London Design Festival fun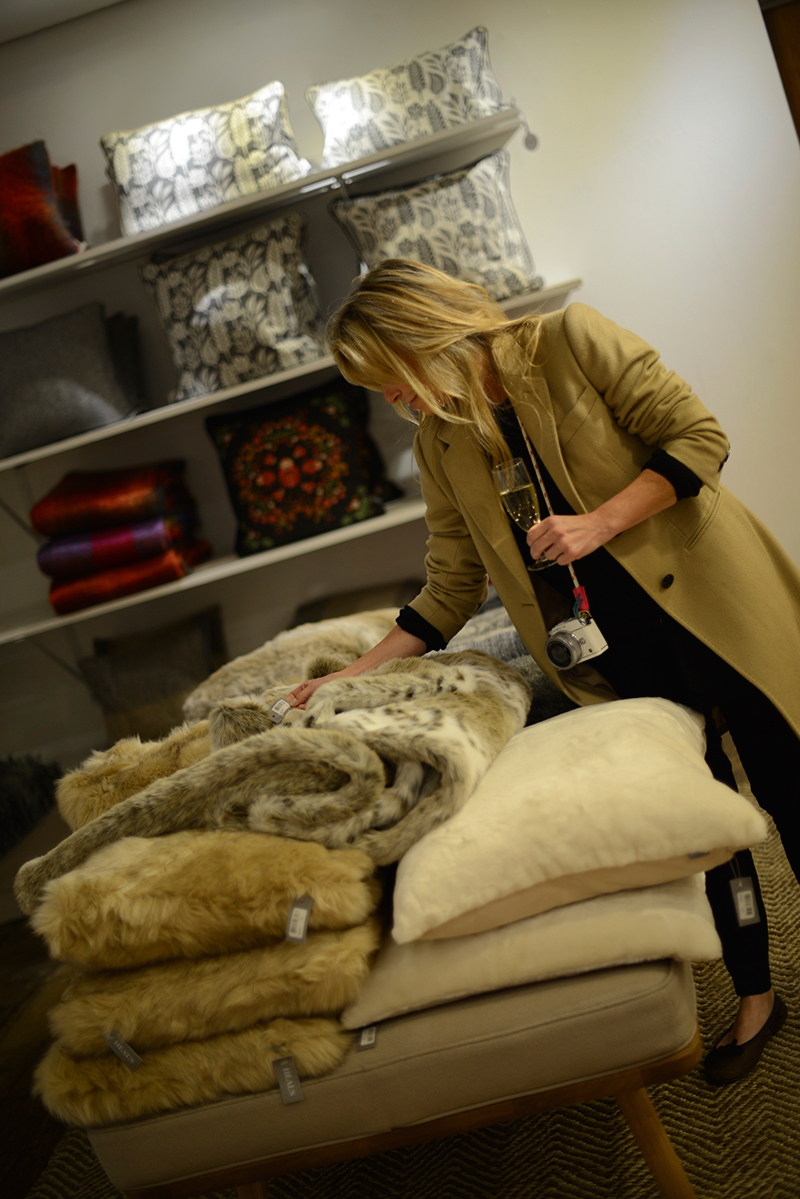 Last week we popped into a Heals event courtesy of Houzz celebrating all things design as part of September's London Design Festival. My wingman was interior designer Jo Brown (who knows a thing or two when it comes to snapping up new decor must-haves) we browsed the multi-storey Tottenham Court Road store for interior inspo to carry us through the next few seasons.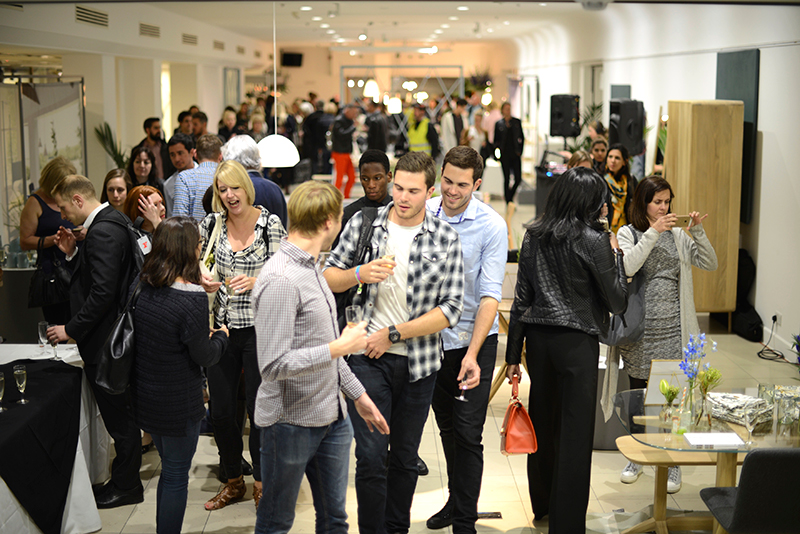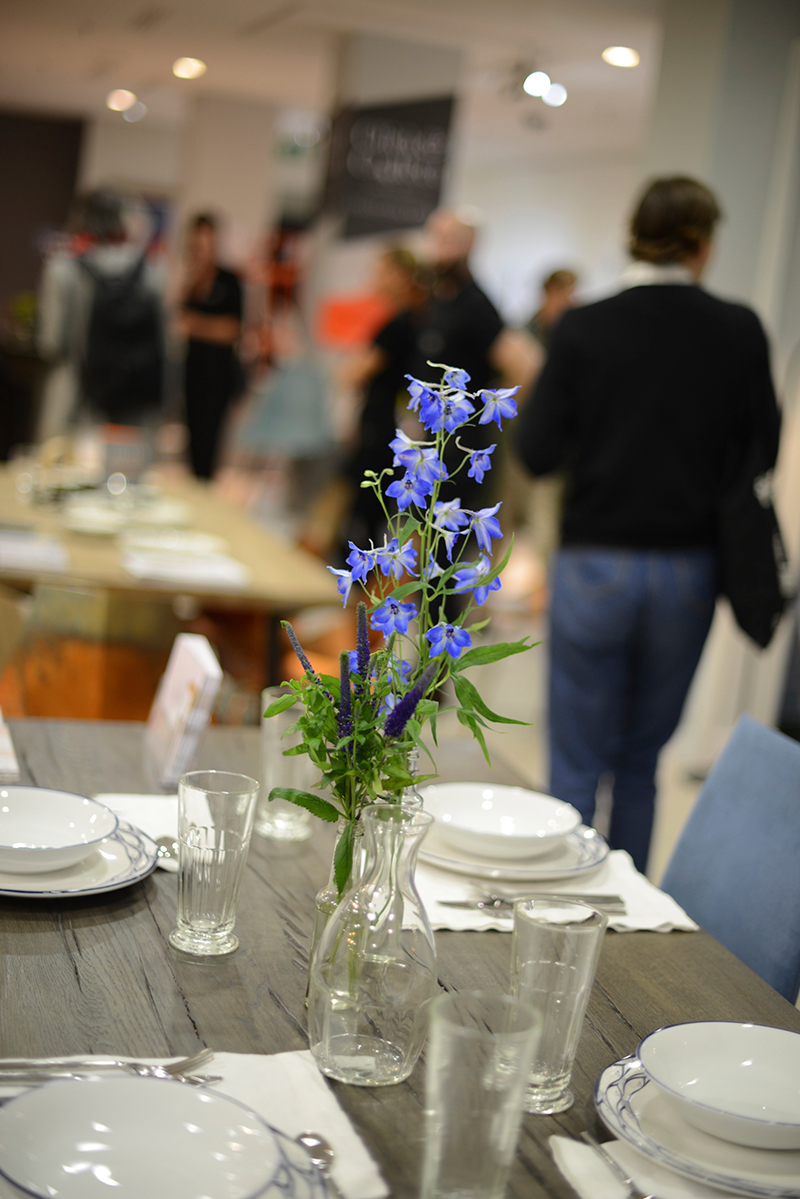 With the advent of online shopping, I hadn't been into Heals for years – let's face it who wants to schlepp up to the Tottenham Court Road when you can snap up your homewares and get them delivered right to your door with a few clicks and a cup of coffee in your hand? I'd completely forgotten what a wonderful space it is.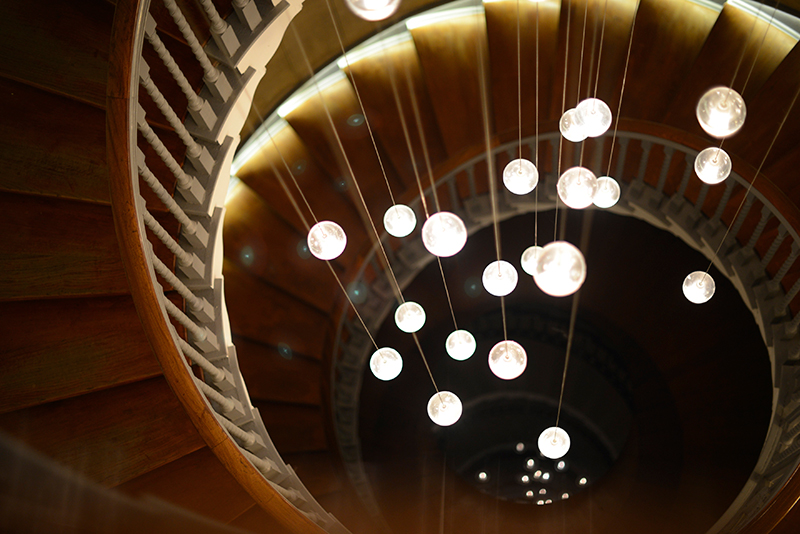 With glass in hand, we tootled around stopping to view a few workshops and were serenaded through the soft furnishings by this young chap…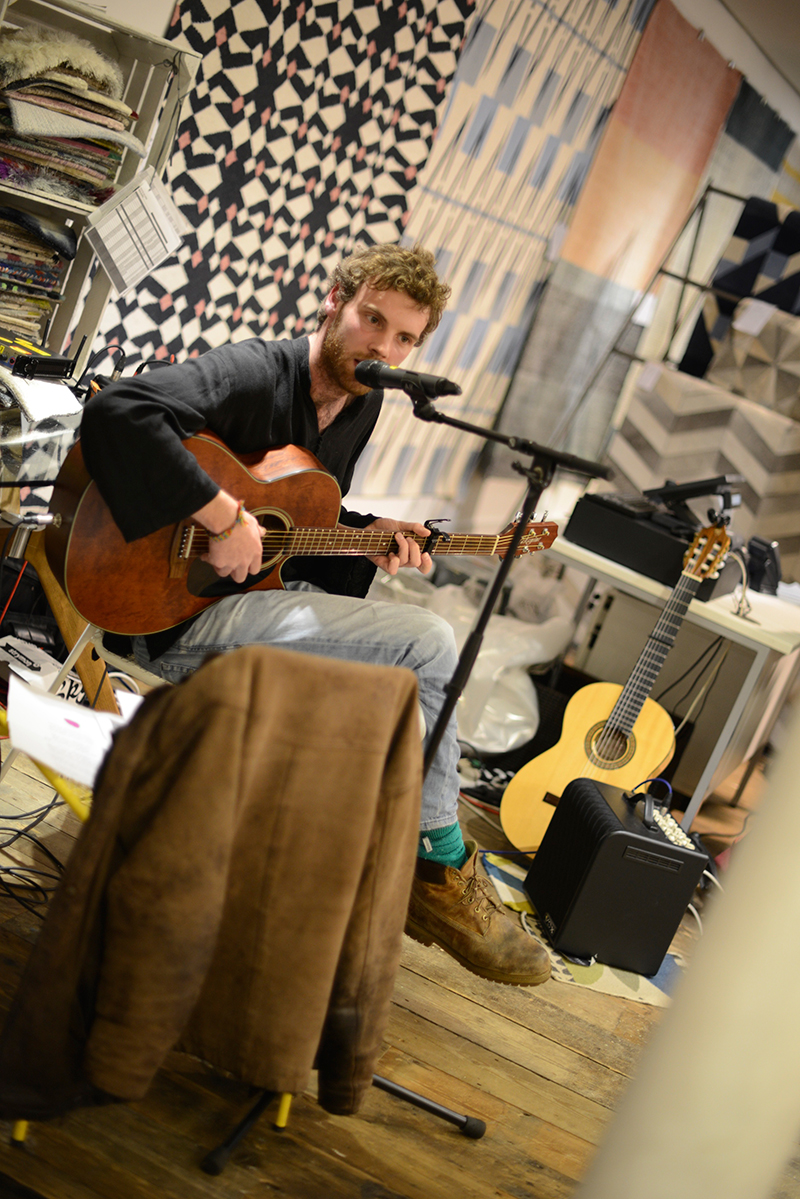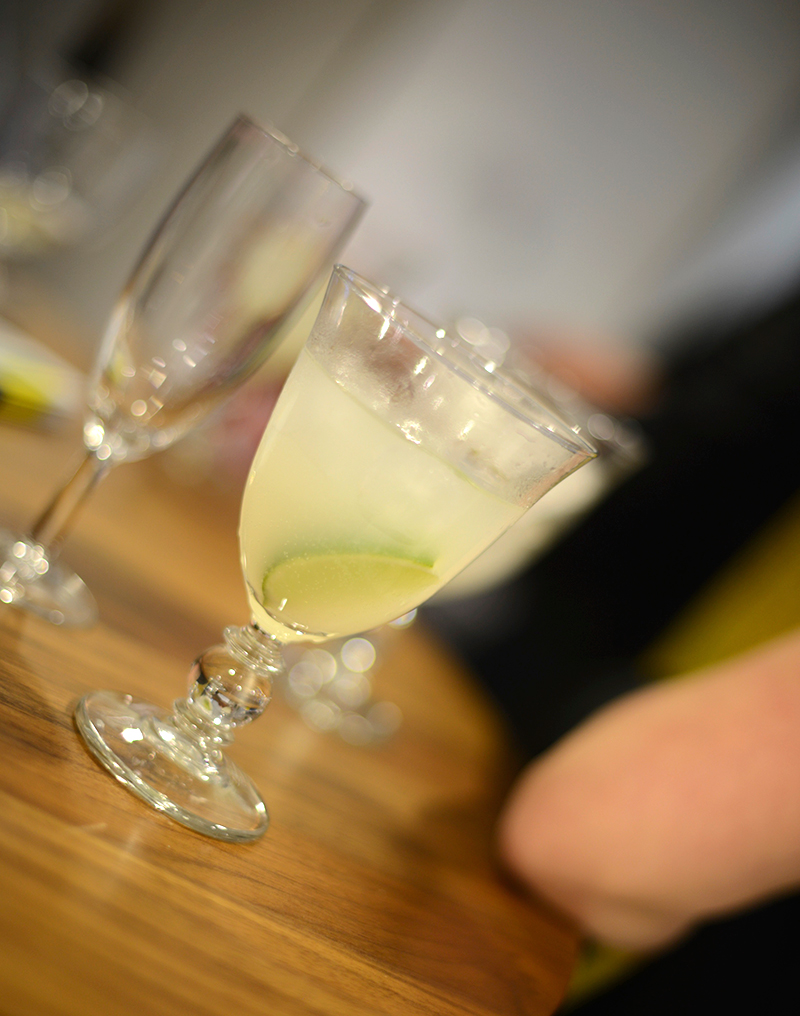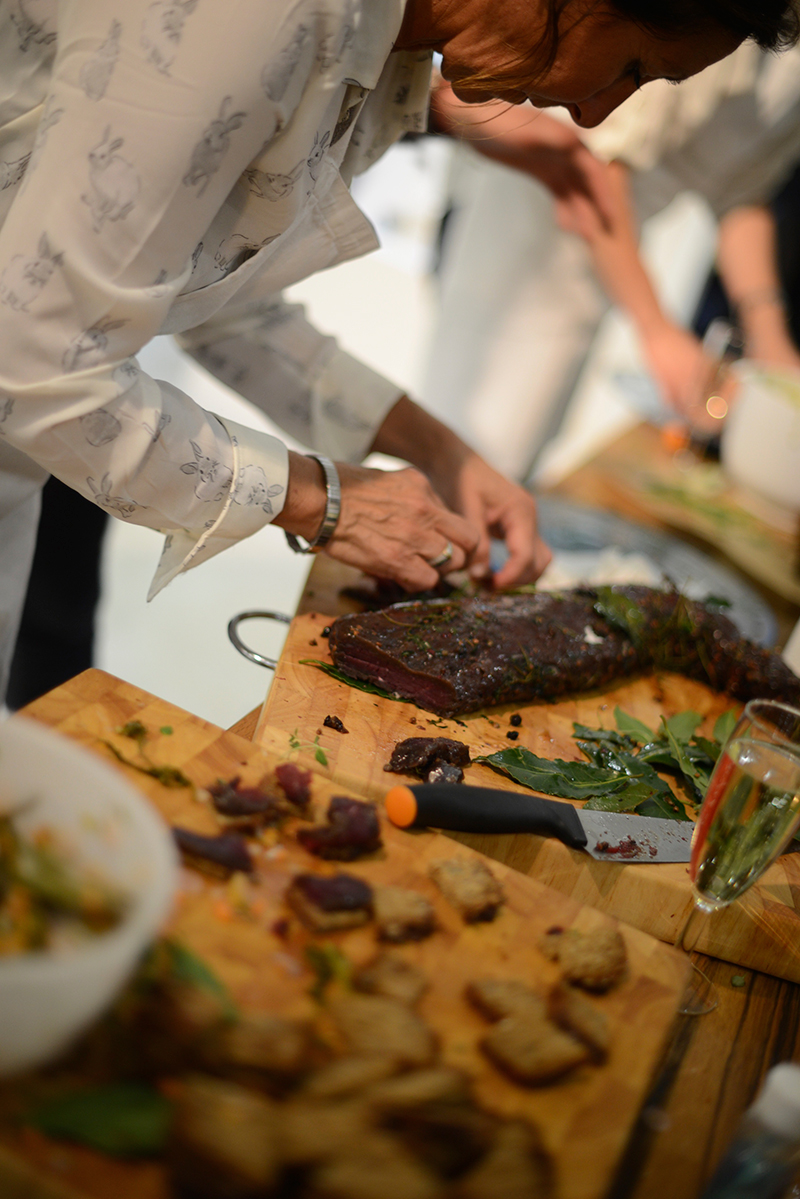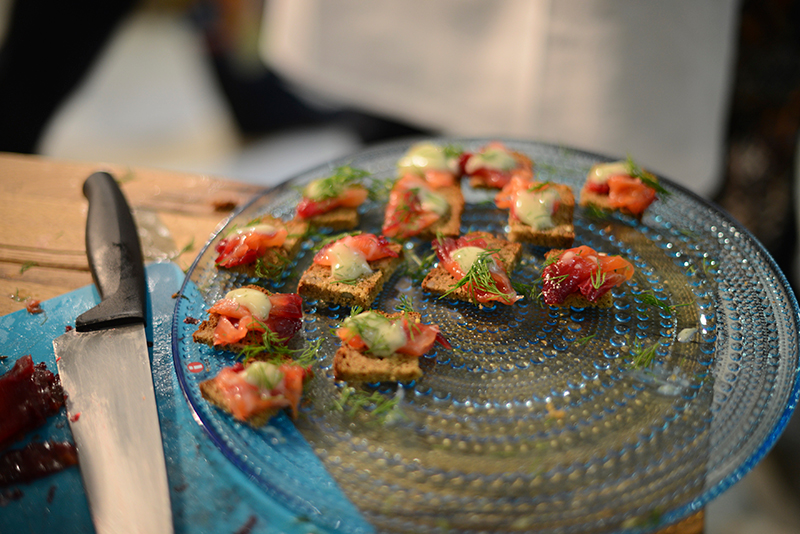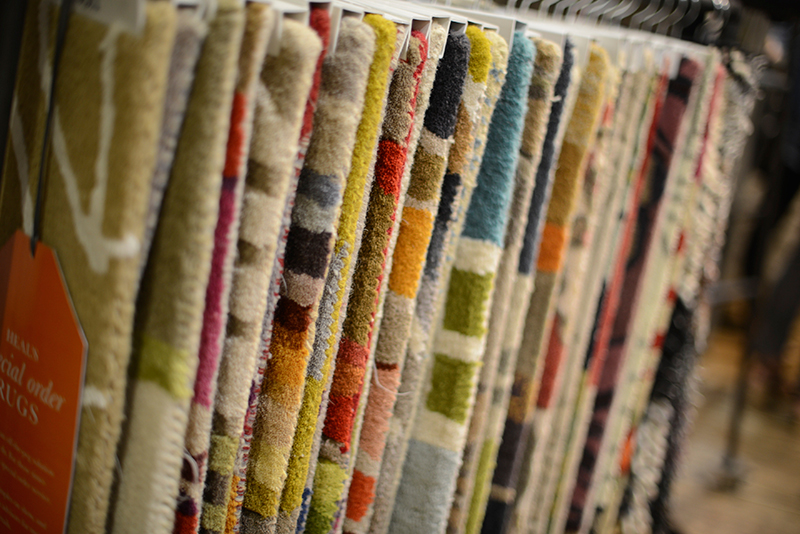 There was a super popular terrarium workshop… these things quite frankly leave me cold – my mum used to have bundles of them looking like they were sweating uncomfortably in the house back in the day. Weird that with all things 70's coming back in fashion that the interiors world has cottoned on to these as their break through trend… I get that they're eco-friendly and all that – but too many bad 1970's fashion faux pas memories to deal with…I'll pass thanks.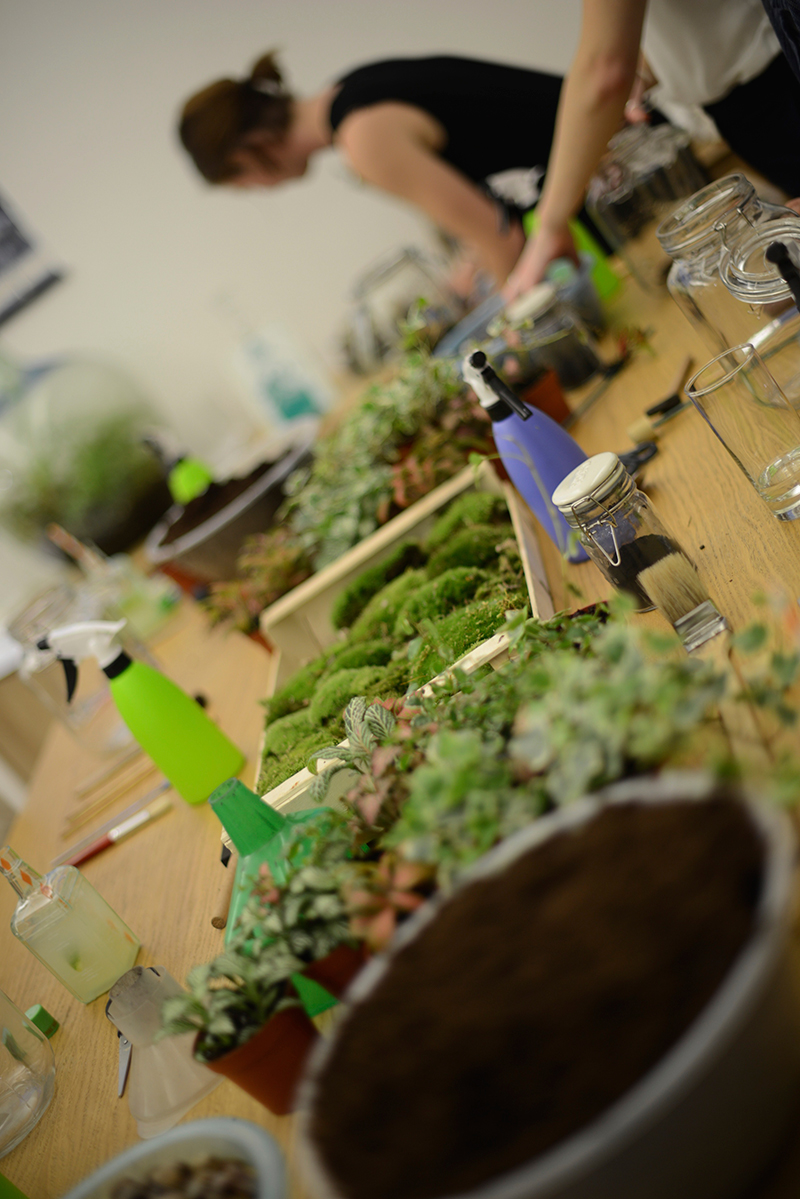 This dude was crafting some amazing pieces by hand…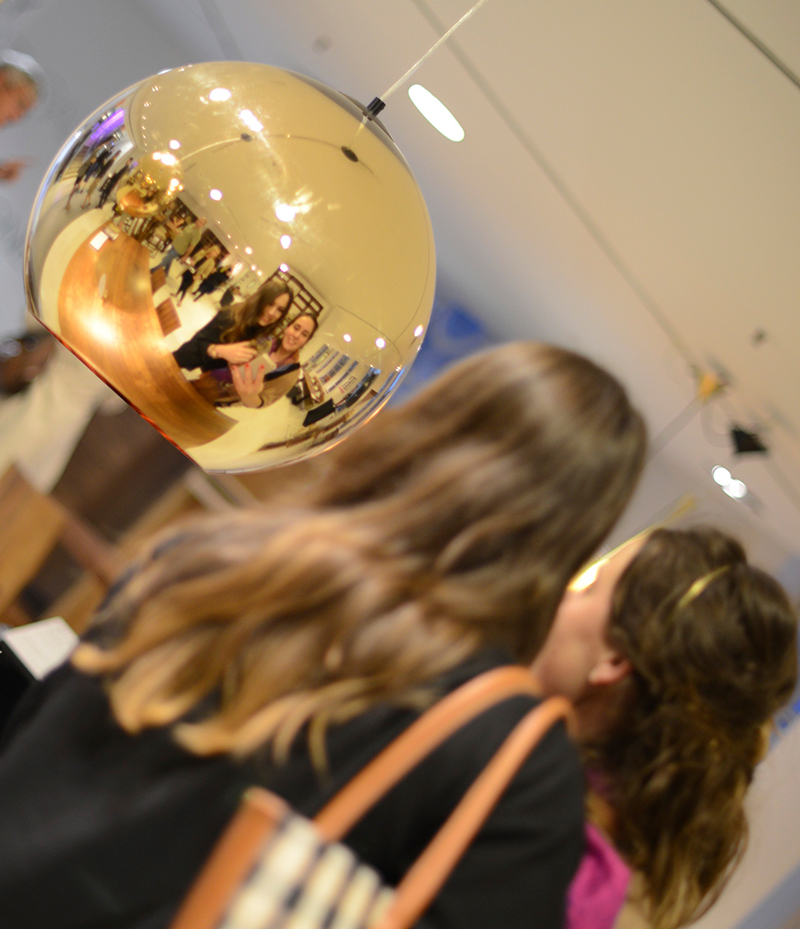 Loved the fact that these gals were taking a selfie through the medium of a Tom Dixon light.
London Design Festival event – my top fave items from Heals
Of course a gal can't just wander around such an awesome shopping space as Heals without making a little hit list for herself – so here are my top fave items from the store.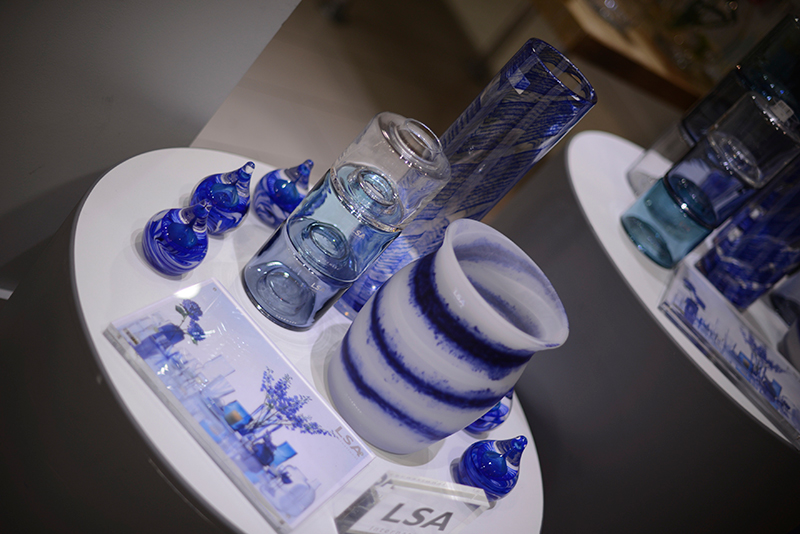 Anything LSA always works in my book… or indeed in my home…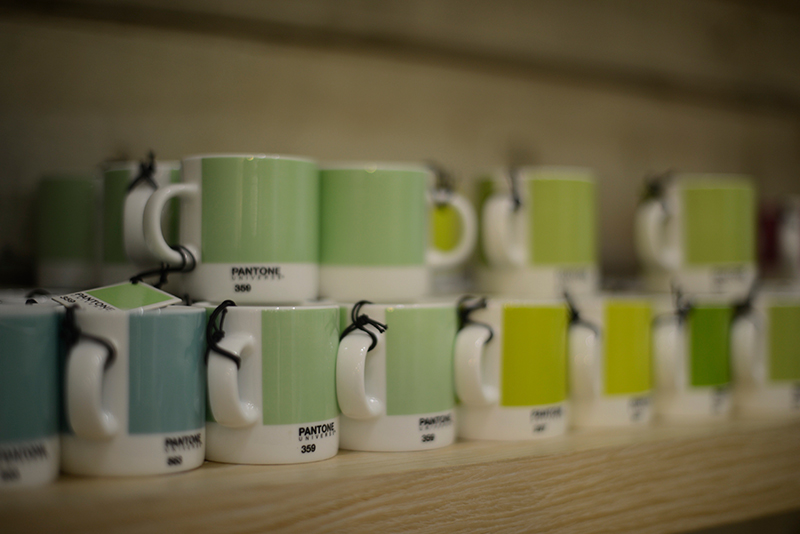 I already have a never ending pile of Pantone mugs… but loved these green hues…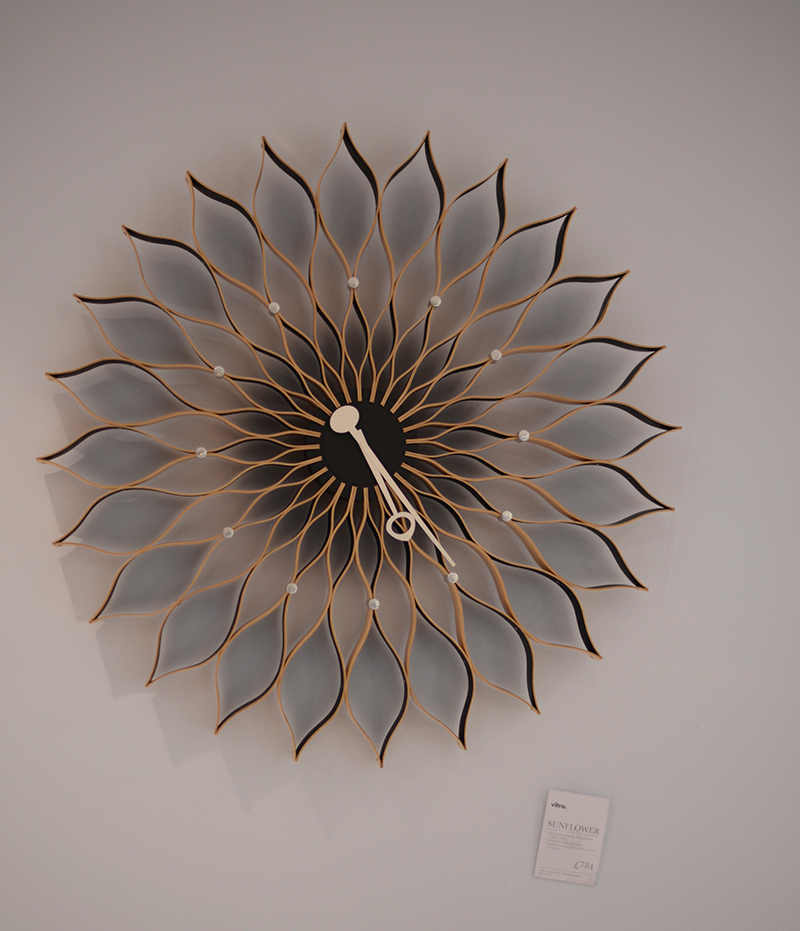 Vitra sunflower birch wall clock.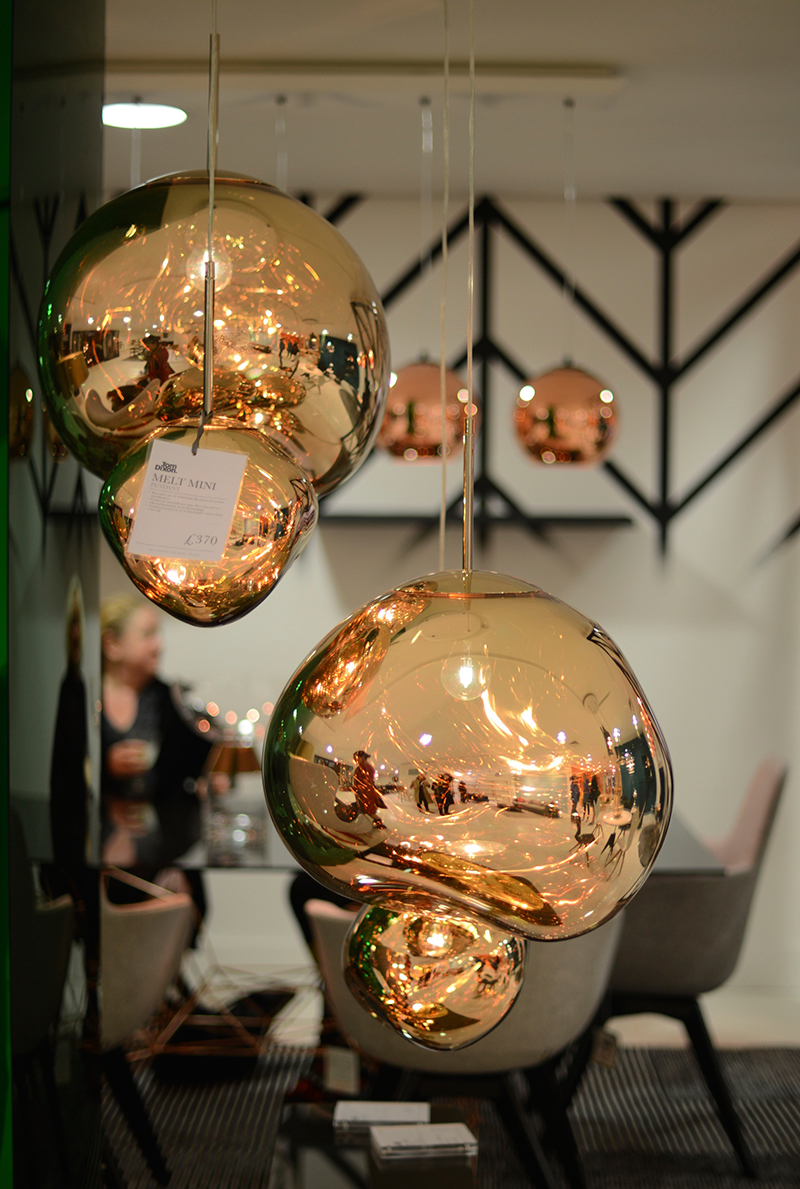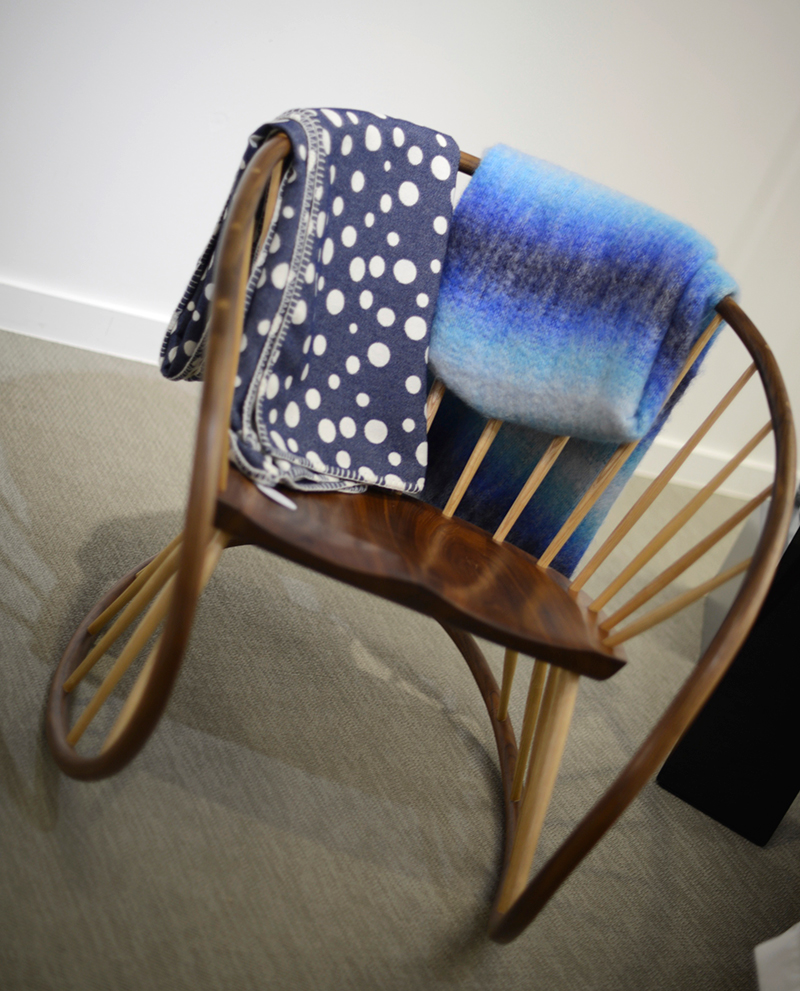 Windsor rocking chair, Dotty throw, mohair throw.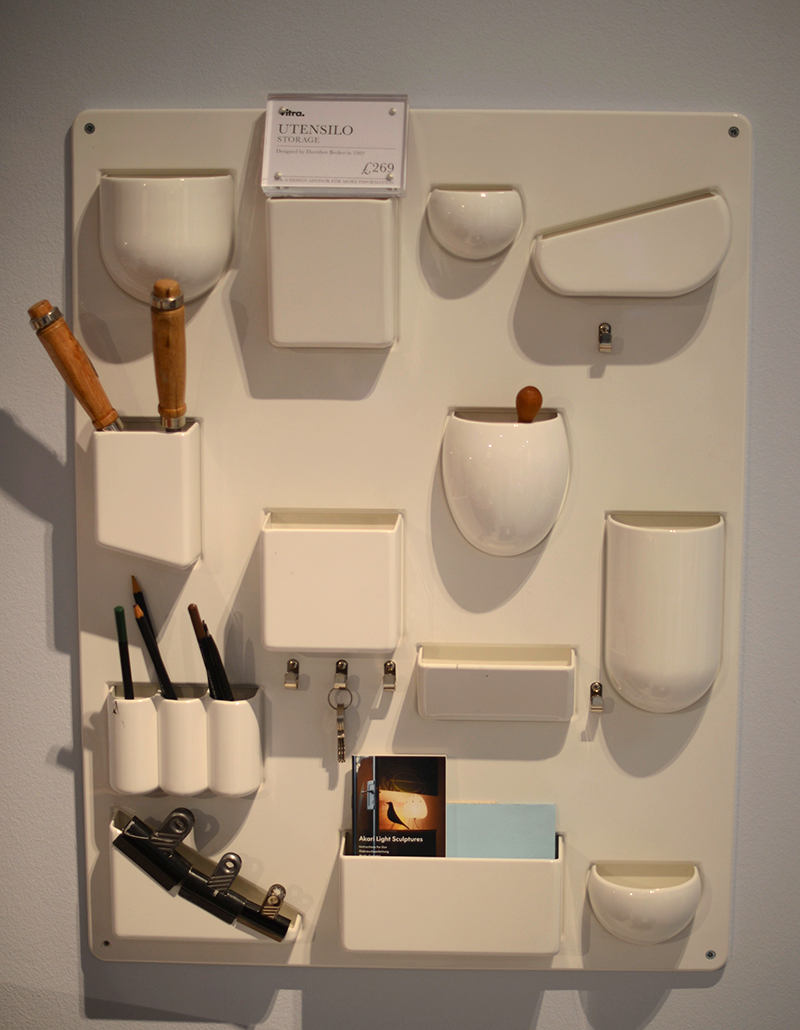 With thanks to Houzz for the kind invite and Heals for hosting such a fab event.
(Visited 12 times, 1 visits today)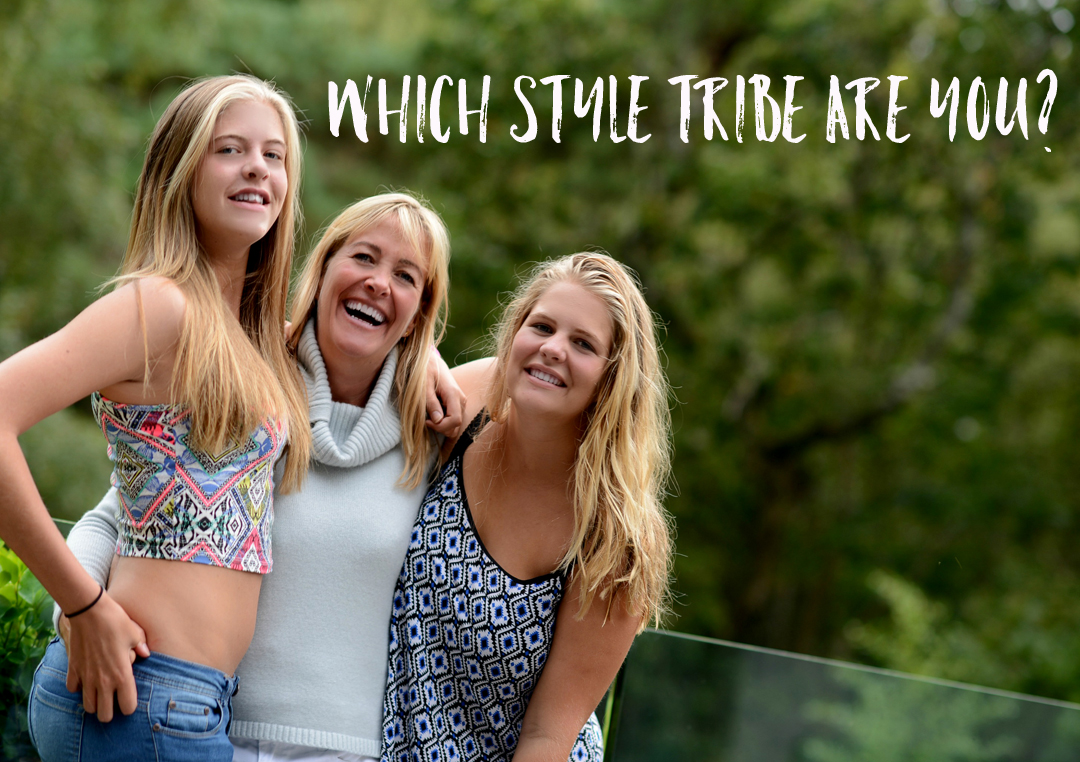 Style Tribe Quiz
Try our Style Tribes quiz to help figure out your Style ID
Get started with our free 5-minute style
tribes quiz - sign up to download