So, I'm two weeks into my current season of London Fashion press days, and it begs the question who have I met so far…?
Unlike New York, where I've spent the past 5 years, and appointments stretch over yawning caverns of time, I'm learning London PR press days tend to be a short sharp shock with a bundle of awesome designers packed into a small space.
Just to put you in the picture, we are talking Fall/Winter 13 already. Yes, I know the rest of us are only just managing to figure out our pastels from our brights, and our peplums from our tux look for S/S13, but seriously….the rest of the fash pack have already moved on and are talking next fall…..sorry, autumn…must get back into the Brit lingo sharpish (note to self)
So by day two this week, I'd already chewed the cud with a series of lovely folk, both PR and real life designers, telling us in the 'tell it like it is' community about how to 'tell it like it's going to be'….got it so far?
There's Drew Pritchard : vintage hunter dude with cool Welsh roots (biased….sorry….) who has awesome stories about his best finds…but he's still looking for the next big thing, so who knowss where that might lead.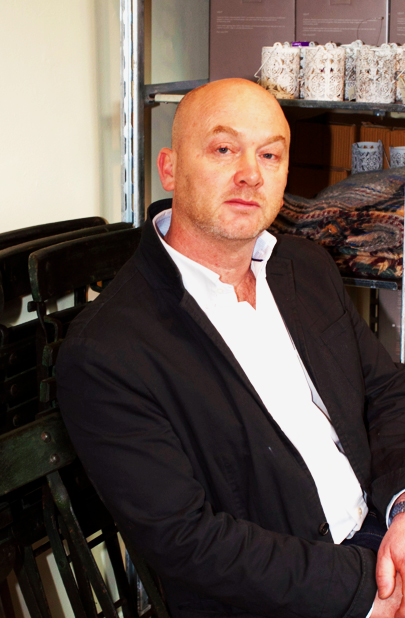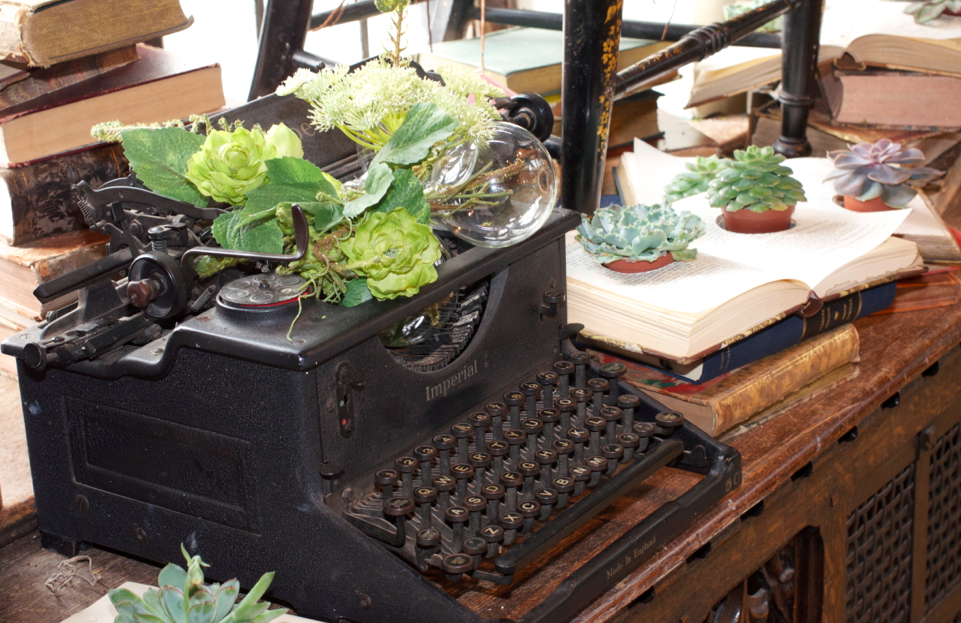 There's Fi Douglas of Bluebellgray who knows a thing or two about fabircs and watercolour designs…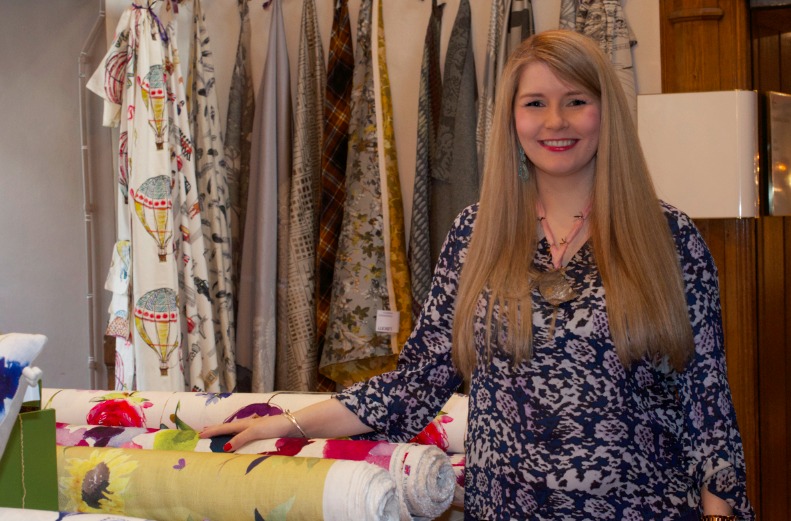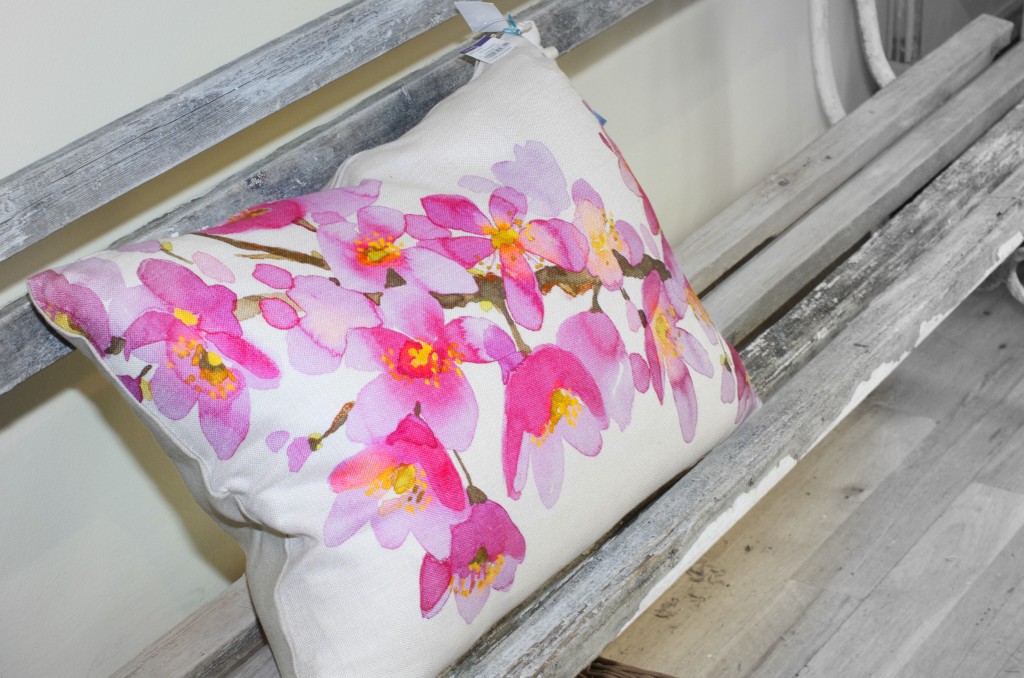 There's the lovely Lulu Guiness who hangs out at her press day in full on sequin skirt and red lips, and werks that brand like a gal who knows her stuff…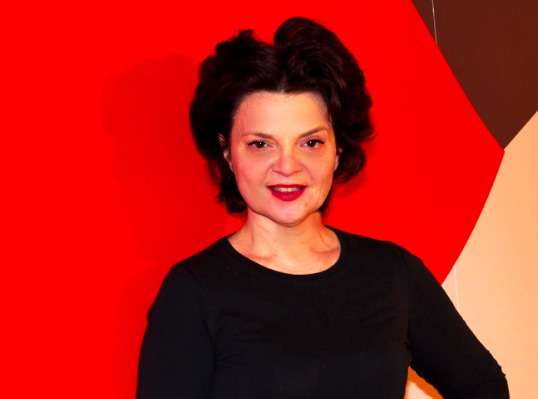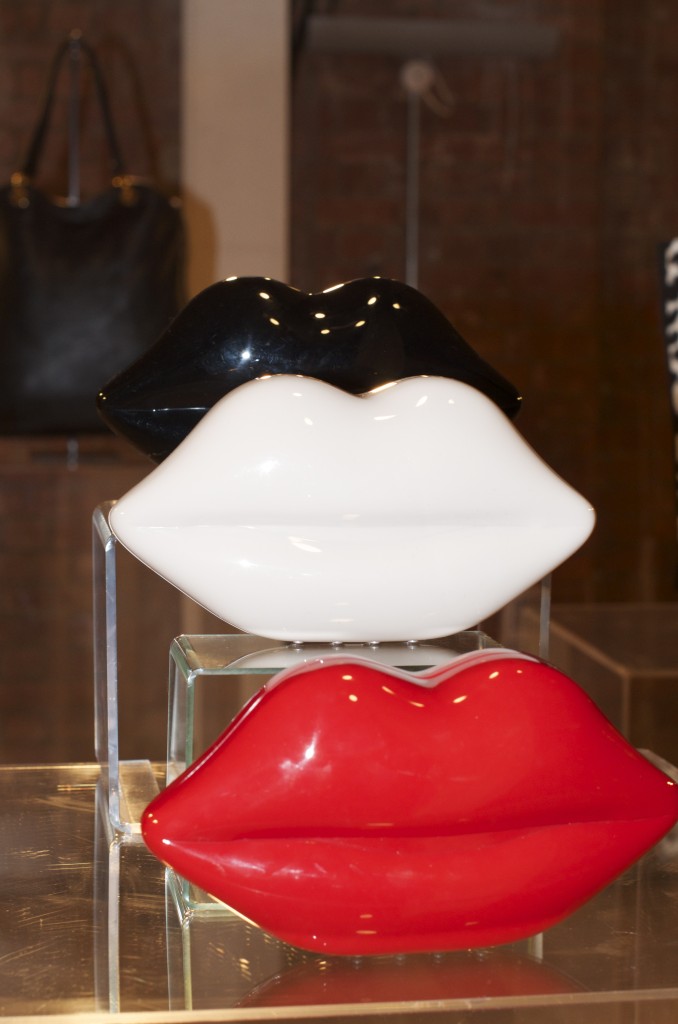 As well as the shy shoe guru's like Rupert Sanderson, snapped surreptitiously here talking a client through his covetable Fall 13 collection…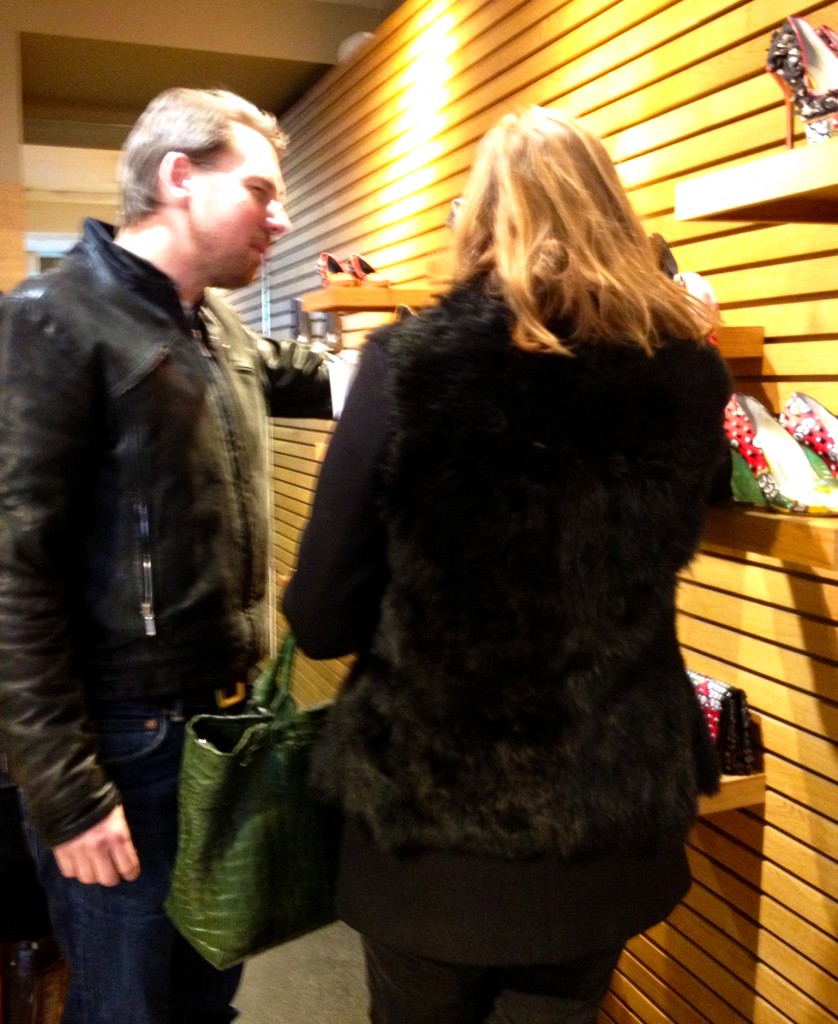 And let's face it, this guy can make shoes….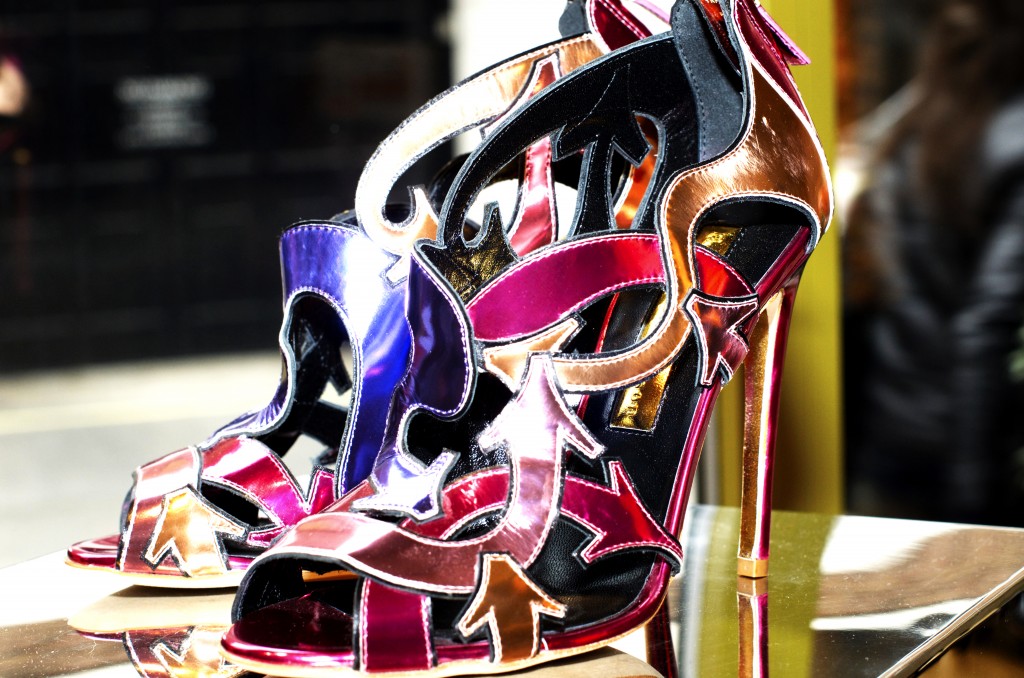 And then there's the commentators like Susie Lau of Style Bubble...if you can get her to stop by and give you her ten pence worth from the blogging community then you're cooking on gas!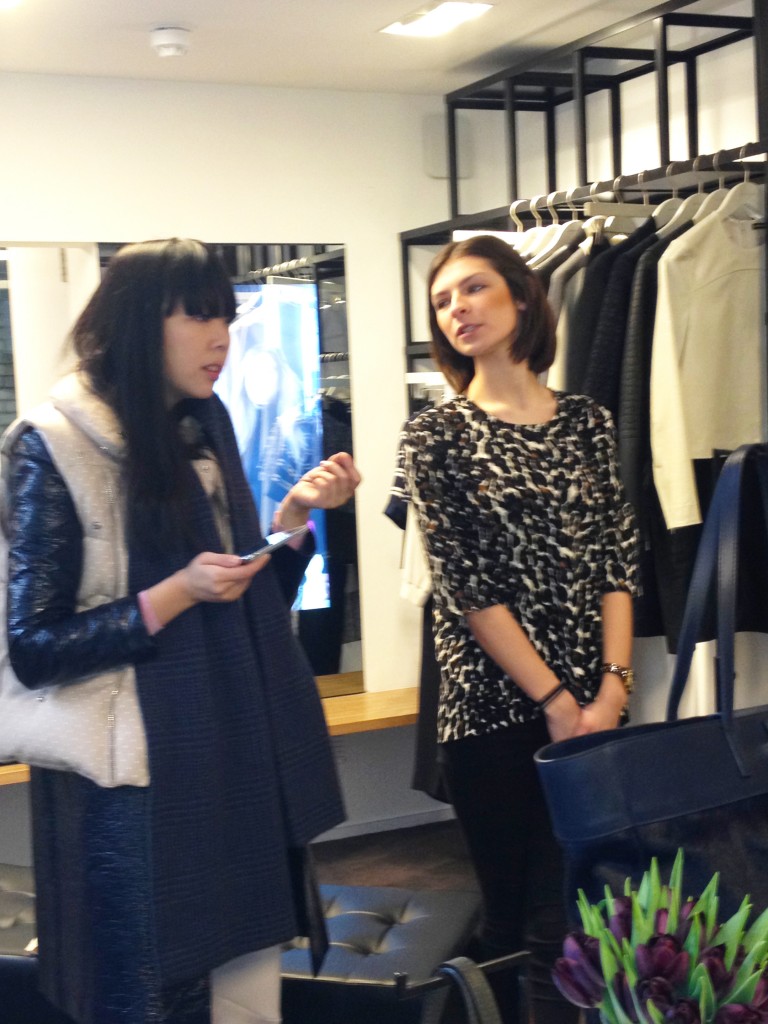 (Visited 115 times, 1 visits today)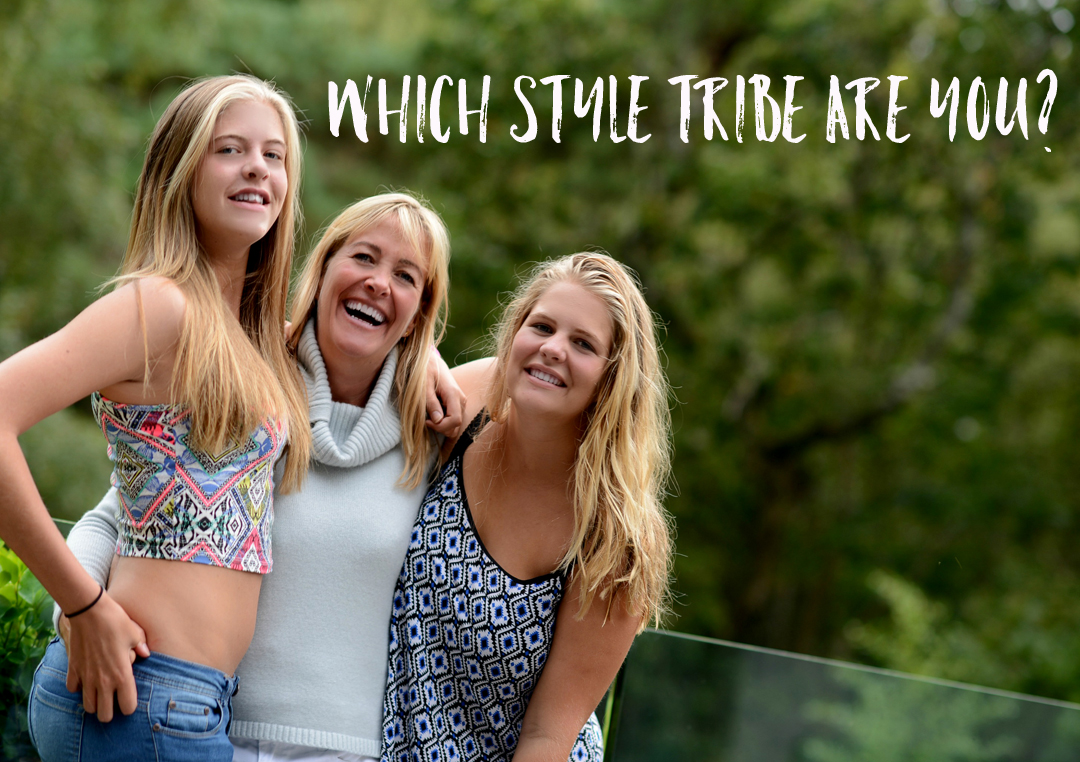 Style Tribe Quiz
Try our Style Tribes quiz to help figure out your Style ID
Get started with our free 5-minute style
tribes quiz - sign up to download