London Fashion Week … street peeping and trend spotting.
I love any kind of fashion week, but London Fashion Week seems to bring the best of the sartorial and quirky minded out of the woodwork. Whilst nipping between all the designer show rooms at Somerset House today, I took a few snaps of the great and the good, the preeners and the proper fashion peeps. Play along and see if you can spot the AW14 trend before I mention it….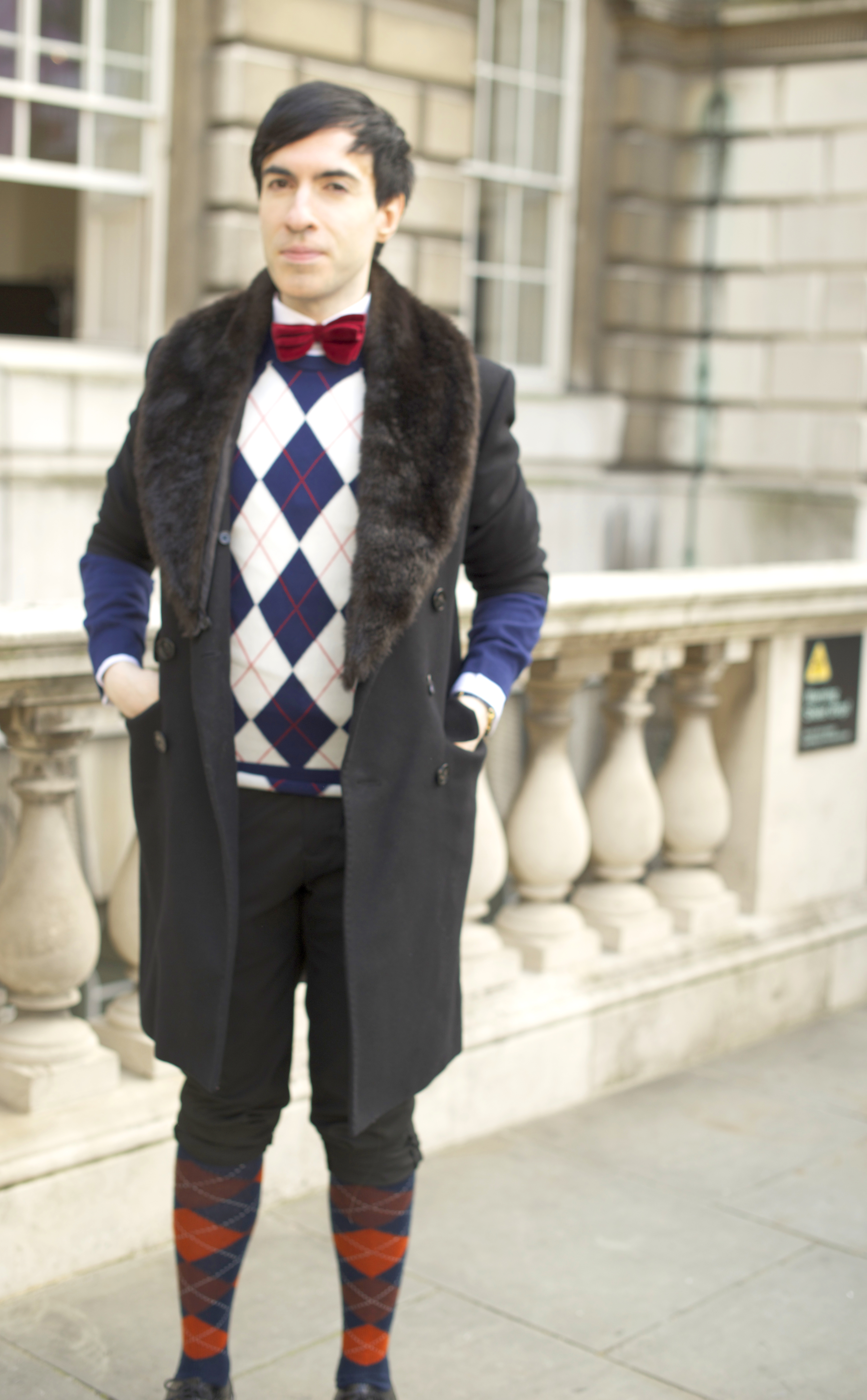 Jai'me Jan of Boy Meets Fashion – love this dude, he always looks dapper and took time out to try and fix my annoying auto-focus meltdown on my trusty Nikon this morning. I always see him out and about, and worked with him last on the BuyMyWardrobe Stylists We Love series. Trend: Statement knits & fur trim.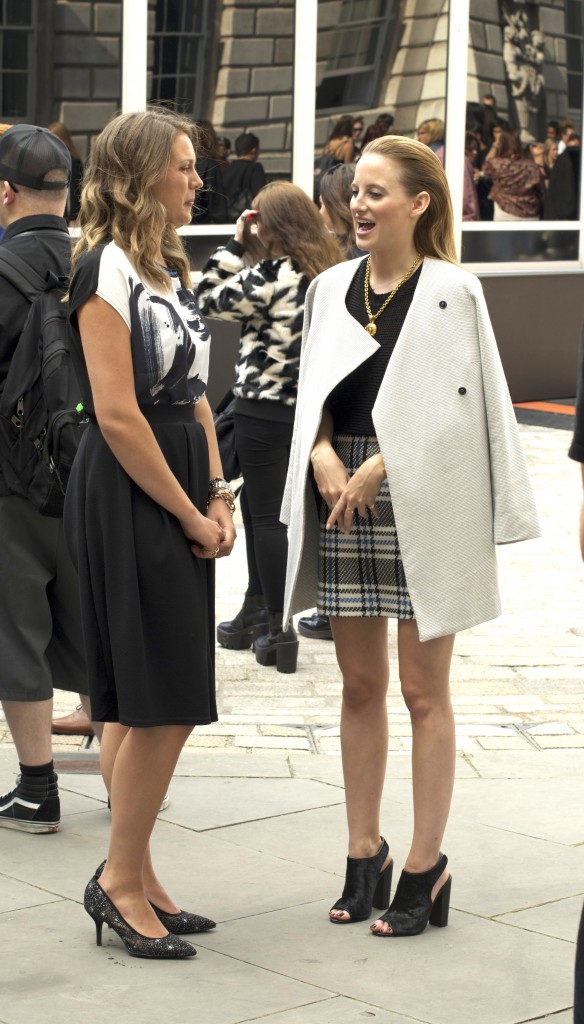 Trend: Plaid, shoulder robing and monochrome…. AW14 trend triple score!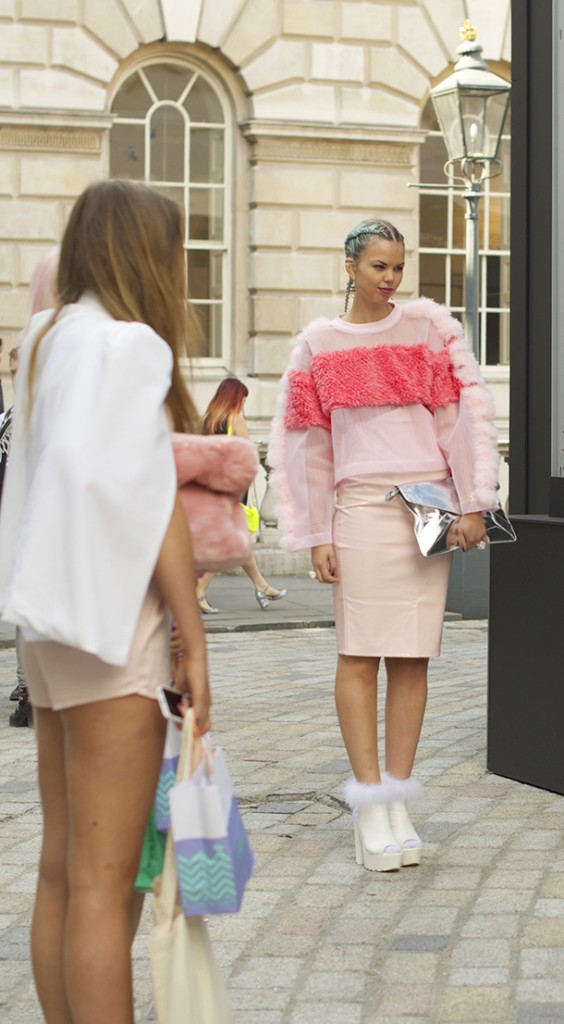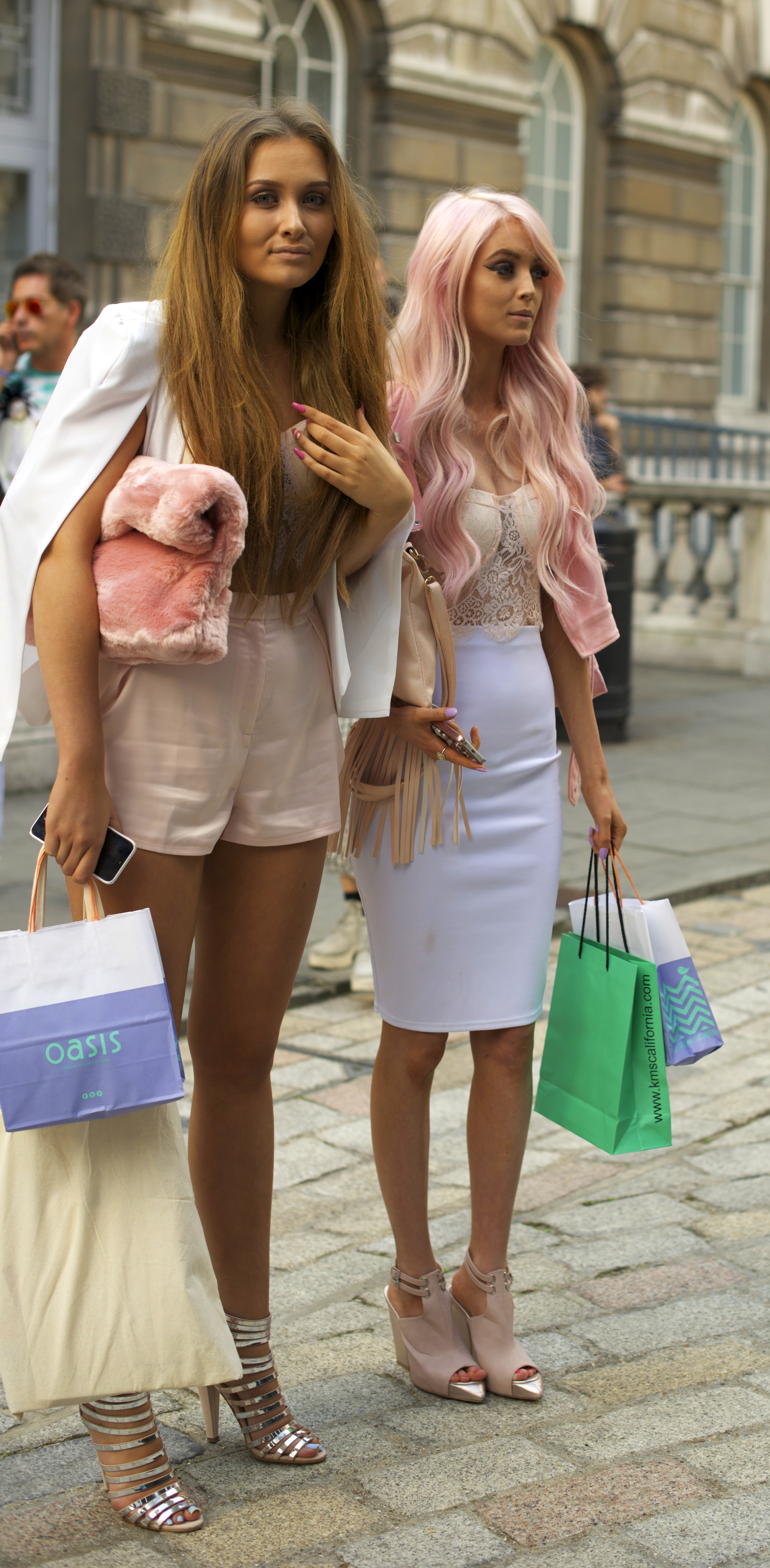 Pink ladies were out in force… Trend: Winter pastels & fluffy accessories.
I worry that these gals dressed for the chilly London morning without looking at the forecast ahead…. nailing the layering trend is one thing, but I bet they sweated off a ton of calories once the sun came out. Trend: Mixed textures and prints, as well as aforementioned layering.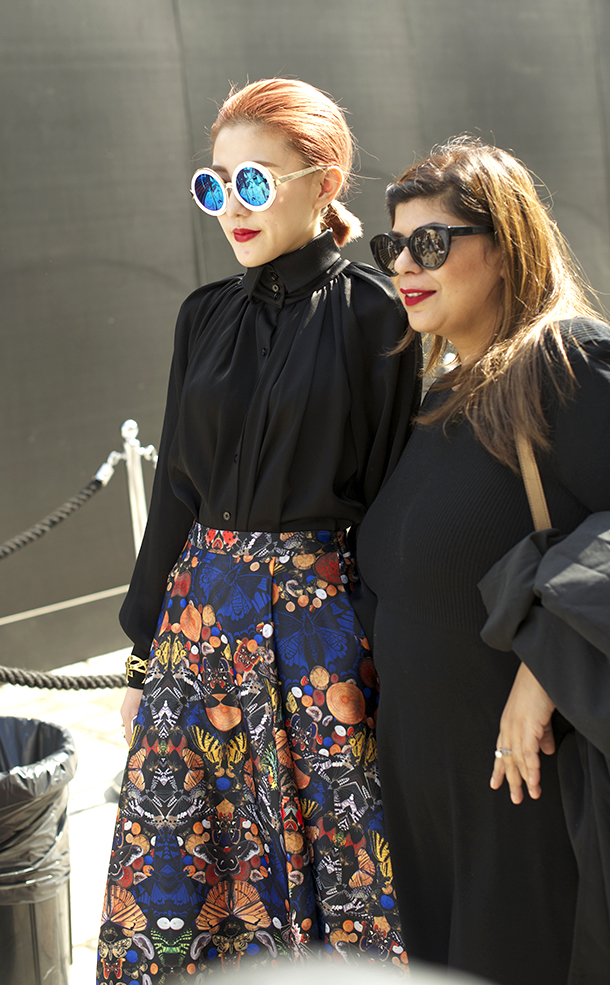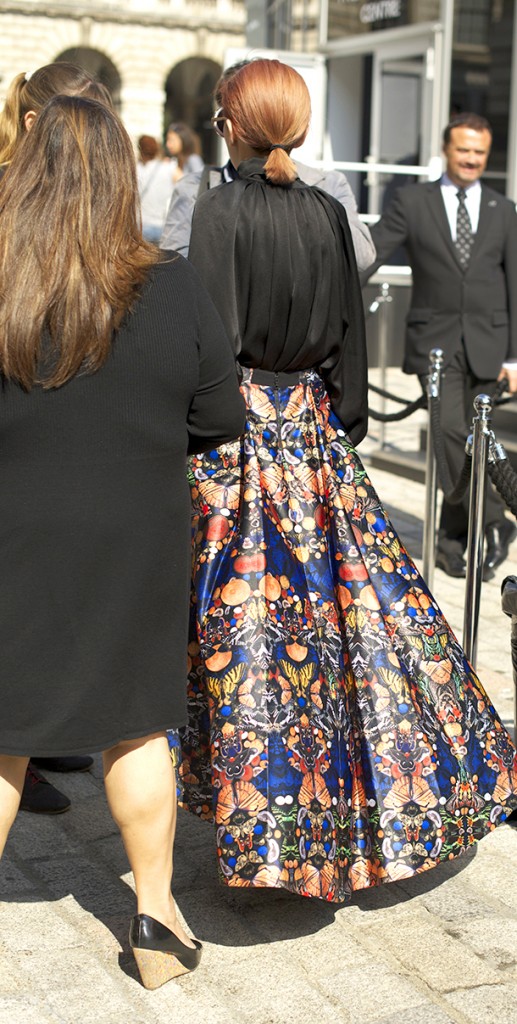 Trend: Winter prints…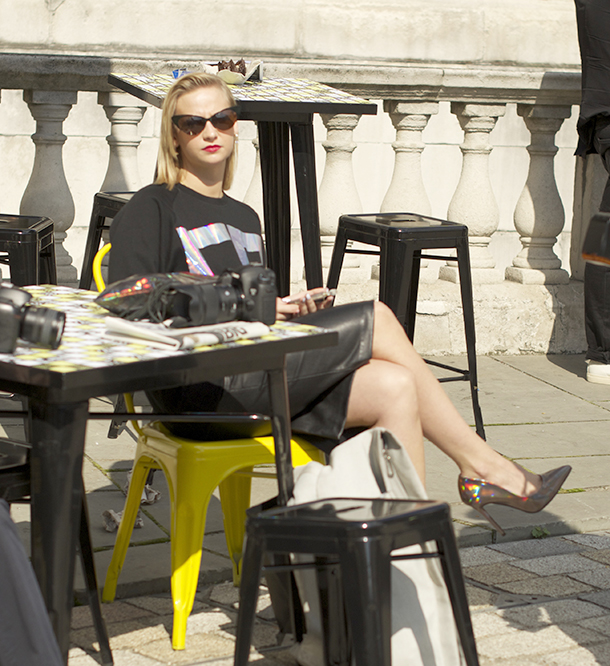 This lady was working a Fyodor Golan oversized sweatshirt which I'd seen on the catwalk last London Fashion Week. Trend:Slogan sweatshirts.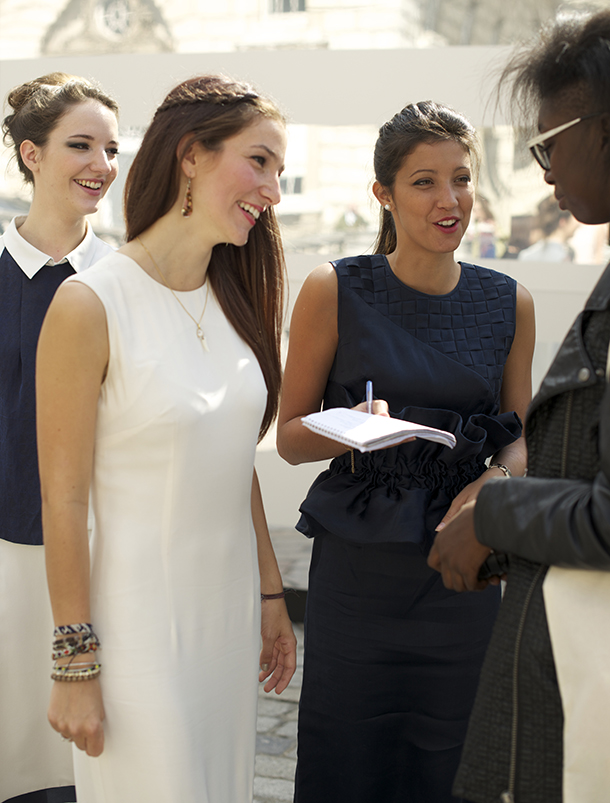 Trend: Winter white and peplum detail.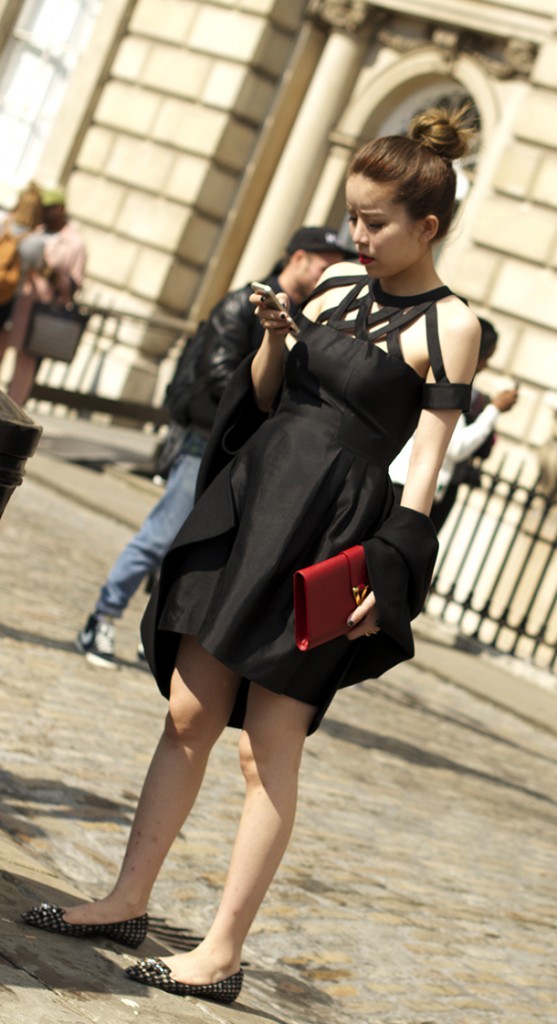 Trend: Cut-out details…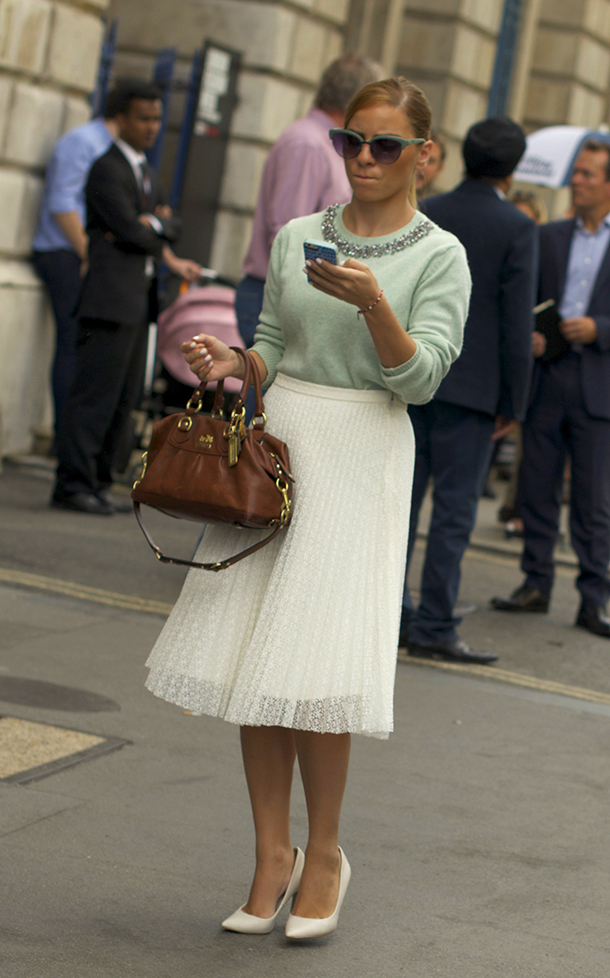 Trend: Pastel ladylike hues…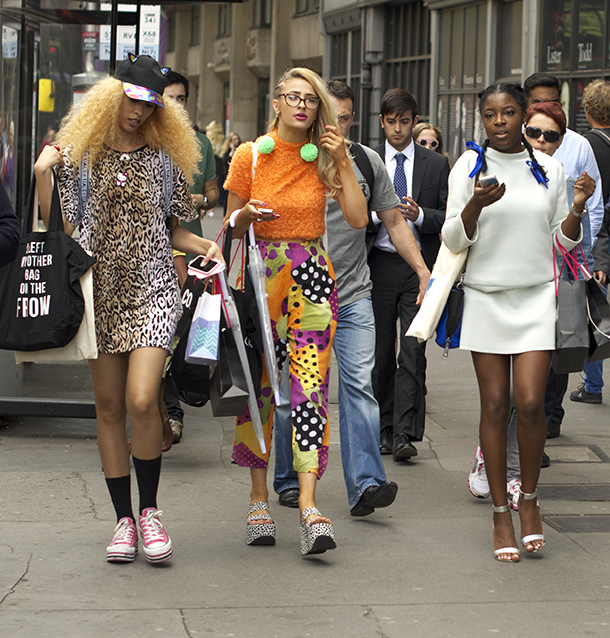 I'd seen these lovely blogger babes at the earlier Company Magazine and Office Shoes #LFWBLOGFEST breakfast. This is one of those shots where there's probably 20 trends nailed in one go….start counting….let me know when you're done….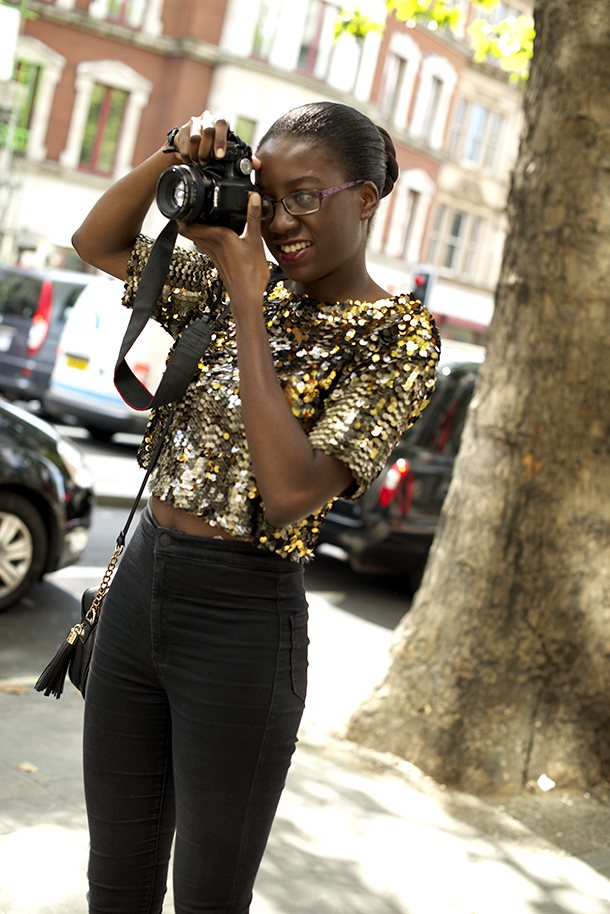 Trend: Sequins…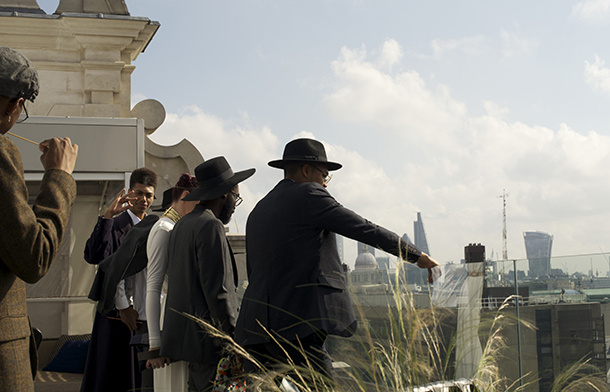 Whilst these guys weren't spotted technically on the street, they were working an awesome collective cool vibe.
(Visited 24 times, 1 visits today)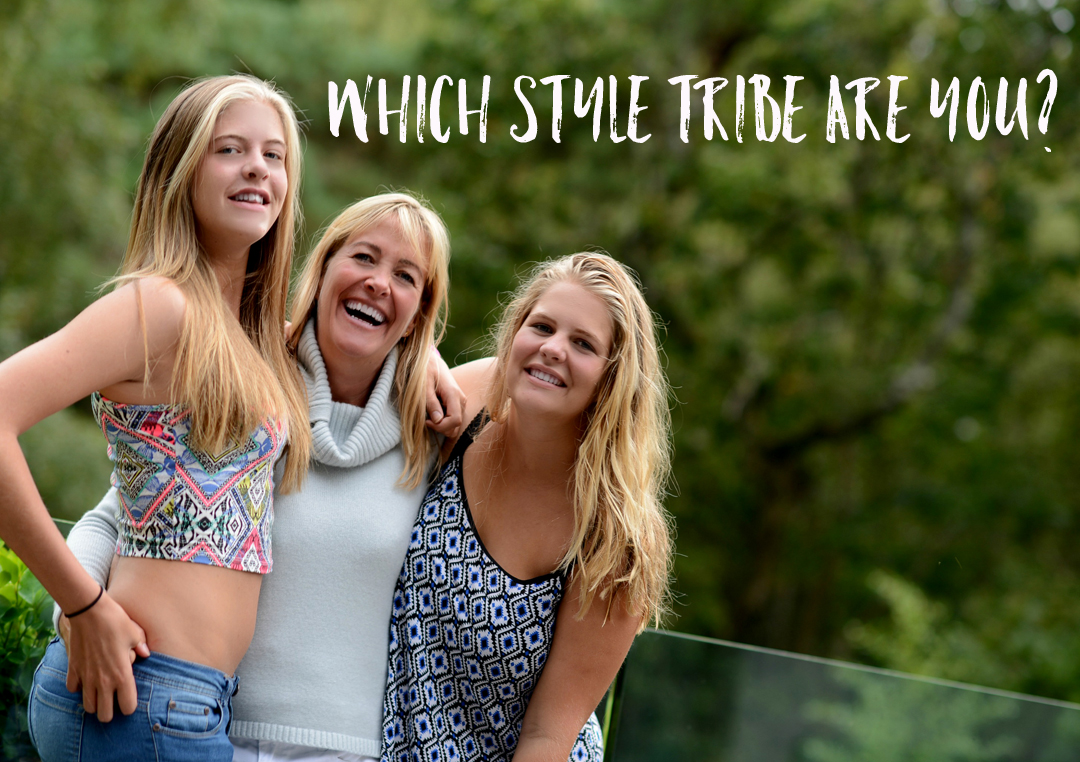 Style Tribe Quiz
Try our Style Tribes quiz to help figure out your Style ID
Get started with our free 5-minute style
tribes quiz - sign up to download