Me + Em new season loveliness.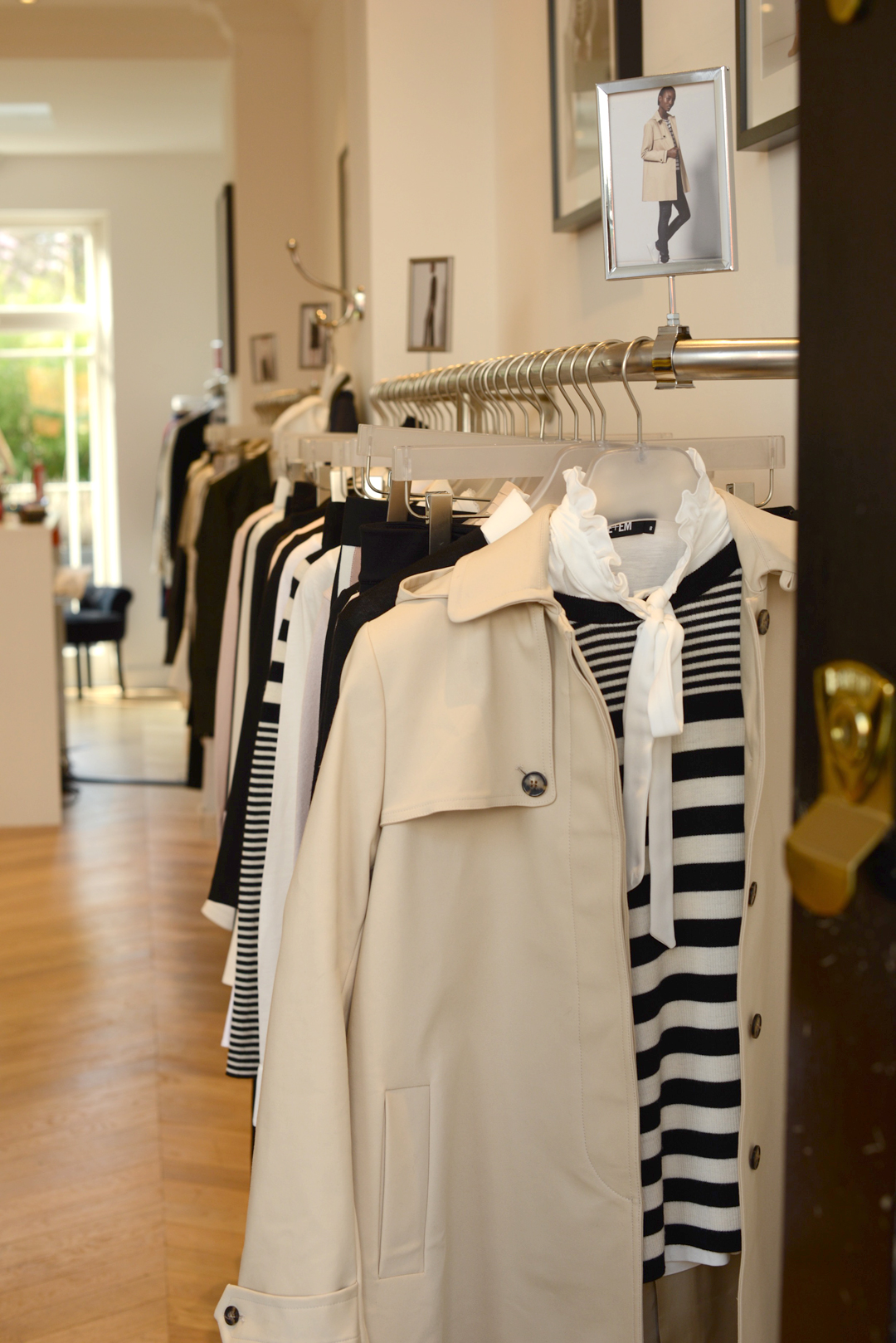 If you haven't come across new Brit brand Me + Em yet, it's time to drop whatever you're doing and pay attention. I first came across the brand a few years back when I noticed lots of blogger mates sporting chic pared-back looks with a touch of Scandi elegance about them. But on second glance these designer duds are not all about the asymmetric neutrals our Baltic cousins crave. Instead, there are elegant and quirky details which suit our Blighty eclectic style just perfectly.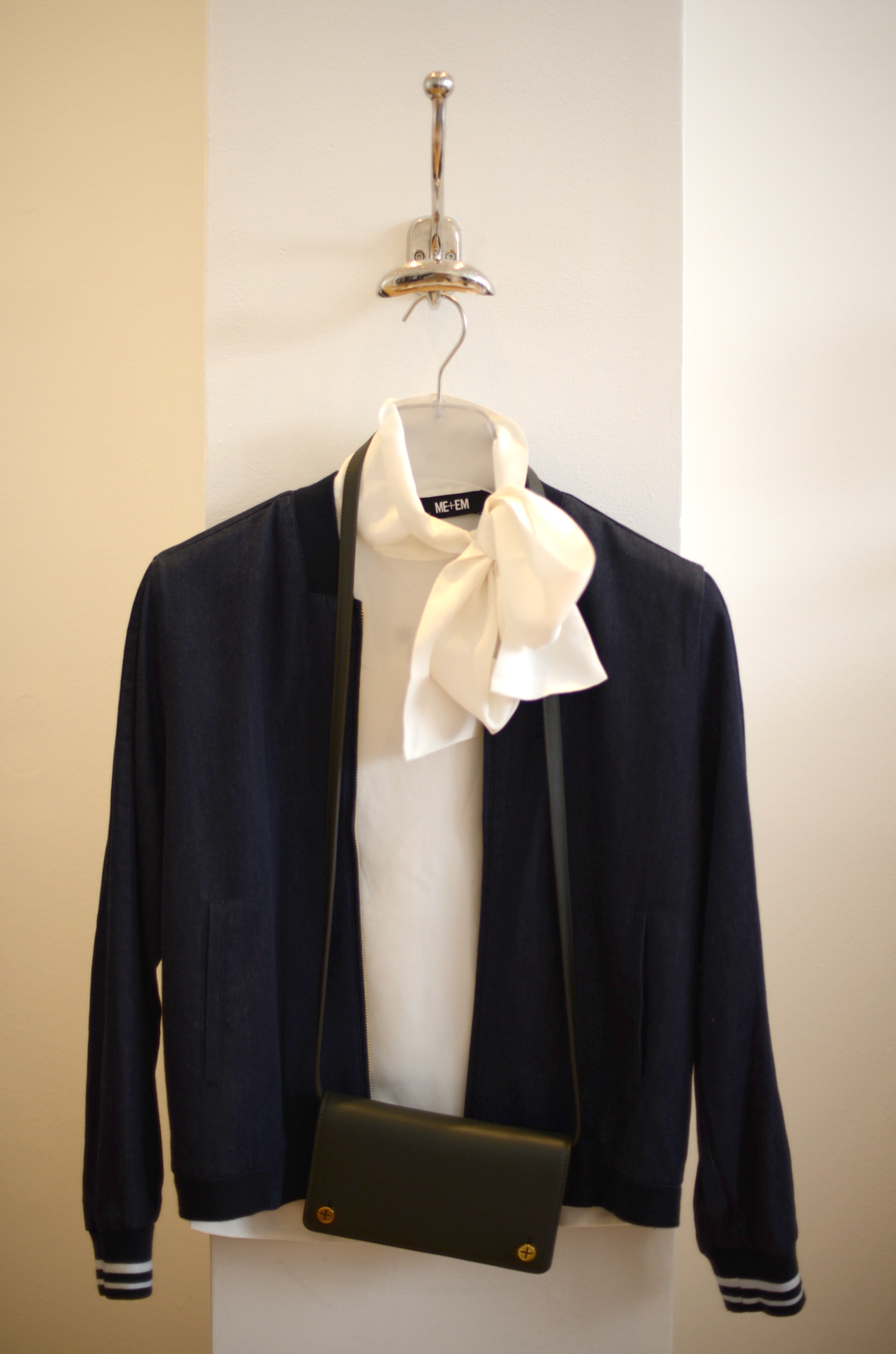 Me + Em is the brainchild of Clare Hornby, who was tired of the struggle to find 'good-looking, flattering and beautifully made clothes' and put her creative nous to good use back in 2009 to develop the brand. Fast forward to today, and we can now benefit from her quest via the gorgeous well thought out new collections she produces each season.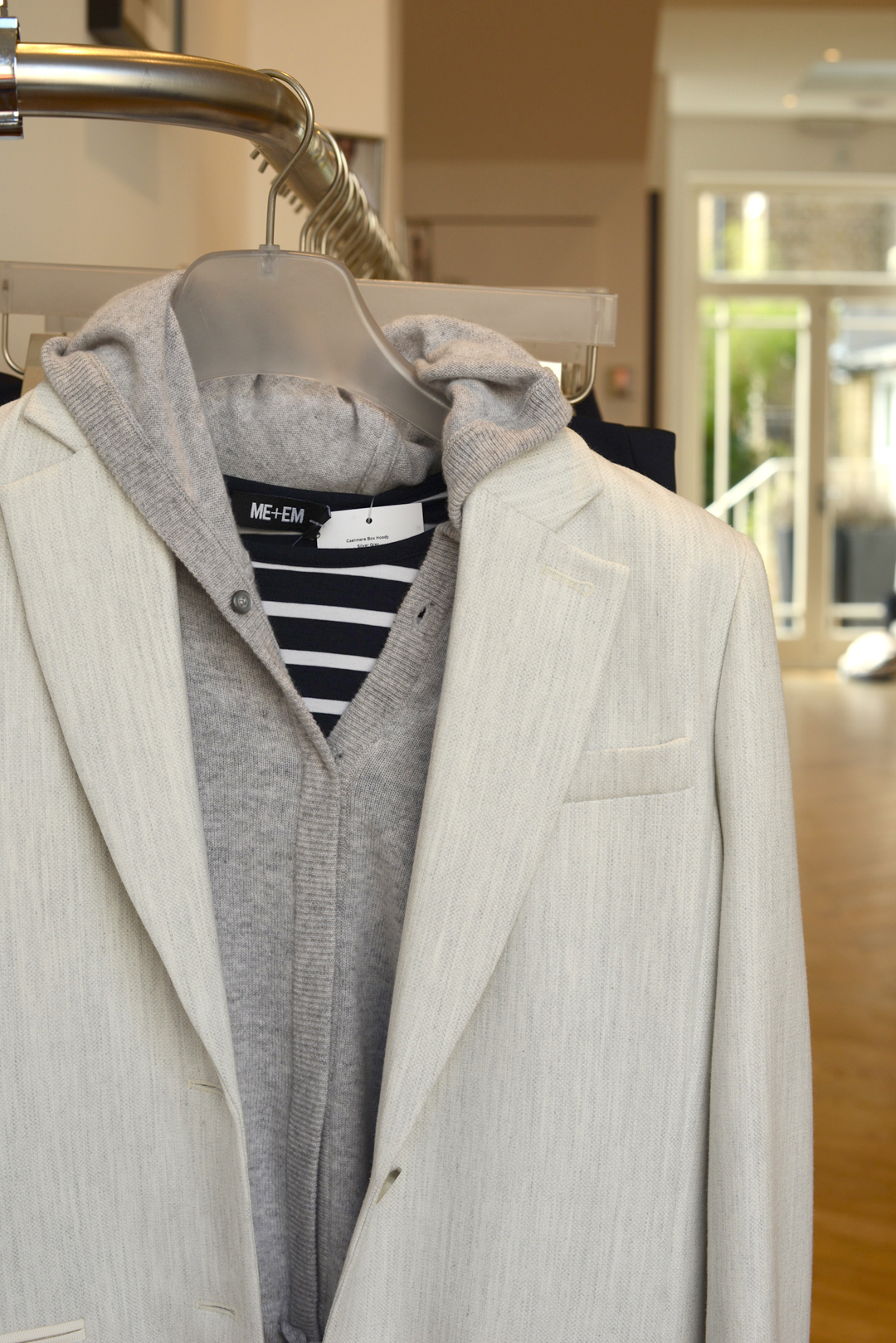 This season, for example, think flattering ruffle neck blouses with a touch of Victoriana sitting super comfortably with a Breton top and a trench, or wide leg pants with a super fine swingy knit which screams early springtime and surely should be heading straight to my closet.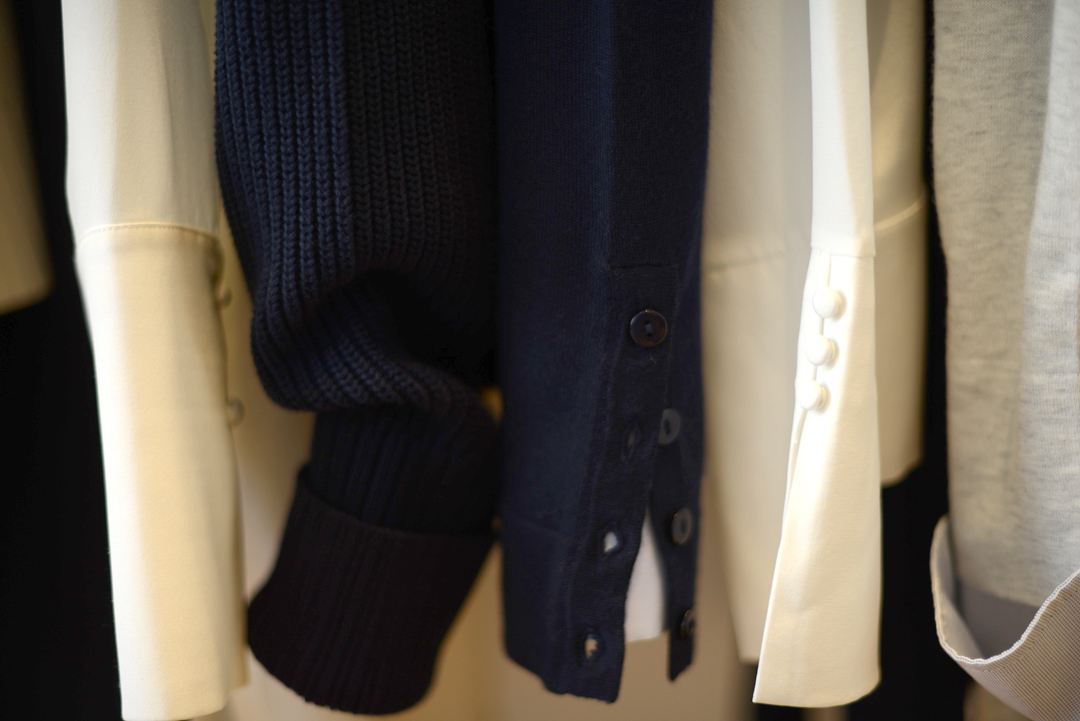 The thing I like about this brand is their attention to detail and their ability to figure out our little body shape foibles and counteract them with a clever styling trick or two. Want to cover up big hips? Easy – grab one of their stepped hem tops or knits, and you will have it covered. Worried about a little middle-aged midriff? Opt for one of their cleverly draped and ruched tops or dresses and your problem area will be well and truly hidden away. And that's before we've even started on their accessories…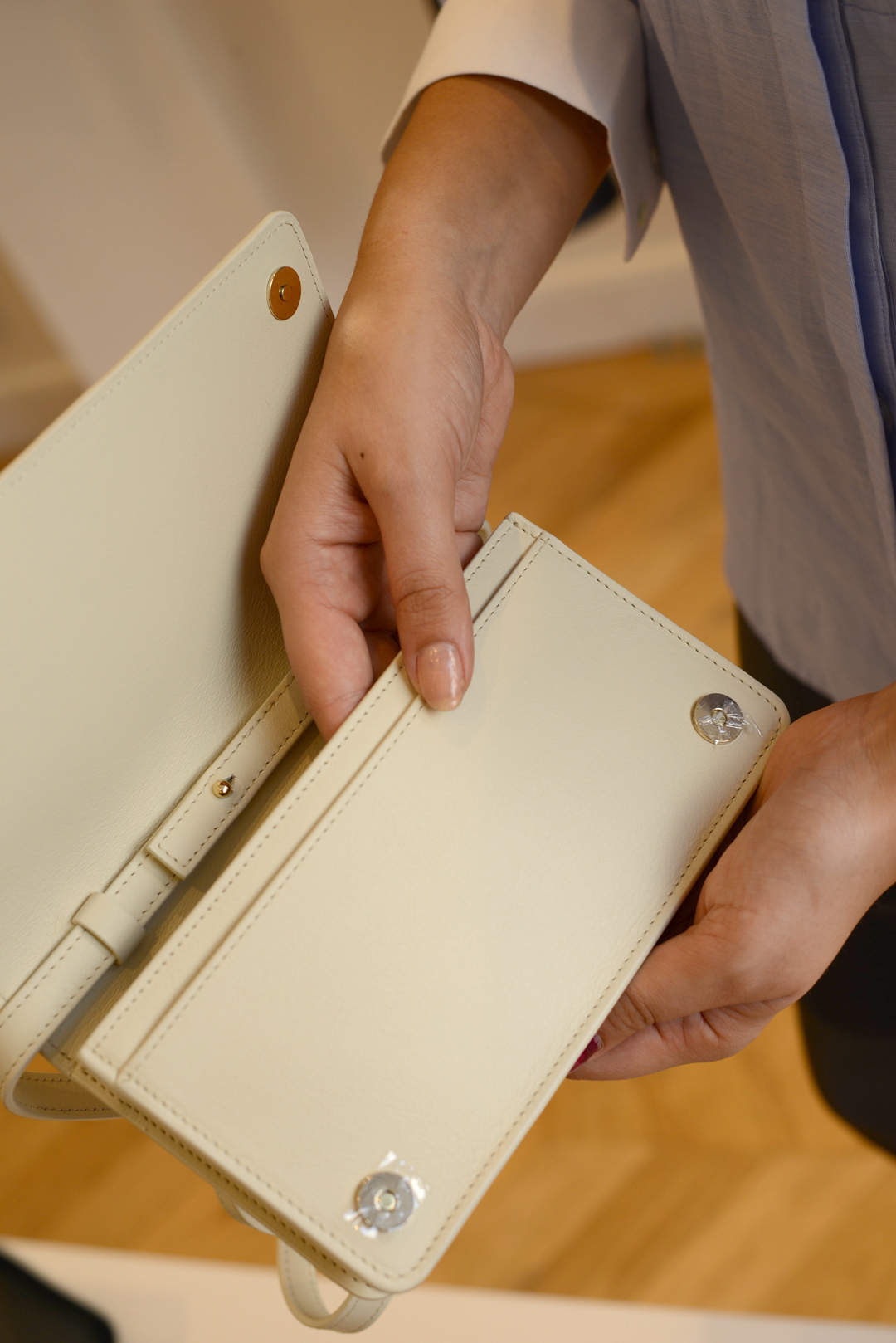 2-in-1 city bag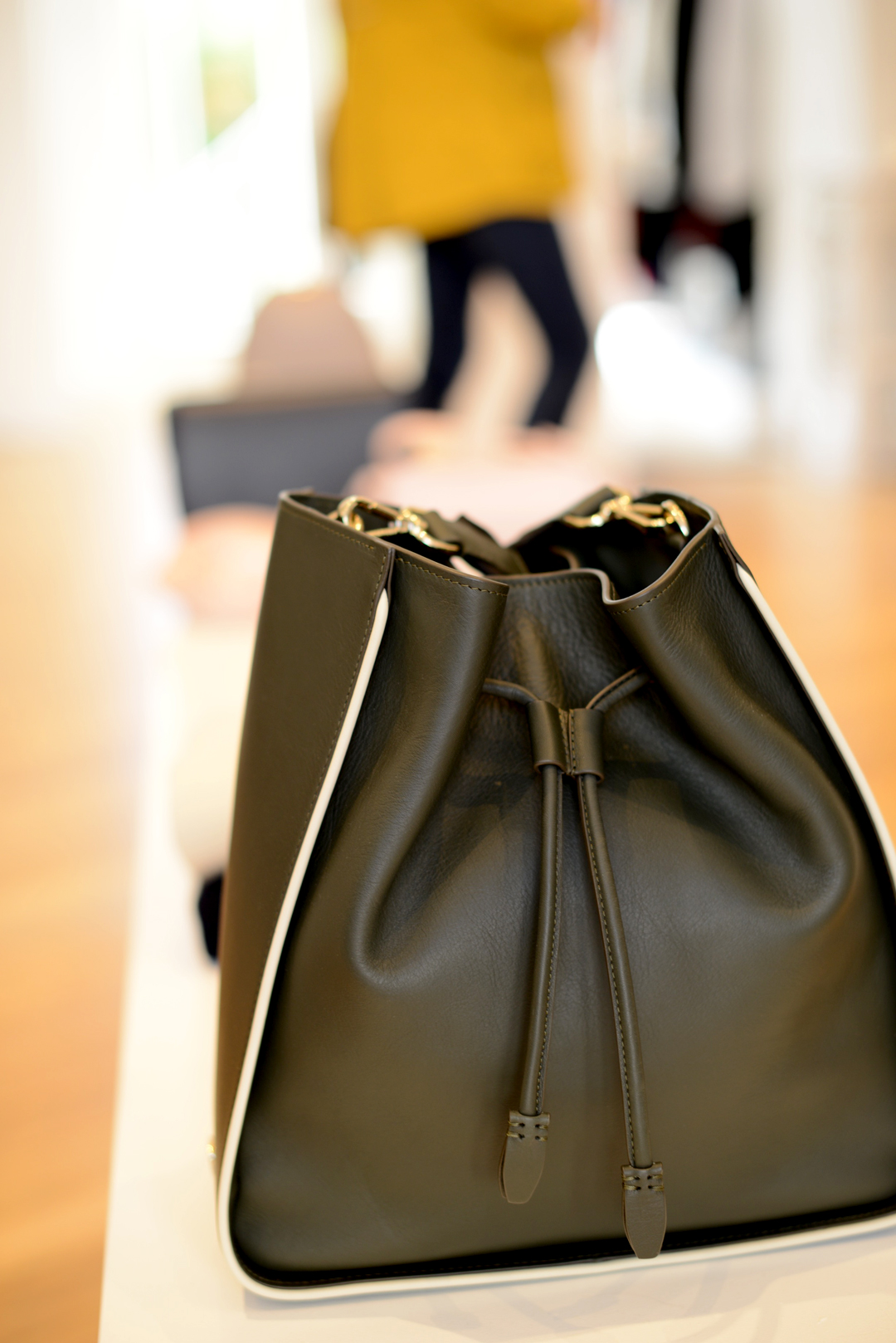 Khaki bucket bag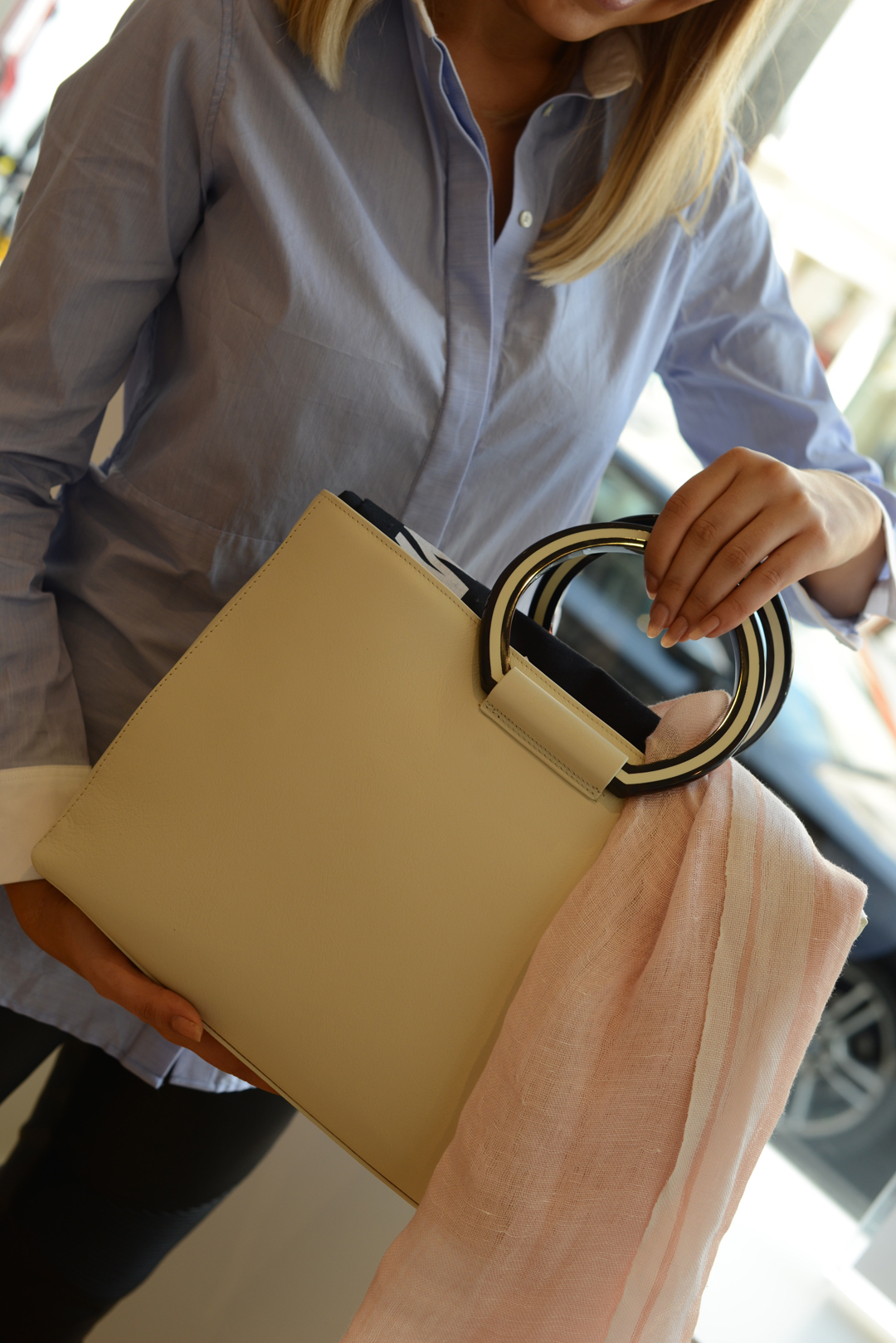 Resin handle bag
Me + Em new season – our top picks.
The new season offerings at Me + Em are hitting all the right spring trend notes so definitely worth a peek. Here are a few of our favourites – click on the images to shop.

You can also pop over to their blog to see my spring picks here.
(Visited 328 times, 1 visits today)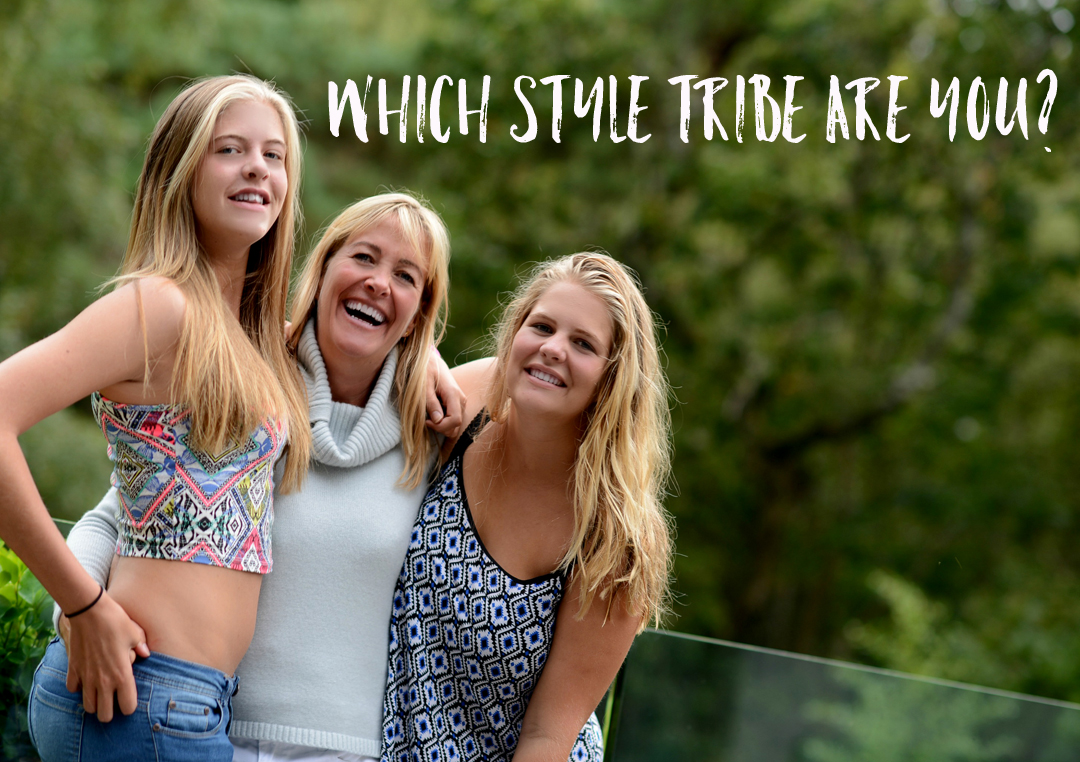 Style Tribe Quiz
Try our Style Tribes quiz to help figure out your Style ID
Get started with our free 5-minute style
tribes quiz - sign up to download