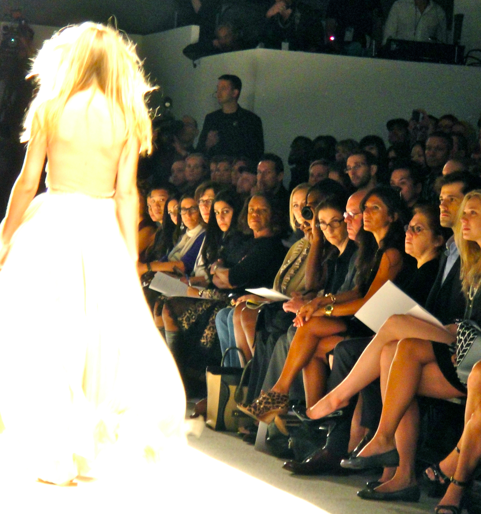 J Mendel Spring Summer 11
With Mercedes-Benz New York Fashion Week just around the corner, it's time to reflect on survival techniques that can make or break this marathon fash-fest for the lowly blogger. Here are 5 fool proof tips to get your through the day.
1. Heel height – if it's a short day knock yourself out and go extreme – it's a high fashion event baby – when else are you going to have the chance to rock your style with the best of them. If, however, you're on a long haul of back to back shows you might want to consider a feet friendly brogue.
2. Get tech ready – consider the lightest techie gadgets in your armoury and juice them up – carry chargers, and be ready to wrestle for a charge spot at the Lincoln Centre media pit.
3. If you're there to blog hunker down and get on with the job – don't be swept up by the 'paps' who are looking for the street style shot of the day – you're only canon fodder to them. Much better to spot some well dressed attendees yourself, take your own shots and use them later in a post.
J Mendel Spring Summer 11
4. Scope out the rest rooms at Avery Fischer Hall – much more refined than the port-a-potties that are flown in  and appended to the side of the Lincoln Centre.
5. Snag as much free water as you can – it's a war out there, you need to be hydrated to the hilt in order to go the distance in those lines to get into the shows.
(Visited 22 times, 1 visits today)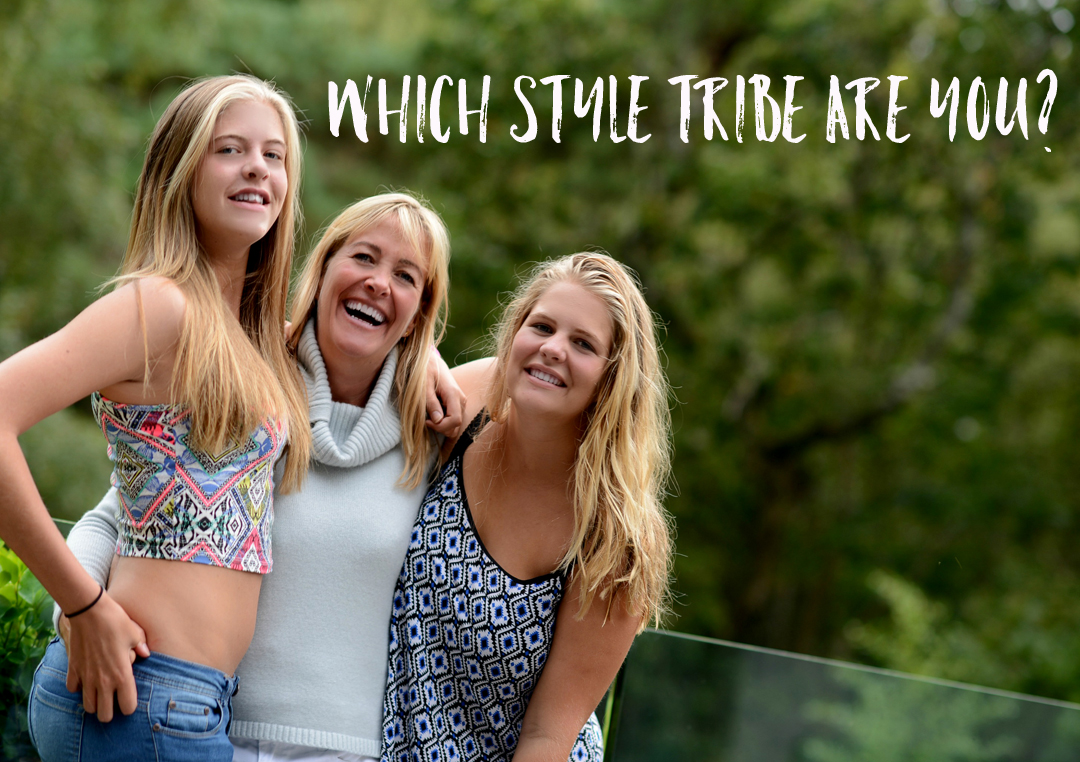 Style Tribe Quiz
Try our Style Tribes quiz to help figure out your Style ID
Get started with our free 5-minute style
tribes quiz - sign up to download