Which midi skirt works for you?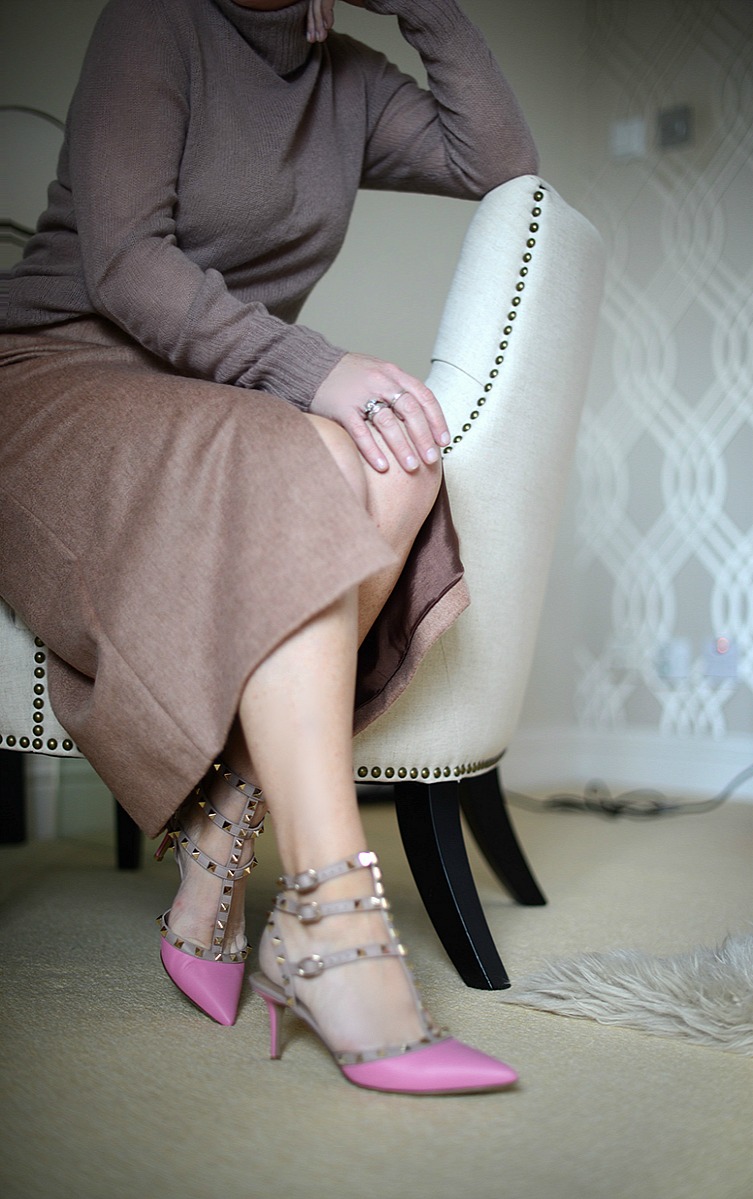 I've never really been that much of a skirt girl, what with school runs, dogs to walk and country life to navigate. But if push comes to shove and I have to be peeled out of my daily comfort zone uniform of boyfriend jeans and rollneck, then these days I'm more likely to be opting for a ladylike midi skirt than a scary mini with all those mutton/lamb connotations.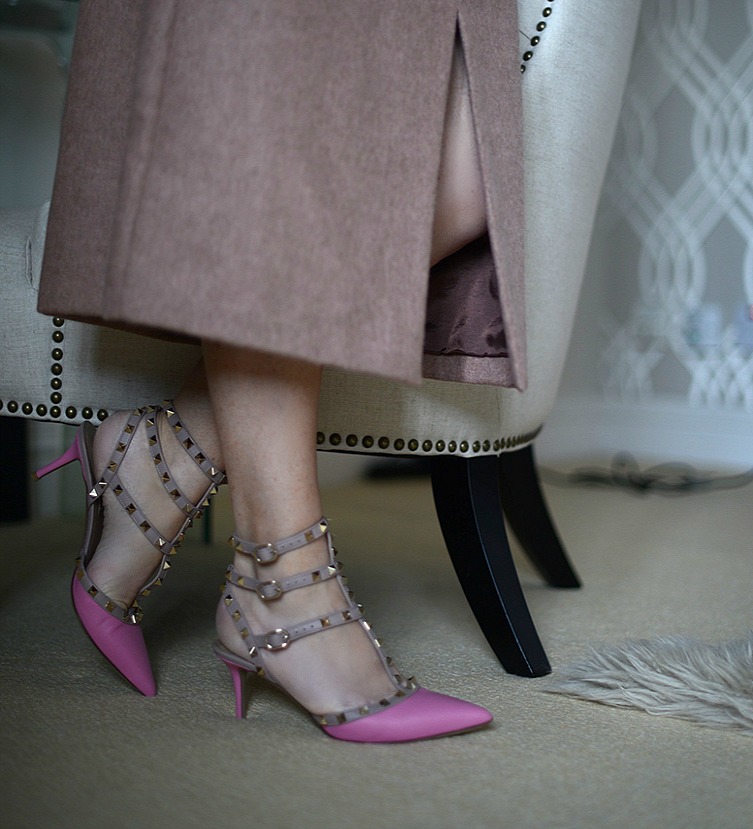 The midi is having a bit of a moment both through this transitional season and on to spring and (if the FW16 runways are anything to go by) will be with us for another few seasons to come. But the question is, which midi skirt is right for you? There are tons to choose from, but depending on your style personality, there's a massive chasm between pulling off the right midi look for you and ending up looking like a bad case of the Miss Jean Brodies. So grab yourself 5-minutes and a coffee, and come along with us to scope out the best midi skirt for you.
If you've read some of our past posts on which style is the right one for you, then chances are you've already had a crack at our super quick Style Tribes quiz… if not, fill in the gumph below to download your copy and then catch up with us further down the page when you've sorted your style ID.
[thrive_leads id='23853′]
Glam Girl: Being a bit of a romantic at heart, this ladylike style should be right up your street. Think pastel hues, thin pleats and gorgeous diaphanous fabrics when looking for your dream midi.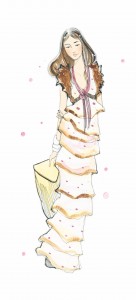 Boho Babe: You can work this trend to the max thanks to your penchant for anything floral, fringed and ruffled. Throw in the odd tribal print and you will be on cloud nine whilst working this look at the festival of your choice… or even out for brunch with your girls.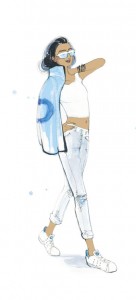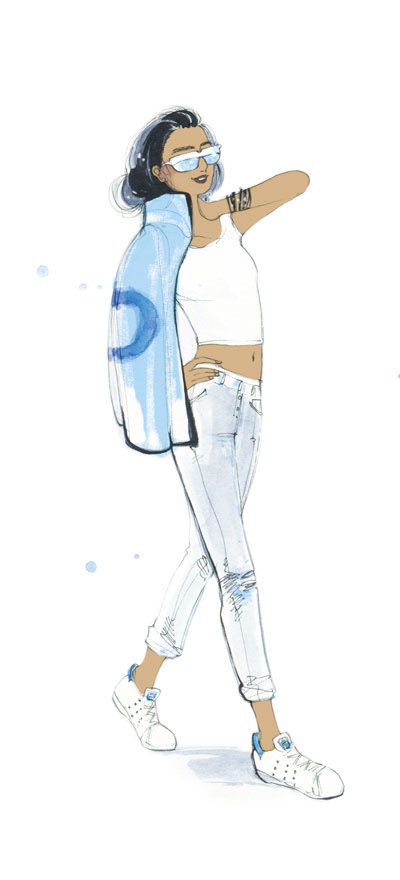 Street Stylista: Although not your usual port of call, the midi skirt can easily be welcomed into the street stylista closet. Look for on-trend details like asymmetric cuts, tie front waists and colour blocking by your favourite labels like Tibi, Alexander Wang or Acne, then pair with a simple tee, your 'this-season' bomber and your sneaks.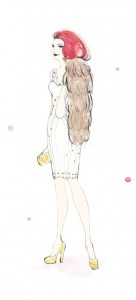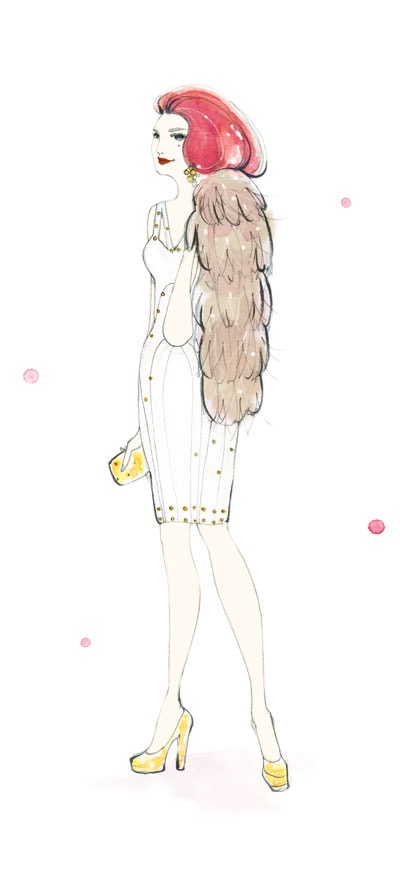 Drama Diva: This is a style you can really get your teeth into. Thanks to the new season penchant for dramatic florals, bold graphic prints and in your face brights, you can embrace the midi with the full force of your dramatic diva-ness and really be noticed when you walk into a room.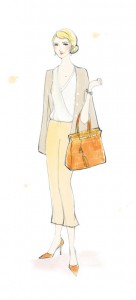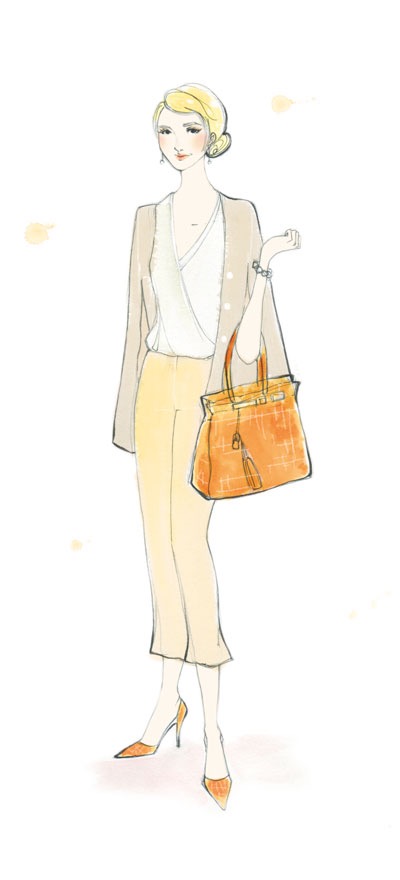 Chic chick: This is an easy trend for you to adopt as long as you stick to a few classic rules. In order to feel comfortable working this trend look for pencil skirts and less flamboyant fit and flare midi skirts. Ensure you keep your palette tonal and step away from scary-in-your-face prints which will have you breaking out in a nervous twitch of anxiety.

(Visited 40 times, 1 visits today)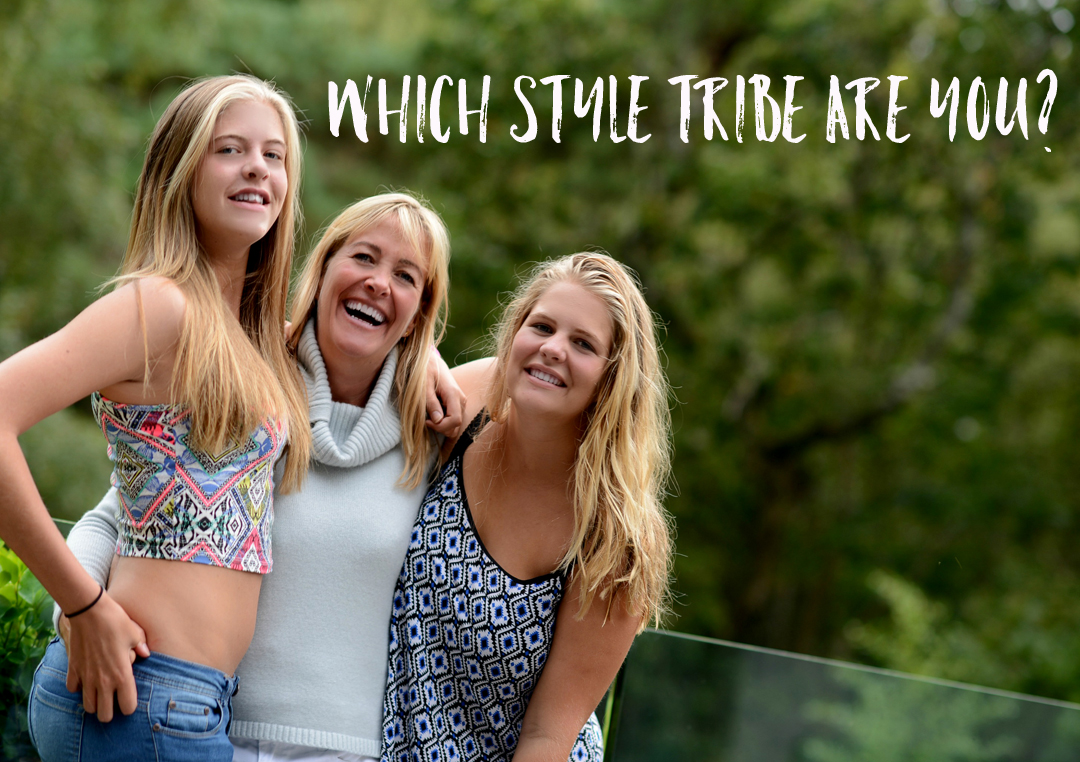 Style Tribe Quiz
Try our Style Tribes quiz to help figure out your Style ID
Get started with our free 5-minute style
tribes quiz - sign up to download