MiH jeans … the space?
I love a press day as much as the next gal, but when it's in a gob-smackingly cool location like the MiH jeans HQ in West London, then I'm hot footing it right over there to catch a glimpse of their new collections, and a sneak peek at how they are styling their space.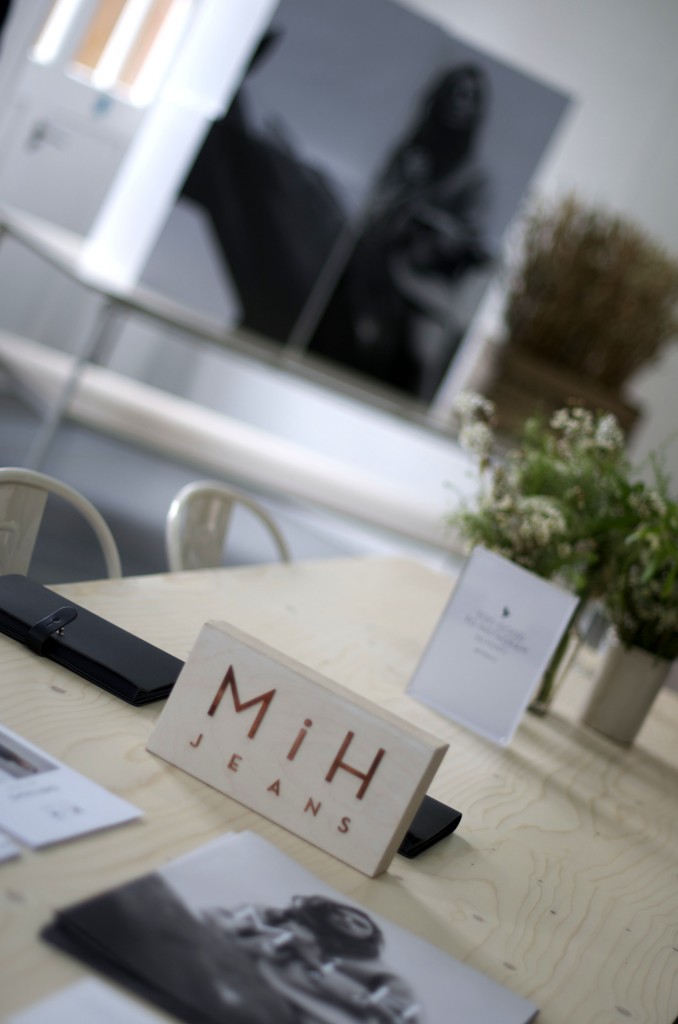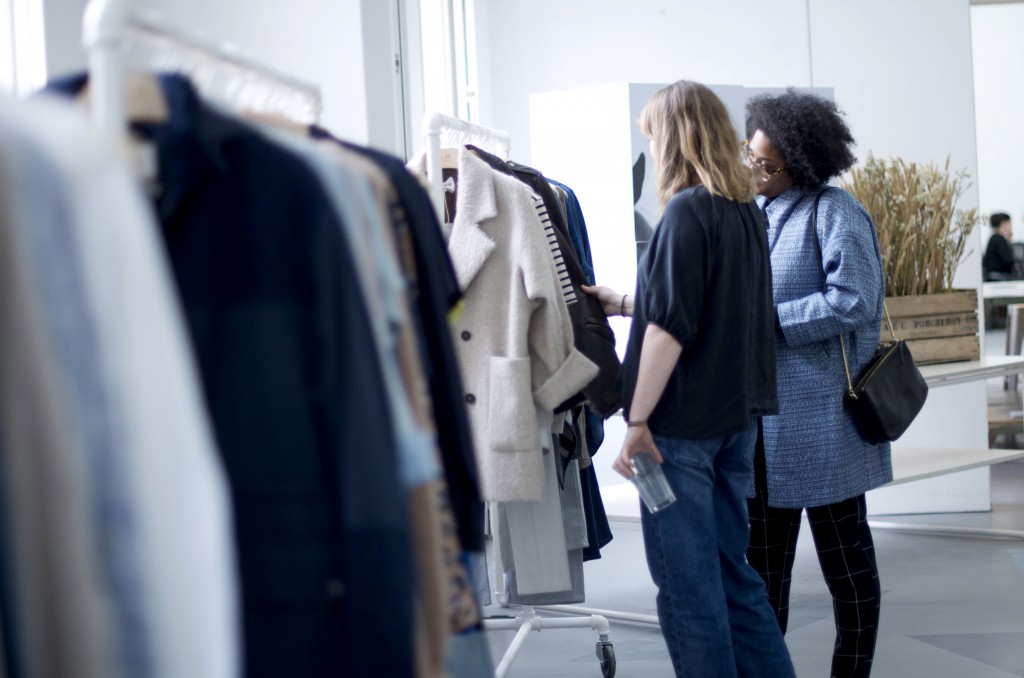 The MiH Jeans evolution is all about taking the traditional and putting a new spin on it, and so is their beautifully bright studio. Founder and Creative Director Chloe Lonsdale has come up with the perfect working environment and place to showcase the collection.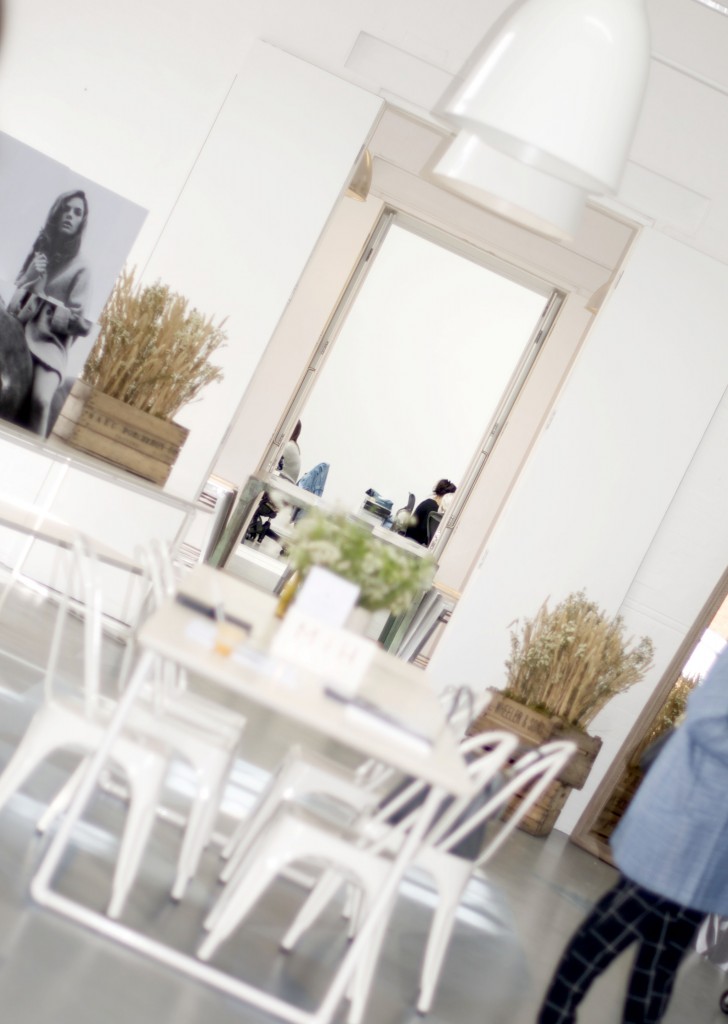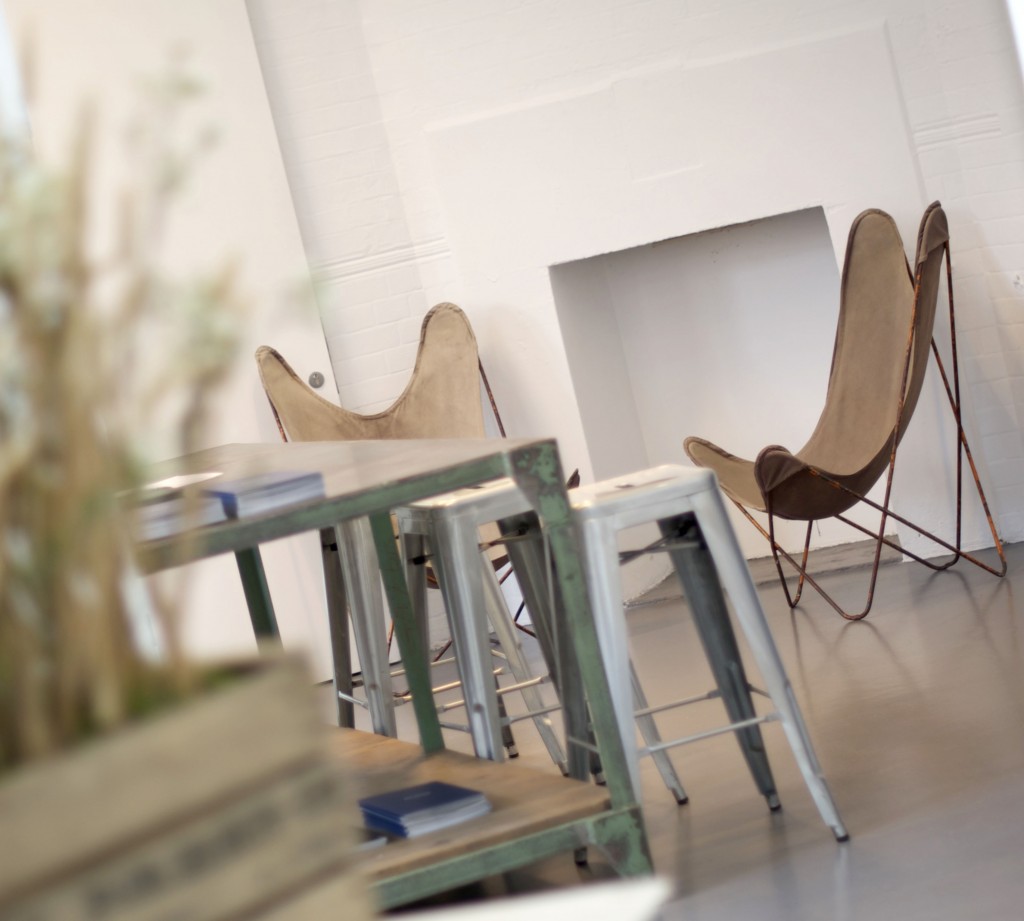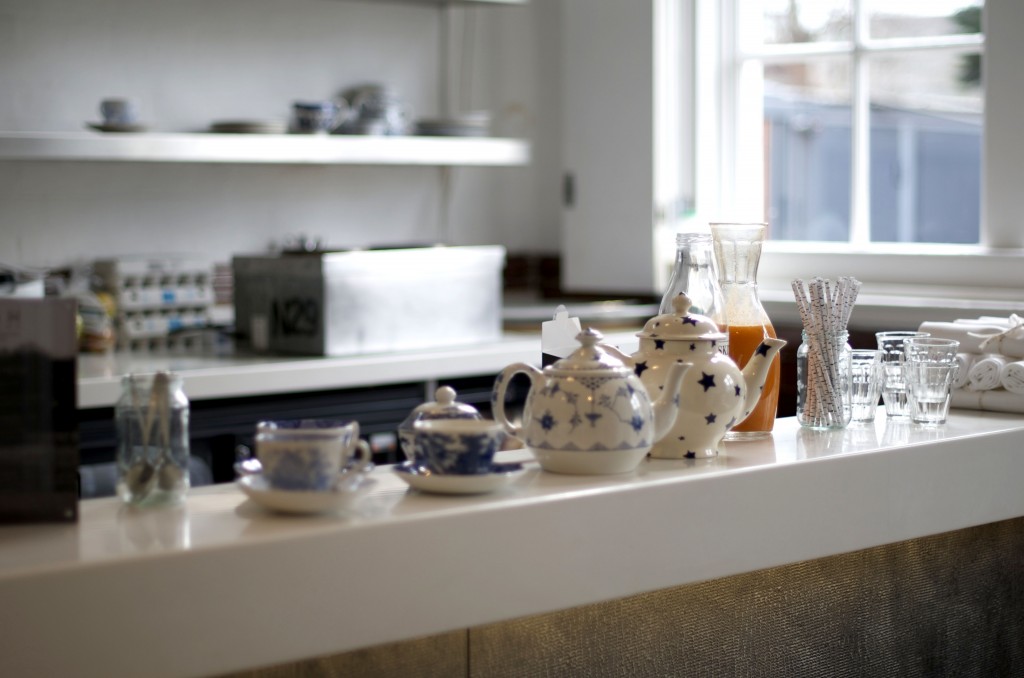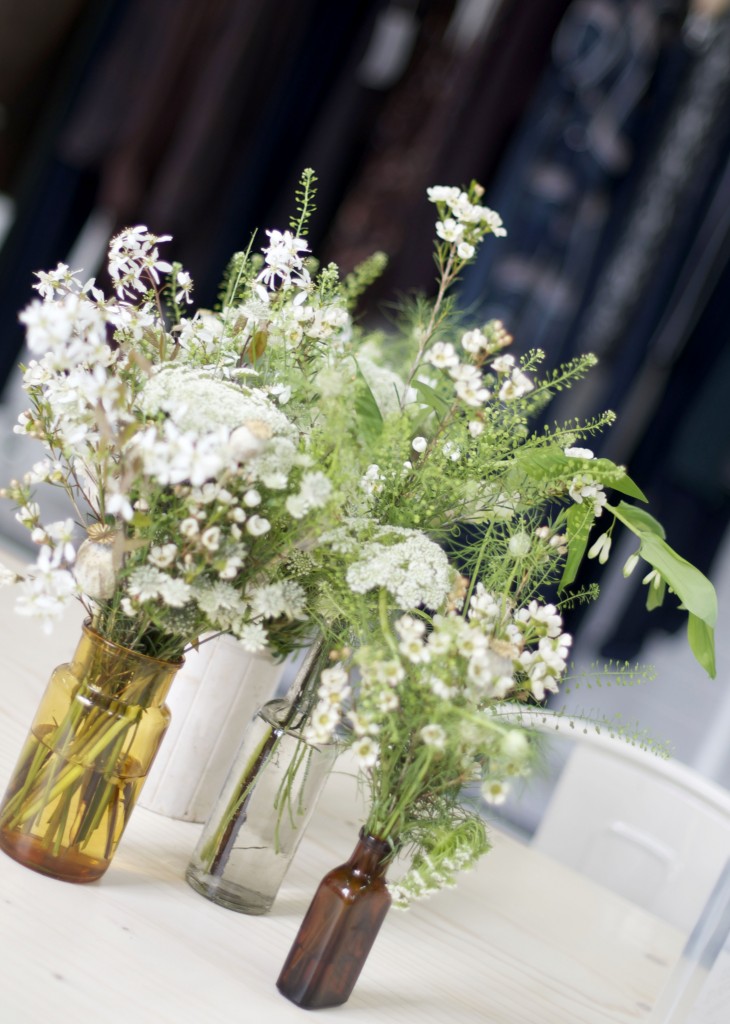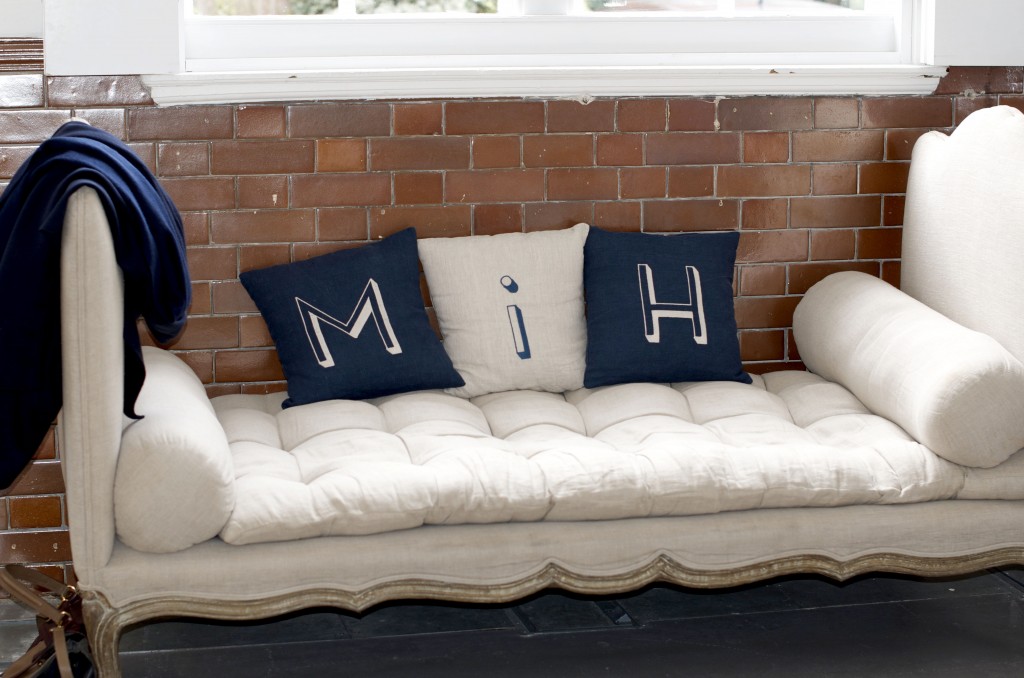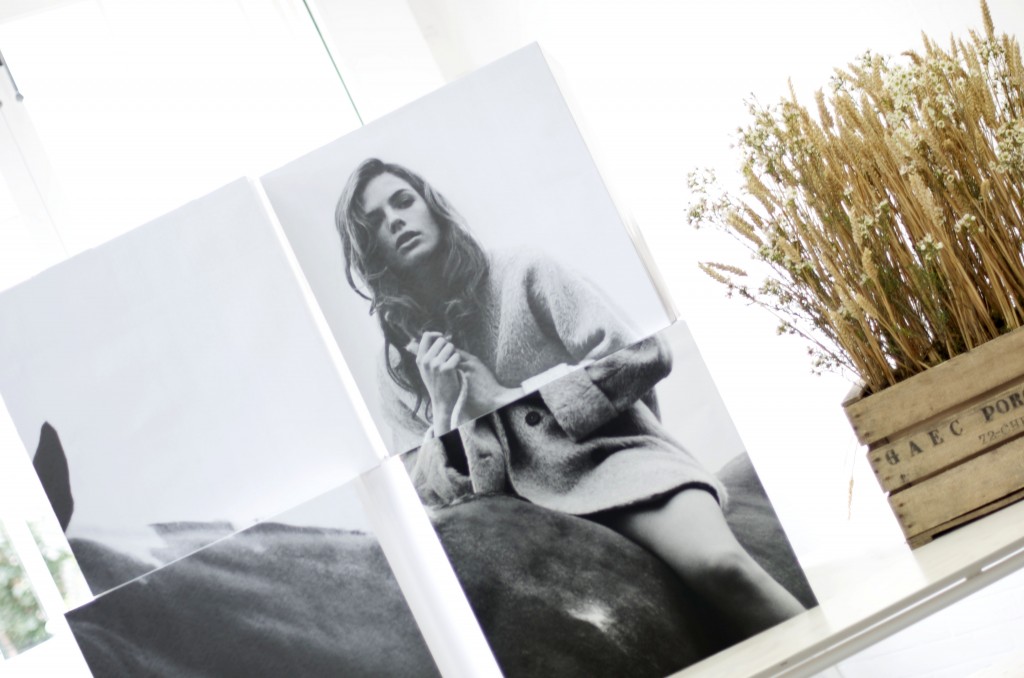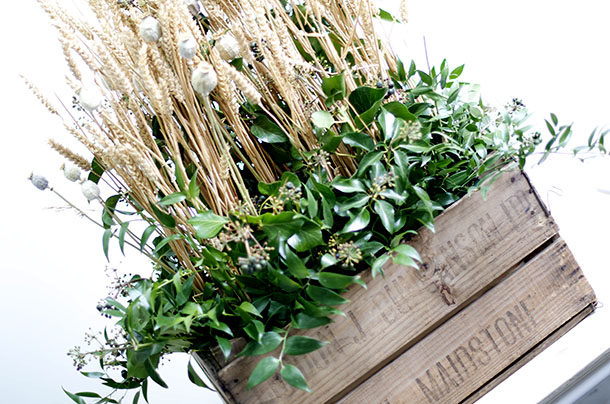 Within this lovely blend of vintage-finds meets modern work space, the team are building their brand into a serious contender for not only the denim market (a place where Chloe's father reigned supreme back in the 70's with his Jean Machine empire) but also in the daywear must-haves market with its AW14 collection.
MiH Jeans … what's in store for AW14?
It's always a bit of a bummer when you head to a press day… all those delicious things which aren't going to drop into store until August, but are winking at you beguilingly from the racks.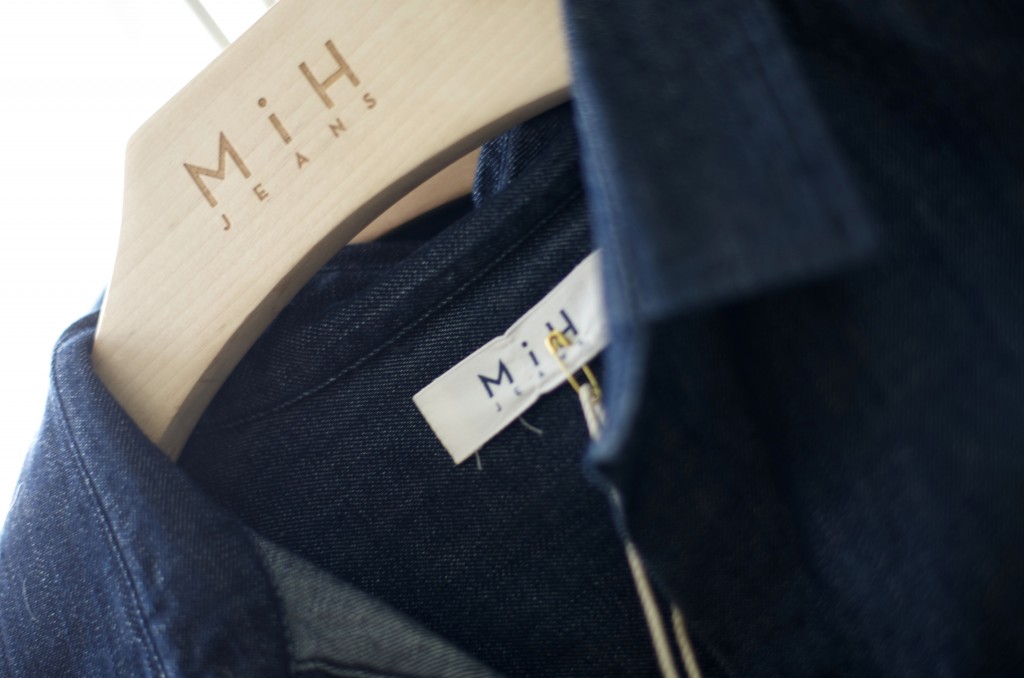 For next season the MiH Jeans story picks up on the indigo theme, but there's also a smattering of raw edging, mixed textures and a touch of seriously cool luxe in knits, seperates and jackets which are certainly on my hit list.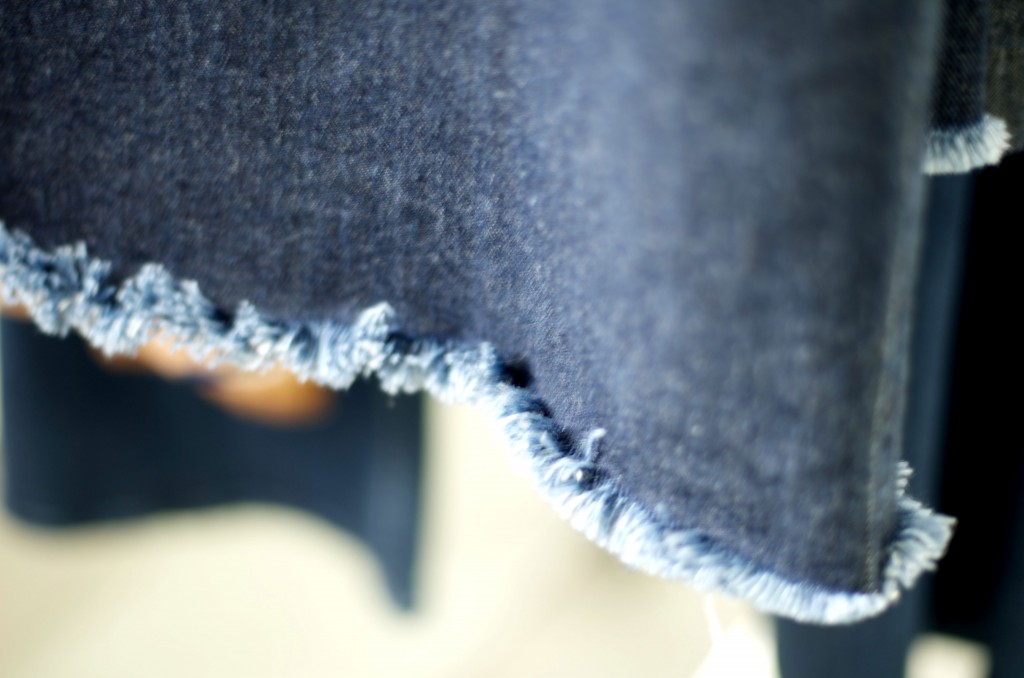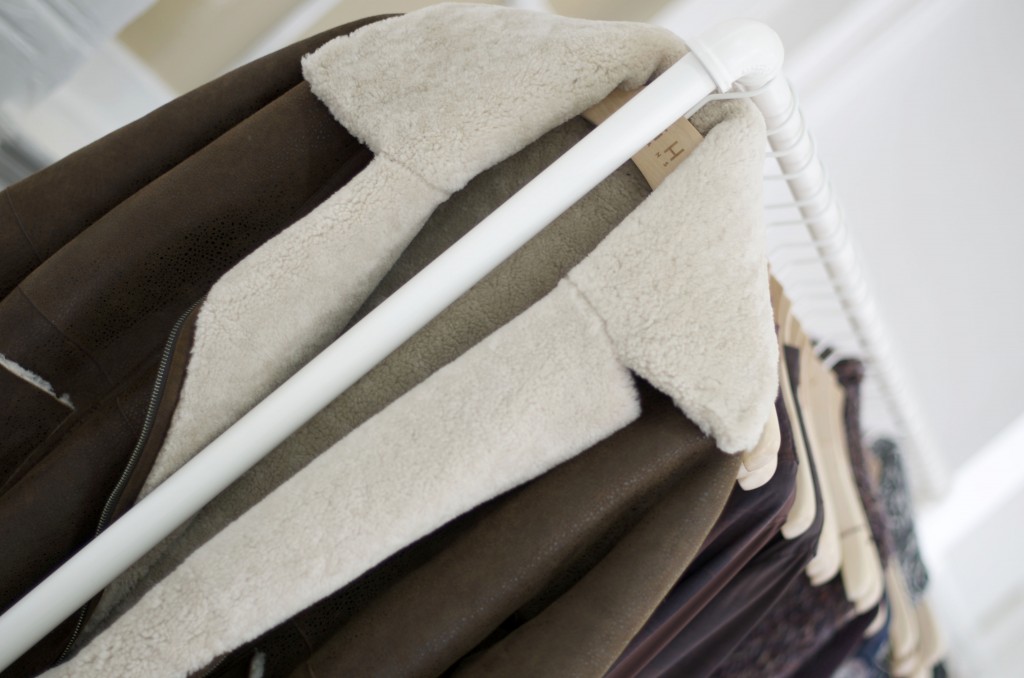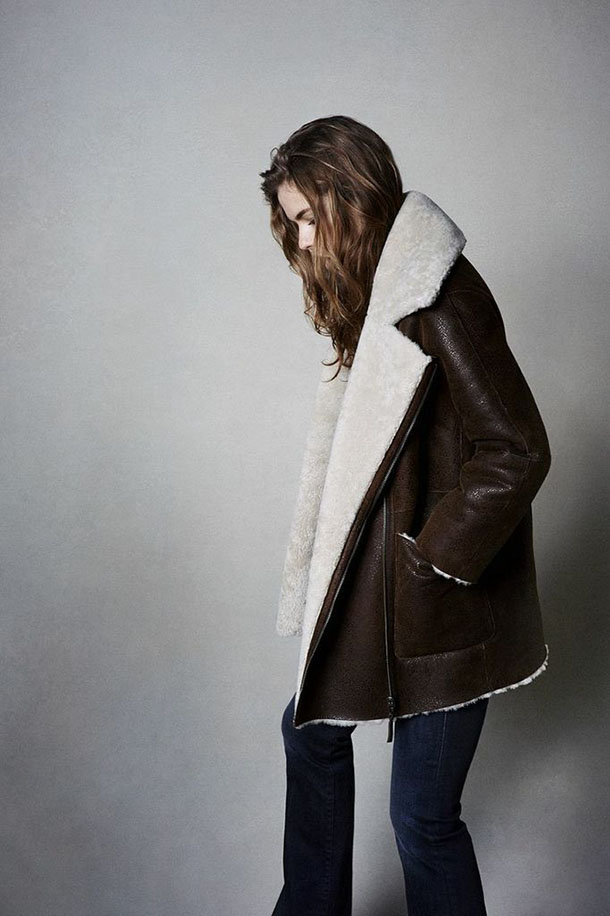 (Visited 32 times, 1 visits today)