Miso Roasted Sweet Potato Recipe.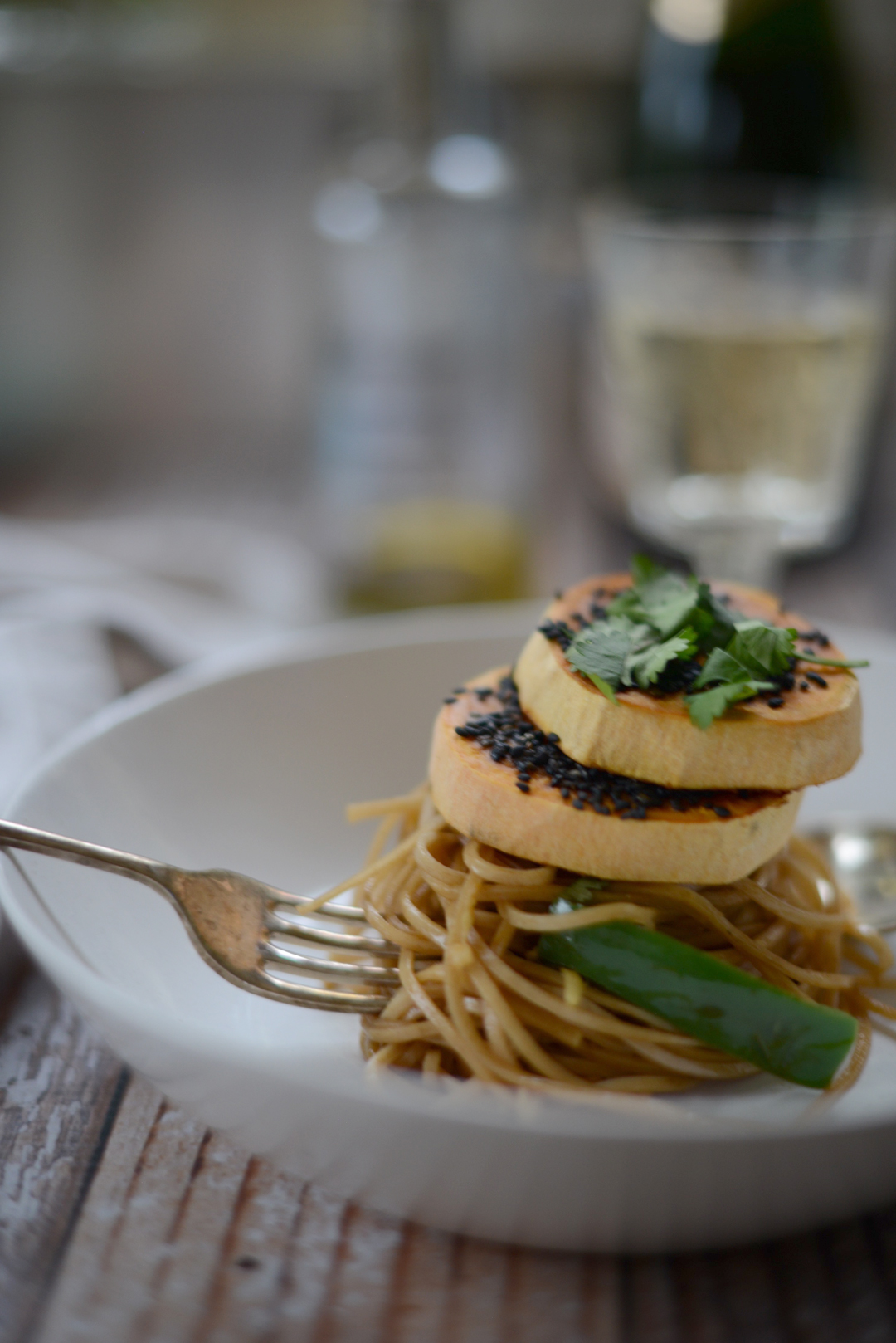 This super easy miso roasted sweet potato recipe is packed full of flavour and perfect for a quick supper for the whole family this half term.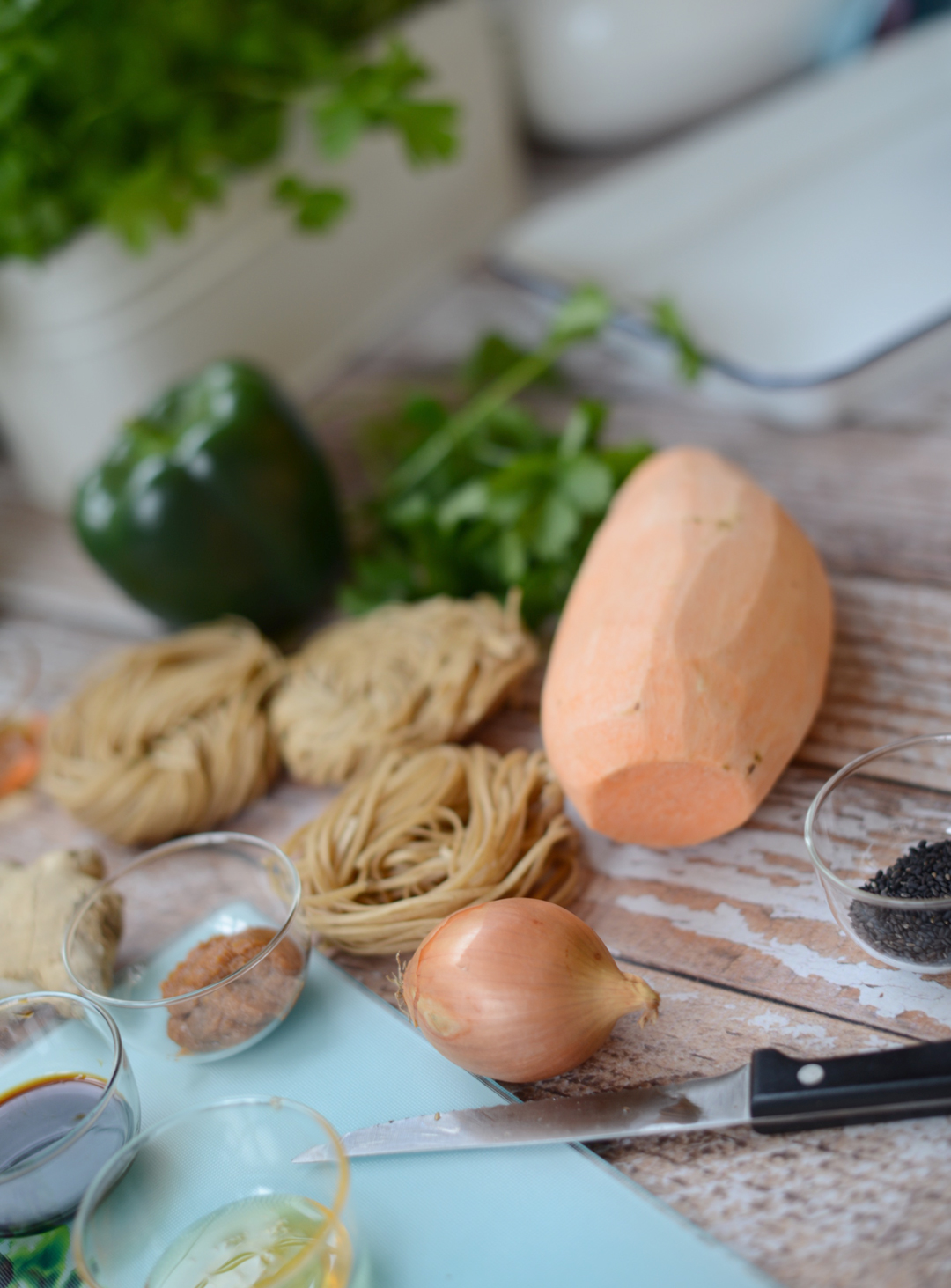 You will need…
1 large sweet potato
100g whole wheat egg noodles
1 onion
1 pepper
20g Miso paste
10ml honey
5ml soy sauce
5g black sesame seeds
10g fresh ginger
5ml sesame oil
Small bunch of coriander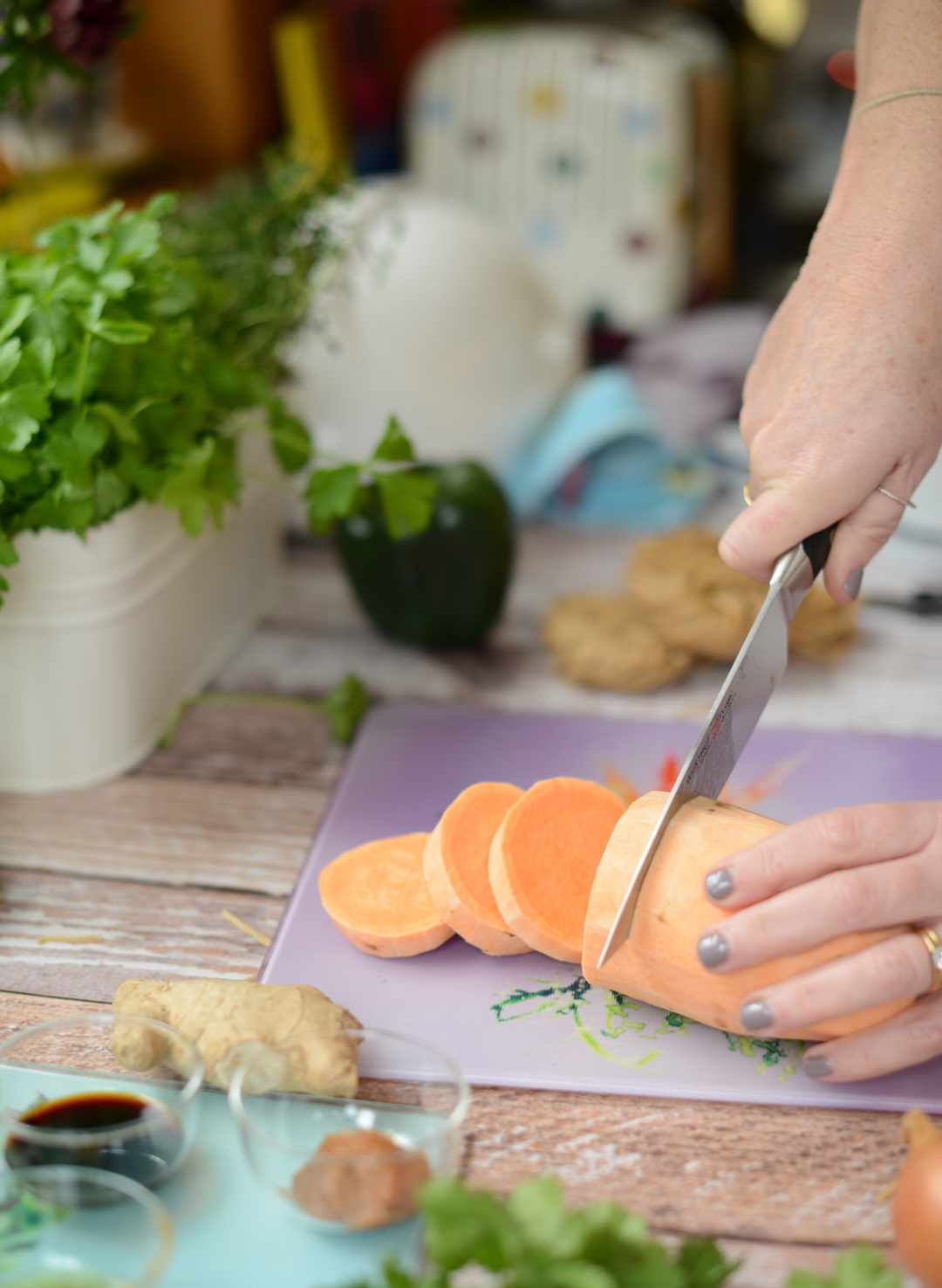 Here's what to
Preheat the oven to 190c / fan assisted 180c / gas mark 4
Peel the sweet potato and cut into discs around half a cm thick and place on a baking sheet
Mix the miso, honey and a tablespoon of boiling water in a small bowl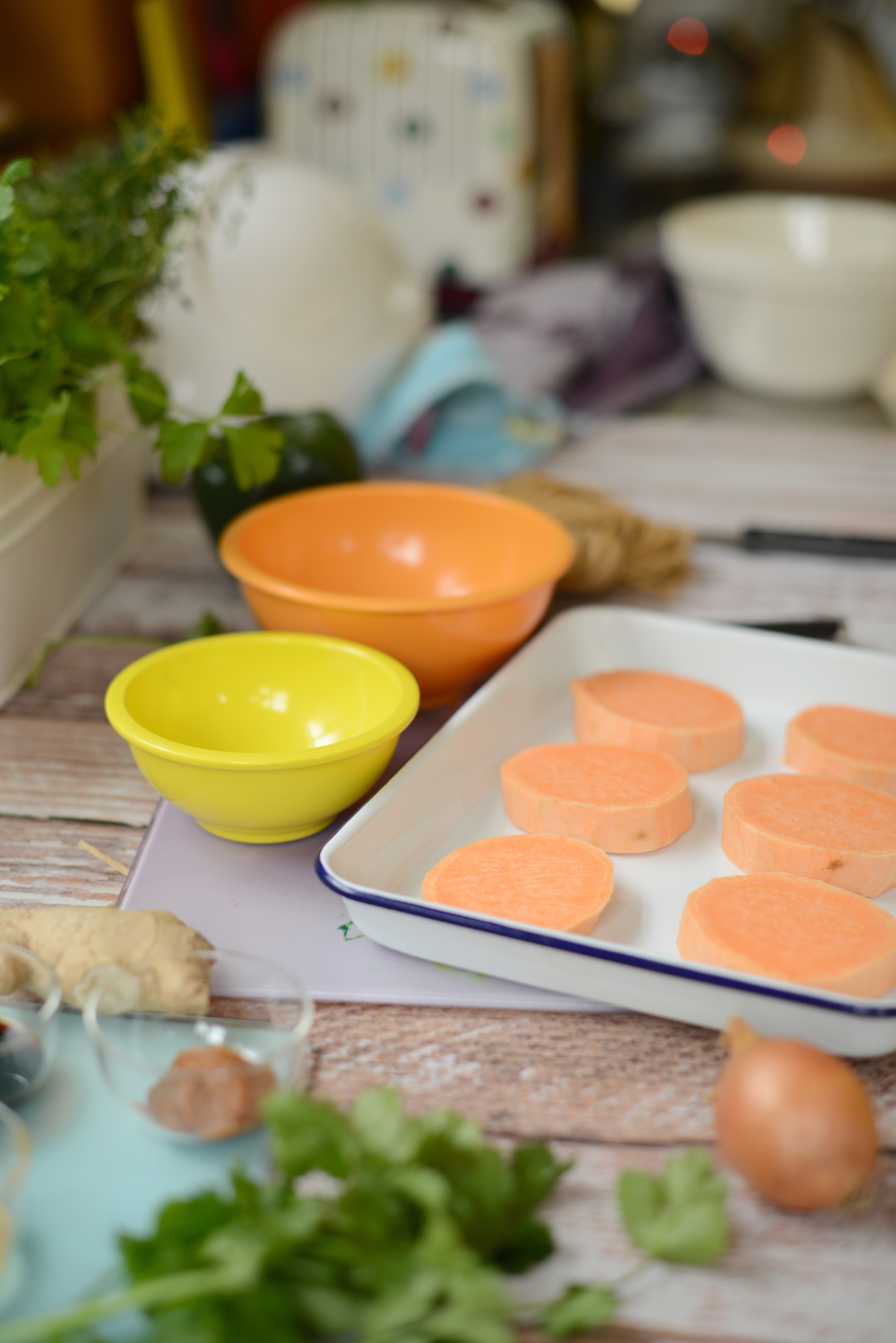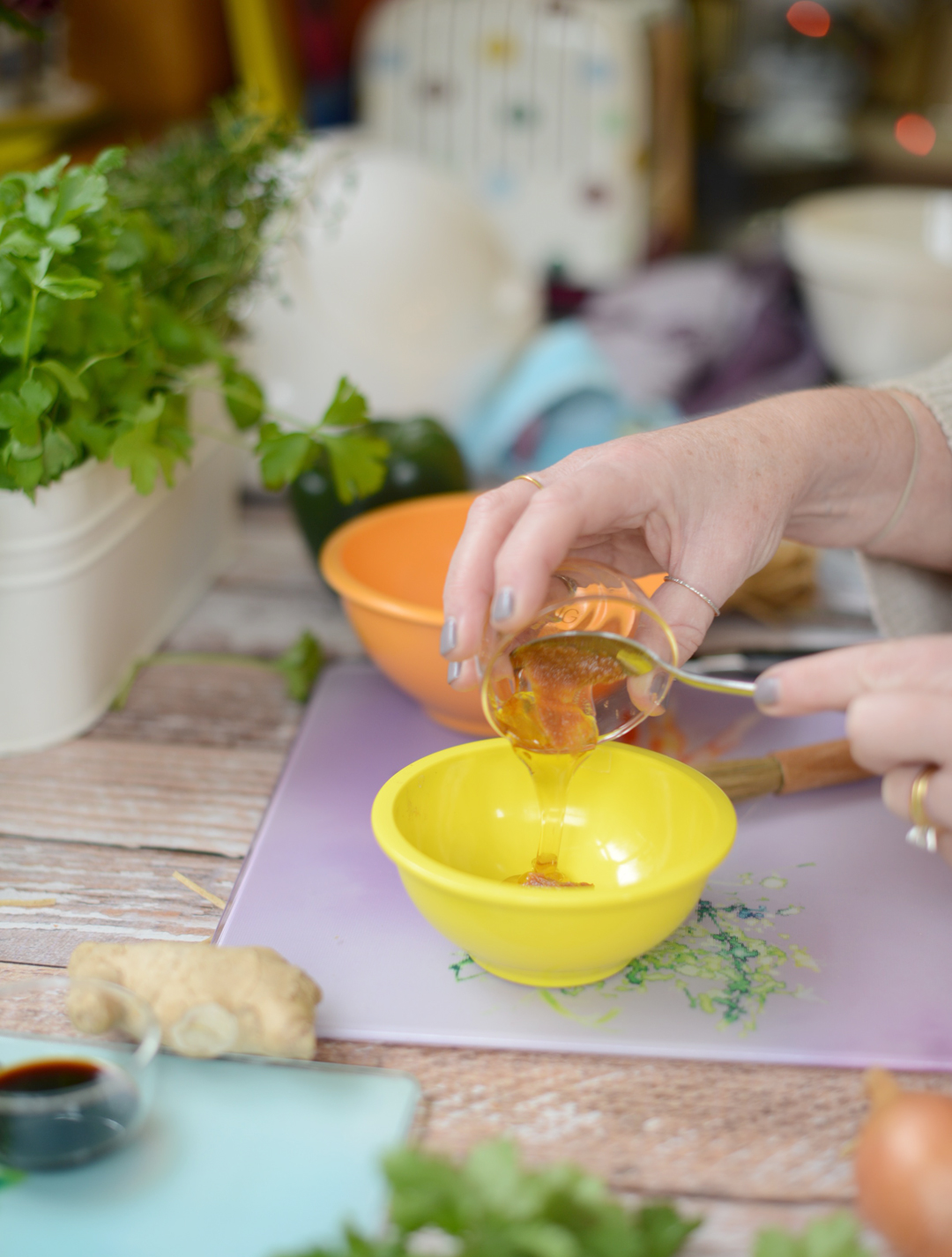 4. Brush the sweet potato with the honey and miso mixture, turn and brush the other side before sprinkling with the sesame seeds
5. Place the sweet potato in the oven for 20 minutes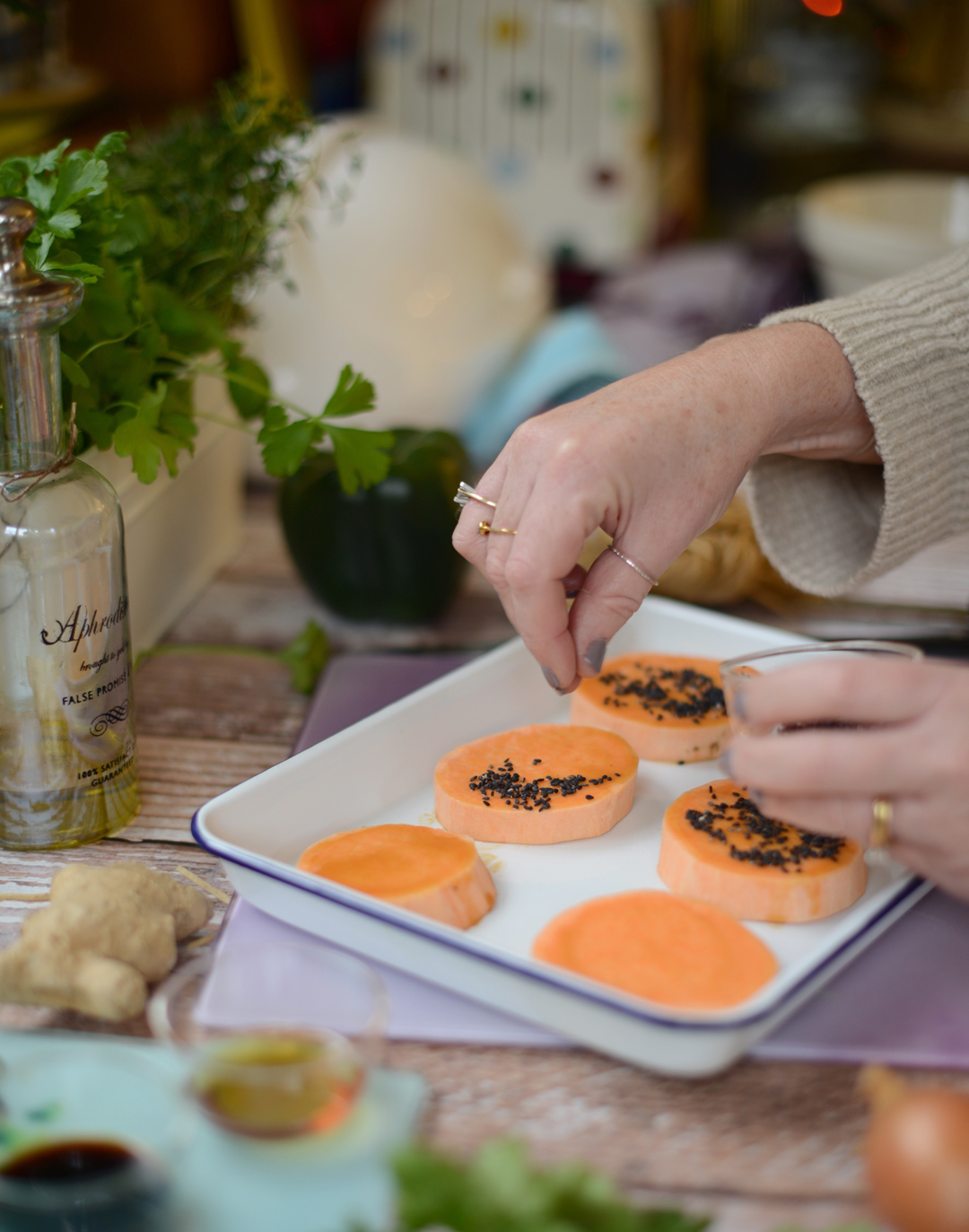 6.Bring a kettle of water to the boil, place the noodles in a bowl and cover with the freshly boiled water for 5 minutes before draining
7. Roughly chop the onion and pepper
8. Peel the ginger with the back of a teaspoon and grate into a bowl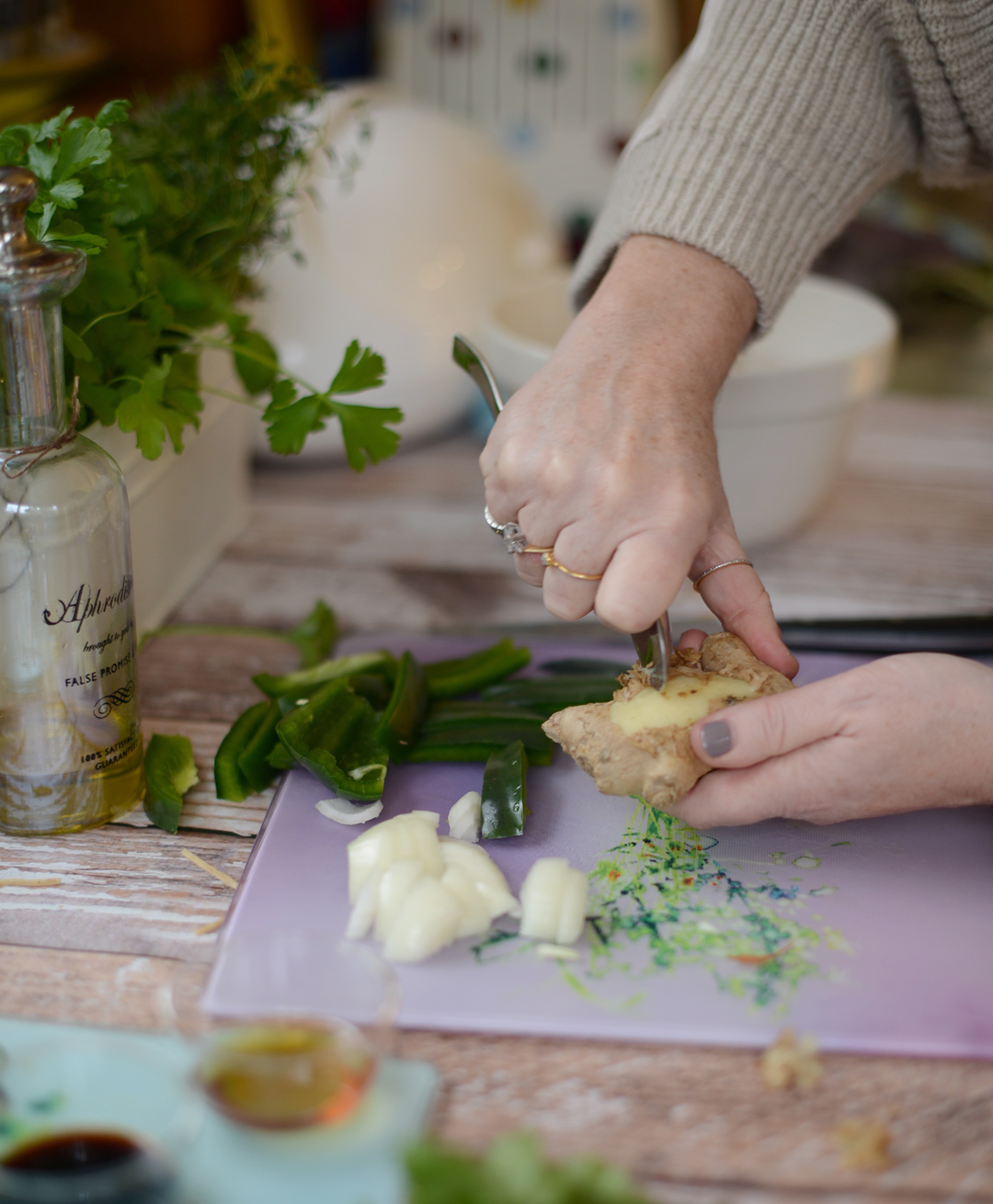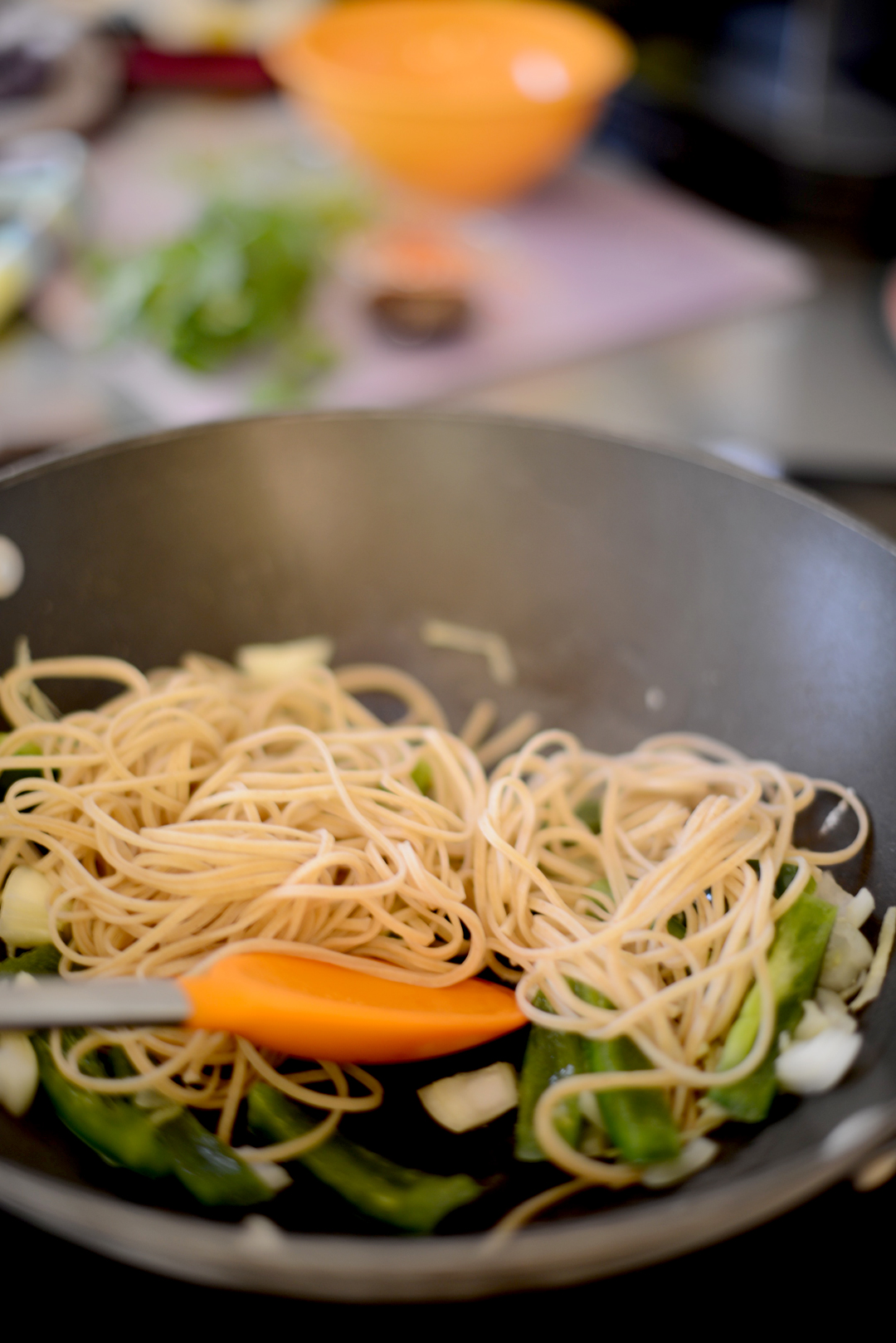 9. Stir fry the onions, pepper and ginger along with the noodles in a wok with the sesame oil for around 4 minutes before adding the soy sauce.
10. Chop the coriander and add to the noodles just before serving
11. Serve the sweet potatoes over the noodles in a pile.
Tips: You can use the miso, honey and water glaze on a huge variety of vegetables in the same way. Also, try butternut squash or aubergine in this recipe.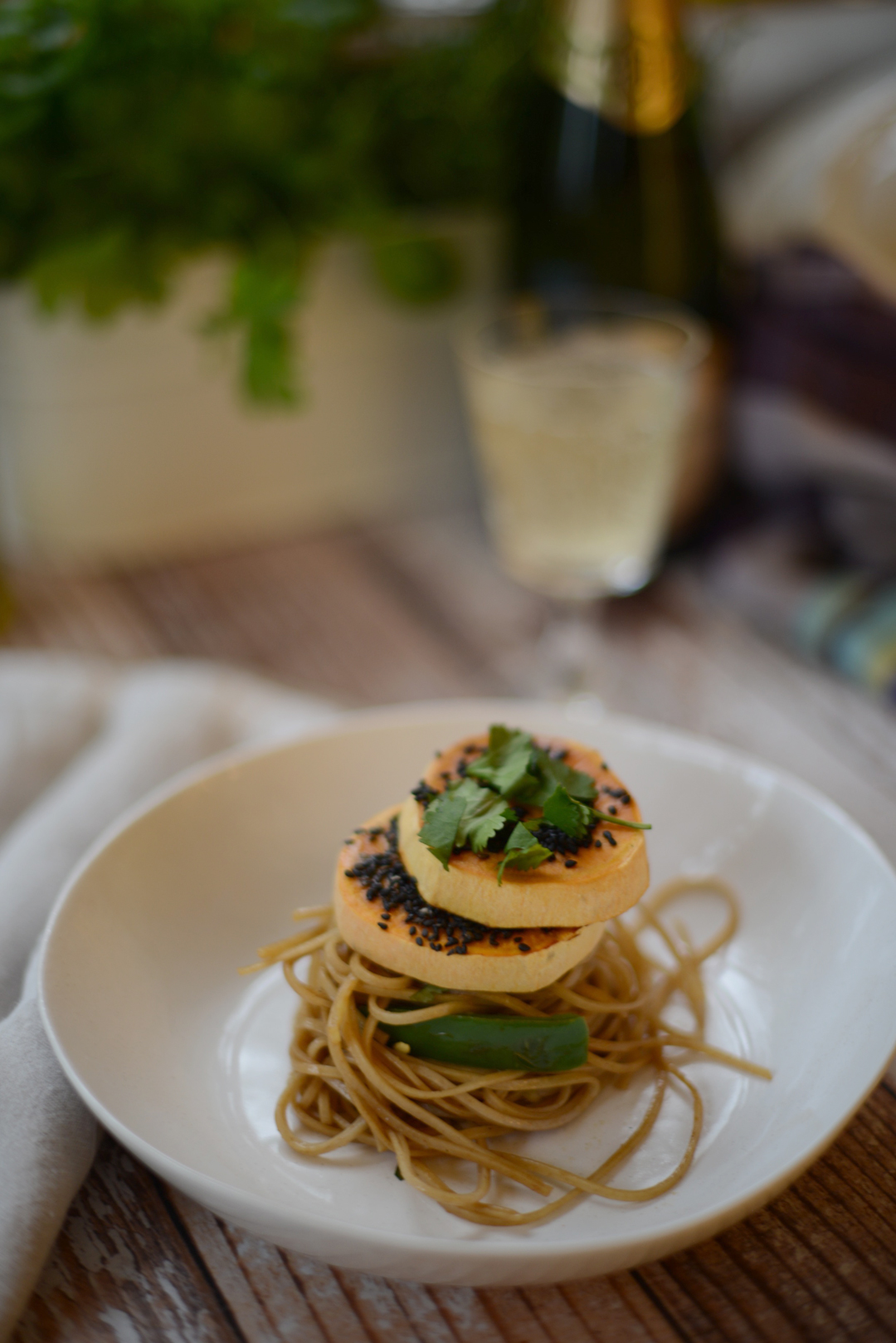 (Visited 110 times, 1 visits today)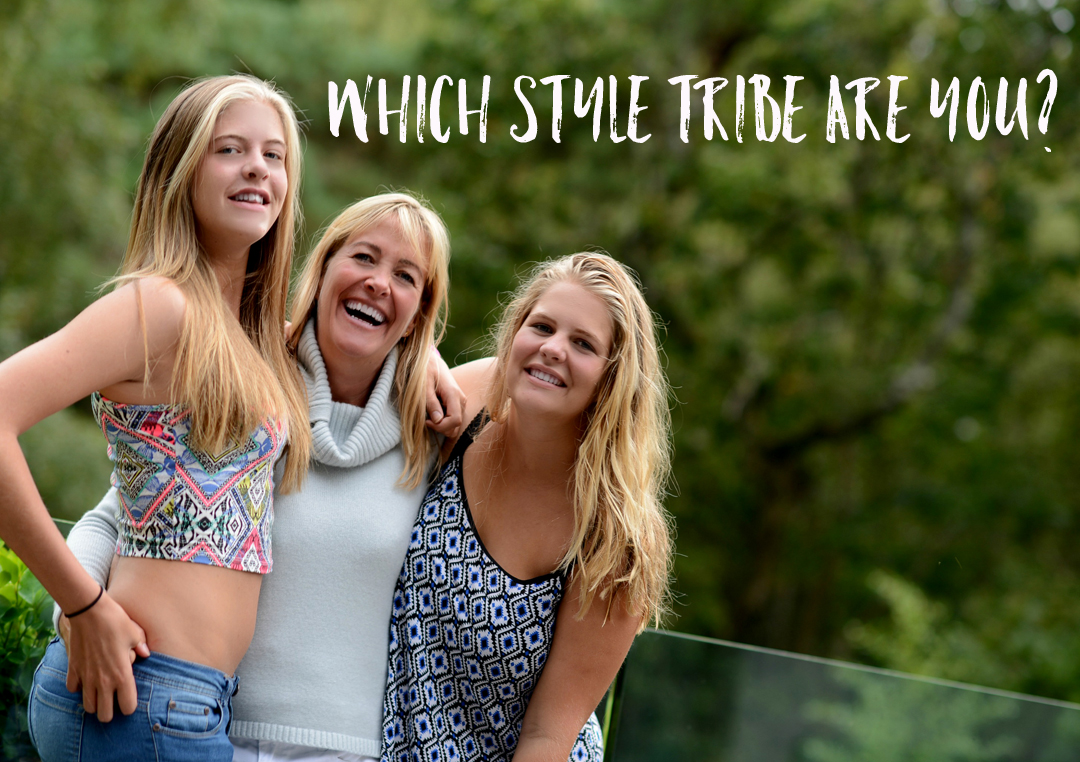 Style Tribe Quiz
Try our Style Tribes quiz to help figure out your Style ID
Get started with our free 5-minute style
tribes quiz - sign up to download