Monochrome – trends to try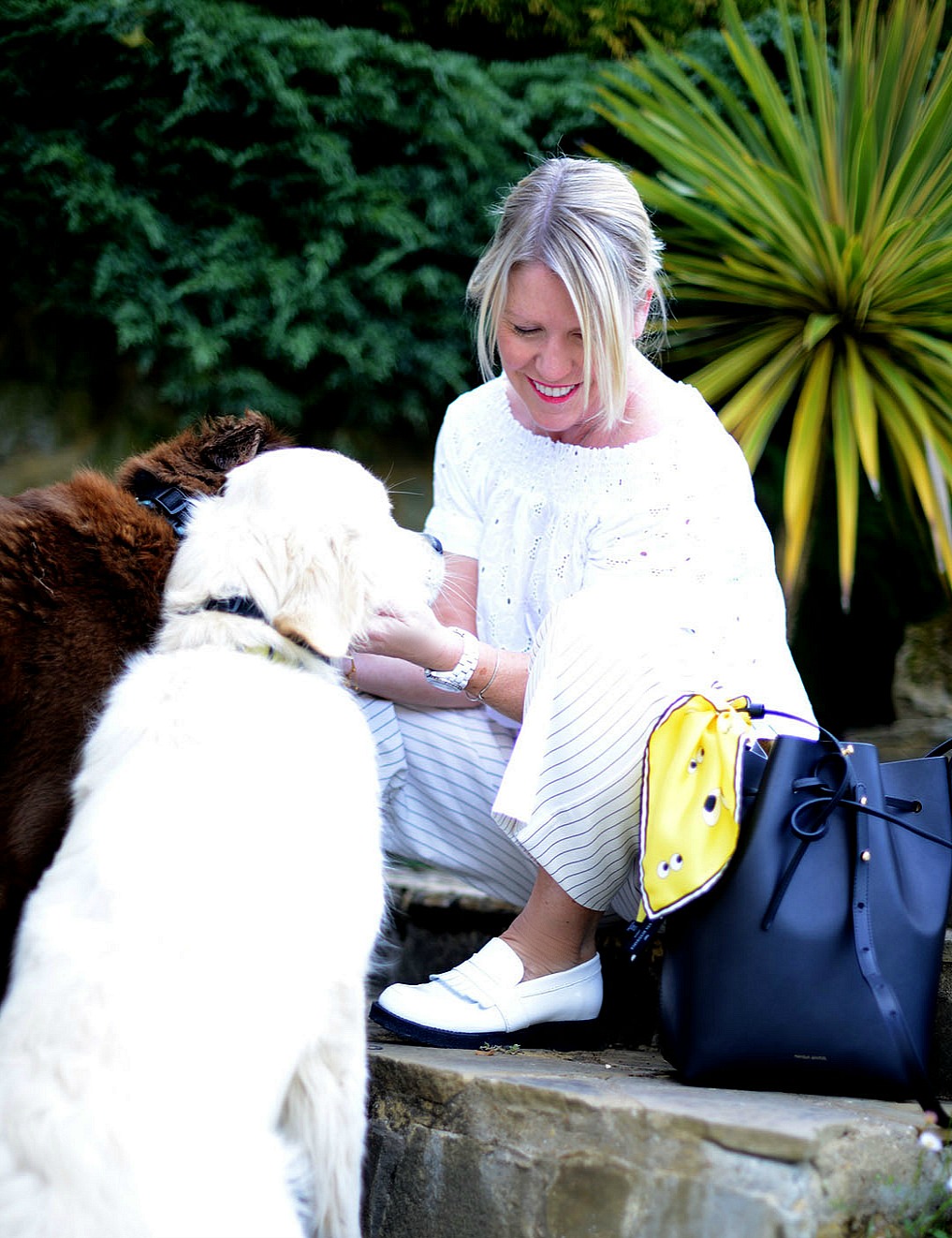 Being the pasty kind, I don't often opt for wearing black, but when it comes to mixing it up in a monochrome stylie, then I'm willing to give it a try. This summer the monochrome trend has trickled over from the winter months and is busy making waves on street stylers, so I figured it was time to dip my toe in the water. That being said I don't own that many black pieces making my homage to monochrome a tad more genteel than I had anticipated. So instead of full on monochrome here's a quick workshop on how to use accessories to nail a trend.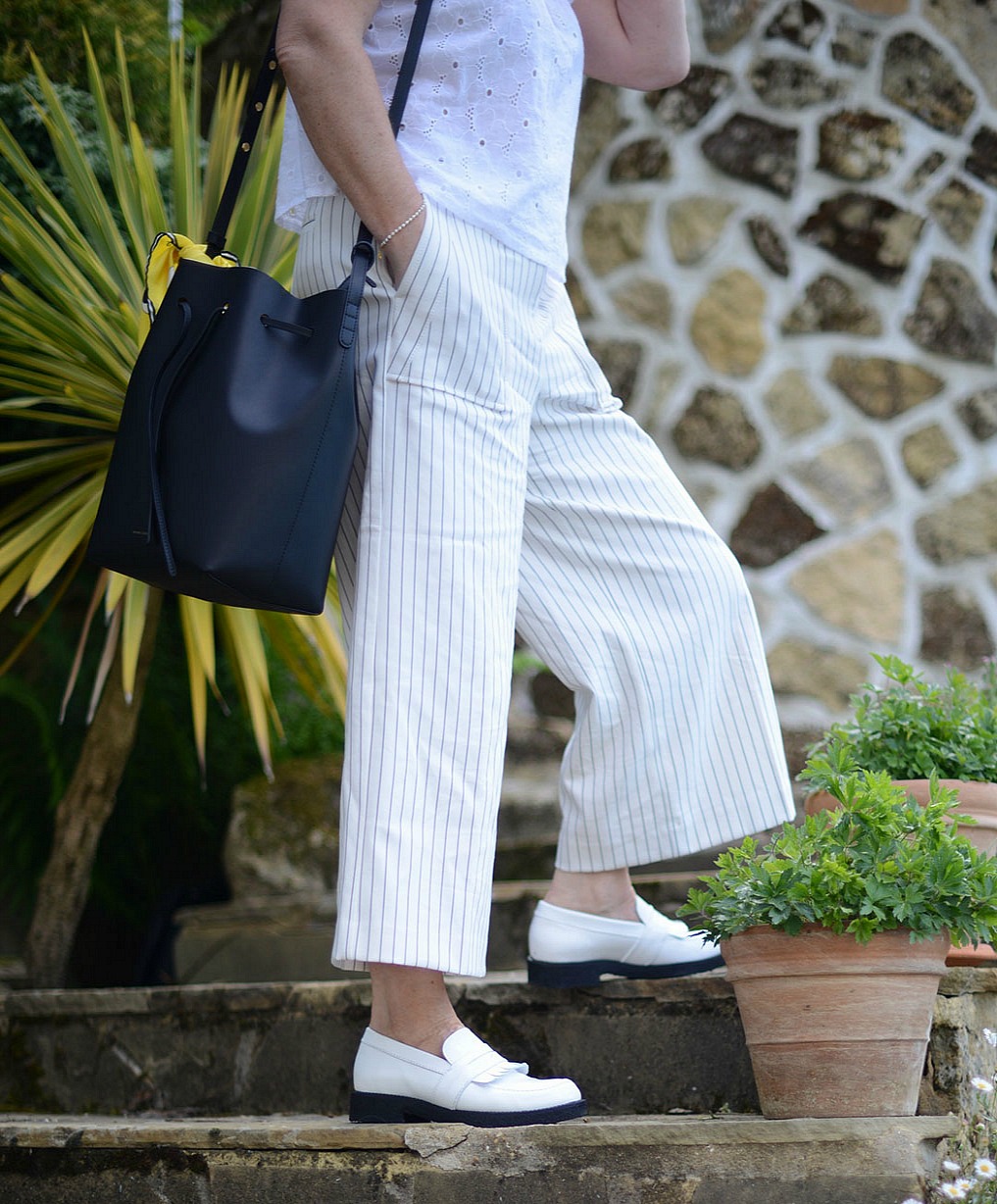 On the styling front, monochrome dressing can be a body morphing magic wand. If you stick to the colour blocking rule that dark colours make you look smaller and the eye is naturally drawn to lighter hues, then you can cleverly pick which bits of your bod you would like to diminish and sport the black item of your clothing there.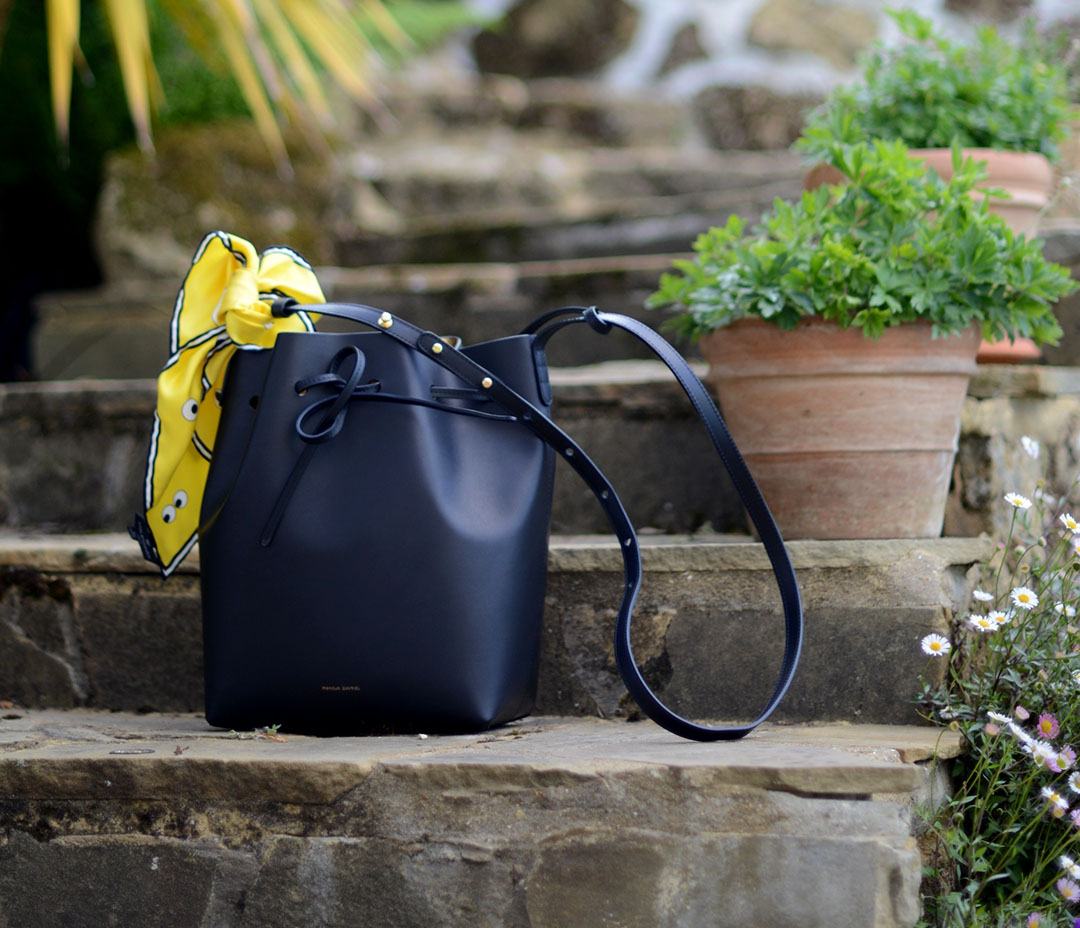 So having established the only actual monochrome stuff which counts in my closet is probably my gym kit…which gets copious amounts of use obvs…(cough…) I've decided that my favourite way to sport this trend is in the accessories department. This is a super easy way to play with any trend you're not quite sure of. Pick up a bag, a pair of shoes or some jewellery in the aforementioned trend you are trying to nail et voila your work is done – what's not to love?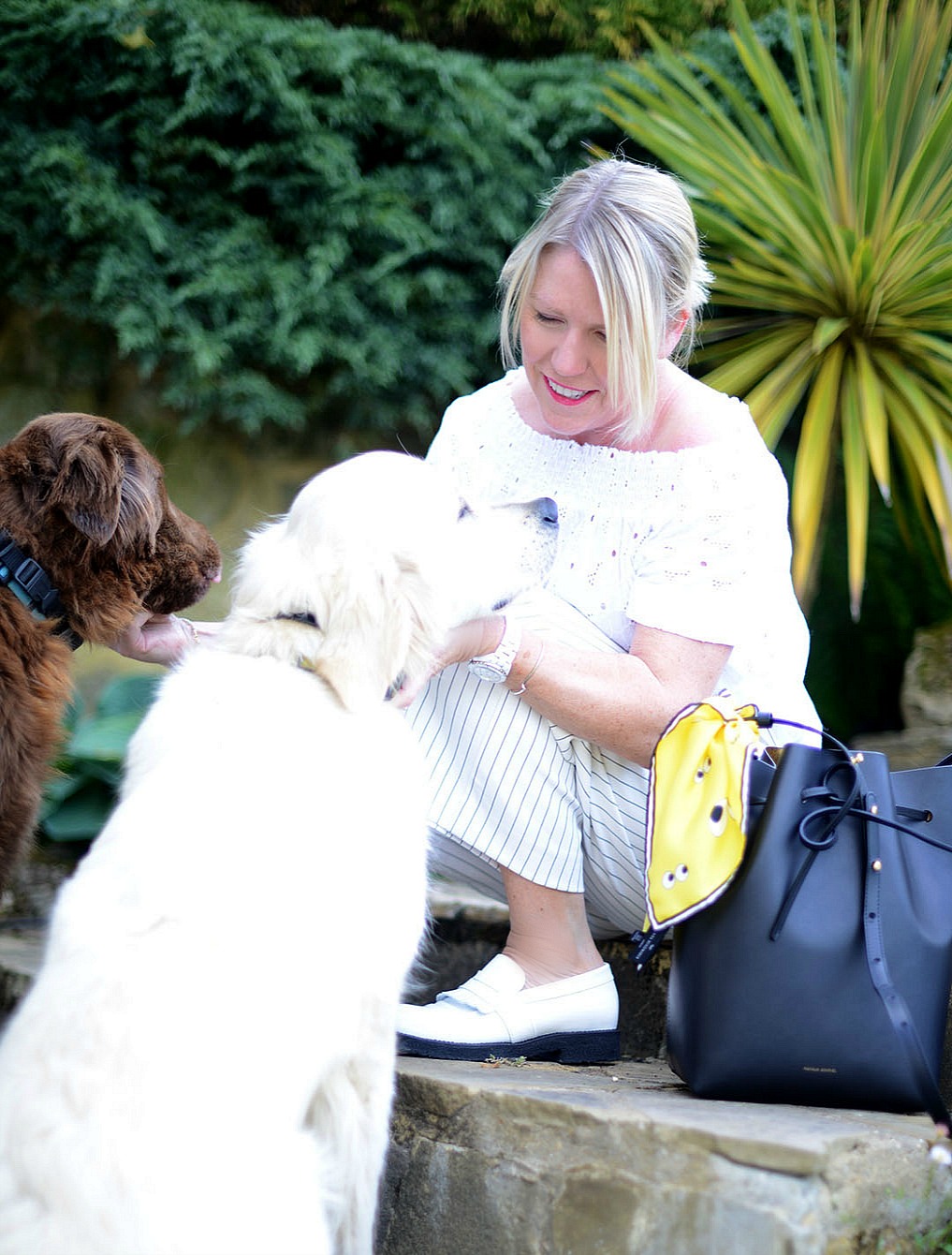 Another sneaky styling trick which I use all the time (being a shorty) is to wear one colour from top to bottom. This gives the impression that your body lines are longer than they actually are – huzzah! For this look, I paired a Hush broderie top with Ann Taylor wide leg pinstripe pants and some chunky loafers from Whistles. Add to that my new Mansur Gavriel bucket bag (yes, I cracked in the end) which I perked up with this cute Anya Hindmarch smiley silk scarf.


Monochrome… time to shop

(Visited 128 times, 1 visits today)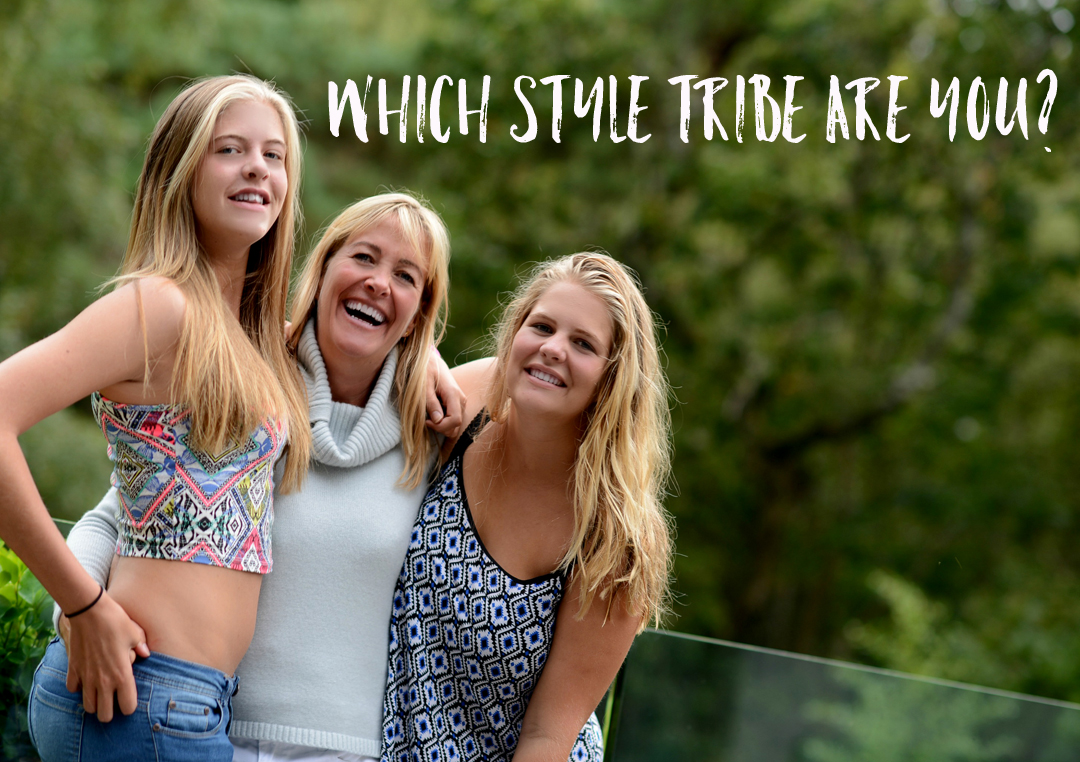 Style Tribe Quiz
Try our Style Tribes quiz to help figure out your Style ID
Get started with our free 5-minute style
tribes quiz - sign up to download