Motcomb Street Village Shopping Guide.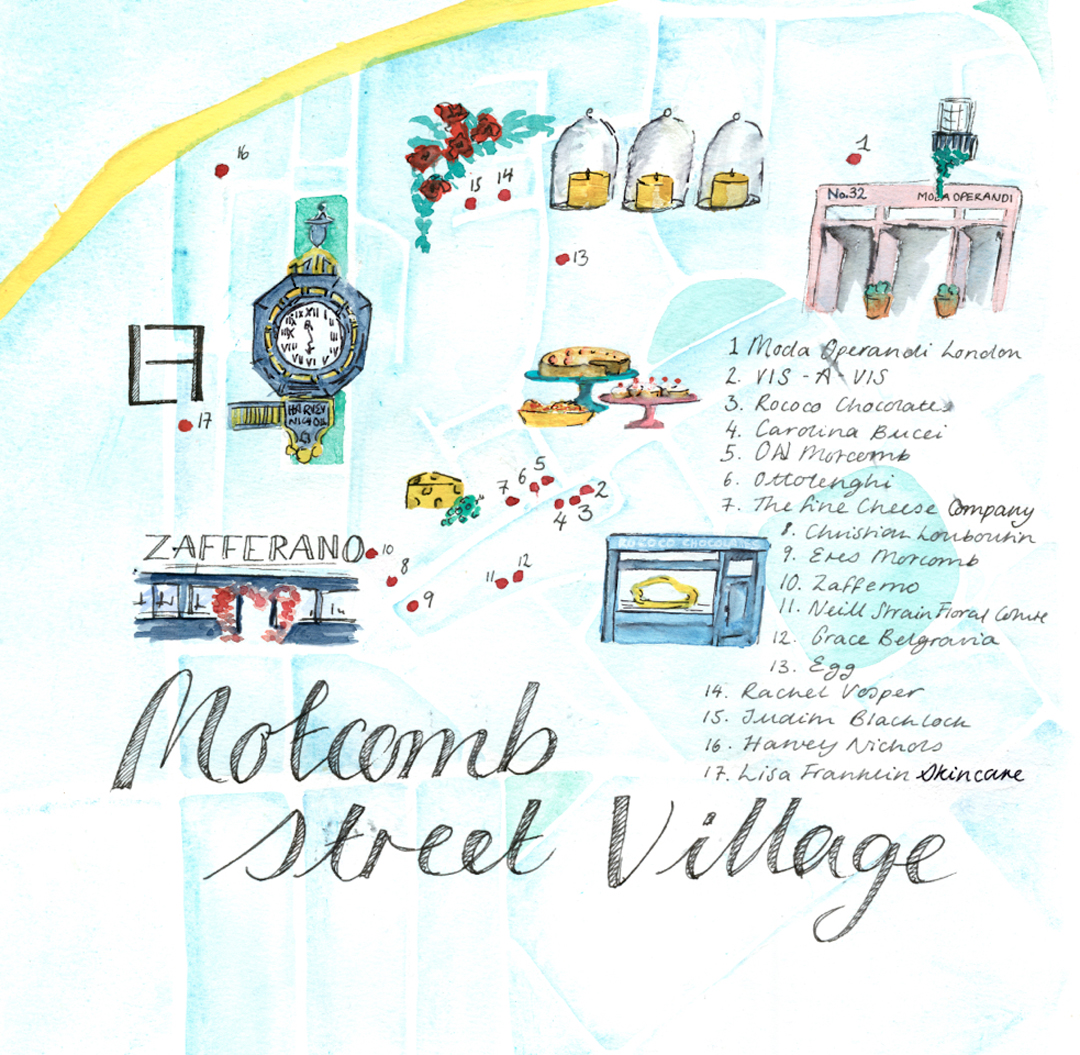 I love finding new places to explore in London, and I recently took a stroll around skincare expert Lisa Franklin's neighbourhood to discover the hidden gems in and around Belgravia's Motcomb Street Village. Lisa's renowned luxury skincare clinic is situated a stone's throw away on Sloane Street, so she took time out to show me her favourite shopping spots for this latest Motcomb Street Shopping Guide.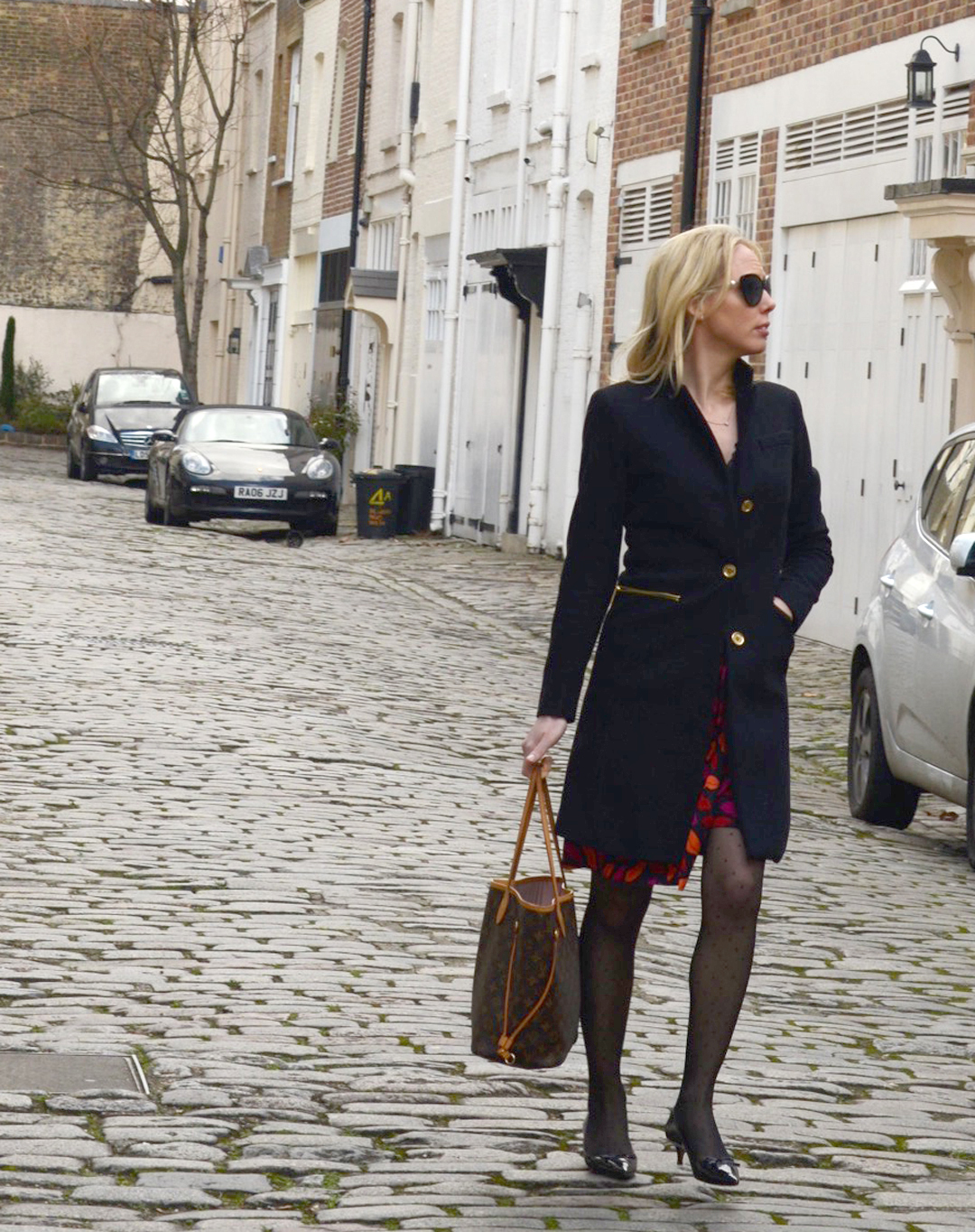 First on Lisa's list of must-visit places is the Moda Operandi HQ nestled discreetly in a quiet muse but bursting at the seams with glorious designer duds right off the runway. If you haven't found them online yet, it's definitely a dangerous place to loiter. They have gorgeous collections straight from the runway for pre-order, and their payment system is even more appealing where you pay a deposit and then full price when your item lands… which makes it very easy to fall for a lot of luxury items.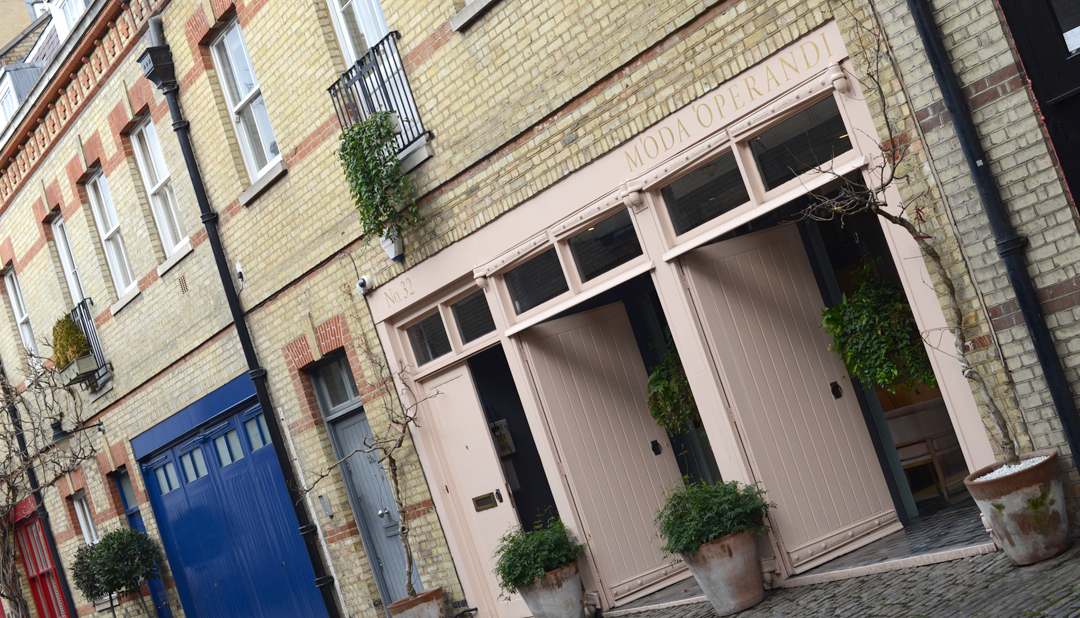 From there it's a hop skip and a jump to Motcomb Street itself which hosts a pile of eclectic independent boutiques and is a joy to stroll down any time of the year.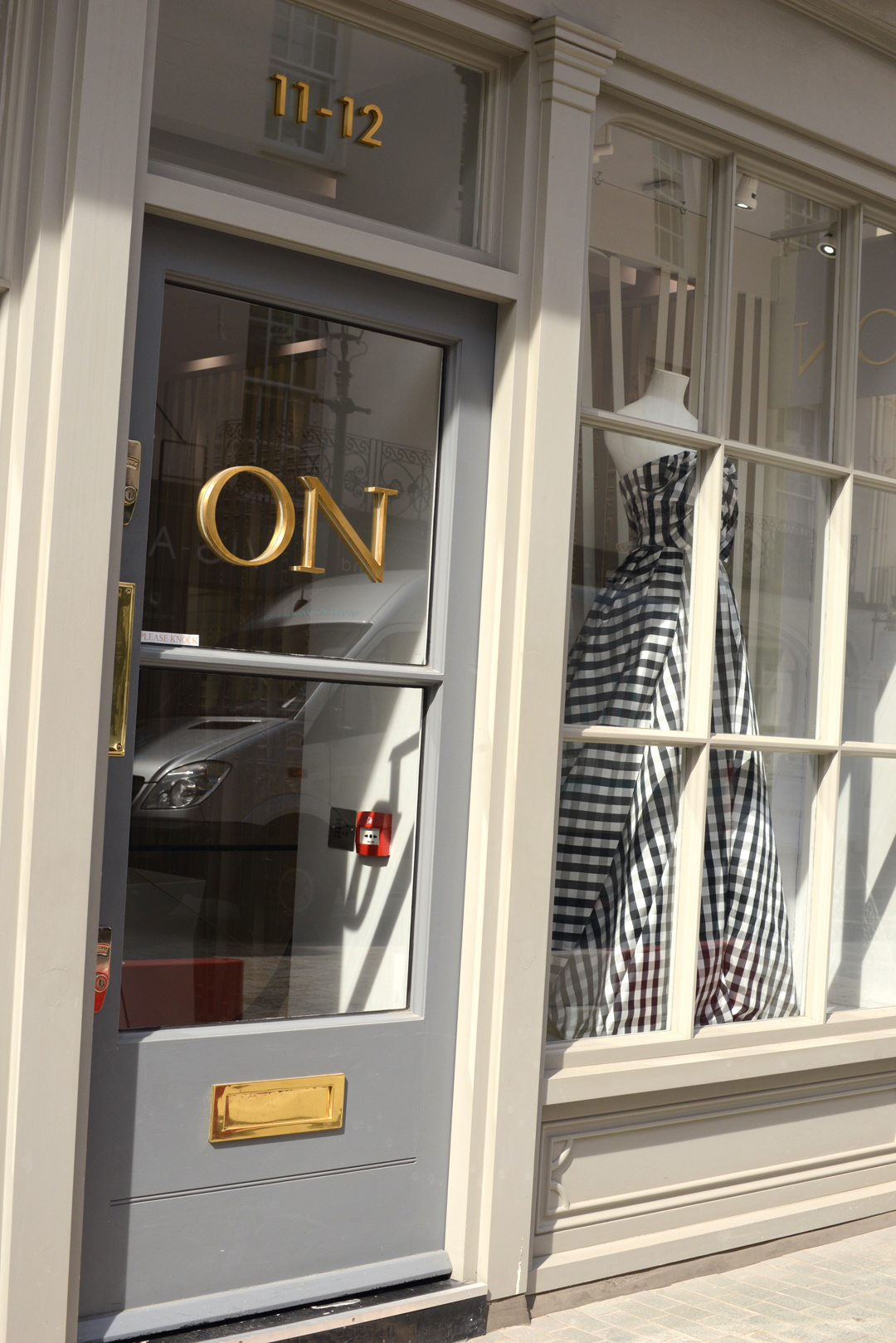 Personal shopping store ON
One of the stores I was keen to tarry in was Ottolenghi. Renowned for its delicious Italian fare, it also has a tiny sit-in section where you can nab a seat at the communal table and enjoy the menu in-house.
A few steps away, while you're in the mood for food make sure you pop into The Fine Cheese Company which is a paradise for cheese lovers. We found it tricky not to try every sample on offer; this place is on my hit list for my next dinner party.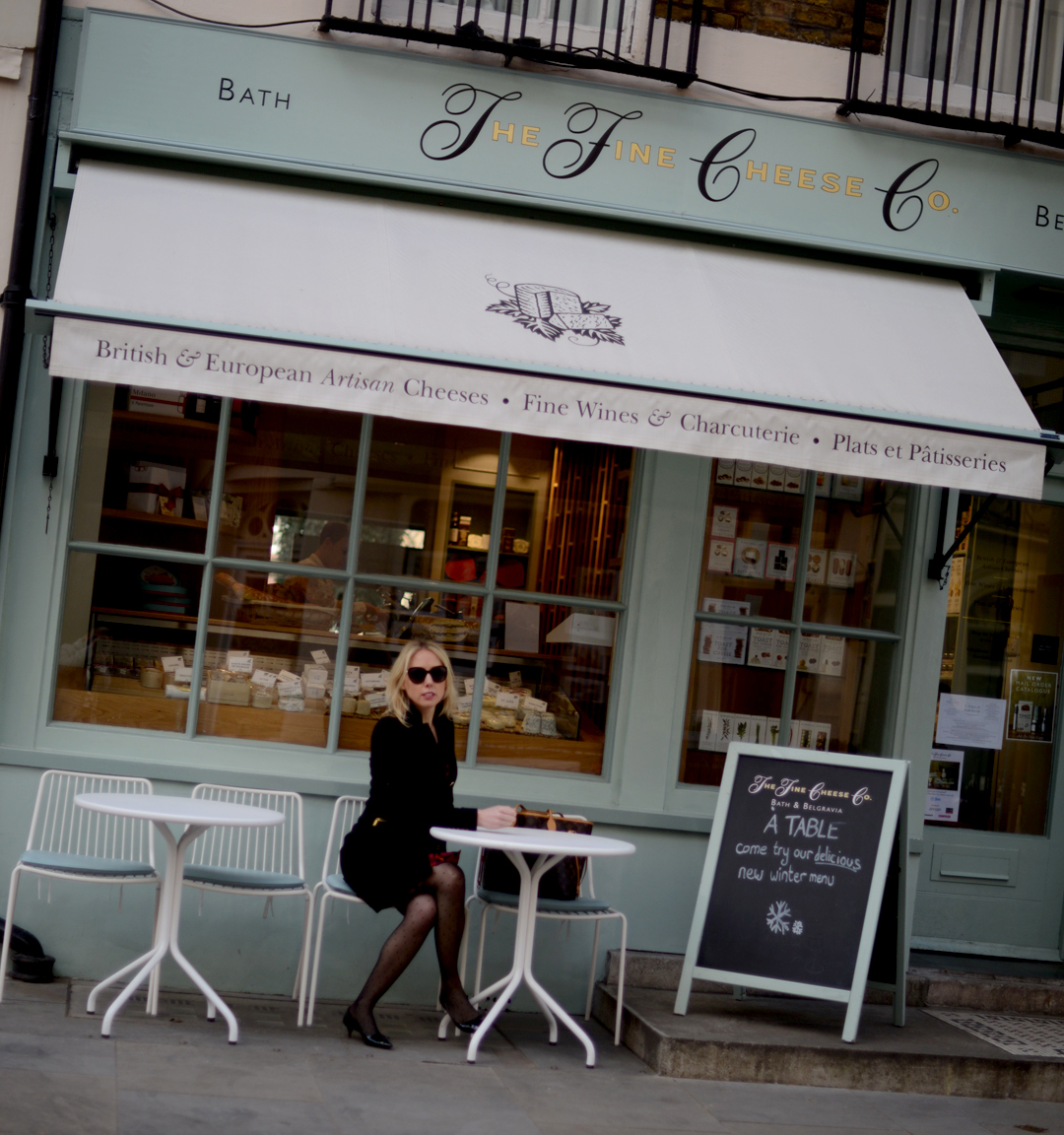 You can then weave your way up the cobbled street dipping in and out of all sorts of stores from men's tailors to exquisite chocolate shops and high-end designers.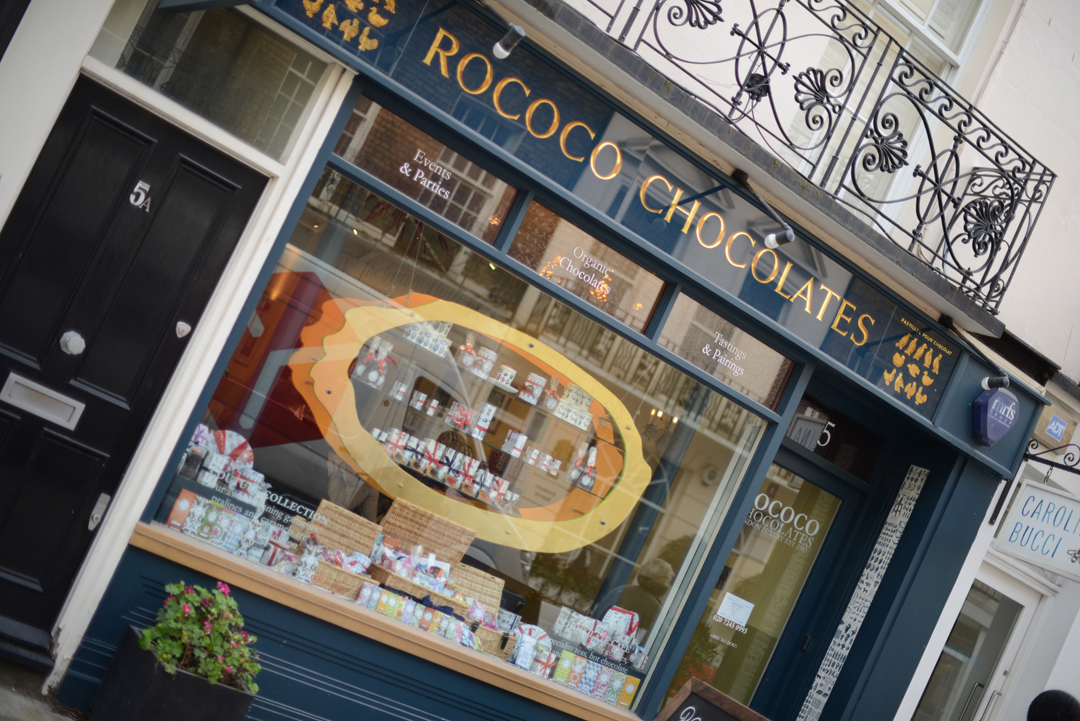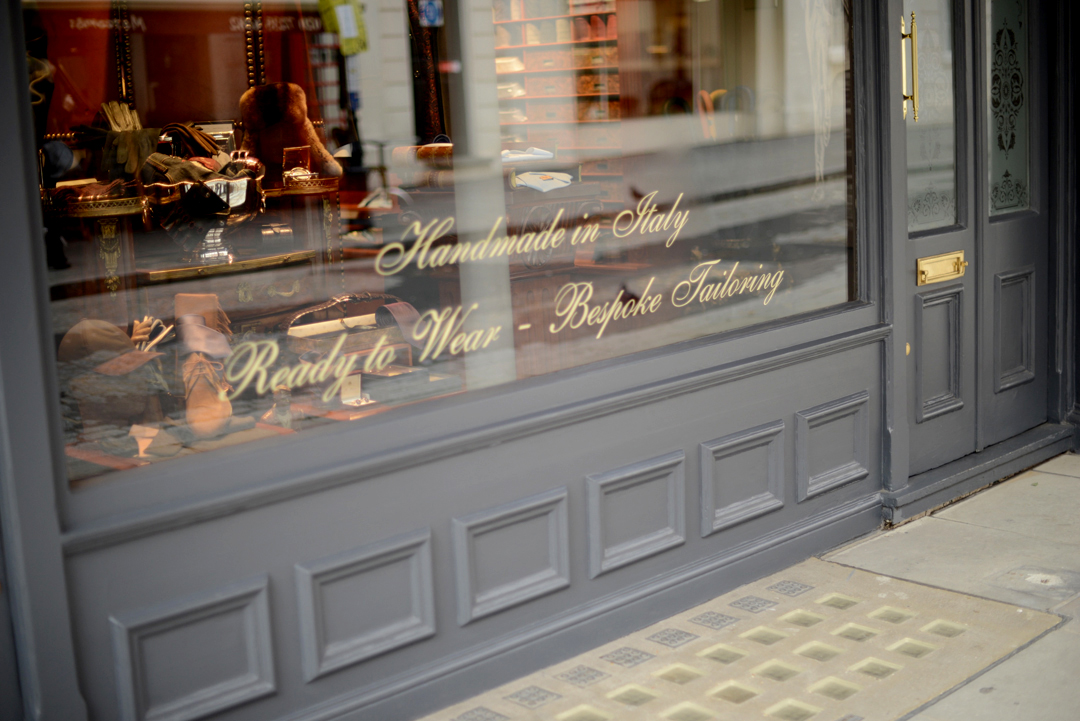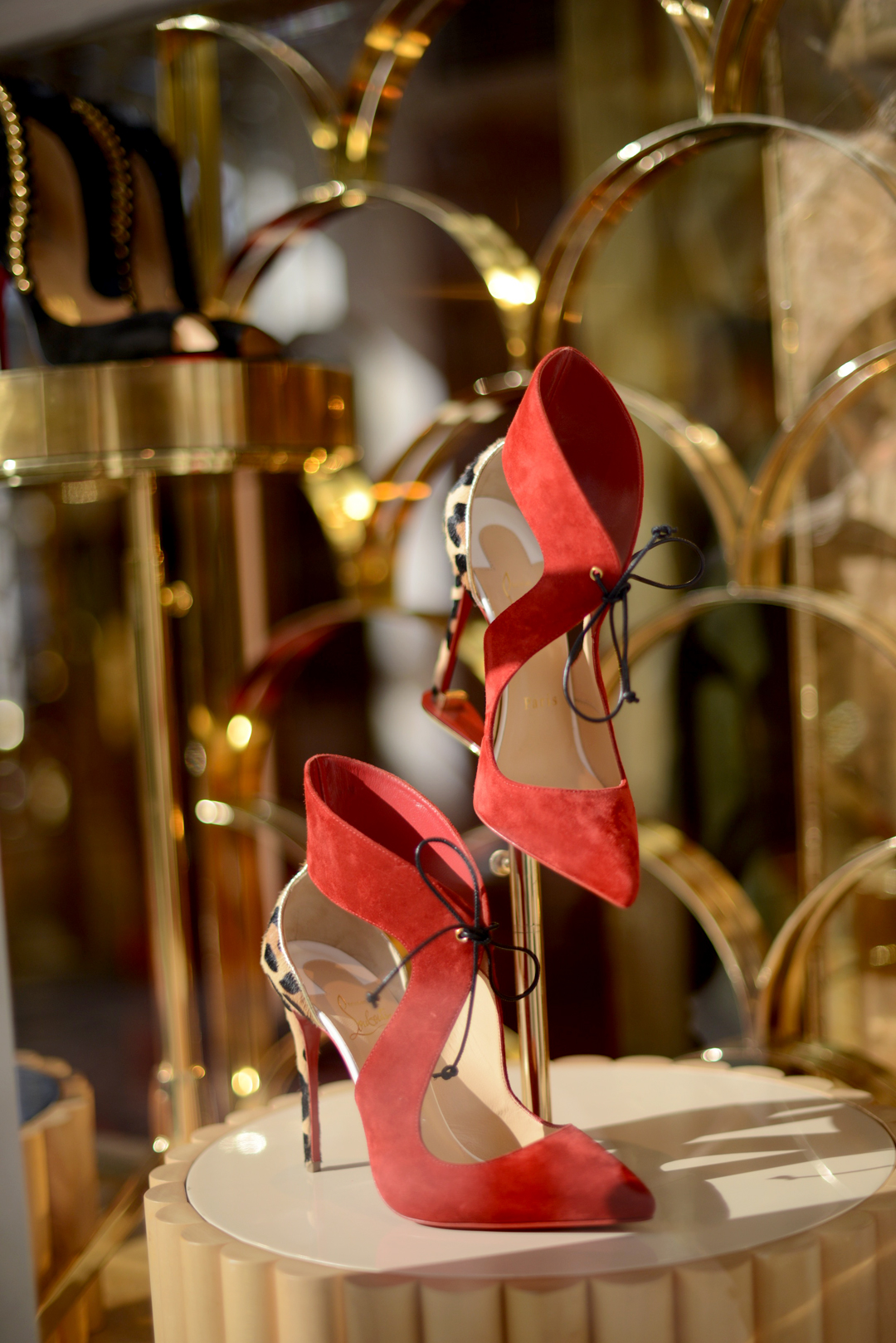 Christian Louboutin shoes to drool over.
Just around the corner on Lowndes Street, you can find acclaimed eatery Zafferano, which is one of Lisa's go-to spots for post work supper.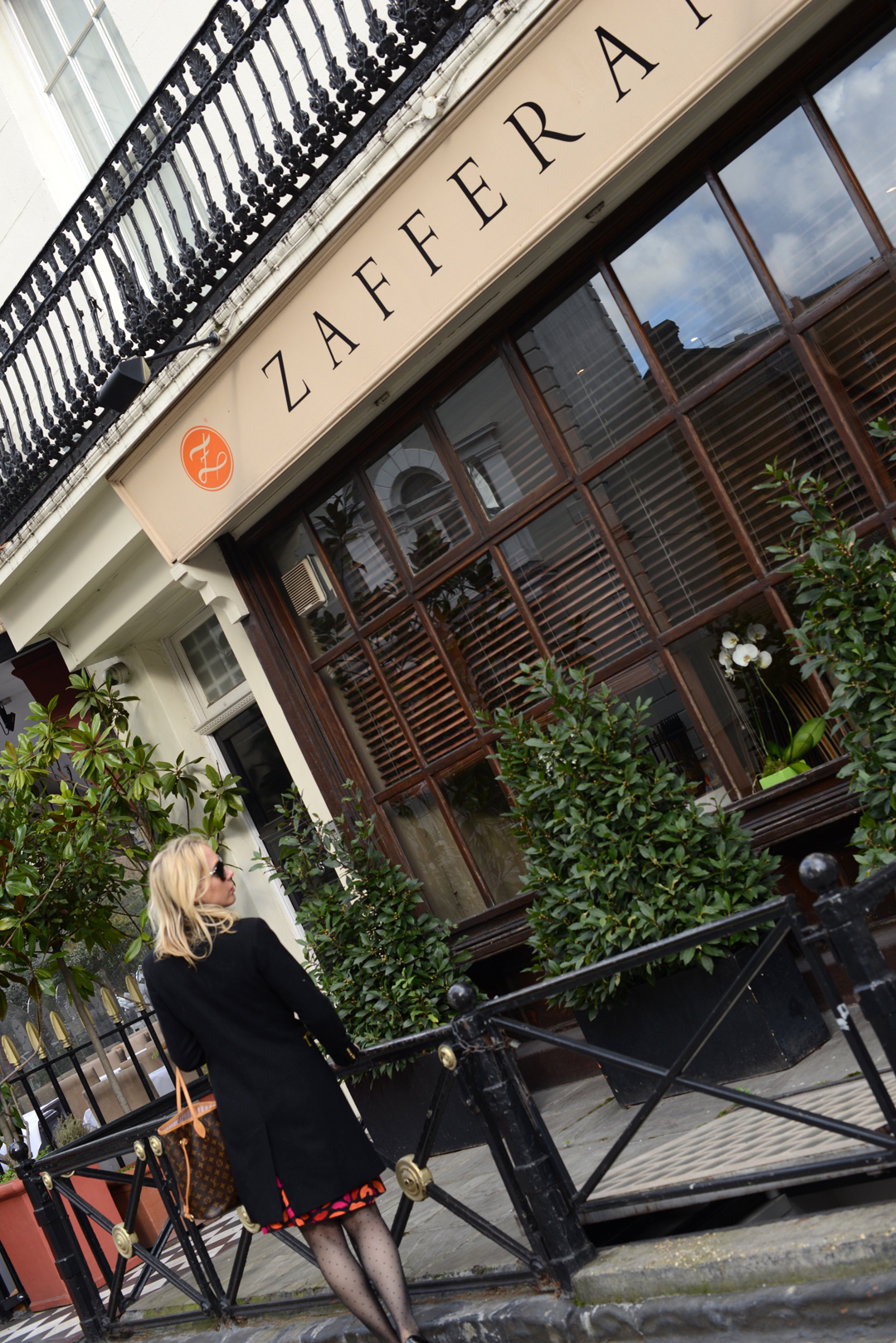 Circle back onto West Halkin Street, and you can pick up some gorgeous flowers at florist Neill Strain. Everywhere you look in this florist there's something to feast the eyes on.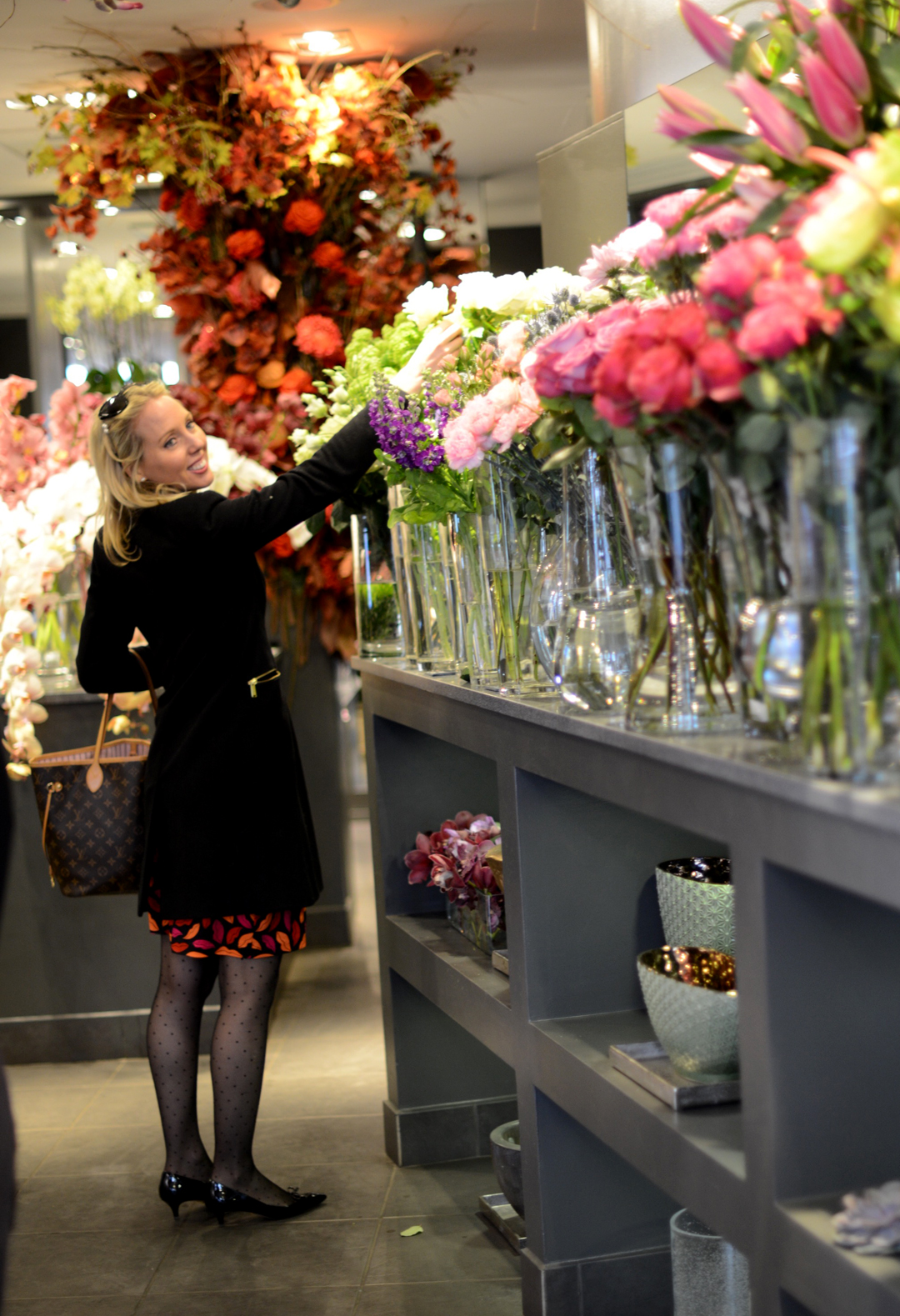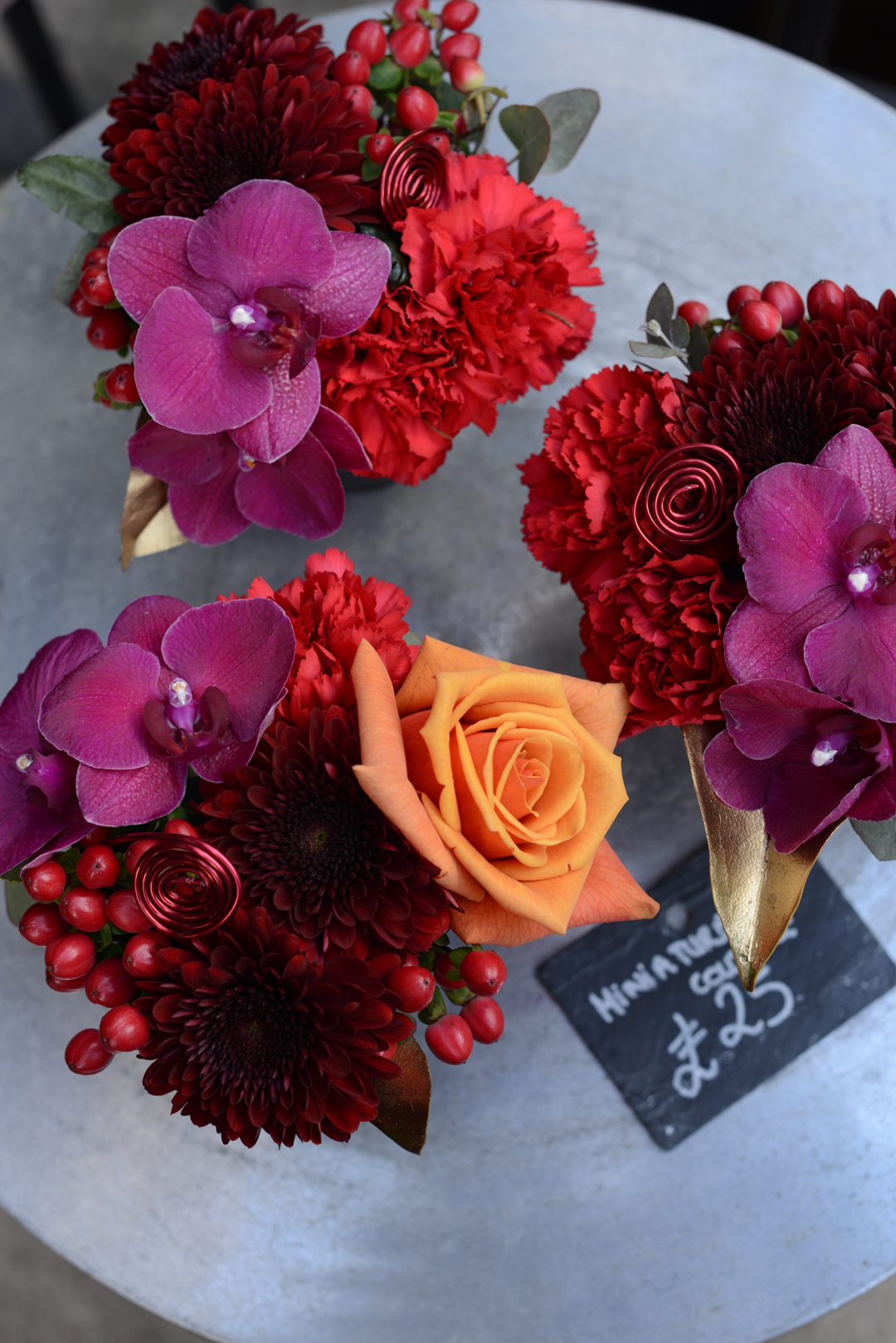 Then take a stroll up Kinnerton Street to peek in Egg, an independent and timelessly romantic boutique, where white is the neutral of choice.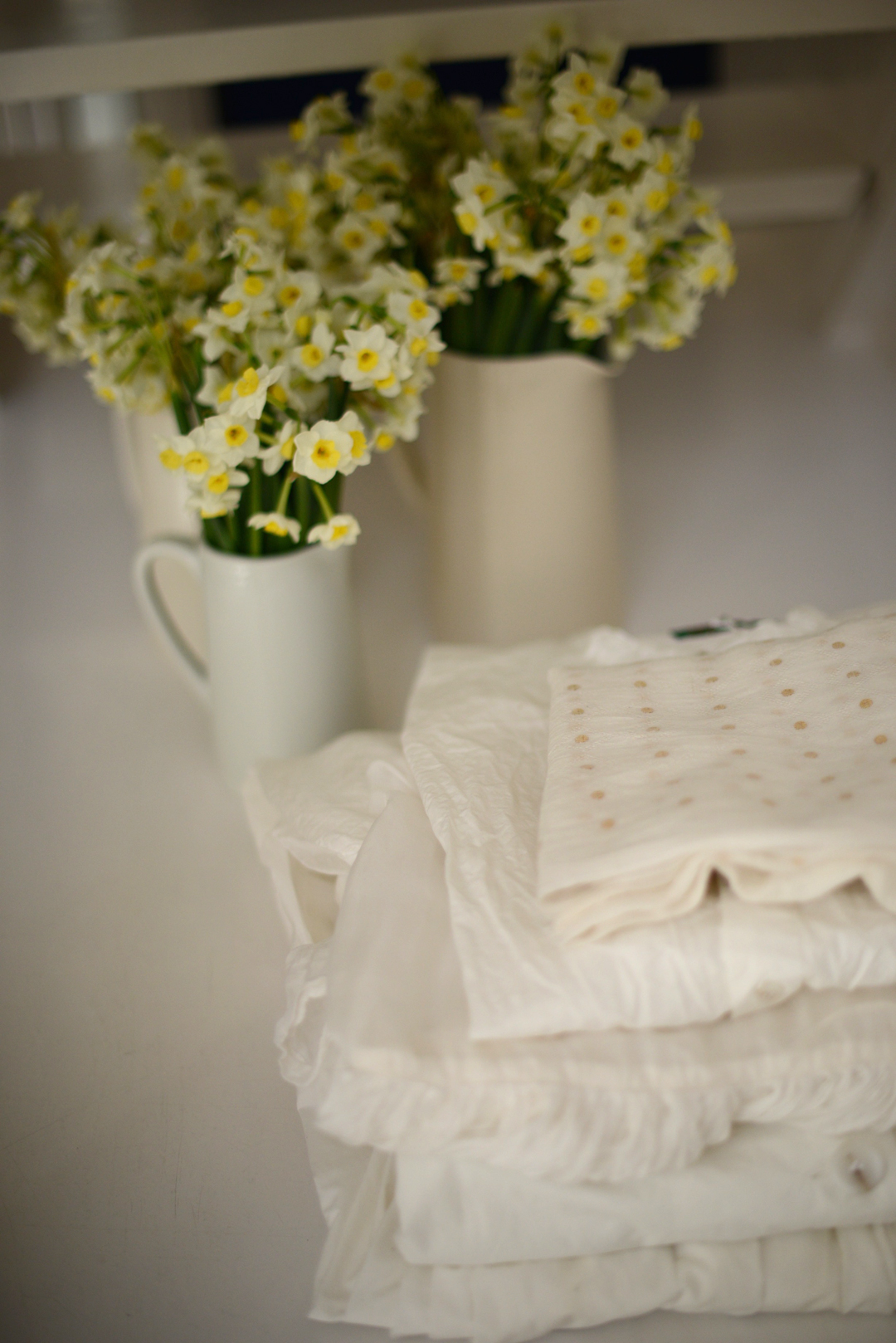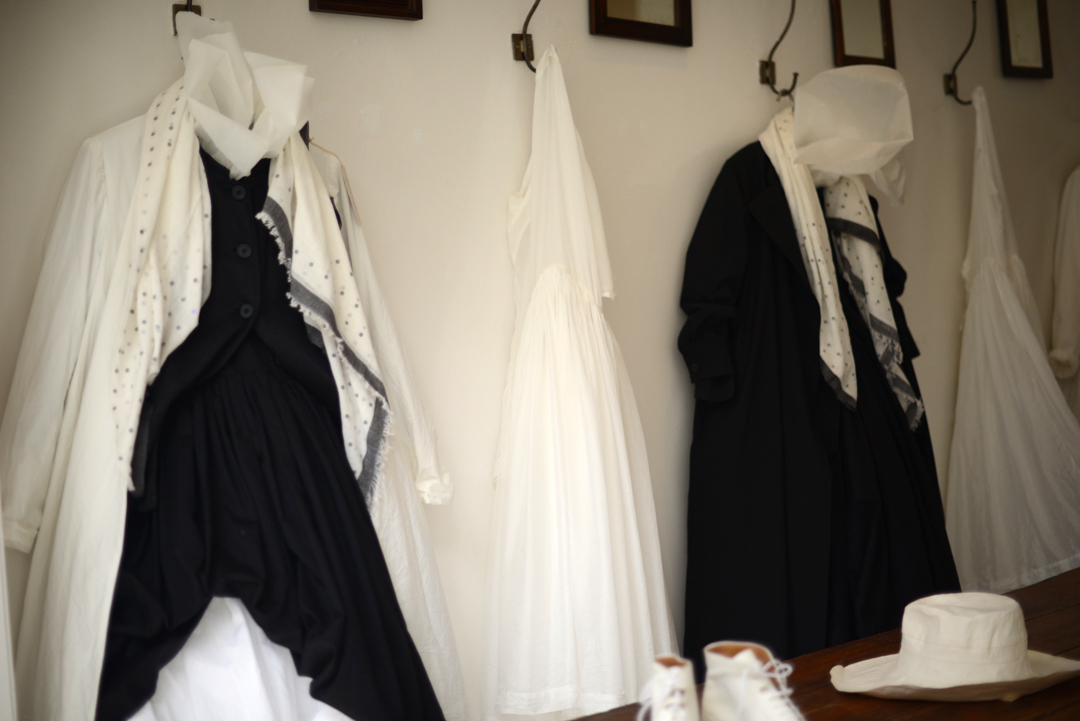 Rachel Vosper is great for a candle purchase or two further up the road, or stop by to ogle at the floral delights at the Judith Blacklock Flower School.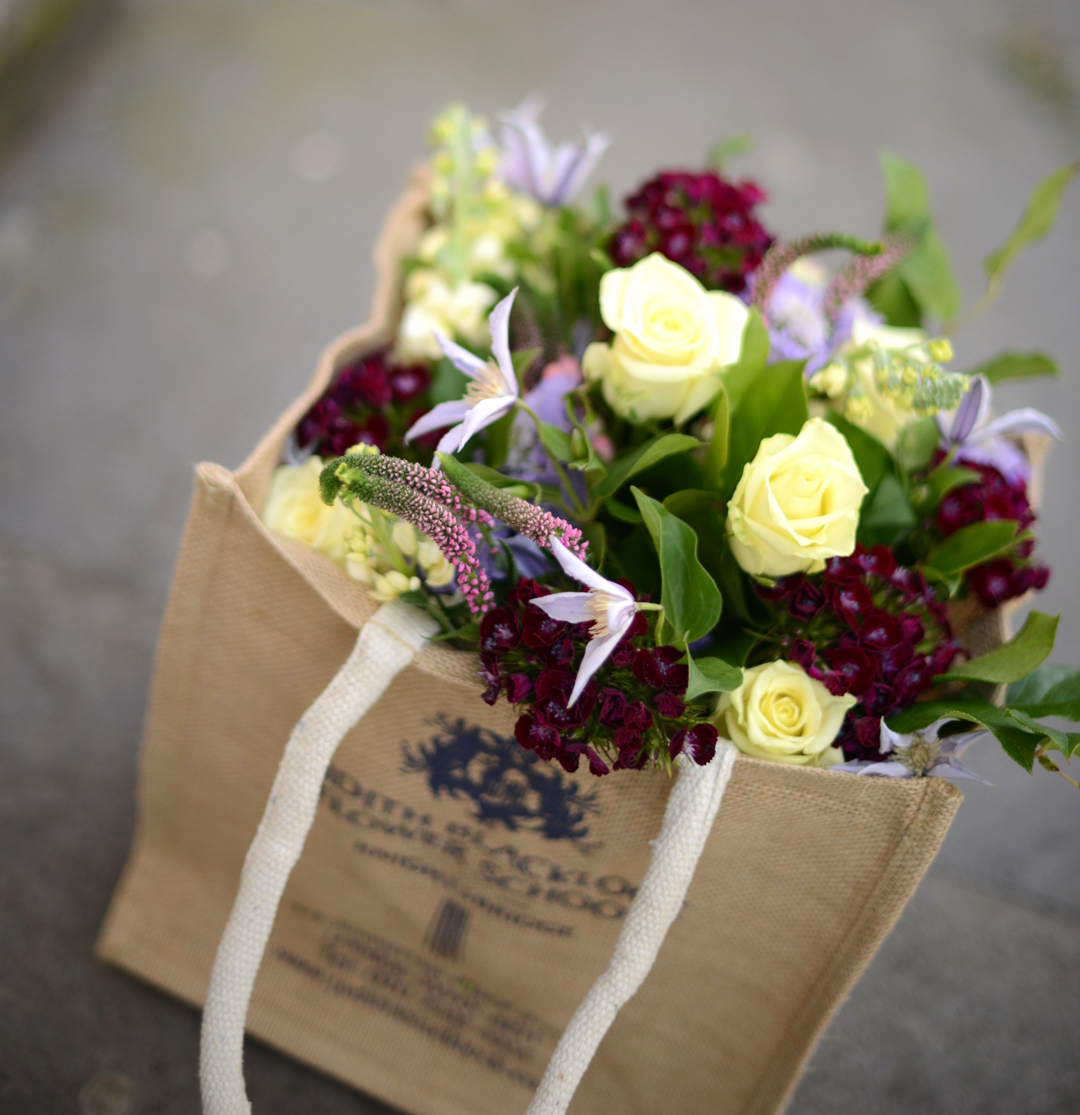 From there it's a no-brainer to pop into luxury department store Harvey Nichols for anything from a beauty fix to a designer purchase right on through to a fabulous cocktail on their 5th floor.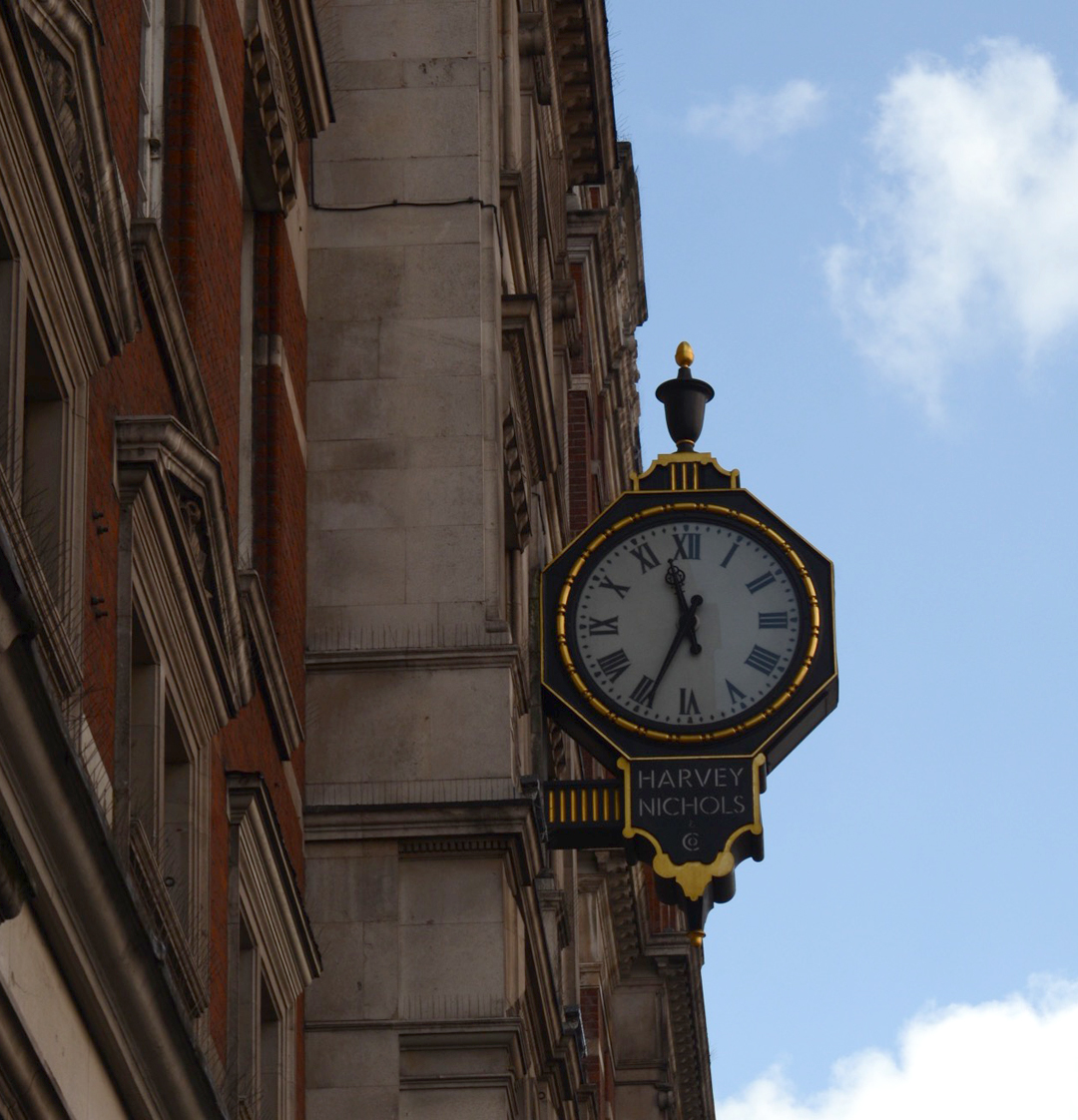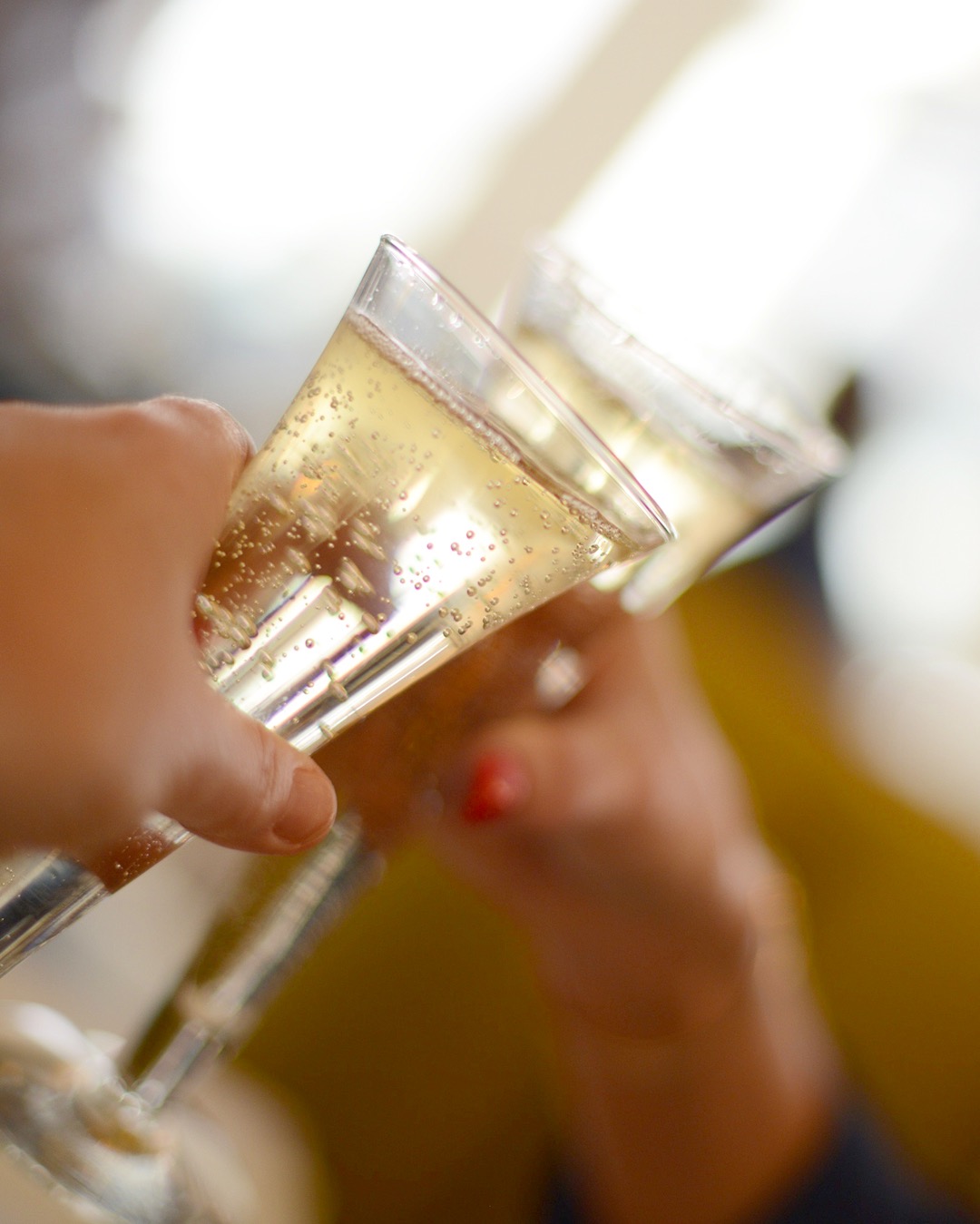 The Lisa Franklin Clinic Privé lies a few steps further on from Harvey Nics at 186 Sloane Street, which is the perfect place to end your shopping trip with a bespoke luxury facial.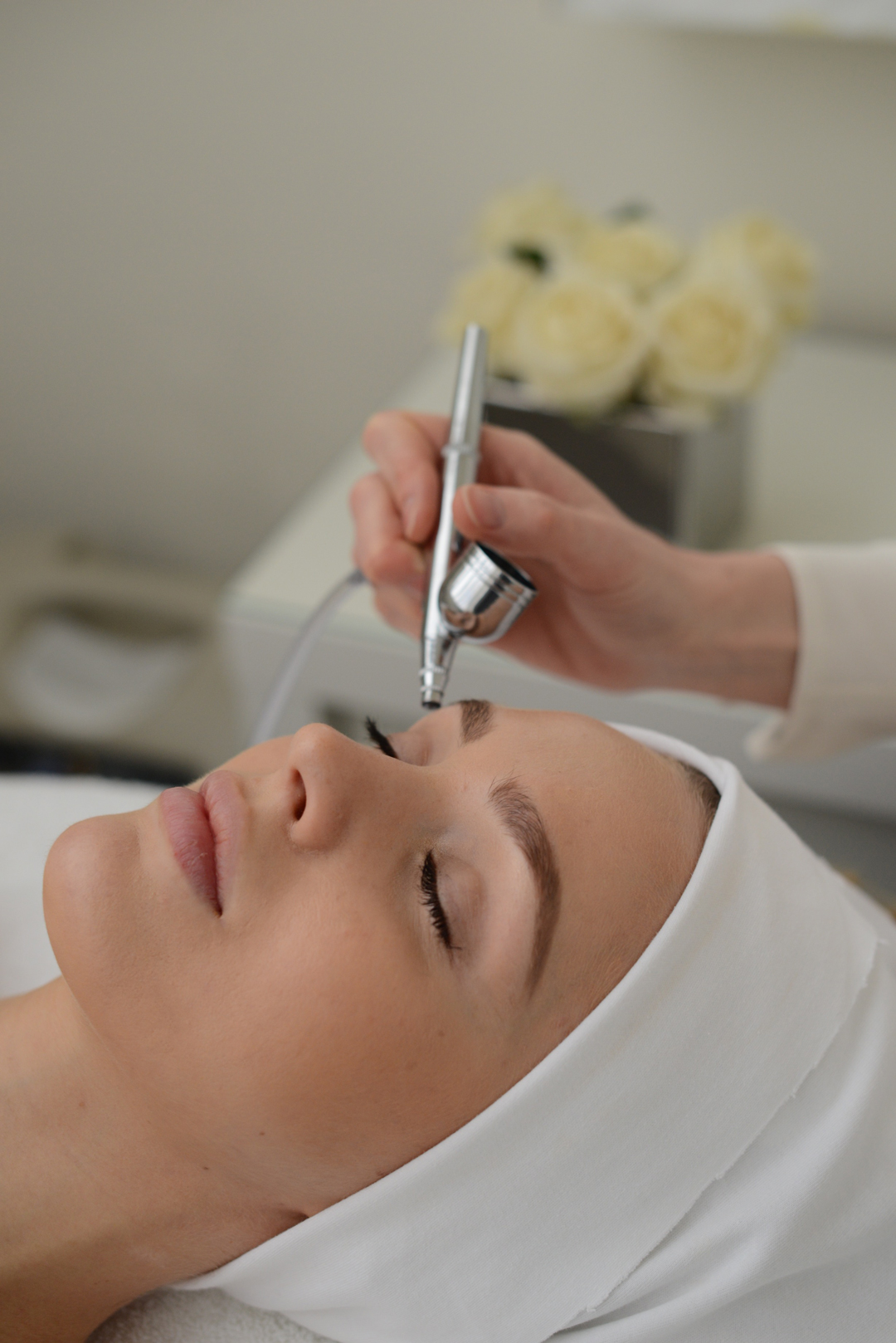 Lisa Franklin x Notes From a Stylist Luxury Facial Giveaway
We are super excited to be hosting a special giveaway in conjunction with Lisa Franklin Skincare this week to celebrate the launch of our new shopping guide. You can enter your details below for the chance to win one of her LF Signature Facials at the Sloane Street Clinic in London. Terms & Conditions apply.
The giveaway runs Wednesday 12th April 2017 from 10 am (GMT) and closes 5 pm (GMT)  Wednesday 19th April 2017 when a random winner will be chosen from the entrants. Terms & Conditions apply. UK entrants, Over 18 only. Good Luck!
Congrats to Kate Hiscox who was our winner for the above giveaway! We will be emailing you follow up deets soon Kate! Enjoy the facial!
With thanks to Lisa Franklin for helping us put our latest shopping guide together. For more on her clinic head to her website here.
As always a huge thank you to the amazing Cicely Creswell for her gorgeous illustration skills on our latest map. You can see more of Cicely's work here.
(Visited 276 times, 1 visits today)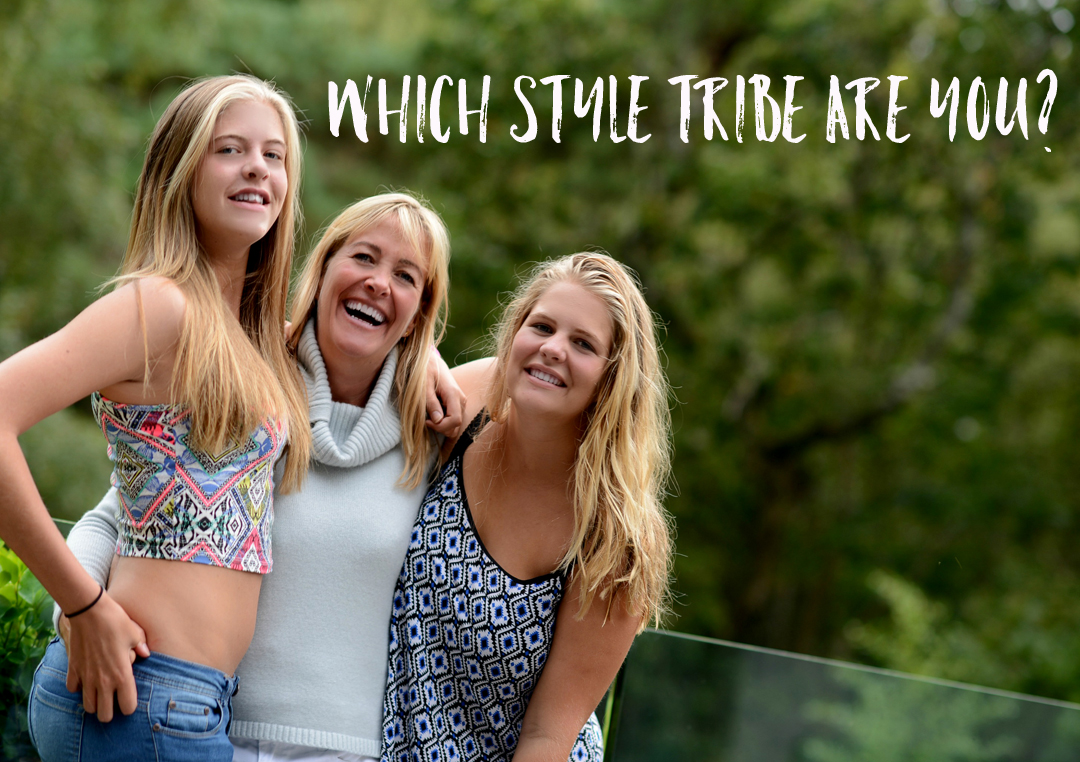 Style Tribe Quiz
Try our Style Tribes quiz to help figure out your Style ID
Get started with our free 5-minute style
tribes quiz - sign up to download