Mother's Day gift guide – top picks from Marks and Spencer
Mother's Day is less than a week away, and if you're anything like me, this week will be spent scrabbling around trying to find the ultimate meaningful gift for your dear old ma. To be fair, my dear old ma has been happiest when I eschew the classic notion of a bunch of wilted daffs and instead come up with something she actually might want… cue trip to golf shop for replenishment of amusing tees and golf balls, or flying visit to Marks and Spencer for gift vouchers for her to use in her own time.
It was whilst trying to nail the latter this weekend, (spoiler alert mum) that I happened to take a stroll through my local Marks and Spencer and actually take a moment to peruse what's in store. Their new spring edit has brought a fresh seasonal vibe, and with it a pile of new products which I for one would be more than happy to be gifted on any Mother's Day.
Here's a nifty gift guide to give you some inspo this week.
1. Double pocket satchel bag  2.M&S collection round face diamante analogue sports watch 3.Cowshed gorgeous cow candle 4. Twiggy for M&S Collection suede biker jacket 5. Chunky round frame sunglasses 6. Oudinot Rose pink champagne 7. Travel Mug 8. Diamante & multi-faceted bead necklace 9. Autograph leather A-line skirt 10. Fedora with animal print scarf trim 11. Twiggy for M&S Collection leather lace up shoes 12. REN Moroccan Rose Otto bath oil
These days high street stores like Marks and Spencer are hot on the trail of the season's must-haves. My top picks here include gifts which are bang on trend for the new spring season, if you want to find out more about what's on trend hop on over to our homepage and sign up for our spring trend report which published this week…
Good luck with your epic hunt for the perfect gift – let us know how you get on in the comments below.

(Visited 8 times, 1 visits today)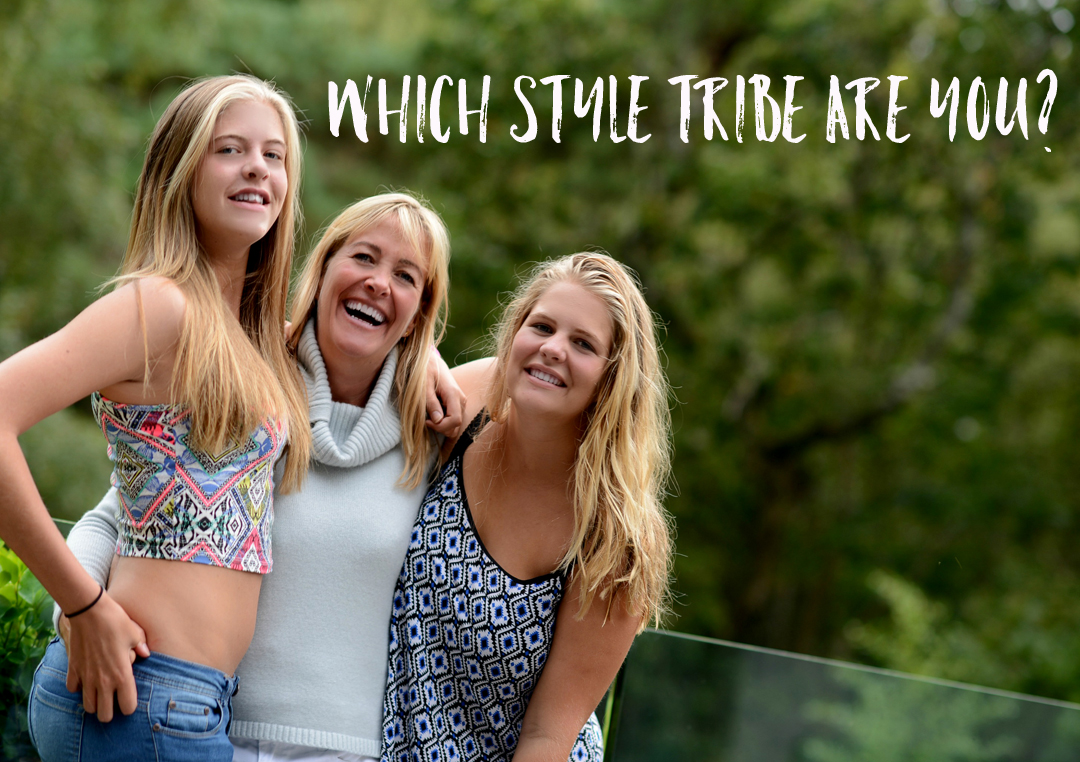 Style Tribe Quiz
Try our Style Tribes quiz to help figure out your Style ID
Get started with our free 5-minute style
tribes quiz - sign up to download