New fragrance Goldfield & Banks Australia.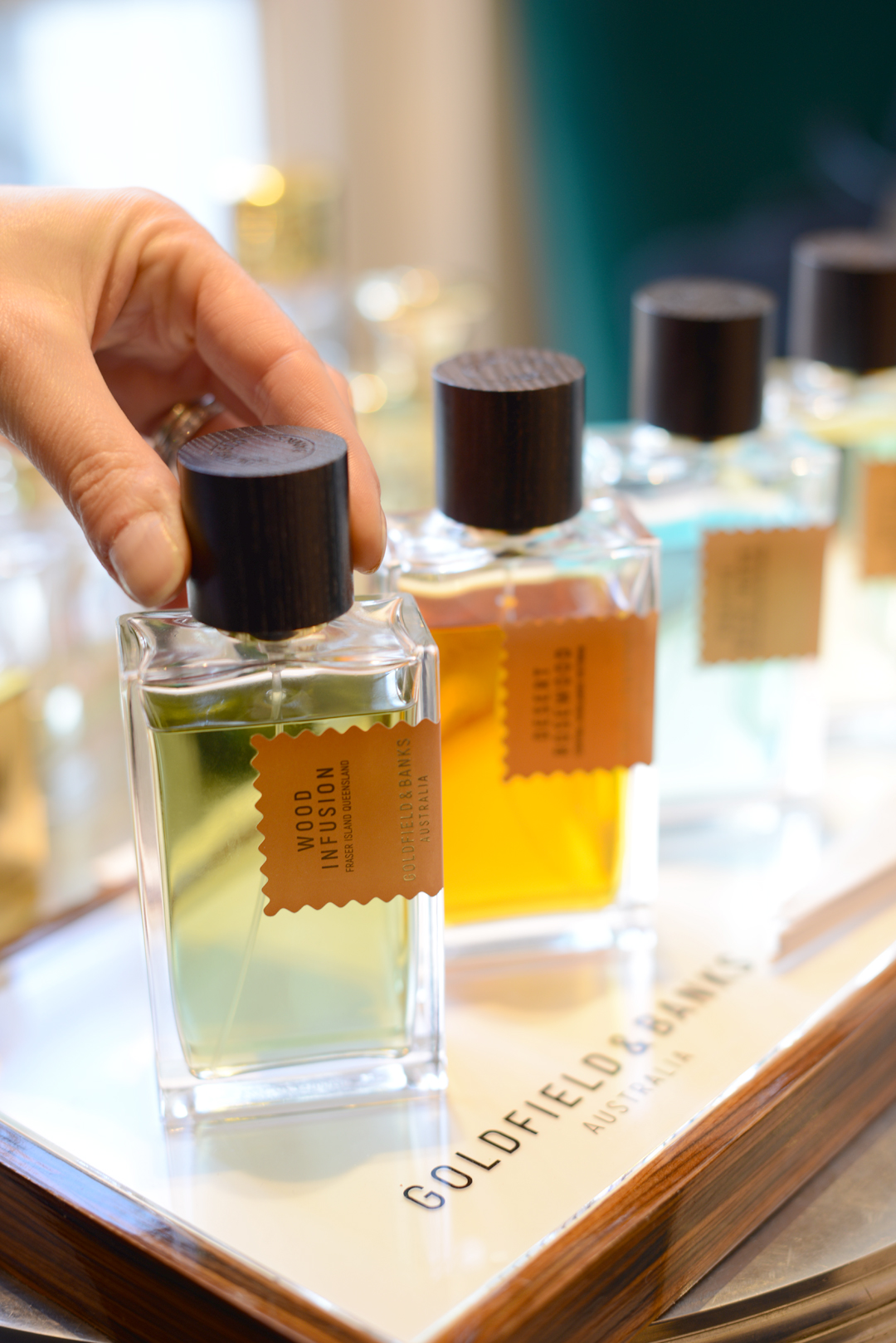 We are smack bang in the middle of National Fragrance Week, so it's the perfect time to bring you news of a gorgeous new fragrance which I discovered in Fortnum & Mason the other week. Goldfield & Banks Australia which was created back in 2016 in Sydney by artisan Dimitri Weber, is Australia's first fine fragrance and is gender-neutral.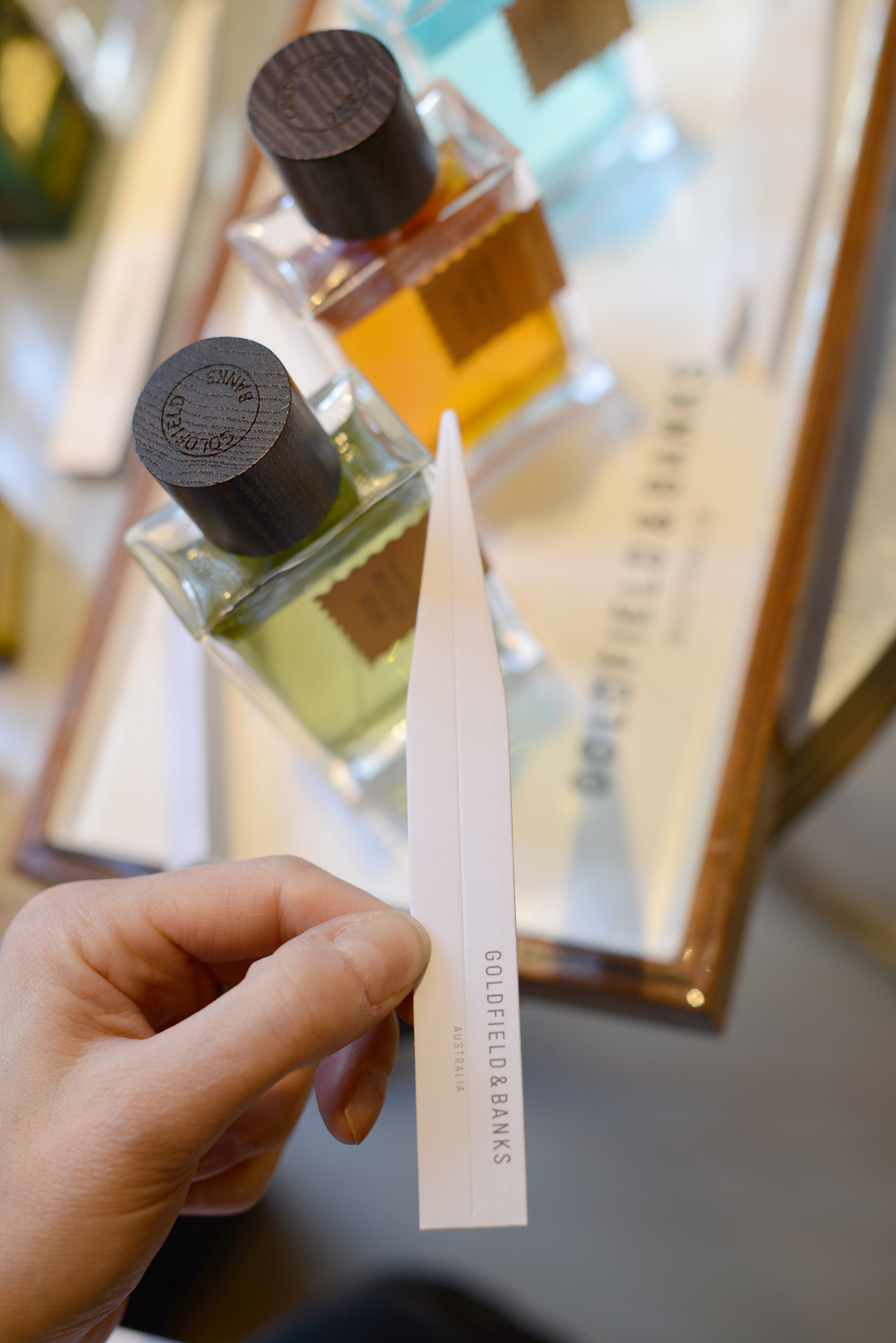 Drawing on the lush botanical beauty of Australia, Weber has managed to capture the essence of the dramatic landscapes in this new collection, featuring all sorts of rarely used ingredients in modern perfumery like native seeds, gums, flowers, fruits and even resins. And you know what? It works. You can actually spot the nuances, and as I was taken through each new bottle, the differing scents took me on the most delightful of journeys. He's managed to produce some sublime new scents made in Australia but created with French fragrance expertise.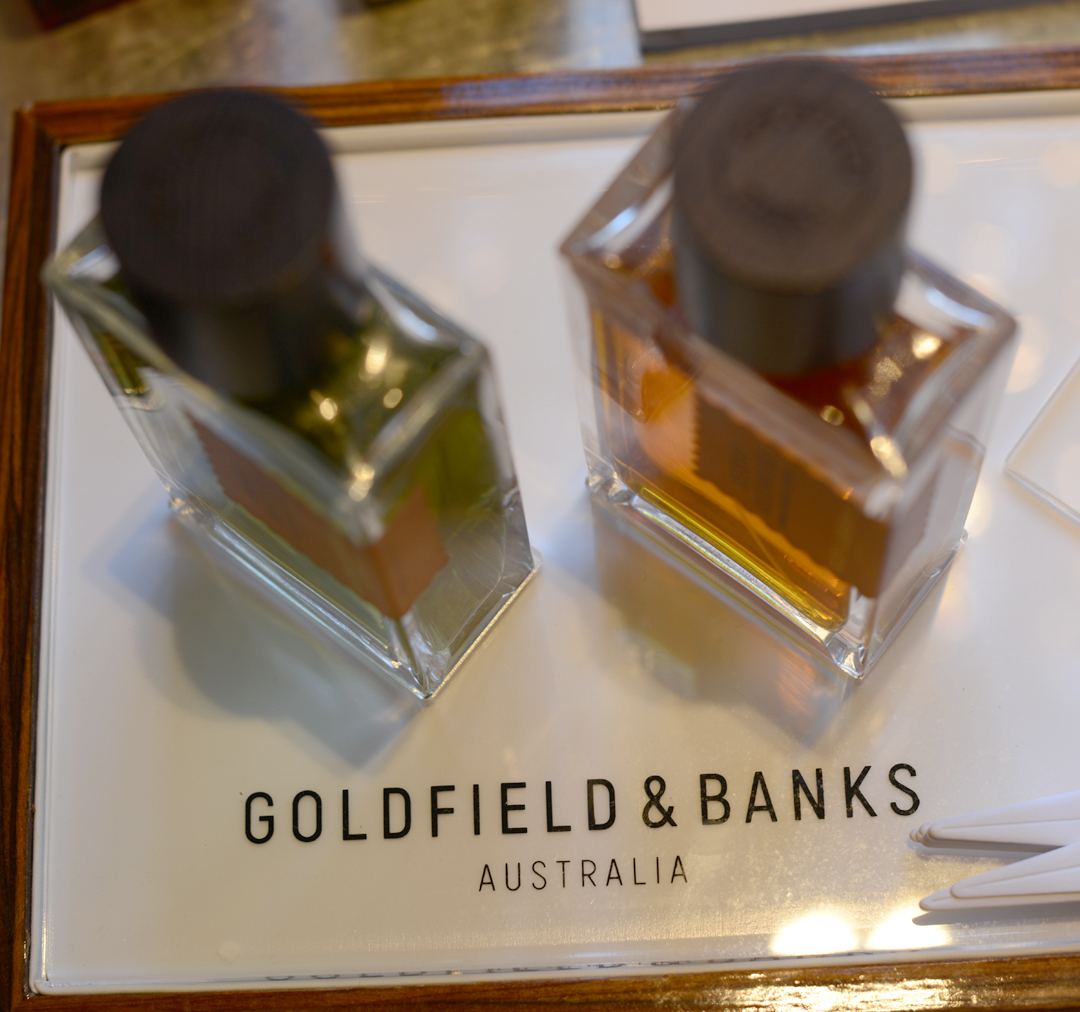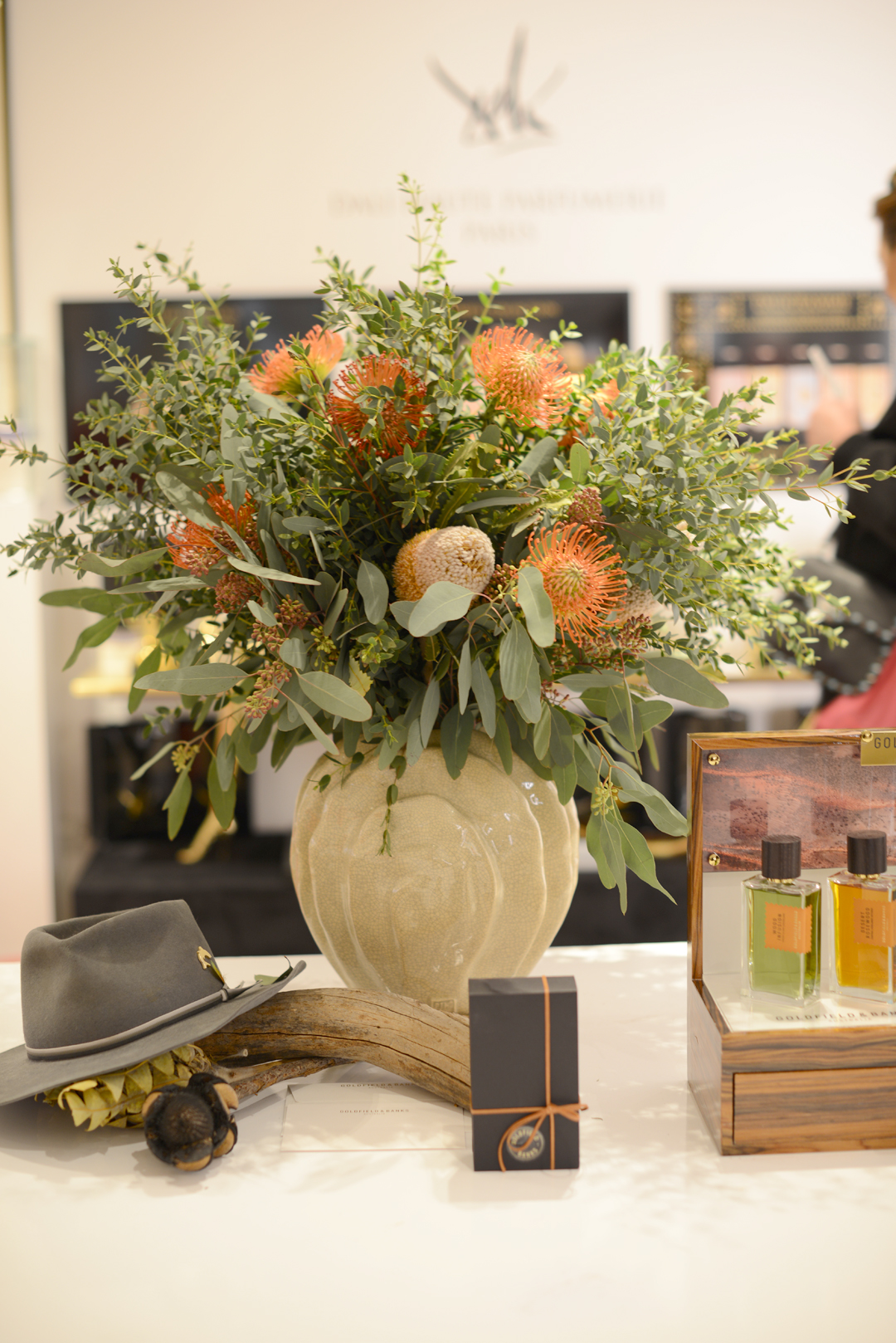 A sniff of the Sandalwood has you being transported right to lush, rich forests with its woody undertones, while the Pacific Rock Moss whisks you straight off to summer sun and coastal breezes. And we haven't even started on the creamy, rich scent of the newest offering of Wood Infusion yet.
We were lucky enough to visit Australia en famille a few Christmas's ago (which you can read up on here and here) and trying these fragrances had me right back there reminiscing about all the amazing sights and sounds this gorgeous continent has to offer.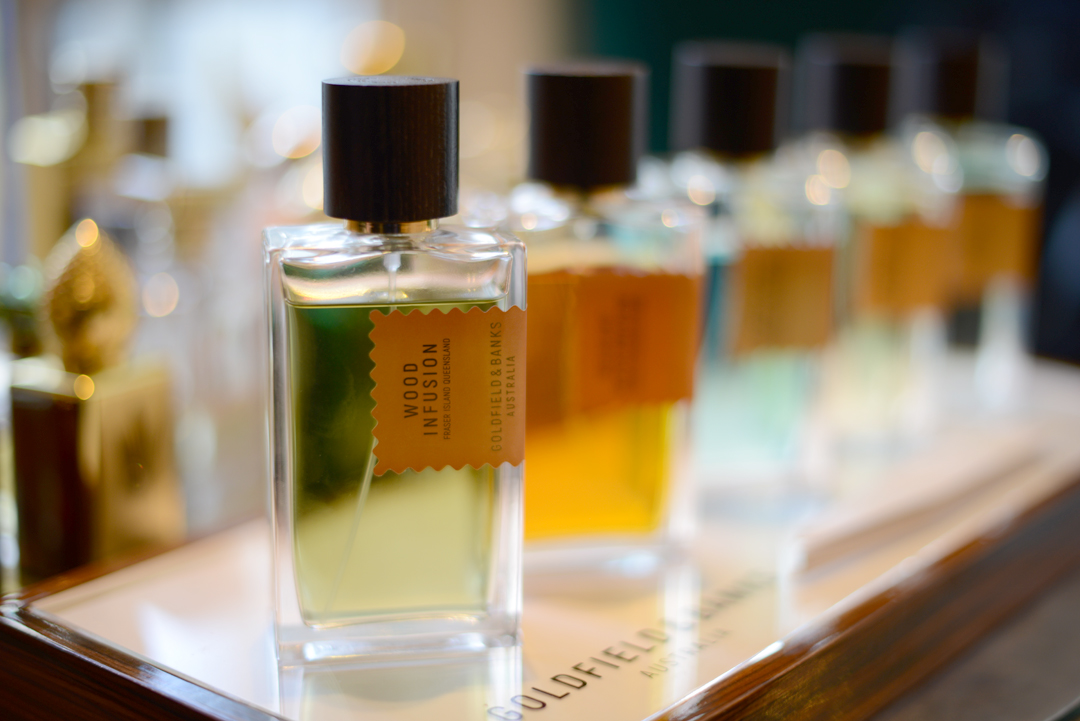 It's a fragrance for men and women alike, so whether you are looking for something new and unique for a Mother's Day gift, need to save it for a Father's Day treat or if you're simply after a new scent to tickle your olfactory organs, Goldfield & Banks Australia is a great place to start your fragrance journey.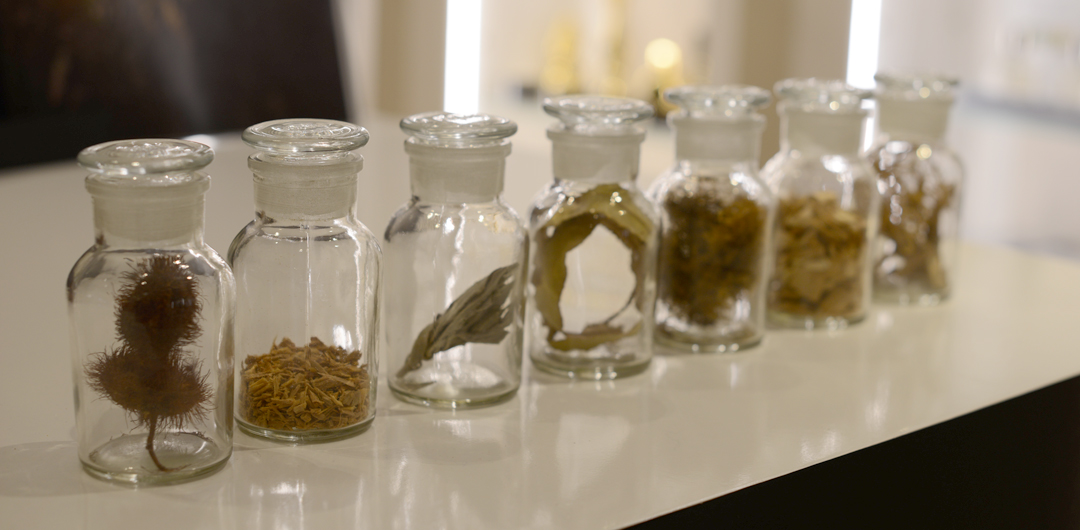 For more on finding your fragrance pop over to our post with The Perfume Society here.
I've added this post to the fab @notlamb #SaturdayShareLinkup by lovely Catherine Summers – if you're looking for some more great blog reads pop over for a peek.
(Visited 111 times, 1 visits today)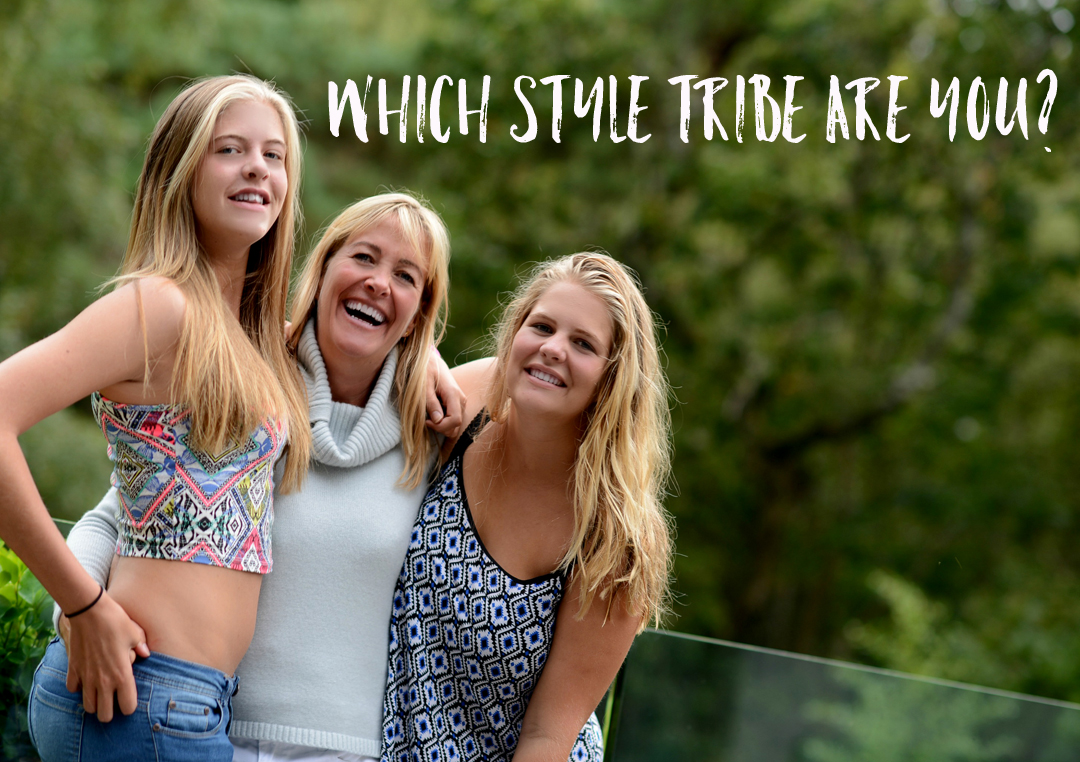 Style Tribe Quiz
Try our Style Tribes quiz to help figure out your Style ID
Get started with our free 5-minute style
tribes quiz - sign up to download