New Season Ski Edit.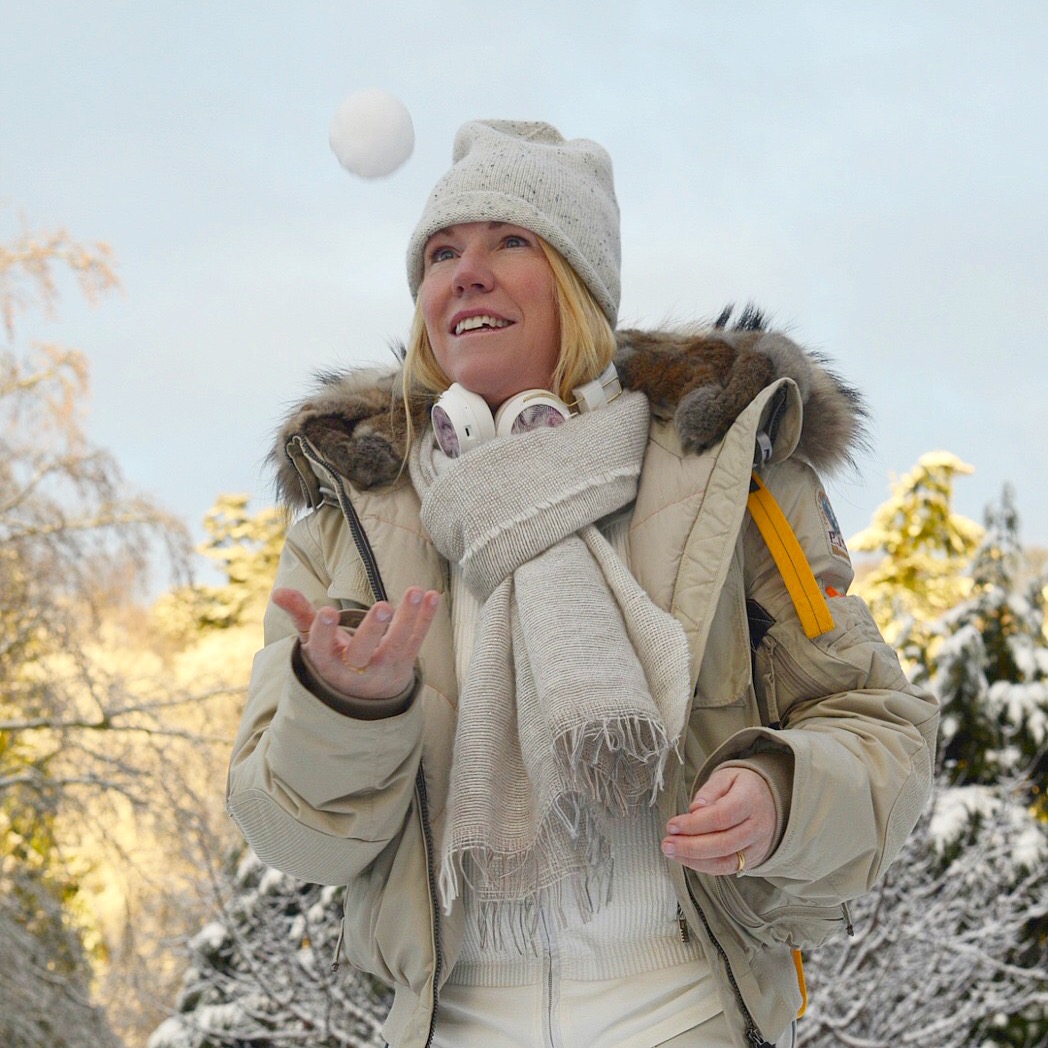 Now that we have Thanksgiving out of the way, it's time to think about the Holiday season ahead, and if you're off to the slopes, it's time to get your head around all that ski kit packing. So here's a quick new season ski edit with a few pieces I've got my eye on this winter.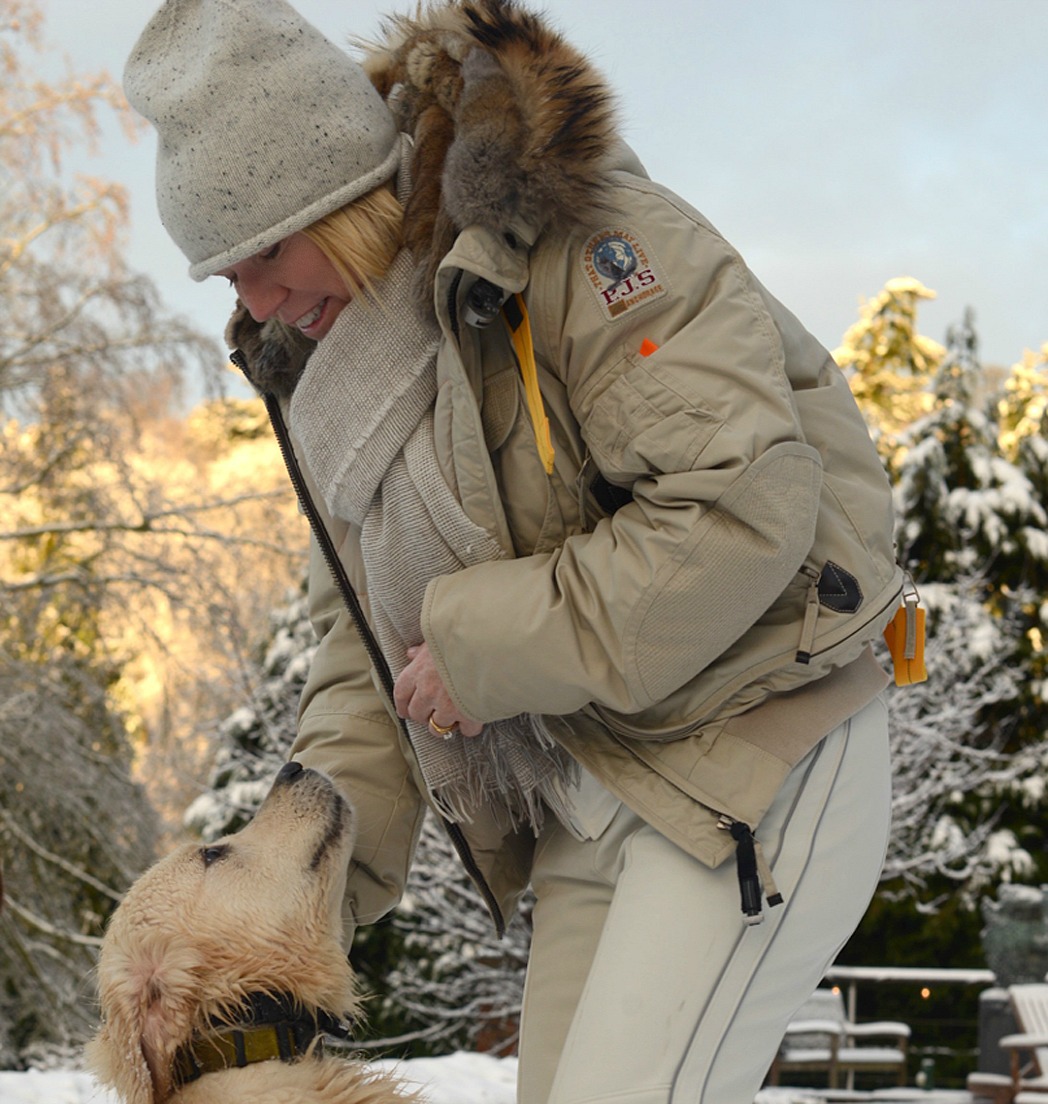 If you're wondering what it is that a gal might need to get that insouciant ski look she's after? For me, it's a case of loading up on the neutral base layers and adding a bit of luxe in the form of cashmere just for good measure. Base layers have come a long way since the days of scratchy thermals you might remember from school ski trips. These days there are ultra thin technical pieces which delete the Michelin man trauma of days gone by for both your upper and your lower half.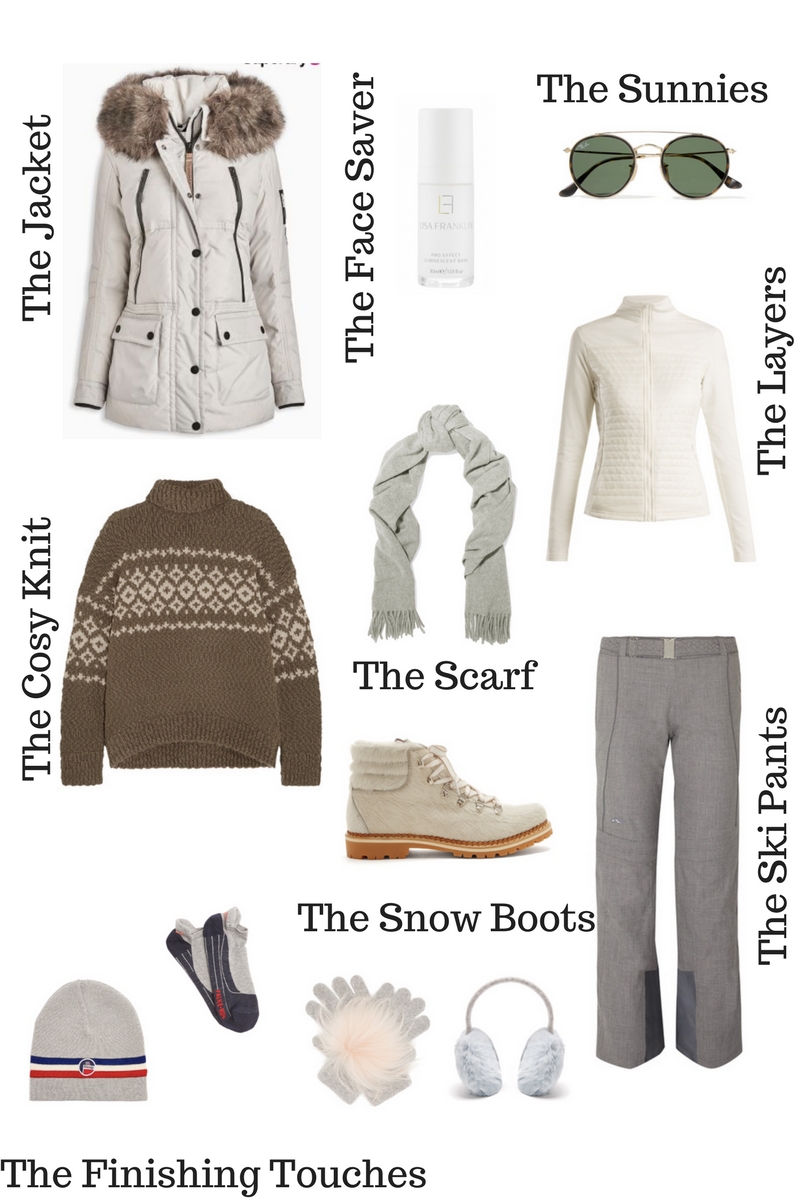 Face saver – Lisa Franklin Pro-effect Luminescent Base,
Layers – Fusalp Performance Jacket,
Boots – Montelliana Snow Boot,
Ski Pants – Kjus wool-blend ski pants,
Finishing Touches – Fusalp Beanie hat, Falke socks, Yves Salomon gloves, Yves Salomon Ear Muffs.
New Season Ski Edit… where to shop.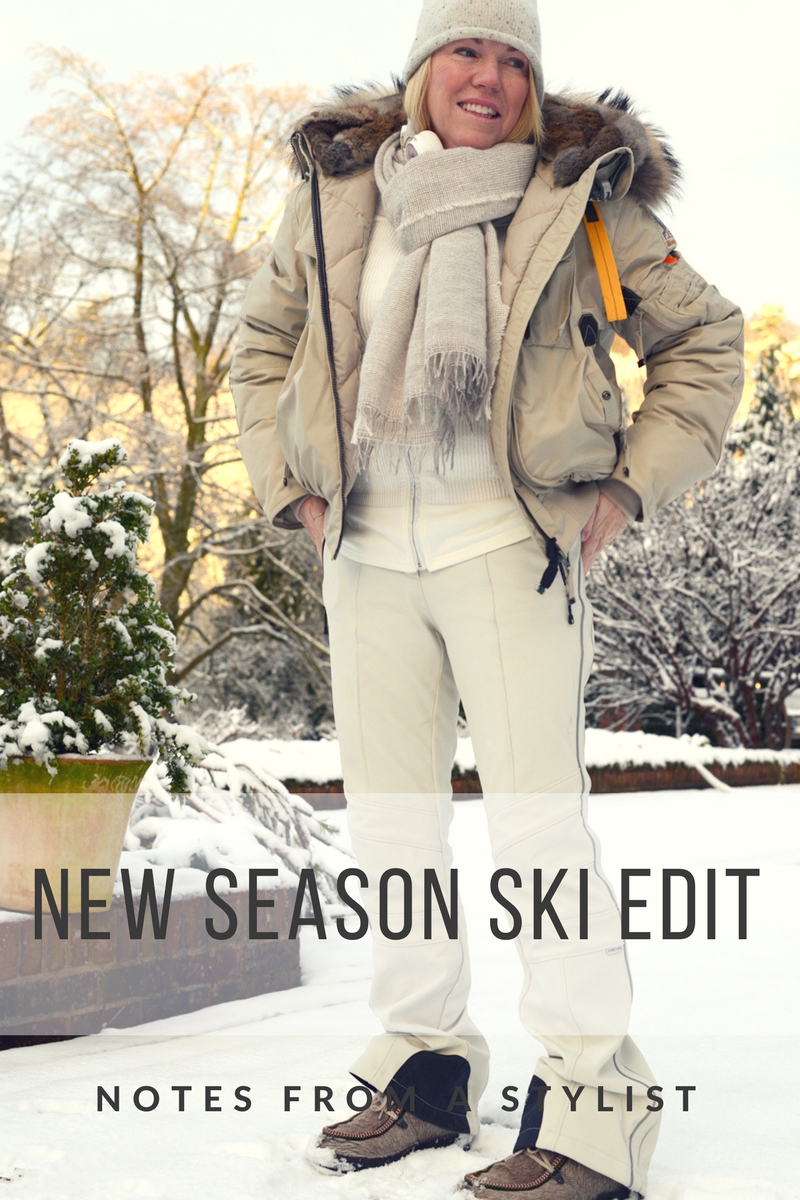 As with any travel packing planning, life gets much easier if you edit yourself down to a couple of colourways. In the summer I tend to gravitate towards navy and white (catch a post on that here), but come the winter I'm all about the neutral loveliness of greys, browns and whites – maybe it's something to do with trying to fall down a slope incognito and blend in with the landscape..? Here's a pick of some great neutrals out there right now.

I've added this post to the amazing #SaturdayShareLinkup run by lovely Catherine from Not Dressed as Lamb. Pop over there to discover some other lovely reads this weekend.
(Visited 1,090 times, 1 visits today)