New Years eve outfit … the dilemma
Although your New Years eve outfit should be all about the sparkle and the va-va-voom, if you're anything like me, and can never quite decide which dress to go with, there is a simple alternative out there. Thanks to the dress-like-a-dude trend, which has been bobbing around for the past few seasons, it's now perfectly acceptable to break out the tux for that special New Years eve outfit look.
I'm heading out to a birthday bash in the South of France tonight, with some great pals from Hong Kong, who have managed to coordinate a party crowd from around the globe to converge on their event on one of the busiest party nights of the year.
In line with their meticulous planning, I had to plan my New Years eve outfit before I left London, as on this trip we also popped in for a visit with some lovely buddies from Paris on the way down. With the daunting task of having to look good out of a crumpled travel bag, I've opted for the tux look tonight.
New Years eve outfit … the tux options
I've chosen to build my New Years eve outfit with a basic classic like a capri pant. J.Crew, the masters of the cropped pant have got these beautiful shantung silk pants on sale. Pair with their Swiss-dot tux shirt for a feminine take on the tux vibe.
When it comes to choosing the linchpin of your New Years eve outfit look, the tux jacket, there are a bunch of ways to go. You can stick with the classic black – like this Alexander Wang boyfriend cut baby. Or you could be a little more adventurous and incorporate a different hue. This Stella McCartney one in navy would work equally well by day with jeans. Whilst this Diane Von Furstenberg Natsumi classic will segue nicely through to the spring and all the pastel colour palettes we are set to see.
To find the right tuxedo jacket for you, think about your bodyshape. If you are a little challenged in the waistline department, opt for a single breasted blazer to give a slim silhouette. But, if you are lucky enough to have a curvy body shape, play up the waistline with a double breasted number for maximum ladylike effect.
Finish off your party look with some glam heels; I'm currently obsessed with these Bionda Castana gold lace heels, which have me coming over all Marie Antoinette… or maybe that's just because I'm in France…?
Add some metallic accessories, and shazam – Cinders, you shall go to the ball!
(Visited 3 times, 1 visits today)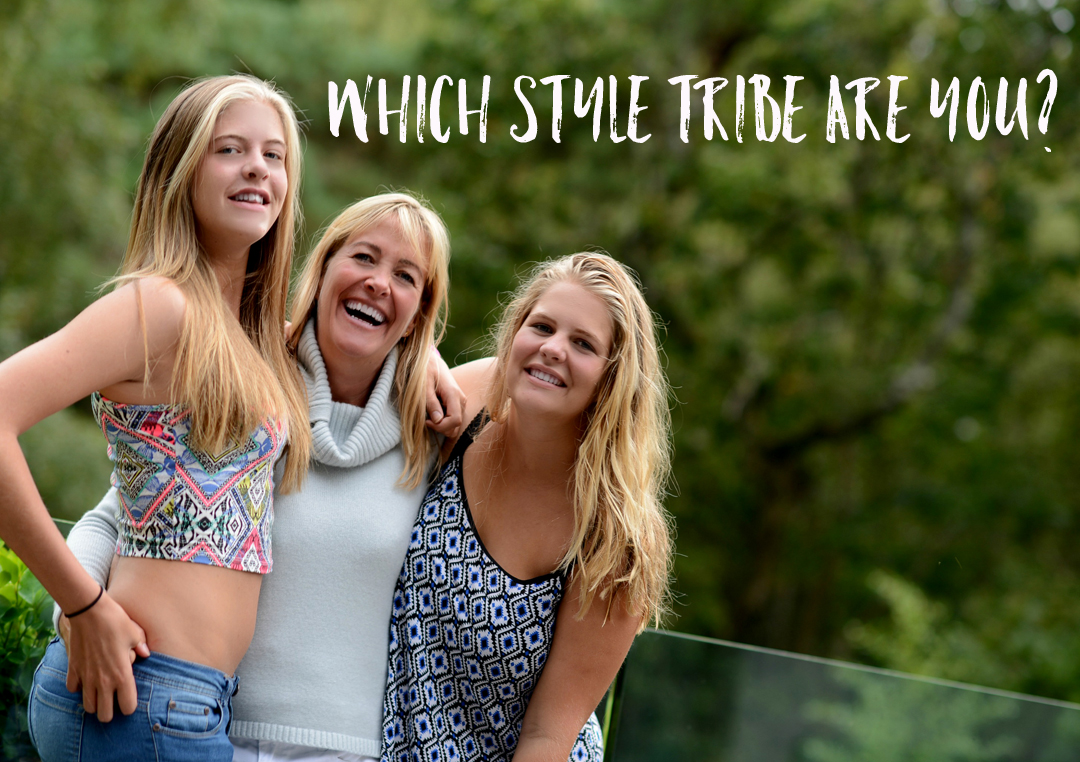 Style Tribe Quiz
Try our Style Tribes quiz to help figure out your Style ID
Get started with our free 5-minute style
tribes quiz - sign up to download