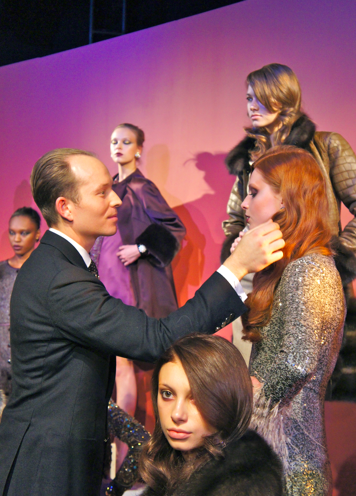 I'm not sure the tableux that Norman Ambrose created was meant to be viewed with him smack bang in the middle of it adjusting models various bits of clothing, but that's where we found him. It seemed a little voyeuristic but our eyes were soon diverted by the luxe looks on show.
It felt a little 'Lady of the manor packs her bags and heads for a weekend across Europe in the Orient Express'. Sadly with no chance of that happening these days I'm not quite sure who the target market is for this collection. Doubtless Mr Ambrose has a gaggle of socialites ready to test drive his pieces as he seems to be snapping at the heels of Giles Mendel…
That said I loved the sable cuff details and the sequin embellishments, maybe when I bag my next million dollar blogging contract I'll put some of this stuff on my shopping list. Until then it's back to the consignment stores to stroke all those moth eaten furs for me.
(Visited 5 times, 1 visits today)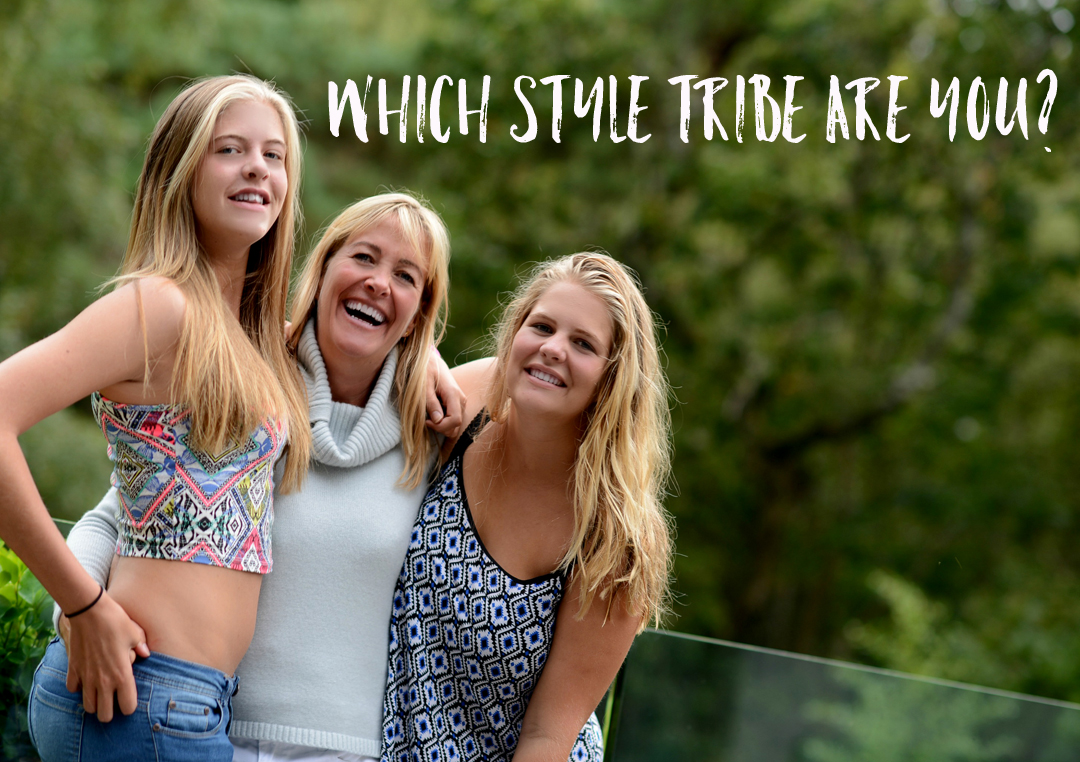 Style Tribe Quiz
Try our Style Tribes quiz to help figure out your Style ID
Get started with our free 5-minute style
tribes quiz - sign up to download