I like to think I'm as Avant-Garde as the next stylist, so taking the bull by the horns and with my vacation to Phuket all booked up this summer, I started considering summer dresses that could be thrown in a travel bag and worn to the beach or out for dinner.
As usual my online shopping demons got the better of me and my beady little eyes fell upon AllSaints Spitalfields as the first port of call for 'edgy' dresses.
I had vintage + crumpled + cotton in mind as the key to my purchase,  but foolishly should have added 'wear-ability' to the mix. $500 and a few days later I was in possession of a vintage sleeveless shirt dress and a funky looking parachute dress.
All seemed to be going swimmingly until the actual matter of trying said articles on – the vintage sleeveless shirt dress was fashioned out of period pieces of cotton and lace and was so authentically 'vintage' that the fabric was fraying & had worn out fasteners refusing to fasten.
Quickly discarding my first choice I moved on tentatively to the 2nd dress – my heart sank as I noted it came with 'how to get the dress on' instructions – always a bad sign on the wear-ability front. After 20 solid minutes of huffing & puffing, considering and pausing, reading and puzzling, this fearless fashionista gave up – I still have no clue how one should wear the damn thing, let alone get it over your head & have packed both items off back to their warehouses…
The moral of the tail – if you are going for Avant-Garde or 'edgy', refrain from internet shopping, get off your behind & actually try the items on before parting with your hard earned cash….
Now… there is an interesting indigo rail road stripe shirt dress on that website – am wondering whether I should give that a try…
(Visited 3 times, 1 visits today)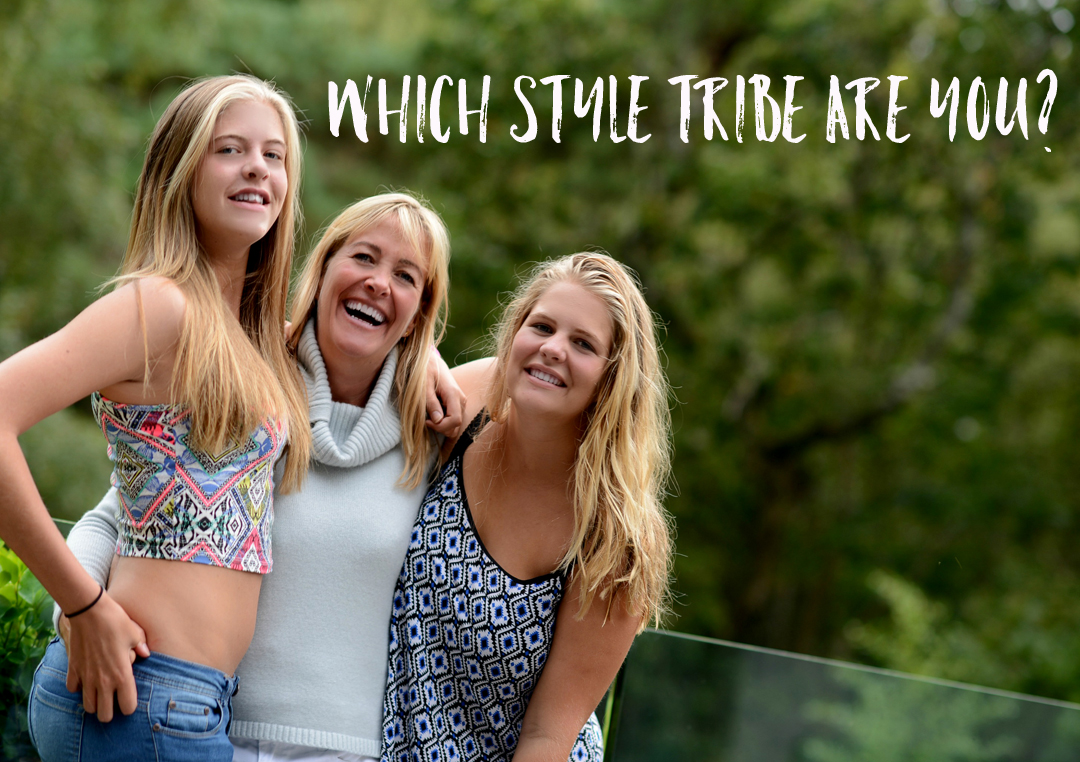 Style Tribe Quiz
Try our Style Tribes quiz to help figure out your Style ID
Get started with our free 5-minute style
tribes quiz - sign up to download