Notes from a Stylist – best bits this month.
It's been a bit of a big month on Notes from a Stylist, with not only a ton of travelling, but also a lot of feeding our faces, talking fashion and generally living the high life along the way. We've decided to pull together a 'best bits' blog at the end of each month to re-cap all the ups and downs of the month.
First up, we blogged about London Fashion Week bags for Spring Summer 15, flower tips and vacation finds. We also worked with Avenue 32 on a post about winter trends. We headed to a private view with brand new luxe homewares site Lizard Orchid, and we learnt all about colour psychology with Fiona Humberstone….phew… I'm exhausted just looking back on all that.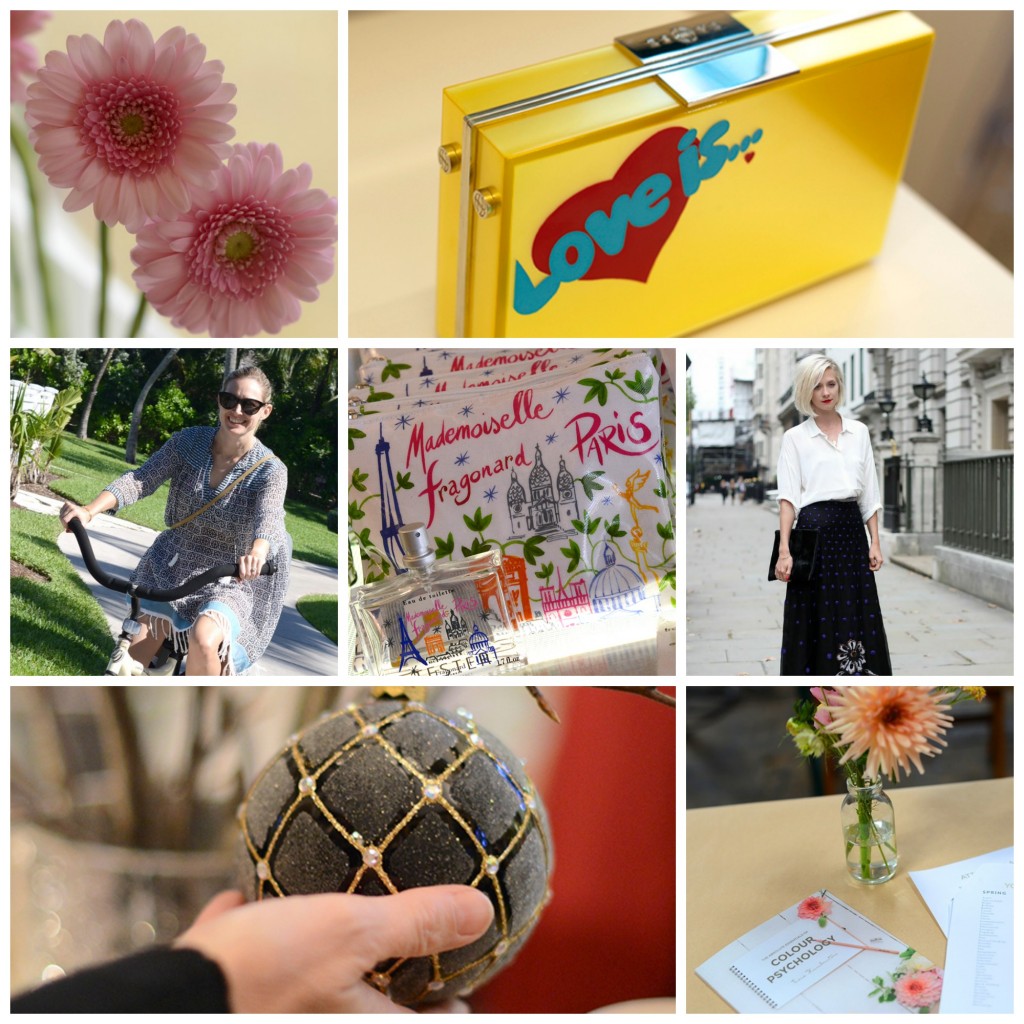 There were outfits; from snuggly Baukjen jumpers, to fashion week ready denim dresses and winter brights, to satin culottes; perfect for partying. We also threw down some edits on lace jumpers, leather dresses and roll neck sweaters to keep you ahead of the upcoming winter trends.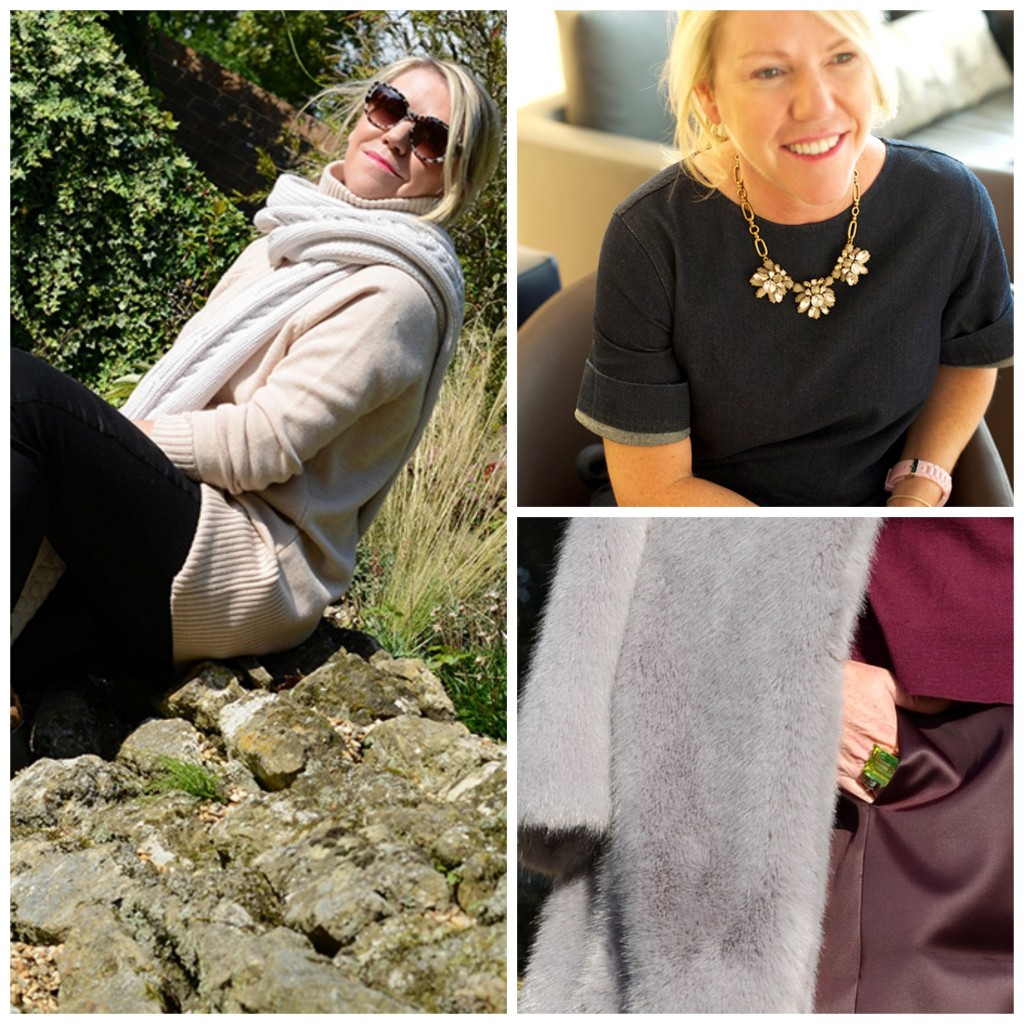 And then we travelled – from London and Hong Kong to the South of France, Shanghai and the Bahamas (not necessarily in that order – and it was a mix of me & Ellen travelling too, so technically we were a travelling team)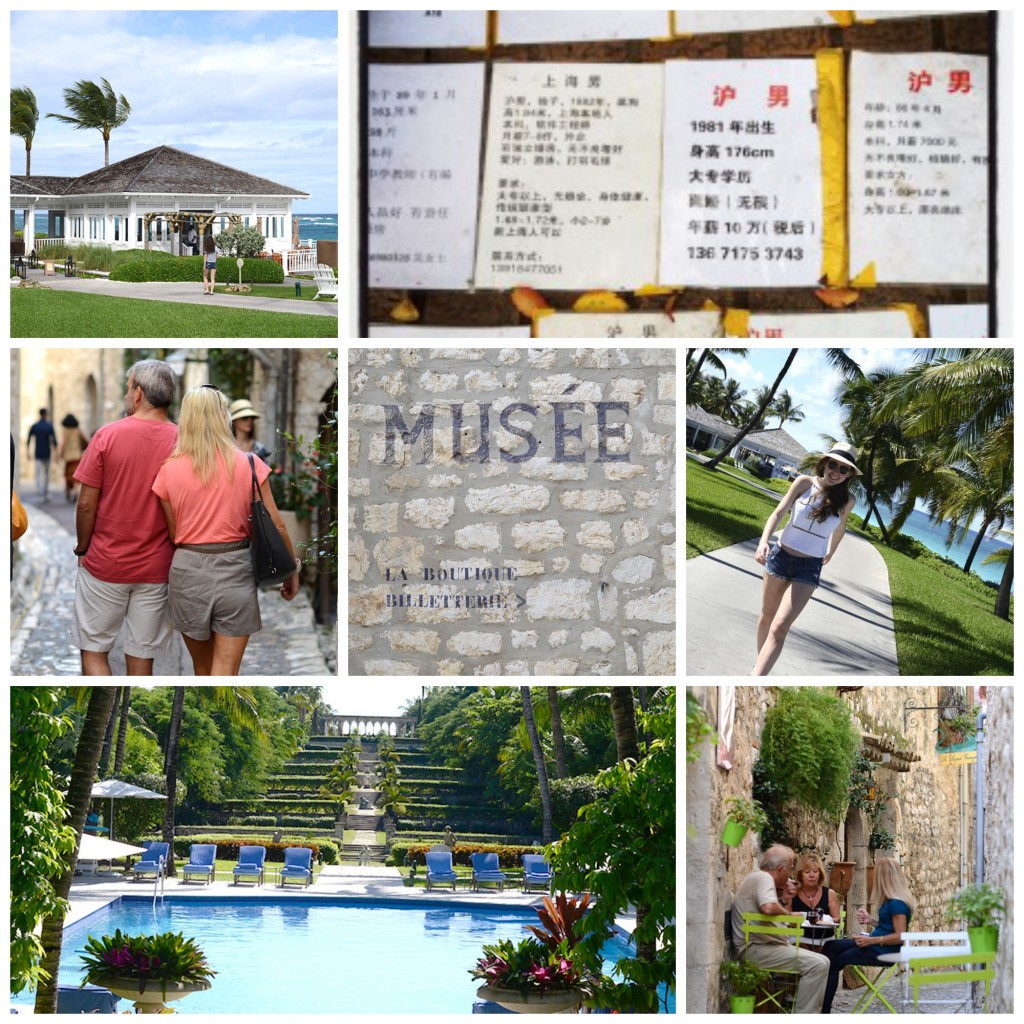 Notes from a Stylist … what's coming next?
Most importantly we ate and drank ourselves quite silly along the way. Which is quite fitting as we are introducing a whole new food section with our new look site.
In the next month we will be bringing you the lowdown on new, easy to prep recipes, perfect for busy peeps. With Amanda Delaney from Mod Fam Food on board as our new foodie, she will be blogging about recipes which not only taste, smell and look impressive, but will show you genius short cuts to creating them too.
Read an interview we did this week with The Industry London for more intel here. And keep tuned for more foodie fun later in the month.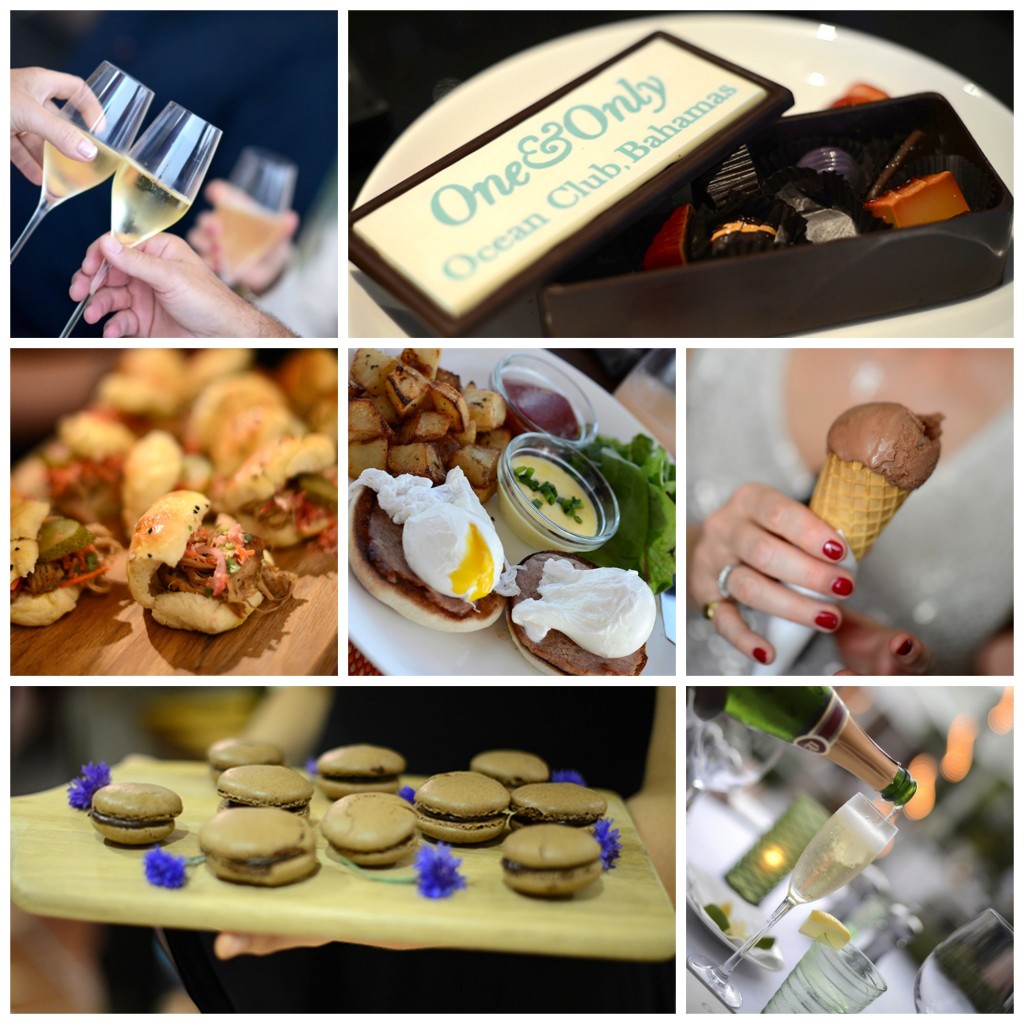 How did your month go? Leave us a note in the comments below to fill us in on what you got up to…
(Visited 24 times, 1 visits today)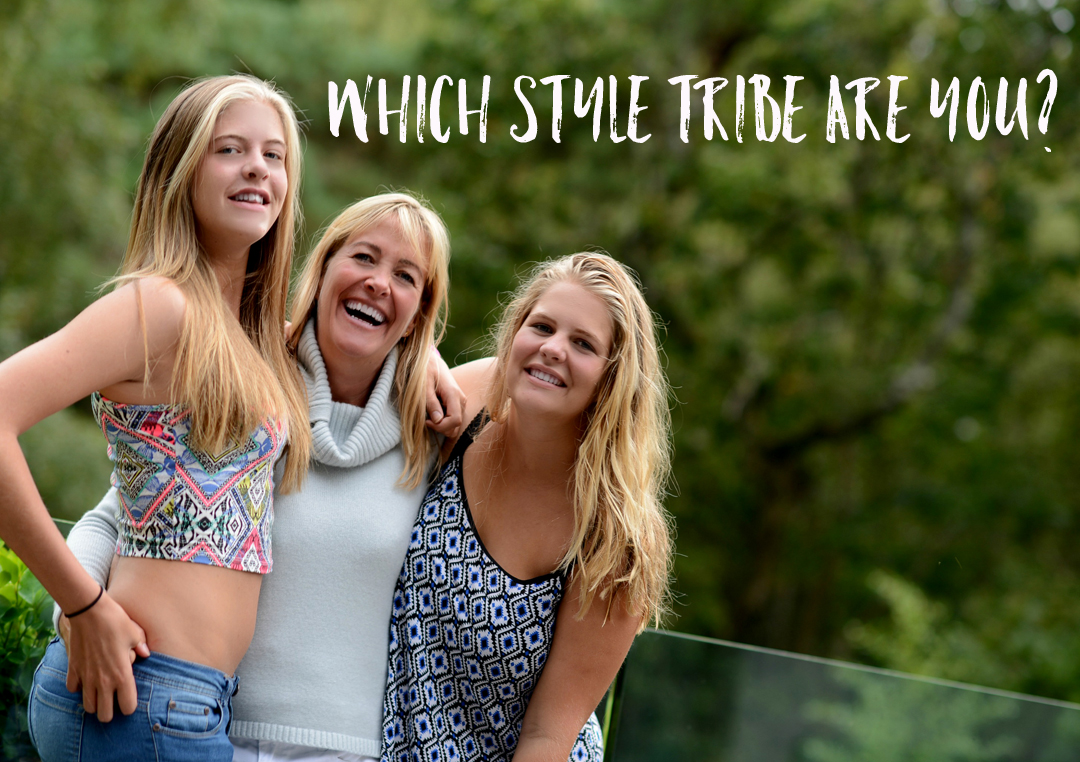 Style Tribe Quiz
Try our Style Tribes quiz to help figure out your Style ID
Get started with our free 5-minute style
tribes quiz - sign up to download