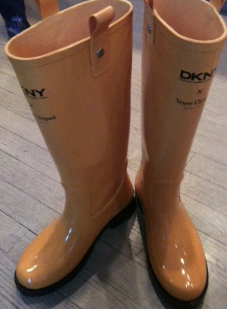 That's it – I've morphed into a proper American – I've just been caught red-handed buying a custom pair of DKNY rain boots.
In my defense, to be fair, these are not just any old Hunters or Tory Burch's. Having stumbled upon these fabulous rain boots from DKNY as part of a limited edition offering in conjunction with Veuve Clicquot, I seem to have come across the perfect welly boot for me.
Whether dog walking or trudging the mean streets of Manhattan, I'm wondering if like some kind of Willy Wonka Golden Ticket, Veuve Clicquot will be leaving liquid refreshment for all wearers of these zesty colored boots secreted around the globe.
If that little thought is only in my dreams, at least the boots are large enough to take the place of an ice bucket next time I'm looking to chill down a bottle of bubbly…
So bring on the snowstorm New York – I'm ready!
(Visited 48 times, 1 visits today)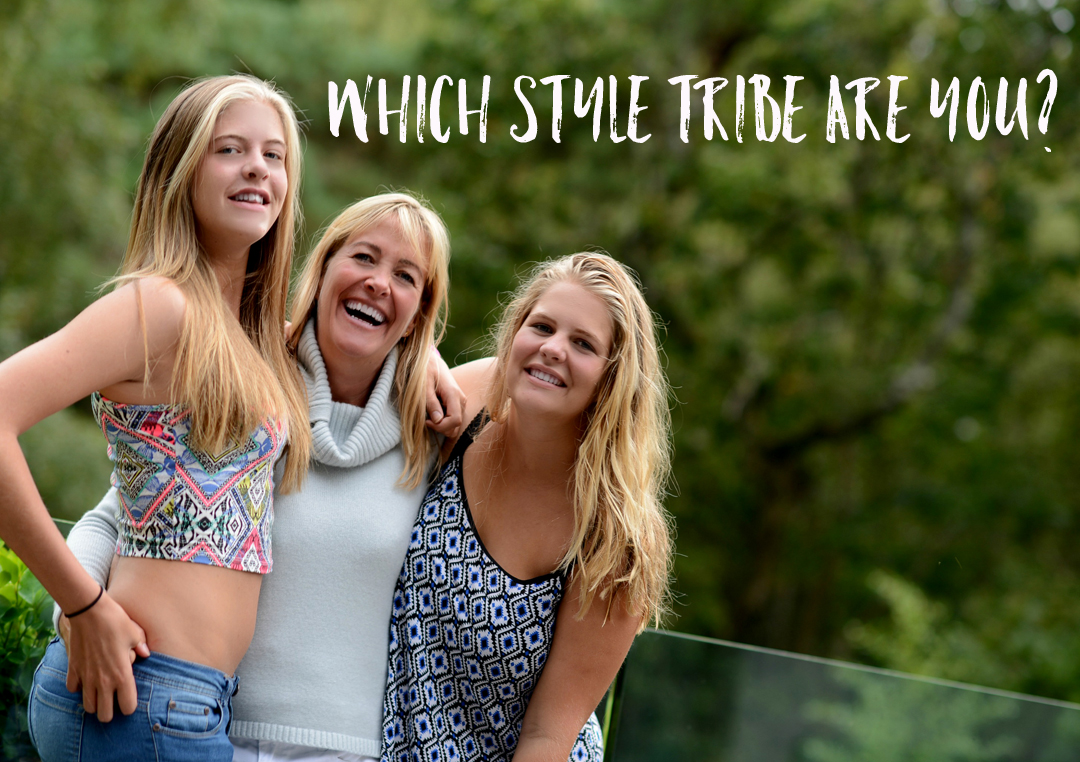 Style Tribe Quiz
Try our Style Tribes quiz to help figure out your Style ID
Get started with our free 5-minute style
tribes quiz - sign up to download