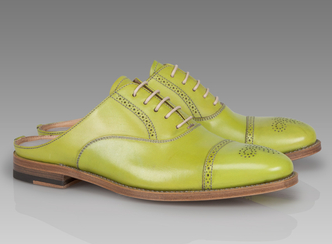 Paul Smith Danny Slip On Mule
This could be bordering on the obsessive, but I seem to have got sucked into ordering (yet another) pair of Oxford Brogues for the Spring. Now I know this all started quite innocently with last years fab Church's white and silver brogues. The trouble is as the year has passed my love for the classic brogue seems to have spiralled out of control.
There was the mid-winter Steve Madden laceless olive brogue, which was closely followed by the Madewell 'spring awakening' pink and beige preppy brogue. I've already got my eye on some animal print brogues – Tibi, and who knows how I might be able to get my hands on the Prada espadrille brogue (already sold out) to keep my obsession alive.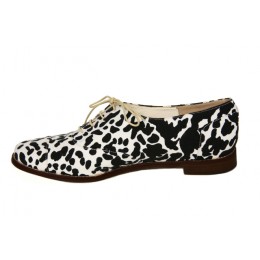 Tibi Baroque Shoe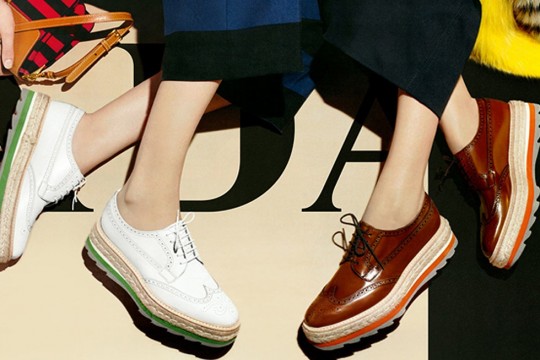 Prada Espadrille Brogue
But the ultimate sign of my obsession has got to be my recent purchase of the Paul Smith lime green slip on brogue.
I'm not sure if it's the color or the slip on idea, but it was one of those 'have to have it' moments, neither the Atlantic ocean nor the fact that my poor overused credit card failed to muster the energy to cough up enough sterling to cover the purchase could stop me – I figured out a genius plan to get them delivered to sis-in-law in Blighty and sure enough those babies are waiting for me when I  head over to the UK next week.
I promise this will be the last you hear of my brogue-tastic love affair….
(Visited 28 times, 1 visits today)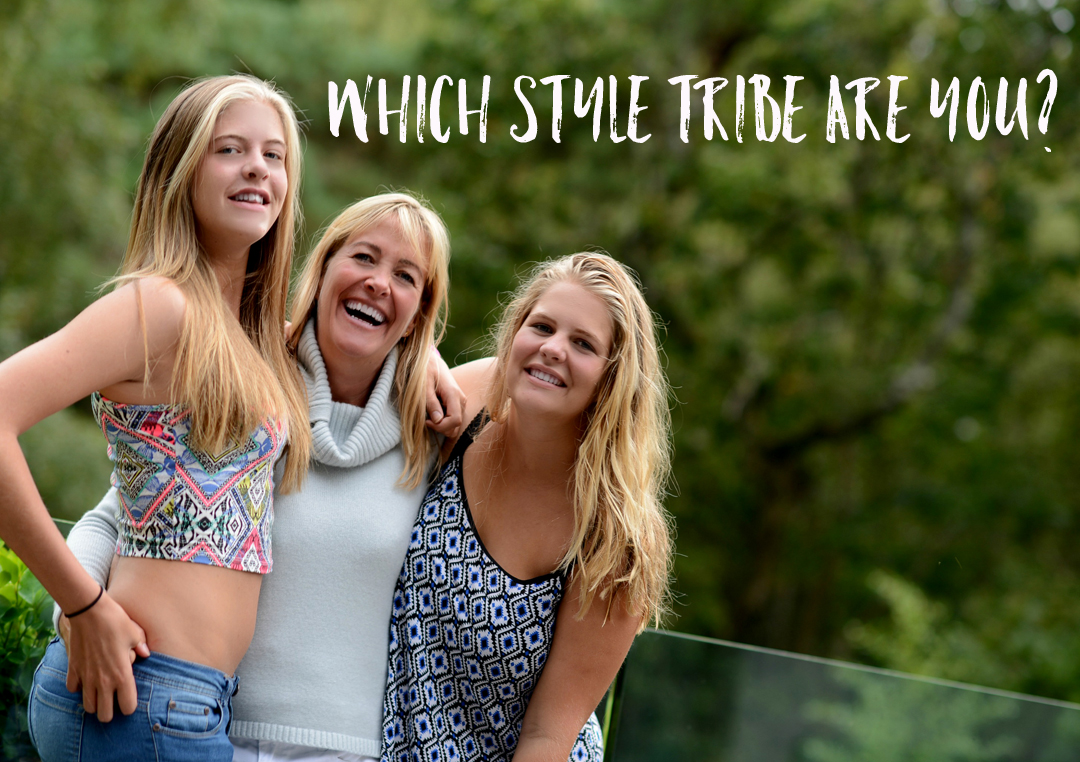 Style Tribe Quiz
Try our Style Tribes quiz to help figure out your Style ID
Get started with our free 5-minute style
tribes quiz - sign up to download