Notes From A Stylist – 2014 review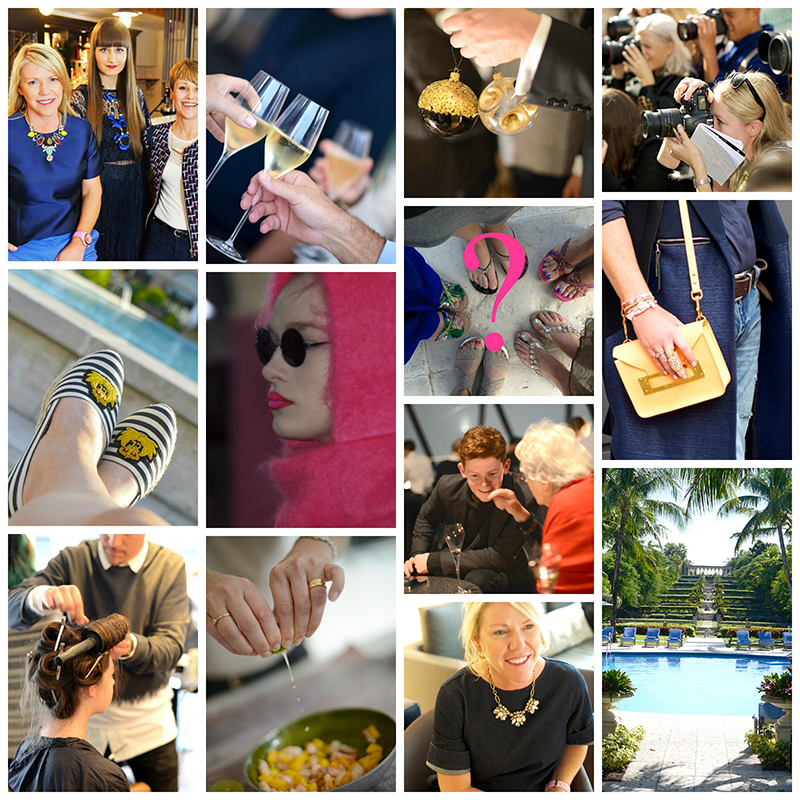 It's been a busy but fun year here at the Notes From A Stylist camp. Not only have we upgraded our little ol' fashion blog to include lifestyle, food and travel, we've also been pounding the streets to bring you fab fashion style ideas, fun events to try, and travel destinations to stick on your hit list. Here are some of our best bits…
Notes From A Stylist – Fashion:
We road-tested trends from tuxedos to shredded denim , roll necks to floral skirts.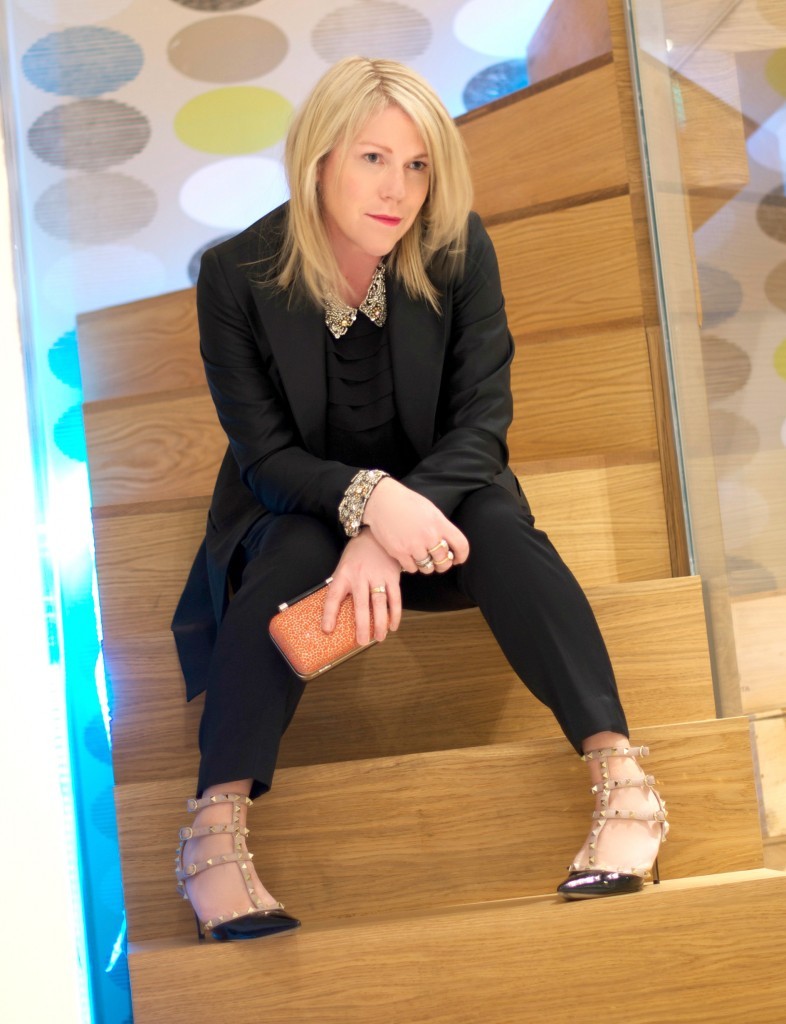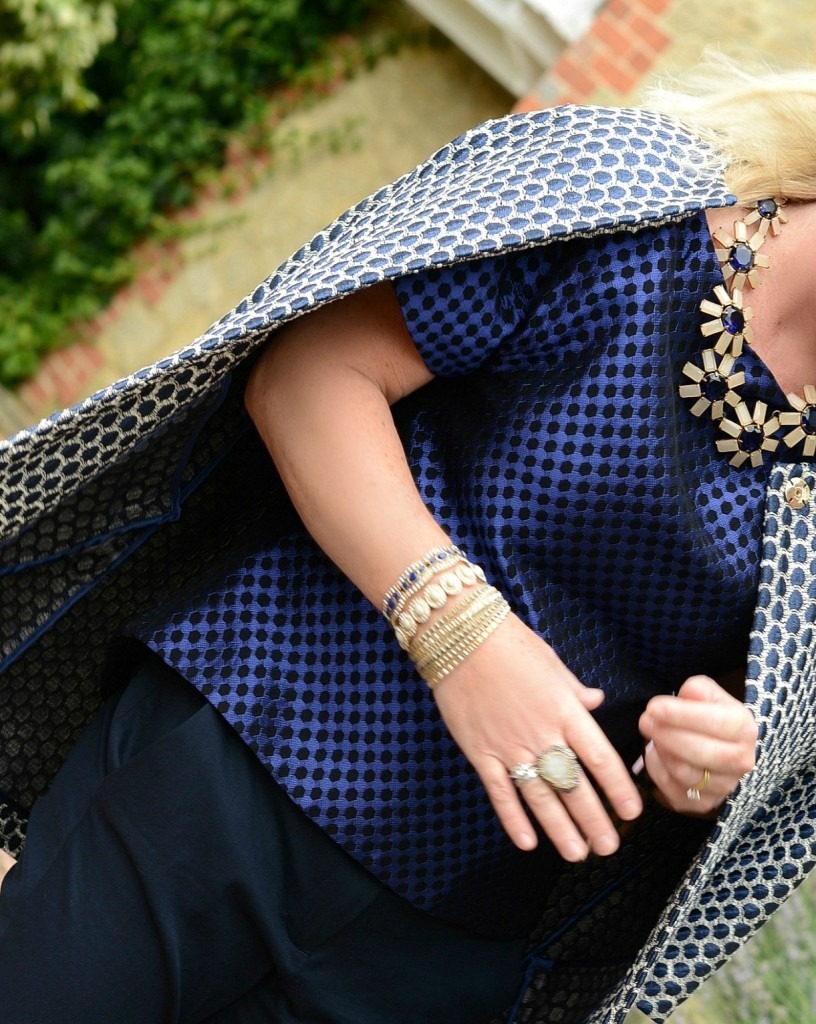 My absolute fabo find of the year has got to be the Like To Know It widget which let's you stalk all your fashion bloggy faves on Instagram and buy what they are wearing. I've used it a bit, but one of my resolutions is to get into it more for 2015.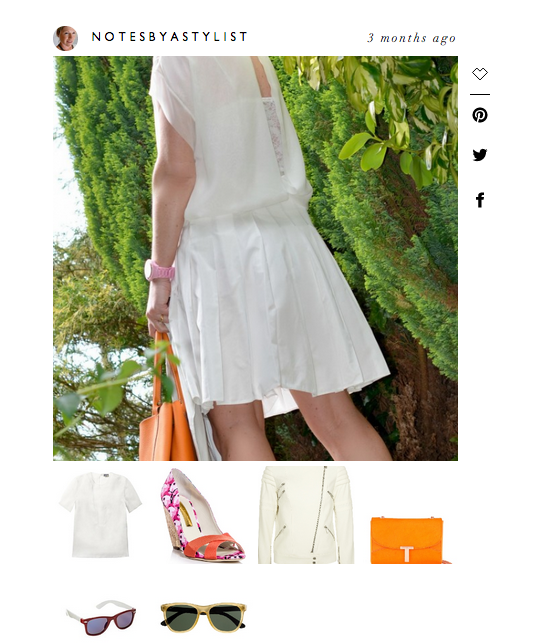 We also put together a fun 5 minute Style ID quiz for you to figure out your own style path – click here to have a go.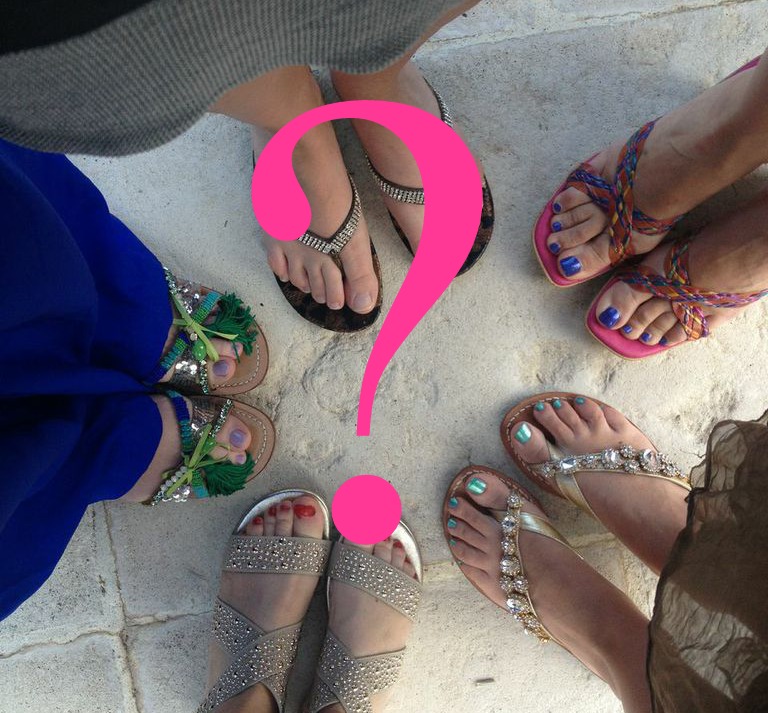 Fashion Weeks…
We flung ourselves into London and New York fashion weeks and brought you news on what the beautiful people were wearing on the runways and on the streets.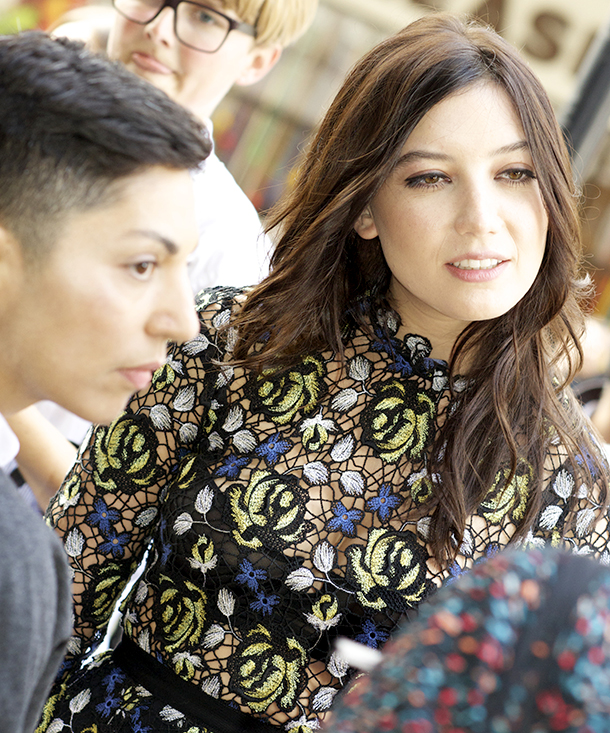 This image of Alexa Chung which I papped outside the Erdem SS15 show proved so popular that Grazia used it for a recent story on Pyjama tops…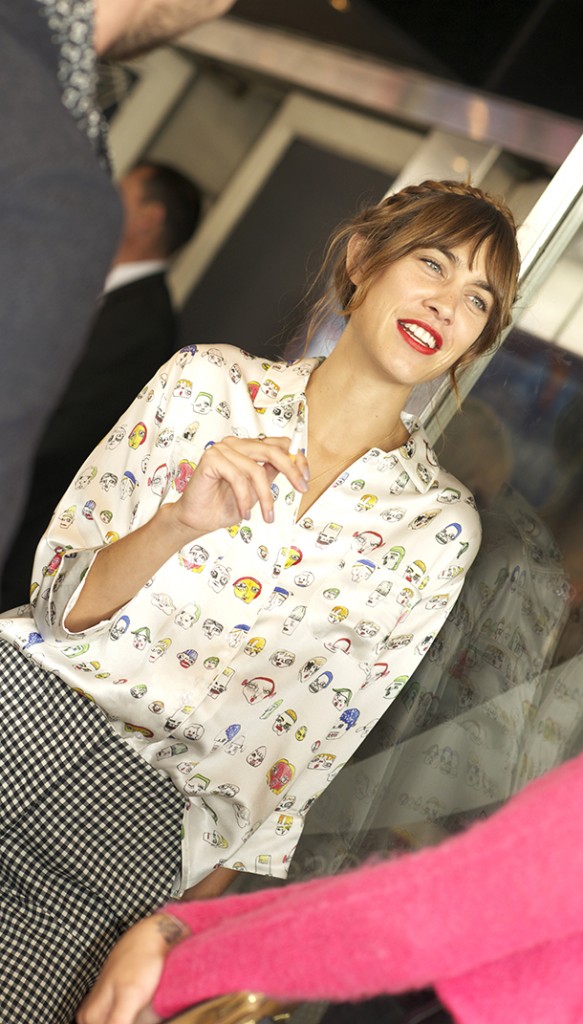 For the AW14 shows I loved the in-your-face brights at Fyodor Golan, the ruffles at John Rocha and the oodles of upcoming creativity at the London College of Fashion graduate shows. For SS15 we've got some awesome accessories to look forward to, take a peek at bags here and jewellery here.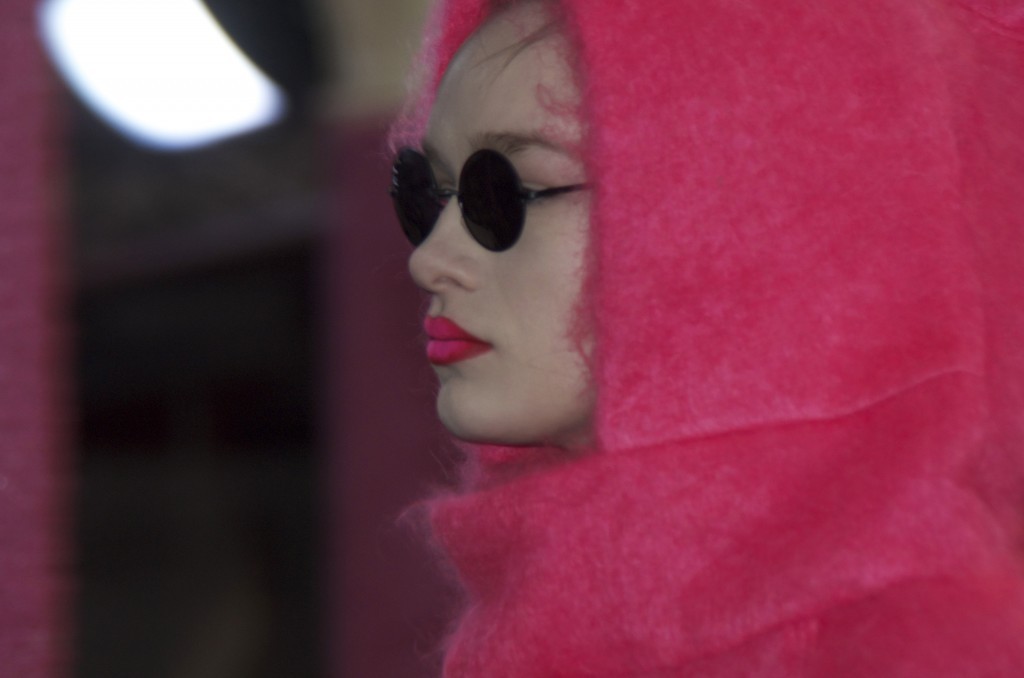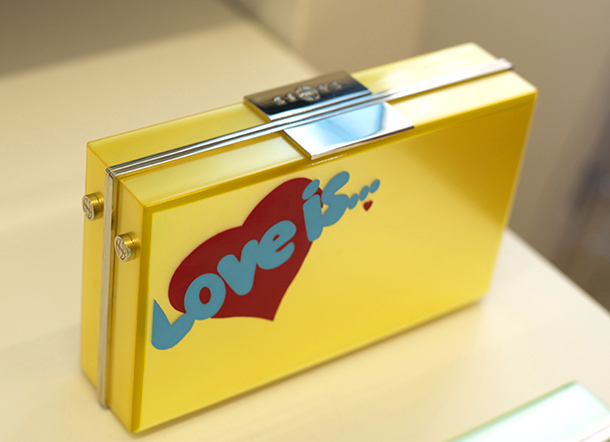 Notes From A Stylist collabs…
We had some fun collaborations this year. We worked with the lovely team over at BuyMyWardrobe on their Stylists We Love project, where the divine Jai'me Jan of Boy Meets Fashion snapped a select groups of very different stylists. Later in the year they also voted me Instagrammer of the year – thanks guys! Looking forward to working on more fun stuff with you in 2015.
The @notesbyastylist Instagram was also just named 10th in Le Guide Noir British Rising Stars on Instagram – yay!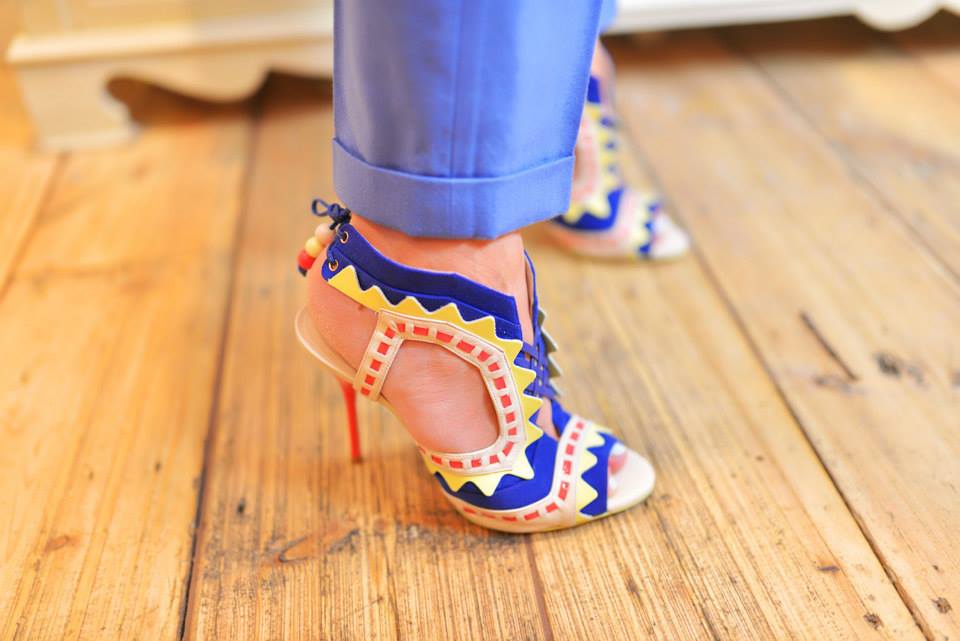 I took a turn on the other side of the lens for Getty Images, when they snapped a street style shot of me just after the Erdem SS15 show, along with an interview where I gave them some tips on smart casual dressing. I also got the chance to meet pro-papper Kirstin Sinclair who we're hoping to hook up with at the next fashion week to interview about the art of capturing the perfect celeb image.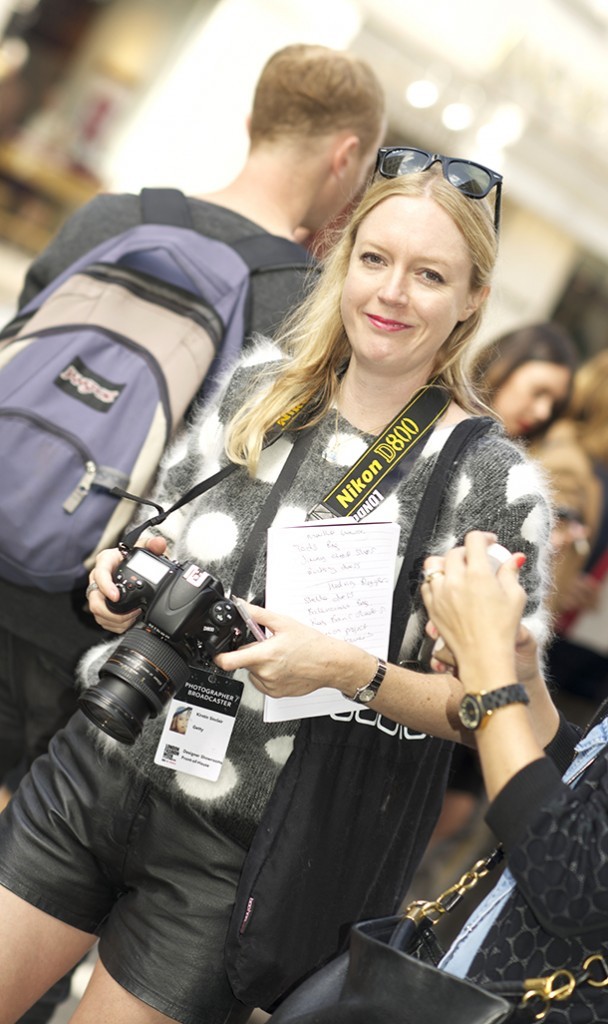 We also hooked up with Warehouse to cover events like Fashion Shooters and new product launches. Heidi Klein hopped on board with us over the summer and kept us looking on trend for all our summer travels…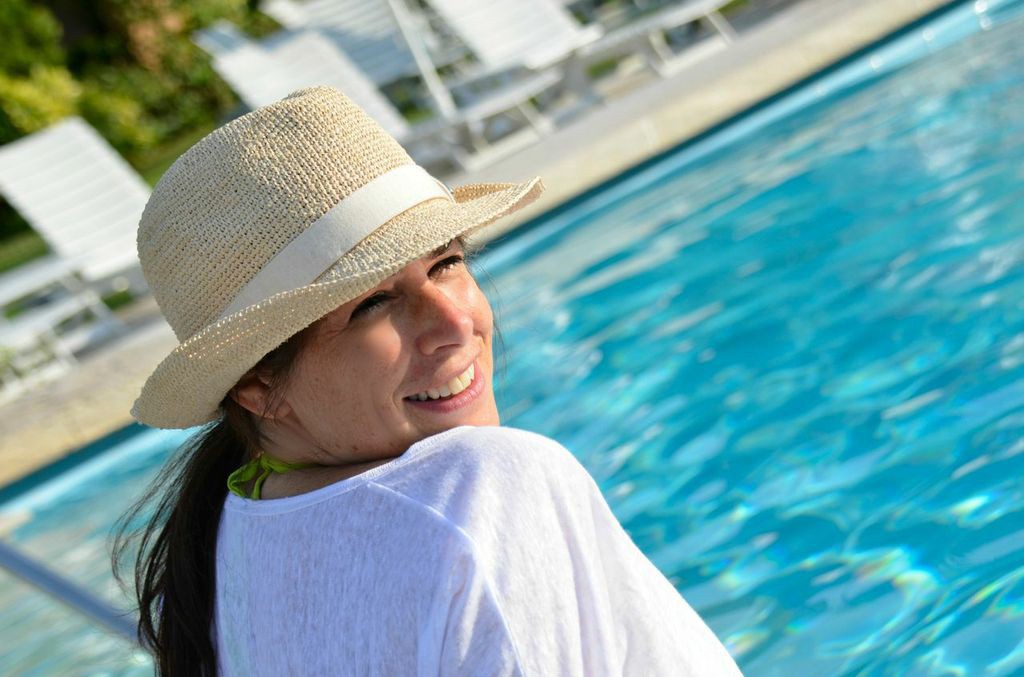 More recently during the mad gifting season, we joined forces with Liberty of London for a bunch of gift guides and Topshop for partywear inspo.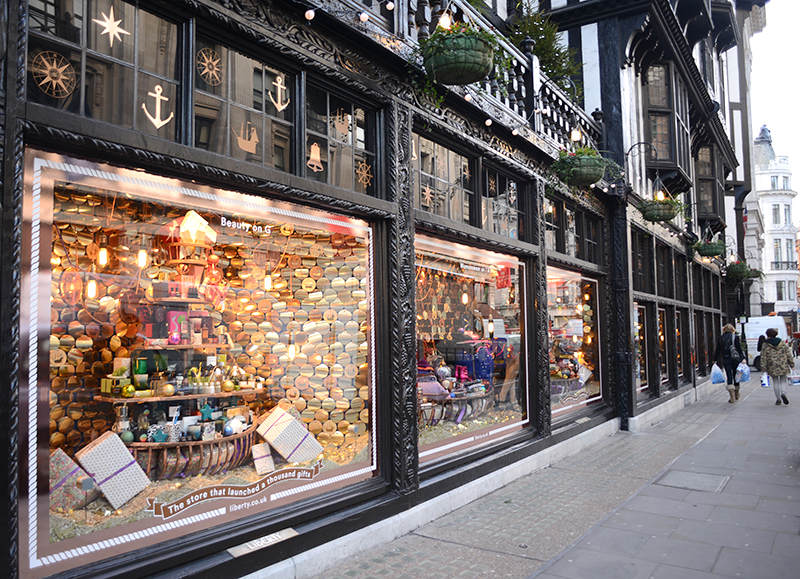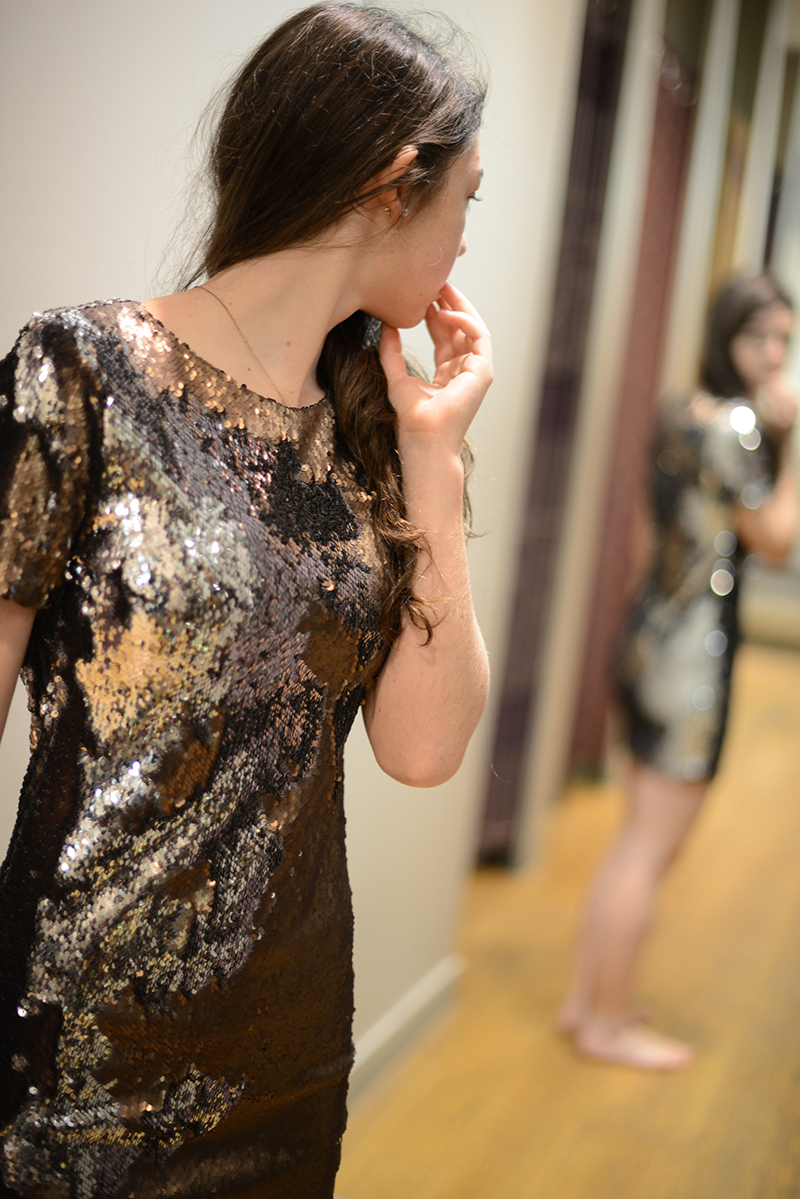 Ellen's Insta Week
We had fun with Ellen as she snapped her way around Hong Kong with her Insta Weeks, giving us top shopping tips and mind-blowing places to put on our travel plans…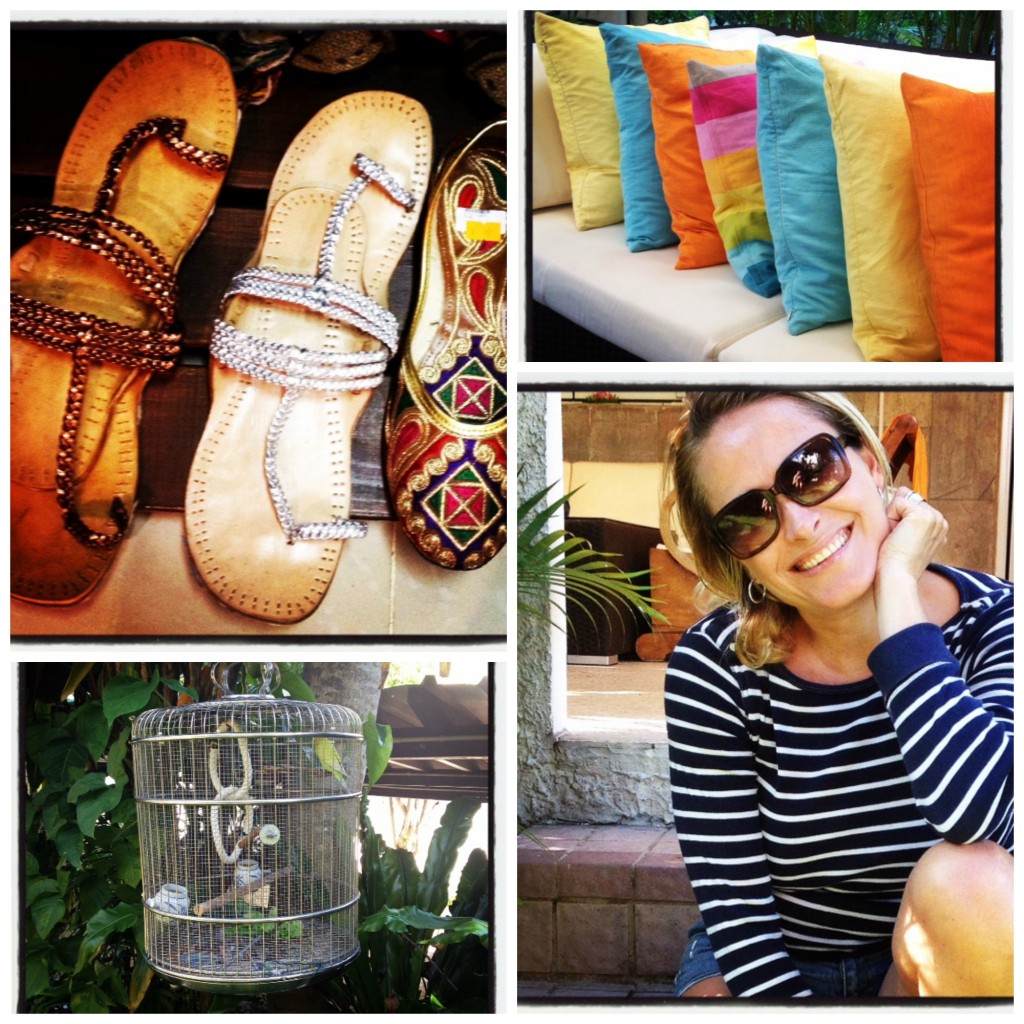 Notes From A Stylist – Food
Food was a massive part of our year…not only because we stuffed our faces a lot… but also because we finally got around to collaborating with Amanda Delaney of Mod Fam Food, who spent the last few months making our weekends more dreamy on the food front with simple and stylish recipes to try. Check out her canapés here, or her Chrimbo choccies here – you've still got time to make this before the big night tonight….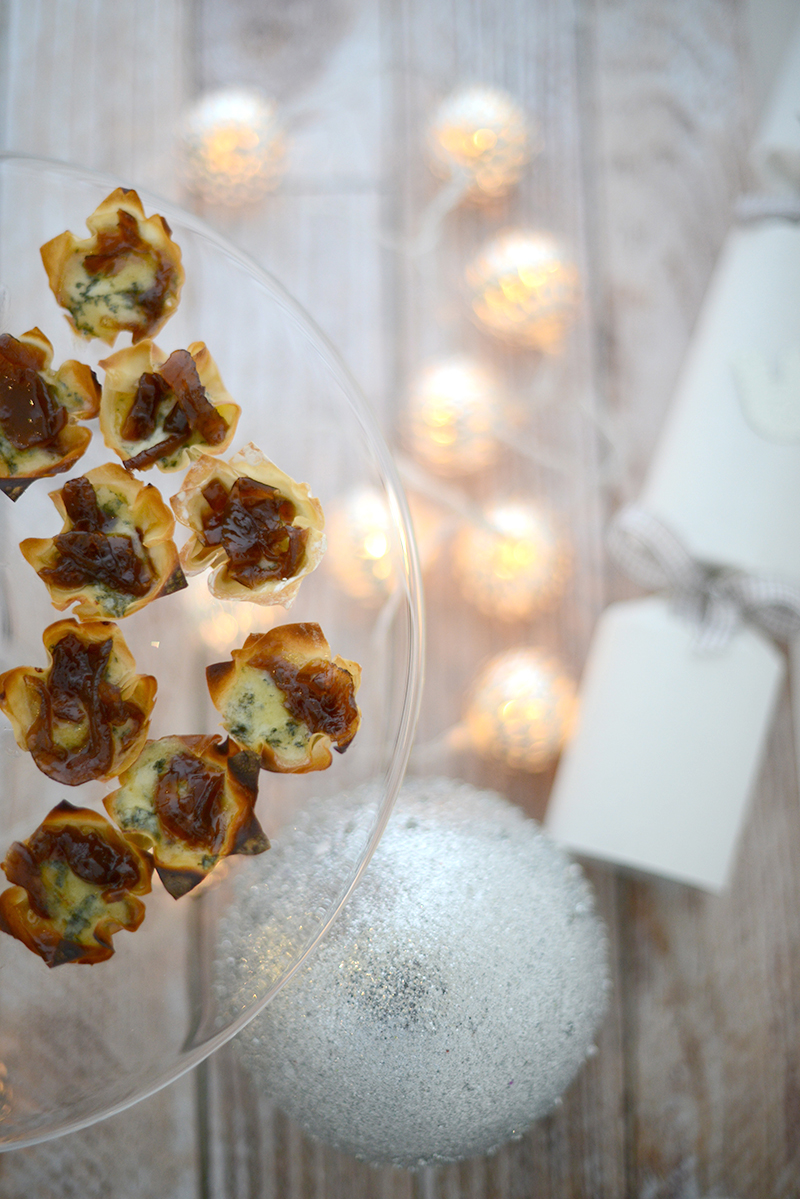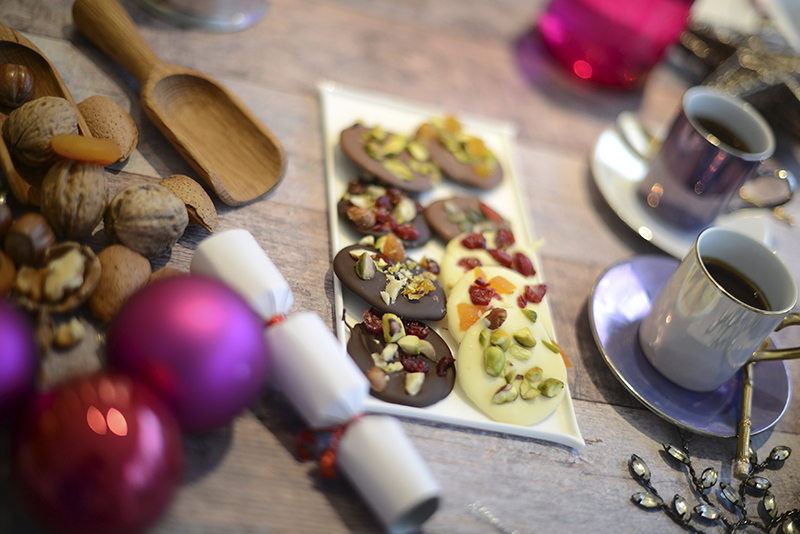 Notes From A Stylist – travel
There was a fair bit of travelling – from Venice to check out the Cipriani before gorgeous George purloined it for the wedding of the season to Amal, followed by a fabulous gals trip on the Orient Express.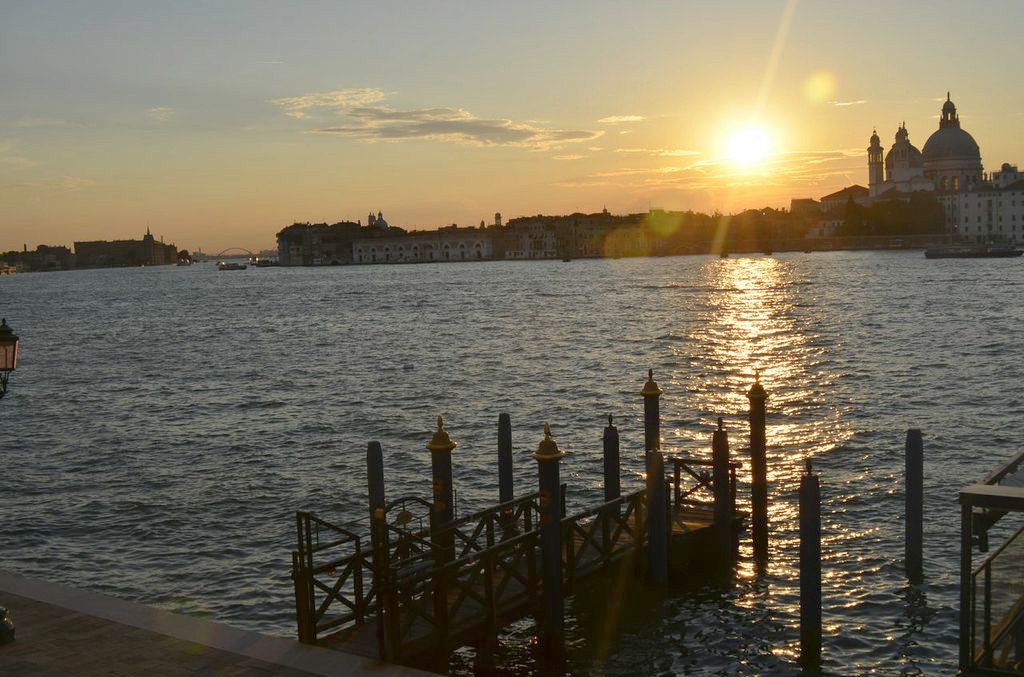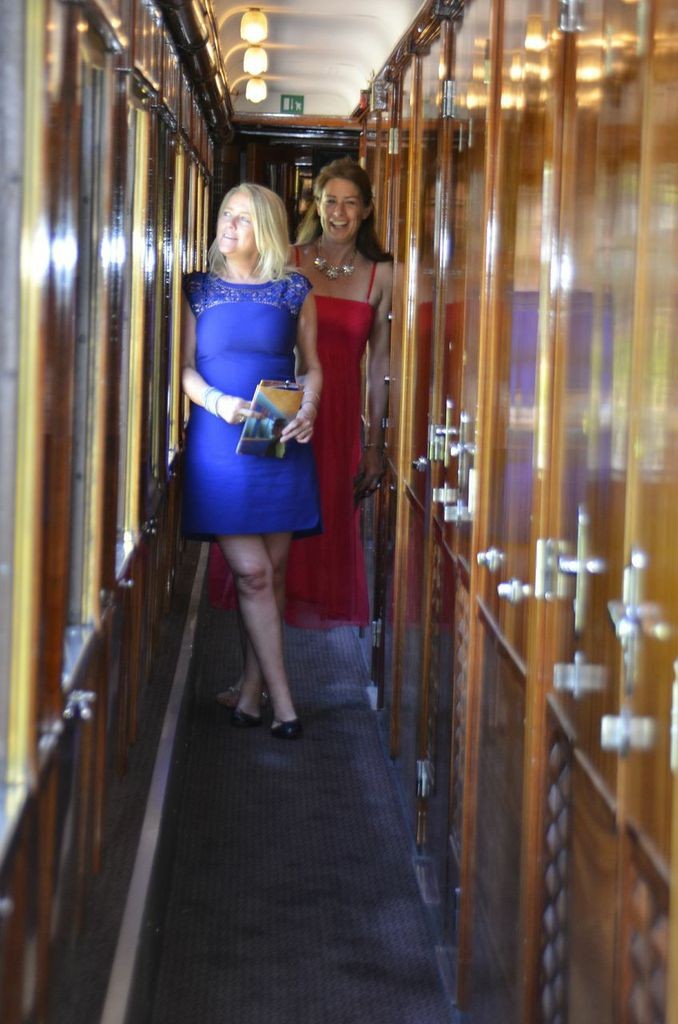 We took in Turkey with the fam and the Ocean Club in the Bahamas with our great buddies from New York.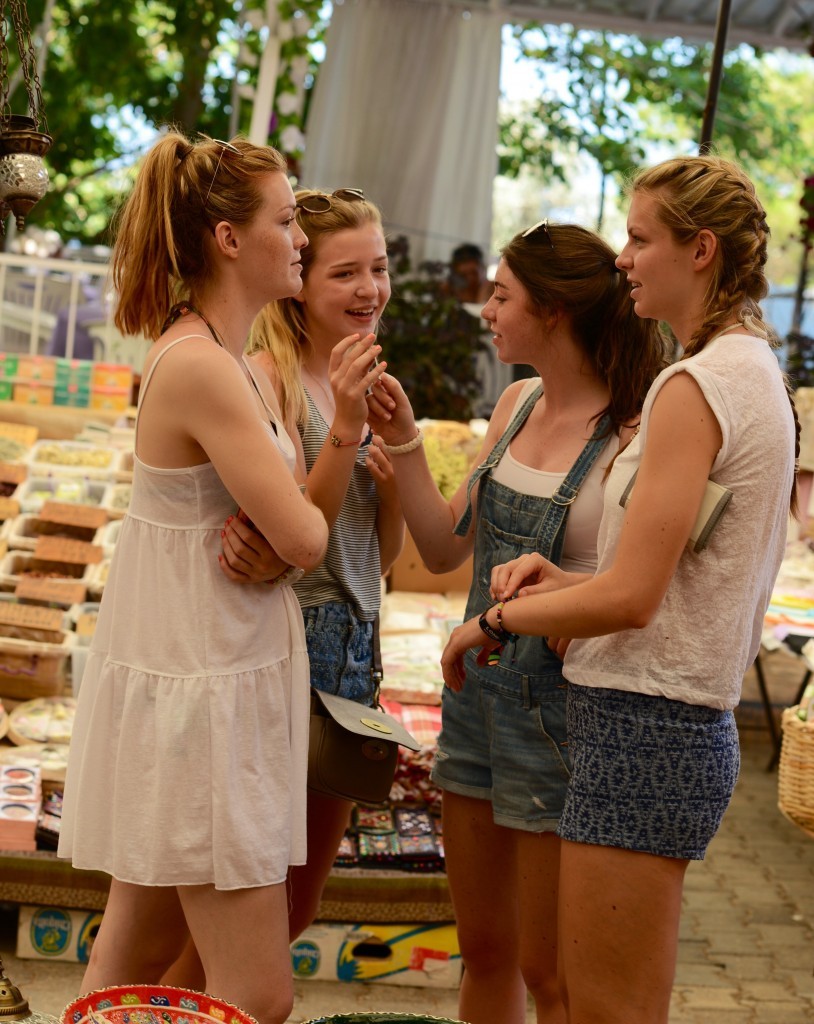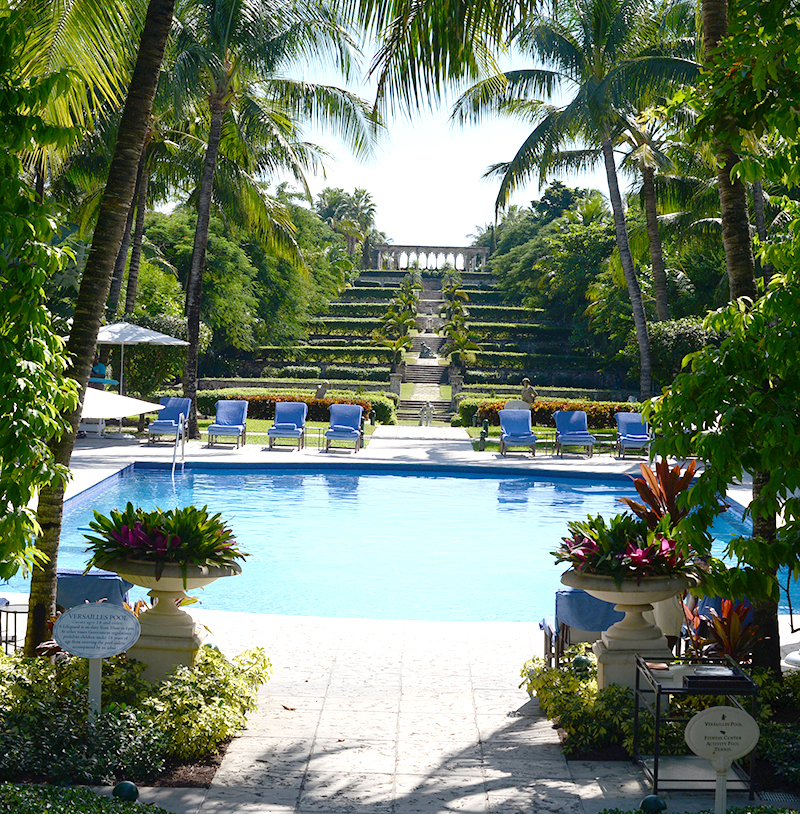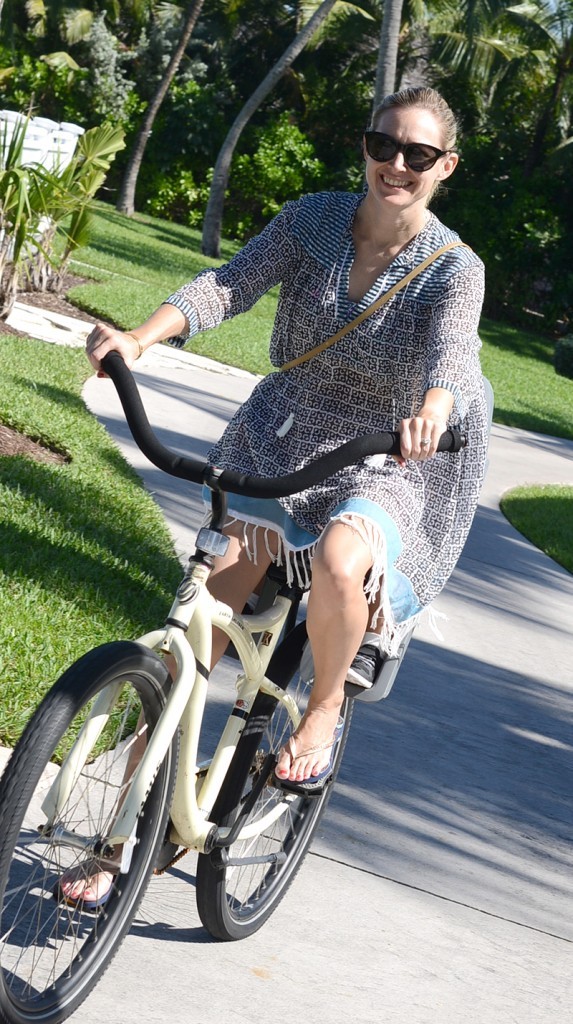 Notes From A Stylist – Life
And then life actually kicked in… with oodles of family birthday celebrations, hook ups with gal pals and lots of London events and sites to explore – it was definitely a stellar year.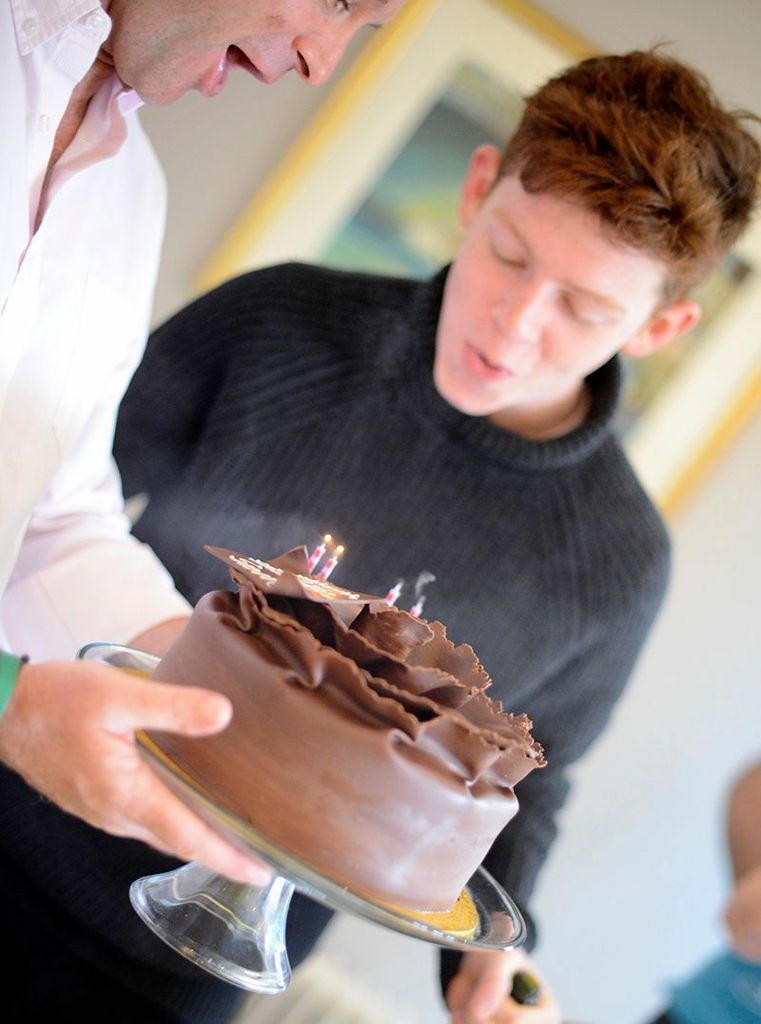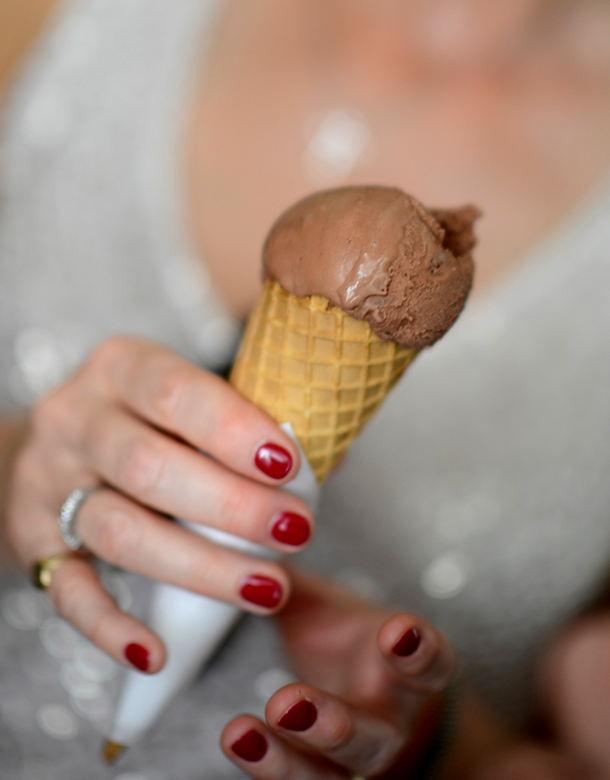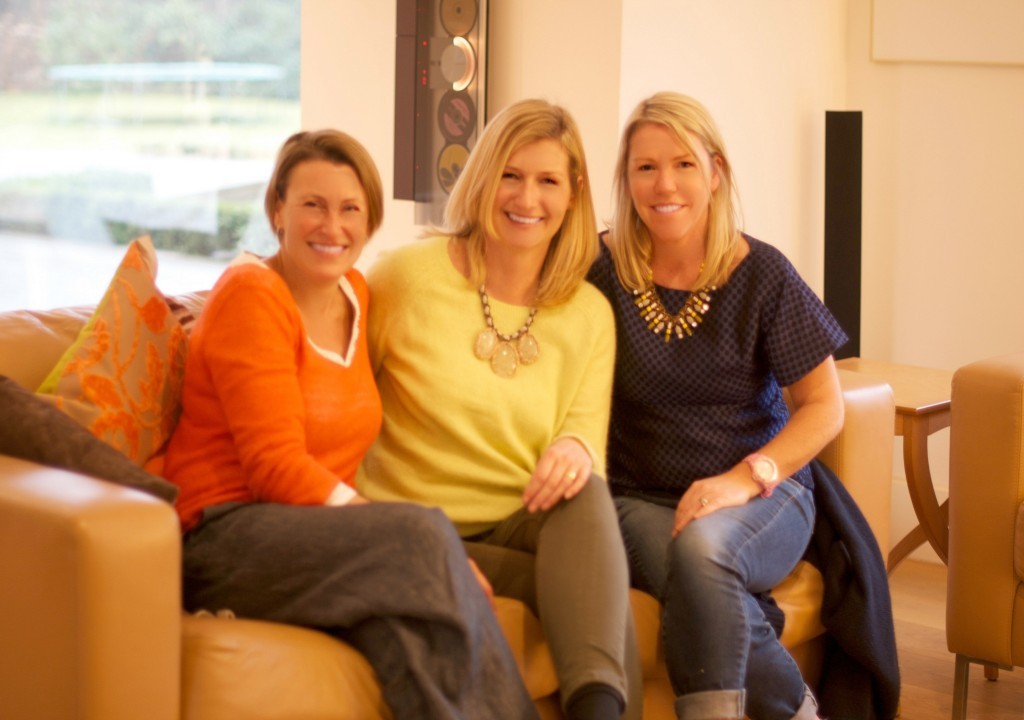 In November we road-tested our first ever Instagram Challenge which saw over 30 people posting on a month long photo jamboree, which was such a hoot to be part of… thanks to all those who participated and watch this space for the next one – we will definitely try another in the spring.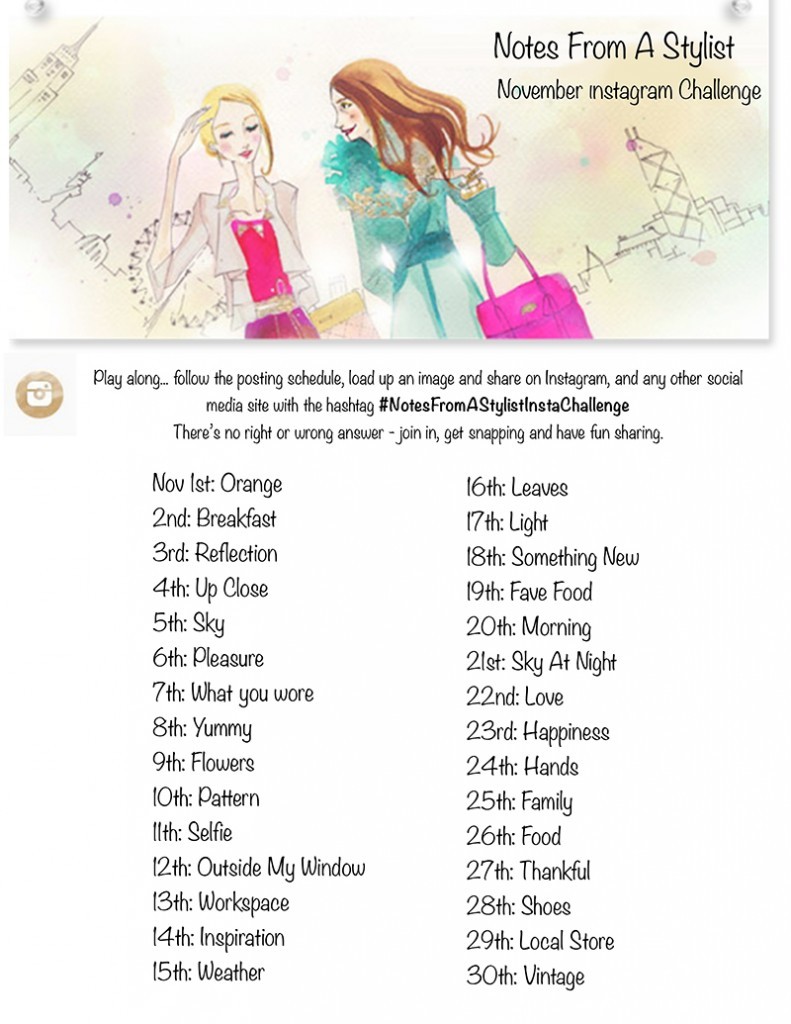 So here's looking forward to that final tick of this year's clock, as we race into next year with our trusty Nikon at hand. Wishing you all a very Happy & Healthy New Year.
Don't forget to follow along to see what we get up to – you can sign up for email updates on our homepage, follow our Instagram here for Sara : @notesbyastylist, Ellen : @ellenlobler, Amanda : @modfamfood  and Pinterest here. We also love to tweet – so hook up with us Sara : @notesbyastylist, Ellen : @loblerdelaney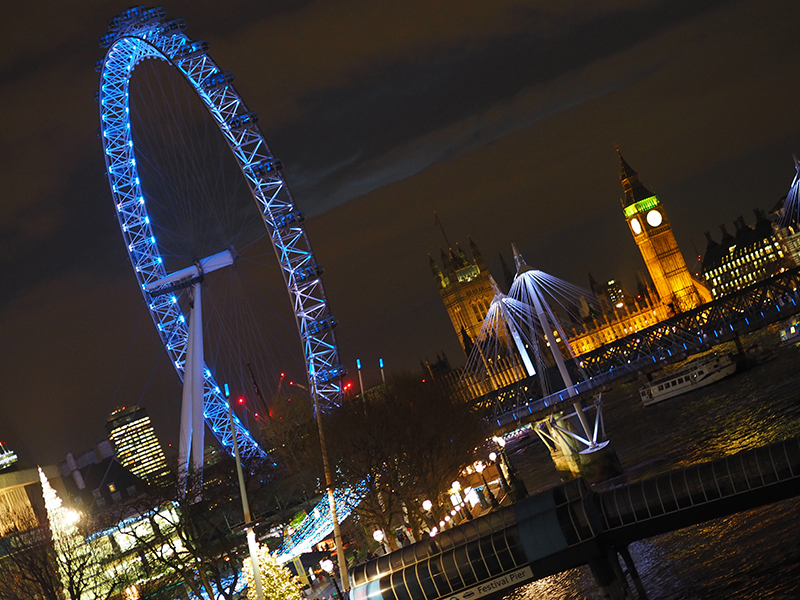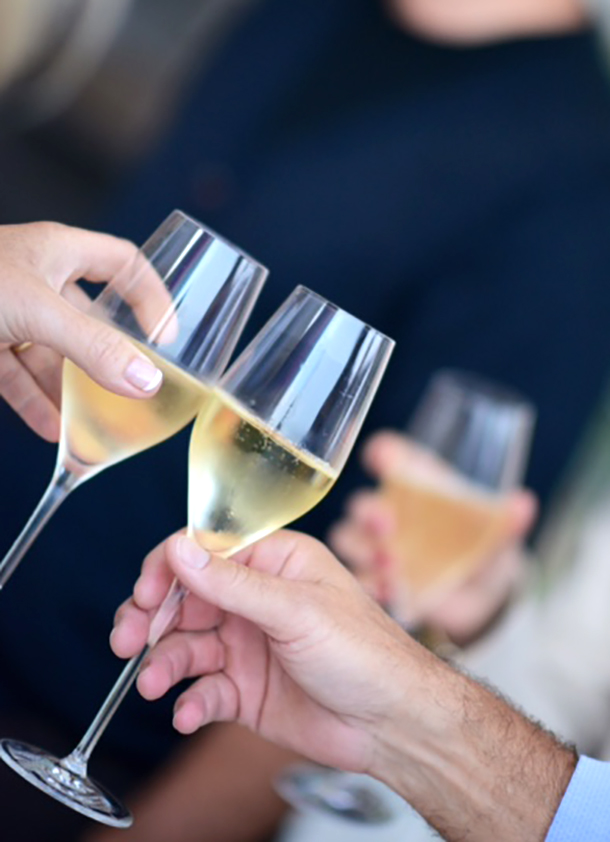 (Visited 7 times, 1 visits today)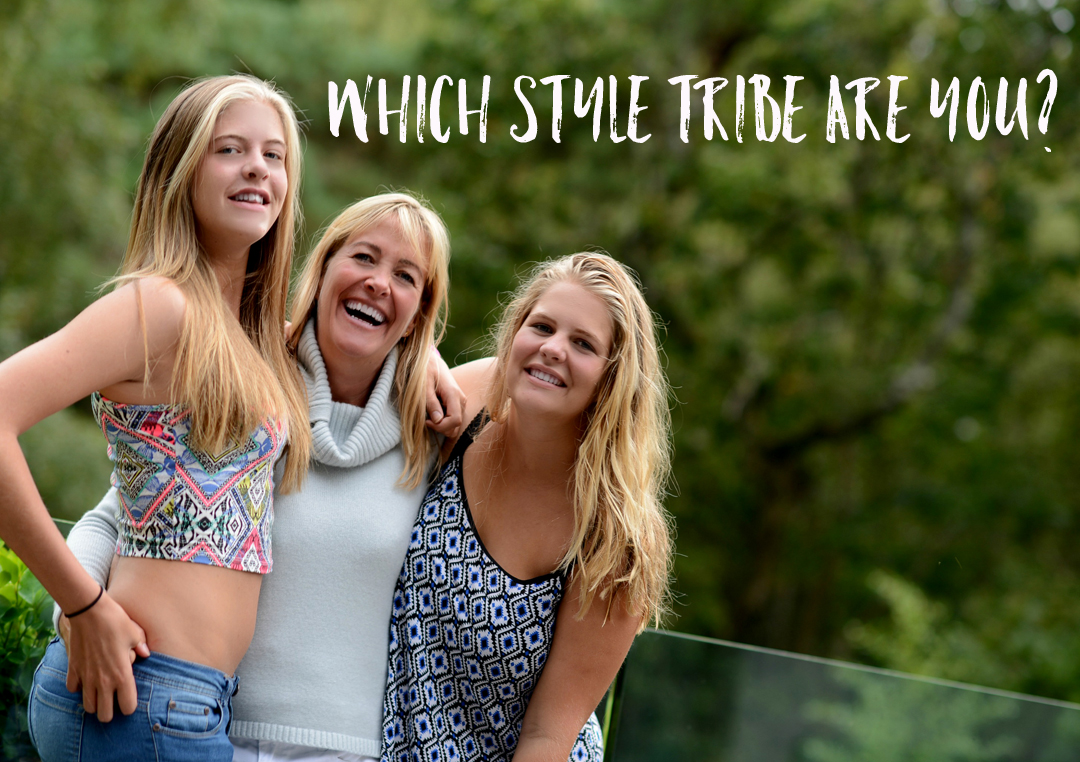 Style Tribe Quiz
Try our Style Tribes quiz to help figure out your Style ID
Get started with our free 5-minute style
tribes quiz - sign up to download