Notes From a Stylist goes mobile.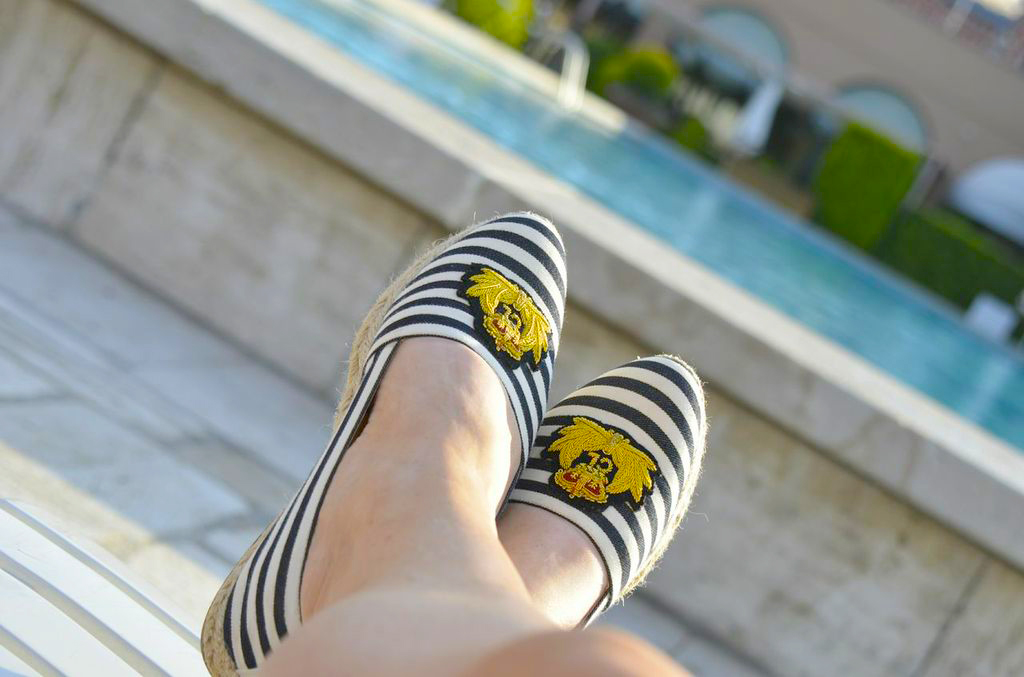 With a bunch of fun travel trips headed my way over the next month – think Lake Como and the Villa D'Este (where no doubt George and Amal will be hanging) and then on to Turkey for a massive fam vacay, the Notes From a Stylist blog is going slightly more mobile for this month.
To follow along on all the antics, take a peek at my Facebook page here. Or hop on over to Instagram or Twitter to stalk me via @notesbyastylist. If you're really missing the inside of my addled style-obsessed brain that much, check out my Pinterest boards here (which I'm slightly addicted to right now BTW)
I'll be posting when I can, where Wifi allows. Don't be shy, why not sign up to my posts via email by filling in the info on the blog sidebar here, to ensure you catch style musings as they happen.
(Visited 24 times, 1 visits today)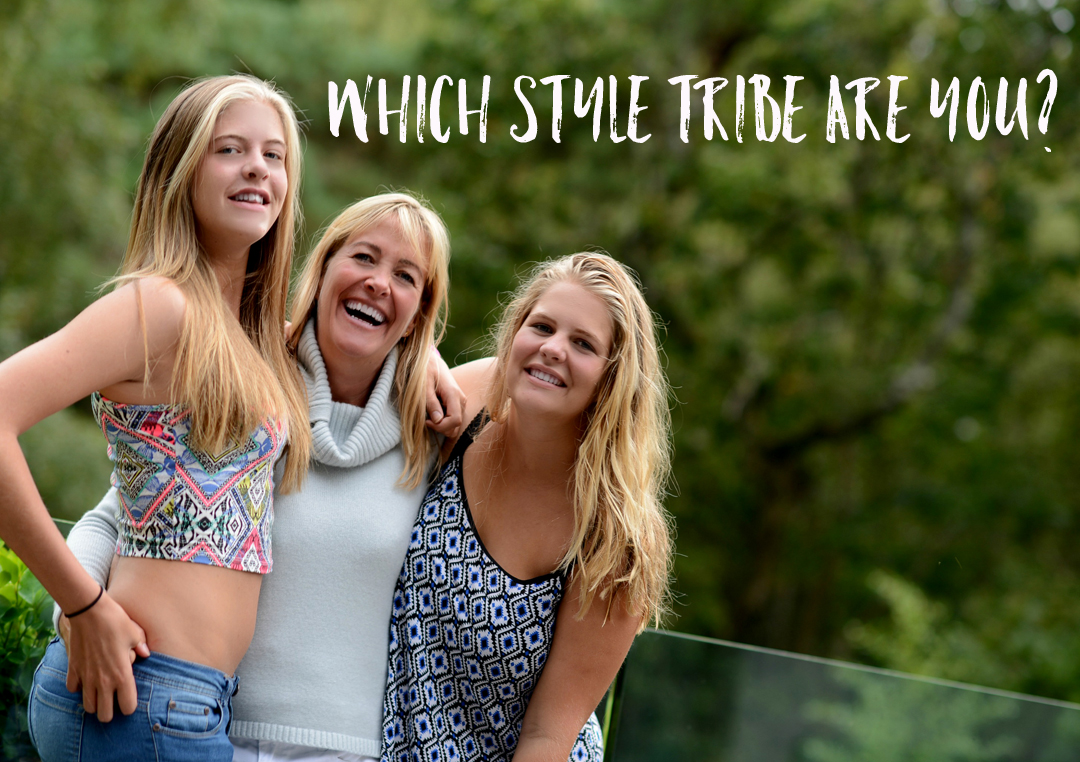 Style Tribes Quiz
Try our Style Tribes quiz to help figure out your Style ID
Get started with our free 5-minute style
tribes quiz - sign up to download