NYE canape recipes.
Here are a few easy NYE canape recipes to add to your festive armoury just in time to stock up and get organised for the big night ringing in the New Year ahead.
Stilton and Caramelised Onion Filo cups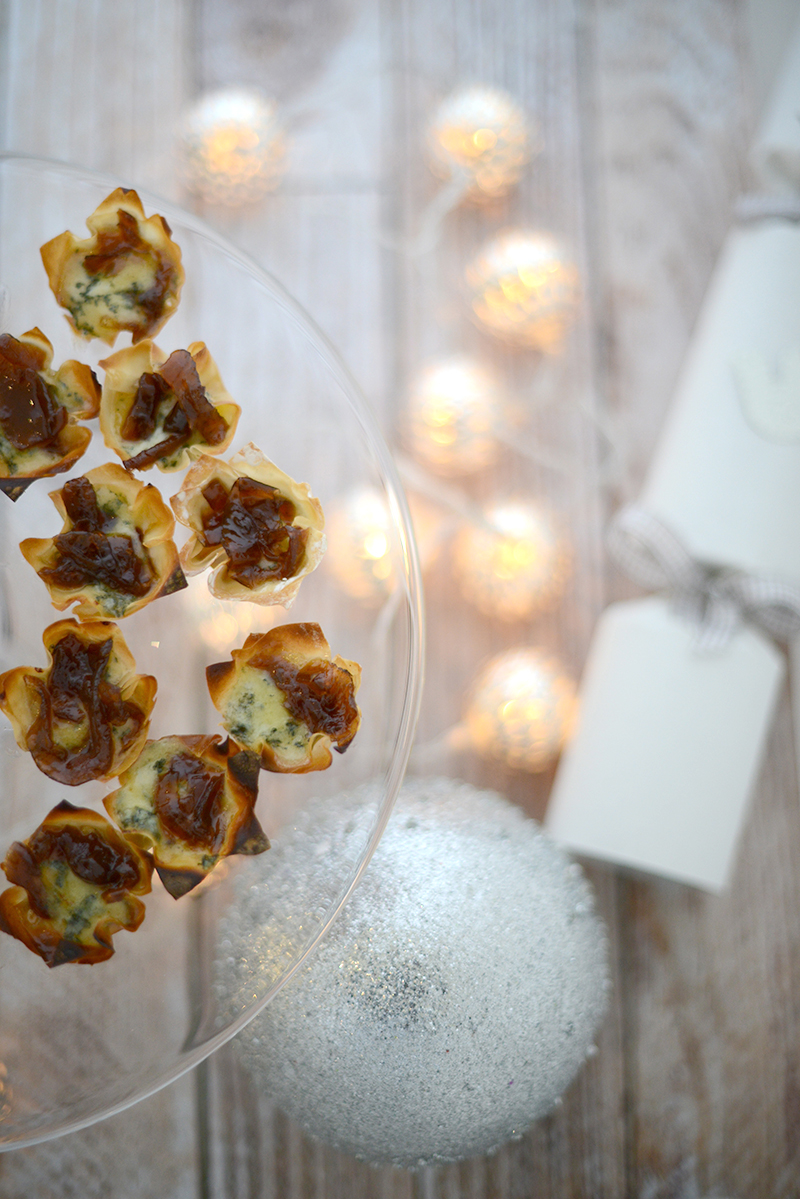 You will need…
2 sheets filo pastry
120g stilton
28g melted butter
3 tbs caramelised onion chutney
Handful chopped chives
Salt and pepper
1x 24 portion mini muffin tin
Makes 24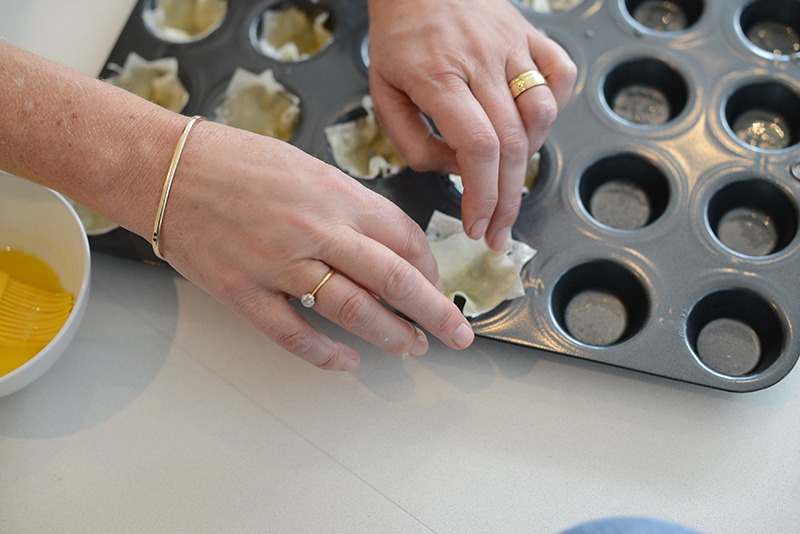 Here's what to do…
1.Place 2 sheets of filo pastry on top of each other on a flat work surface, and cut into 24 small squares.
2.Lightly brush the mini muffin tin, and each square of filo pastry with butter. Place 2 pieces at slightly different angles in each mould to create a star shape.
3.Put in oven (180C) for 2 to 3 minutes or until lightly golden, and cool on a wire tray.
4.Fill with a small piece of Stilton and top with a small teaspoon of the caramelised onion chutney.
5.Place under a hot grill for about 30 seconds until the cheese has melted slightly.
6.Remove from the grill, sprinkle with the chives and serve.
Tips…
Try using cranberry sauce with the Stilton for a full on festive alternative to the caramelised onion.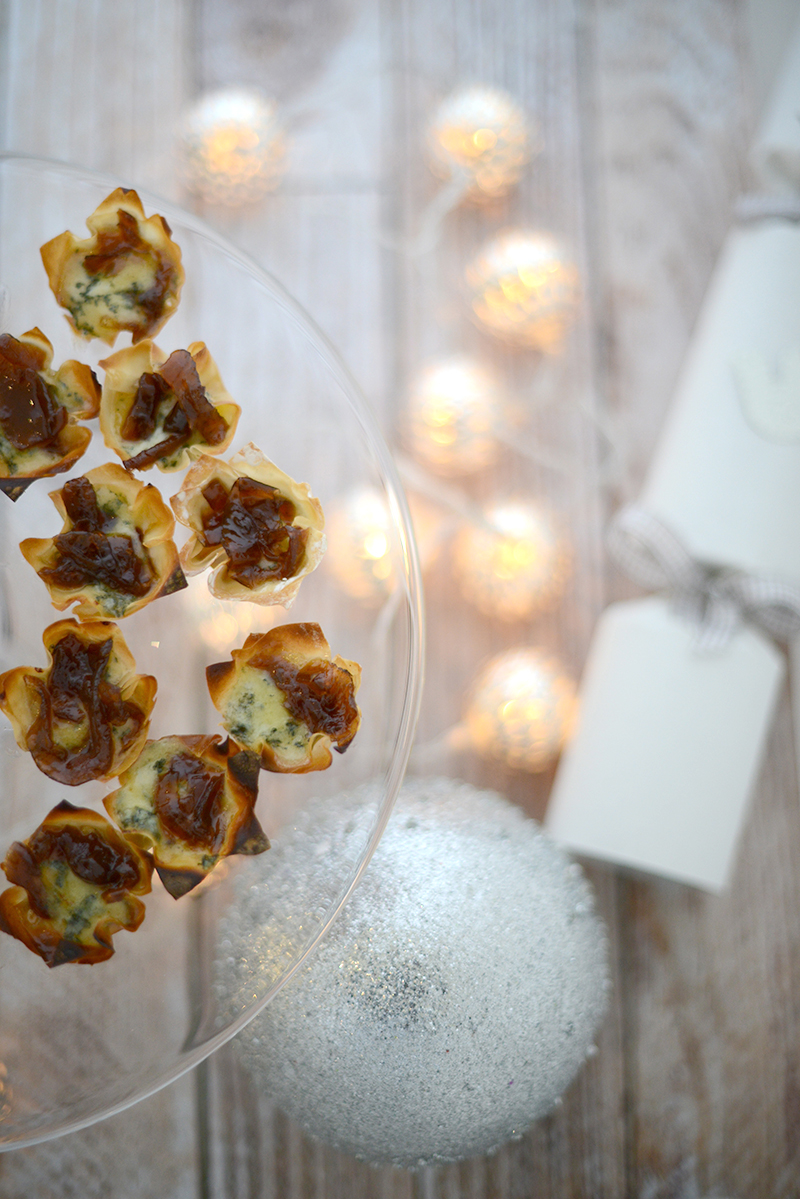 Bresaola and Parmesan rolls
You will need….
10 slices bresaola
60g Parmesan cheese, thinly sliced/grated with a cheese slicer
Small pack of rocket leaves
Juice ½ lemon
Salt and pepper
Serves 10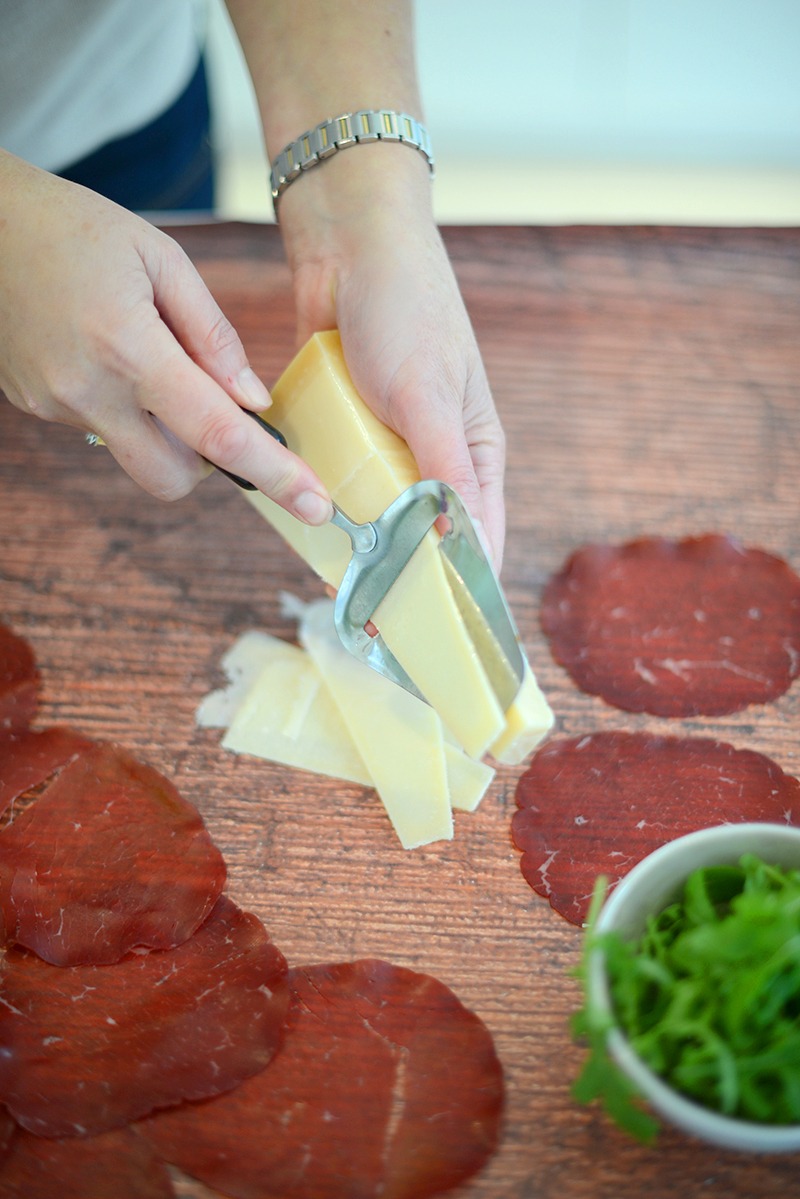 John Lewis cheese plane, small bowl.
Here's what to do…
Lay each bresaola slice on a flat surface,
Place a small quantity of parmesan and rocket on one end of each slice, and season.
Roll each slice up starting with the cheese/rocket end.
Drizzle with lemon juice and serve.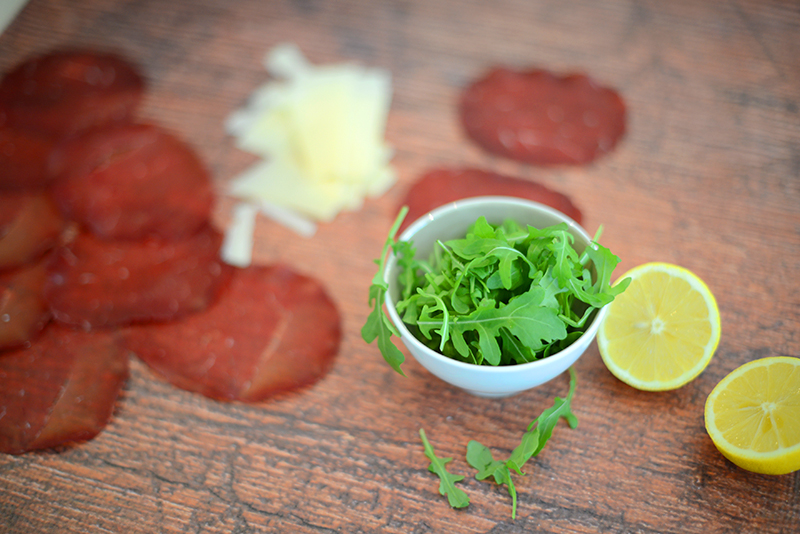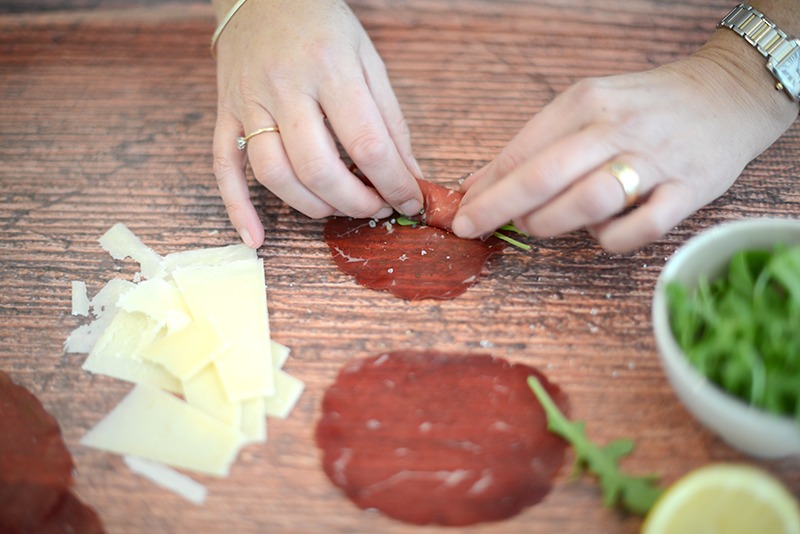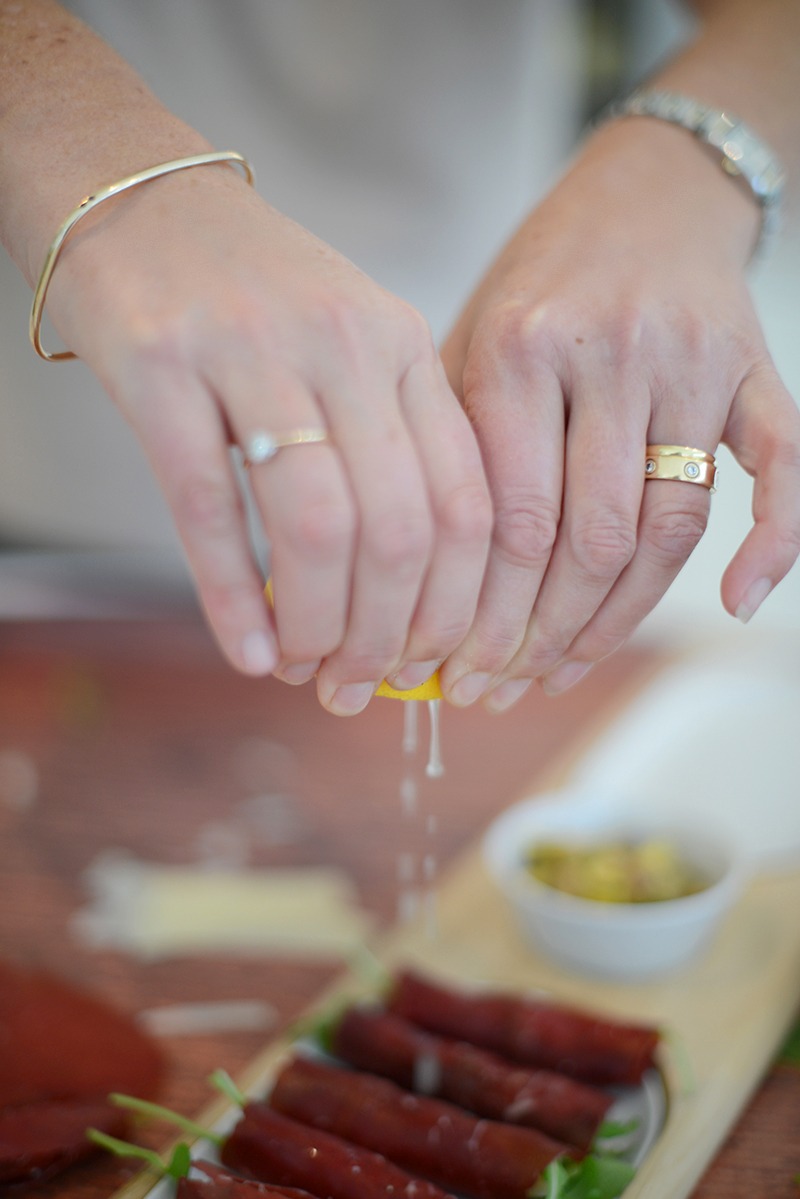 Tip…
Prepare ahead to stage 3. Add the lemon juice just before serving.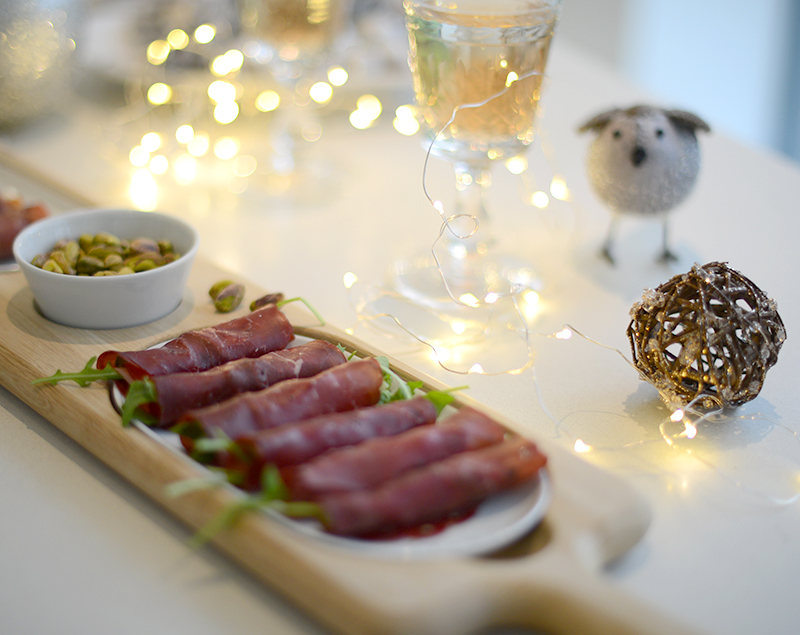 To shop the products we used for this recipe click the images below.

Thanks for stopping by this year – may 2017 bring you all you wish for.
(Visited 117 times, 1 visits today)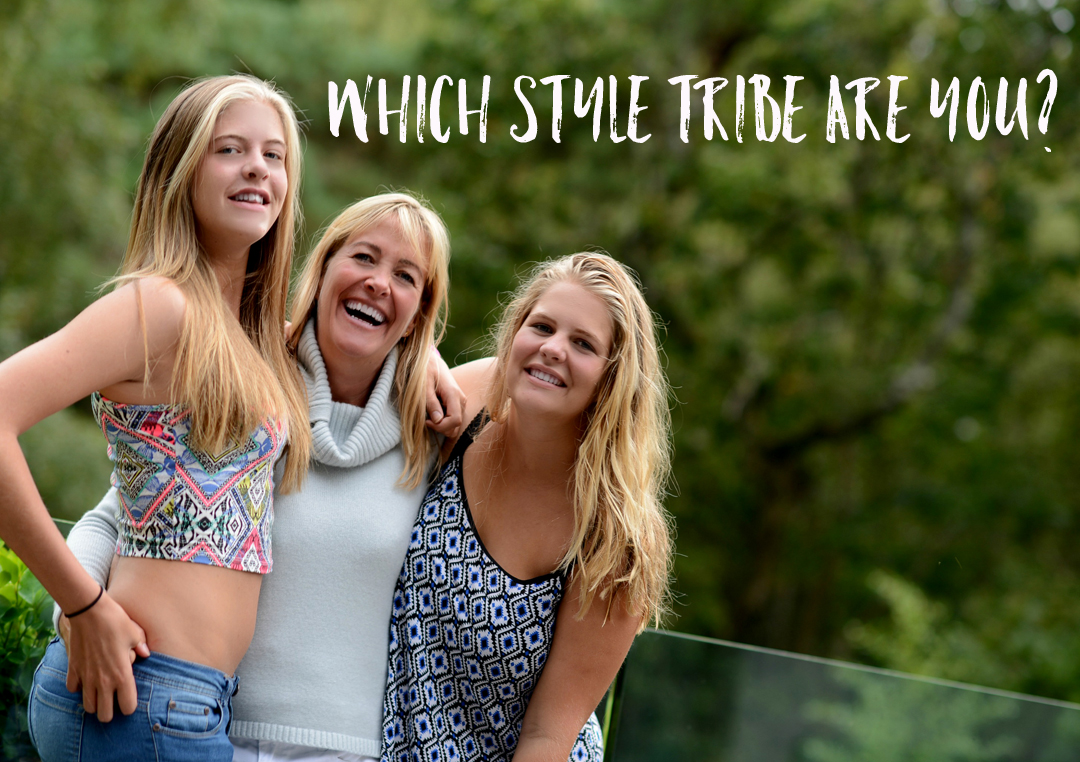 Style Tribe Quiz
Try our Style Tribes quiz to help figure out your Style ID
Get started with our free 5-minute style
tribes quiz - sign up to download