Petworth in the pouring rain.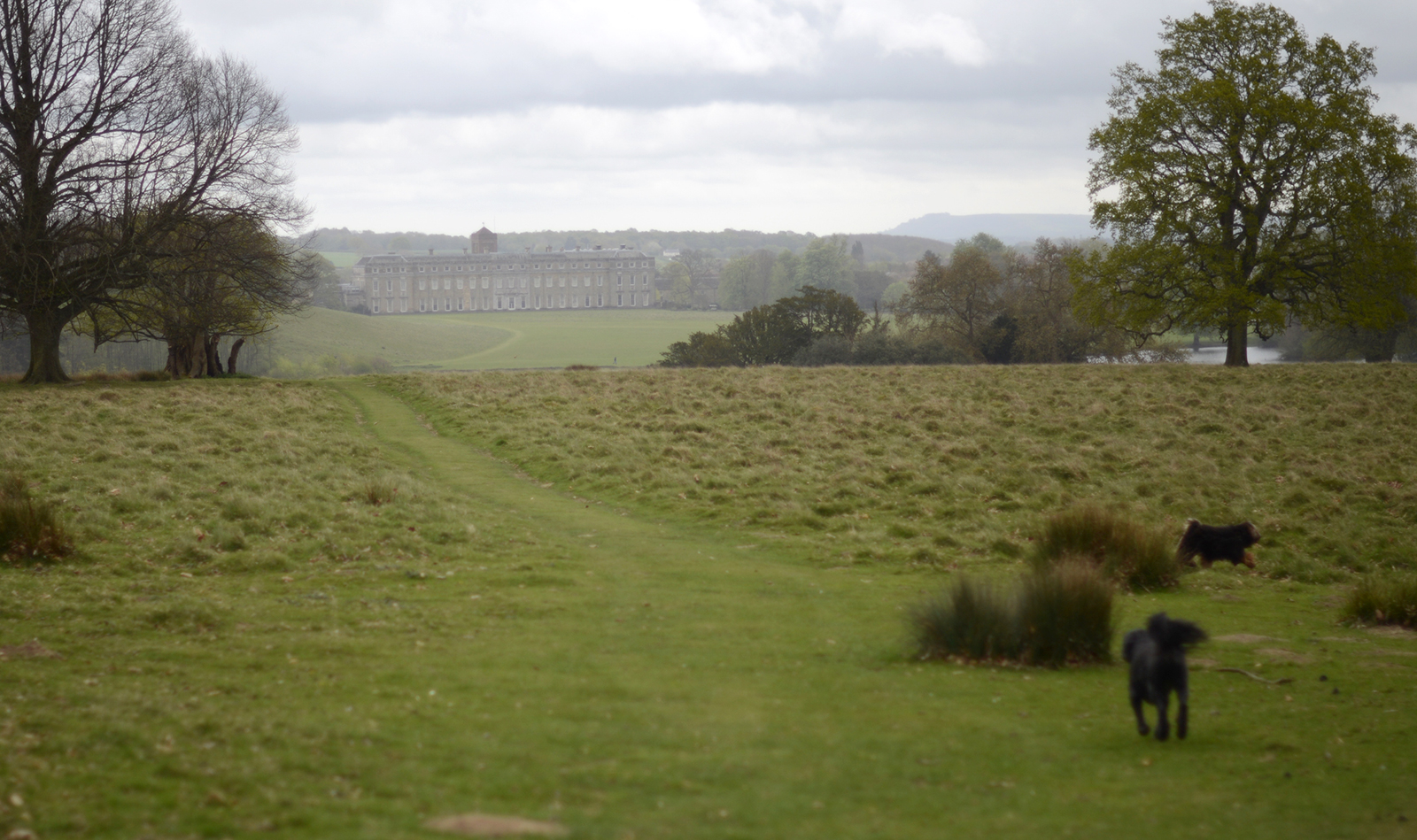 I took time out this week to head to picturesque Petworth for a dog yomp with my buddy around Petworth Park, and a snoop round the village. Since moving back from New York I haven't really explored the surrounding countryside and villages, but had heard whispers of wonderfully reinvigorated communities with fab independent shops which had popped up whilst we'd been away.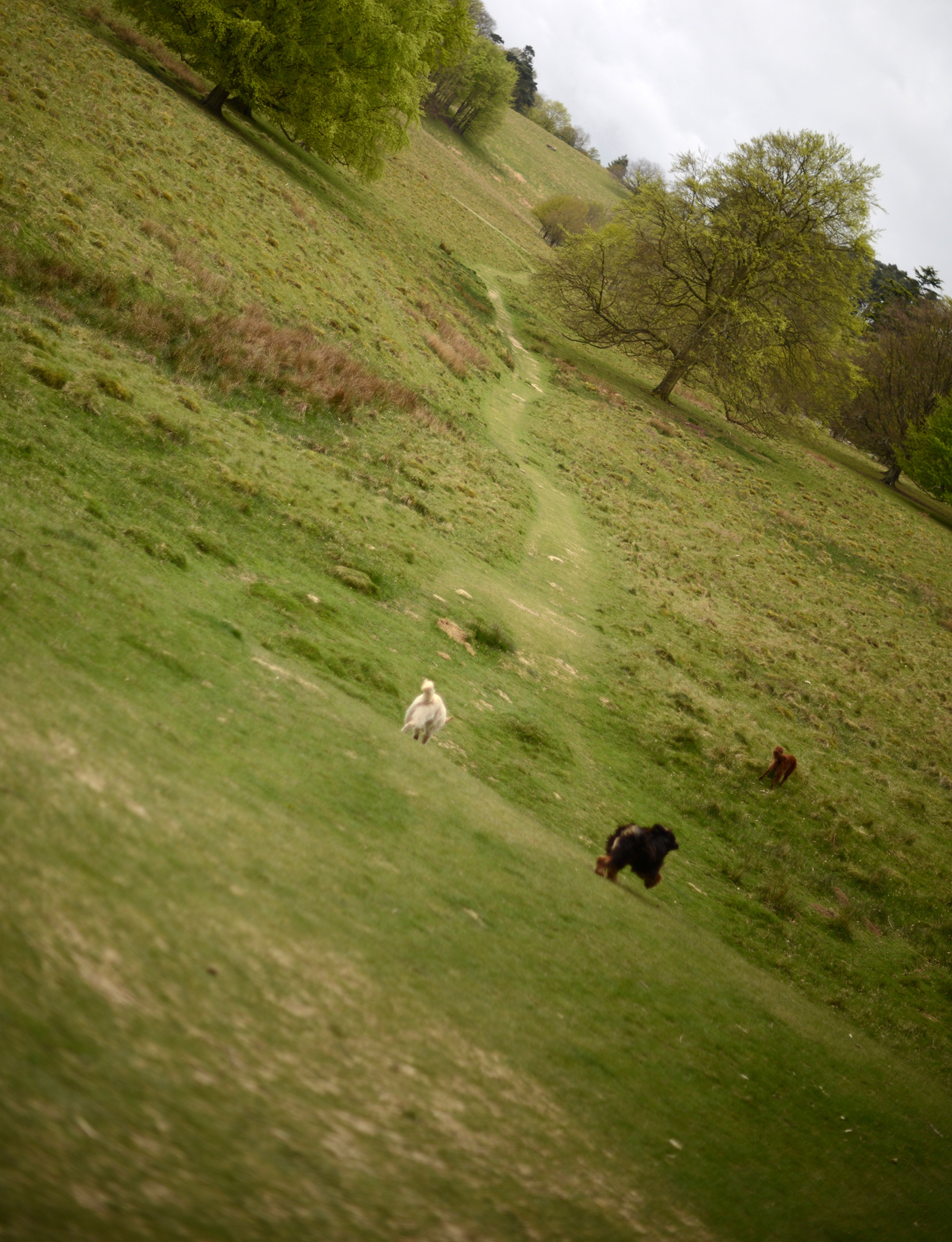 We set off at an intrepid pace to circumnavigate Petworth Park but hadn't accounted for the April monsoon showers. The dogs had a blast but I do recall at the highest point of the downpour (which, of course, coincided with us being at the furthest point from our cars) vaguely uttering those immortal lines "Are we nearly there yet?"
Petworth House and Park are National Trust owned and boast the late 17th Century mansion jam packed with artworks by the likes of Turner, Van Dyck, Reynolds and Blake. As well as the 700-acre deer park landscaped by Capability Brown. The park reminded me a little of lovely Richmond Park which used to be our go-to green spot when we lived in London.
Down at the old dog and duck…

Pootling around Petworth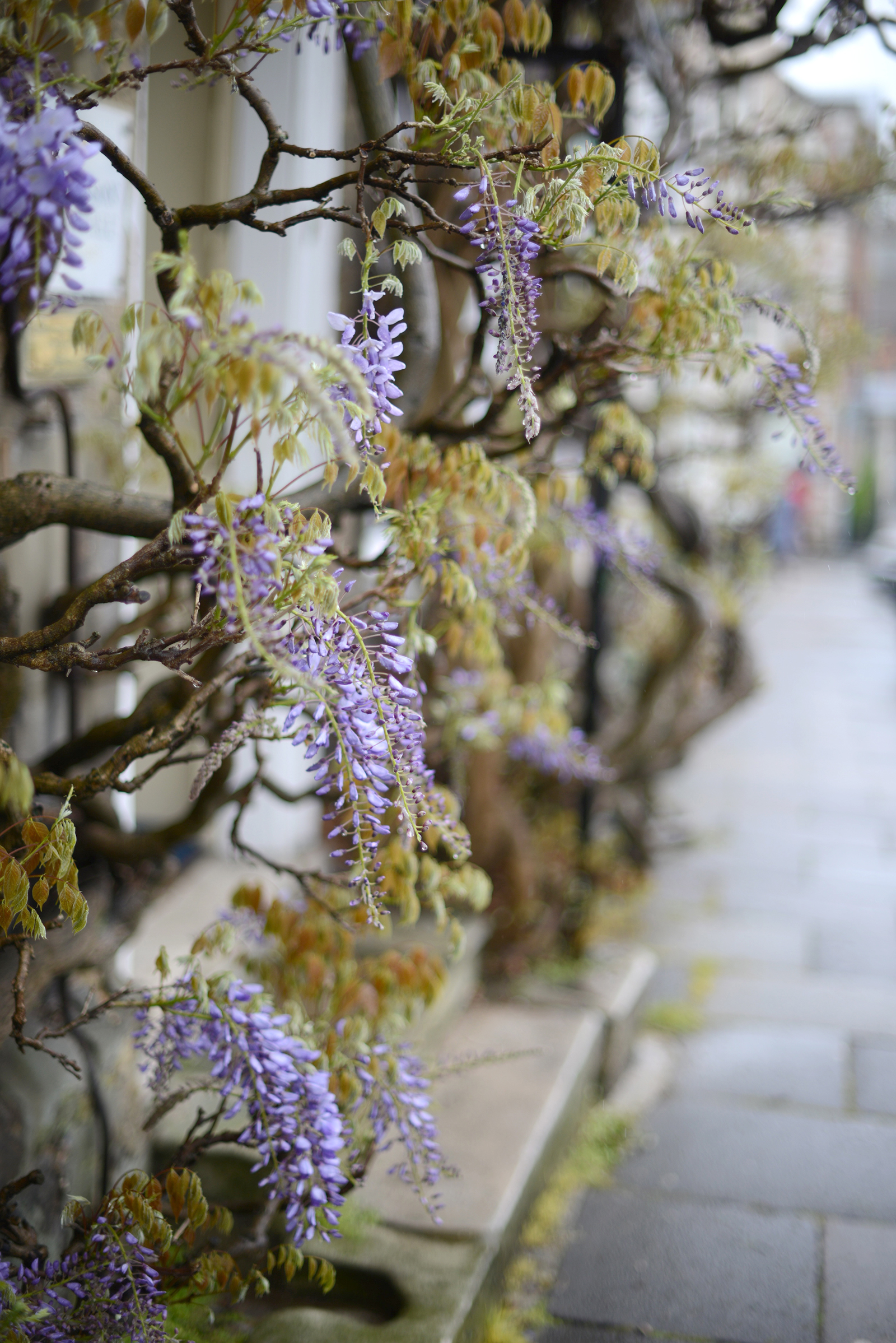 Having wrung our parkas out and then put them straight back on again, we sped into Petworth village for a quick bite and a snoop around the shops. Obviously the only way to lift dampened spirits was to offer me the chance of some nosh and a wee shoppette to warm me up again. We stopped in The Hungry Guest cafe for some brunch…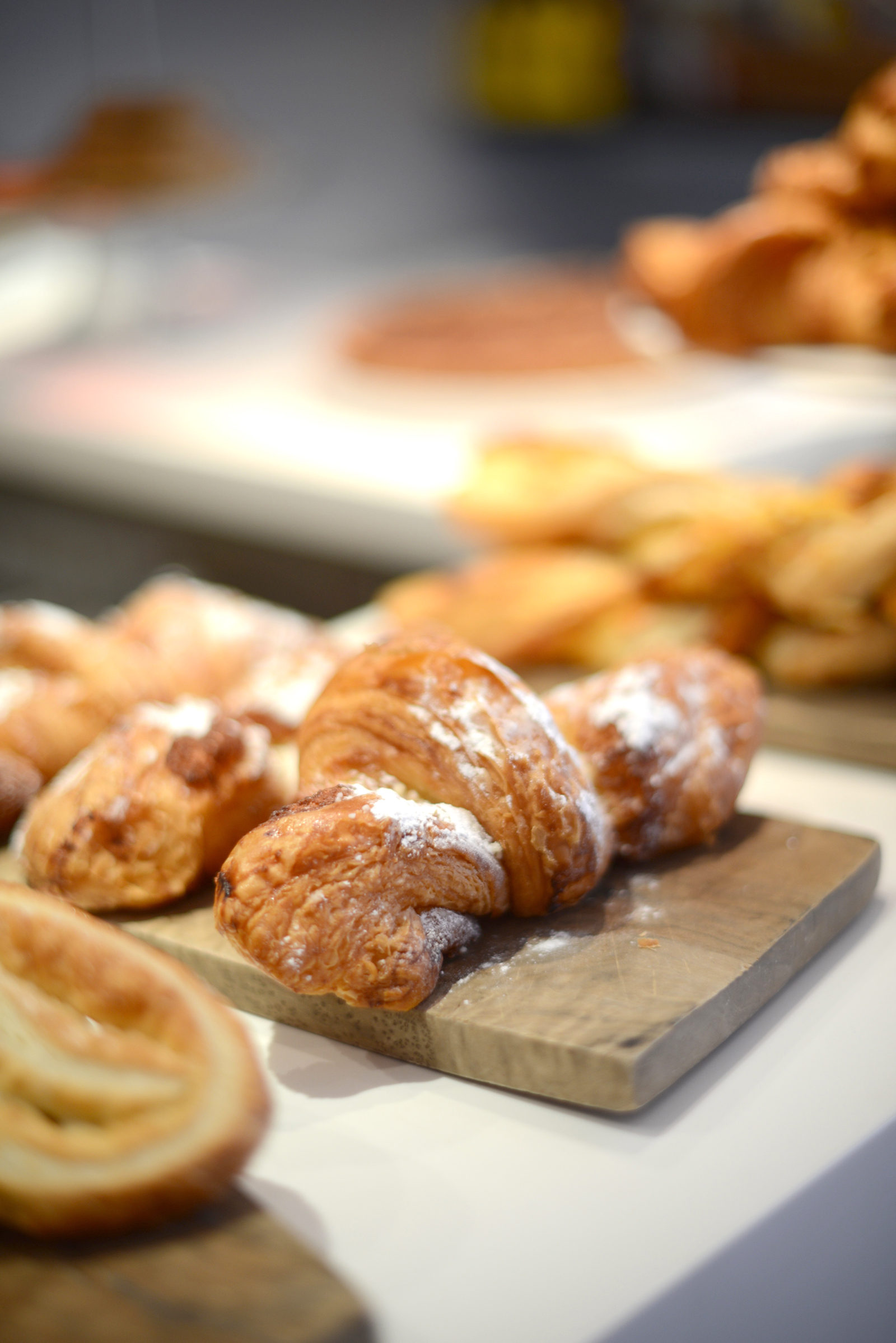 I meant to have something healthy honestly (just in case personal trainer might be reading)… but then saw Croque Monsieur and sweet potato fries on the menu… and it's tricky to say no to a Croque at the best of times, let alone when you're feeling a little like a drowned rat…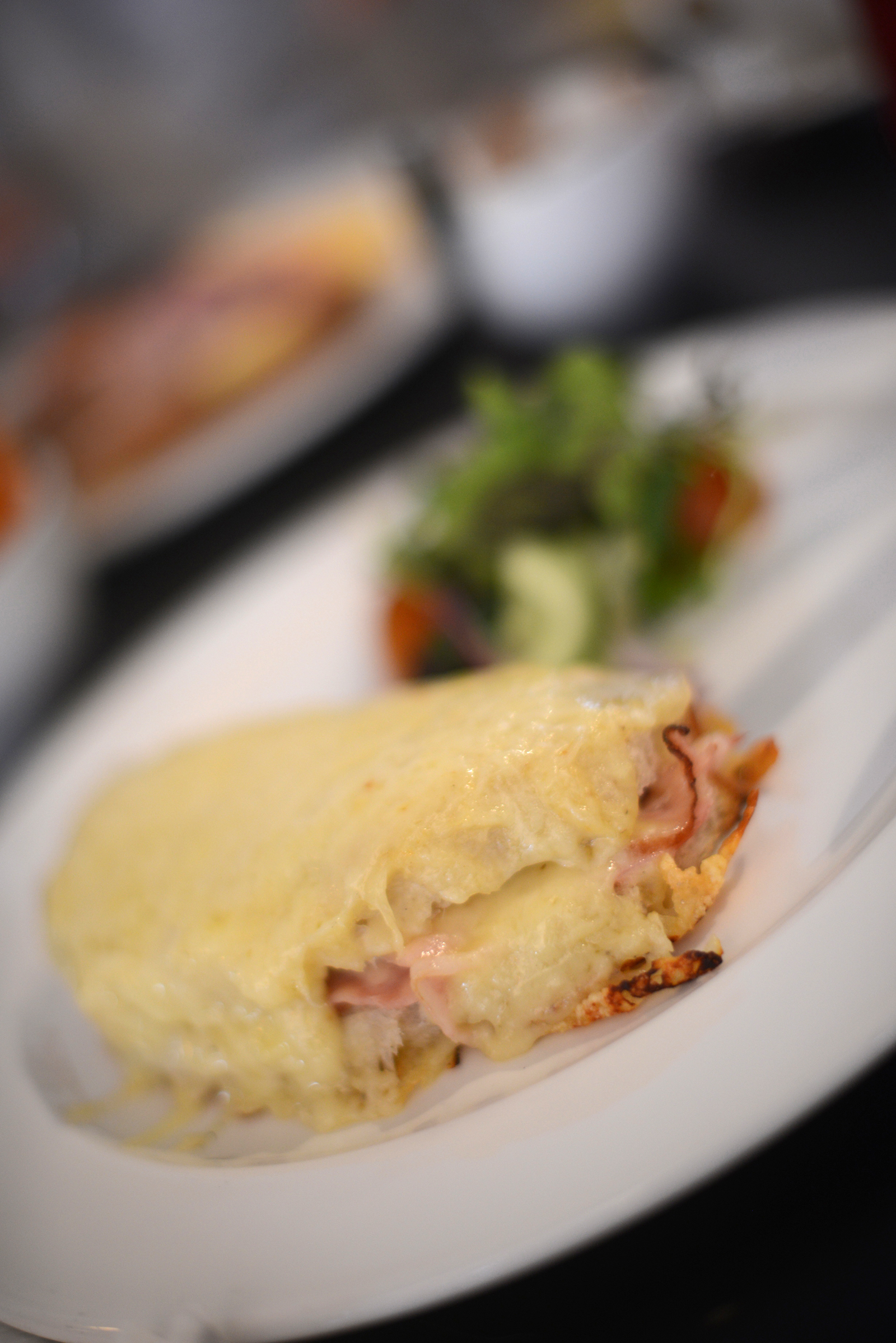 With the rain still lashing down outside we took a corporate decision to visit a few shops…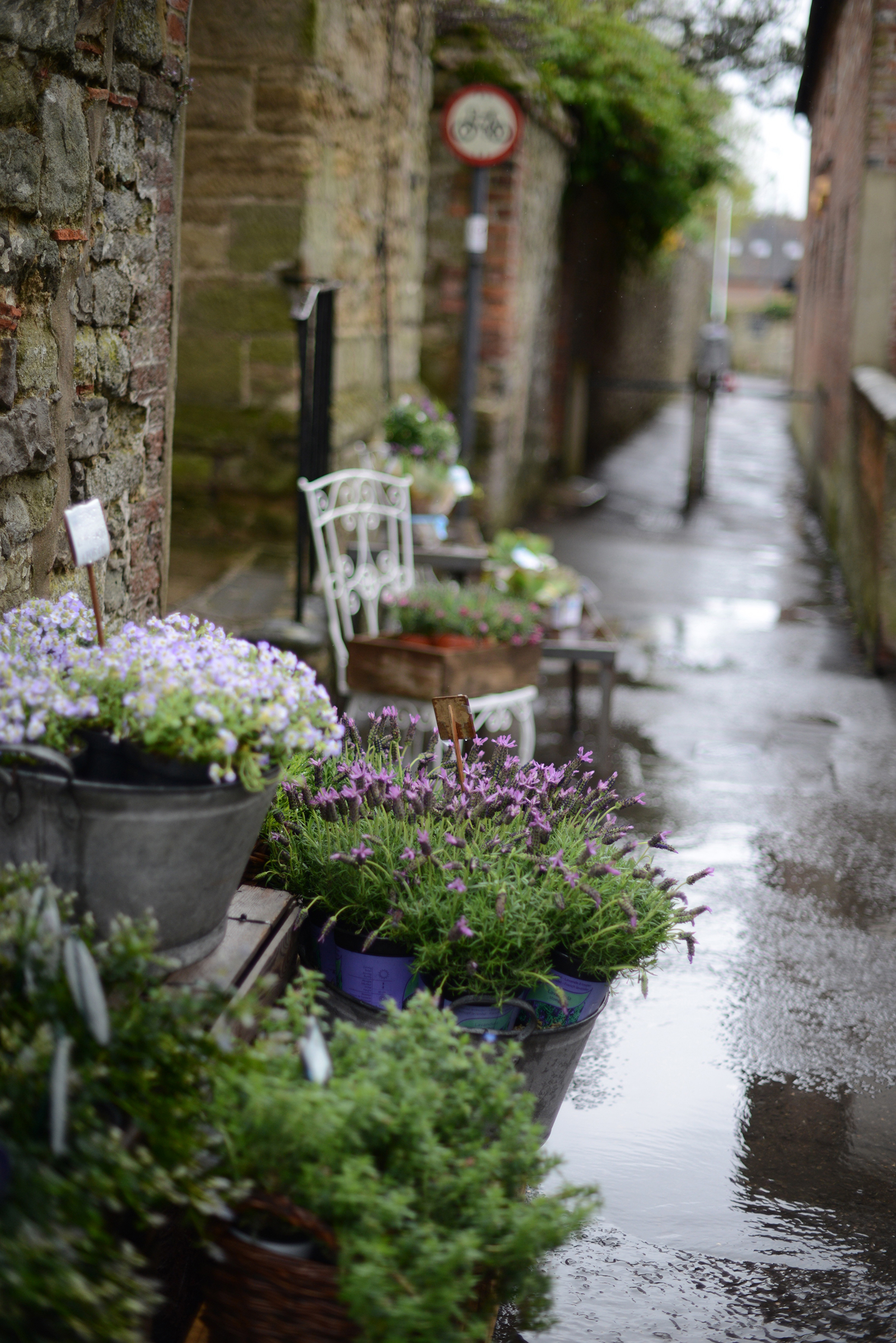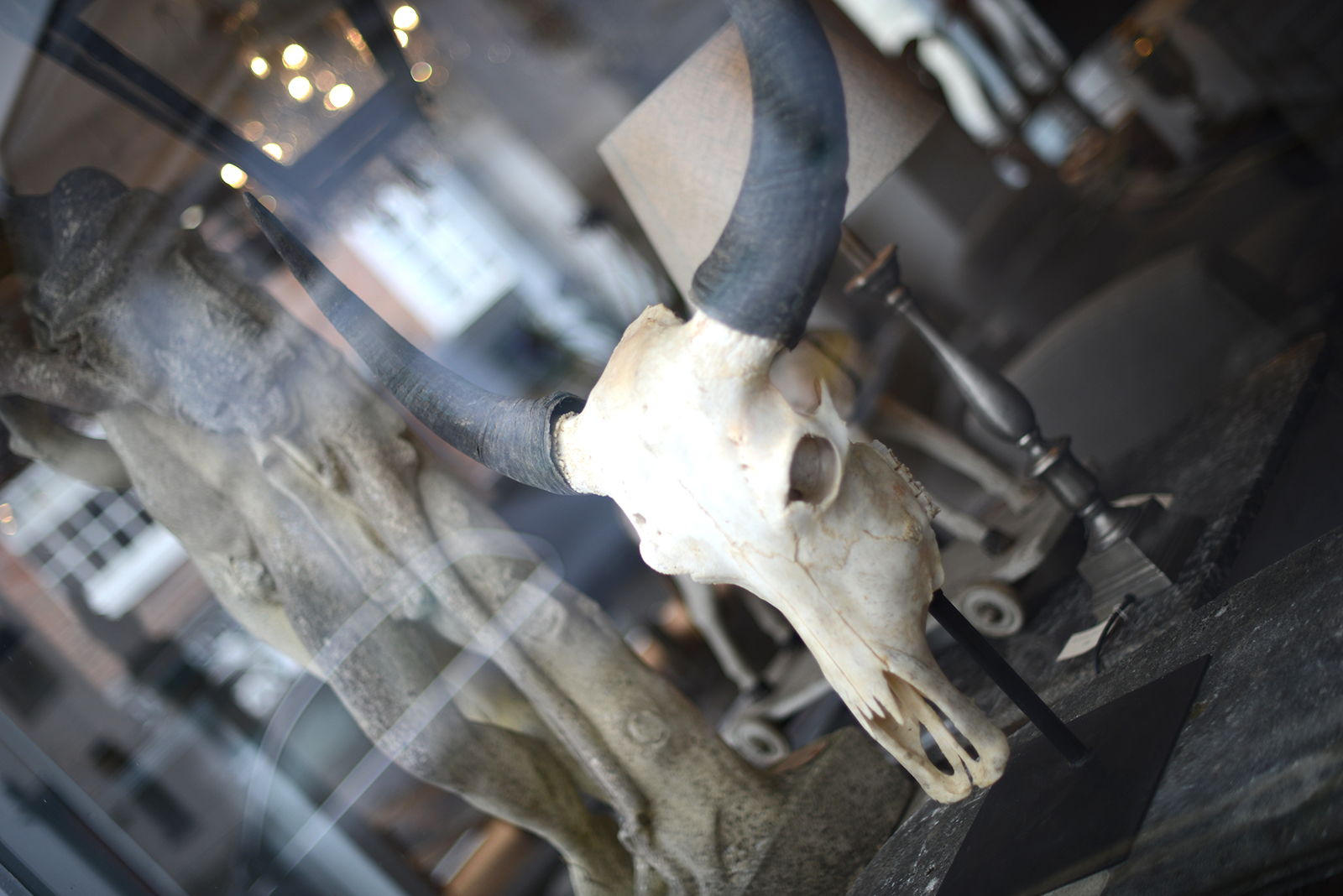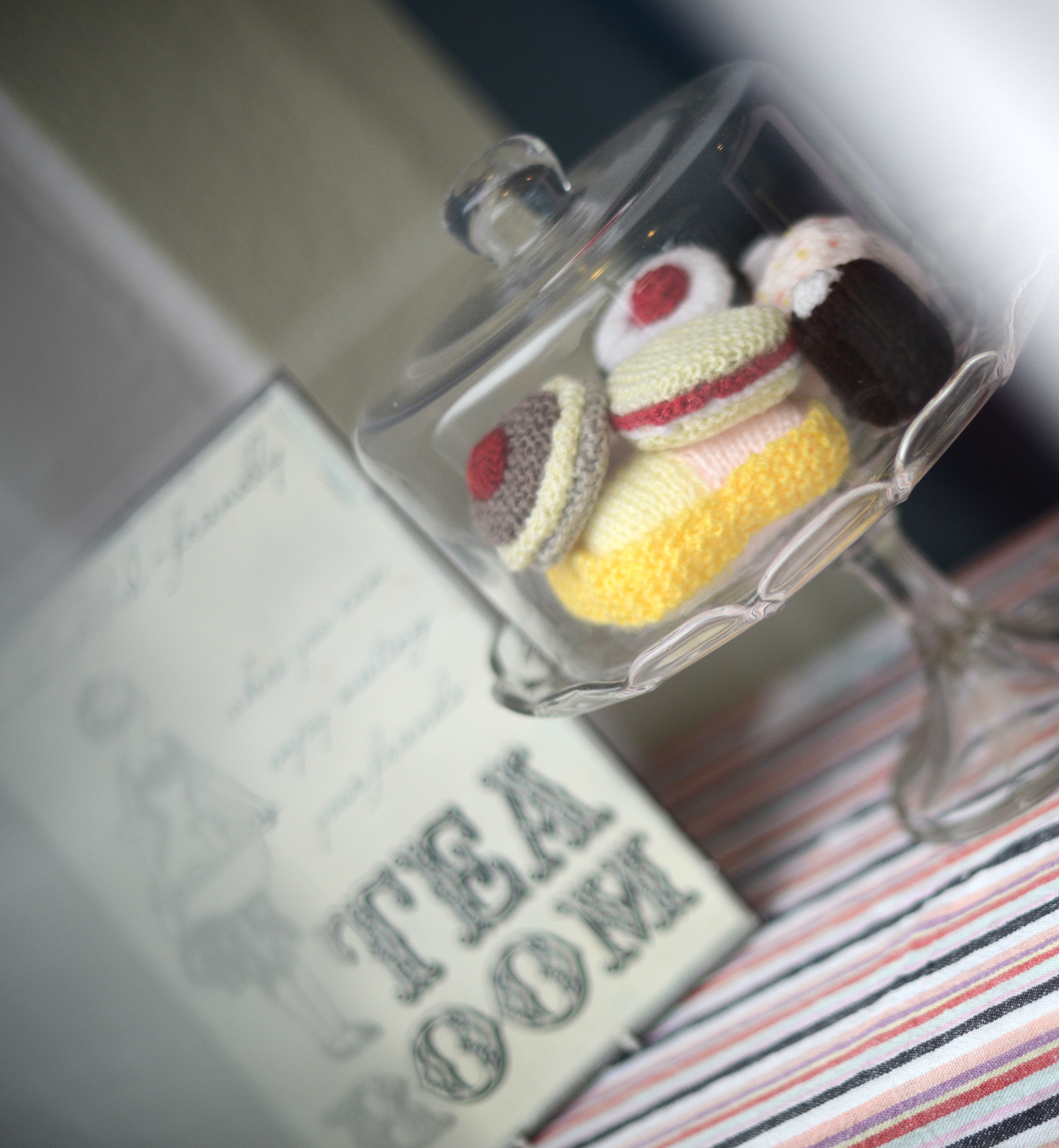 Of course a few rain drops never get in the way of me managing to shop – loved this store Twenty Petworth which has an awesome offering of some of my fave staples, as well as a pretty slick denim selection and enough new season brights to make it feel like the sun was shining indoors…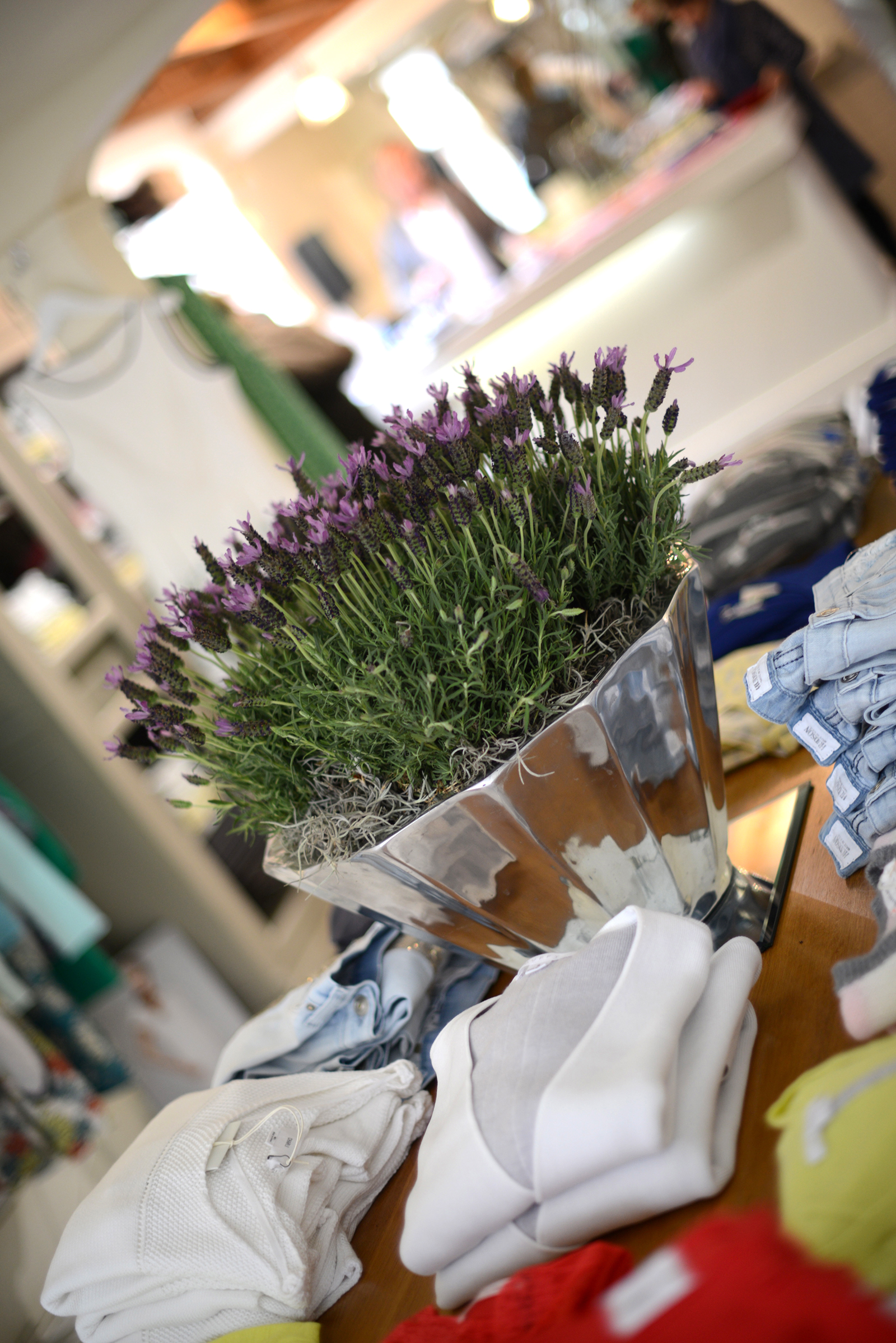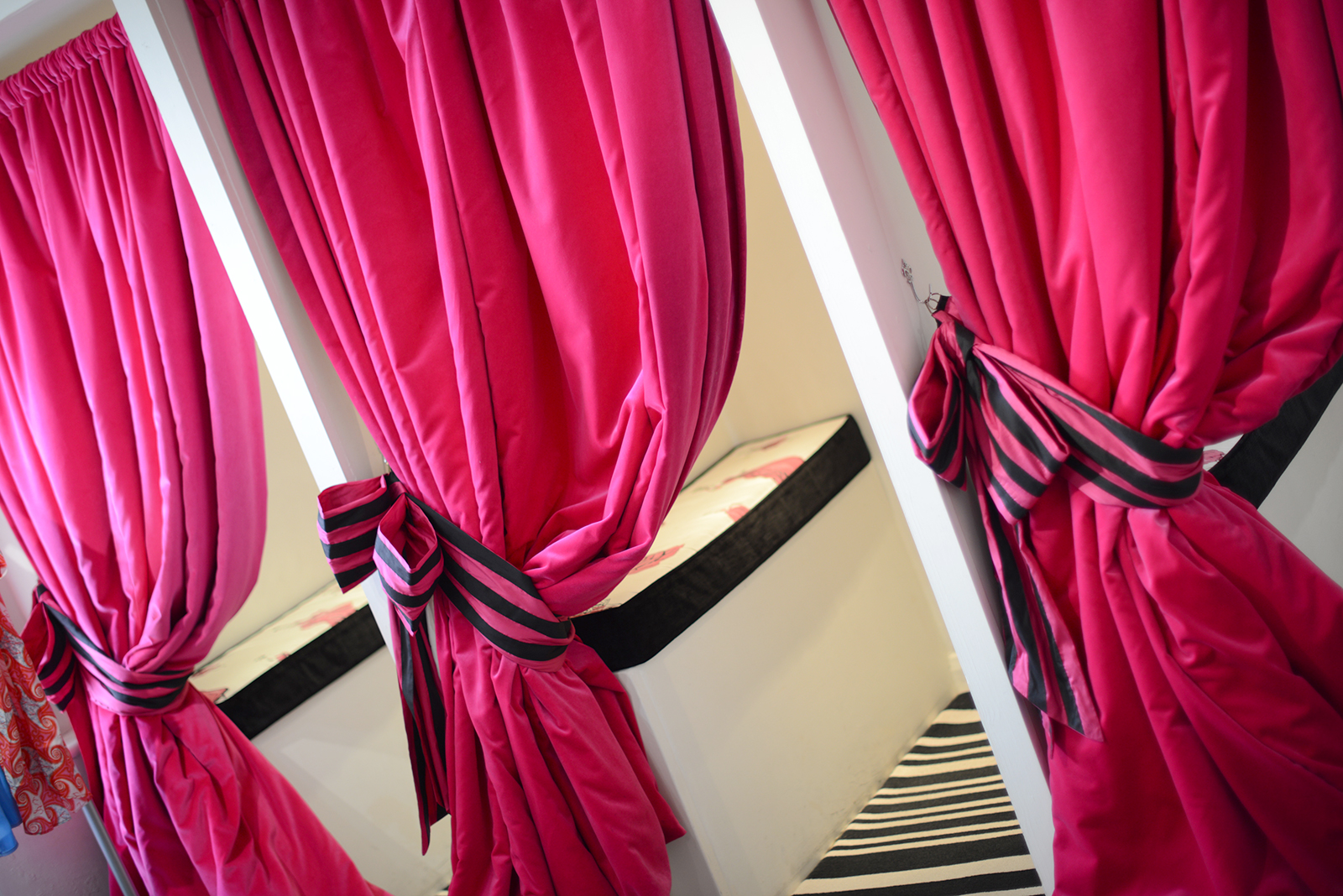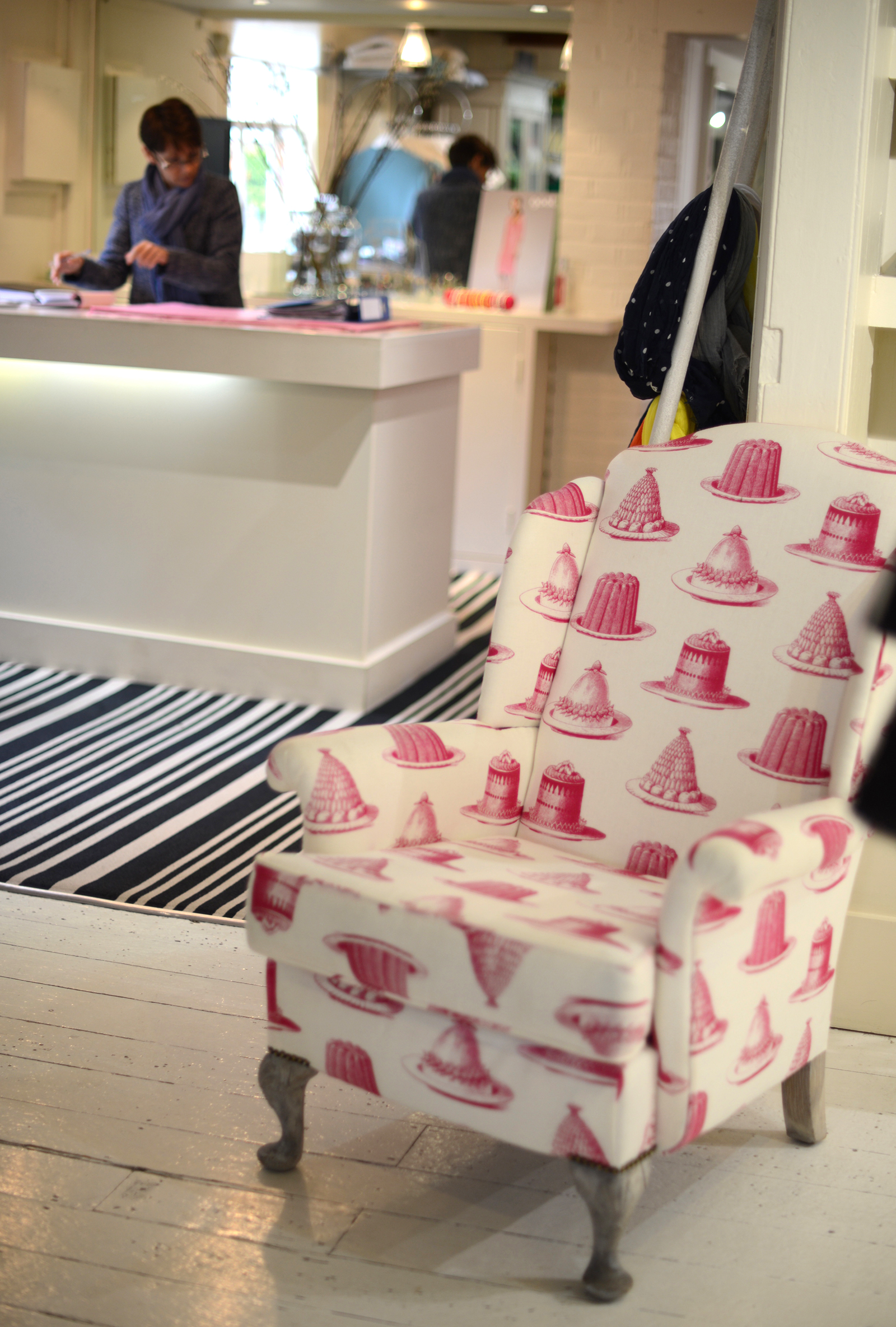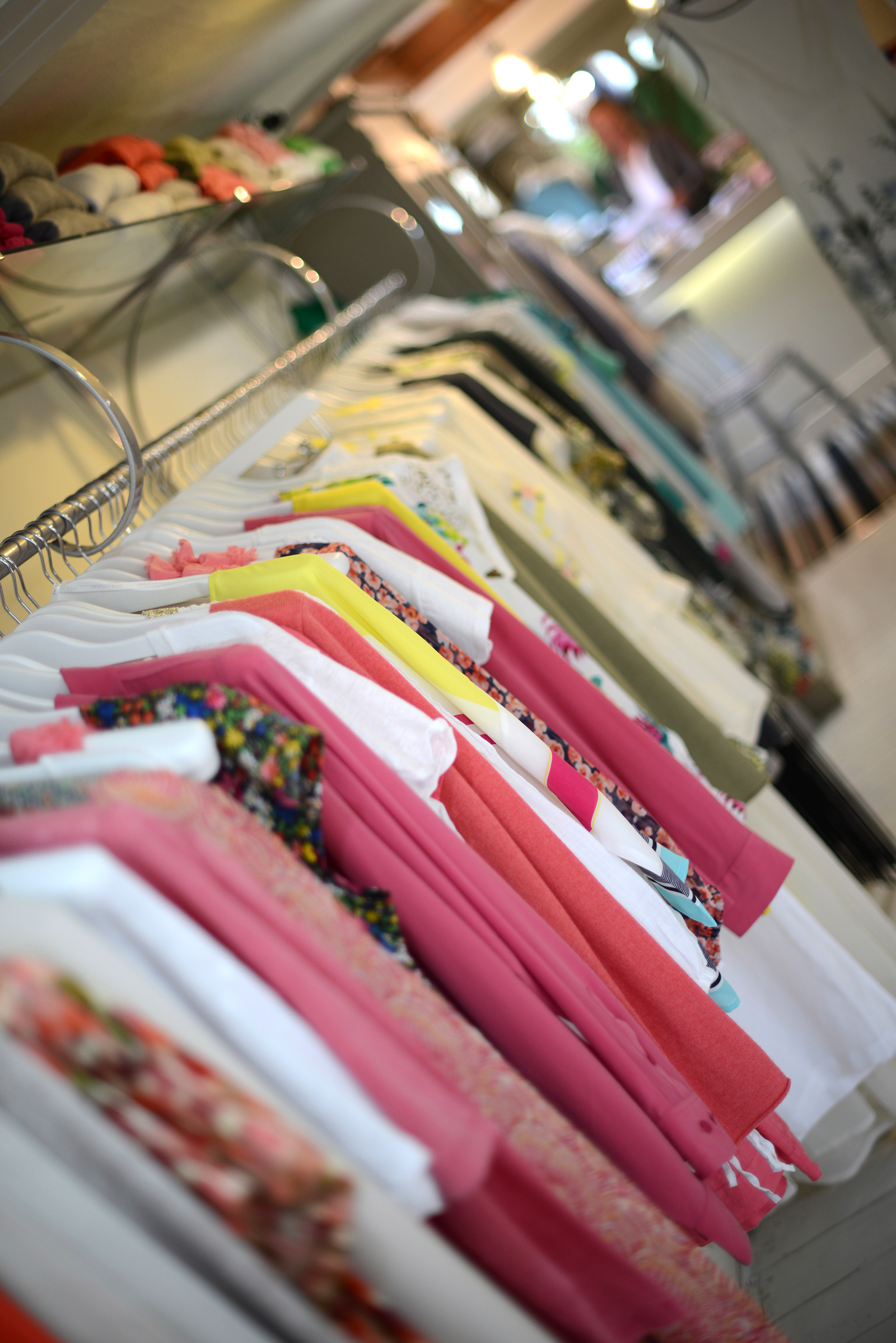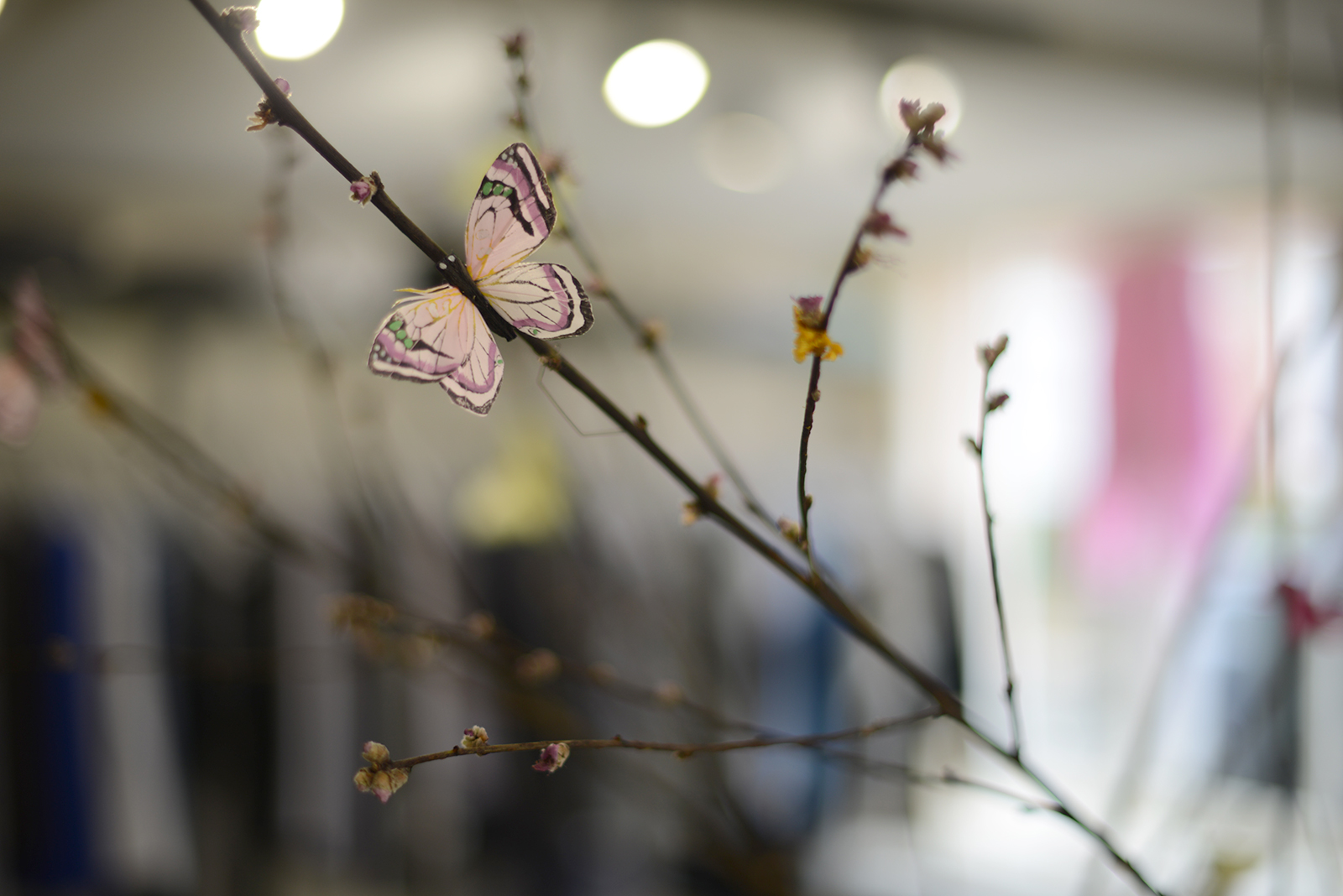 We took a quick peek in The Hungry Guest deli (who just won deli of the year)… complete with full on cheese room…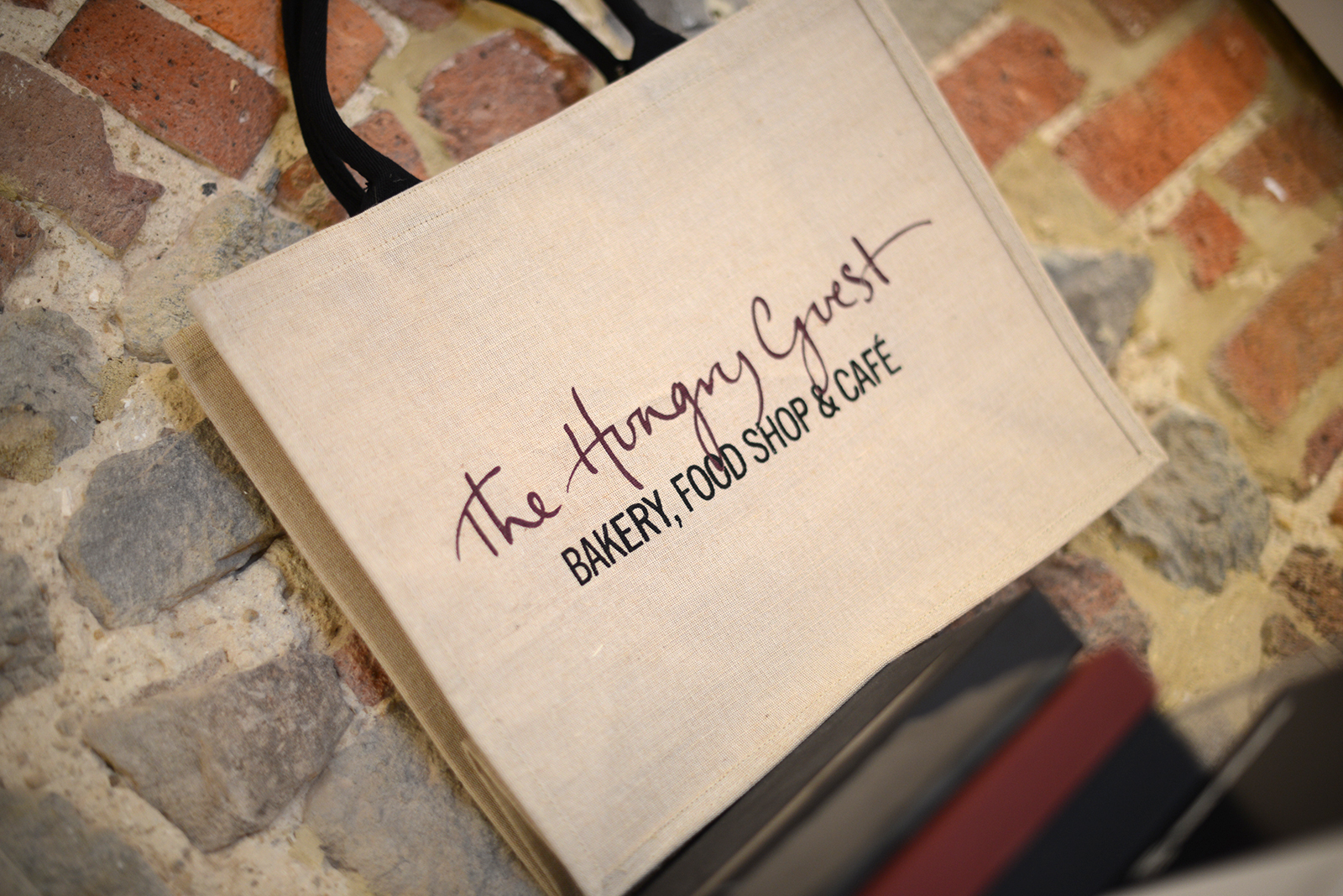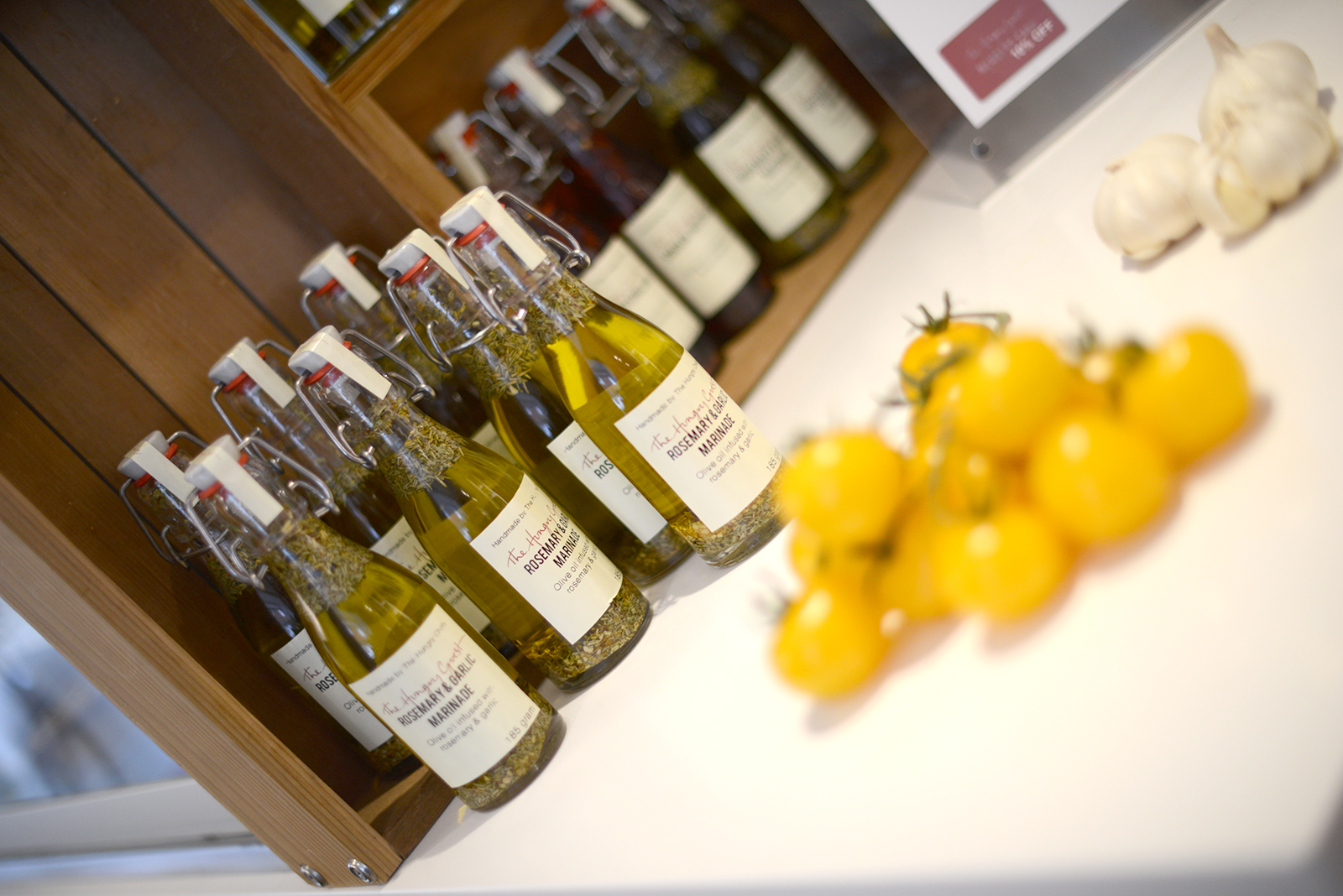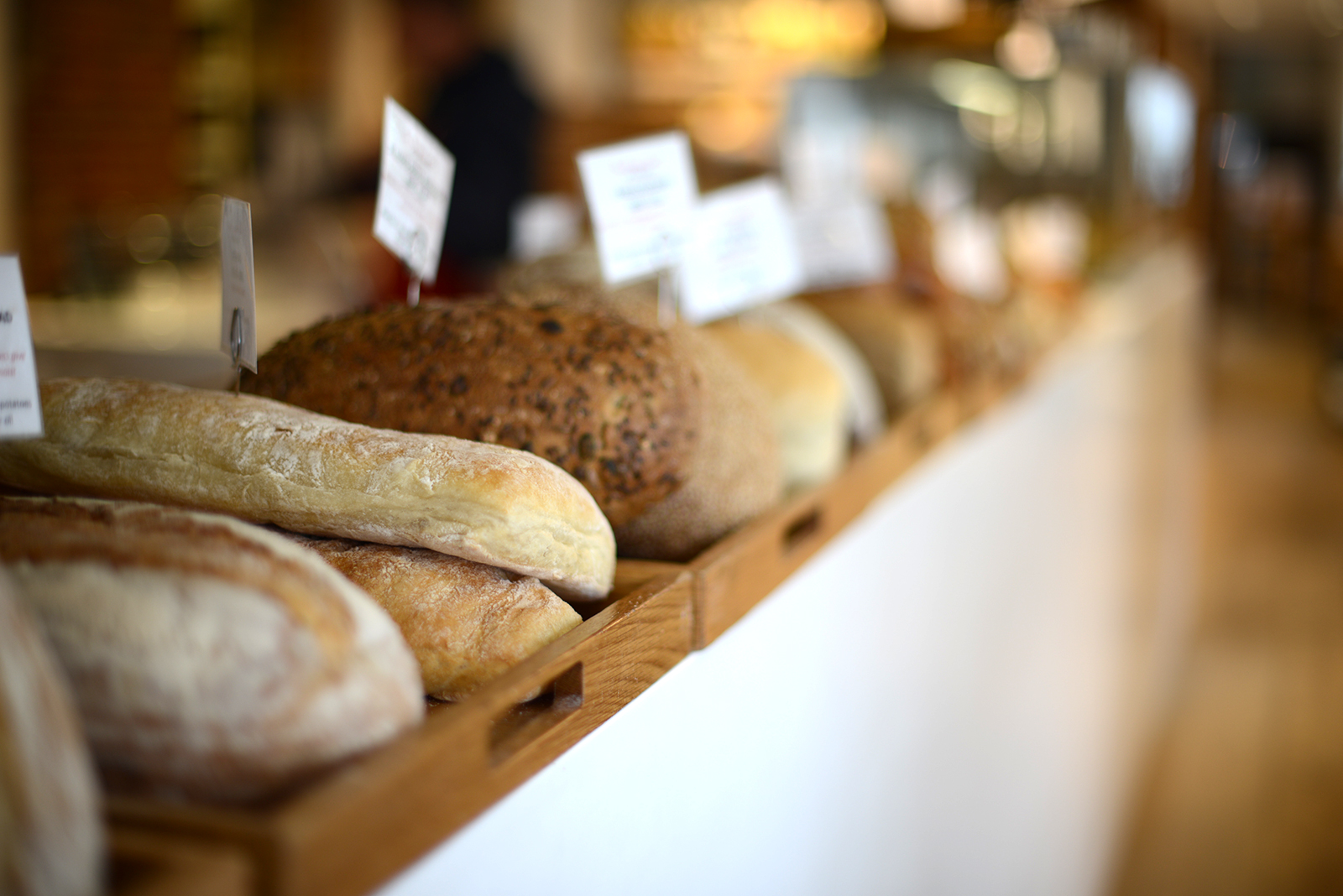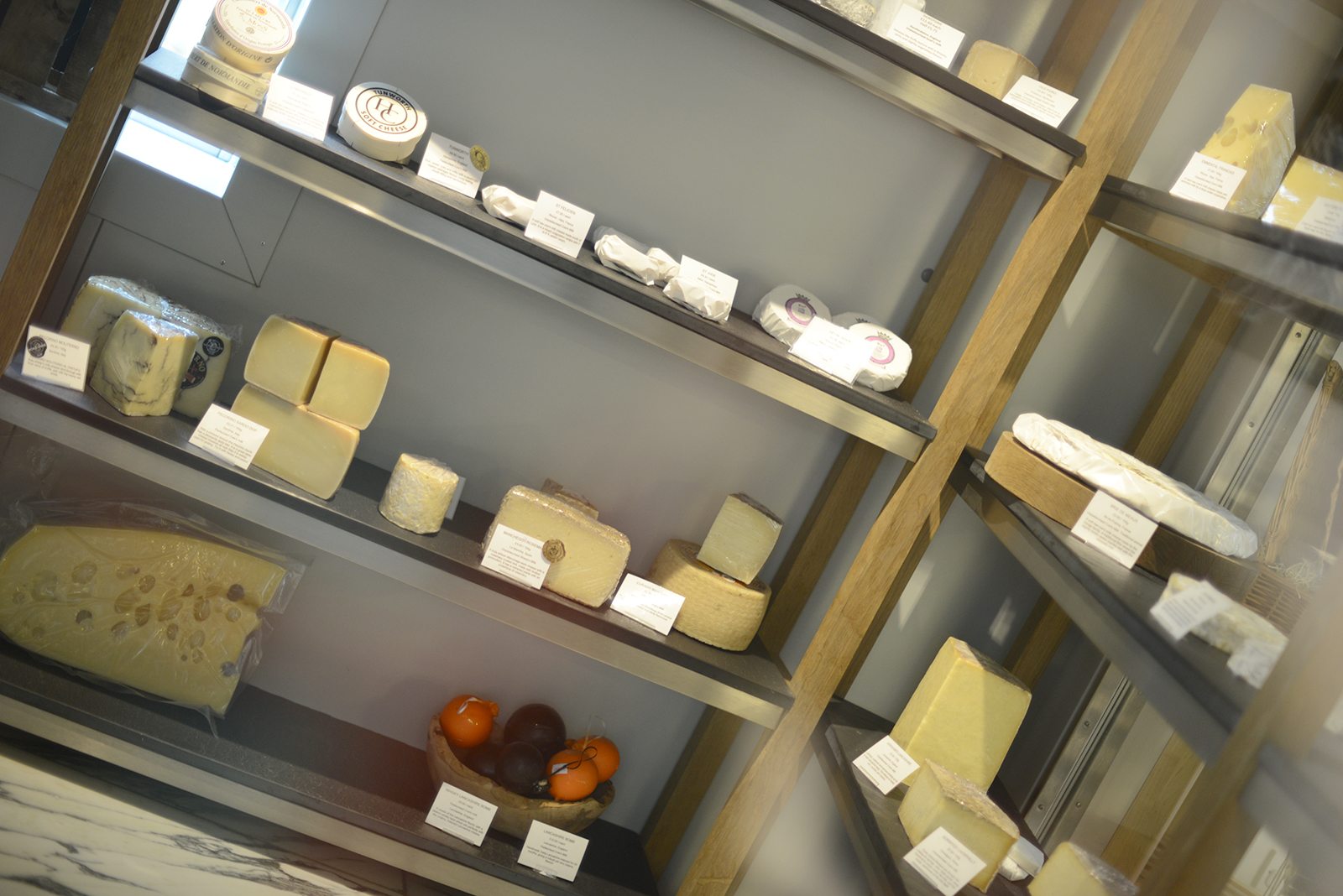 Before heading home to plan our next visit on a sunnier day…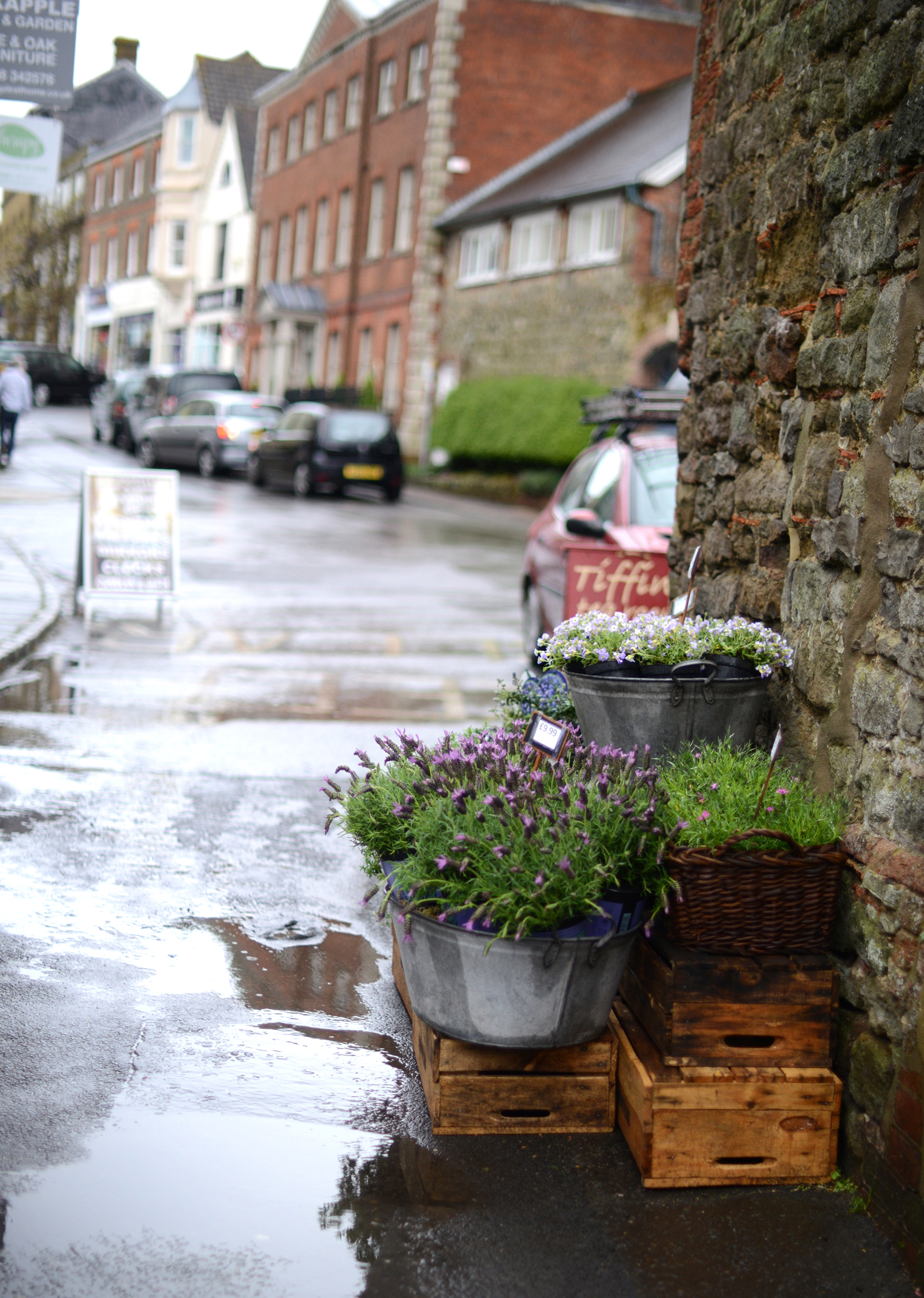 (Visited 56 times, 1 visits today)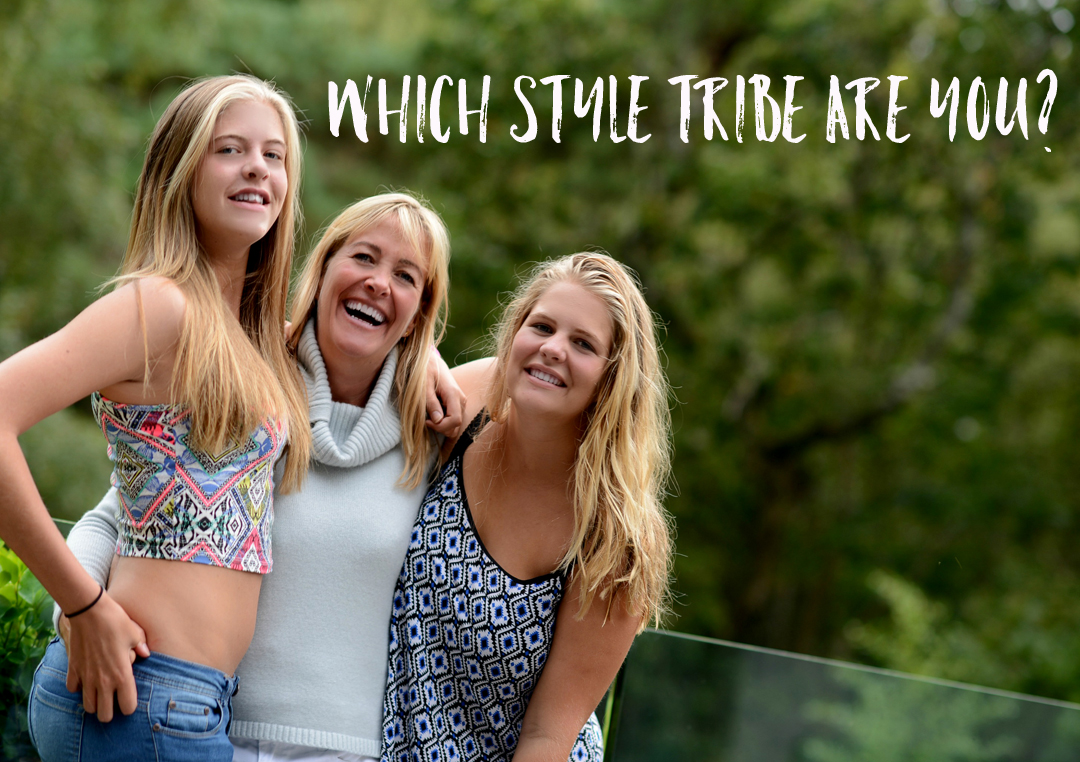 Style Tribe Quiz
Try our Style Tribes quiz to help figure out your Style ID
Get started with our free 5-minute style
tribes quiz - sign up to download