Portobello Road Market: spring shopping fun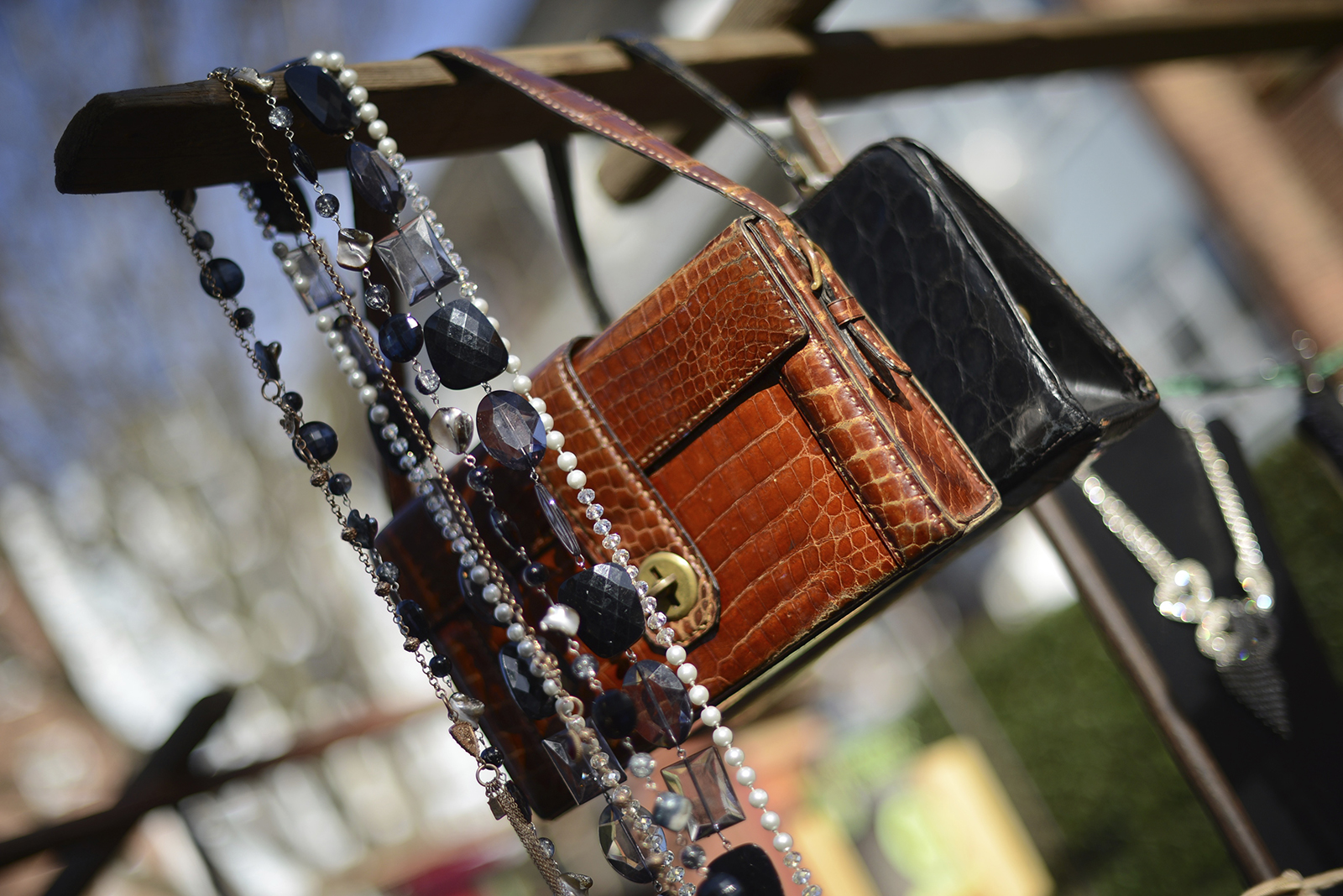 Spring is nearly upon us… yes, yes, all you lot in the far wastes of the East Coast gripped by the polar vortex, it honestly is… and as such we need to start thinking about setting ourselves free from hibernation and heading on out to discover the best bits of our neighbourhoods again. With this in mind, last week I took a trip to London's Portobello Road market with my photography buddy to see how much had changed since last I was there… i.e. a pretty long time ago.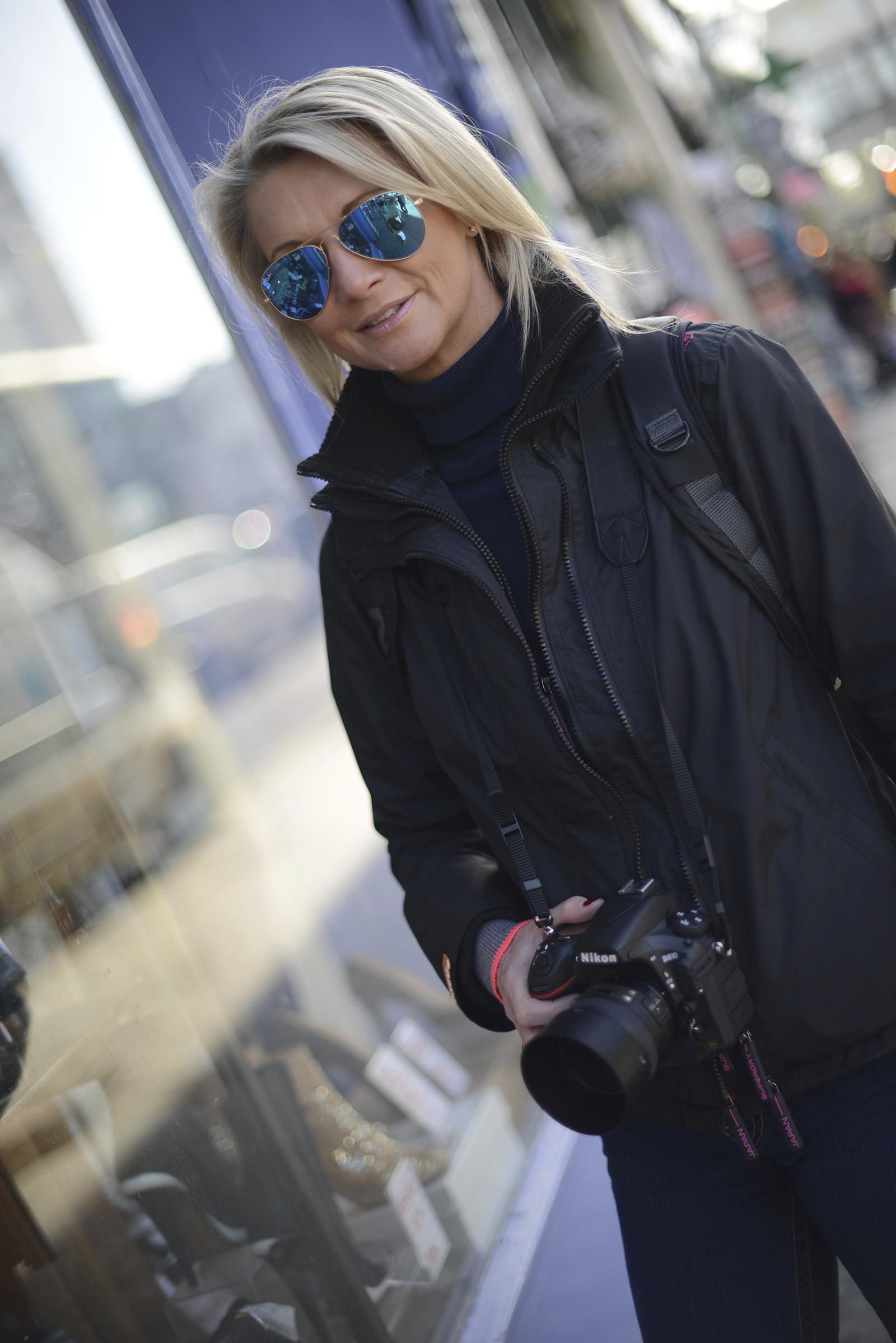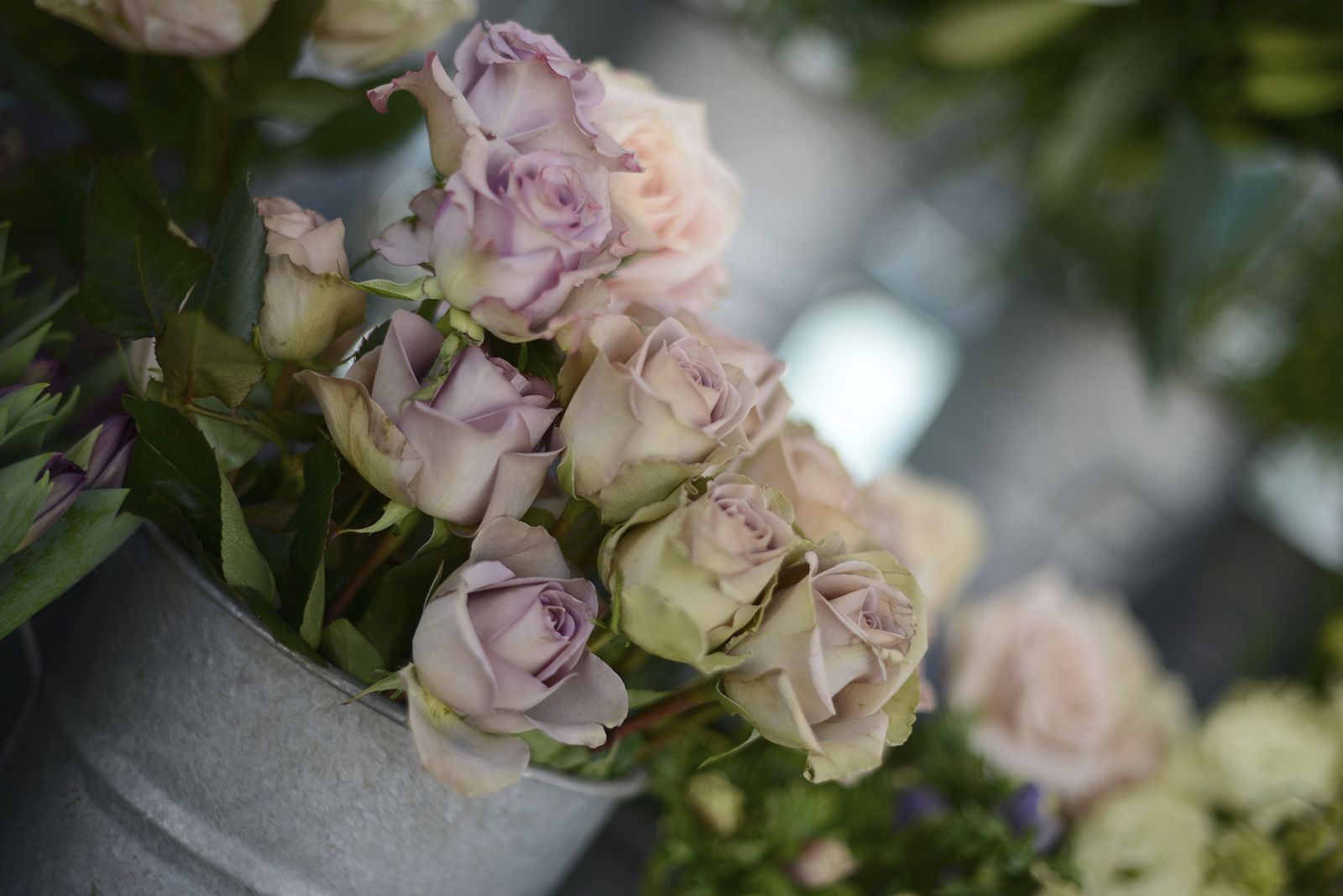 I love a good market at the best of times, but when that market can run the gamut of crazy items which you thought-you'd-never-need-and-then-suddenly-realize-you-can't-live-without within a 2 mile stretch, then you have my undivided attention. I used to scour markets for vintage buys and cute pieces to stock the house with. These days I'm more likely to be caught browsing the foodie sections and sniffing out curious breads and cheeses. Portobello Road Market, I am happy to report, has all of the above and more, and is still as groovy and eclectic as it was way back when.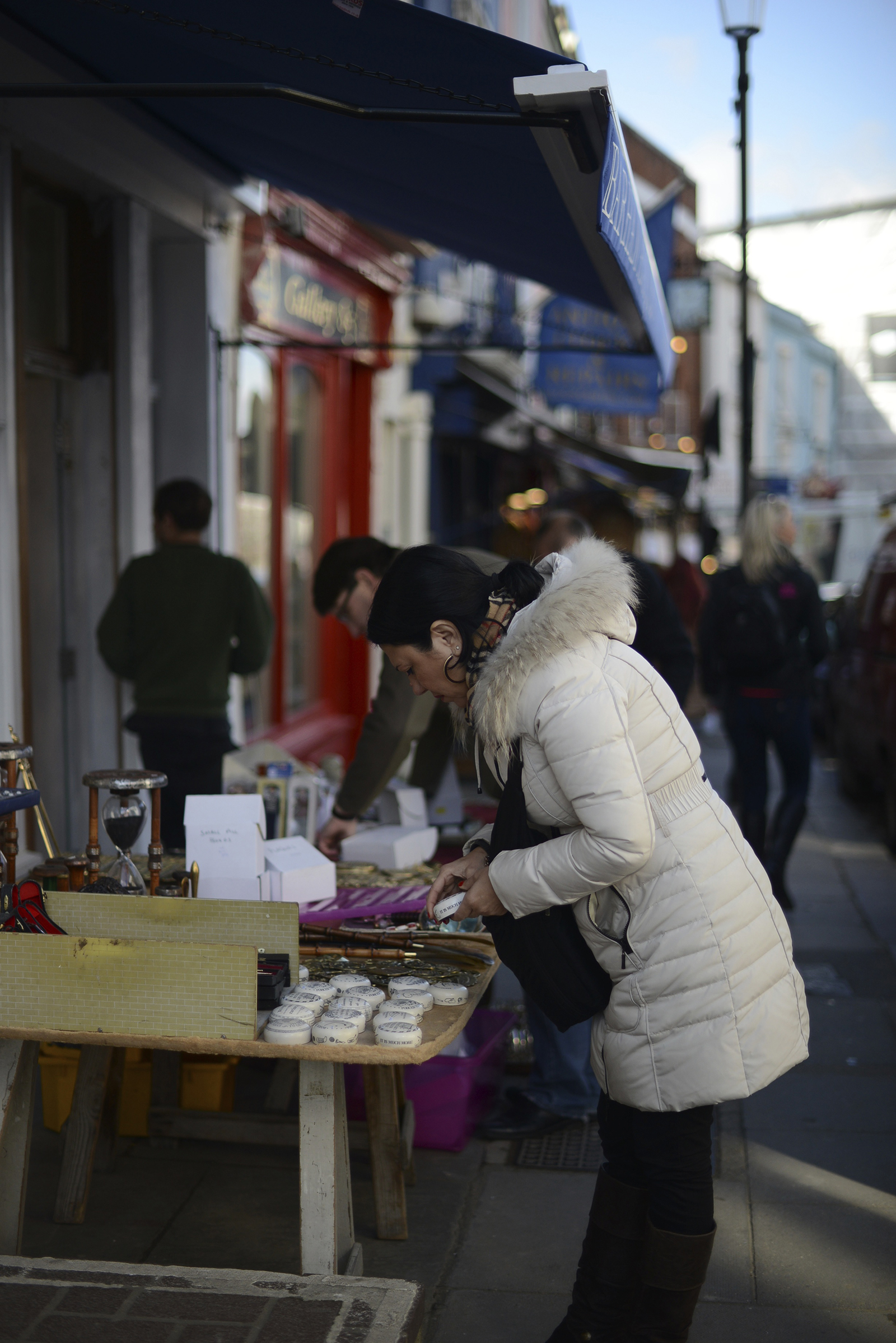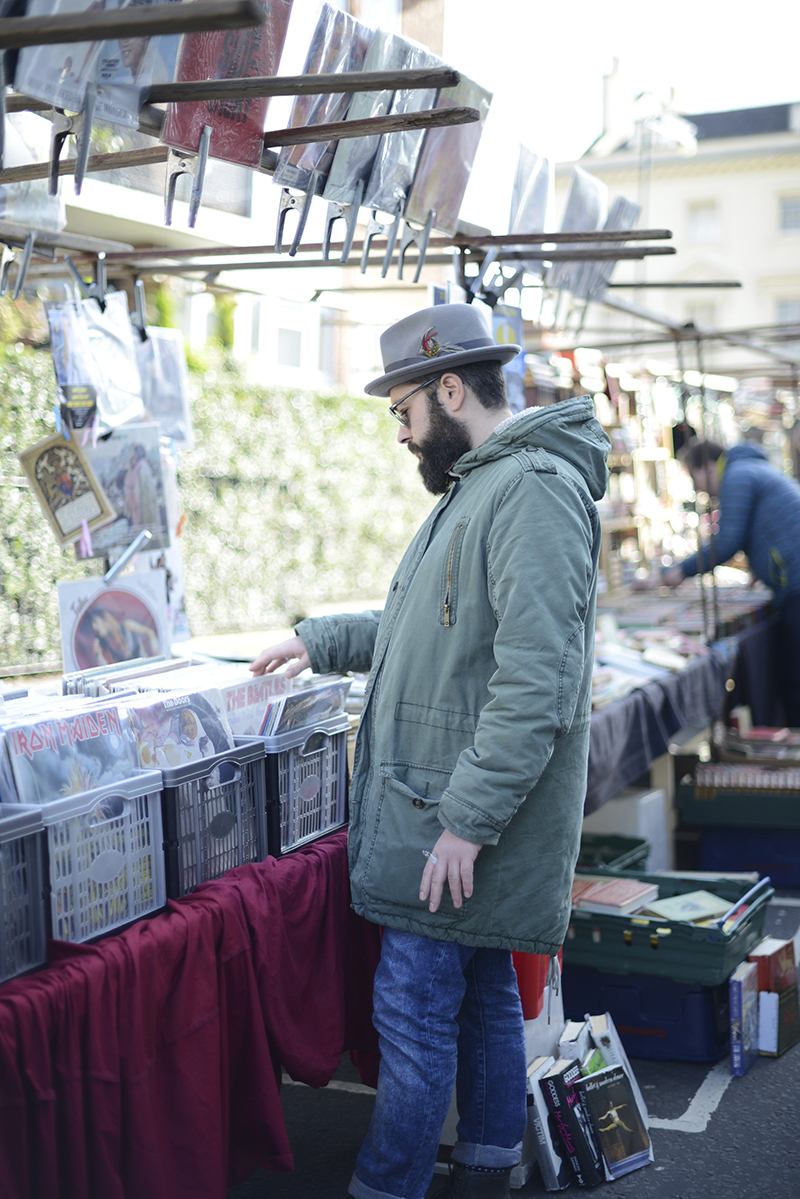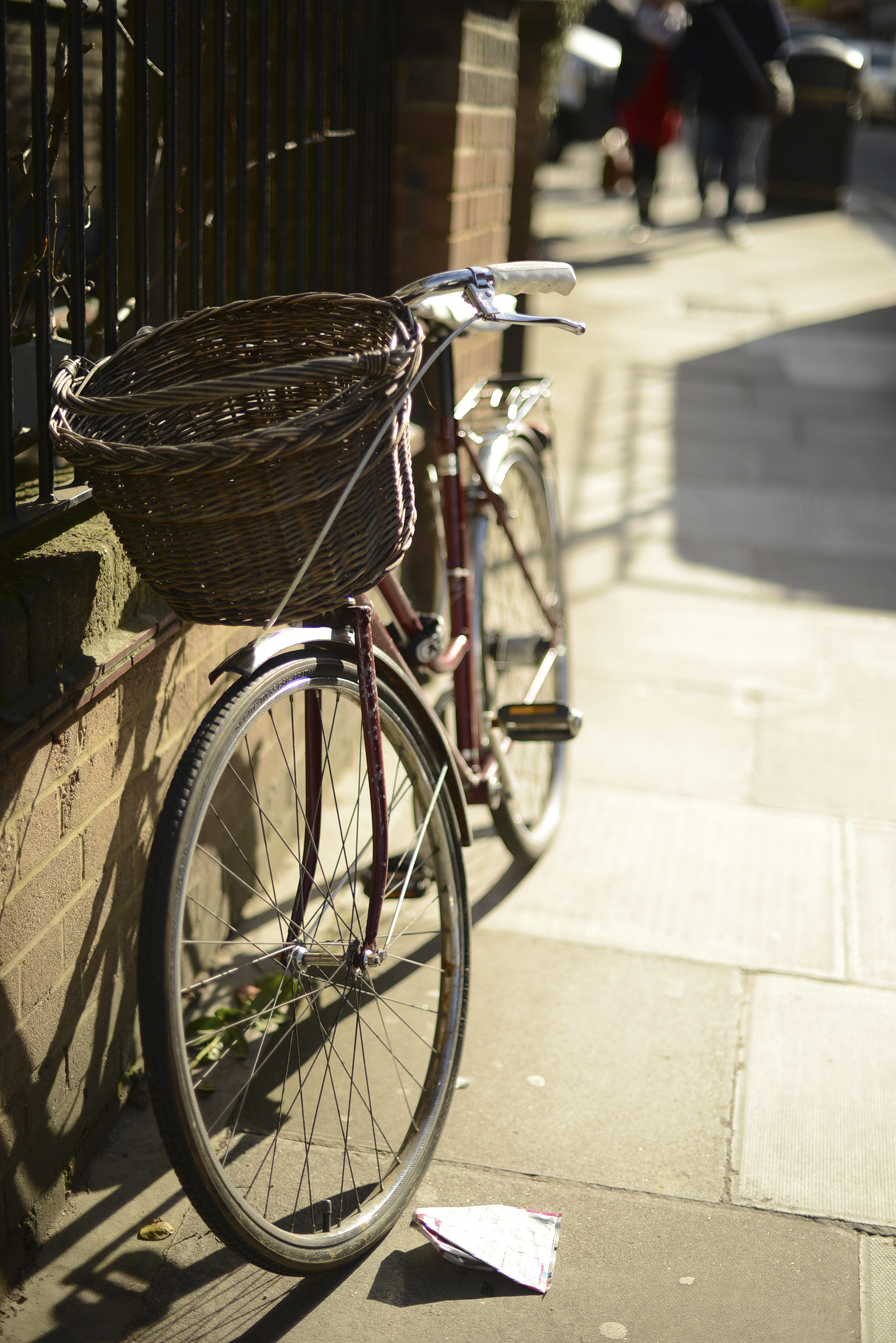 There's something here for everyone. Yes, you can ogle at the bloke with the dog on his head, but you can also take time out to do a little people watching at the myriad of feeding spots along the way…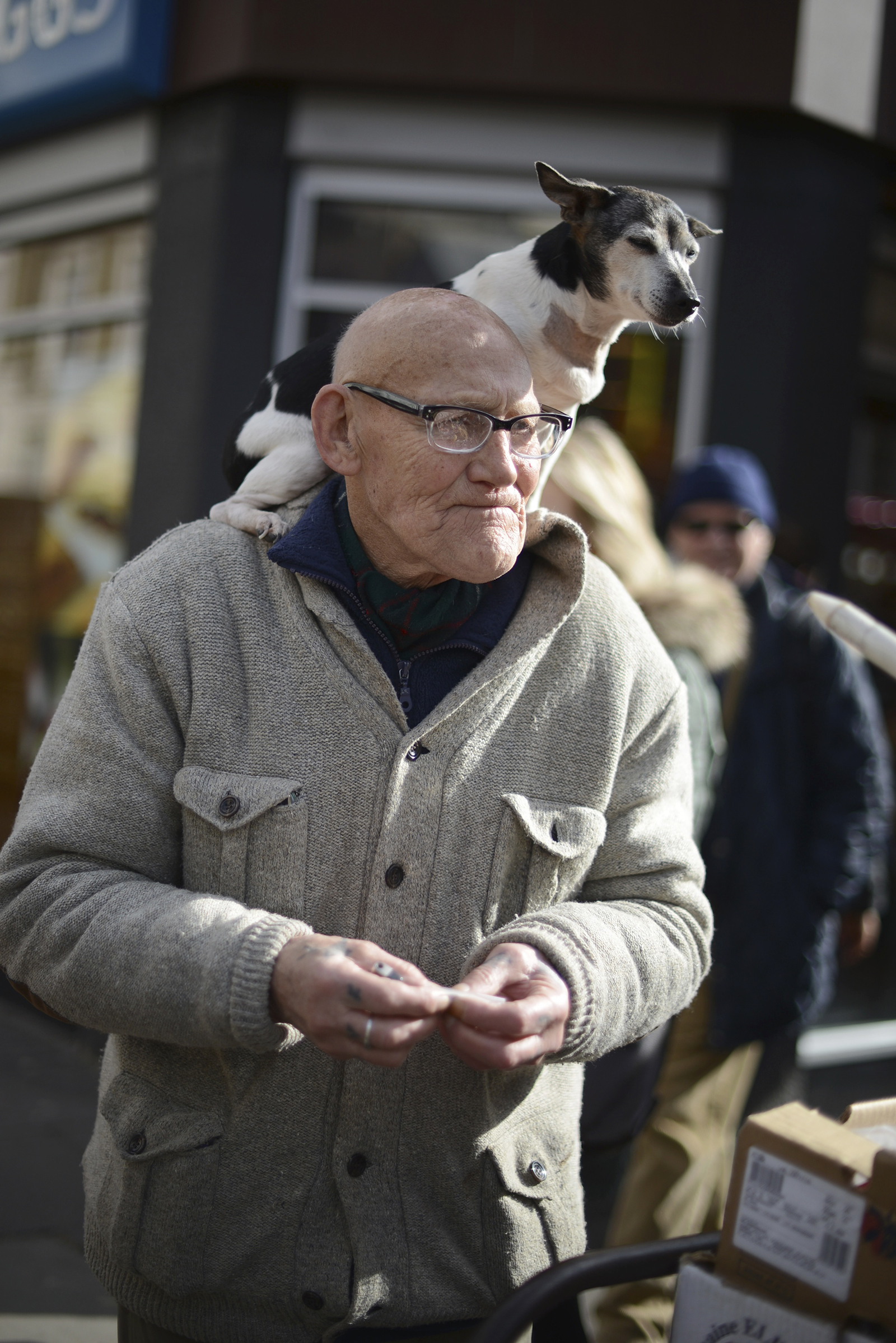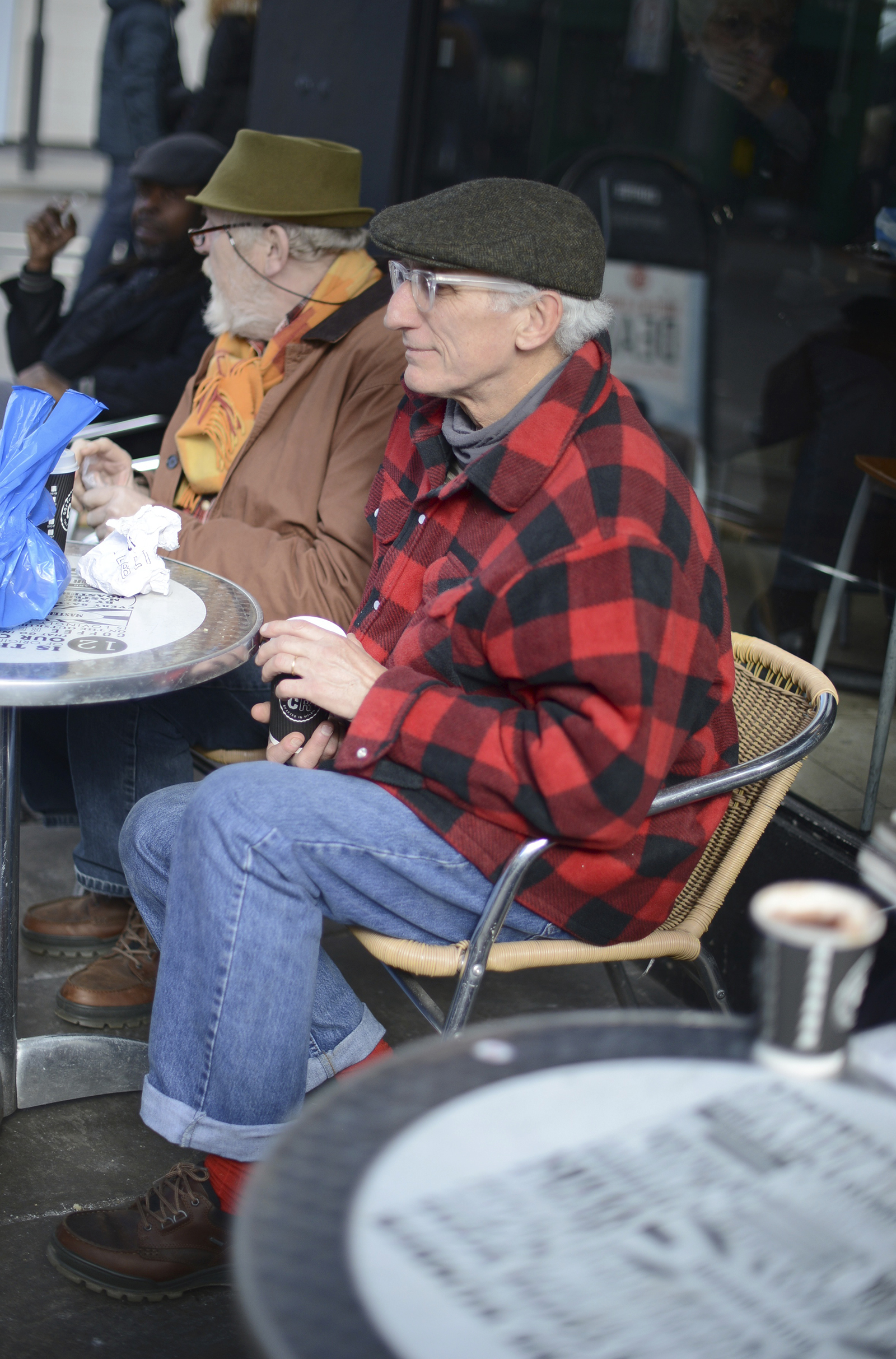 What with the vintage finds…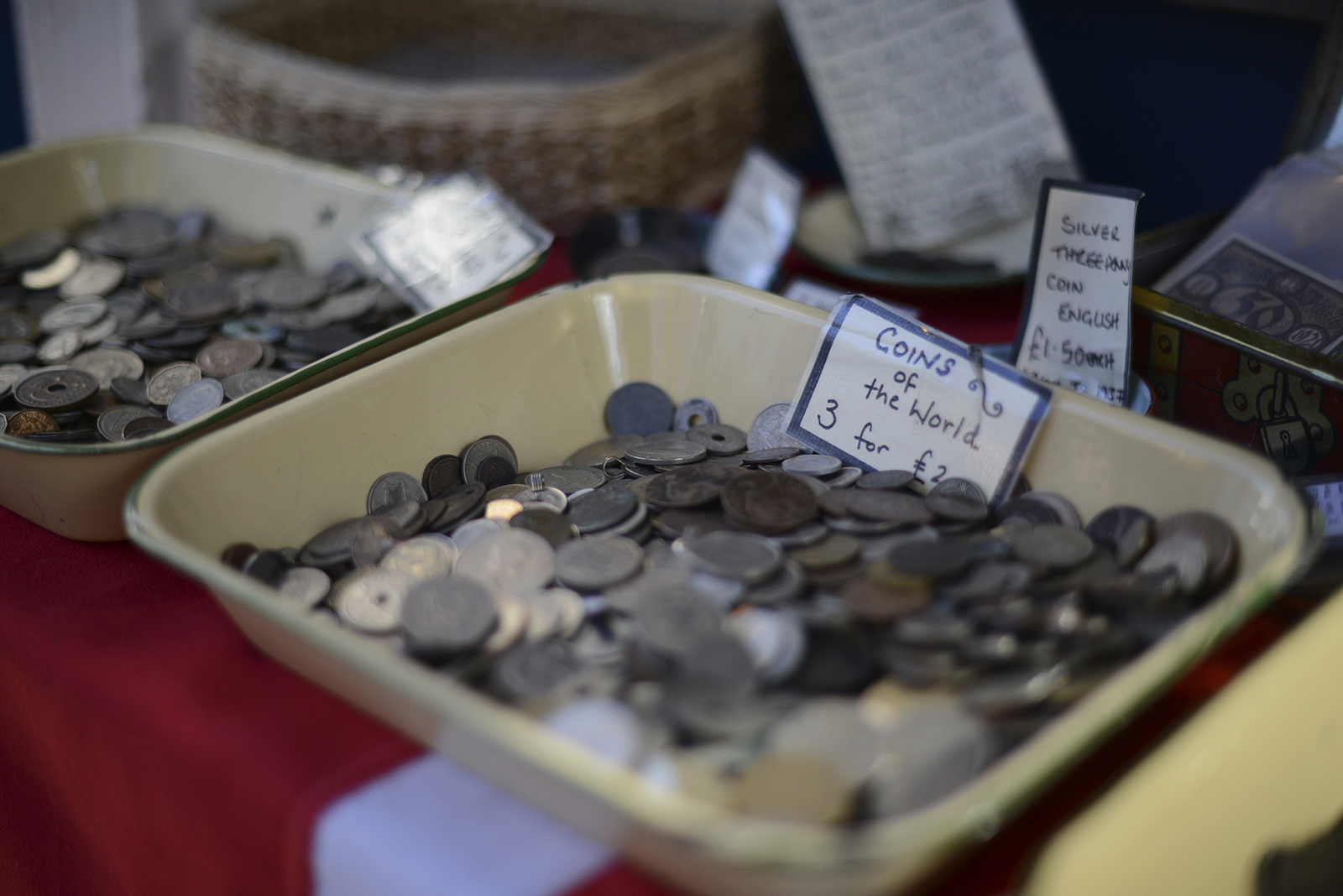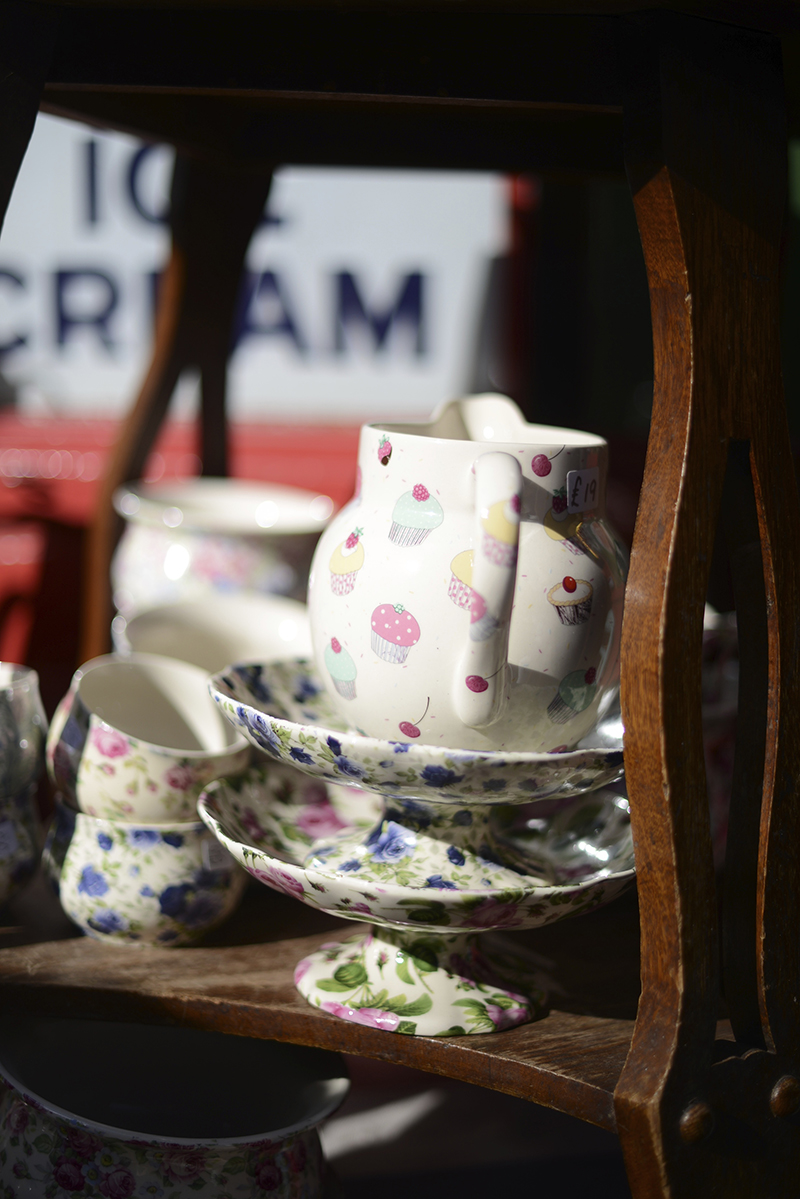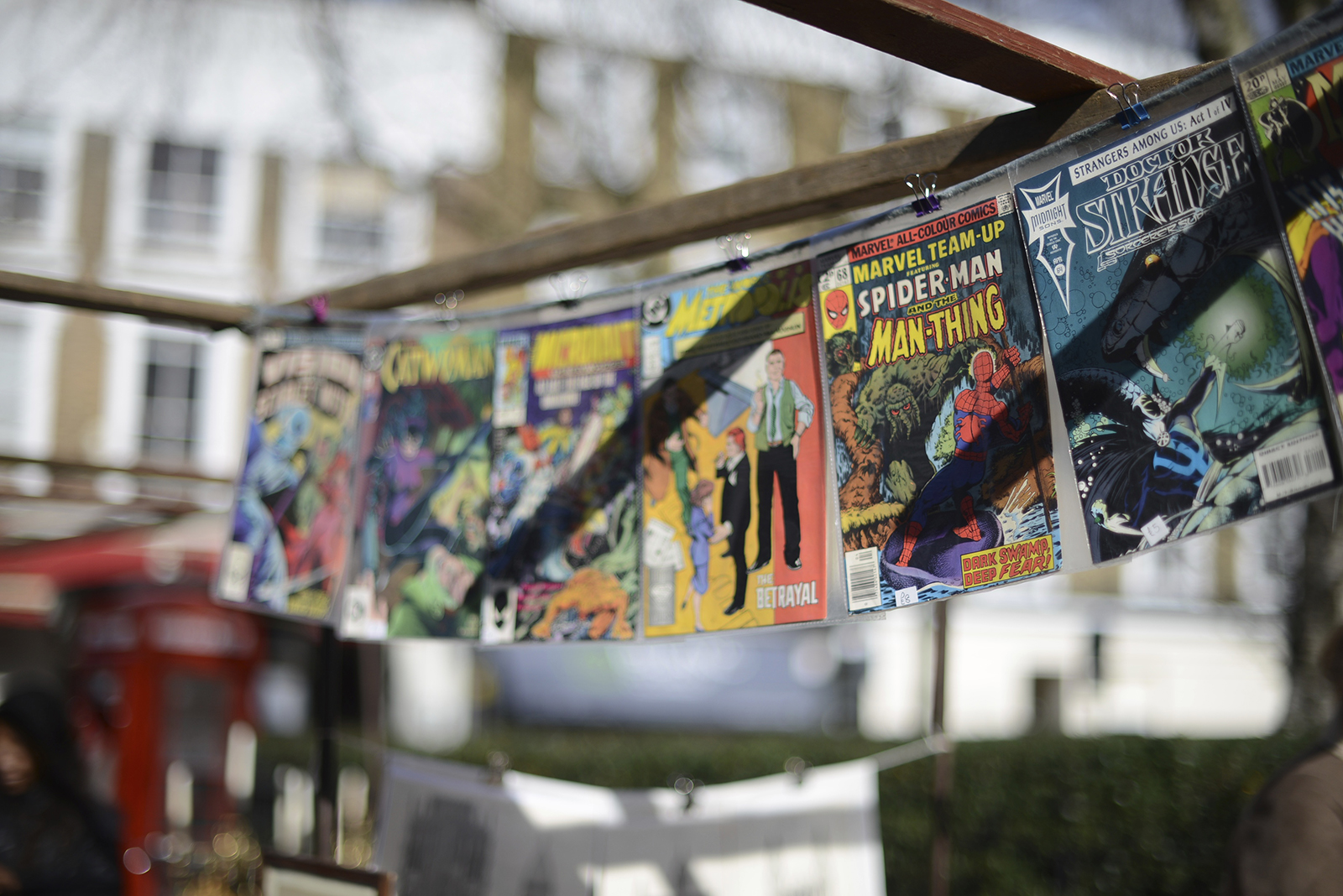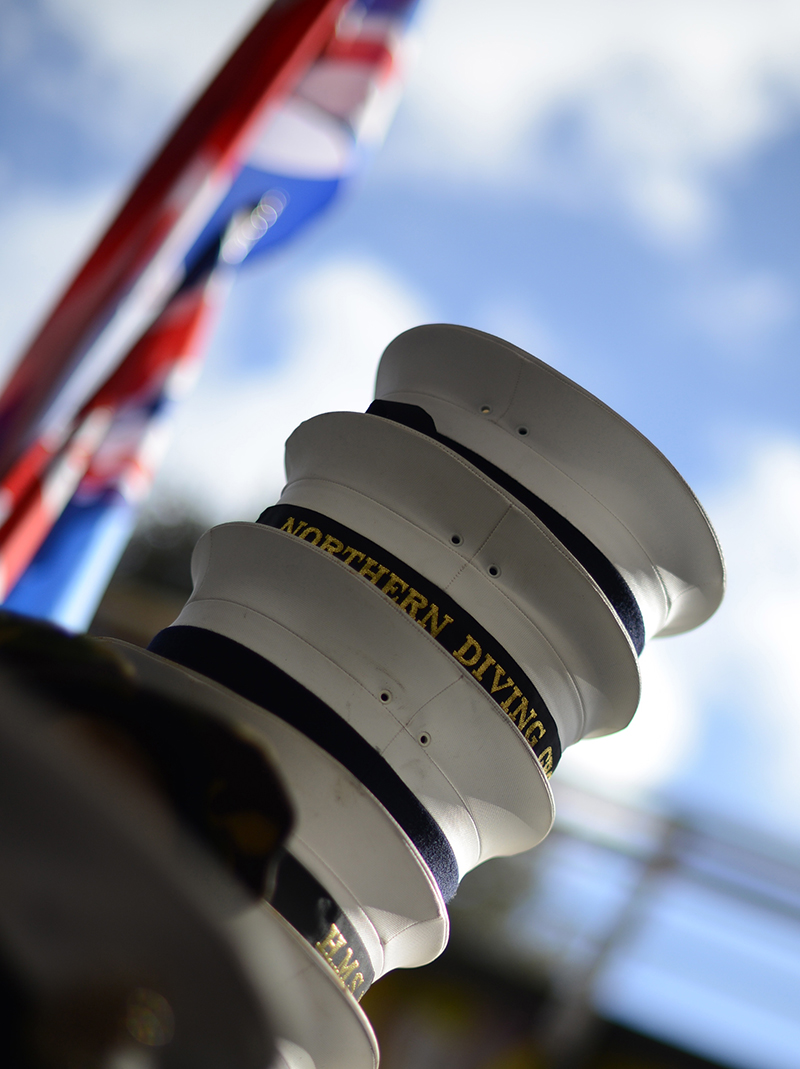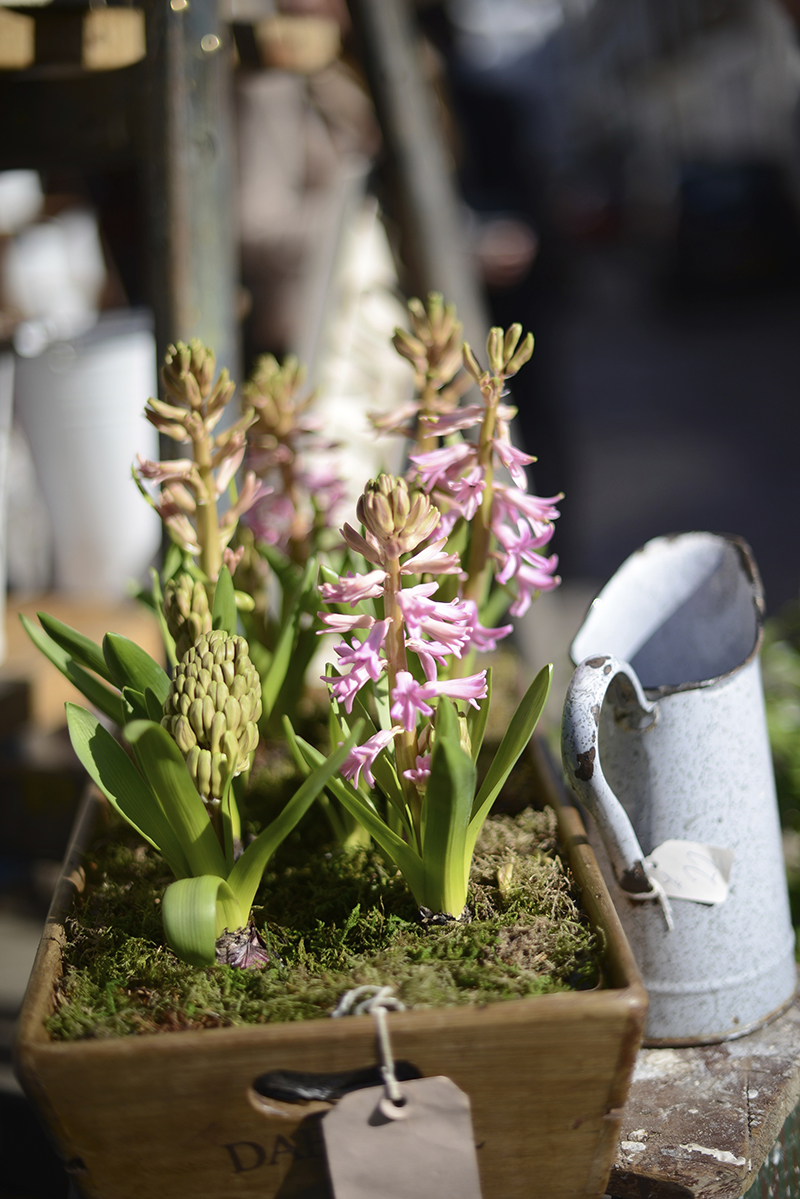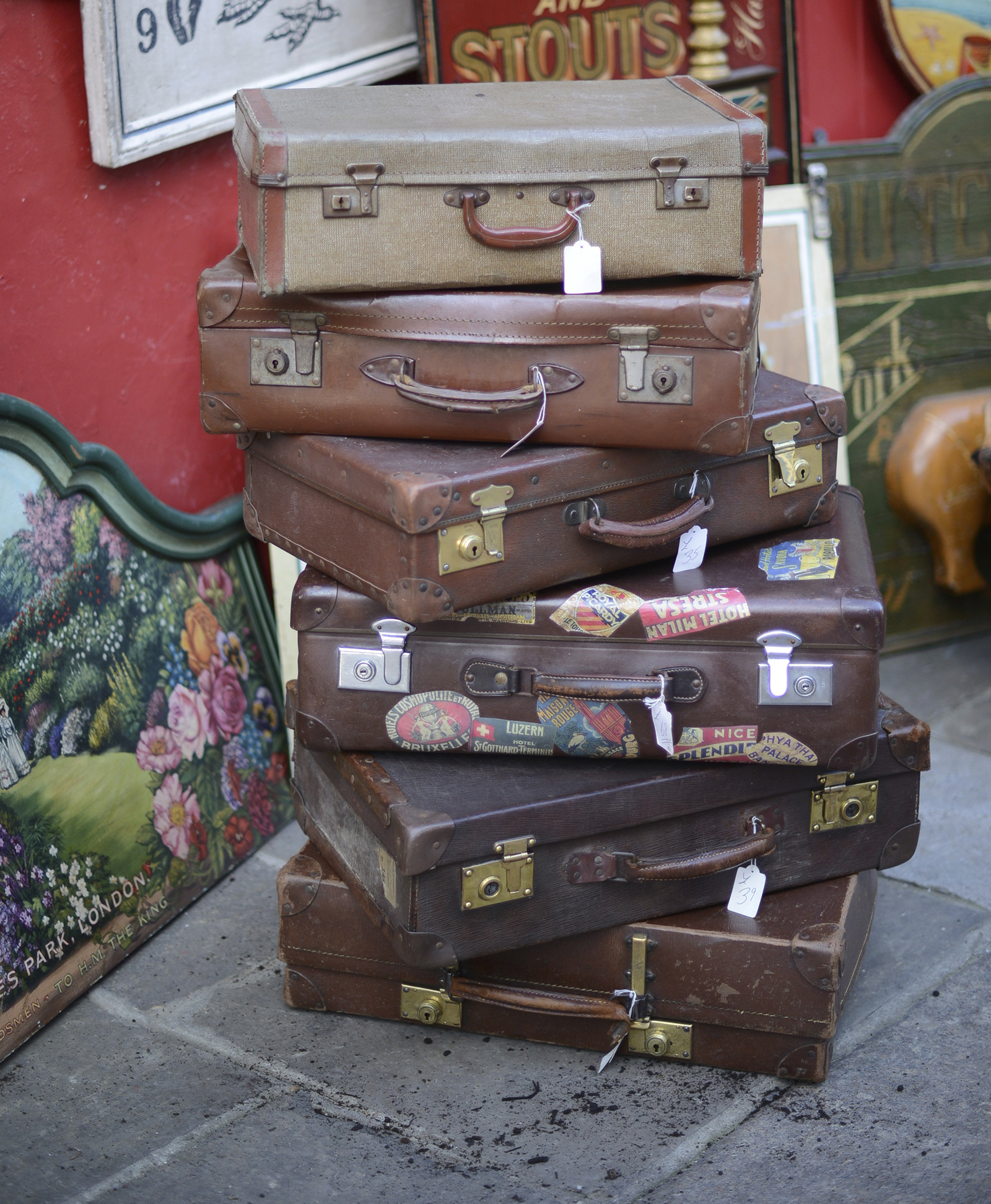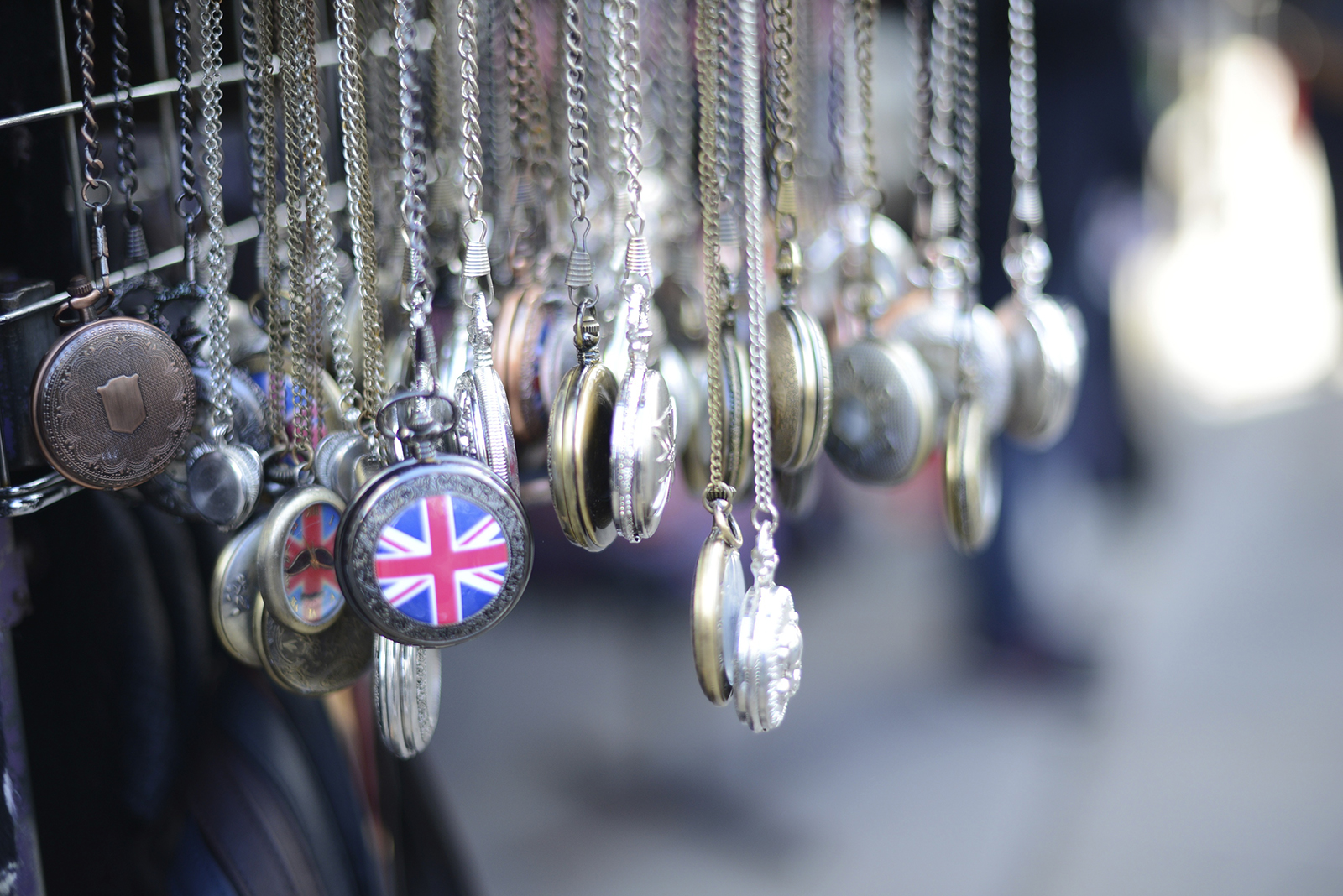 And delicious food stalls to visit to discover new ingredients…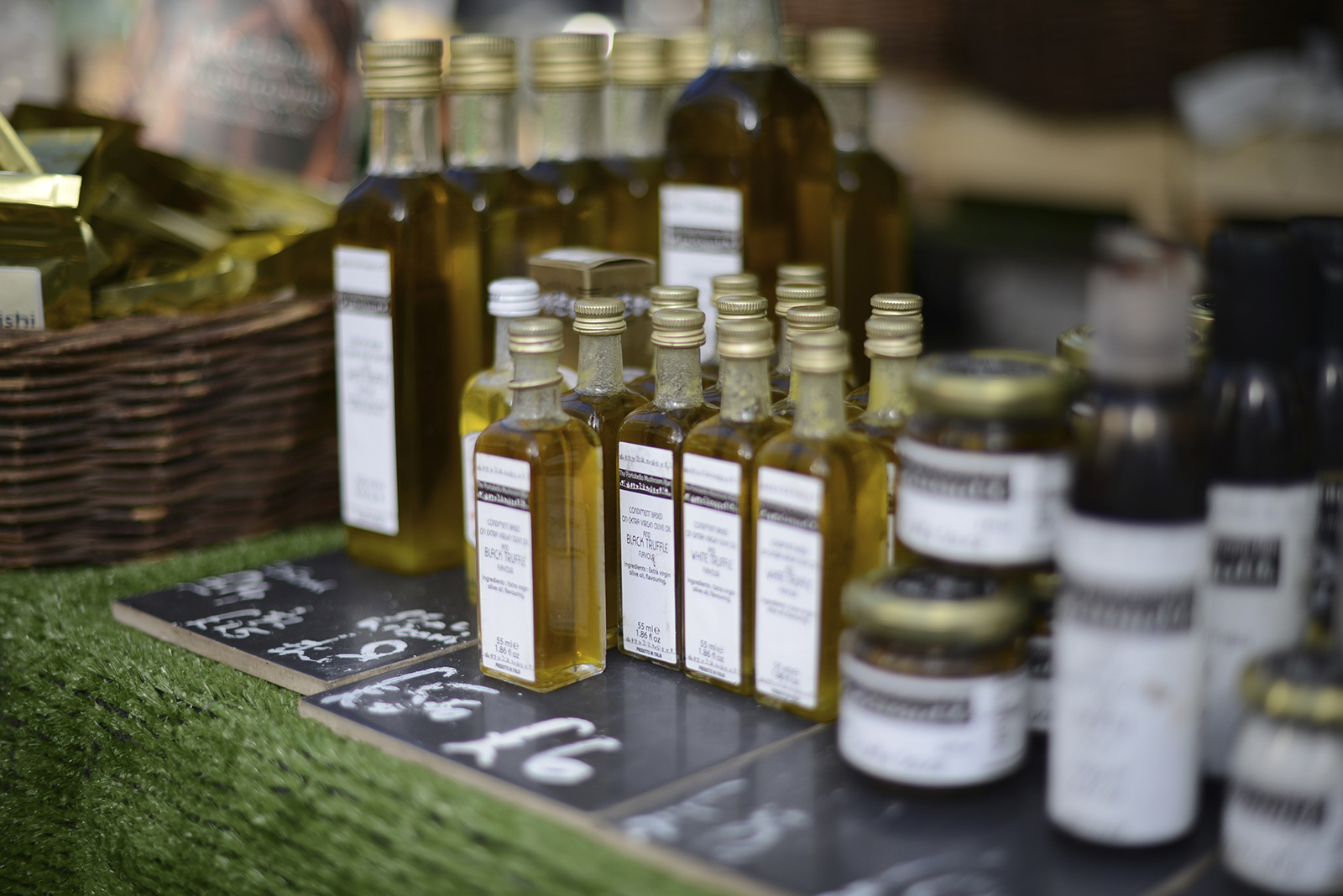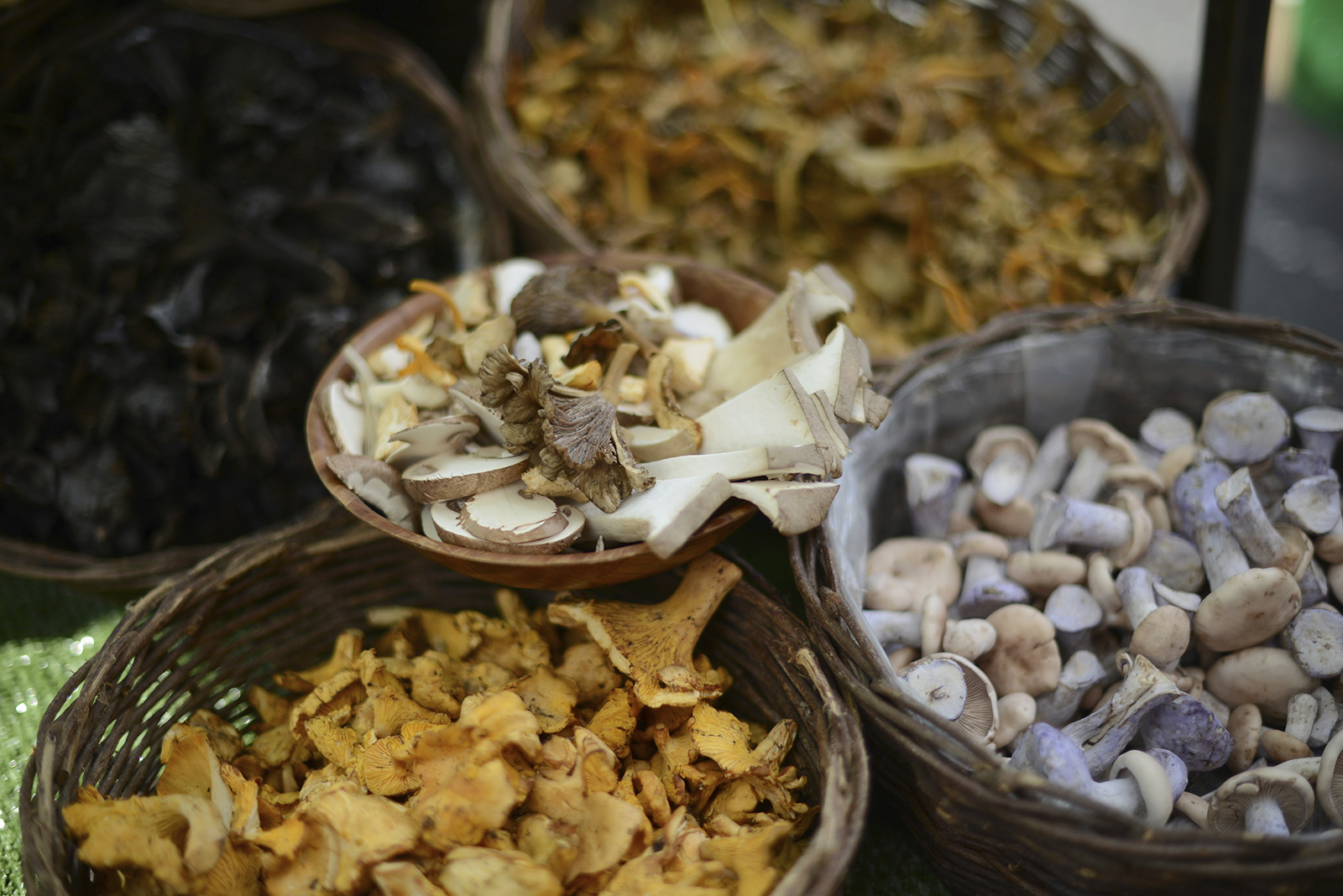 There's also time to slip in a little nourishment along the way. We stopped at Goode & Wright – a fab little cozy spot bang in the middle of the market for a carb and protein hit…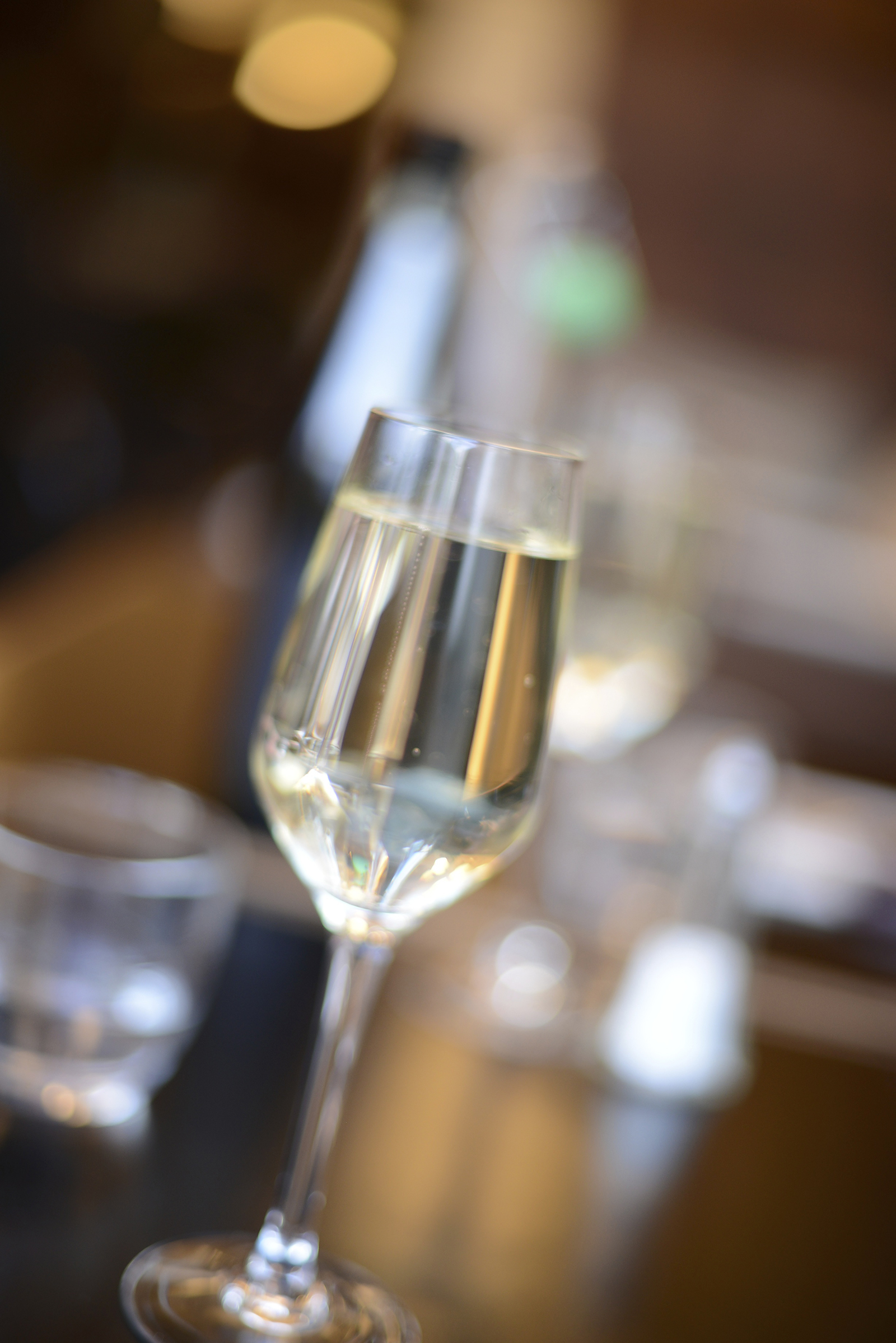 Portobello Road Market… what to wear
Click on the image above to shop my look direct.
As with any market trip in London, there's an eclectic mix of folk, so the need to 'fit in' is not really an issue. You can be whoever you want to be, but my top tip would be stay warm and comfy. I wore these awesomely comfy All Saints boots to tromp up and down in, but you also need to think layers (for warmth) and a big old bag to stash any items that you pick up along the way. Add to that a purse full of cash (a must-have for purchasing from stall holders) and some cheery banter, and you will set yourself up for a fun day out.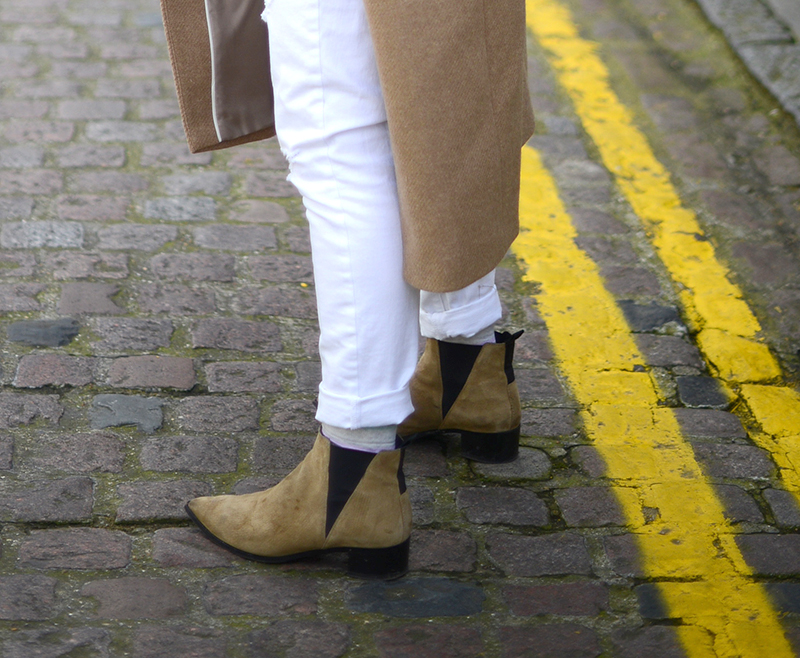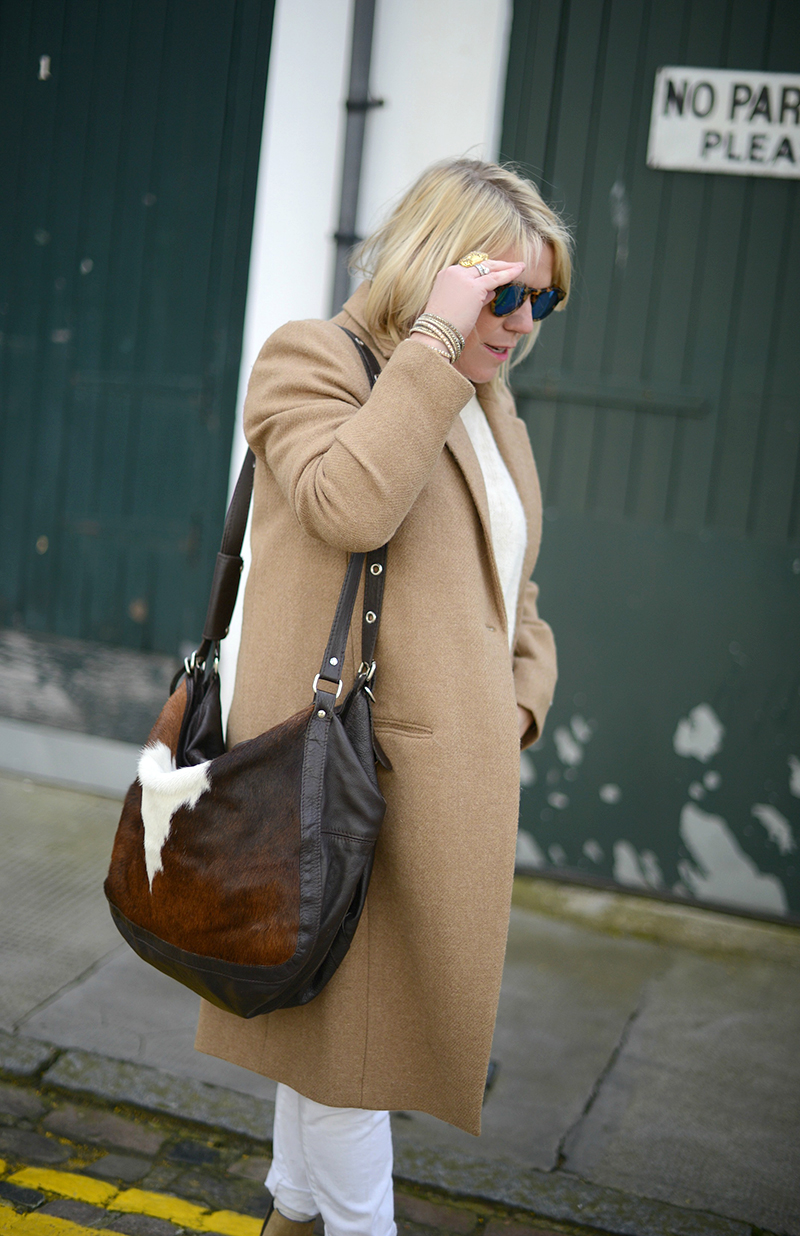 Portobello Road Market is really a bunch of different markets in one. It runs Monday to Friday 9am-6pm, Thursday 9am-1pm, and Friday/Saturday 9am-7pm. The real fun kicks off on a Saturday with the full range of antiques and bric-a-brac stalls open as well as street entertainers.
Grab the tube to Notting Hill and follow the signs, or visit their travel info page here

(Visited 39 times, 1 visits today)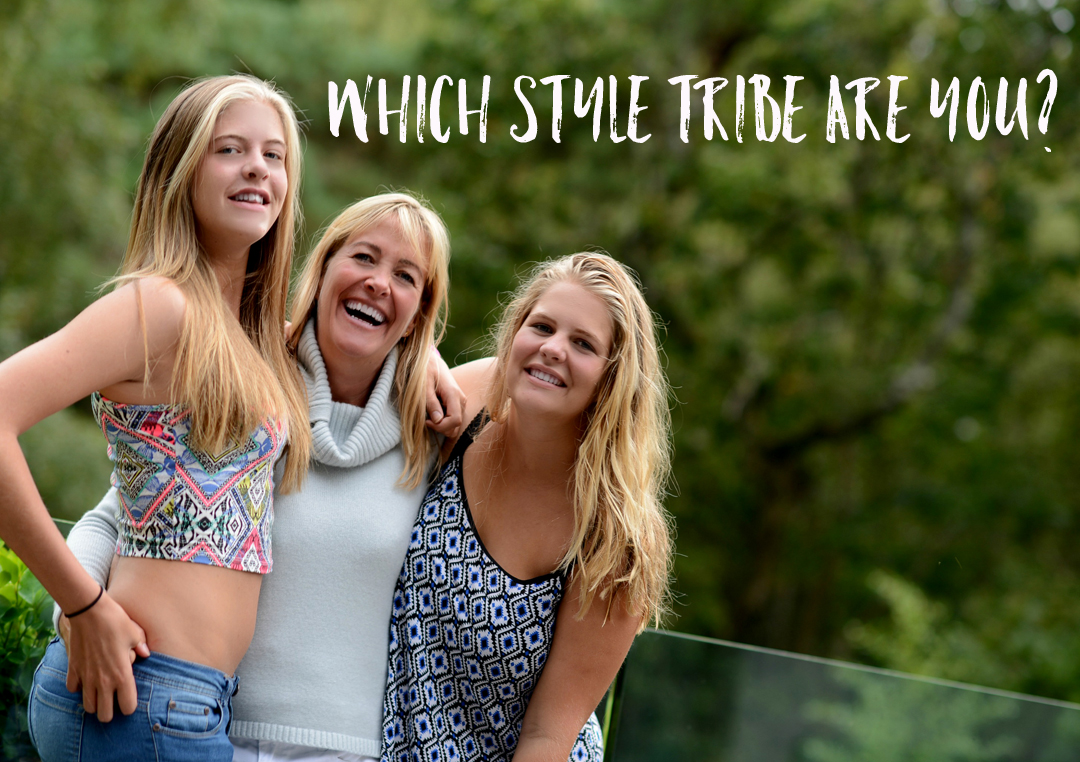 Style Tribes Quiz
Try our Style Tribes quiz to help figure out your Style ID
Get started with our free 5-minute style
tribes quiz - sign up to download