Portobello Road shopping guide with Pedlars store.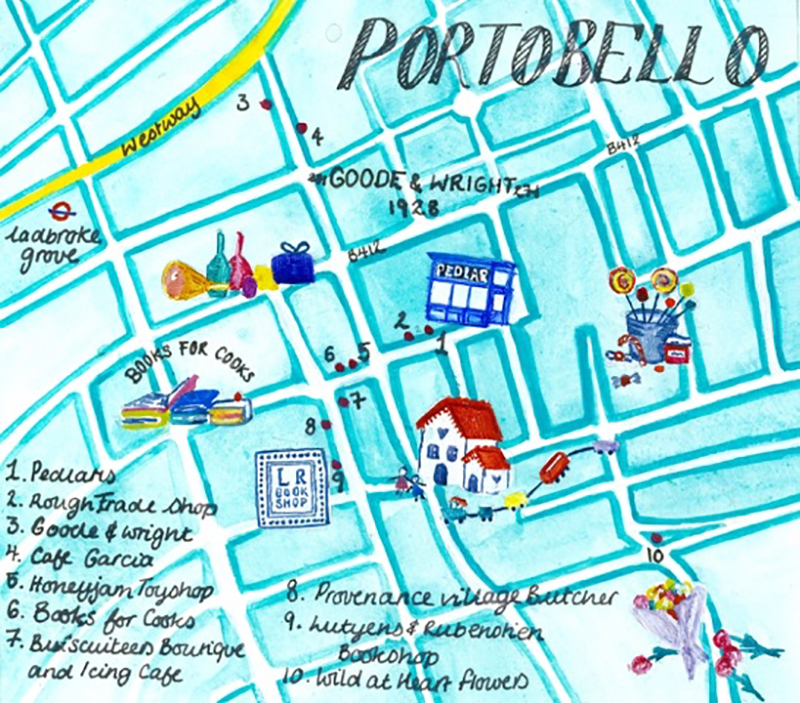 I recently headed up to Portobello Road for a seasonal spin around the quirky market and independent boutiques which surround this famous London shopping spot. My first port of call was the gloriously eclectic Pedlars (128 Talbot Road, W11) who have turned their space into much more than just a store.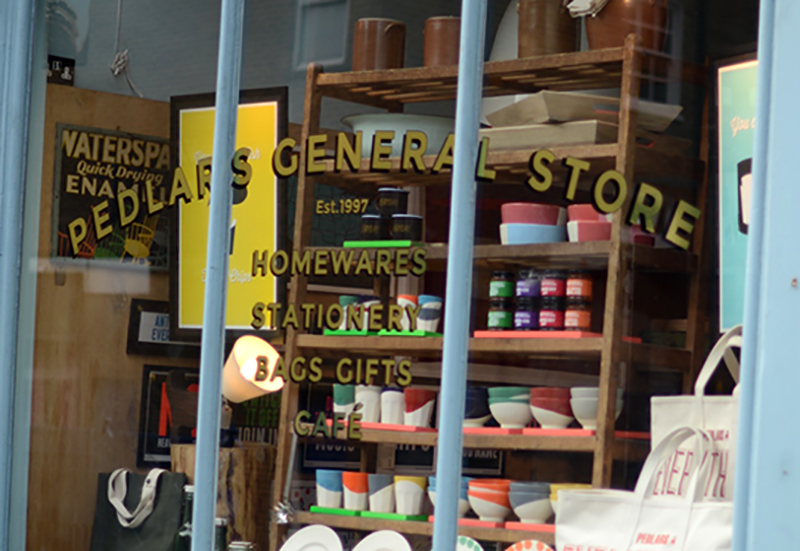 Inside the general store and cafe, you can snap up anything from homewares to gifts to vintage finds, and grab a coffee along the way in their cozy cafe. The fabulous Idler Academy are running some of their intriguing classes and talks from the Pedlars store this season too.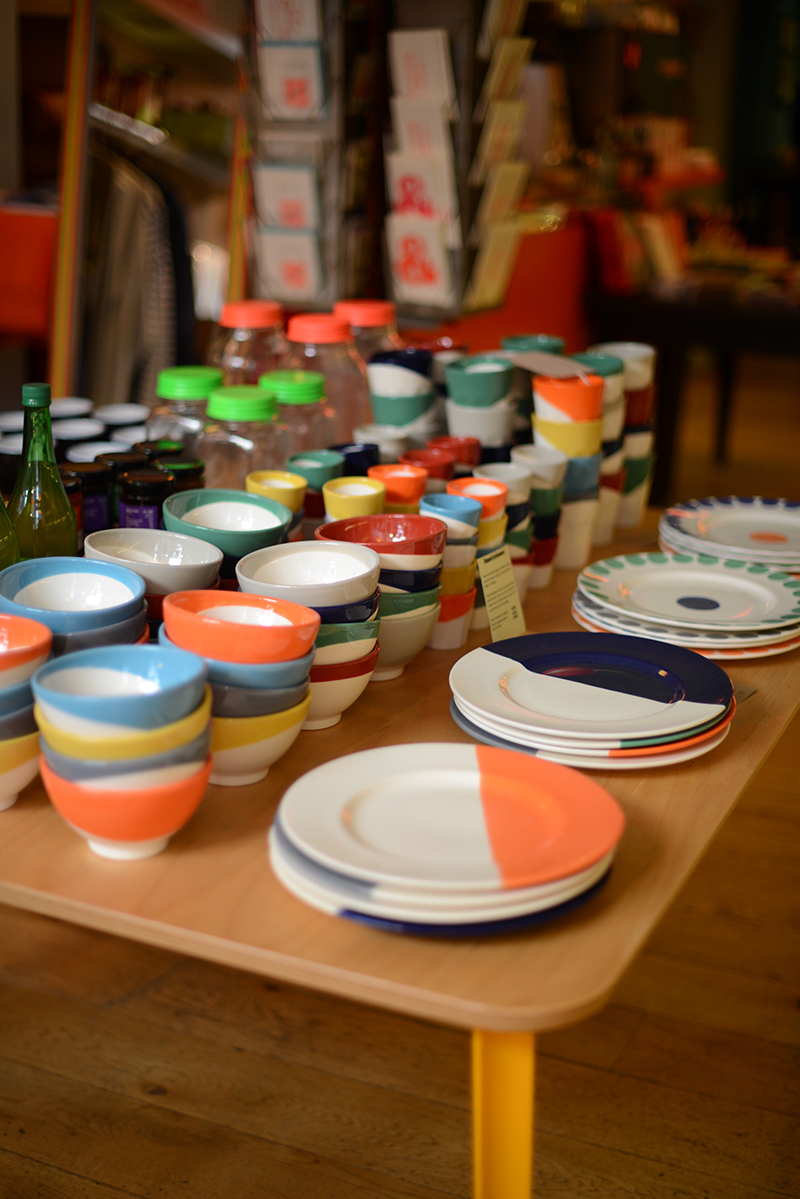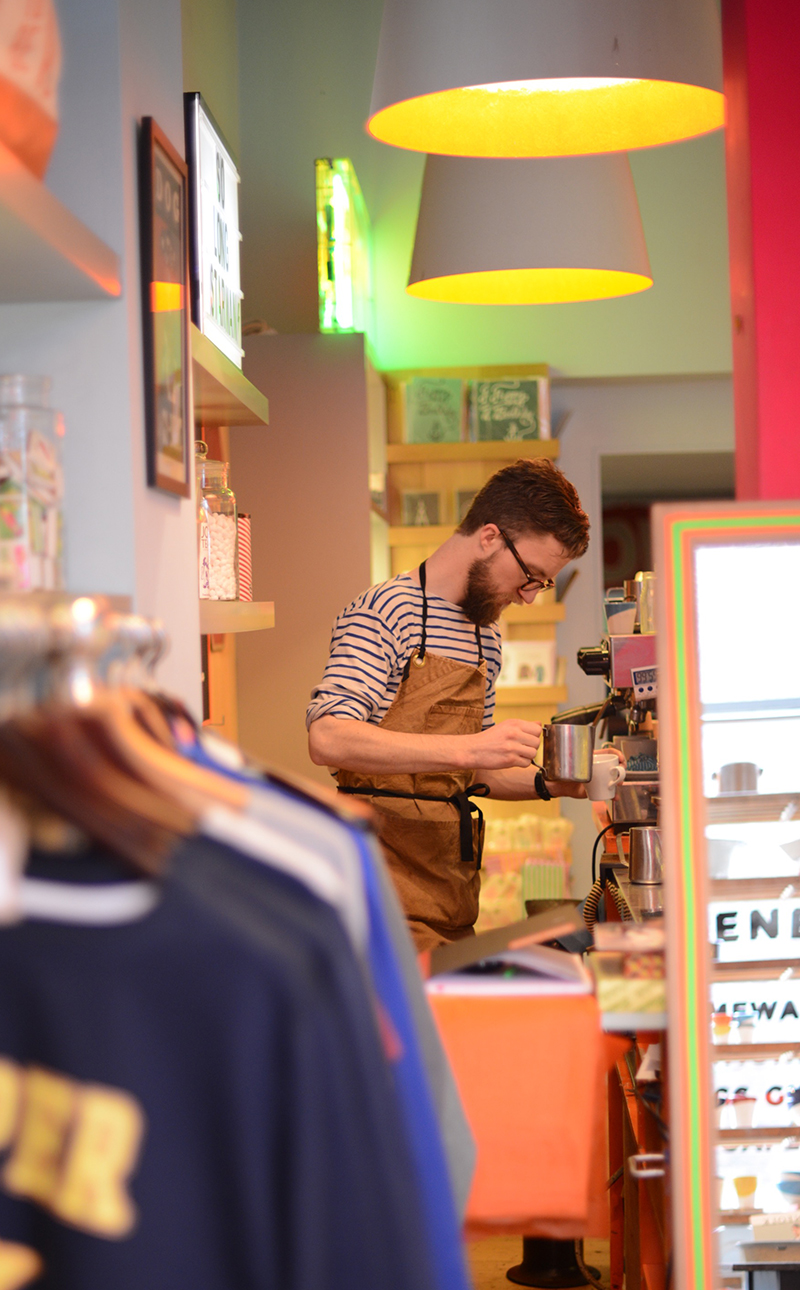 With the help of the Pedlars team, the rest of this guide is a mash-up of their favourite places and mine in and around the Portobello Road and Notting Hill neighbourhood.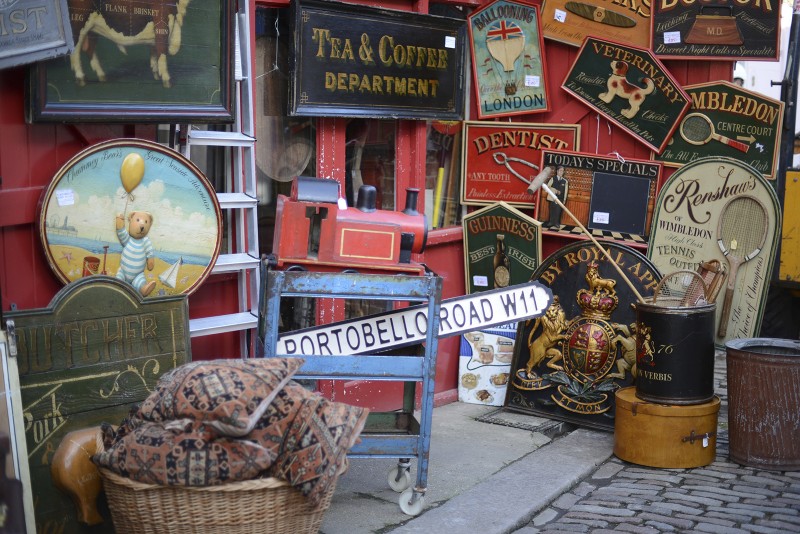 Right next door to Pedlars is famed music store Rough Trade (130 Talbot Road). Celebrating their 40th year this year, you can browse the enormous array of albums and CD's, quiz the super switched-on staff about your musical quest, or find out about their many live music events. This is definitely the place to be for upcoming Record Store Day (April 16th) where fans and musicians alike flock to the store to enjoy the event.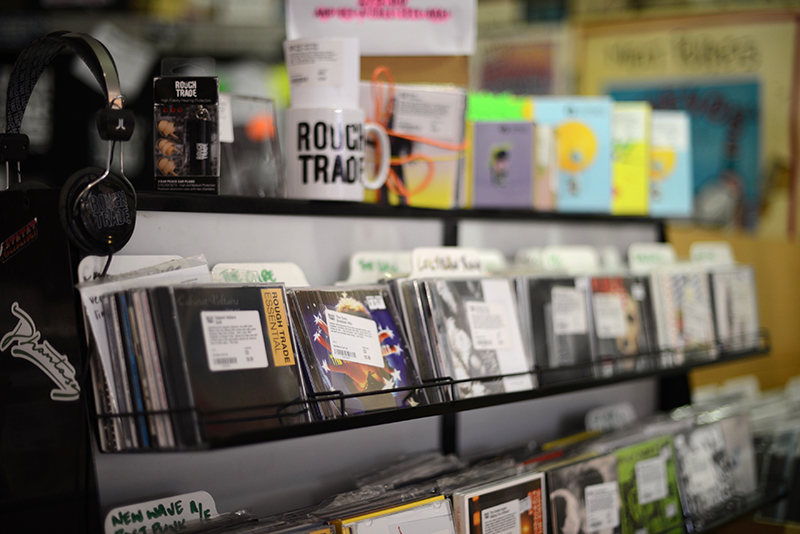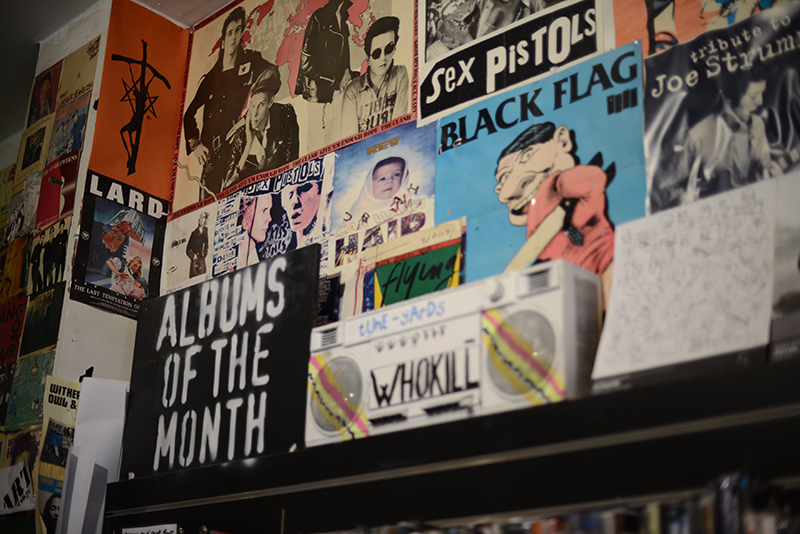 From there head to the Portobello Road and take a right. The market itself runs throughout the week but Monday to Wednesdays has a smaller offering with Thursdays seeing a half day closing at 1 pm. Fridays are the second busiest day and Saturdays the busiest. Expect to see stalls selling anything from antiques, bric-a-brac, vintage clothing and collectables, right through to fruit and veg, household goods and furniture.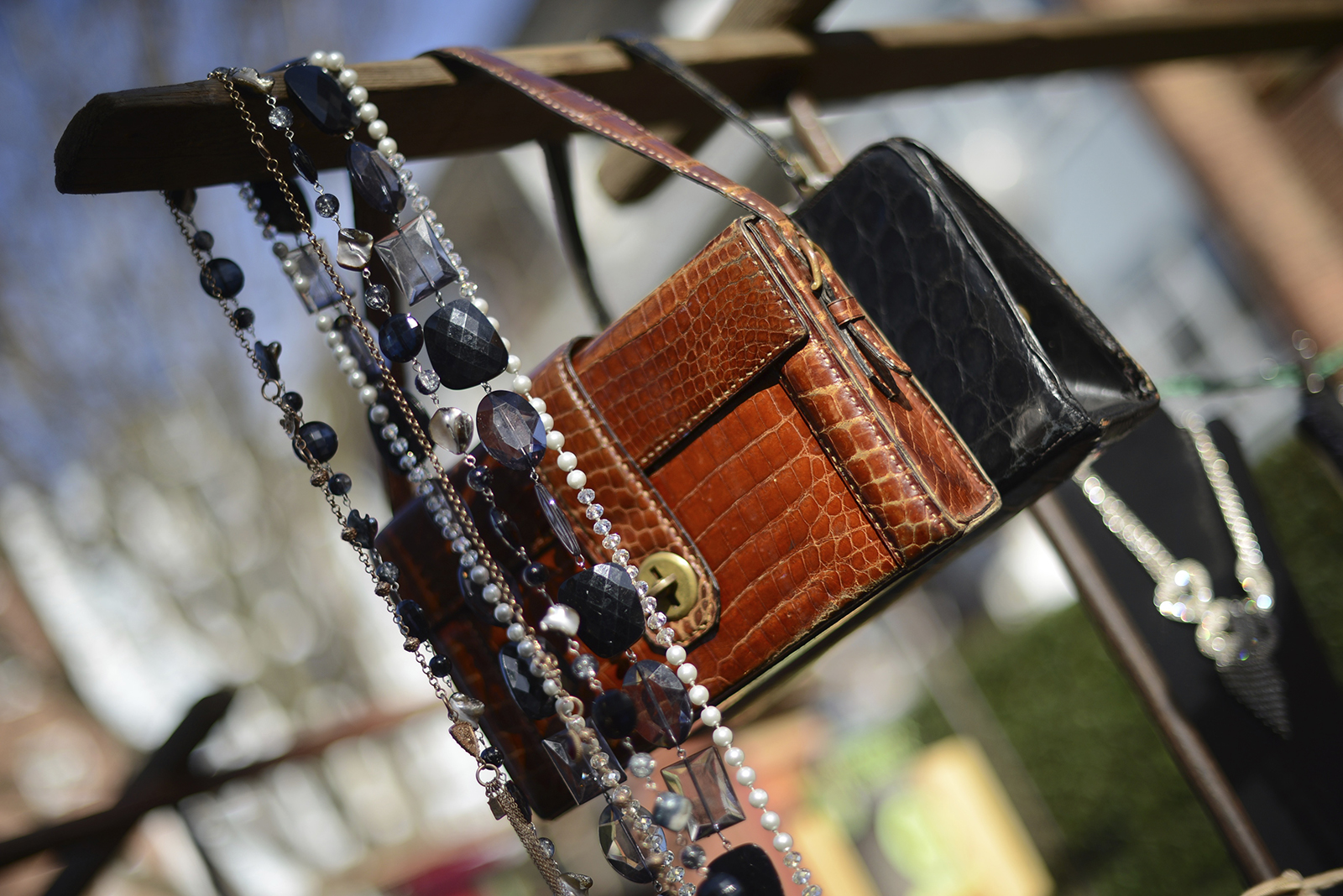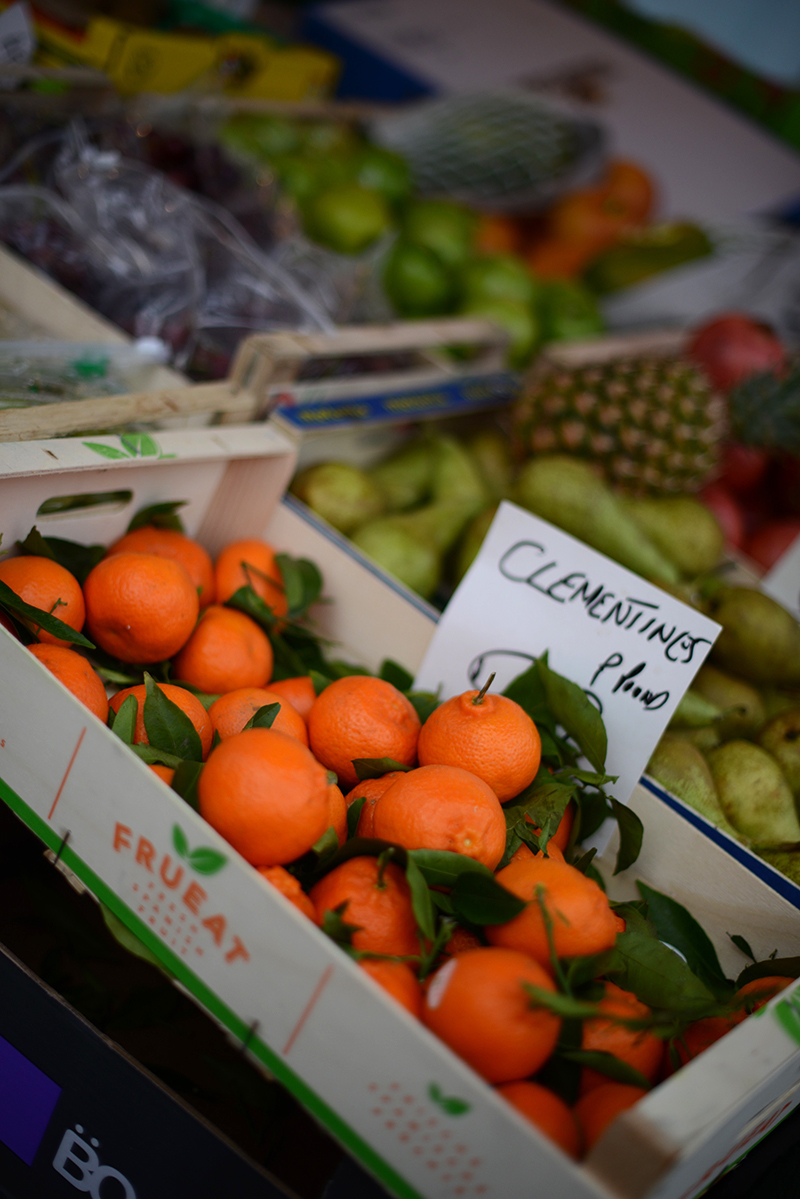 Take a time out for lunch in Goode & Wright (271 Portobello Road)
Or pull up a chair at one of the many cafes and indulge in a little people-watching.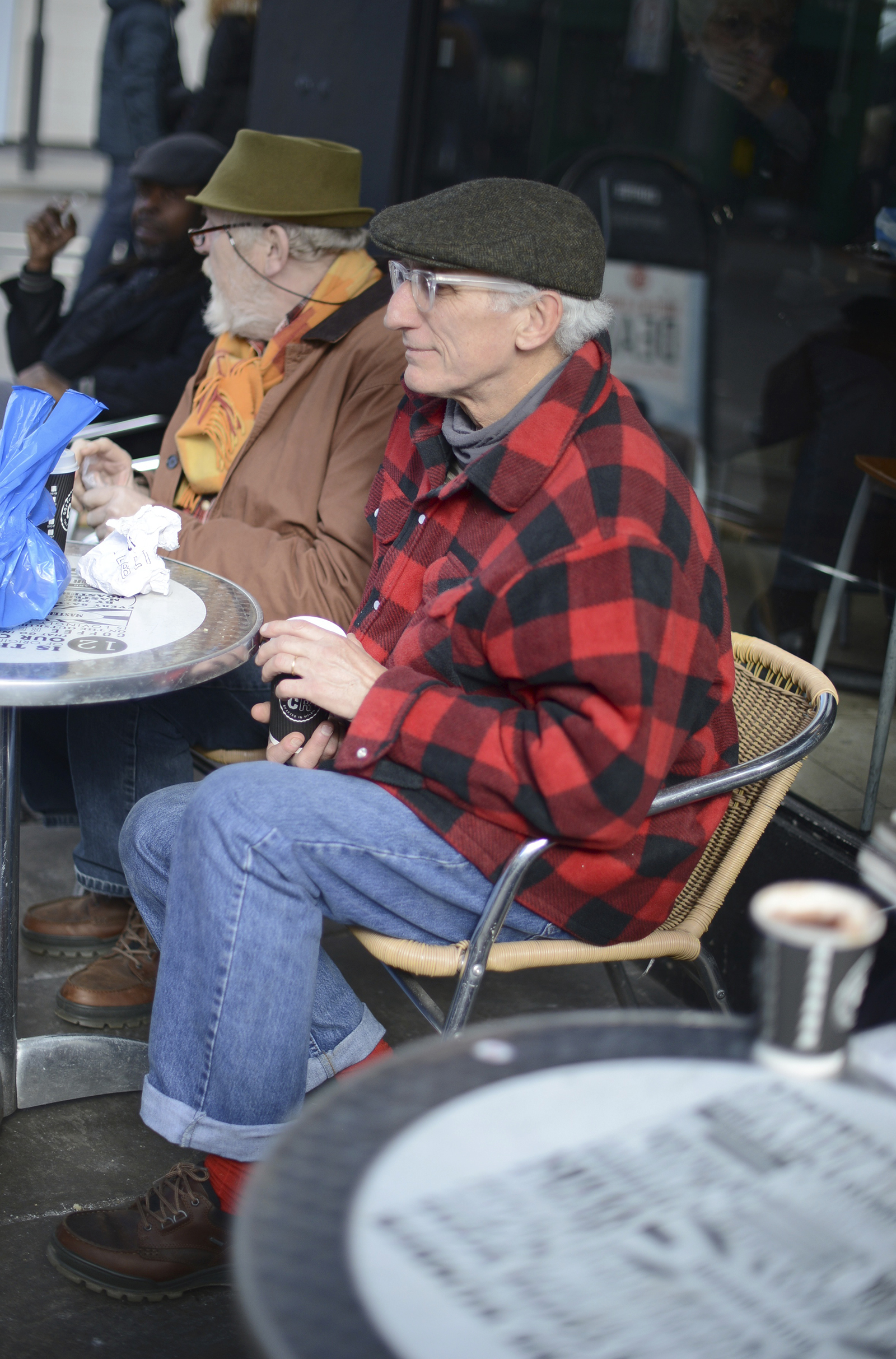 Whilst up this end of the market pop into Garcia's cafe and deli (248-250 Portobello Road) for some tempting Spanish treats to take home. Then head back through the market to where Talbot Road meets the market and Blenheim Crescent. Here drift over to the shops in this quiet little off-shoot of the busy market. Pop into Honey Jam toyshop (2 Blenheim Crescent) for a dip into all things kid sized. Their traditional toys remind you of what it's all about to be young again, and definitely a great place to stock up on small people pressies for upcoming birthdays.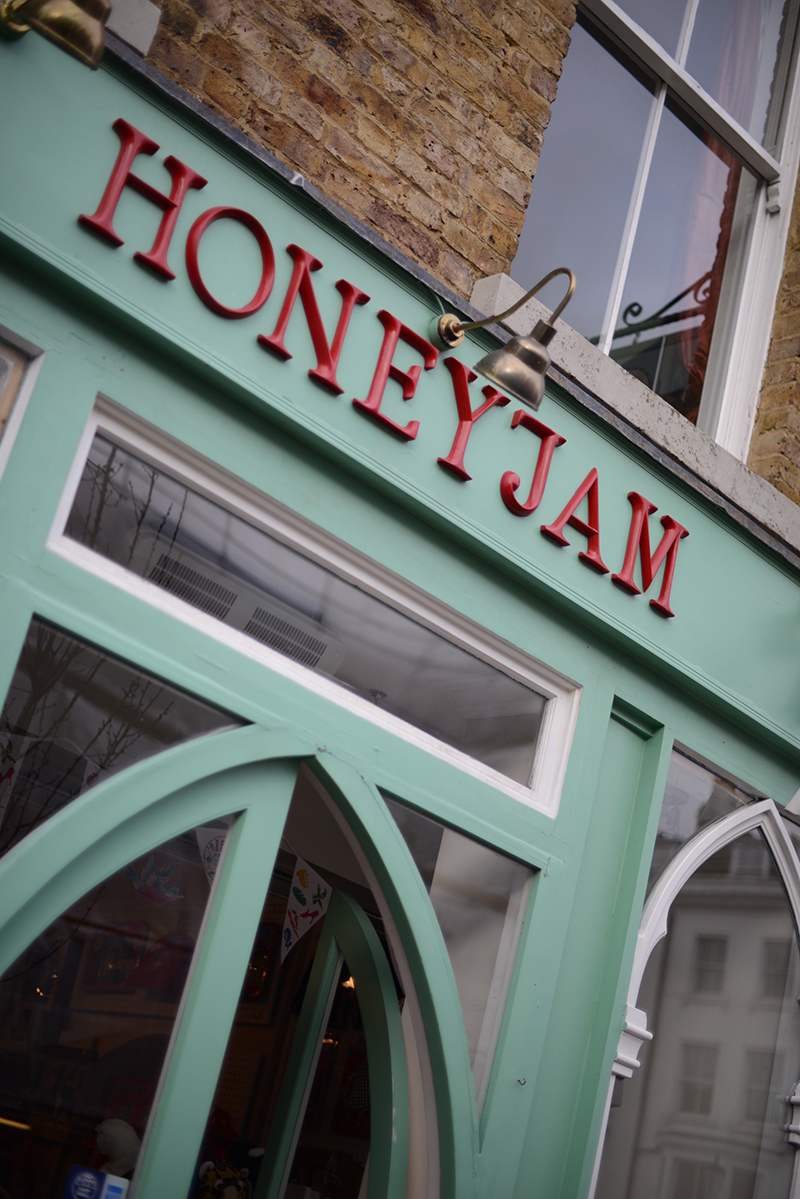 Right next door is Books For Cooks (4 Blenheim Crescent) crammed with books for… yes you guessed it… cooks! With a small restaurant at the back, you can also join cookery classes in their test kitchen.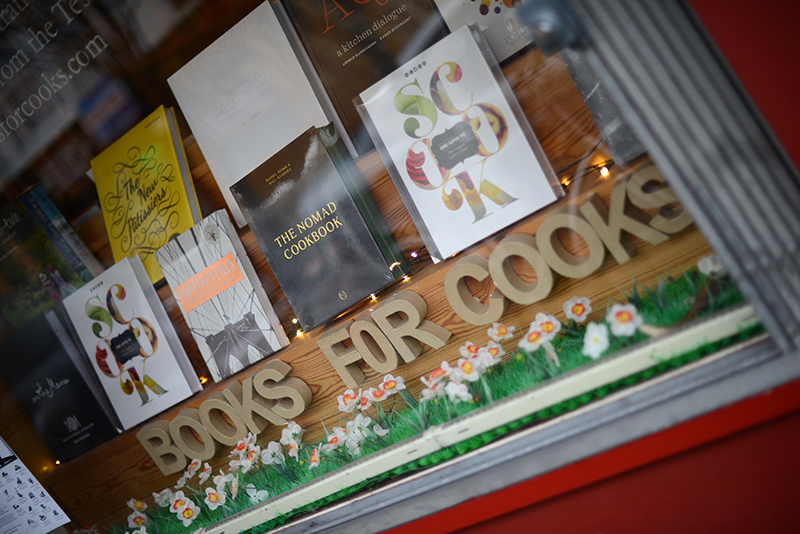 Take a left down Kensington Park Road and there's a chance to treat your sweet tooth cravings in the divine Biscuiteers boutique and icing cafe (194 Kensington Park Road). This is literally an Instagram haven – with hand-iced biscuits in all sorts of shapes and forms. Since finding this place I think we've had to re-mortgage the house to cover my online order habit.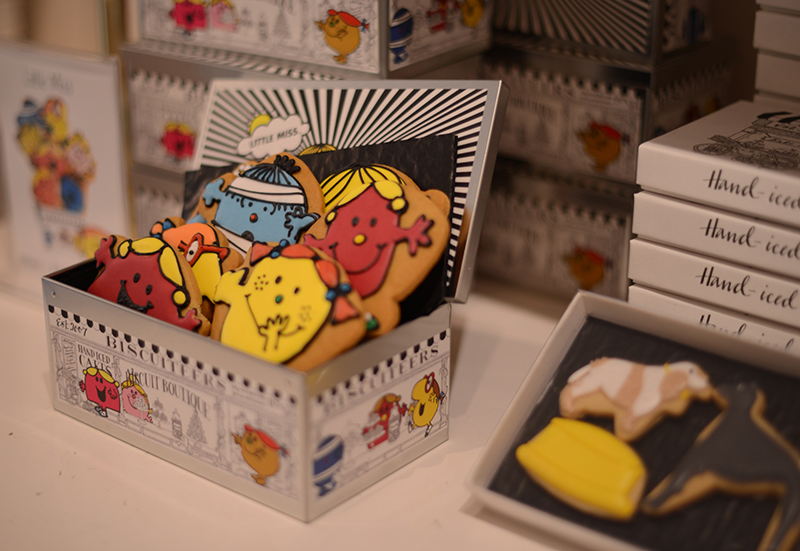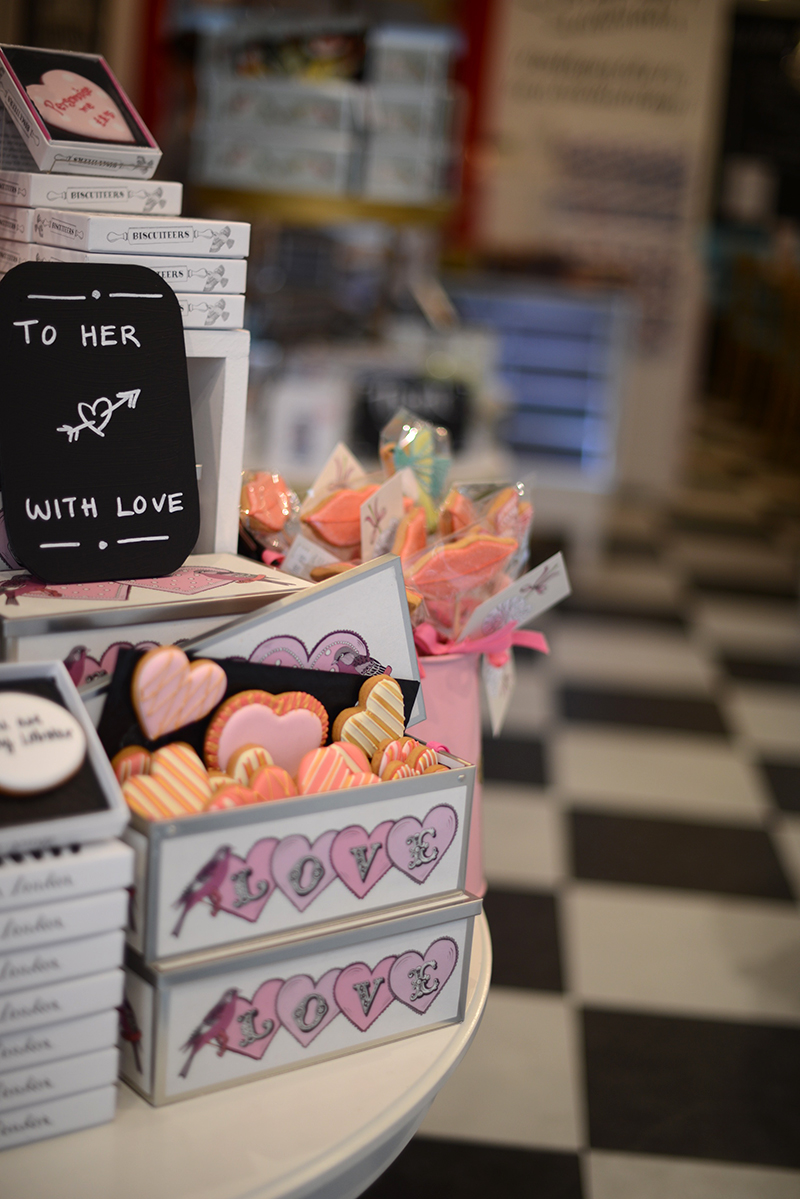 Across the road, there's the Provenance Village Butcher (33 Kensington Park Road) for a modern take on the traditional butcher. With their seasonal produce coming directly from award winning family farms, this is definitely the place to grab your Sunday joint from.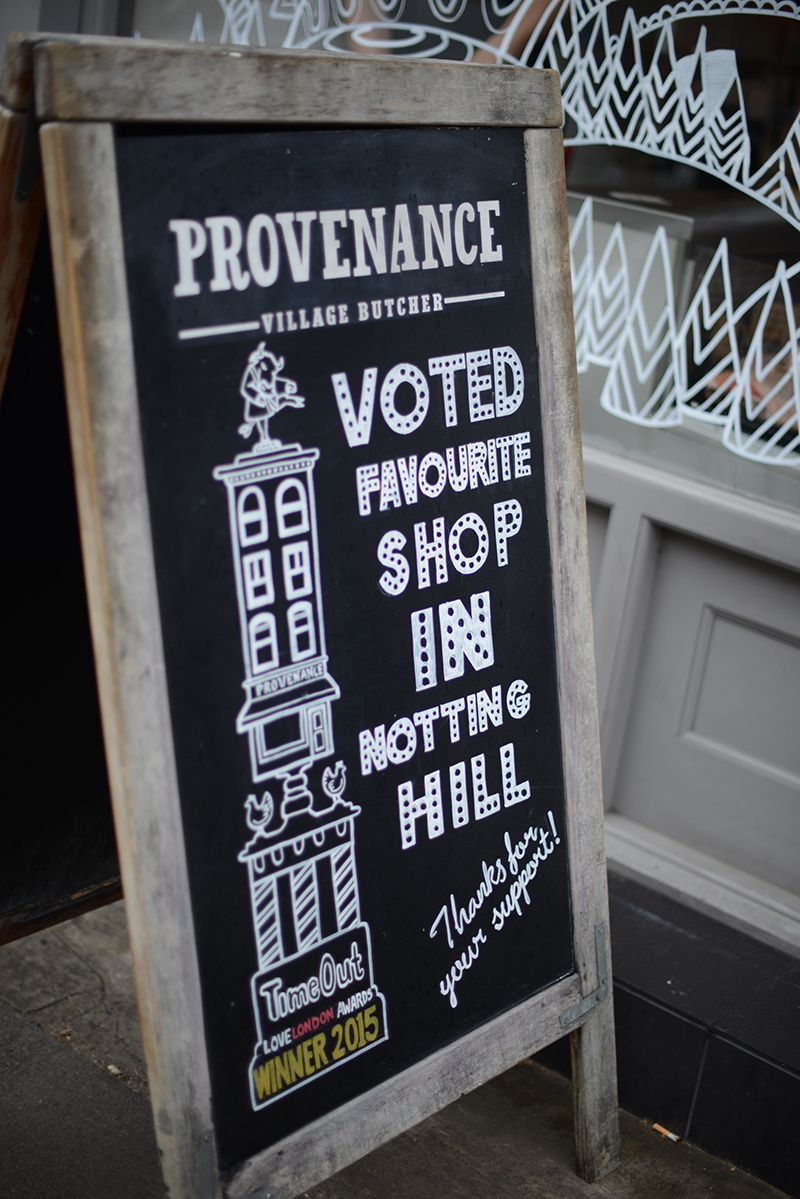 At Lutyens and Rubenstein just down the road (21 Kensington Park Road) you find an independent book shop to get lost in.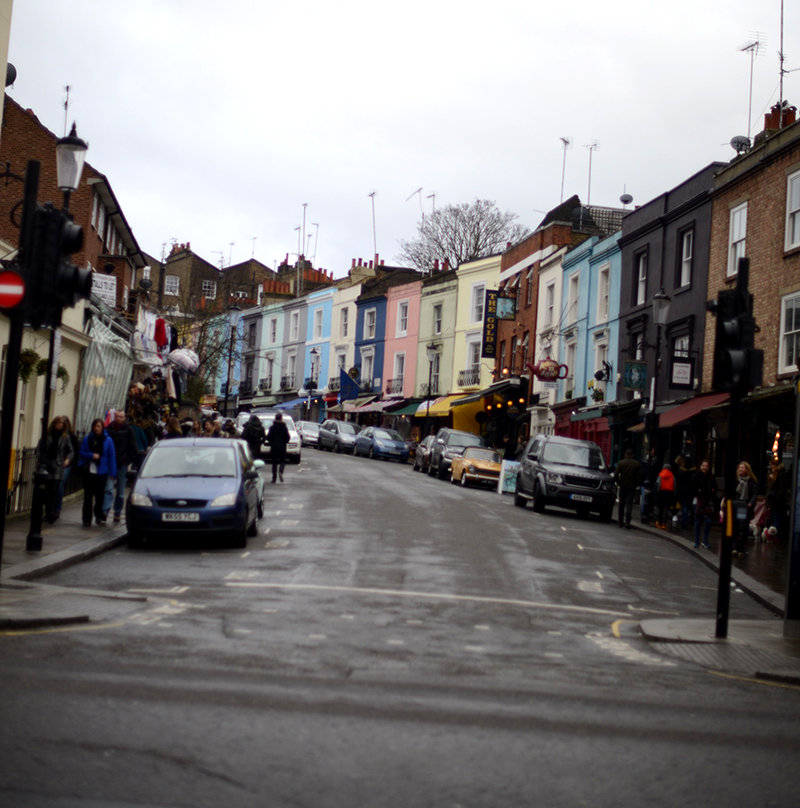 On your way back to the tube through the twee candy coloured houses don't forget to make a stop at my favourite florist Wild at Heart (222 Westbourne Grove) for an armful of beautiful blooms to brighten up your home.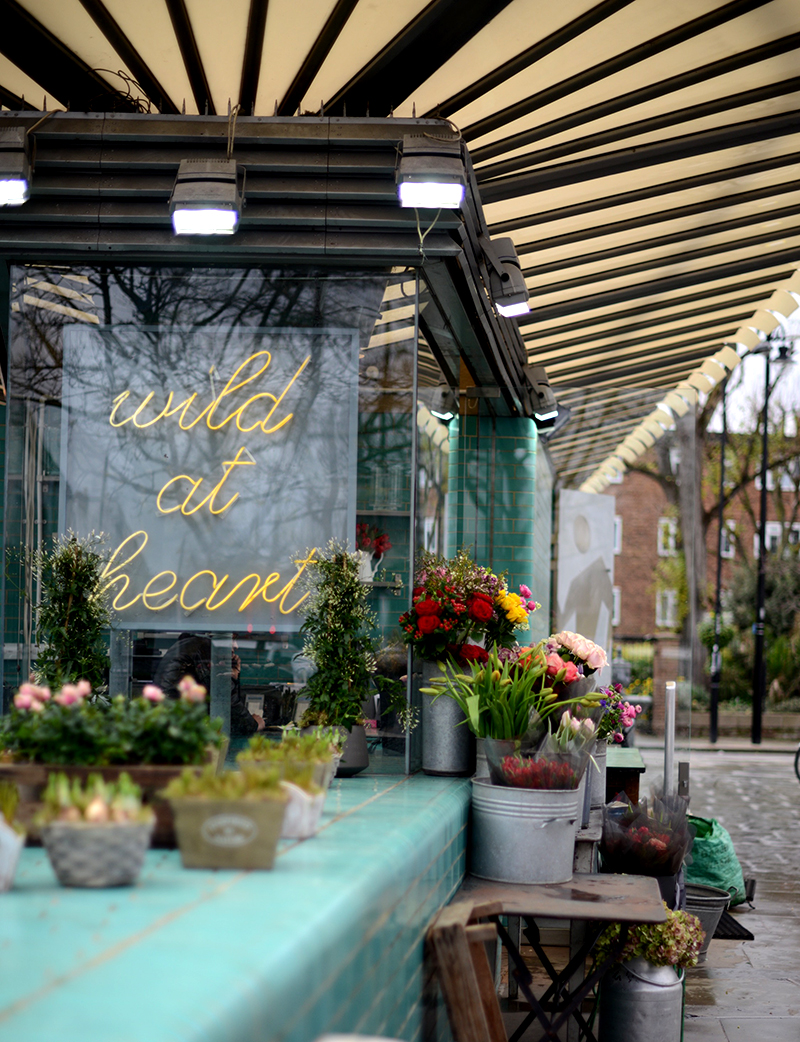 With thanks to Pedlars for their top tips on putting this guide together, and the lovely Cicely Creswell for her gorgeous illustrative map.
For more shopping guides take a peek here.
If you have any other must-see spots which we might have missed on this guide or any other, drop us a comment in the box below.
(Visited 57 times, 1 visits today)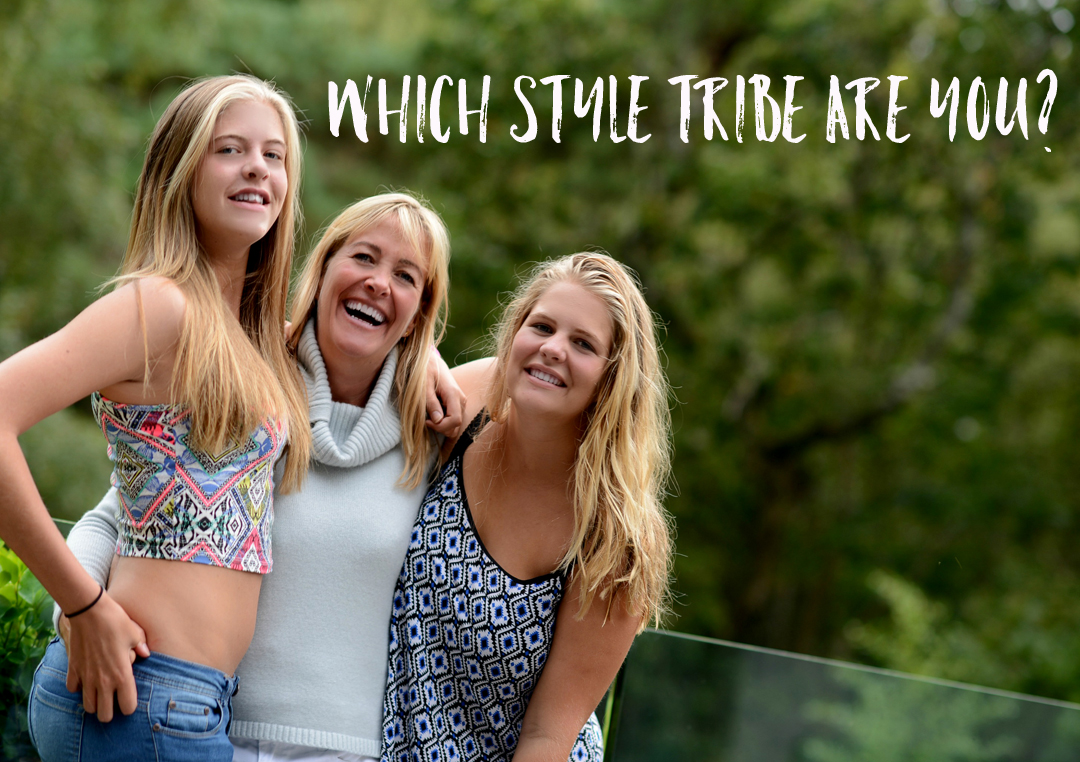 Style Tribe Quiz
Try our Style Tribes quiz to help figure out your Style ID
Get started with our free 5-minute style
tribes quiz - sign up to download