Ibiza chill.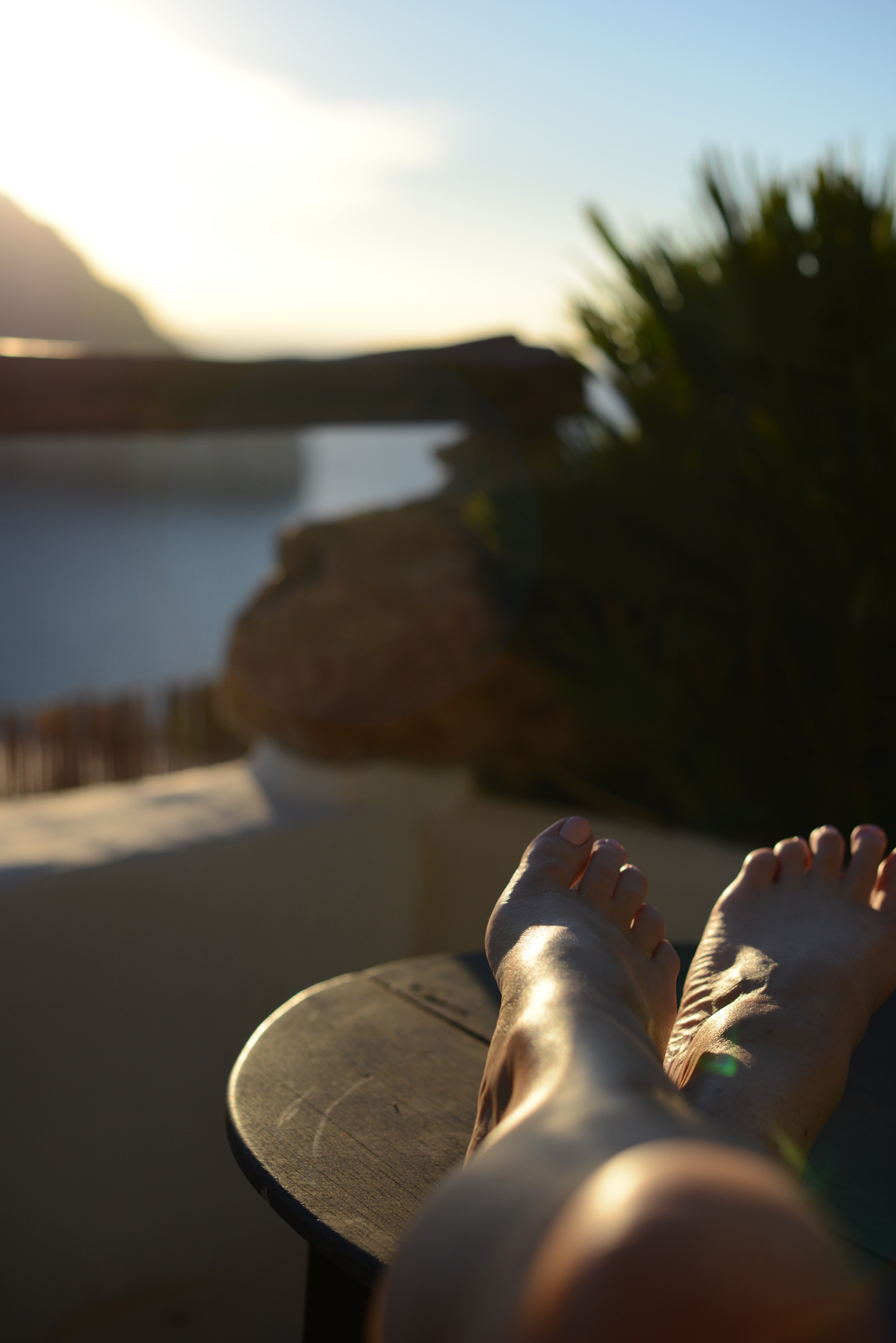 One place on my must-do vacation hit list has always been Ibiza, so when hubs announced he was whisking me off there for a few days as a late birthday treat, I had packed my capsule quick getaway wardrobe faster than you can check out an online shopping basket at sales time.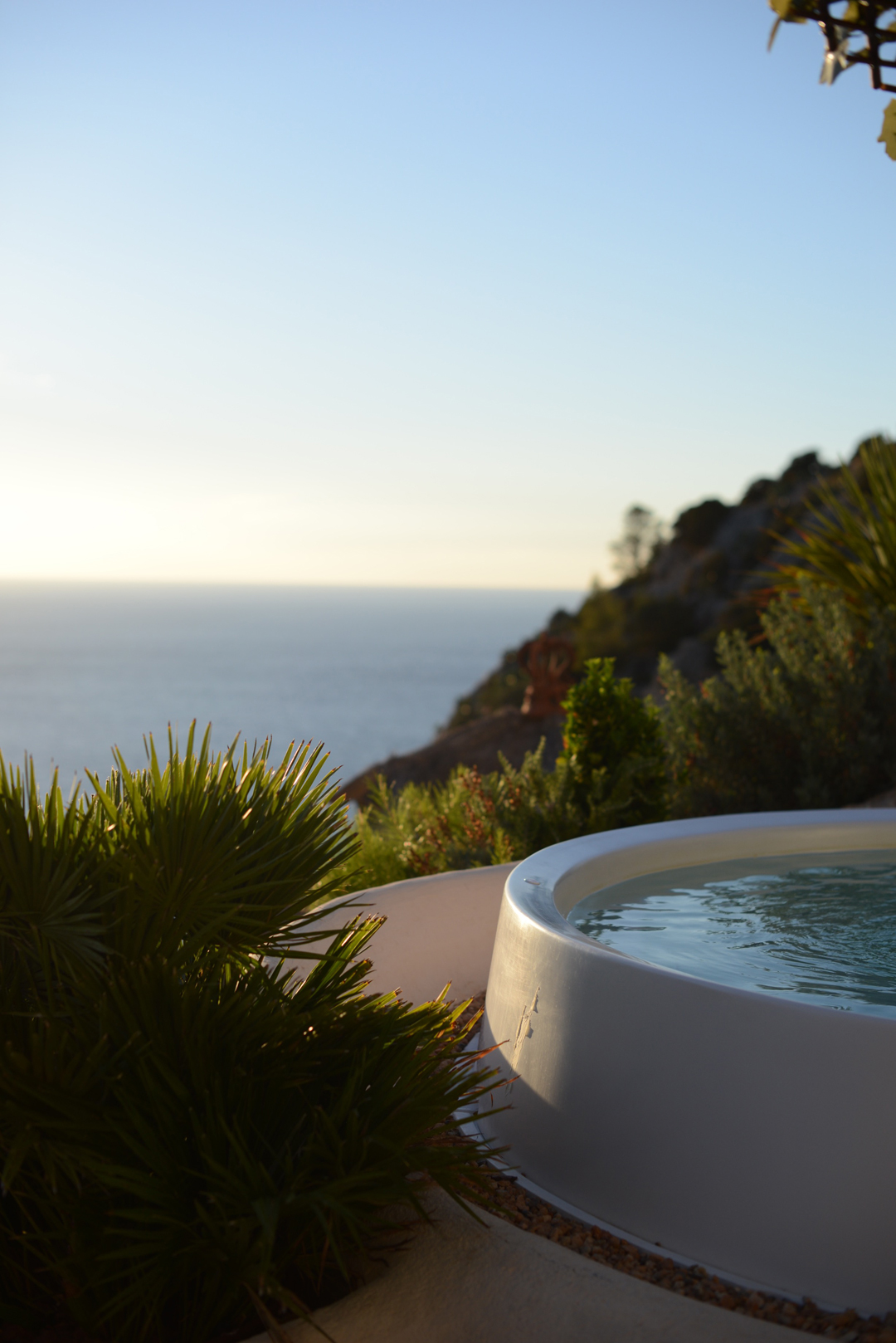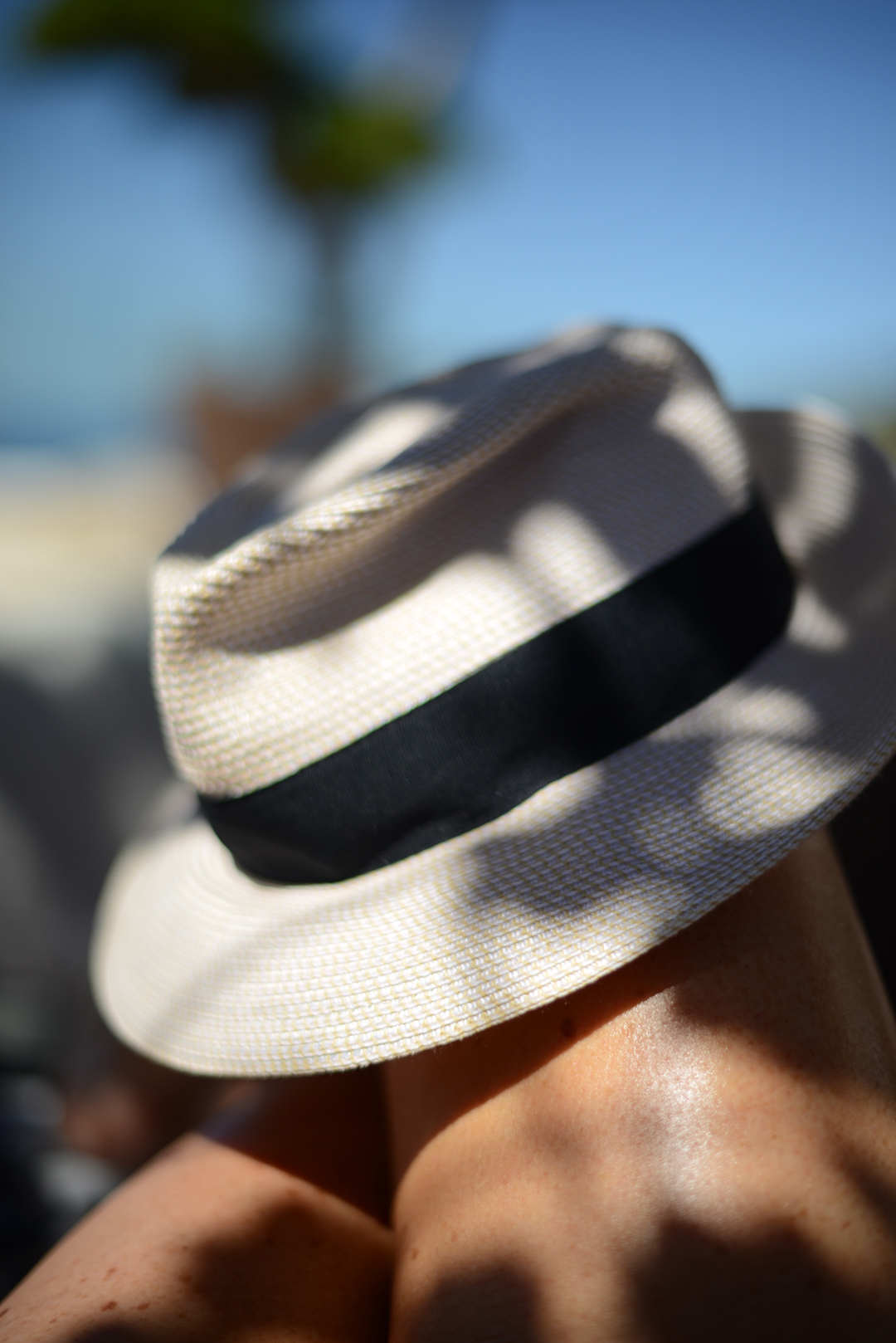 We always try to get away as a couple at least once a year, generally in the low season when the kids are back at school and we've persuaded a friend or rellie to take on the childcare/dogsitting/housesitting baton. We took a super early flight with Easy Jet and were lounging by the pool at our hotel Hacienda Na Xamena before lunchtime. Our first lunch tradition is always a glass of fizz and a club sandwich. With that box dutifully ticked, we then settled for a lazy afternoon taking in the gorgeous surrounds of this luxury destination hotel and spa.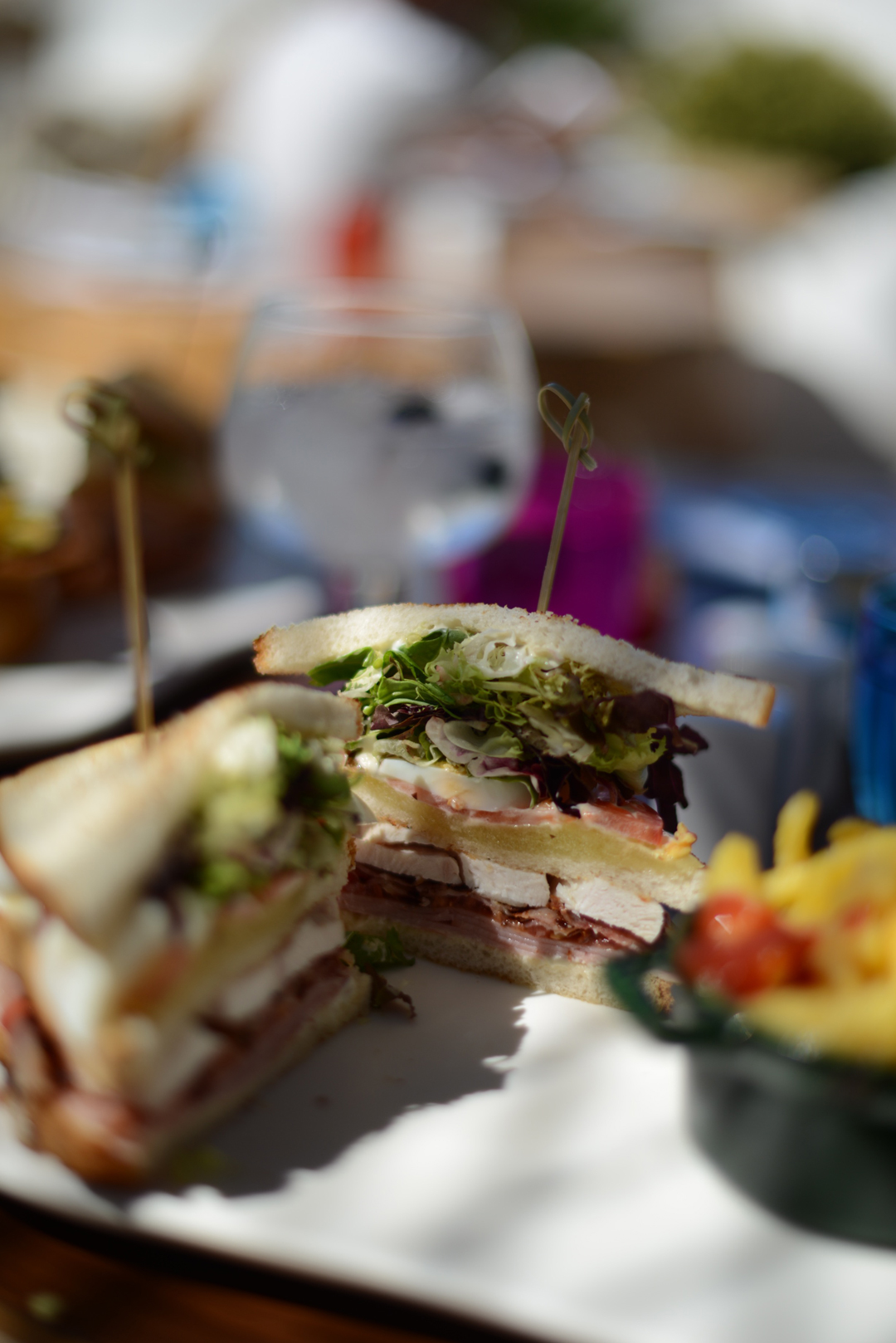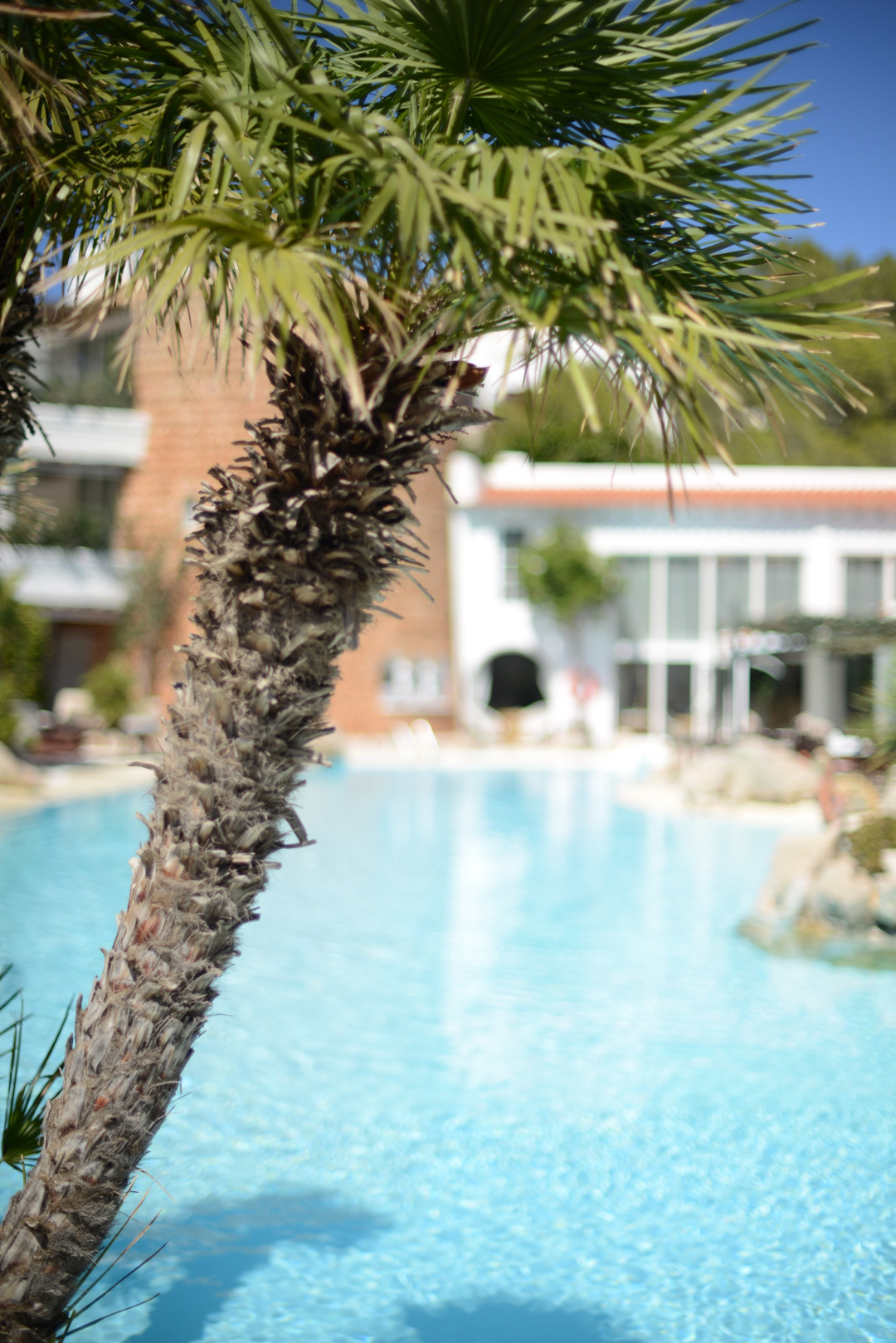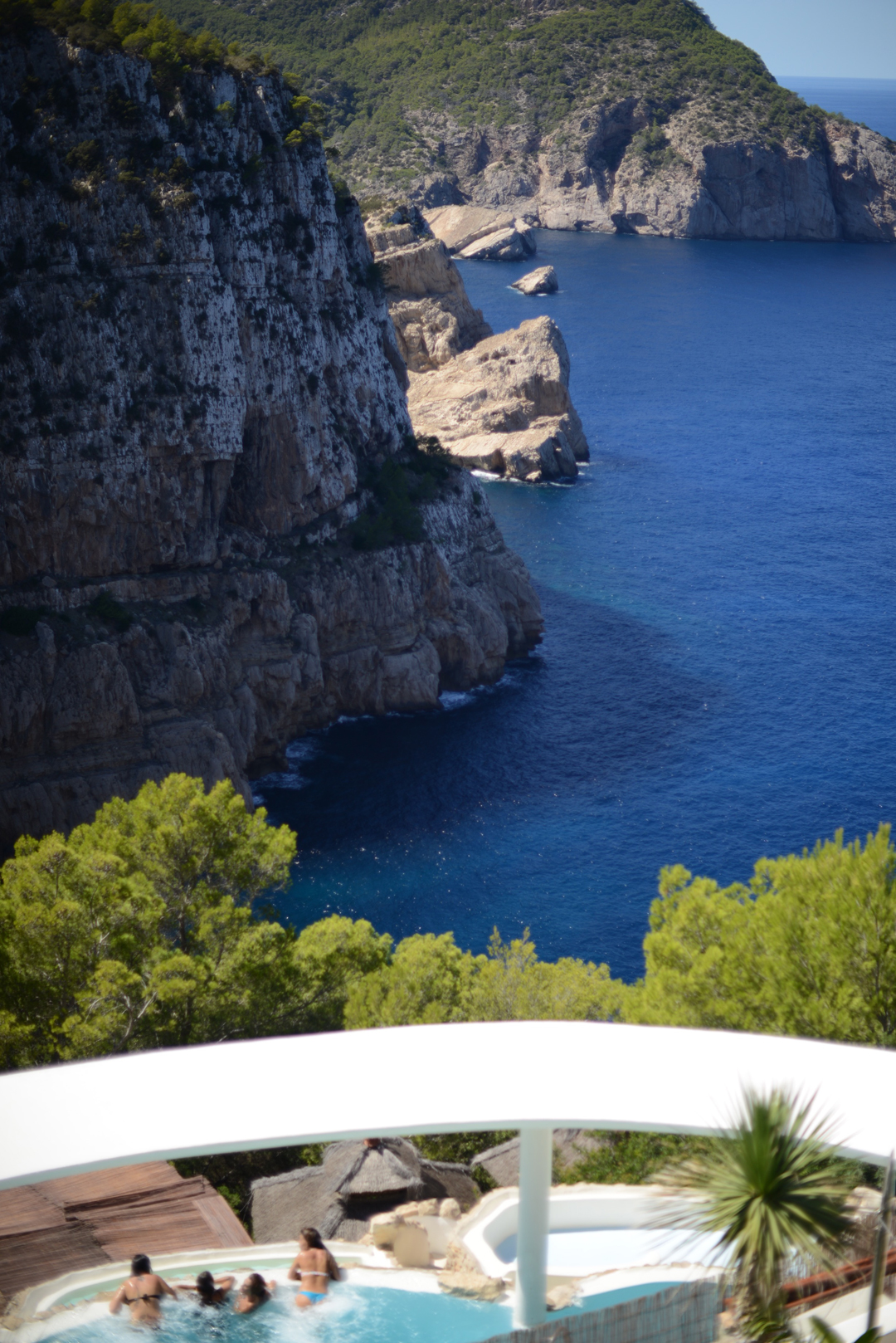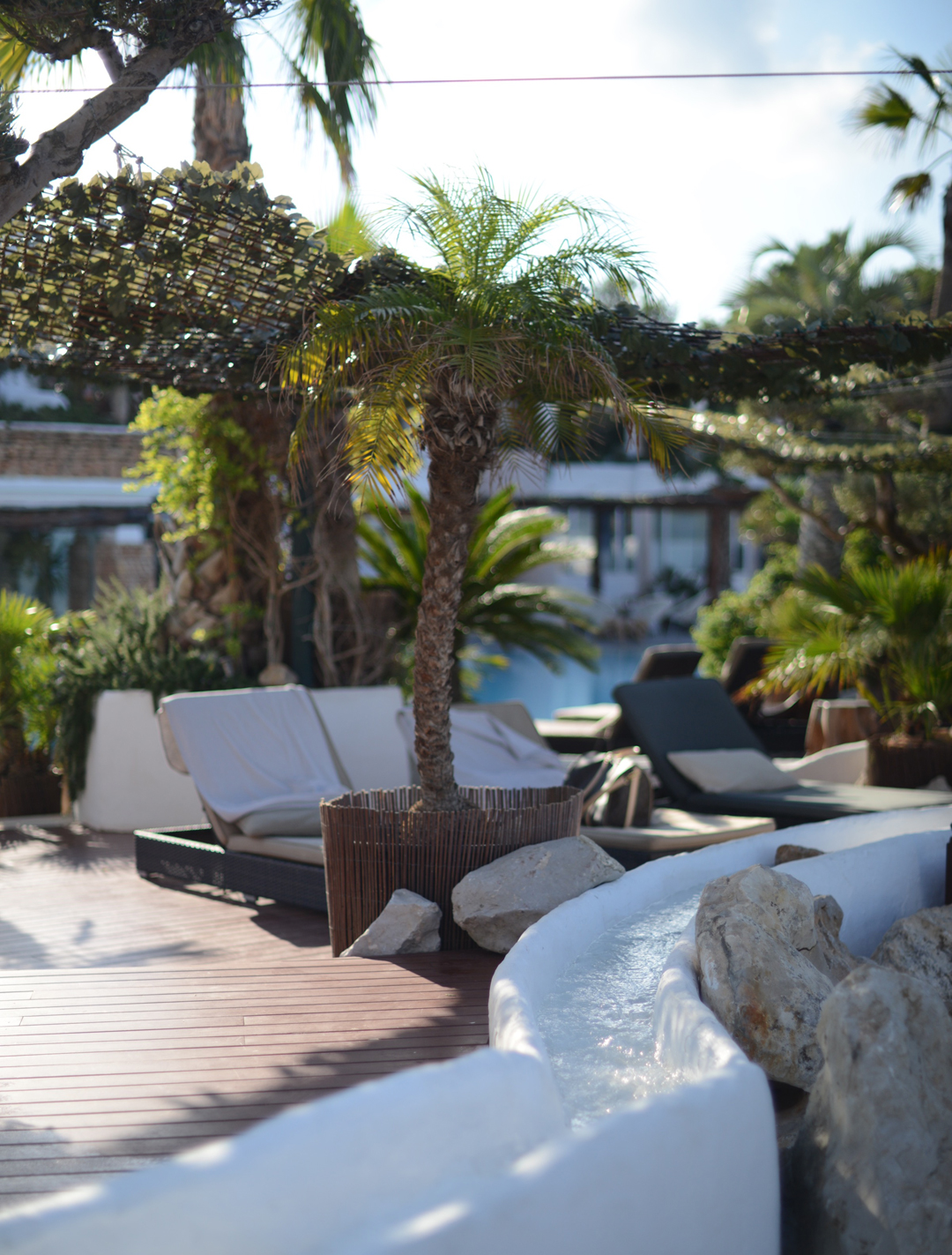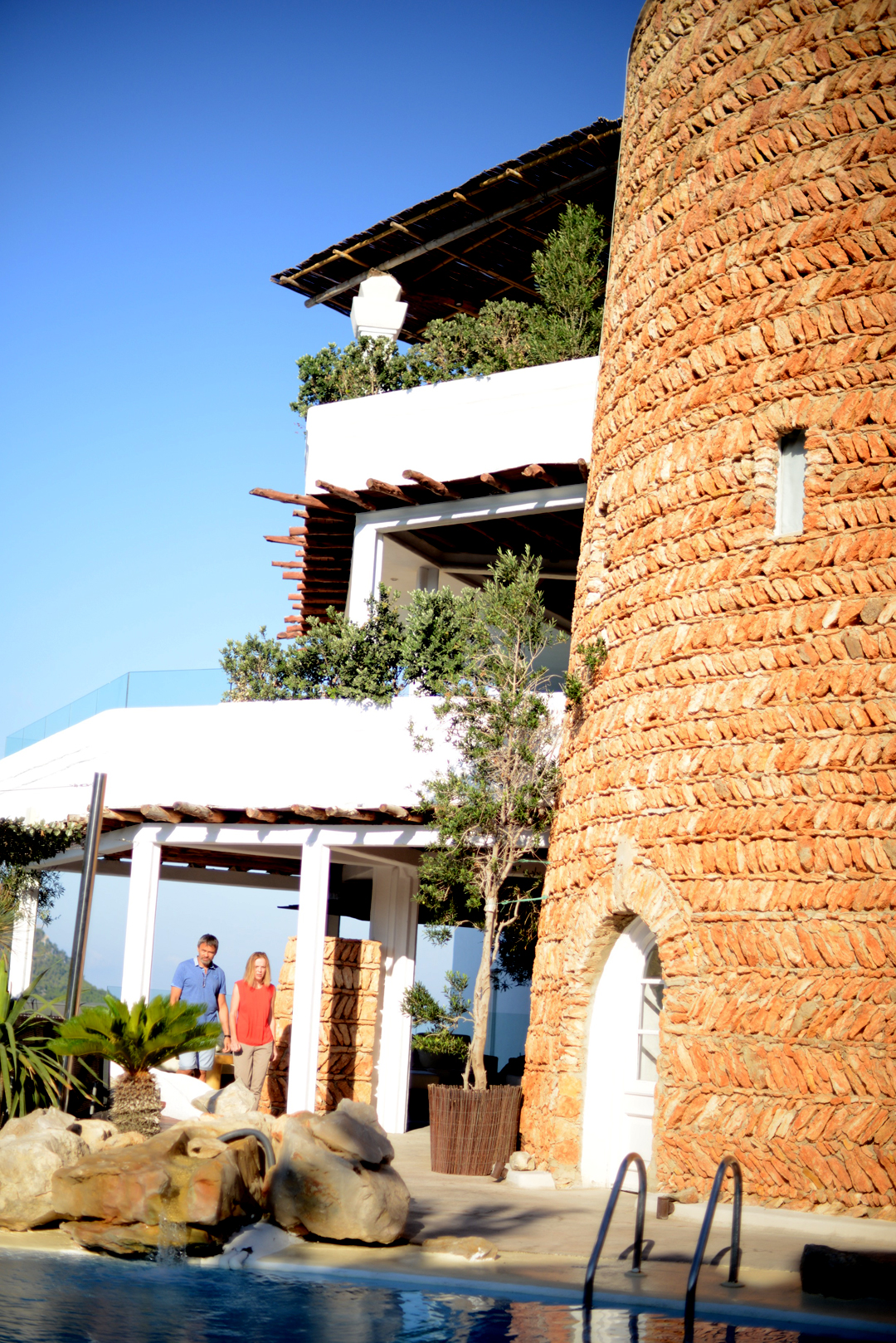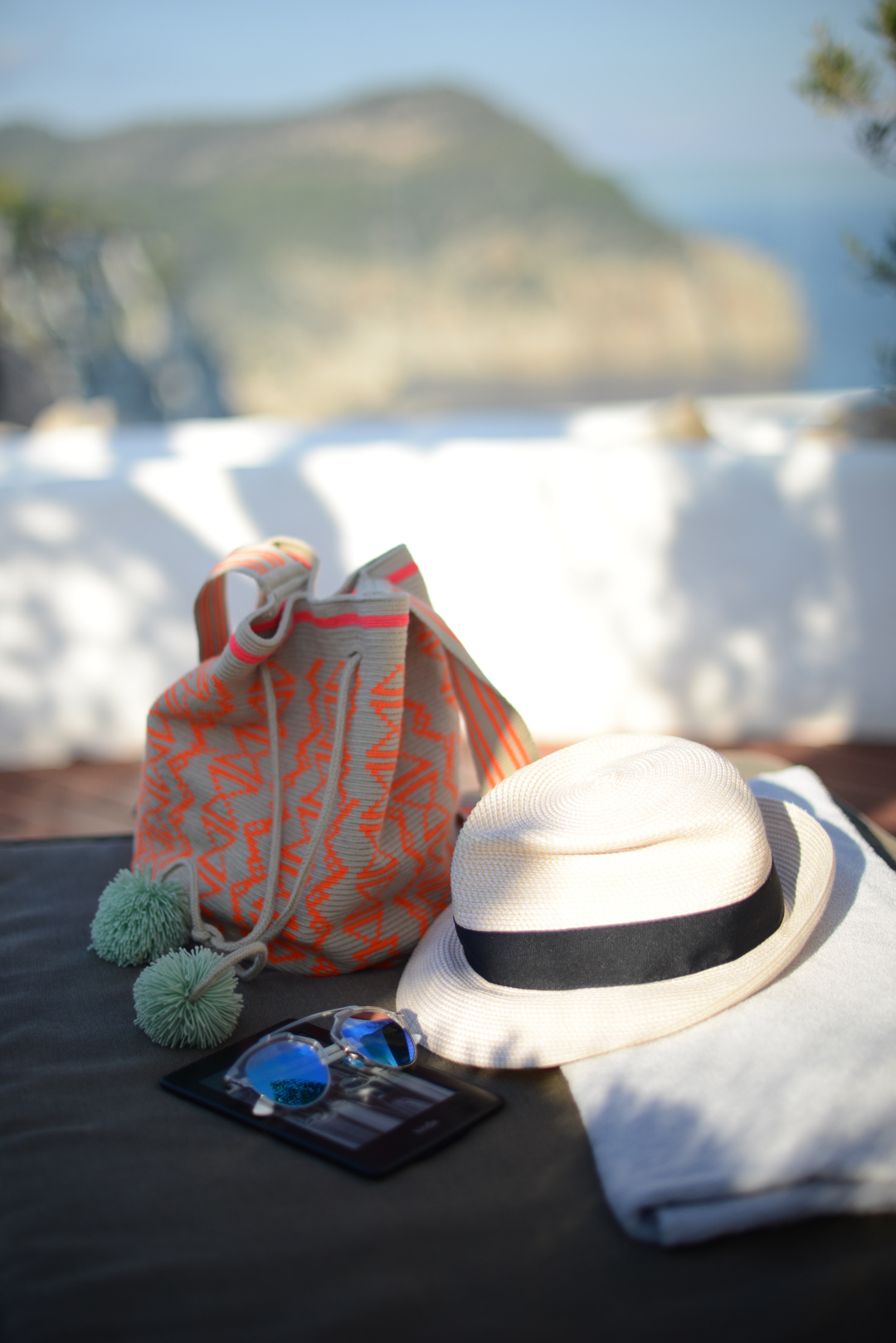 I packed light for this trip with this cute Sophie Anderson crochet bag for poolside along with my fave Eric Javits Fedora and Dior club masters.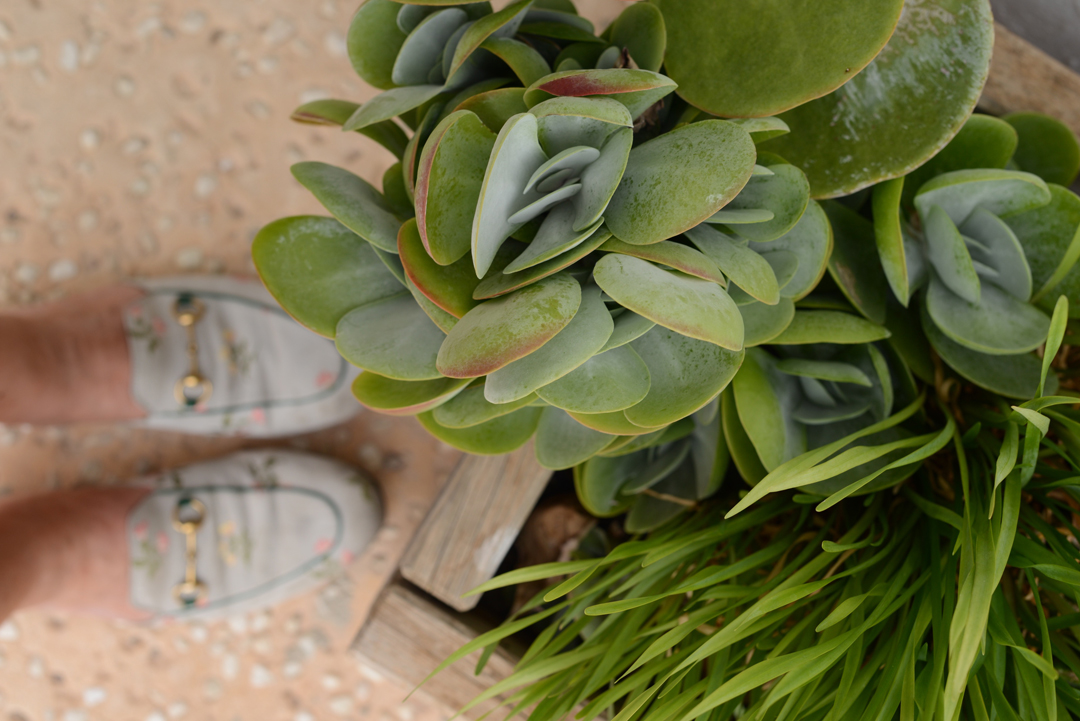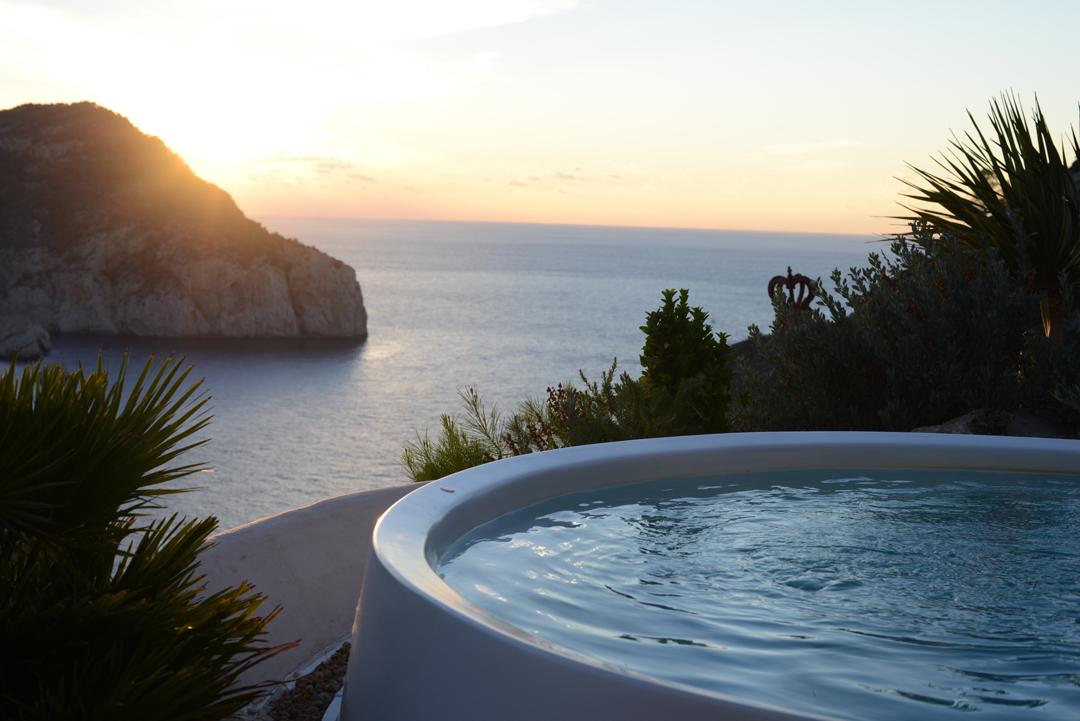 With batteries recharged, by day two we were ready for an adventure, so we headed into Ibiza old town for a little exploring. Quaint little passageways packed with bright white townhouses gave way to plazas where locals and tourists mingled for morning coffee and the inevitable people watching.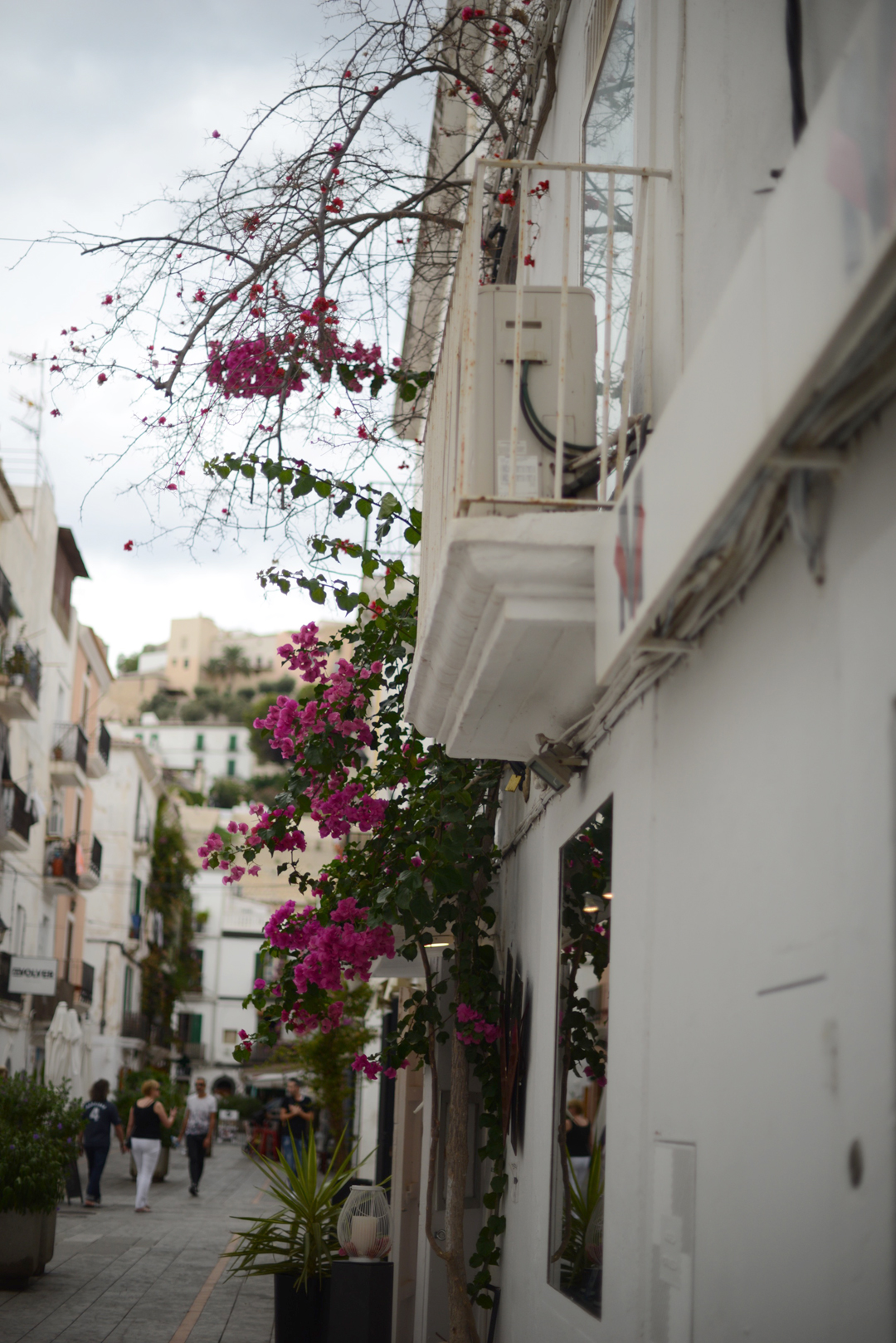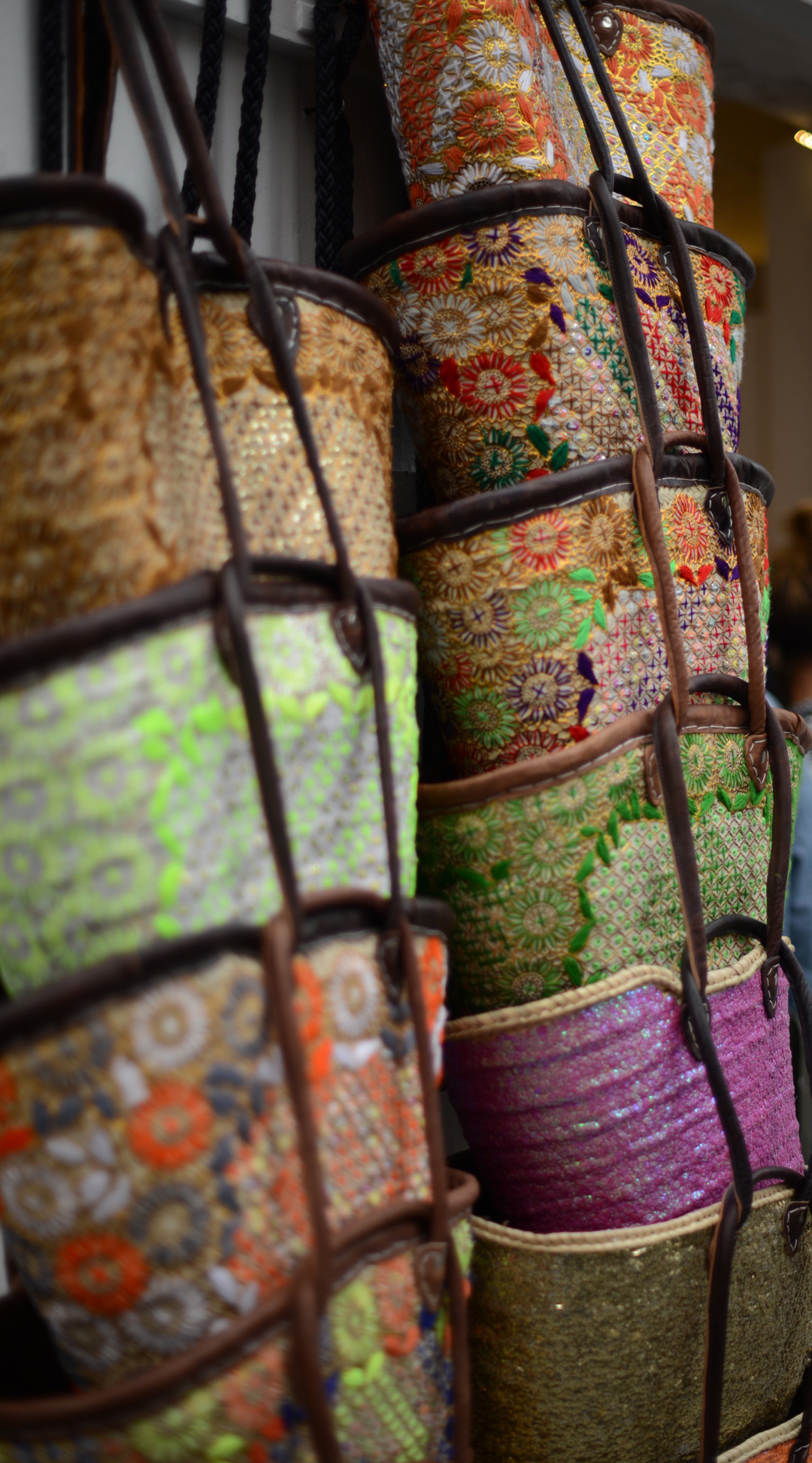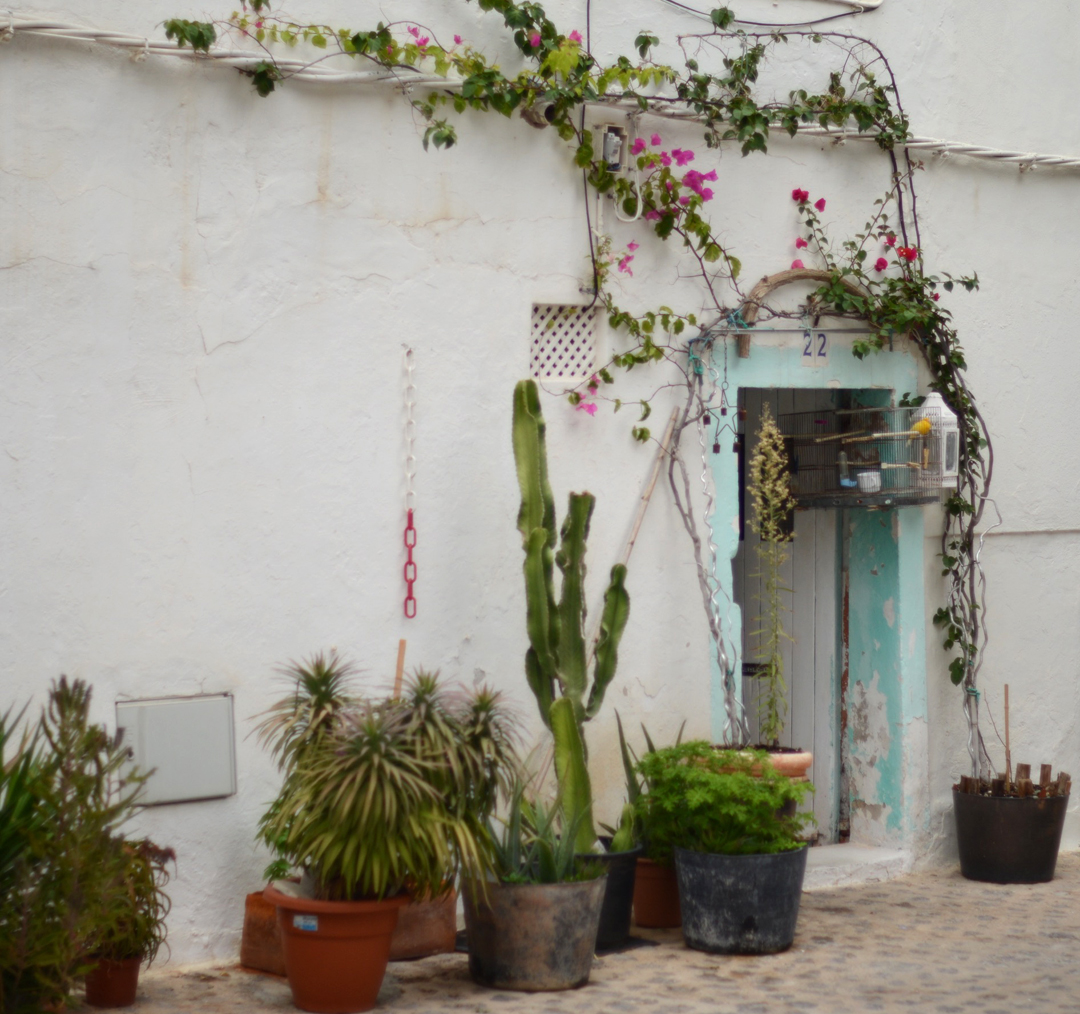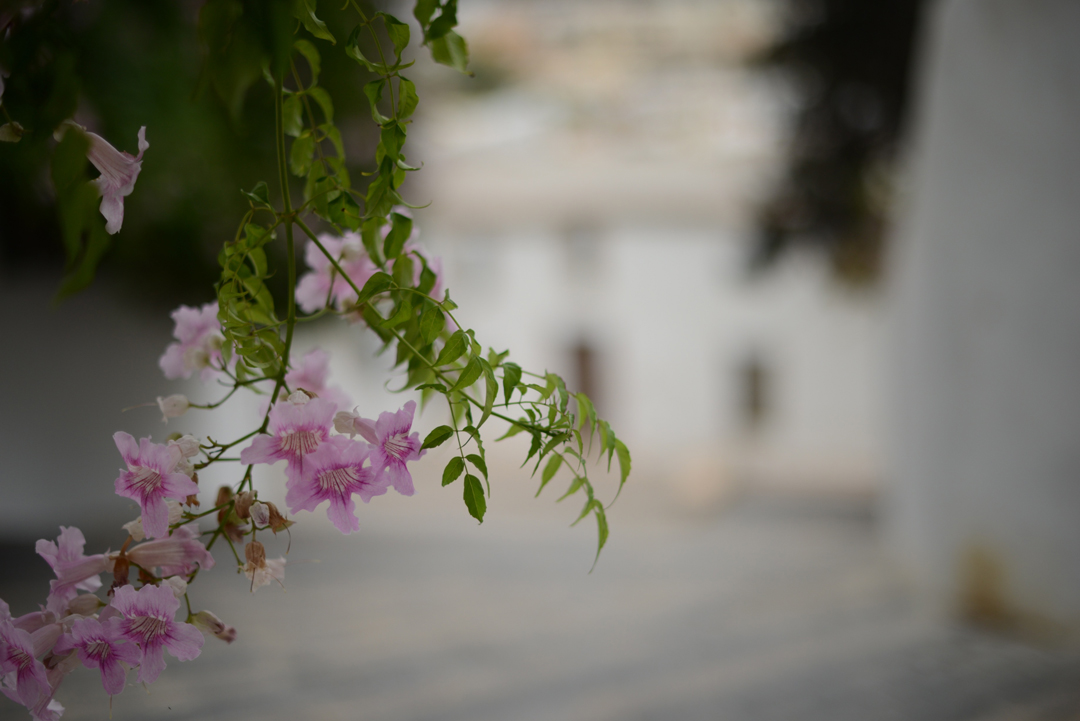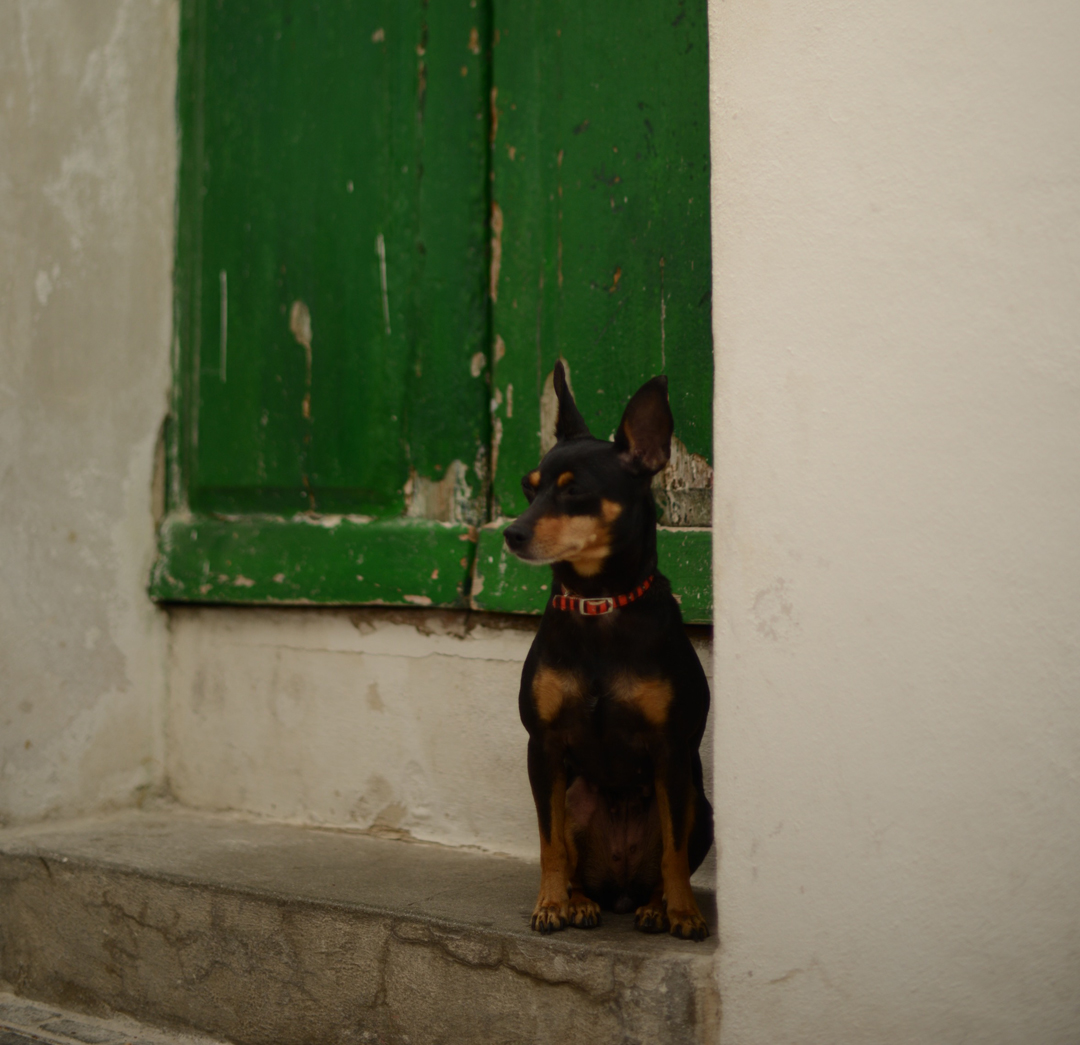 It was a super short flit and the following day after a hearty brunch we headed home, but suitably rejuvenated, we felt like we'd been away for a month.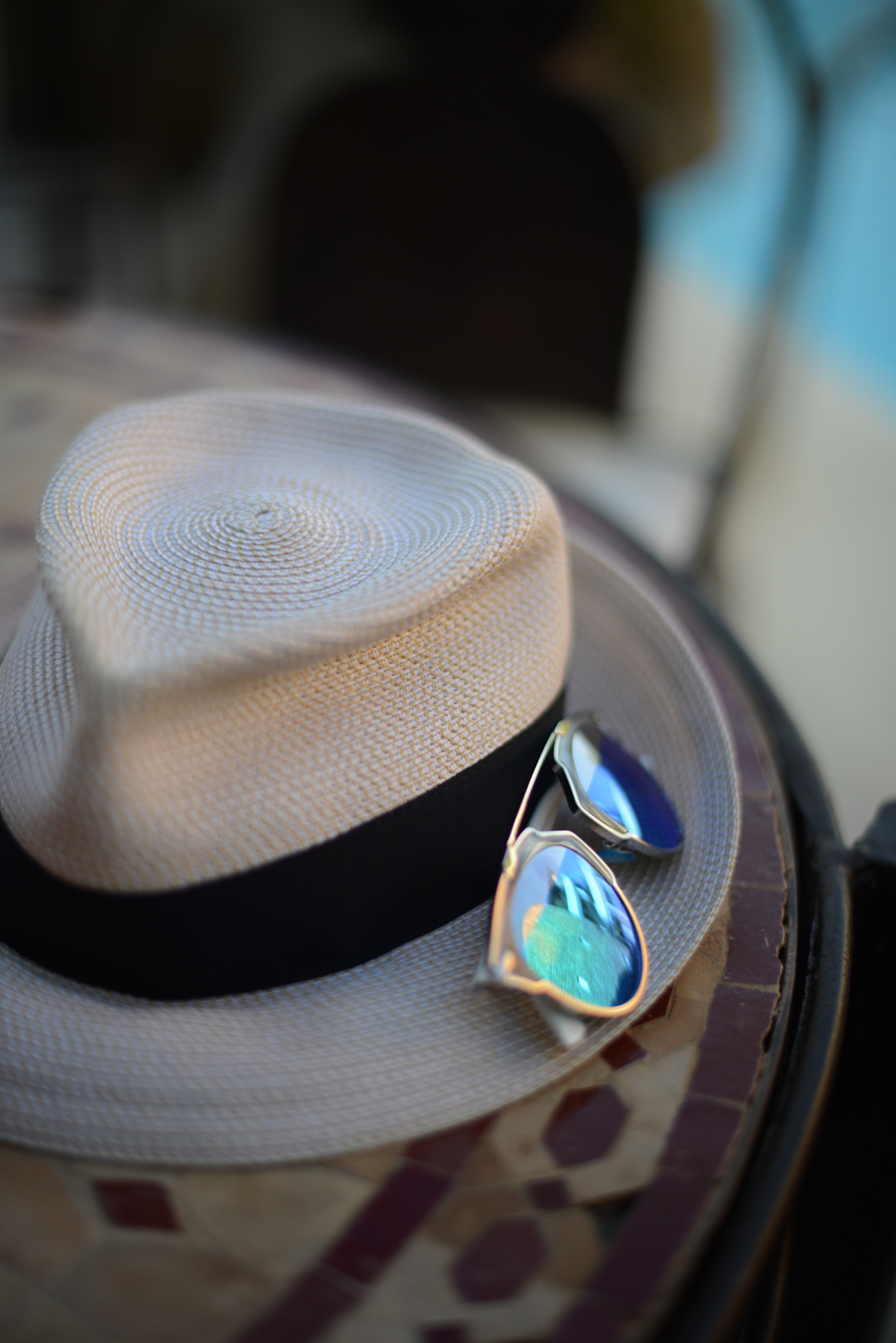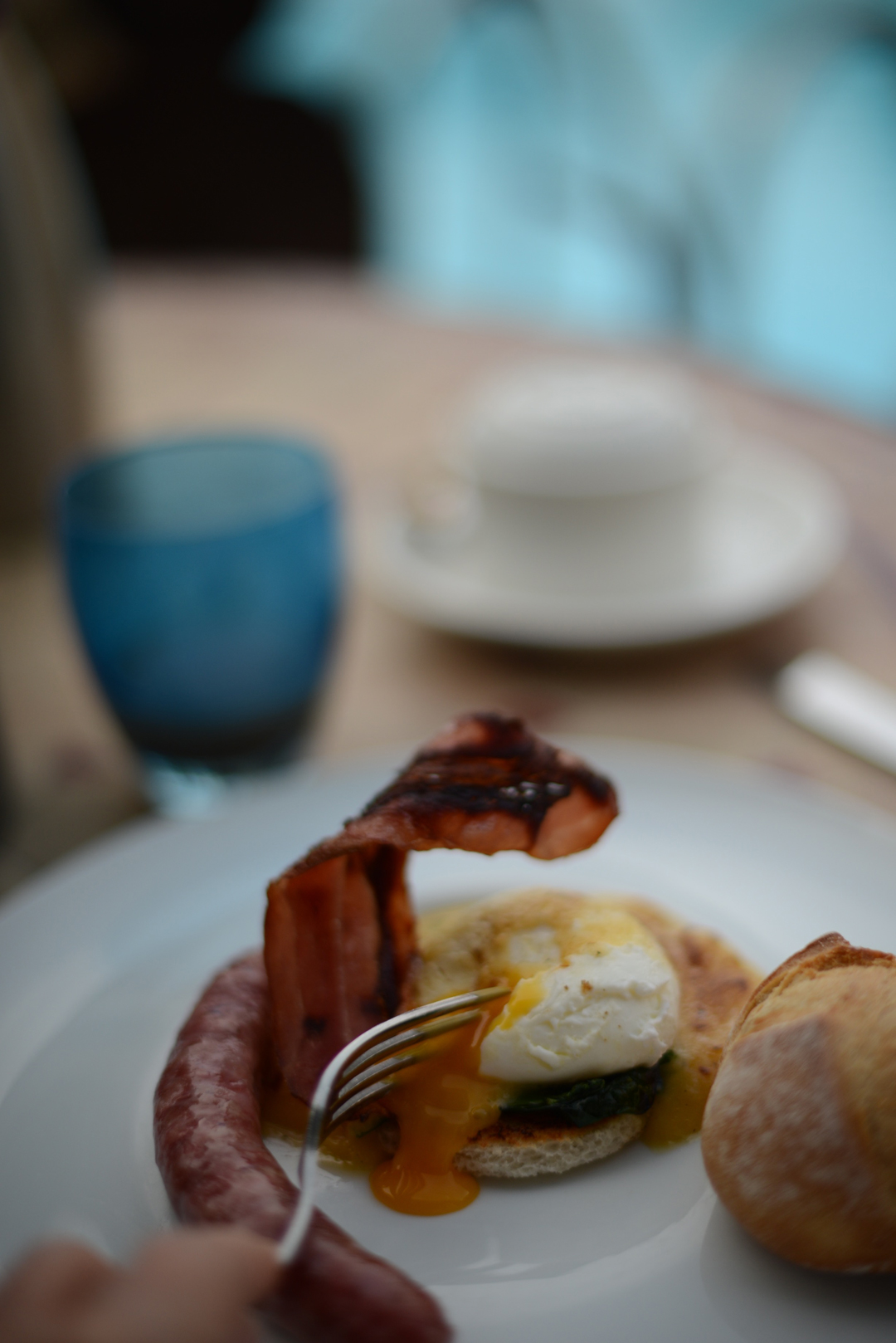 We scoped our trip out via Trip Advisor who I would definitely recommend as a starting point for any adventure. Next up, we are off to Havana for a few nights over half term so check back here for another post card from there, or catch up on our other post card blogs via this link.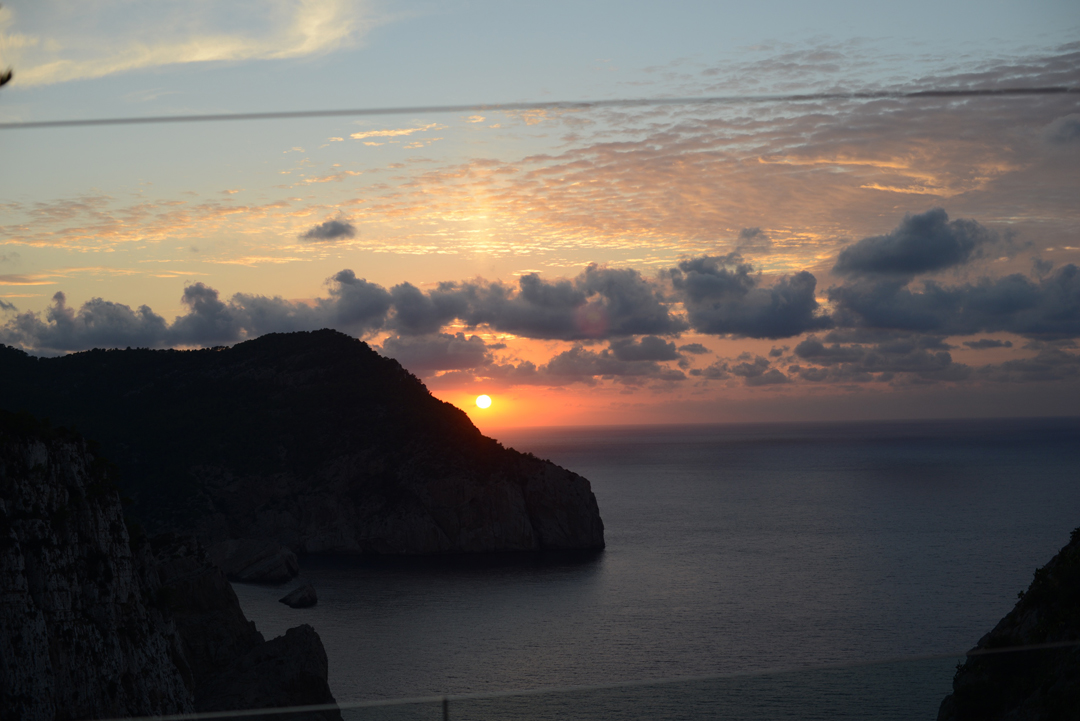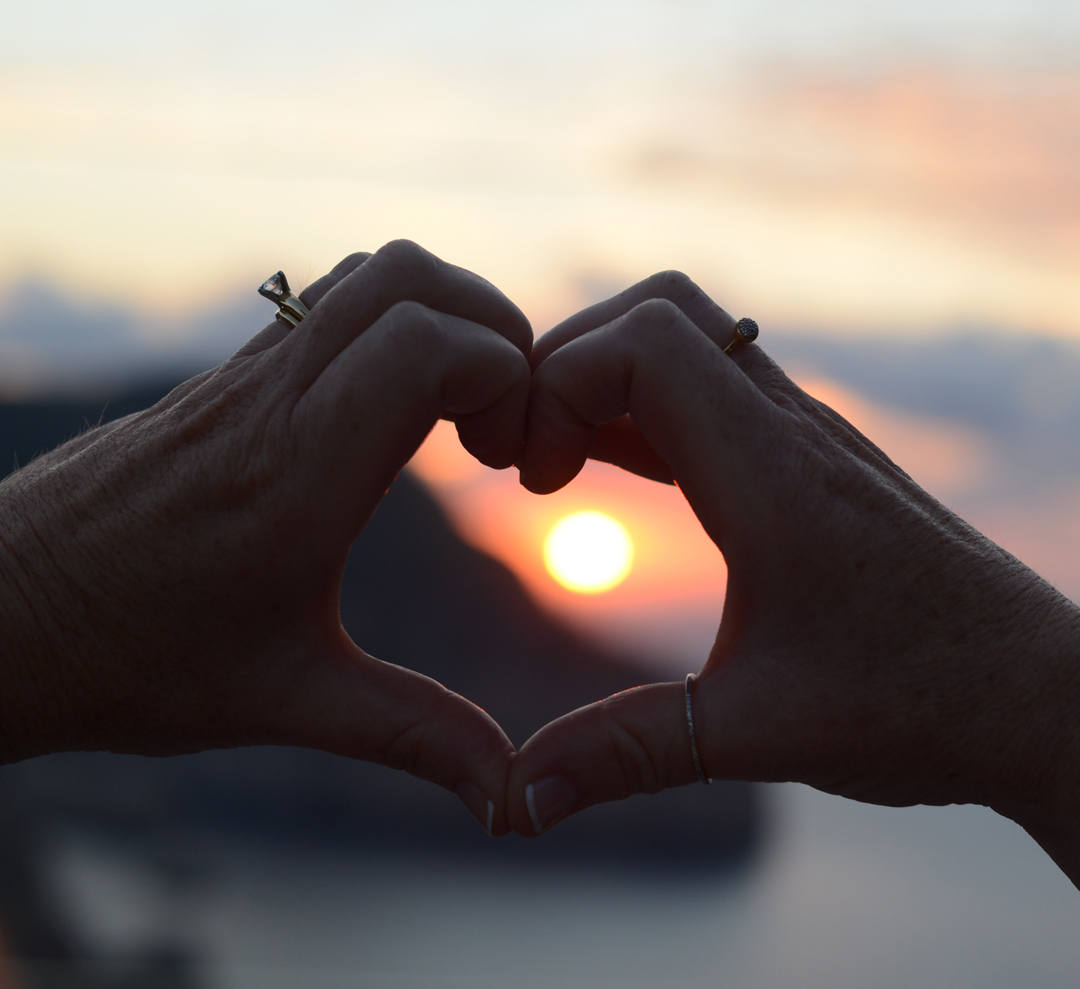 Ibiza Chill… here's what I packed.
I'm usually rubbish at carry-on packing, and even more so if it's Easy Jet who are uber tight on extras. But for this trip I somehow managed to nail a few outfits by keeping to a simple navy and white rule… well almost… (which I adopted mid-summer whilst in the USA – you can read about those trips here)
Click the images below to shop.

(Visited 128 times, 1 visits today)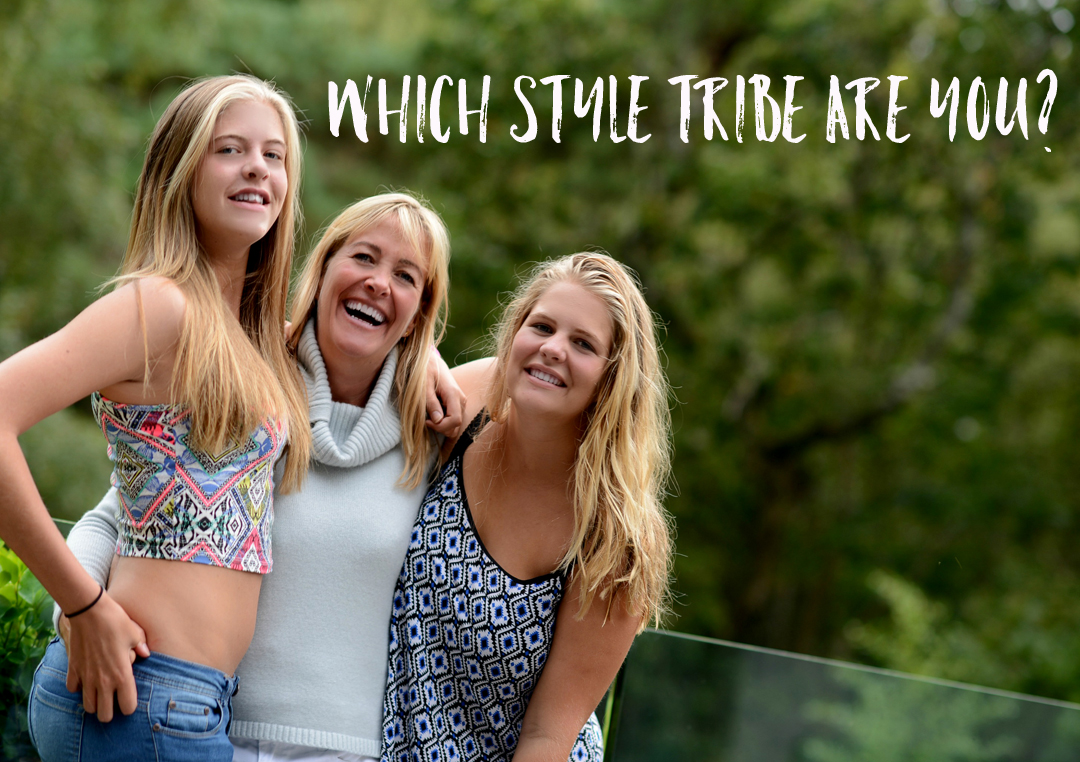 Style Tribe Quiz
Try our Style Tribes quiz to help figure out your Style ID
Get started with our free 5-minute style
tribes quiz - sign up to download