Postcard from Cornwall.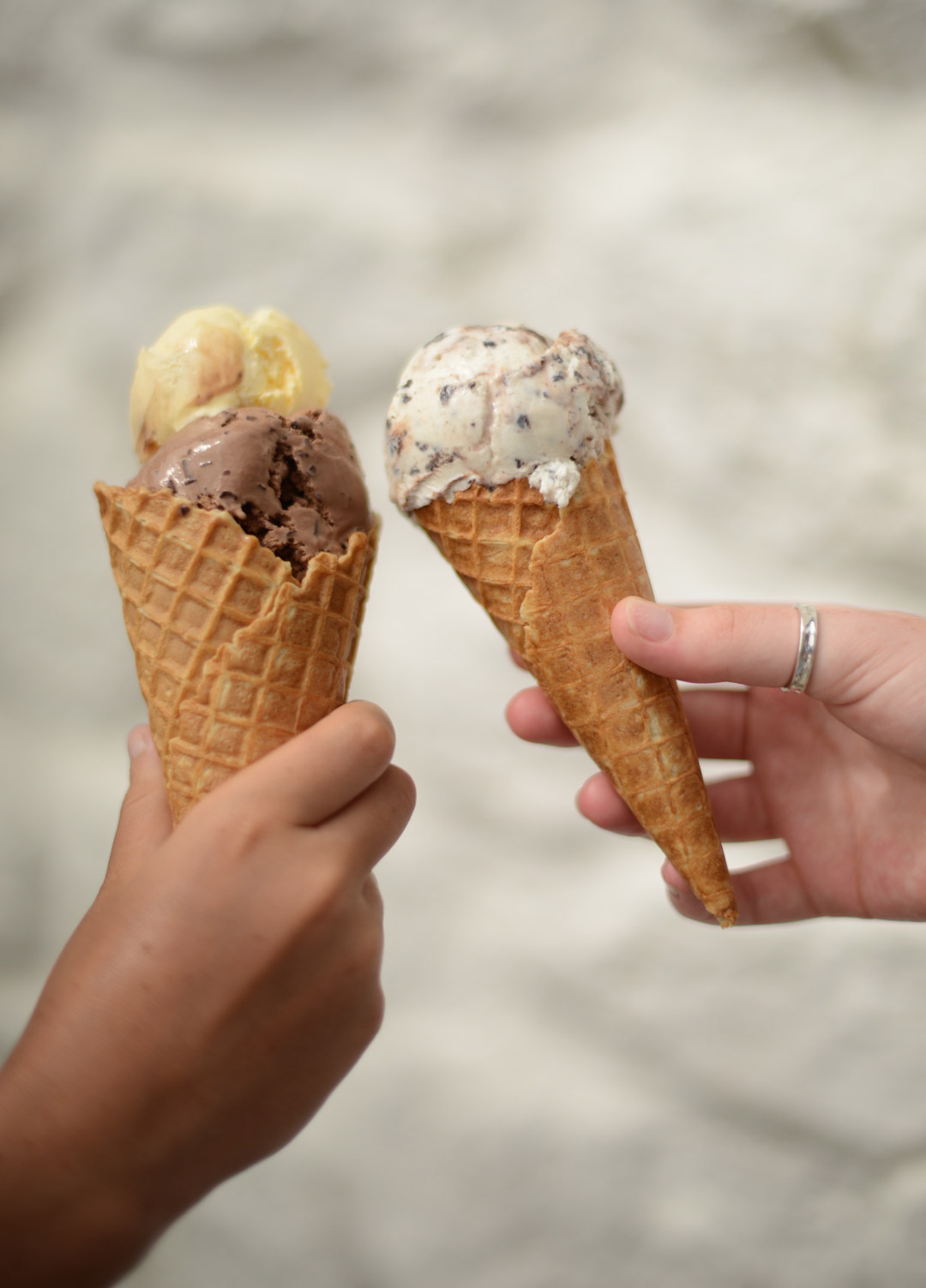 It's been a long time since I took a classic Brit vacation, but recently to celebrate my mum turning 90 this year, the whole fam got together for a traditional cottage holiday in Cornwall – here's our postcard.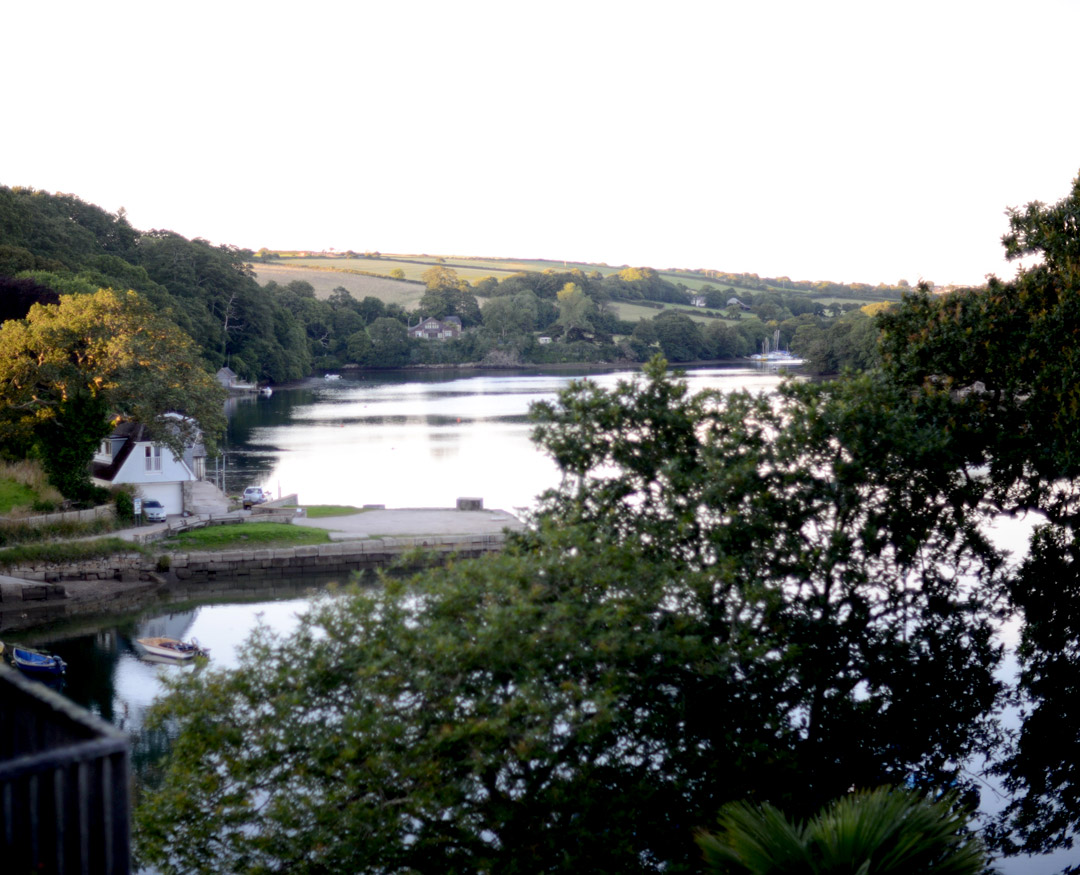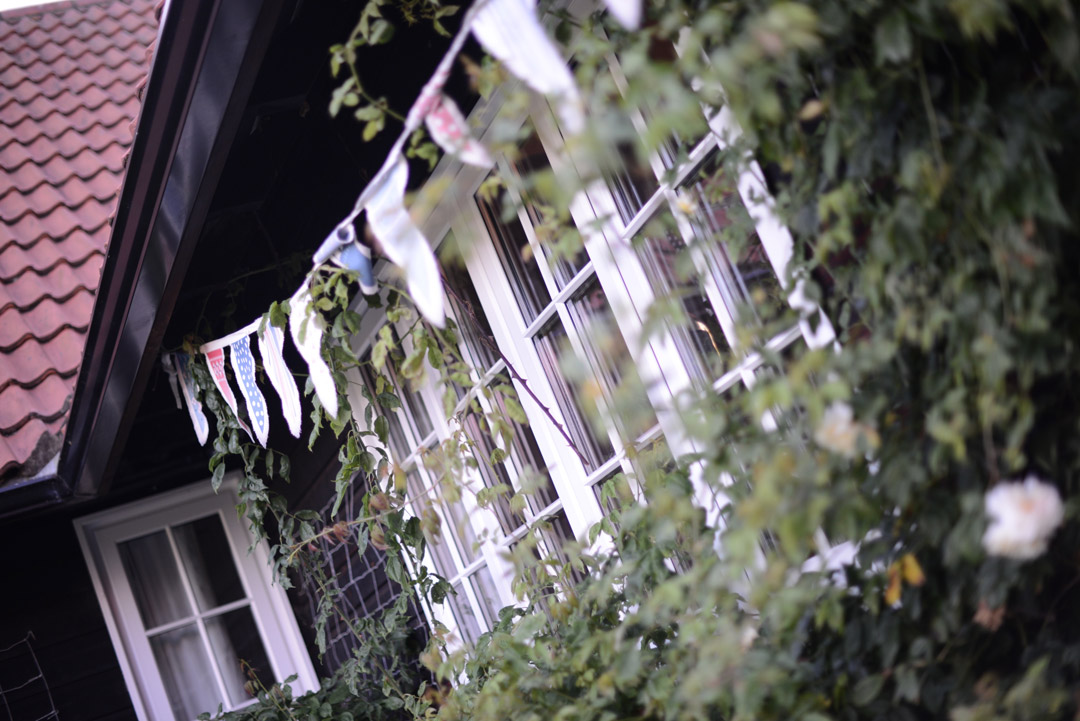 We set off late morning (which in hindsight was probably a bit of an error with a long drive ahead), but stopping off at a local pub for a break along the way, we finally made it to our Port Navas destination just in time for tea. We had taken a cottage which slept 11, what with my sister and her fam flying over from Chicago, our lot, and my mum and bro heading from Cardiff it was a big old party. But our holiday home was perfectly suited to large groups and even had an amazing family room equipped with 2 table tennis tables and an indoor swing! Even my mum got involved… what's not to love about that!?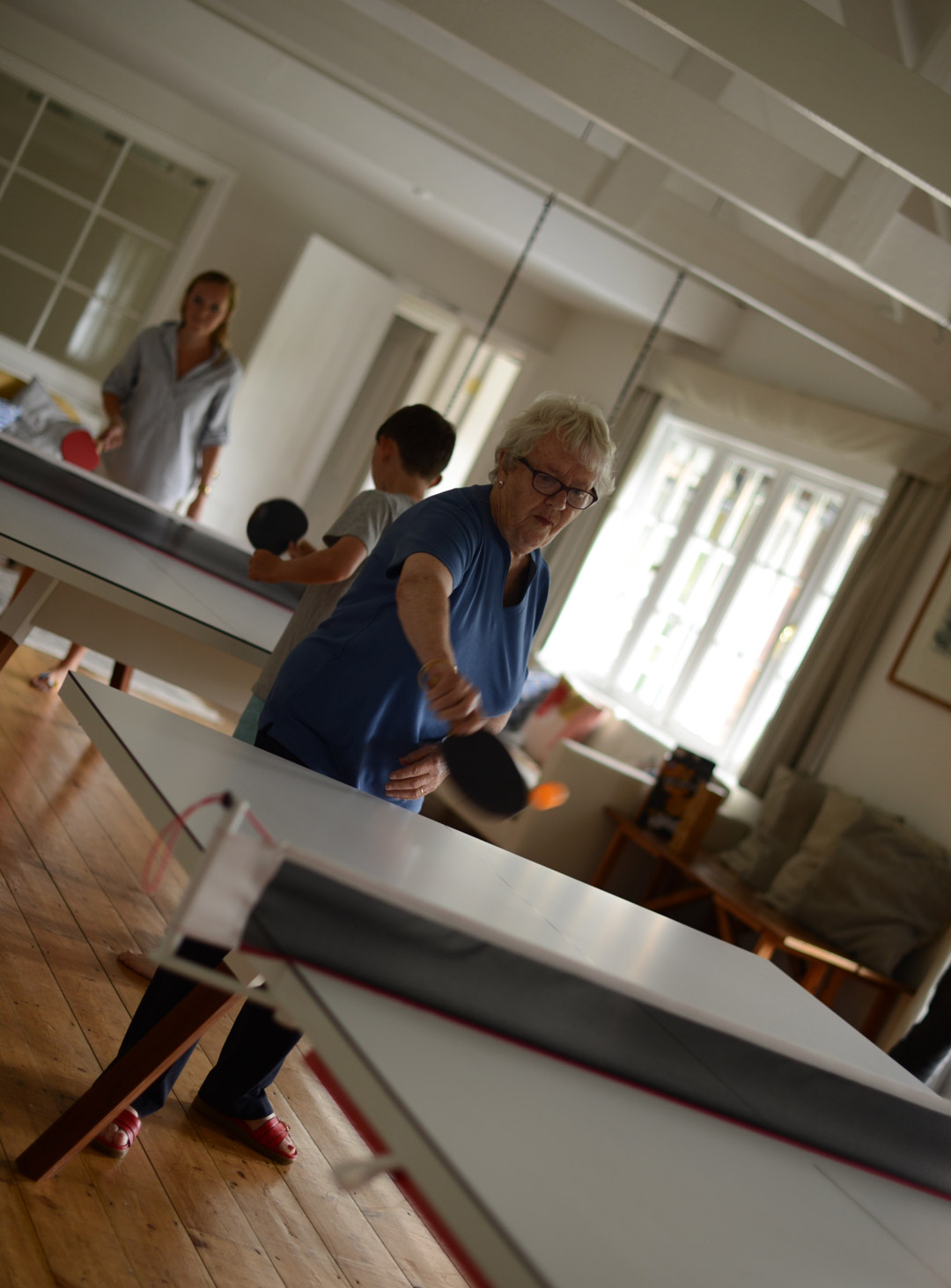 With an outdoor space to die for, gorgeous views and even our own private beach, we set about making plans over an al fresco dinner in a proper touristy fashion.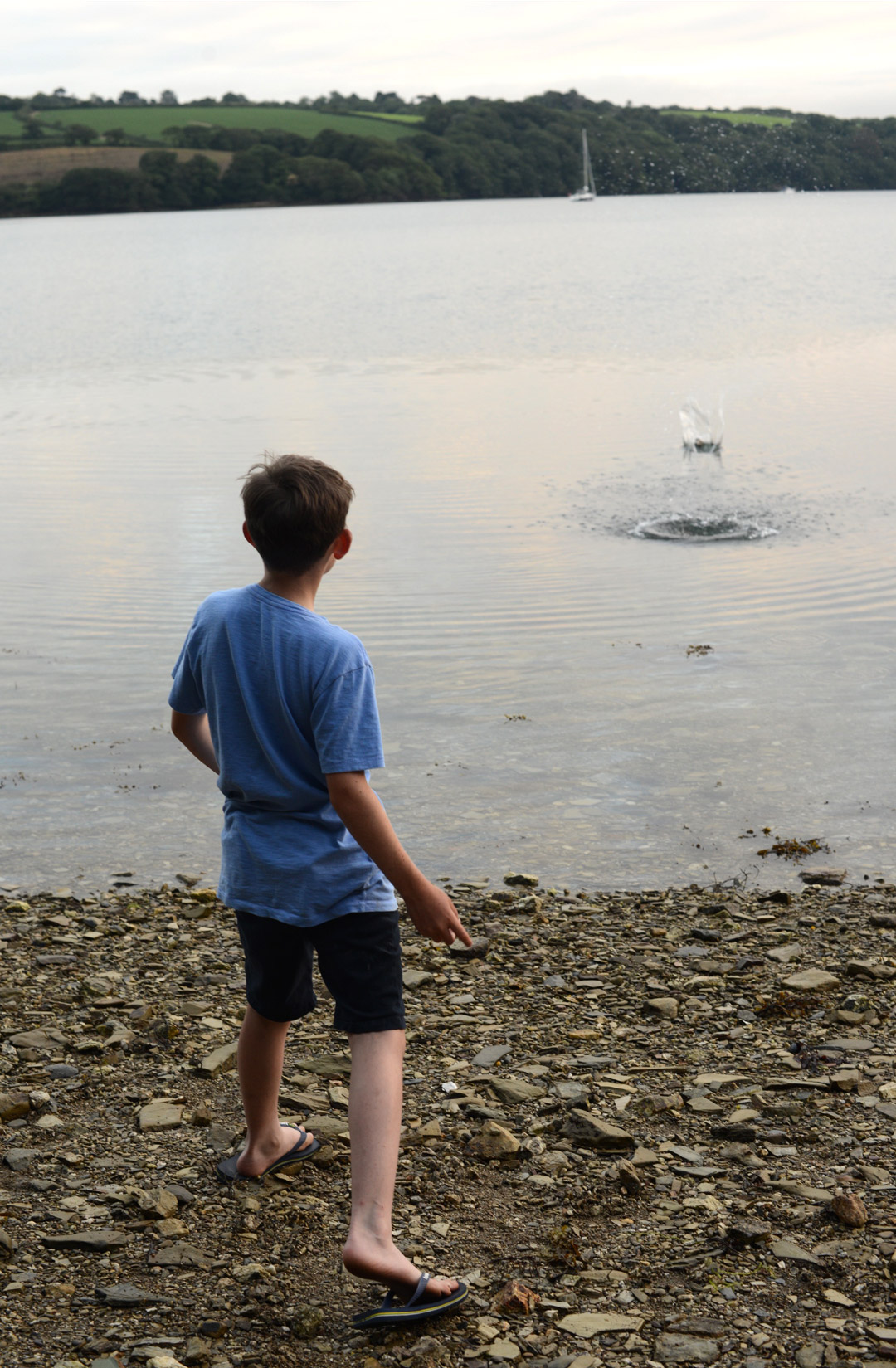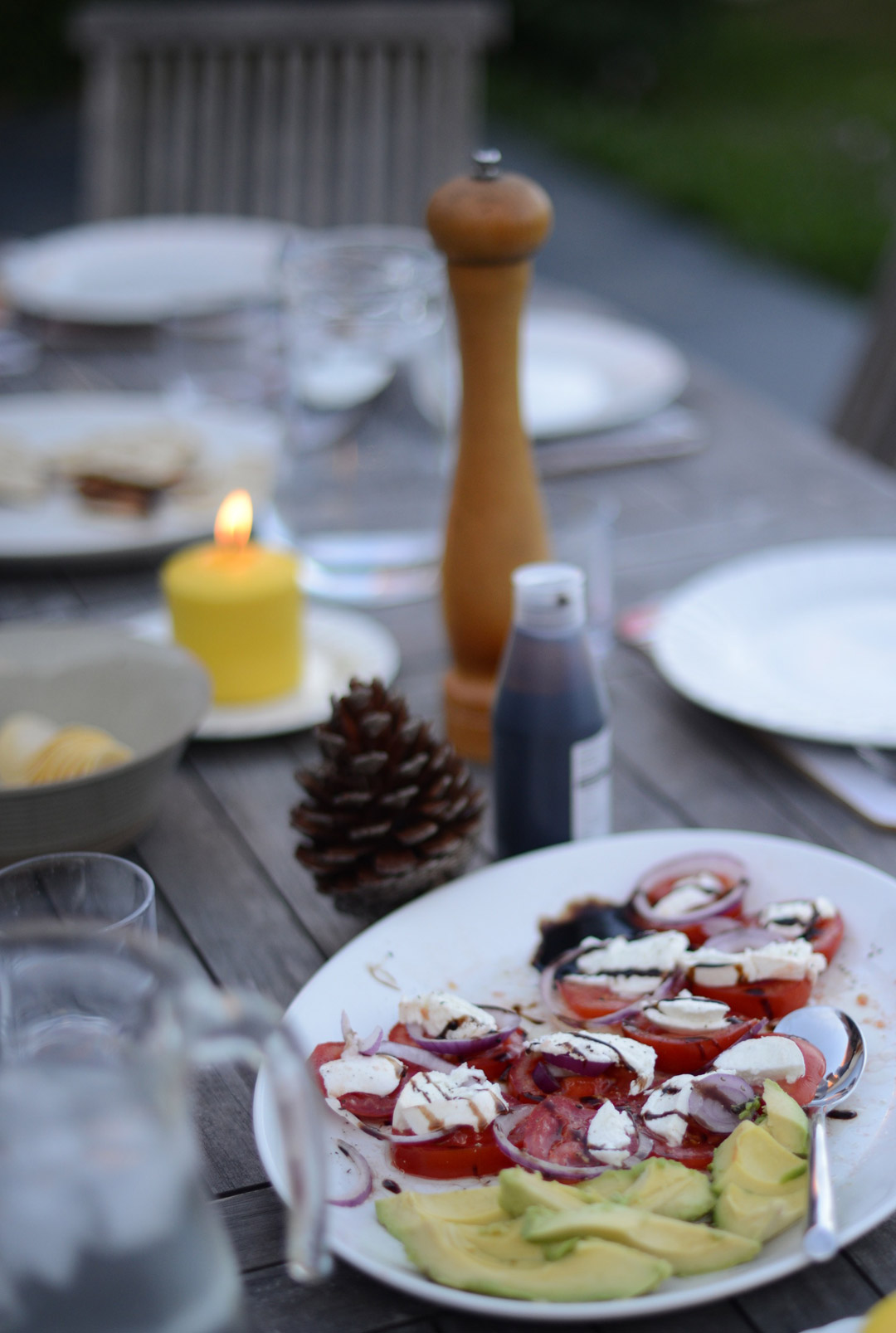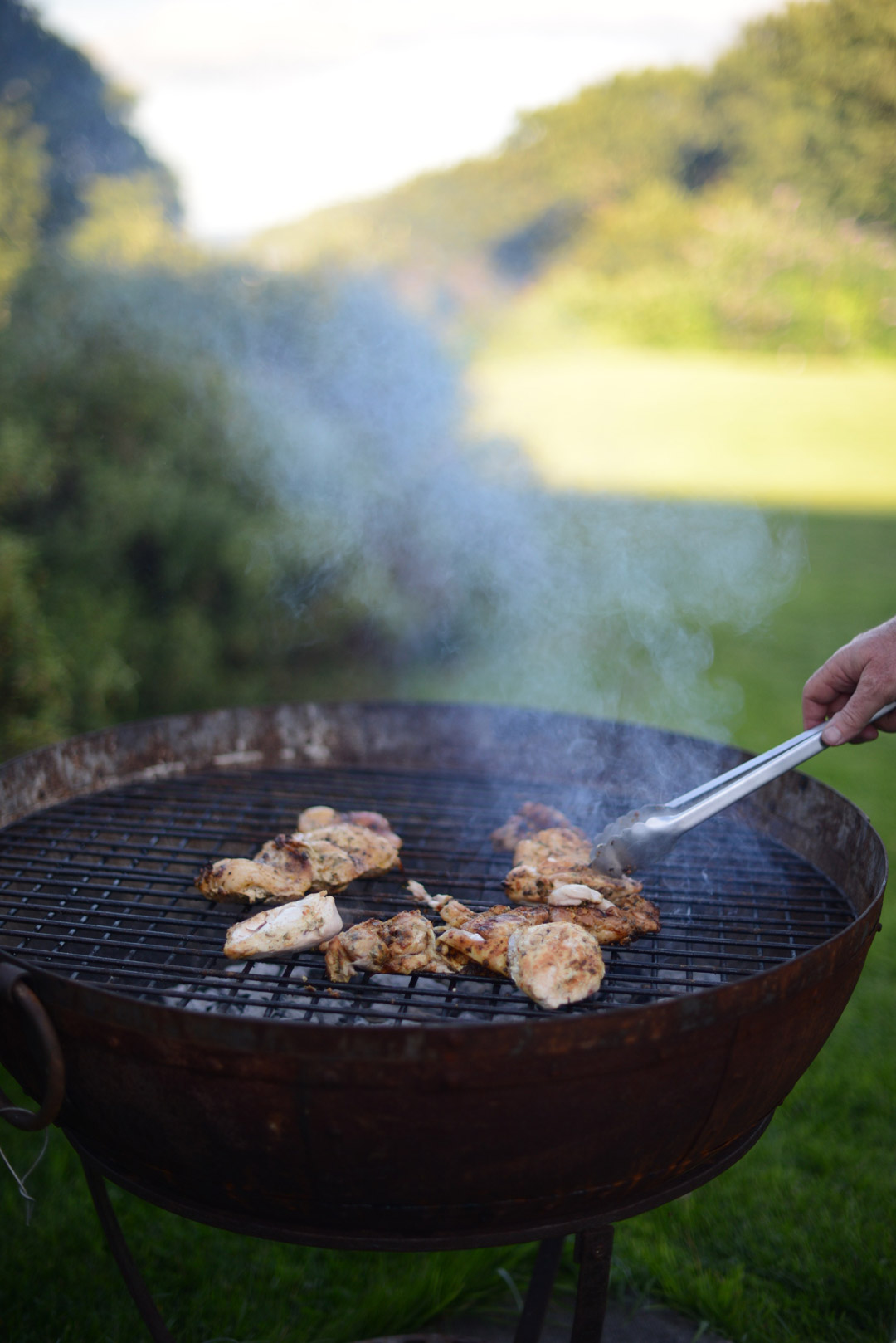 As with most Brit holidays, the weather can be unpredictable. But having made road trip plans for the following day we set about ticking off some of those tourist check lists we had made. First up head to the nearest town (Falmouth) for a look at the locals and a Cornish Pasty on the pier… check!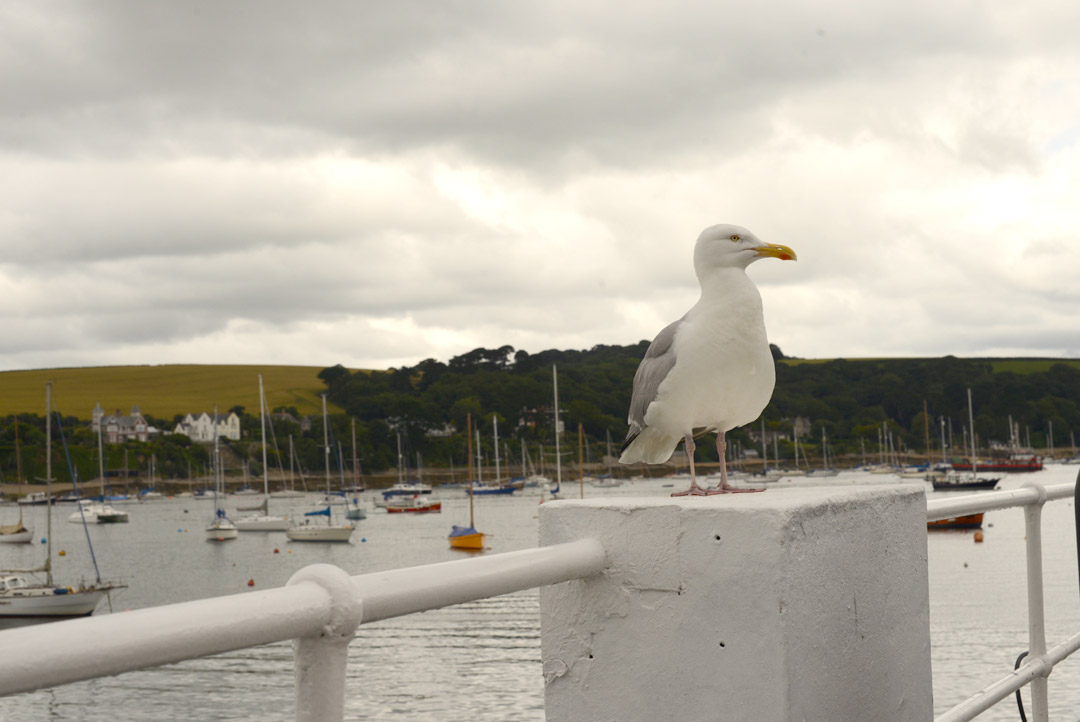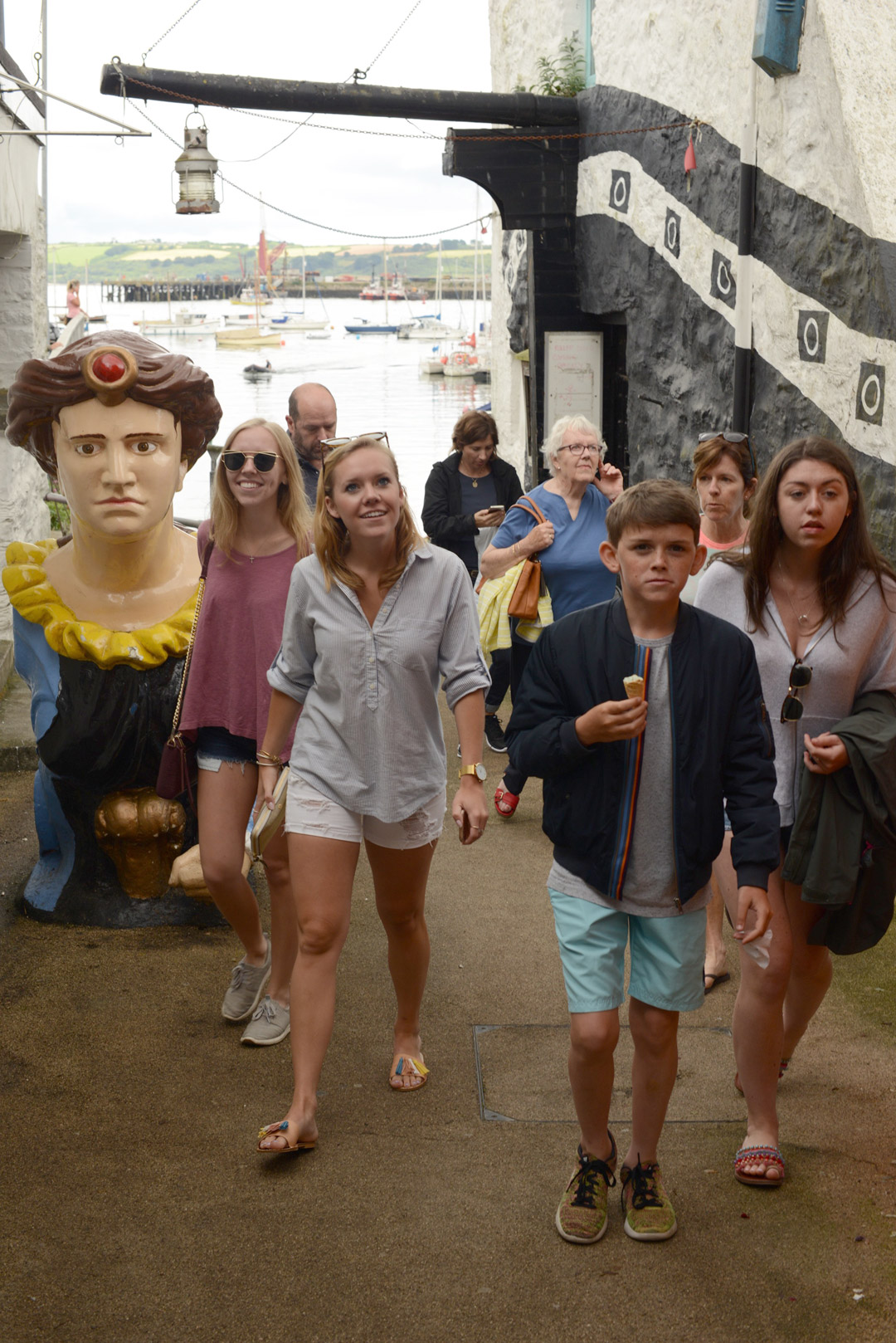 Next up a road trip to farther flung beauty spots to investigate old ruins and admire local crafts… double check.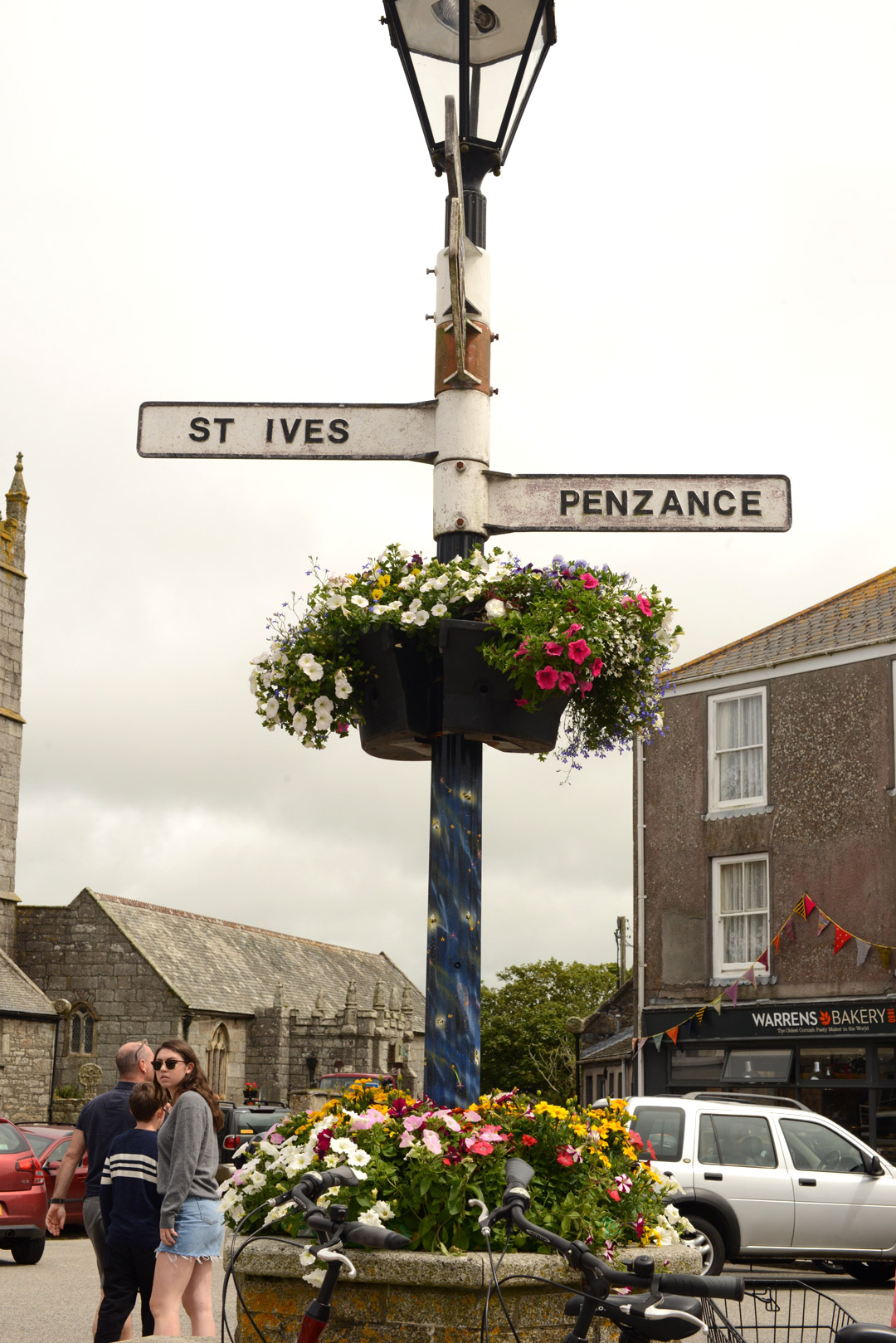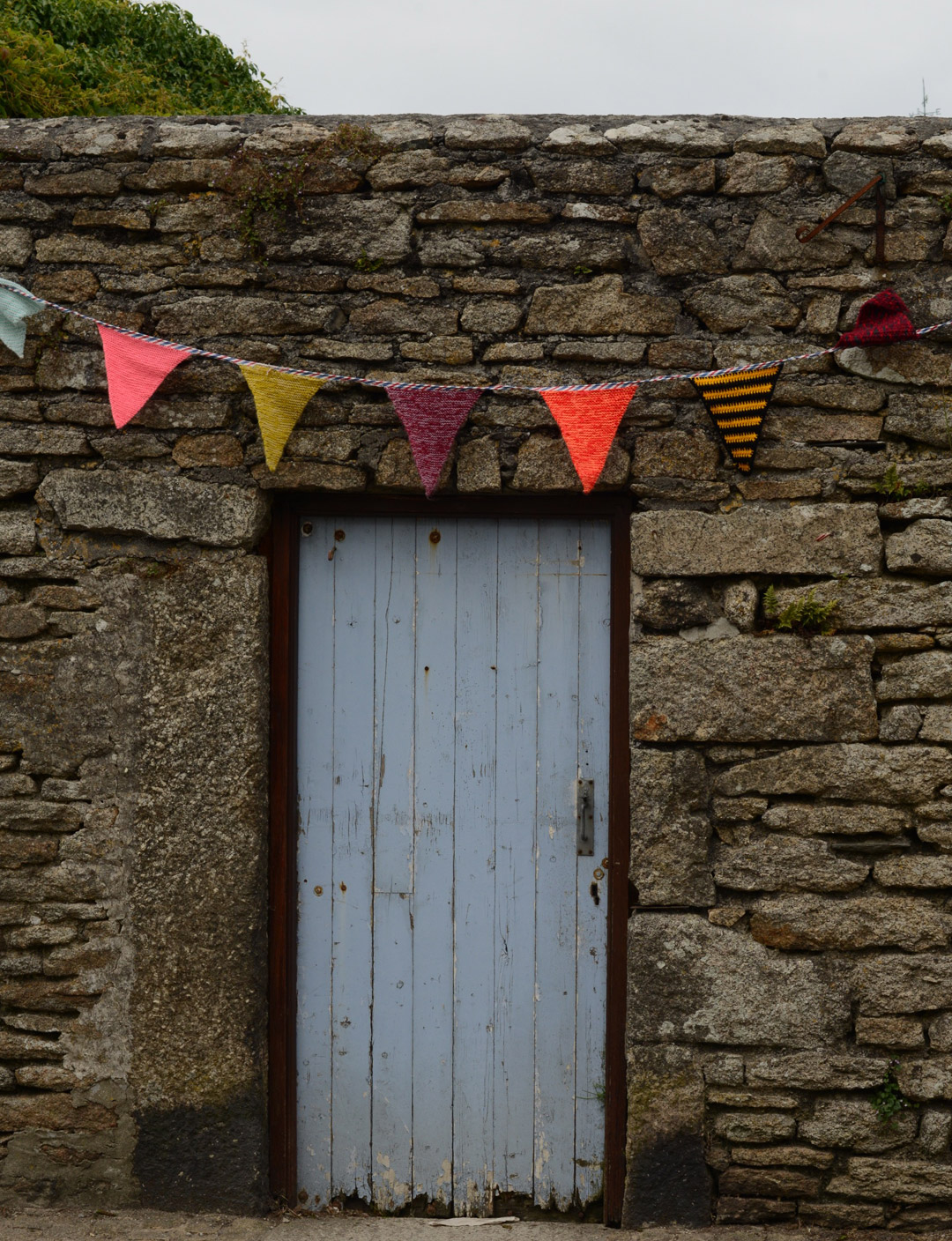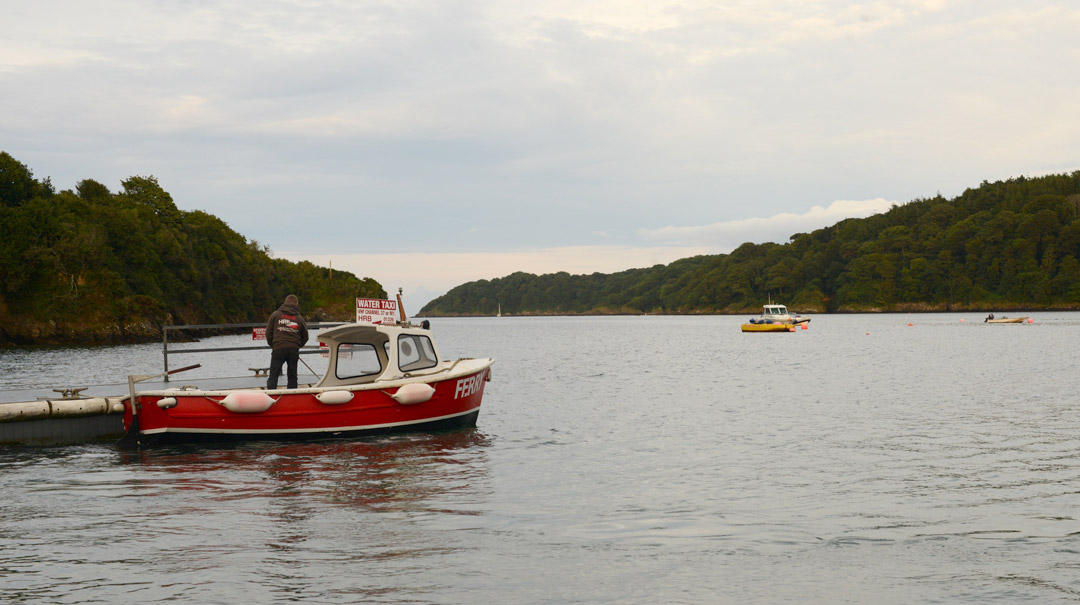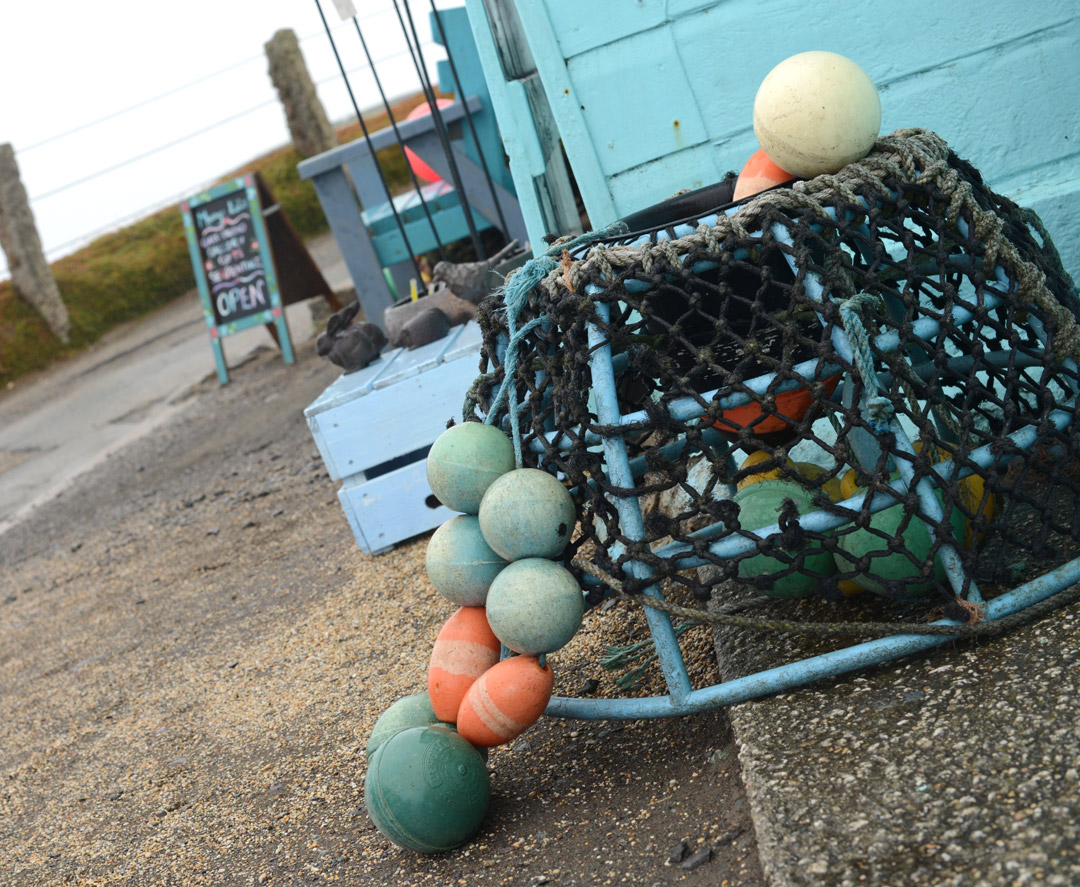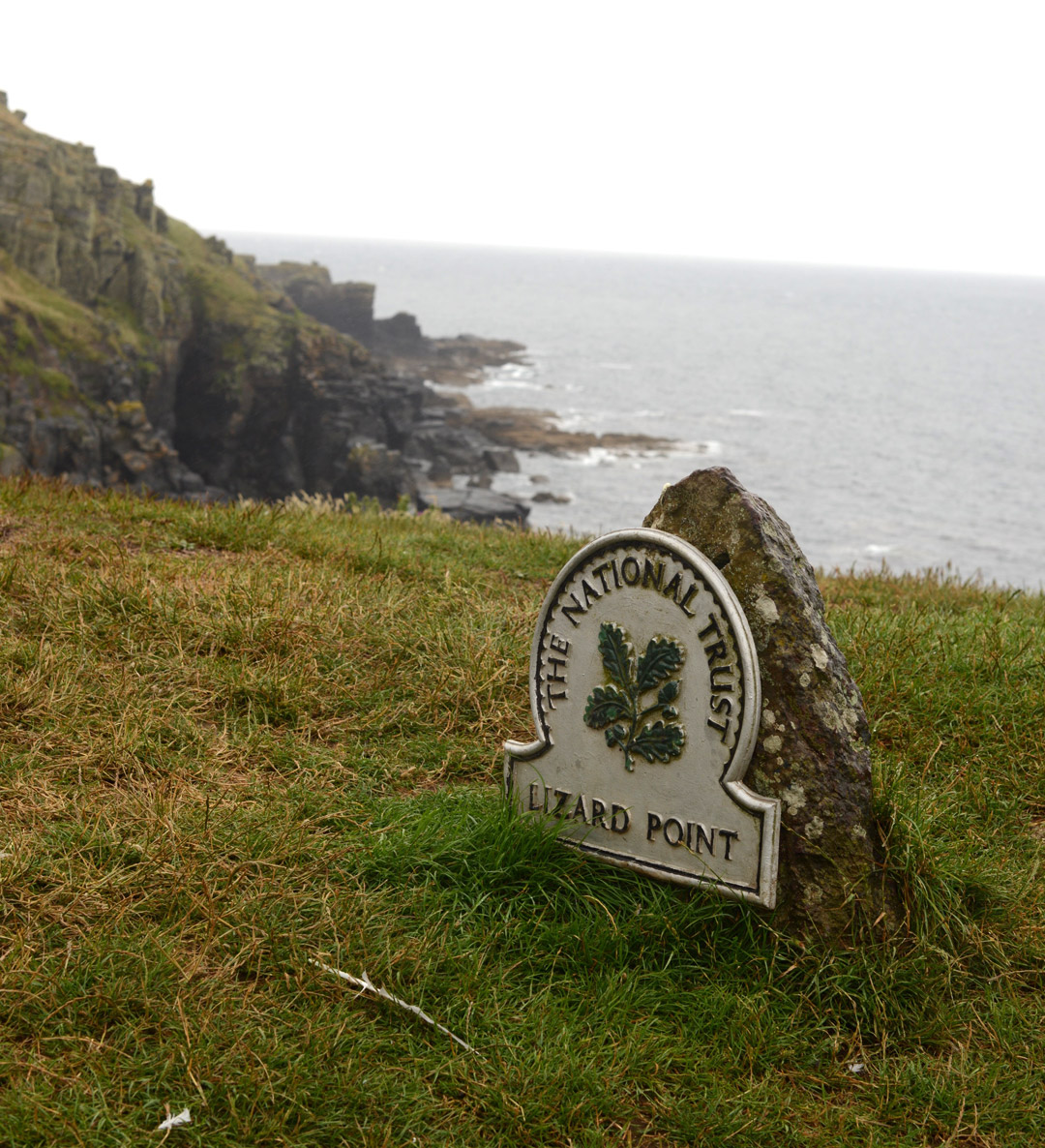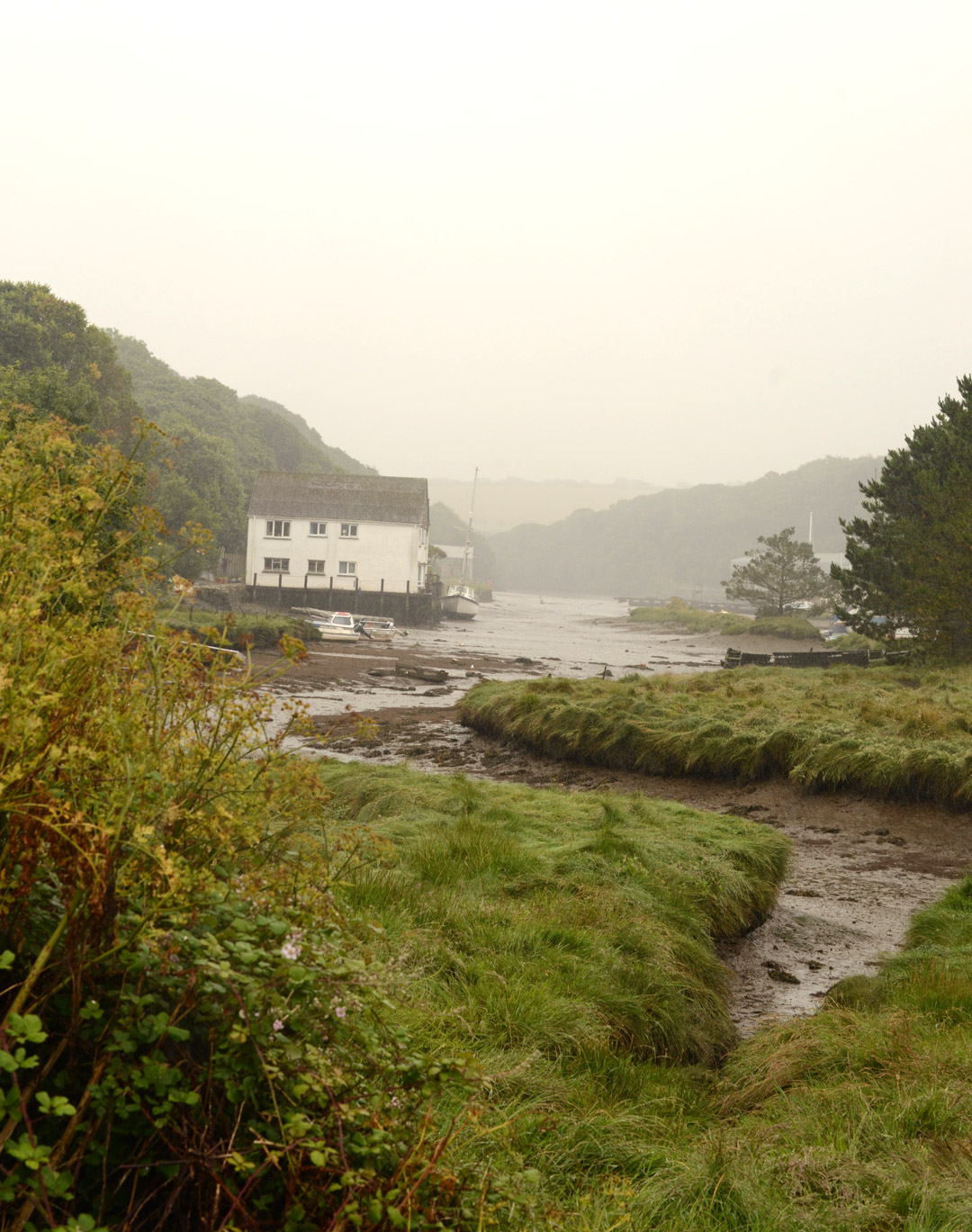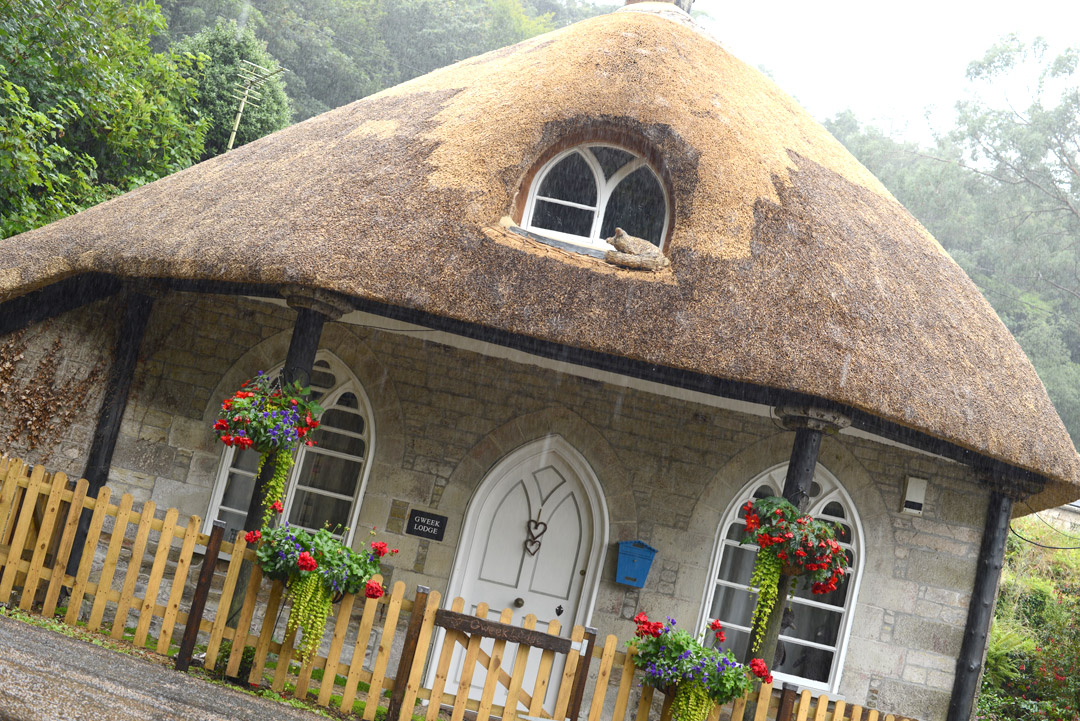 Followed by some sustenance obvs…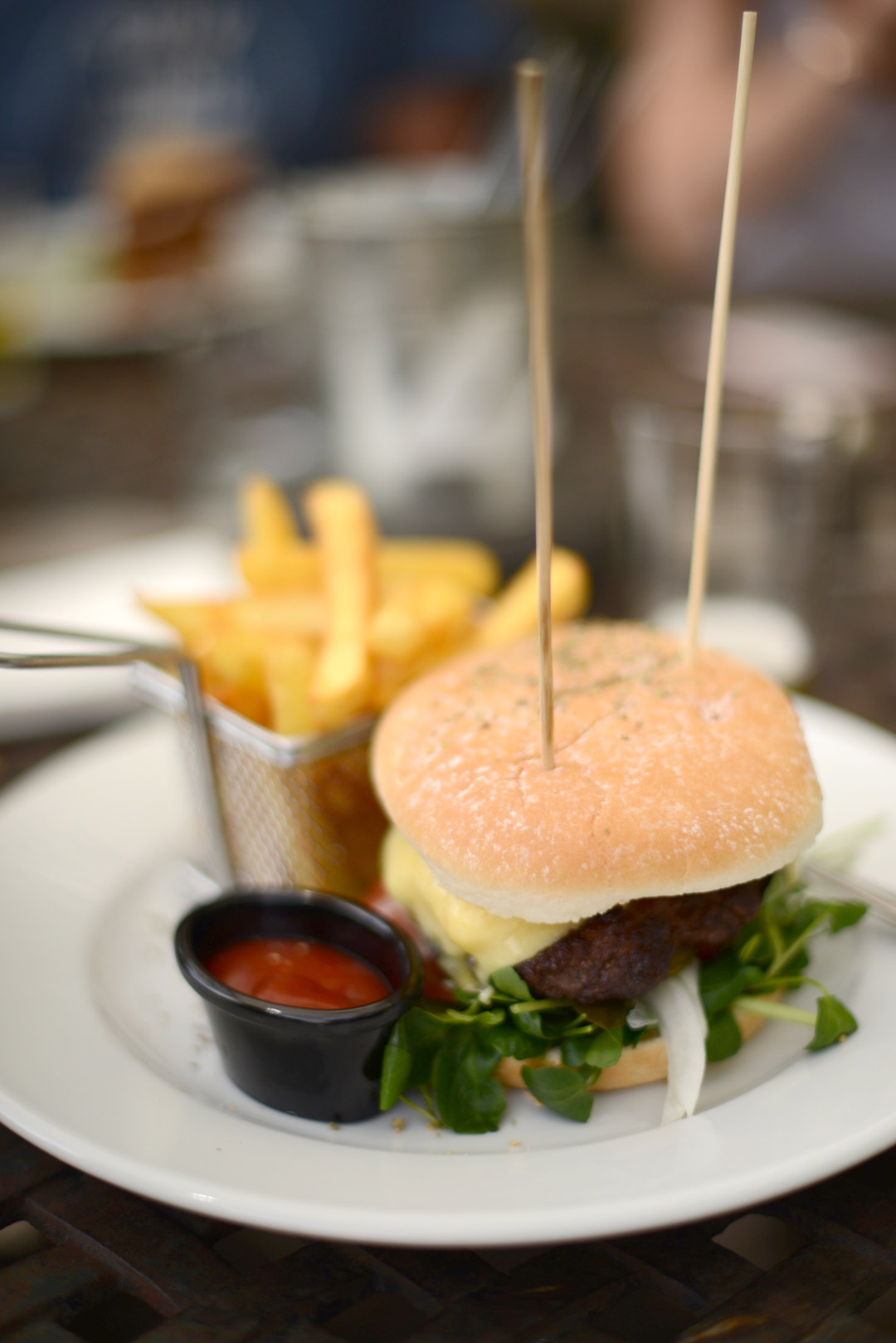 We had chosen a specific day to do a big family dinner to celebrate my mum's birthday, so we headed to a local beauty spot along the Helford Passage to the cutest pub The Ferry Boat Inn. They had just had a gin event, so we benefitted from some expert advice on our pre-dinner tipples and then sat down to the most amazing array of food.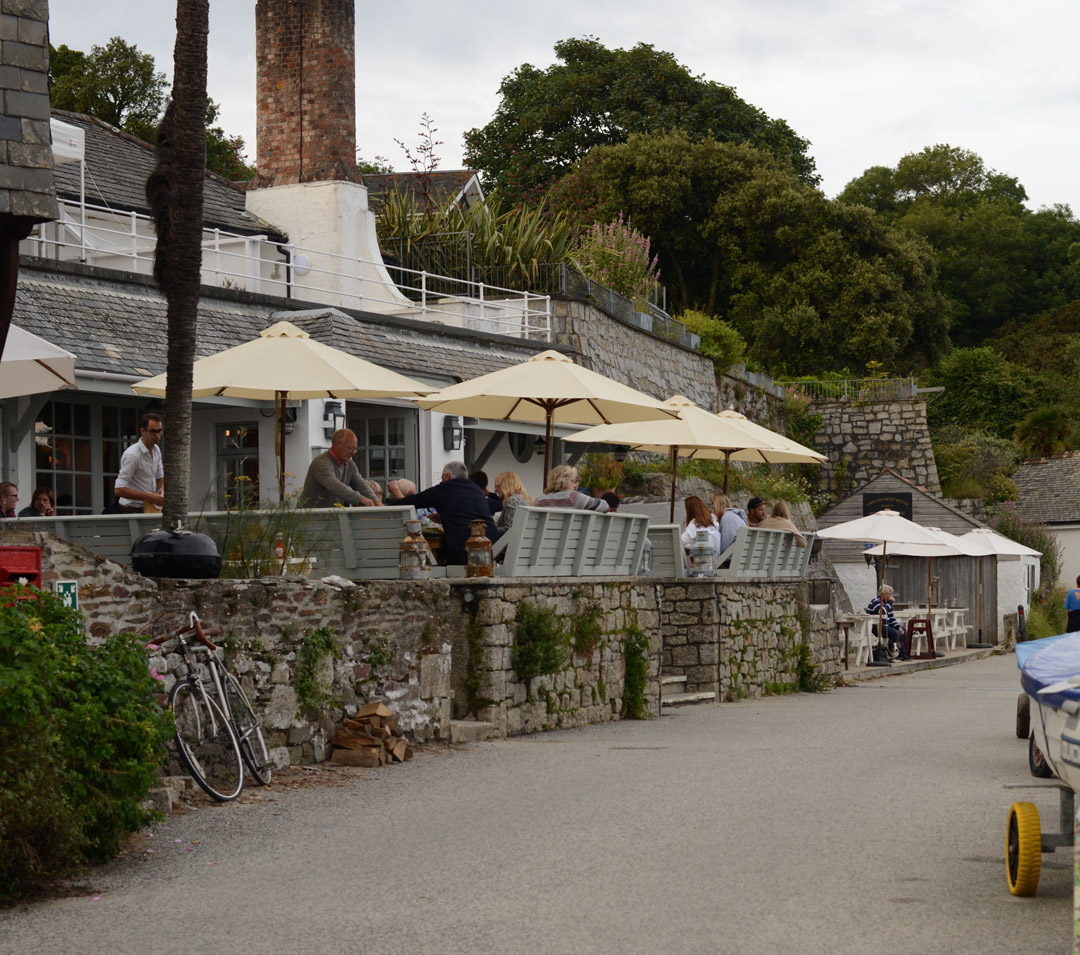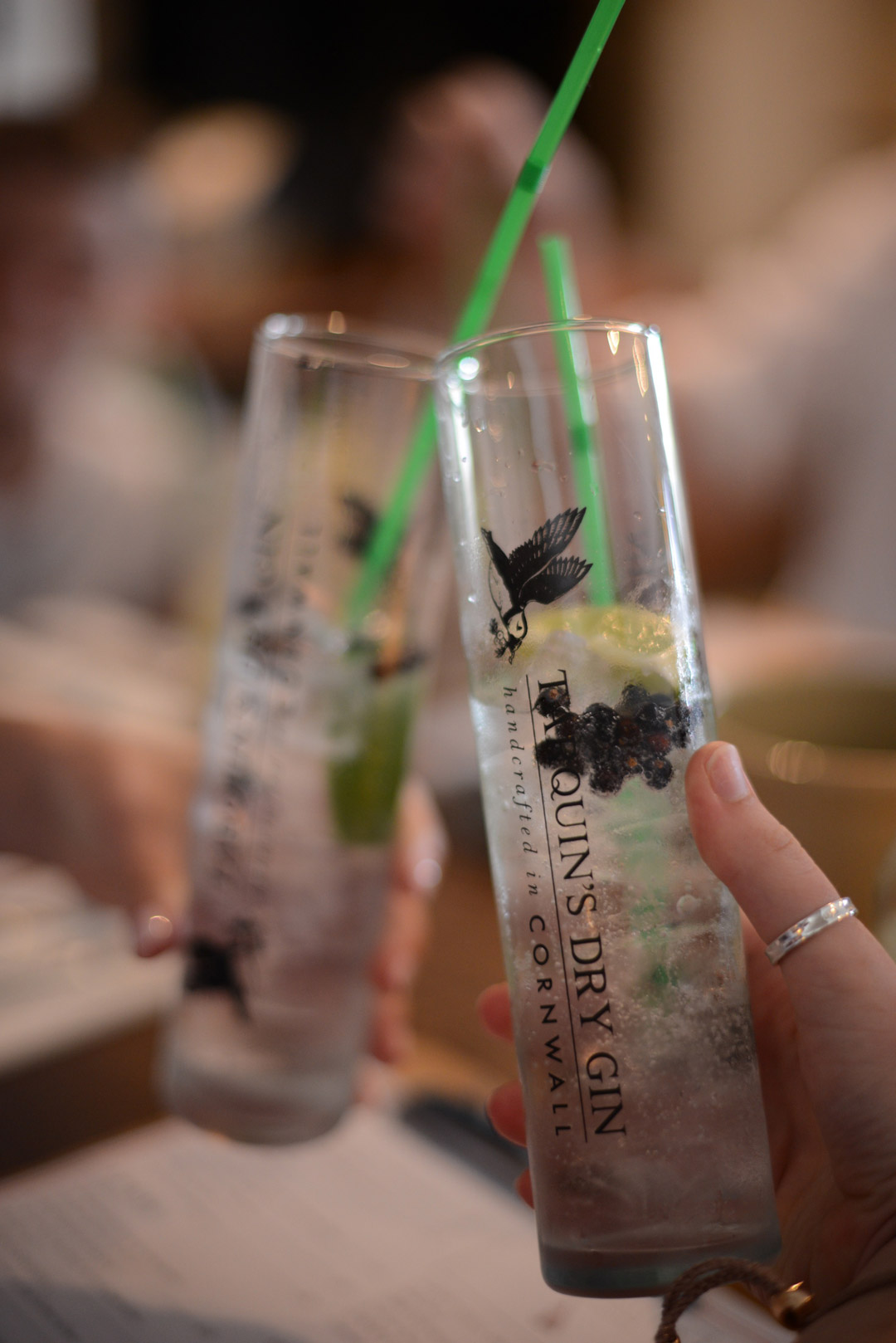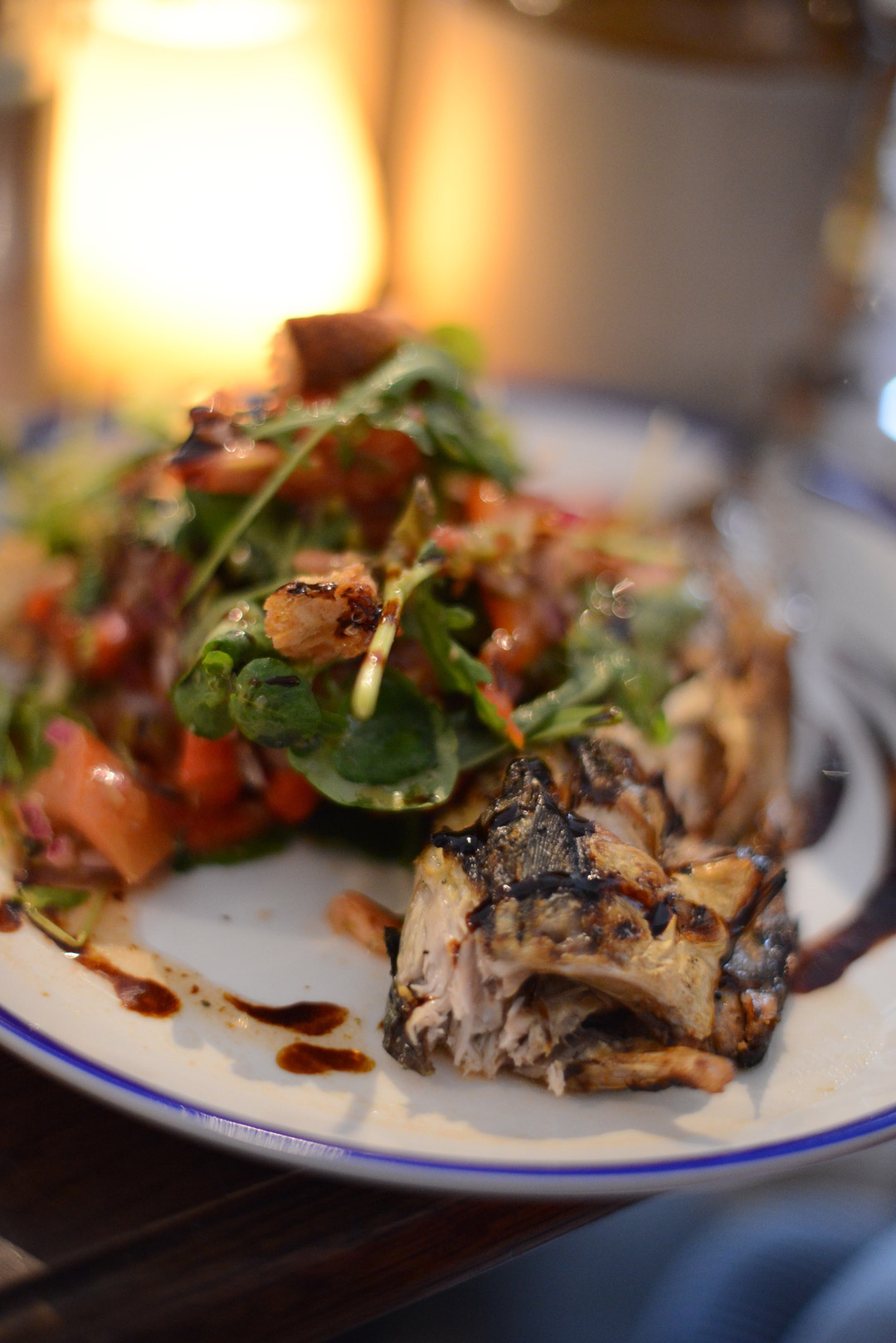 Before the sun went down, we took advantage of golden hour and got some family snaps sorted.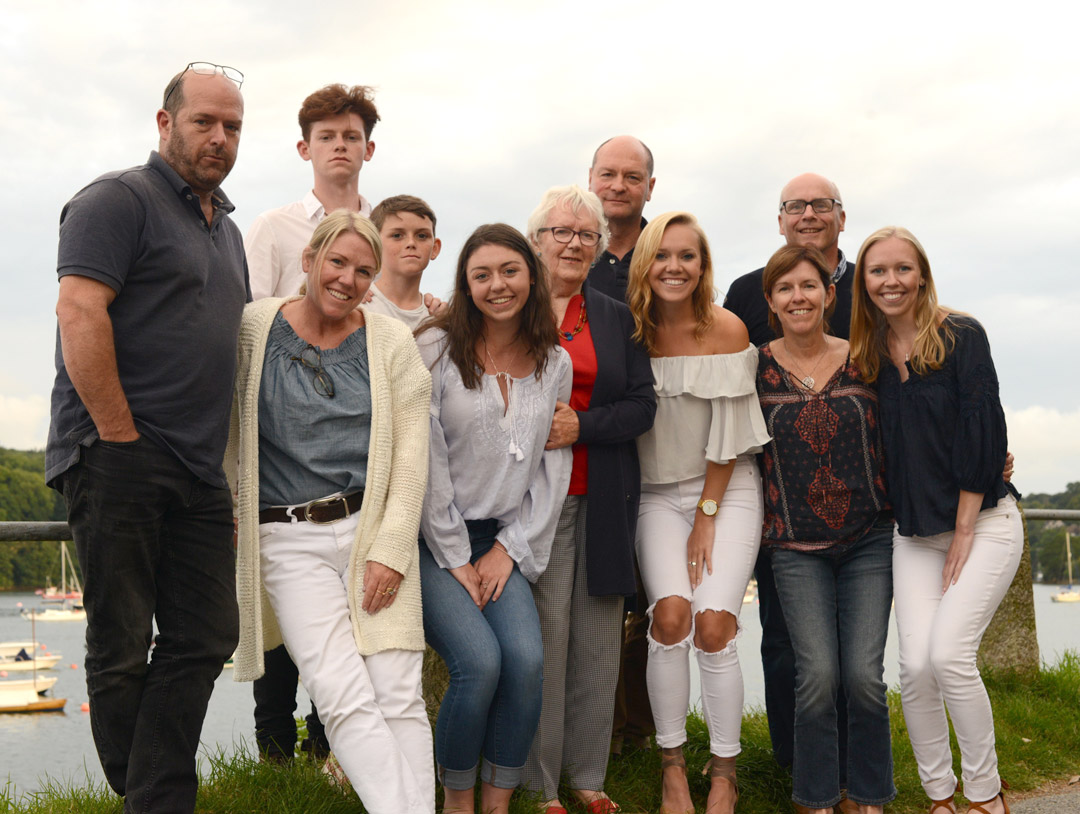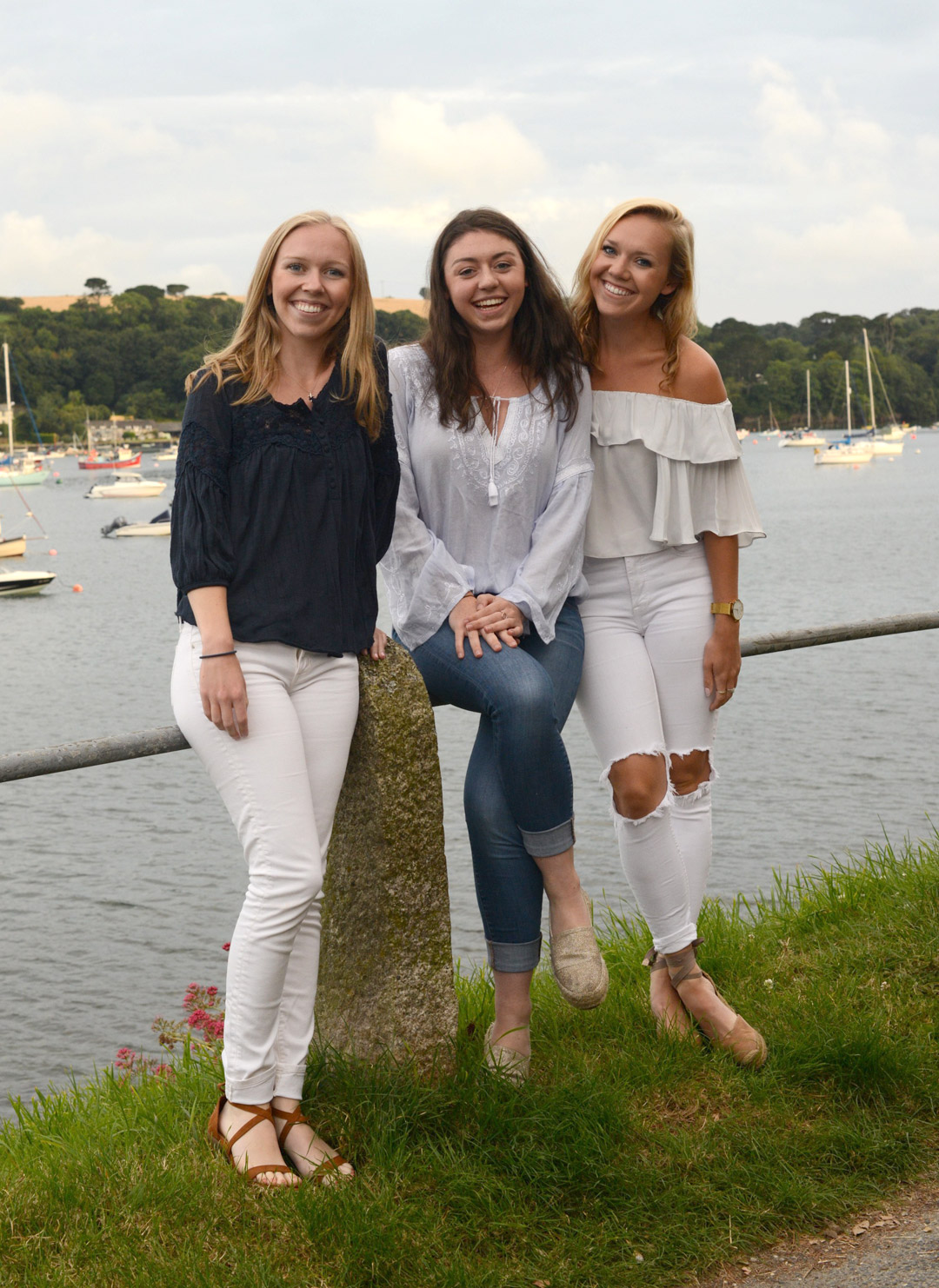 Hannah, Millie & Bethan (who writes her own blog in Denver Sips with Style)
We then hot footed back around the tiny country roads to slice up a home-baked birthday cake for the birthday girl.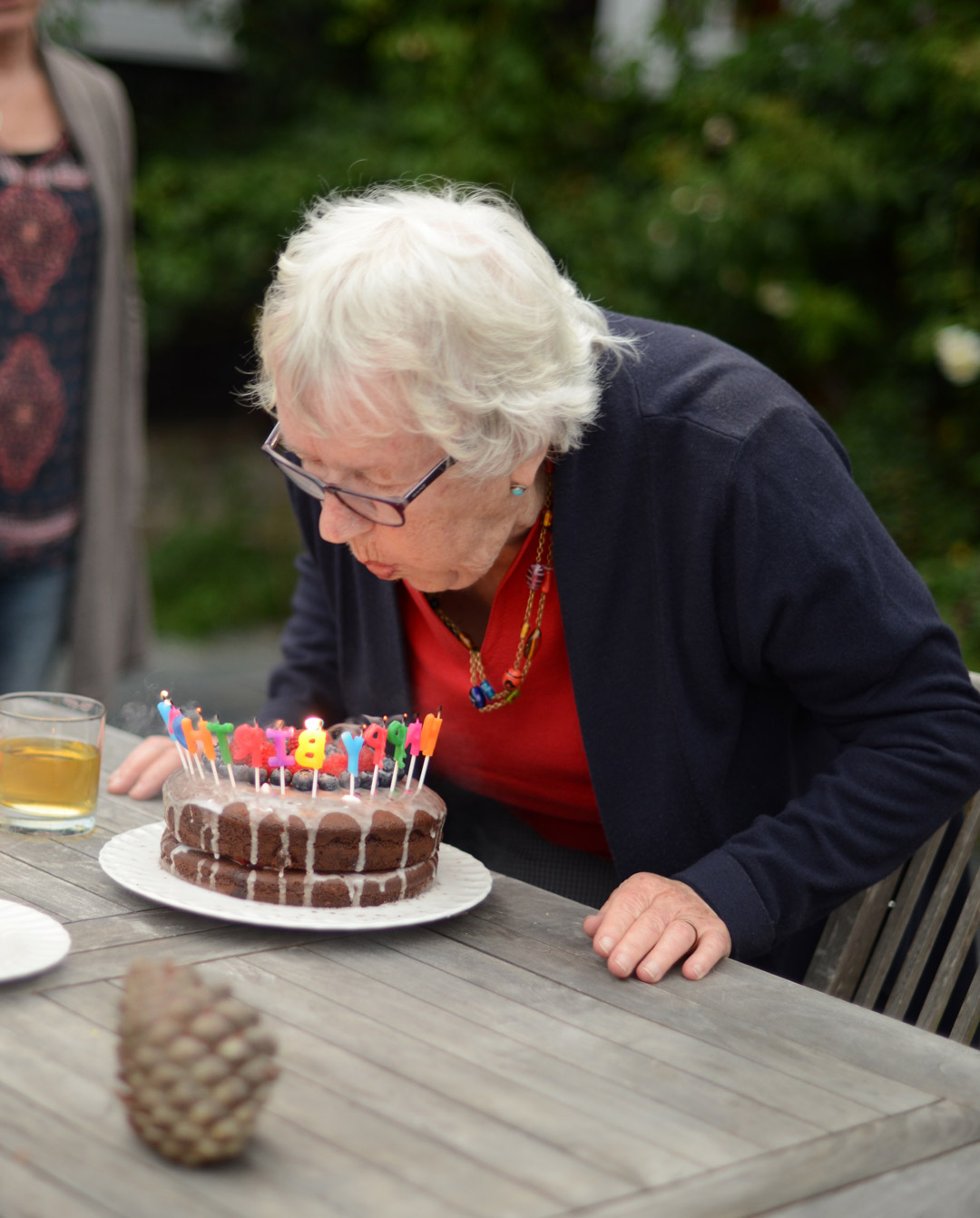 If you're thinking of a British holiday this summer, we stayed at Calamansac, set in a gorgeous 50-acre estate with varying sized cottages to choose from right on the Helford River. Totally Swallows & Amazons with launching spots if you have a boat and delightful walks around the Port Navas countryside. The book to read while you're there is Daphne Du Maurier's Frenchman's Creek which was written about the area (I'm on chapter 8 and totally hooked).
This week my travels take me to Mykonos so keep an eye on my Instagram @notesbyastylist for our escapades over there.
(Visited 278 times, 1 visits today)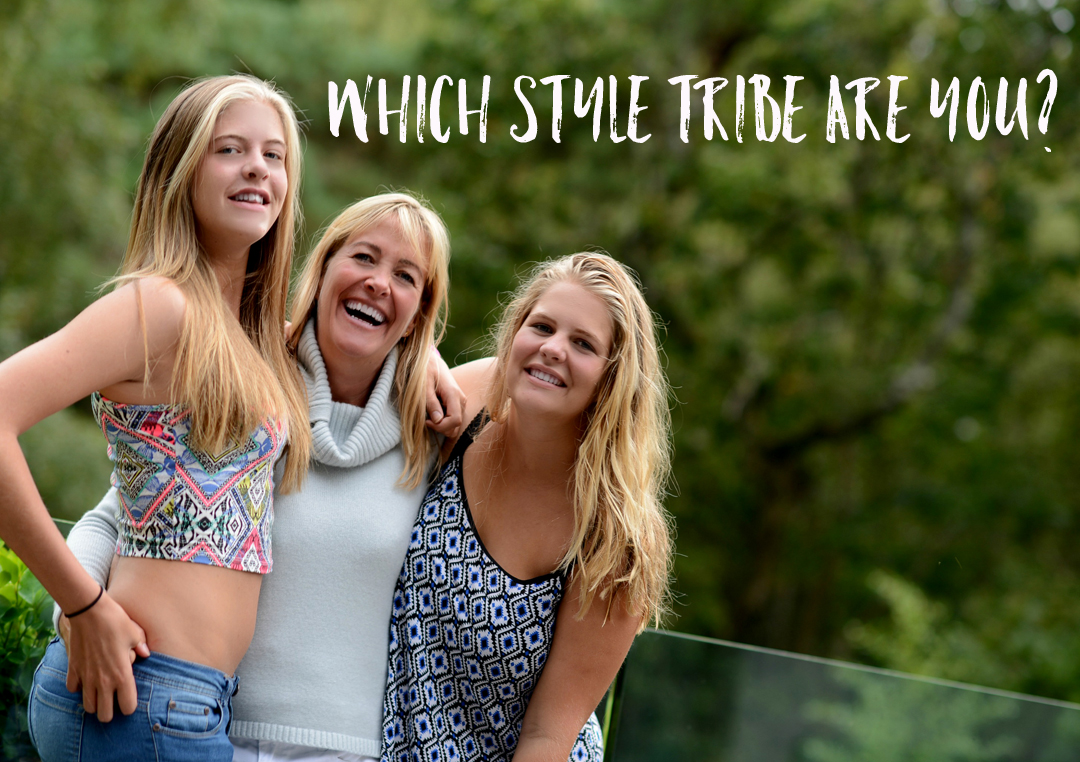 Style Tribe Quiz
Try our Style Tribes quiz to help figure out your Style ID
Get started with our free 5-minute style
tribes quiz - sign up to download