Florida travels.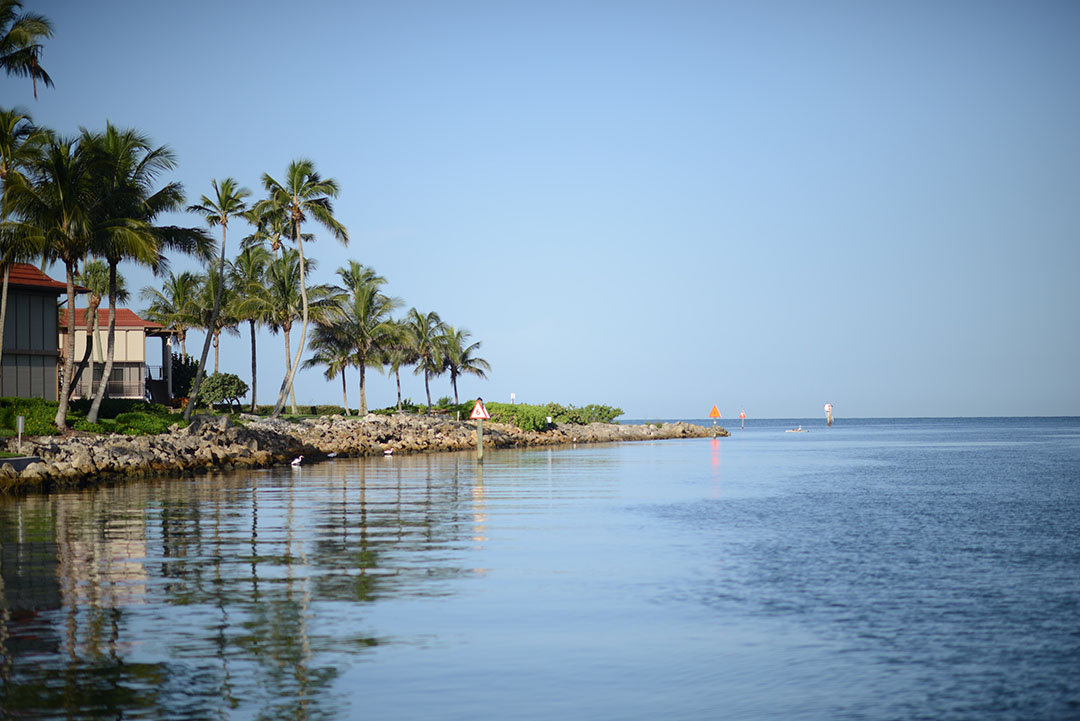 As part of our summer adventure this year, we popped into Naples, Florida to see friends and take an overnight trip with them to Key West. Getting acclimatized to the change of heat in Florida was key to our enjoying the stay, and thankfully our buddies live right on the water, so it's easy to get away from the oppressive high summer humidity.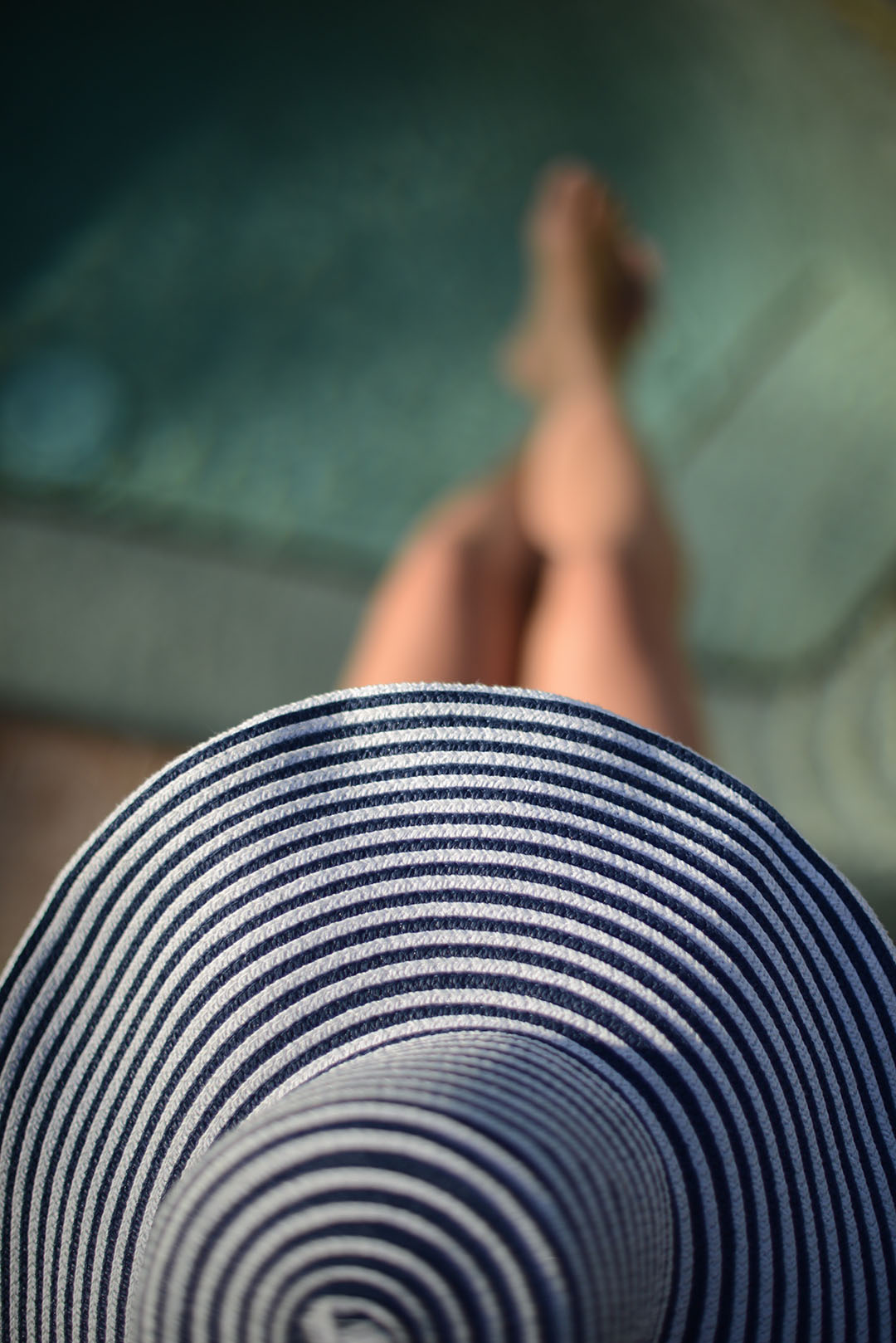 Before we took to the high seas, there was just enough time to head to one of my favourite stores in Naples – Marissa Collections. I used to frequent their website for designer duds while living in New York but visiting the store itself is actual heaven. Spaced out literally across a block, the store is chock full of gorgeous pieces to accommodate all sorts of price points. From high end to just about affordable it currently has a great edit for the new season ahead. I snapped up a cream cardi by Allude which then became the mainstay of my travelling wardrobe for the rest of the vacation.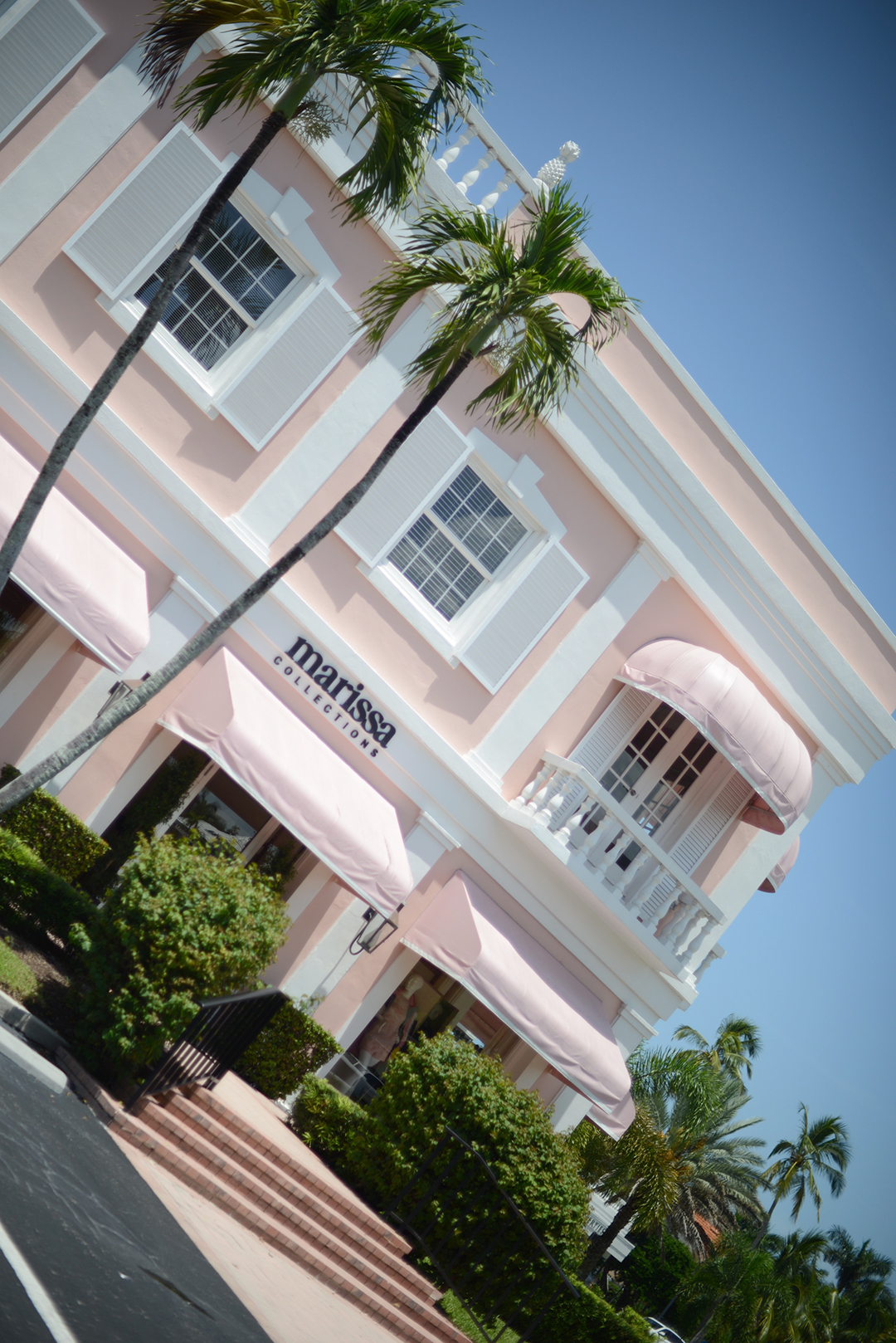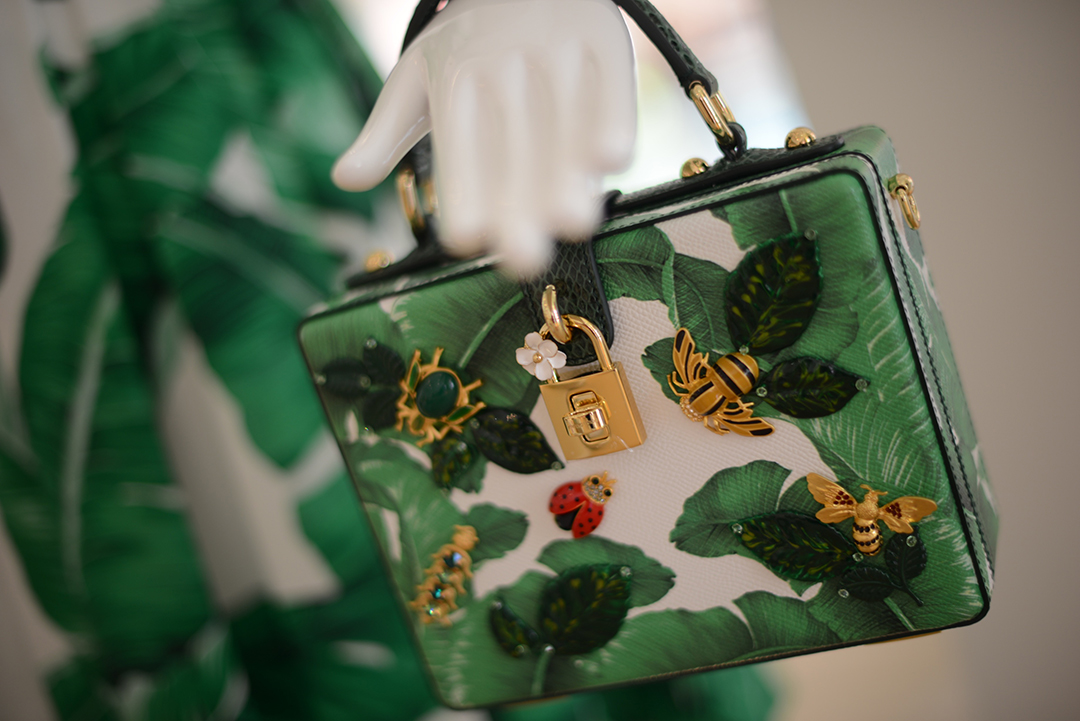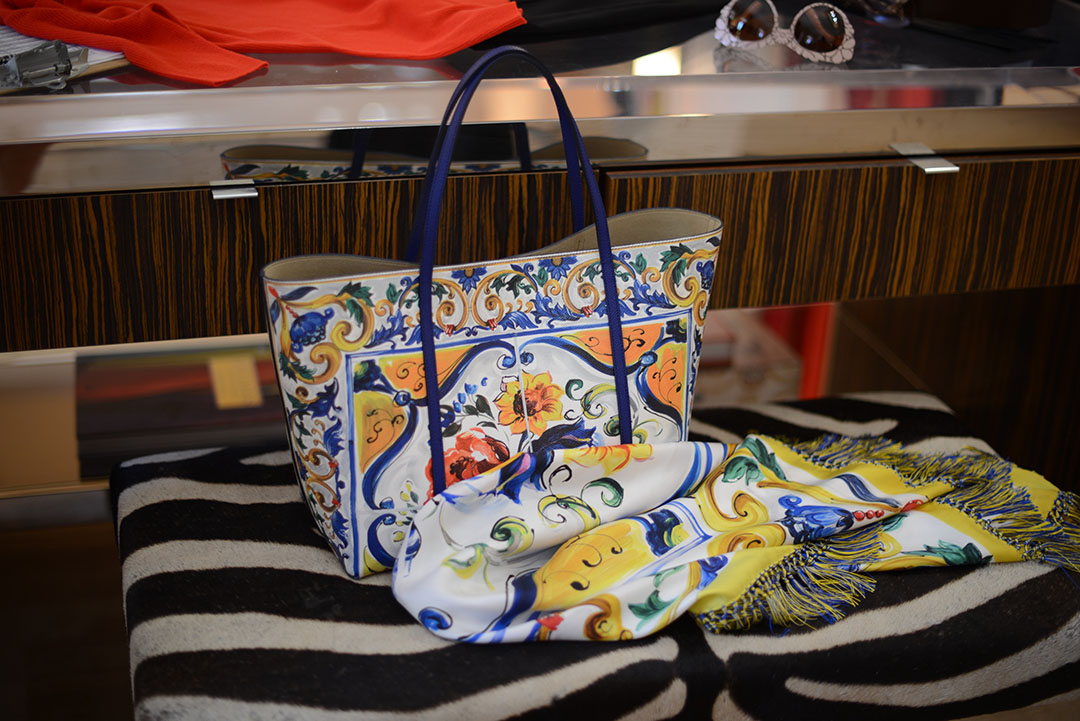 Check out this amazing Dolce & Gabbana Tile tote and scarf
After a little retail therapy had calmed our rising blood pressures, we set off for an overnighter in Key West on the fastest boat I've ever been on. Even the dolphins came out to play in the surf of this powerful Boston Whaler created.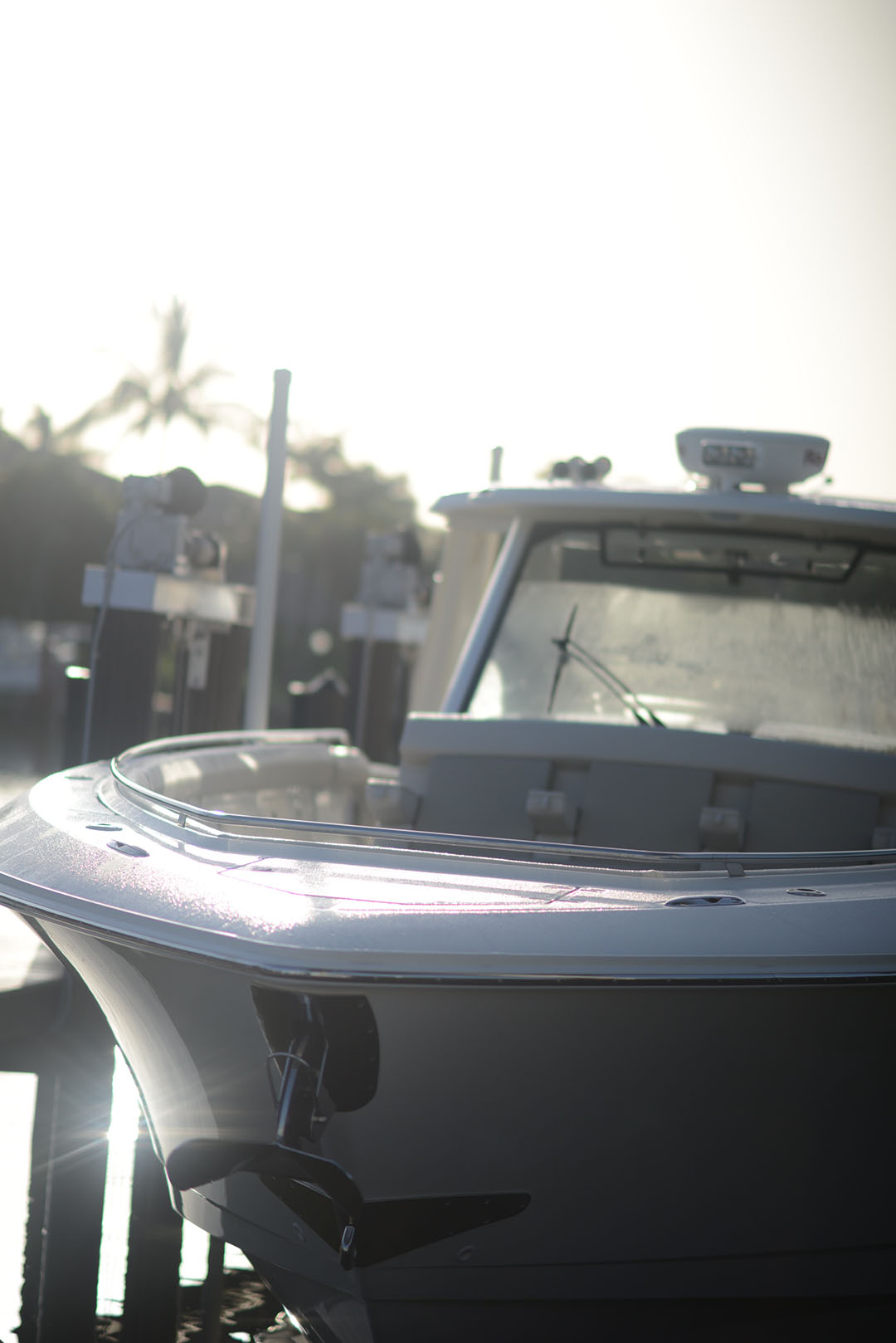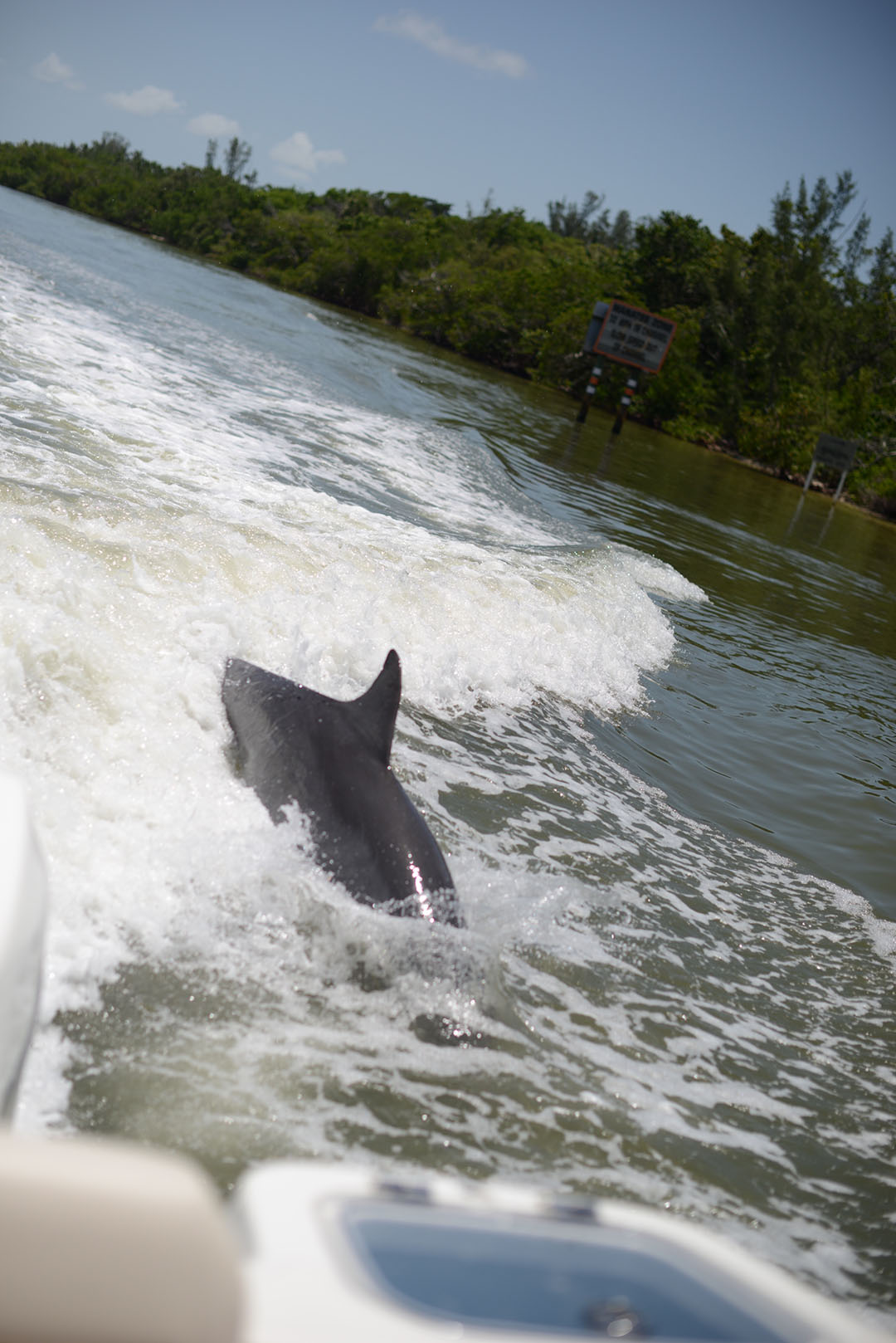 Once the all important selfies had been taken by the kids, our valiant Captain eased our super sleek vessel into warp speed, and we were off at a pace heading to Key West for our evening rendezvous.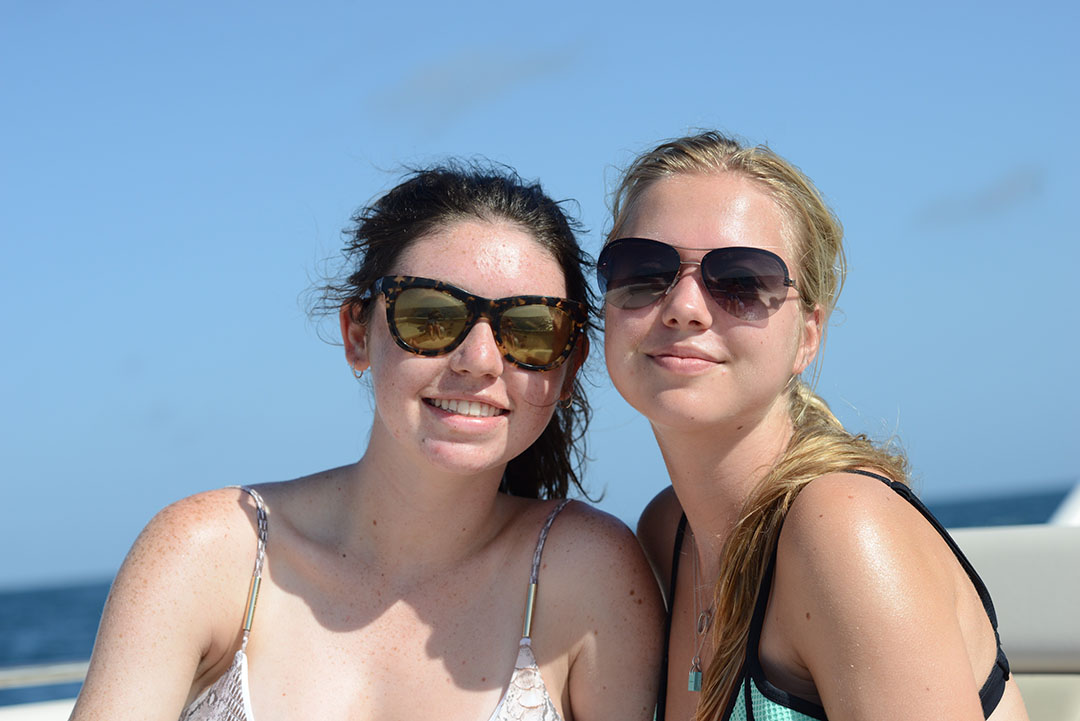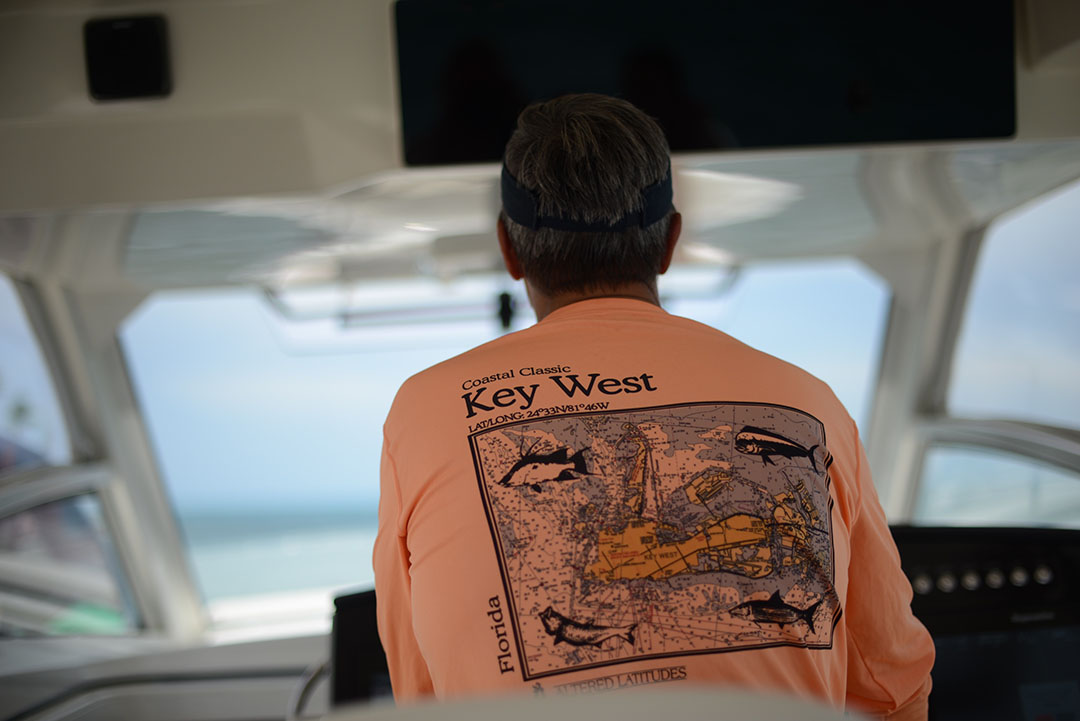 Luckily Captain Jim had a map to hand in case our hi-tech navigation system let us down.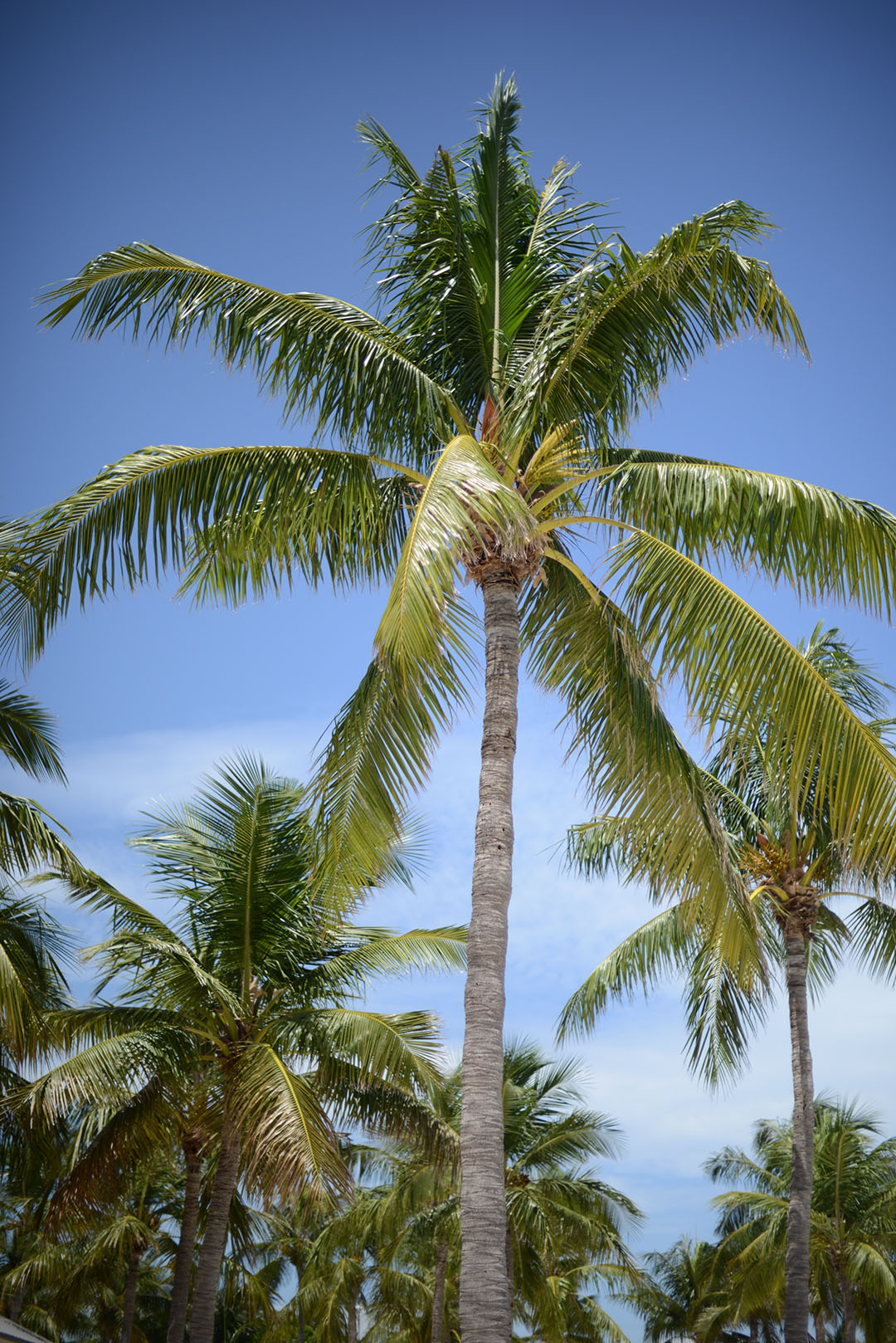 Before long the palm trees began to look more tropical, and our idyllic destination of Sunset Key Island lay ahead of us. Based literally at the tippy end of Key West, this tiny island plays host to some gorgeous cottages and an amazing resort perfectly placed to watch the Florida sun go down.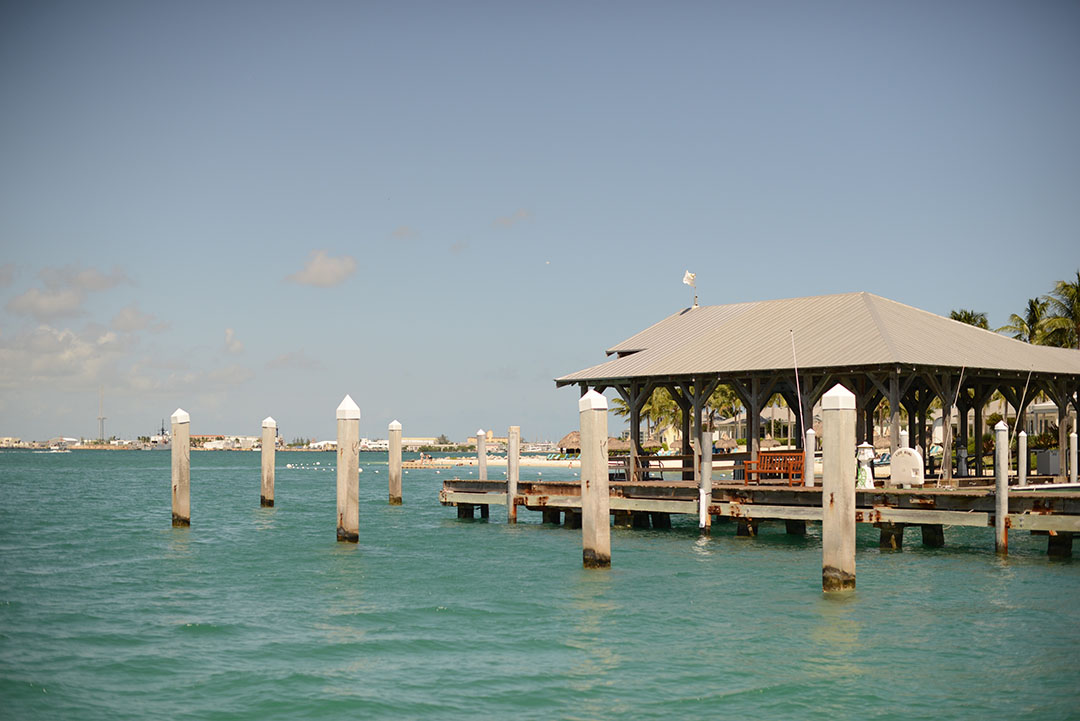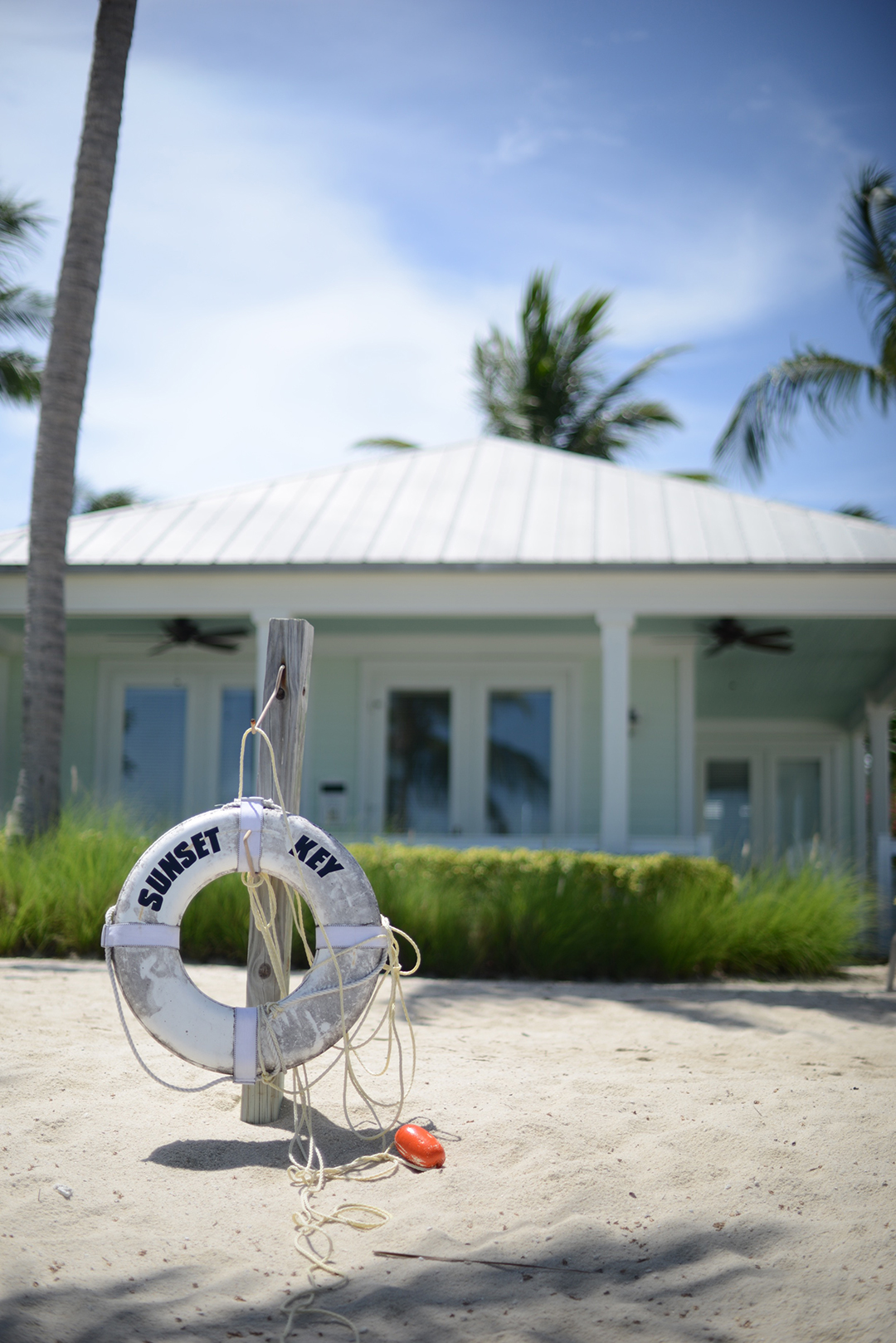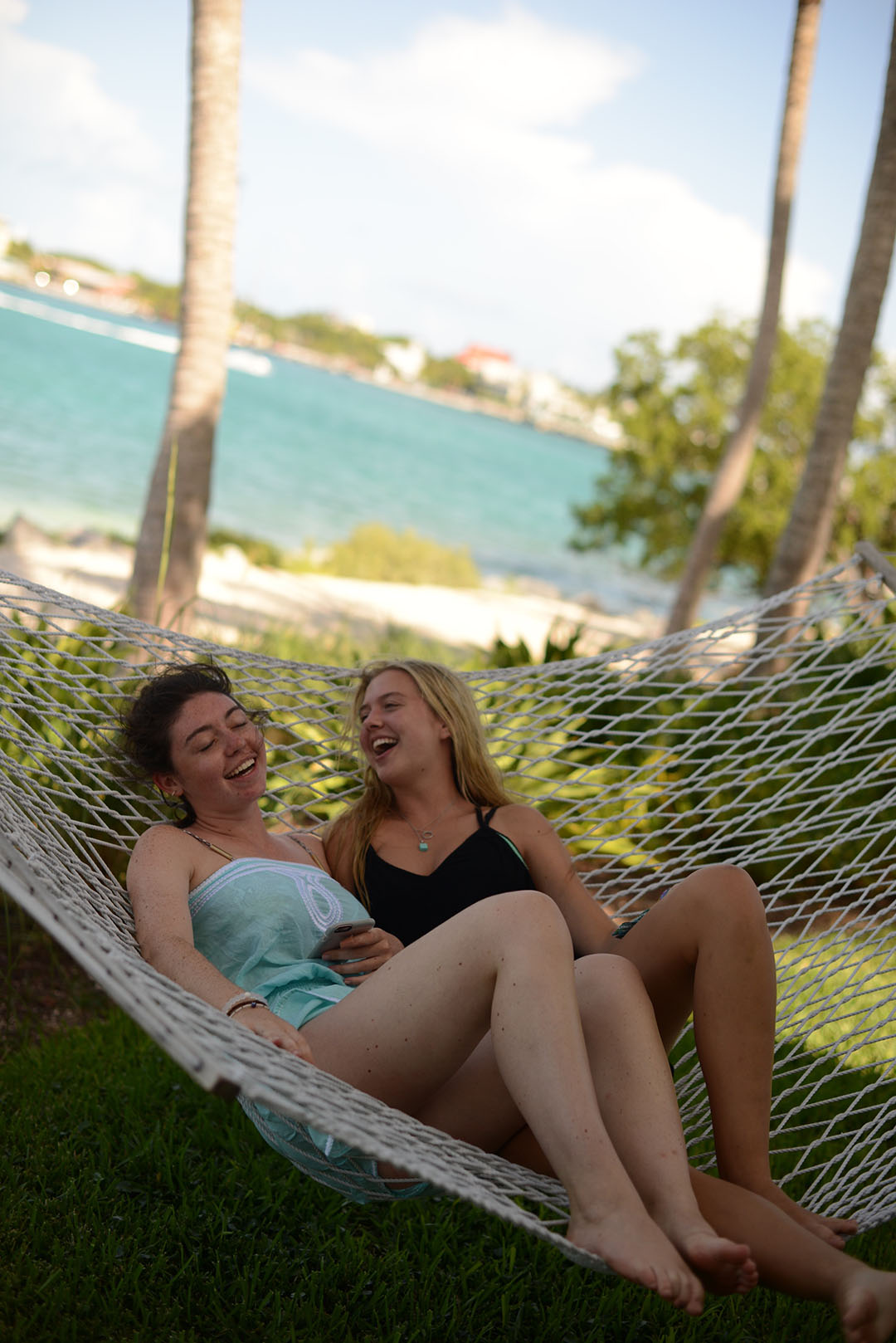 Before we totally settled into island life, we took a quick flit for a snoop around Key West and it's gorgeous old world charms.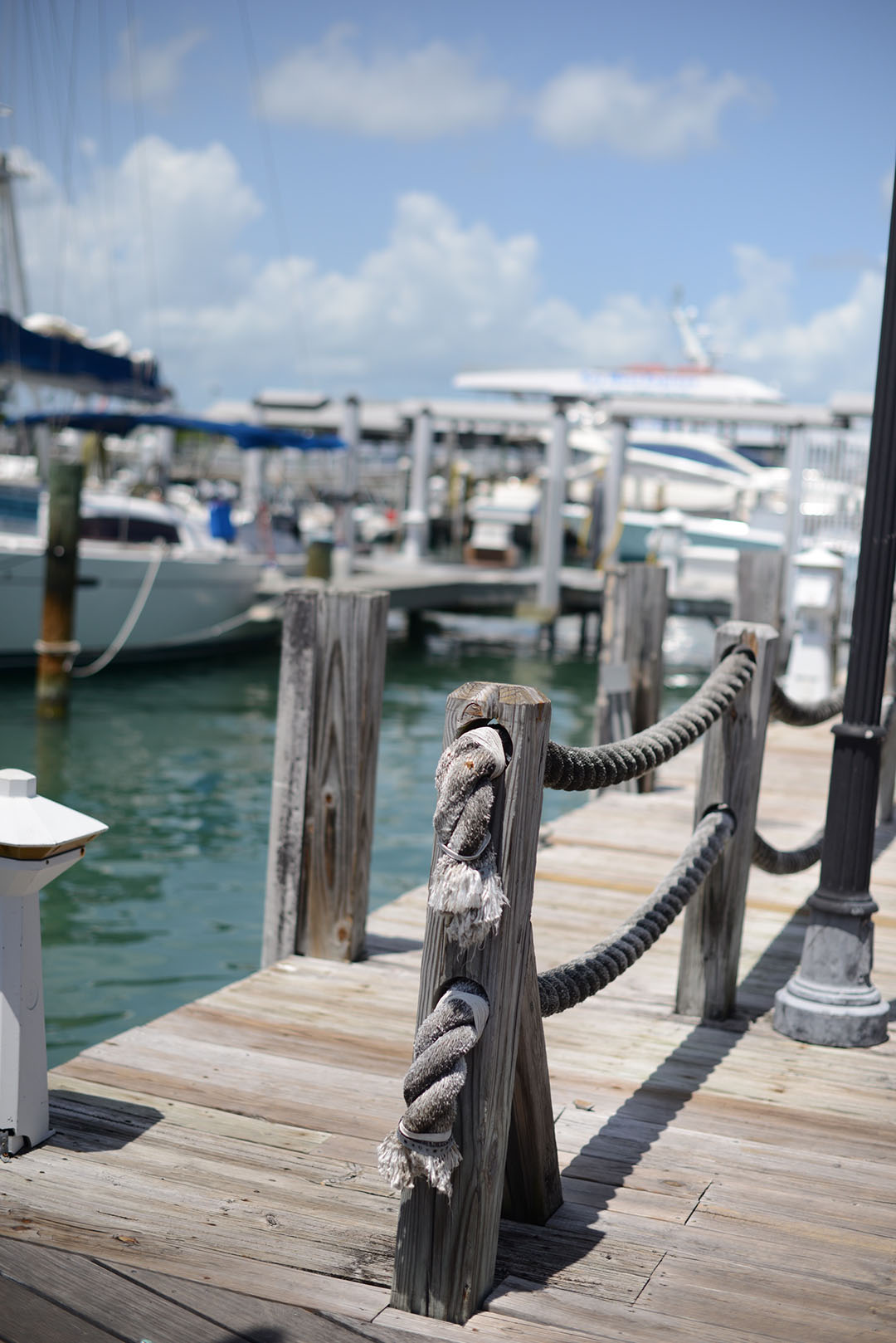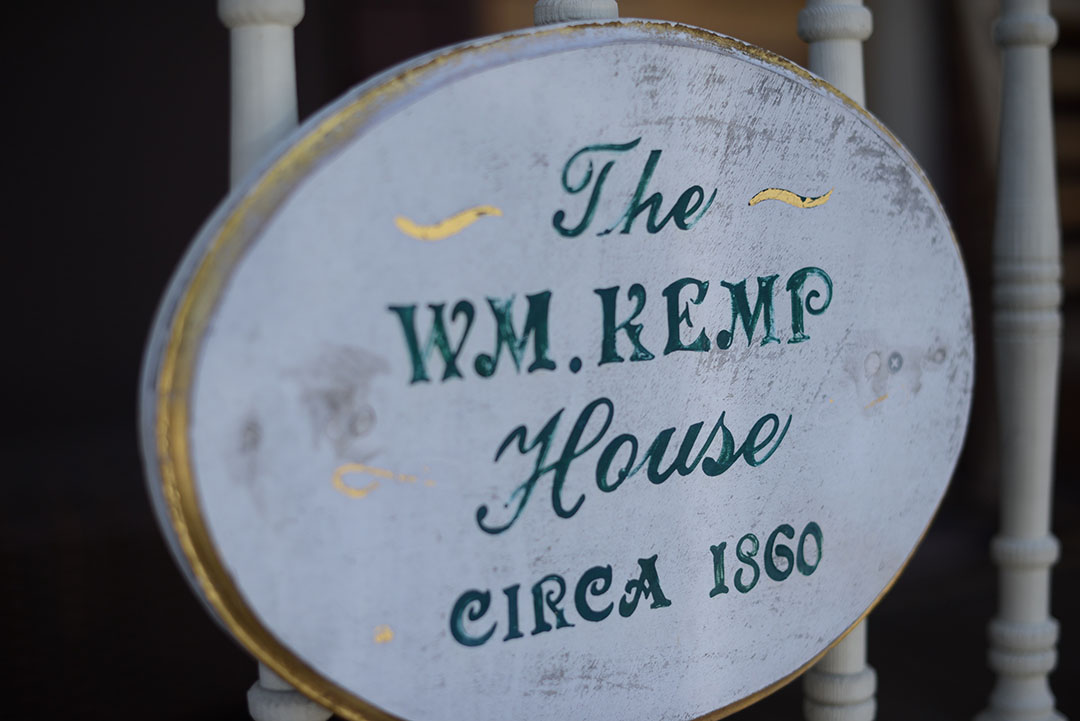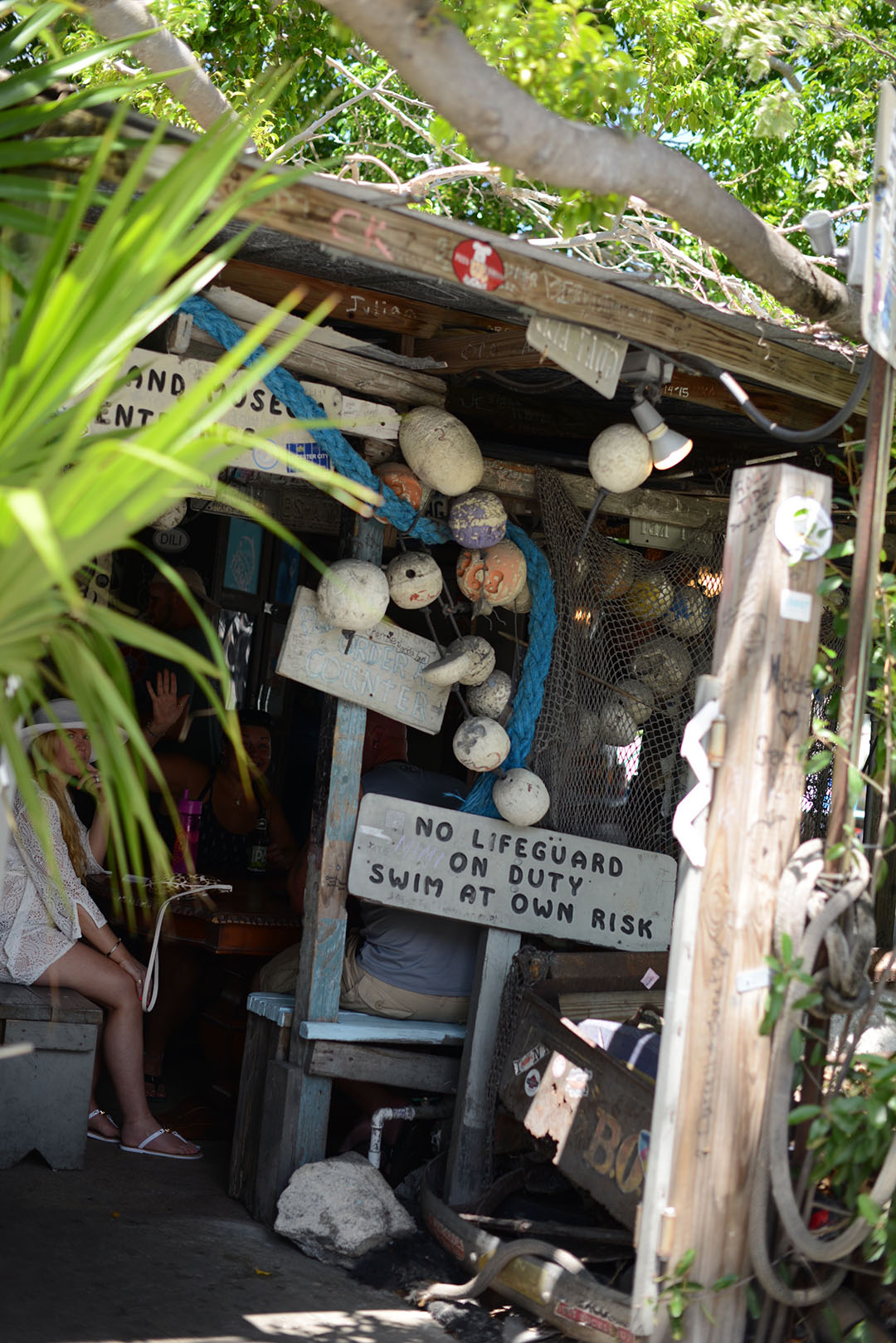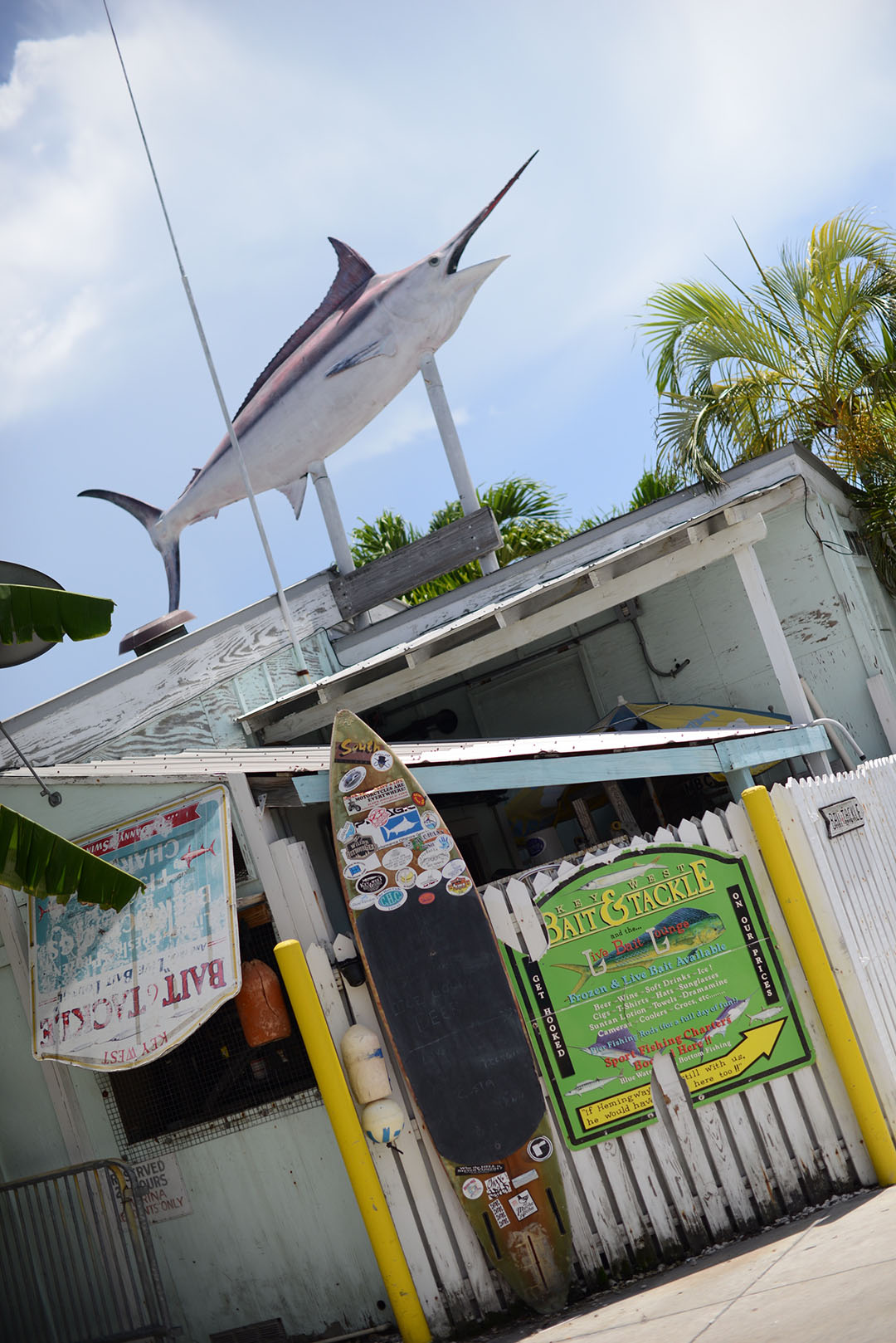 It was then back to our little island for the golden hour…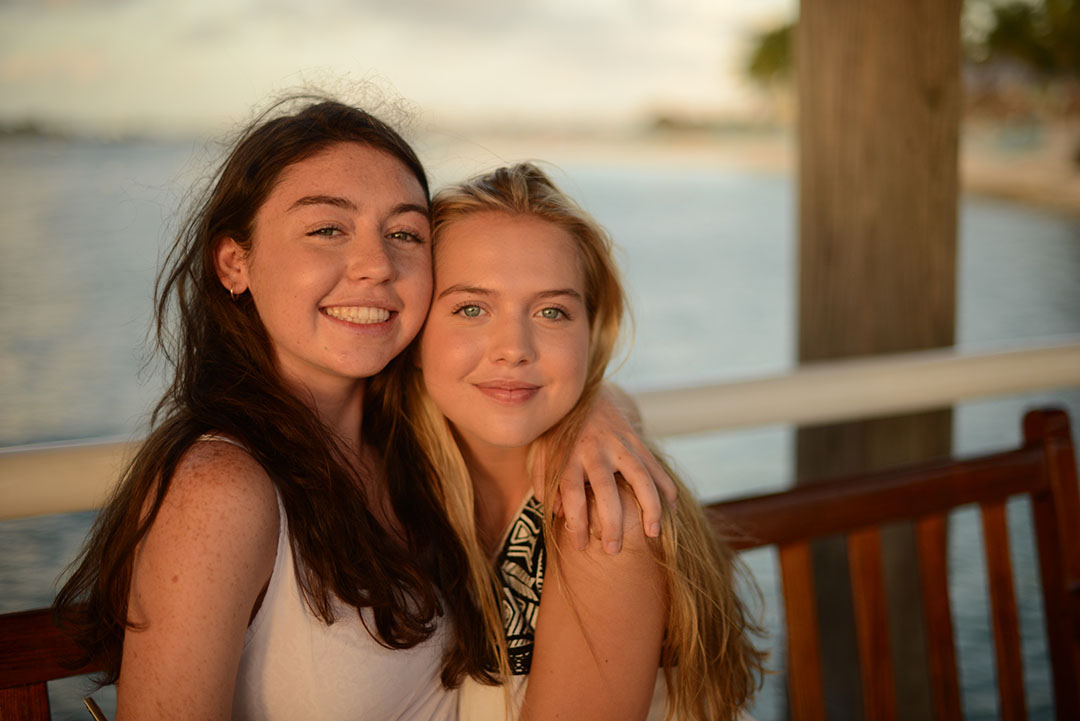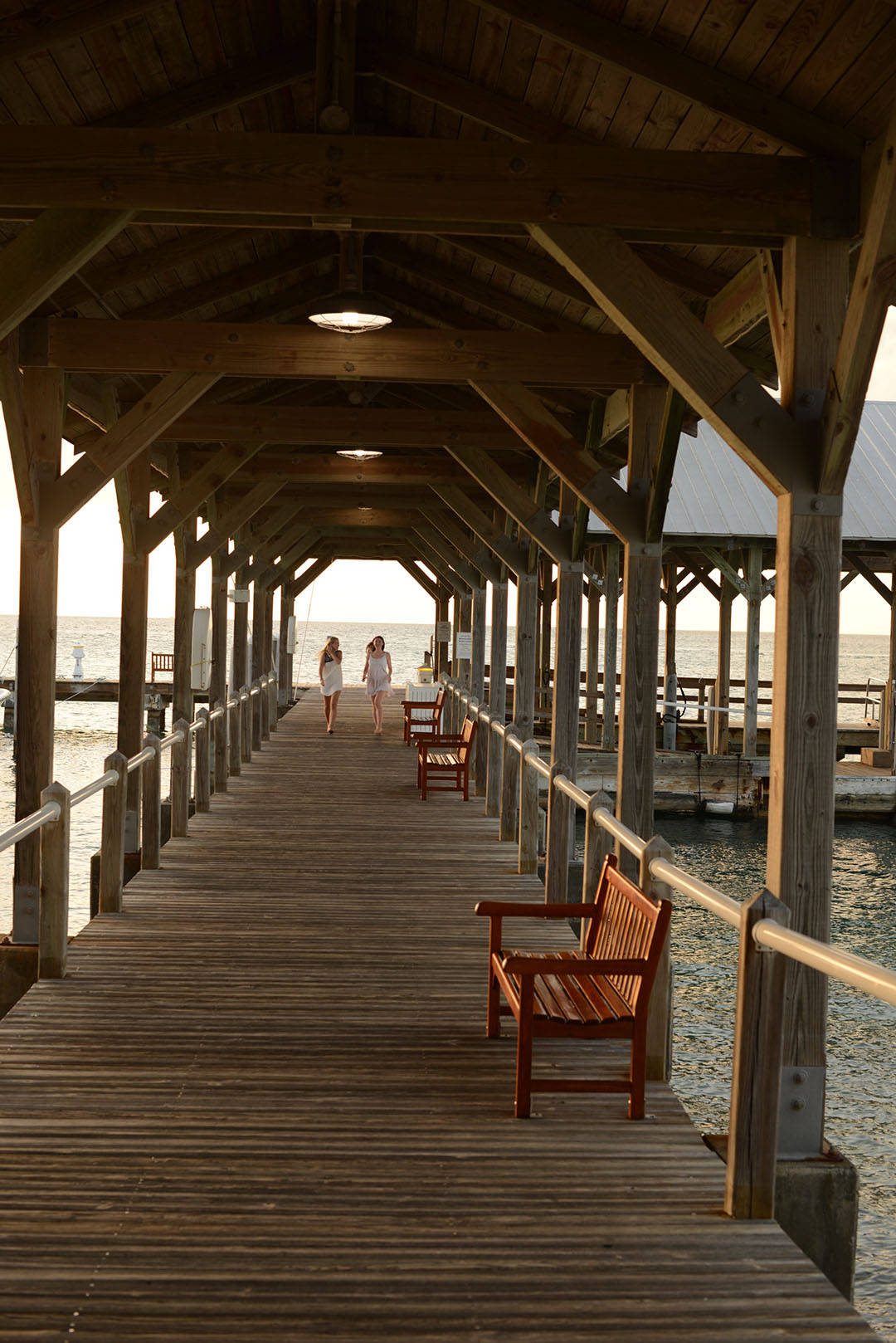 An amazing spot to visit – we had visited Sunset Key Island before but found loads of useful deets this time around on Trip Advisor.
Catch the Q&A we did previously with our lovely hostess design guru Emma Rickwood here.
Florida Travels… what we packed.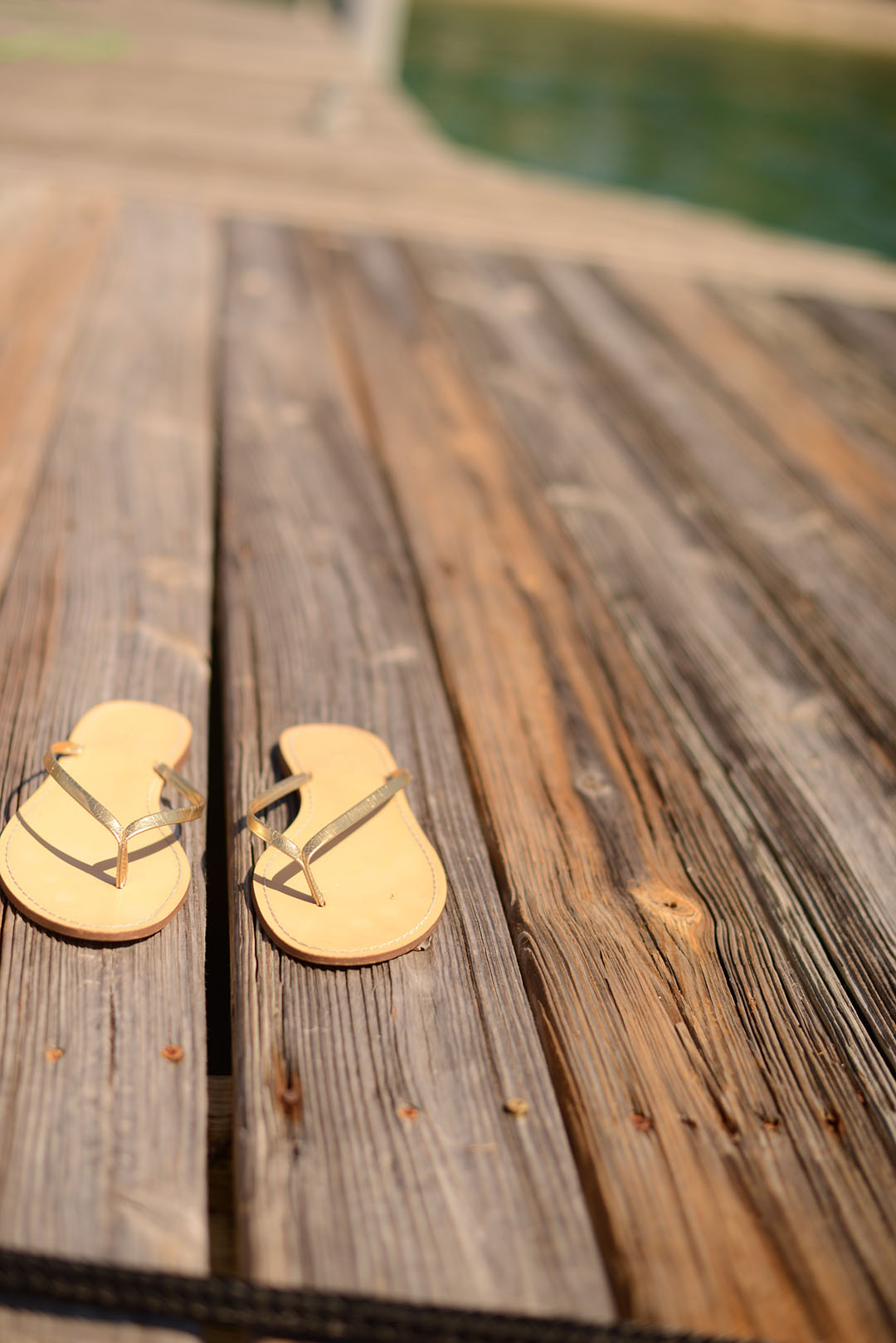 Florida being a whole lot more humid than the East Coast, our packing took more of a tropical turn… click on the images below to shop some of our looks from the trip and pieces we were drooling over in Marissa Collections.

(Visited 95 times, 1 visits today)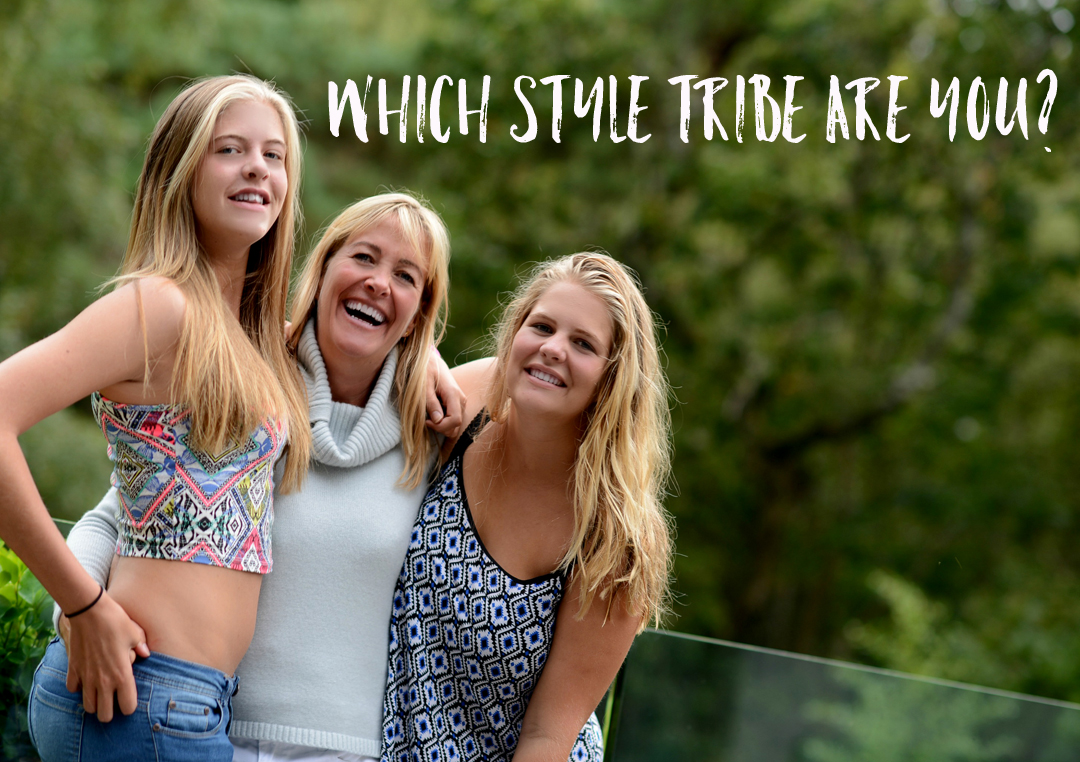 Style Tribe Quiz
Try our Style Tribes quiz to help figure out your Style ID
Get started with our free 5-minute style
tribes quiz - sign up to download