Postcard from France with the girls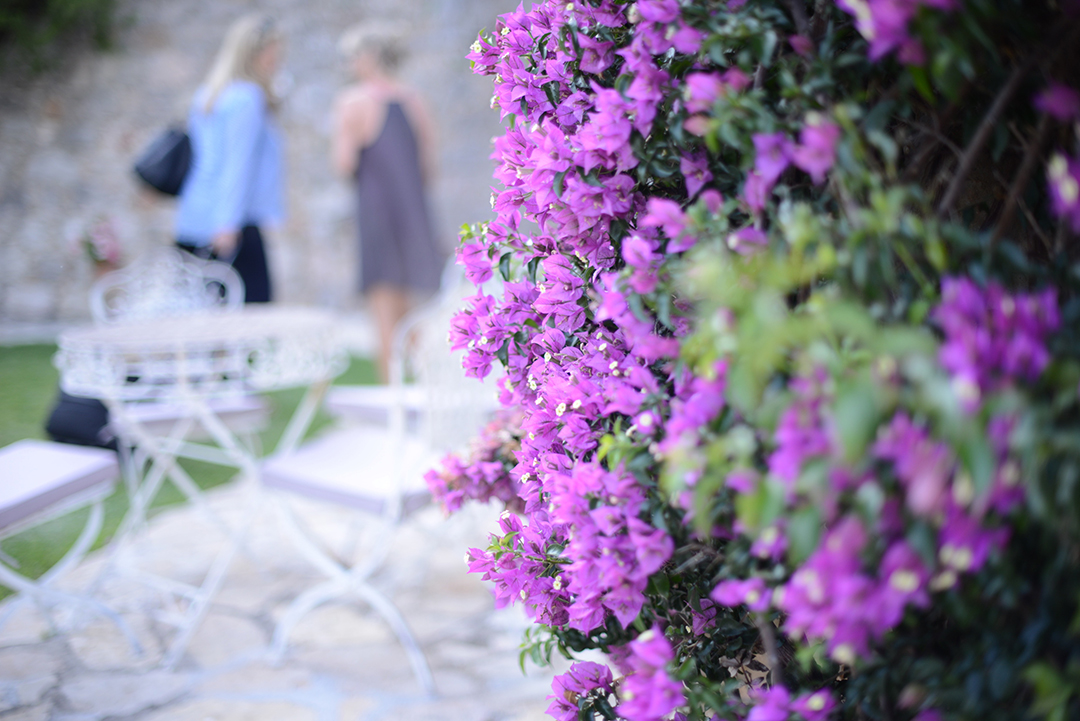 Summer is heading our way which for us in Blighty means breaking out the ponchos and wellies for anything outdoorsy we might be heading to, but thankfully if we look farther afield to foreign climes, then that strange orb in the sky which we have come to distrust, is always ready to make an appearance. My summer is going to be travel packed, which means the blog may well take a little sojourn itself, but I will keep you up to date on our adventures with a few quick postcard posts like today's postcard from France.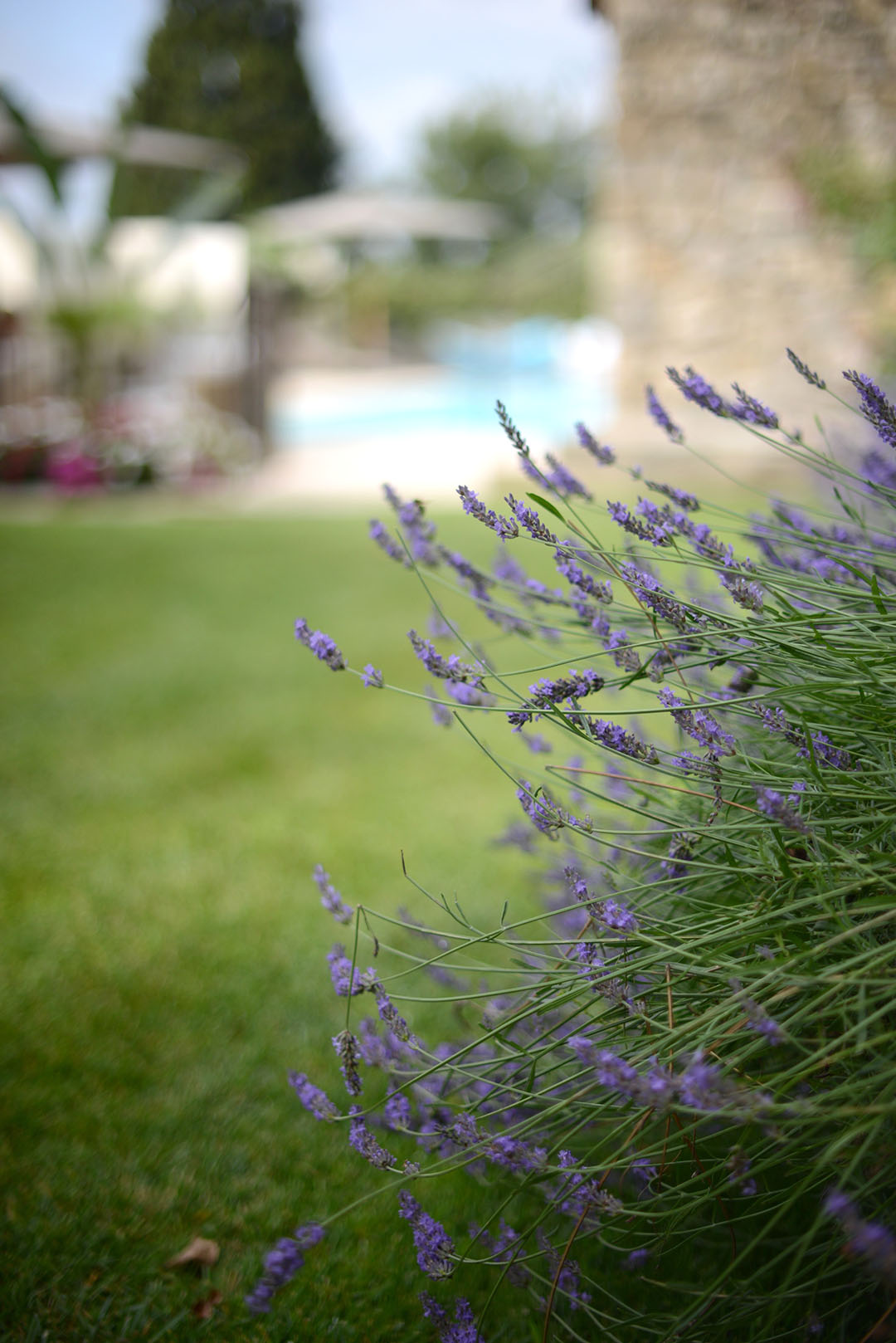 Thanks to some awesomely generous mates, a pile of us girls headed off to the South of France last week to soak up the sun and indulge in a smorgasbord of cocktails and eats along the way.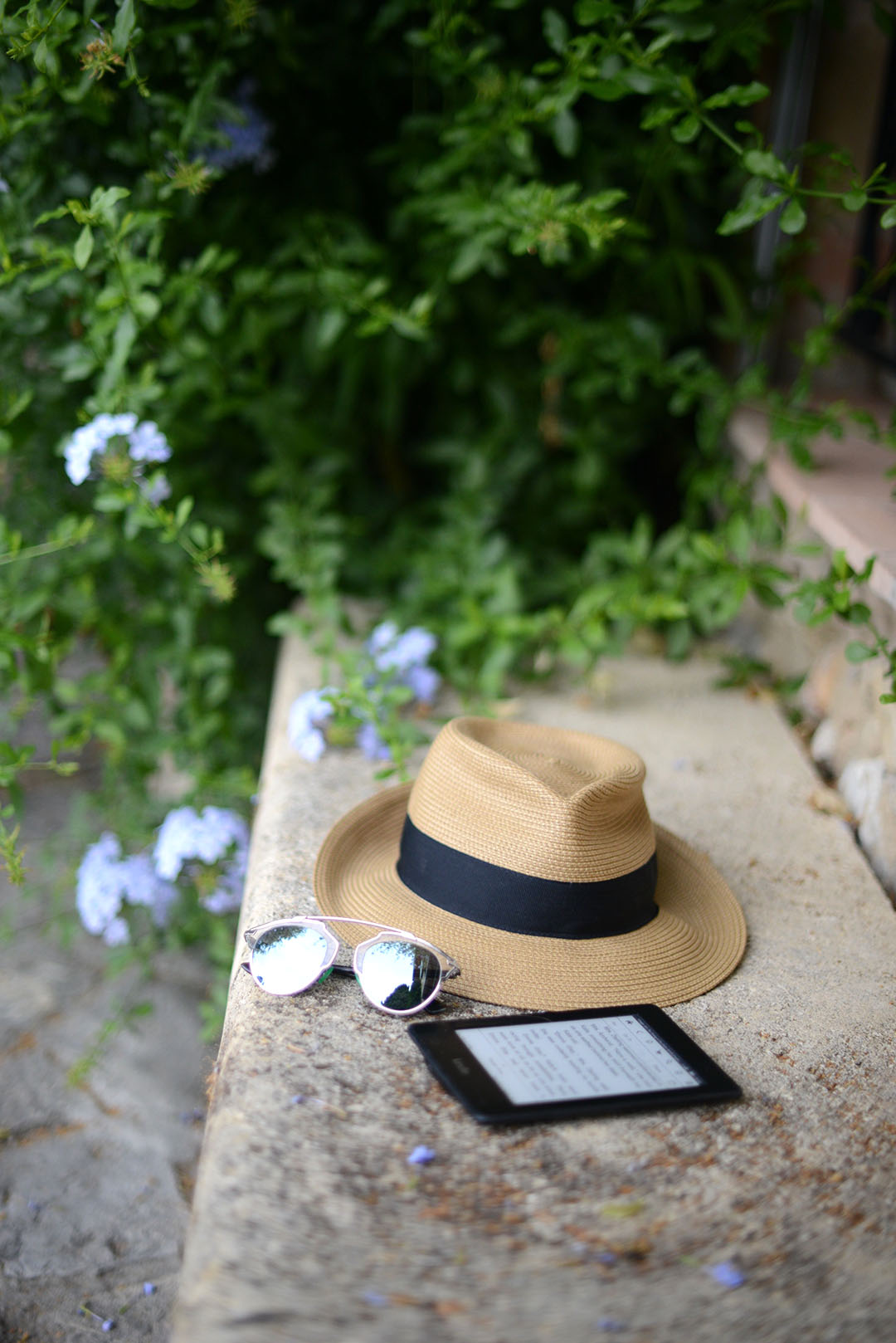 An annual jaunt, it's often packed with fraught journeys as our group flies in from varying spots, but as soon as we cross the threshold of this little piece of heaven, relaxation and reenergizing of the frazzled end of term batteries is sure to follow.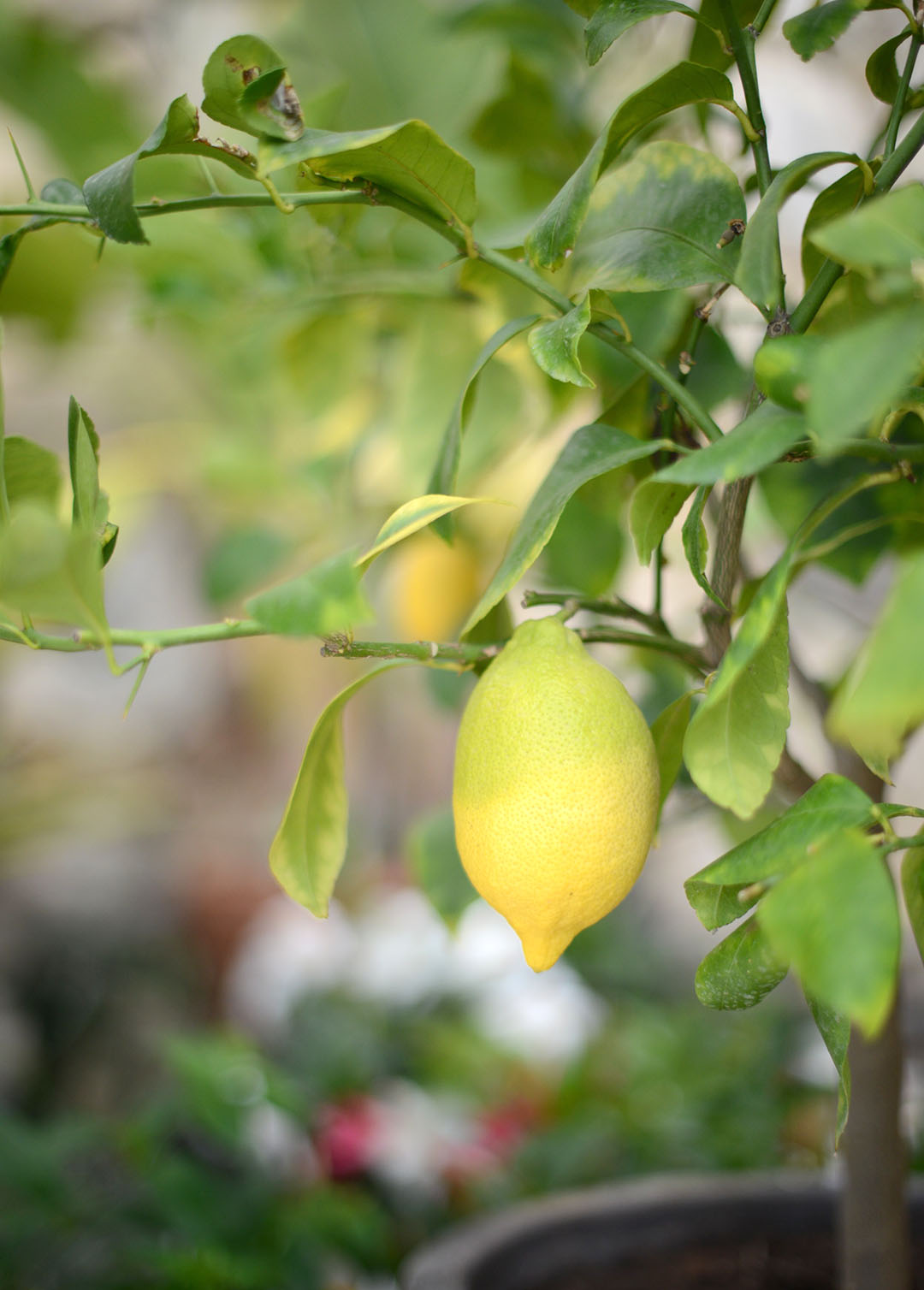 My roomie and I shared this view every morning, which also doubled as the most fabulous al fresco office space.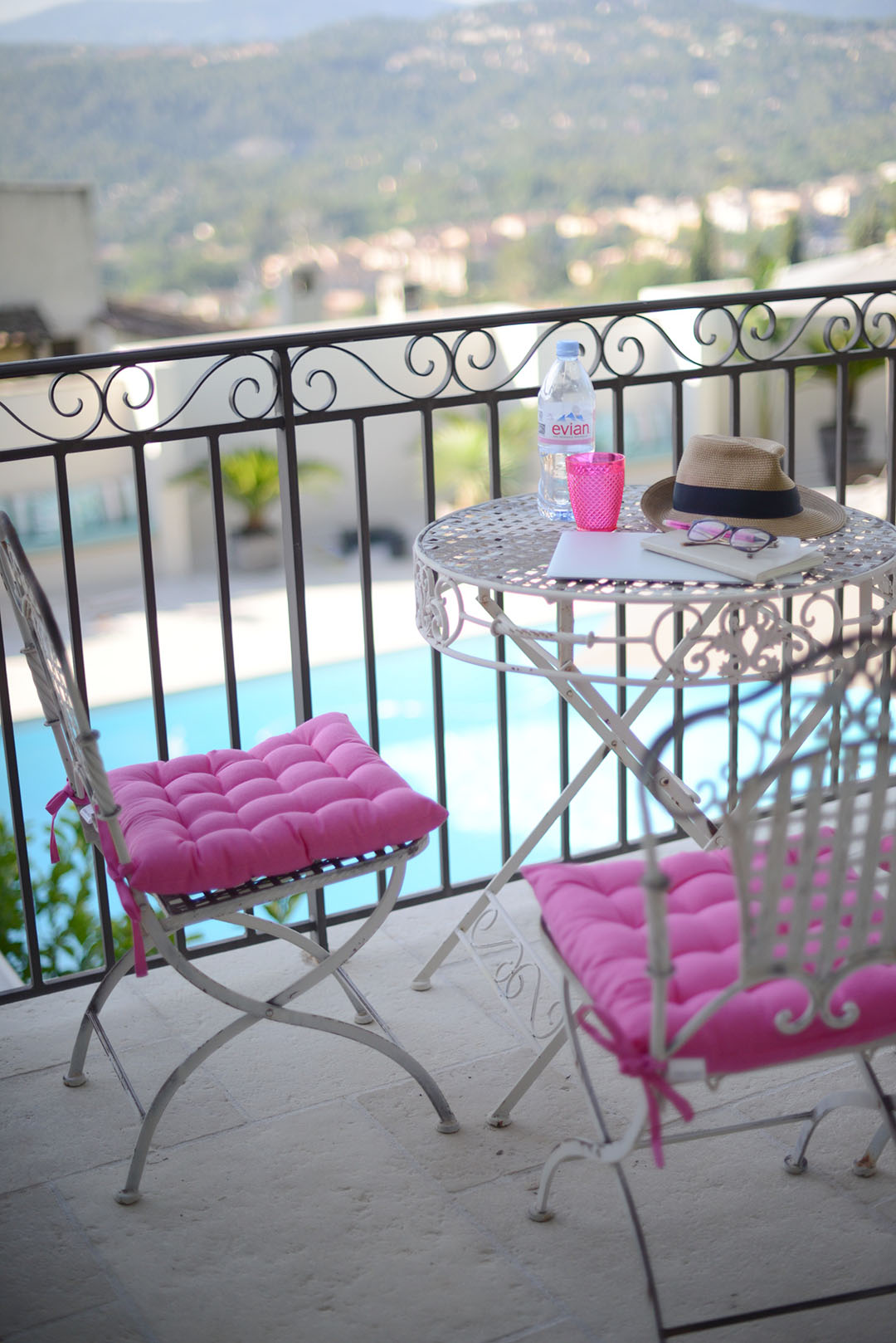 We were spoiled with food and wine via private chef team Hannah & Gurwan which meant we were counting the hours between mealtimes… each one more spectacular and delicious than the last… let the food porn spam pics begin…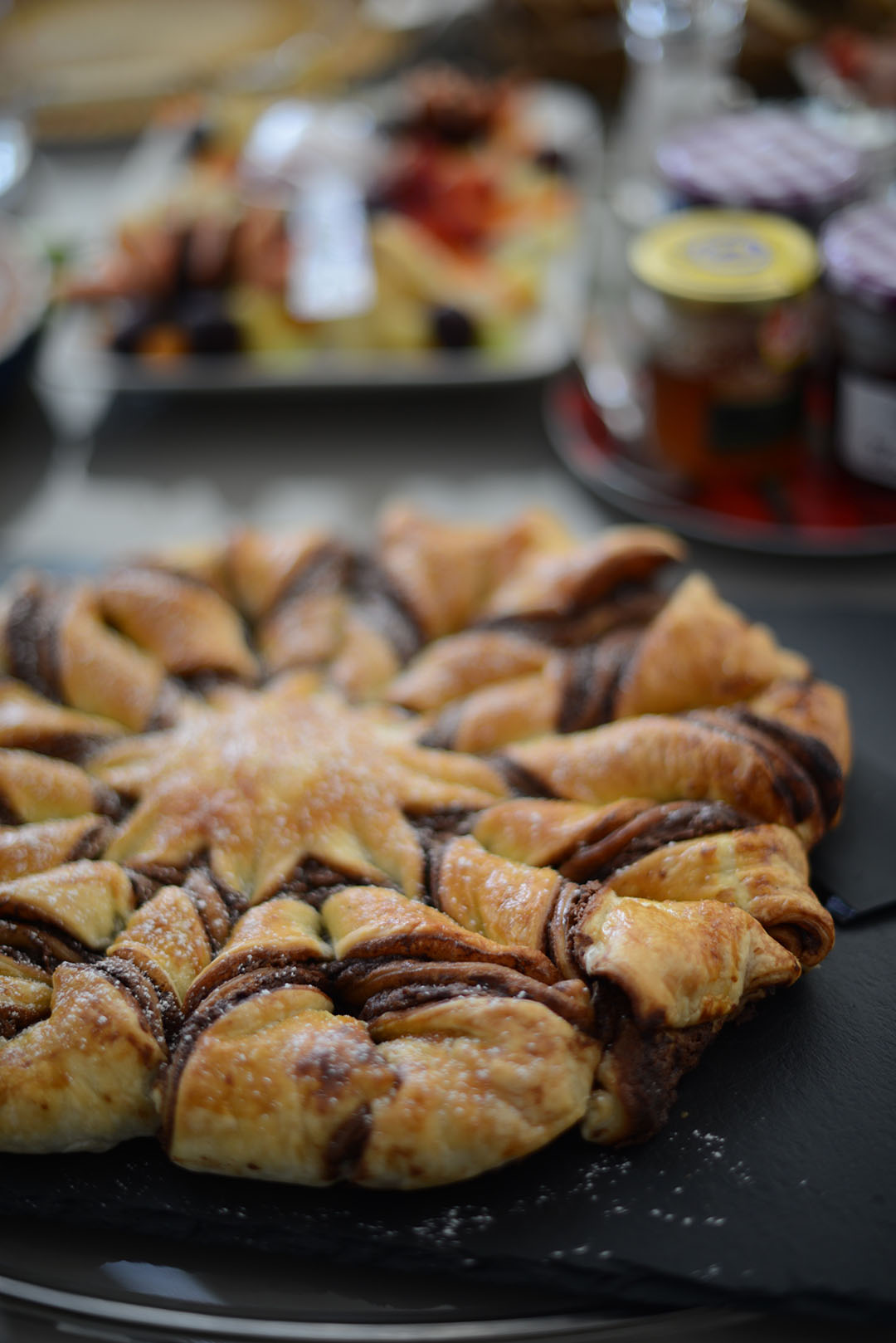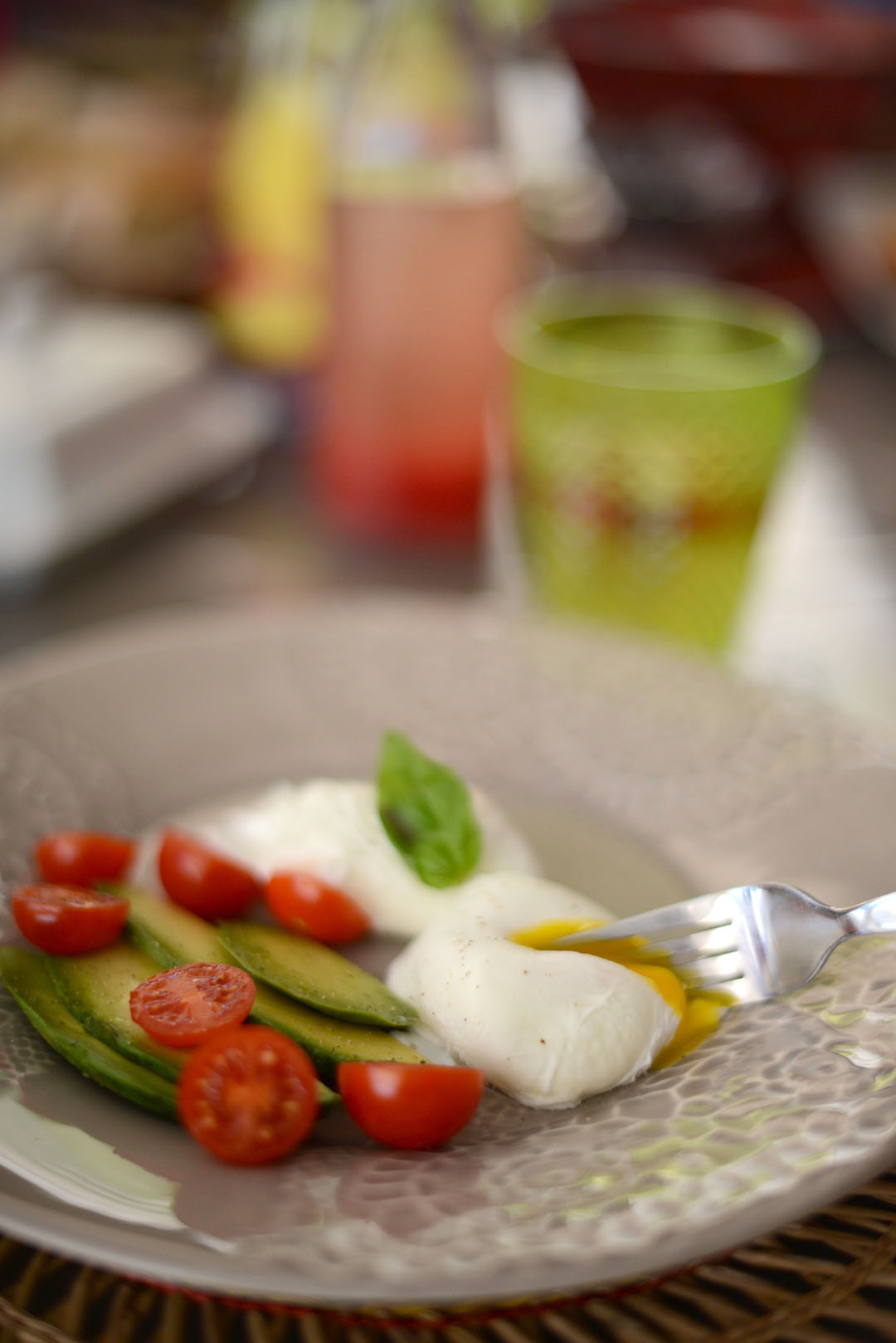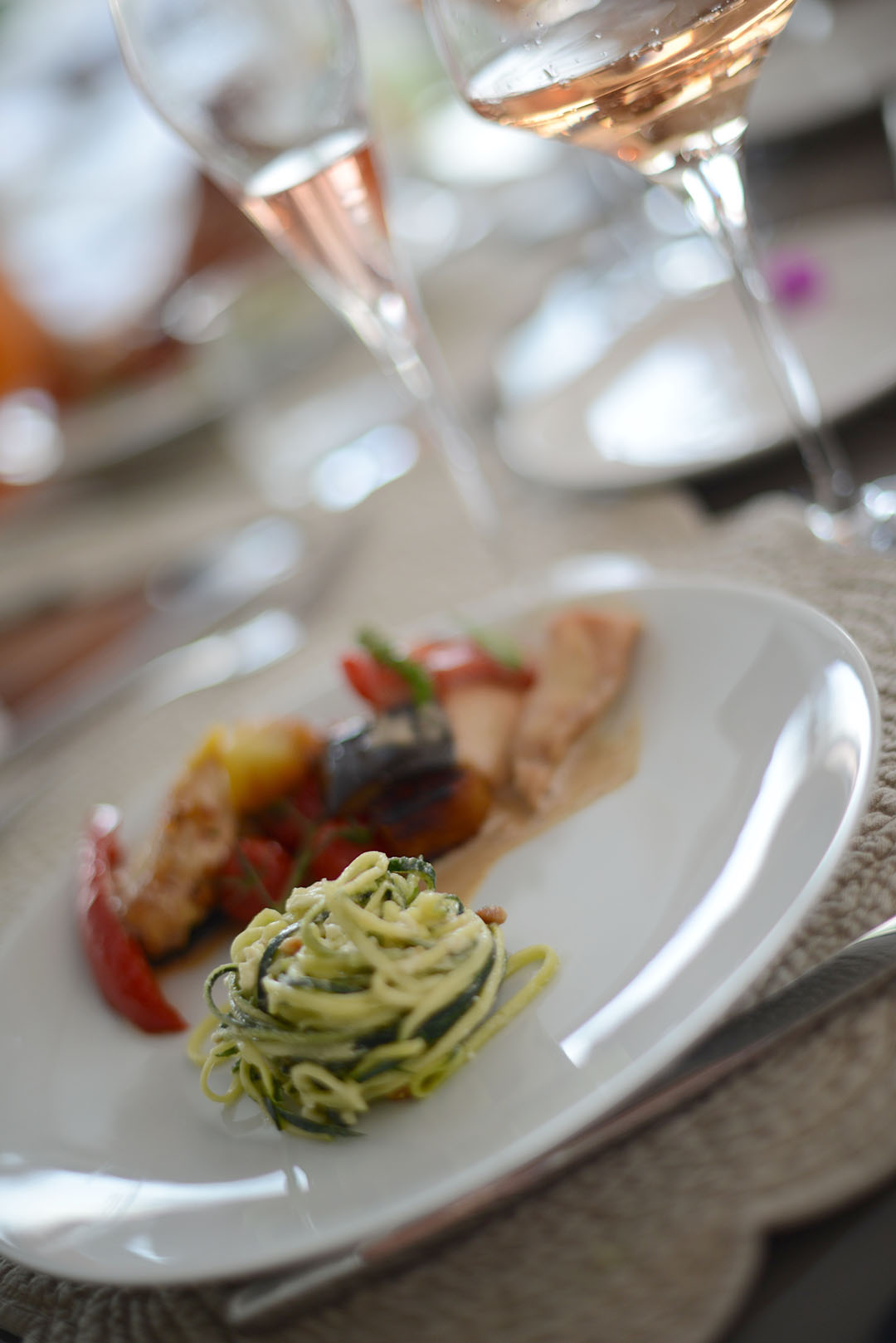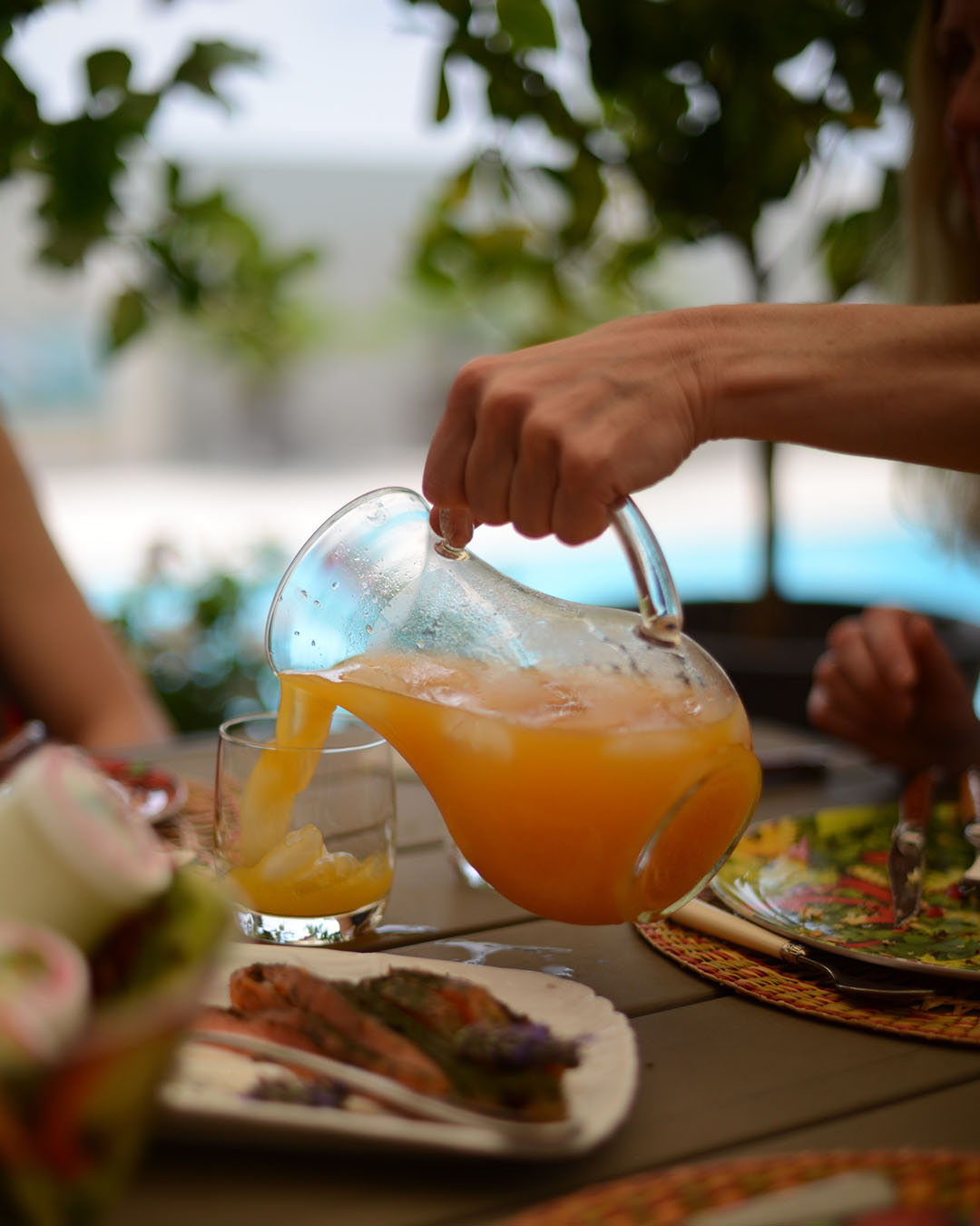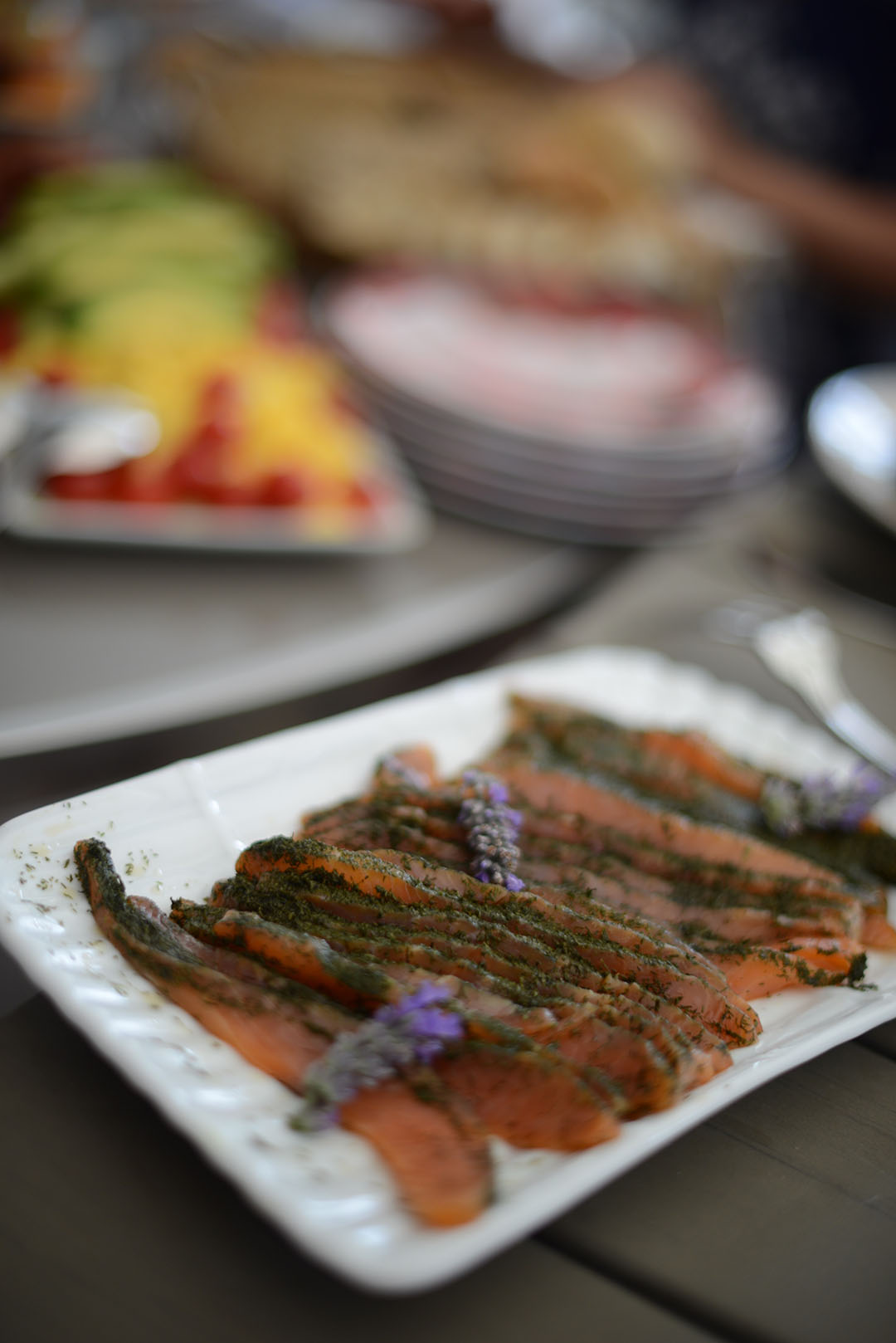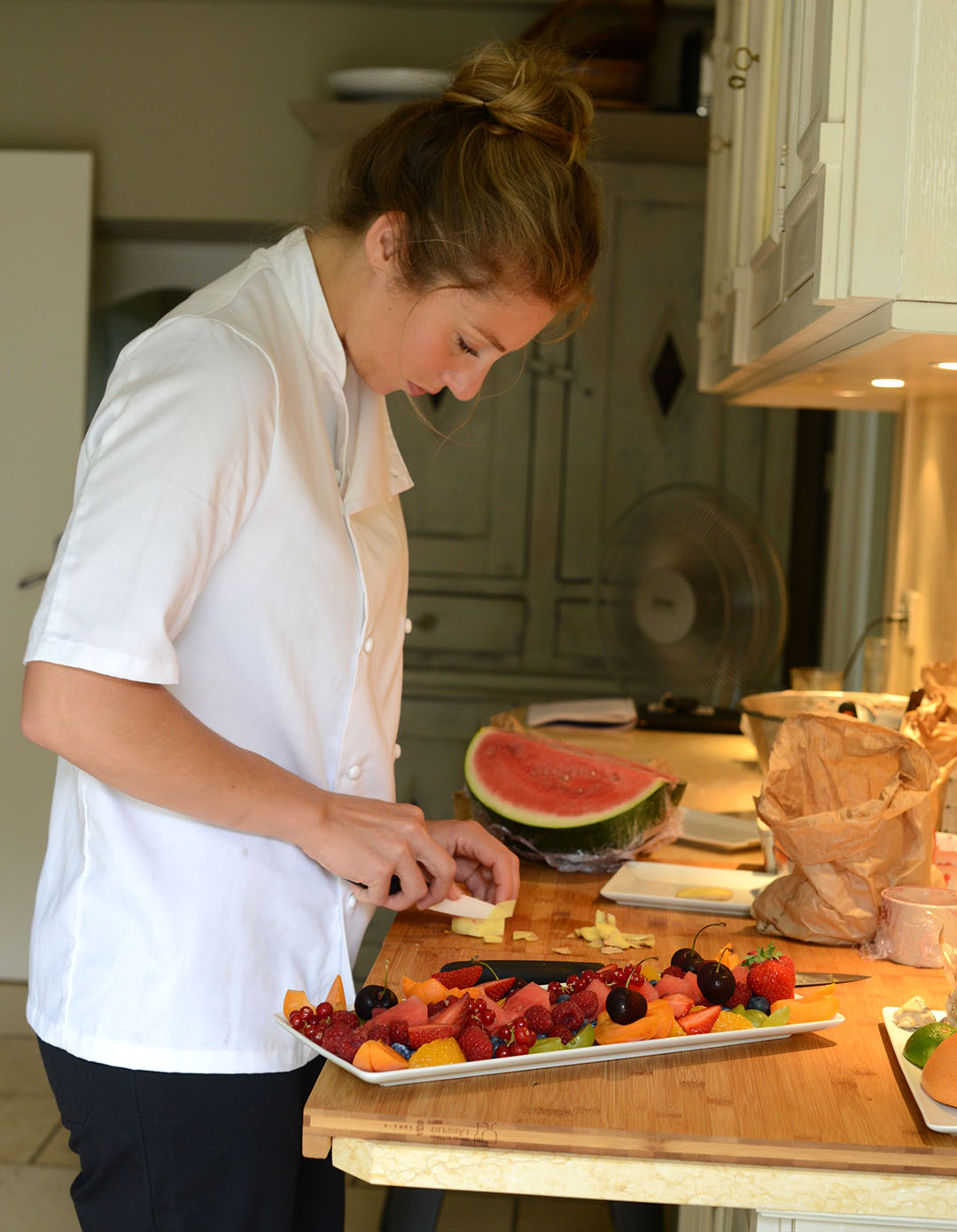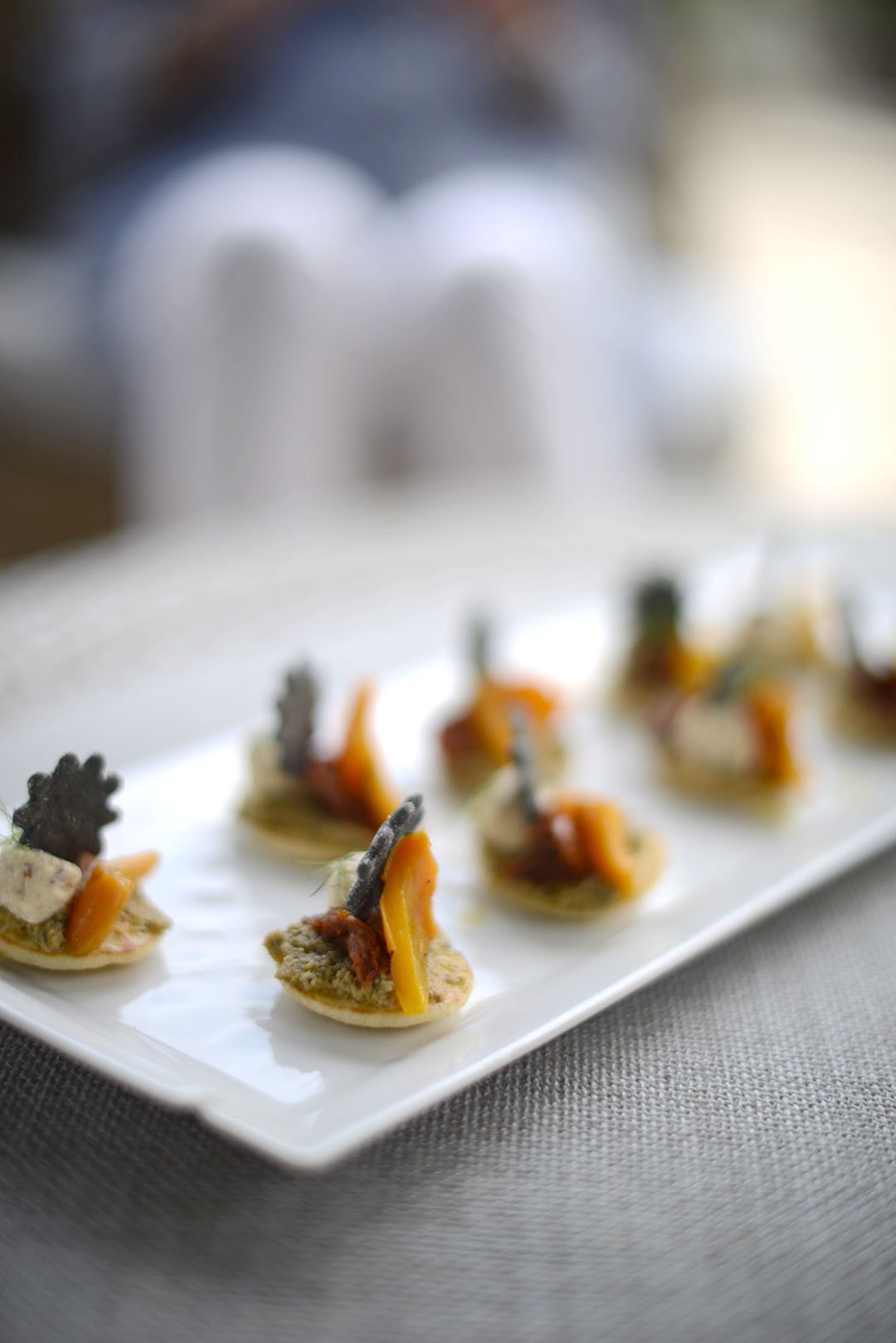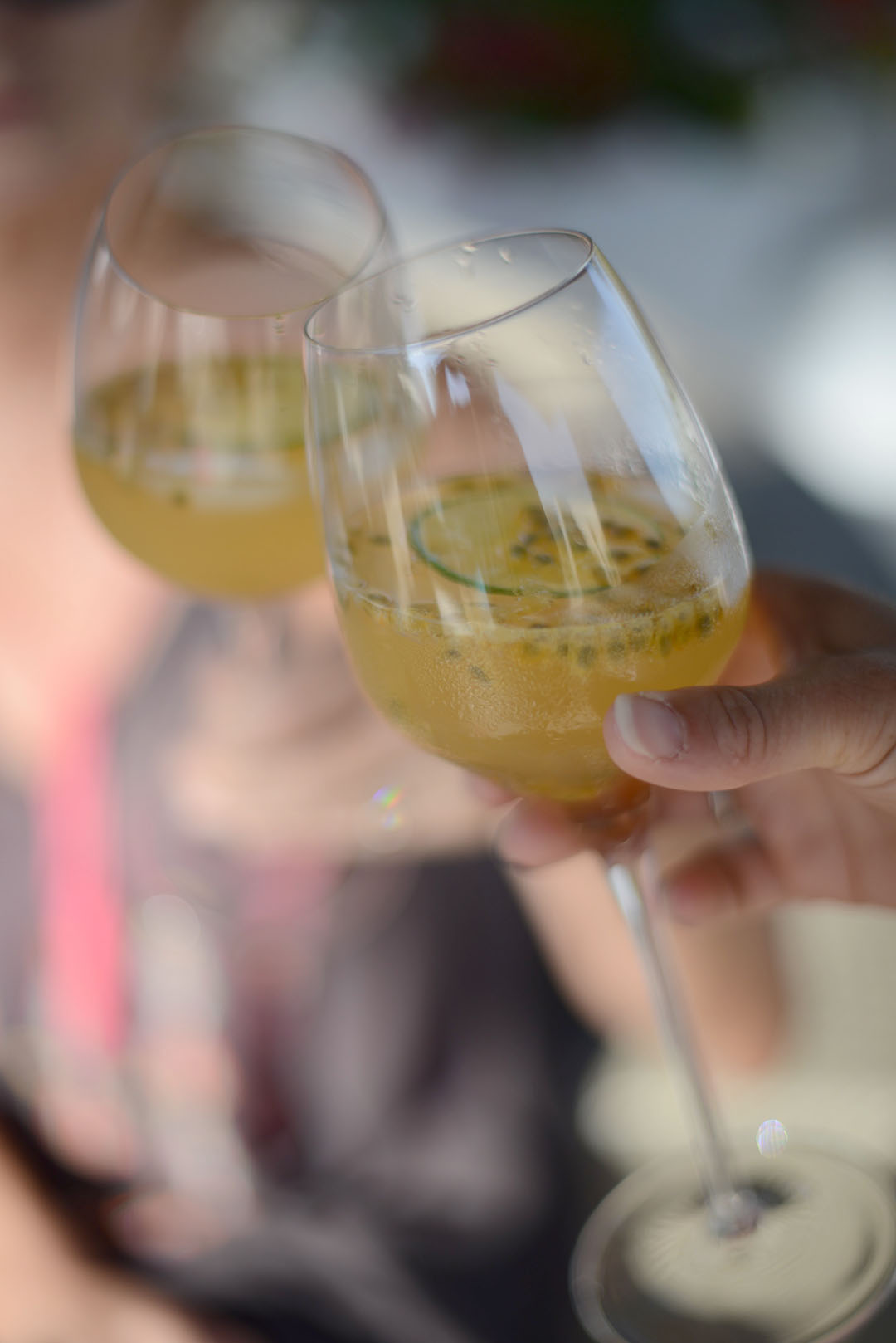 But it wasn't all gluttony; there was pool fun too.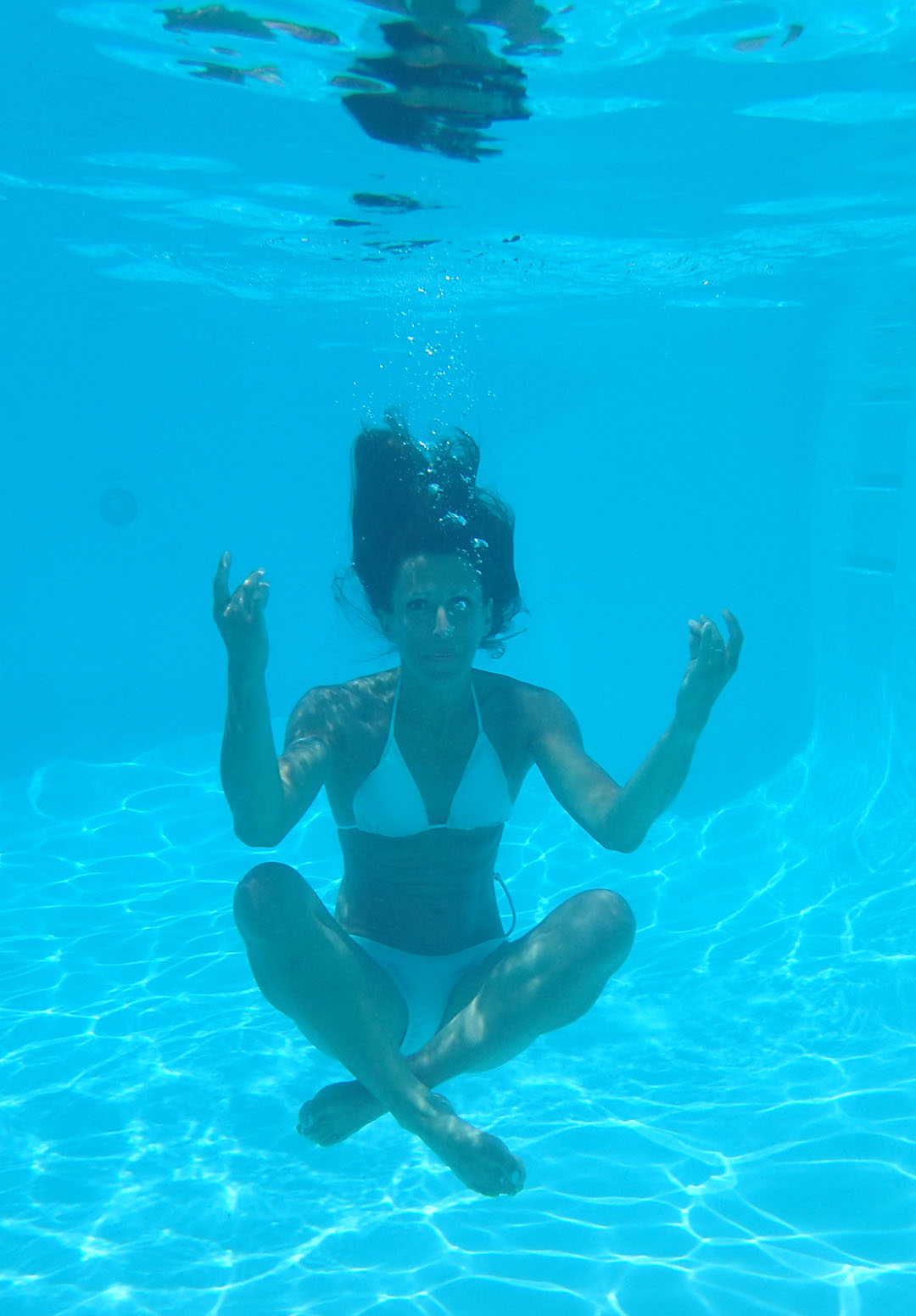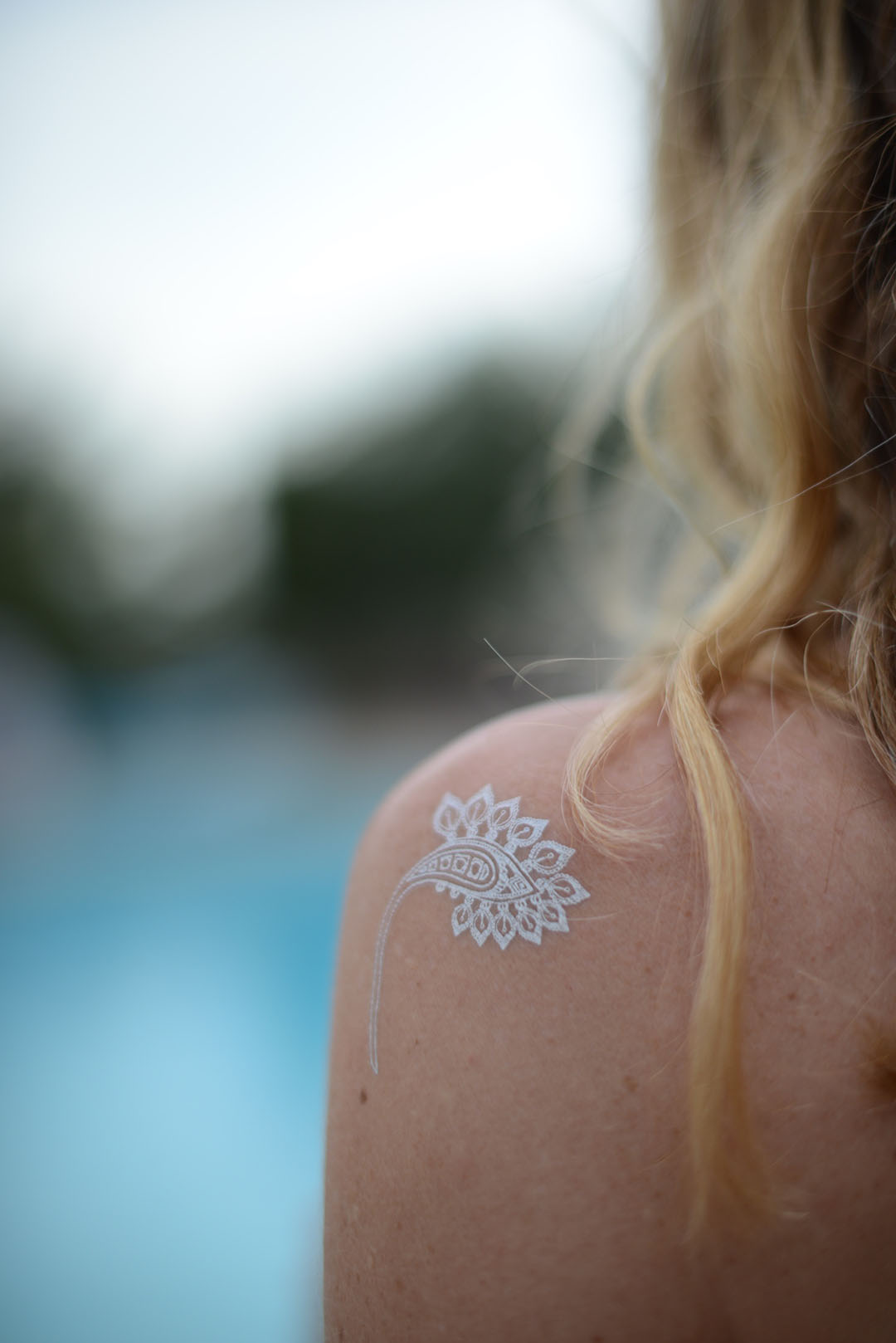 Temporary tattoos via Accessorize
With also lots of time spare to think about dressing for dinner…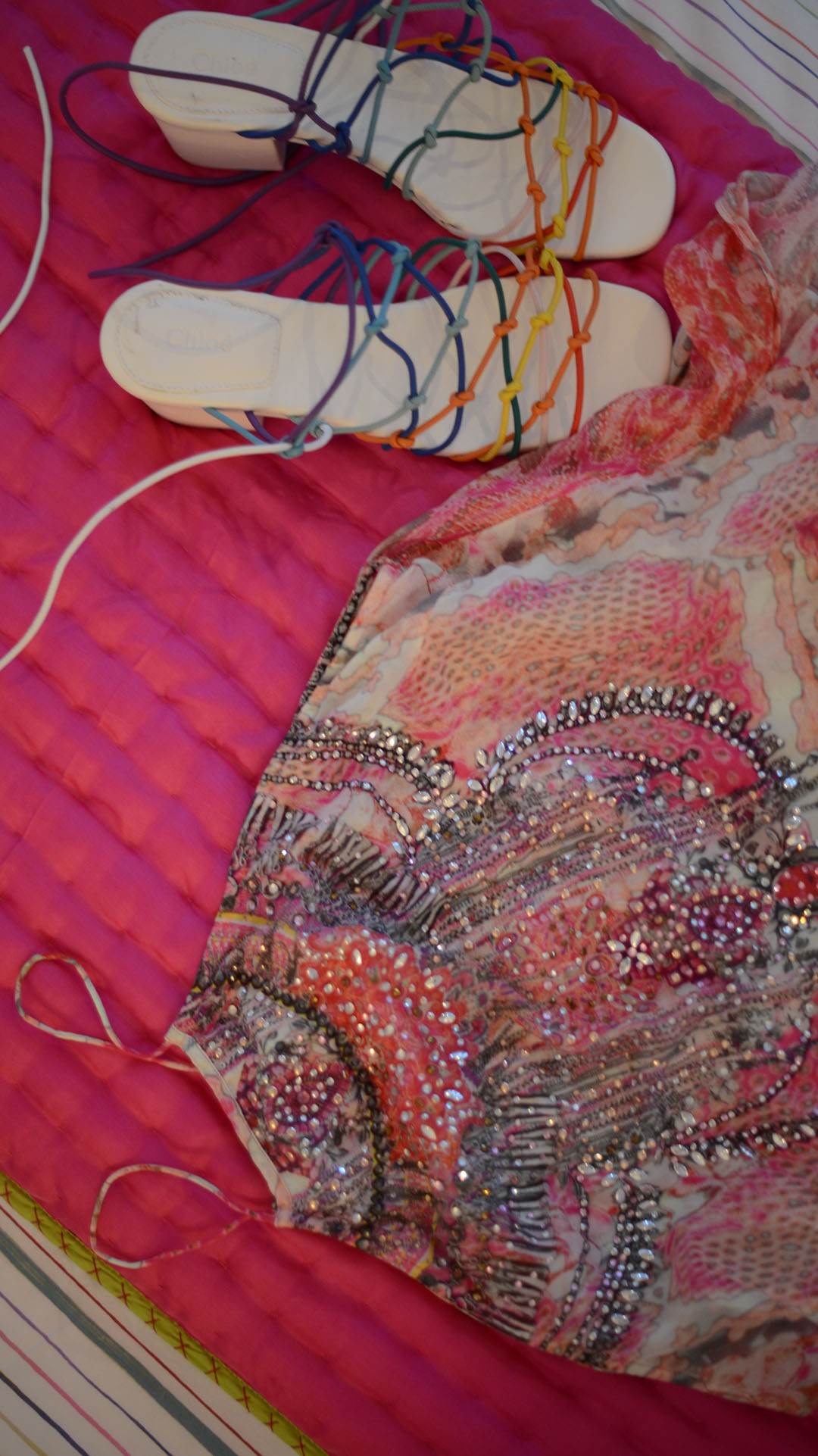 Chloe sandals, Camilla dress.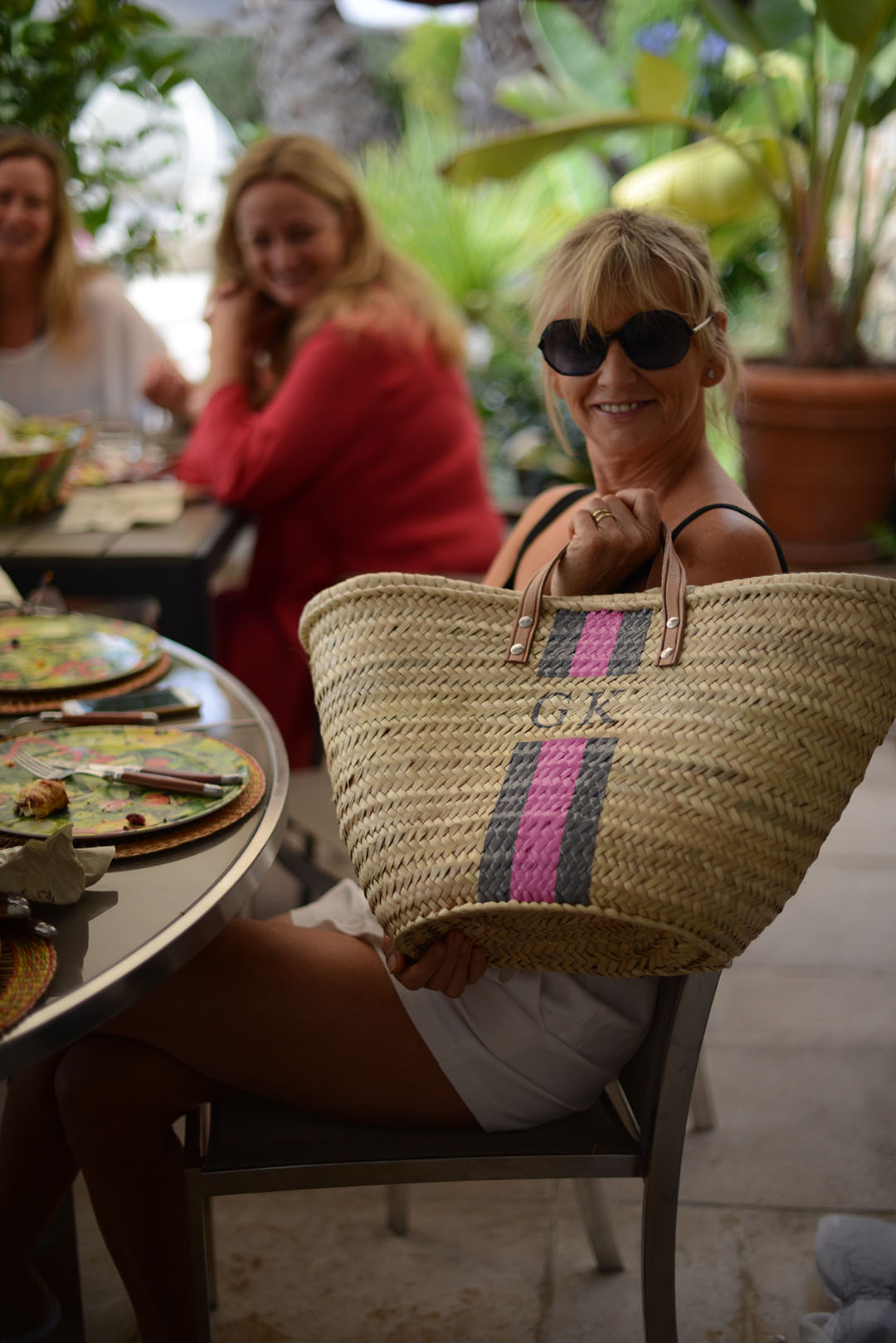 On our last brunch together we gifted our lovely hostess with a fab Rae Feather beach basket as a huge thank you for our perfect stay.

(Visited 131 times, 1 visits today)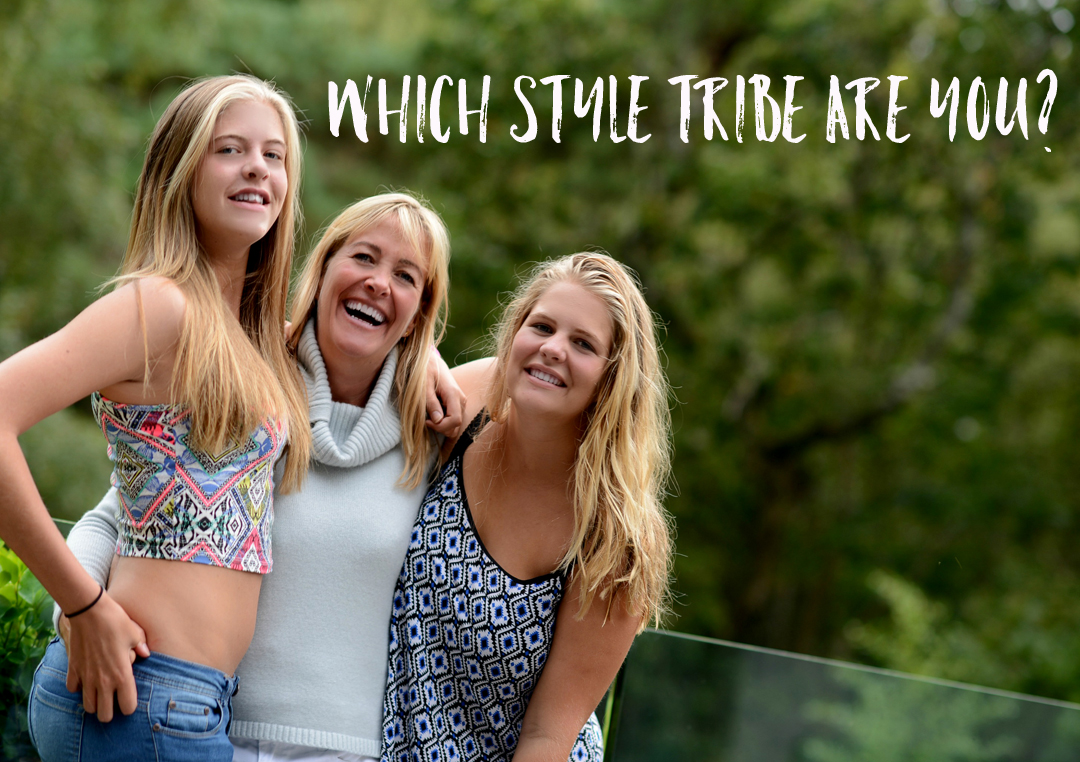 Style Tribe Quiz
Try our Style Tribes quiz to help figure out your Style ID
Get started with our free 5-minute style
tribes quiz - sign up to download