The Ocean Club … what's the scoop?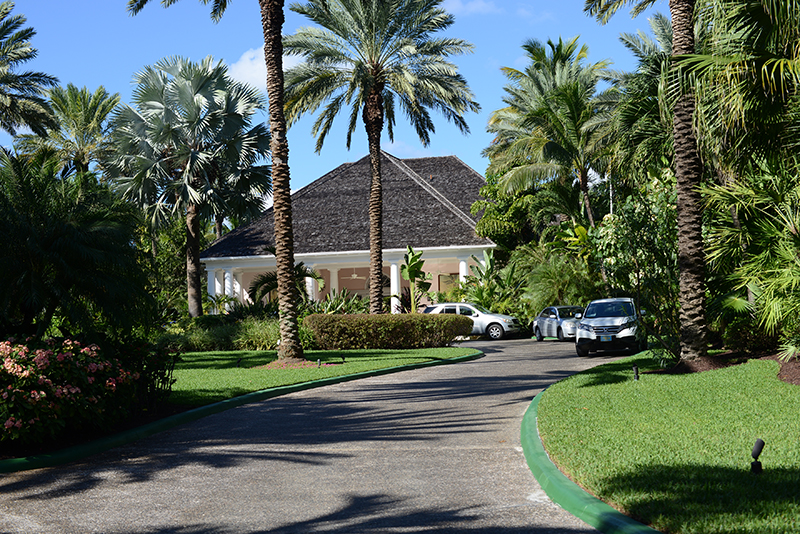 I'd only ever seen The Ocean Club fleetingly in that fab James Bond movie Casino Royale with Daniel Craig in his skimpies emerging from the water…yes you remember that scene ladies right? Well, this past week we've been hanging in the same hallowed halls as Mr Craig and enjoying every minute of it.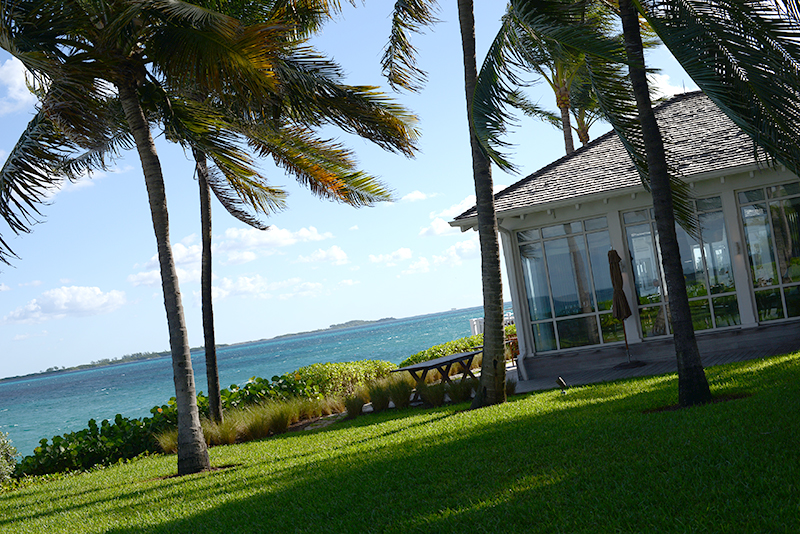 We organized our trip to coincide with the kids half term, but were also lucky to have some of our dear New York buddies come and join the party for the last few days – so double the fun was had.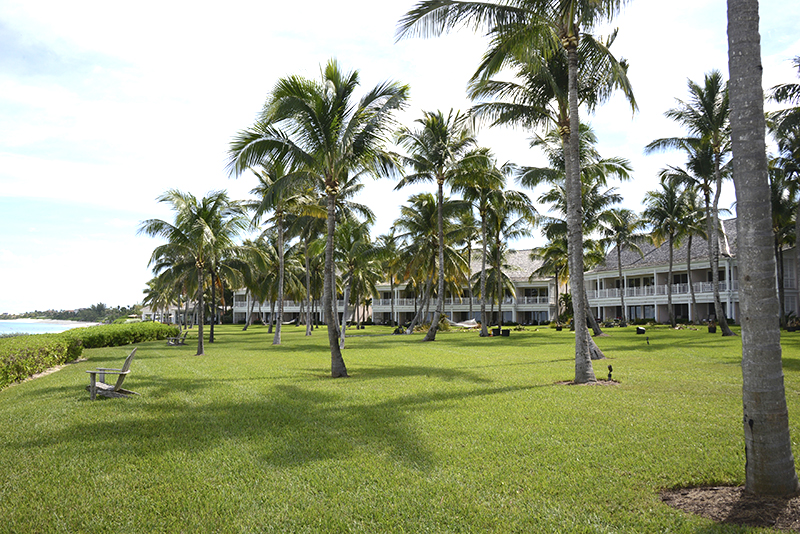 Our ocean view suite was seriously divine, with awesome service which included chocolate covered strawbs and a glass of fizz every evening just as the sun went down – what's not to love?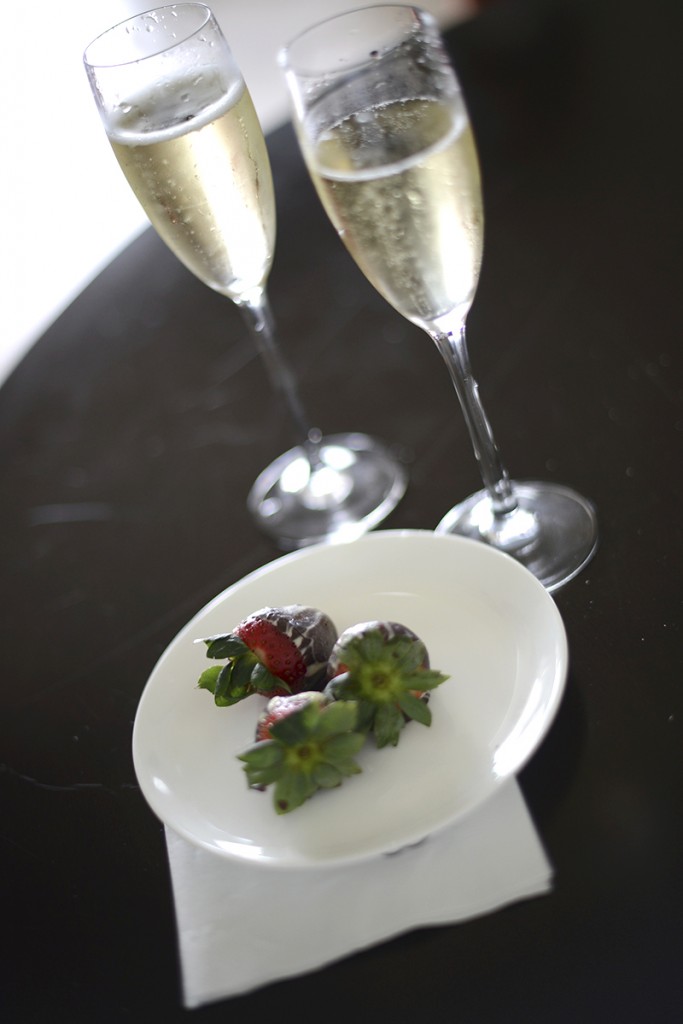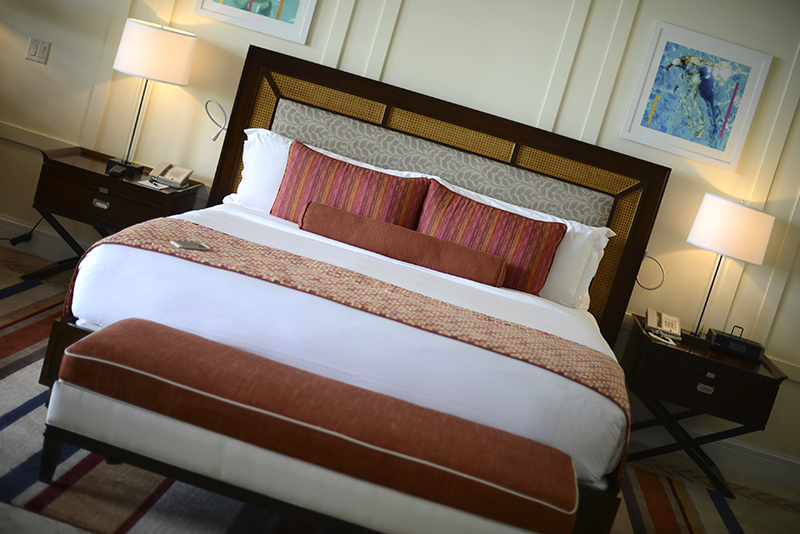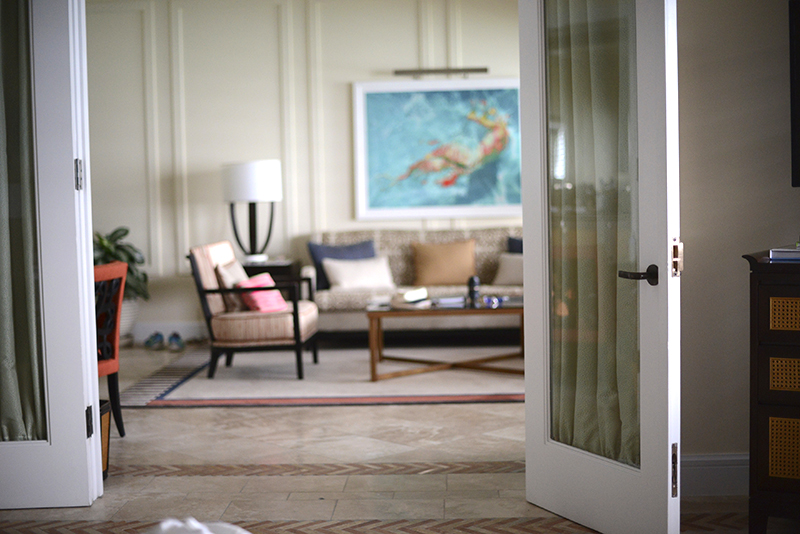 Blogging took a bit of a back seat…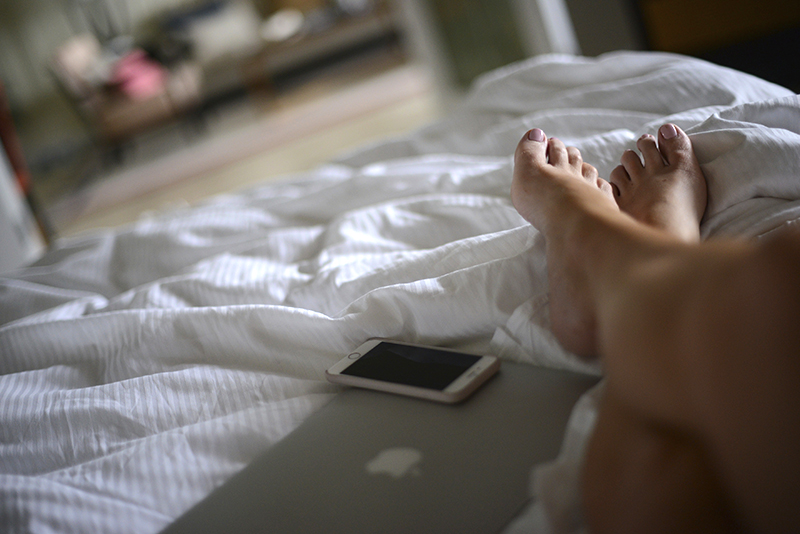 We split our time between the beach and pool areas, jamming in the odd spa visit between gorging ourselves on the endless delicious food on offer at the Dune restaurant, right on the beach. Breakfast by the beach was a great way to start the day after watching the sunrise…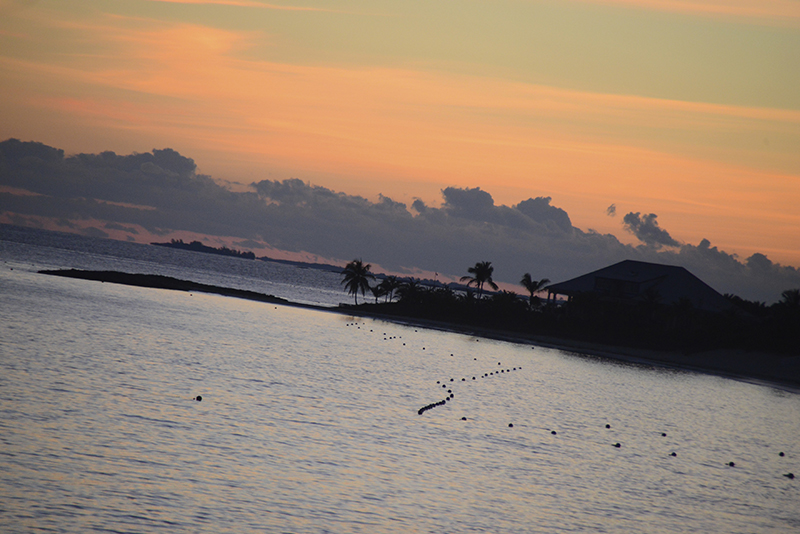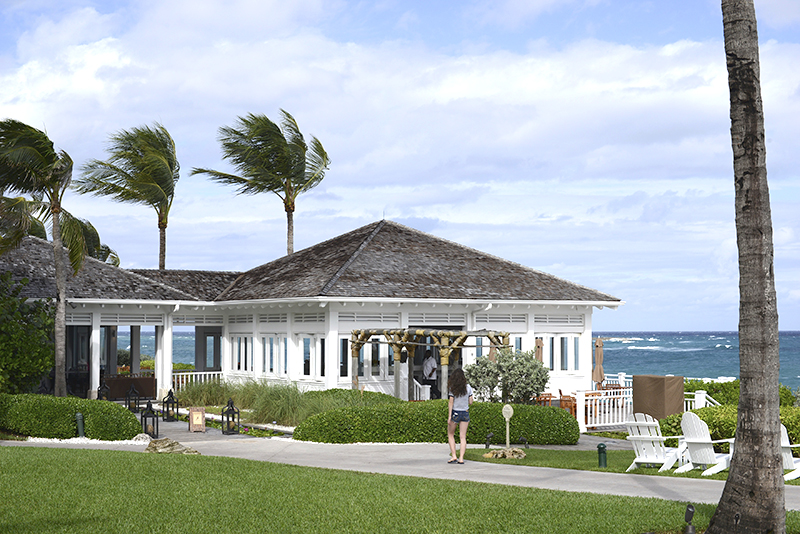 I think this eggs benedict image was my most re-tweeted & Instagrammed photo, and was described as #foodporn on some dudes site….nice!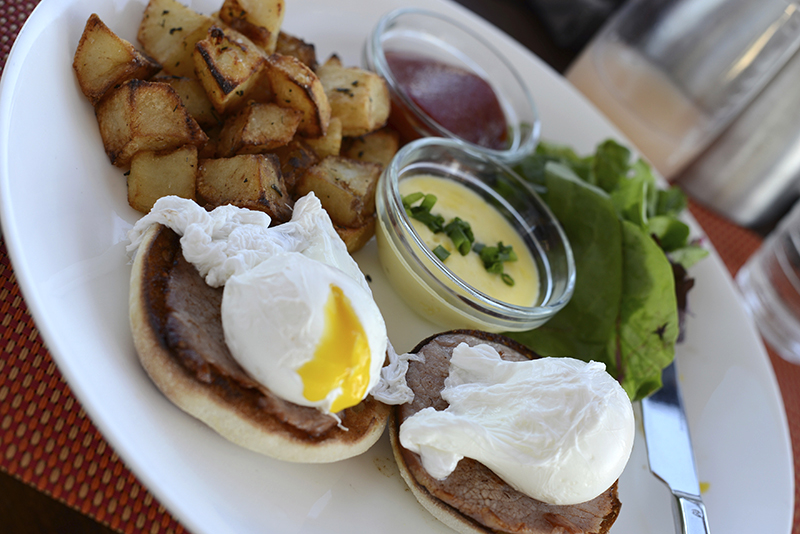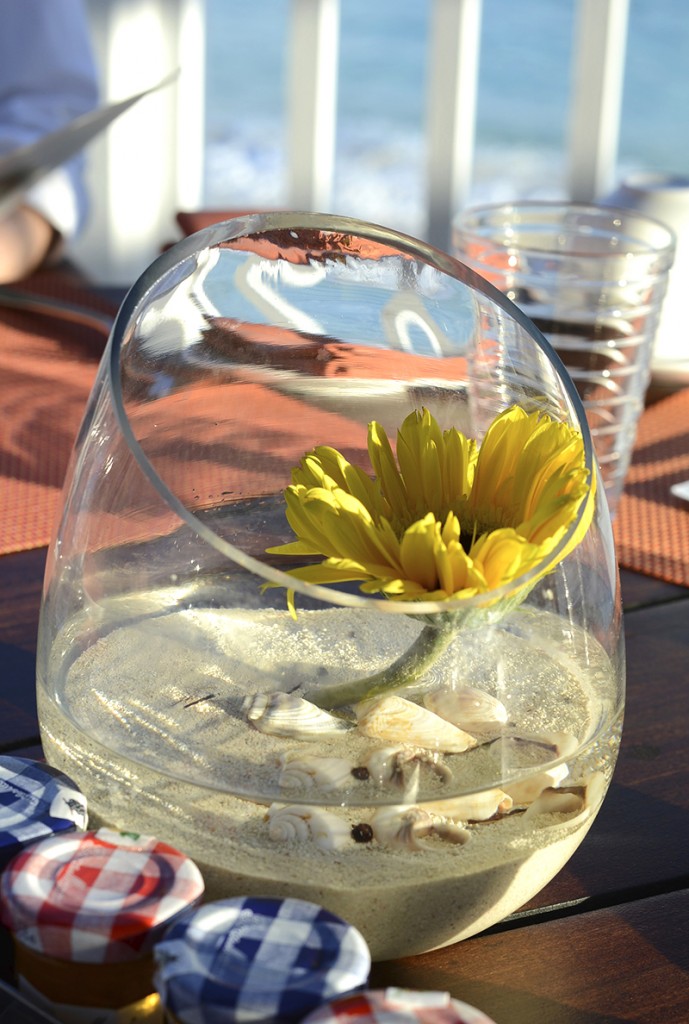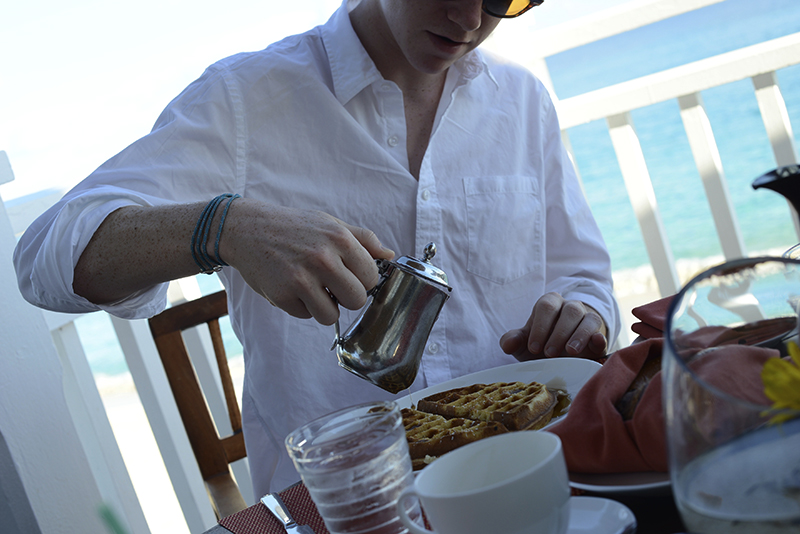 It was tricky to choose between beach or pool… so we did both…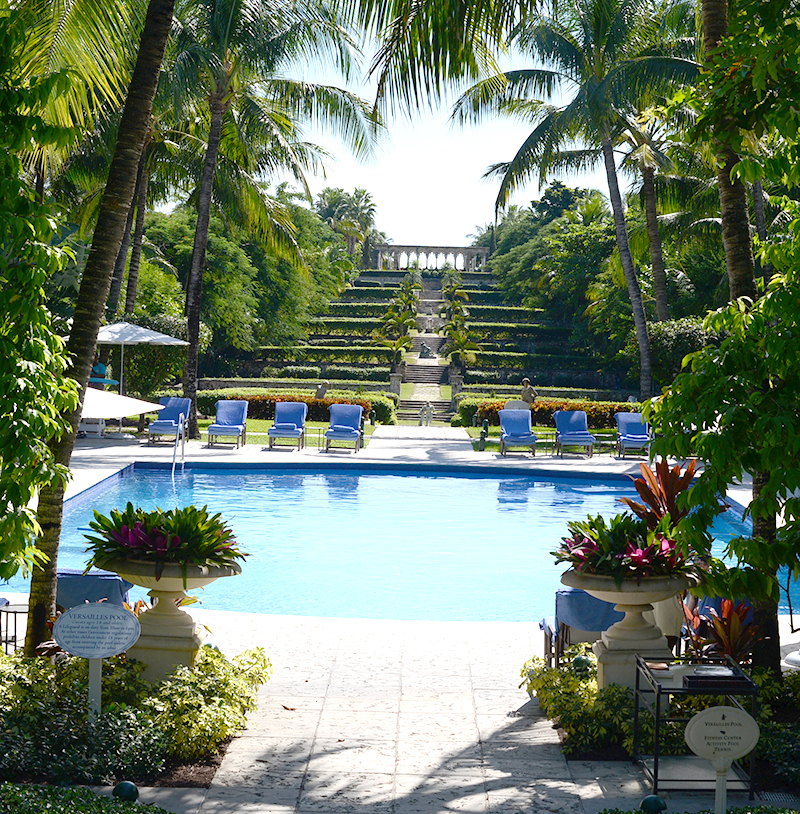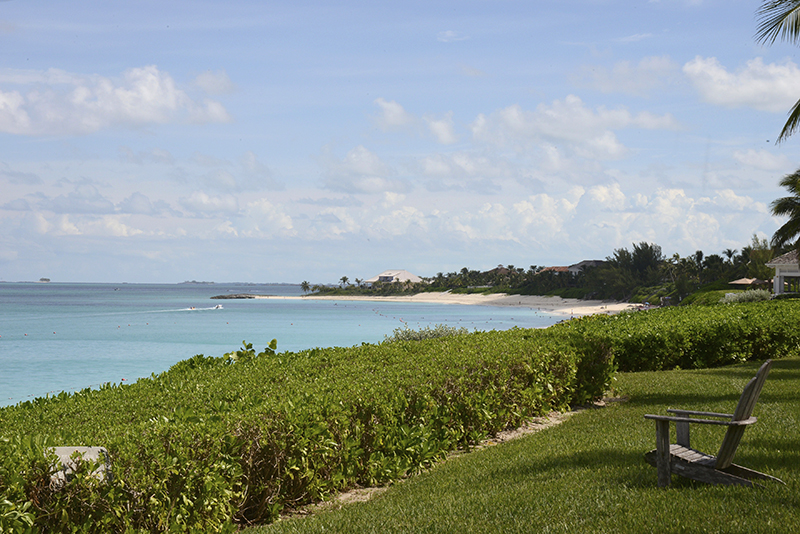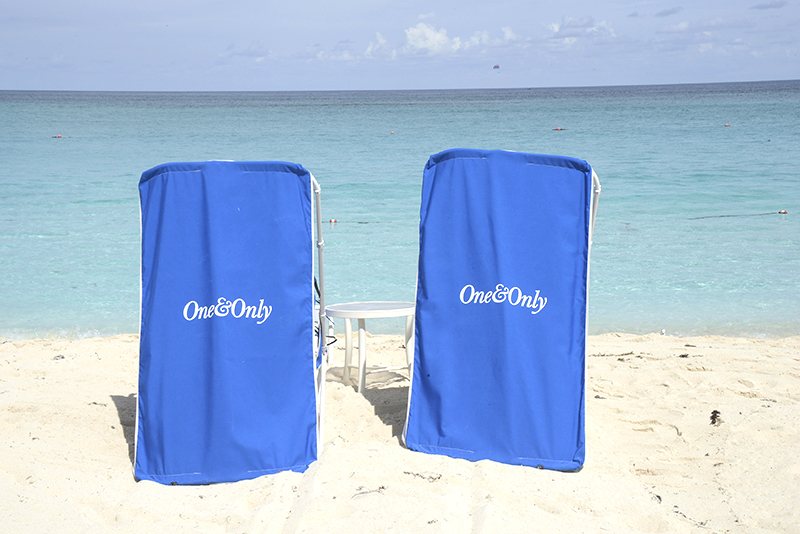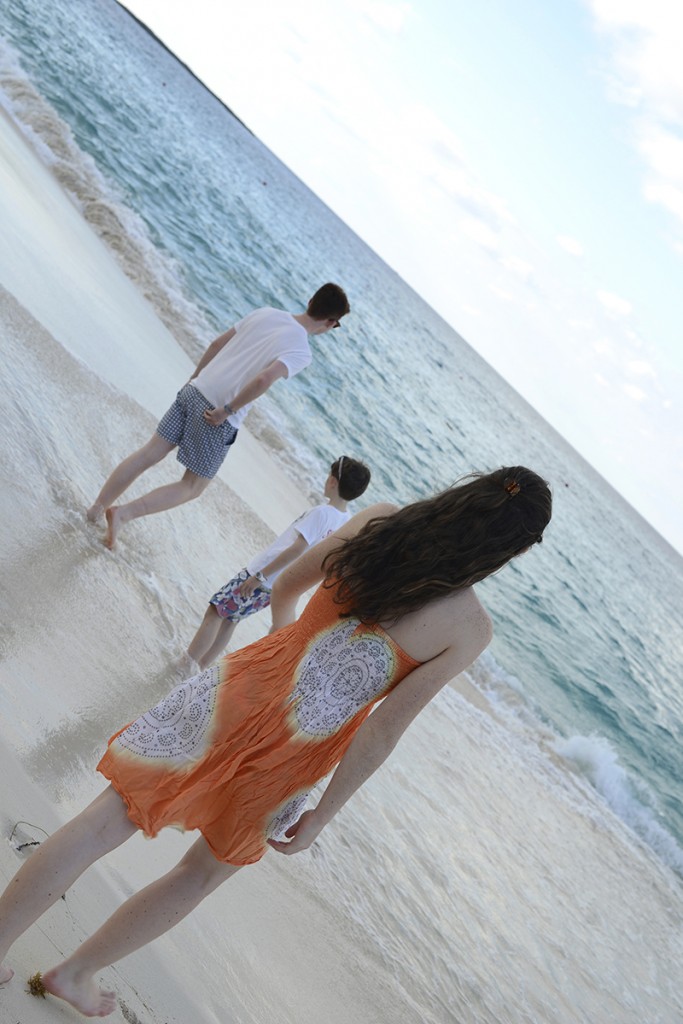 Sam wears Orlebar Brown swim trunks – similar here, I think we bought into Orlebar Brown in a big way as a family this year – I love the little bags the swim pieces come in which are genius for packing and then shoving your wet swimmers in after that inevitable last swim on your hols. Max wears J.Crew kids swim trunks – similar here, Millie wears my Cool Change beach dress – similar here. I love this brand for beach cover ups – super easy to pack and eye-catching colours and boho prints with little sequins often sewn in for a tiny nod to the bling trend.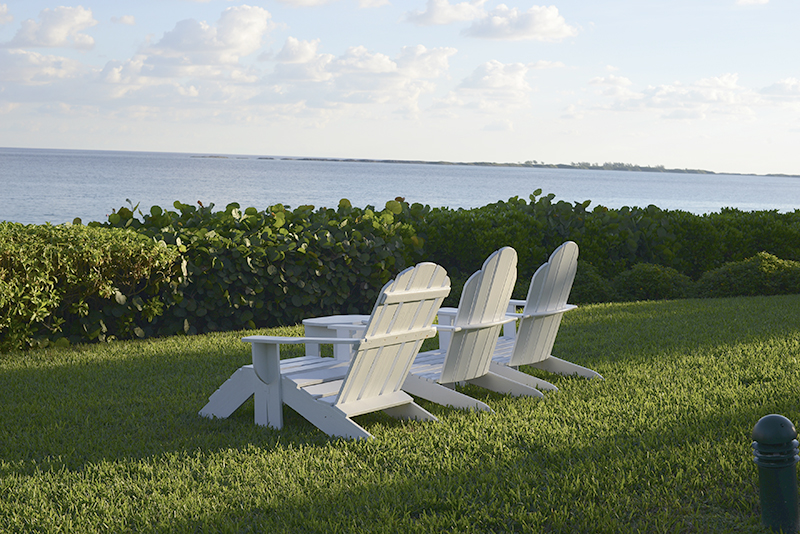 We road tested the Courtyard dining area one evening…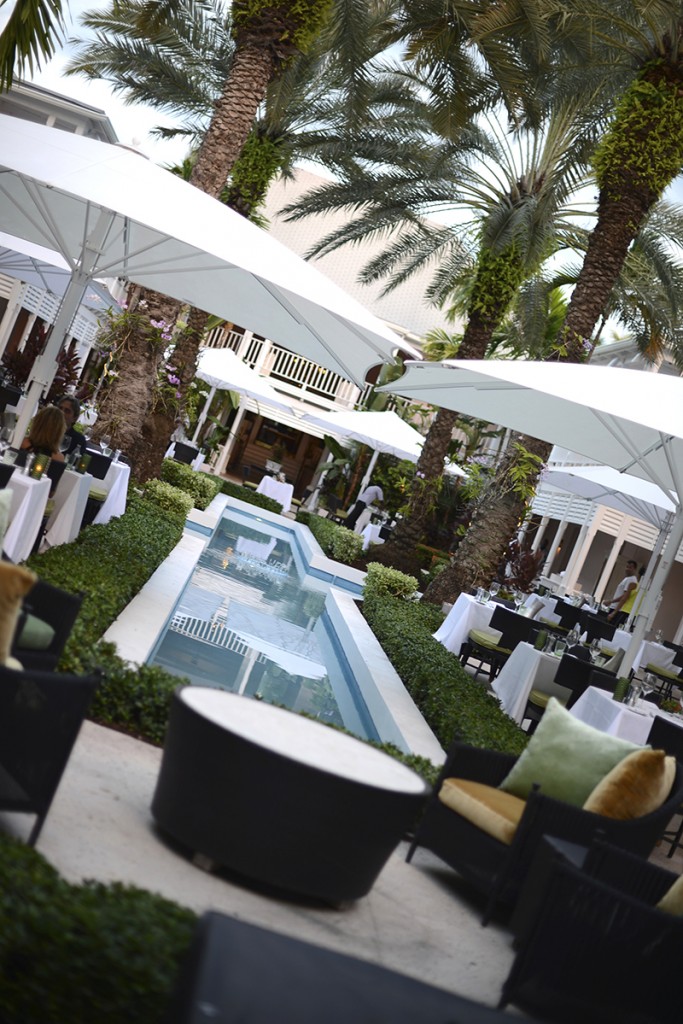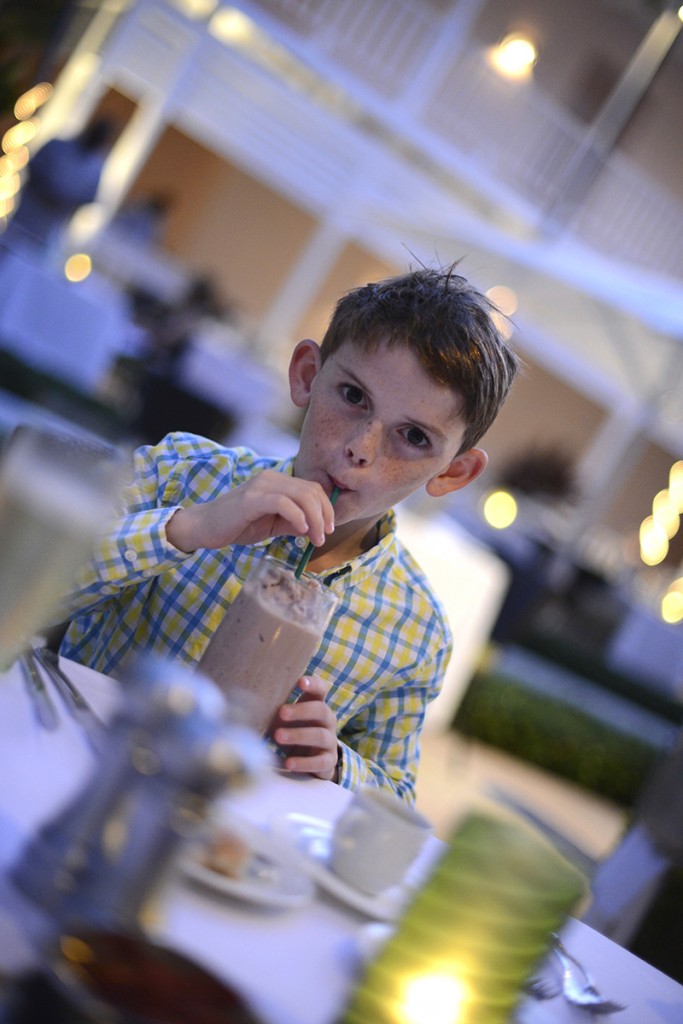 Wherever we ate, the meal started off with a choice of rosemary or chilli infused olive oil with focaccia bread – yum!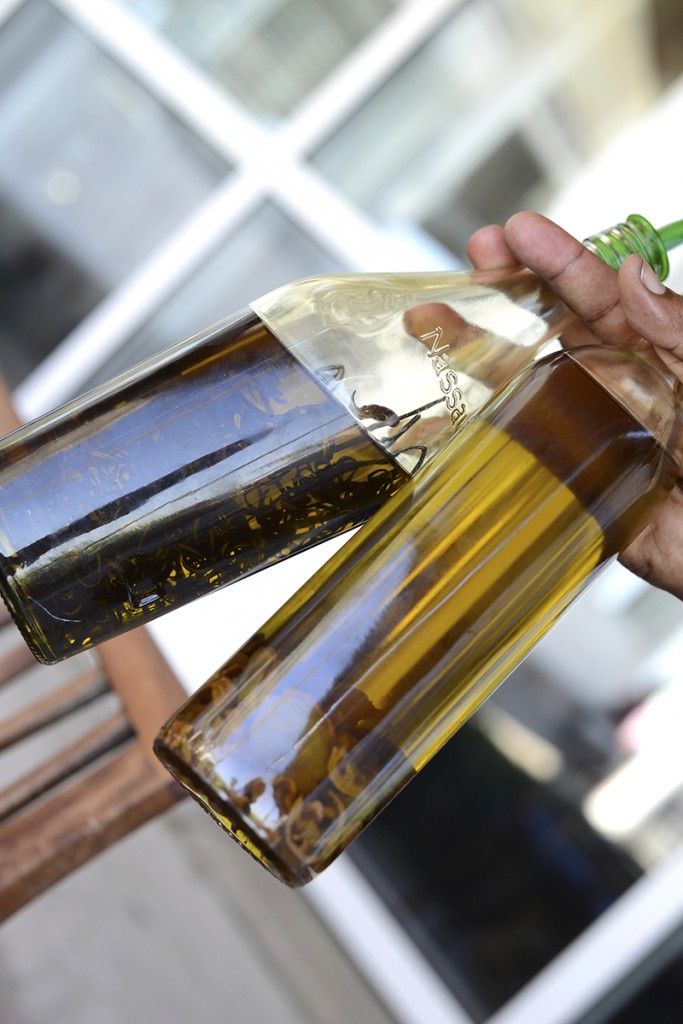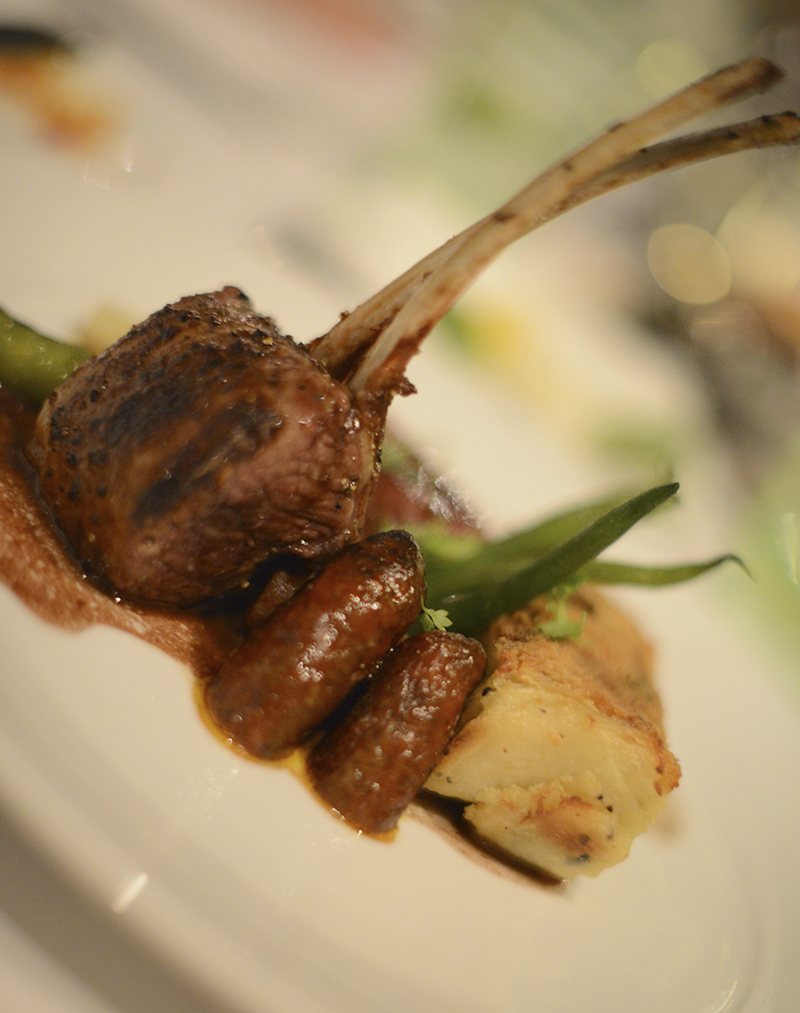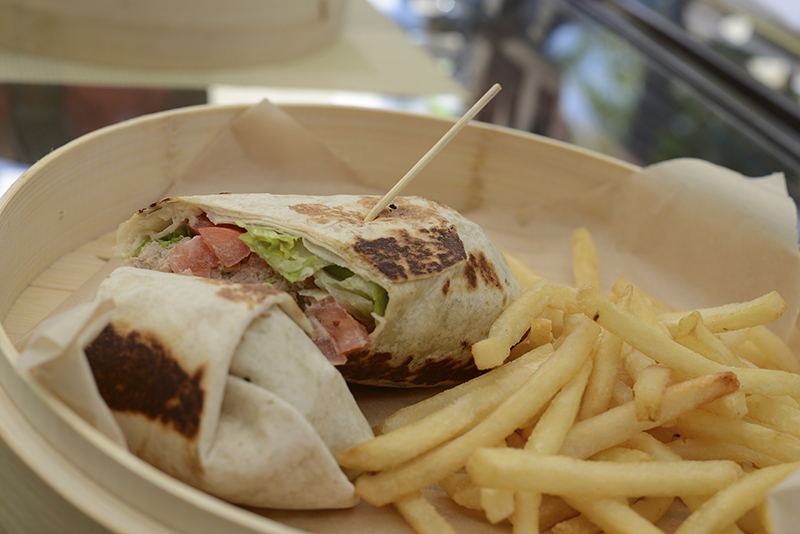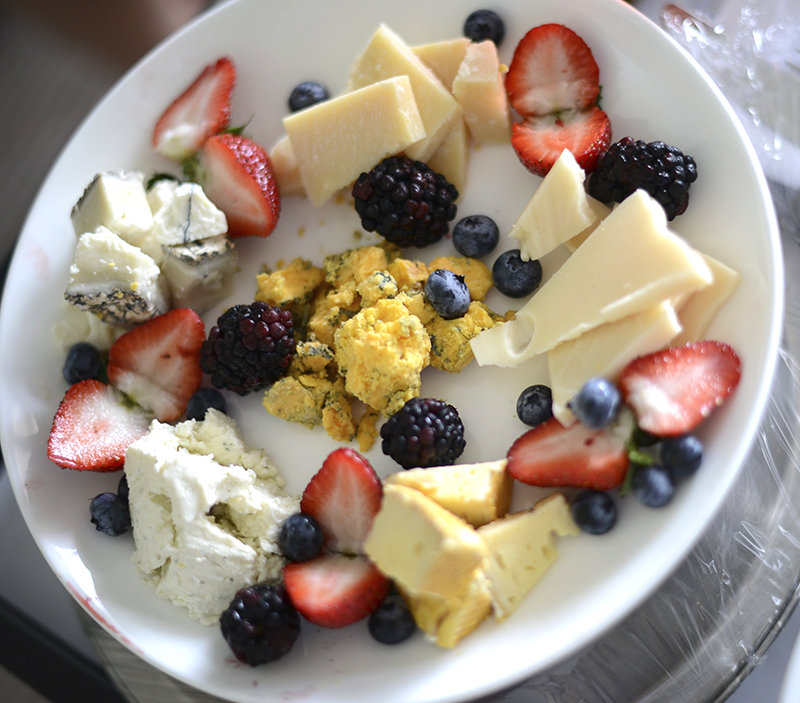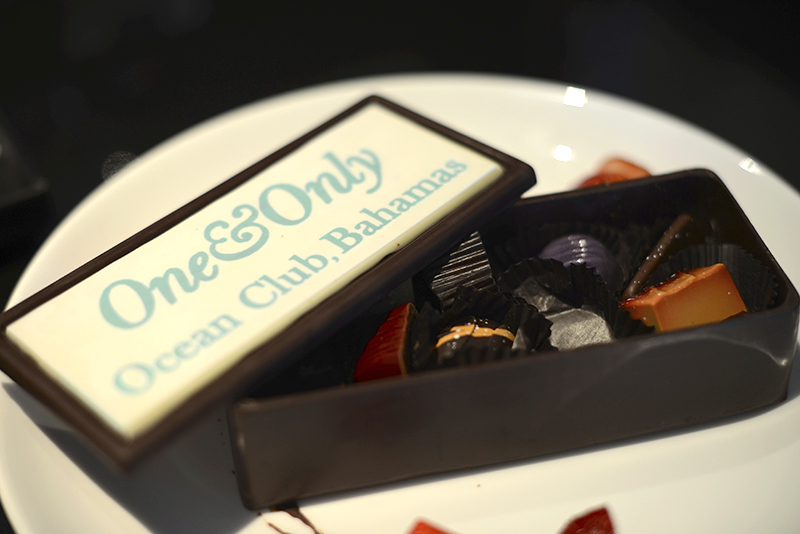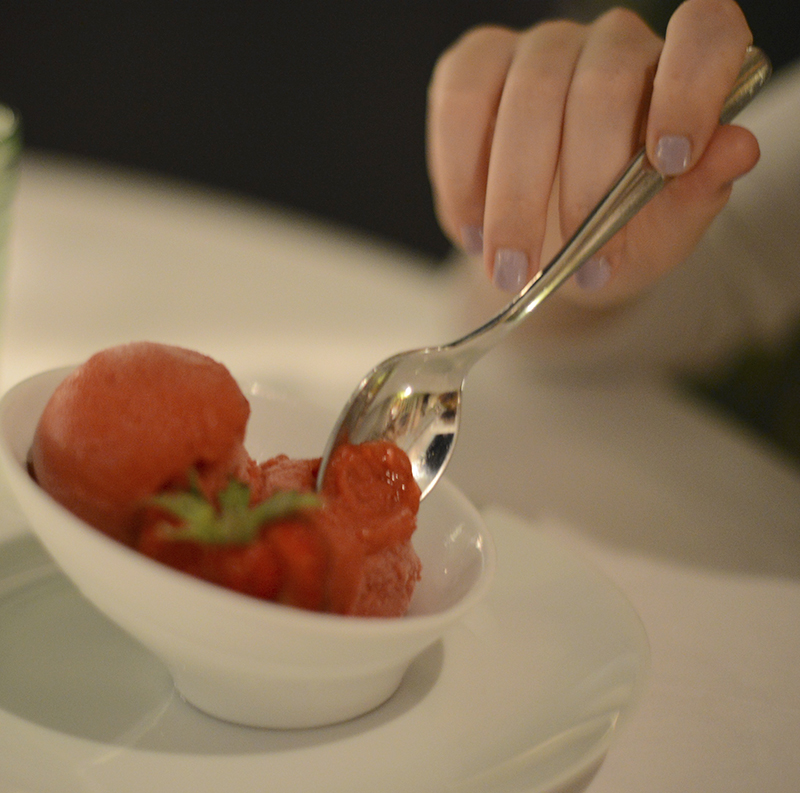 It wasn't all about the food – we did take time out to explore either on foot, in the hotel cars or on the complimentary bikes.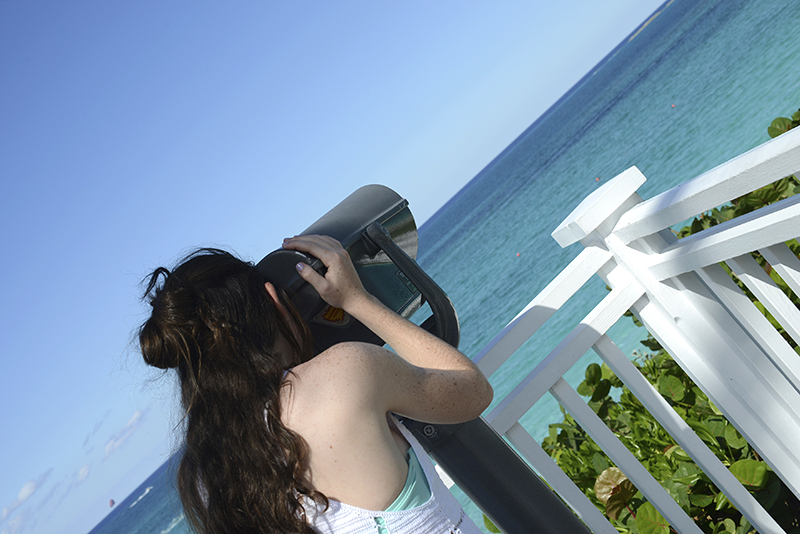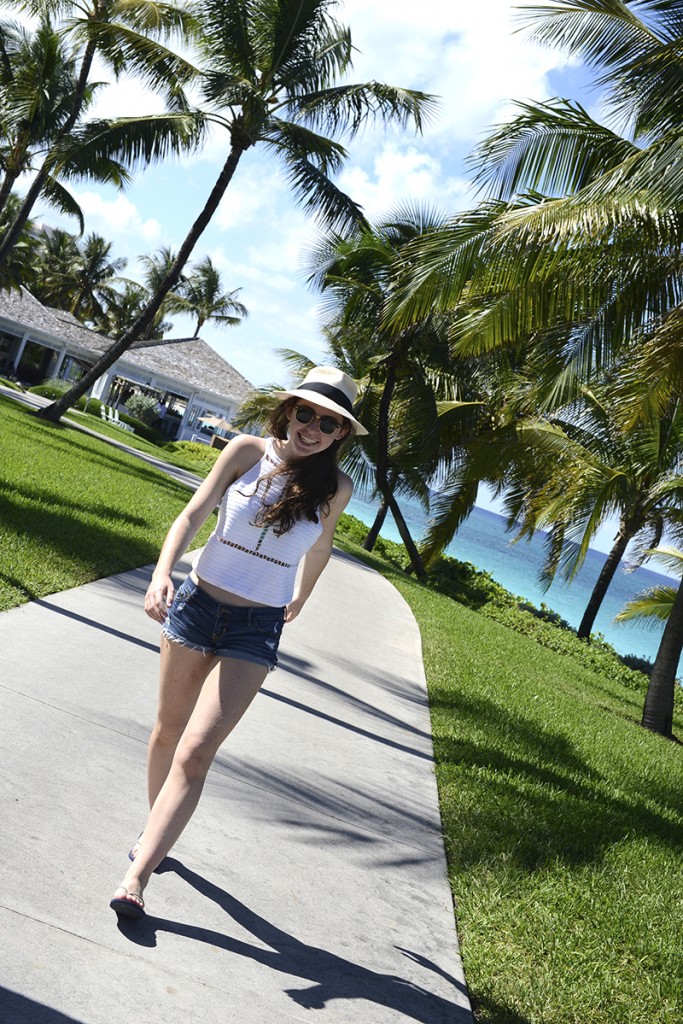 Millie wears Chan Luu crochet top, J.Crew denim cut-offs, Havaianas and Eric Javits sun hat.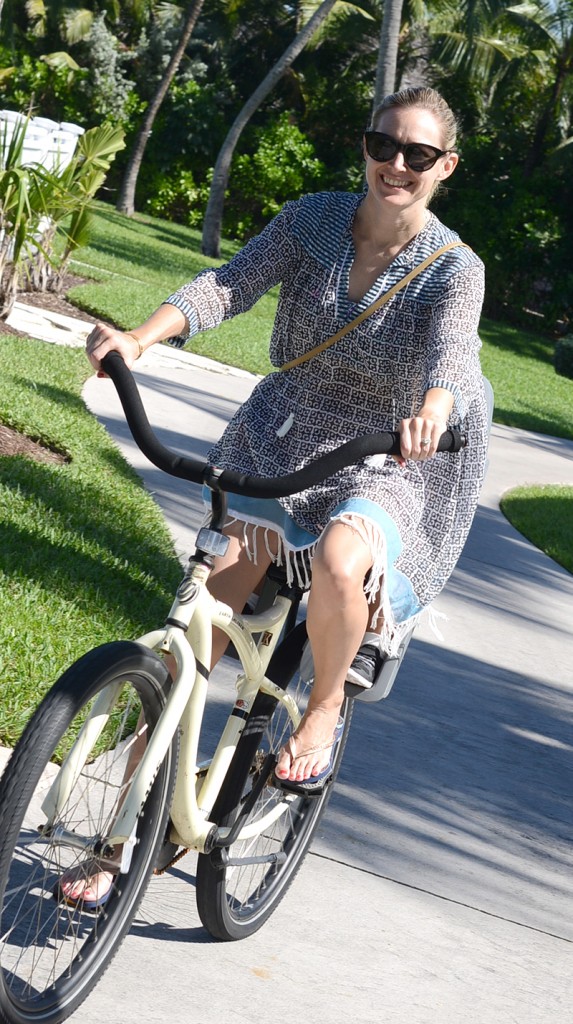 Casey wears Roberta Freymann top – similar here, Havaianas & Warby Parker sunnies.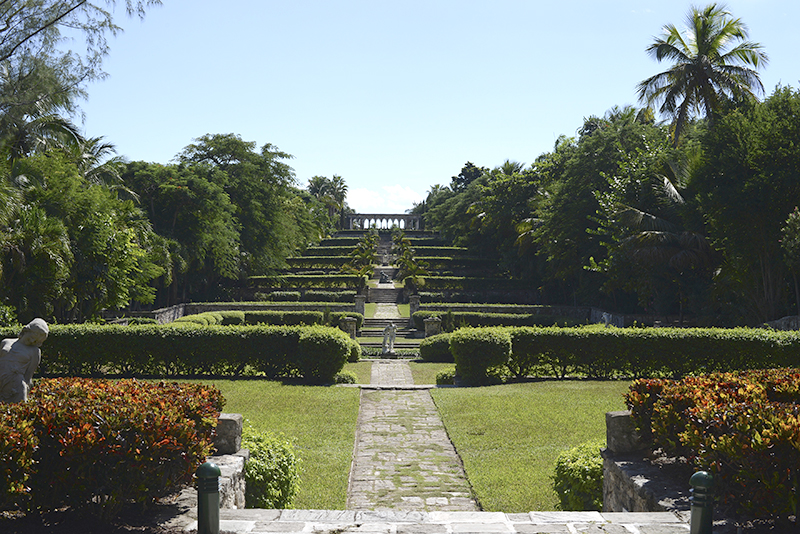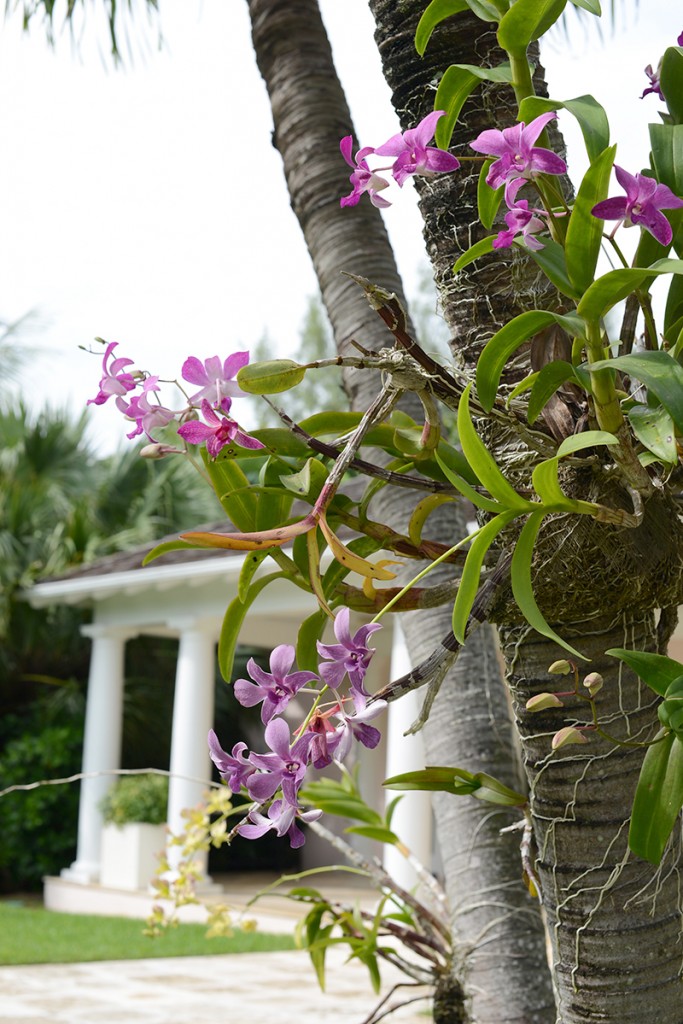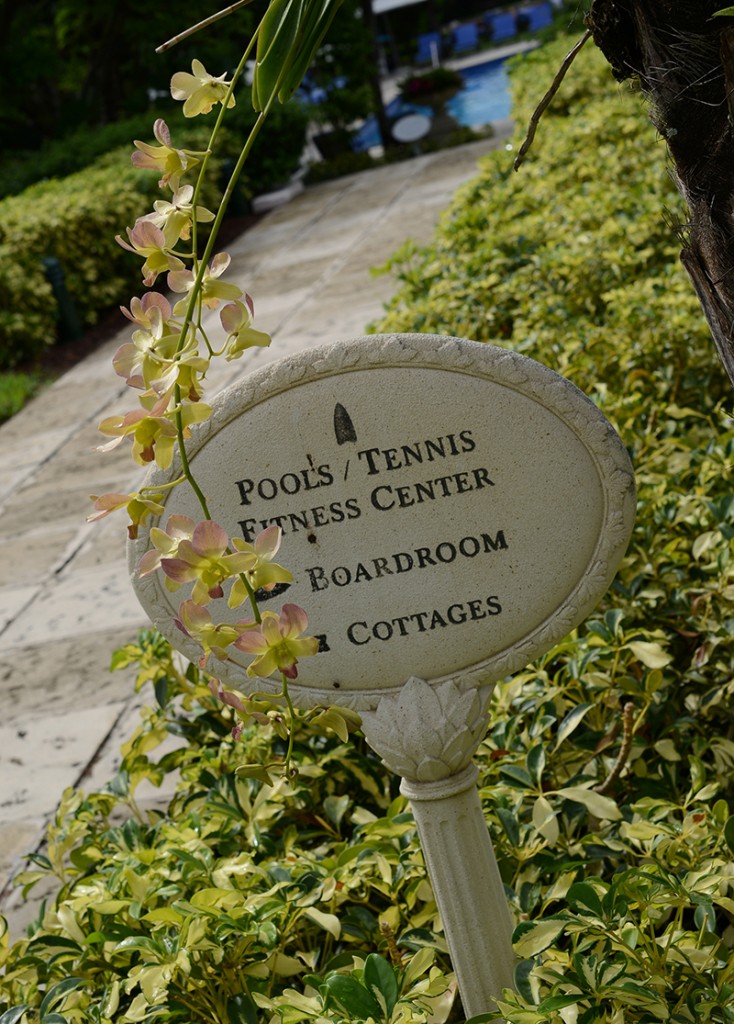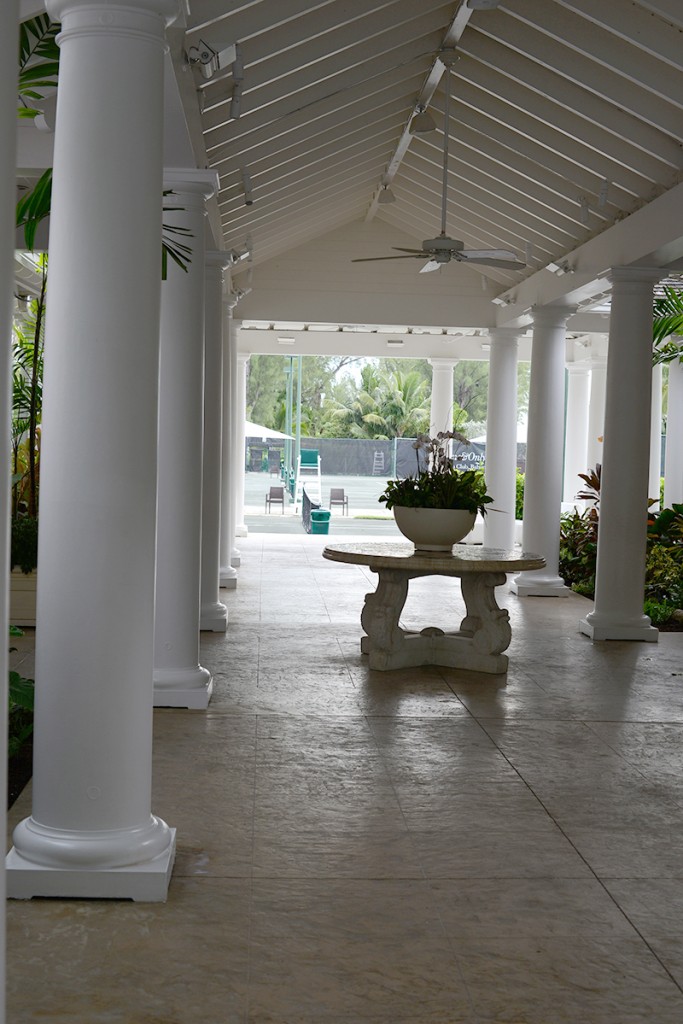 I almost worked up a sweat on the tennis court in my custom made Nike Free sneakers – the kids have got into making their own Nike Free sneakers too – quite a fun pressie for birthdays or the upcoming Holiday season. I also spotted that Liberty London are about to launch their collab with Nike – Liberty prints & Nike sneakers = fab combo!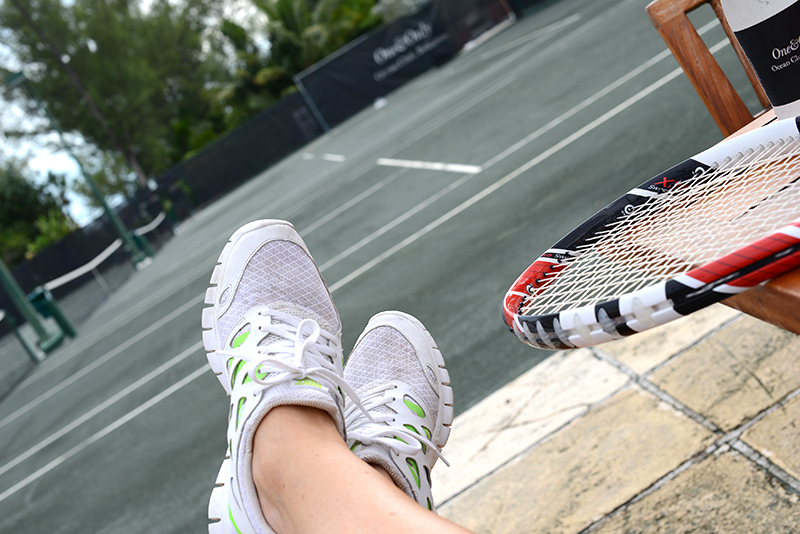 Back at the beach we were looking to catch some rays… but not this type…Uhmmmm – eeeeeek! This holiday friend was not the type I was expecting to make…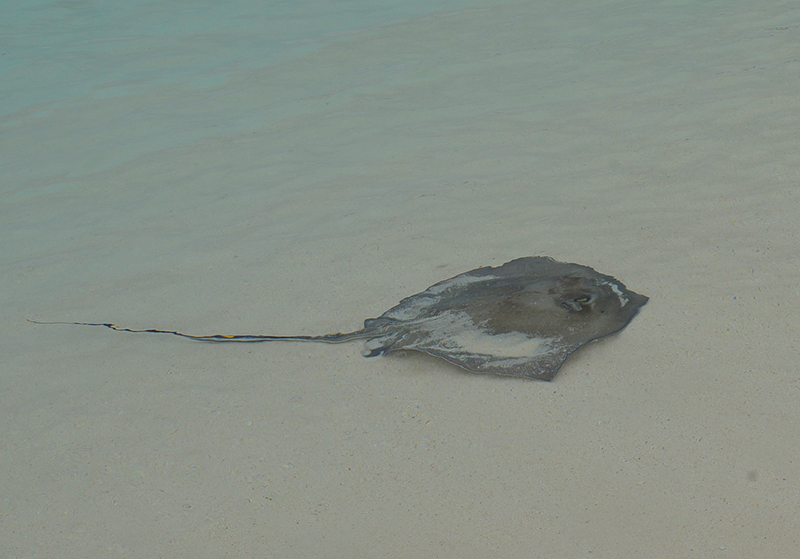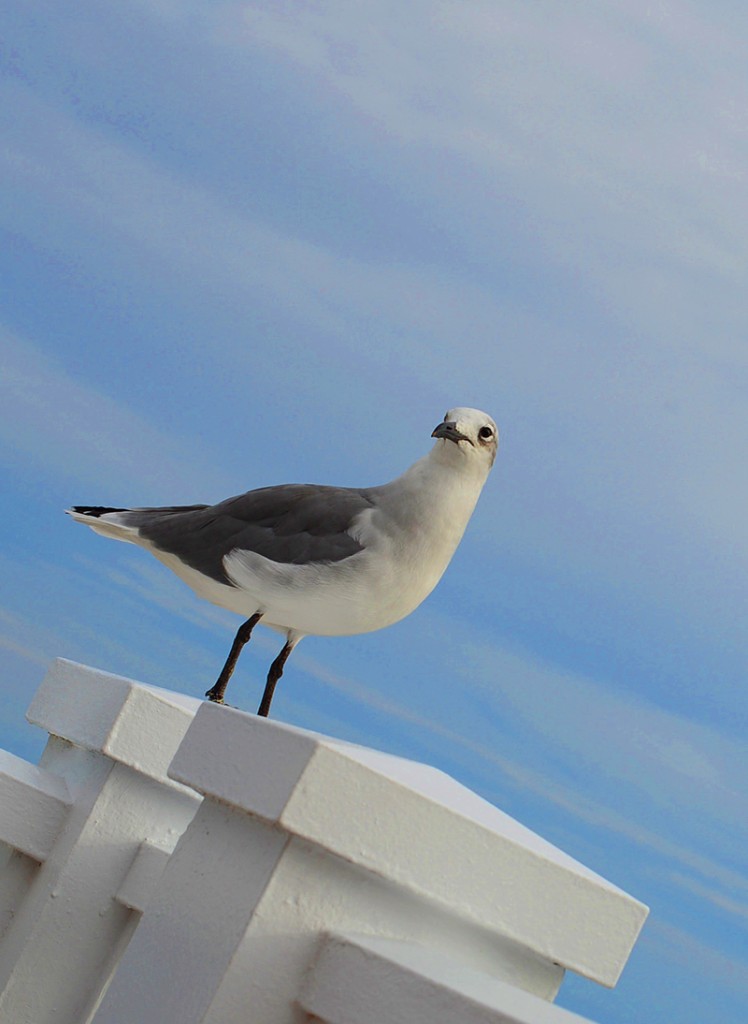 When this little weather front threatened to rain on our parade, we retreated to the bar … obvs!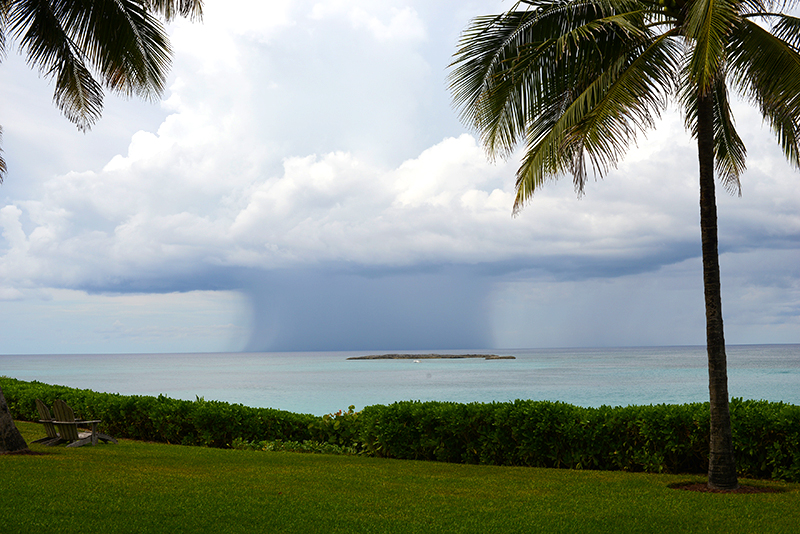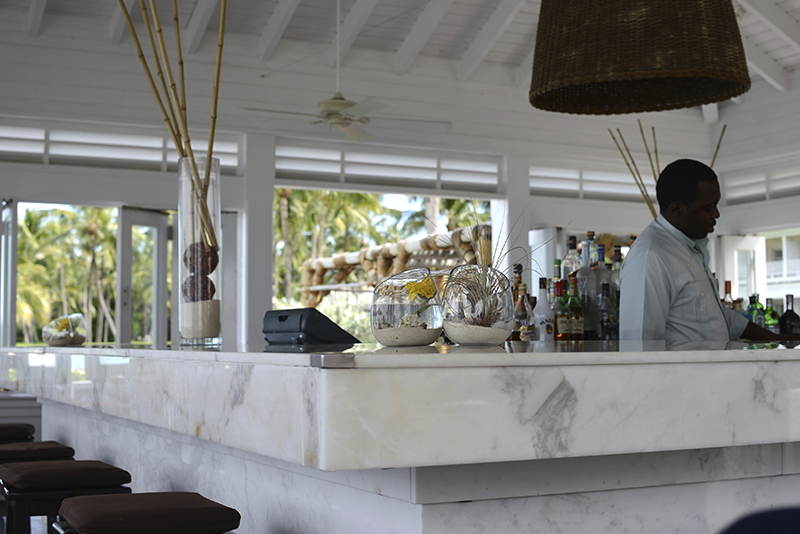 And when it continued to pour… we headed for the library for hot chocolate, fizz and board games that evening.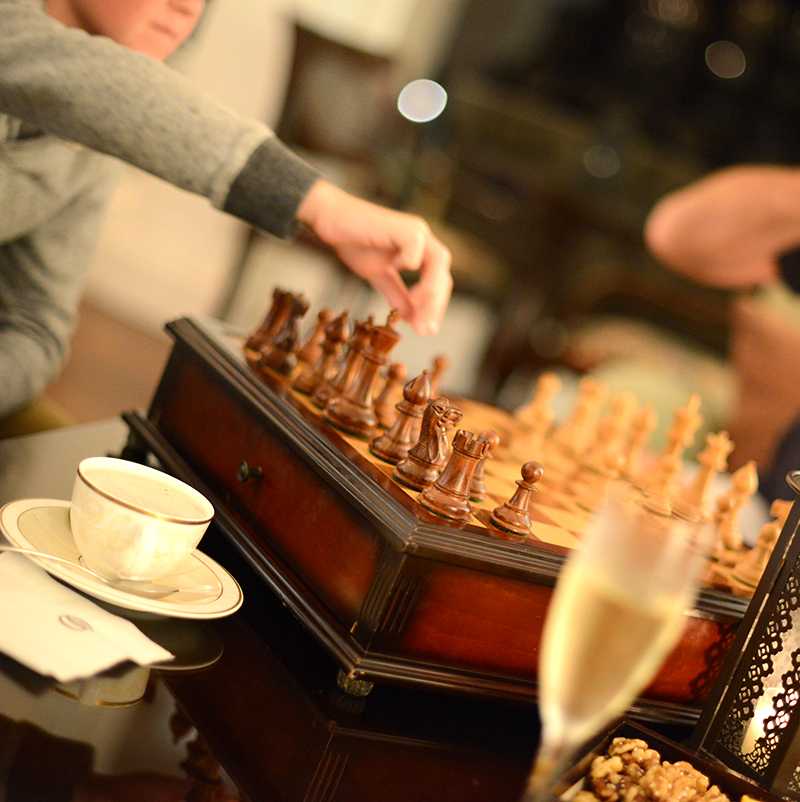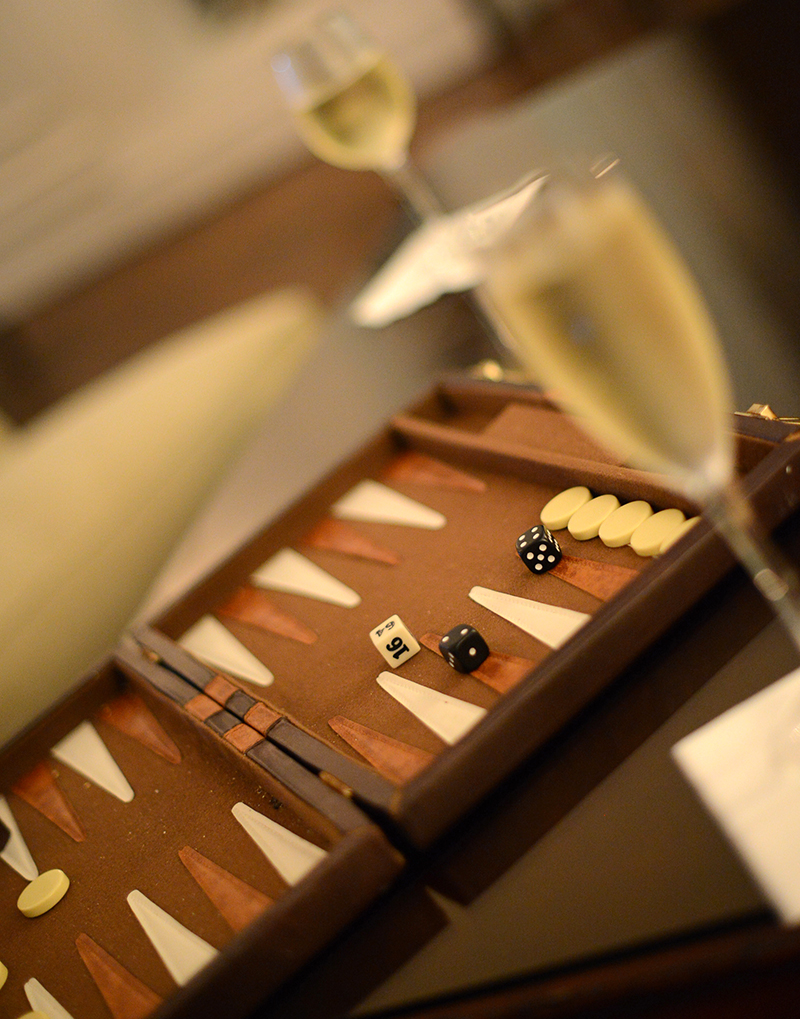 We took some local excursions to catch all the other action on the island, which I'll pop on the blog in the next few days
It was an amazing place to stay and I'd recommend it as a fun family destination – we booked through our friends at Sovereign Travel and loved it so much we will definitely head back to The Ocean Club.
LastMinute.com also have some fabo deals on for this destination – take a peek here for more intel.
(Visited 41 times, 1 visits today)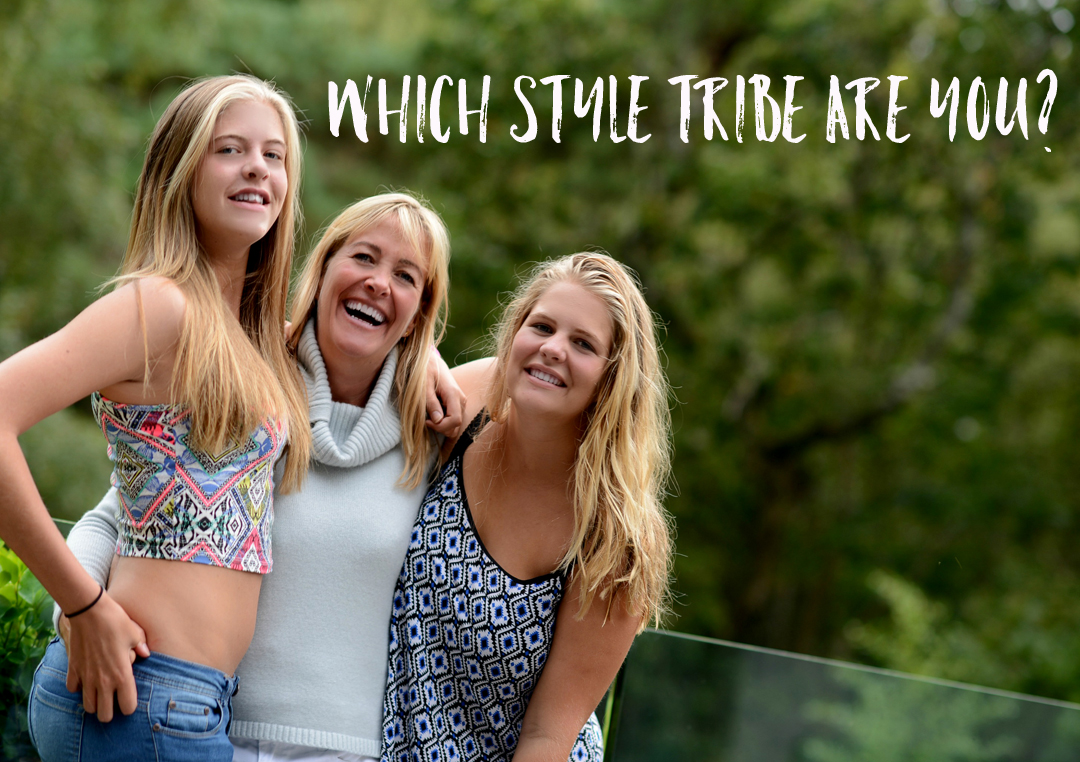 Style Tribe Quiz
Try our Style Tribes quiz to help figure out your Style ID
Get started with our free 5-minute style
tribes quiz - sign up to download