Puffer jackets to fall for this season.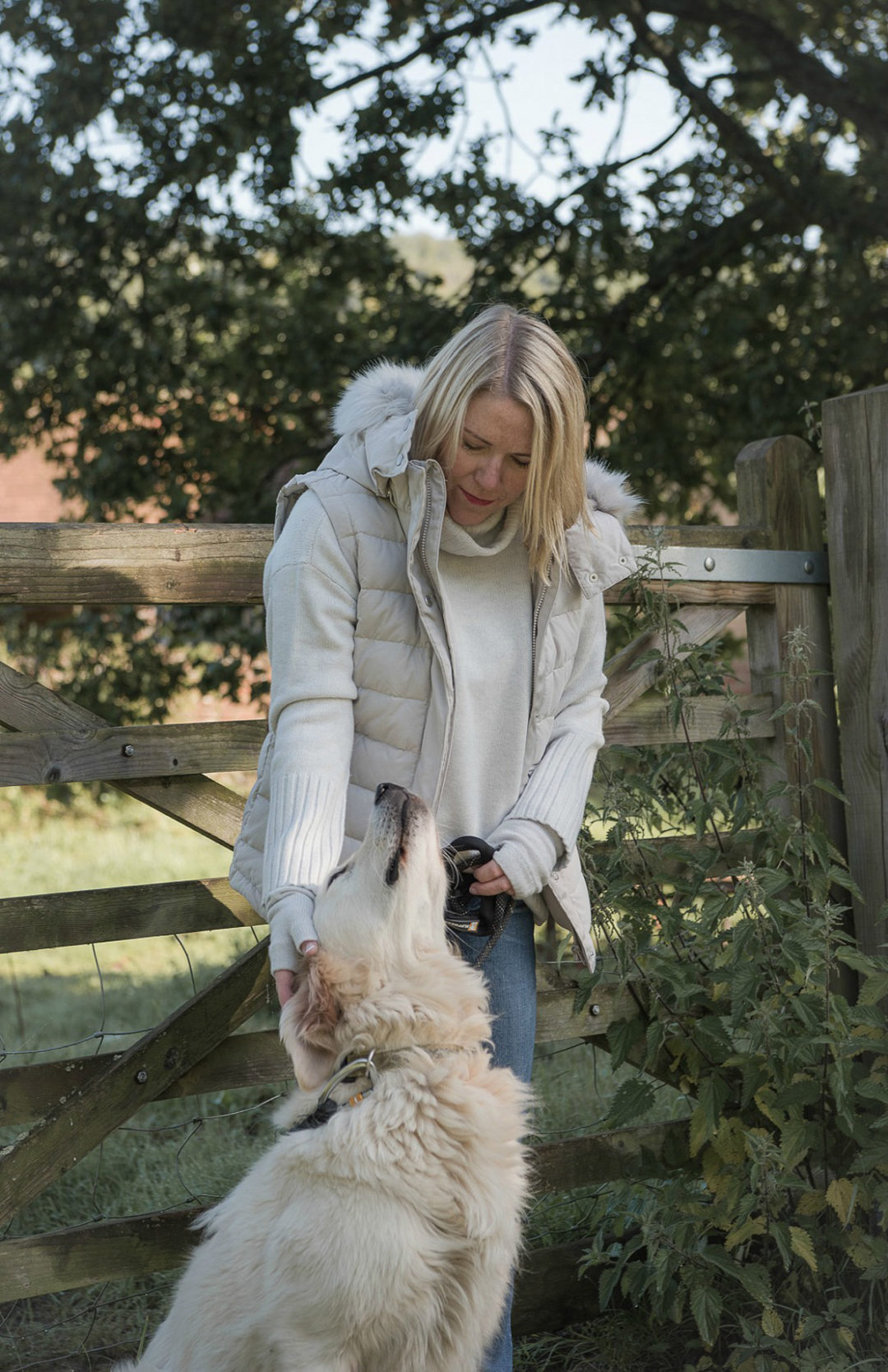 If like me you're old enough to remember a previous incarnation of puffer jackets, you might look at the title of this post with a heavy heart. But fear not the puffer jacket of yesteryear has come a long way since we first donned it back in the 80's filled with high hopes of brave new postgraduate lives and career world domination.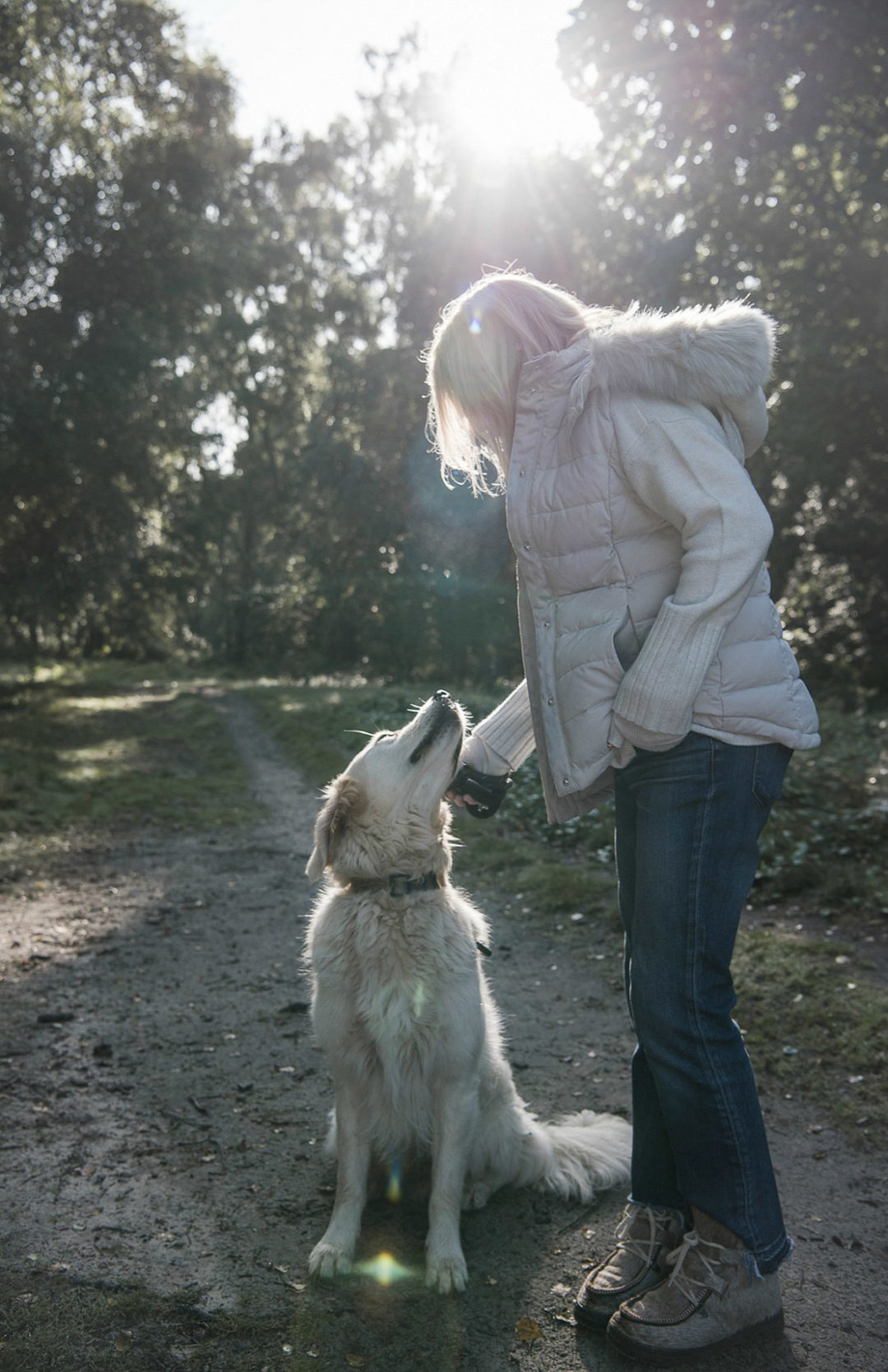 But actually, the history of the humble puffer goes a little further back than our 40 something memories can recall. Its first sighting was way back in the 1930's as a revolutionary outdoorsy style courtesy of Eddie Bauer and popped up again as we remember it in the style abyss that was the 80's. This time around technical advancement means the puff has been prepped so that you don't need to feel like a Michelin man whilst sporting your look. There are way more slimline quilted jackets and vests around to choose from.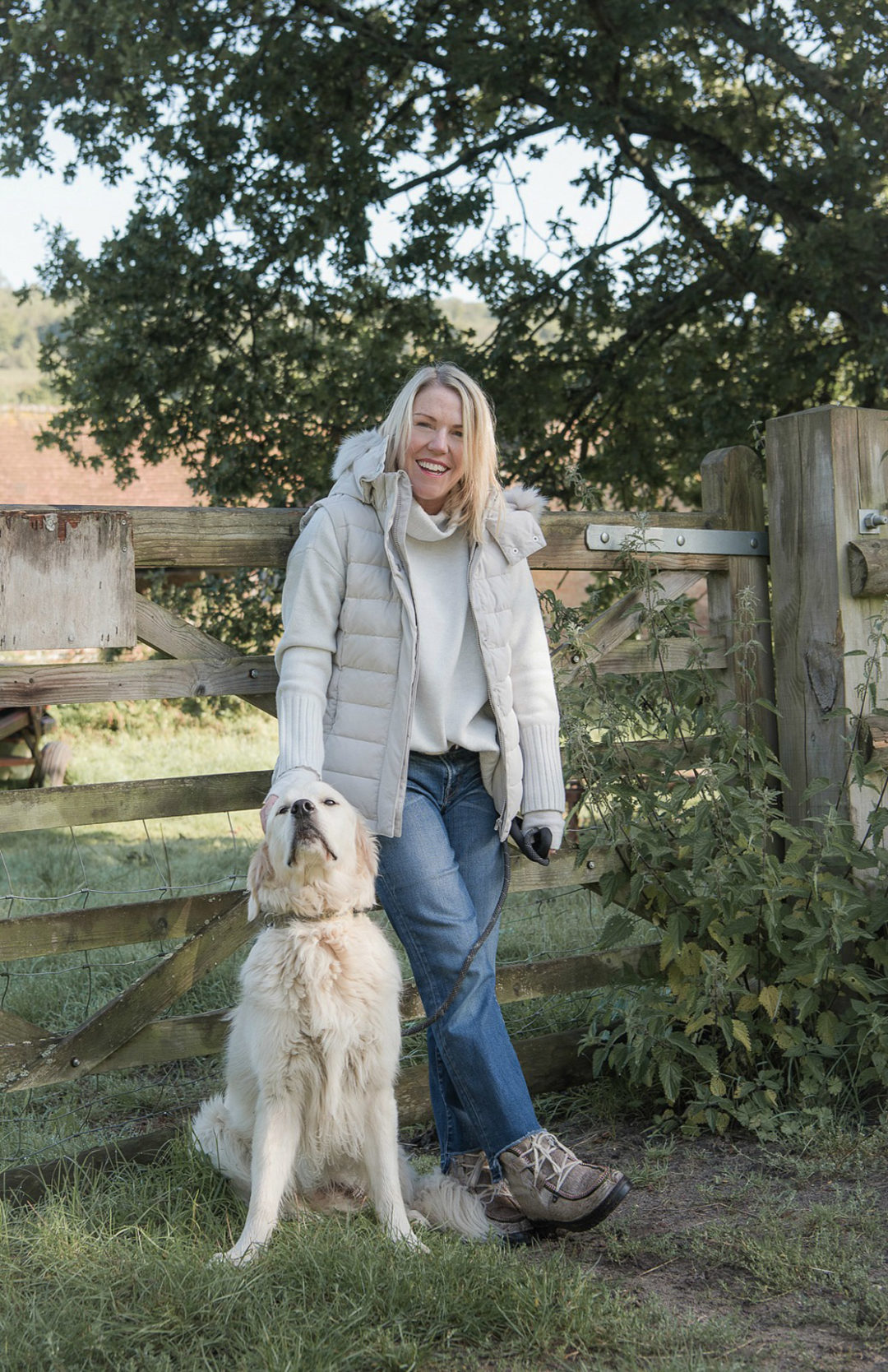 I bought this gorgeous The White Company one just before they asked me to write a guest blog post styling 5 coats 5 ways, so it was included in my edit – you can read that post here. I use it for anything from dog walks to pitch side hockey mum chores and everything in between. I've paired it here with good old J.Brand Selena raw hem jeans, The White Company knit and wrist warmers and Penelope Chilvers boots.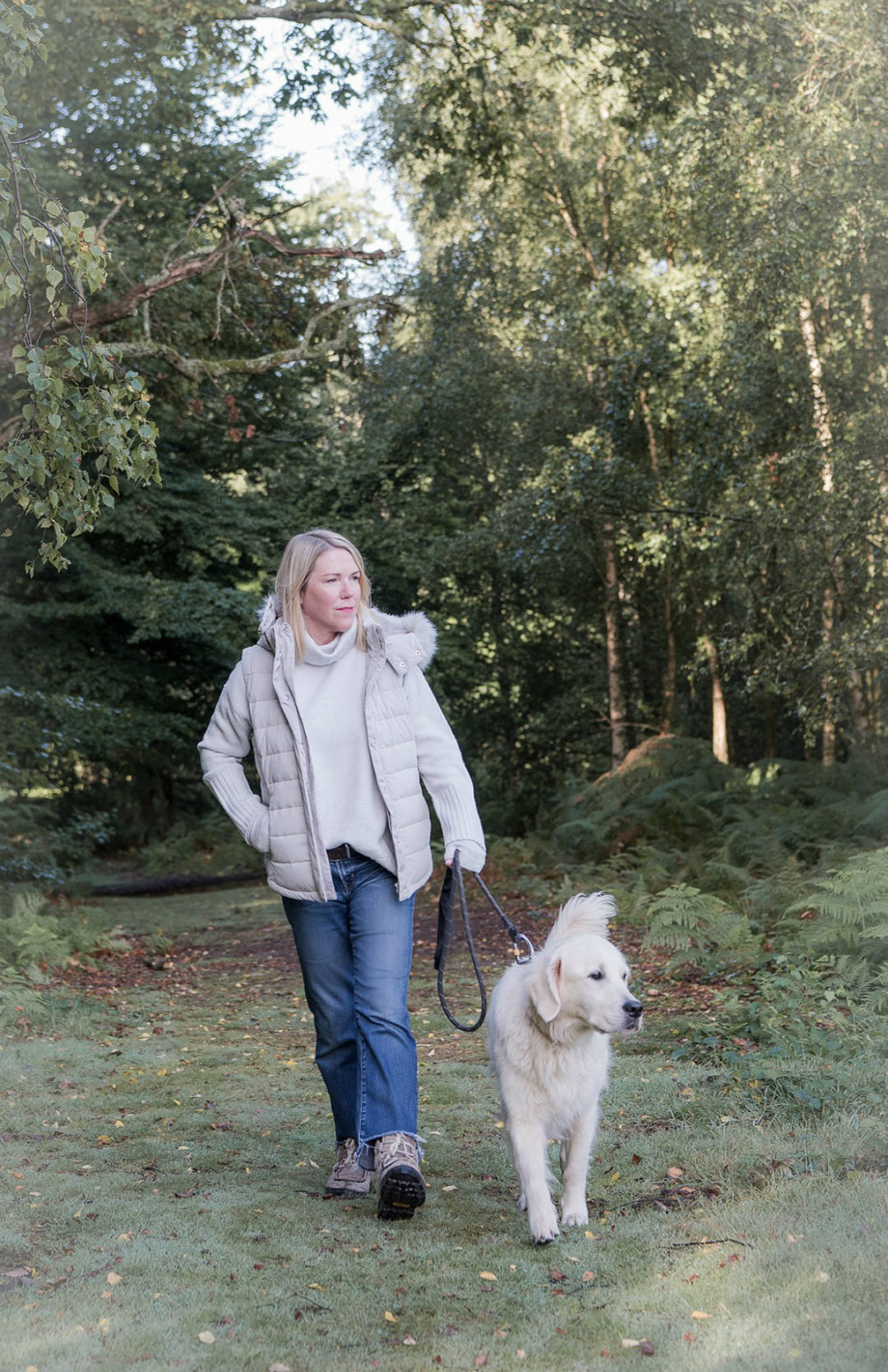 Puffer Jacket… where to shop.
Whilst I've opted for a sleeveless version there are plenty of other puffer jackets out there to choose from. Look for thinner quilting if you are more petite and after more of a slimline vibe, or go for a 'this season' oversized version if you are more statuesque and can carry off the larger silhouette.

I've added this post to the fab Not Dressed as Lamb #SaturdayShareLinkup where you can find loads of other weekend blog reads in one place… pop over for a peek.
(Visited 221 times, 1 visits today)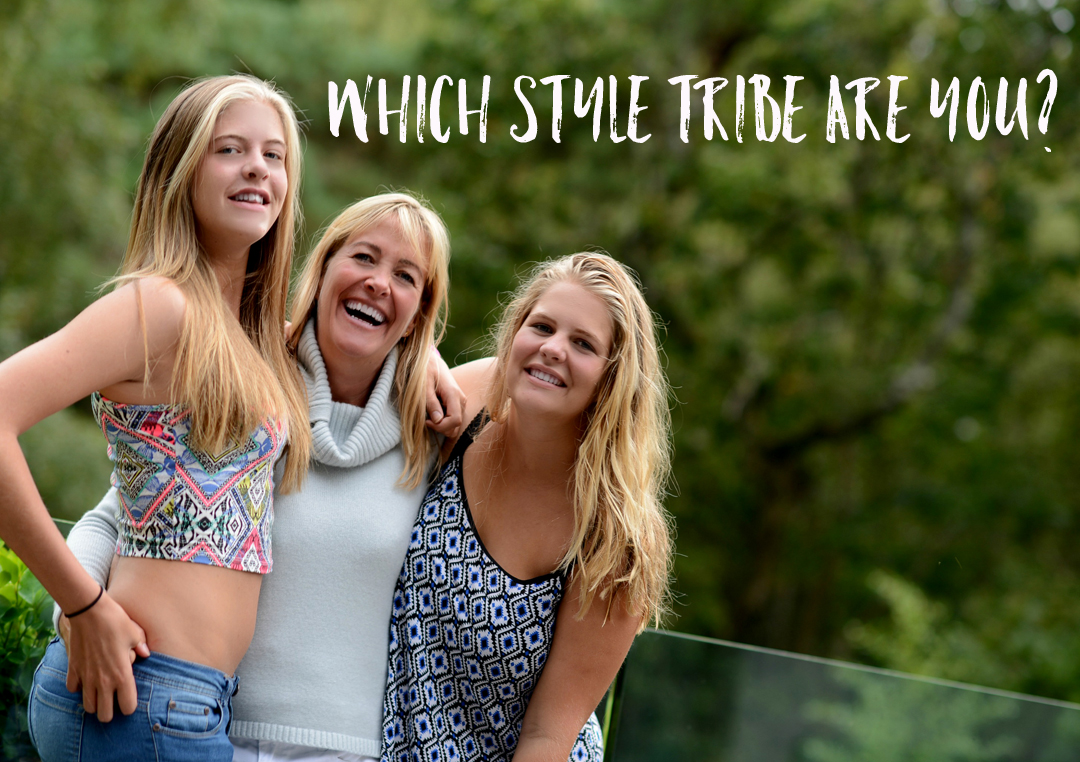 Style Tribe Quiz
Try our Style Tribes quiz to help figure out your Style ID
Get started with our free 5-minute style
tribes quiz - sign up to download