Prêt-à-Portea at The Berkeley – what's the scoop?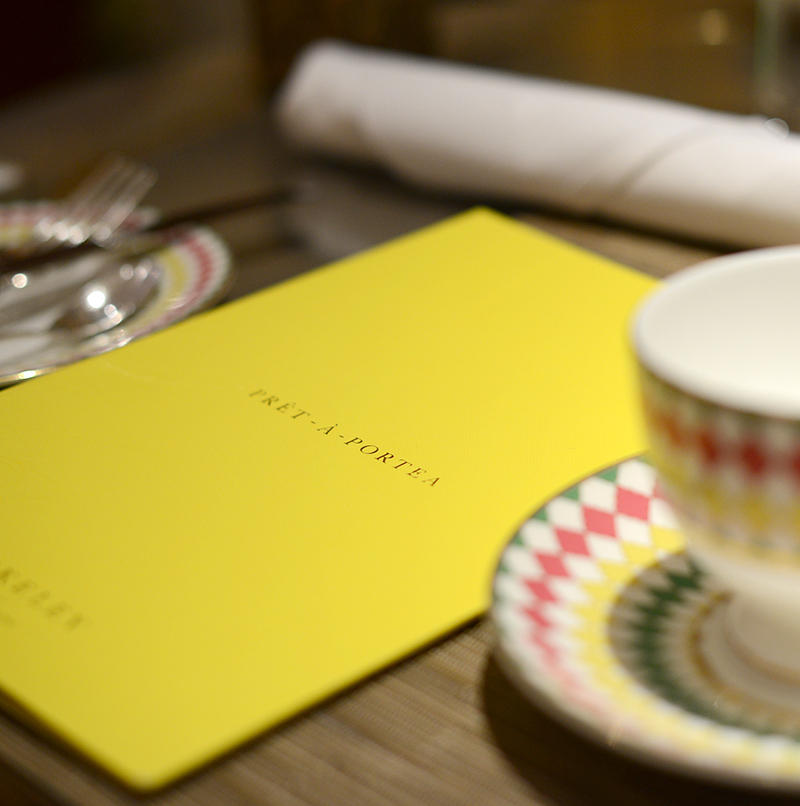 Over the festive period one of the most fun things we did was head to the divine Berkeley Hotel to give my American nieces a taste of a good old Brit afternoon tea. To be fair the Prêt-à-Portea at the Berkeley can hardly be categorized as a lame old afternoon tea, in fact with it's serious attention to detail of current fashion trends, it's definitely more like the high-society-full on-royal-standard kinda tea.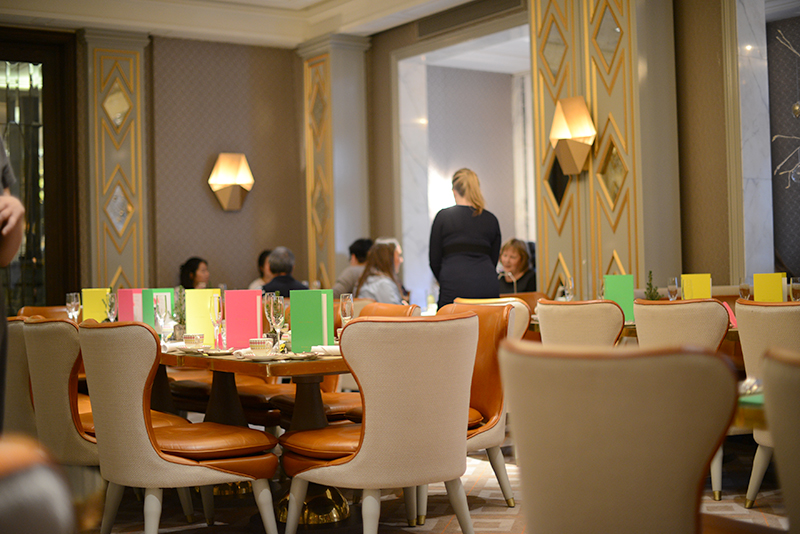 We had reserved a spot in the plush Caramel Room tea room, which offers the tea from 1-5.30pm every day. We got there on the early side as we were starving, bagsied our prestigious corner table and settled in for a feast.
We started off with tea of course… but soon got tucking in to some fine fizz and sarnies (with the crusts cut off obvs!)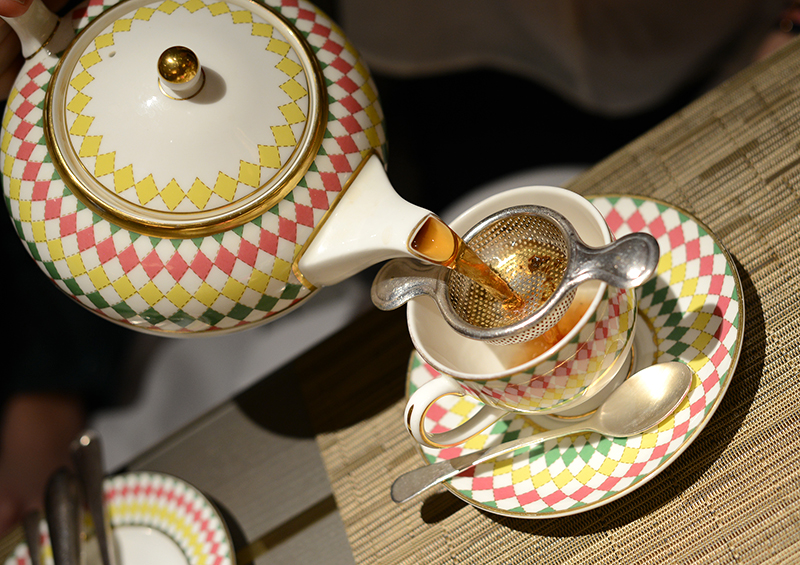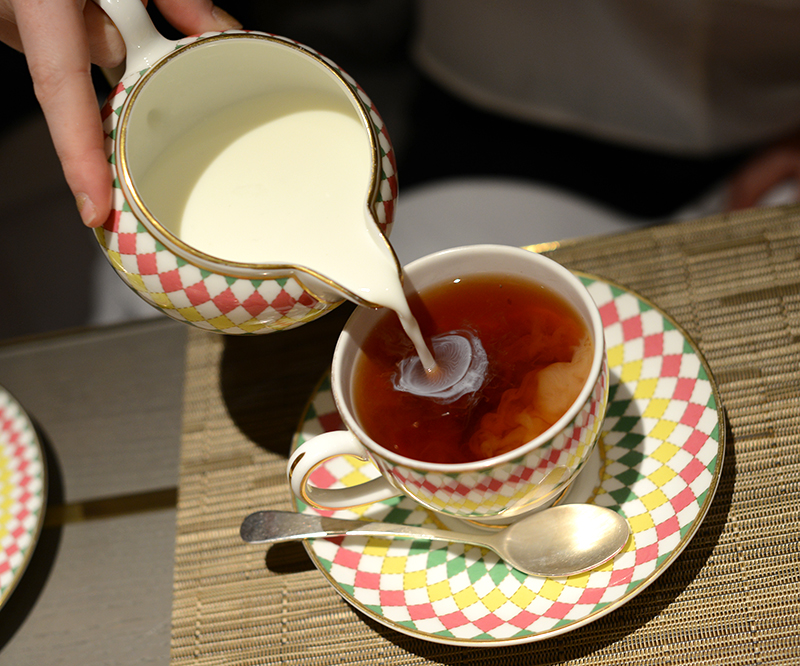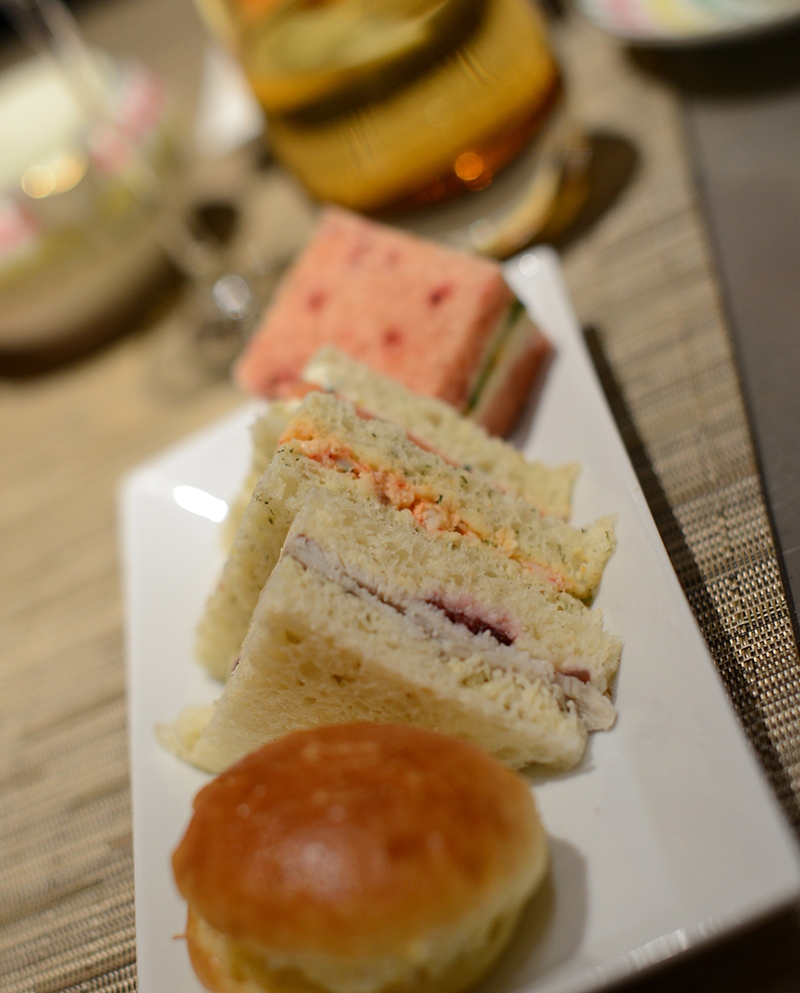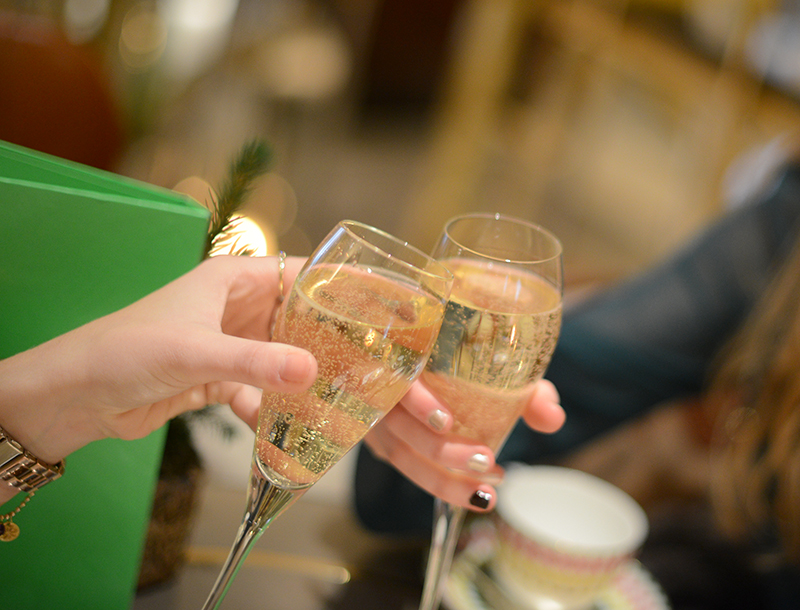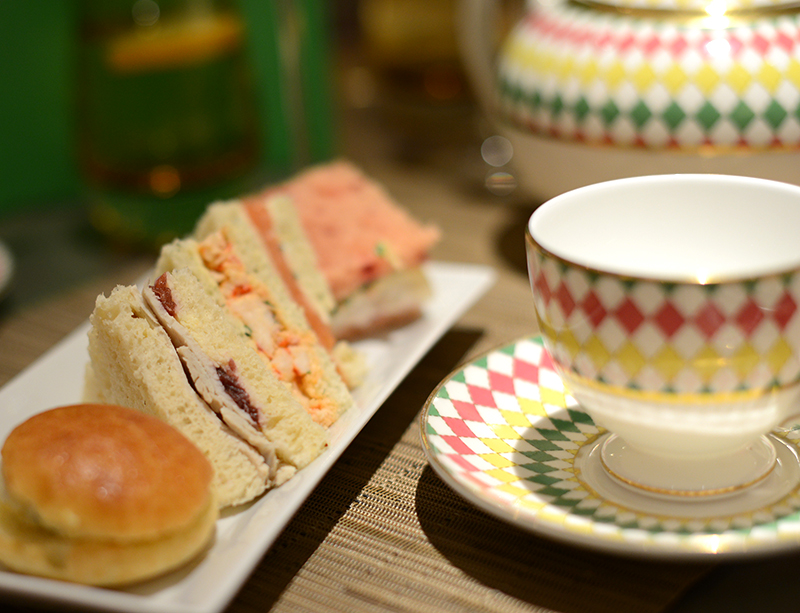 Throwing in one gluten-free member from our party didn't seem to phase the cake production process, as when the delicious dainties started to arrive, there was a whole separate cake stand full of gluten free treats for Hannah.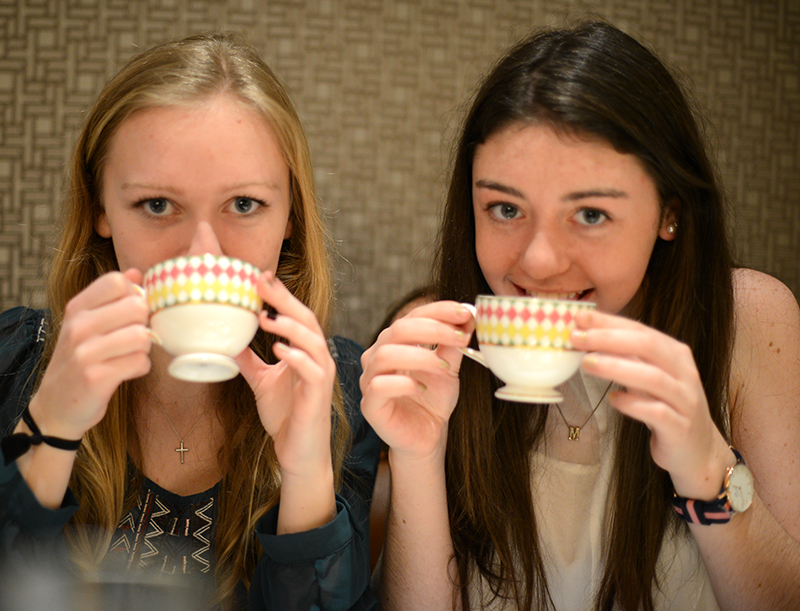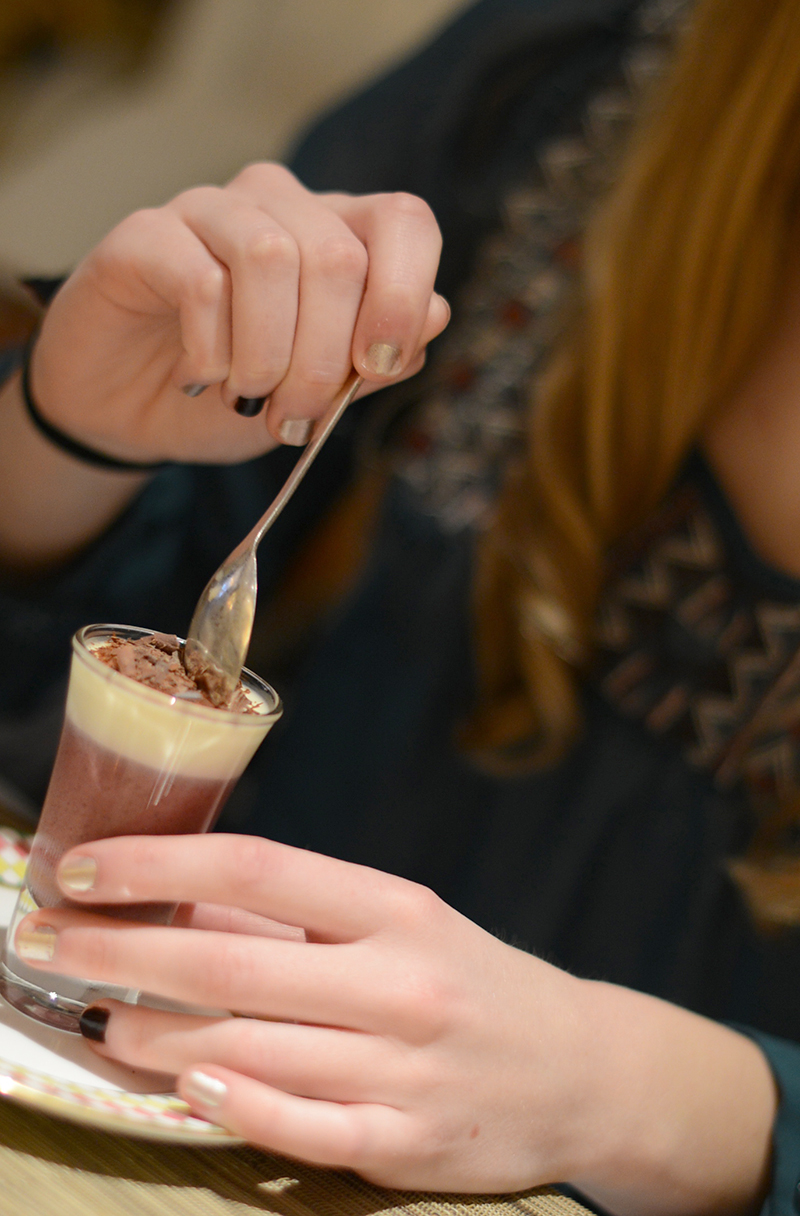 The afternoon tea menu at Prêt-à-Portea at The Berkeley is switched up every six months in line with the changing fashions each season, which means if you went a few seasons ago, you should definitely head back there to see what they've come up with this time around.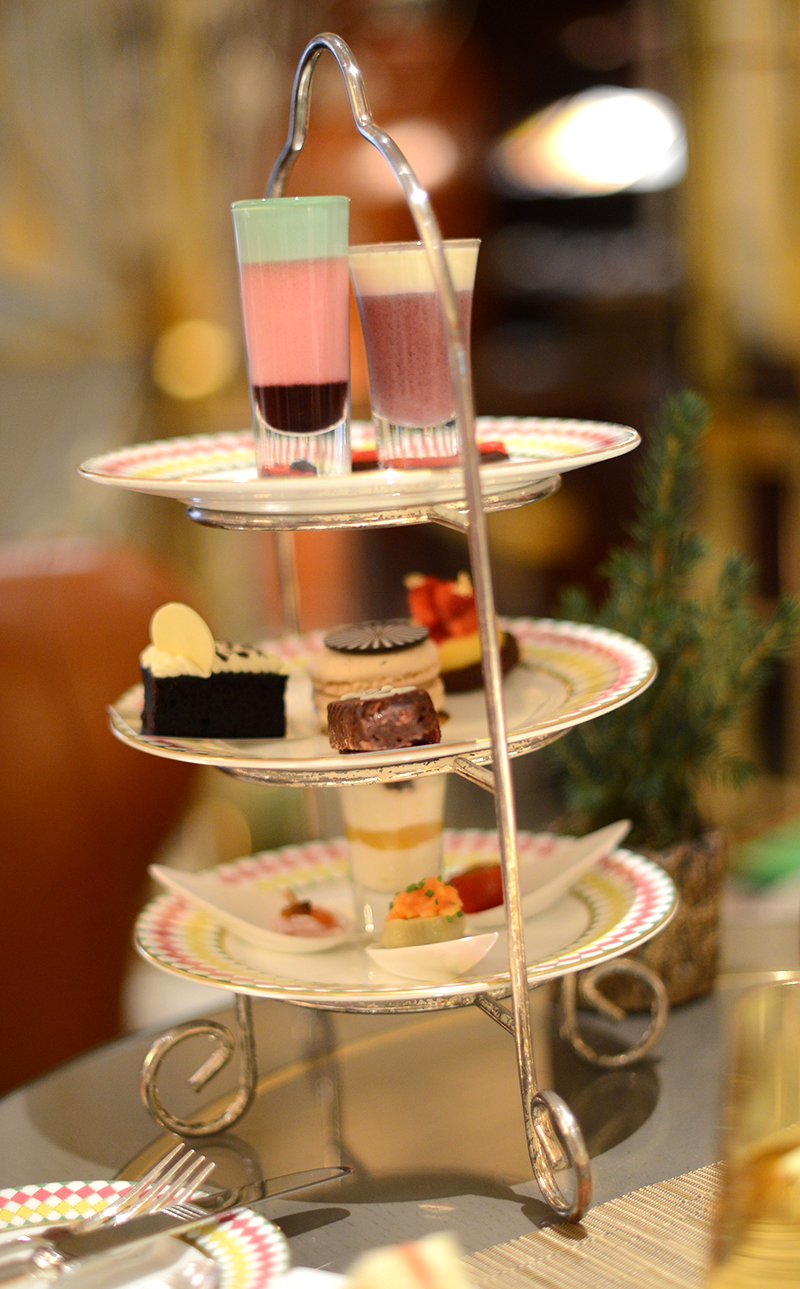 The staff are super attentive and they even give you a run down of which designers all the different cakes and treats represent… although after your second glass of fizz it gets trickier to remember…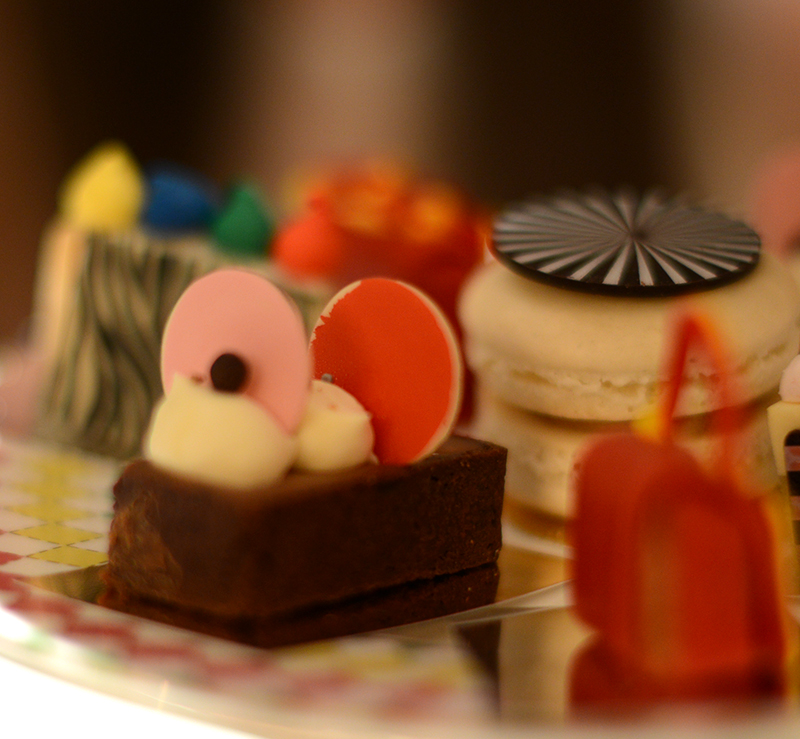 Loved this little guy…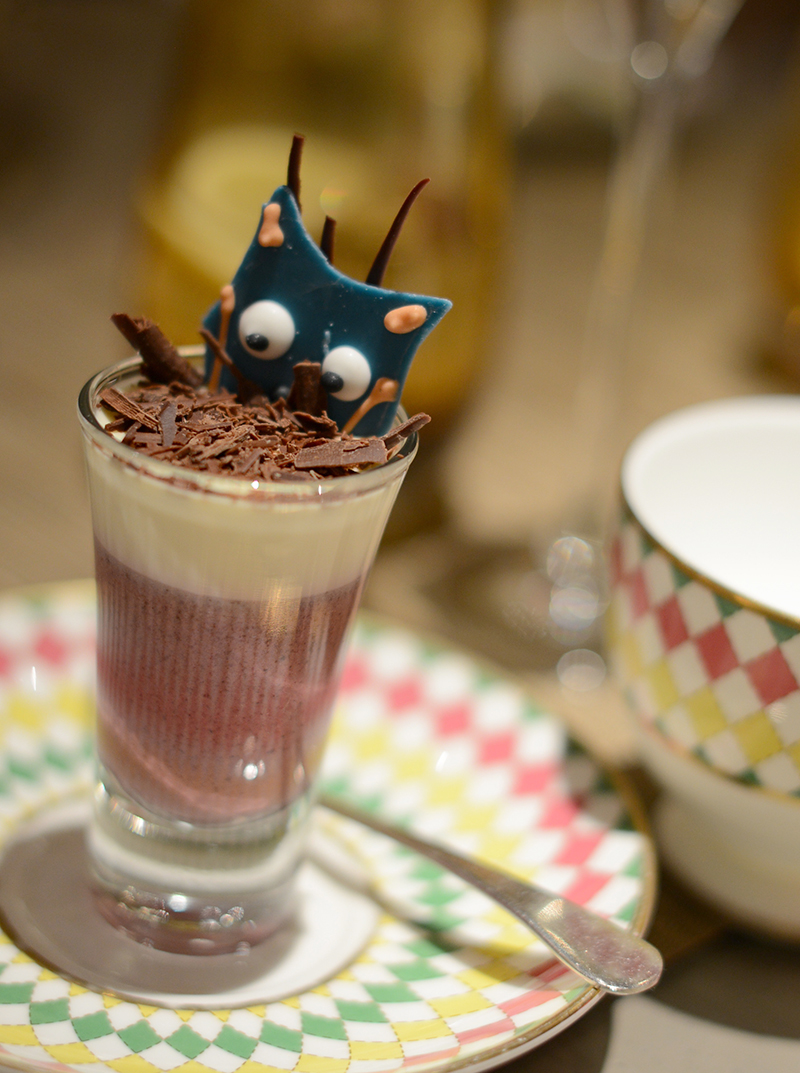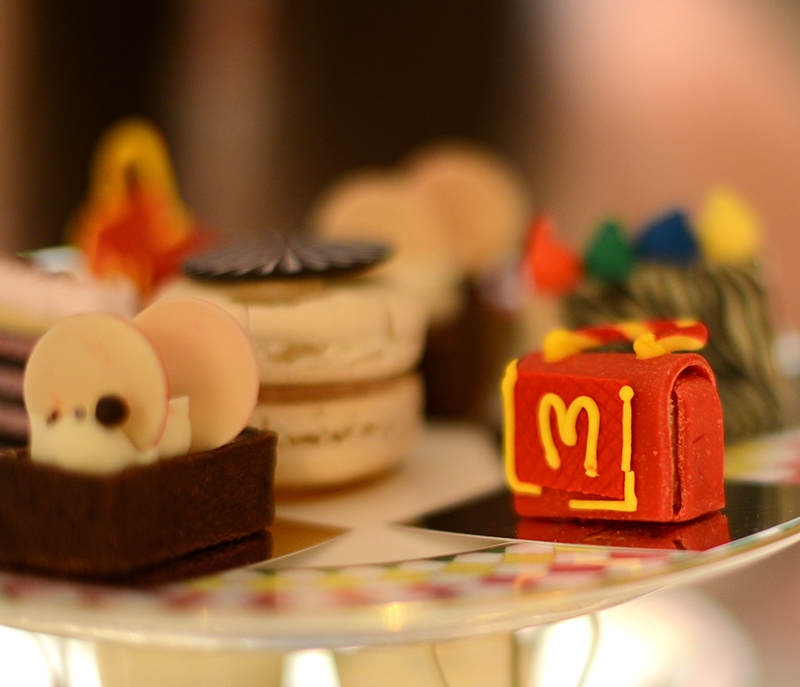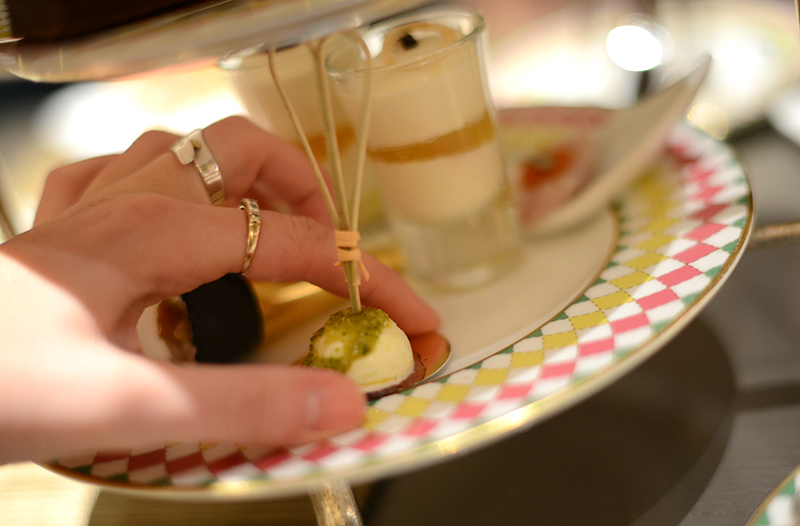 This biscuit was in homage to a gorgeous DVF dress which I'd had my eye on for the Chrimbo party season… this is as close as I got to getting my sticky fingers on it…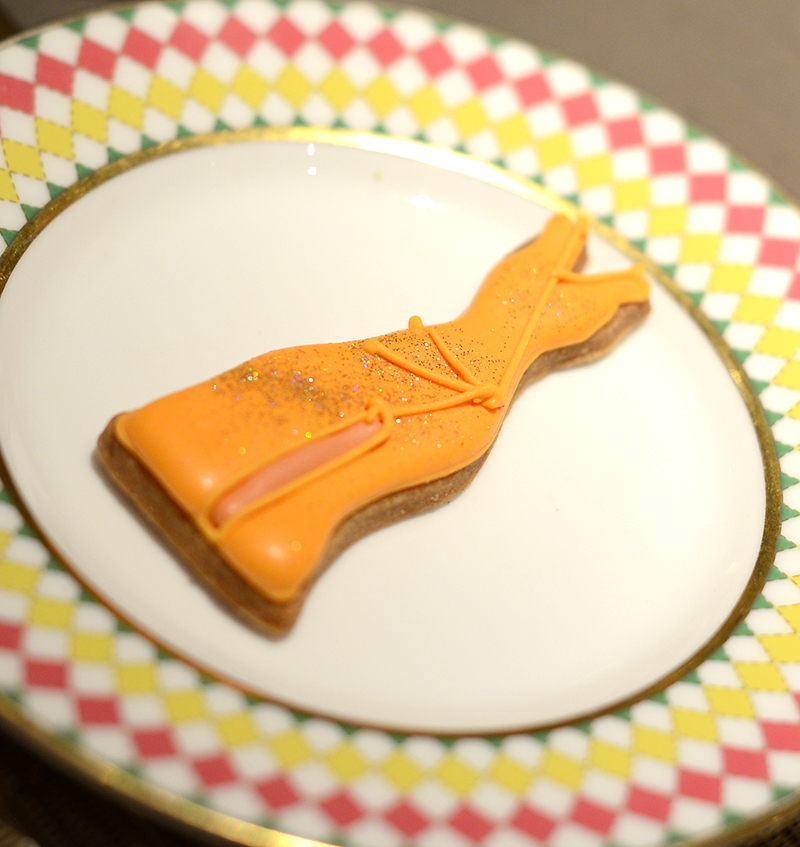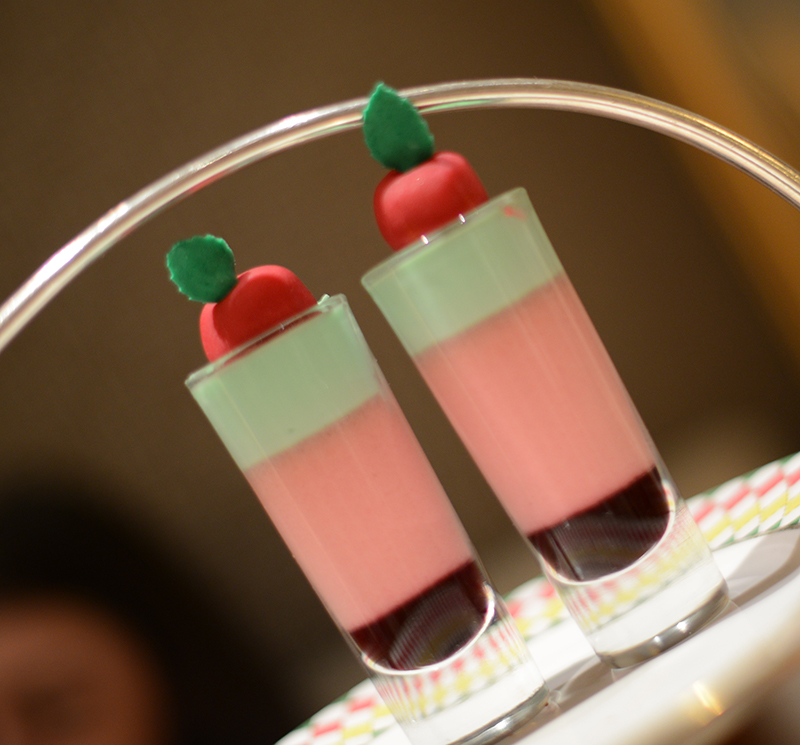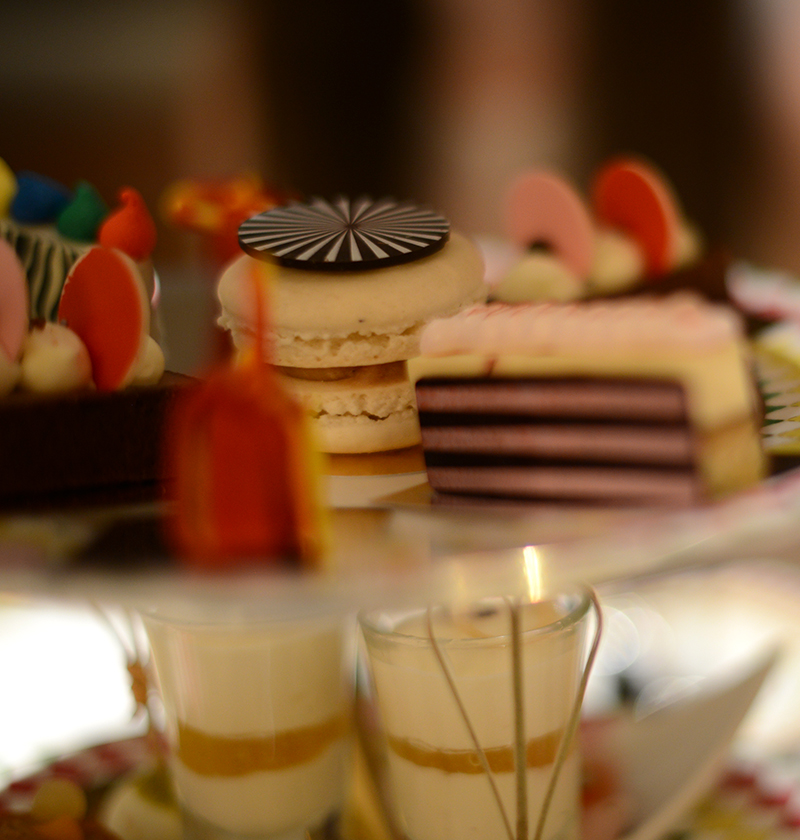 I'd definitely recommend the experience, whether you are entertaining buddies from foreign climes, or you just want to treat yourself to some time with your gal pals.
To book the fashionista Prêt-à-Portea at The Berkeley click here.
(Visited 23 times, 1 visits today)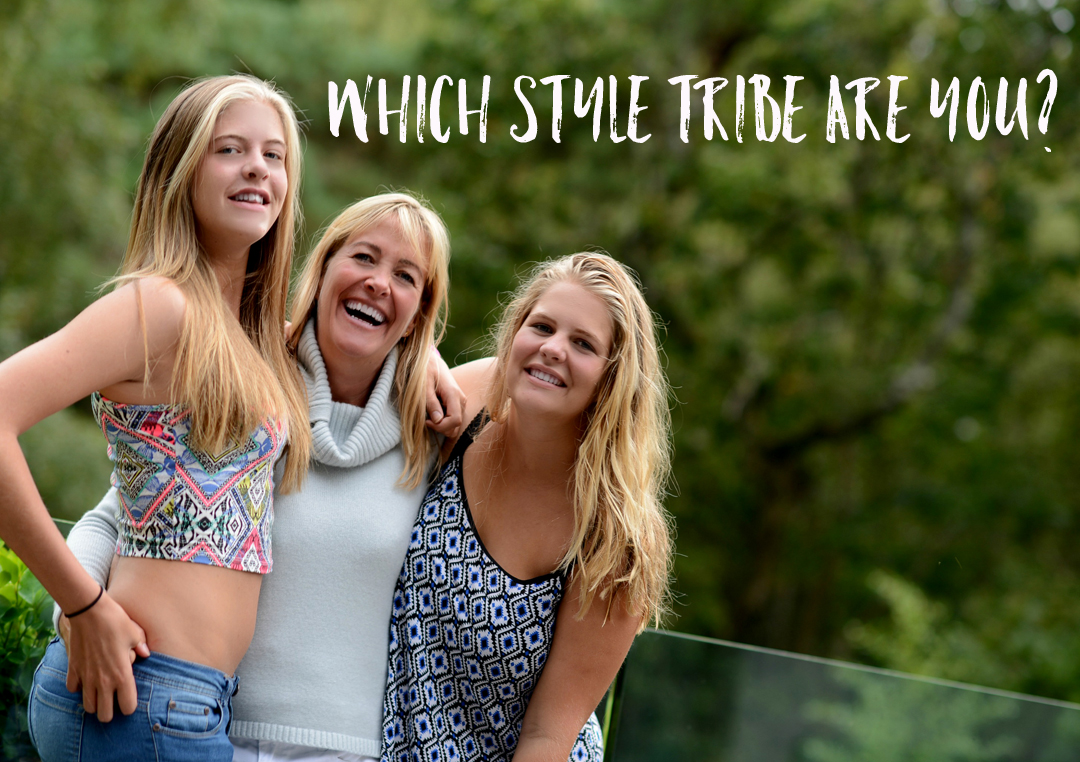 Style Tribe Quiz
Try our Style Tribes quiz to help figure out your Style ID
Get started with our free 5-minute style
tribes quiz - sign up to download