Reigate Shopping Guide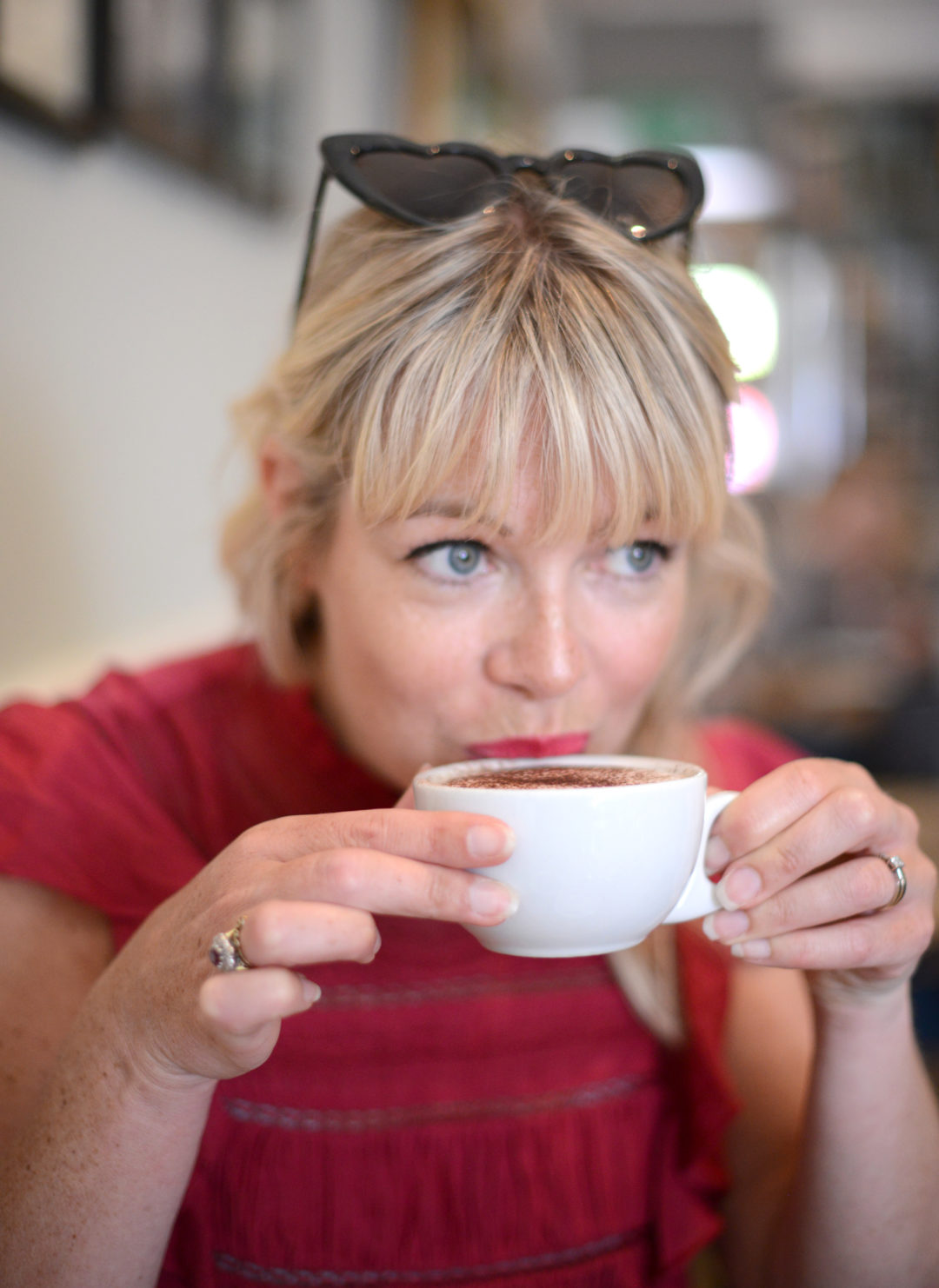 At the beginning of the summer, I hooked up with the lovely Fran Bacon to take a stroll around one of her favourite shopping neighbourhoods, and coincidentally one where I used to love to head to when I lived in her neck of the woods too. Fran (@thefashion_lift) is well known for her sharp fashion eye and her ability to spot a trend from a thousand paces, so she was the perfect person to show me around her favourite haunts and gorgeous independent boutiques to create our Reigate Shopping Guide.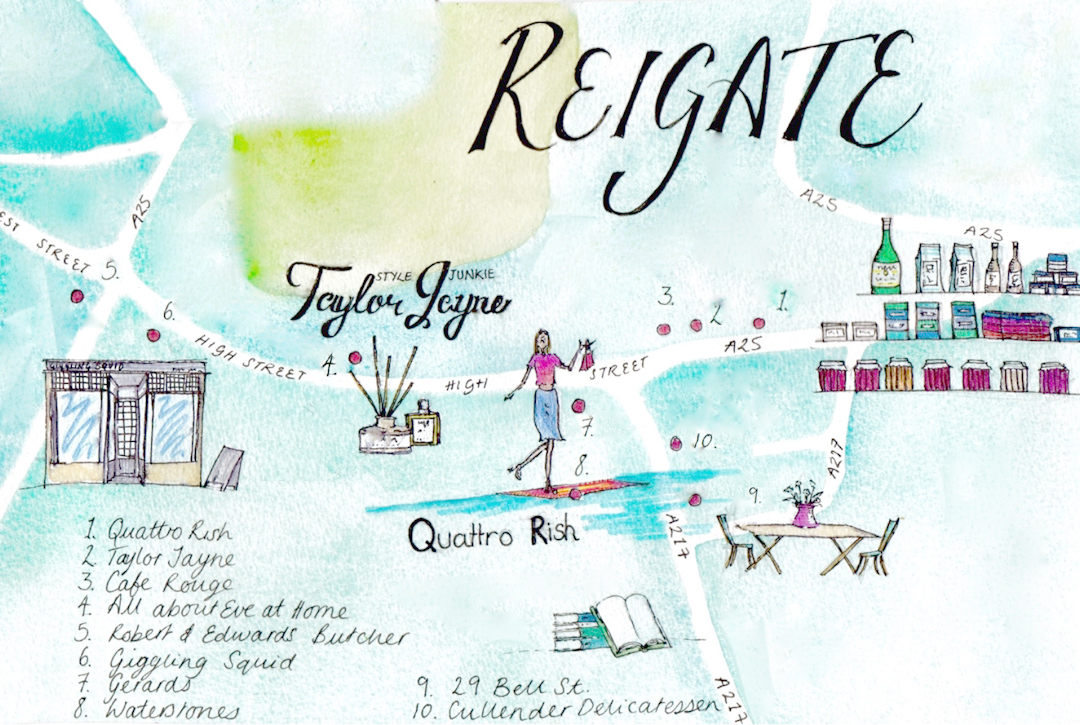 First up we met in Quattro Rish, (9 Church Street), a fabulously stocked and well edited independent which oozes must-haves whatever time of the year you visit. Thanks to the eagle-eyed buying skills of owner Evie, this place is a one-stop shop for anything on trend you might need for the season ahead. There are plenty of emerging Scandi labels to fall for and I defy you not to come out with something nestled in your hot sweaty shopping palms when you leave.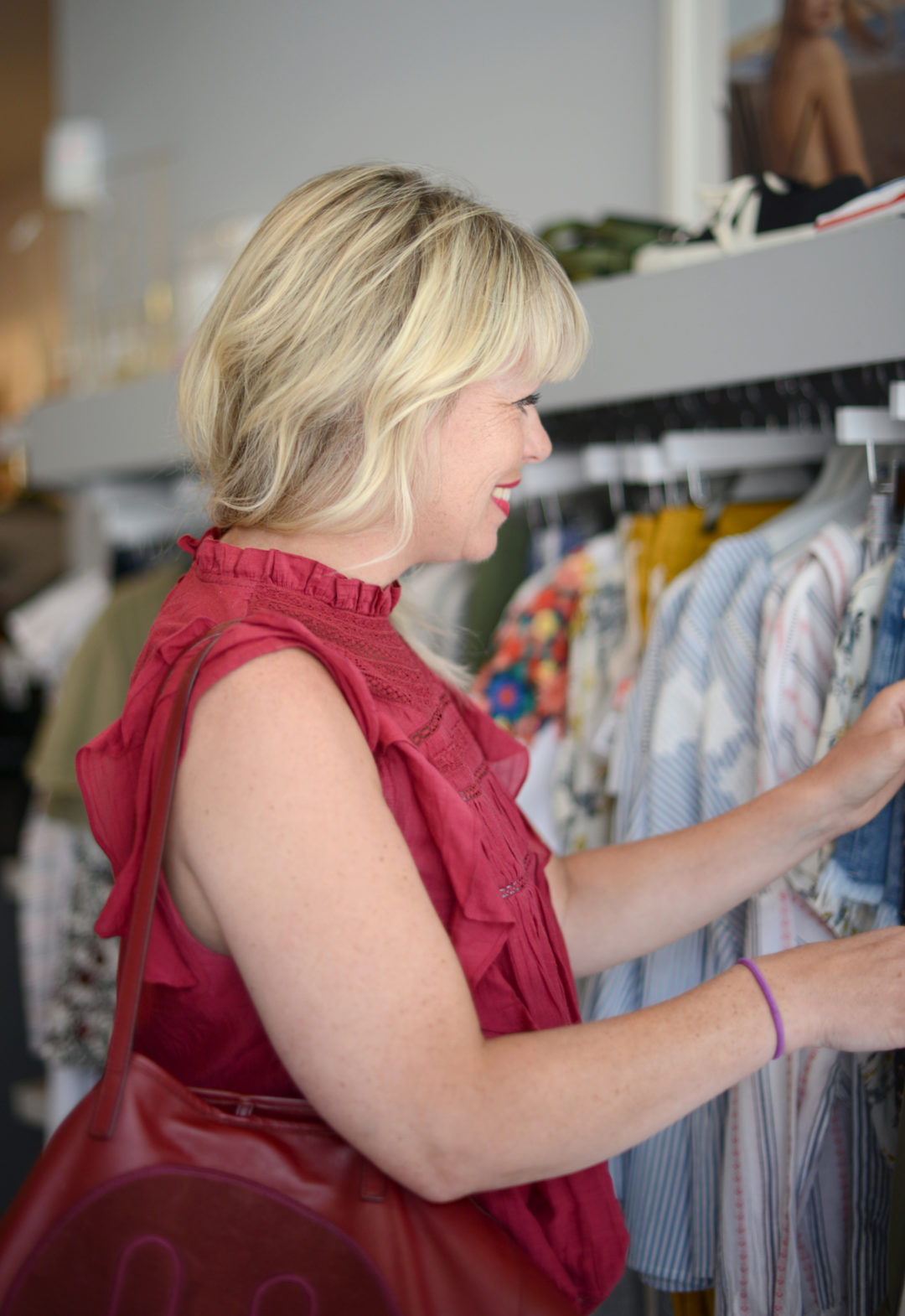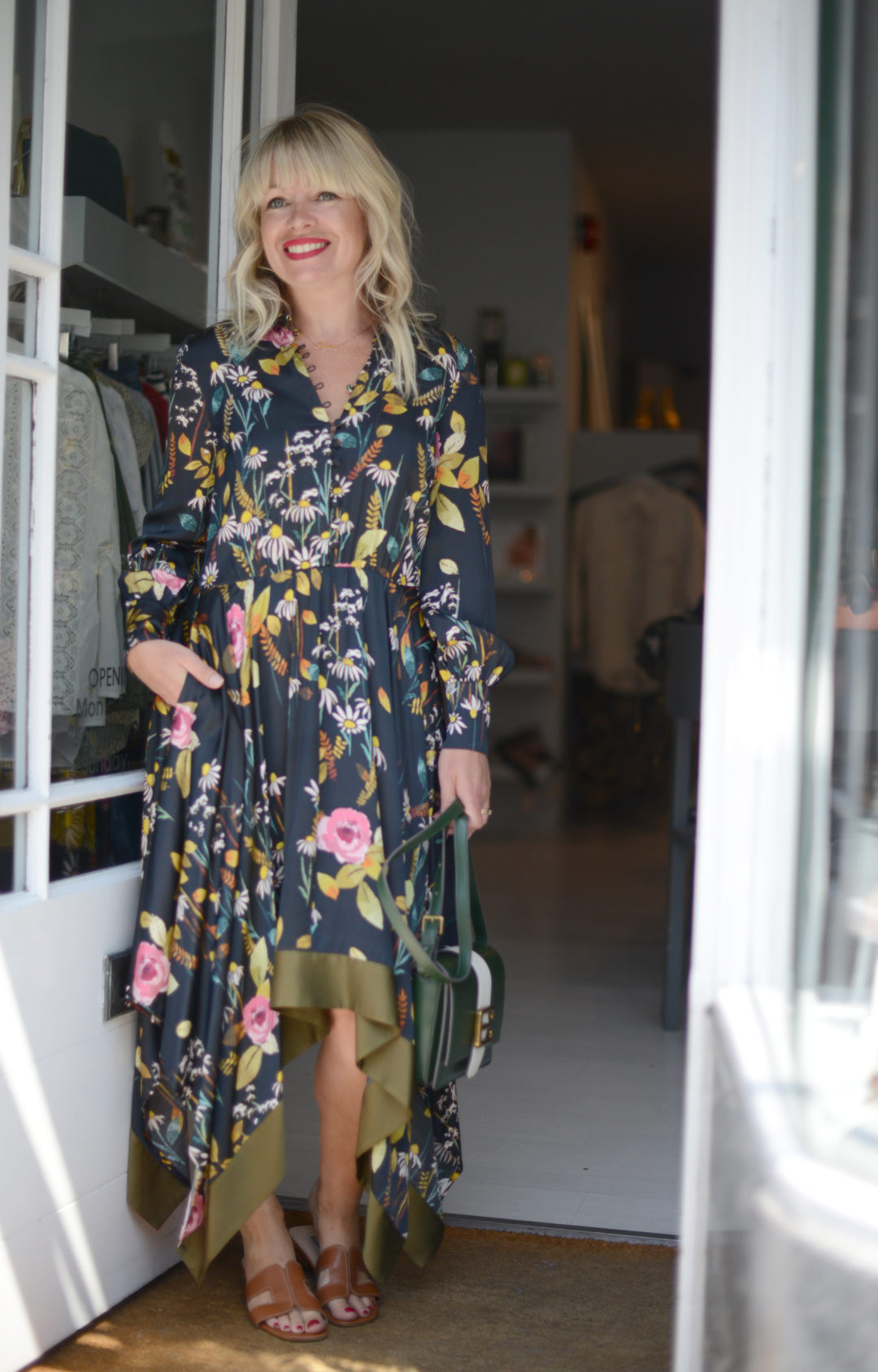 Fran wears Baum Und Pfedergarten dress (which I ended up buying for the new season btw!) and Essentiel Antwerp bag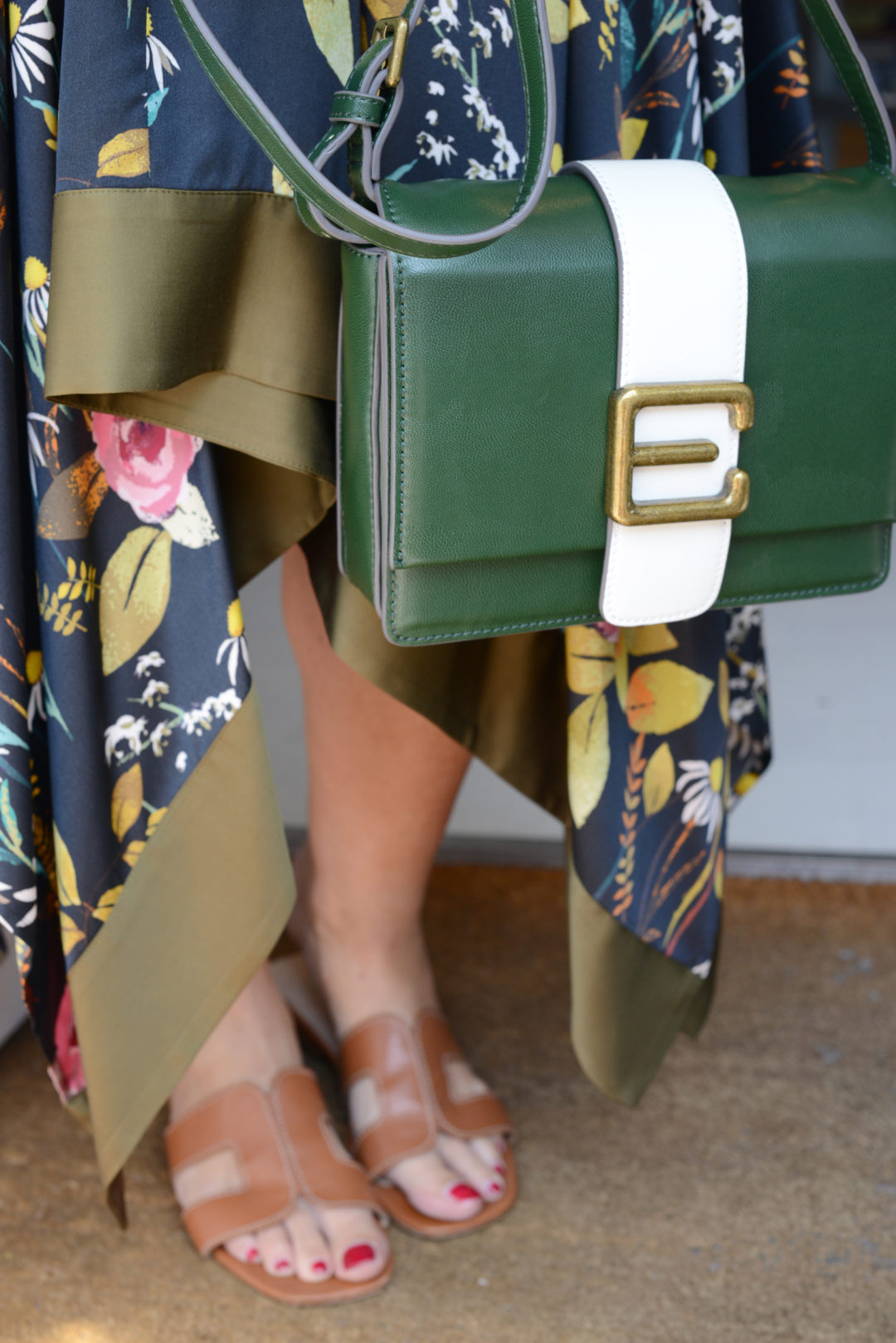 From there it's a convenient few paces to avant-garde decor heaven in Taylor Jane (3-5a Church Street). Here you can snap up unique and eclectic pieces for your home or simply pop in for some gifting inspo for the season ahead.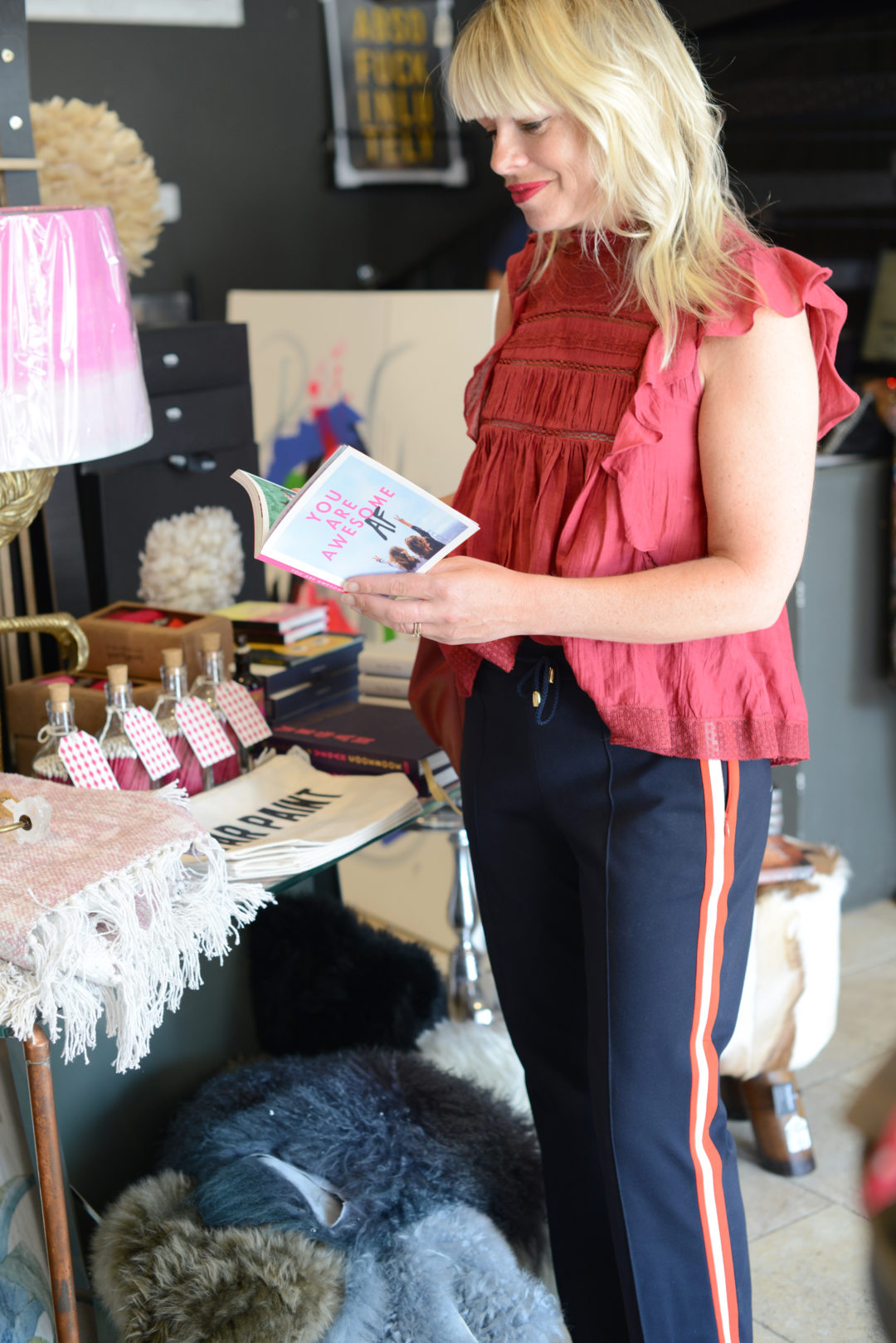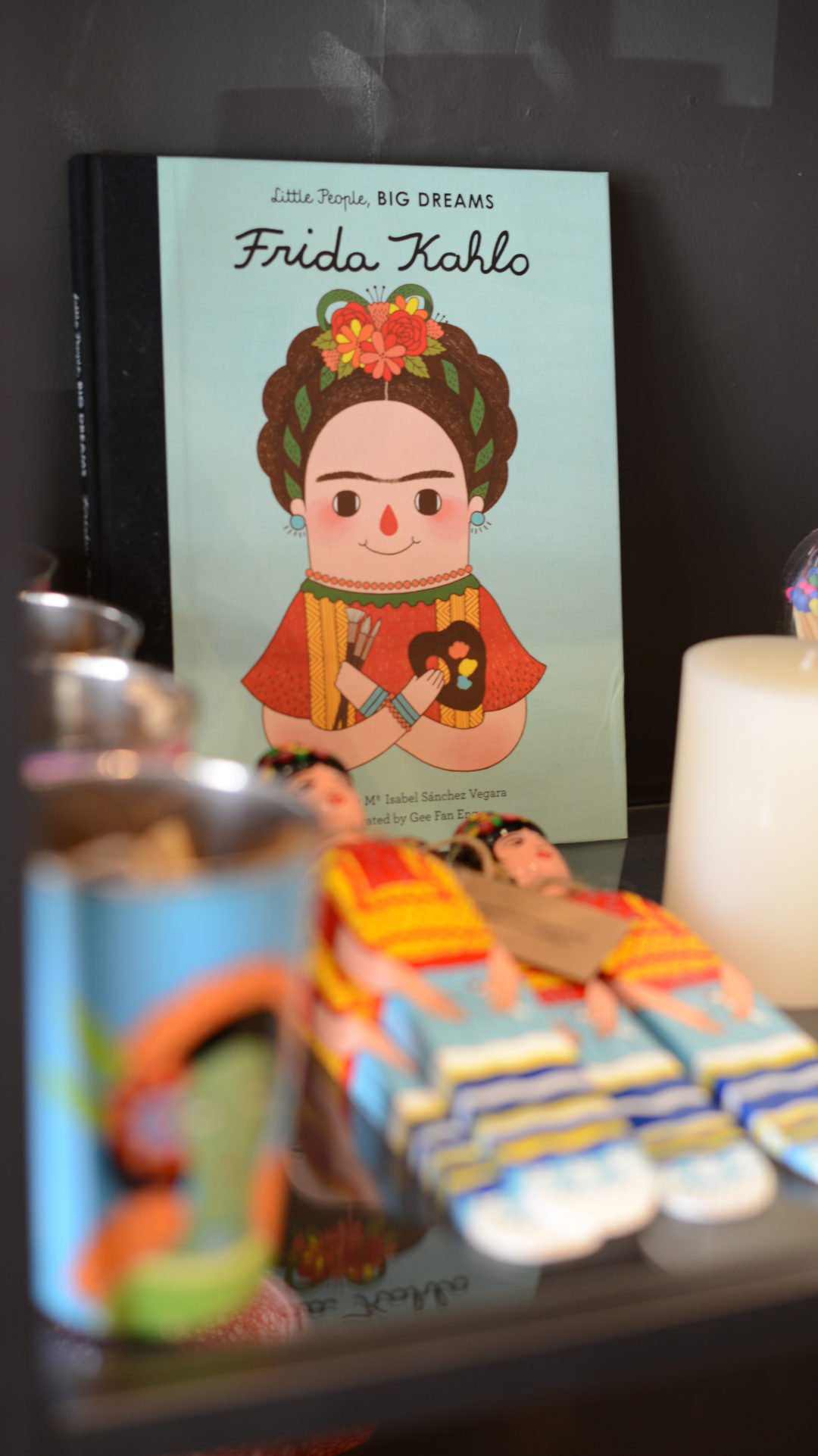 Then we took a quick break at Cafe Rouge (1 Church Street) which is always a lovely spot to catch your breath and boost the old caffeine levels…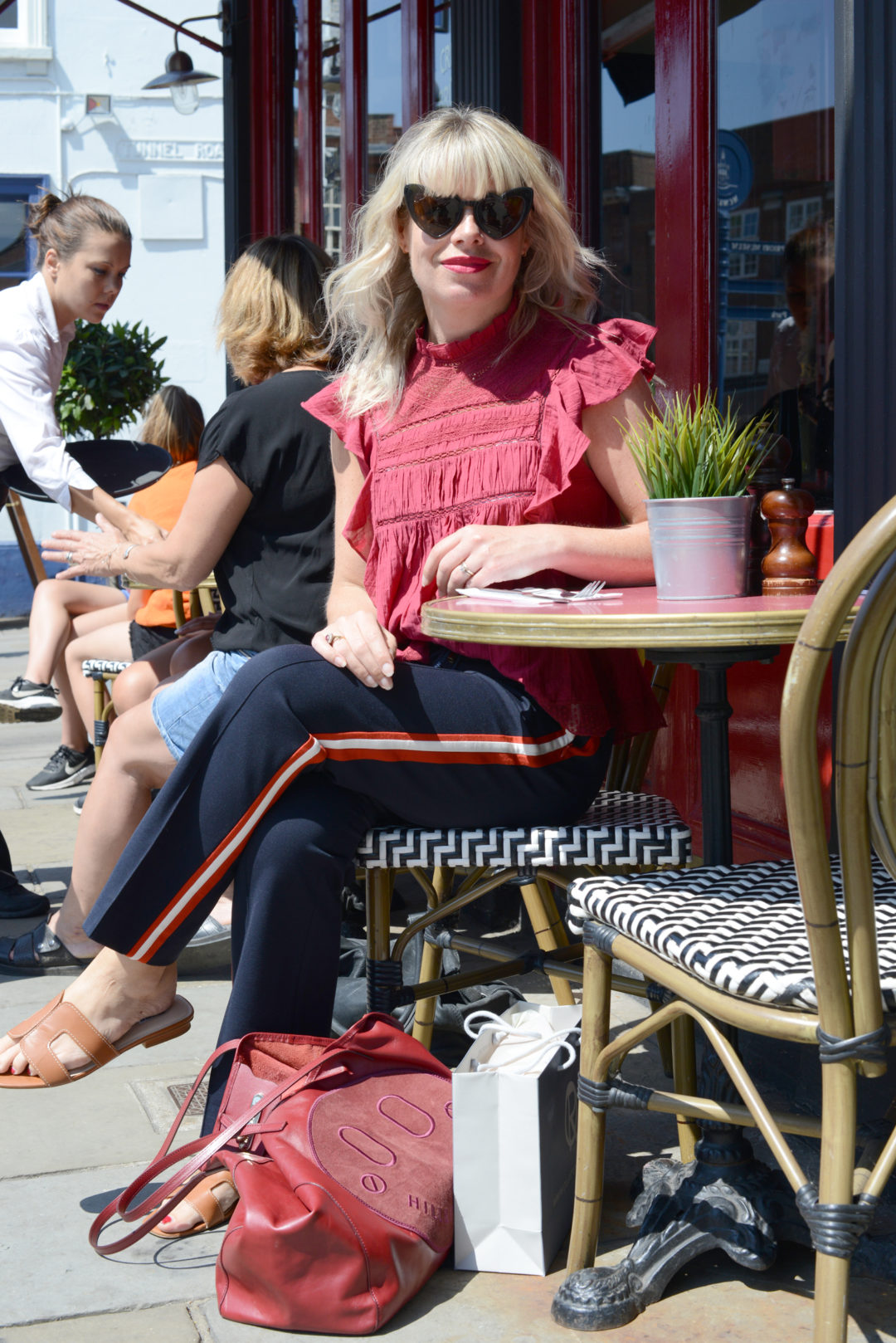 Moving on up the High Street we popped into All About Eve at Home (42 High Street) which is a delightful emporium of all things lovely. Owned by Melanie an ex-buyer with Harrods and The White Company, you are enveloped by beautiful aromas and vignettes as soon as you cross the threshold. It's a happy mix of vintage furniture finds and gorgeous gifts which Melanie has sourced from her travels and will definitely have you lingering a while to scope out the array of choice.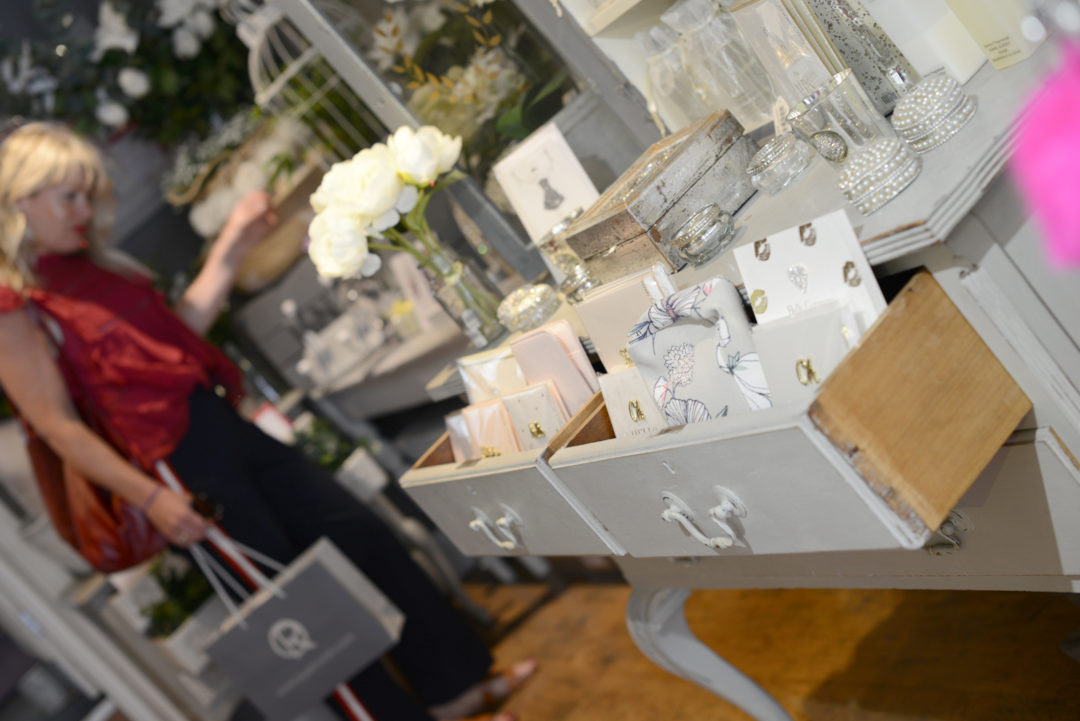 If you head to the top of the High Street and cross the road you can find a fantastic traditional butcher Robert & Edwards (77 High Street), whilst a little further down that side of the High Street you will also find a Giggling Squid Thai restaurant nestled in a quirky old building but bringing you all the delicious Thai Tapas hits from this popular restaurant group.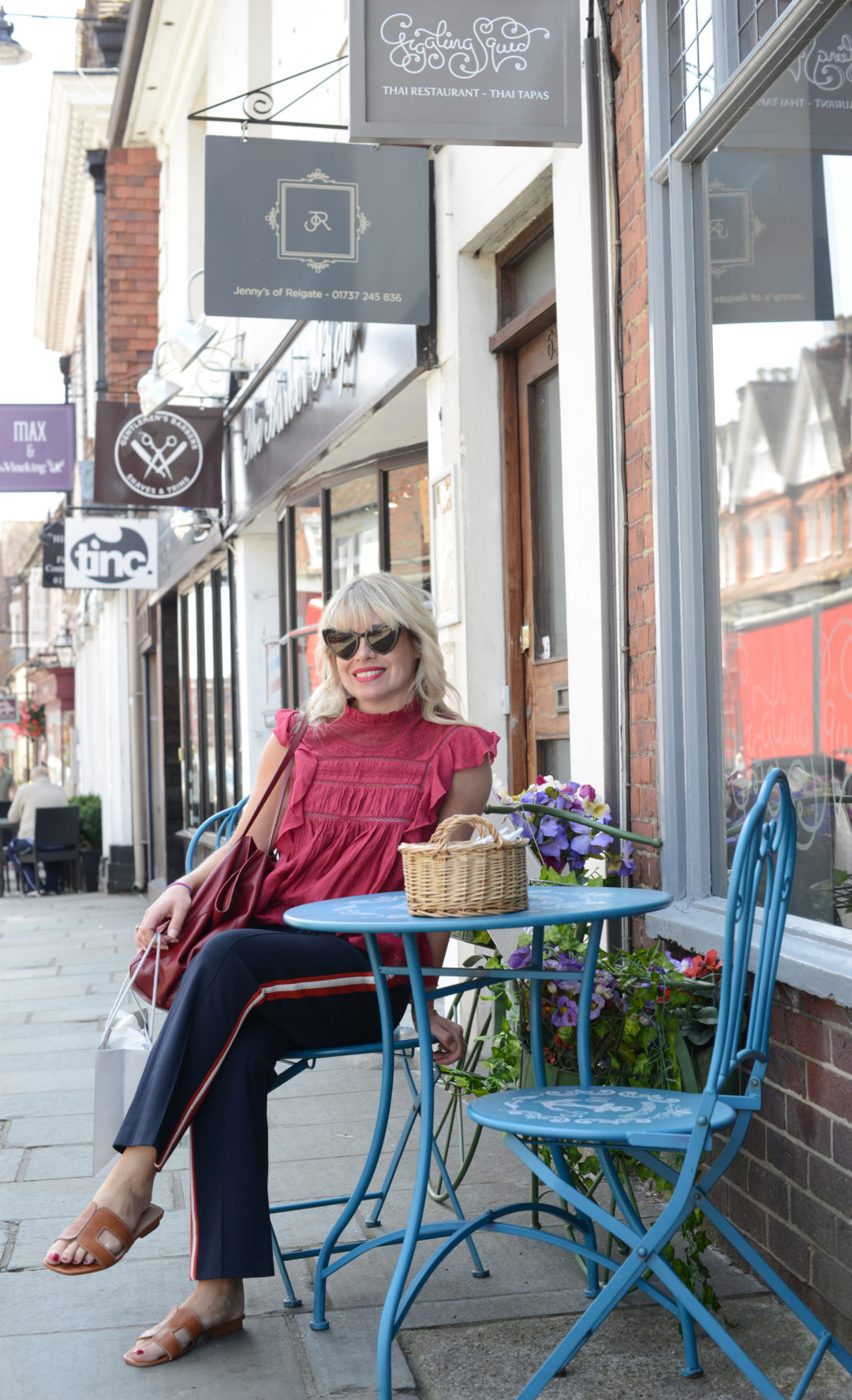 Next on your must-see list is designer fashion boutique Gerards (5 High Street). Another independent gem which is family run and stocks all sorts of amazing smaller local labels right through to larger brands which are probably on your radar.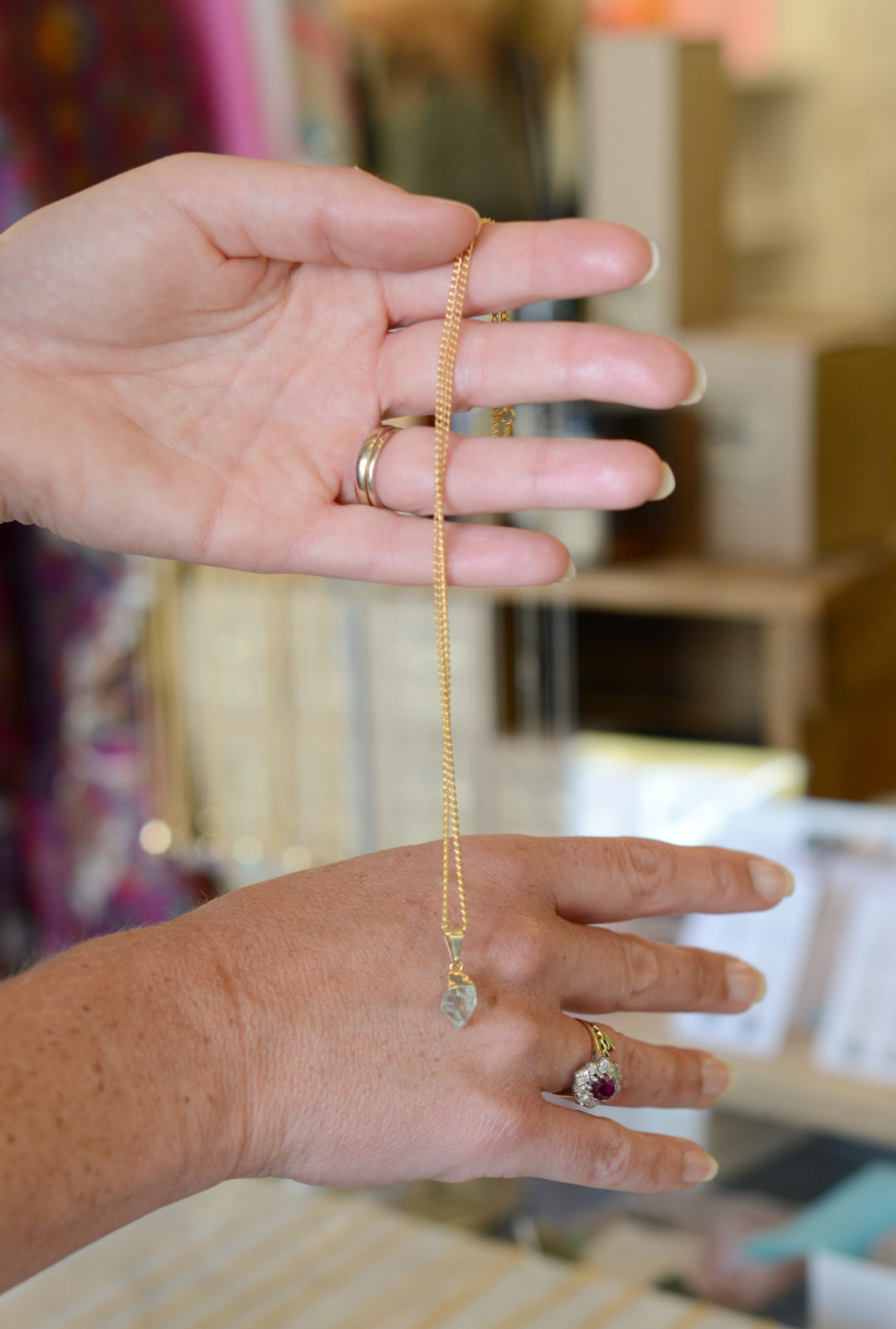 How gorgeous are these Decadorn pieces…!?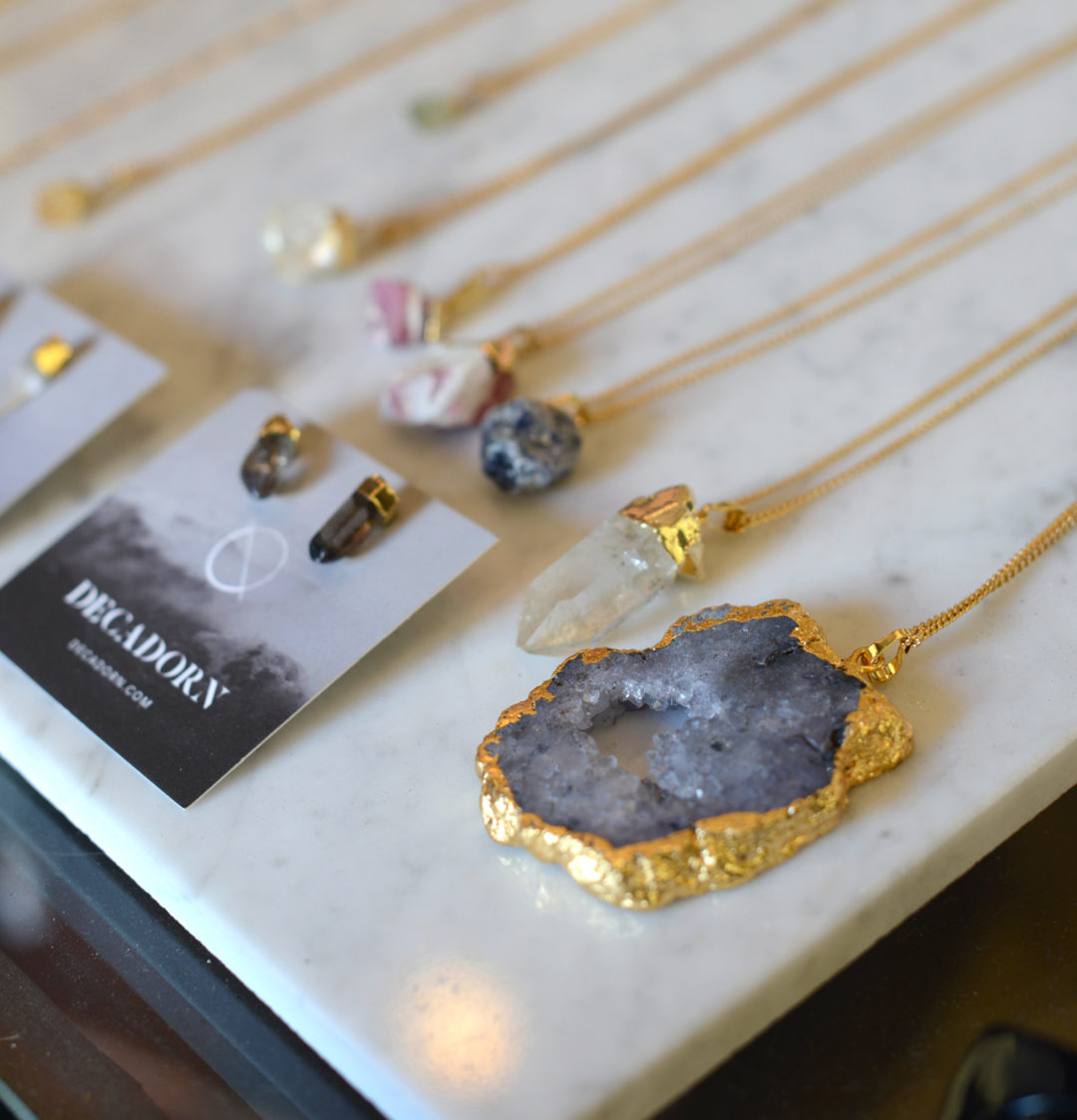 We then took a right turn down Bell Street and poked our noses into Waterstones (10 Bell Street) which is one of Fran's favourite places to pop in with the kids to update their book collections. Before crossing the road to 29 Bell Street, an old antique store which has been newly acquired by Antony Payne Antiques who has fabulous visions of an antique hub chock full of collectors by day which will also switch up to be a dining club by night – what's not to love about that!?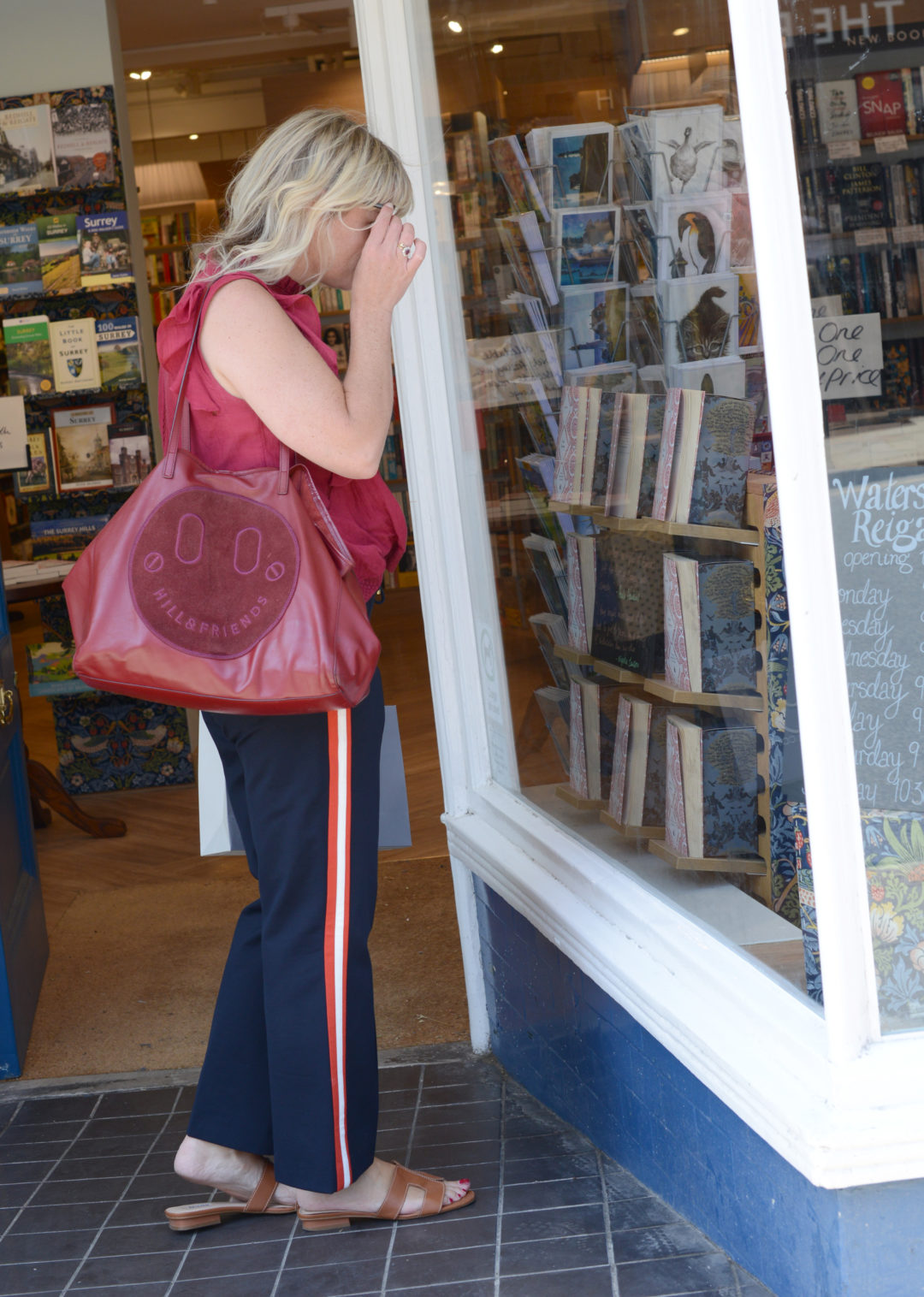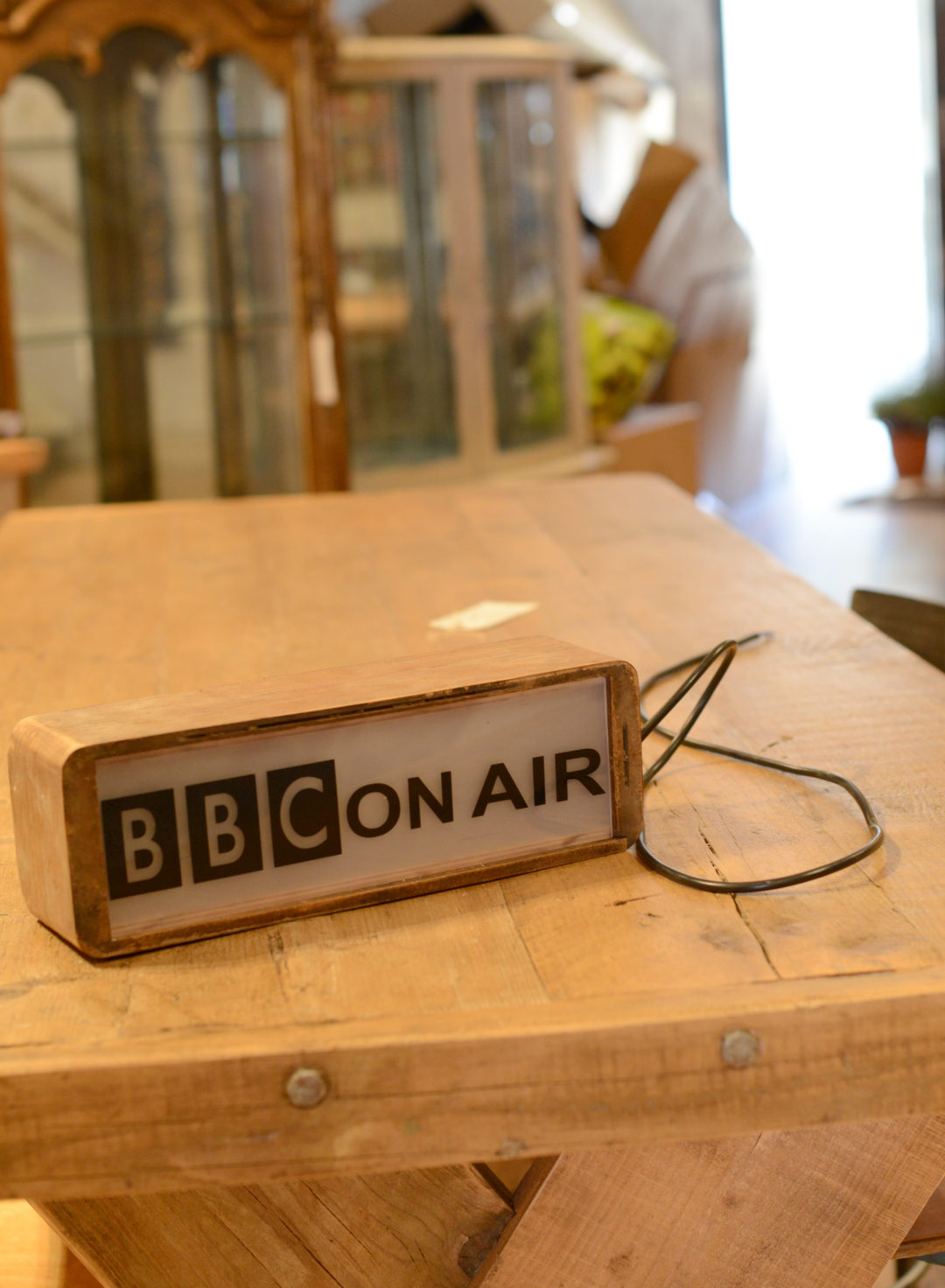 We concluded our shopping day at Cullenders Delicatessen (13 Bell Street), with a well-deserved beverage and a sticky bun.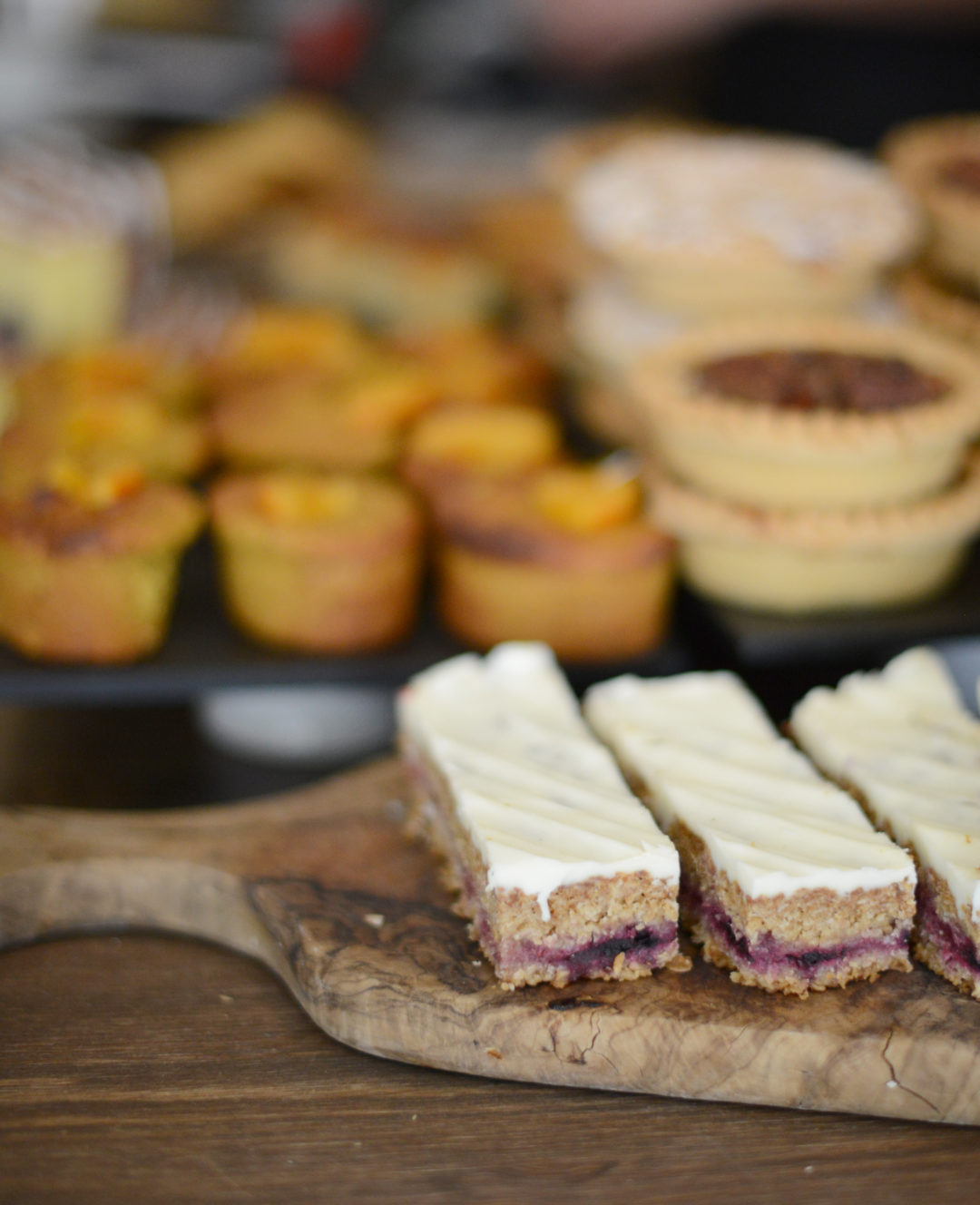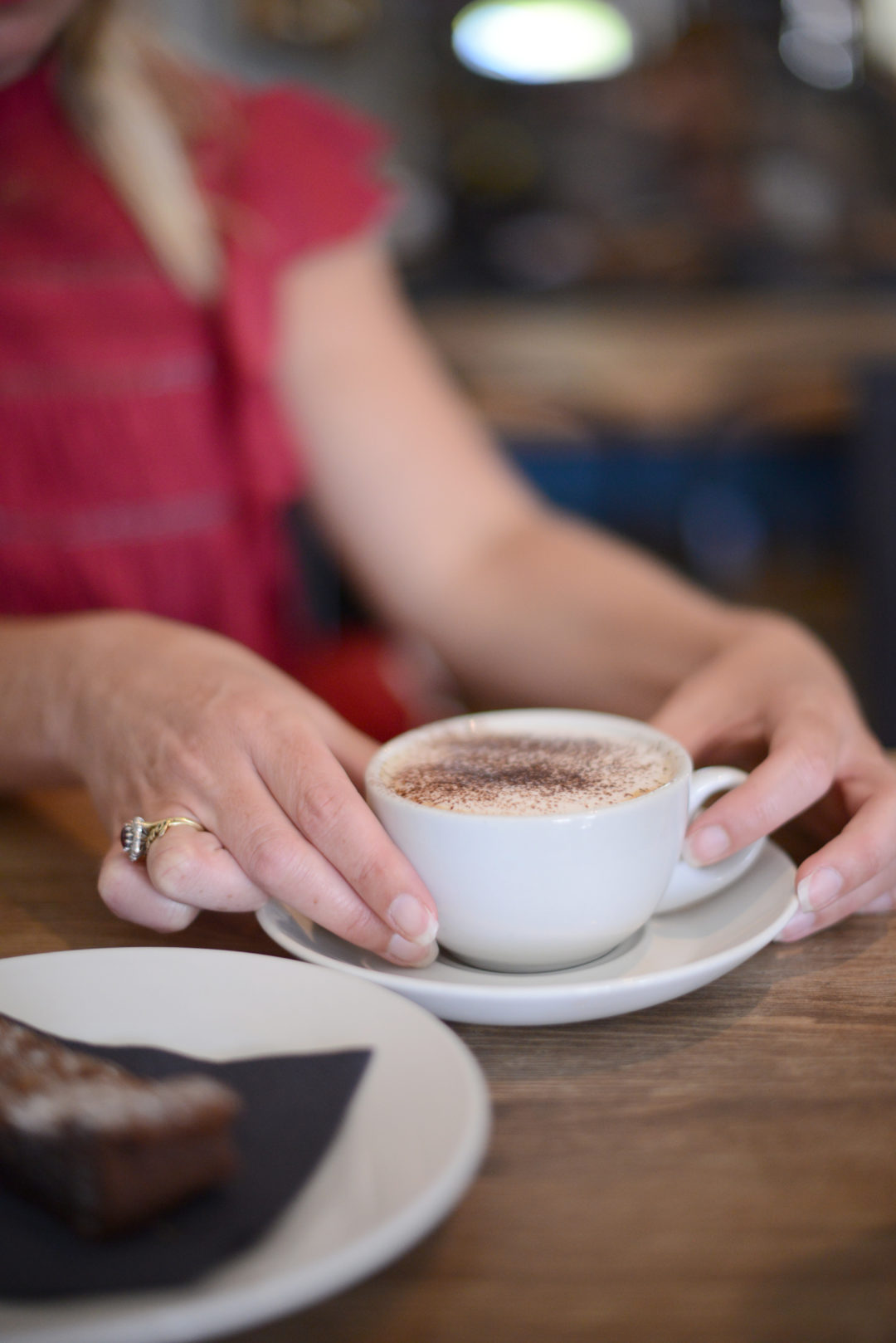 With huge thanks to Fran for showing me around her shopping haunts for our Reigate Shopping Guide – you can catch her daily musings and shopping recommendations @thefashion_lift on Insta.
Also mega thanks as usual to the talented Cicely Creswell for her illustration.
For more shopping guides take a peek here.
(Visited 810 times, 1 visits today)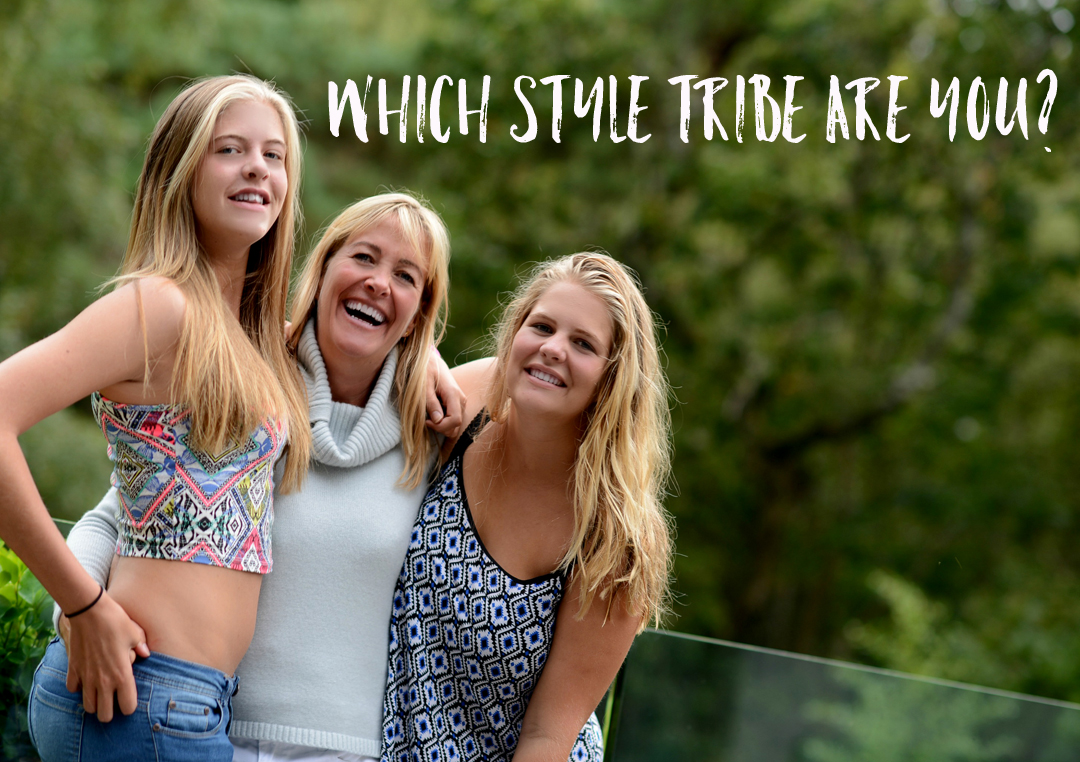 Style Tribes Quiz
Try our Style Tribes quiz to help figure out your Style ID
Get started with our free 5-minute style
tribes quiz - sign up to download