Retro picnic at Cowley Manor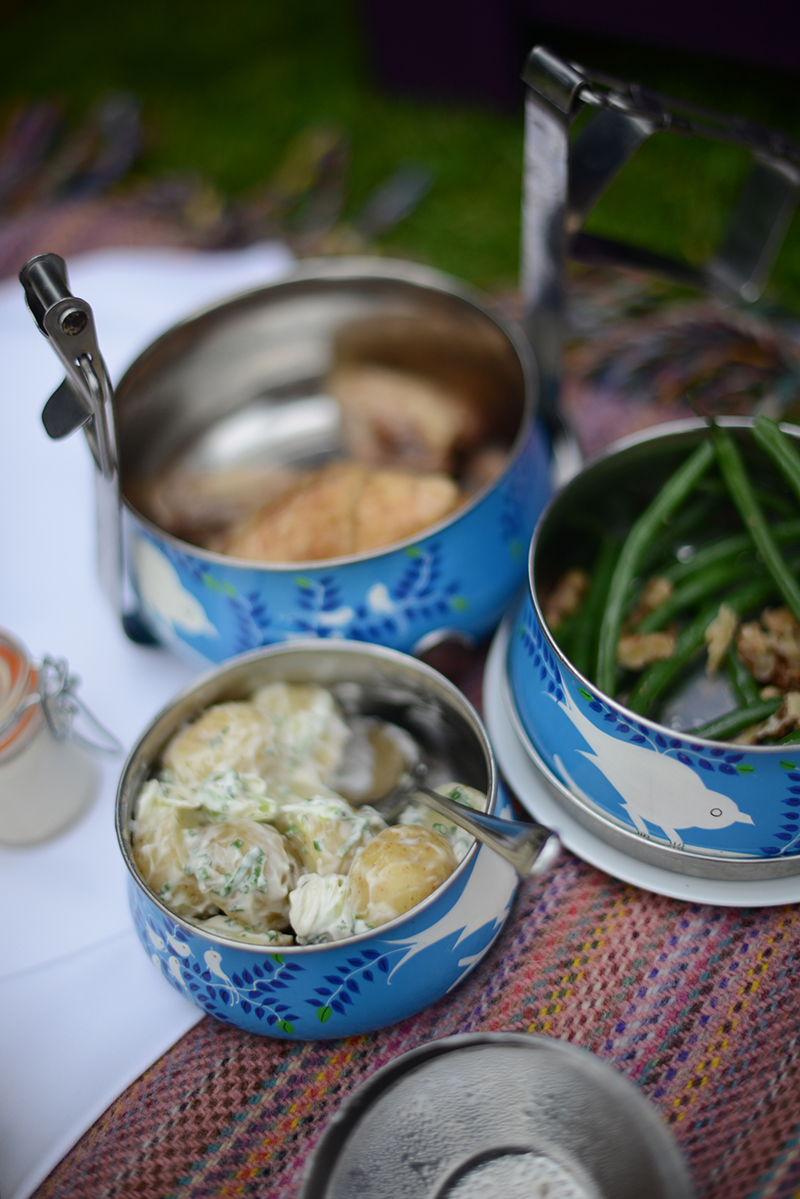 If you read my recent post about our lovely Cowley Manor visit to celebrate our wedding anniversary, you might also have seen me mention the awesome picnic we booked prior to heading back to London. The Cowley Manor team put together the cutest retro picnic at one of their many picnic locations, complete with fizz and blankets to keep the autumnal chills away.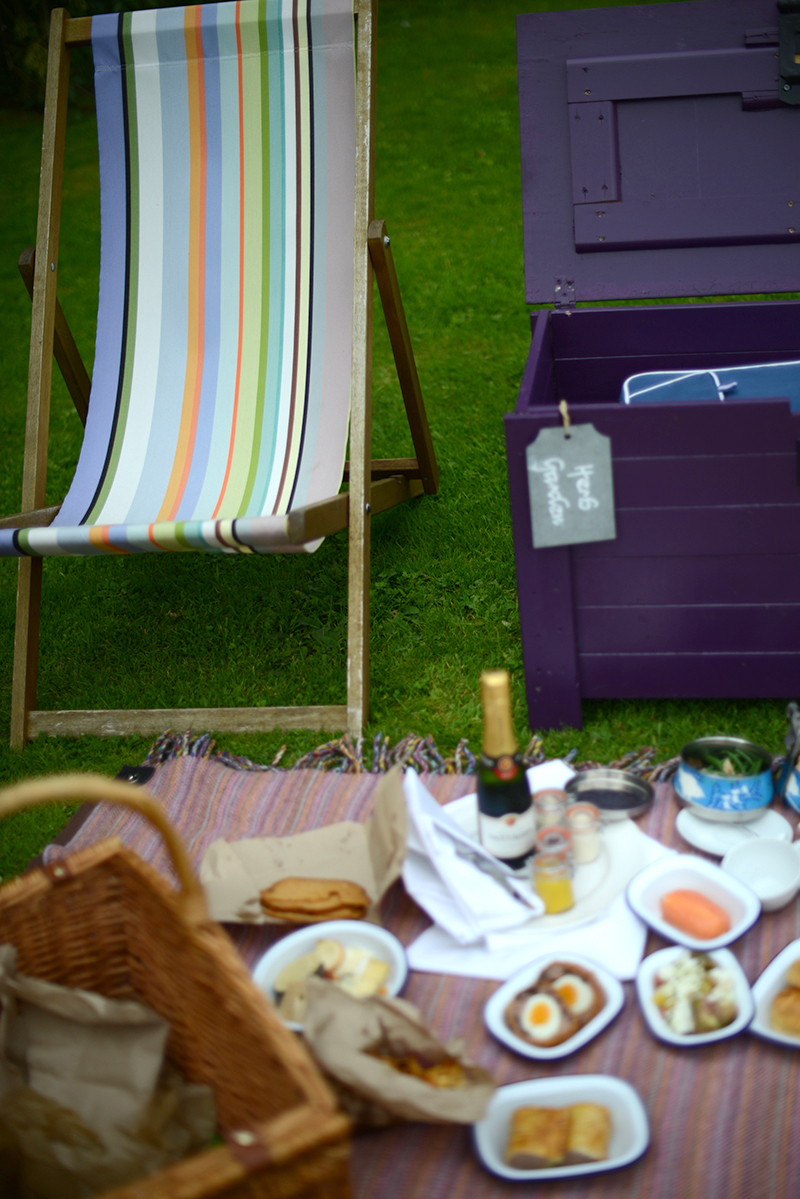 The picnic season at Cowley Manor runs through the summer season from May to September with 8 delightful picnic spots to choose from; ranging from the herb garden (which we chose) to nestling under an enormous redwood tree gazing back at the Manor, right through to lolling by the lake and cascade waterfalls in their amazing gardens.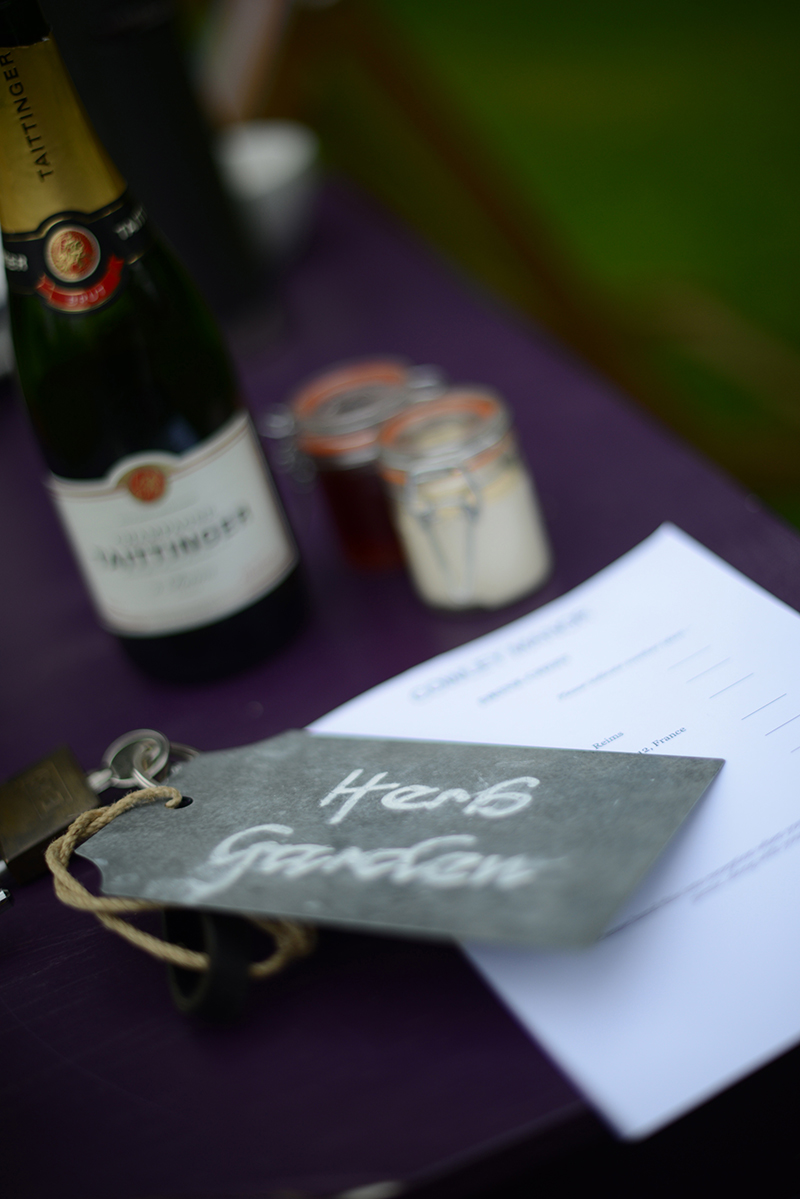 Locations aside, what I actually loved about their retro picnic was the fab choice of delicious items, all made in their kitchen and served up in various cute falconware enamel bowls or kitsch al fresco containers which had me noting that my own picnic game is way below par and needs an upgrade.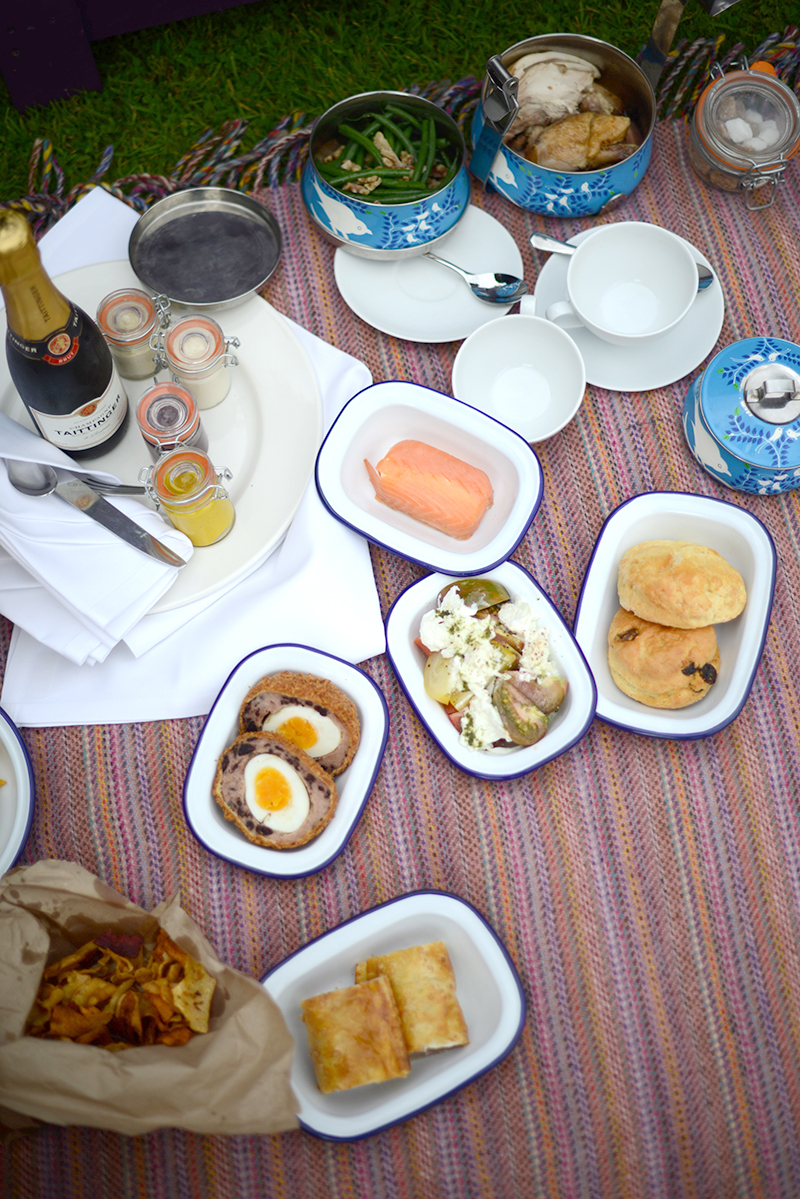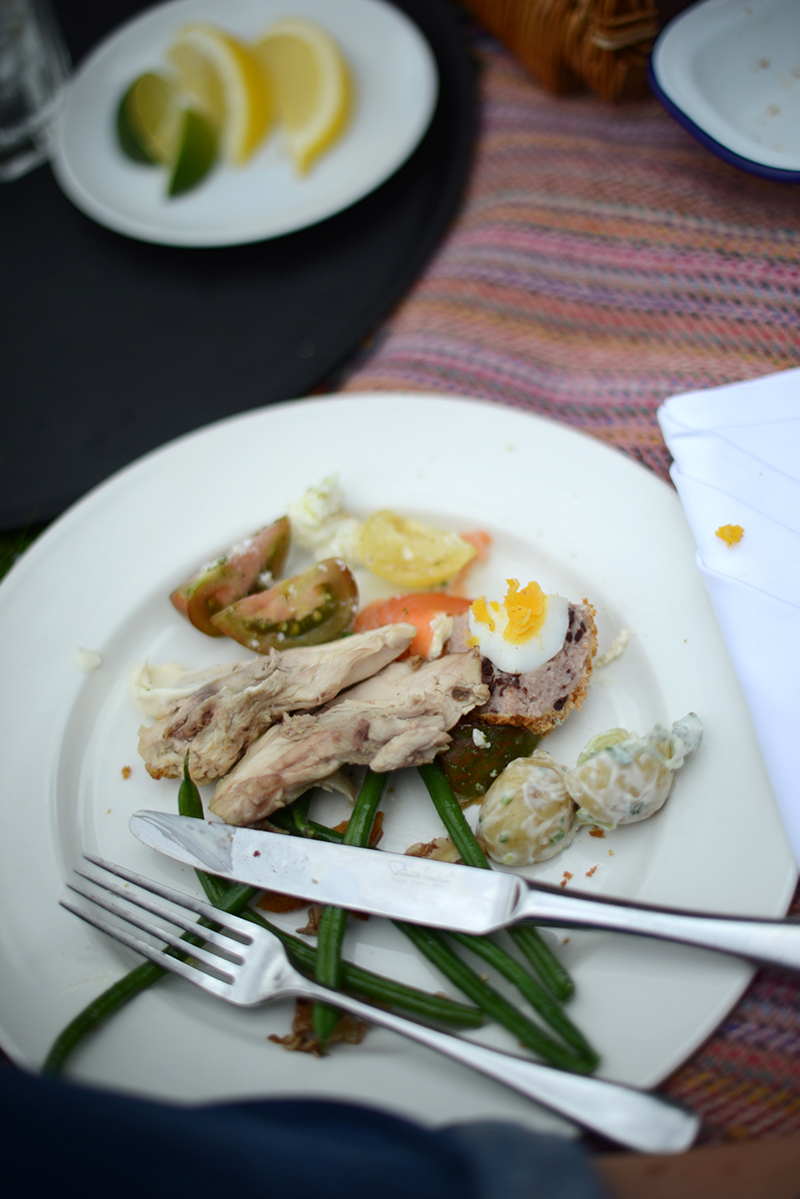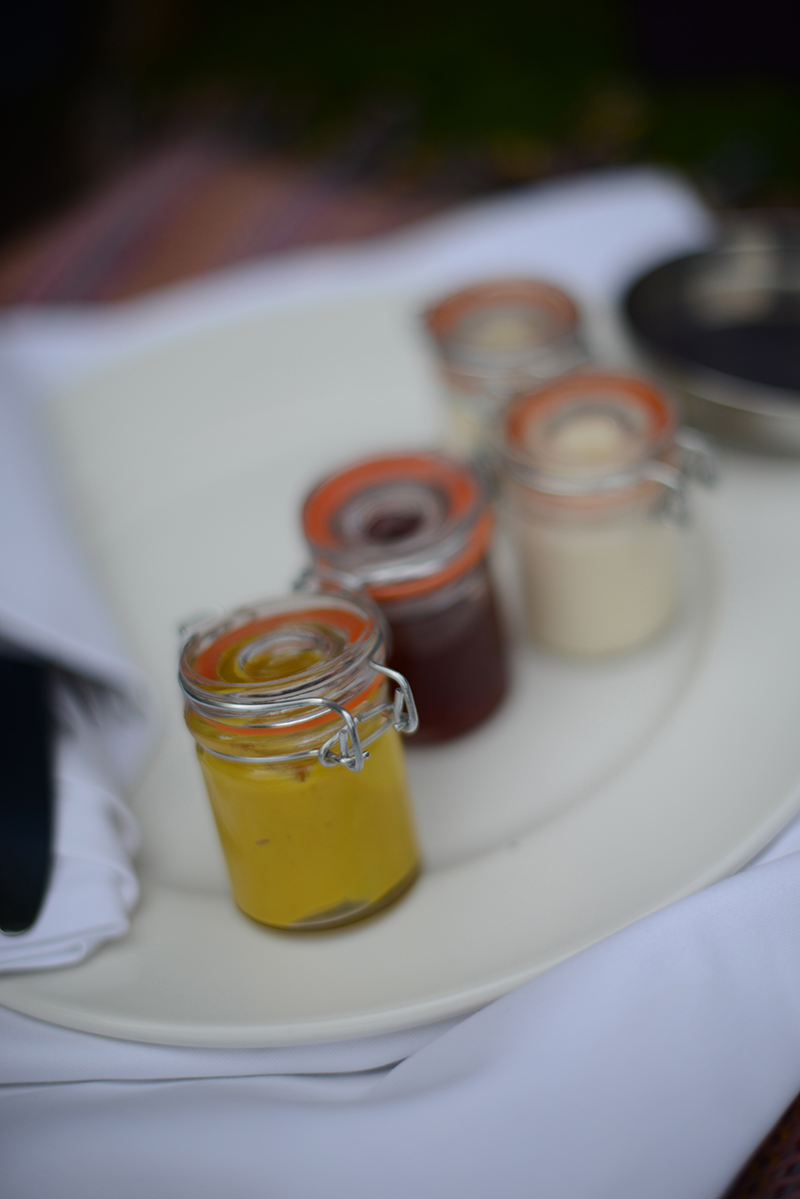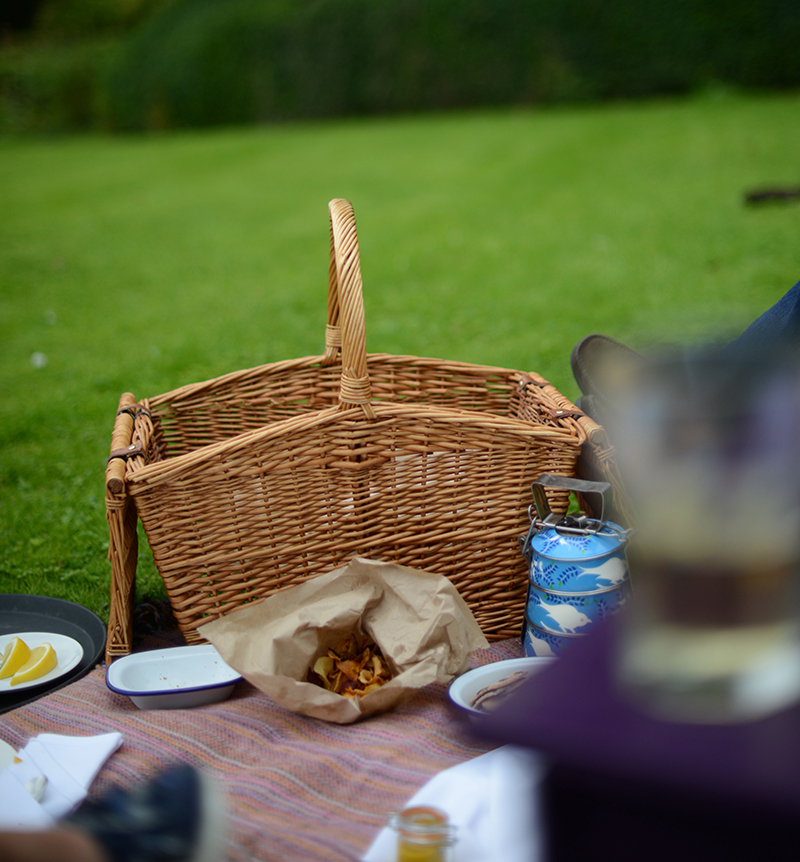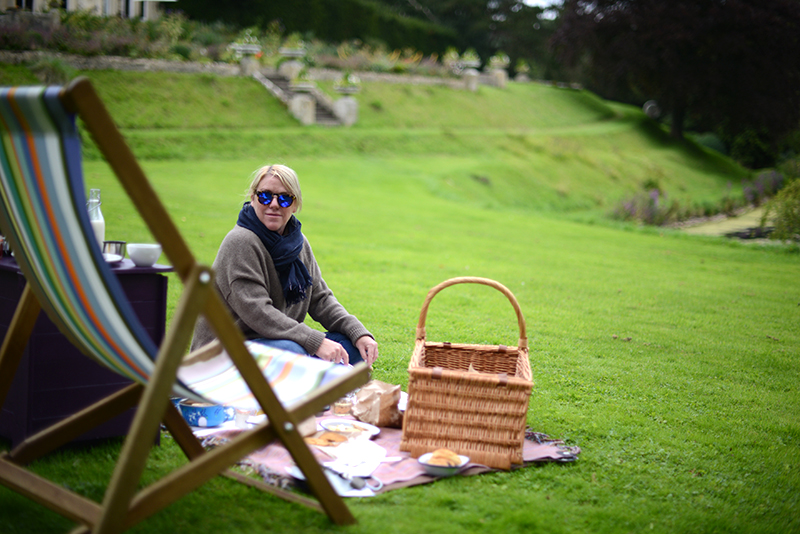 Wrapped up in a Vanessa Bruno rollneck, Topshop pinstripe scarf & Illesteva sunnies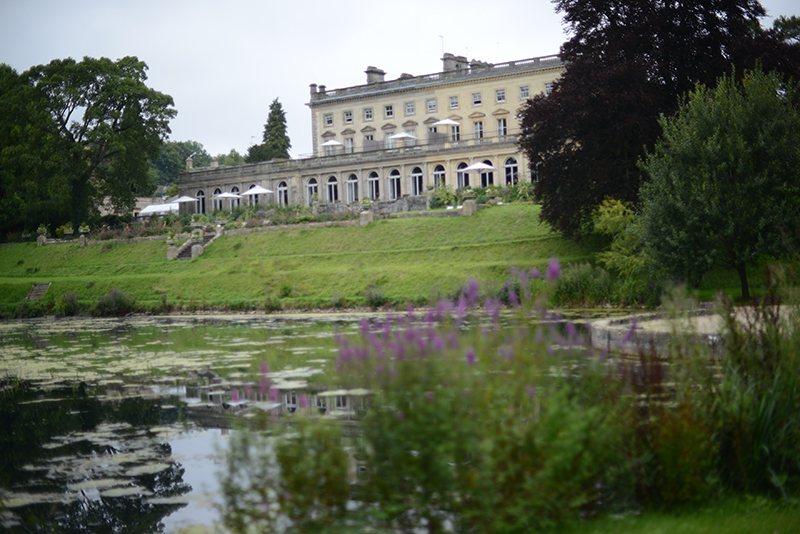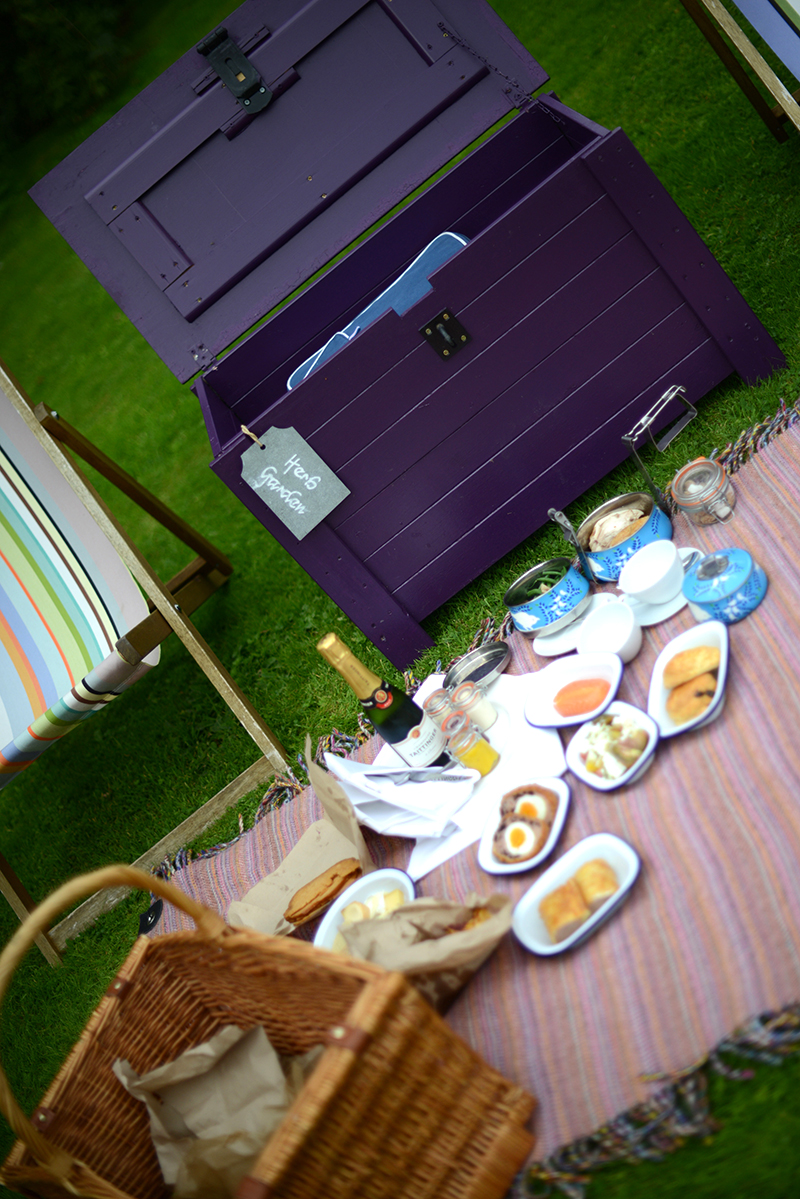 Although we might only have a few more days of Indian Summer left to enjoy, the Cowley Manor retro picnic certainly got me thinking about my next summer season picnicking style. So here are a pile of fun items I will definitely be adding to my spring wish list prior to the sun breaking out next year.

(Visited 18 times, 1 visits today)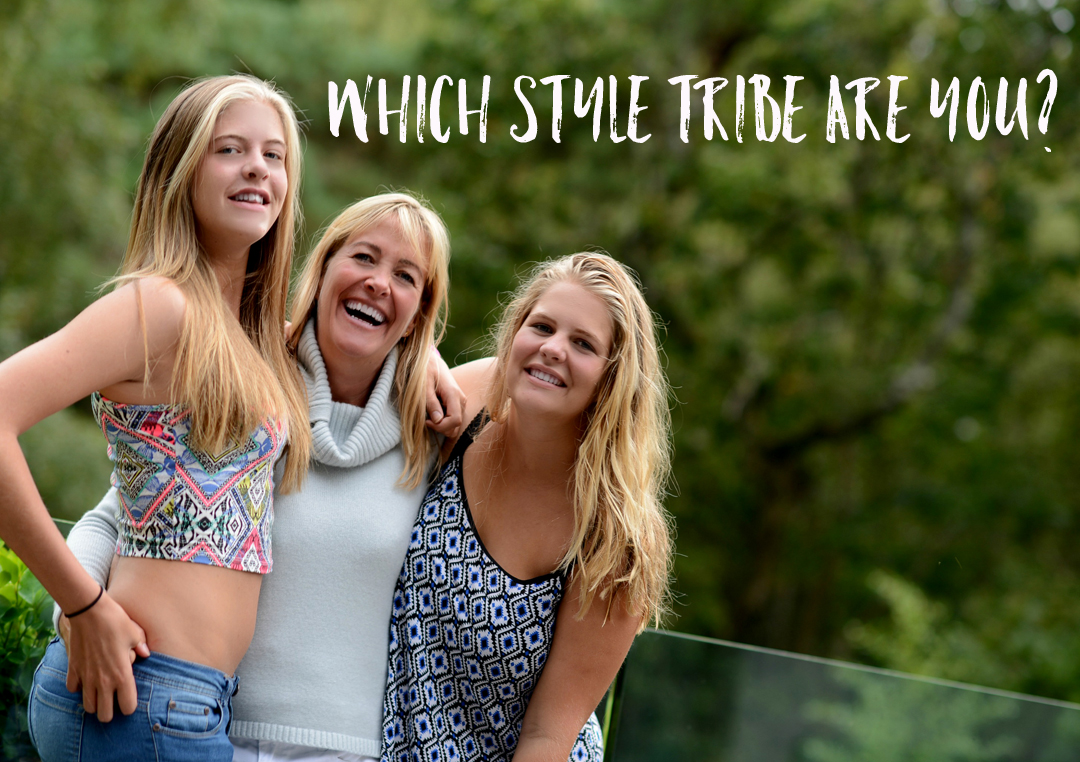 Style Tribe Quiz
Try our Style Tribes quiz to help figure out your Style ID
Get started with our free 5-minute style
tribes quiz - sign up to download