Richmond Shopping Guide.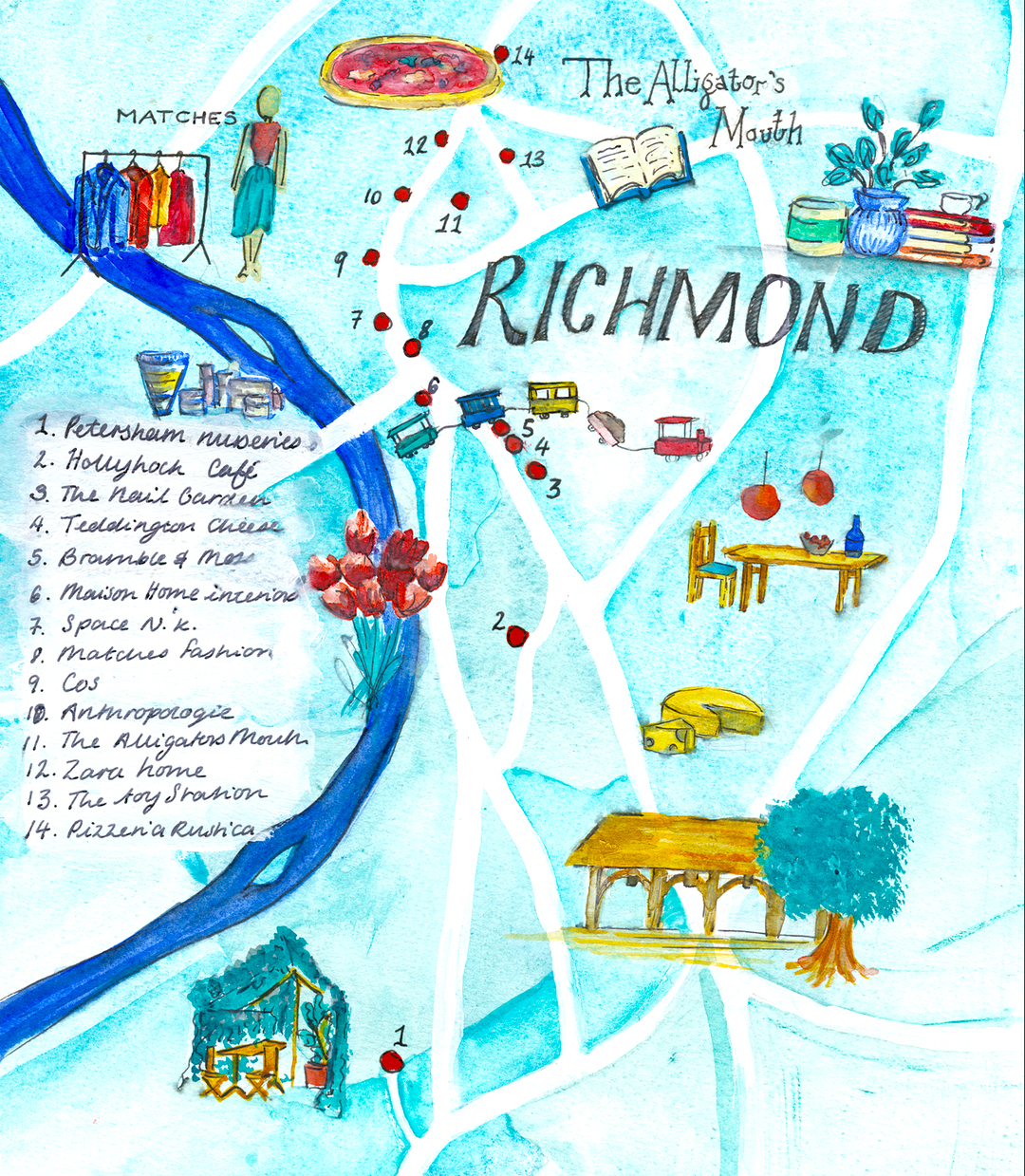 I recently met up with lovely Sarah Clark, fashion editor and freelance stylist who also happens to run the blog Little Spree in her spare time, and got her to show me around her favourite haunts in Richmond where she lives. I've always loved popping into Richmond from way back when we used to live in Putney, but to get a real insiders take on all those independent boutiques and hidden shopping gems with Sarah was a treat.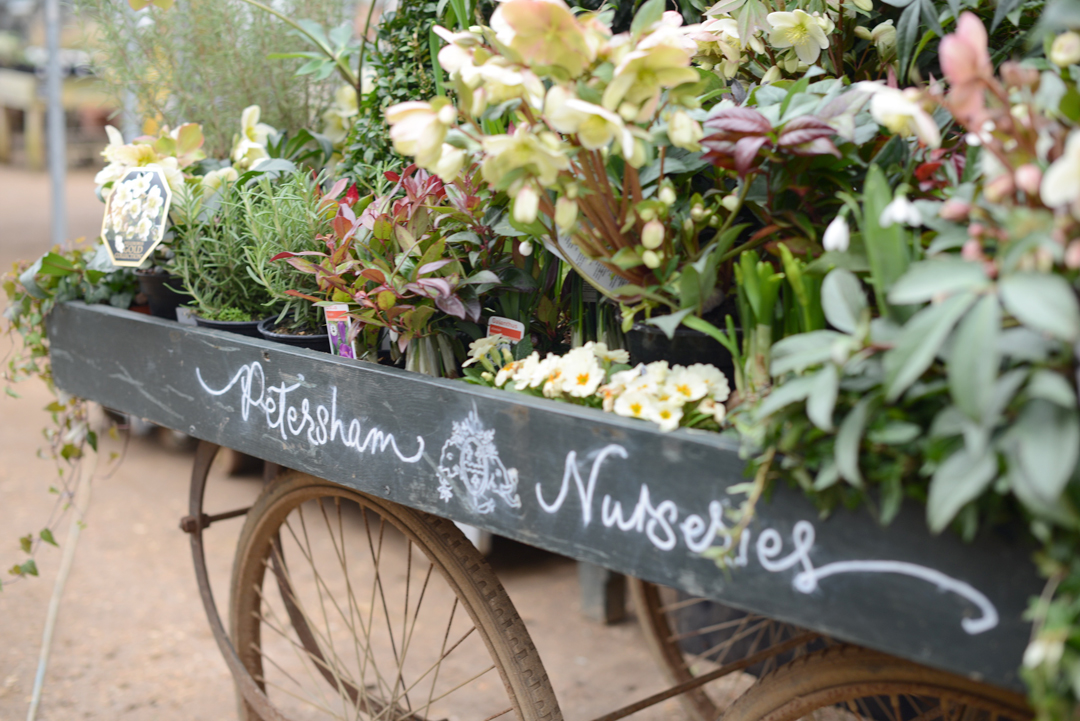 We met at Petersham Nurseries, (Church Lane, Petersham Road), which I had heard loads about via other bloggers but never actually visited. Sarah confirms, like most of the stuff you will have heard, that this is an easy place to fall in love with. She always has a quick browse in the shop before meeting with friends for tea and cake in the cafe. It's also on her plant buying radar and she reckons dinner in the restaurant in the summer is pretty magical.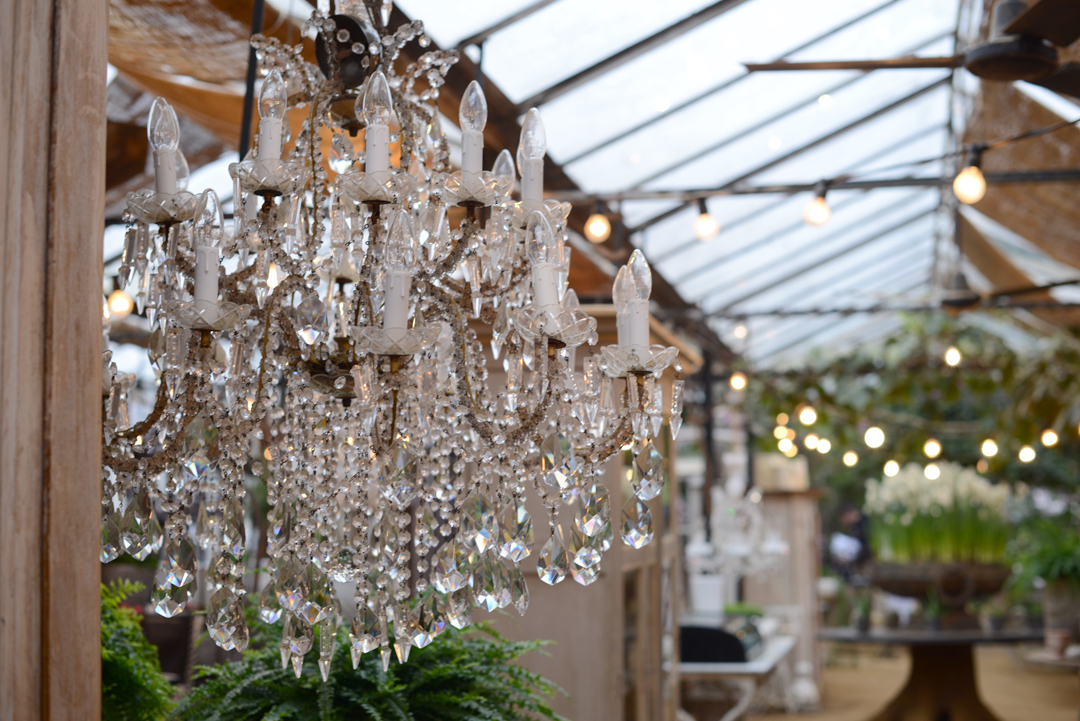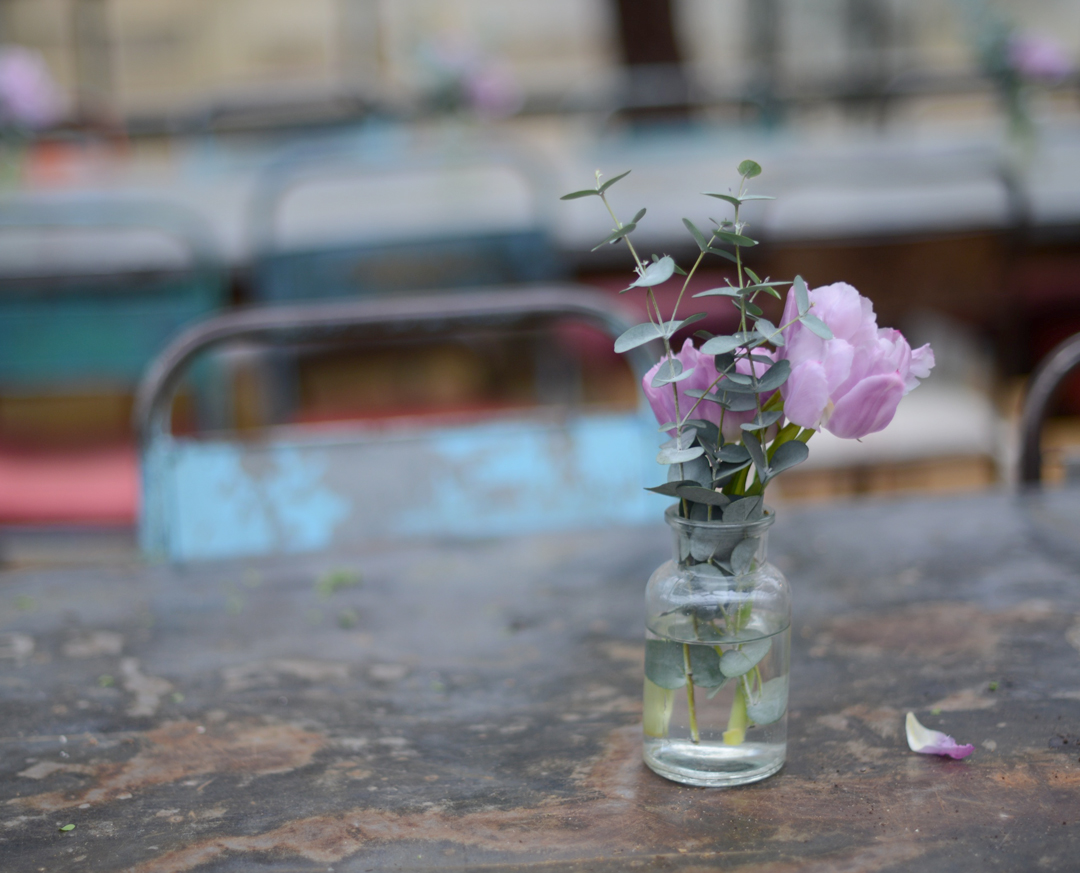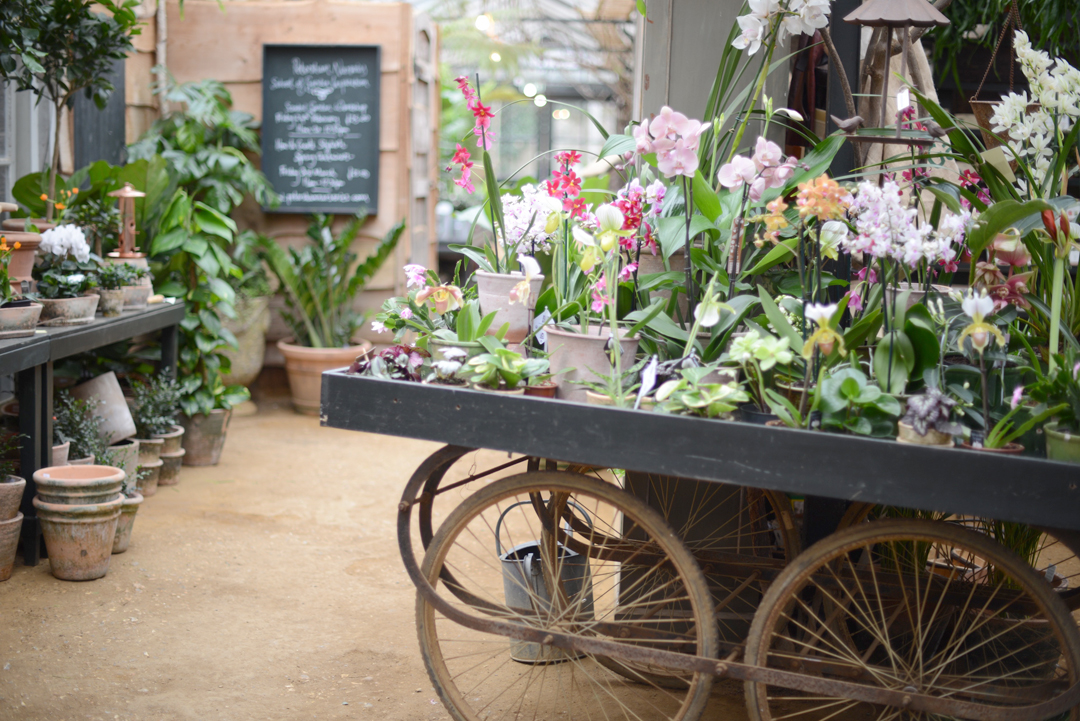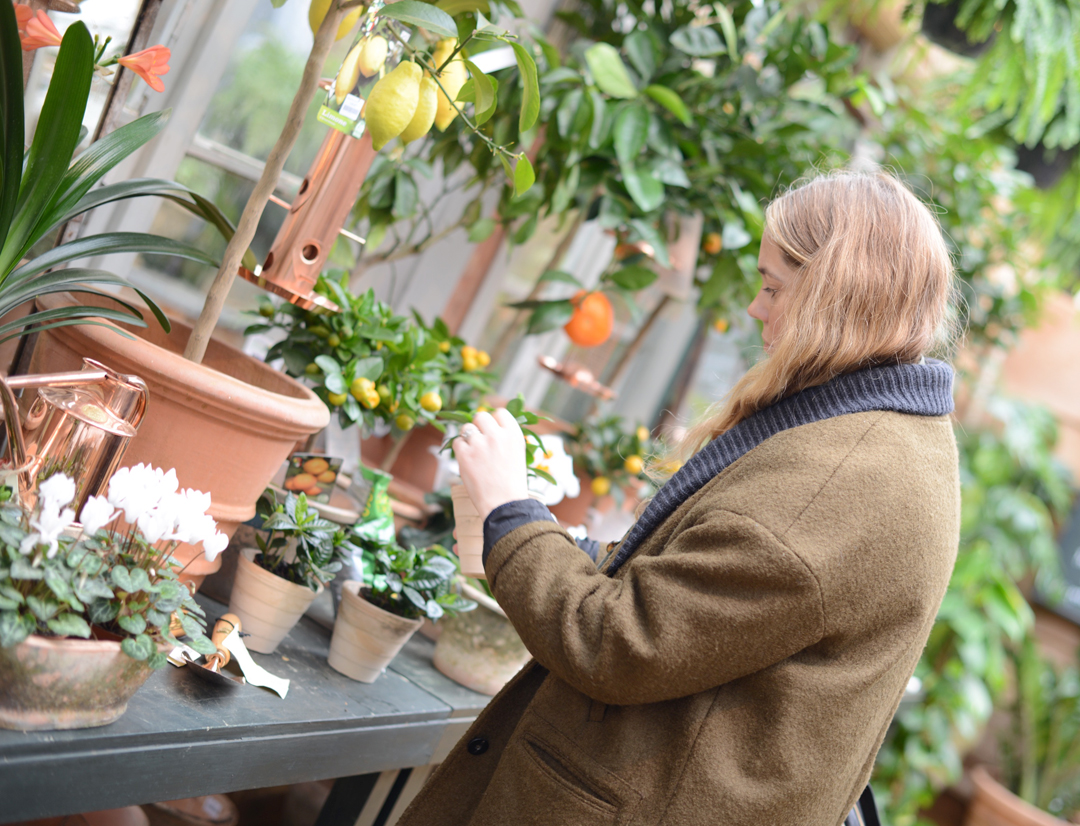 From Petersham Nurseries we took a quick pit stop in the Hollyhock Cafe in Terrace Gardens to catch up on all things bloggy and also to take in the view whilst snarfing some cake. This unassuming slightly hippie-ish cafe is one of Sarah's favourite places to go with the kids during the summer. It overlooks a big expanse of grass where kids can run and play and climb trees, and you can sit at the cafe terrace, under the fairy lights, watching them. Sometimes she brings a picnic, then just pops up to the cafe for coffees and ice creams afterwards.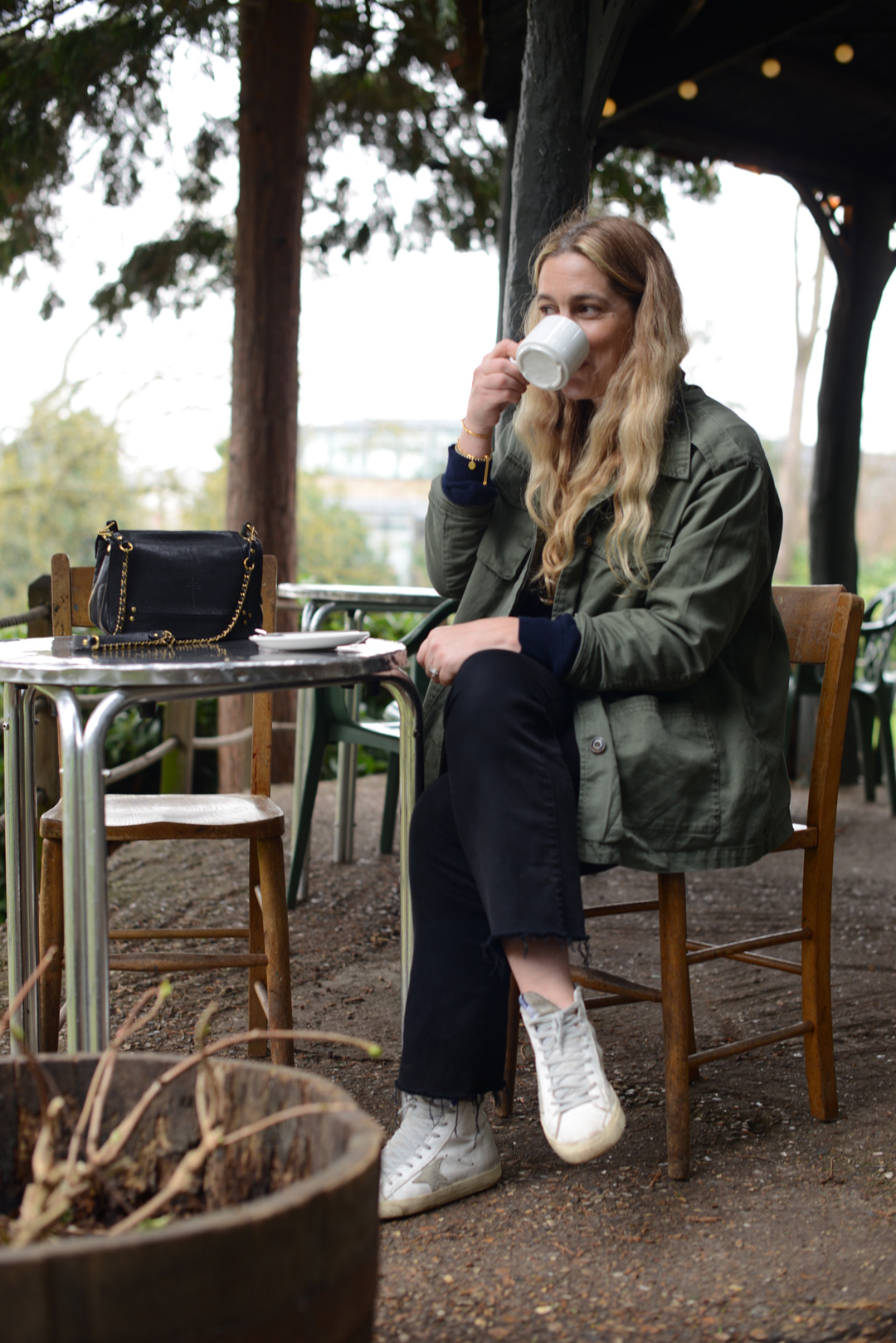 We then headed into Richmond proper along Hill Rise, passing The Nail Garden – Sarah's local alternative to The Cowshed, before popping into Teddington Cheese (74 Hill Rise). Once you get accustomed to the strong waft of cheese as you step into the store, Sarah says it's a tiny treasure trove for all cheese lovers. They also sell a selection of delicious quince and crackers.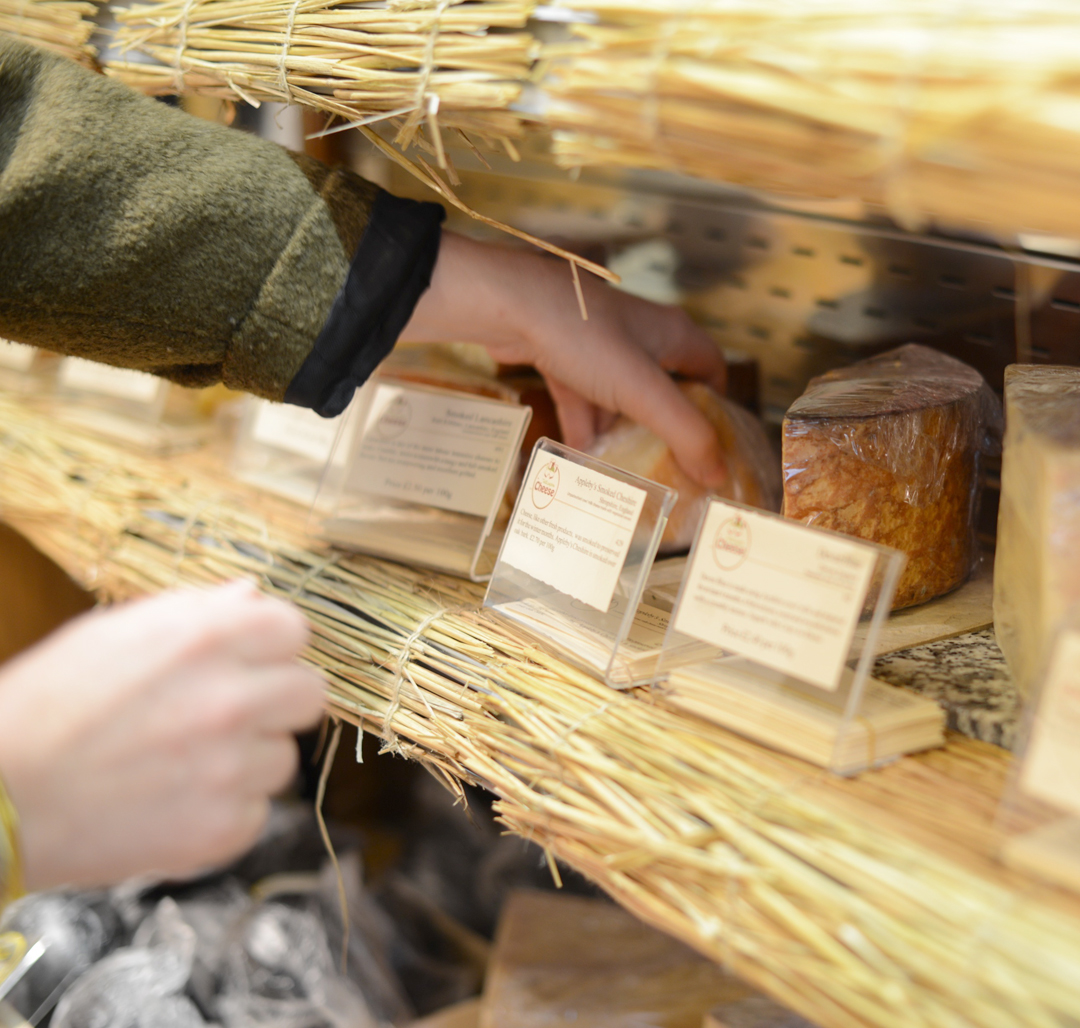 Almost immediately next door is Bramble & Moss (60 Hill Rise), Sarah's favourite florist outside of Central London. She regularly pops in for a pretty bouquet for a birthday, or just to grab a little bunch of something or other for the house. They also sell the prettiest cards made from real pressed flowers.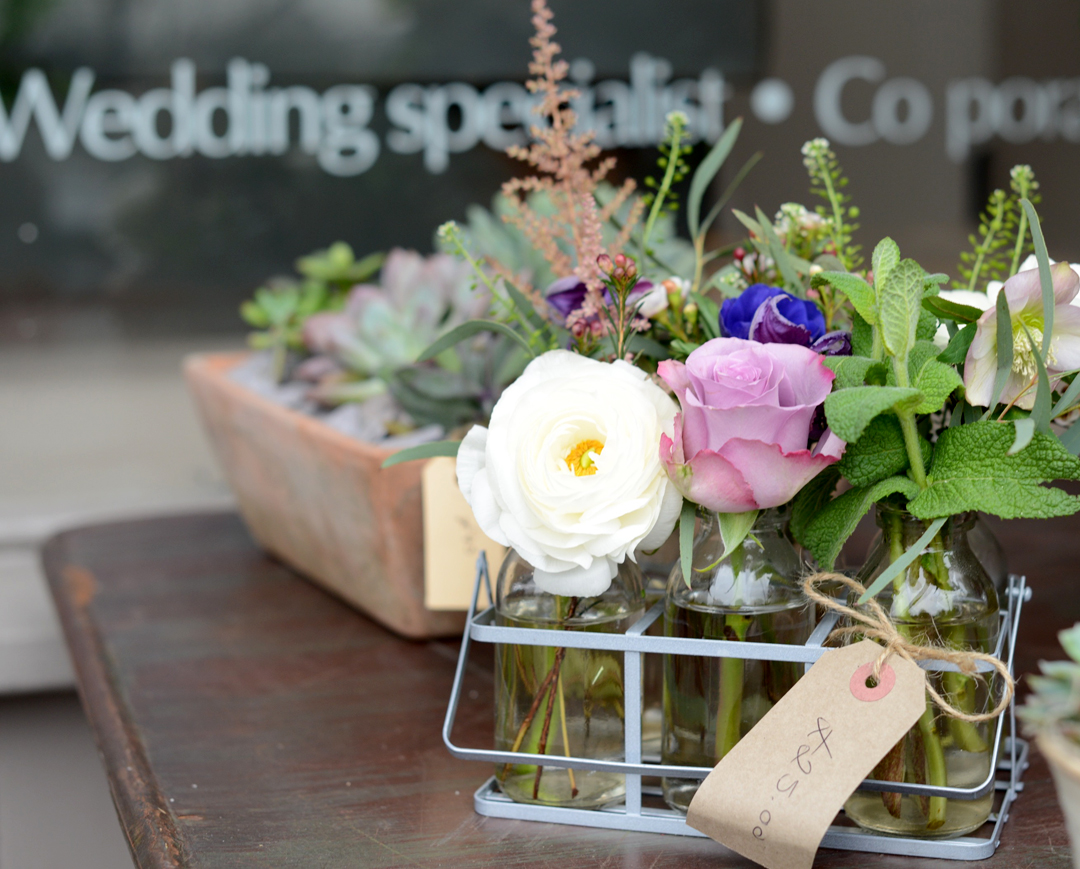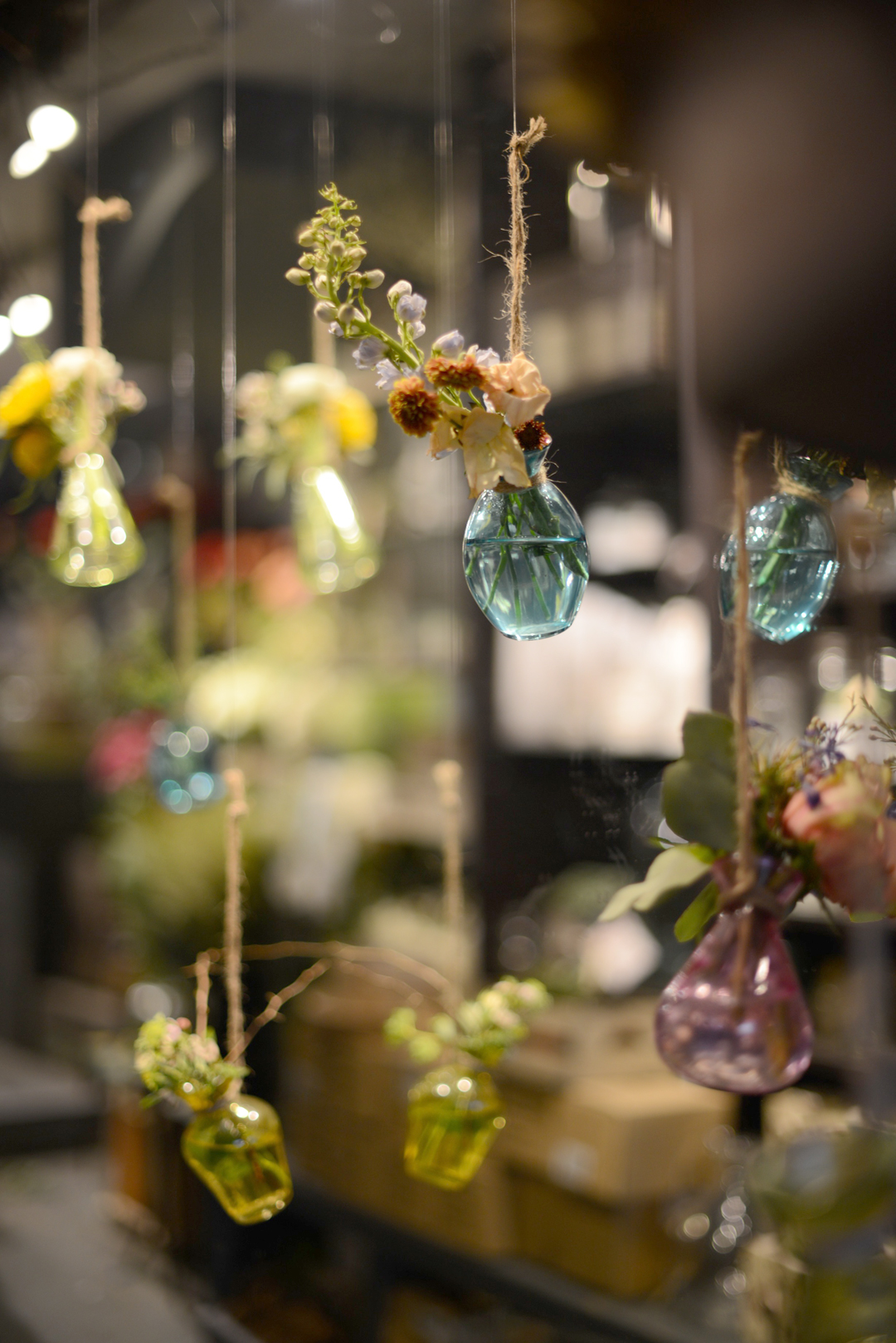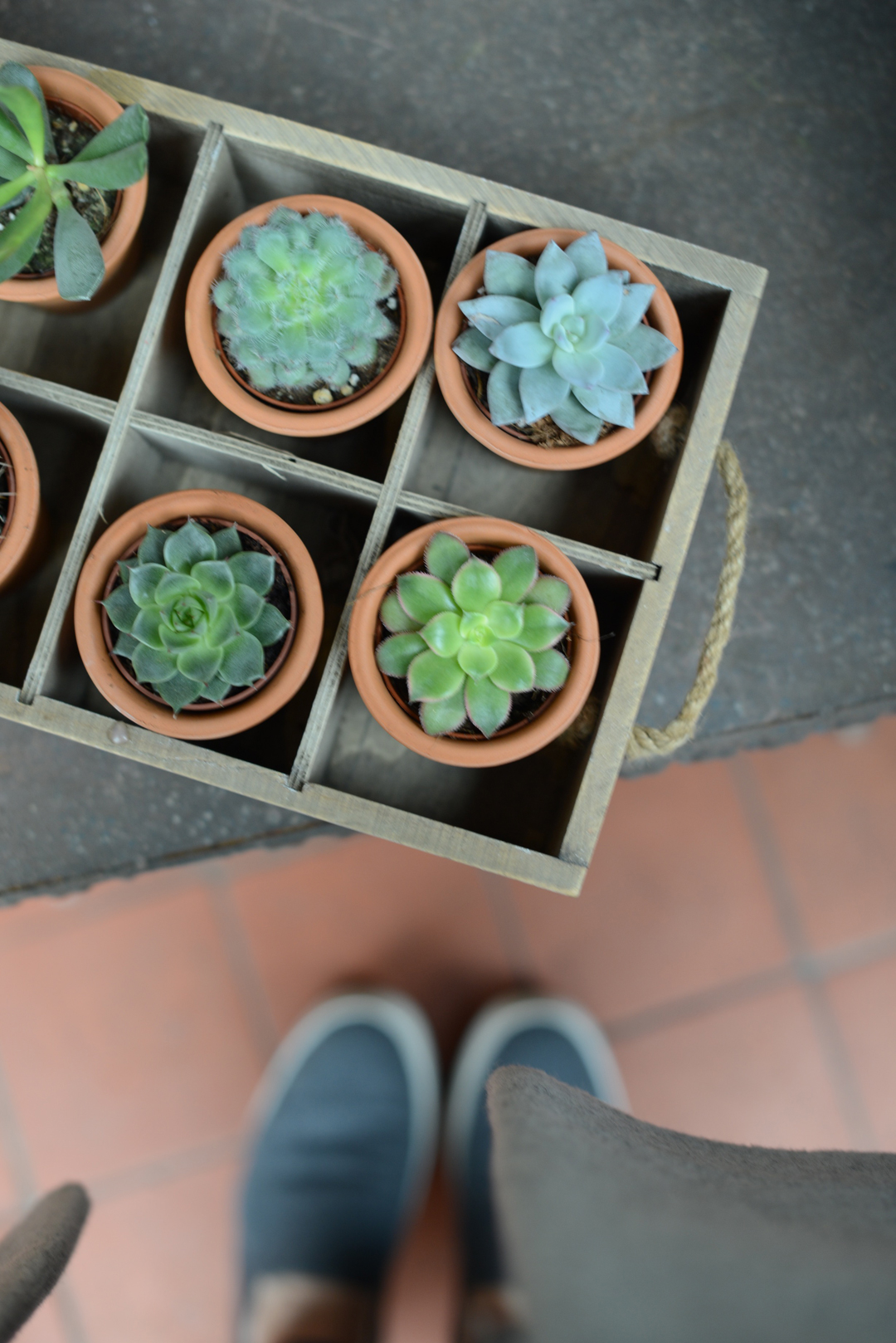 Just across the road is Maison Home Interiors (7 Hill Rise), which Sarah often pops into for a 'quick interiors fix'. From mirrors to candlesticks to hooks to Christmas decorations, they also do a good selection of Maileg mice and bunnies which Sarah's daughter Tabitha loves.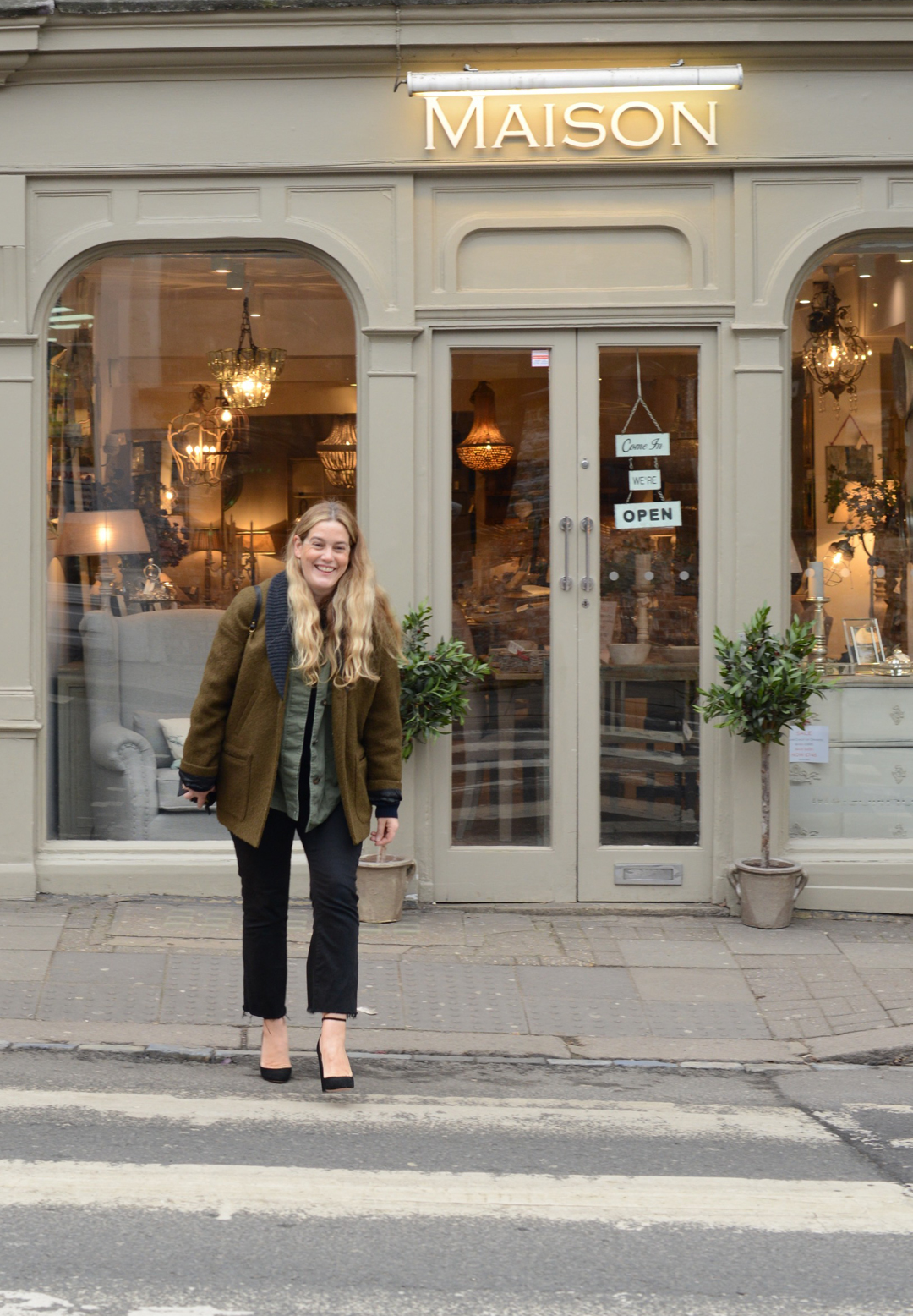 Sarah wears J.Brand Selena jeans, Aquazzura Alix heels, Uniqlo crew neck men's sweater, Jerome Dreyfuss 'Bobi' cross body bag, H&M Shacket (similar from Topshop here), Vanessa Bruno Athe jacket.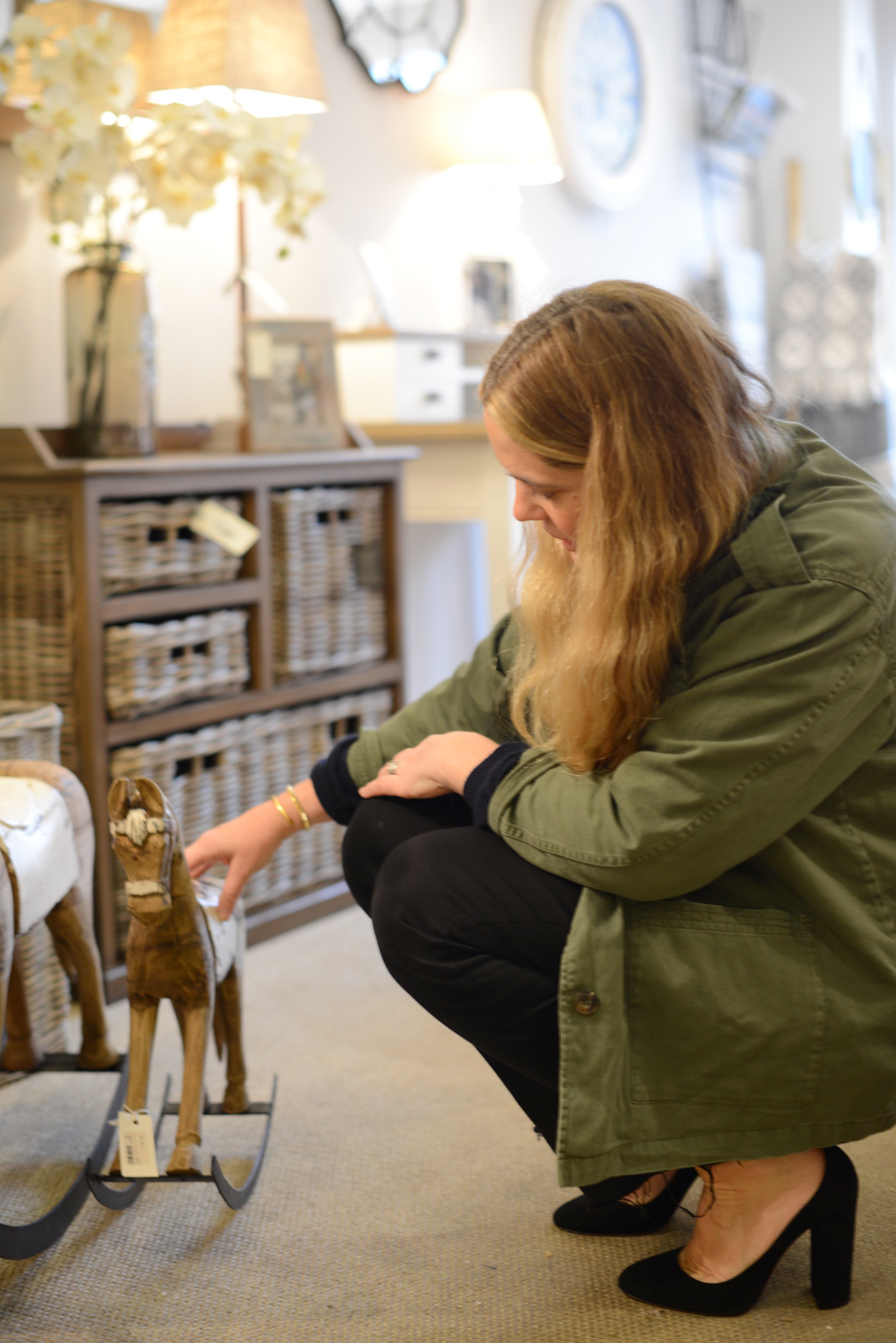 You can take in Space NK as you then meander your way into the main hight street and pop into Matches Fashion for a designer fix or two.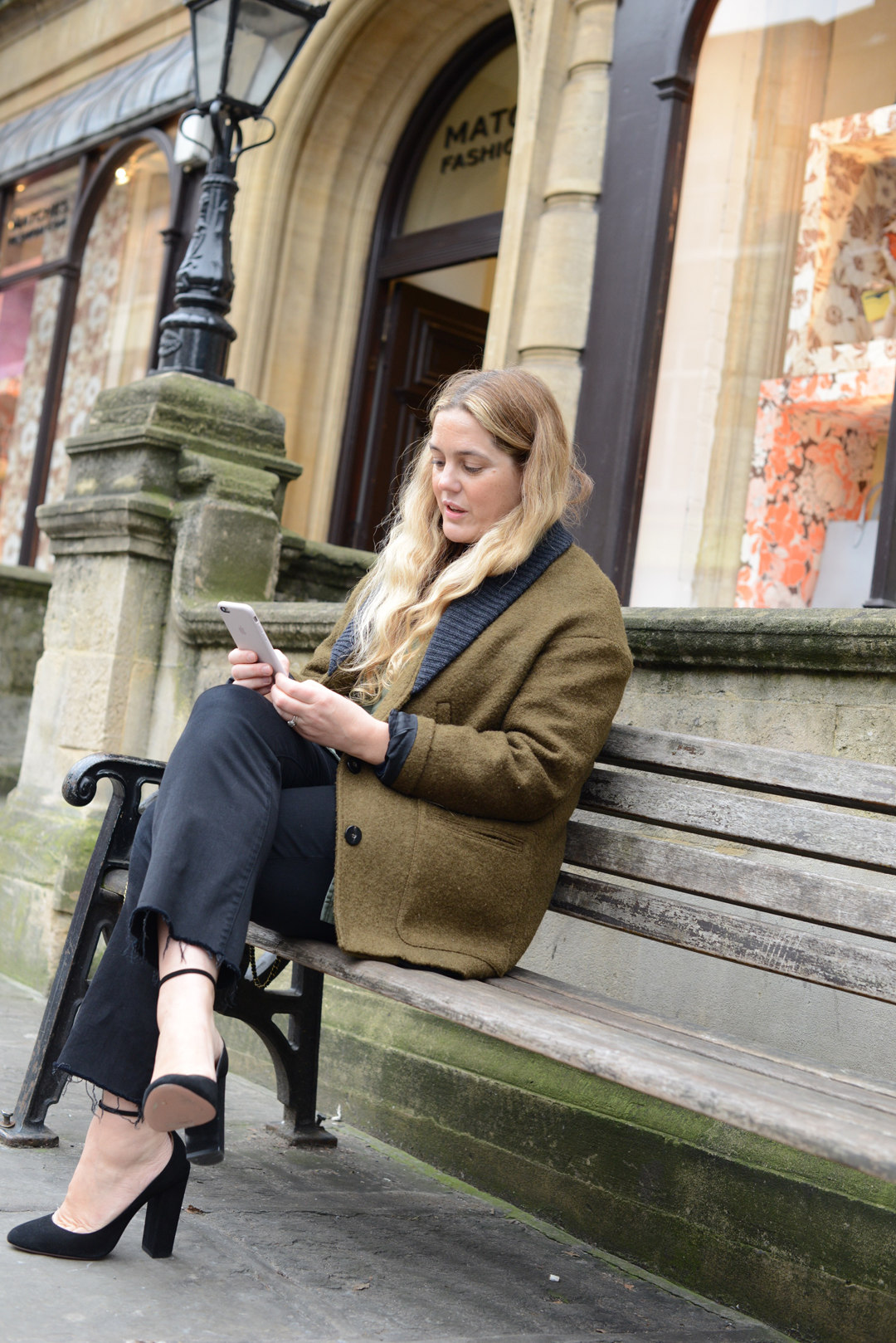 From there Sarah loves to shop in Cos for both kids clothes and menswear for her hubs, whilst Anthropologie and Zara Home always get the once over by Sarah for interiors 'bits and pieces'.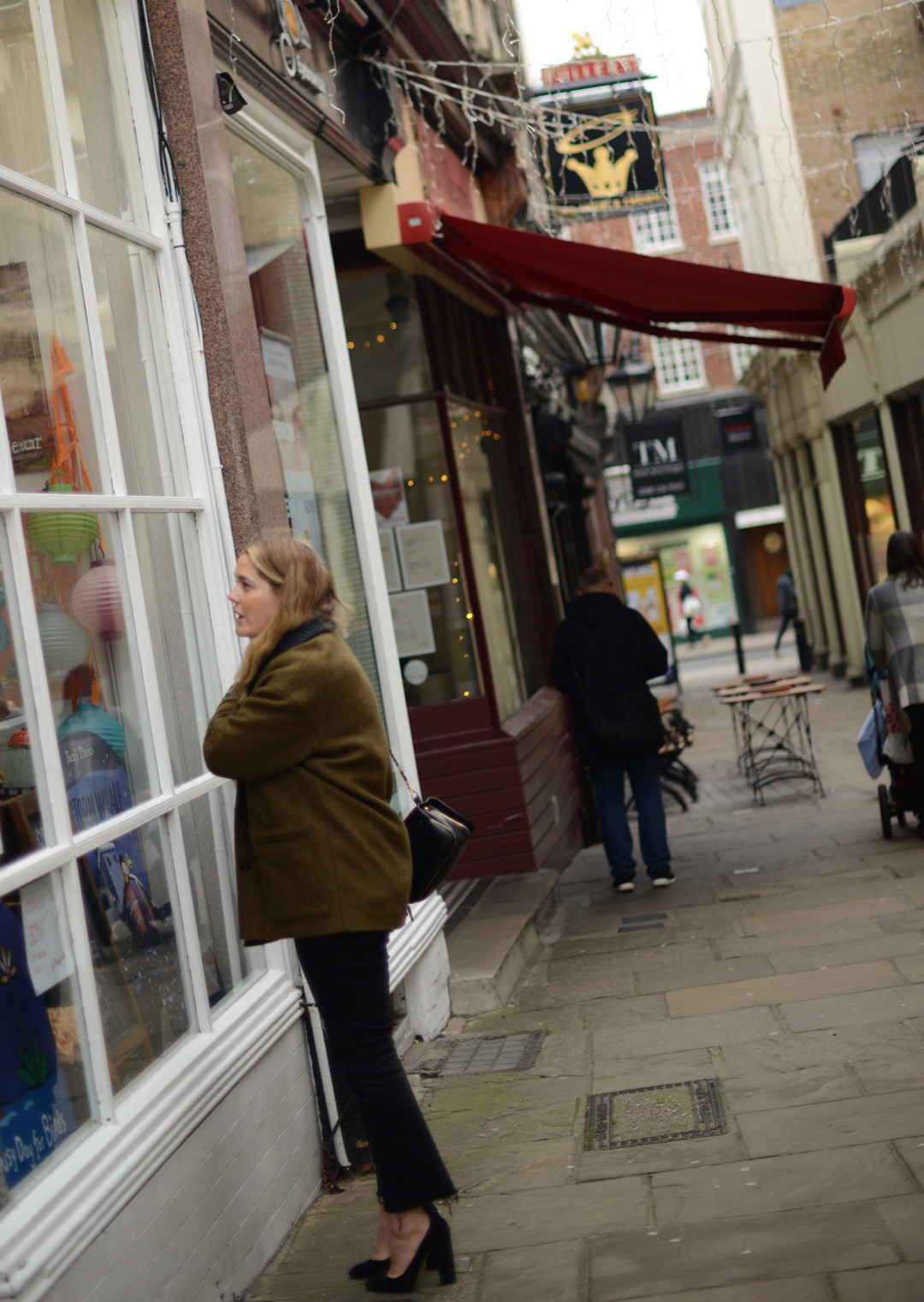 Then hidden away up one of Richmond's many picturesque side streets is a small but perfectly formed independent children's book store called The Alligator's Mouth. Sarah recommends their great selection of books for kids of all ages.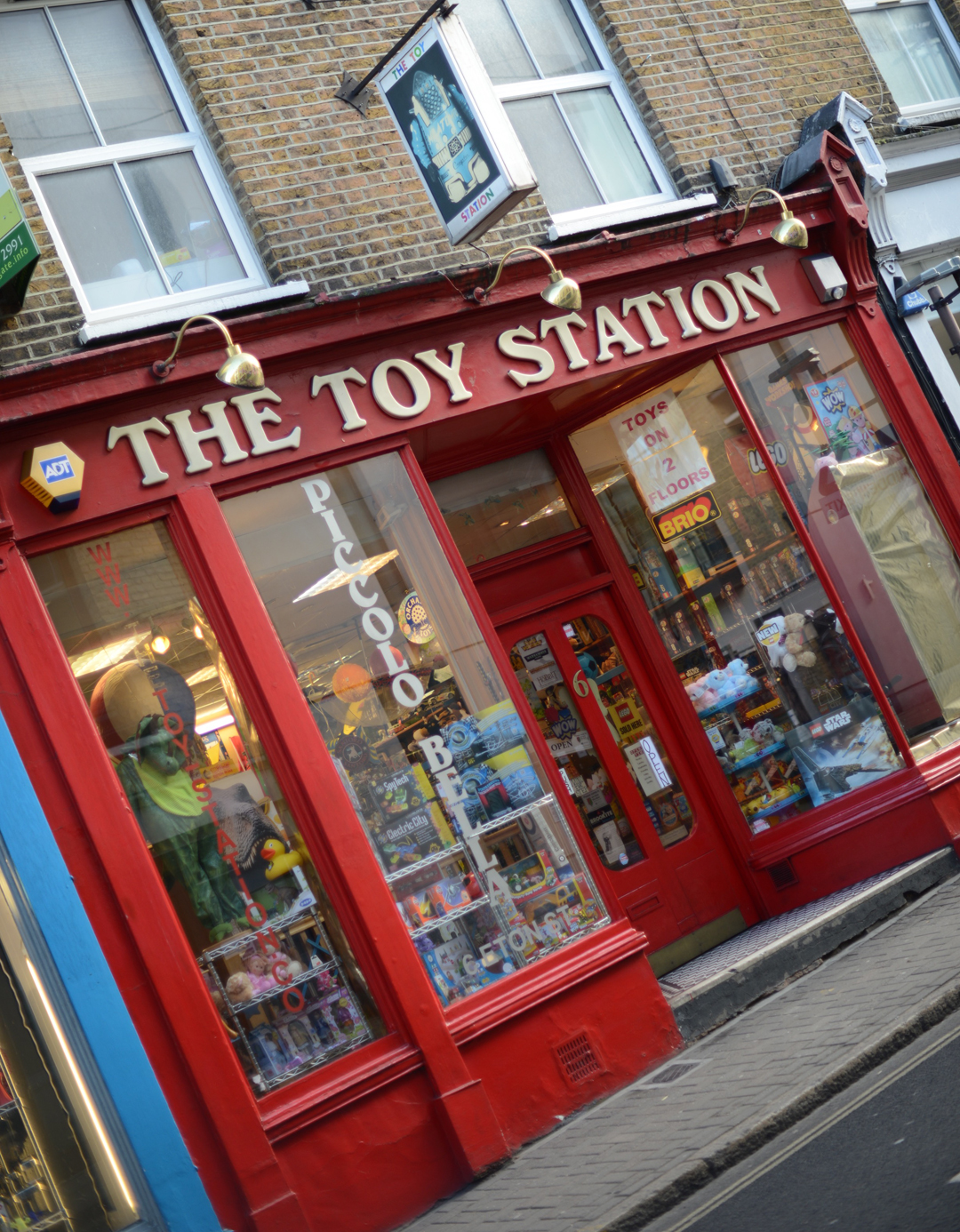 The next store on Sarah's must-do list is The Toy Station (Eton Street), a tiny old fashioned toy shop set over two (jam packed) floors. As frequented by Brad & Angelina when they lived in Petersham a few summers ago, although how they all got in there at the same time remains a mystery.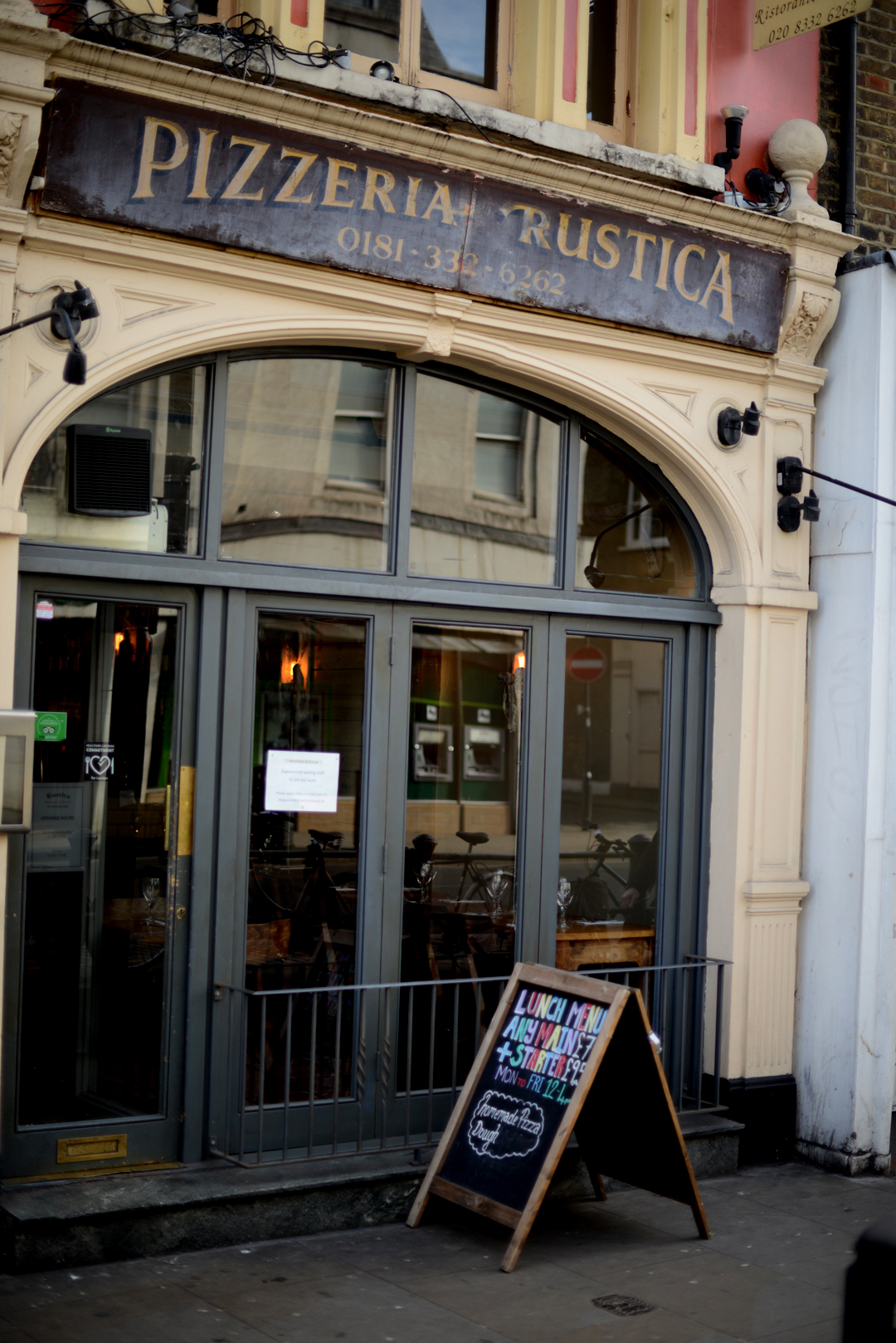 The final stop on Sarah's shopping guide is Pizzeria Rustica. She laments walking past it and ignoring it for years and writing it off as a touristy joint, particularly as it's situated so close to the busy train station. But in actual fact, it serves the most delicious proper Italian pizza in a sweet rustic environment, and their kid's menu is hard to beat.
To check out our other shopping guides click this link here.
To scope out more of Sarah's delightful blog Little Spree, which is an essential resource for busy, fashion conscious mums and is chock full of ideas to keep you and your little ones looking stylish without maxing out the credit cards.
With thanks to Cicely Creswell for another amazing map illustration. You can check out the rest of Cicely's portfolio here.
(Visited 665 times, 1 visits today)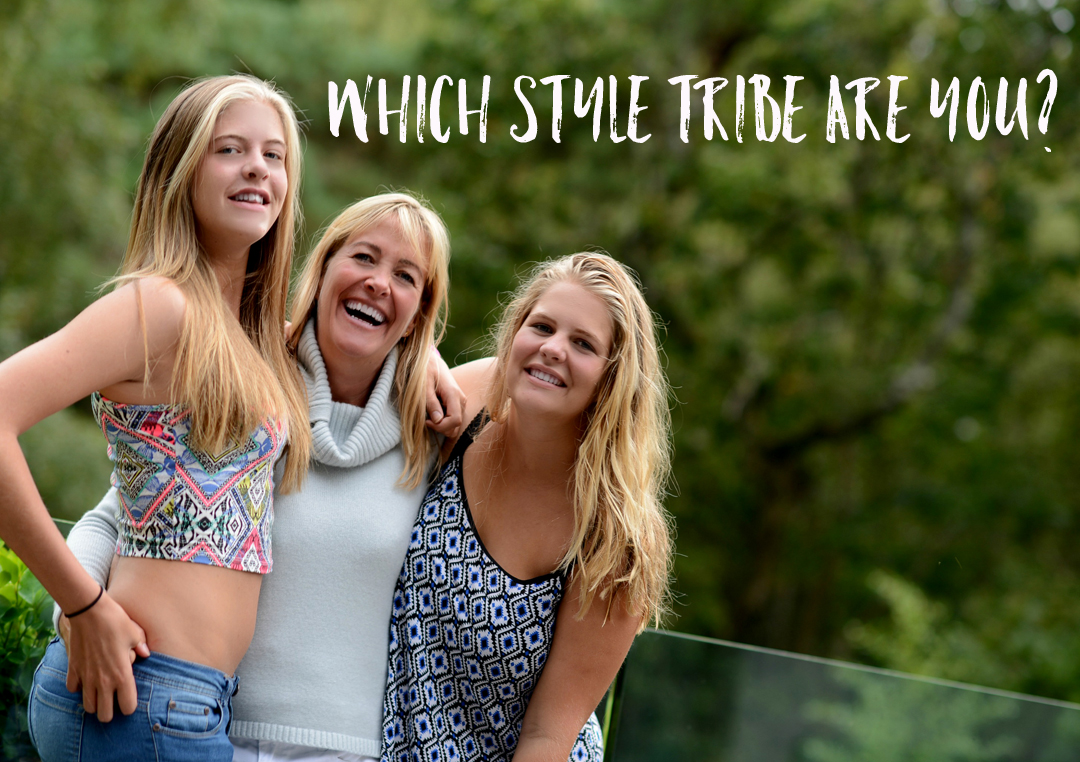 Style Tribes Quiz
Try our Style Tribes quiz to help figure out your Style ID
Get started with our free 5-minute style
tribes quiz - sign up to download