Satin skirt … the low down
I find when there's no let up with the winter weather, and all you have to look forward to is trudging to work in hail, sleet and snow, there's nothing that perks up your spirits (and your wardrobe) more than a splash of color. Make that splash of color something straight out of the new Resort collections, like a luxe satin skirt, and shazam, you're halfway to spring time before you know it.
The great thing about the satin skirt trend, which is hot for early spring and winging it's way into stores right now, is that it brings a touch of ladylike glam to your closet with very little effort. Track down a satin skirt with a pleat or two in it, and you will be nailing two trends in one.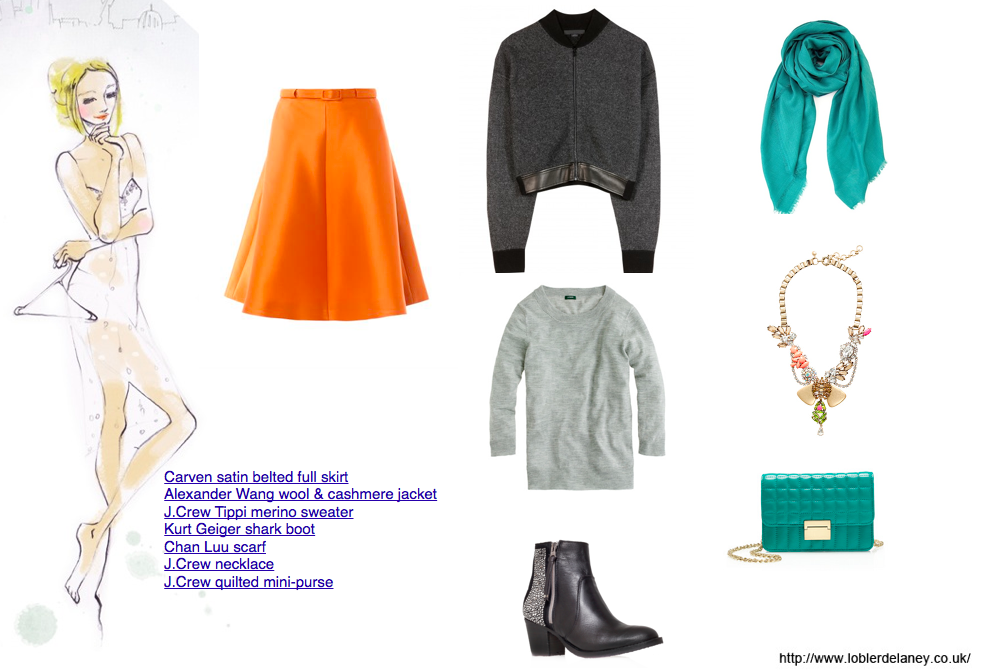 Satin Skirt … how to wear it
If, like me you are spooked by the memory of your elders looking more than a little dodgy in their satin skirts of old; and wearing a mid-length skirt has got you coming over all "I'm not dressing like my mother!" Follow these easy tips to ensure you rock the trend the right way, rather than how your dear Mater might have in years gone by.
First up choose a satin skirt in a bright pop of colour like this Carven beauty. You can get similar at Cos here, or Tibi here. Next pair your chosen skirt with bang on trend accessories like this Alexander Wang bomber jacket and a pair of chunky statement heels like these Kurt Geiger shark boots …. you can be sure your mother would never approve of that combination.
The new skirt length for this spring is much more demure than some of the mini's we were forcing ourselves into last season, so take heart if you are of the knobbly knee brigade. The secret to pulling the mid length satin skirt off, is to check where the hem line hits. Aim to have the hem line hit just below the knee if the full on midi idea frightens you, or below the widest part of the calf, to ensure you are showing off the slimmest part of your leg.
If you are on the diminutive side, opt for a satin skirt with minimal pleating to keep your silhouette simple. If you are more of a statuesque build, knock yourself out with a bunch of pleats and work your inner Betty Draper to your hearts content.
(Visited 95 times, 1 visits today)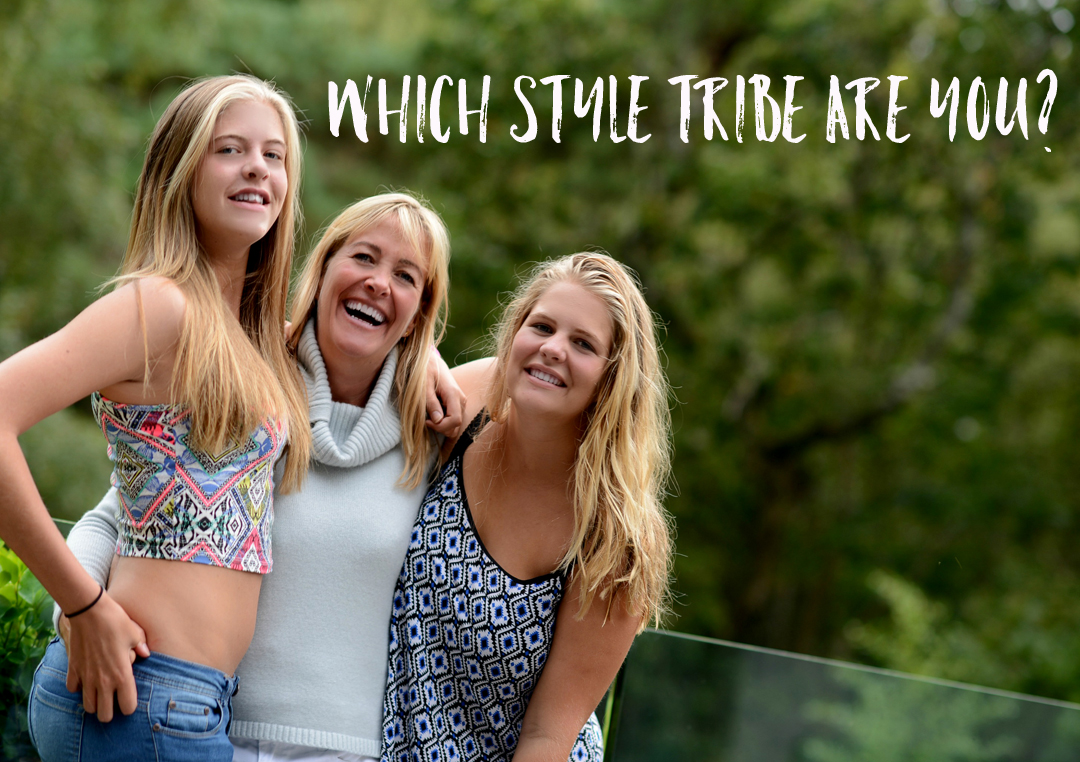 Style Tribe Quiz
Try our Style Tribes quiz to help figure out your Style ID
Get started with our free 5-minute style
tribes quiz - sign up to download