Saturday supper recipe: Smoked chicken crumble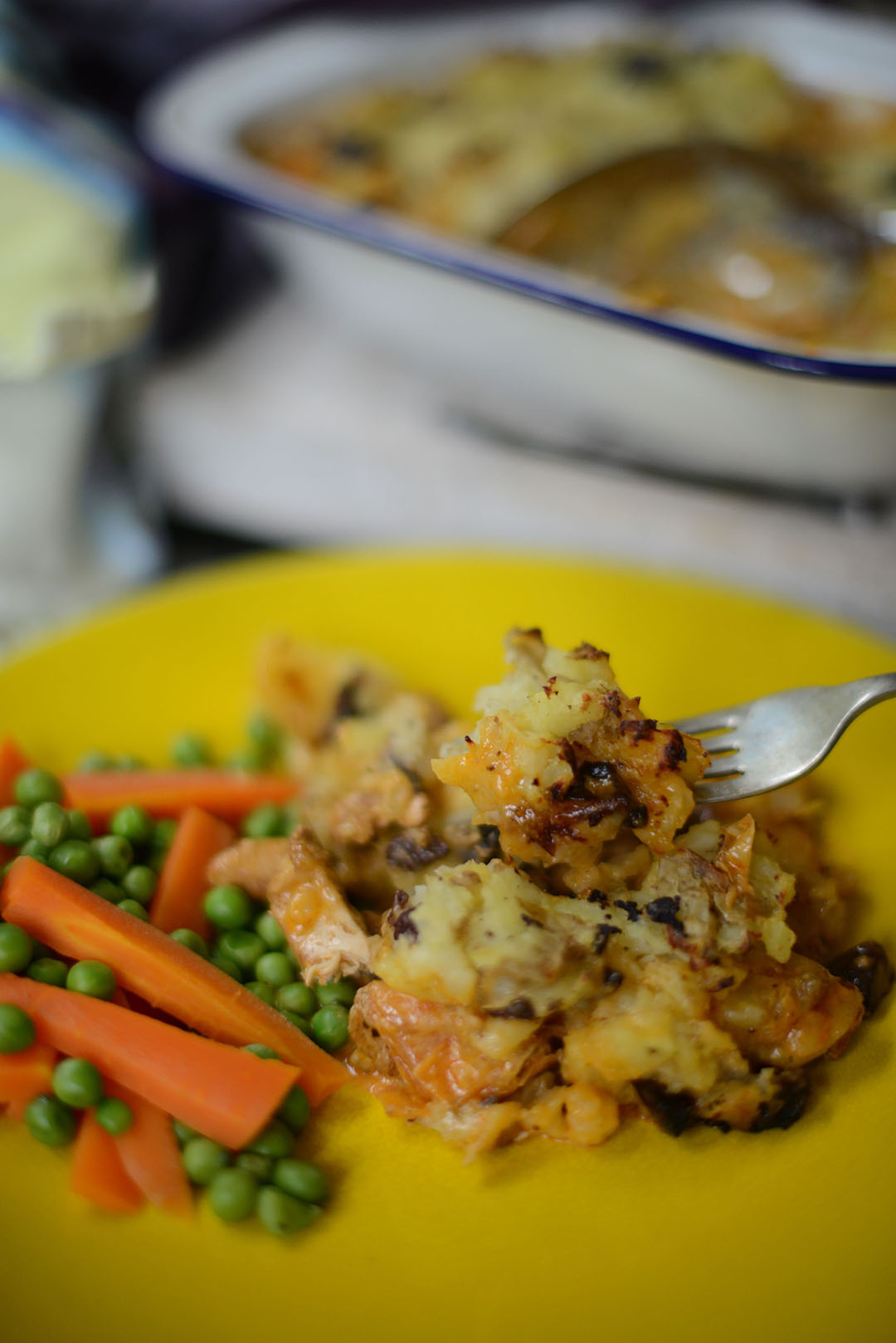 Although summer is supposed to be upon us, it still feels like we got stuck in April here, so this weekend we've opted for some comfort food for our Saturday supper recipe with our local farm store Ruby & Kind. For me, a comforting supper is all about potatoes, so we tried out this delicious smoked chicken, leek, and black pudding crumble.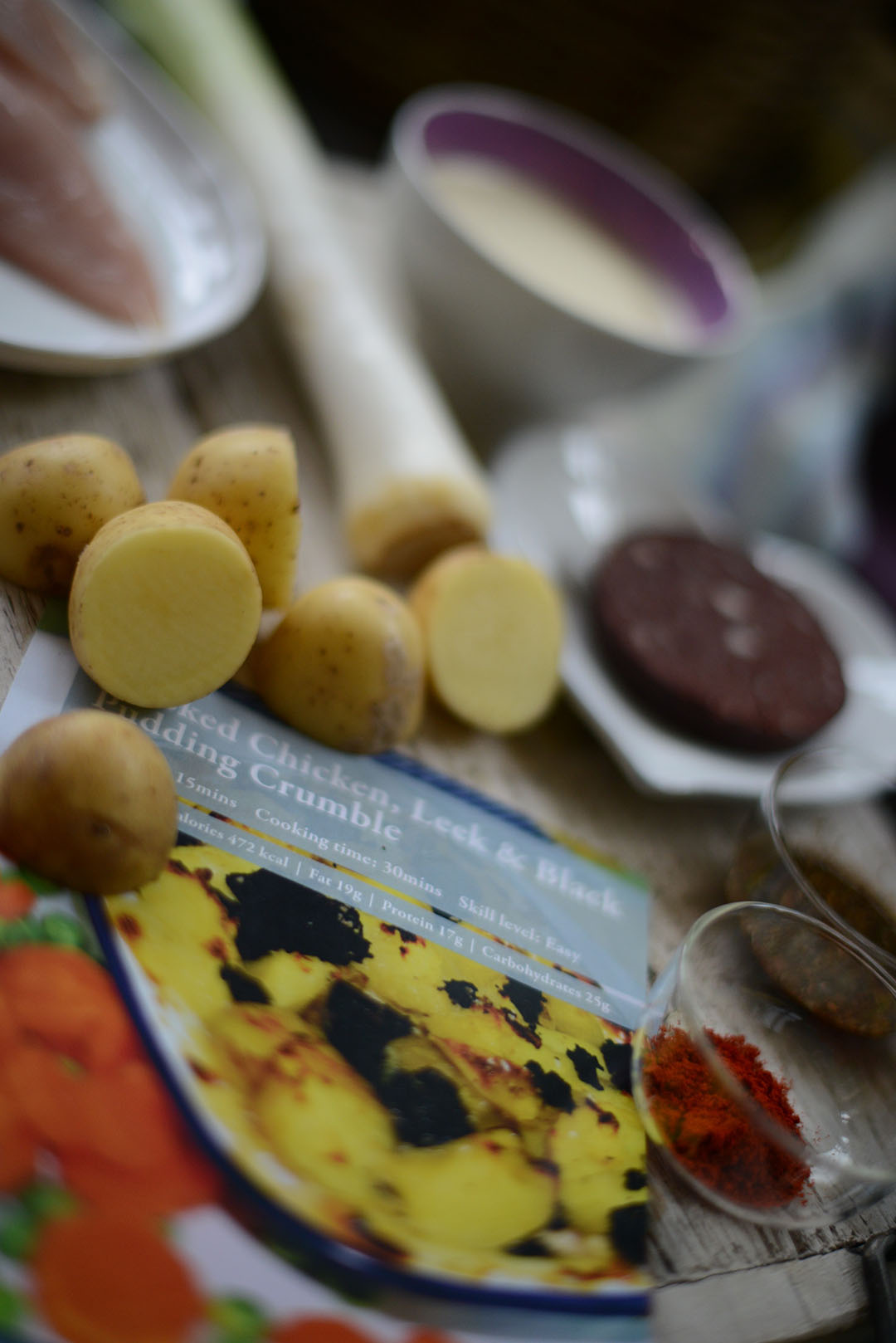 You will need…
200g chicken breast
6oz double cream
5g smoked sage
5g smoked paprika
1 leek
300g new potatoes
50g black pudding
200g peas
200g carrots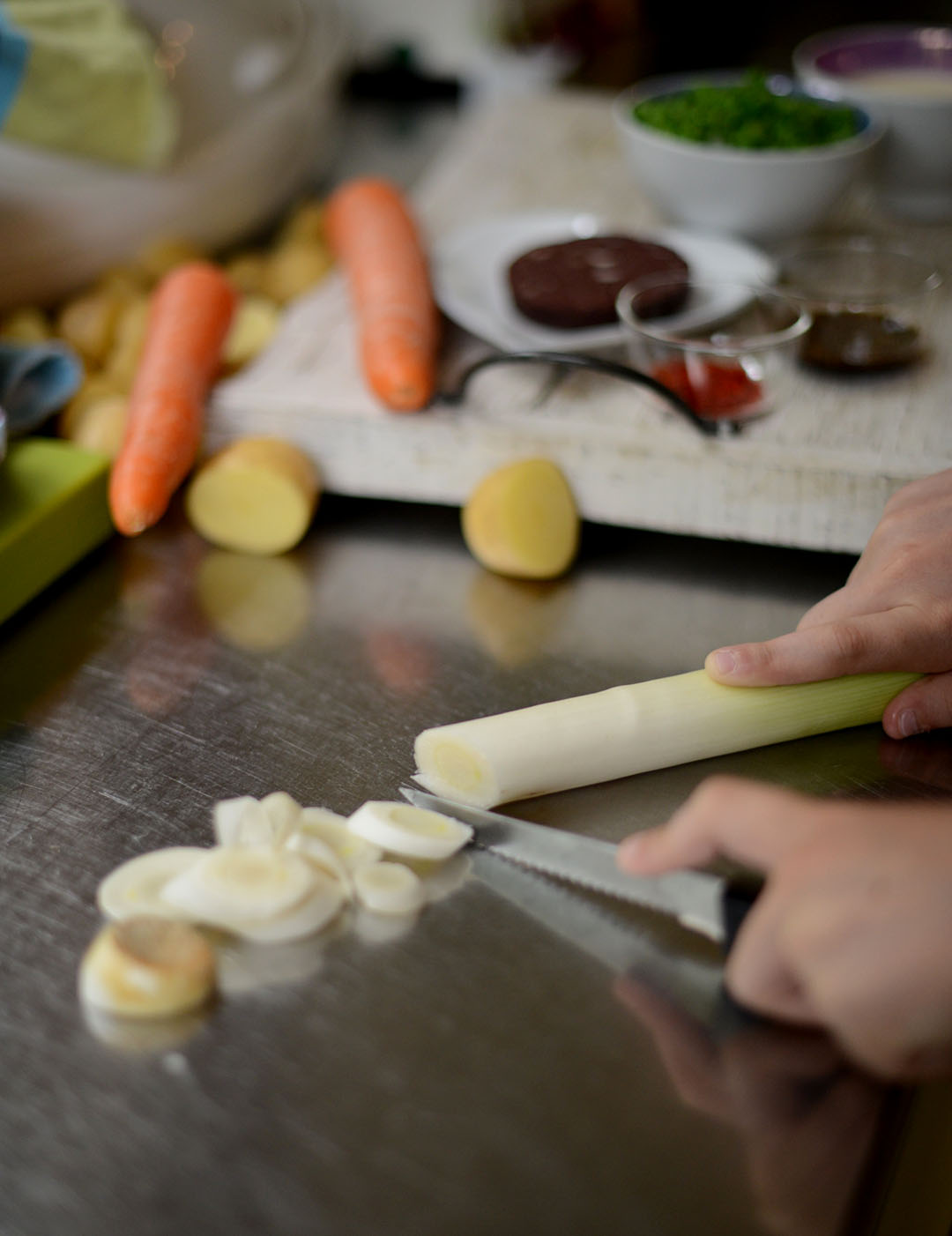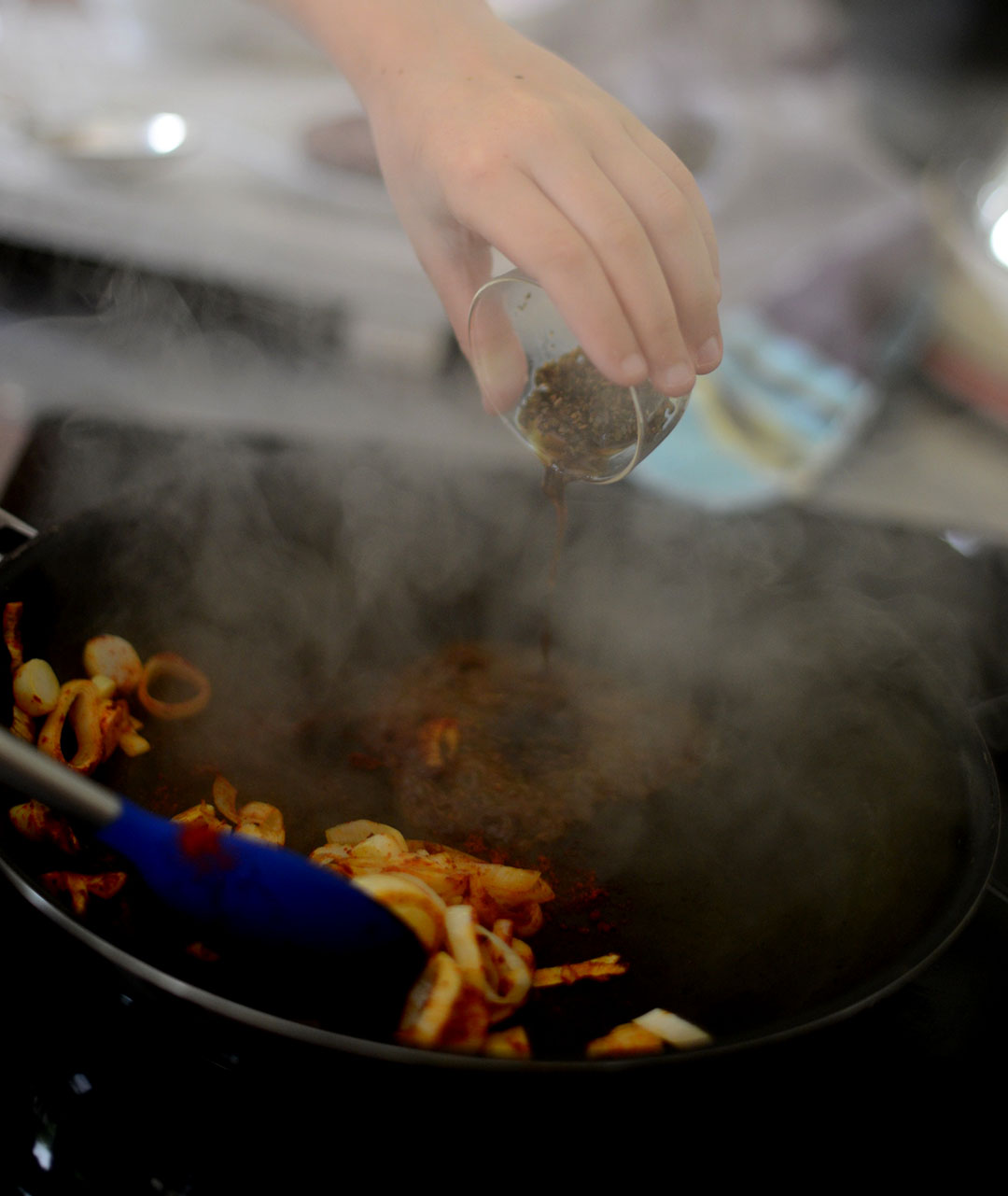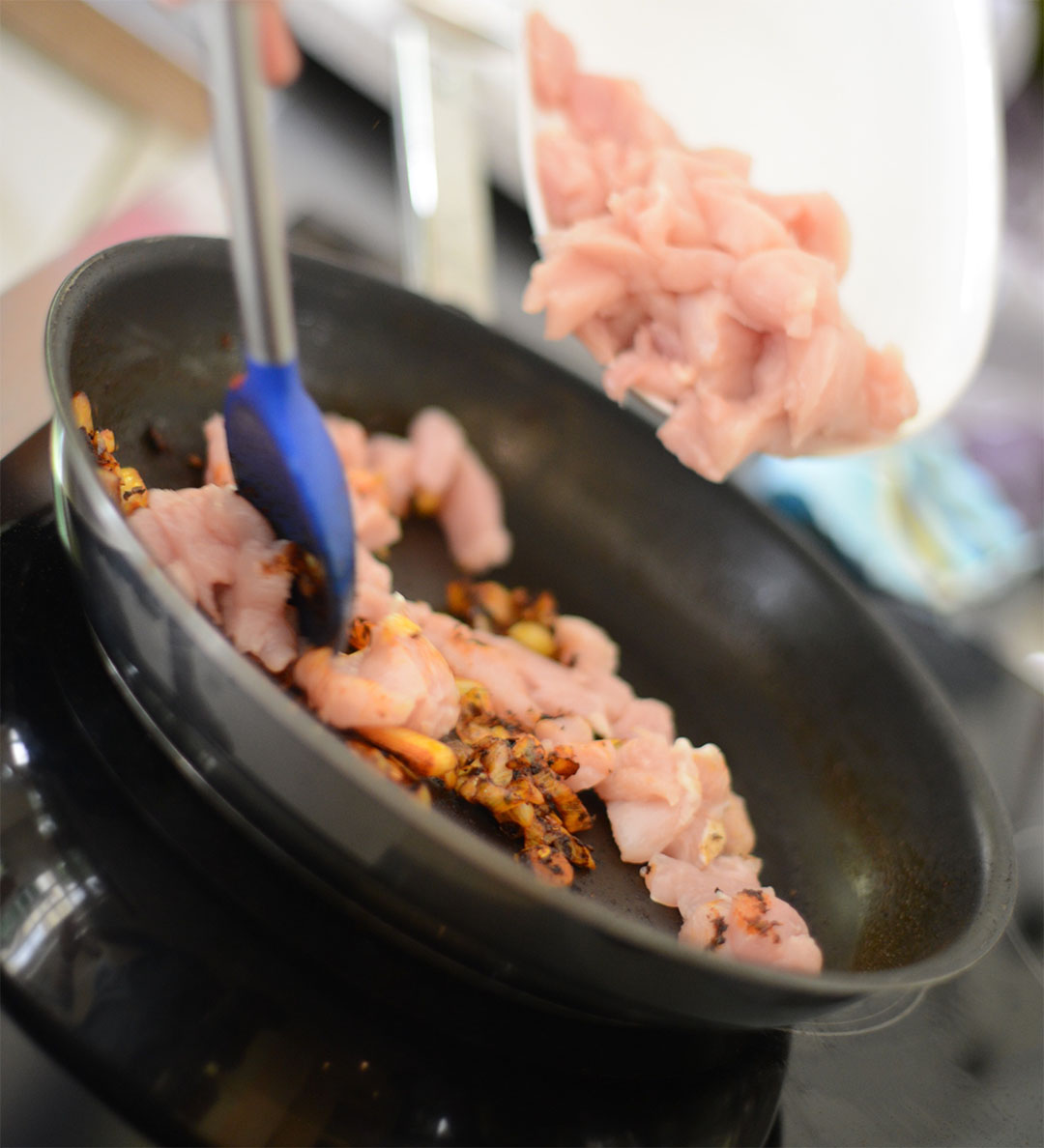 Here's what to do…
1.Pre-heat oven to 210c / fan 200c / gas mark 6
2. Cut the potatoes in half and add to a pan of lightly salted water. Bring to the boil and cook for around 10 minutes before draining and setting aside for later
3. Chop the leek and add to a pan with a glug of olive oil along with the smoked paprika and smoked sage
4. Cook over a high heat for 1 minute before adding the chicken and cooking for 3 minutes
5. Add the cream and allow to cook for around 10 minutes, the cream should reduce to a thick sauce
6. Decant the chicken sauce into an oven proof roasting dish or pie dish
7. Roughly mash the new potatoes and crumble in the black pudding along with a glug of olive oil and a pinch of salt & pepper
8. Spread the rough new potato and black pudding mash over the top of the pie and place in the oven for 20 minutes
9. Peel the carrots and cook along with the peas in a pan of boiling water or a steamer and serve alongside the pie.
Serves 2, cooking times may vary.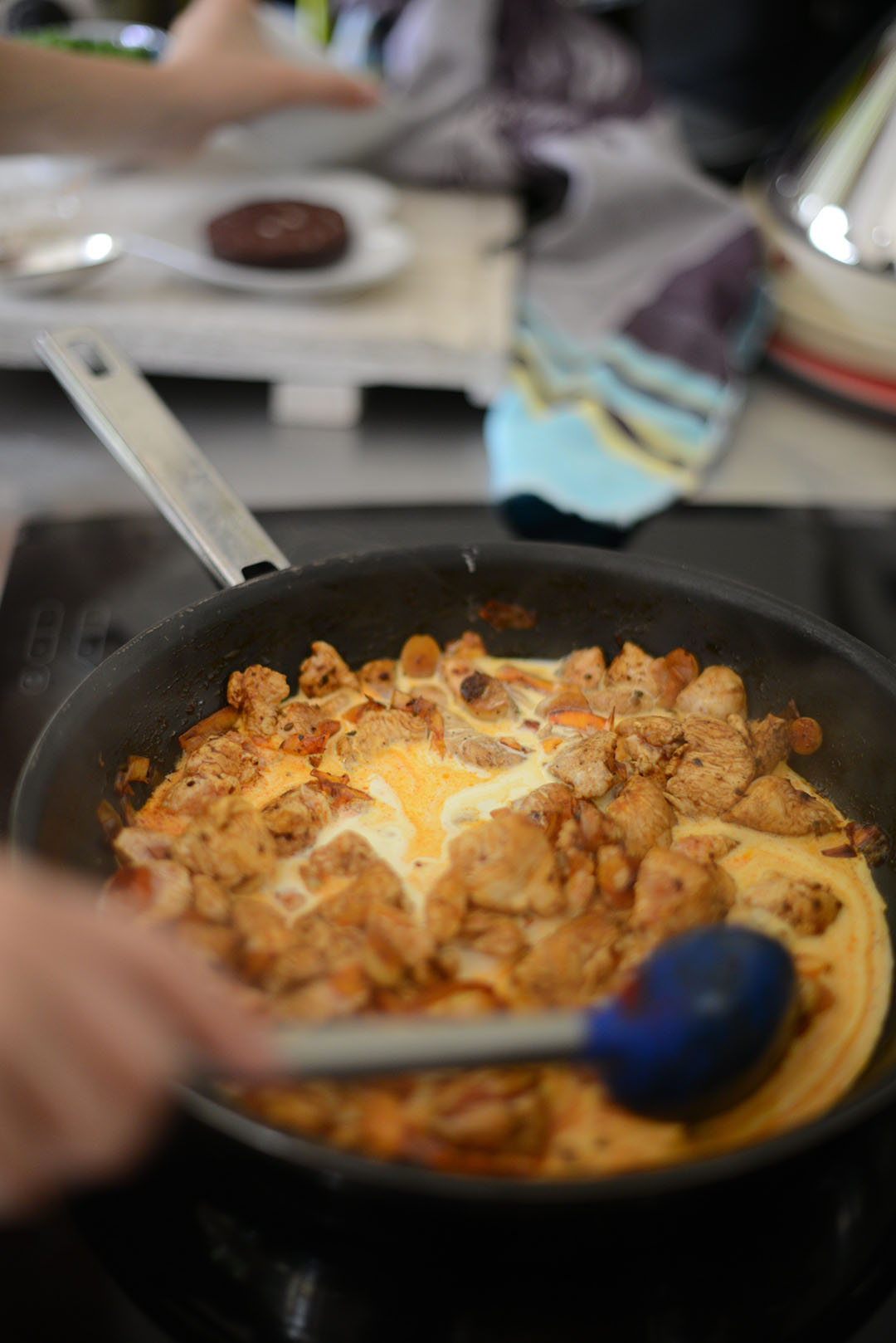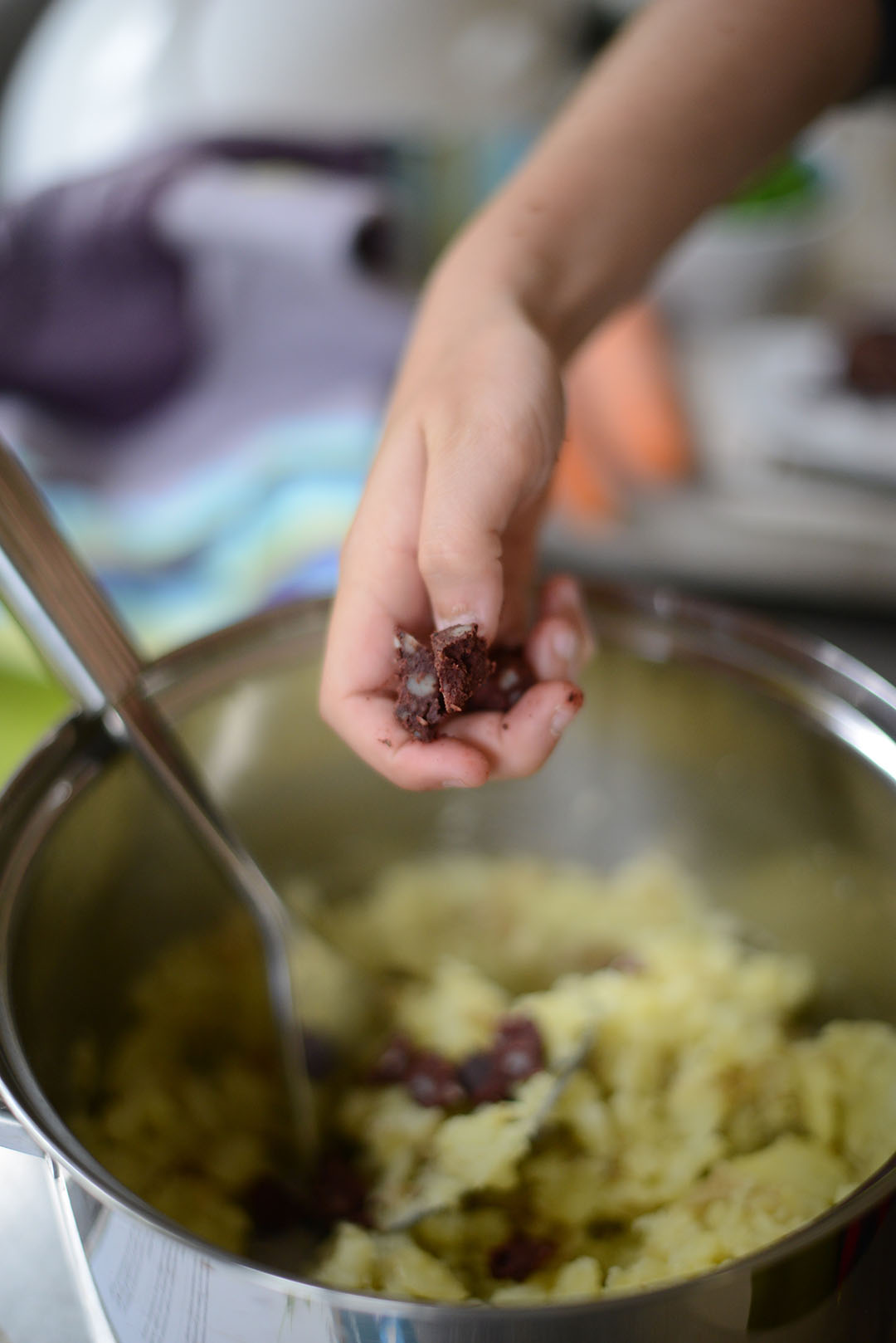 Now I'm not normally a black pudding fan, but when this dish is cooked and there's all that yummy crispy potato and delicious creaminess mixed in with it, then you know what – it tastes awesome! Definitely a convert.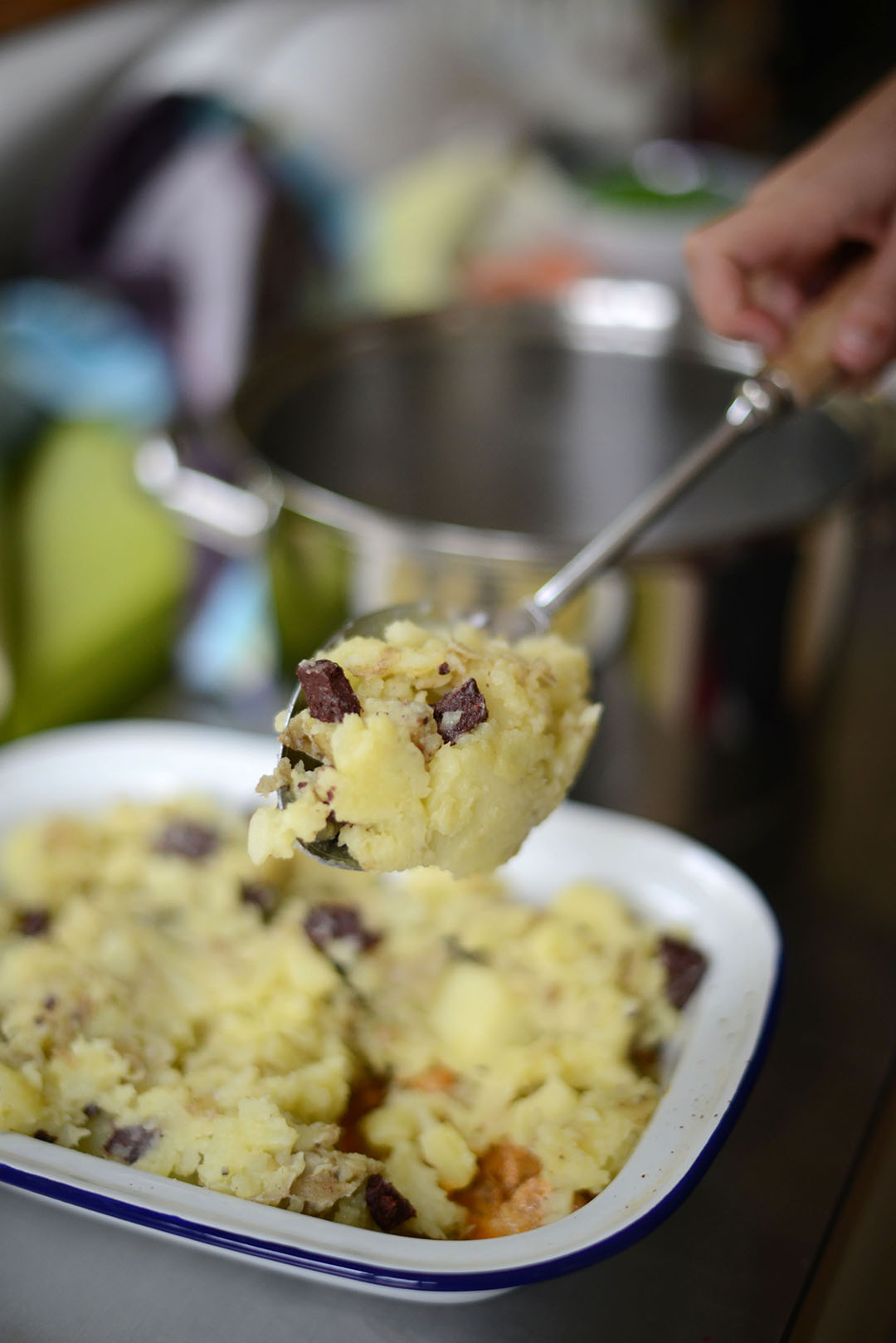 Tip: The mash on top of the pie should go crispy; exposing some of the new potato peel on top will help this.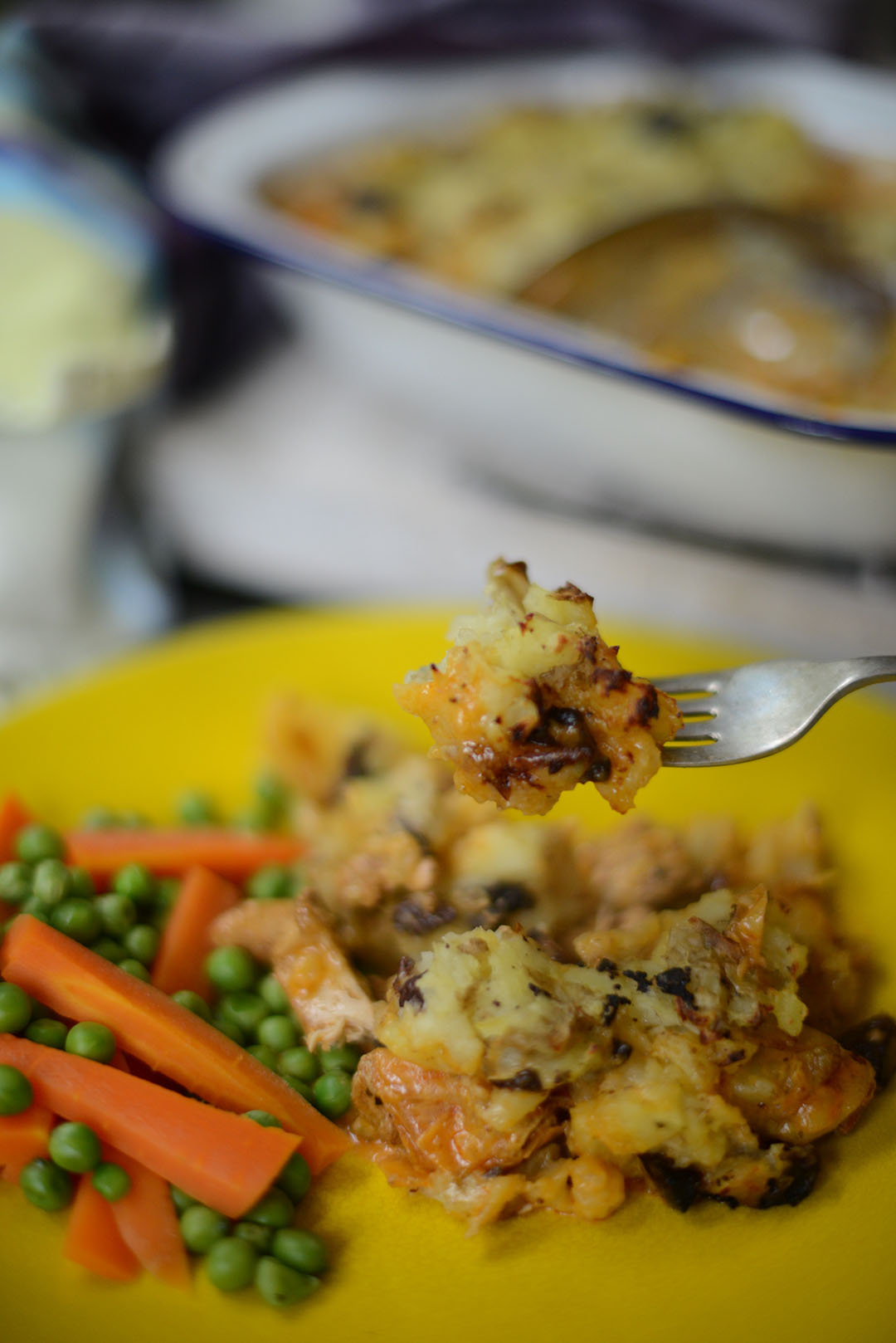 With thanks to Ruby & Kind for the ingredients and The Original Supper Box Company for the recipe.

(Visited 70 times, 1 visits today)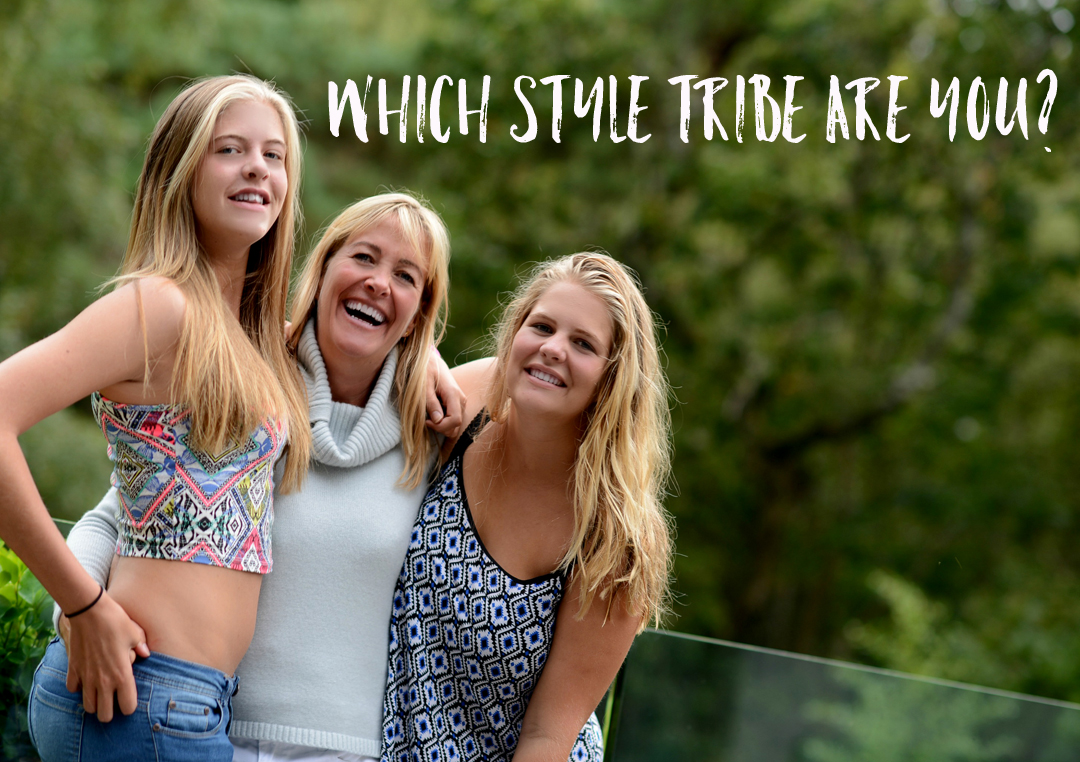 Style Tribe Quiz
Try our Style Tribes quiz to help figure out your Style ID
Get started with our free 5-minute style
tribes quiz - sign up to download