Easy school run style.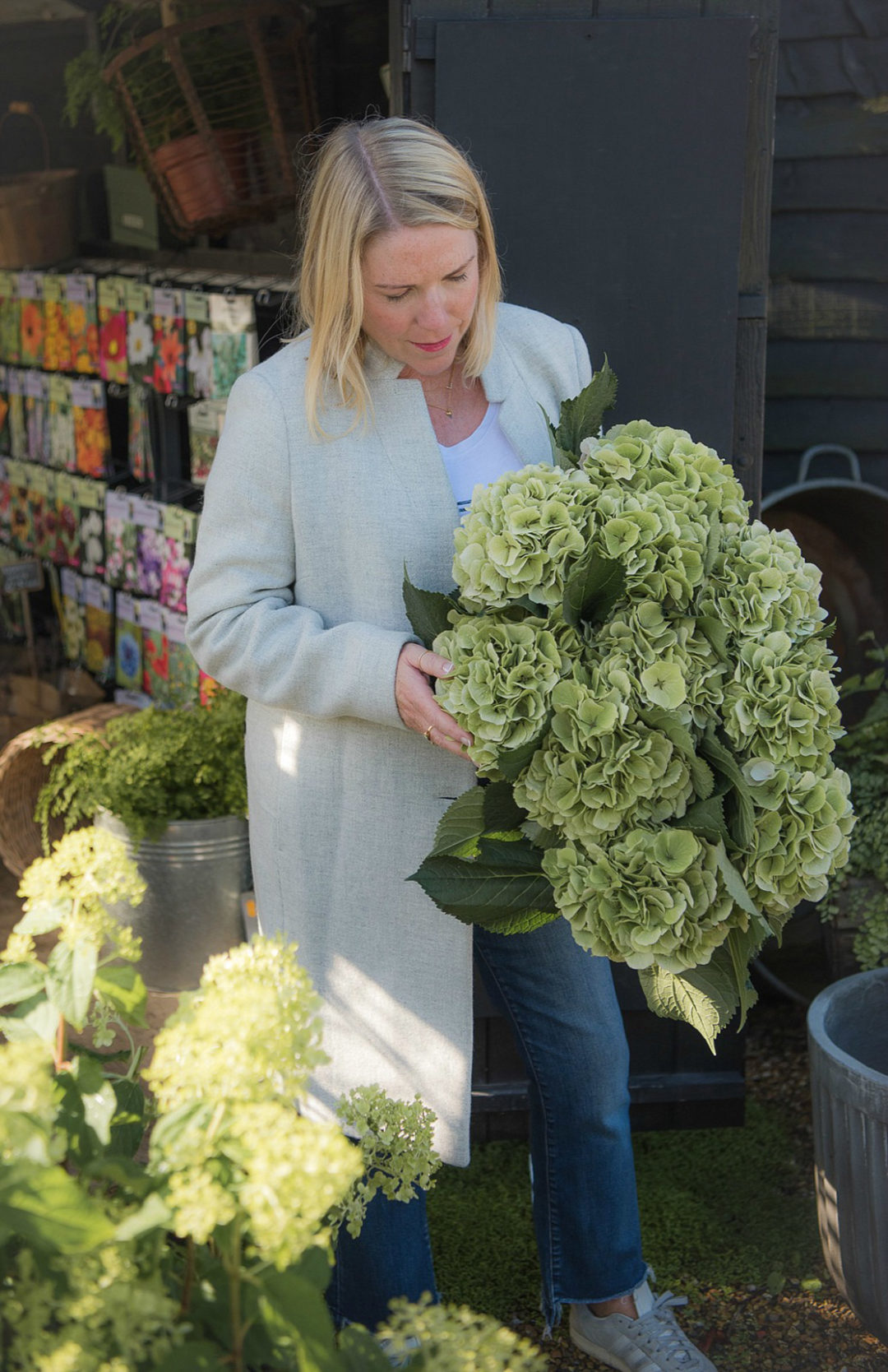 If, like me, you're always dashing out of the door on the school run feeling somewhere between yikes-we're-running-late-again and oops-I've-got-to-look-half-decent-this-morning…, then this week I've got the perfect 'does everything it says on the tin and more' coat to get you through those moments for great school run style.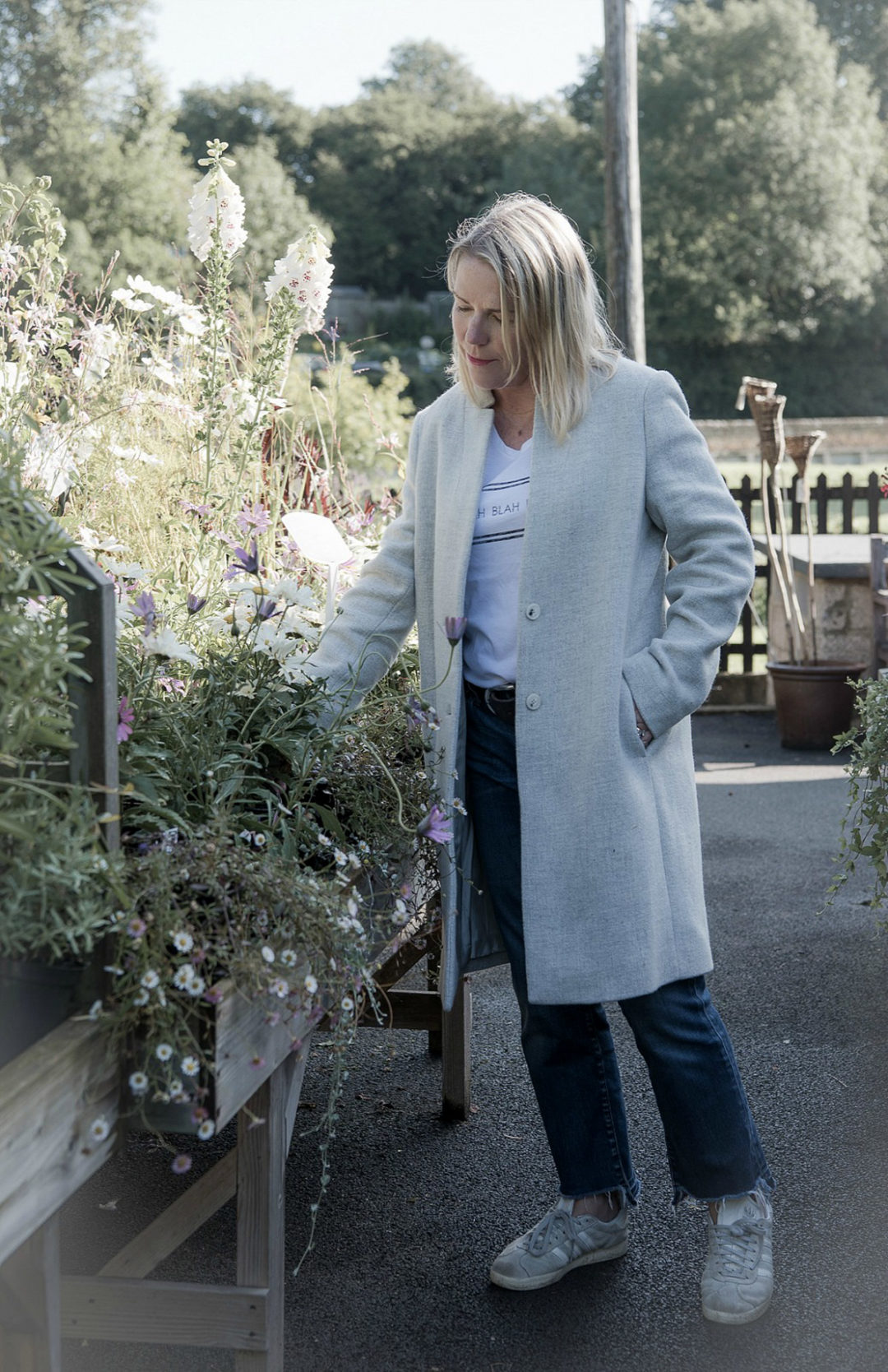 I found this coat completely by chance when the lovely folk at The White Company asked me to write a guest blog post for them (which you can catch up on via their website here). The post was all about styling 5 of their new season coats five different ways, and not being averse to a challenge I dived headlong into this fun assignment, but little did I know that I might find the perfect school run coat whilst about it.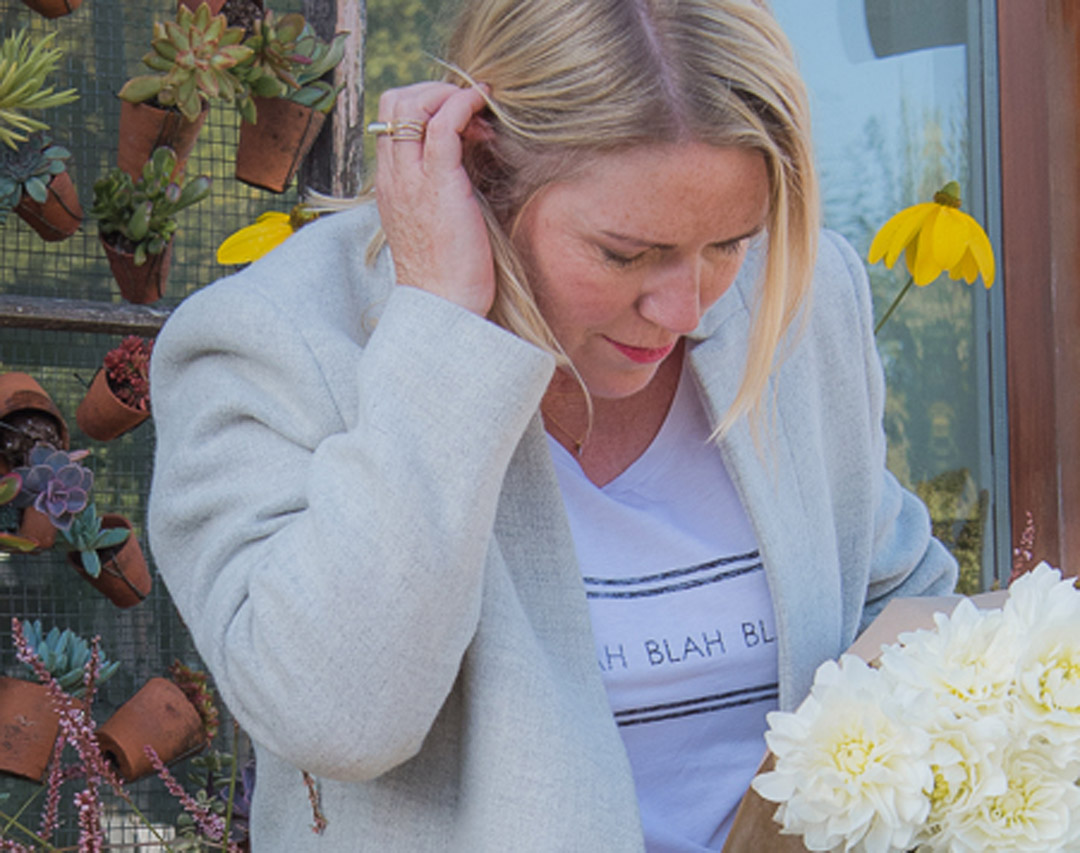 So what's so great about this coat? Well, there's the neat 'suits everyone' length for starters. Even if you're on the petite side like me, this coat pulls together even the most relaxed outfits by just slinging it over your shoulders. I'm not sure you'd get away with throwing it over you Jim jams and then passing yourself off as 'pulled together' but it's a close call.  Its slimline silhouette and classic tailoring also help, with a notch neckline it has a minimalist vibe which can be paired with pretty much anything. It's also a wool mix which means it's going to work well once the weather gets a bit chillier.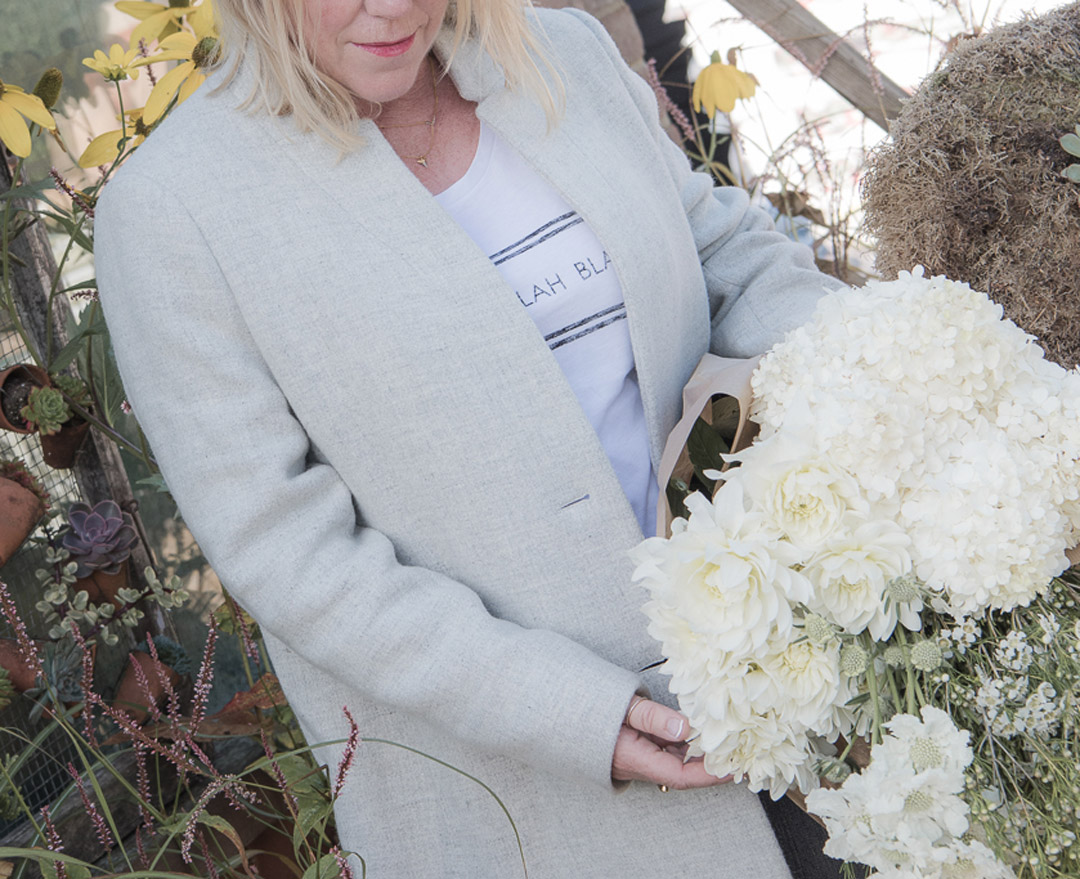 School run coat… where to shop.
If you're looking for your own school run coat an easy guide is to stick to something tailored with a simple silhouette. Single breasted works well for a slimming effect, otherwise, cocoon shapes are super snuggly for the winter, and a car coat length is perfect for gadding about for the day. (i.e., not over the knee but the hemline hits at the top of the thigh, and they tend to be more of a boxy shape). Buying a neutral colour will see it lasting more than one season, but if you want to snap up an on-trend colour look for red or olive green or winter white.
Here are a few others I've got on my radar – click the images to shop.

This is a sponsored post in collaboration with  The White Company which we had fun creating for my guest blog post. All the coats were loaned for the shoot, but I got to keep one which I will share with you in a later post too. With thanks to them for their continued support of the Notes From a Stylist blog, and also to fabulous Clare Walpole for her photography skills.
I've added this post to the lovely Not Dressed as Lamb #SaturdayShareLinkup – you can find some amazing weekend reads on there from some awesome bloggers… go take a peek.
(Visited 506 times, 1 visits today)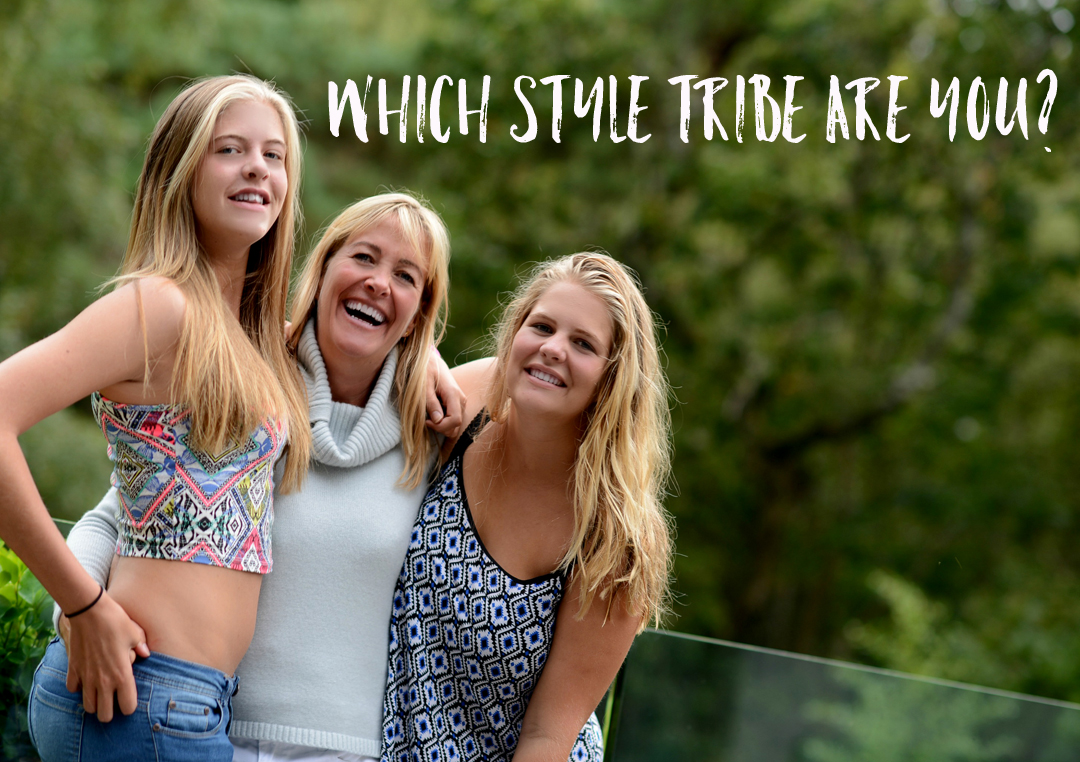 Style Tribes Quiz
Try our Style Tribes quiz to help figure out your Style ID
Get started with our free 5-minute style
tribes quiz - sign up to download