Shinola Detroit in Soho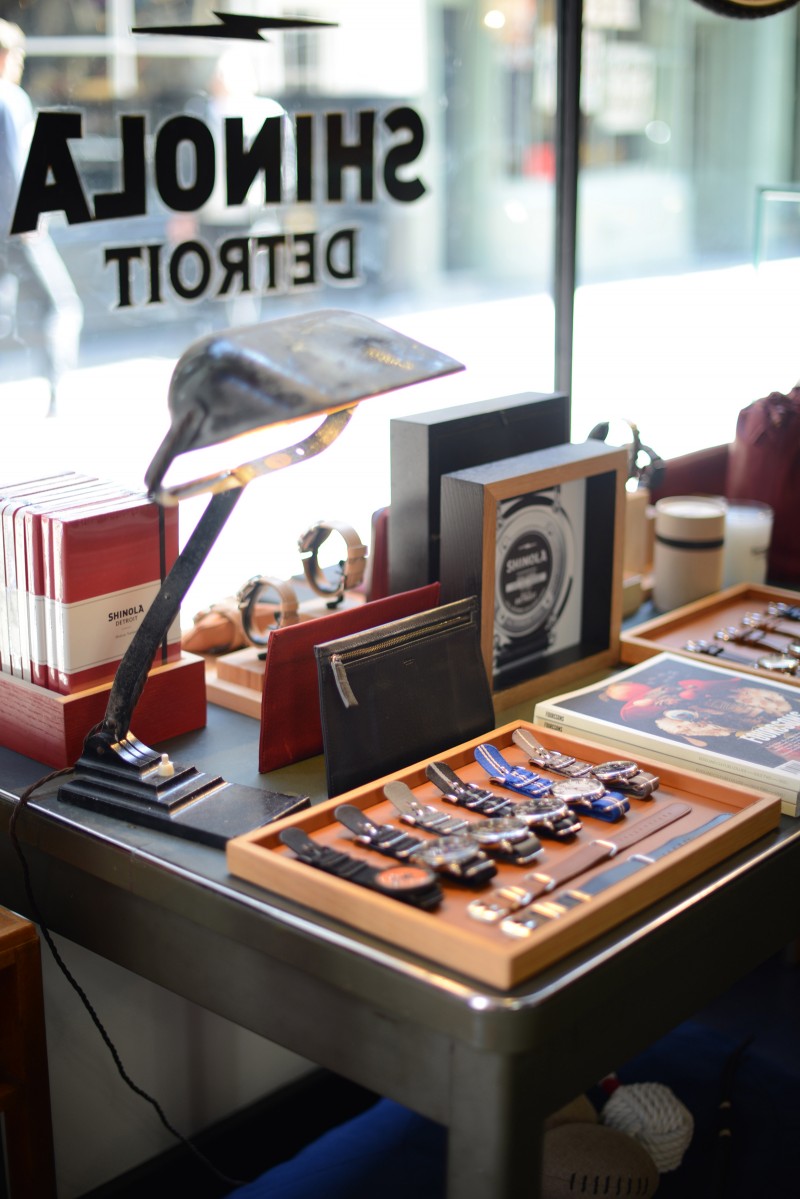 The month of May is a busy birthday month for us in the Delaney house. Being married to a twin means that the painful process of finding something blokey and perfect for my hubs comes twofold as Uncle JD needs something too. So recently whilst I was racking my brain for something classic, chic and useful to purchase them both for the big day, I was thrilled to see that Shinola Detroit has opened it's first UK store in London's trendy Newburgh Street parallel to Carnaby Street.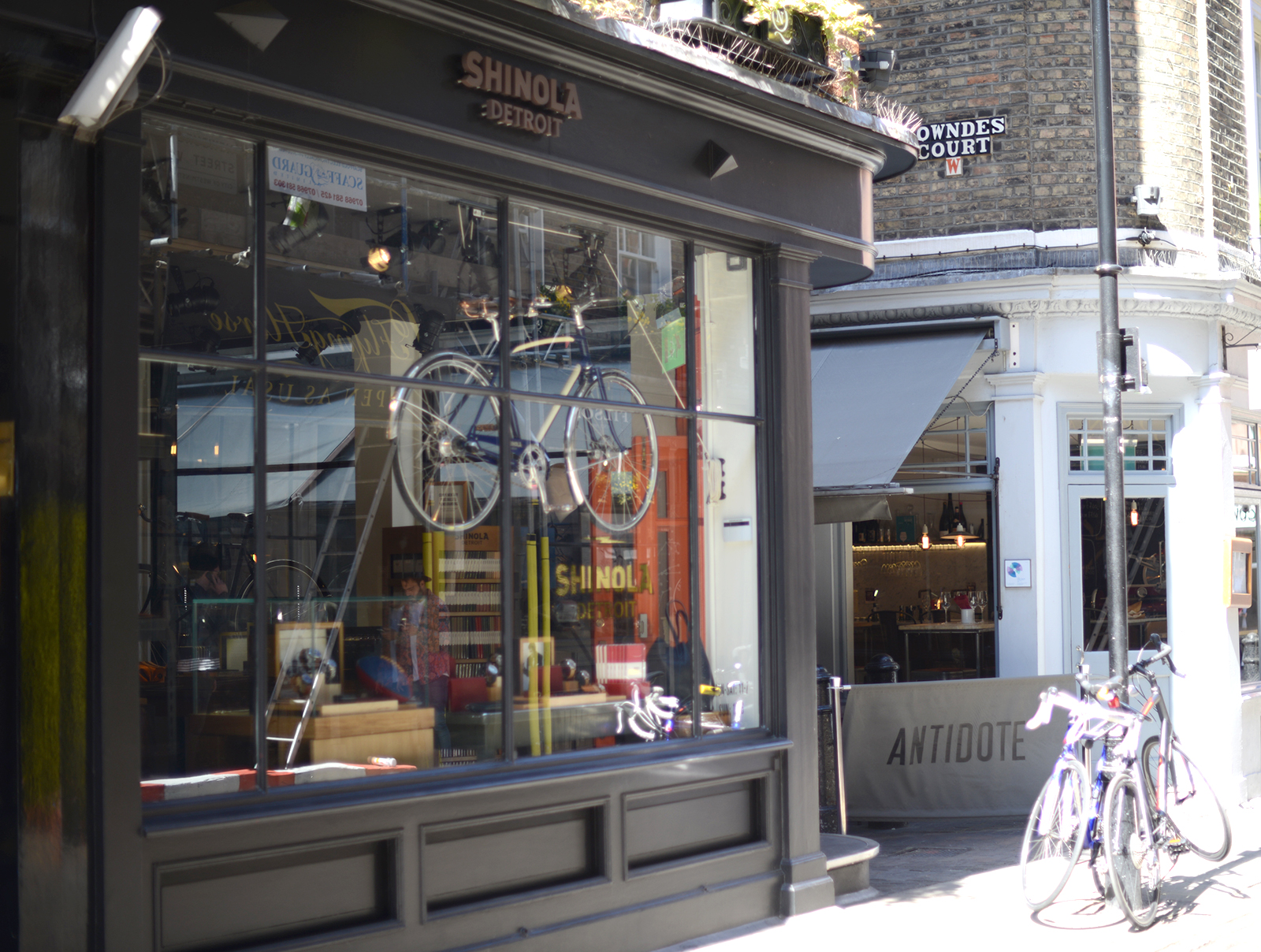 I first spotted the Shinola Detroit brand at a press day event a season or so ago (read that story here) and was instantly drawn to their luxe leather accessories. Often when I'm dithering about trying to buy a pressie for him indoors (who does the classic 'don't get me anything' line and then looks sad if 'nothing' is actually what he gets), it's at those times I could do with products which are bloke-friendly, beautifully crafted and have some kind of practical aspect.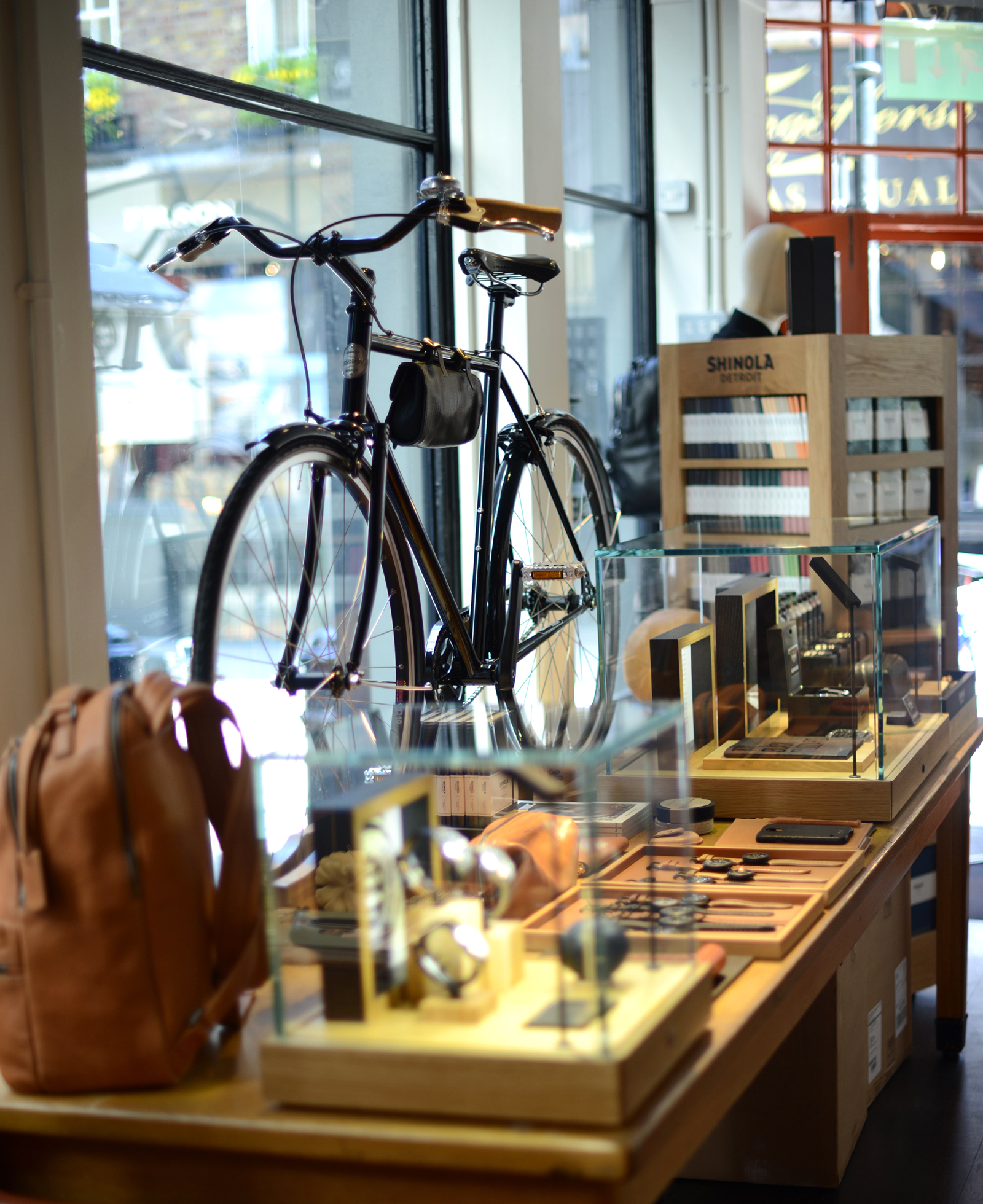 The Shinola store is brimming with (not only the delicious smell of leather goods) but oodles of fun items from sports gear to classic bicycles, which any bloke I know would be more than happy to receive.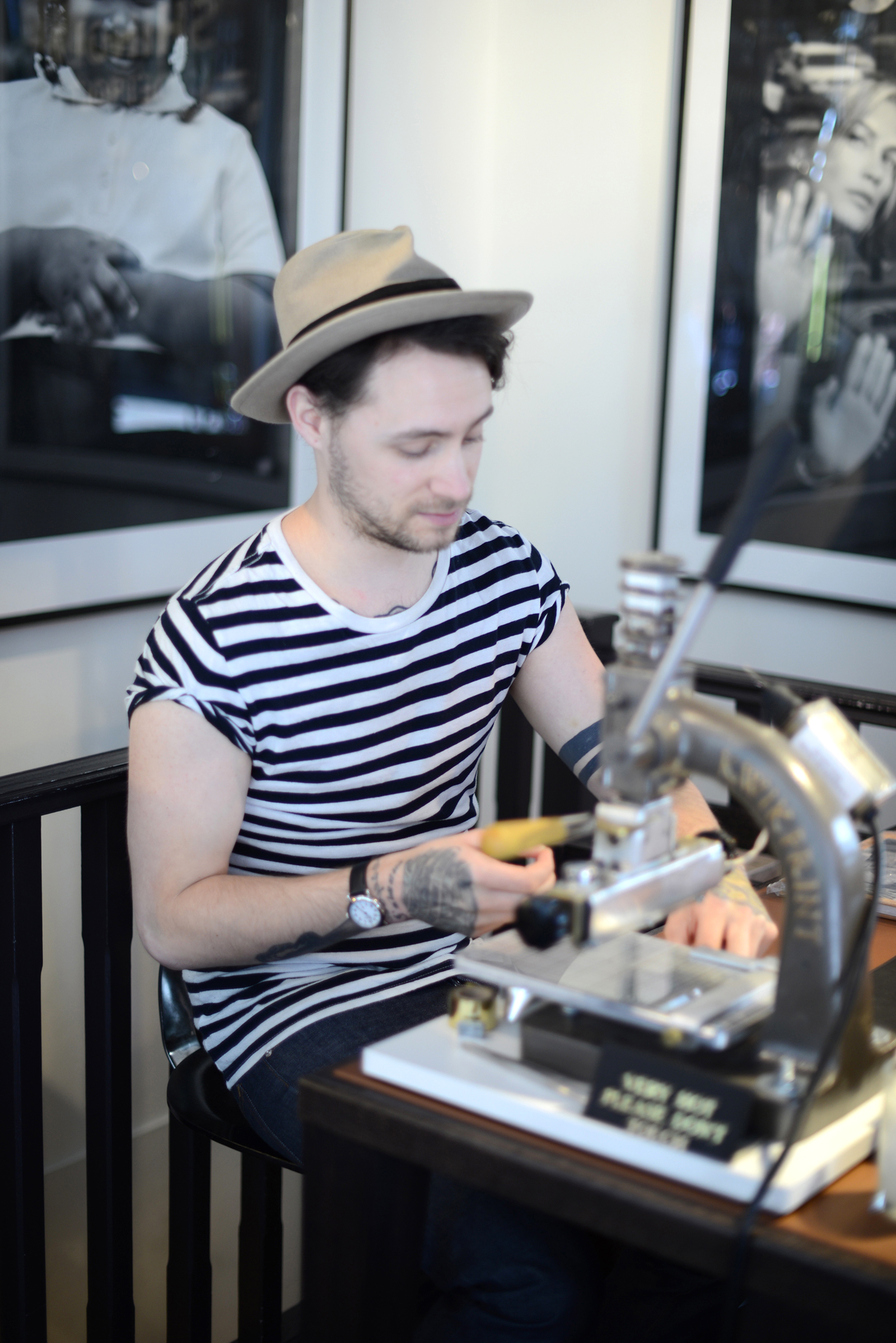 Shinola Detroit … what's in store?
Shinola Detroit started out by putting the manufacturing mojo back into an old disused warehouse in Detroit. Their dream of reinvigorating this classic American brand is beginning to pay off. Their watches are a thing of beauty – I can never resist a watch at the best of times… these Runwell classics are fab.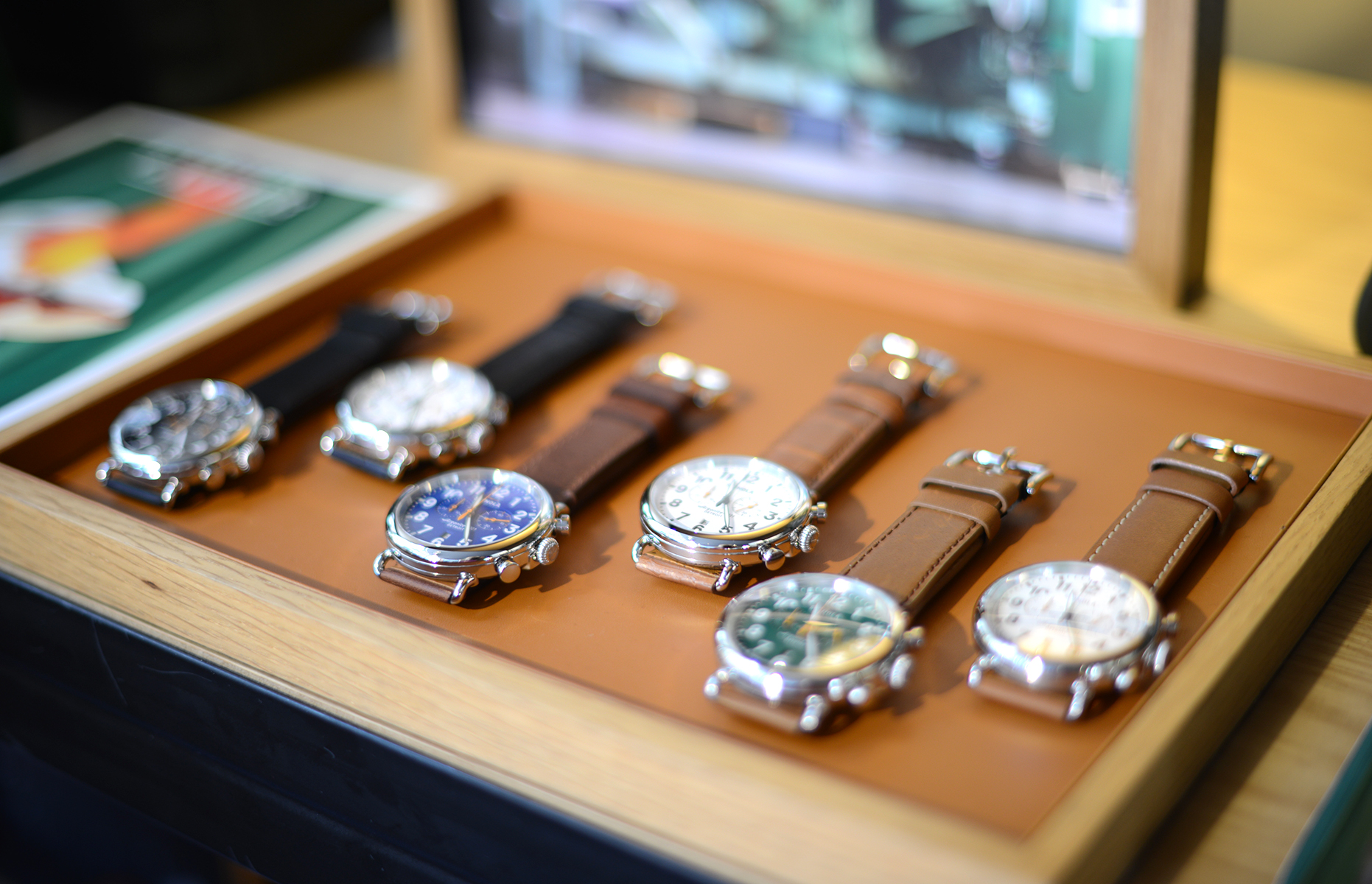 Luckily they also come in ladies versions too…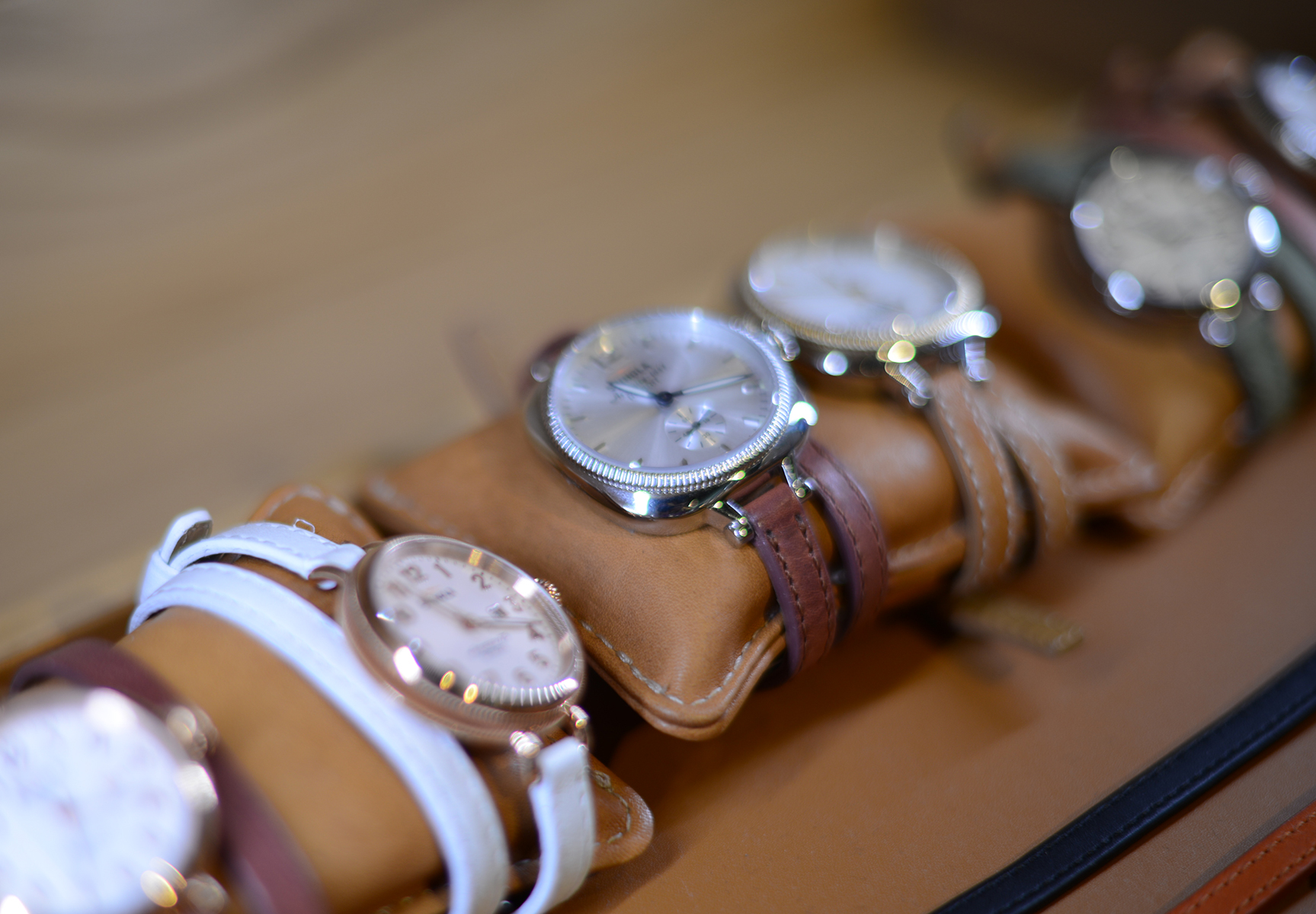 Leather goods are their mainstay and a sure fire hit for a Delaney bloke…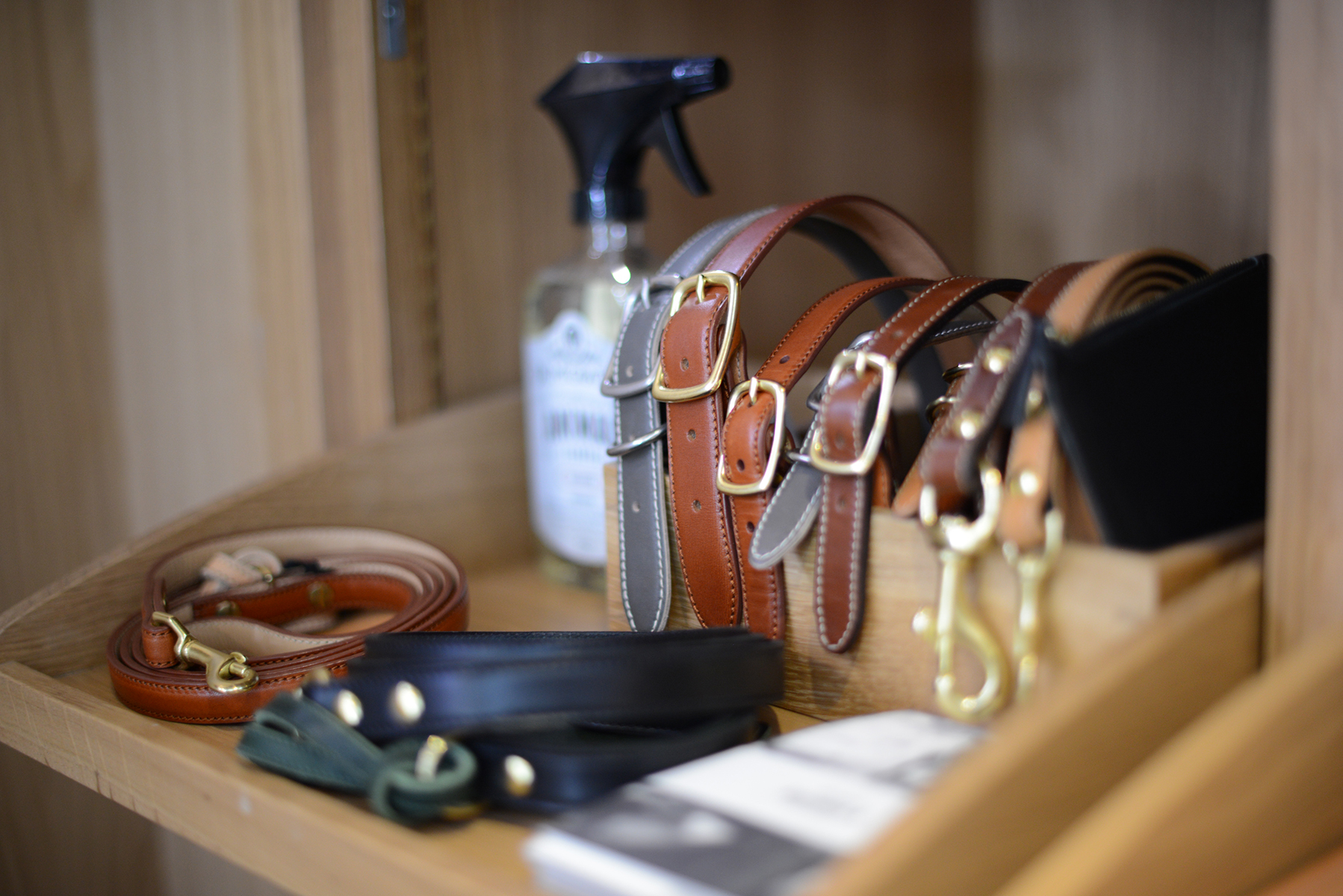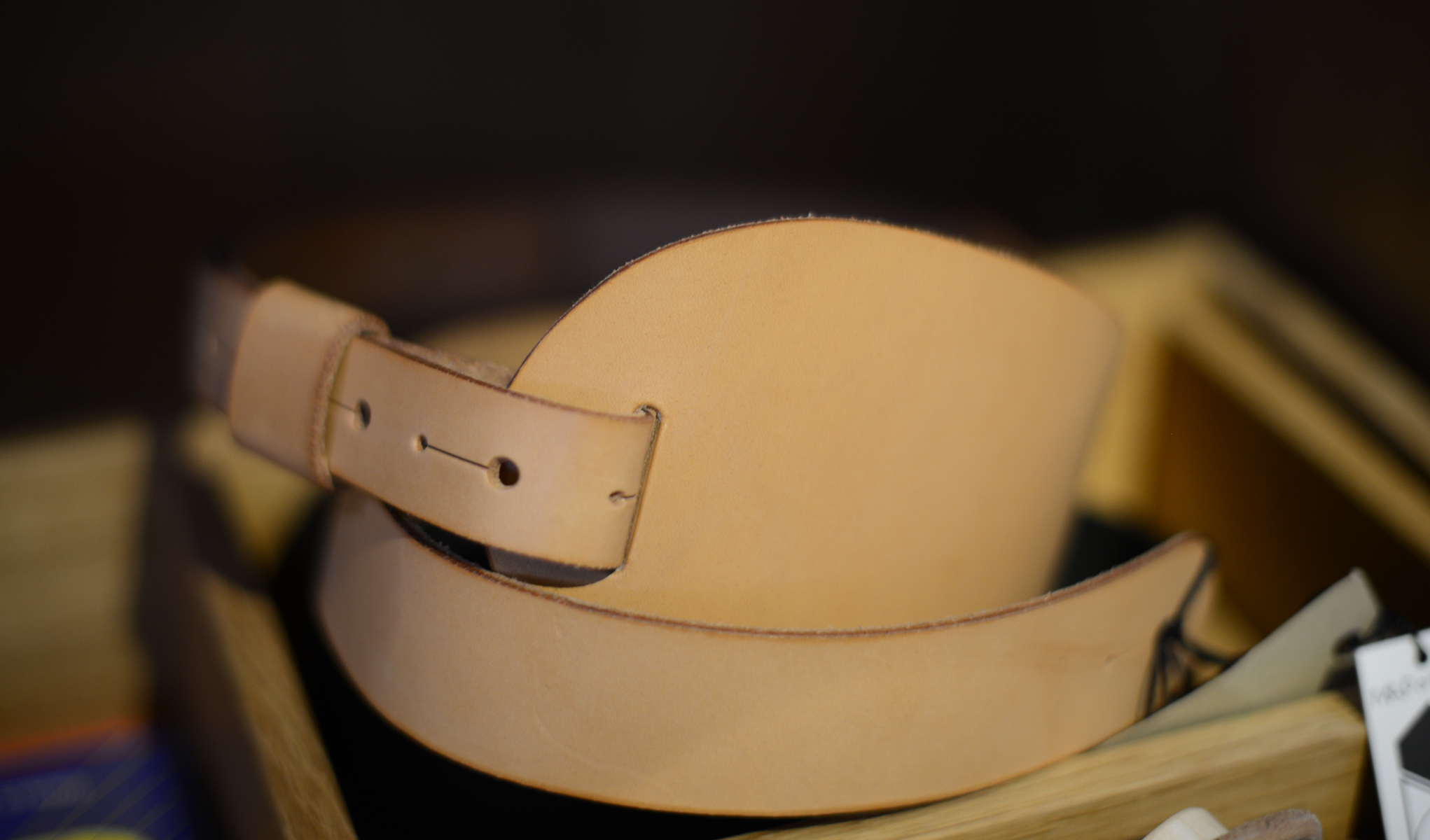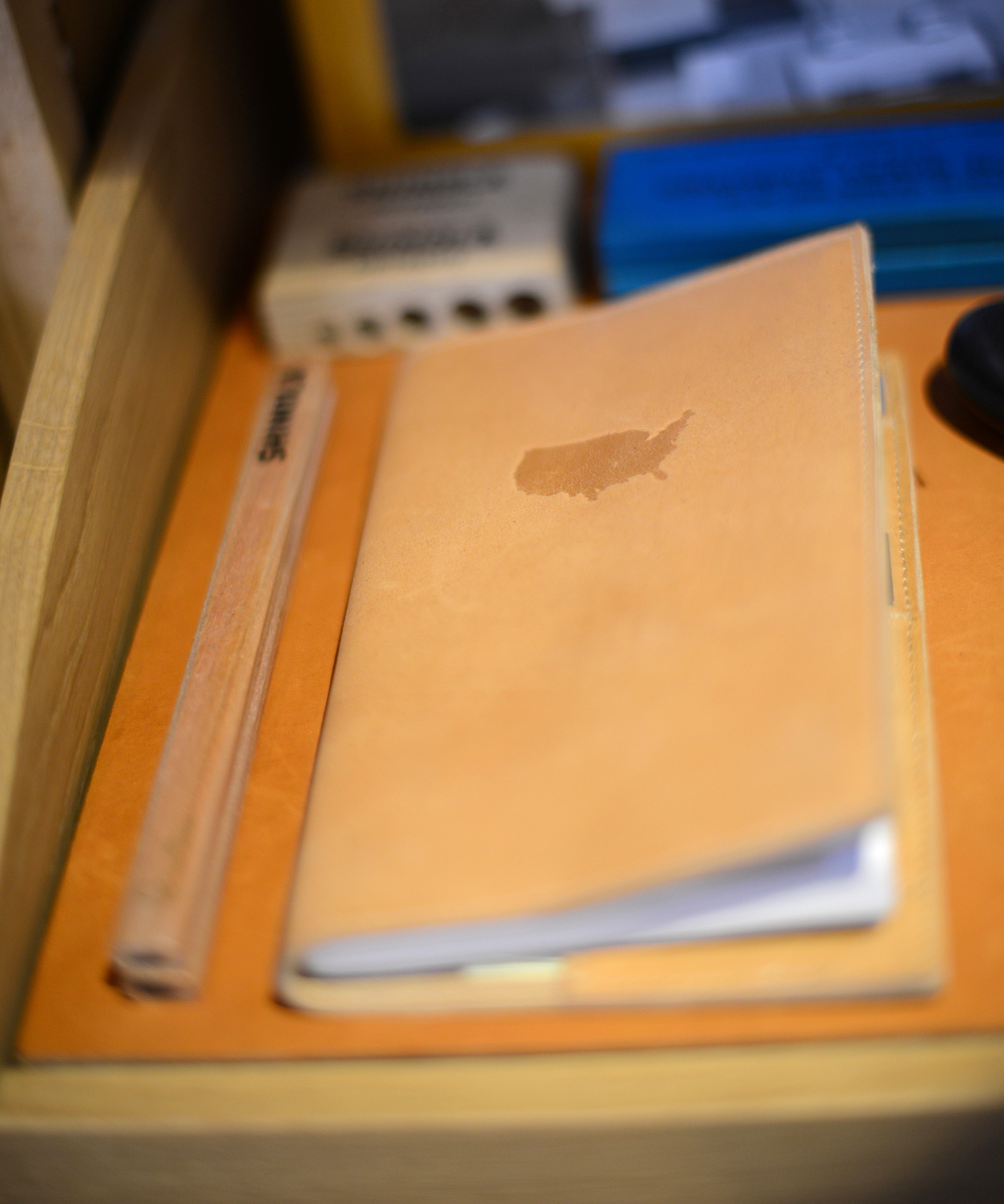 Love their leather bags selection for men and women…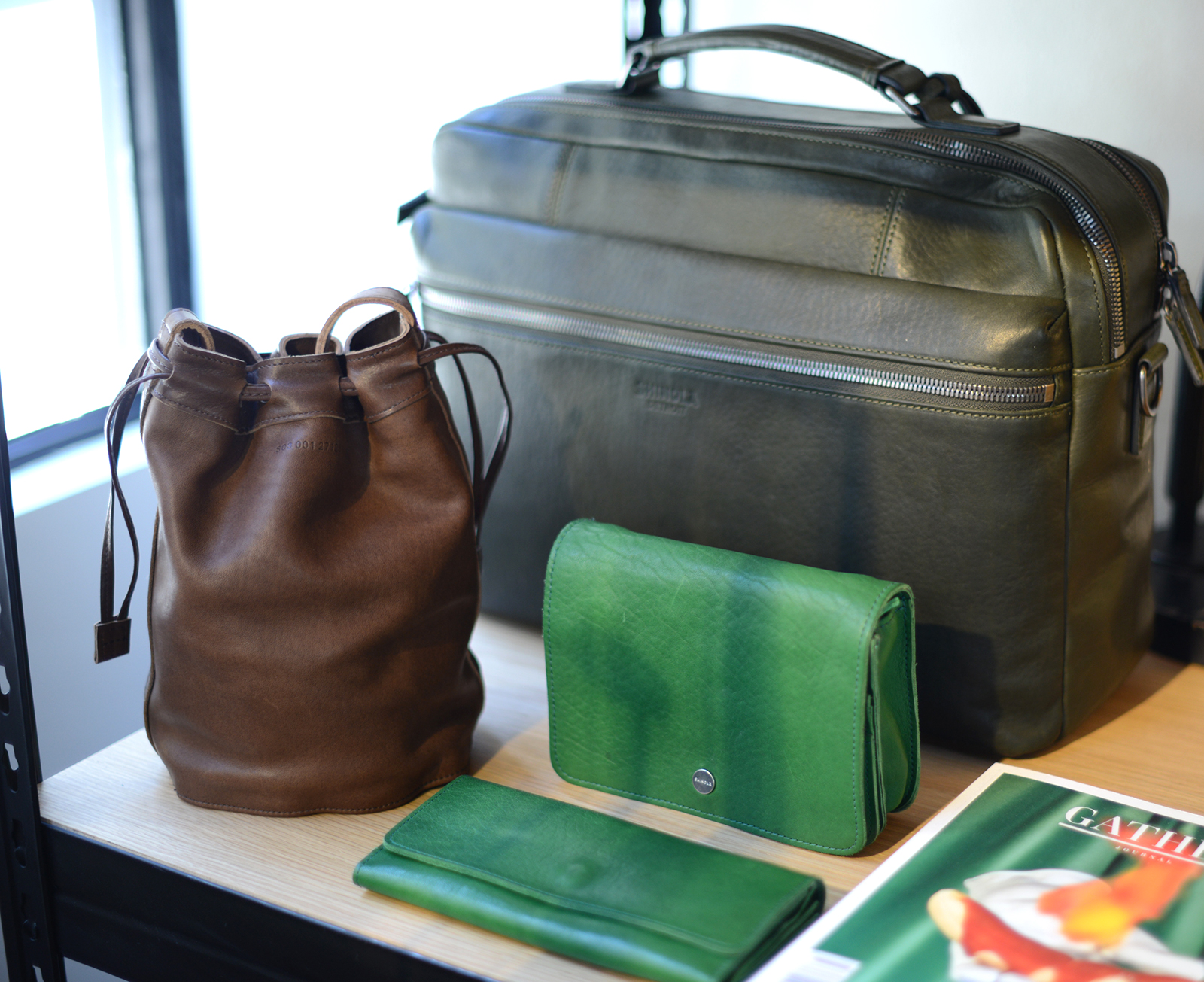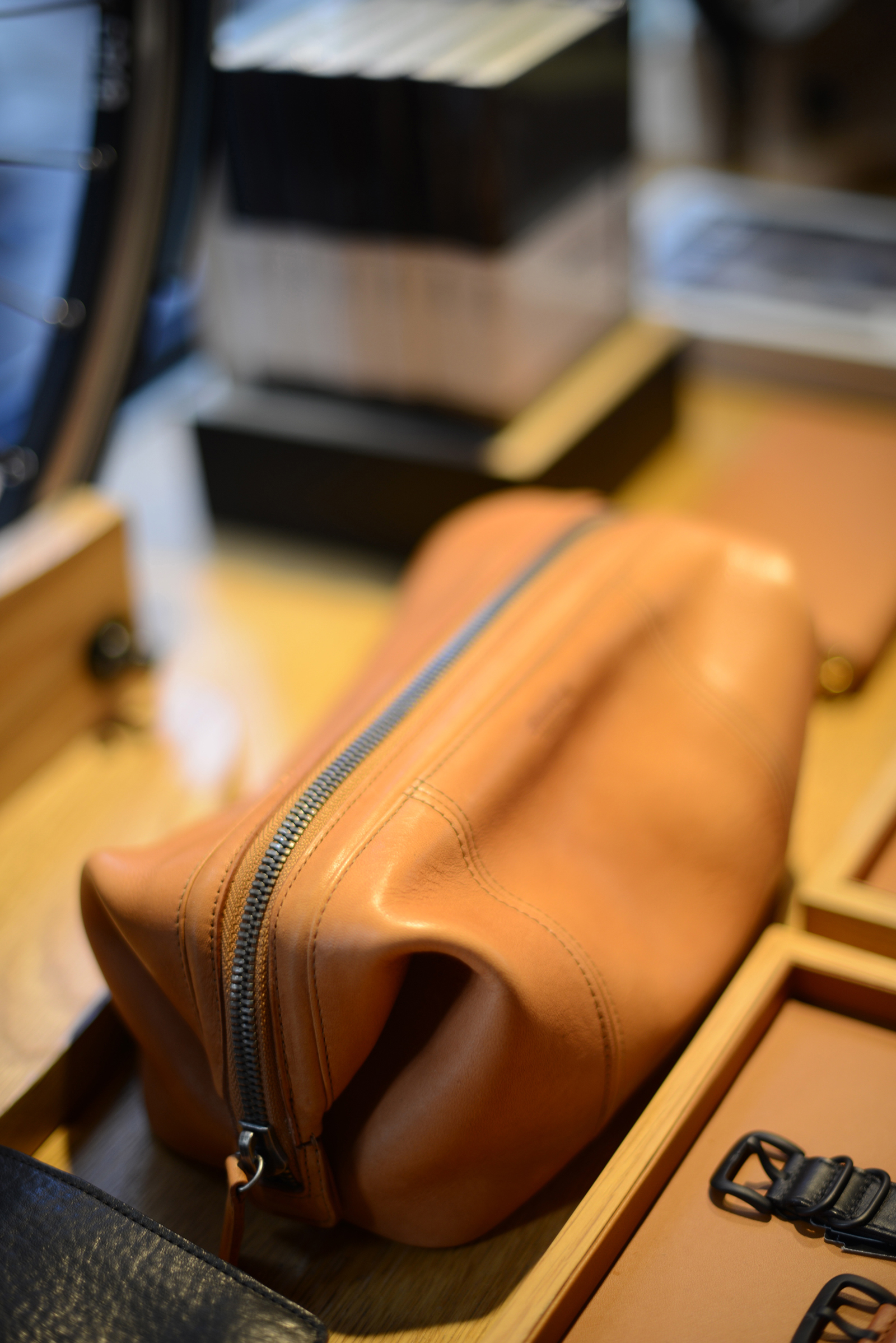 Of course if you're this serious about leather production from the get-go, then you need to take your aftercare seriously too – don't panic, they've got that covered too…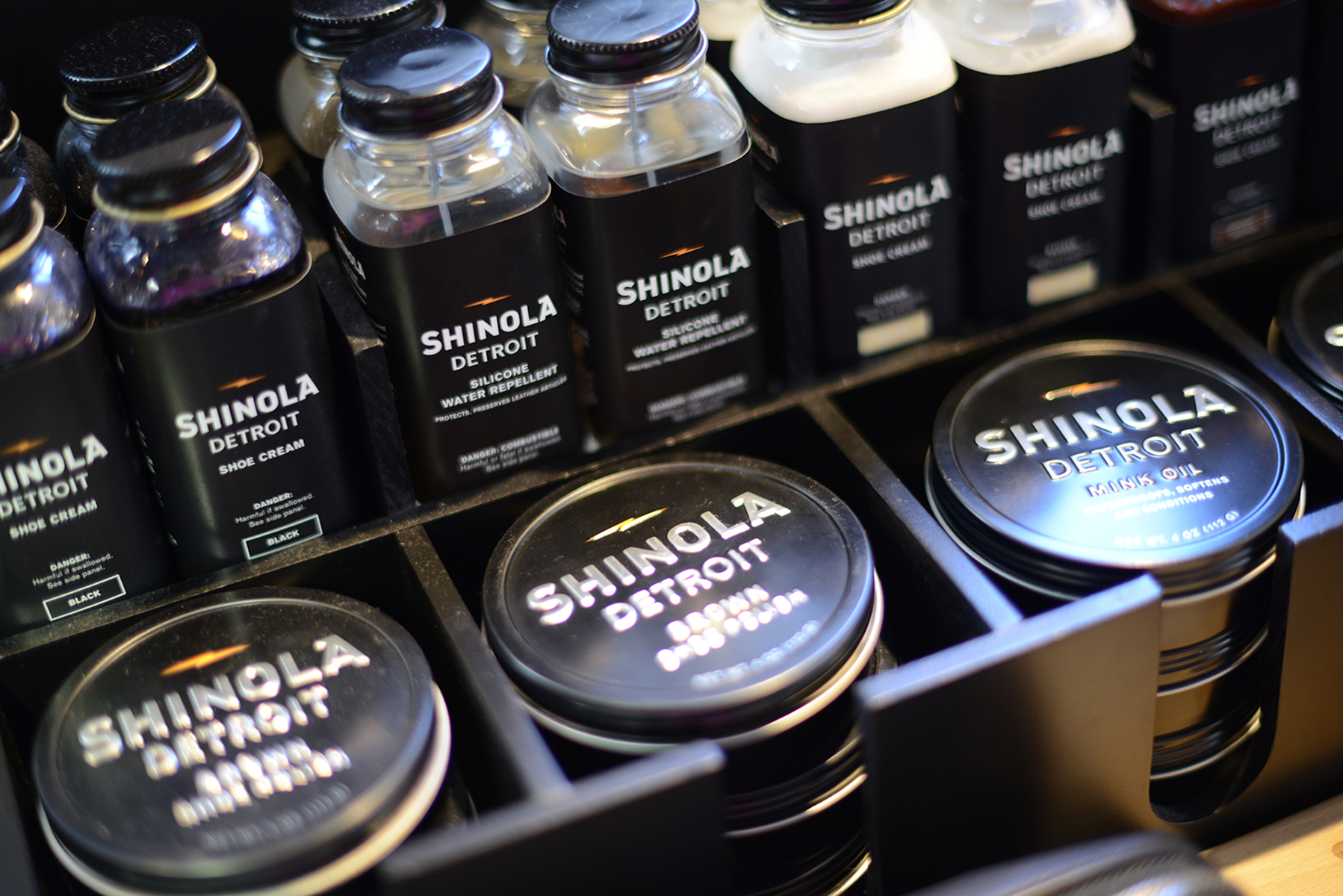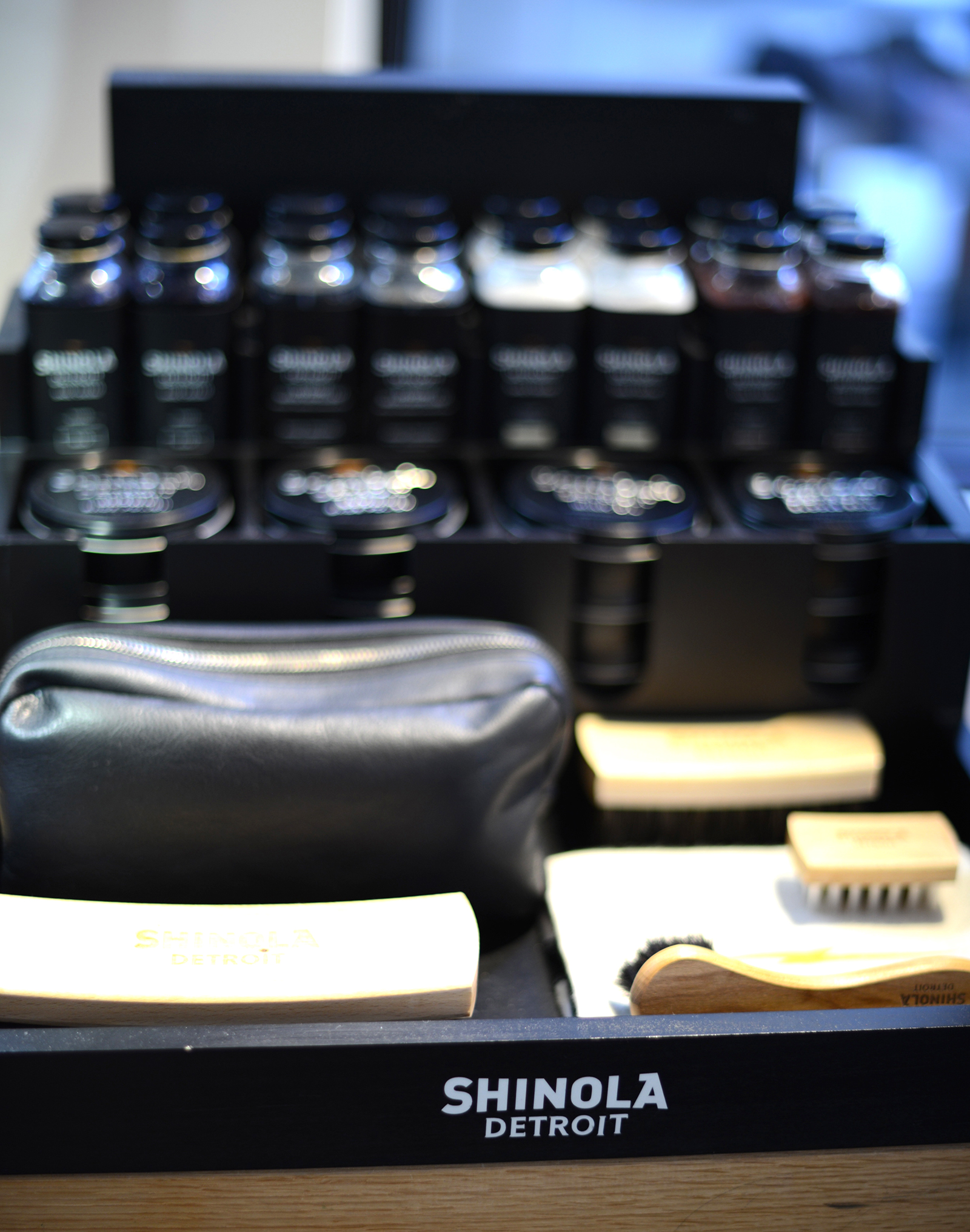 There's also plenty of other fun stuff to choose from covering big and small budgets… but always with that underpinning core value of luxury style.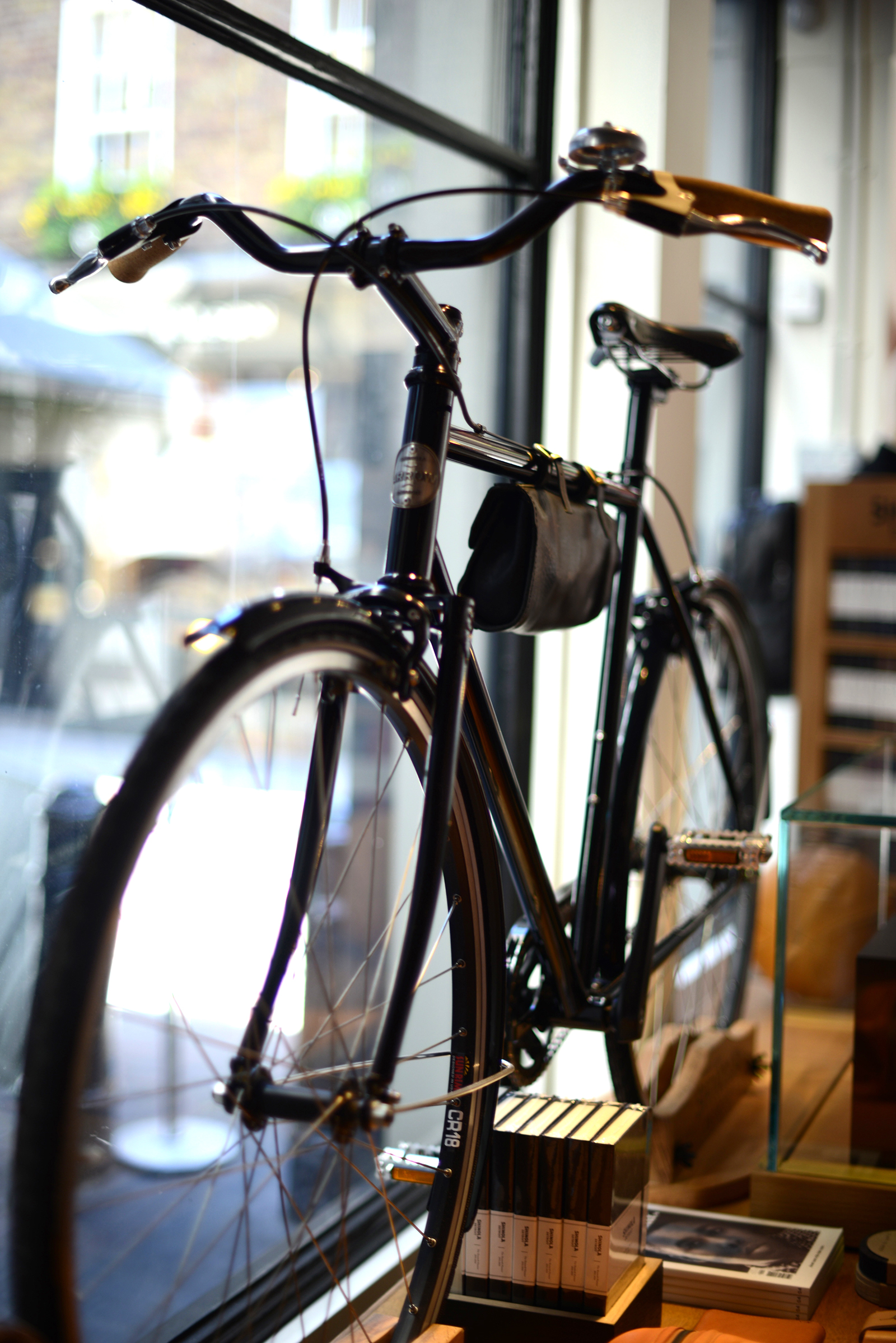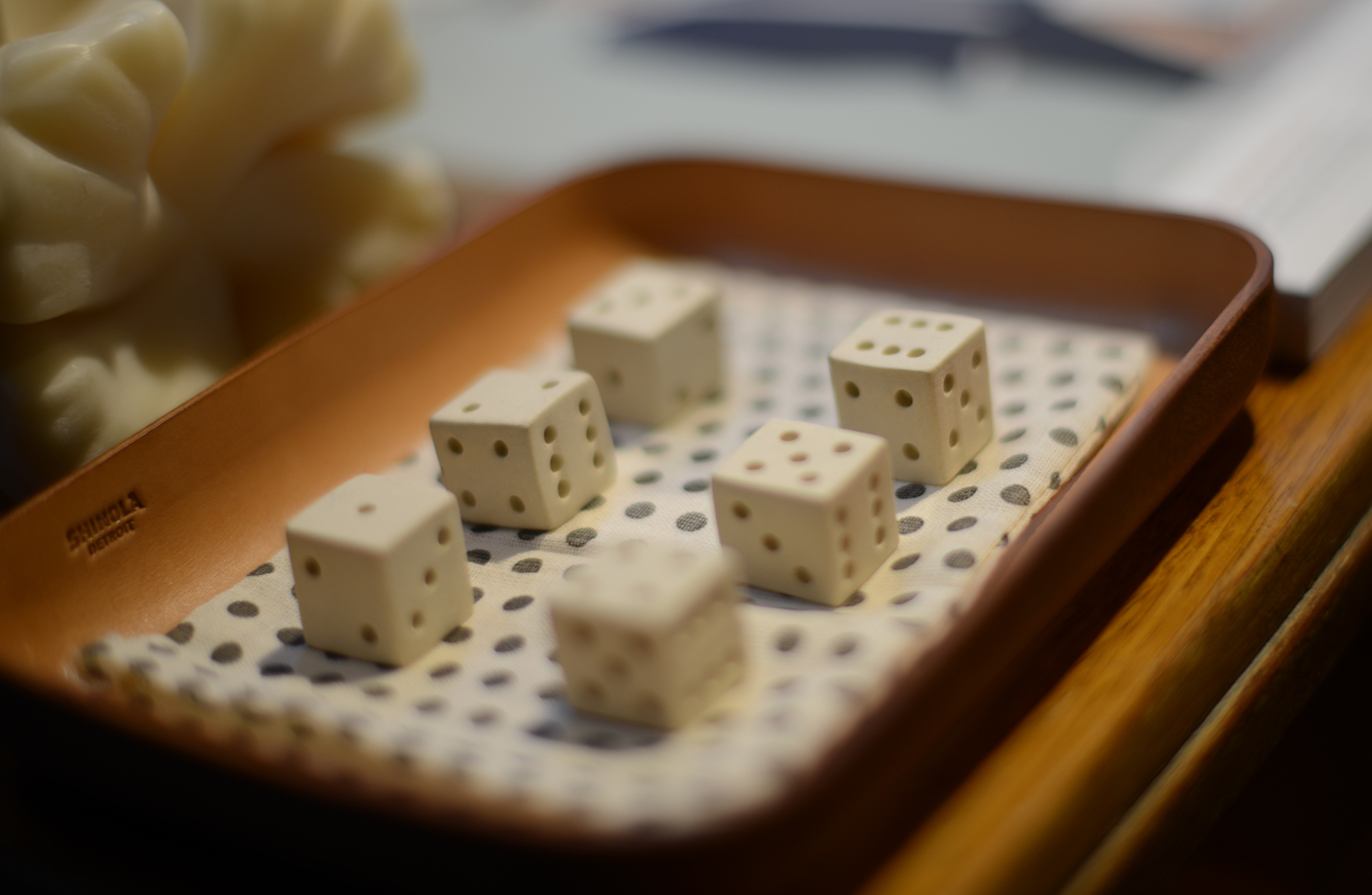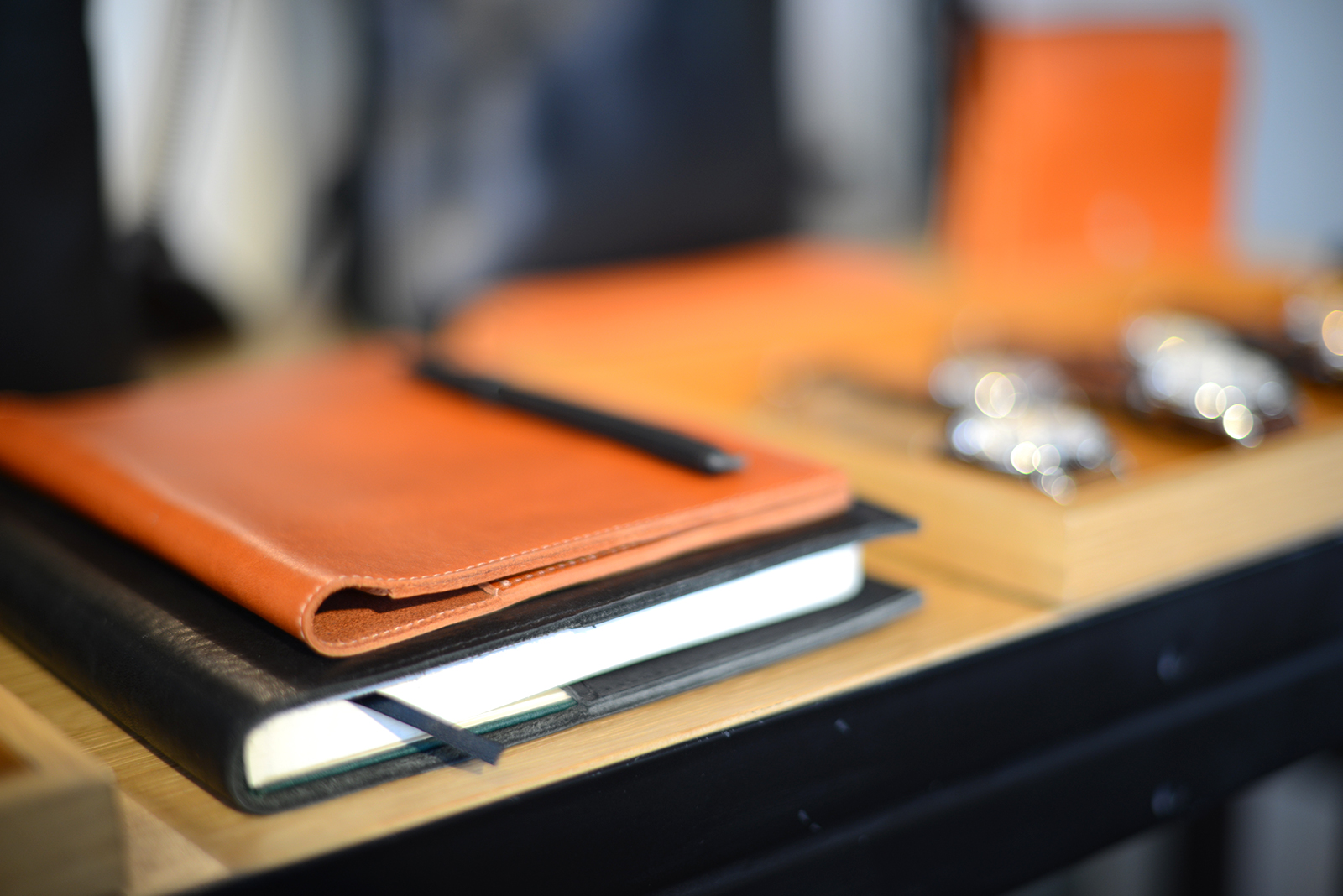 There's even something for your trusty four-legged friend with the Shinola Pet collaboration with Bruce Weber.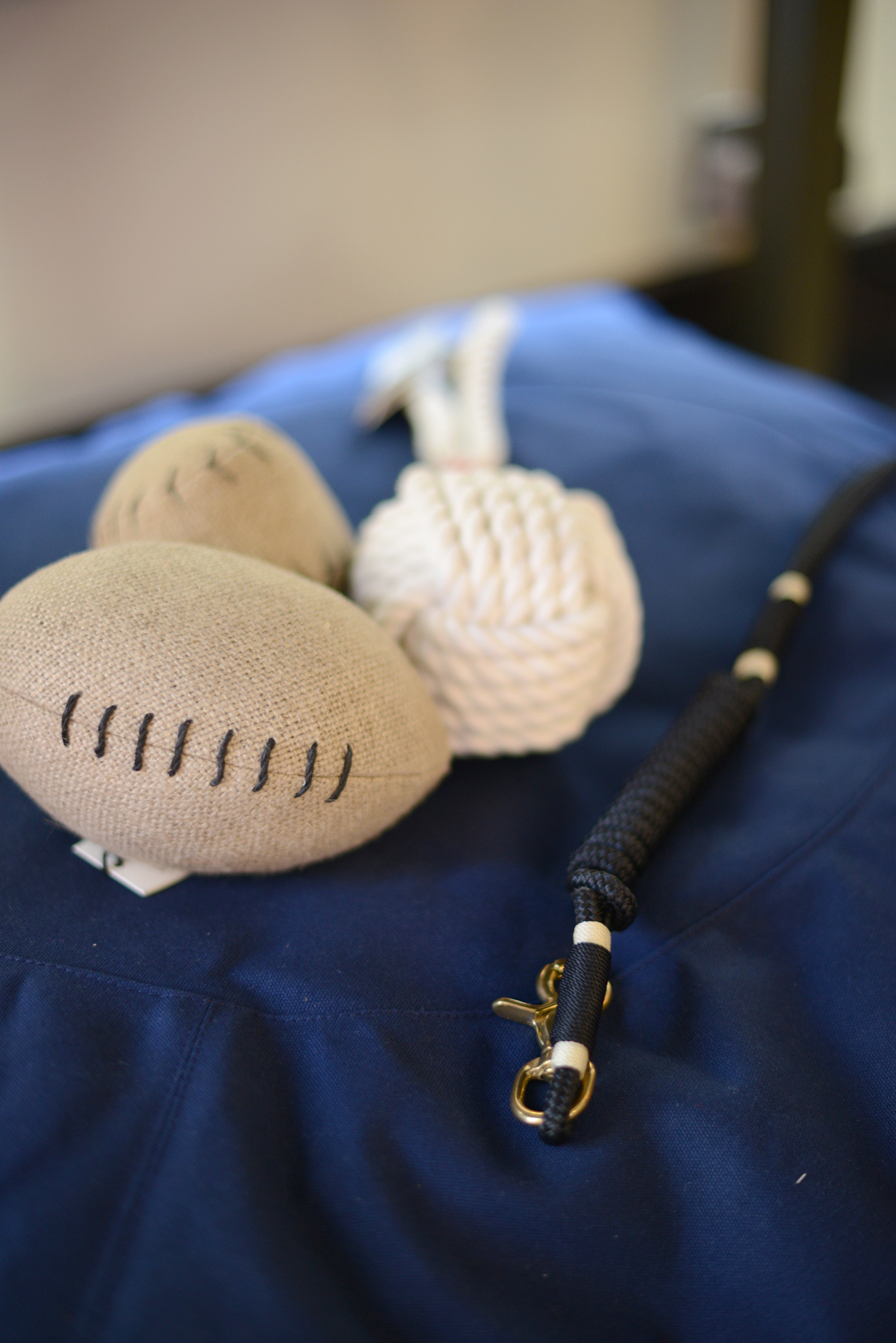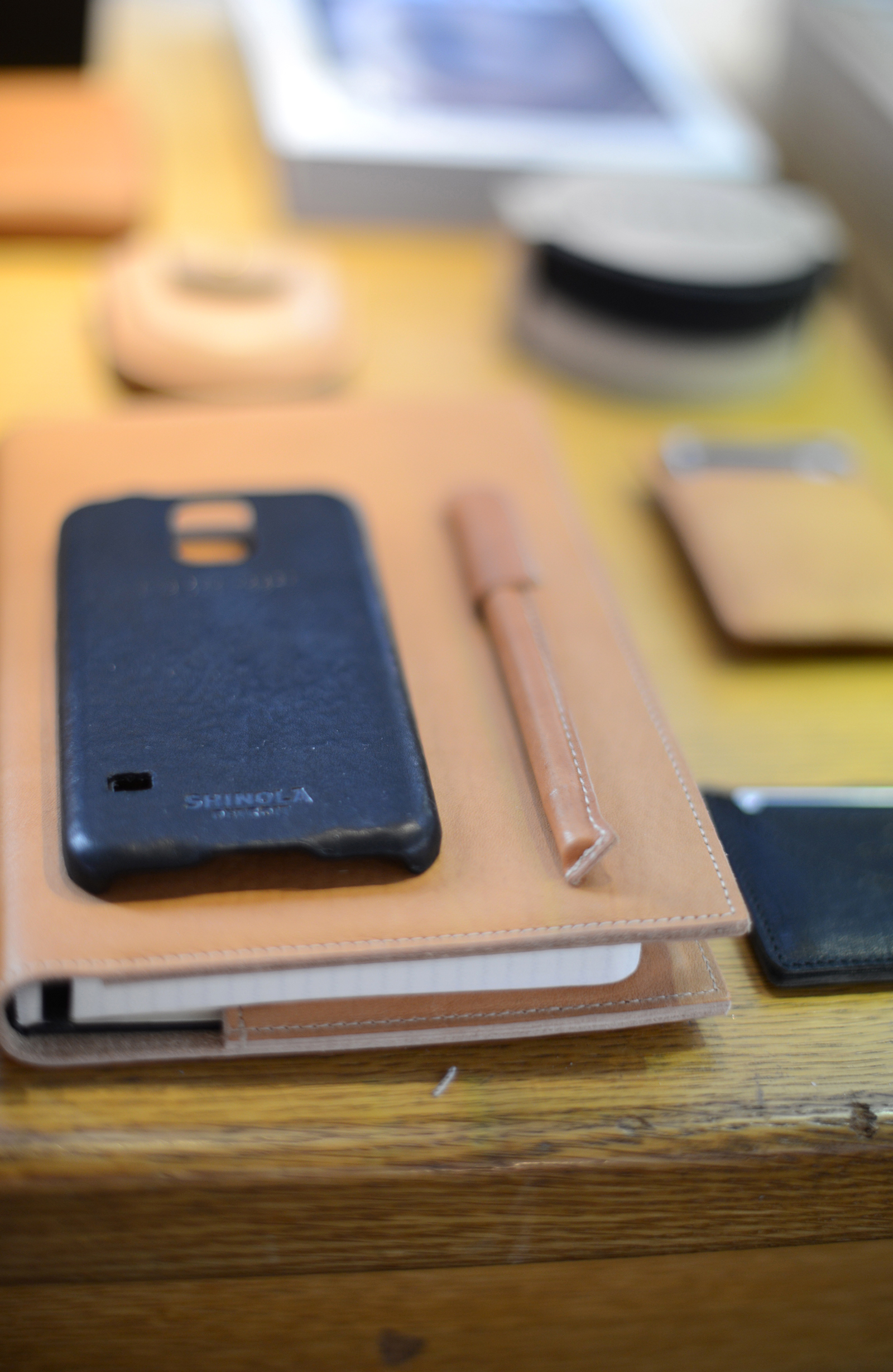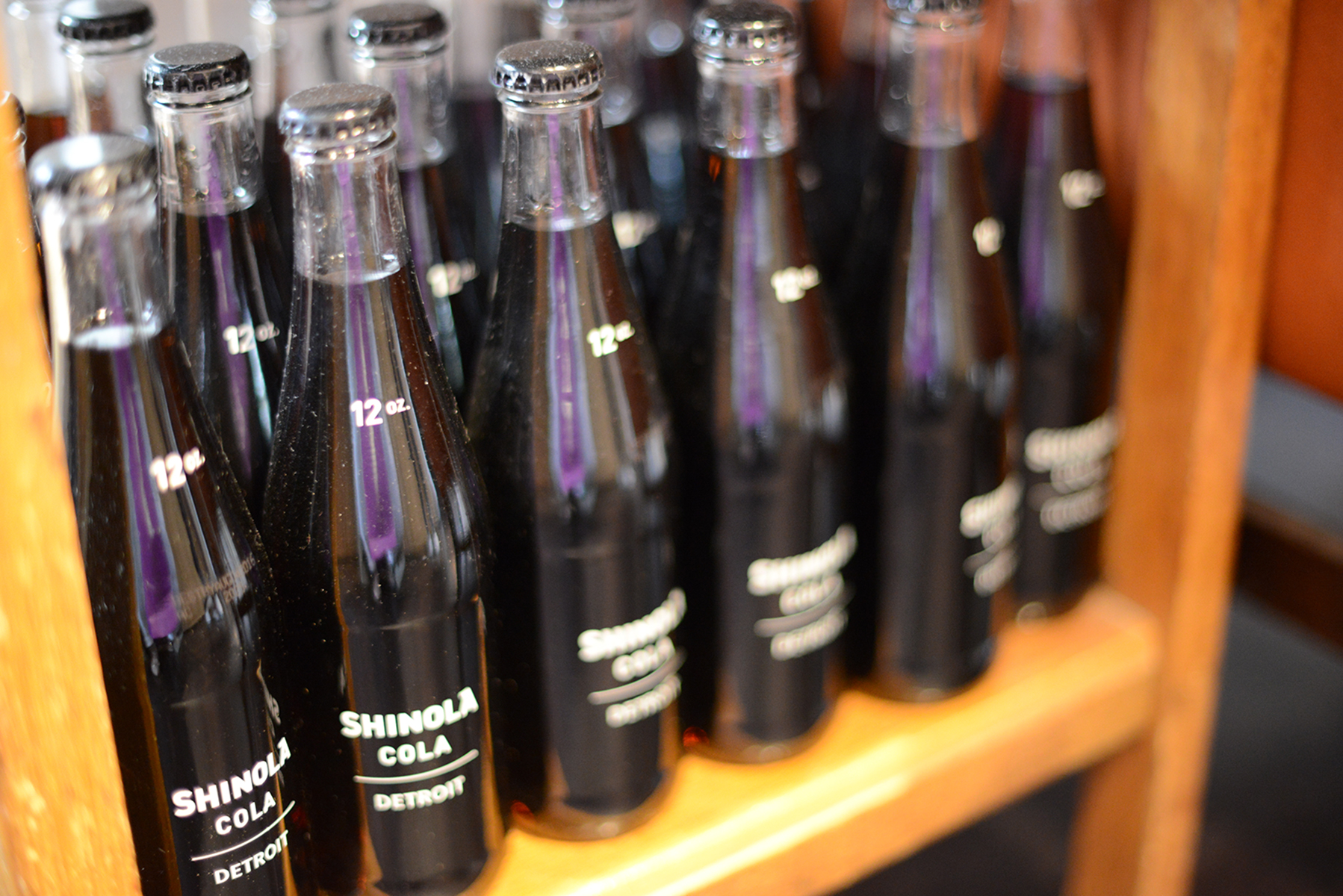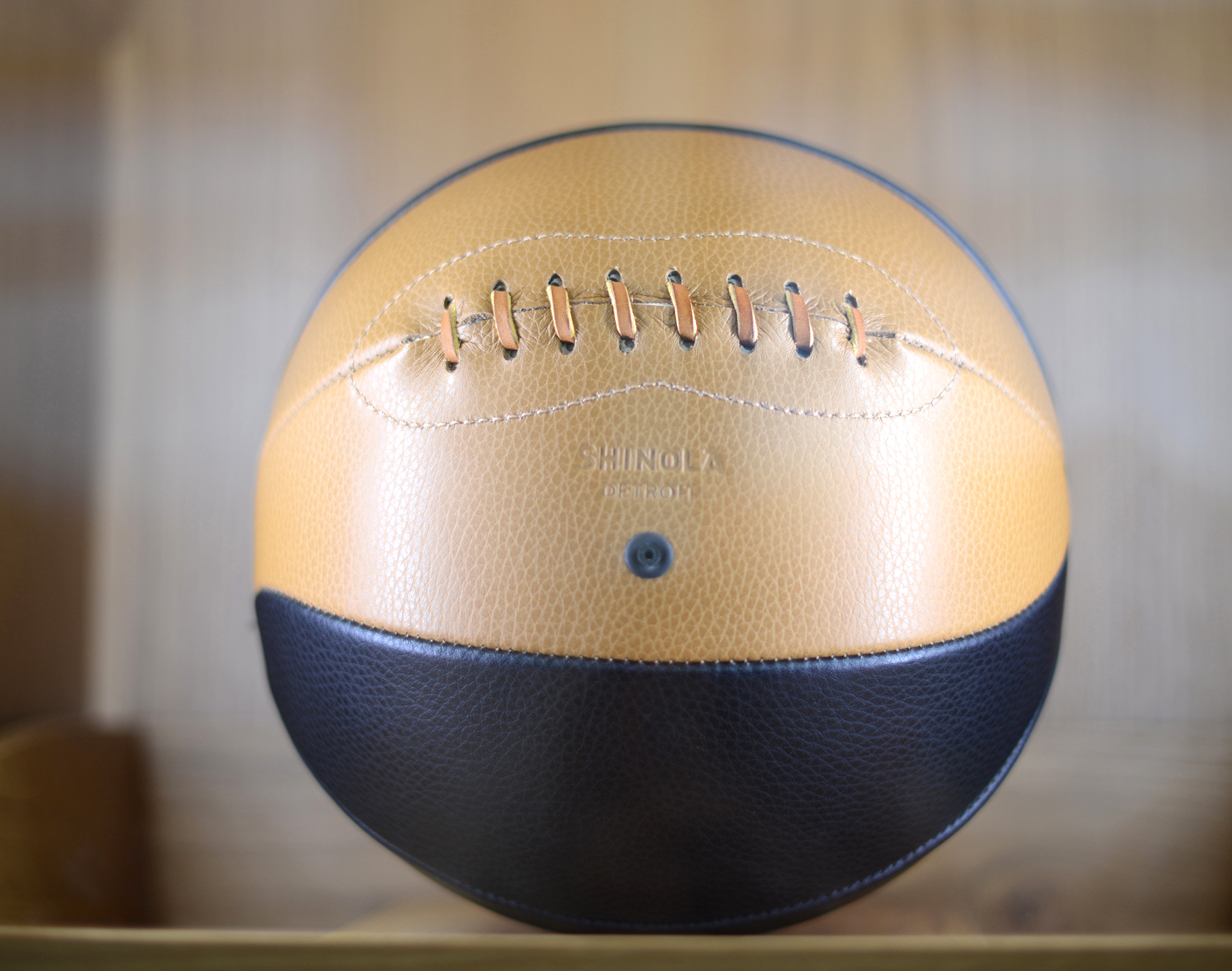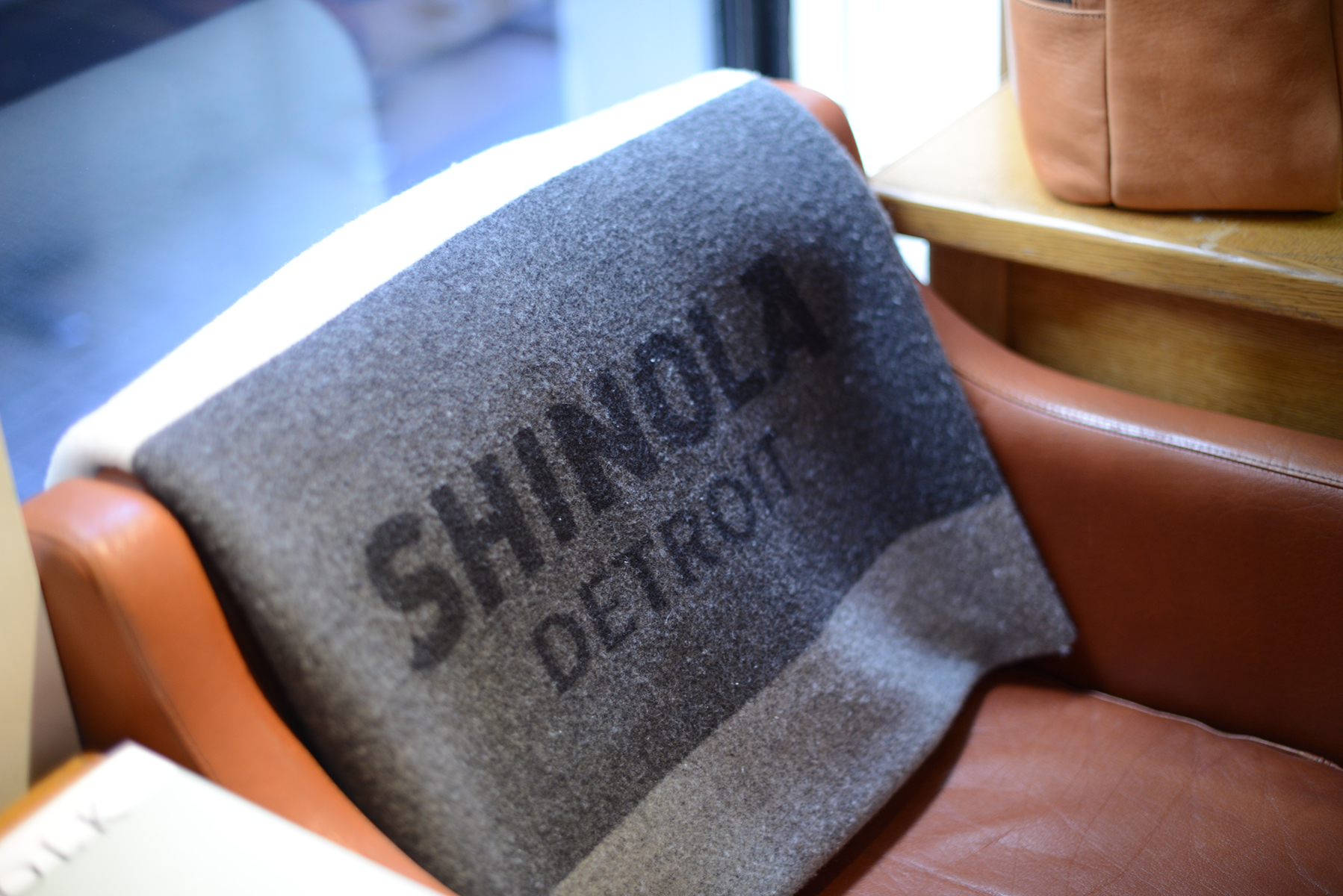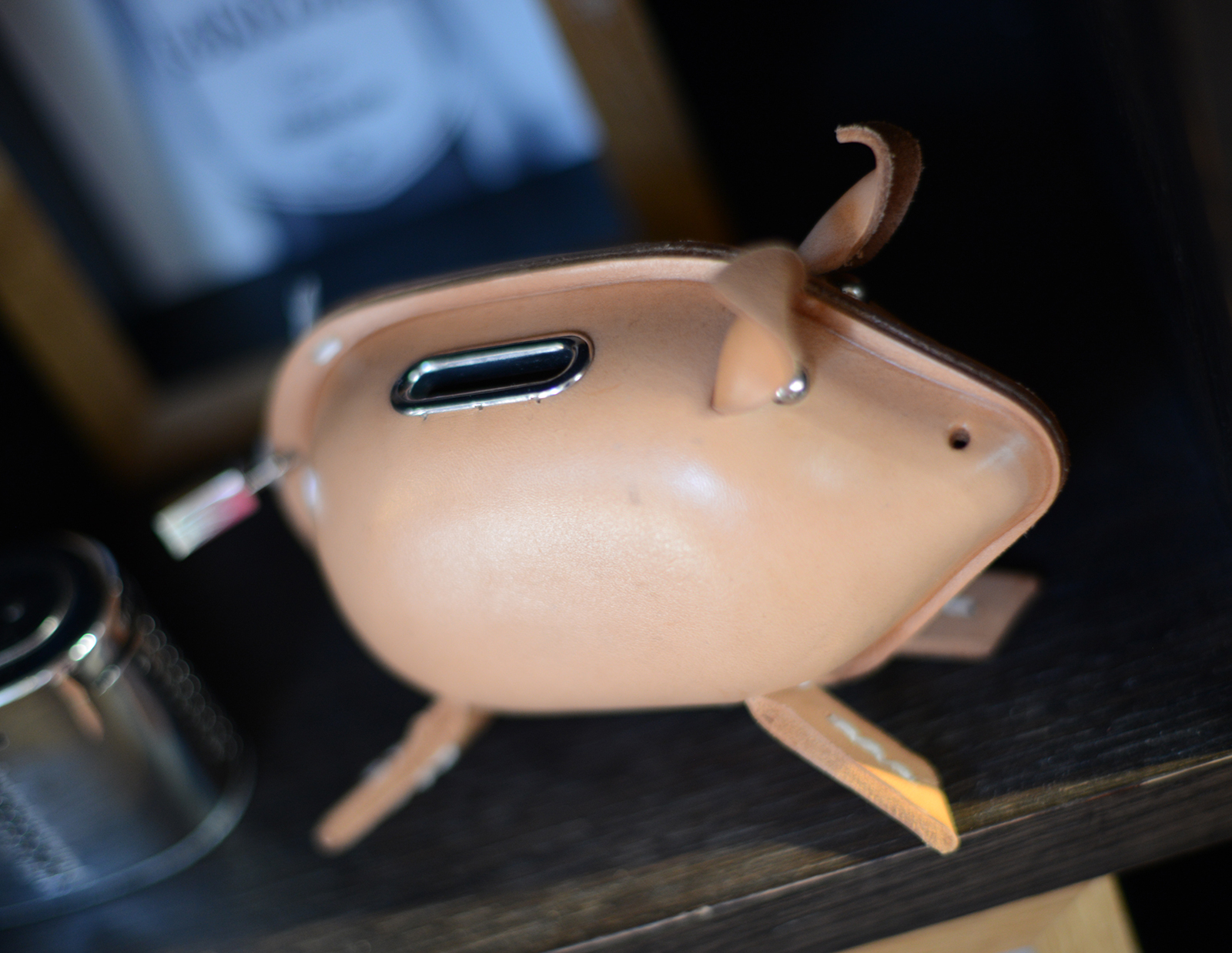 This little piggy was the last in store in the whole of Europe when I popped in to take these pics… he might well have run all the way to a new home by now…
The Shinola Detroit store is located at 13 Newburgh Street, Soho, London.
You can also snap up their goods online here, or via Liberty London or Mr Porter.
To shop some of the items above and more click on the images below.

(Visited 38 times, 1 visits today)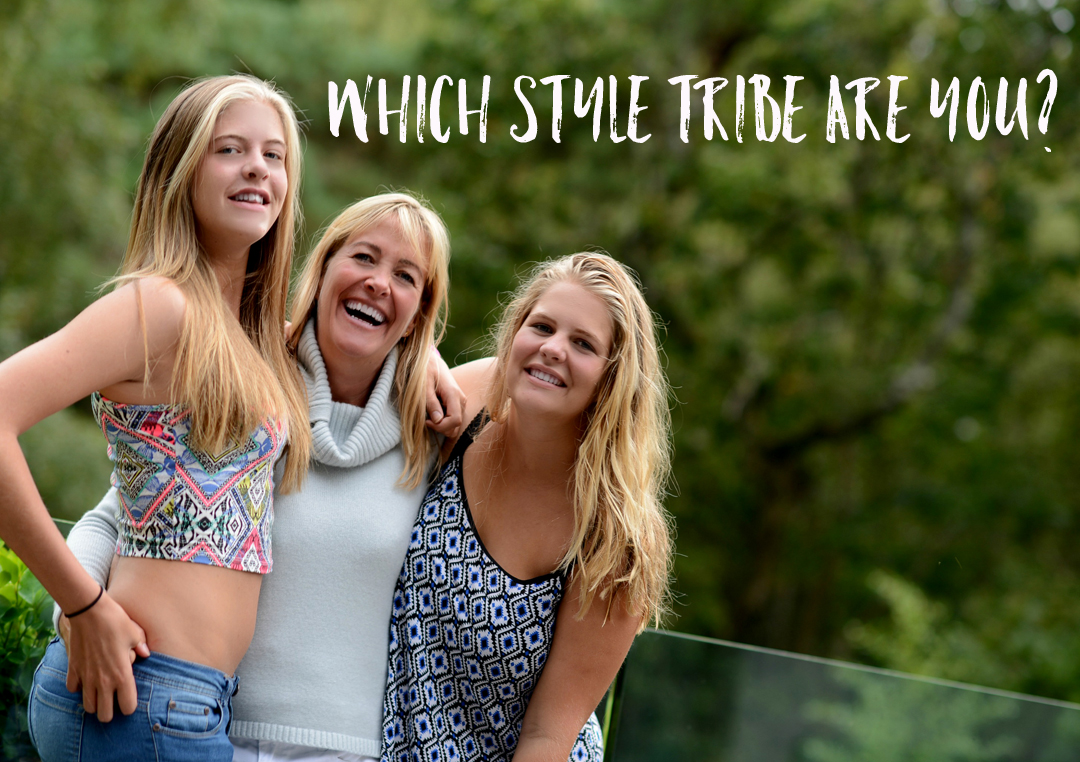 Style Tribe Quiz
Try our Style Tribes quiz to help figure out your Style ID
Get started with our free 5-minute style
tribes quiz - sign up to download