Shopping guide – our fave shops in Petworth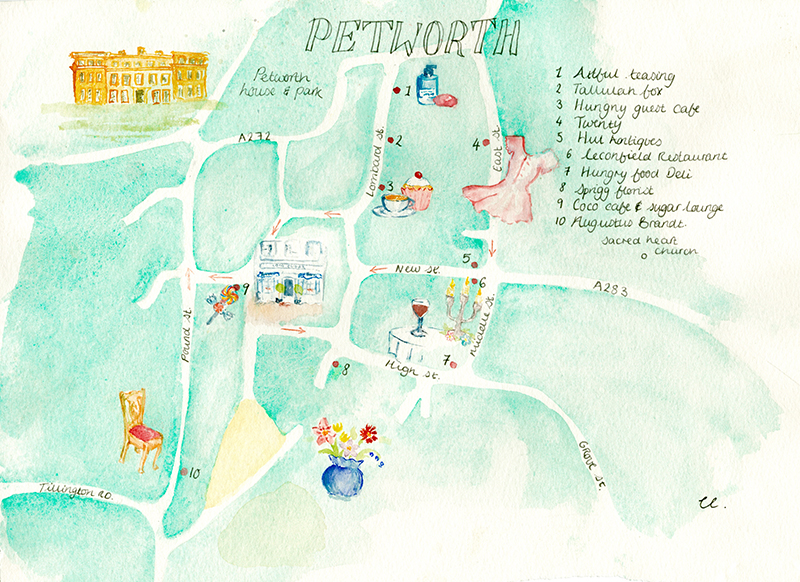 If, like me, you get easily bored with the same old Oxford Street/ Kings Road high street shopping lark (delete and fill in your own high street as applicable), there are plenty of smaller shopping communities packed with independent and quirky stores which are just waiting to be discovered. So this summer I took time out to investigate some of my more local shopping destinations to see what they had to offer. This is the first in a series of posts offering you a shopping guide to the boutiques and stores which drew me in.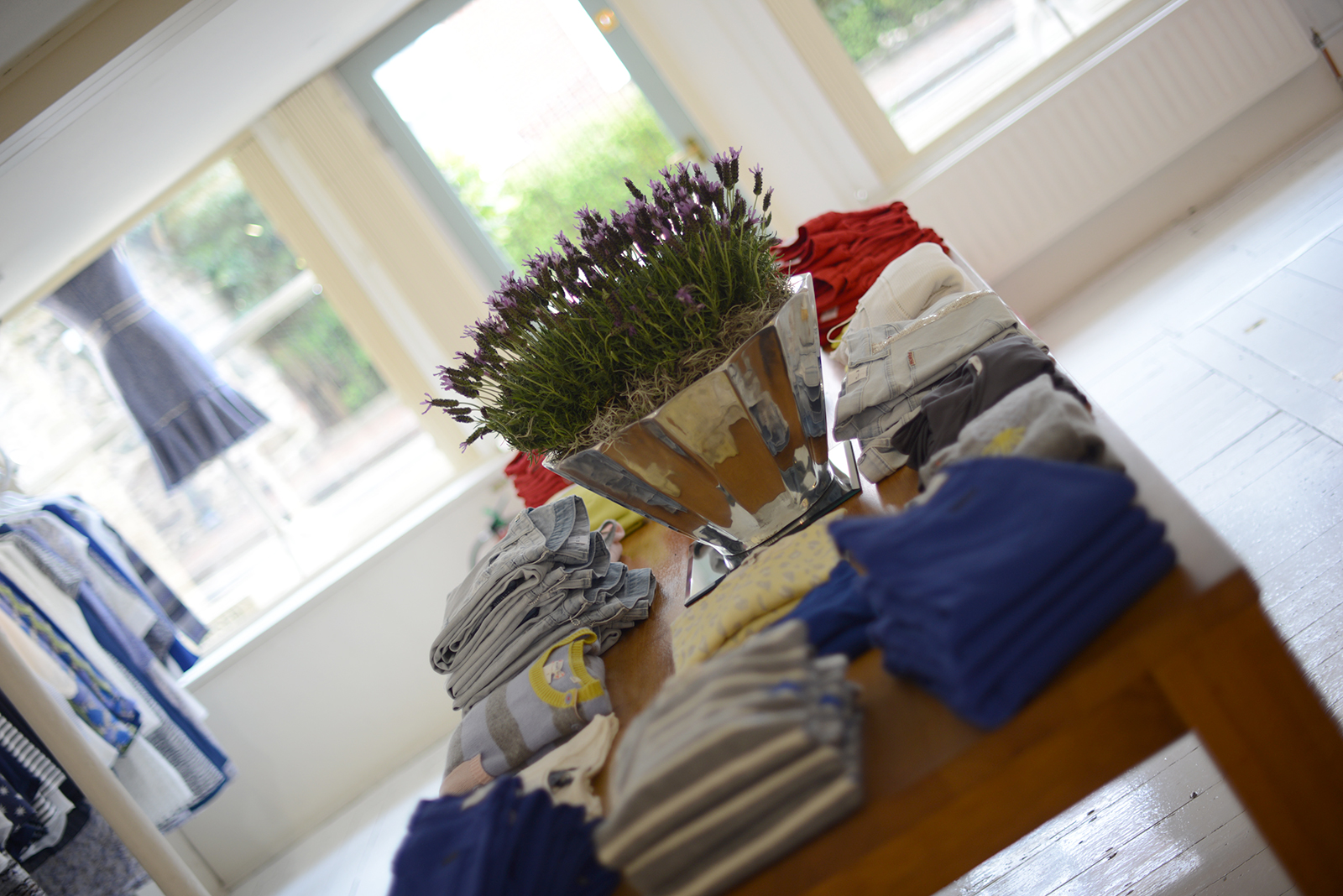 First up I ventured to Petworth, with my Interior Design buddy Jo Brown to check out the amazing antique stores which the village has become renowned for, but was also bowled over by a pile of other fashion, interiors and home wares shops which have been carefully curated to offer you some delightful finds.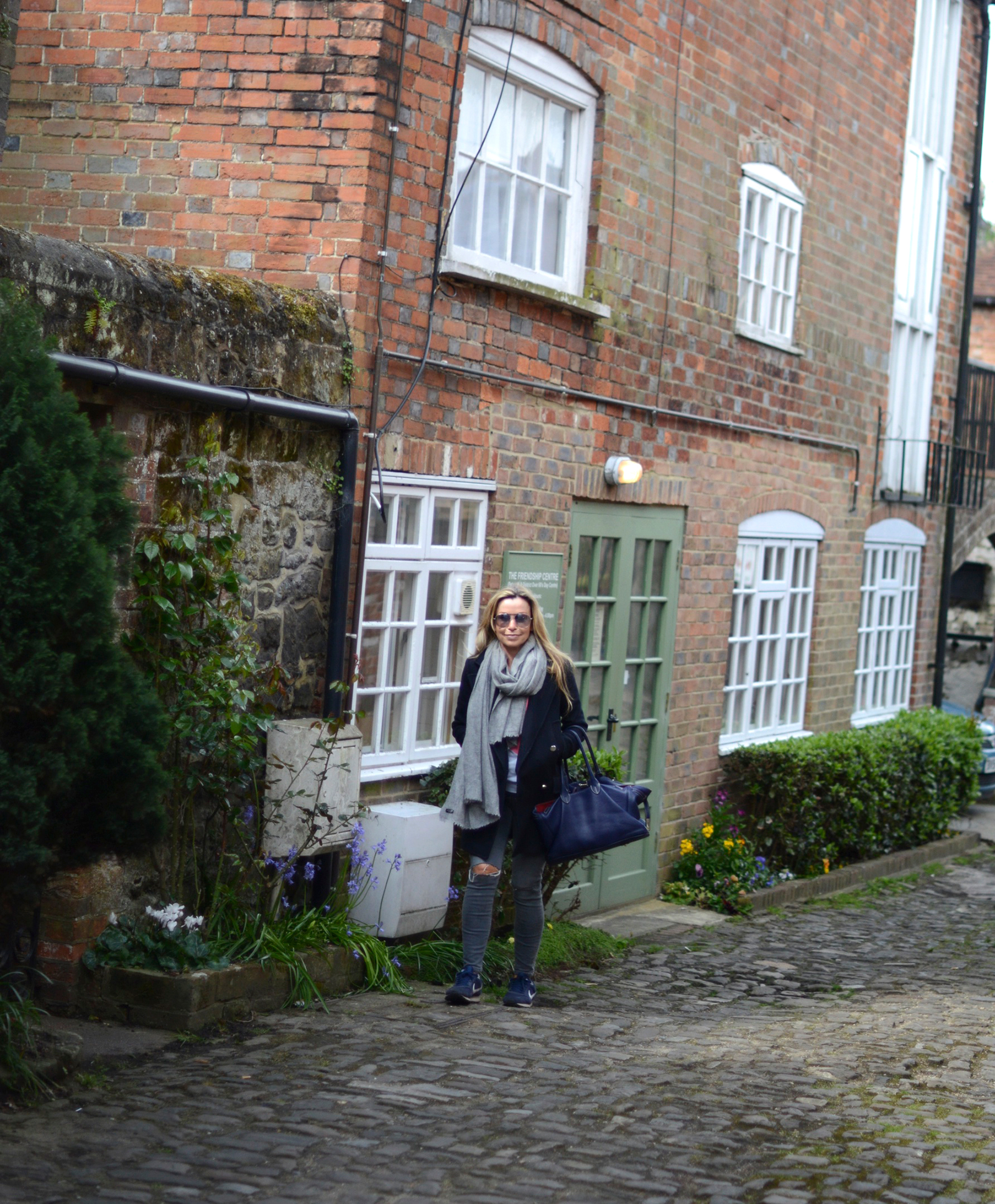 From the main car park in the village (your first hour is free, but head to the ticket machine to pop your car registration in and take a ticket anyway), it's a small hop and a skip to Augustus Brandt Antiques – a well-established haven for everything collectible. It's easy to amble around their amazing show space for hours…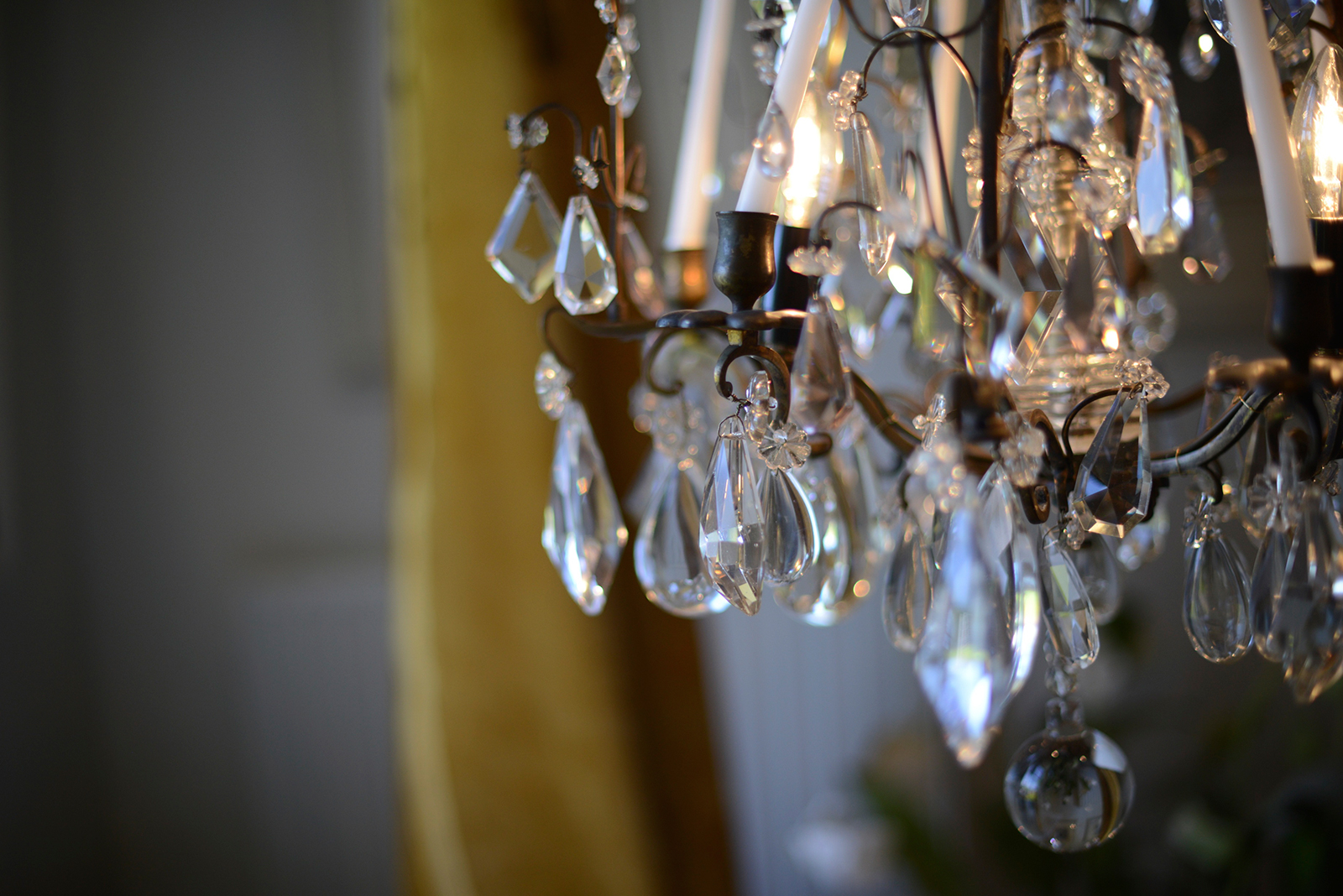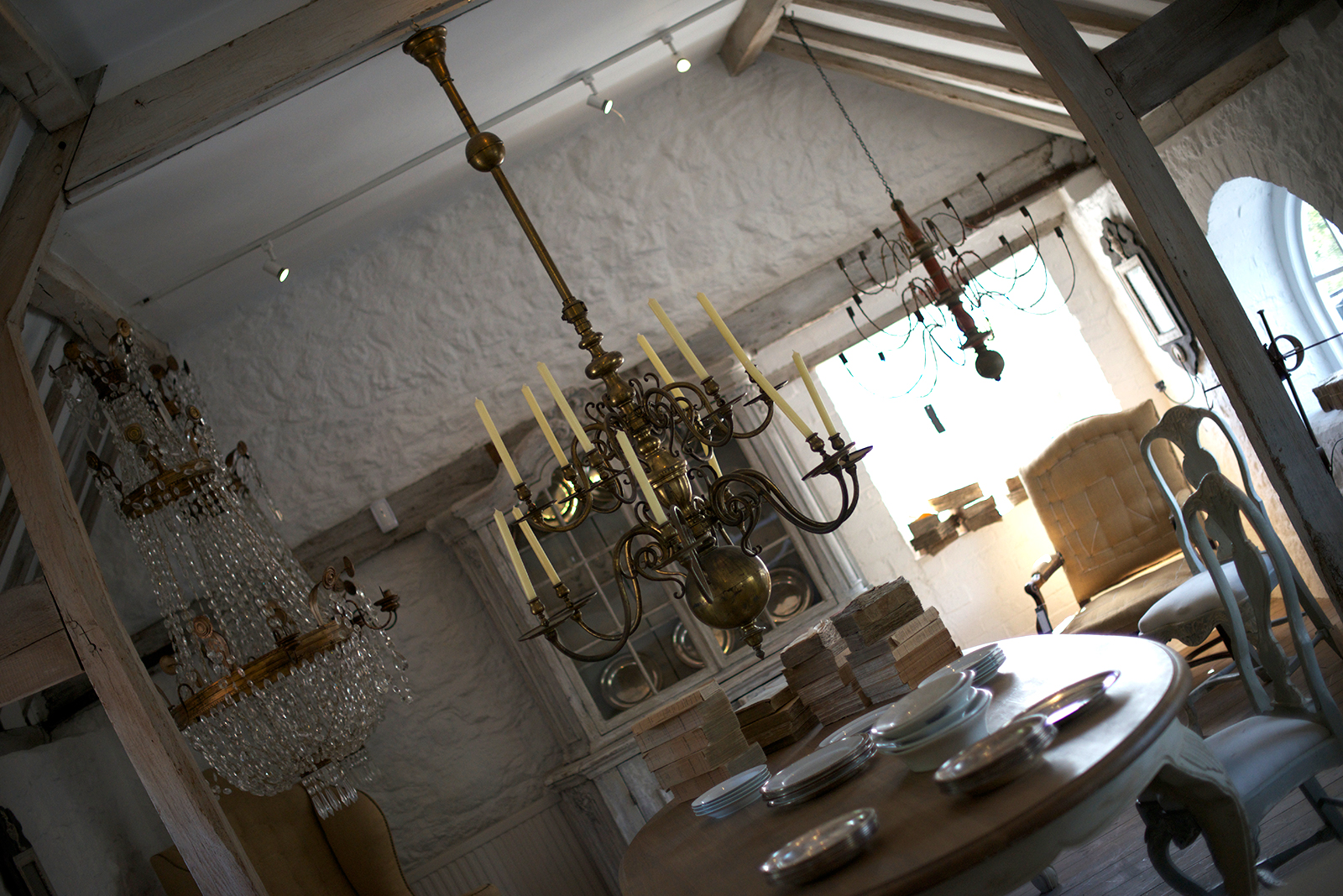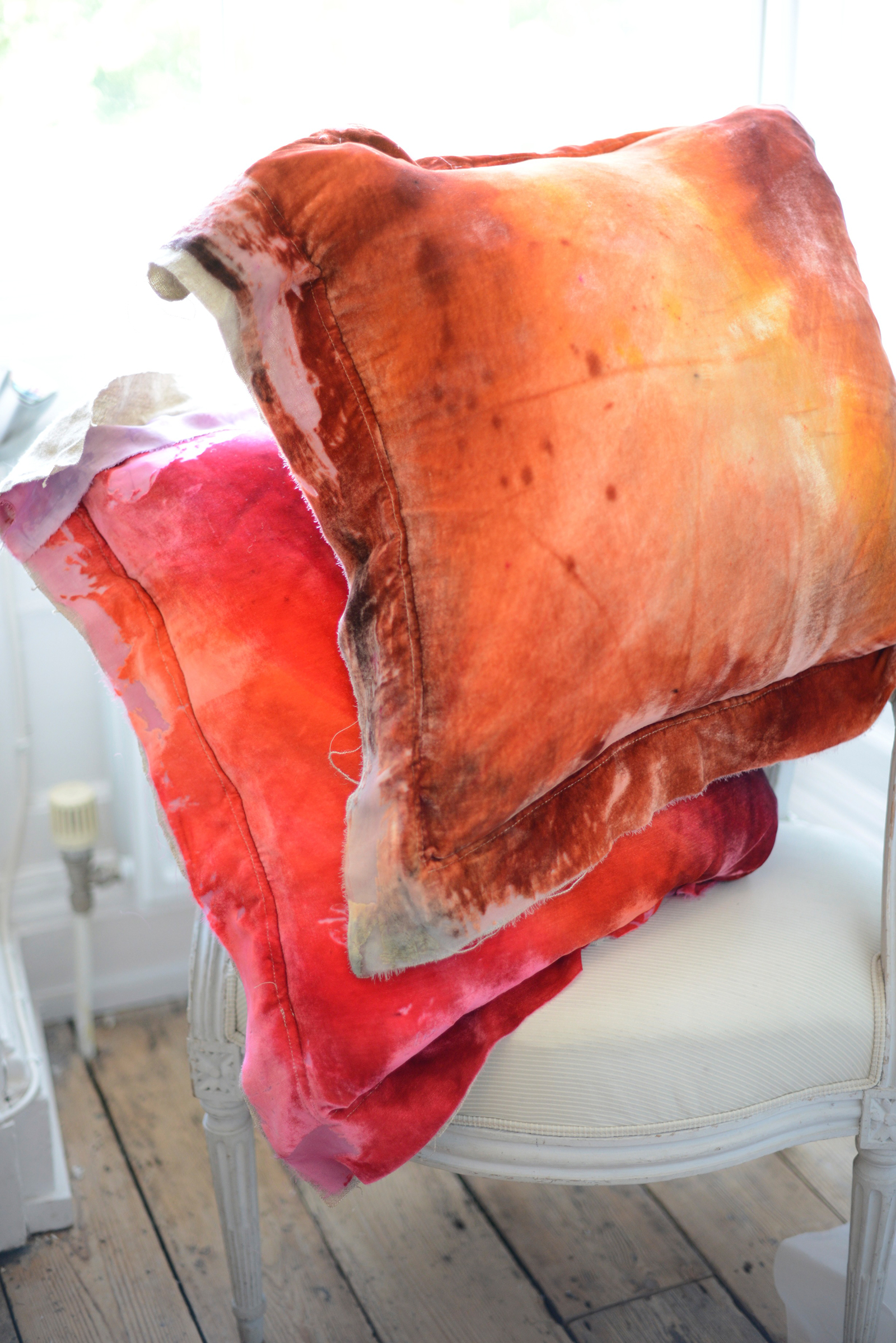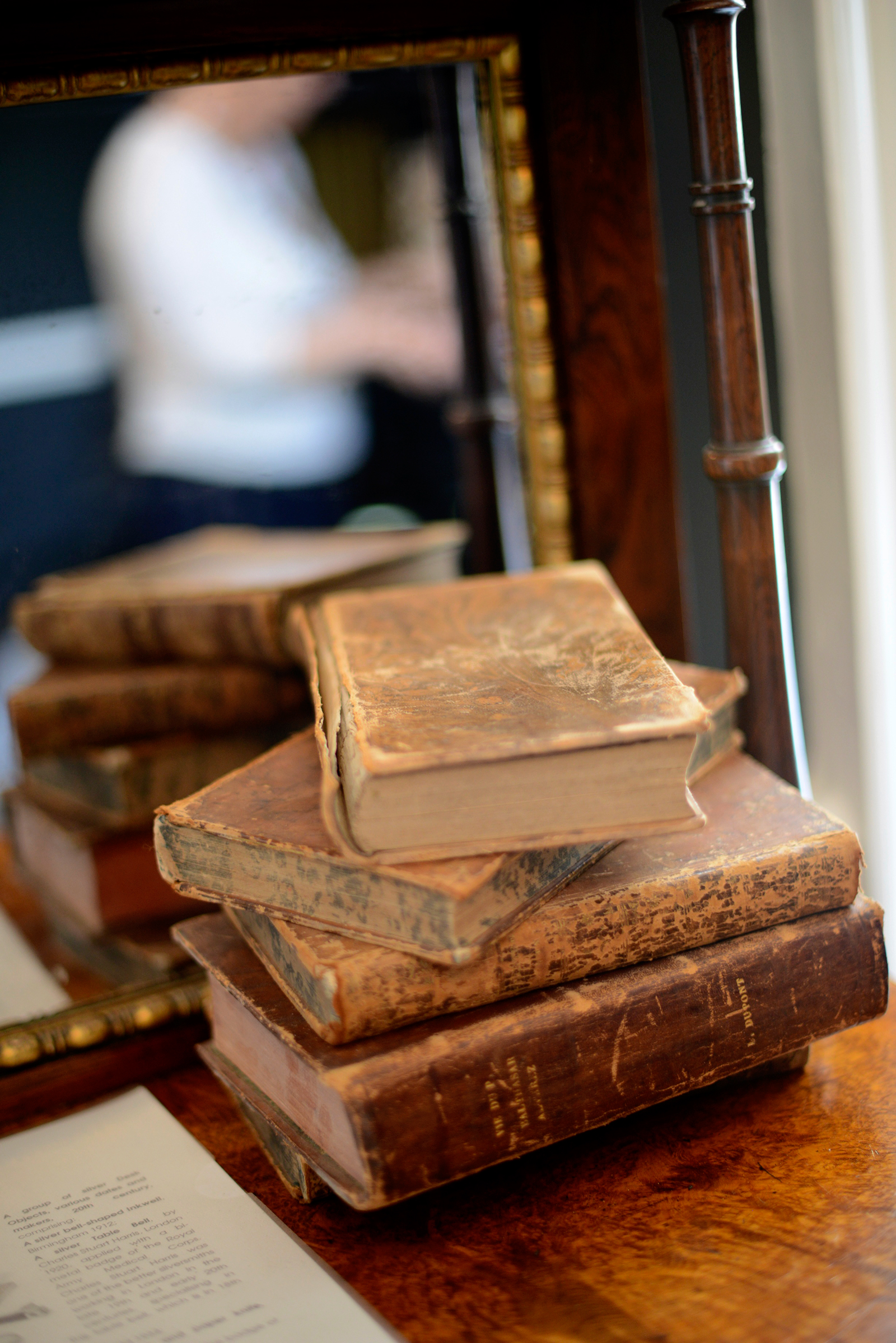 From there walk up Pound Street in the direction of Petworth House but peel off down Saddlers Row. You've probably lingered too long in Augustus Brandt so are about ready for a kick of caffeine. Head into the amazing Coco Cafe & Sugar Lounge for a quick energy boost.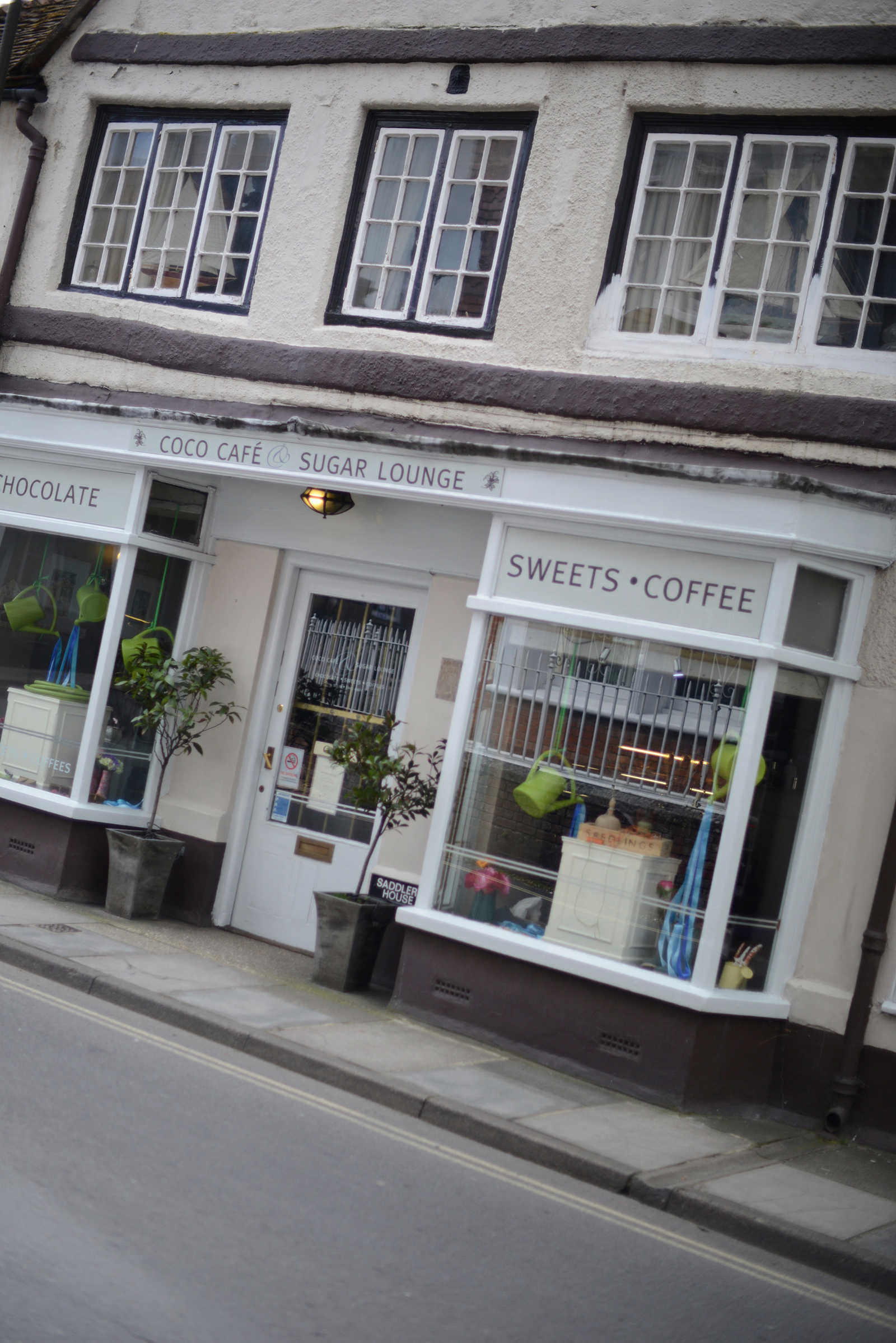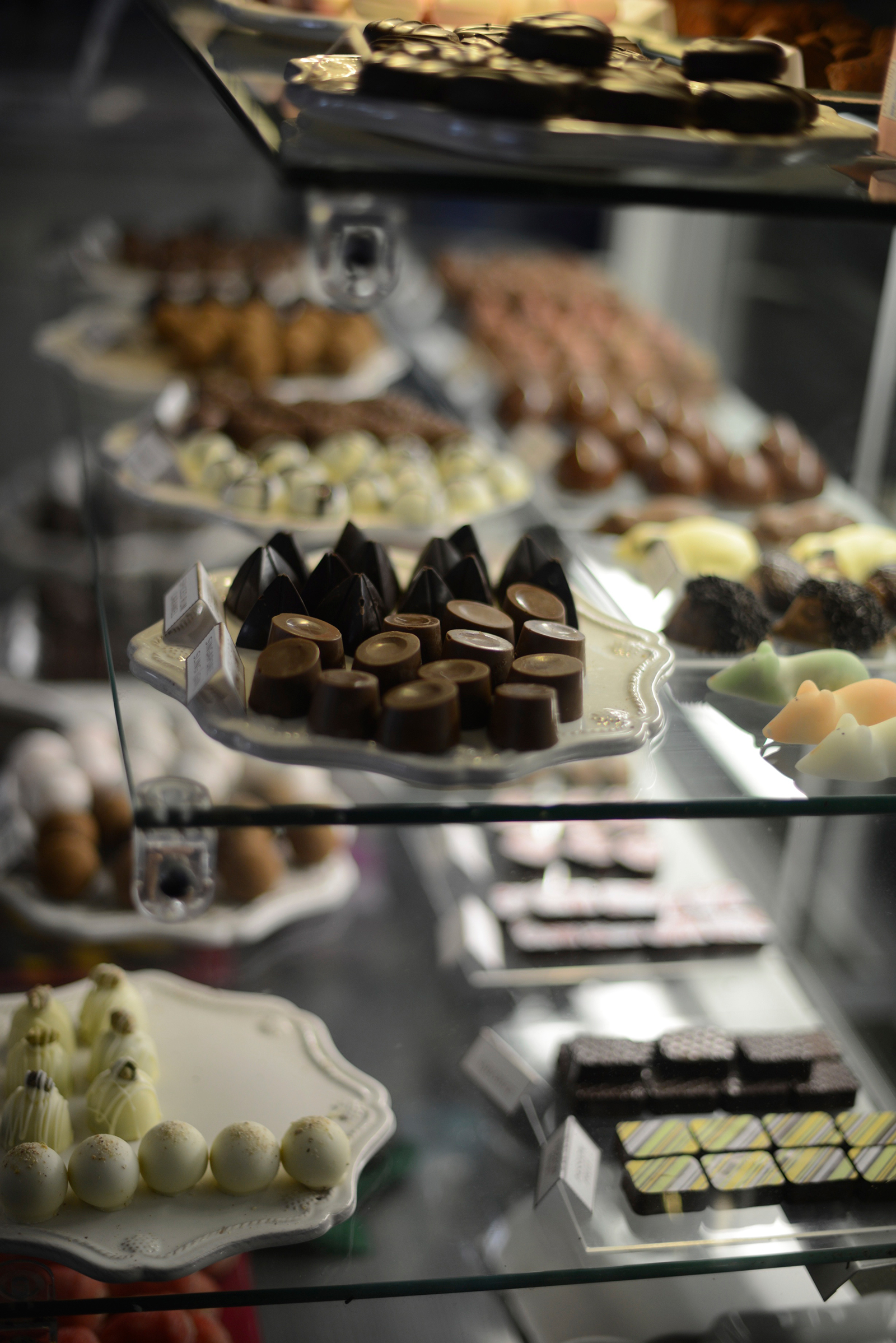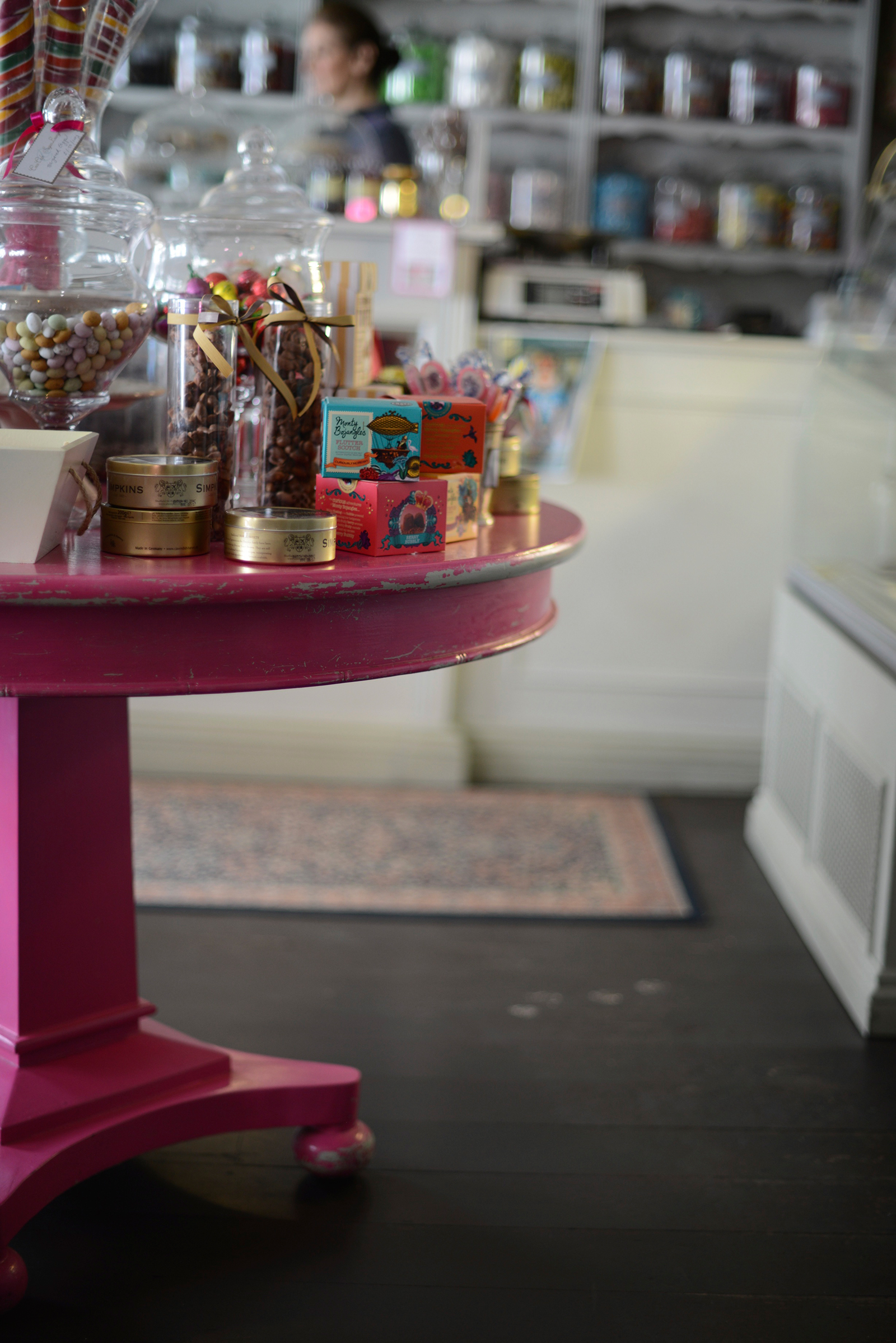 Once you've replenished energy levels it's time to get serious about your shopping. Wander up the cute cobbles of Lombard street just beyond the main village square (Golden Square) and take a browse through the deliciously aromatic world of Artful Teasing. A family business creating artisanal toiletries and essential oils.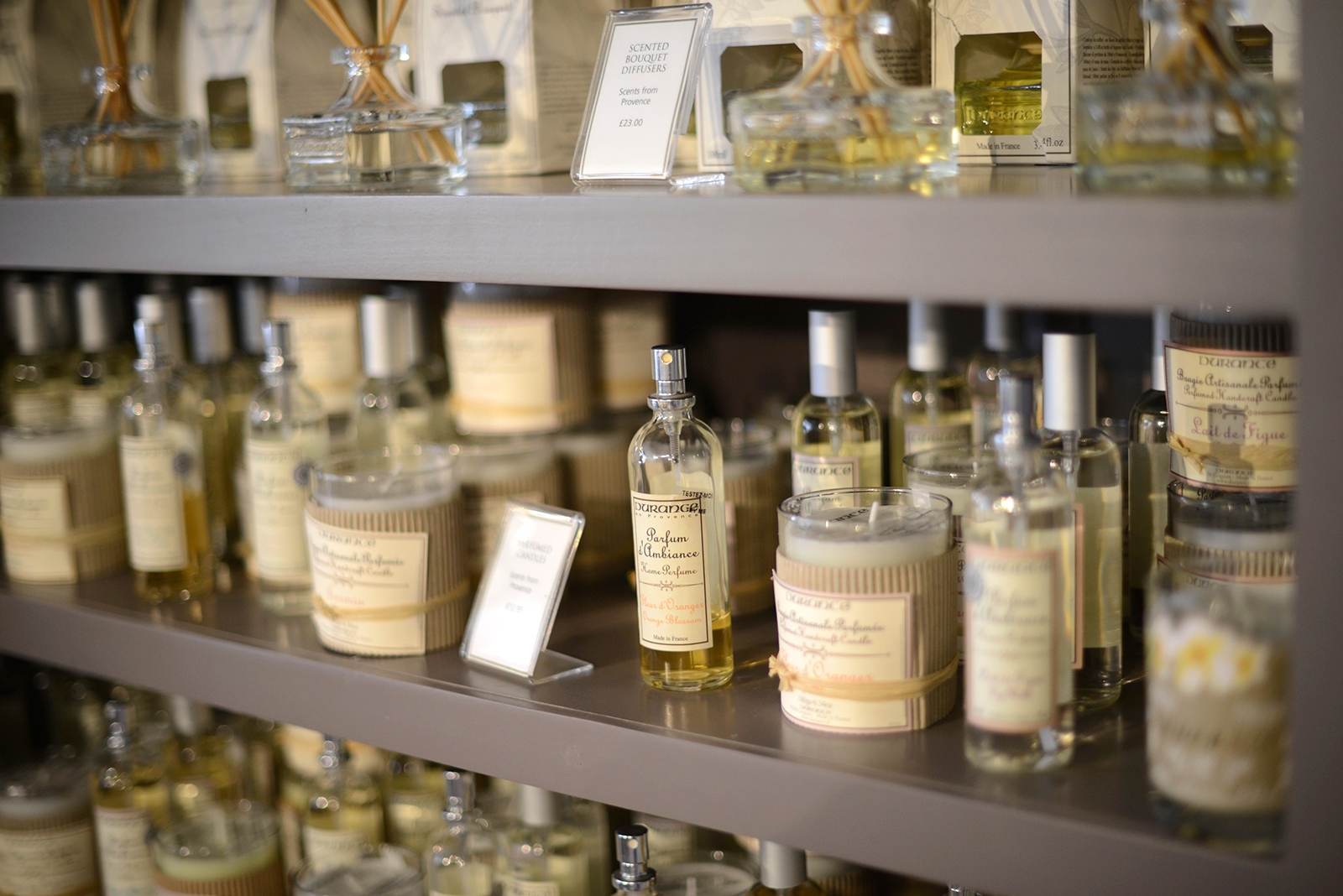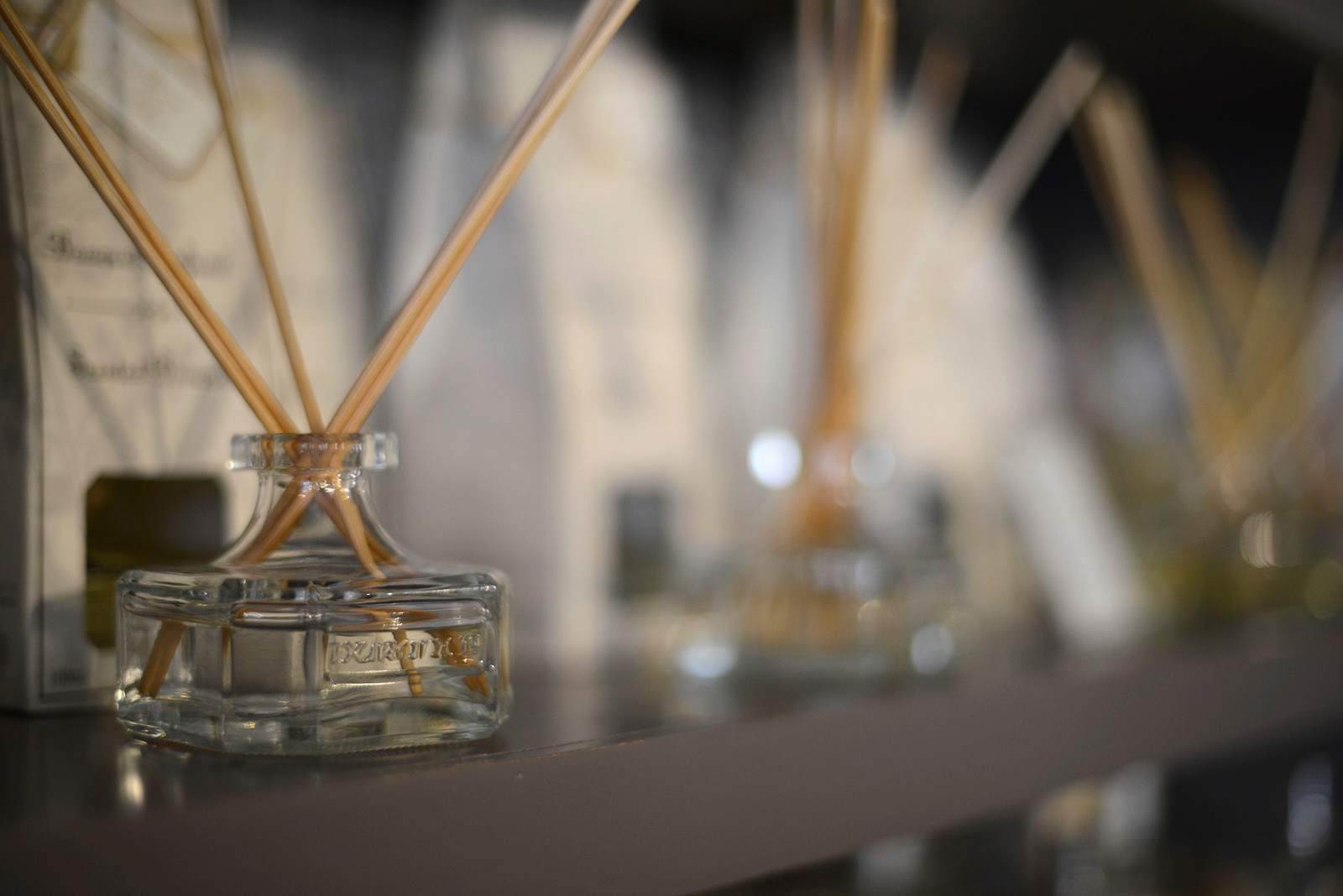 A few steps away pop into delightful Tallulah Fox for a burst of interior inspiration. Specializing in gorgeous home accessories and hand painted furniture, this place is like a little dash of Liberty London meets your favourite collectibles store nestling in the Sussex countryside.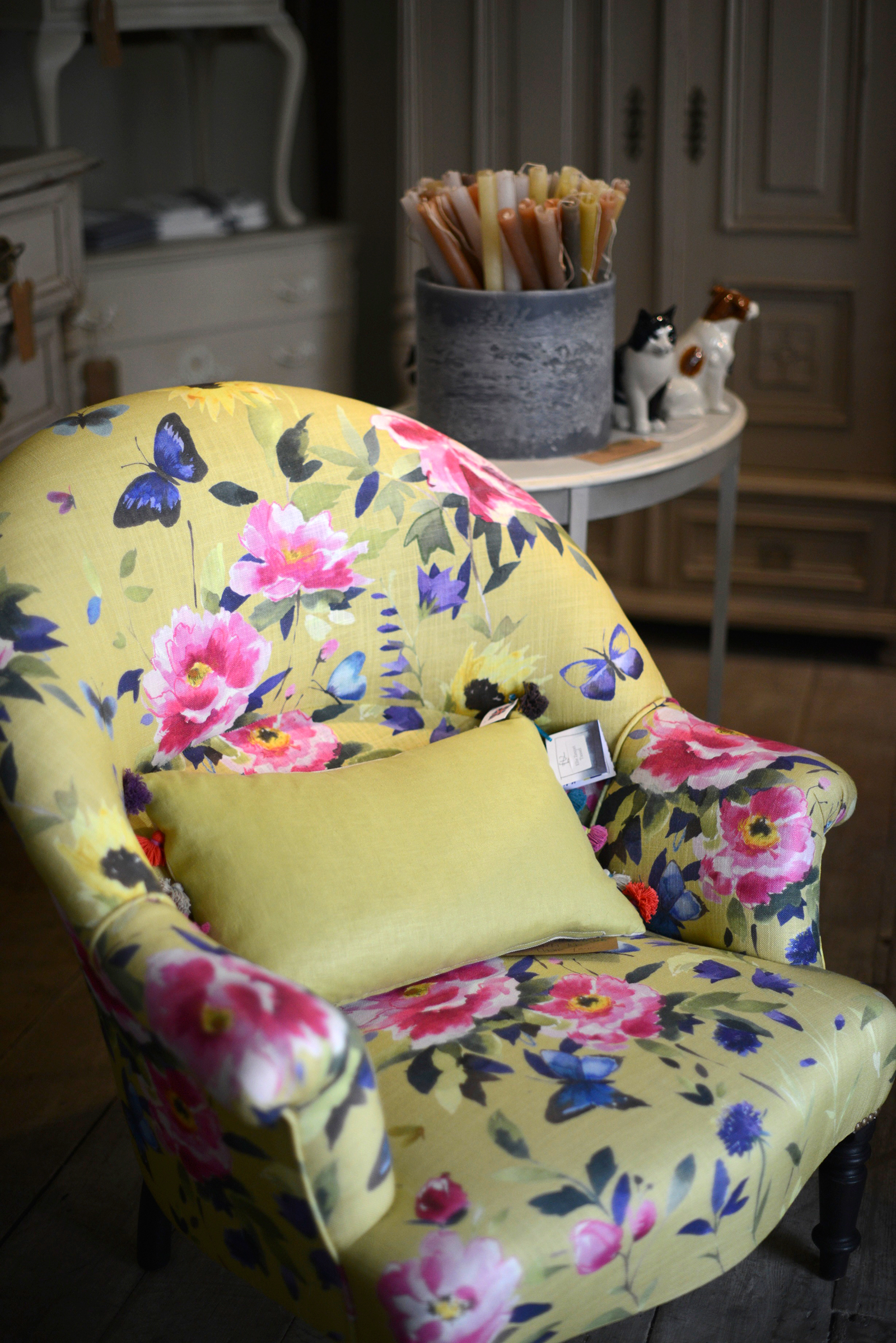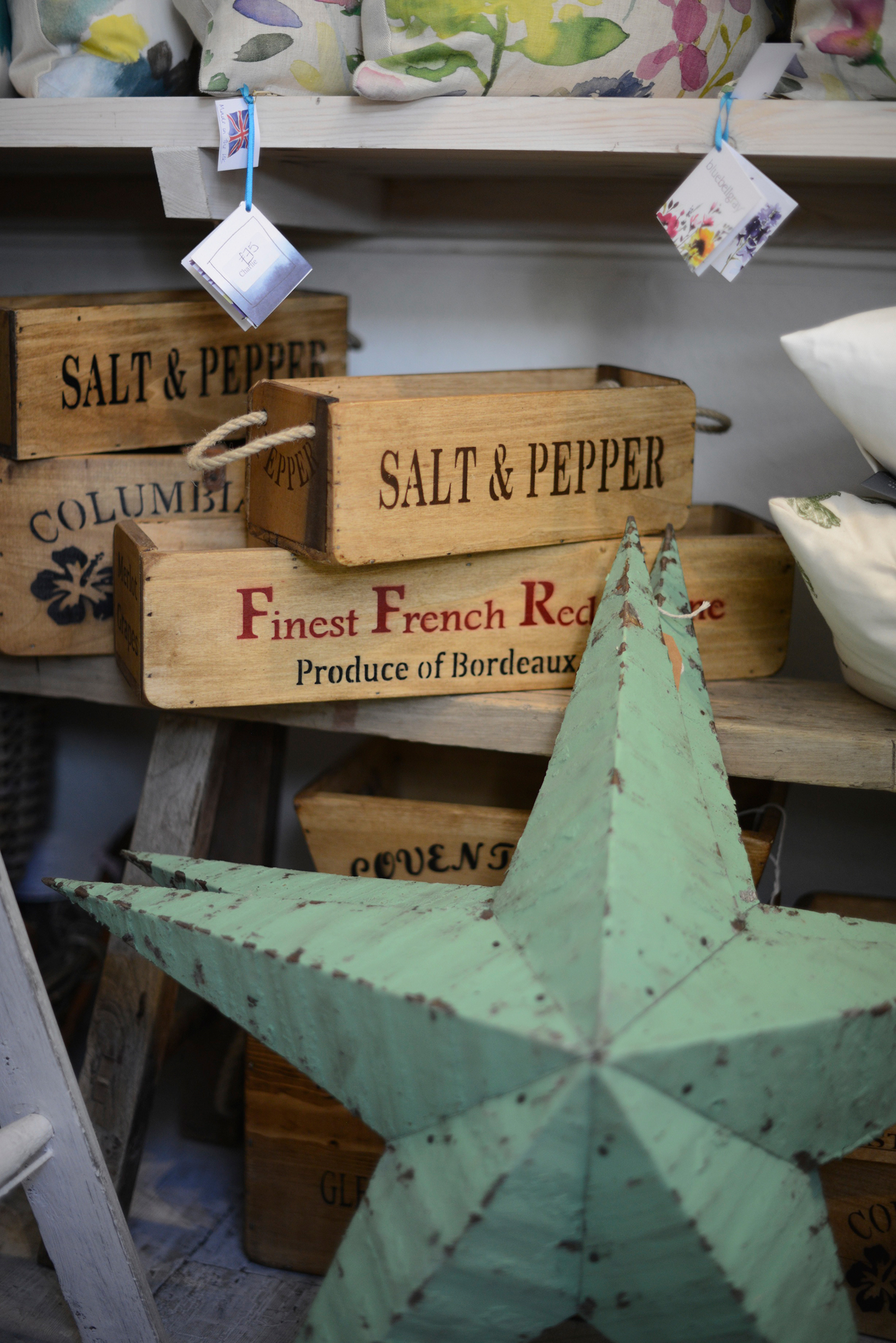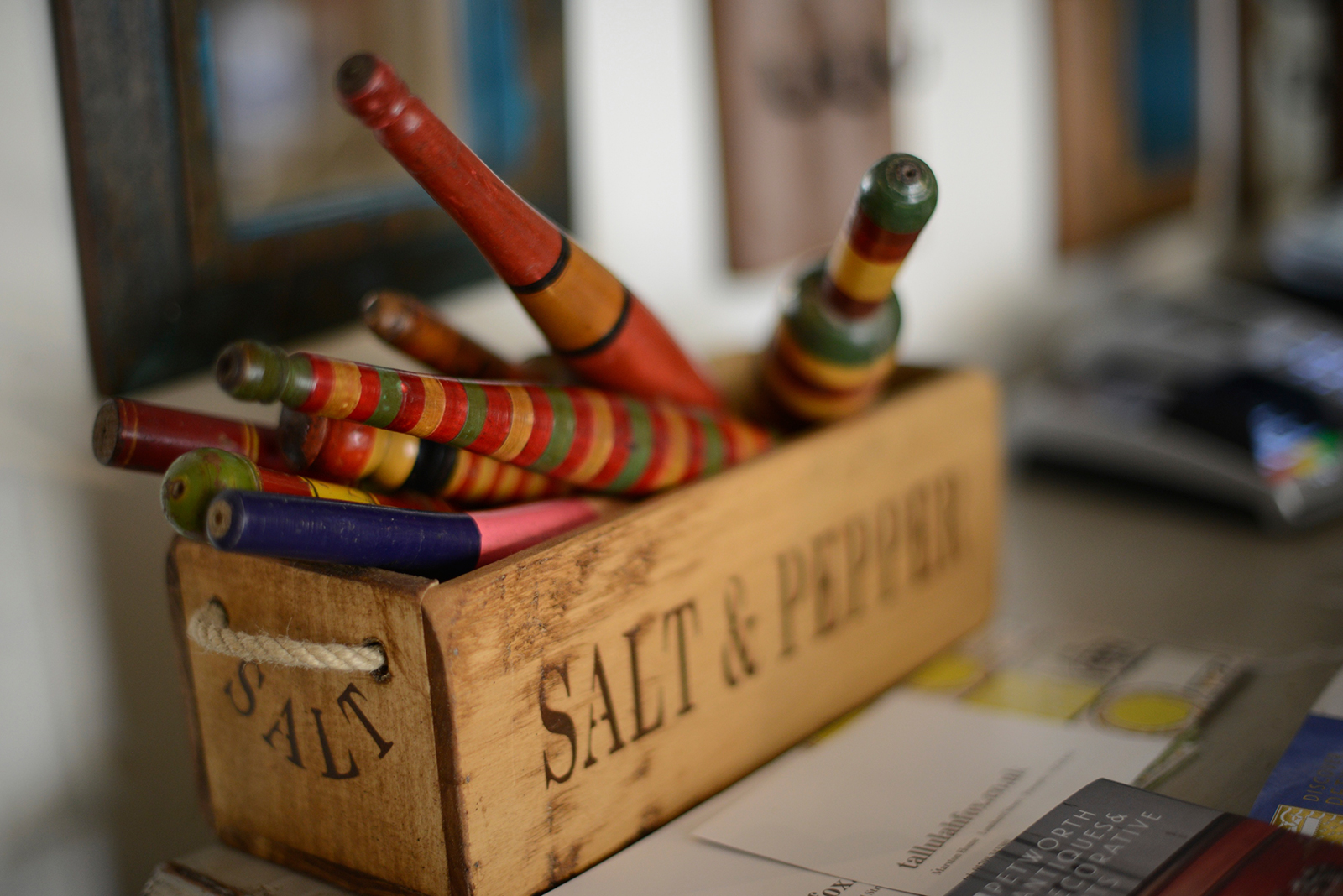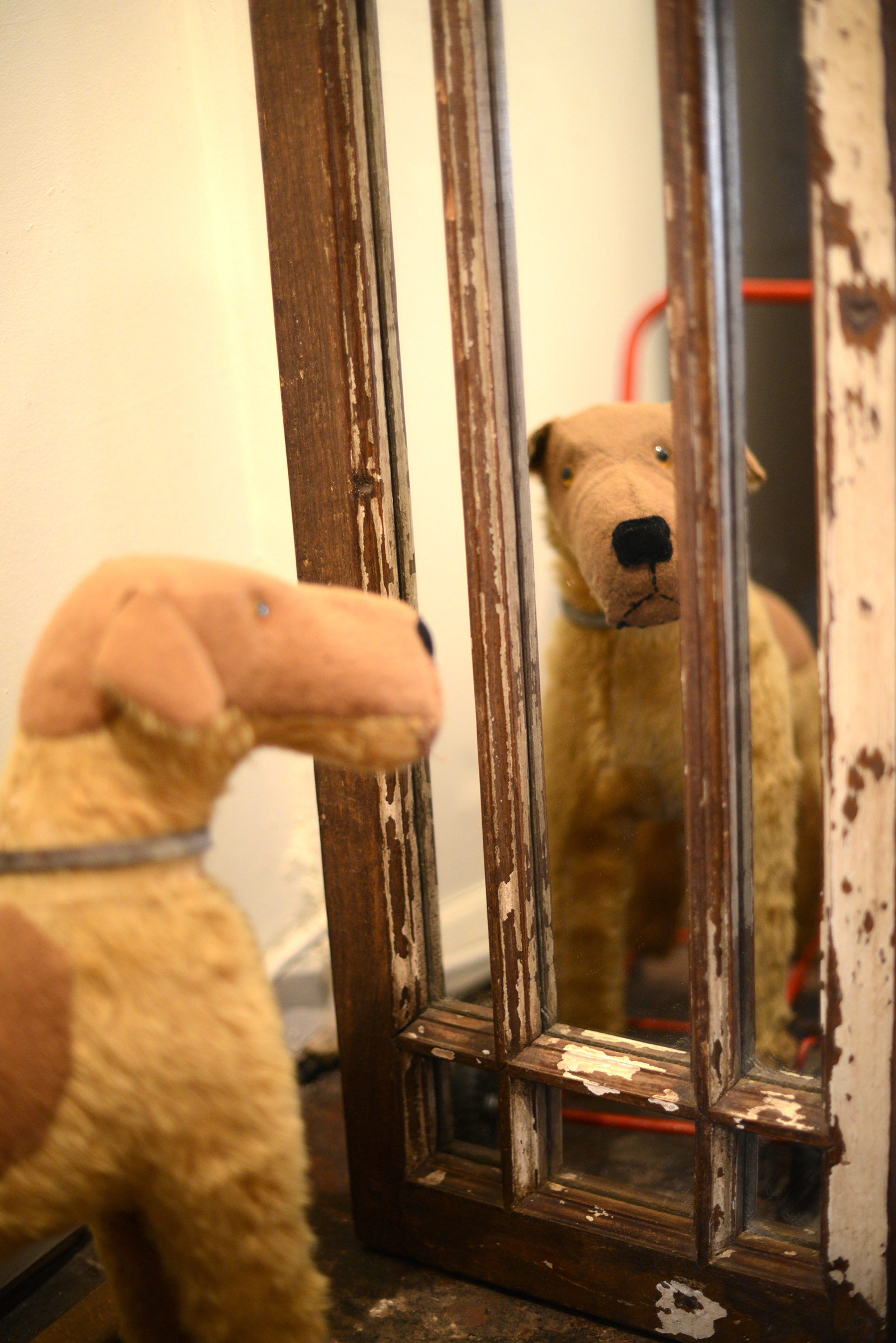 A short stroll around the corner to East Street will get you to the most glorious contemporary women's designer store Twenty. Both Tallulah Fox and Twenty are the brainchild of the same creatively talented family dynasty, so it's no surprise that both have a similar 'I-need-to-buy-everything-in-the-store' kinda vibe.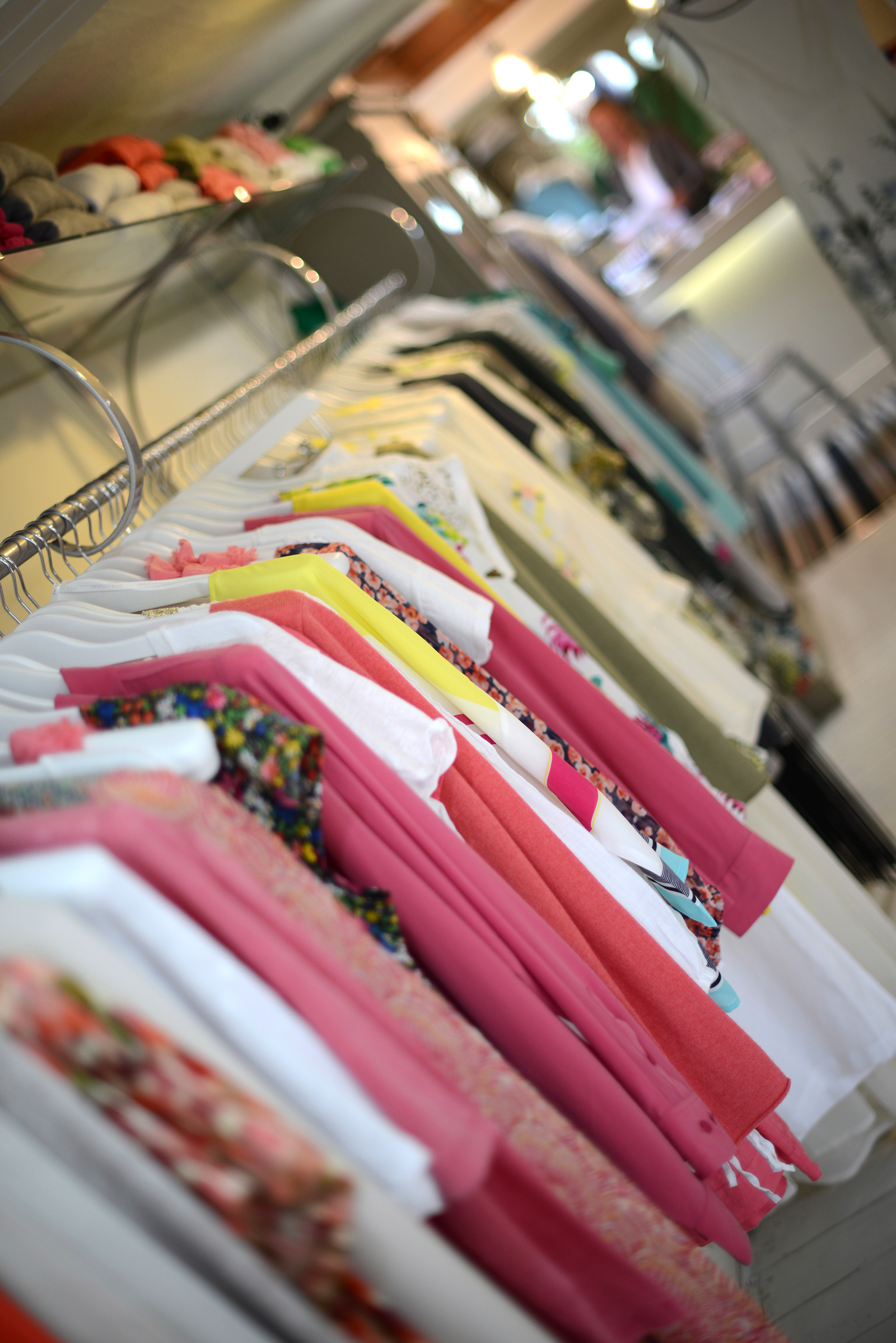 In this bright and airy boutique, there are plenty of designer labels to get your hands on and a fab denim room stocked full of some of my favourite denim brands. The service is helpful but not pushy which makes for a fun shopping experience in my book.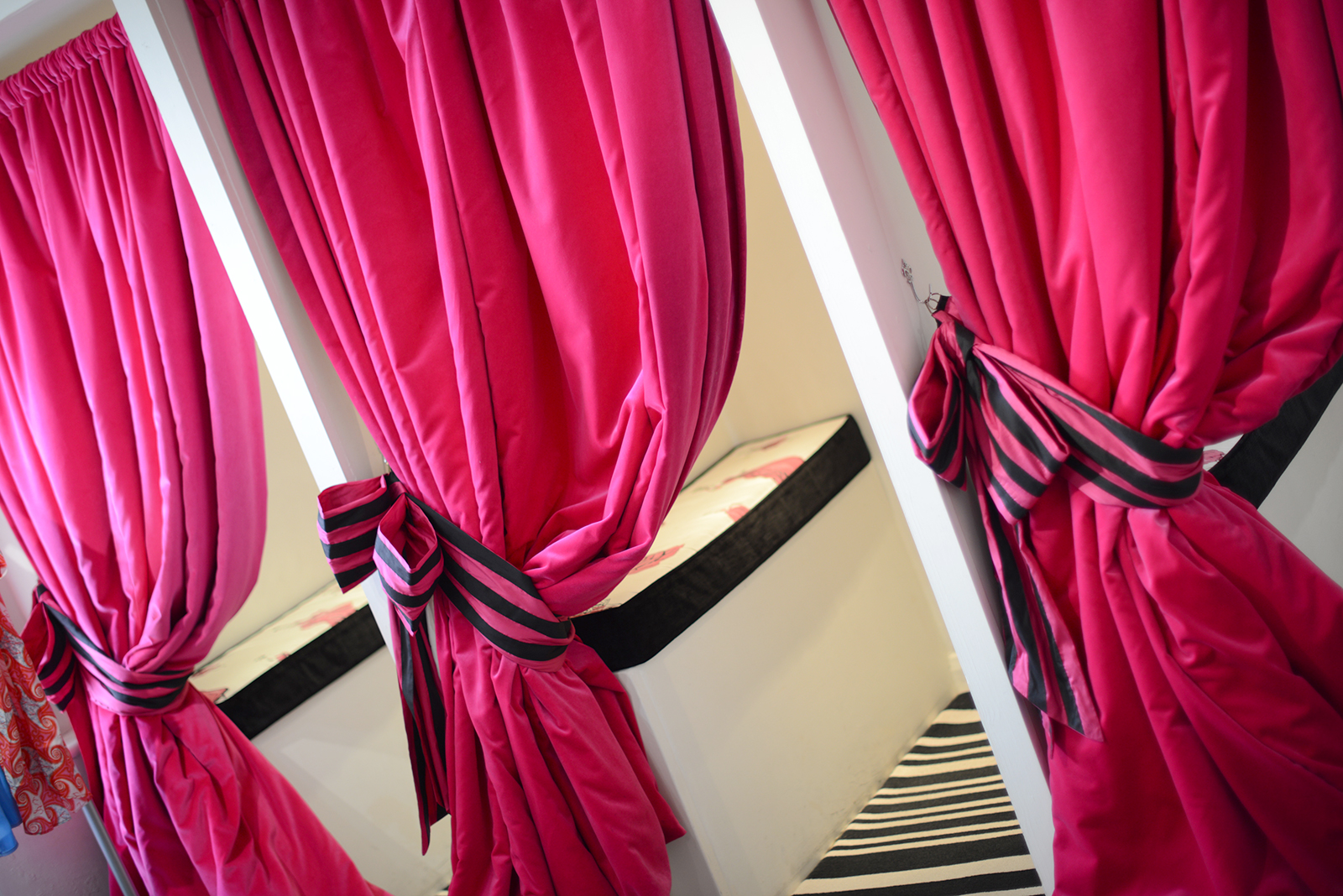 Once you've got your fill of designer goodies, backtrack along East Street to the corner of New Street and pop into Hut Antiques for some beautifully curated statement pieces and interior accents for your home.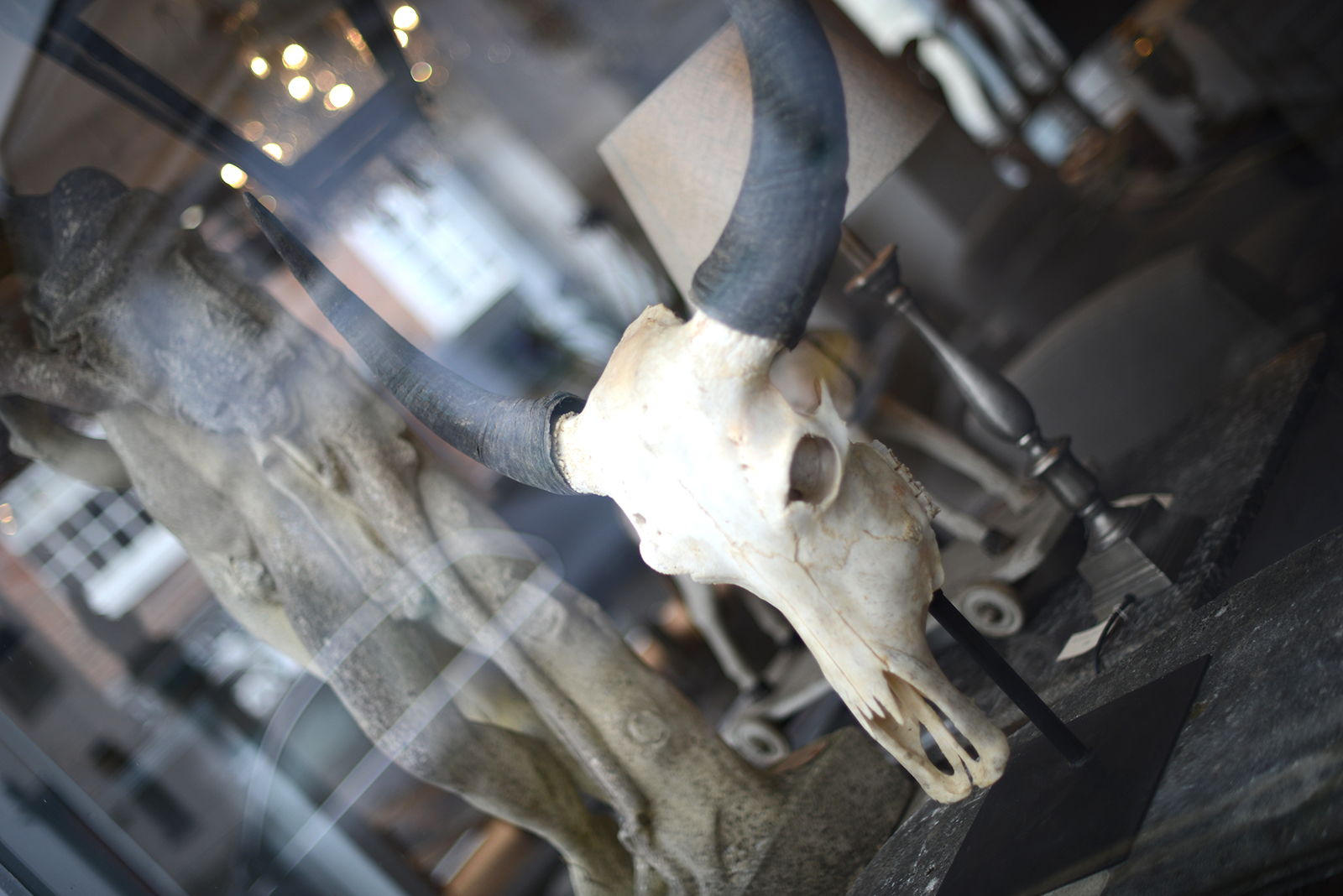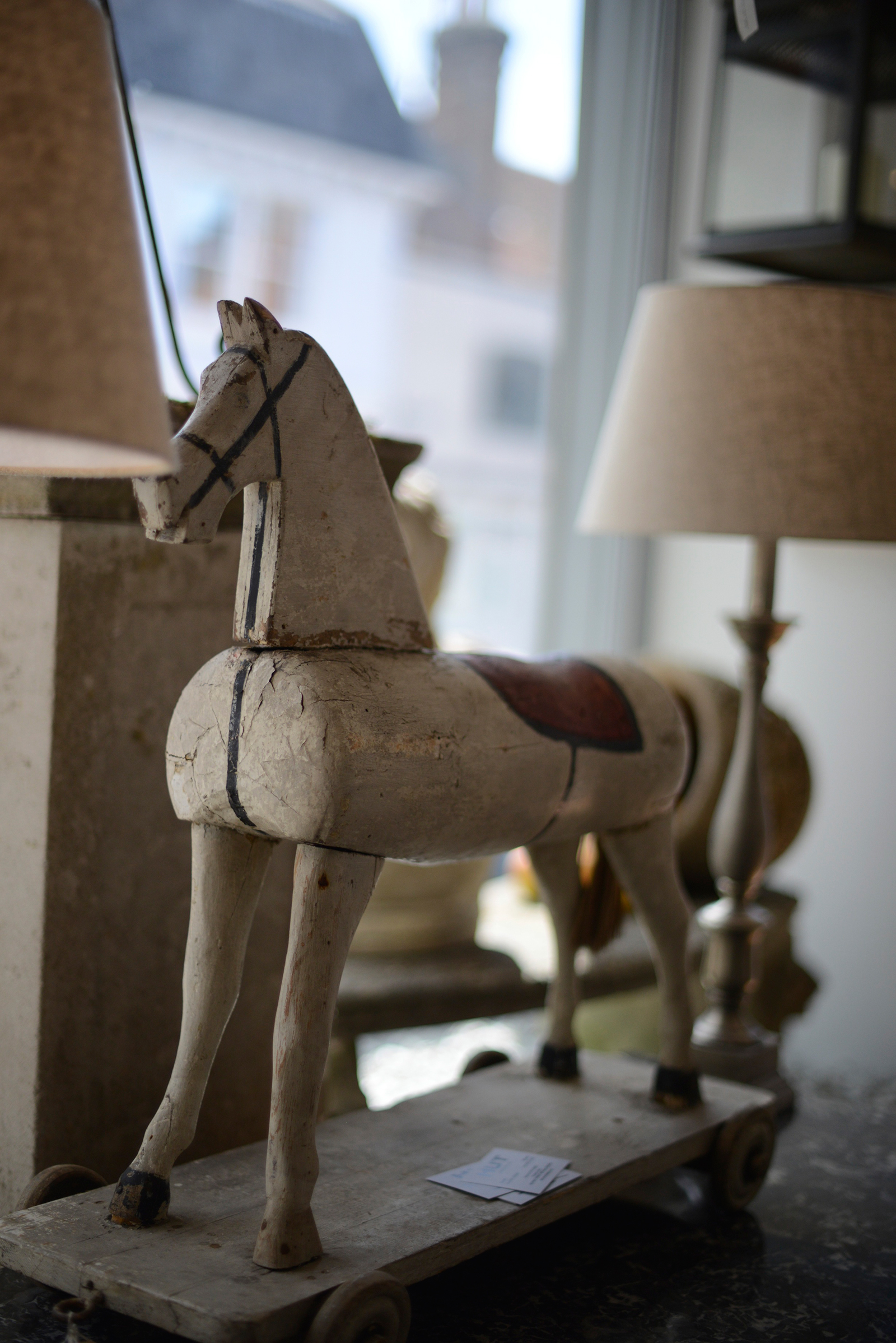 Right opposite Hut Antiques is the famed Leconfield Restaurant, a great place to while away the afternoon sampling their award winning cuisine…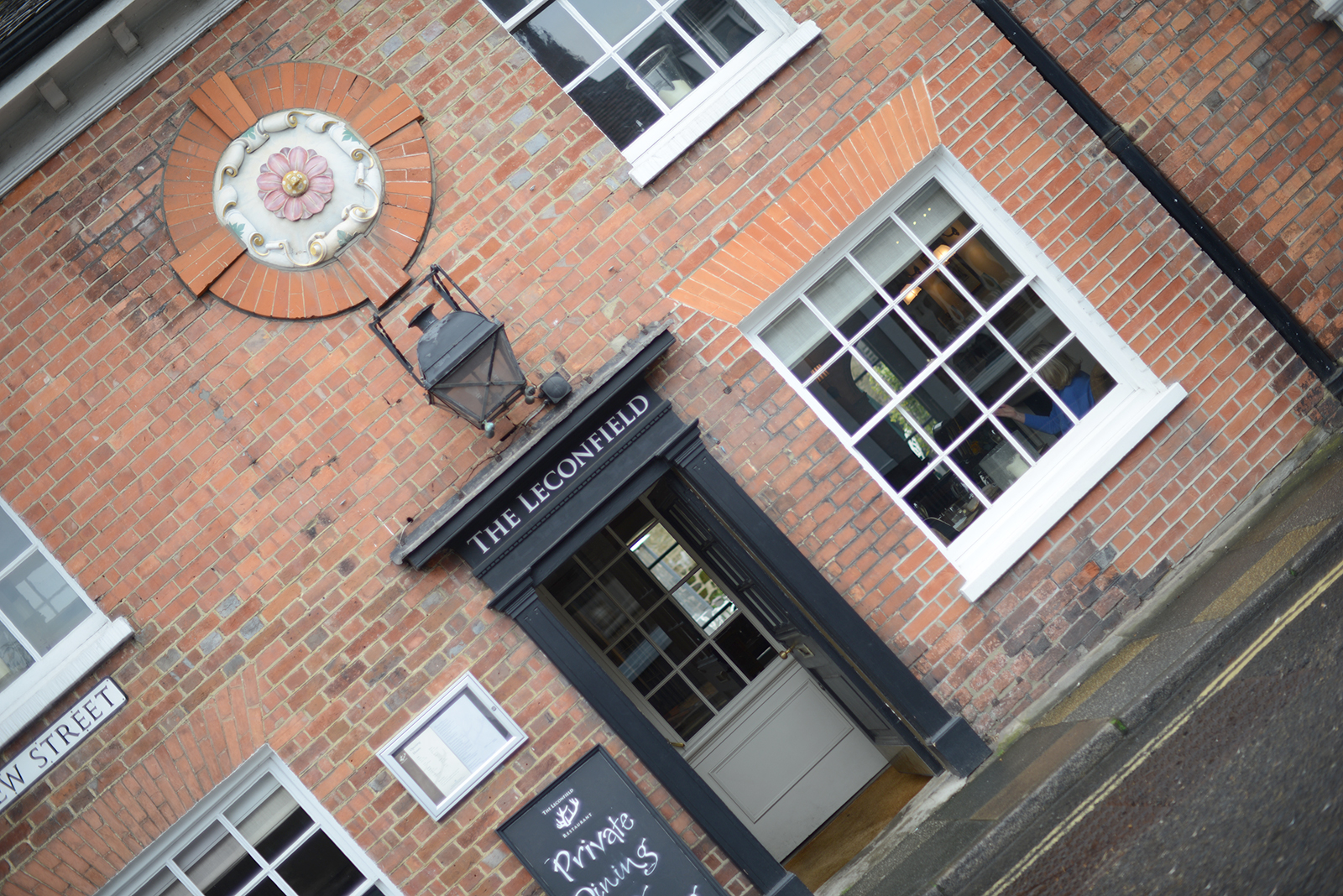 However, if time is not on your side for a lingering lunch, circle back to Lombard Street for a tasty treat at The Hungry Guest Cafe. One of those places where you never know who you might bump into…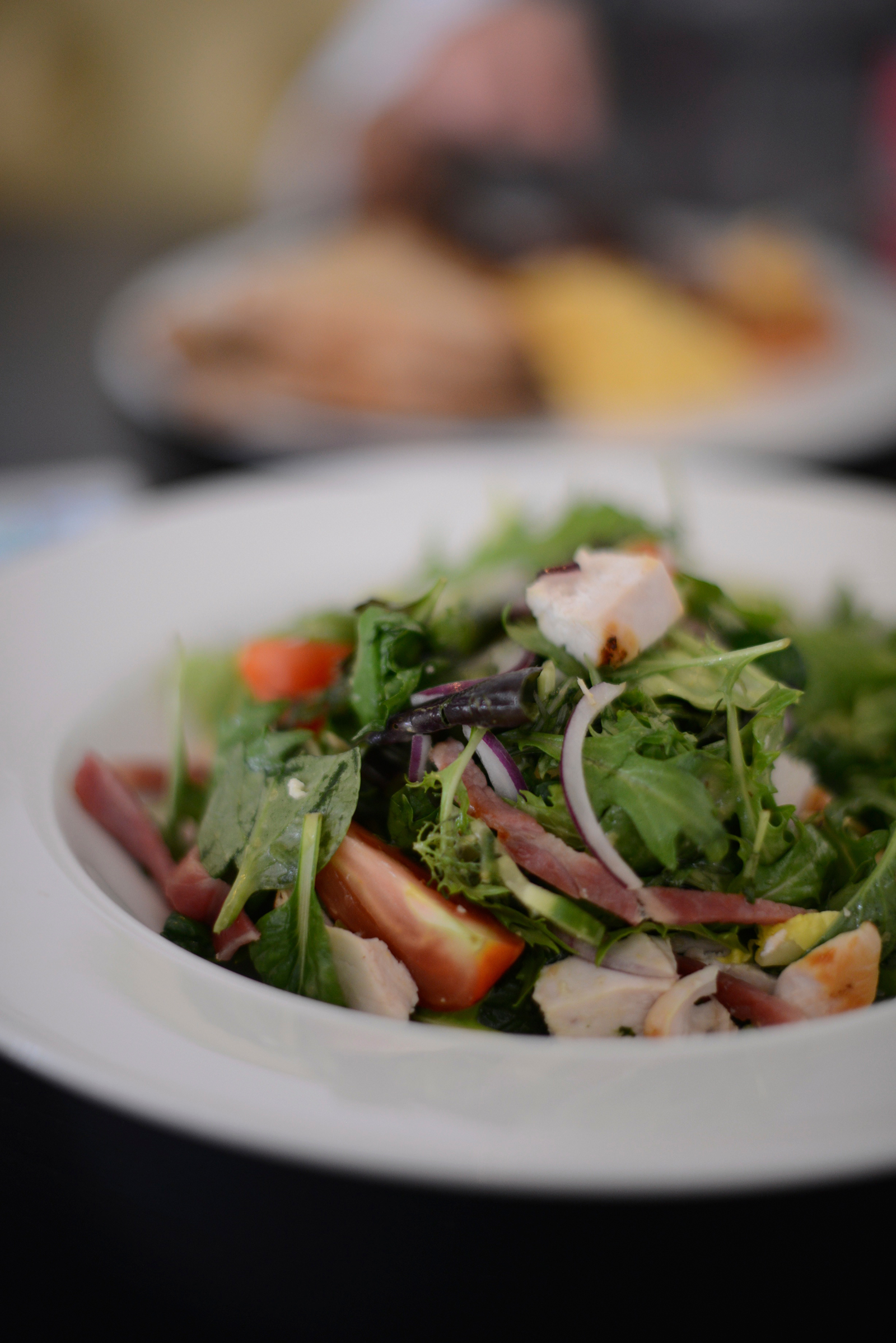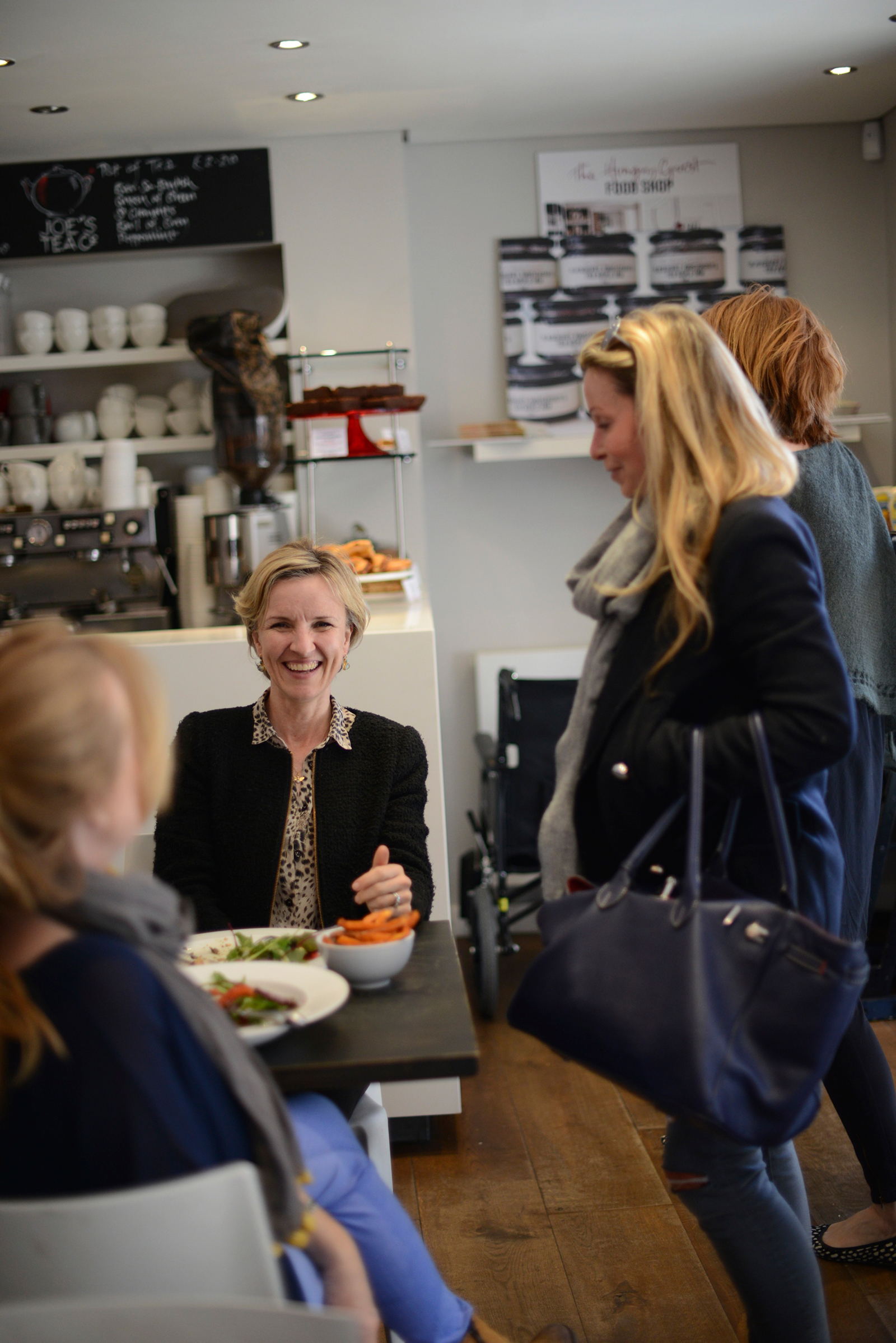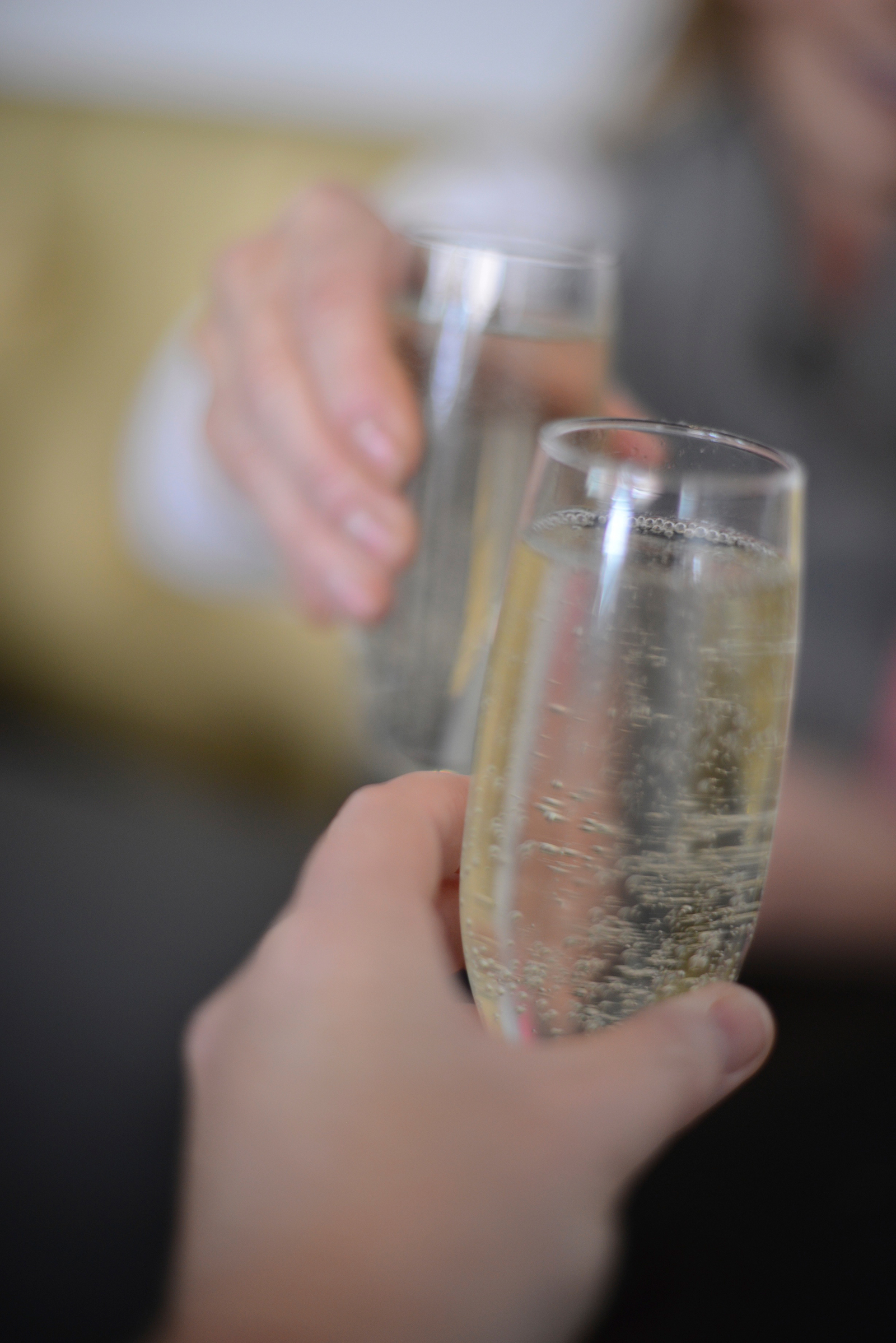 The Hungry Guest Cafe is the creation of Master Baker Troels Bendix who set up his artisanal foodie treasure trove The Hungry Guest back in 2011. Before you head home from Petworth make a beeline for this delightful deli on the corner of Middle Street and High Street.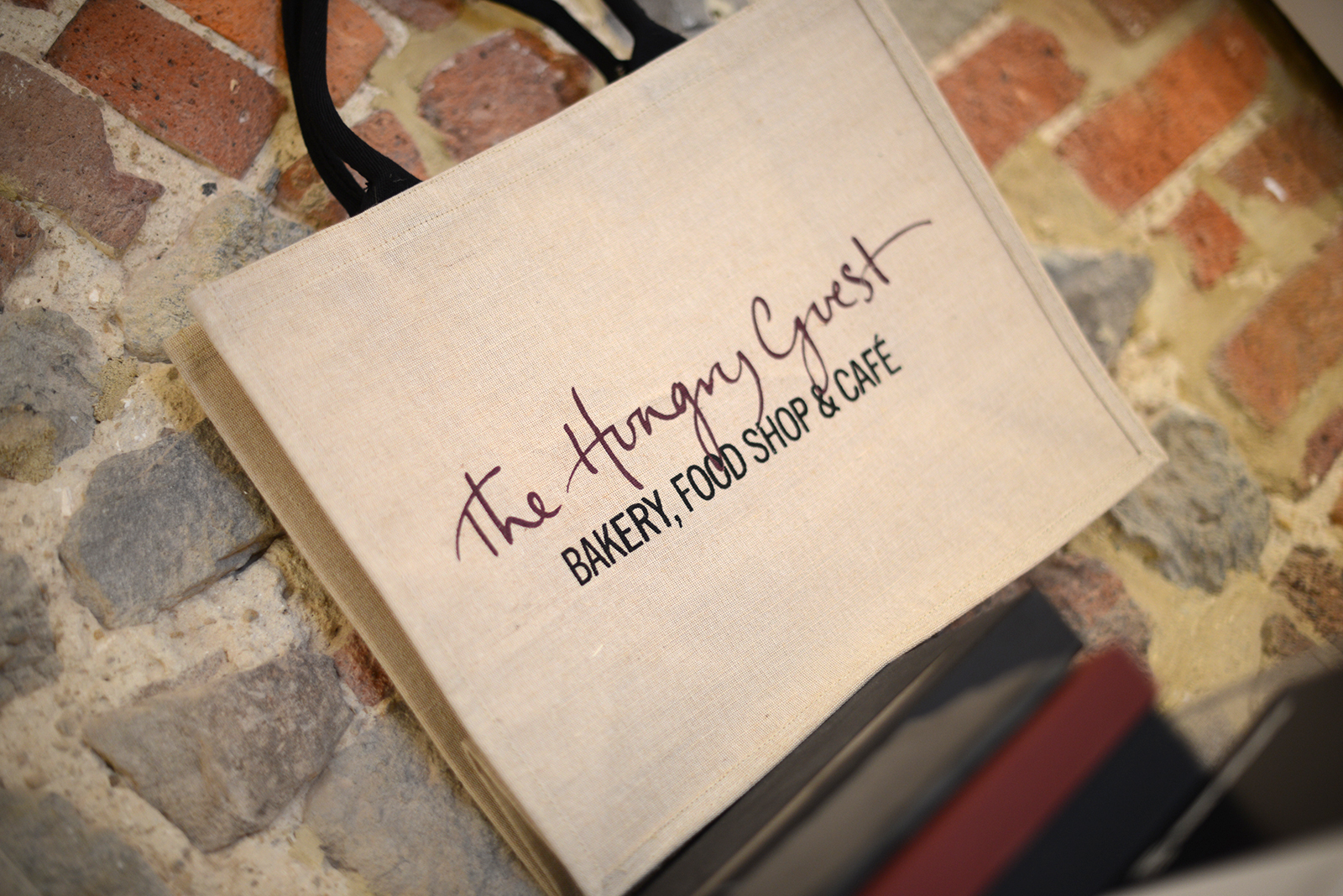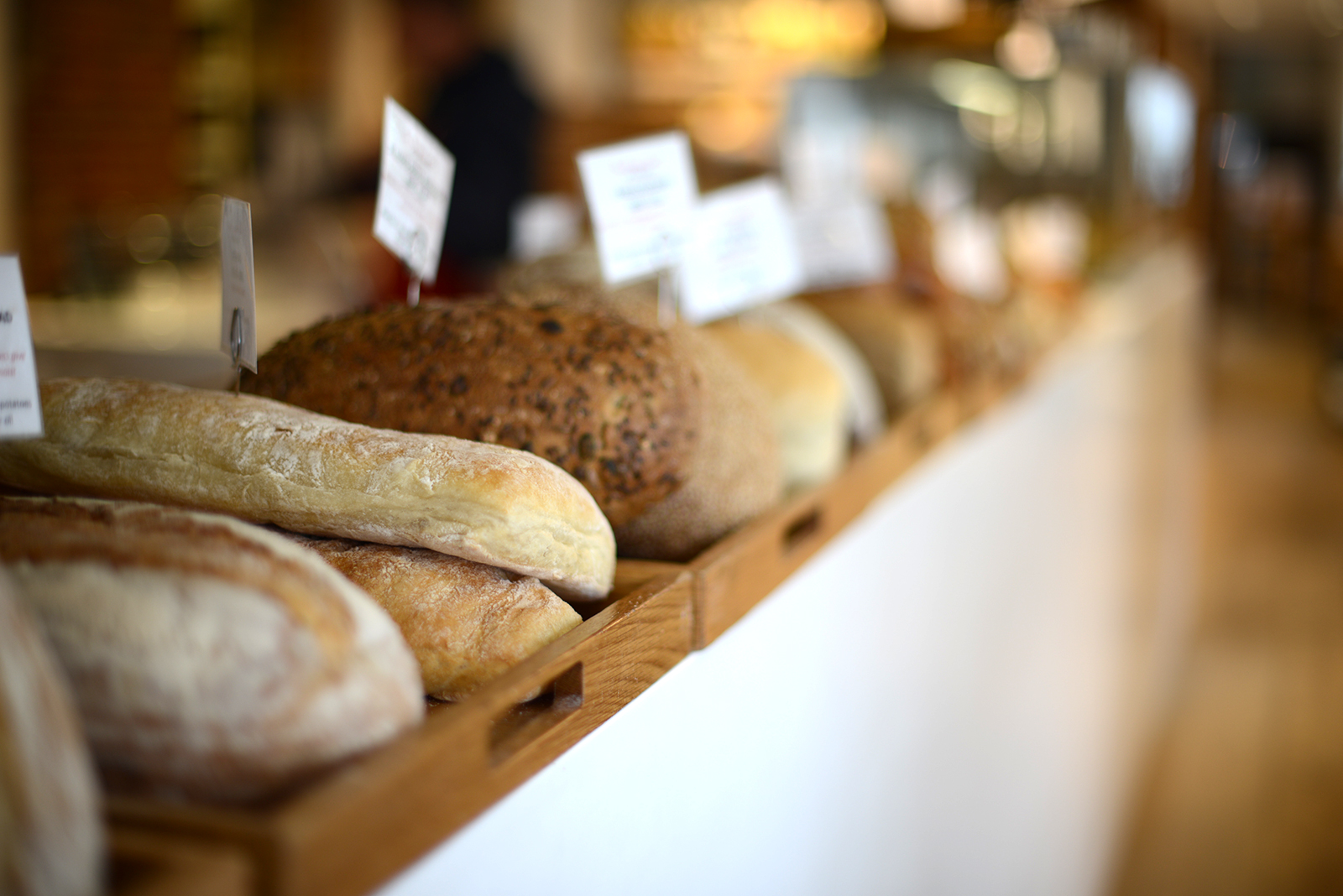 Finally before heading back to your car, step into Spriggs florist which nestles on the pathway back from the High Street and Golden Square to the car park. Here you can pick up piles of stunning blooms to show off those antique vases you no doubt purchased on your way round Petworth.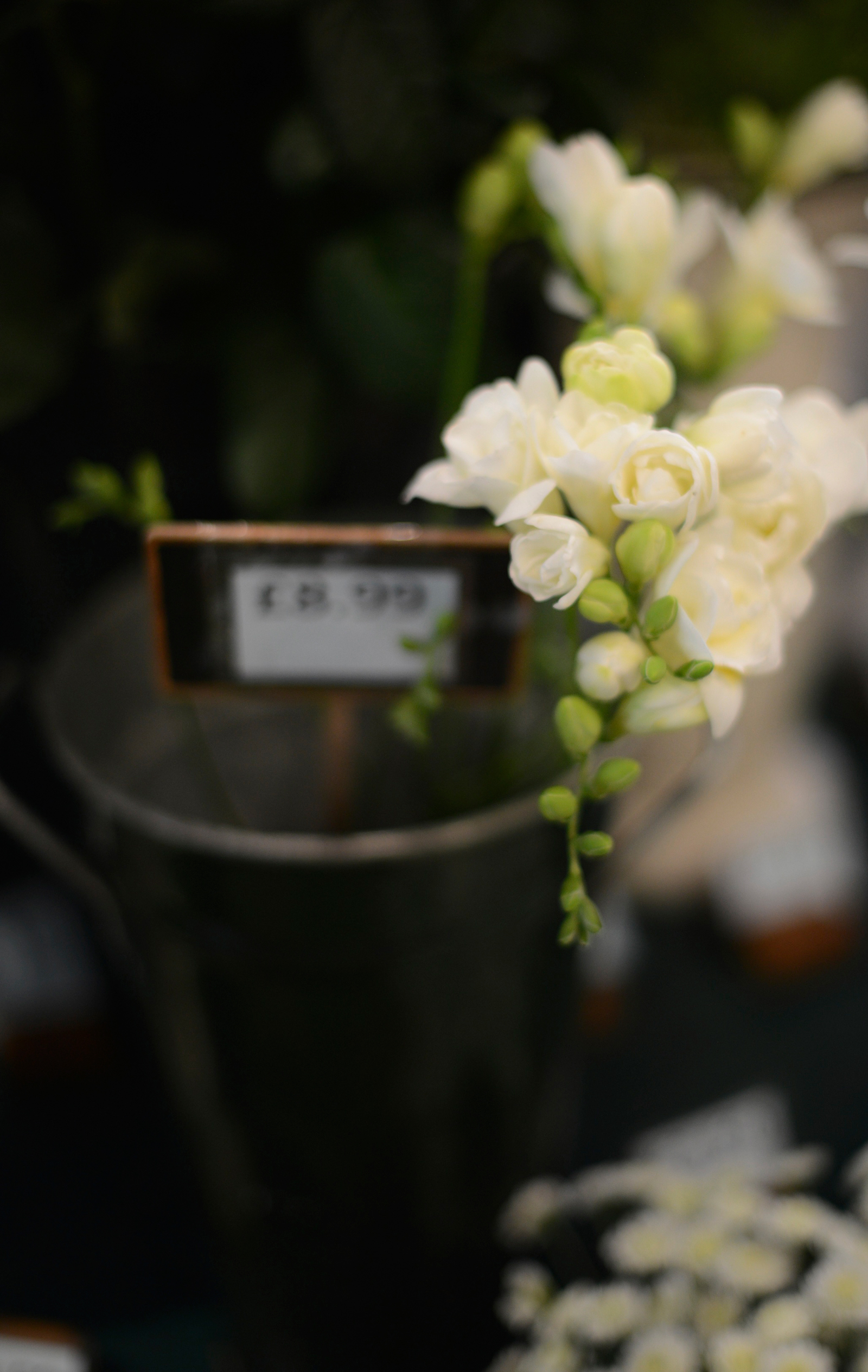 So, if you find yourself in Sussex anytime soon, why not take a wander through historic Petworth, and snap up some of the awesome offerings awaiting you. The locals are more than friendly and it's well worth a visit.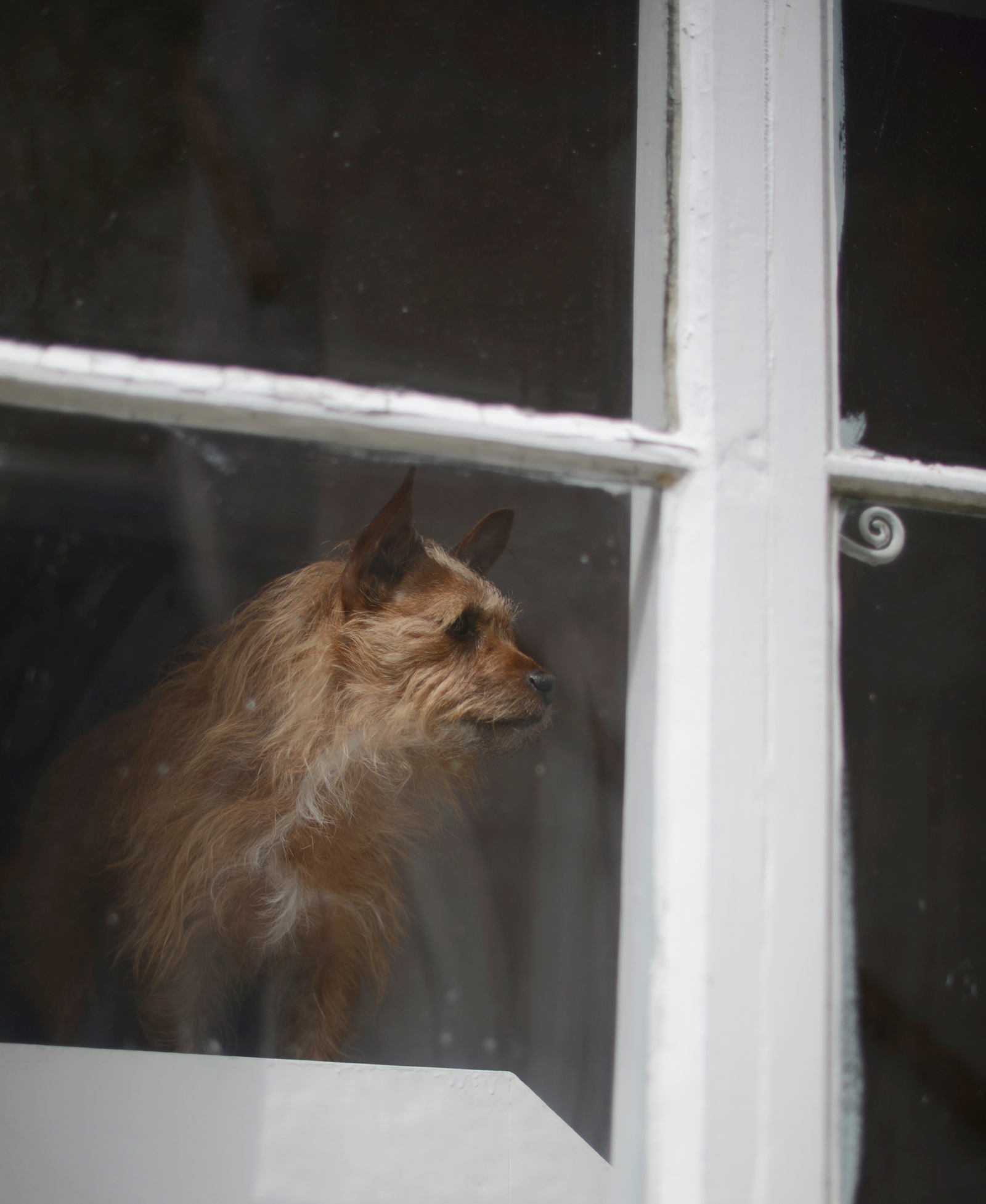 With special thanks to the very talented Cicely Creswell for her amazing map.
P.s. We've been nominated for the Amara Interior Blog Awards under the best fashion inspired blog category – would love your vote if you have a spare mo… simply click the vote button below…
(Visited 95 times, 1 visits today)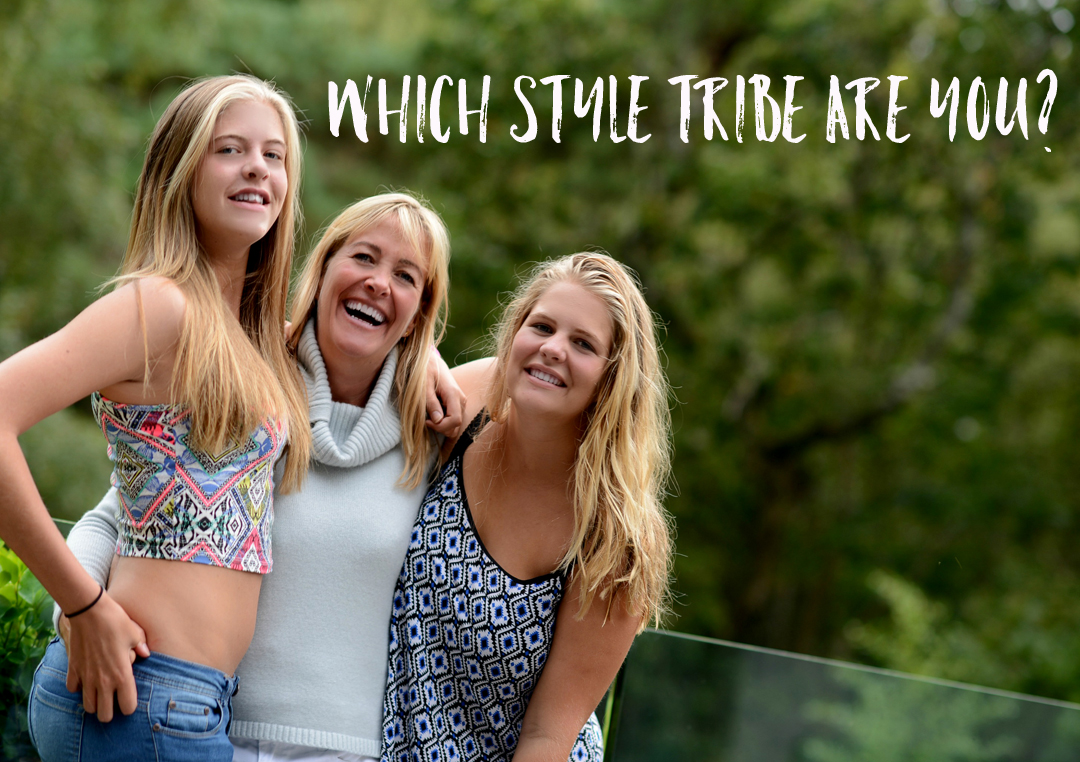 Style Tribe Quiz
Try our Style Tribes quiz to help figure out your Style ID
Get started with our free 5-minute style
tribes quiz - sign up to download