Silk shirts for spring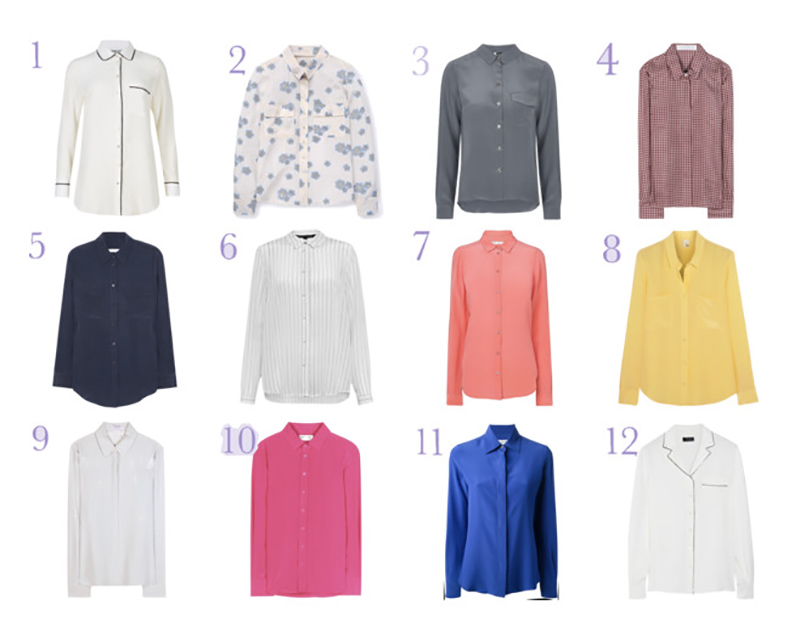 If you're in the midst of spring cleaning your closet as we welcome warmer spring weather, it's always a good time to think about restocking those gaps which appear after a good purge with some classic staples. The silk shirt is one of those pieces which will work season after season and this spring is having a bit of a moment.
I suspect it's something to do with the advent of all things 70's heading our way for spring – think Charlie's Angels the first time round,.. but if you haven't considered the classic silk shirt, it's time to take a look. A silk shirt somehow elevates a boring old pair of jeans, adds a touch of ladylike luxe to a prim pencil skirt and definitely adds a little magic to this season's culottes. Here are a pile of our faves online and on the high street right now.
Click on the icons on the picture above to shop the silk shirts direct.
Silk shirts… how to clean them
I'd always thought silk shirts were tricky and expensive to clean, but these days modern washing machines often have a 'delicates' option which is plenty delicate enough to handle your silks, so you don't go wasting oodles on dry cleaning bills. Otherwise, a good old fashioned hand wash is the way to go.
Ensure you use very cold water, add a touch of delicate detergent like Woolite (which helps the fabric maintain its natural oils). Rinse in cold water till all the bubbles are gone, then roll up in a towel to press the water out. If you twist or wring the fabric out it might damage the fabric. Then simply hang out to air dry (but not in the sun).
Other top tips include spot cleaning stains with lemon juice or a touch of vinegar or adding a bit of borax to the water prior to washing if you've got hard water.
Shop the post below.

(Visited 27 times, 1 visits today)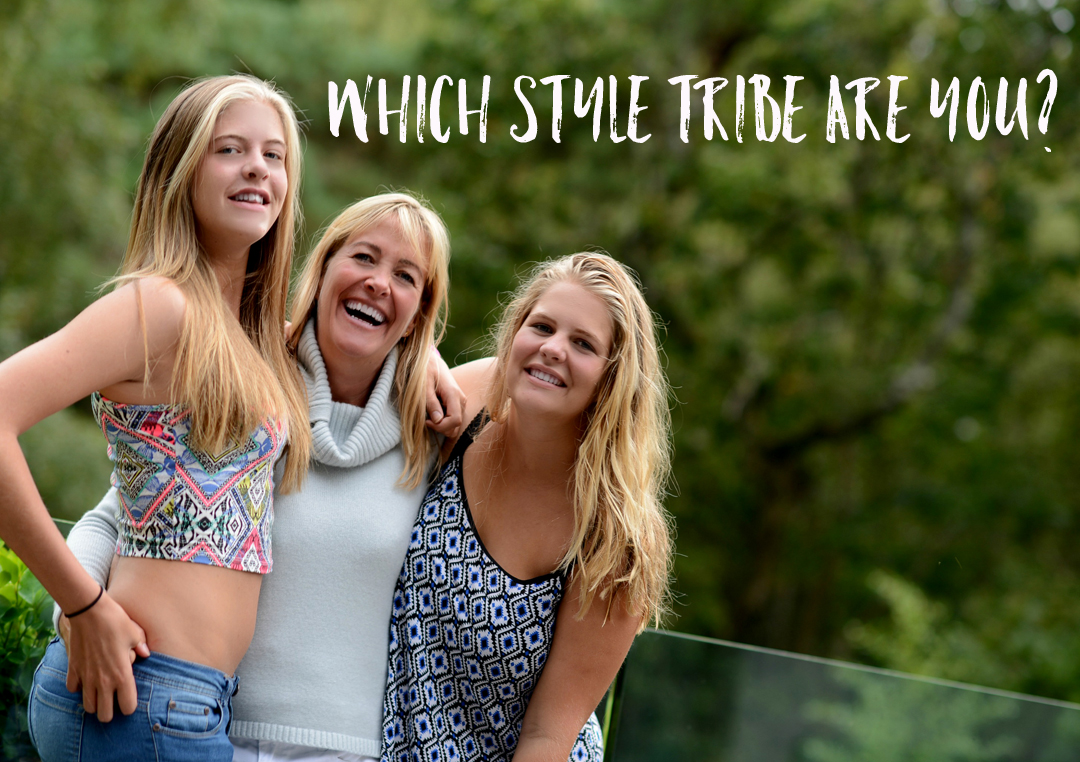 Style Tribe Quiz
Try our Style Tribes quiz to help figure out your Style ID
Get started with our free 5-minute style
tribes quiz - sign up to download