South of France … end of summer fun.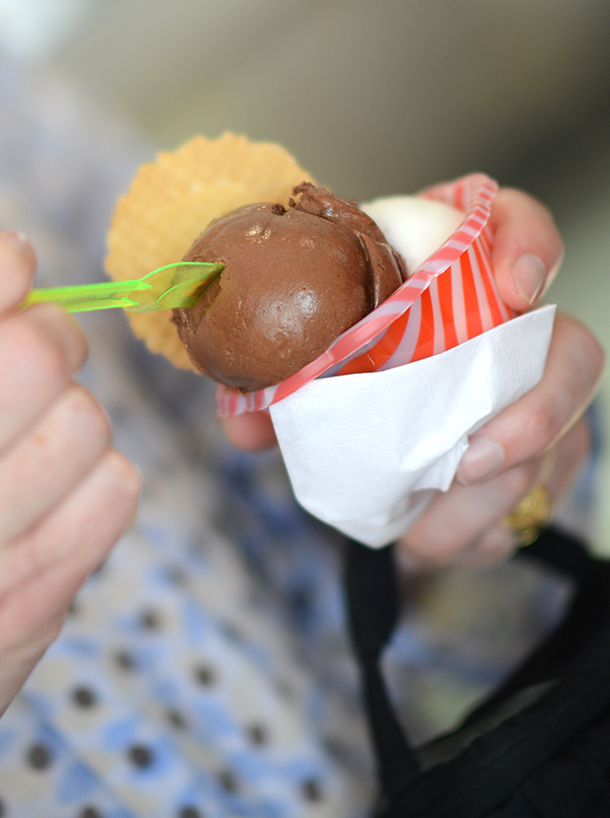 There's something quite magical about the South of France at the best of times, when you head there with great mates, and the summer season is drawing to a close, it's even more magical. The other weekend a bunch of us set off to enjoy a long weekend of laughs, luxury and general lampooning about.
Click on the items above to shop.
Having had a summer full of seriously big vacations and birthday celebrations, this weekend was a chance to catch up with friends now that the kids are back in the school routines.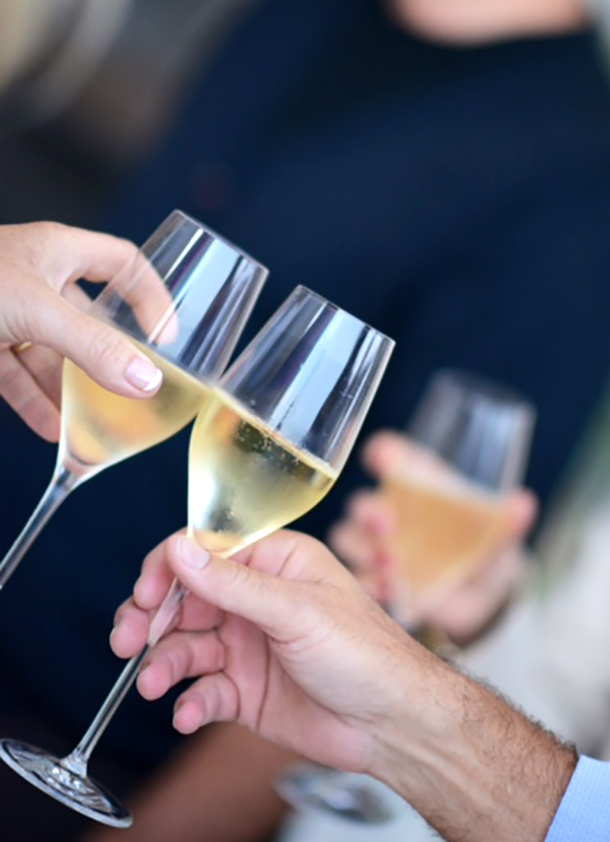 On our first evening we were surprised with lovely belated birthday gifts from our hosts Gill & Paul – you can see all the awesome Anya Hindmarch luxe leather goods here.
With storms forecast for the Saturday during out visit we switched up our boating plans and headed instead for the picturesque little hill town of Saint Paul de Vence – with its walled surround and cute little cobbled streets and walkways packed with boutiques and eateries, we idled away the day quite easily.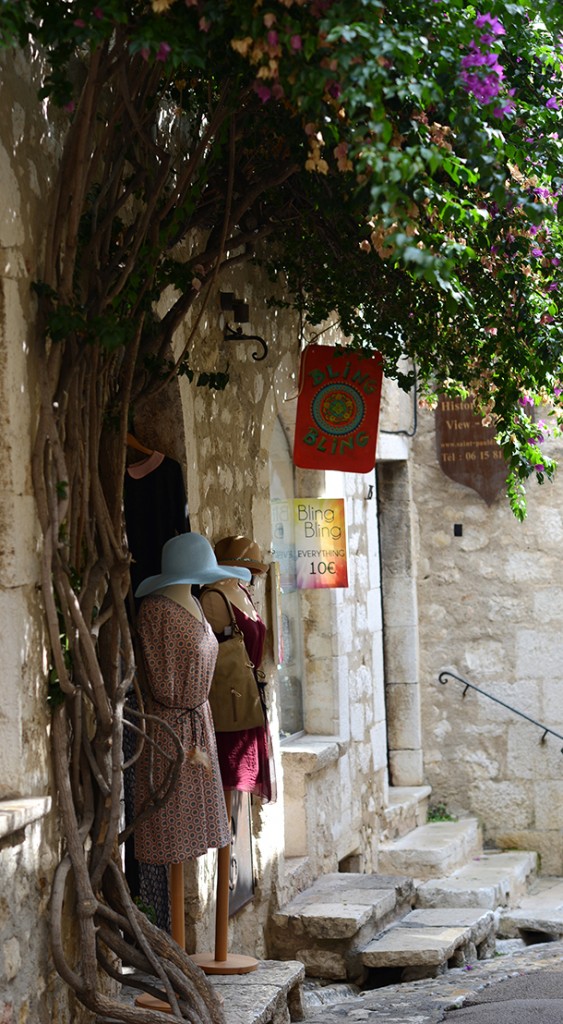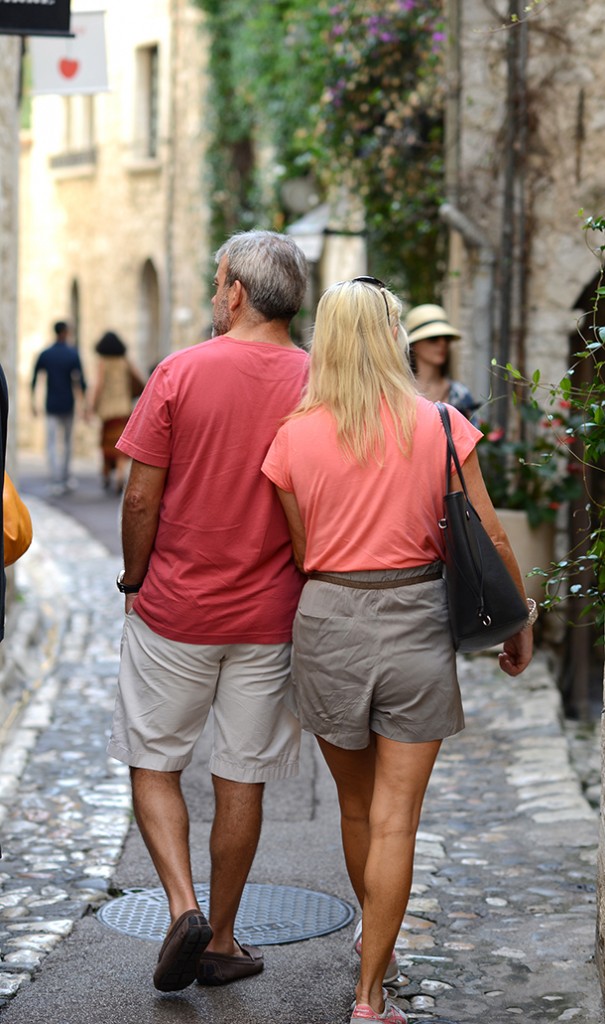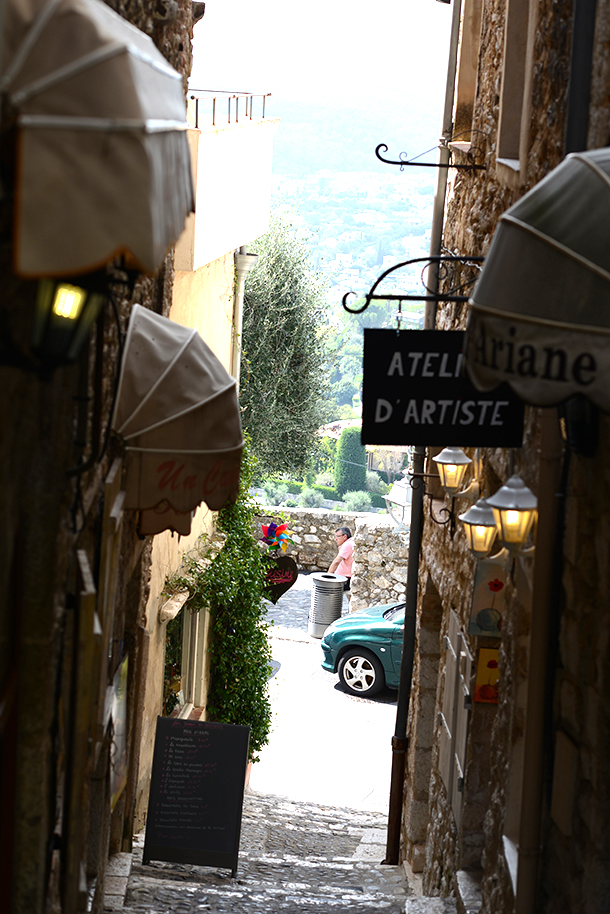 Although shopping was slightly restricted due to hubs hovering around too closely – I did manage to snag a few Christmas pressie bits and pieces for nieces and godchildren from the delicious Fragonard parfumeur boutique.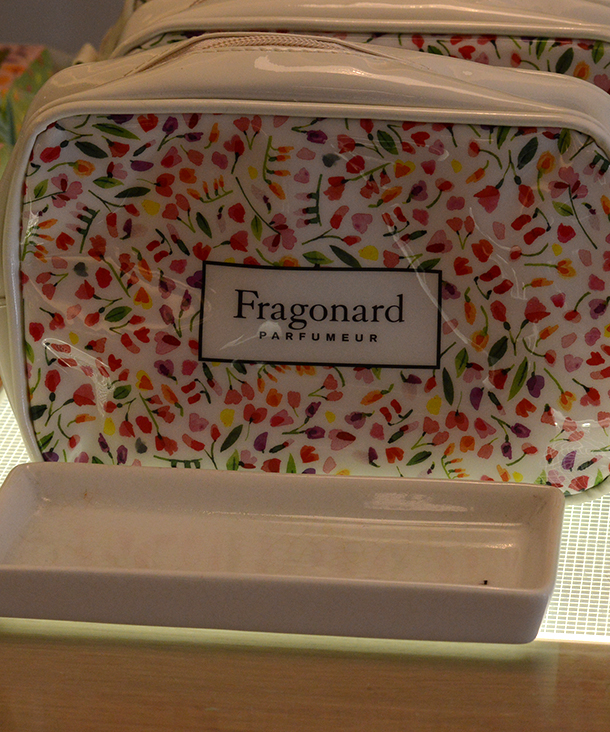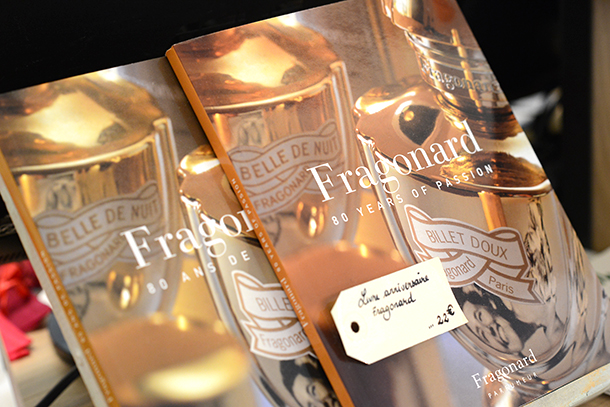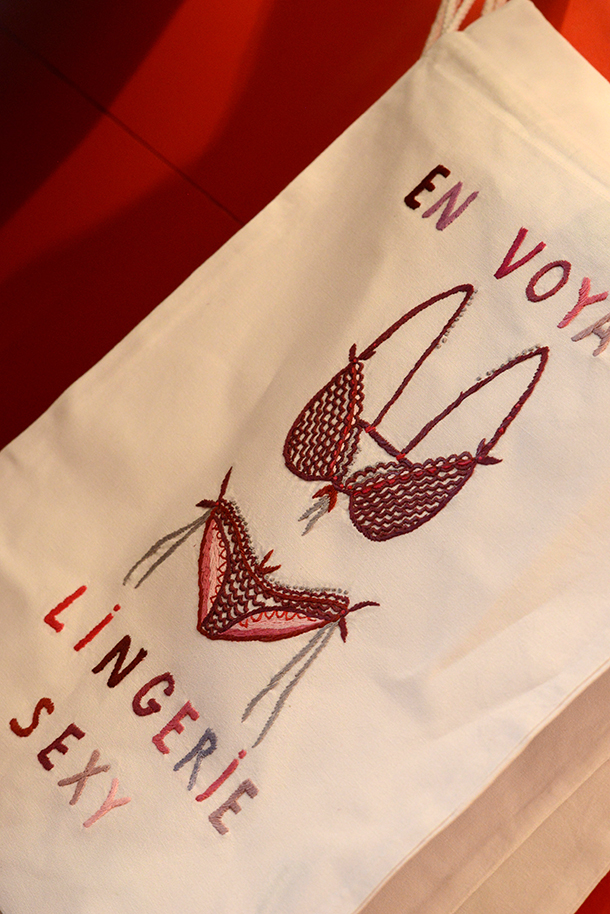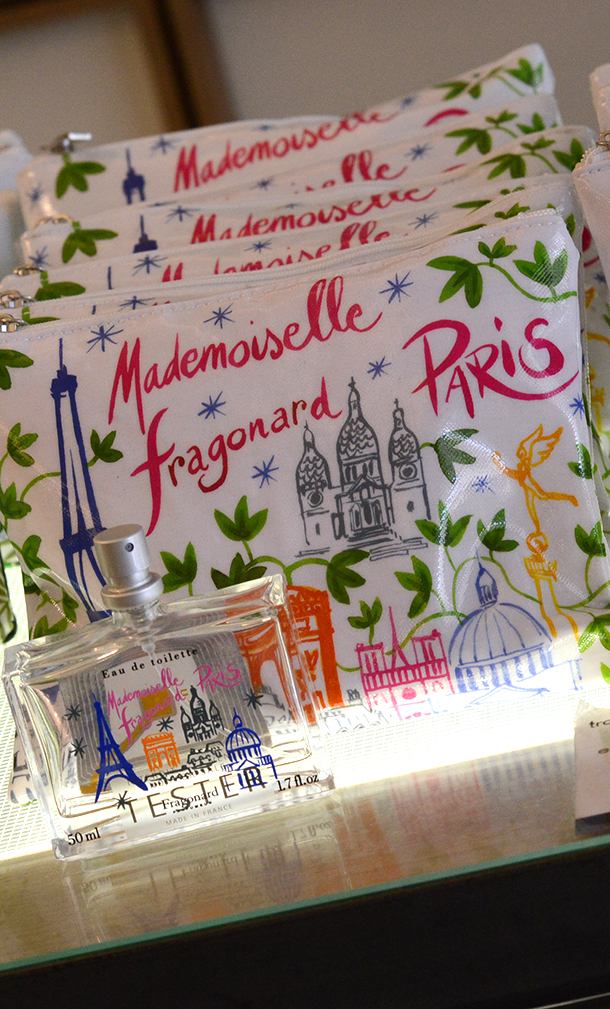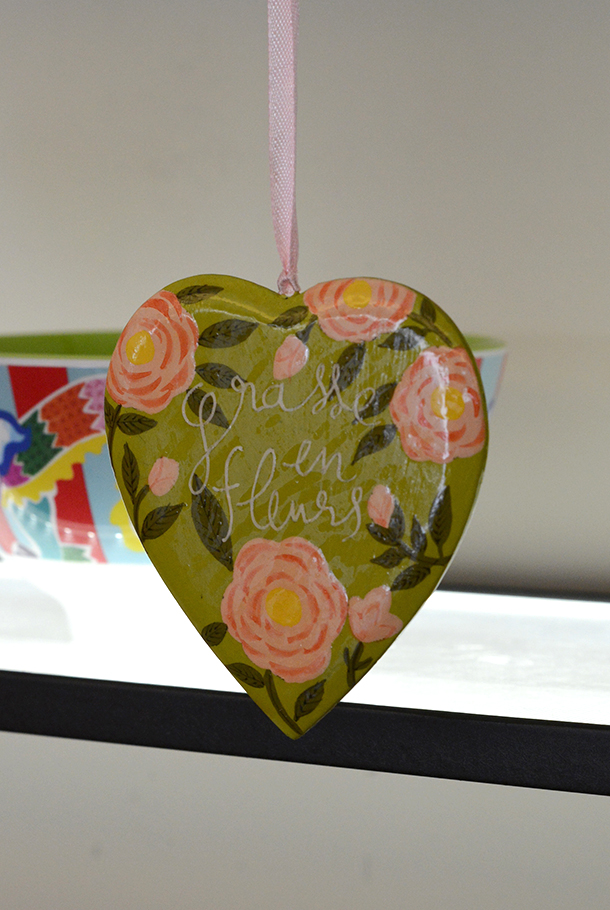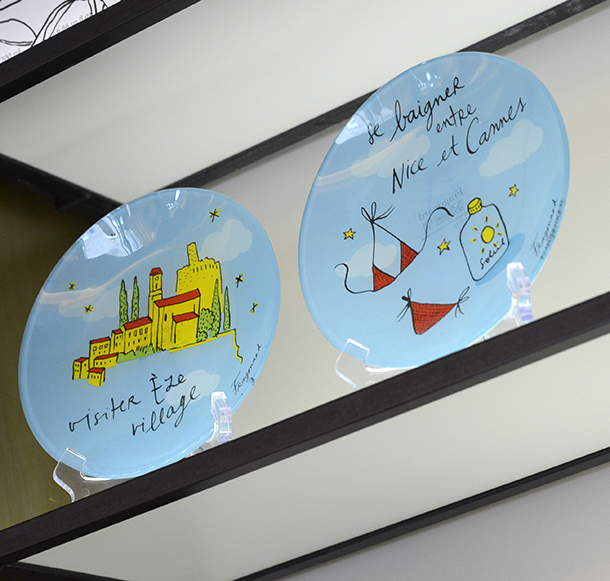 A little more strolling and sight seeing was done…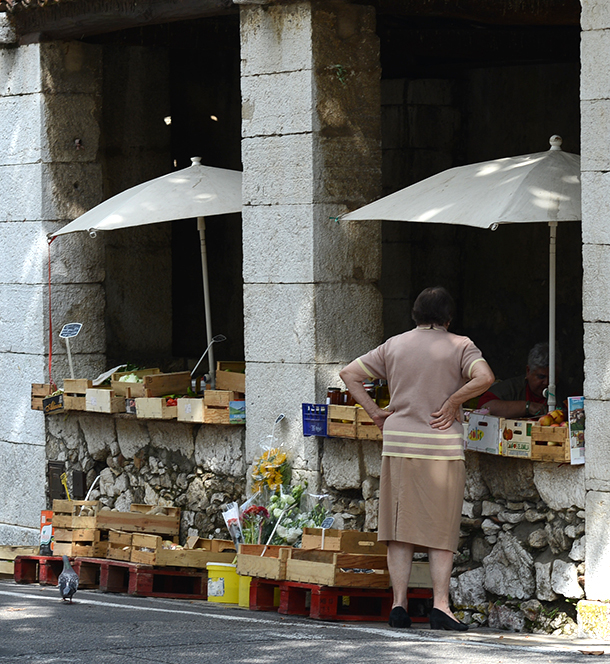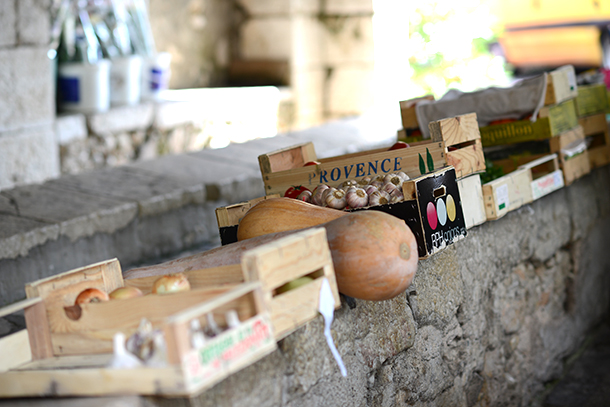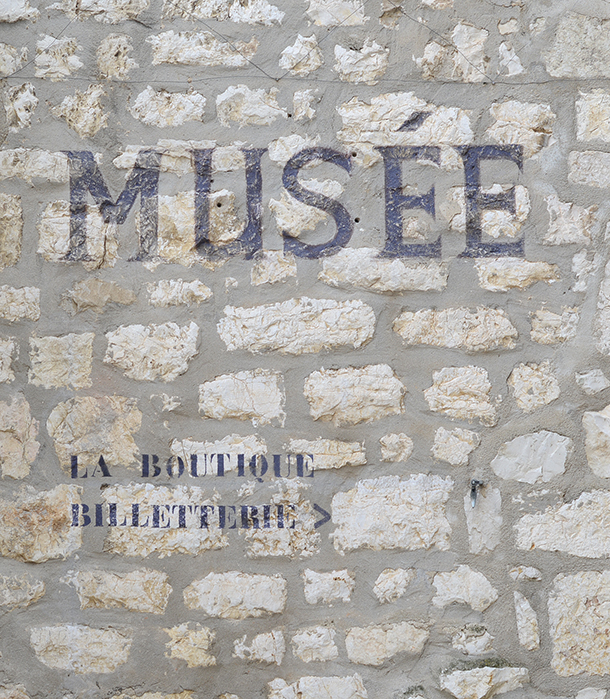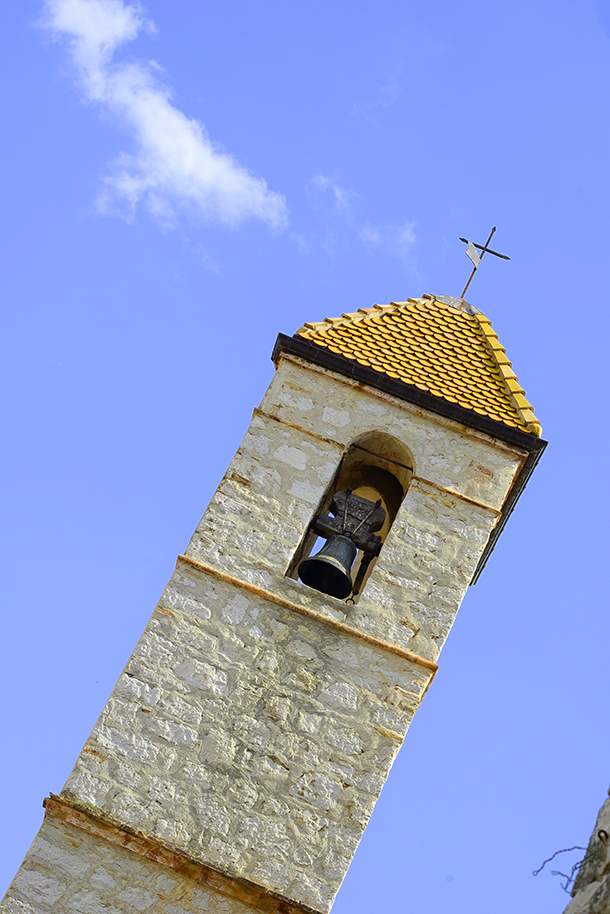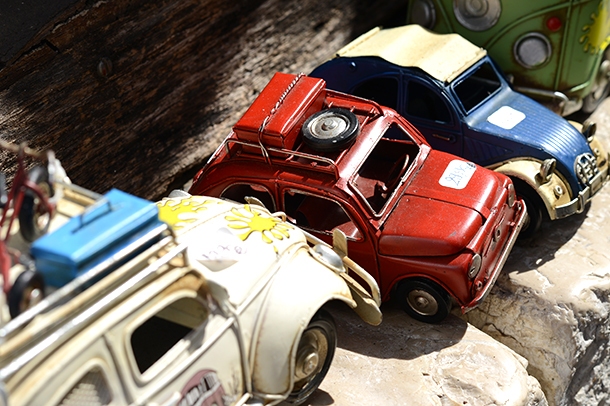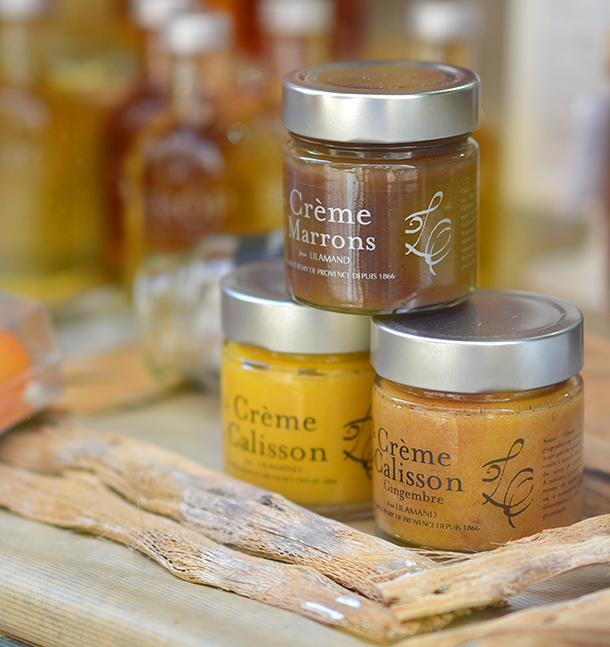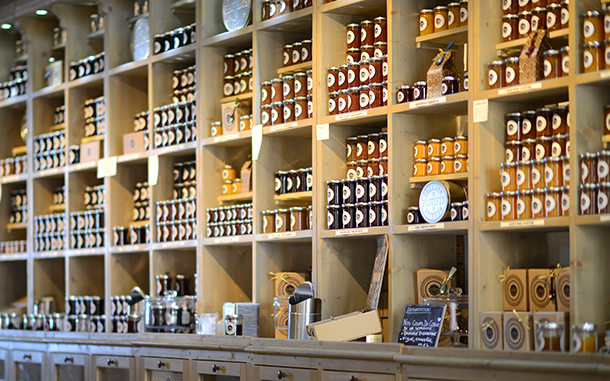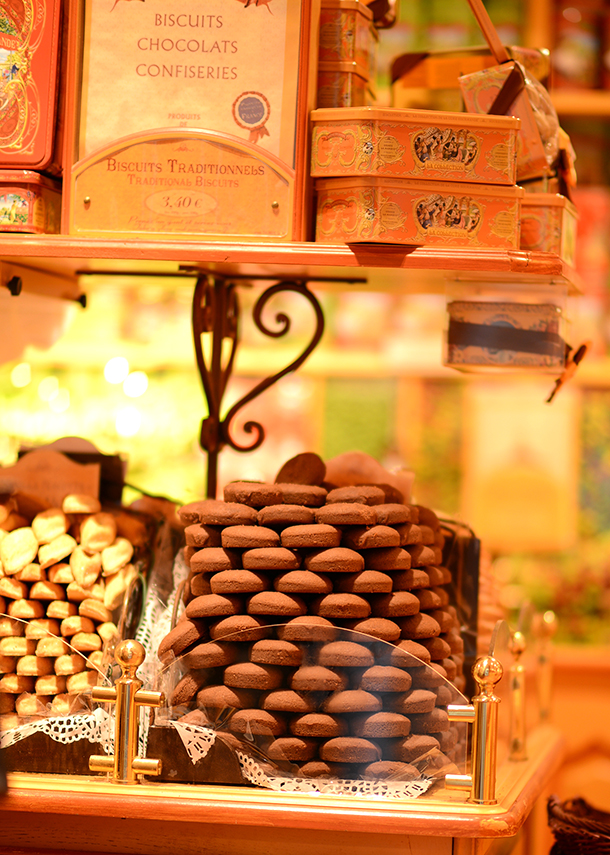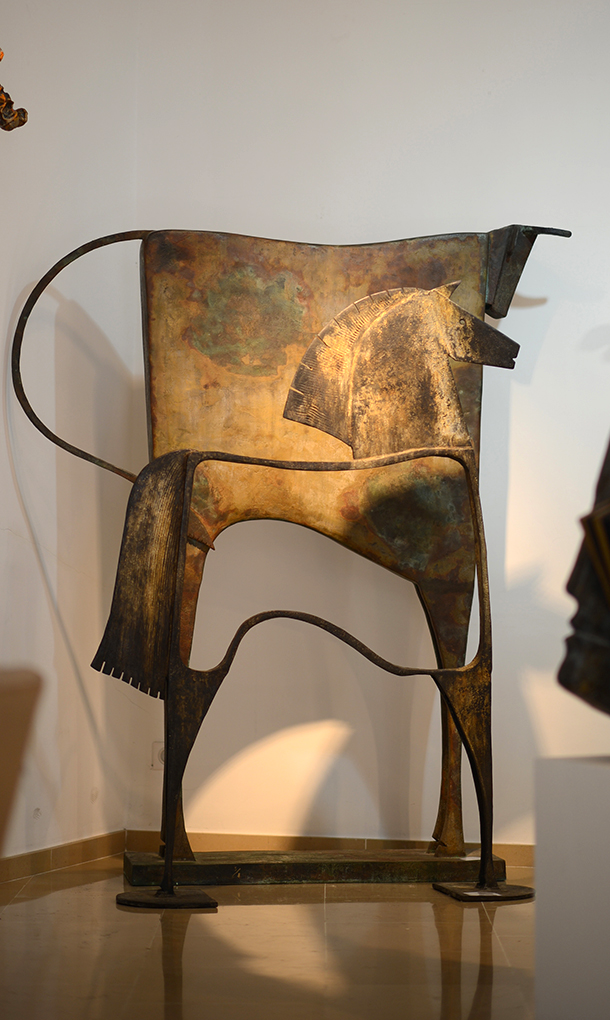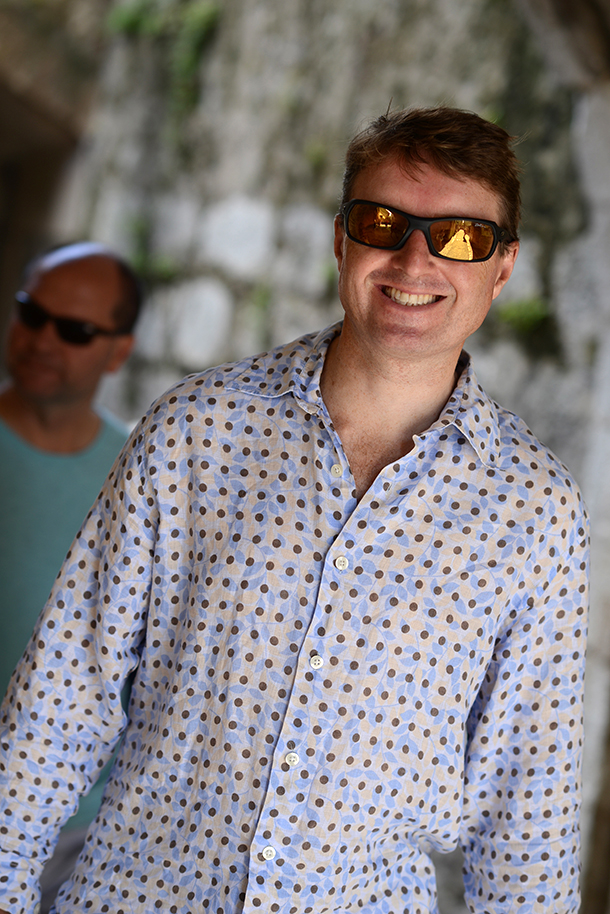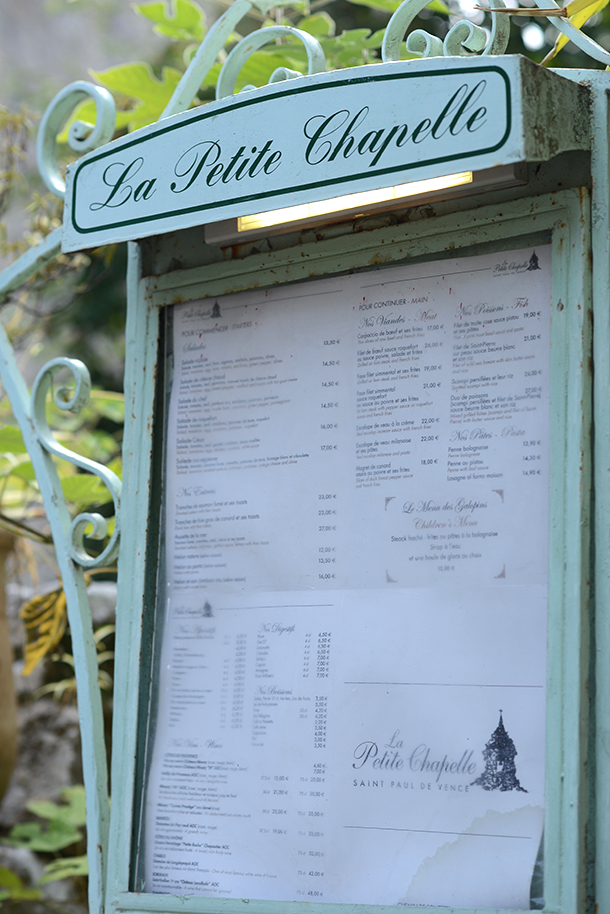 Tummies started to rumble so we headed for lunch to a tiny little restaurant perched right at the top of the village. La Petite Chapelle is located outside the ramparts but has awesome views and a great menu. We checked with this dude that he had a table for us…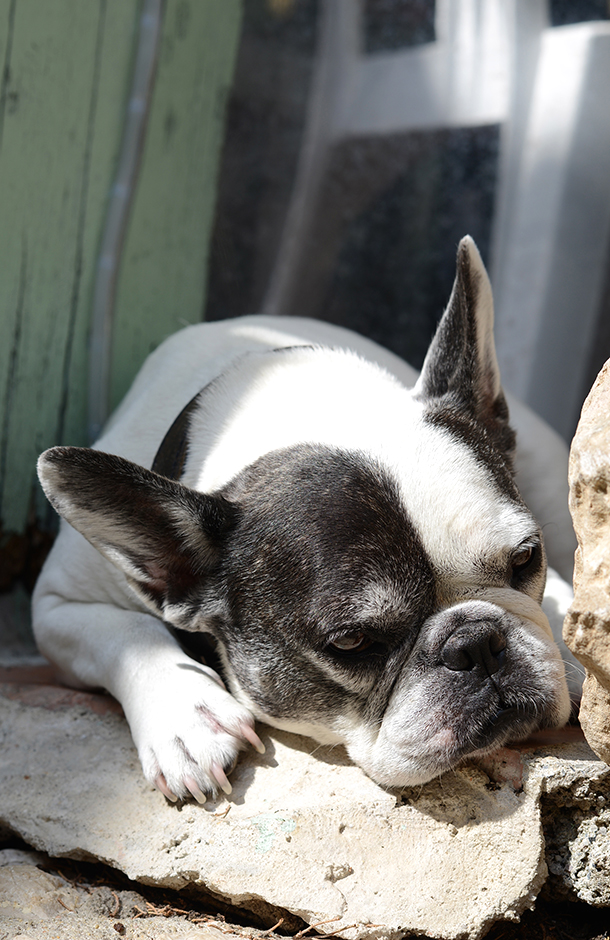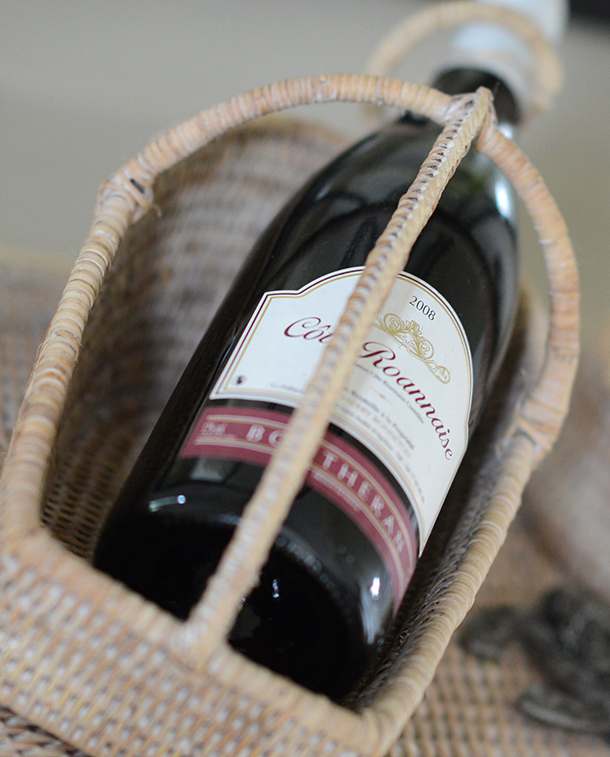 Post lunch we then packed ourselves off for a bit more sauntering, menfolk manfully toting ladies Anya Hindmarch bags... and actually managing to pull off some quite clever colour blocking – top seasonal trend – well done Jules!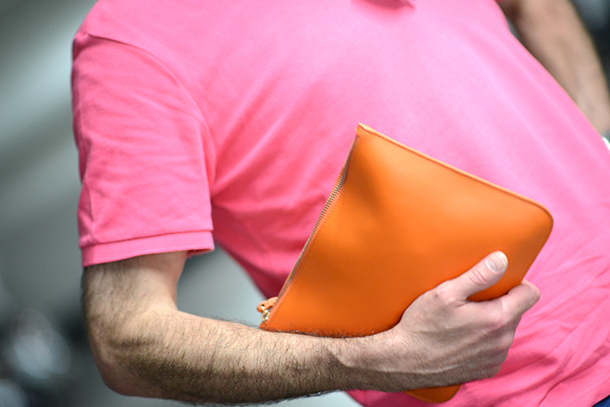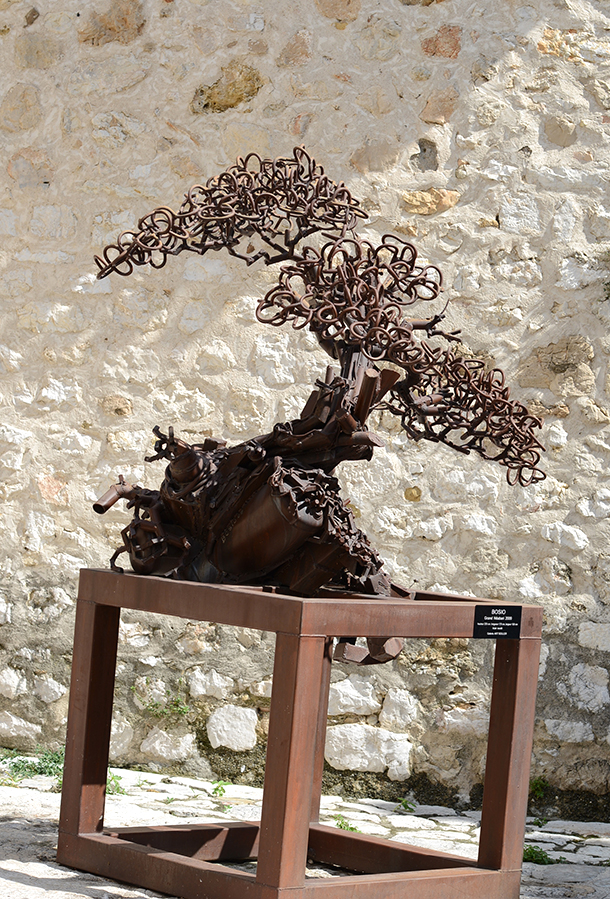 We  happened upon a fab little ice cream shop – which it then became quite difficult to extract people from…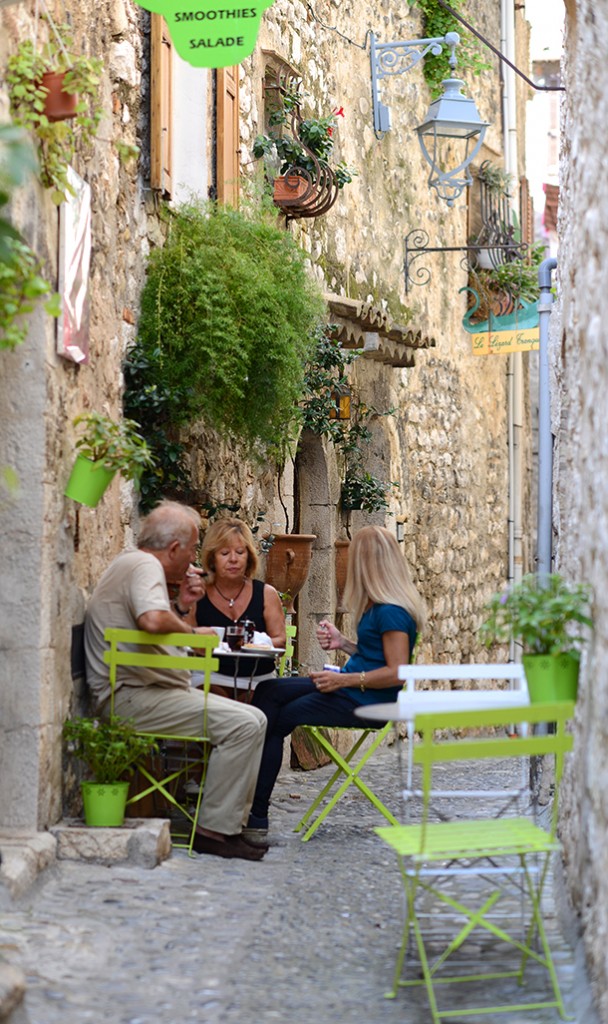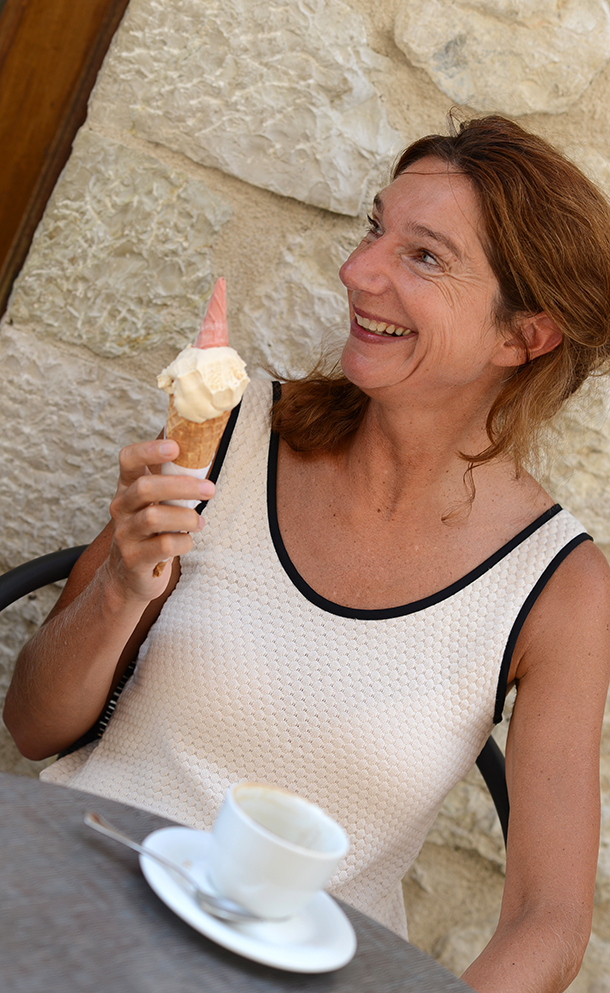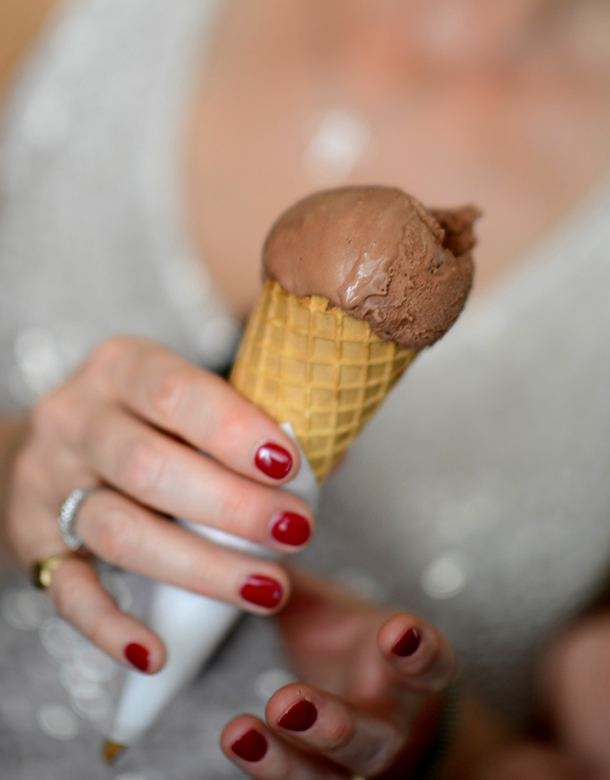 Then it was back to our luxury digs for a few zzzzz's and quiet contemplation about how lucky we are to have such a lovely bunch of mates.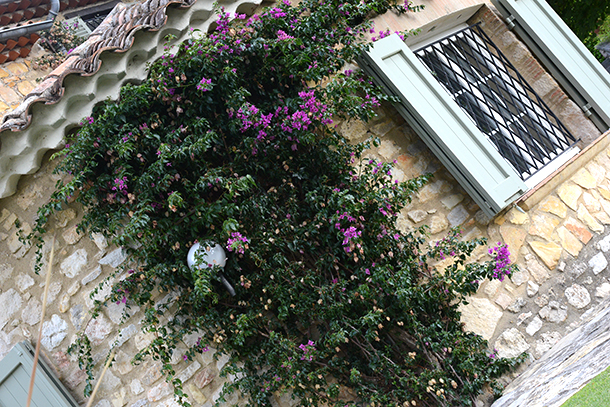 (Visited 45 times, 1 visits today)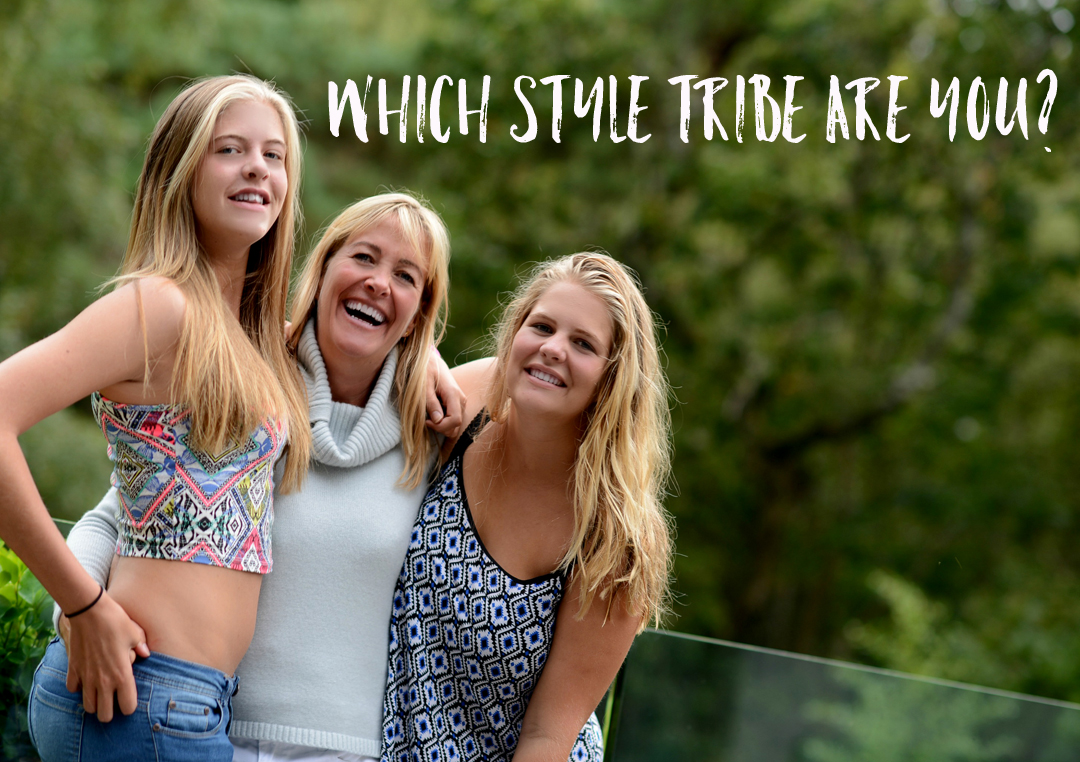 Style Tribe Quiz
Try our Style Tribes quiz to help figure out your Style ID
Get started with our free 5-minute style
tribes quiz - sign up to download