Spiced Beef Kofte Recipe with Ruby & Kind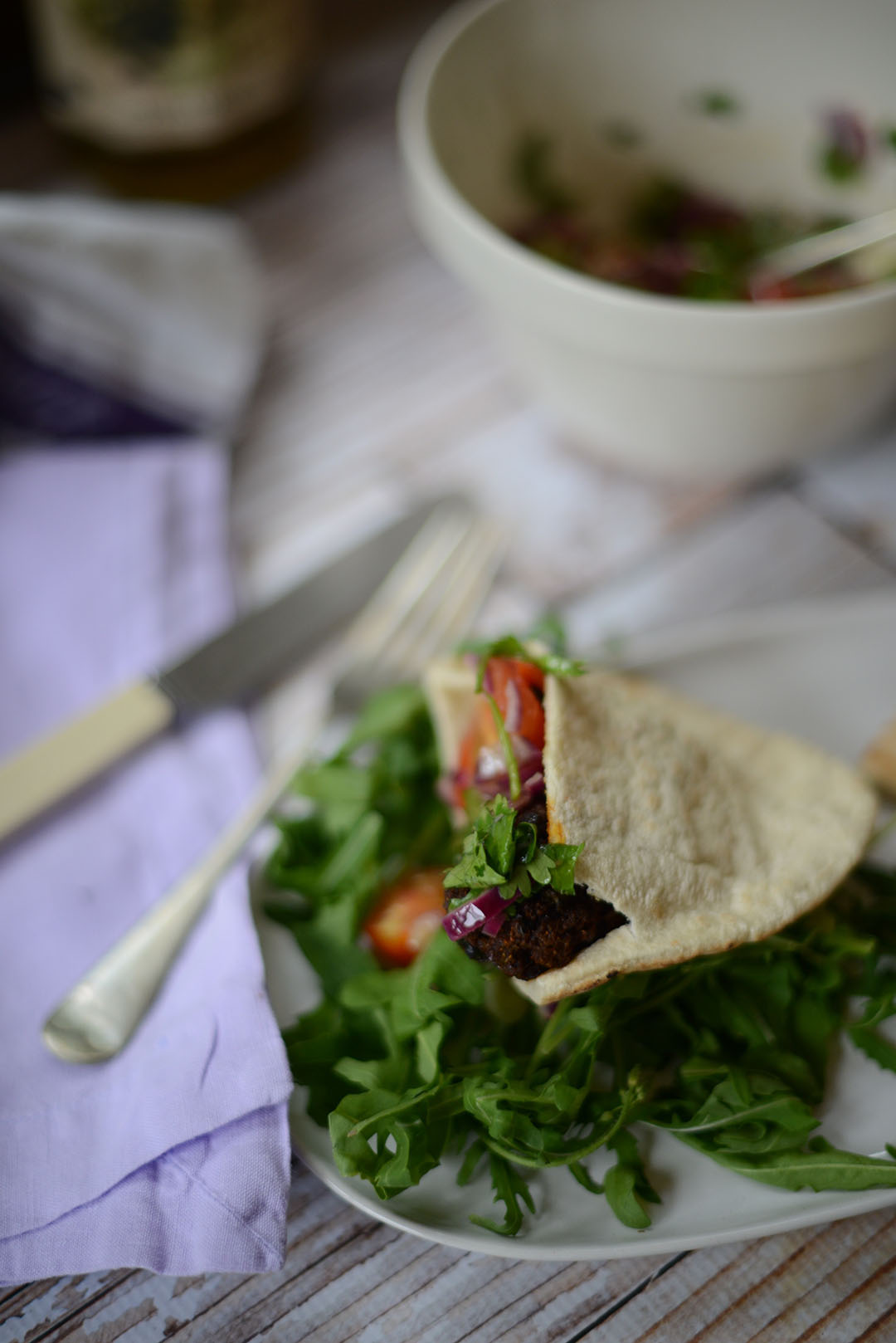 With Autumn well and truly on the way and the clocks set to give us darker nights in the not too distant, our natural instinct to hibernate and comfort eat is definitely going to kick in. For me, at this time of year suppers are all about cooking rich, hearty food with a big glass of vino in hand obvs. This weekend I'm road testing a spiced beef kofte recipe courtesy of the lovely folk over at my local provisions store Ruby & Kind.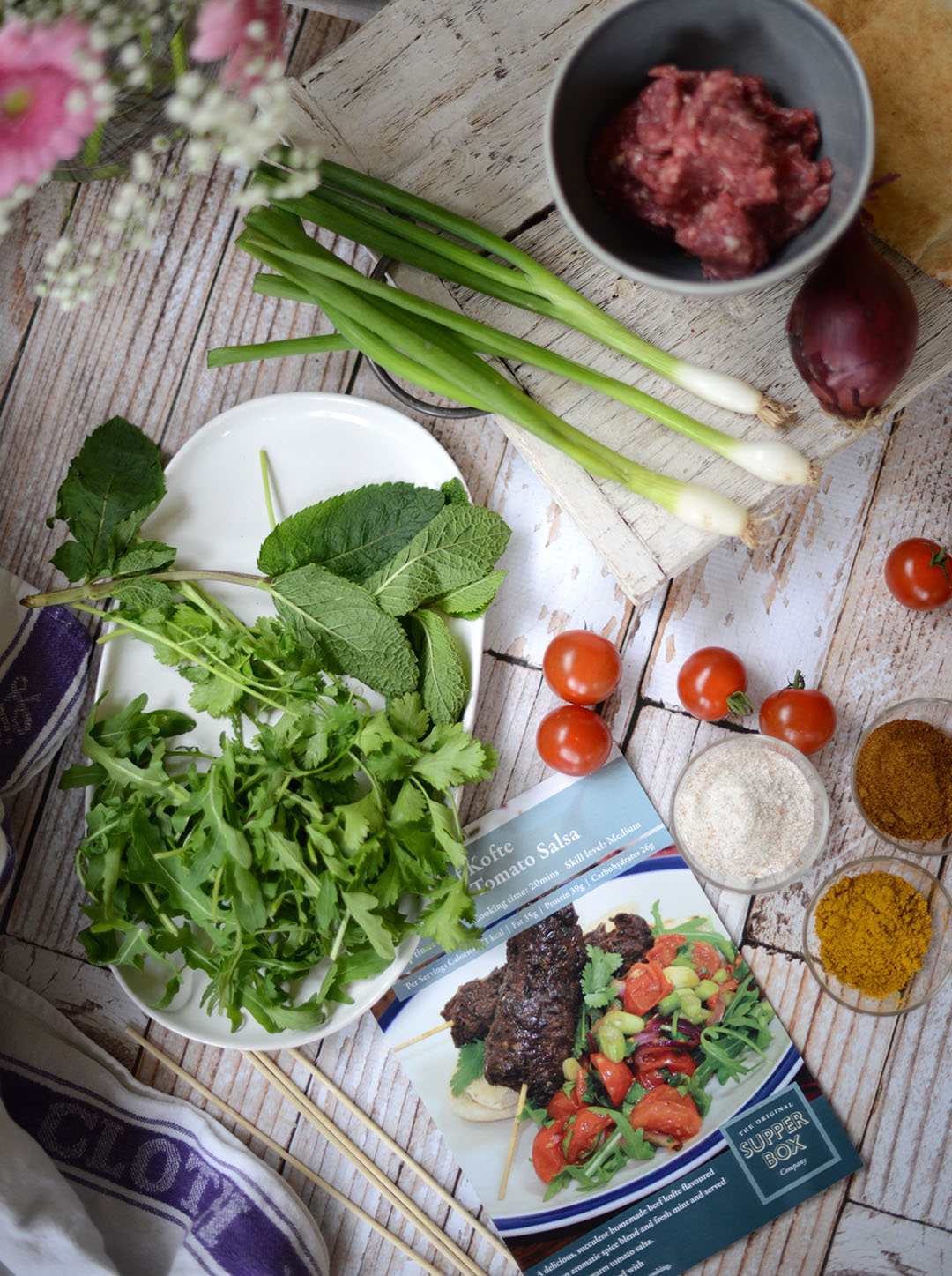 You will need…
250g Beef mince
15g Flour
Small bunch fresh mint
10g Paprika
10g Baharat Spice (a blend of African spices)
5g Curry Powder
6/7 Cherry Tomatoes
Small bunch of coriander
1 Red Onion
3 Spring Onion
2 Pitta
30g Rocket
4 Skewers
Olive Oil
Salt & Pepper
Serves 2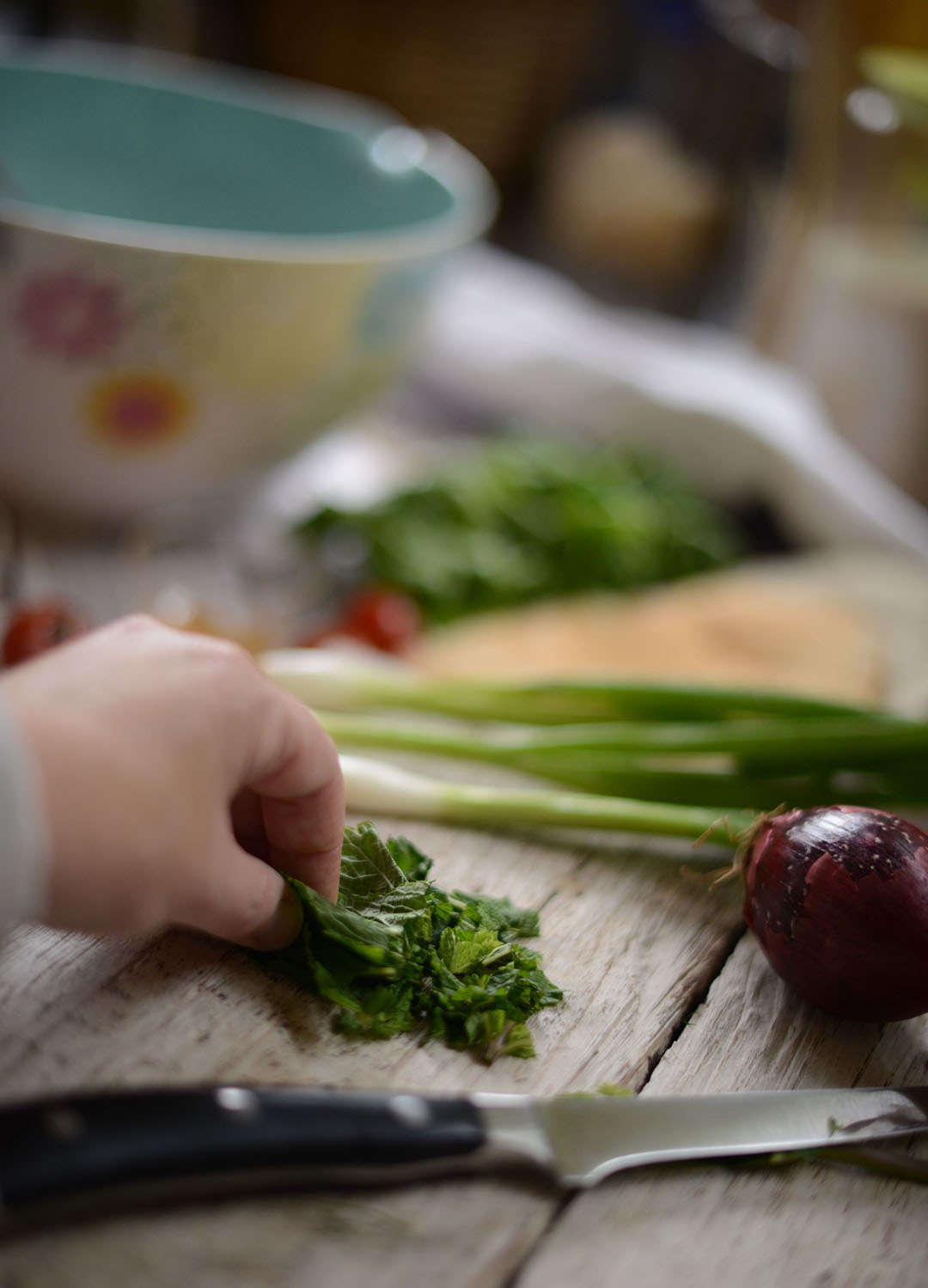 Here's what to do…
Pre-heat oven to 210c/fan200c/gas mark 5
Place the beef mince, curry powder, Bharat spice, paprika and flour into a mixing bowl
Finely chop the mint and add to the kofte mix in the bowl
Thoroughly mix the ingredients in the bowl ensuring you blend all of the spices into the mince
Divide the mince into equal portions; you need two portions per person
Place each portion on a chopping board, roll out to form a sausage and thread a skewer into the koftes
Place the koftes in the oven for 18 minutes
Halve the cherry tomatoes and place in a bowl
Peel and finely slice the red onion, add to the cherry tomatoes along with a good glug of olive oil and a pinch of salt & pepper
Place the tomatoes and onion on to a baking sheet and roast in the over for 5 minutes
Remove the tomatoes from the oven and place back in the mixing bowl
Finely chop the spring onion and coriander and add to the cherry tomatoes and mix well
Place the pitta in the oven for 3 minutes before removing and cutting in half
Serve the kofte on top of the pitta bread with a spoonful of the warm tomato salsa served over a handful of rocket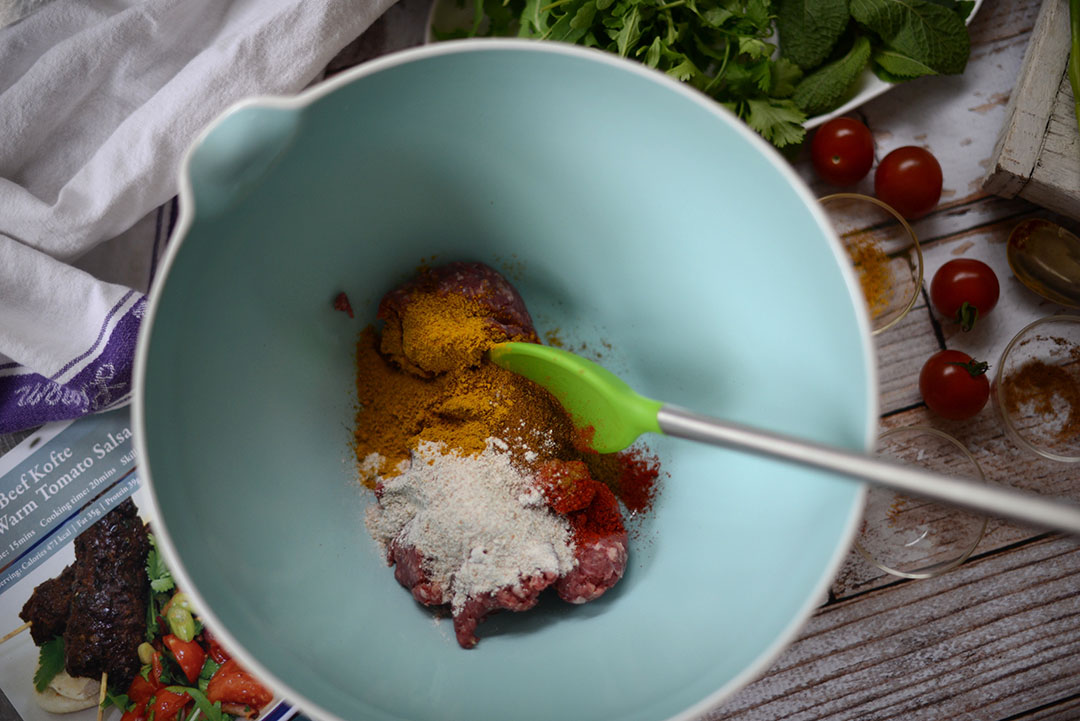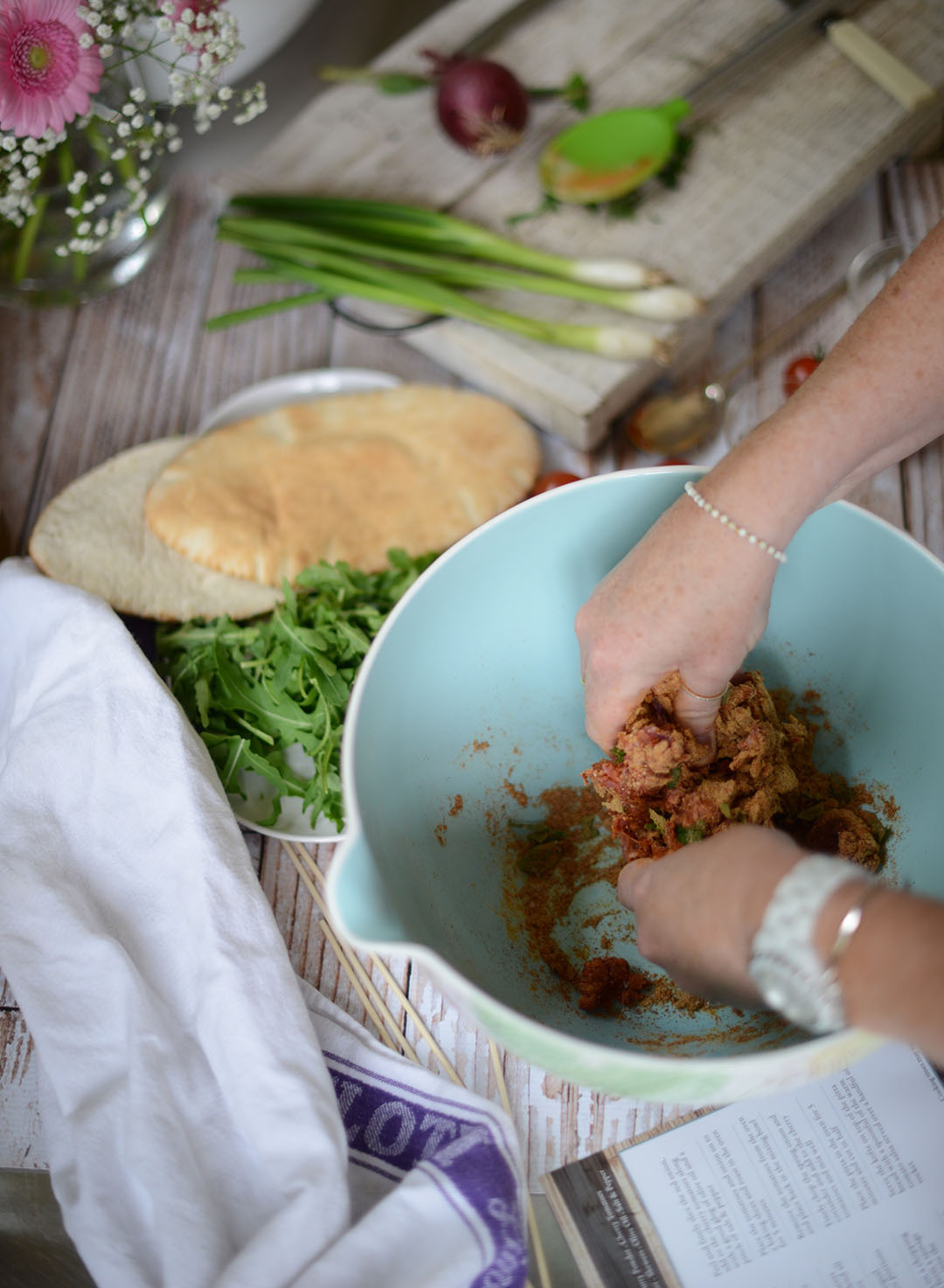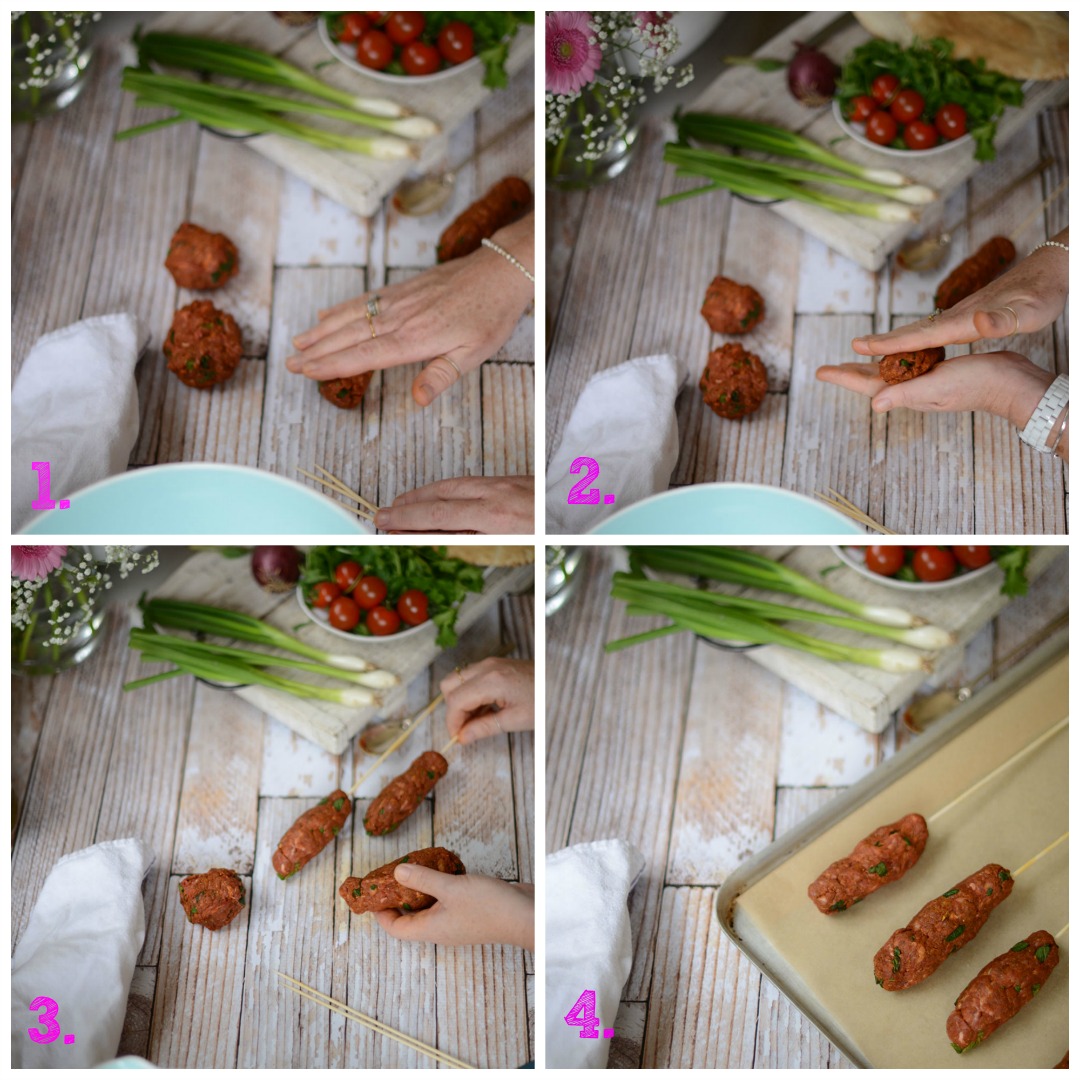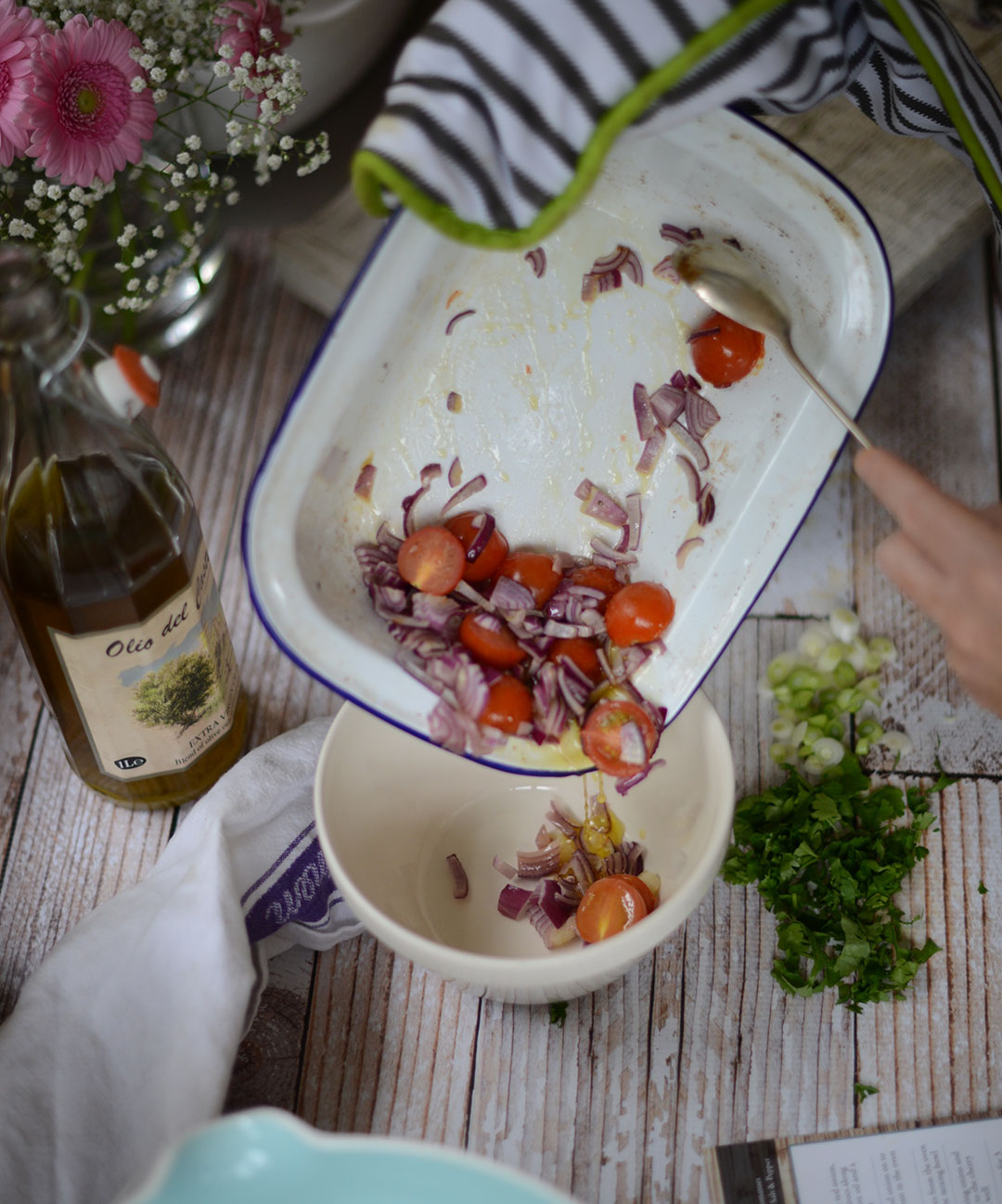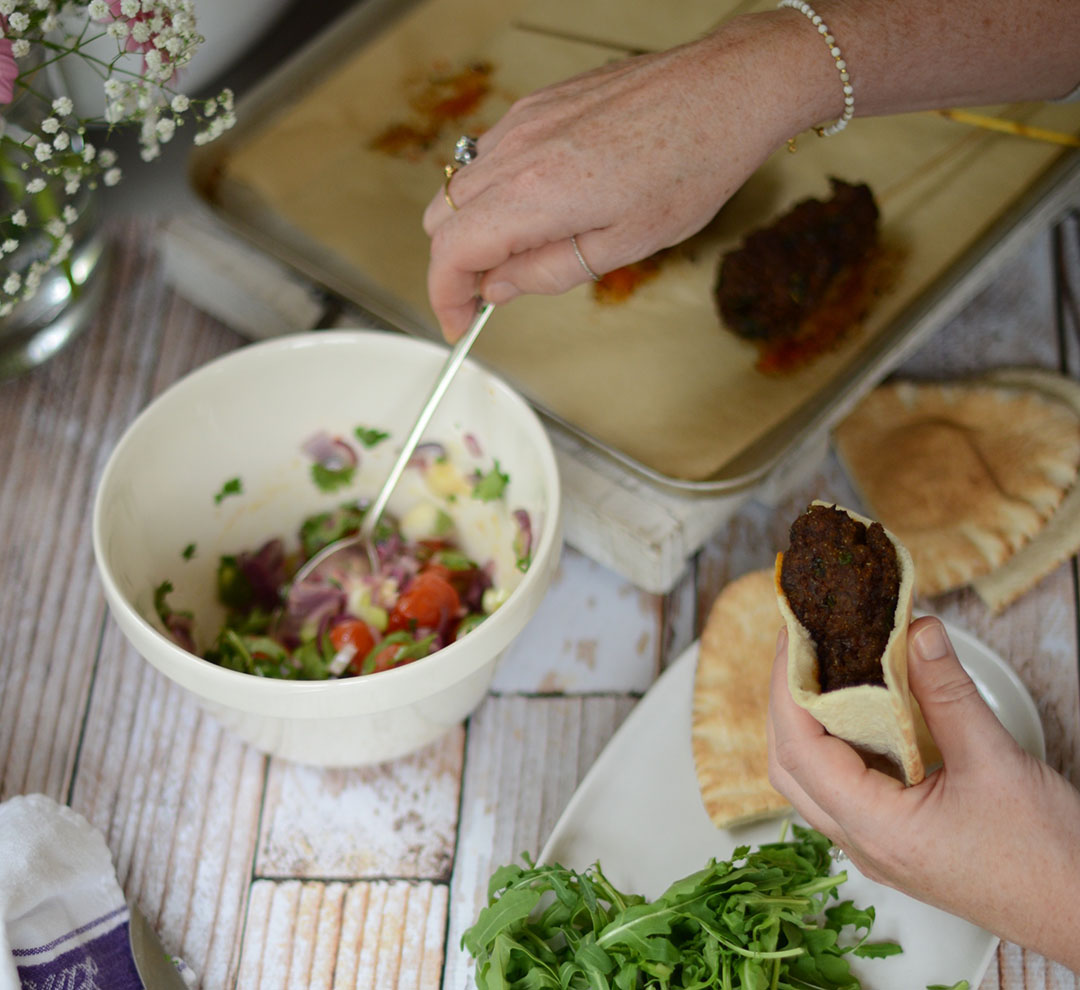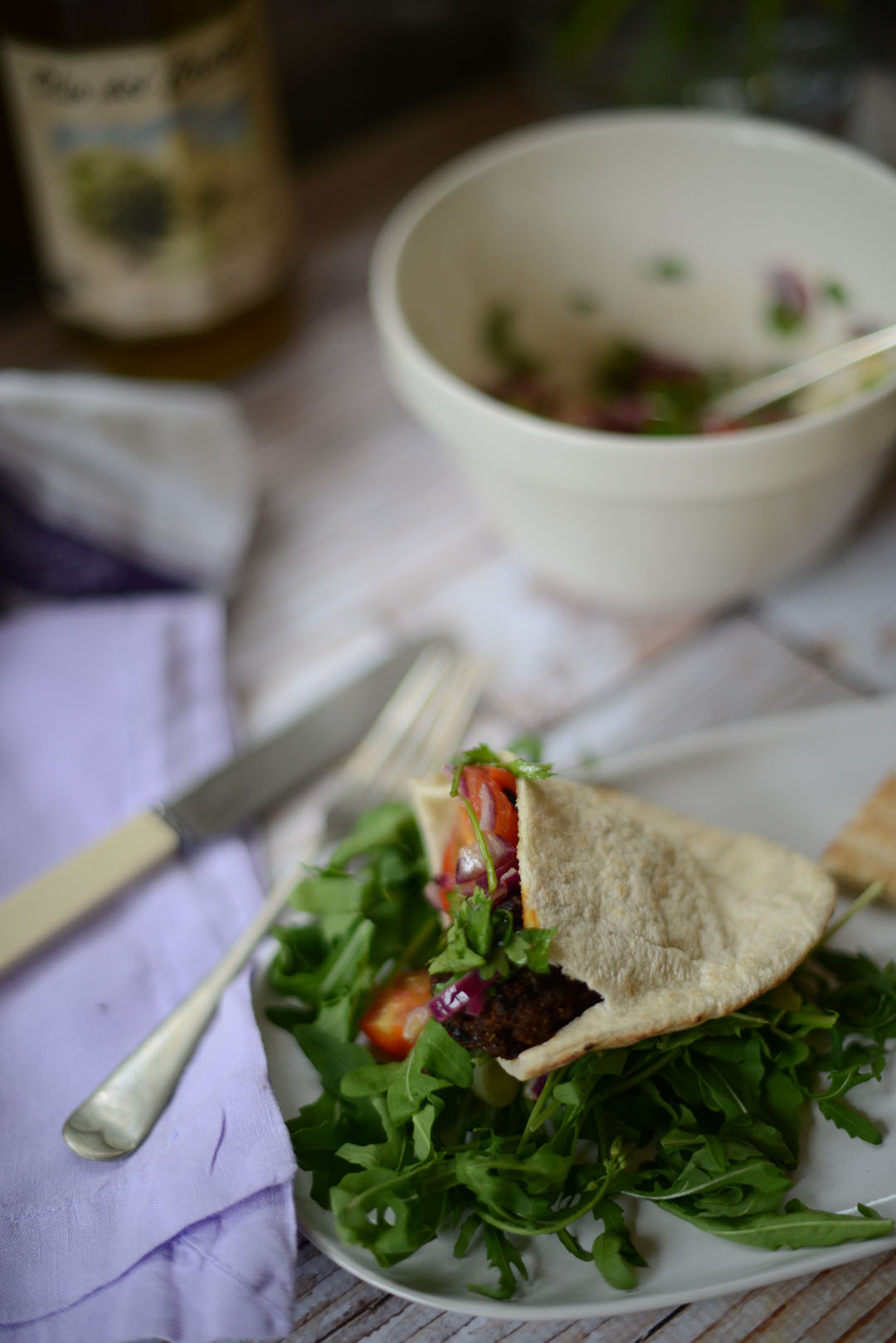 Tip: Make the kofte and refrigerate 30 minutes before cooking if you have time. This will allow the fat to cool and stop the kofte from shrinking when cooked.
With thanks to Ruby & Kind for the provisions and their sister company The Original Supper Box Company for the super easy to follow recipe.
For more on Ruby & Kind check out their services here.
For more recipes click on the 'Food' tag above.
(Visited 41 times, 1 visits today)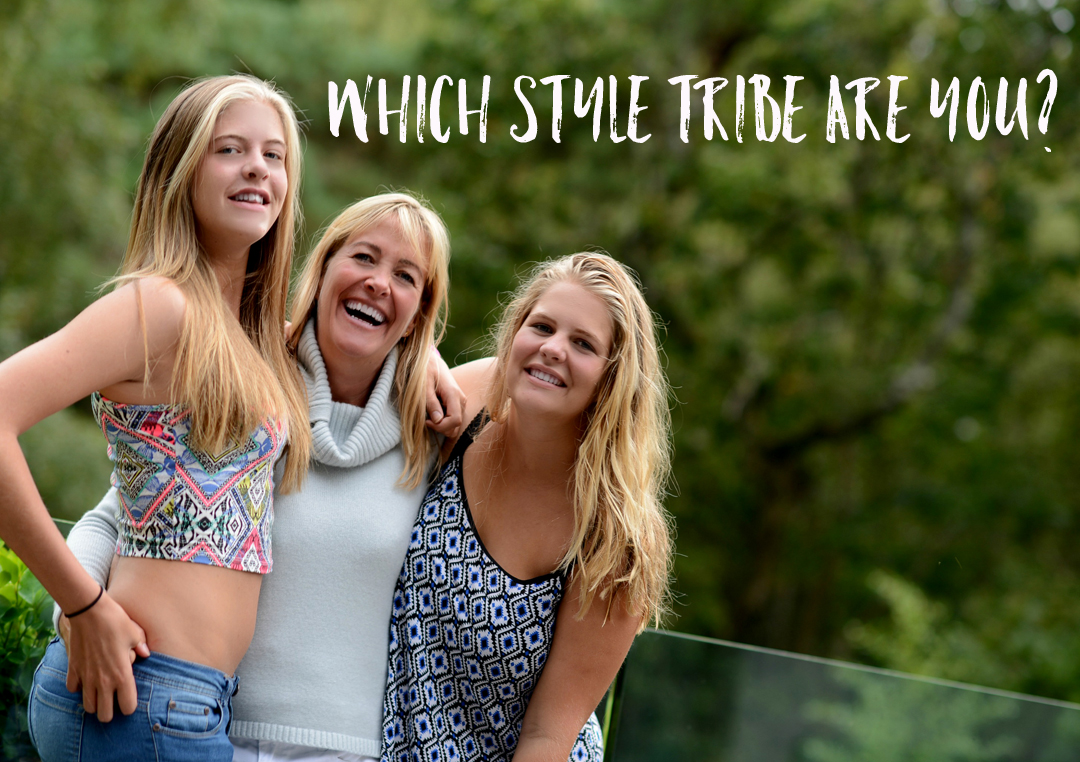 Style Tribe Quiz
Try our Style Tribes quiz to help figure out your Style ID
Get started with our free 5-minute style
tribes quiz - sign up to download