Spring blazer … what gives?
For me, one of the essential spring wardrobe items has got to be a blazer. When you're talking a neutral palette, minimalist-marvellous Helmut Lang spring blazer, then you have my complete attention. There's a bit of a 90's revival going on for spring – all that simple tailoring, asymmetric notes and oversized silhouette stuff was good back in its day, but add the joy of modern fabrics and luxe detailing, and you seriously have yourself a way of dressing which works from the office right through to the weekend.
The spring blazer is a case in point. It fits quite nicely into your office wear attire, but is equally happy paired with a pair of shredded denims and your slides for a lunch with your buddies at the weekend.
Spring blazer … how to wear it for the weekend.
Once you've slipped into weekend mode, it's easy to see how a blazer might not be top priority on your sartorial choices chart. But tarry awhile and consider this… with the proliferation of shredded and boyfriend jeans on the market right now, one might fall into the trap of looking perhaps a tad too shabby for presentation at your fave lunching spot this spring. There's a lot to be said for a cute waist cinching spring blazer in a neutral hue to lift your look right out of 'street' and into 'cafe society'
I love this Helmut Lang sweetie. Not only because of it's paired down simplicity, but also the fact that it's cleverly ruched sleeves give your waistline a nip and tuck. Any 3/4 sleeve fools the eye into thinking that the waistline is that little bit slimmer.
I've paired the blazer with a striped top (another spring fave of mine), these Point Sur x-rocker jeans by J.Crew and some comfy Saint Laurent slides. N.B. for extra style points supersize the hem roll up for your denim this spring, two skinny rolls of the hem was so last season darling…
(Visited 6 times, 1 visits today)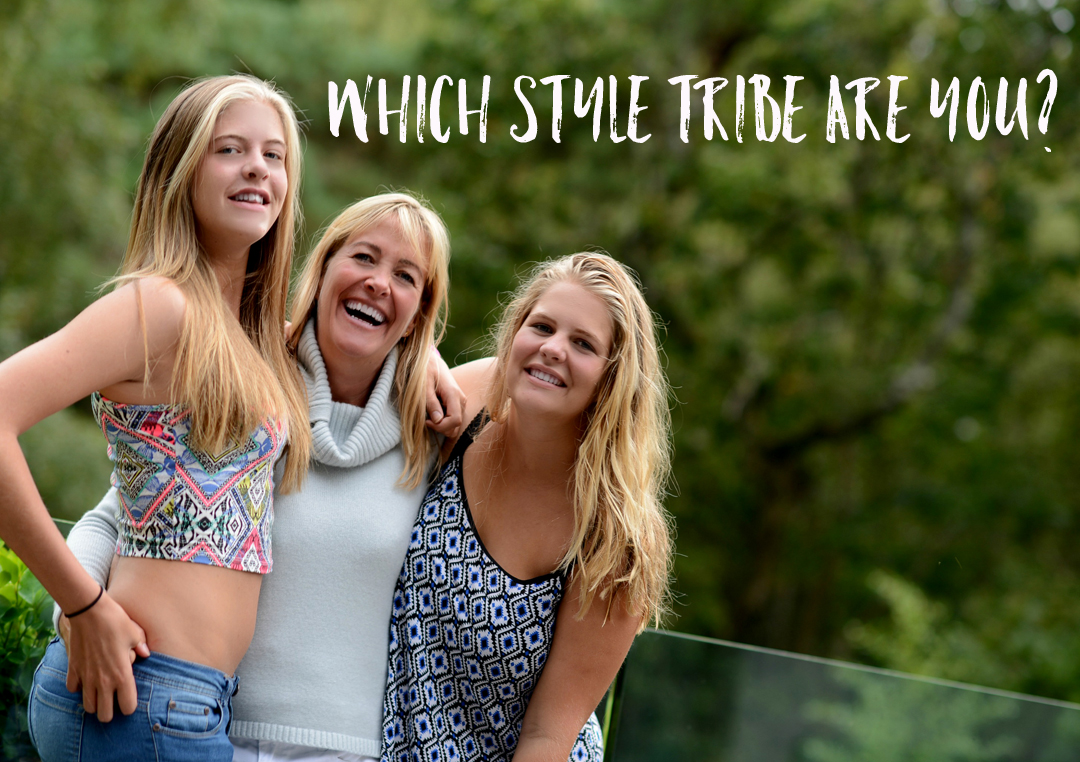 Style Tribe Quiz
Try our Style Tribes quiz to help figure out your Style ID
Get started with our free 5-minute style
tribes quiz - sign up to download