Spring salads for sharing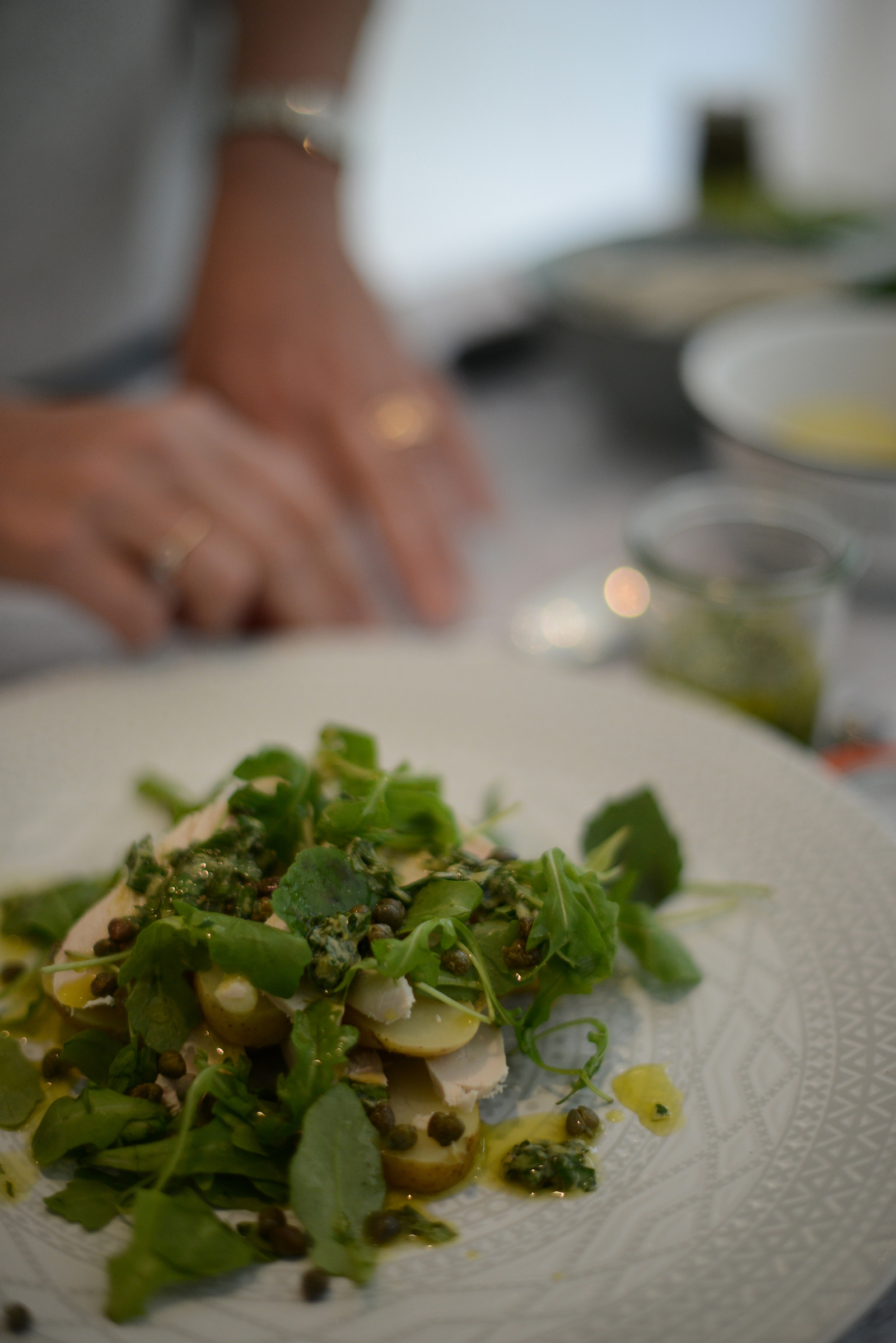 Start chopping your herbs to create these light and zesty salads that will see you through Spring and Summer. It's also time to get dusting down your large serving platters as both salads are equally fabulous for large gatherings, smaller lunches or dinner parties as a light main or starter.
Potato and chicken salad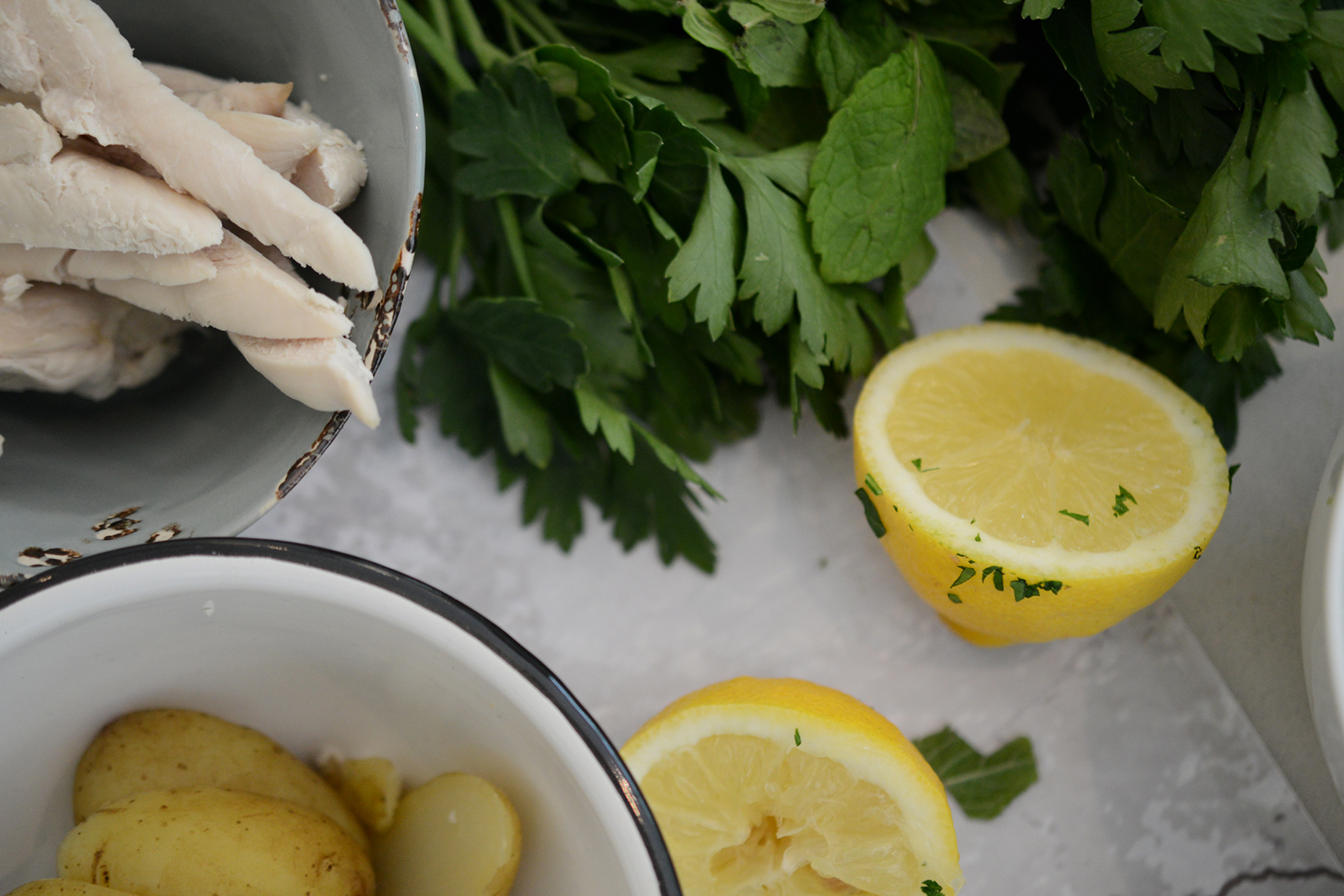 You will need…
500g waxy salad potatoes, cooked and drained
4 chicken cooked chicken breasts
2 tbsp capers drained
70g rocket
Dressing:
1 handful flat leaf parsley, chopped
1 handful mint, chopped
1/2 cup basil, chopped
70ml olive oil
1 tbsp Dijon mustard
Juice ½ lemon
Salt and pepper
Serves 4 as a main, 6 as a starter.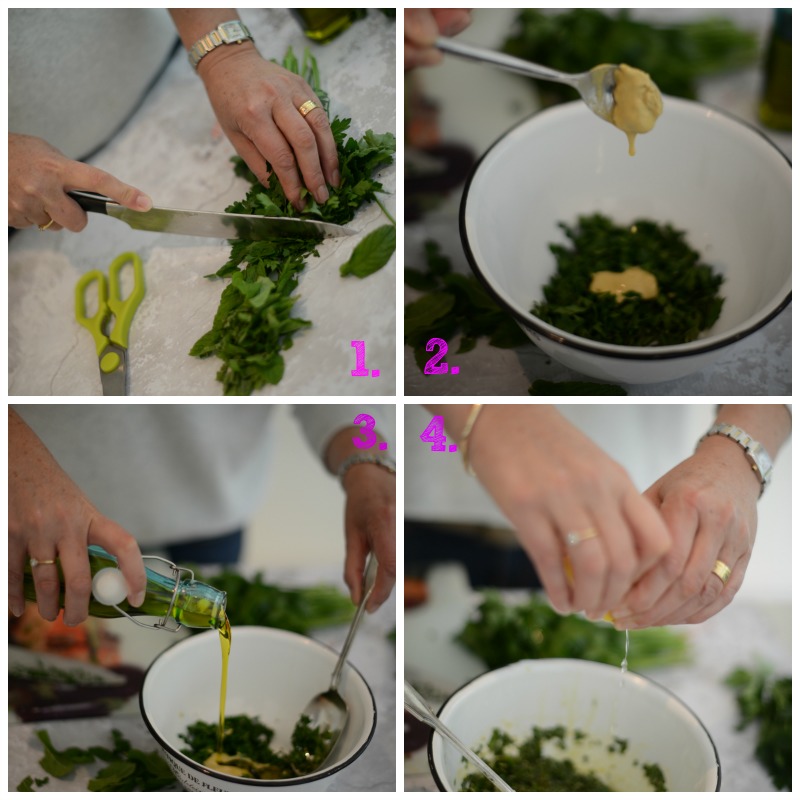 Here's what to do…
Whisk the olive oil, mustard, lemon juice and seasoning together until blended. Add the chopped herbs.
Slice the cooked potatoes, and chicken breasts lengthways.
Layer on serving plates or platters, sprinkle with capers and rocket and drizzle with the dressing when ready to serve.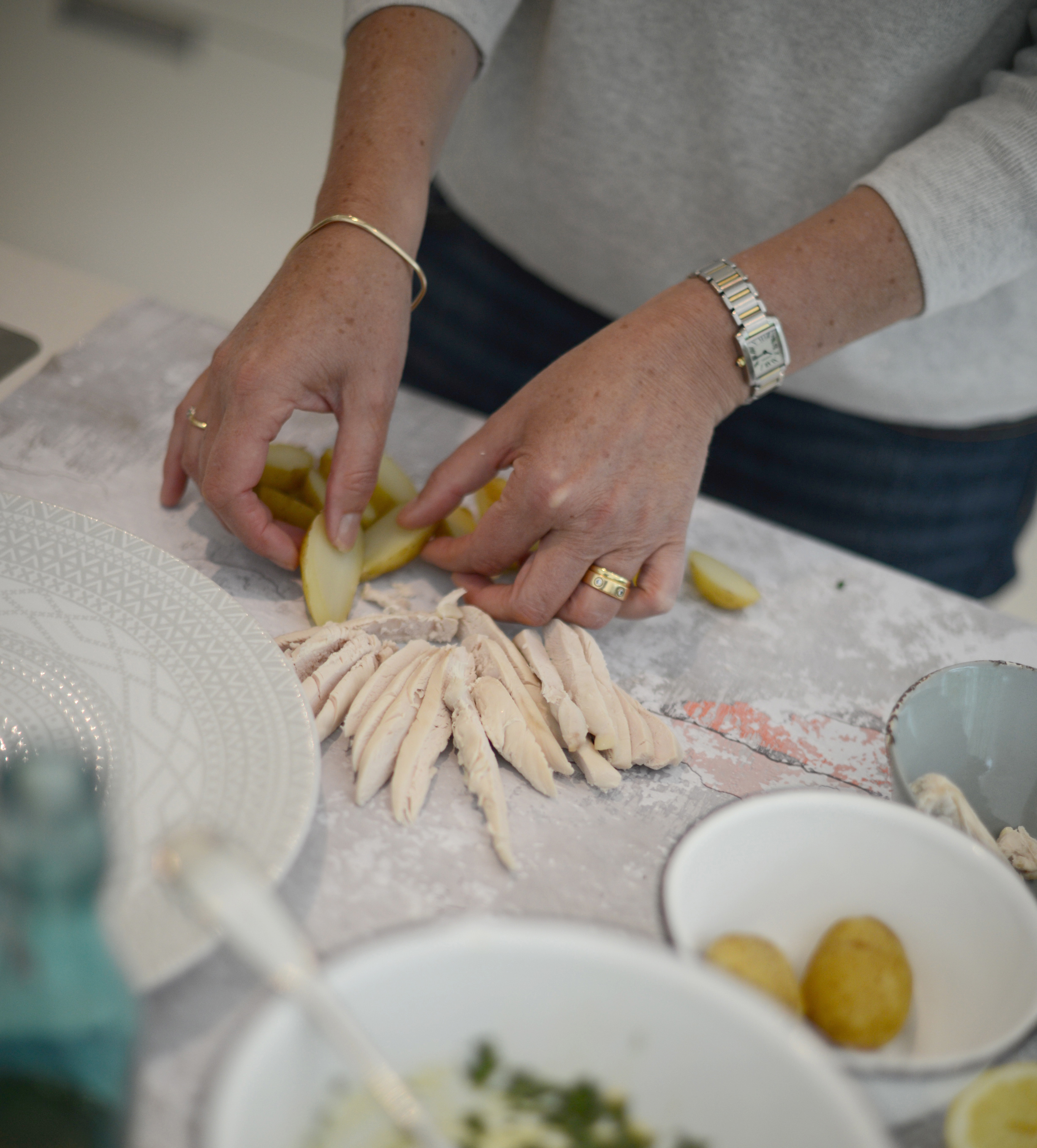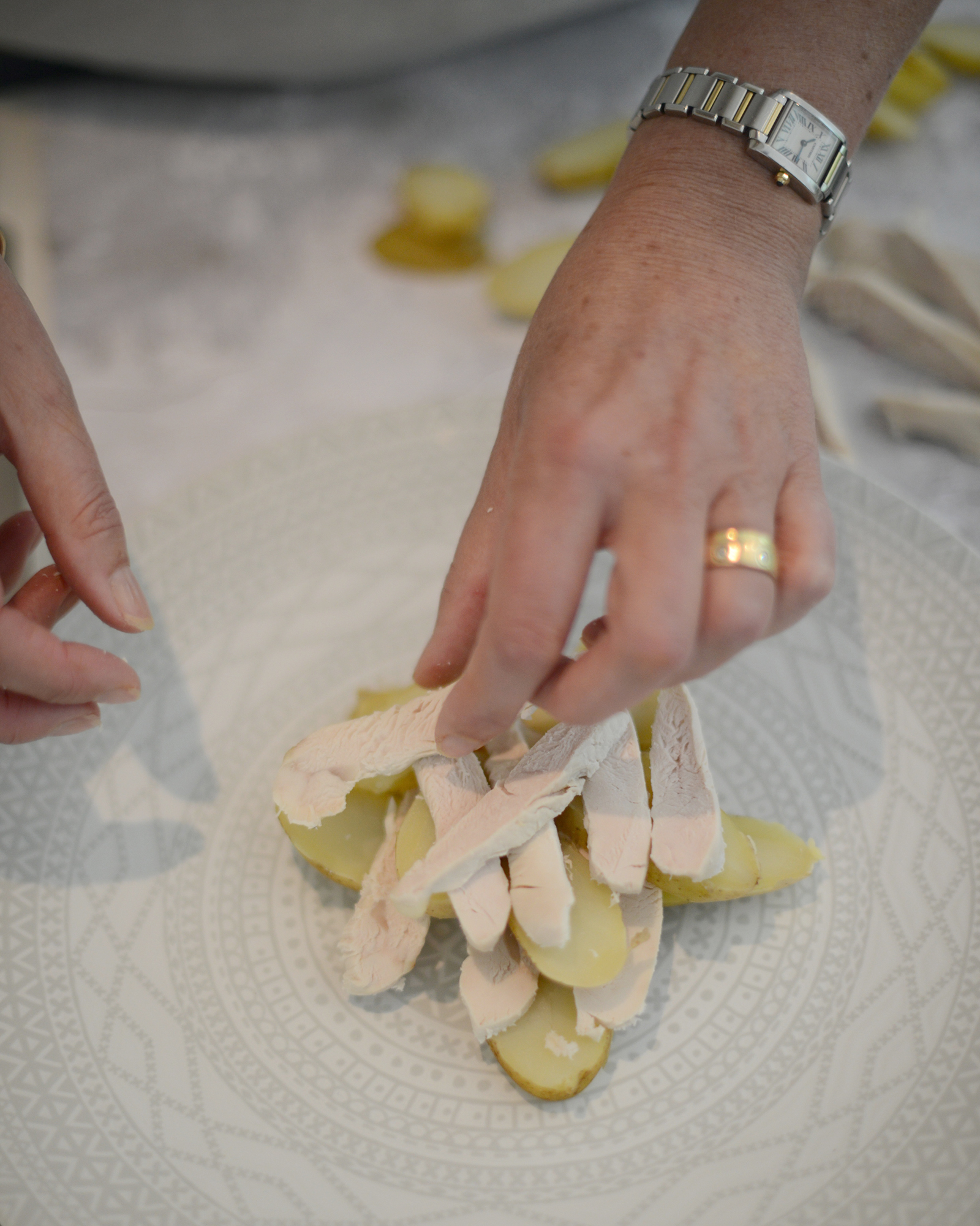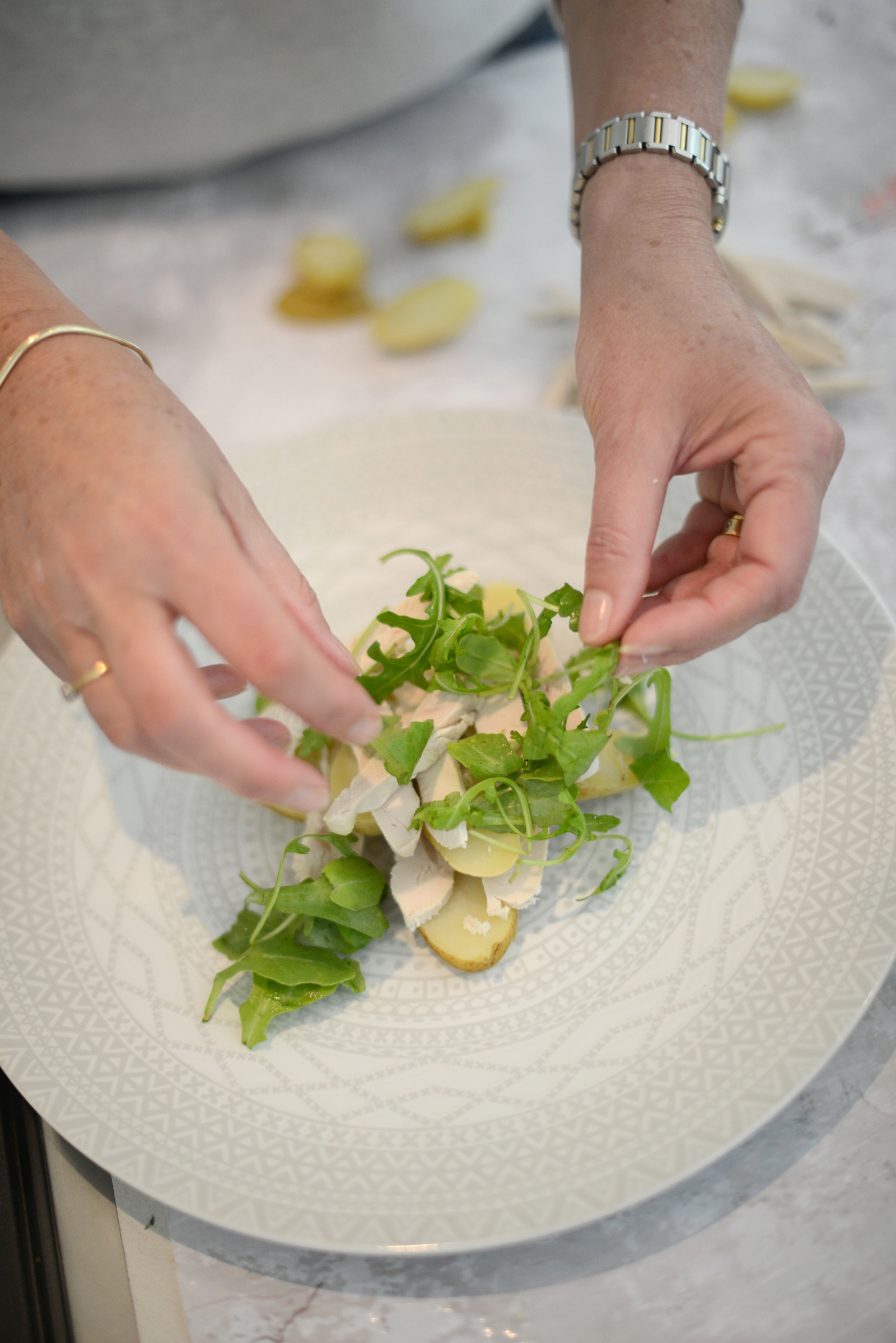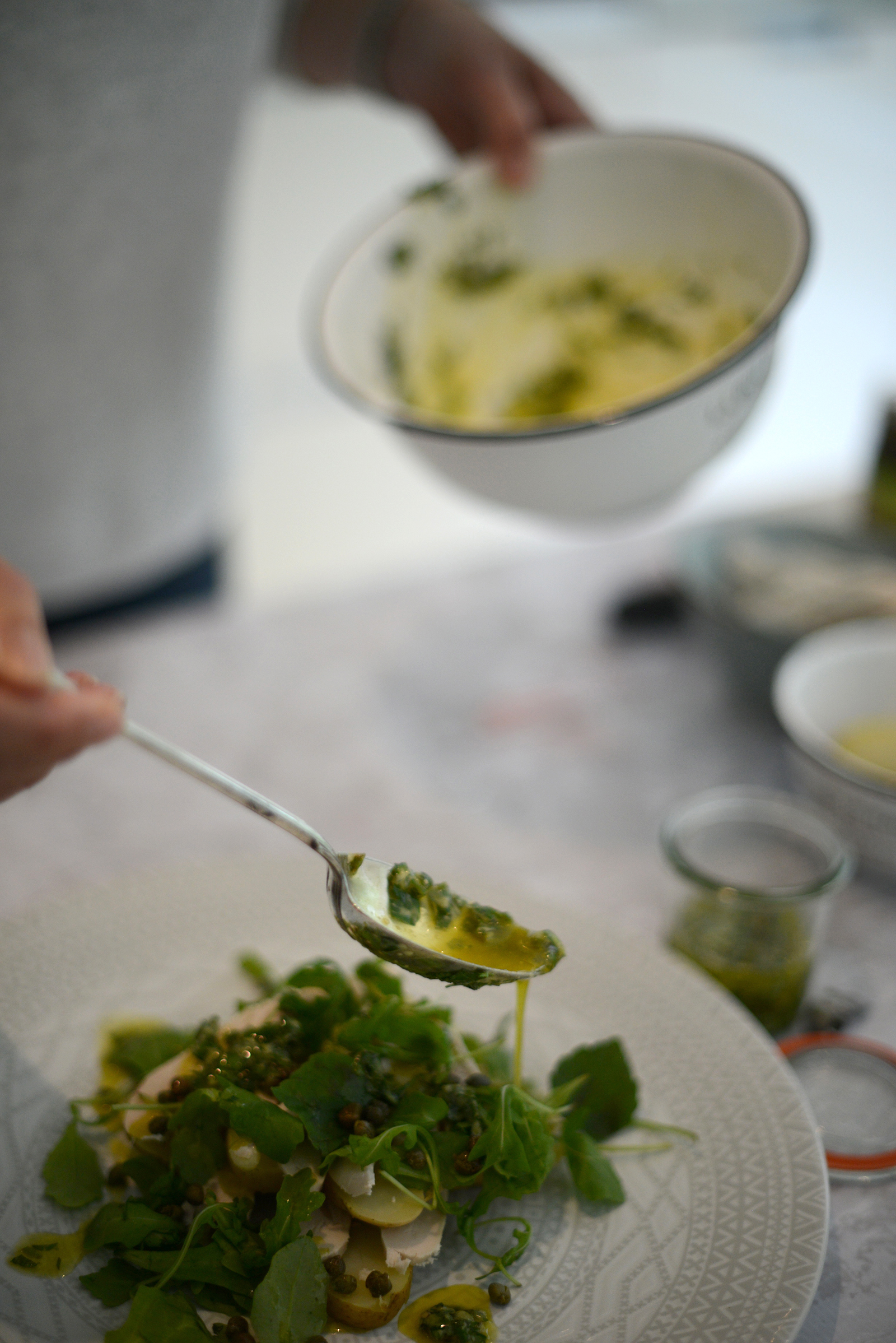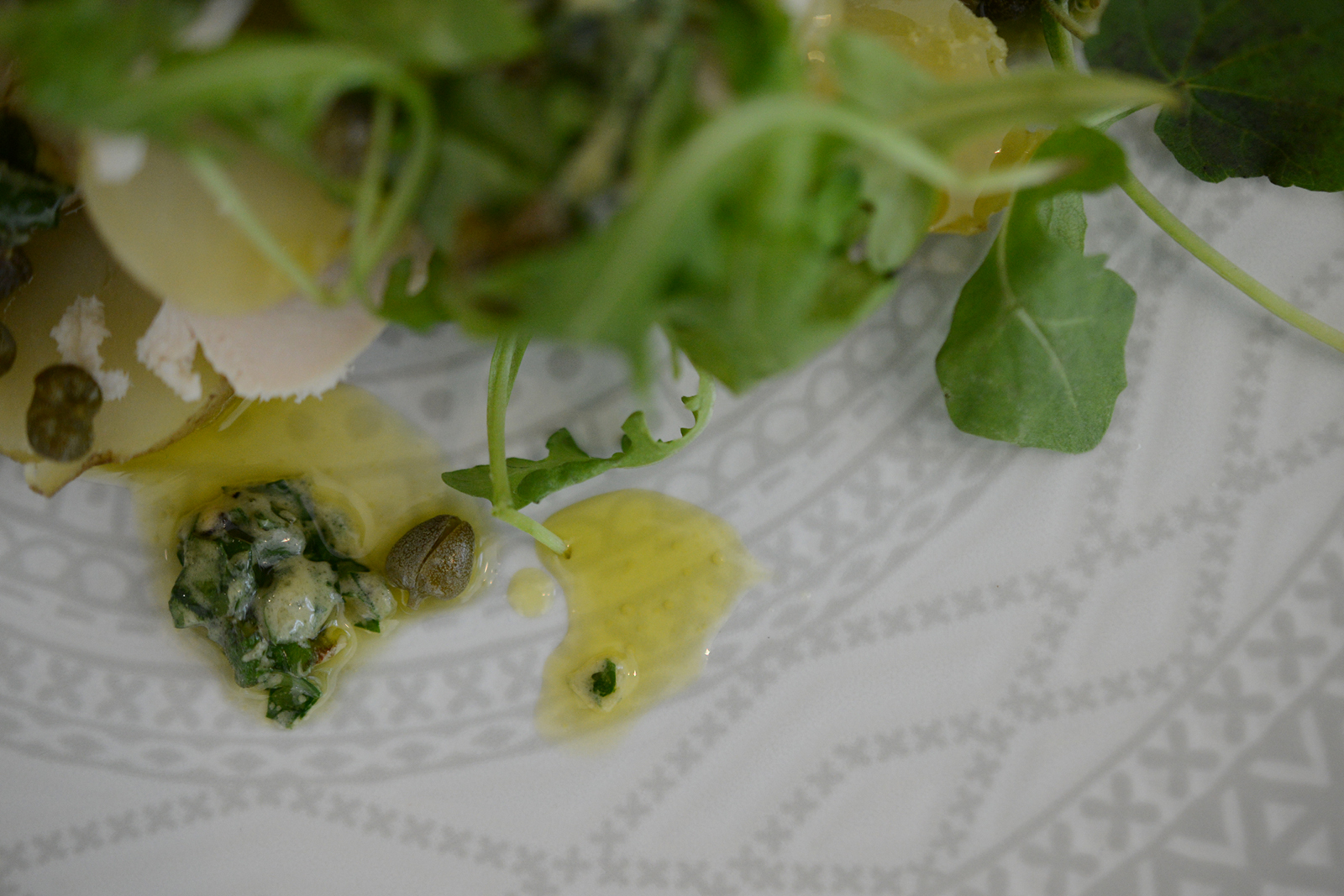 I've kind of fallen in love with this plate for serving things on… I took a trip to HomeSense in Chichester recently (it's the homewares arm of TK Maxx) They had oodles of bargains from amazing brands – definitely worth a visit – check their website for stores in your area.
Tips…
Be ahead of the game and cook the potatoes and chicken in advance, and prepare the dressing. It's then just a matter of assembling the salad just before serving.
Broad bean, feta and mint salad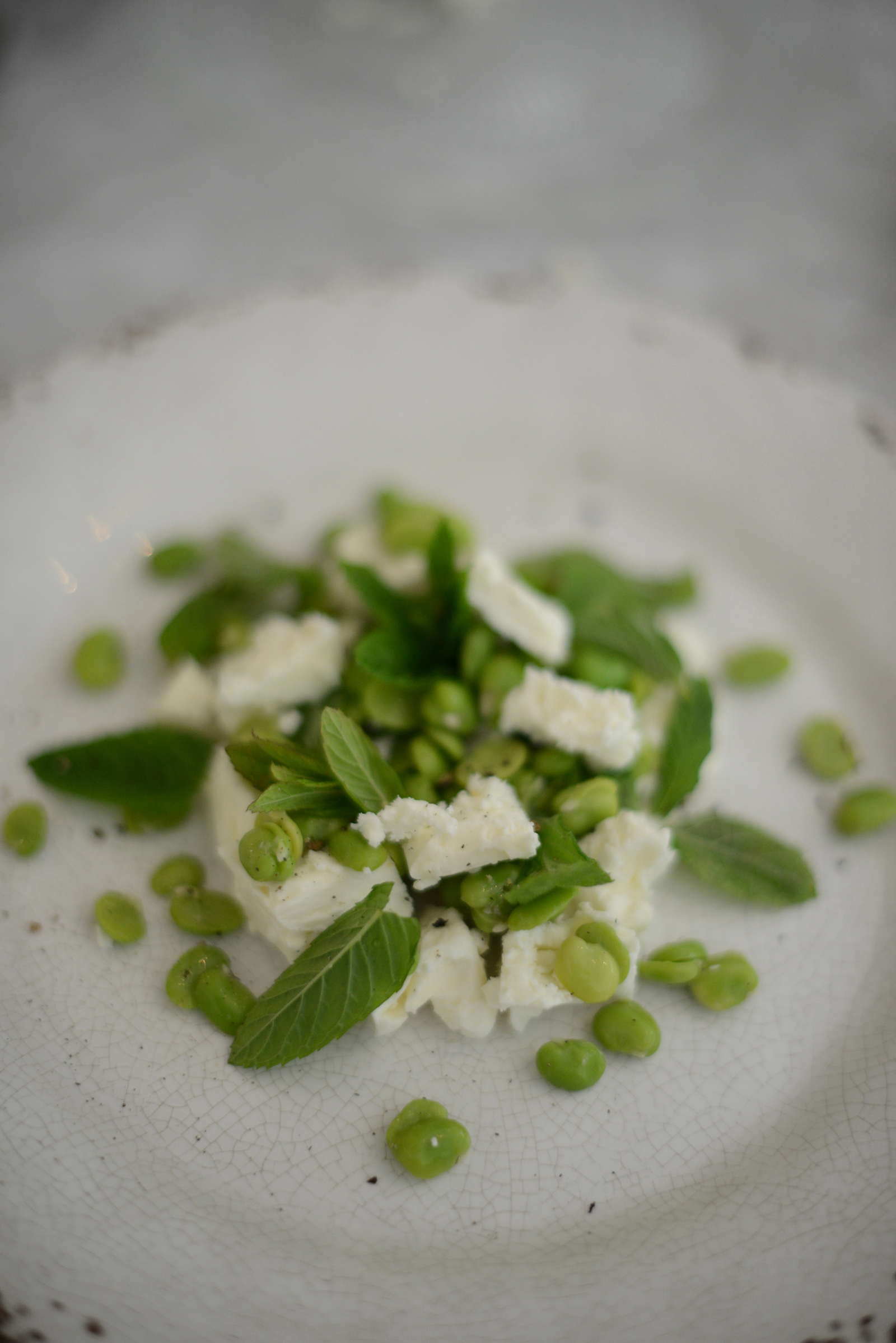 It takes a little time to peel the broad beans when they have been cooked, but it's so worth it. Their flavour is sweet and the colour vibrant. This can all be done ahead of time, or even the night before over a glass of wine!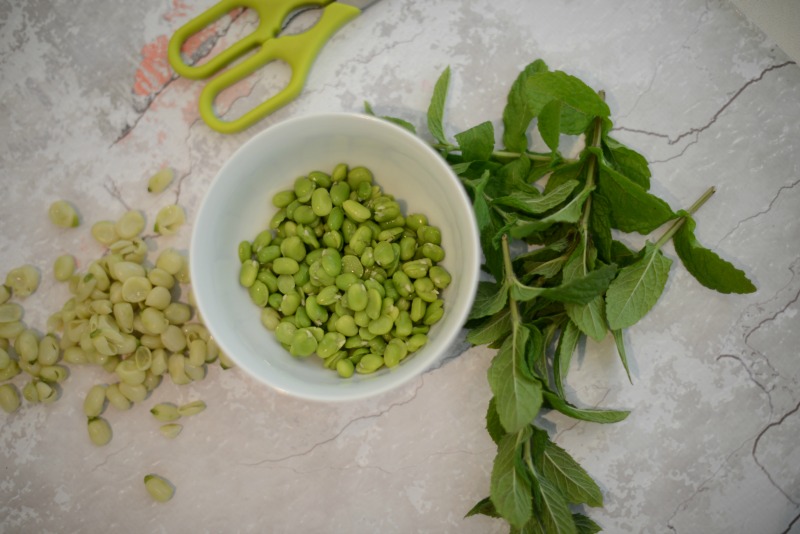 You will need…
600g fresh or frozen baby broad beans, cooked for 3-4 minutes and peeled
2 handfuls chopped mint
200g Feta cheese
1 garlic clove, crushed
30g grated Parmesan
70ml olive oil
2 tbsp white balsamic vinegar
Salt and pepper
Serves 4-6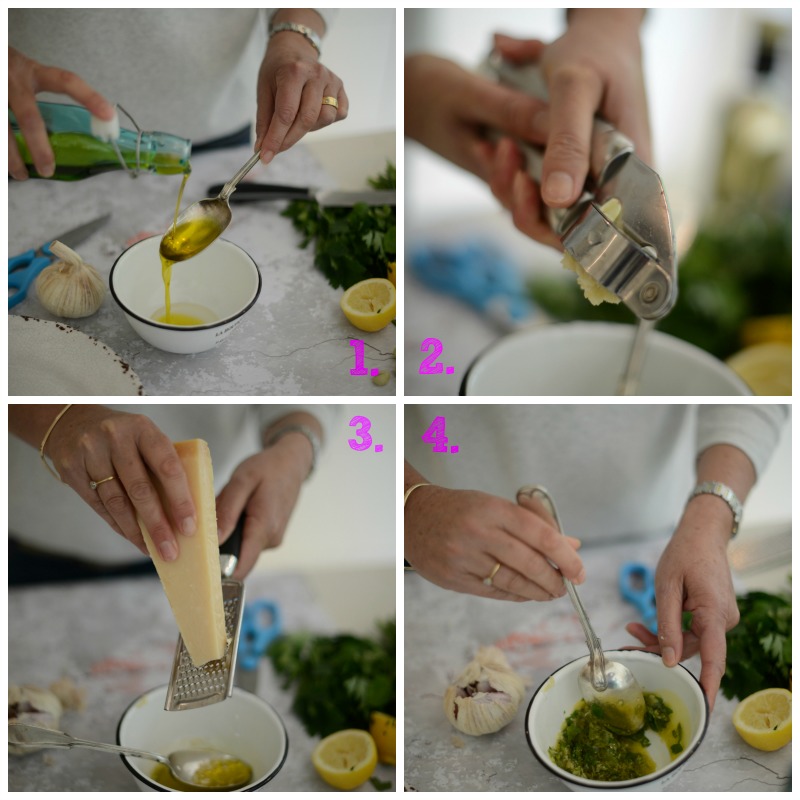 Kilner bottle  and garlic press from John Lewis, multi-grater from Selfridges.
Here's what to do…
1.Mix the olive oil, balsamic vinegar, garlic, Parmesan, chopped mint and seasoning together.
2.Roughly crumble the Feta cheese, add the beans and dressing and mix gently.
3.Serve immediately with toasted artisan bread drizzled with olive oil.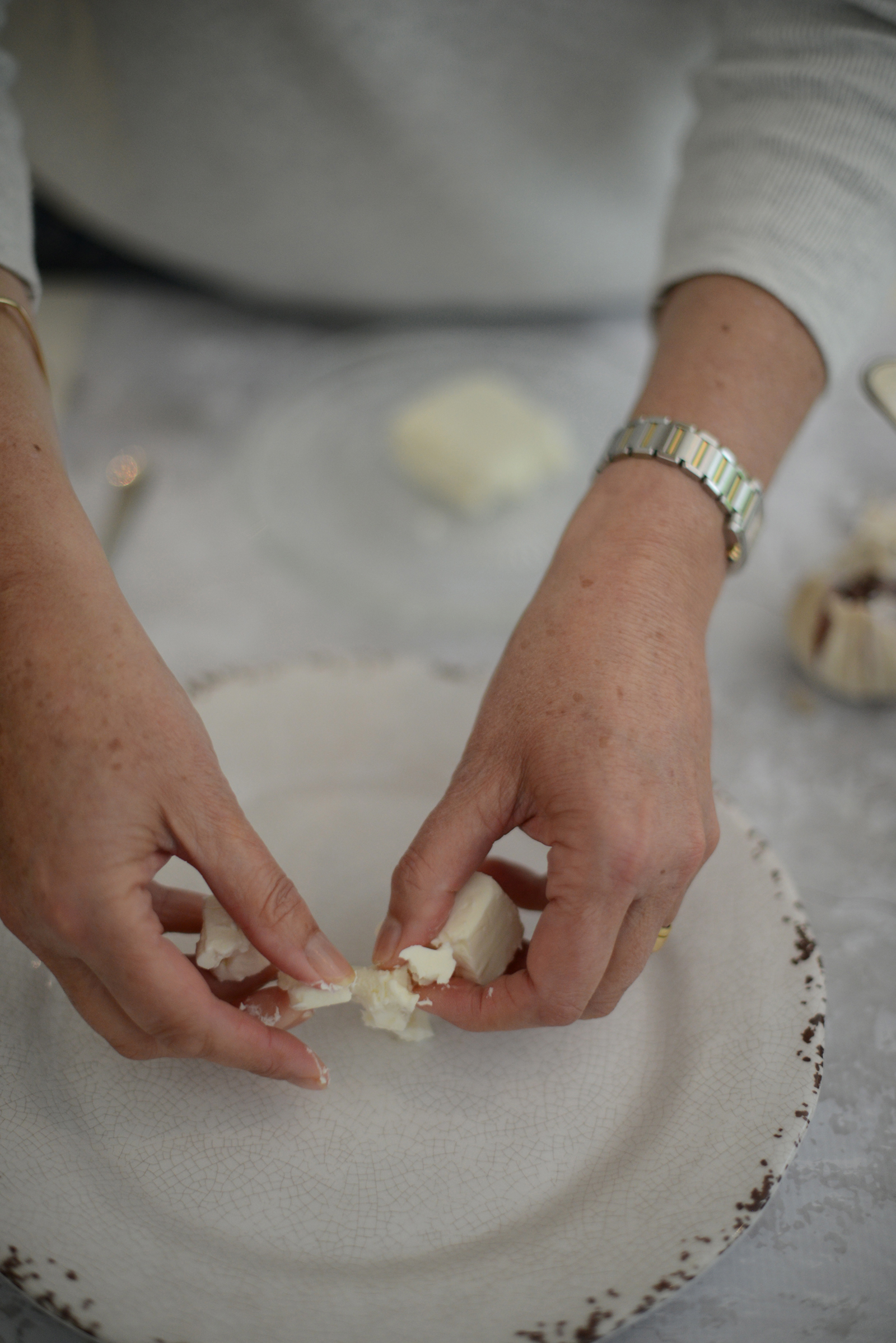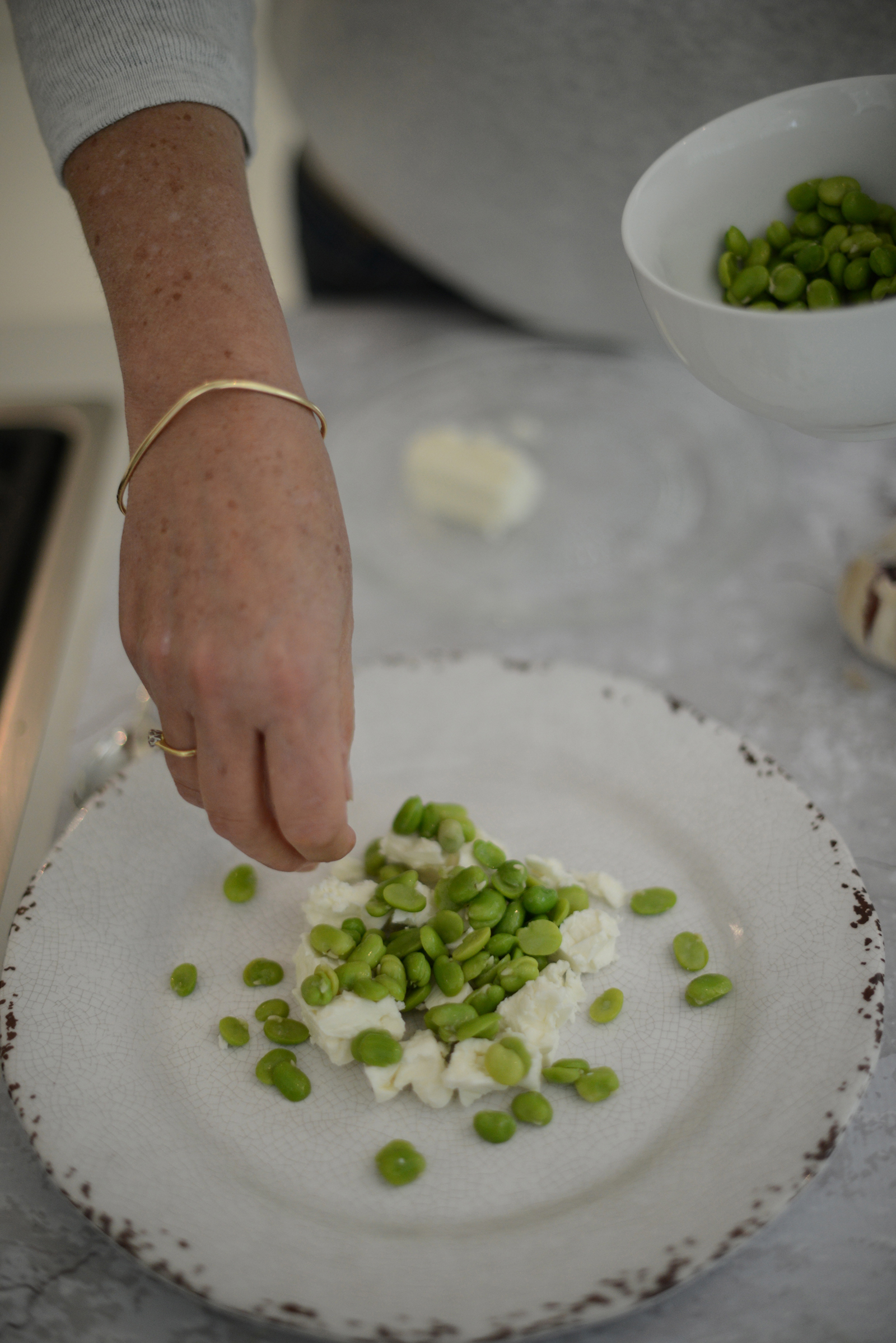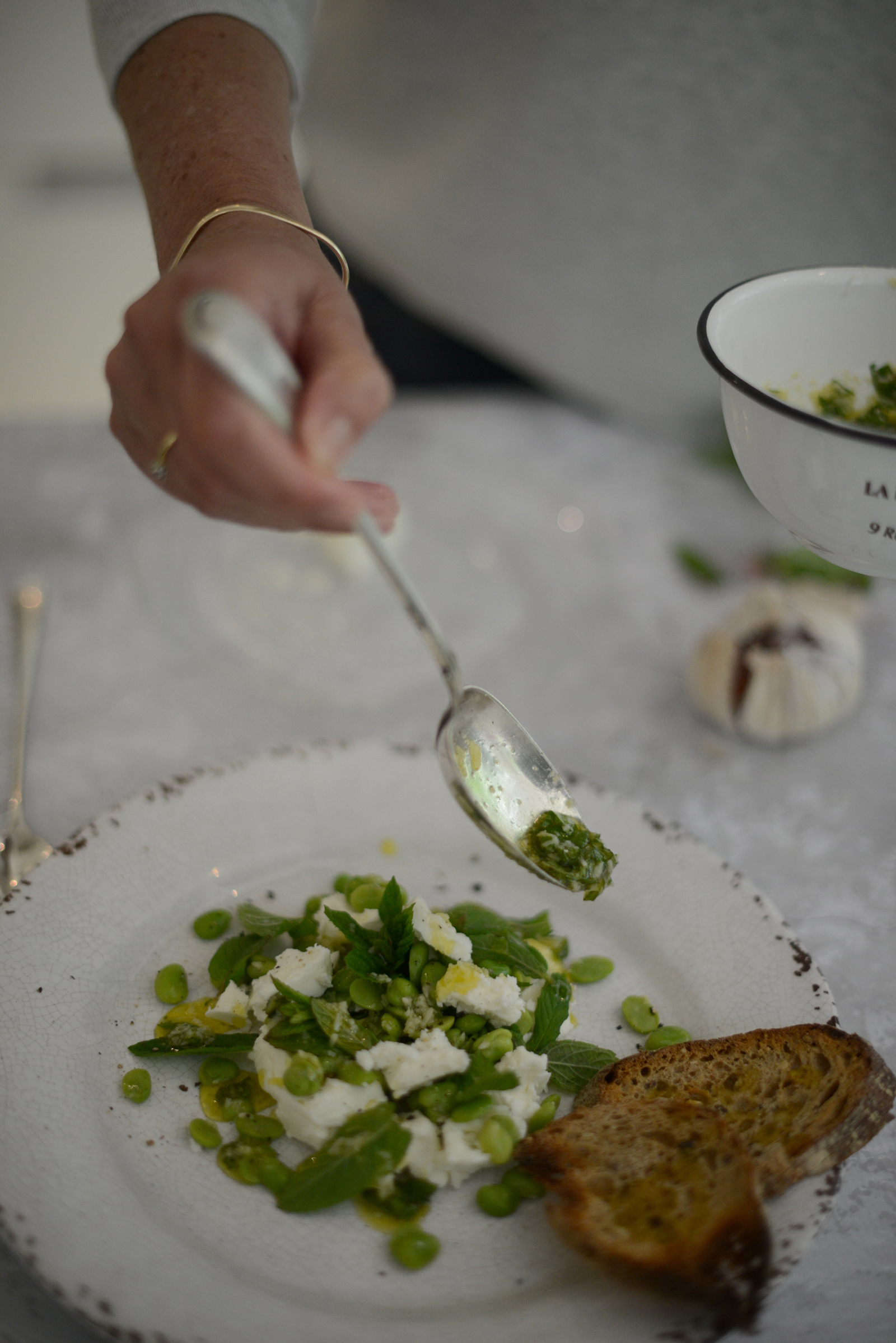 Rustic melamine serving plate from Williams-Sonoma,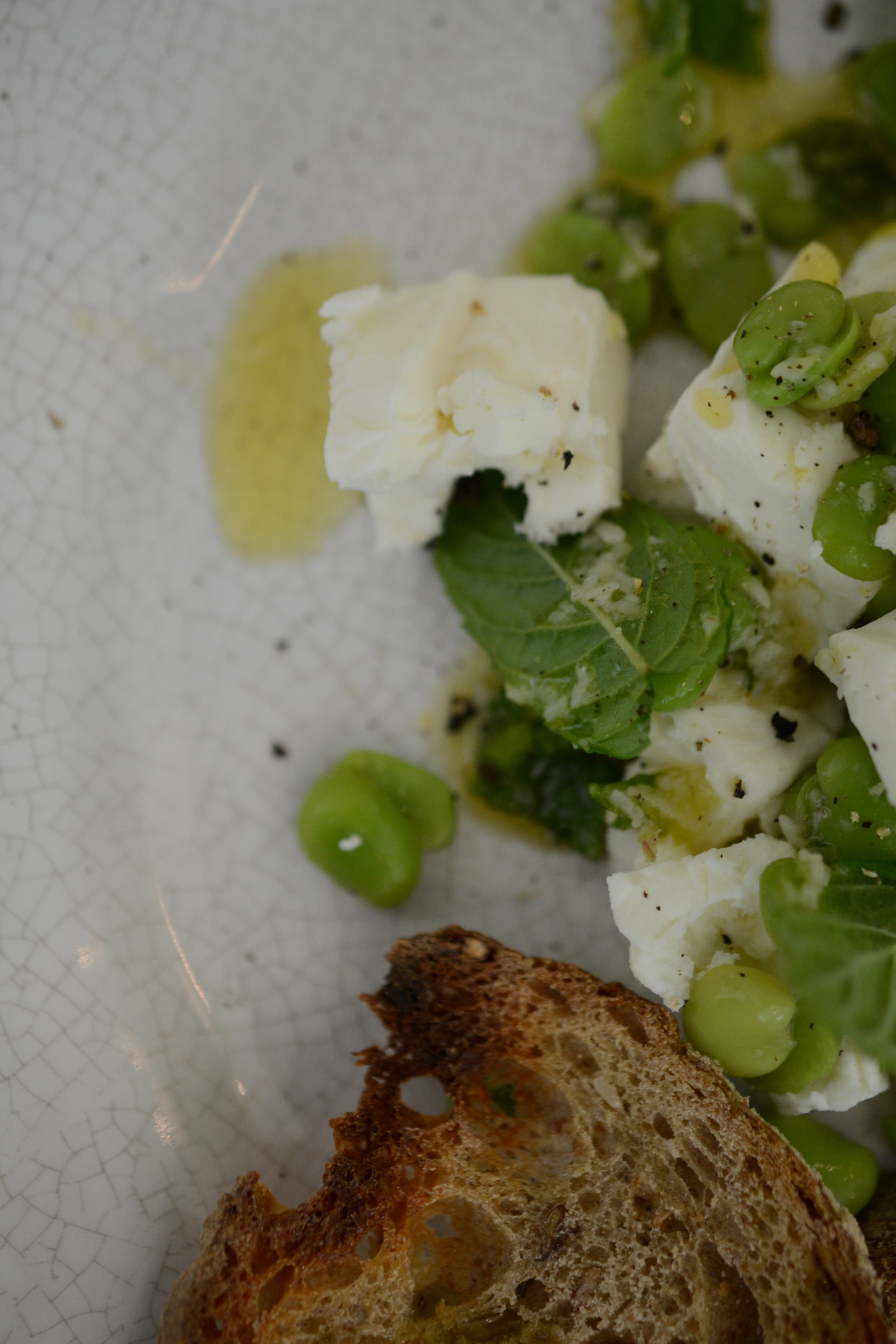 Tips… 
Prepare ahead each ingredient and then simply mix together when ready to serve.
Try serving with cooled prawns or Parma ham to create a more substantial salad.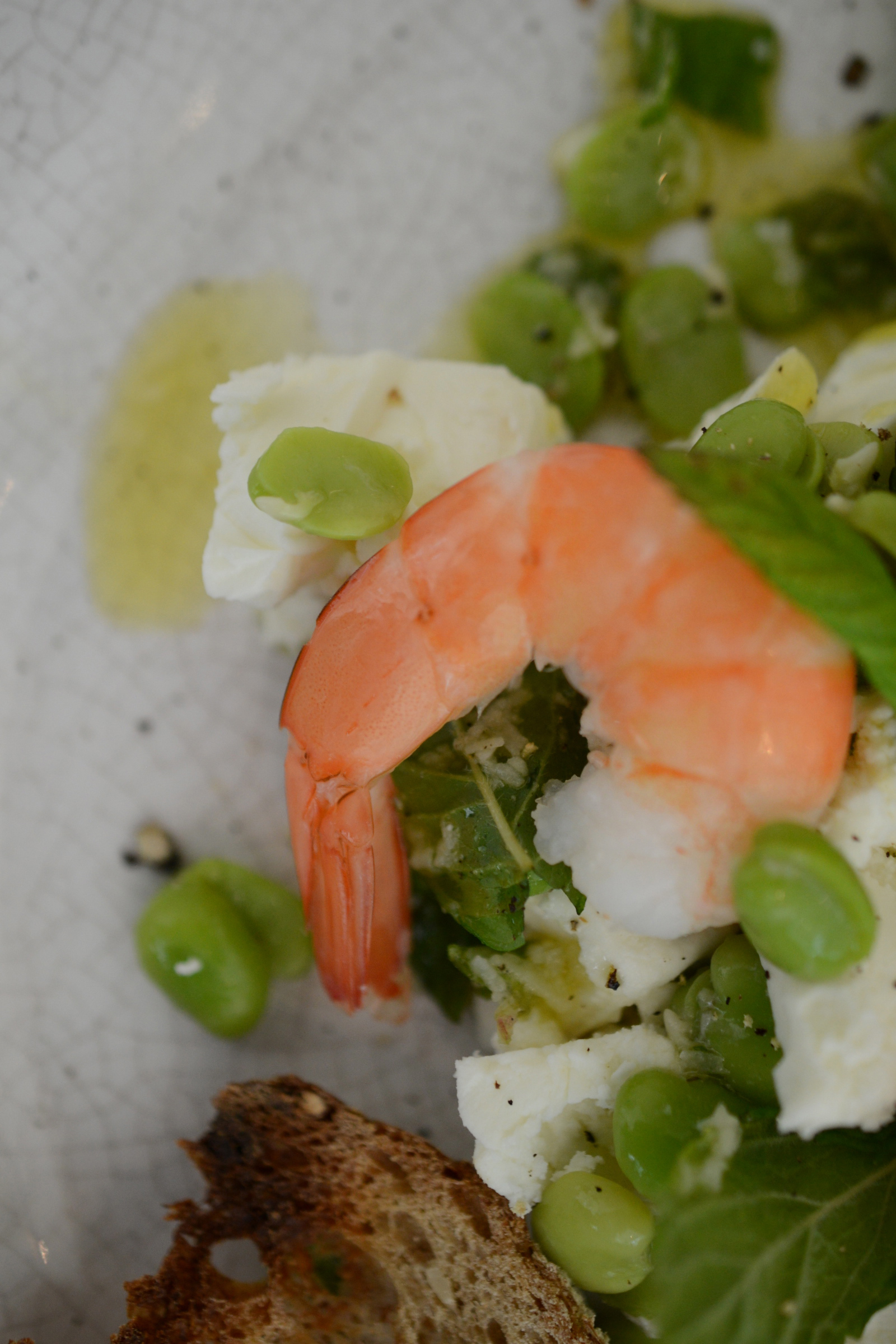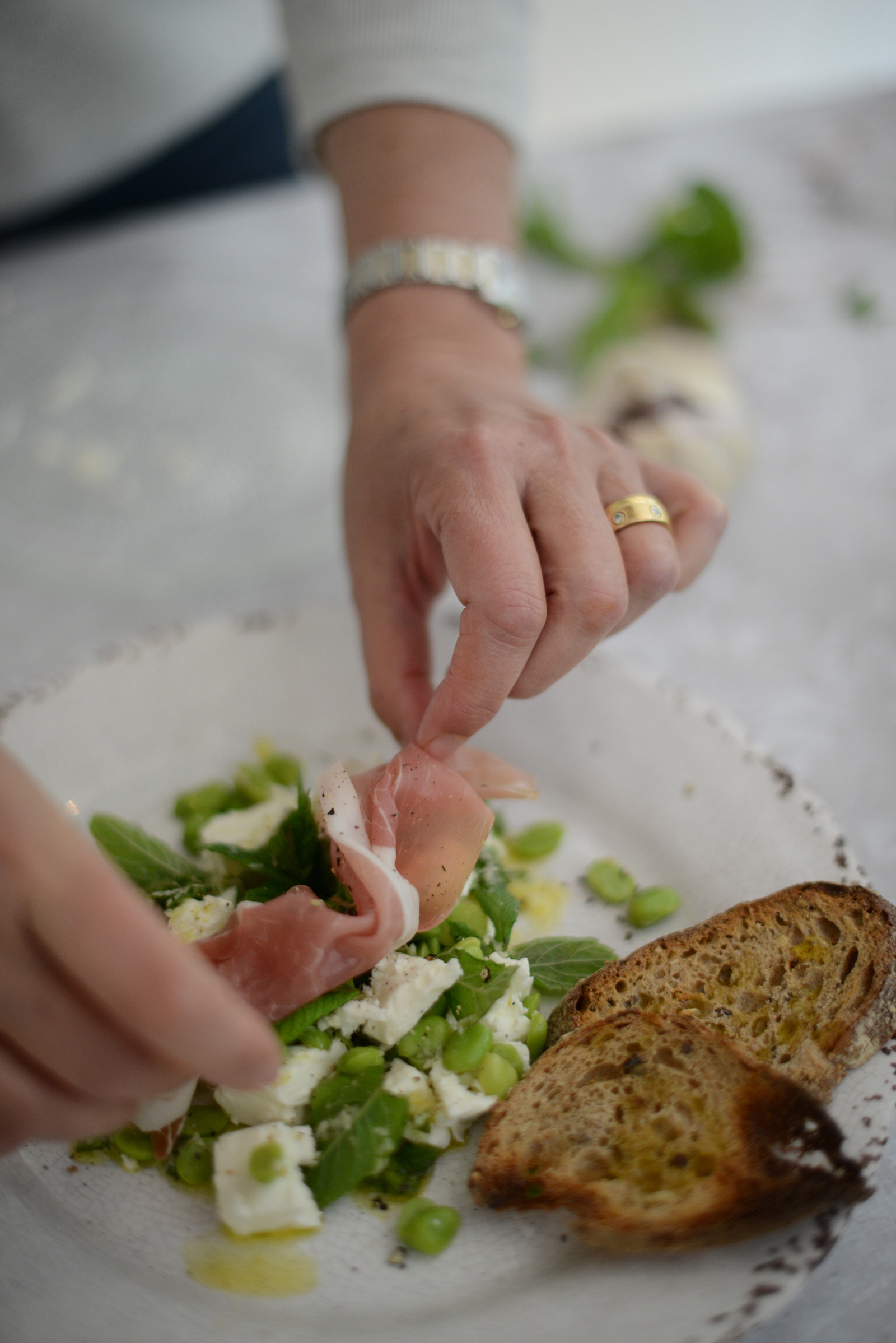 Introducing more salads next week with a little Middle Eastern flavour!

Click the images below to shop the kitchen utensils we used in this post.

(Visited 31 times, 1 visits today)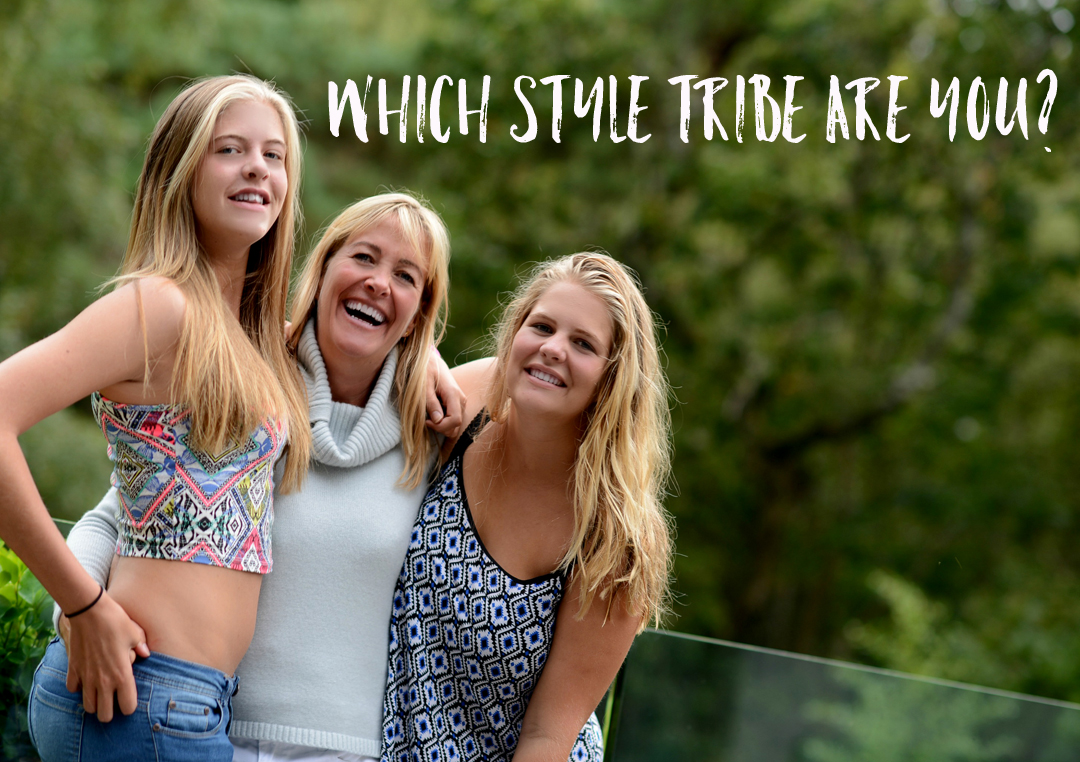 Style Tribe Quiz
Try our Style Tribes quiz to help figure out your Style ID
Get started with our free 5-minute style
tribes quiz - sign up to download