St Albans shopping guide with blogger Michelle Tyler.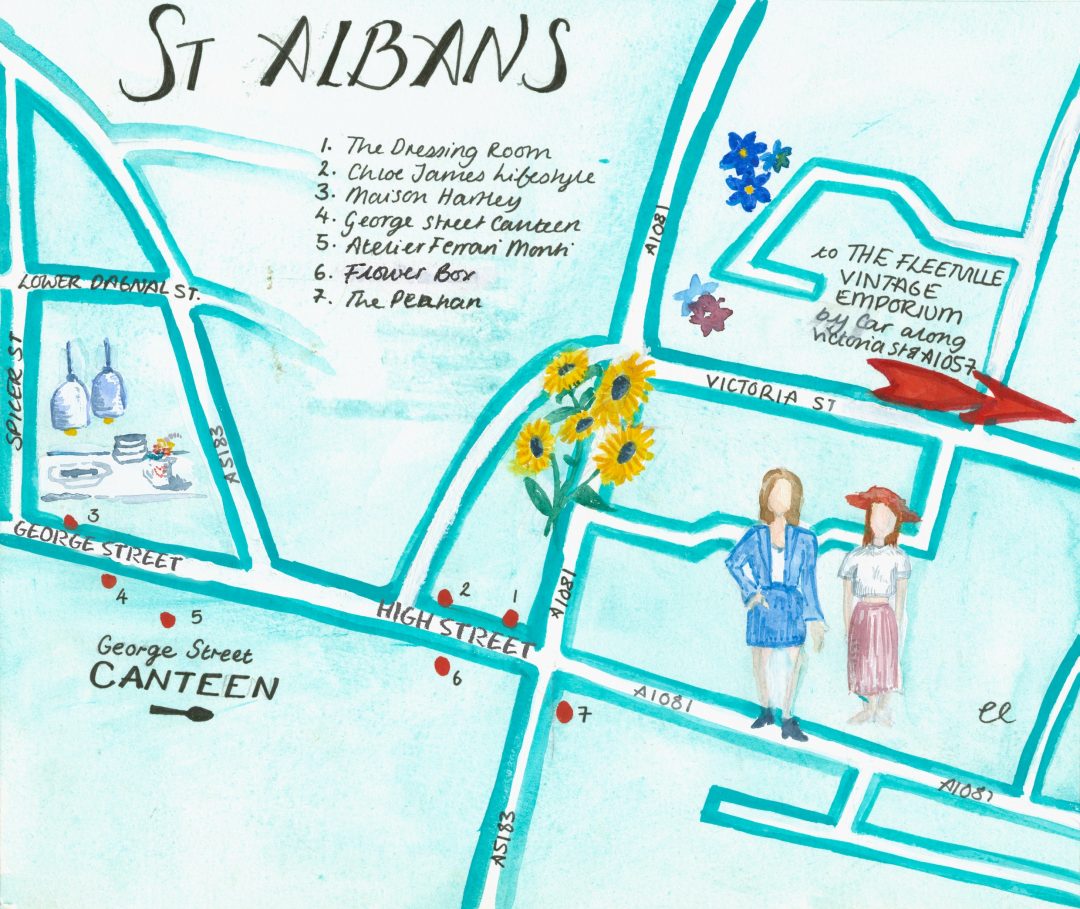 Over recent years I'd heard a lot about St Albans and a certain destination shop – The Dressing Room. Keen to check it out; I enlisted the help of lovely Michelle Tyler from RetroChicMama blog to show me around the store and pick out some of her other local haunts for a mini St Albans shopping guide.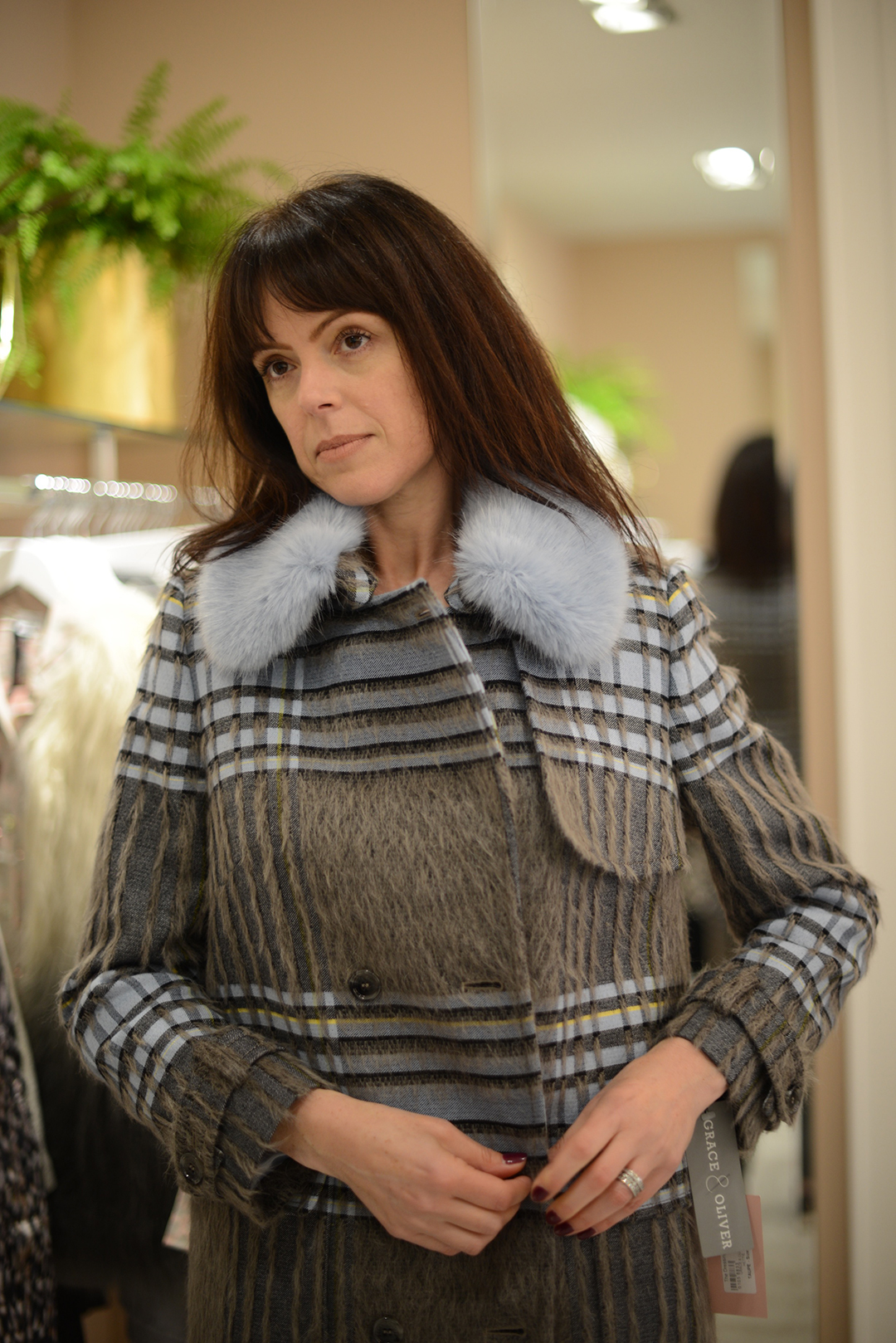 Michelle Tyler tries a Grace & Oliver coat at The Dressing Room.
We met up a little outside of town at the glorious Fleetville Vintage Emporium to scope out some vintage pieces. With a cluster of independent sellers, the newly housed Emporium is a delightful mishmash of fashion, interiors, and collectibles which you could browse through for hours.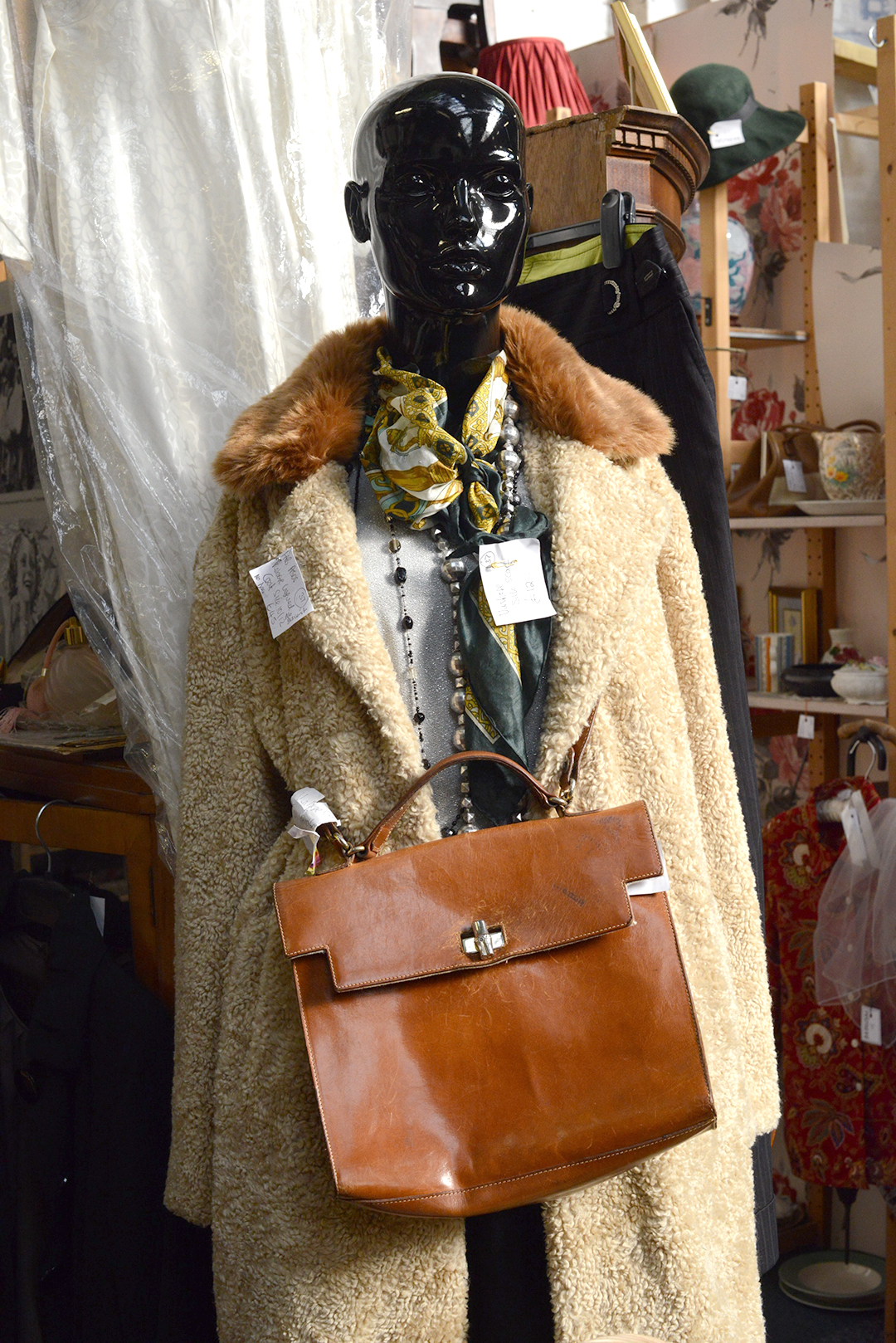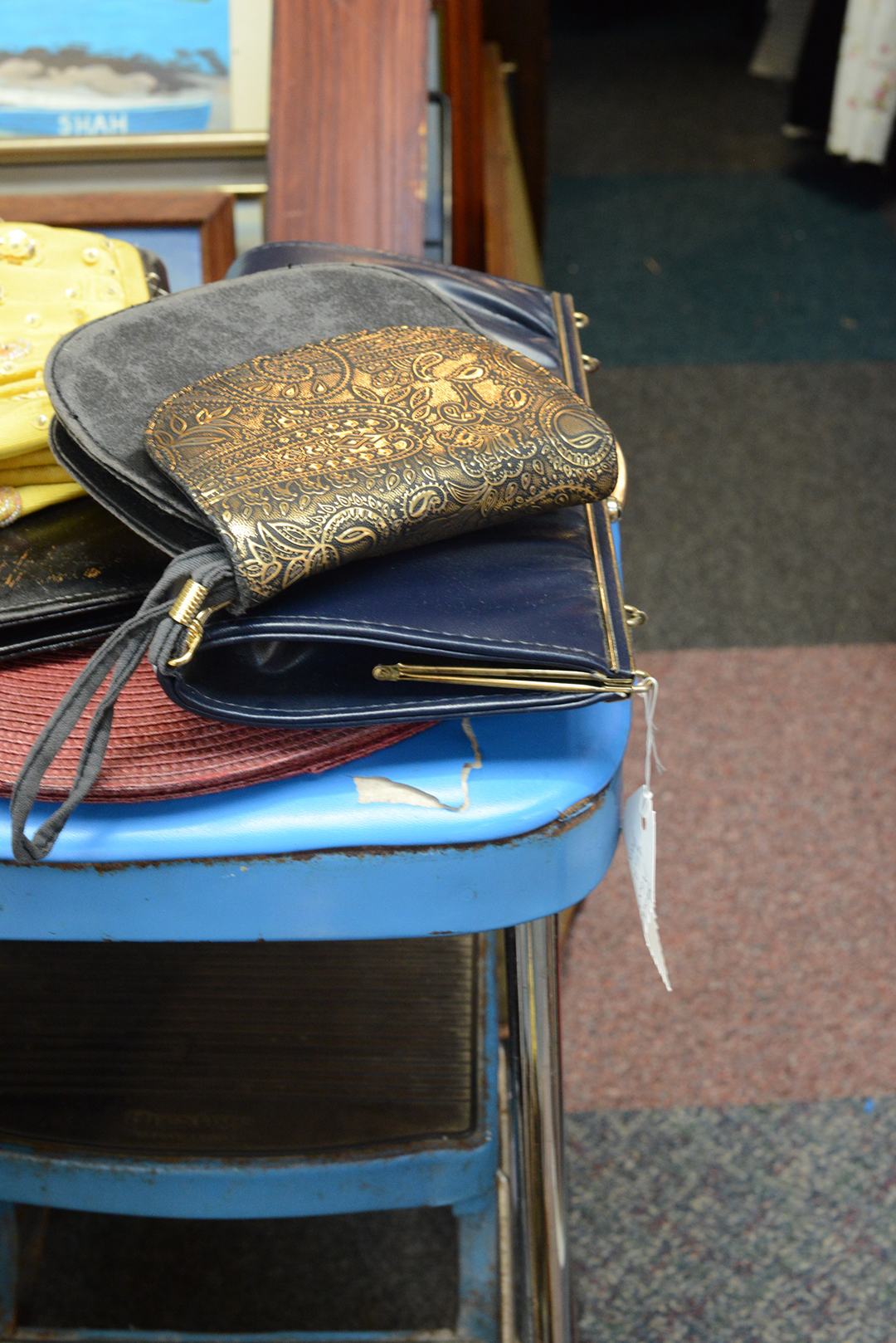 With super friendly and knowledgeable stall owners, you can pick up anything from a vintage fur to an authentic and on-trend military jacket and still have change for a coffee and sticky bun after.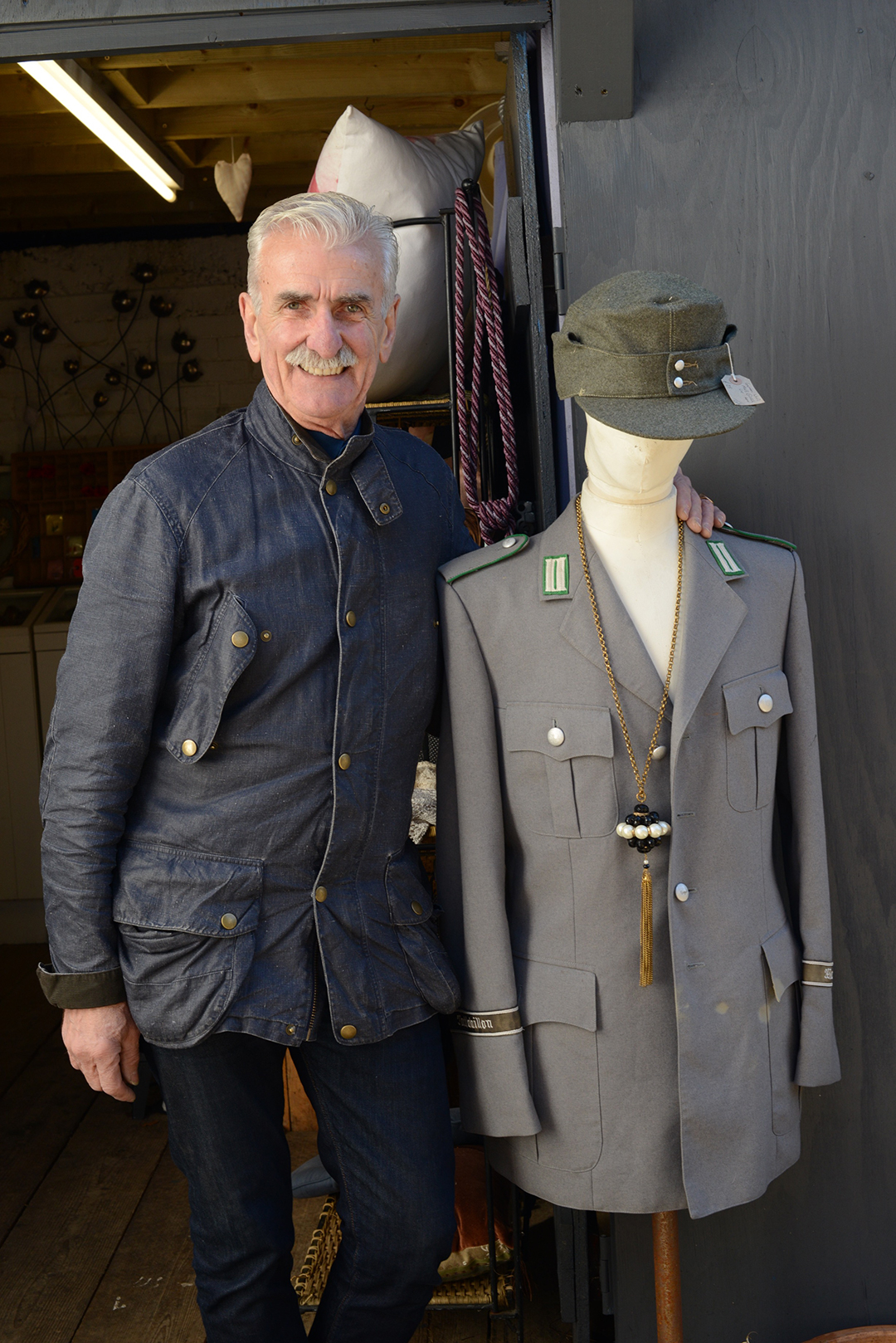 From there it's a short hop into St Albans, a bustling retail haven with all the usual high street offerings but also a few hidden gems. Case in point the delightful luxury boutique The Dressing Room (6-8 High Street, St Albans). Established more than a decade ago by Deryane Tadd, this award winning independent retailer delivers a cracking edit of covetable pieces for the discerning shopper who knows her labels and loves a great shopping experience.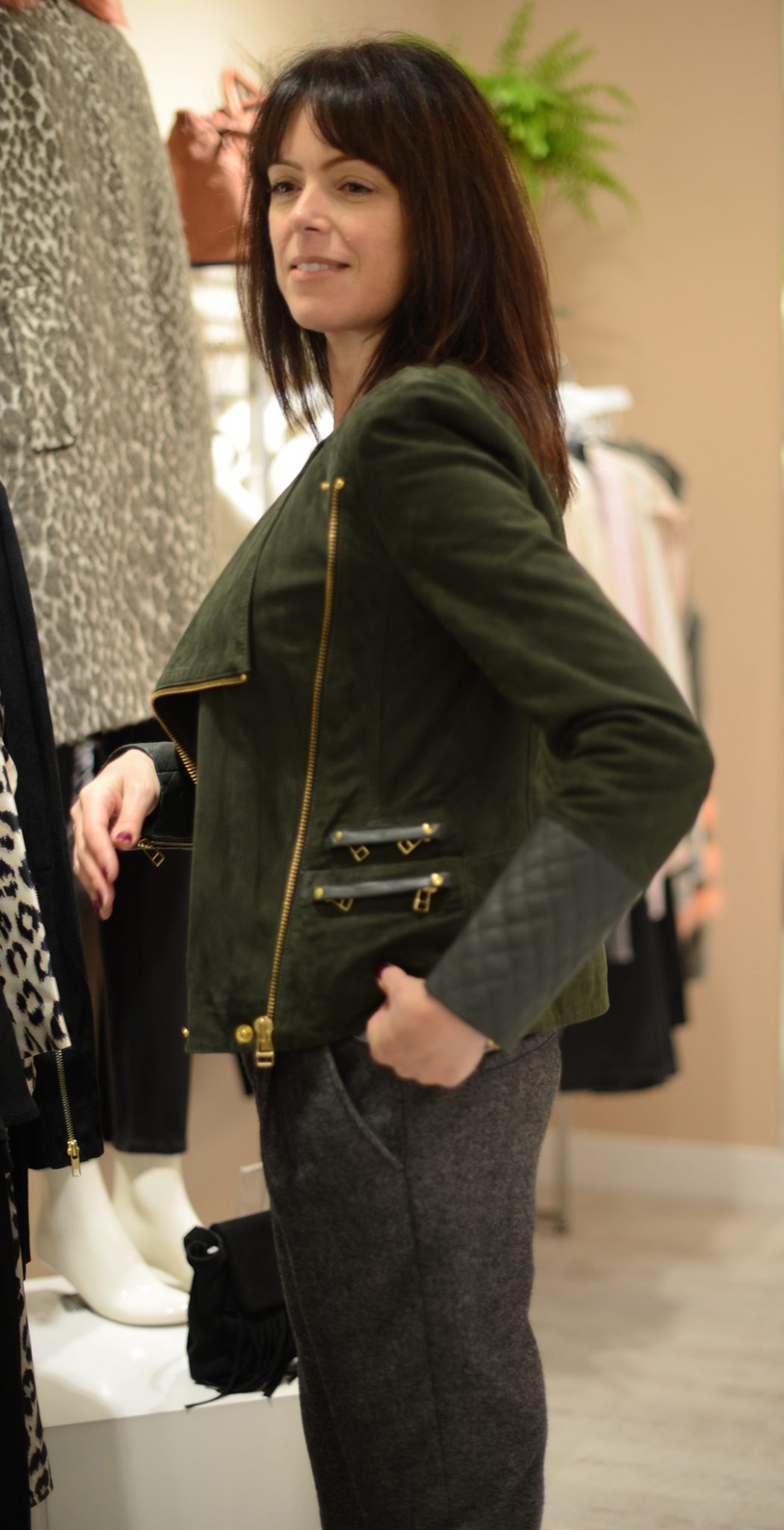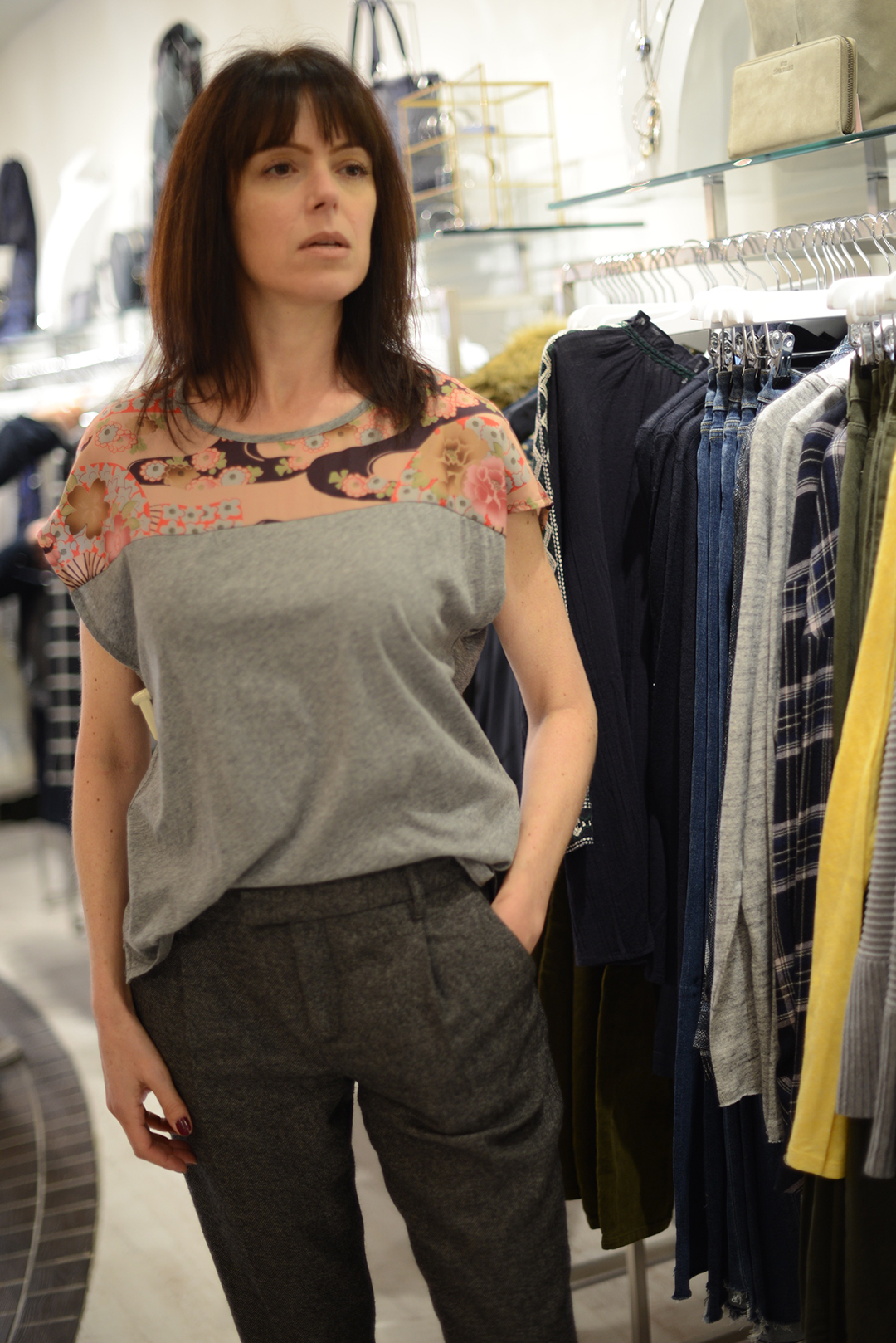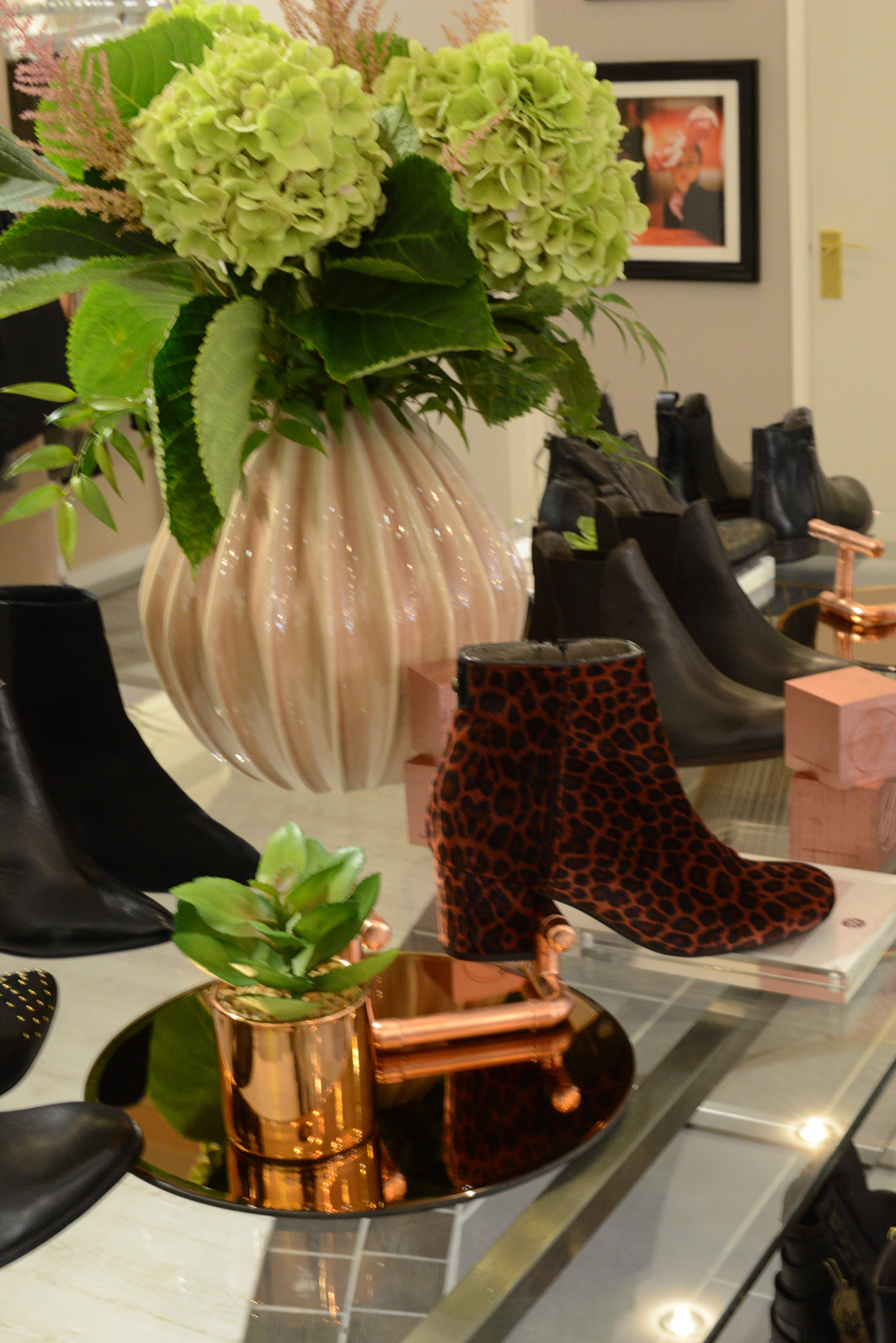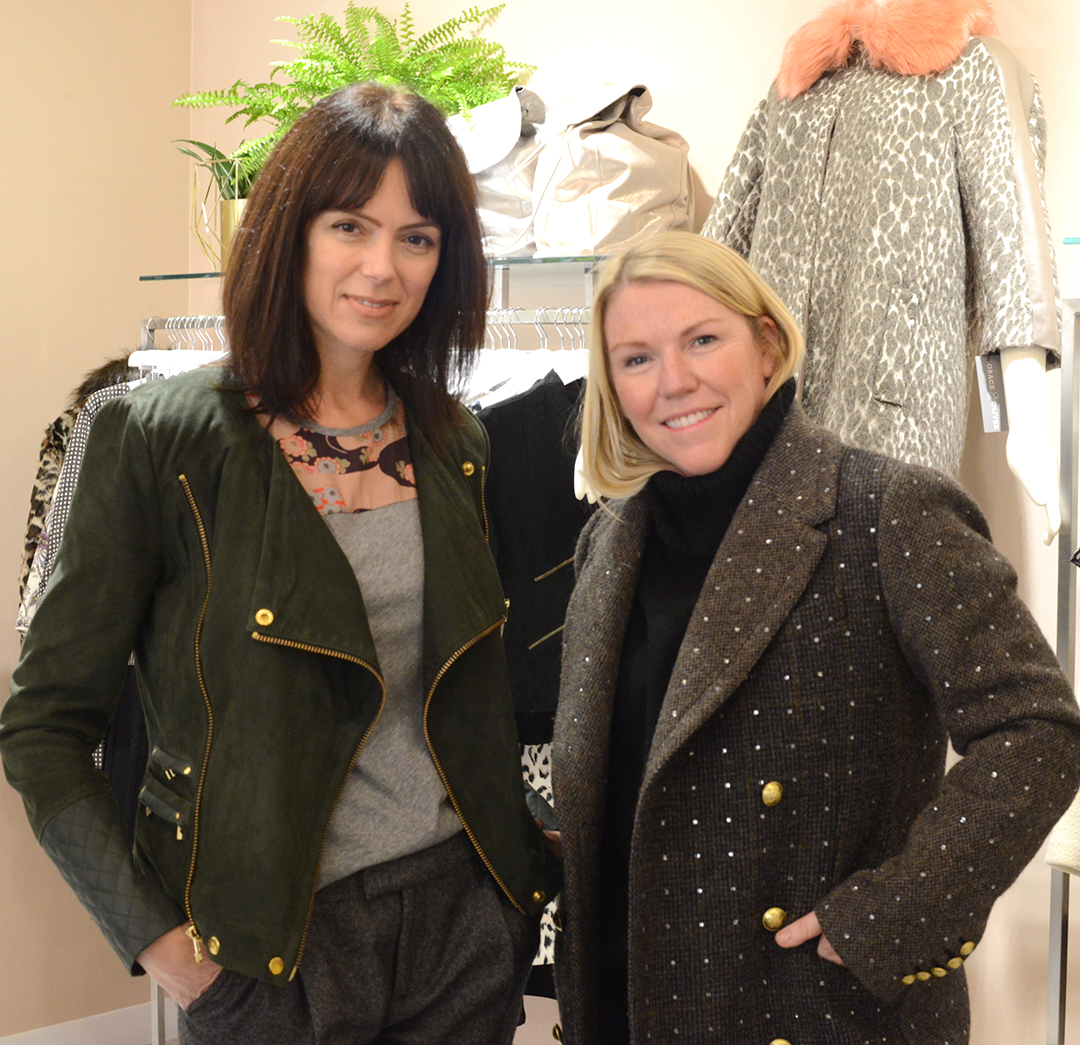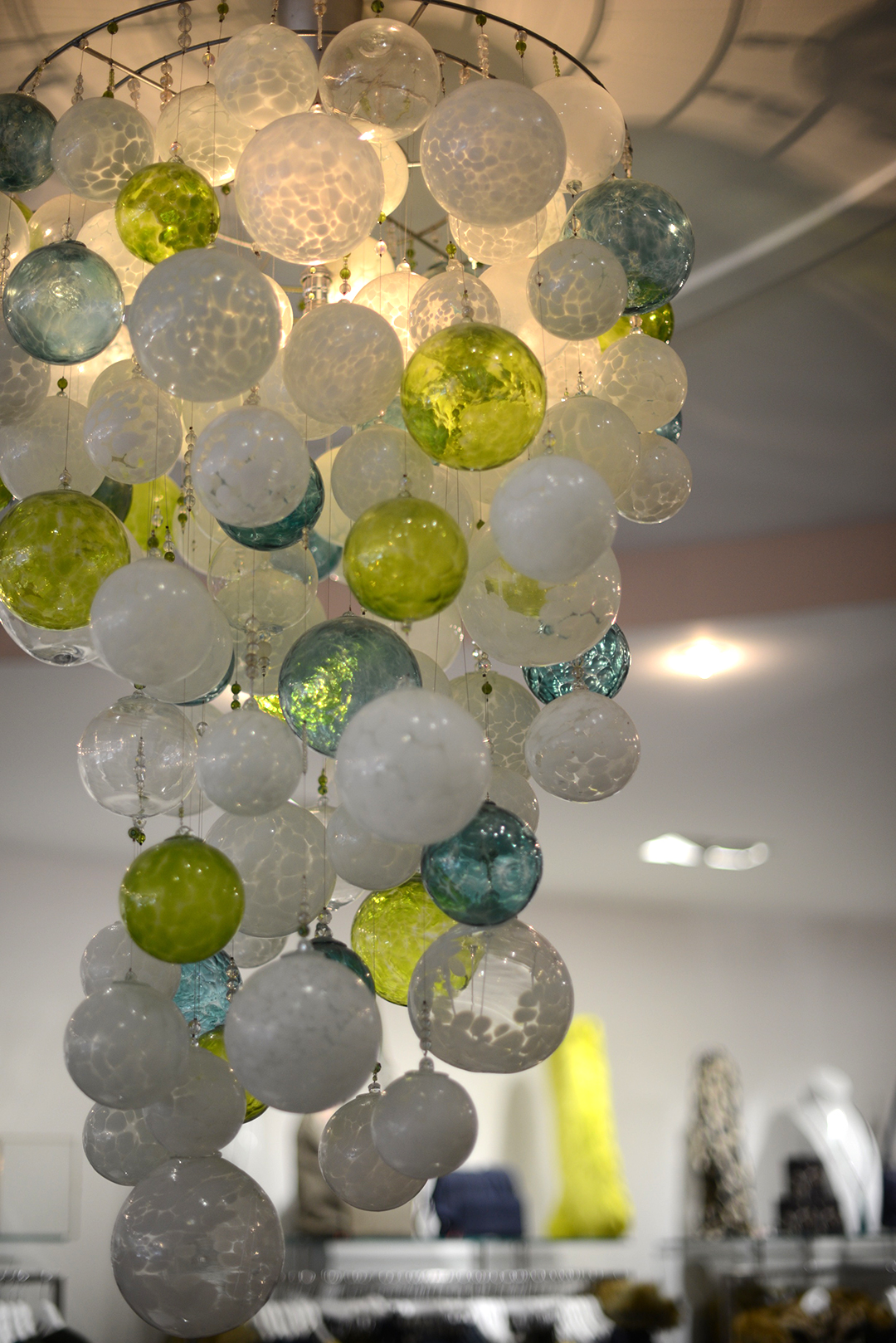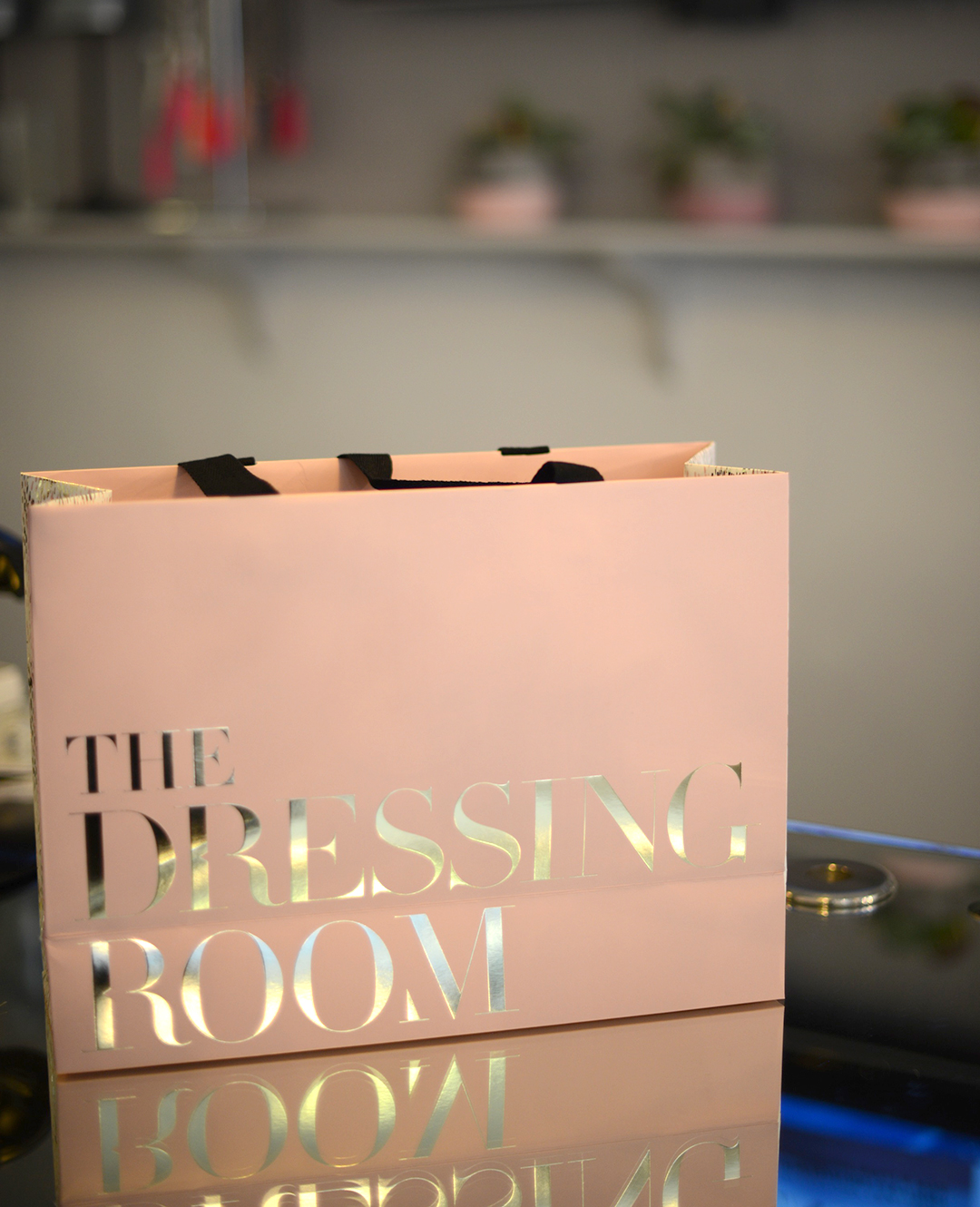 Almost right next door is another cute find Chloe James Lifestyle (12 High Street, St Albans). Chockful of fun ideas of the home this could be the perfect spot to start your Christmas gifting onslaught, as well as pick up a little fashion item for yourself along the way.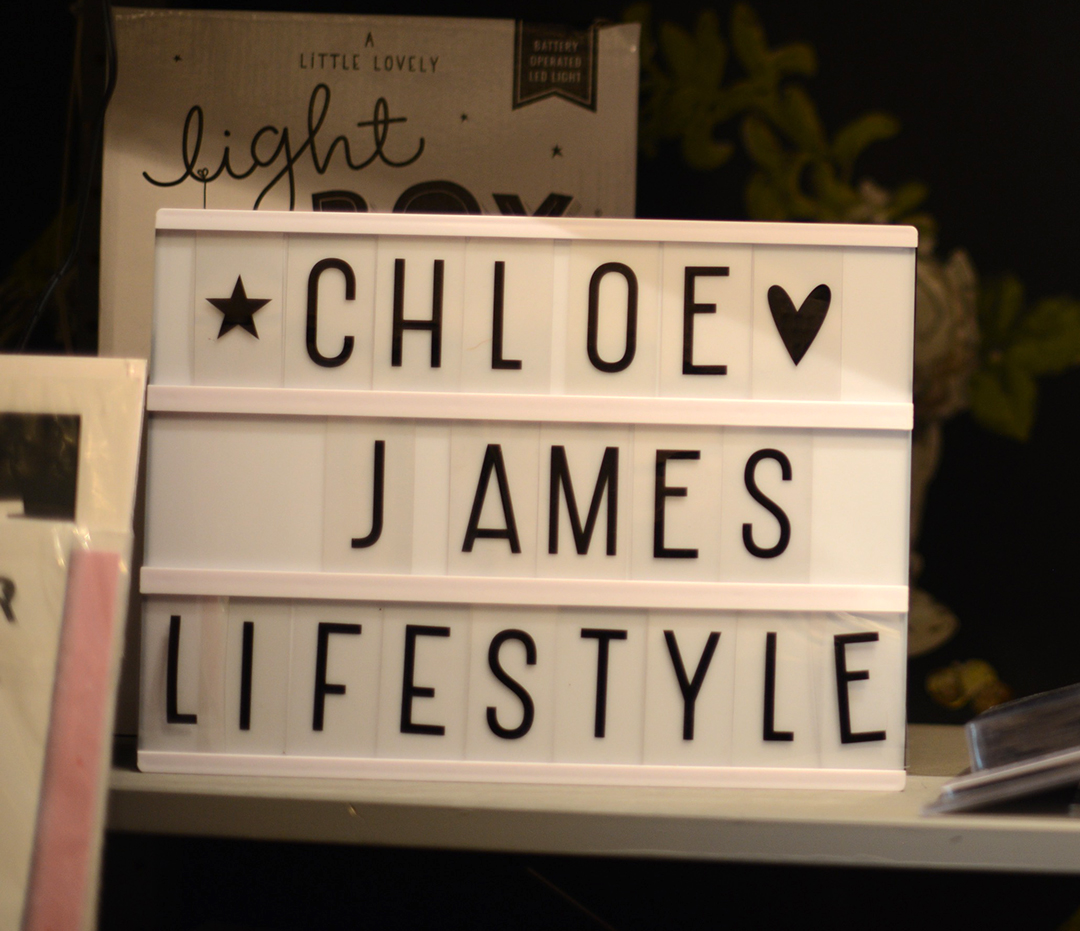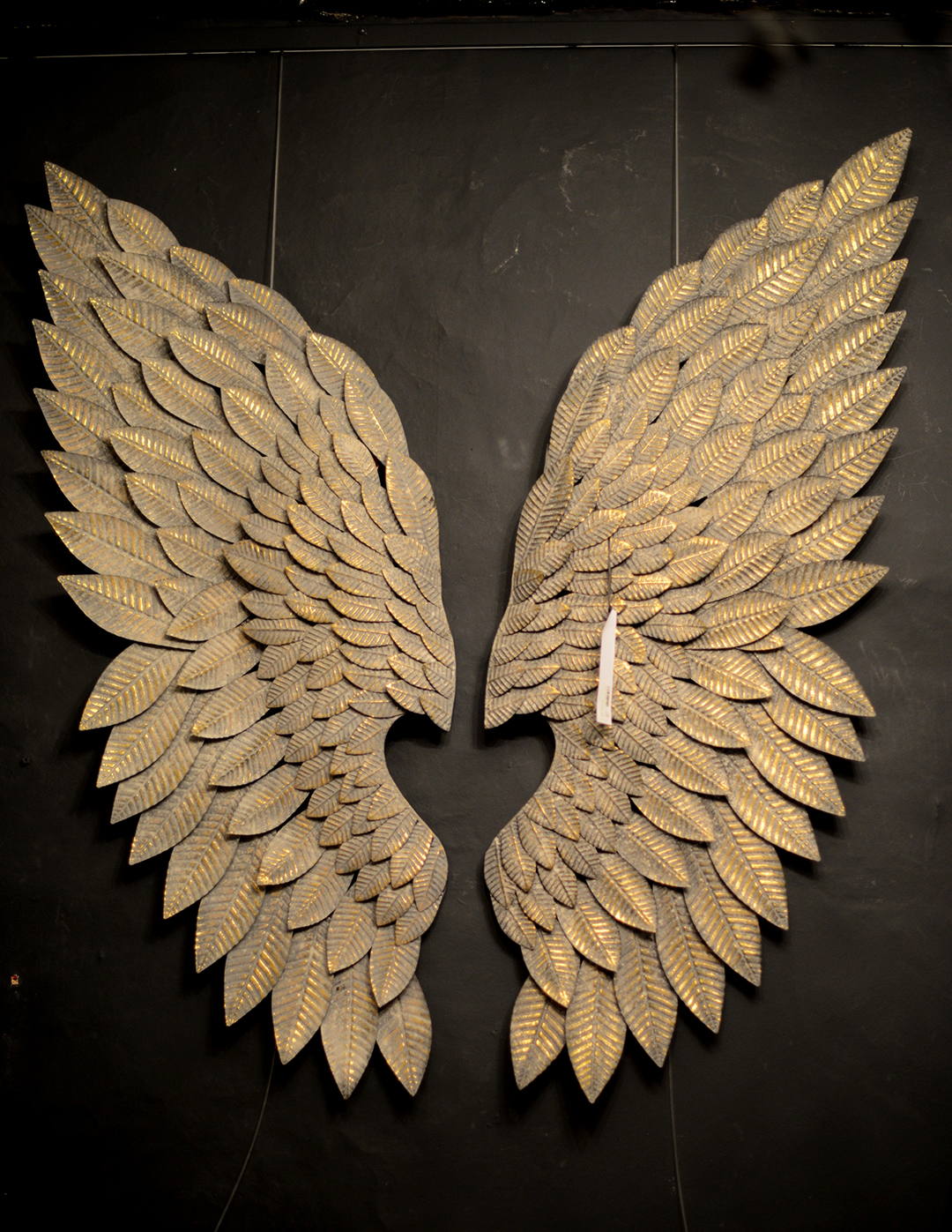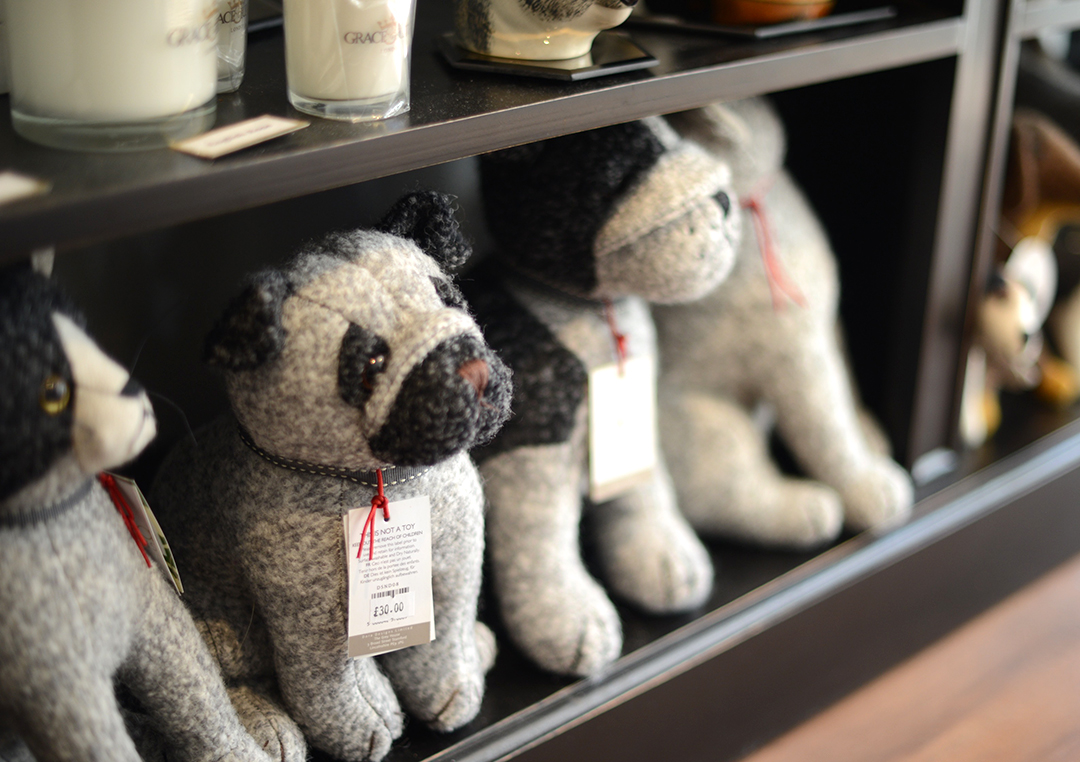 From there, it was a crisp autumnal day, so we sauntered through the old streets of St Albans on the search for some lunch.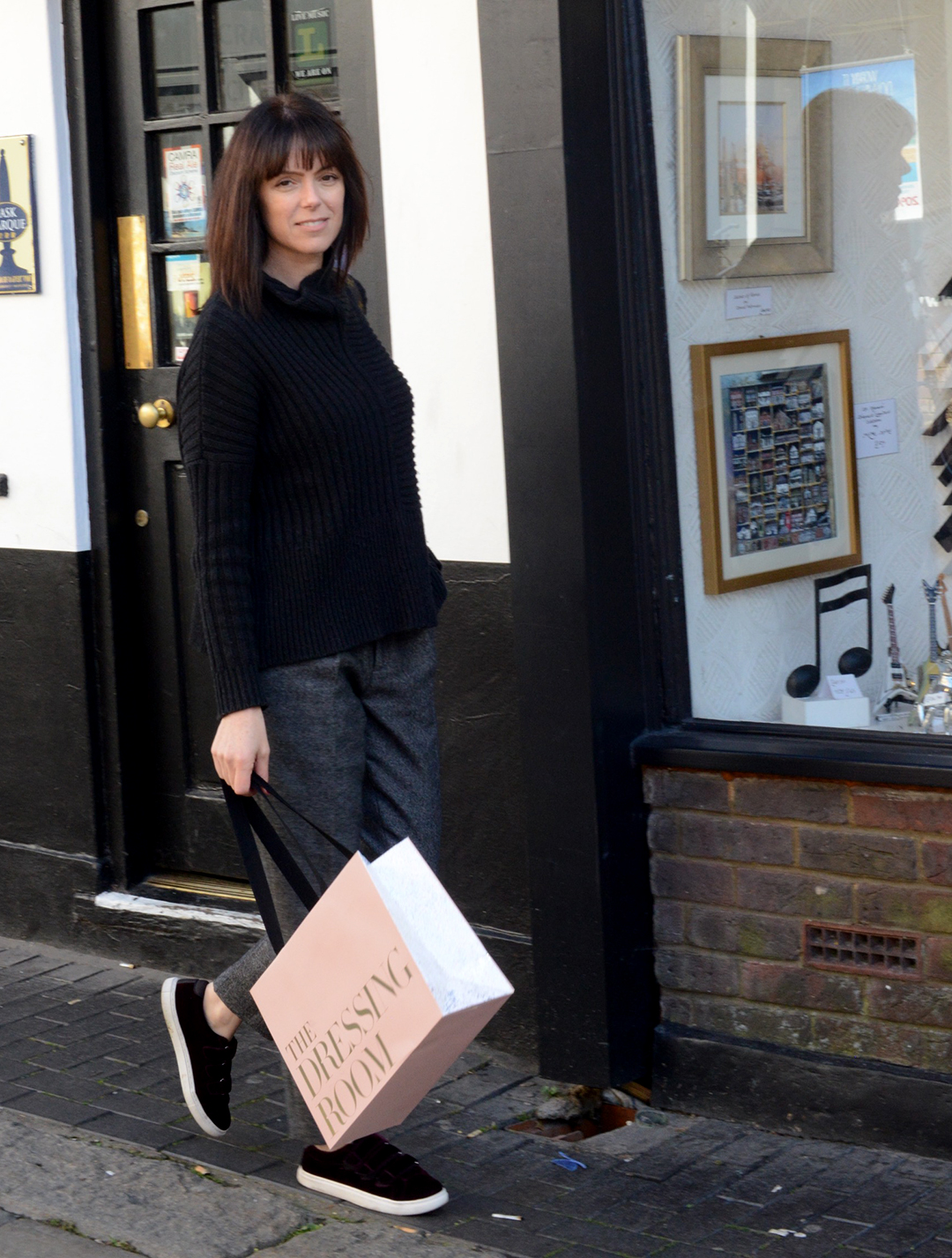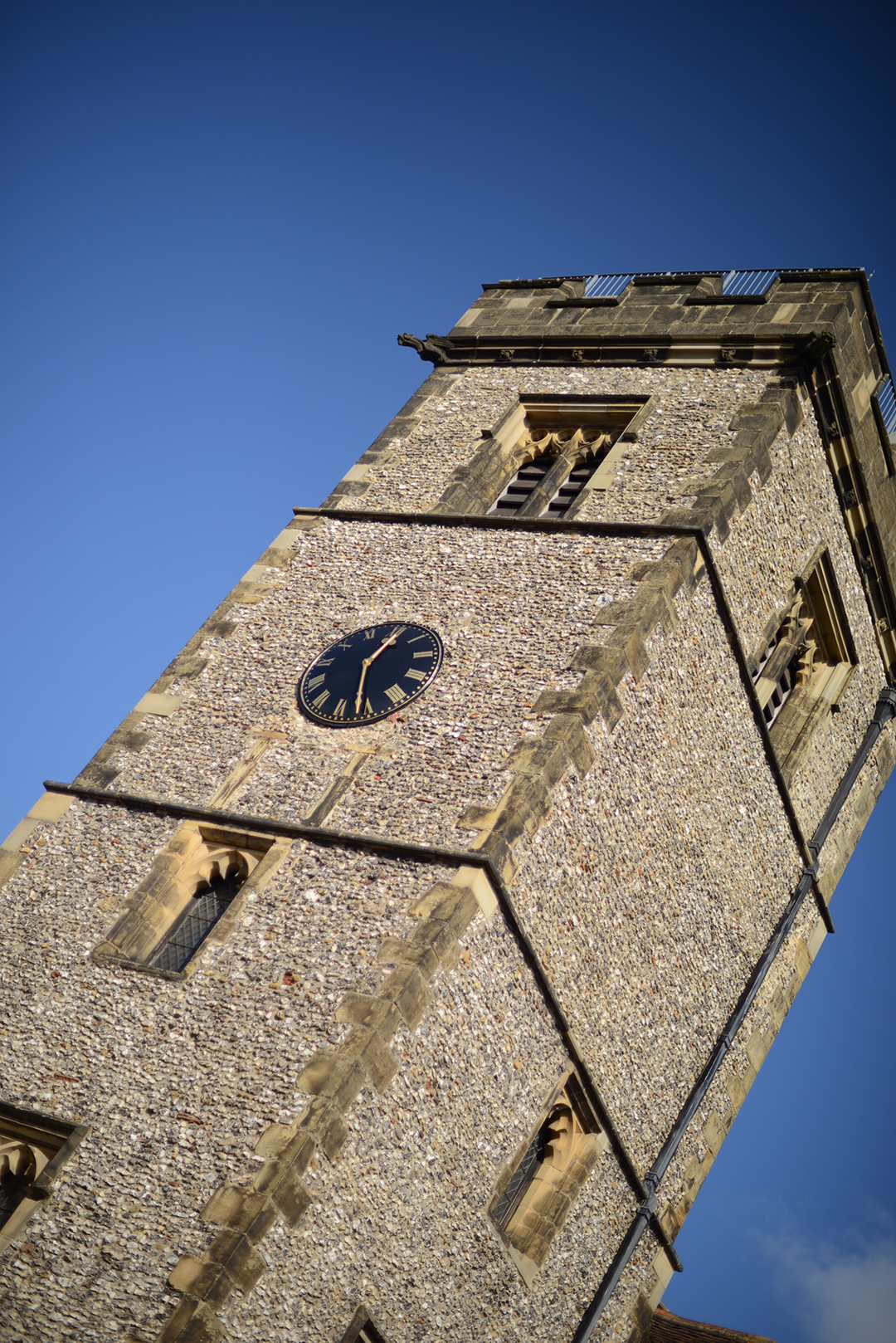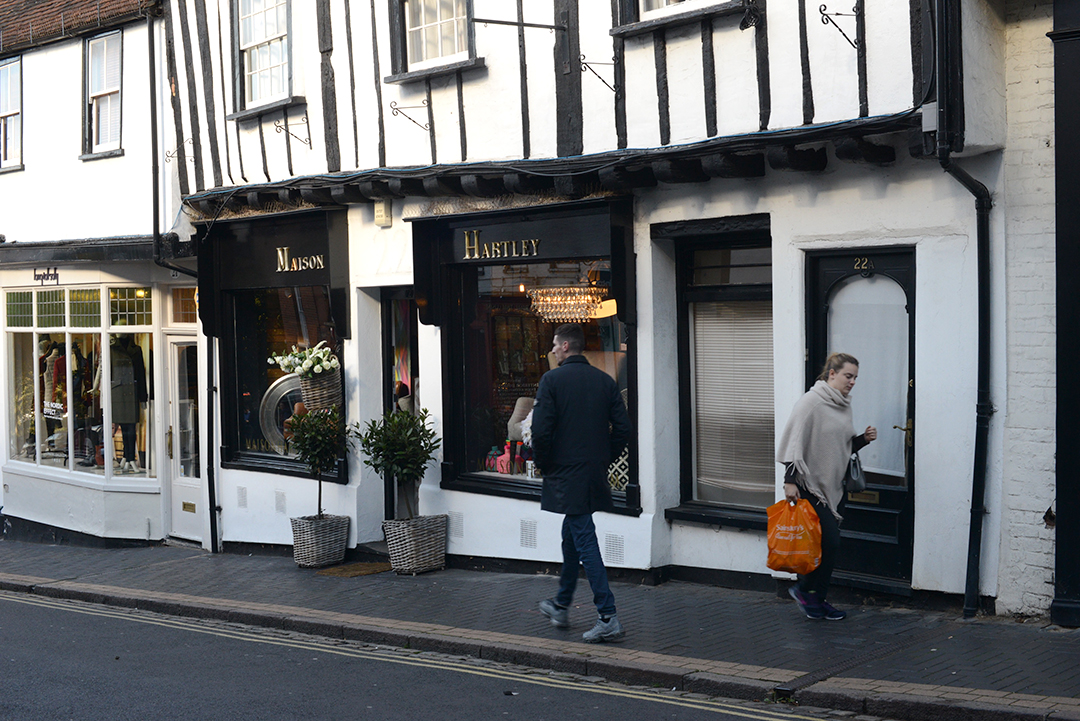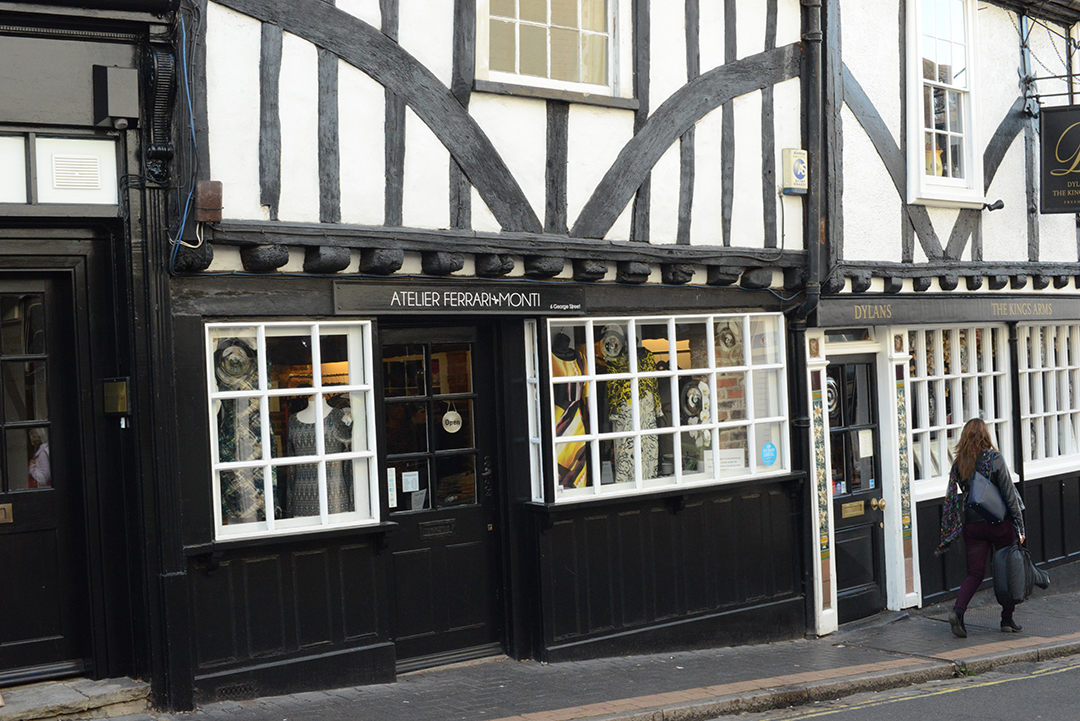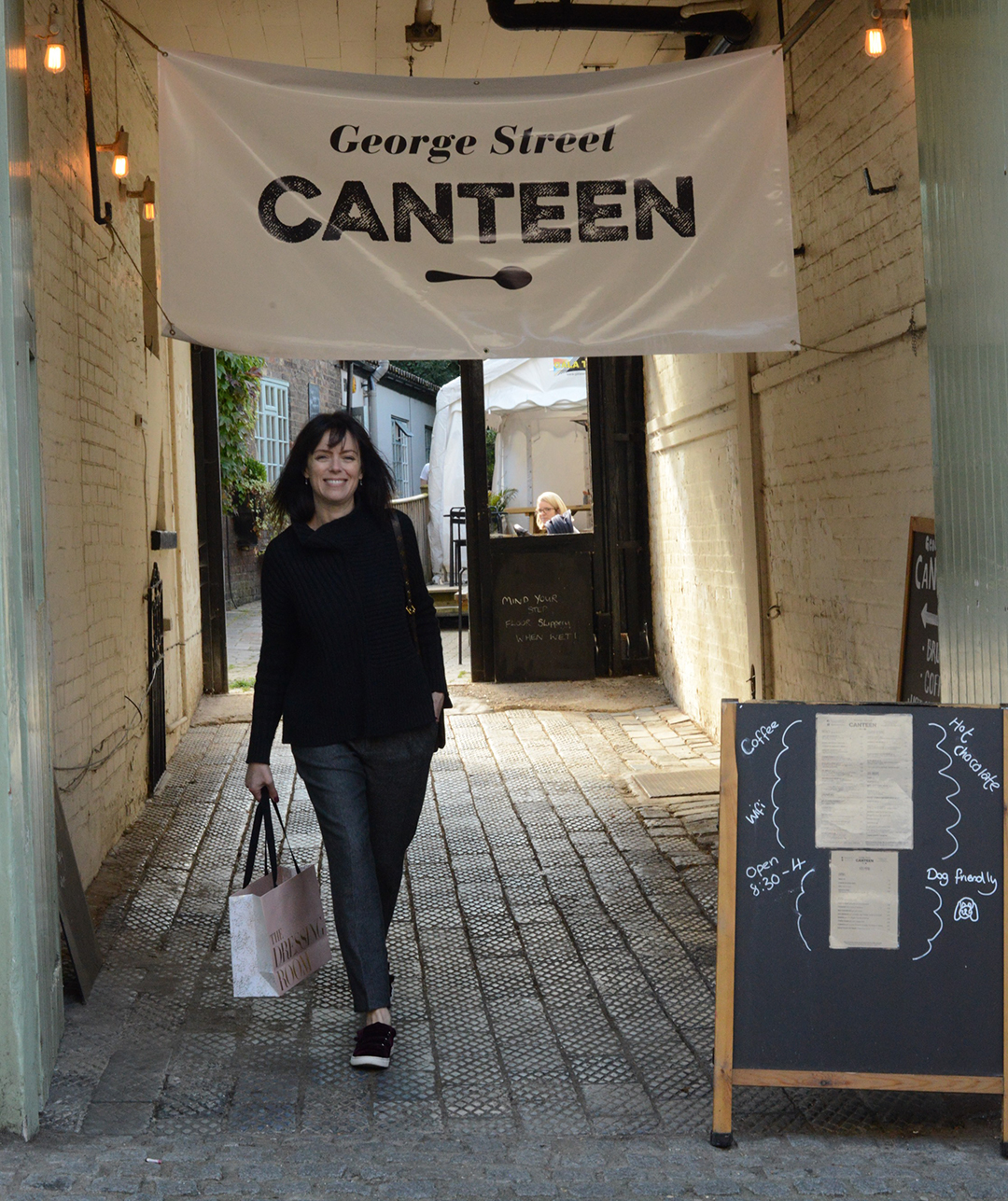 We were drawn by the delicious aroma of the George Street Canteen which is nestled up an alleyway off George Street.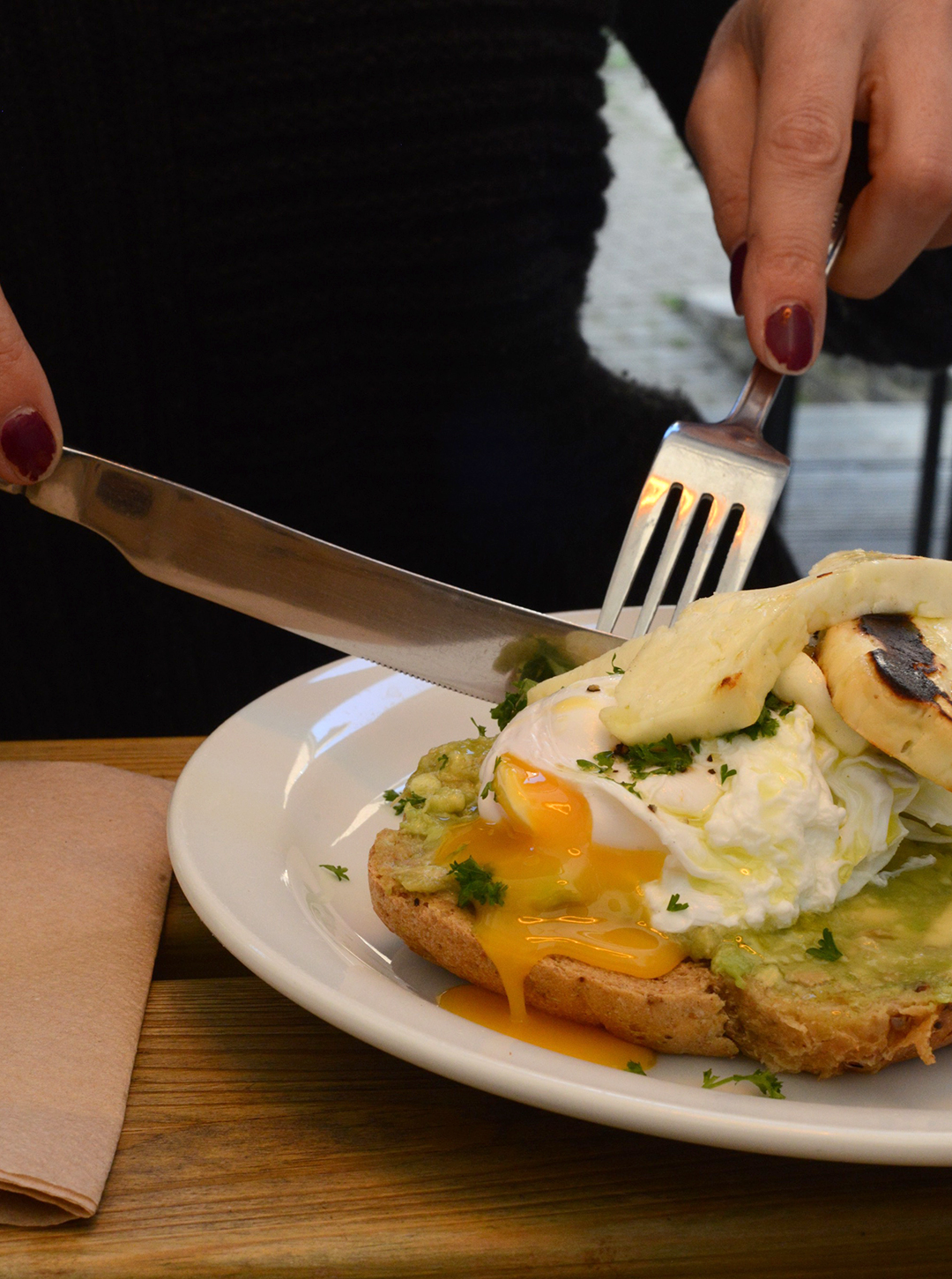 After lunch, our parking meters were getting alarmingly close to expiring so after a quick pit stop at the lovely Flower Box (7 High Street, St Albans) for some autumnal blooms it was time to head home for the school run.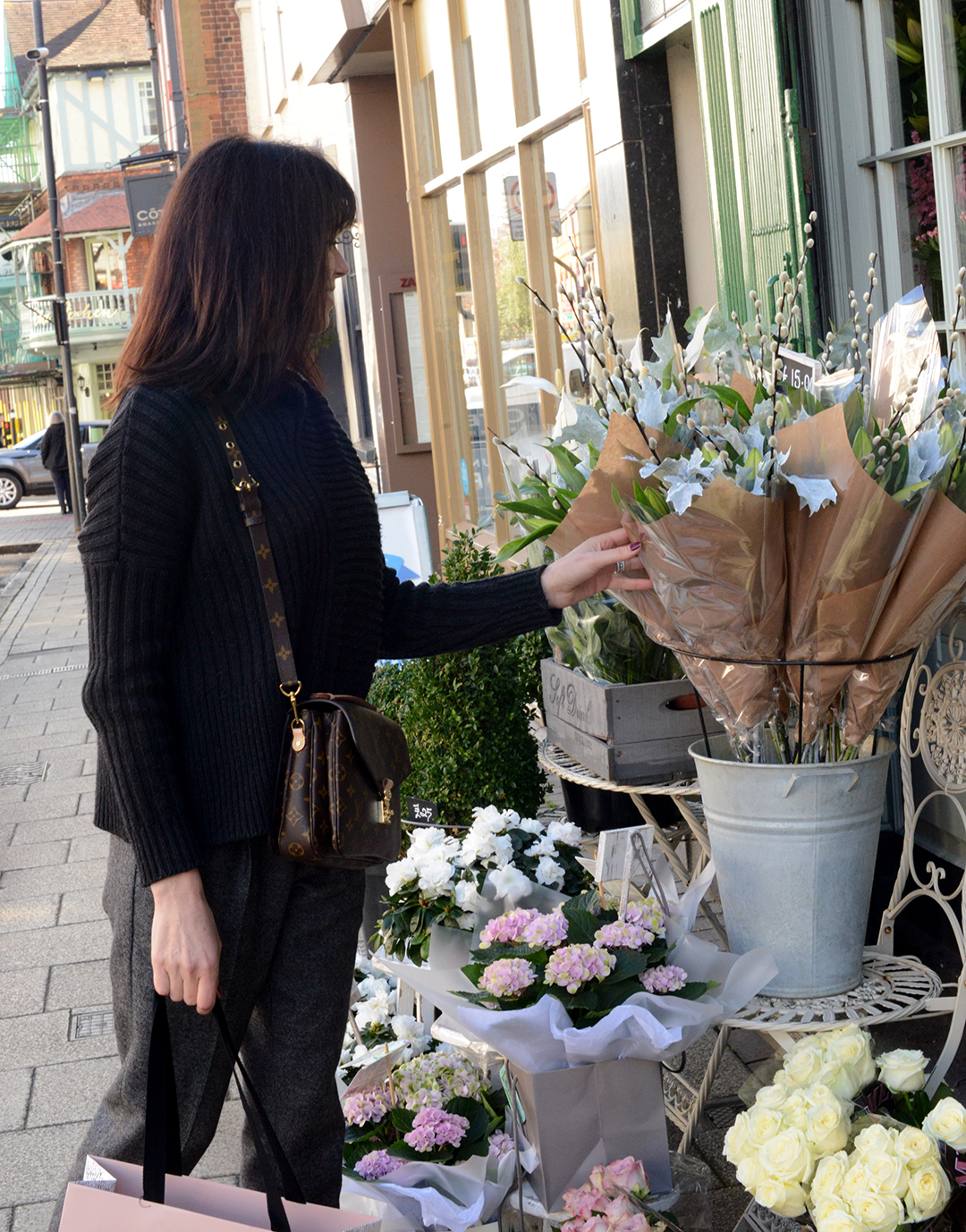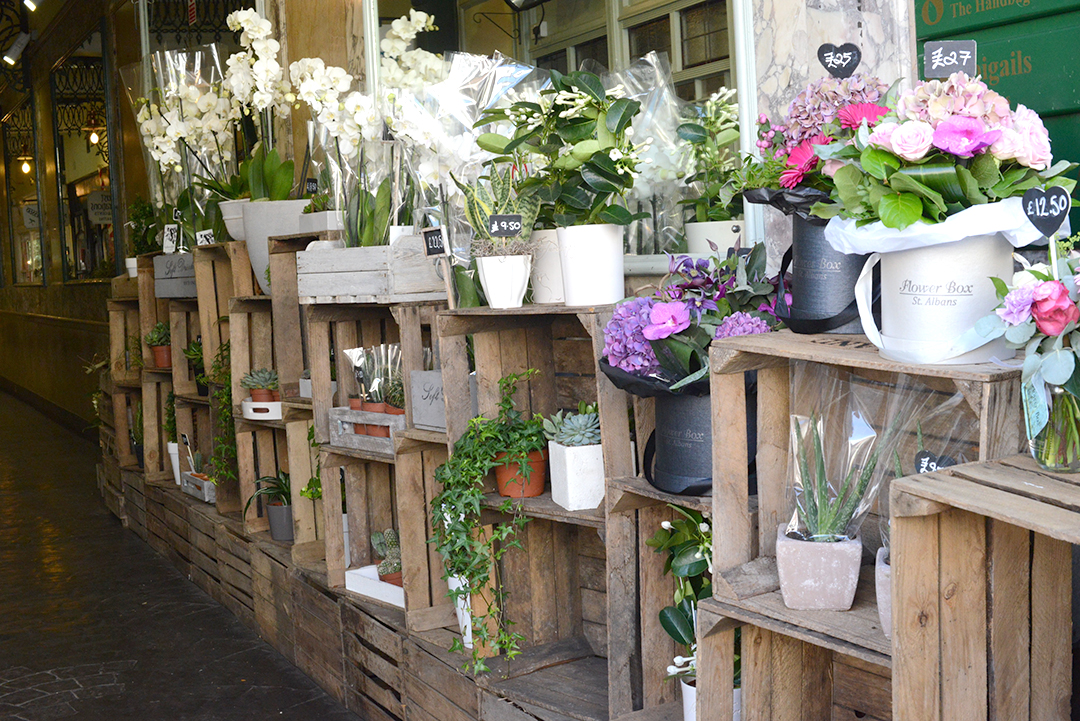 With thanks to Michelle for showing me around some of her fave spots – you can catch her fab 40+ blog RetroChicMama here, or stalk her on social media @retrochicmama.
With thanks to Cicely Creswell for another fab map illustration. Check out her Instagram @cicelycreswell for more of her artsy vibe.
If you have any more gems to add to our guide, leave us a comment below.
(Visited 190 times, 1 visits today)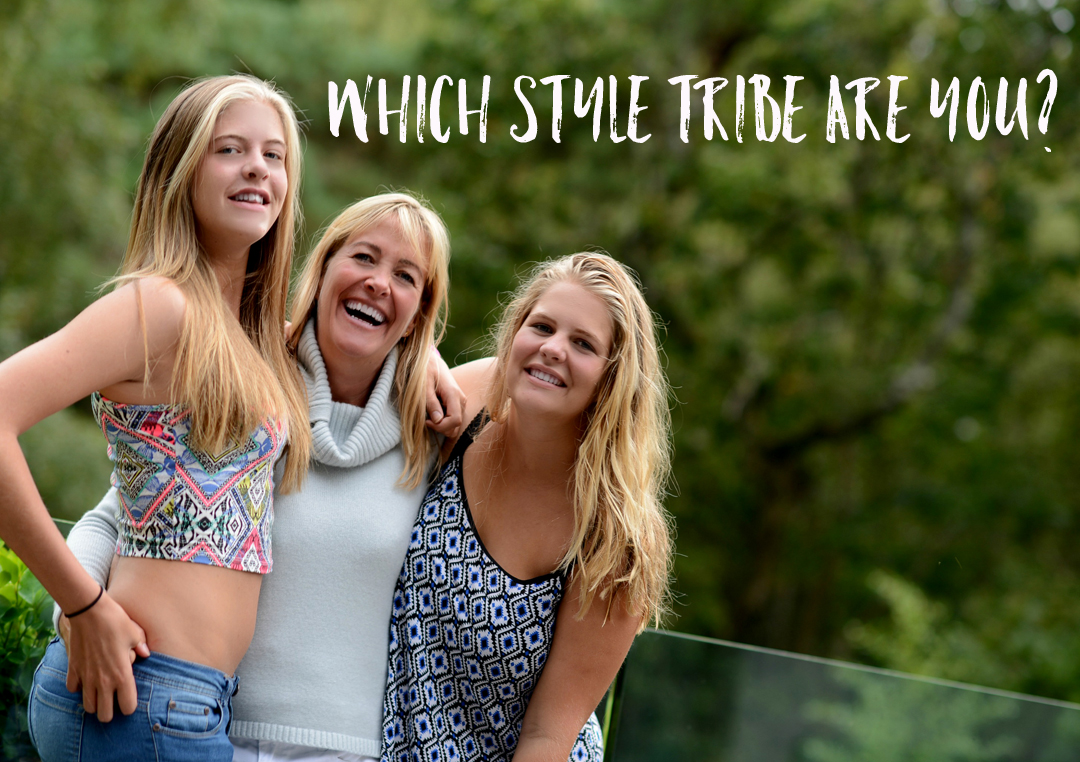 Style Tribe Quiz
Try our Style Tribes quiz to help figure out your Style ID
Get started with our free 5-minute style
tribes quiz - sign up to download