Statement knits explained
Whether you are dashing about the Black Friday sales, or simply taking it easy this weekend, layering up against the winter chill should definitely be in your game plan. The statement knits which are in stores right now, are the perfect partner for the layering game, which is an essential skill to learn this winter.
To be clear, the statement knits are not to be confused with their more slouchy bretheren the statement sweatshirt or their upmarket cousins the statement necklace. Nope, the statement knits of today have a specific purpose in life. They live and breathe to offer you that home comfort warmth of a knit your Nan might have knocked up for you, but with the added chutzpah of an in-your-face graphic or pattern which people will take note of.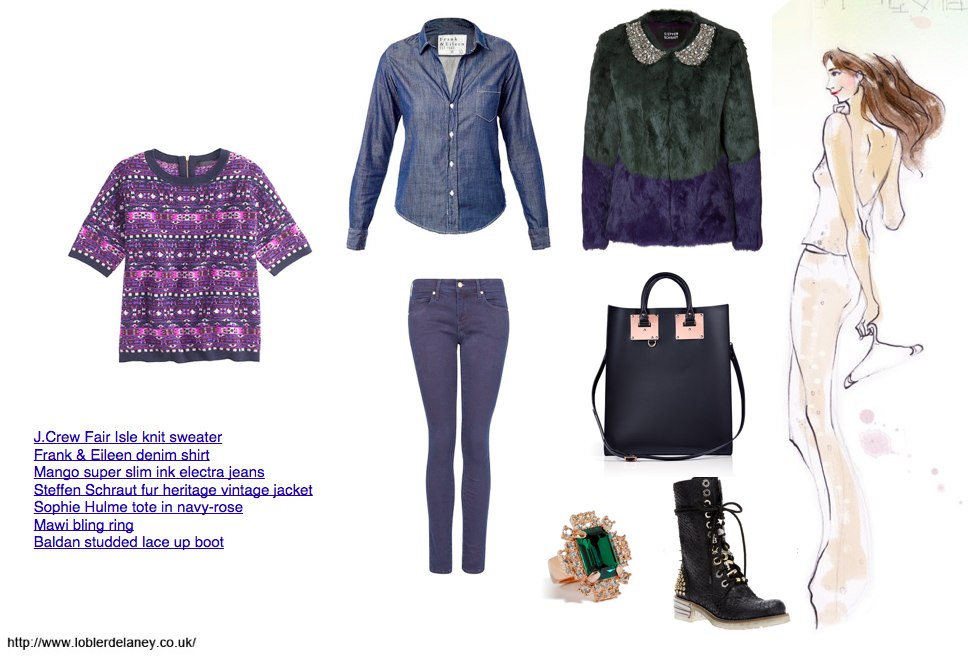 Statement Knits – how to wear them
Statement knits were created to spruce up your common or garden everyday/weekend uniform in one easy hit. I've been buying into the genius wit of the Markus Lupfer statement knits over the past few seasons, but I'm also drawn by the micro trend of the half sleeve statement knit.
Perhaps I've been bludgeoned with too much Jenna Lyons/ J.Crew styling recently, but there is a simple elegance to wearing a half sleeve knit layered with a shirt. We are talking a peek of sleeve (casually rolled up 'natch) and slight glimpse of a shirt tail over your skinny jeans to create that insouciant air of 'I just threw this look together'. Which. correct me if I'm wrong, is perfect Sunday brunch attire.
I'm not advocating that the statement knit should just be worn for the weekend. For the office they look appropriate when paired with pencil skirts or tapered pants. Even the must-have midi length skirt works well with them. The key is to keep the rest of your look simple.
Of course with the Holiday season upon us, there's a whole new slew of statement knits to consider, and that's the good old 'ironic' Christmas jumper. These babies have become so out they are actually back in, and are a covetable item. I'm loving the Tibi take on the reindeer.
For a bigger selection of statement knits – check these out…
(Visited 17 times, 1 visits today)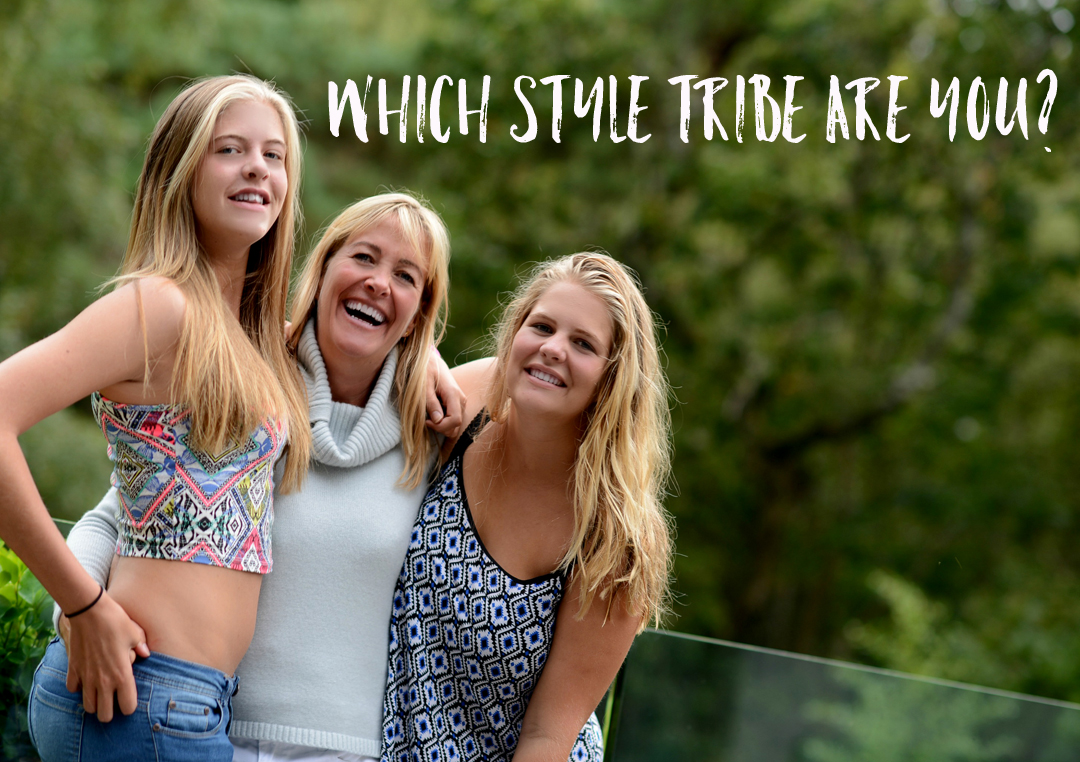 Style Tribe Quiz
Try our Style Tribes quiz to help figure out your Style ID
Get started with our free 5-minute style
tribes quiz - sign up to download