Simple Steak & Stilton Burger Recipe.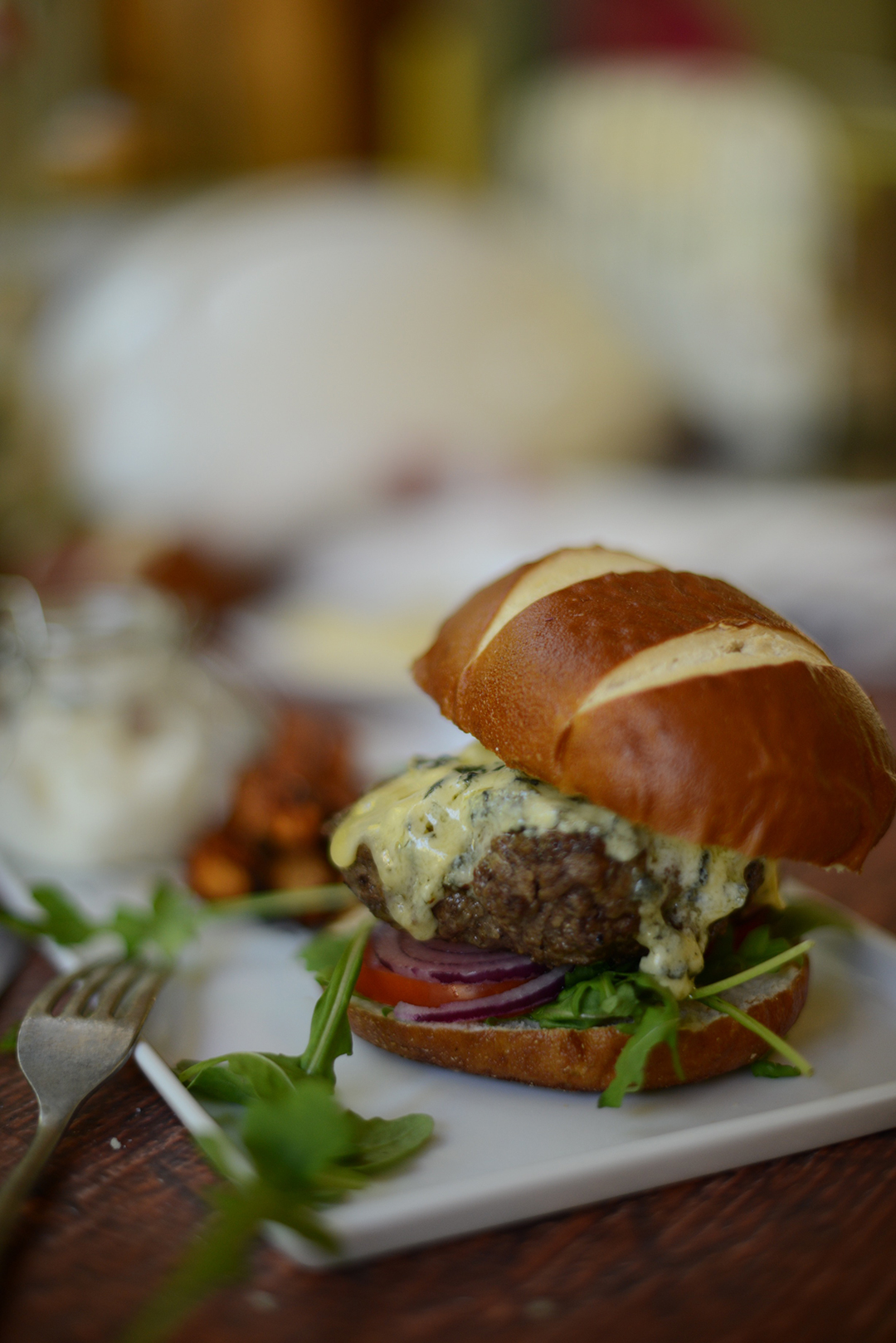 If you're looking for a super simple and delicious recipe for the family this weekend, you can't go far wrong with this steak & stilton burger recipe by Ruby and Kind. I'm forever trying to come up with family-friendly weekend meals which appeal to everyone's quirky tastes but also don't take me a whole afternoon to create, so when I spotted this fab recipe combo, I had it pegged as the perfect weekend go-to from the start.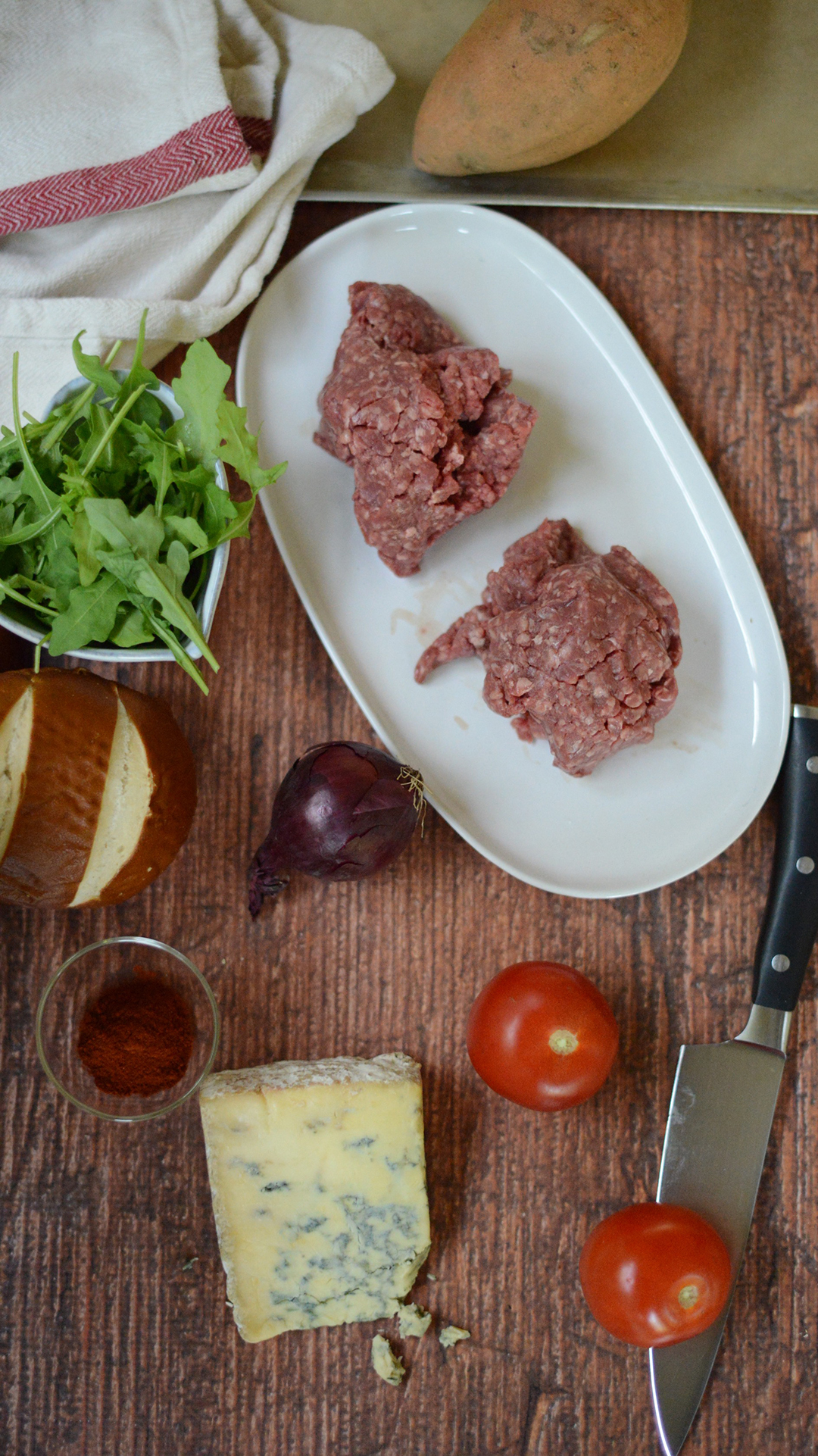 You will need…
320g Minced Beef
200g Stilton
2 Pretzel Burger Bund
30g Rocket
1 Red Onion
2 Plum Tomatoes
50g Mayo
1 Large Sweet Potato
10g Smoked Paprika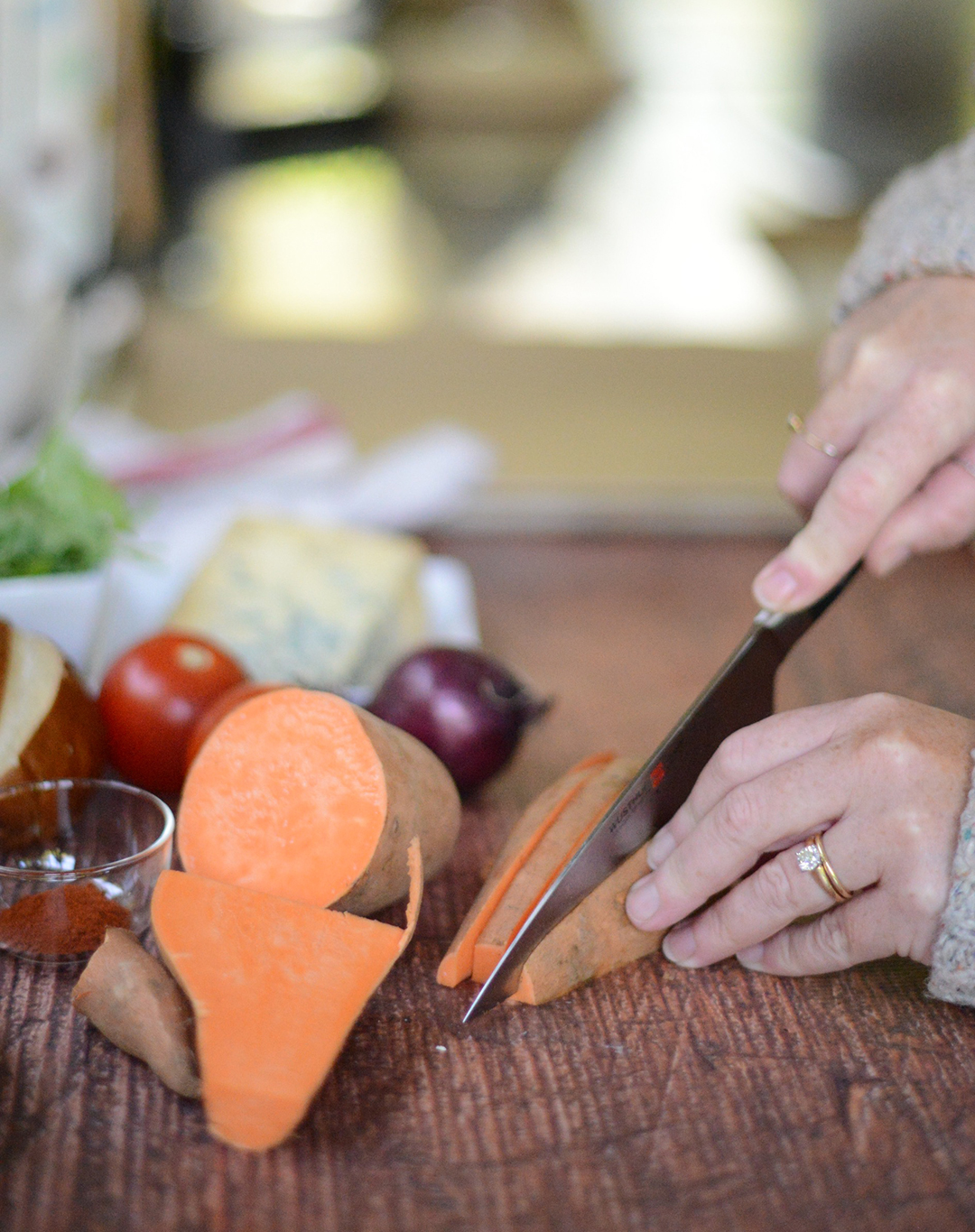 Here's what to do…
Preheat an oven to 210c / fan 200c / gas mark 5
Cut the sweet potato into chips, place in a mixing bowl before drizzling with olive oil. Add the smoked paprika and a pinch of salt & pepper
Stir the sweet potato chips to ensure an even coating
Place the sweet potato chips on a baking tray and into the oven for 25-30 minutes removing after 15 minutes to shake
Sprinkle salt & pepper on a chopping board before shaping the beef mince into a burger patty on the salted board
Allow the burger to rest for 5 minutes before cooking in a hot pan or on a griddle for 5 minutes each side
Once sealed, place on a baking sheet and into the oven for 12 minutes
Remove the burger from the oven and top with the Stilton and place back in the oven for 2 minutes
Open the pretzel roll and place a handful of rocket on the base
Slice the tomato and red onion and add a few slices on the bun before topping with the cooked burger
Serve alongside the mayonnaise and sweet potato chips.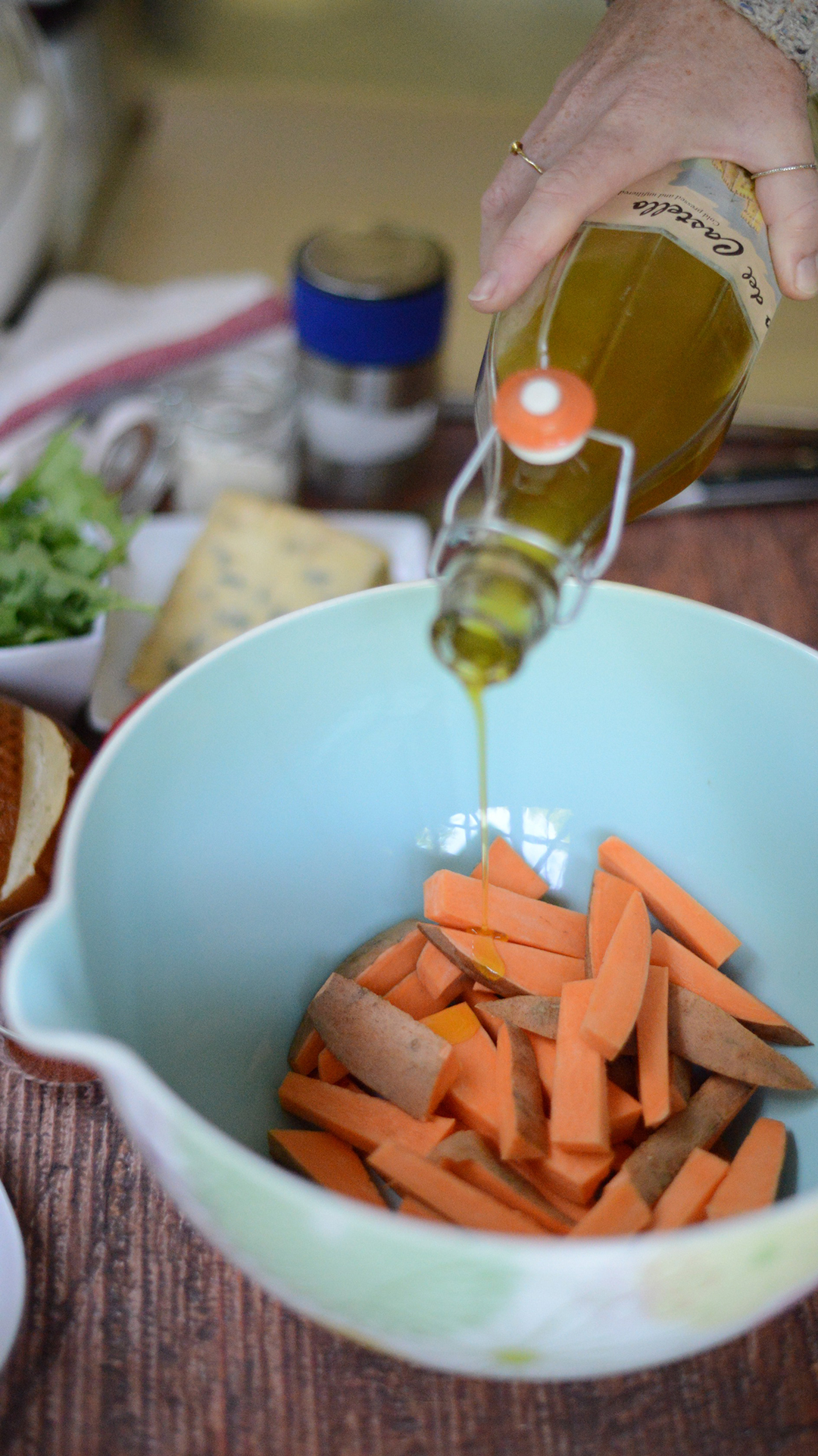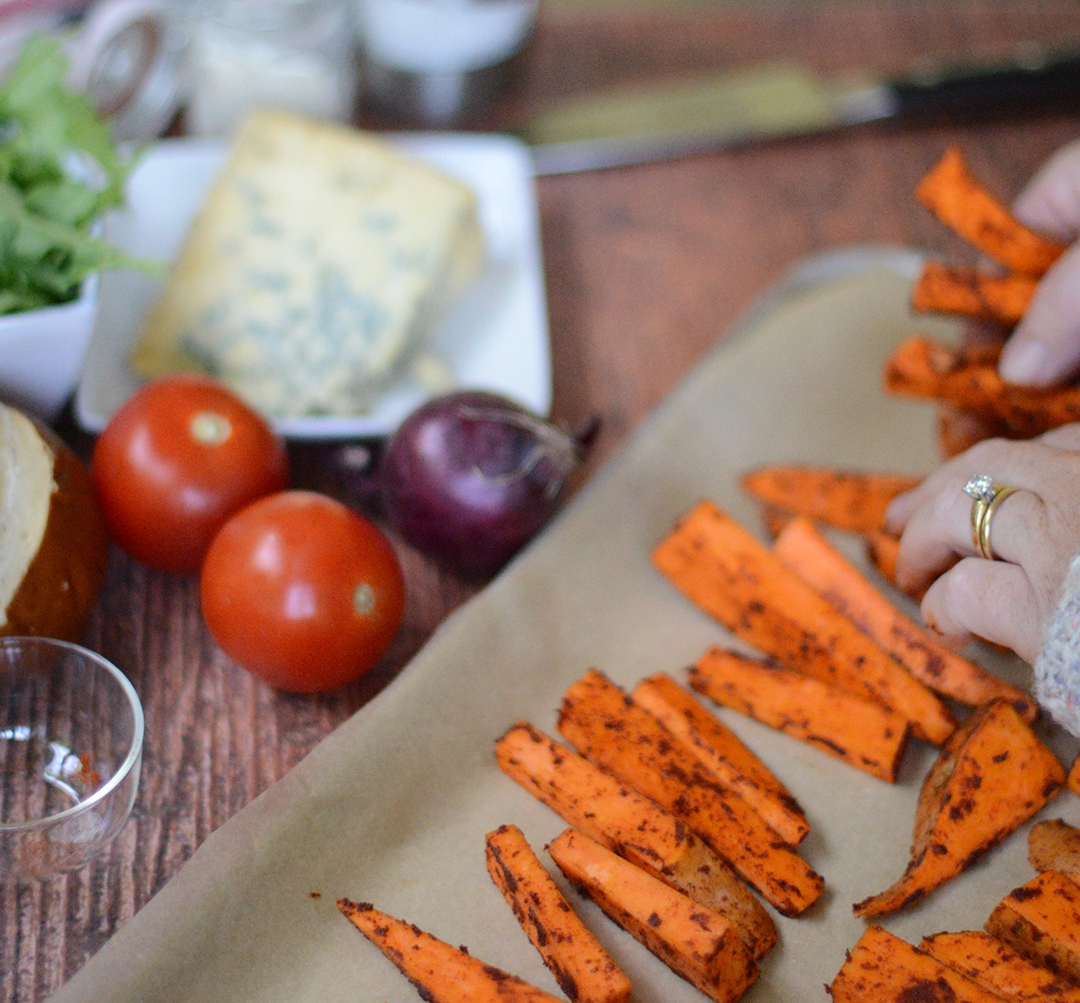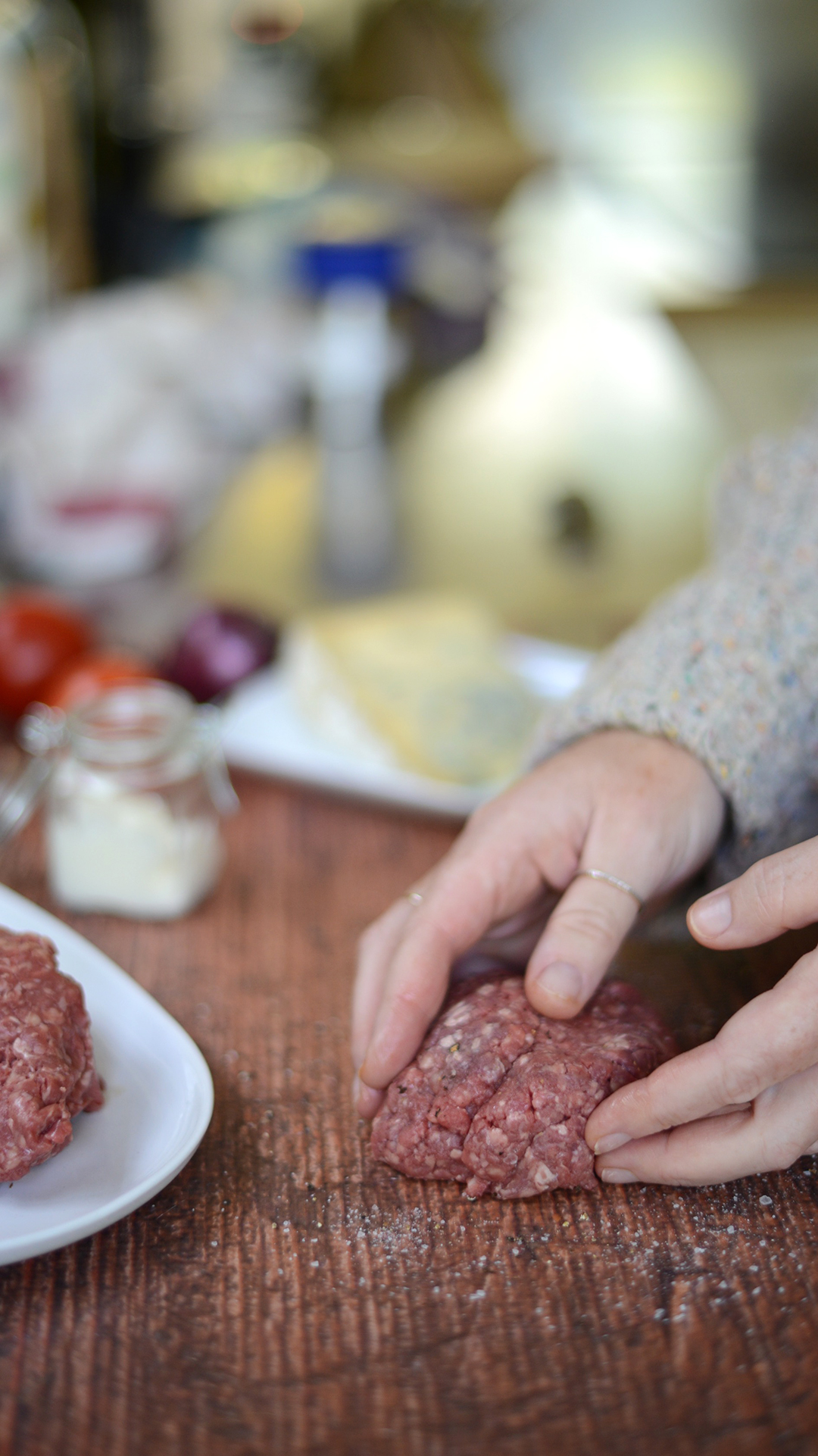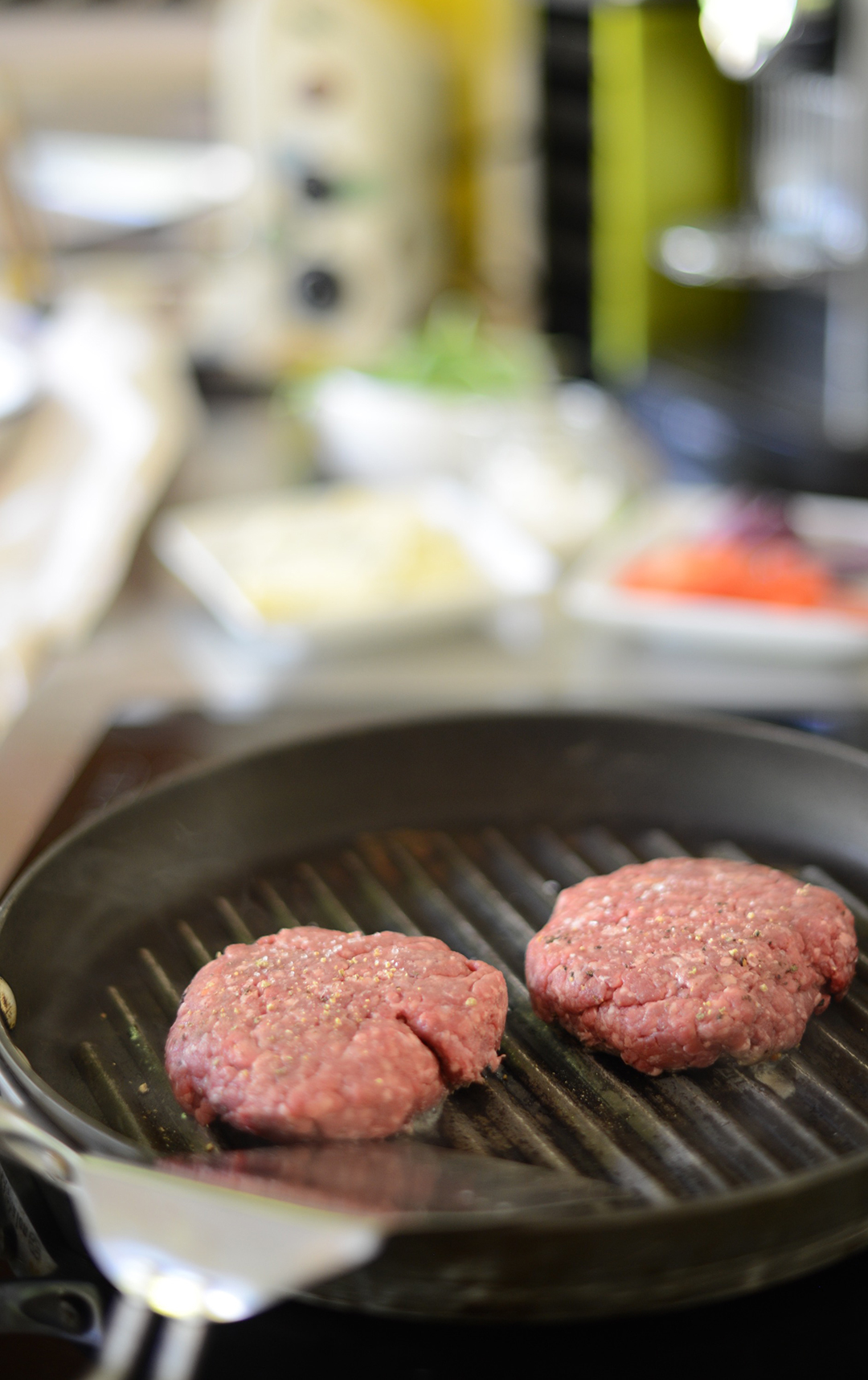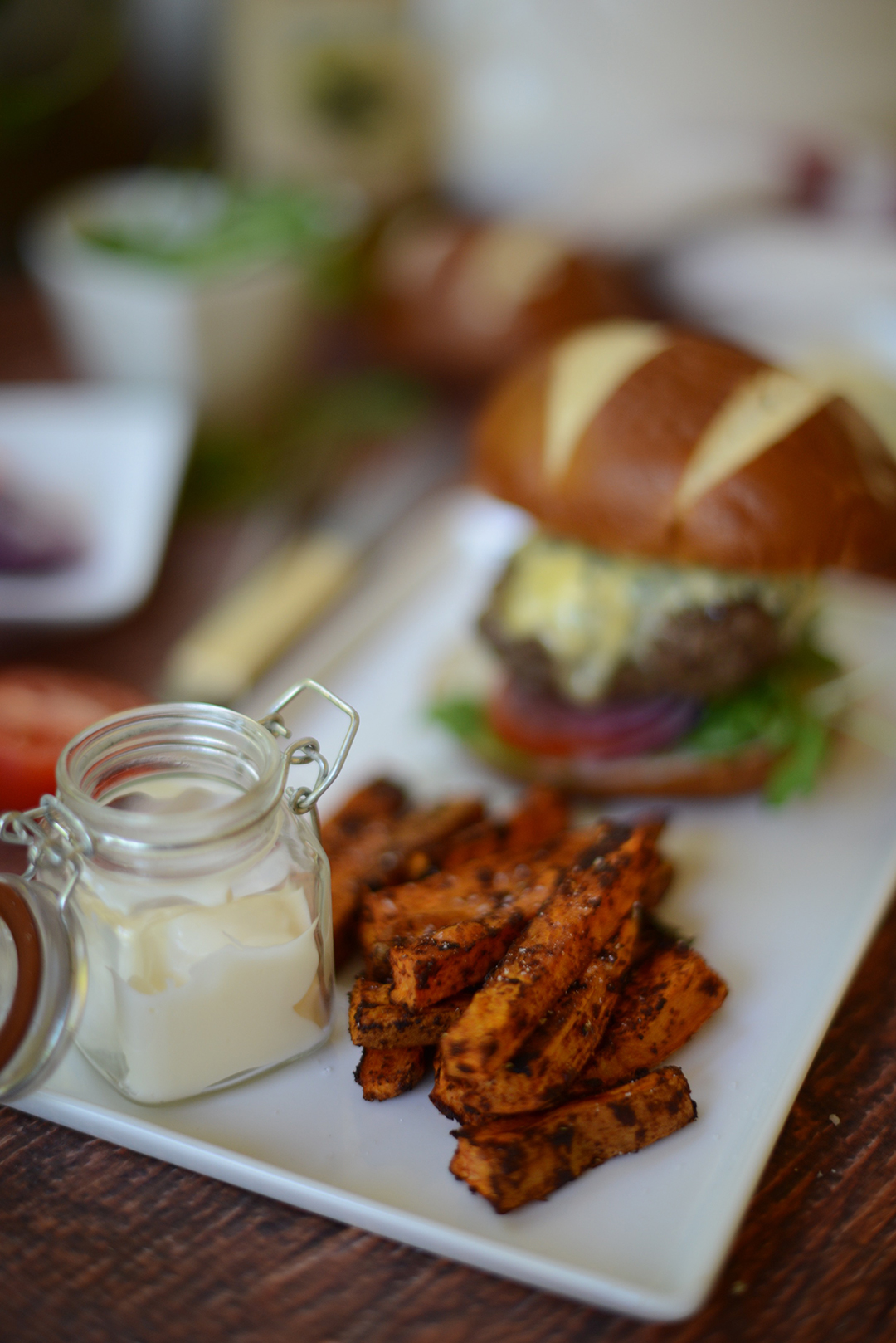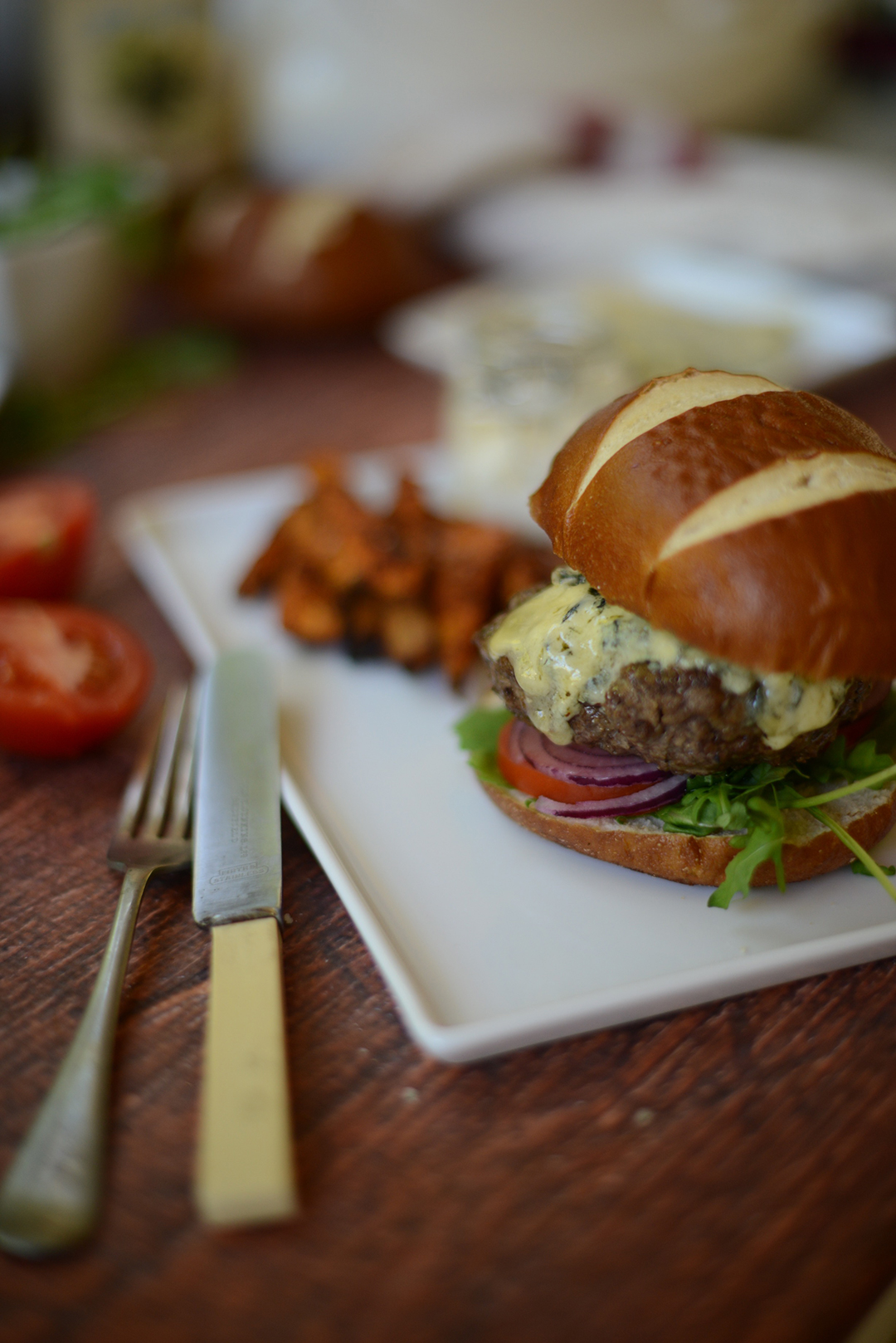 Tip: When forming the burger patties take care not to over handle the meat. Doing so will stretch the proteins causing the burger to become tough when cooked.
For more recipe inspo and all the ingredients delivered to your door head on over to Ruby and Kind by clicking here.
(Visited 47 times, 1 visits today)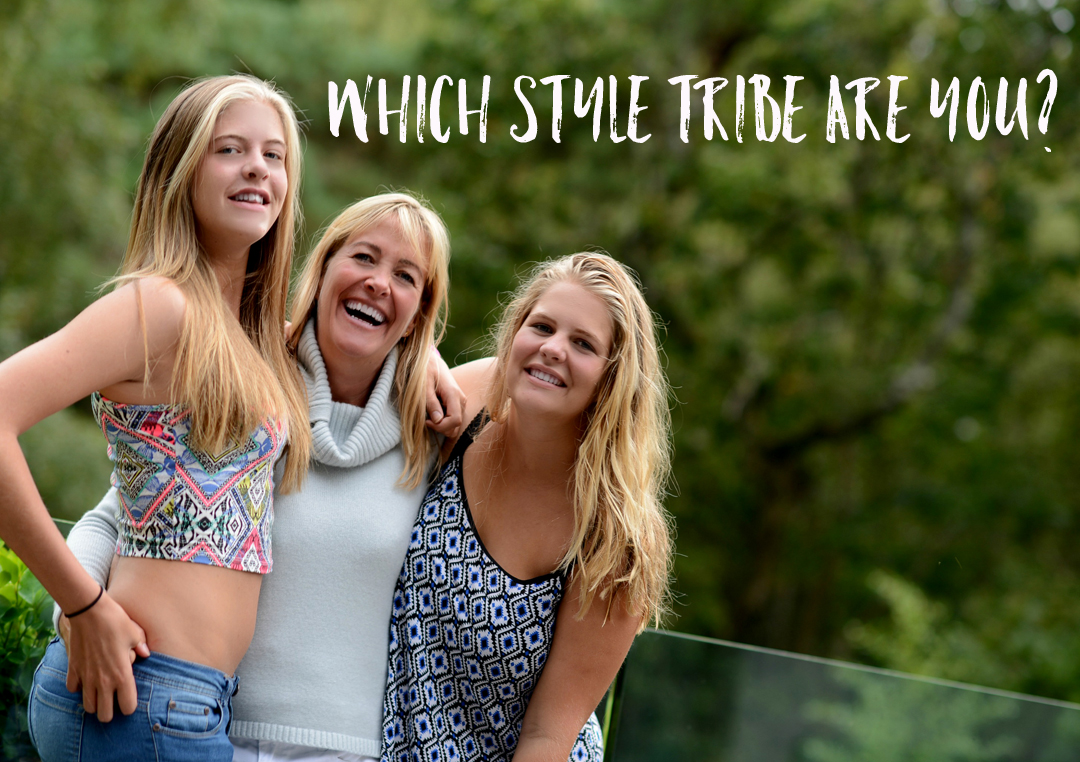 Style Tribe Quiz
Try our Style Tribes quiz to help figure out your Style ID
Get started with our free 5-minute style
tribes quiz - sign up to download