Structured totes perfect for your style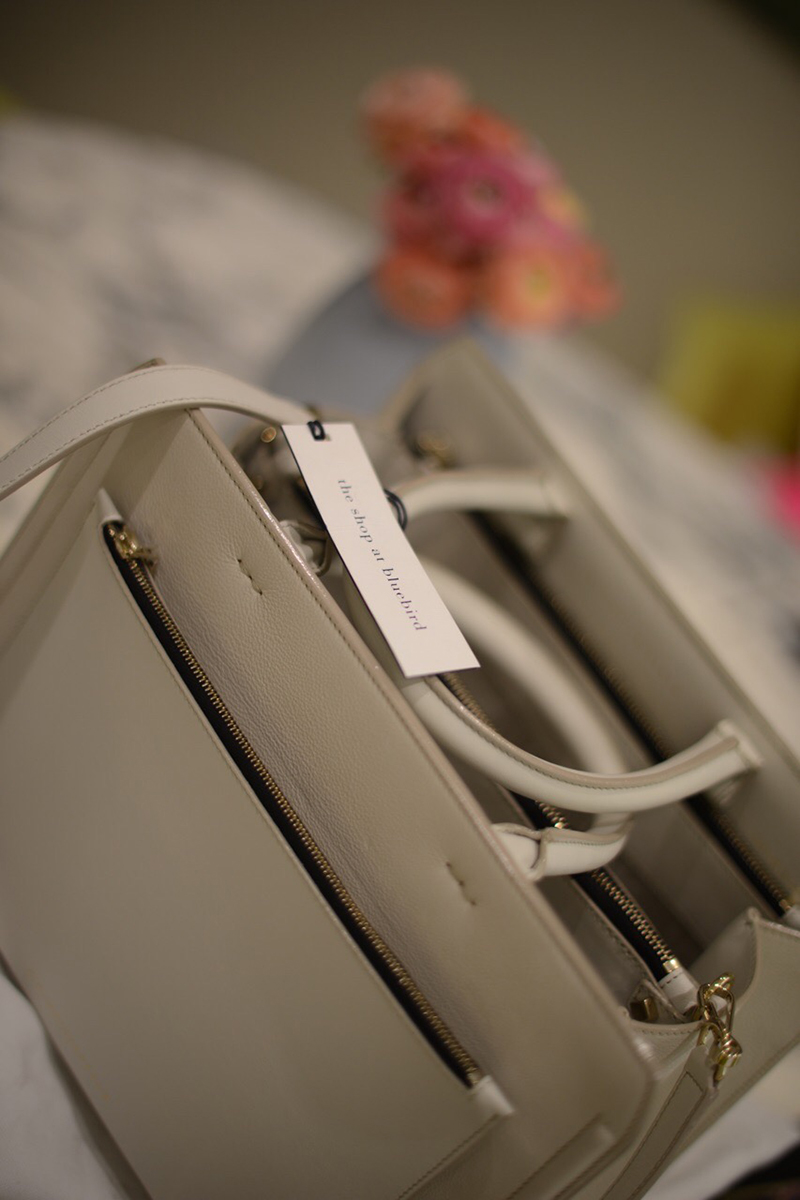 This spring get set to welcome structured totes into your lust list. These little beauties are making a serious comeback this upcoming season thanks to the likes of designer Sophie Hulme's gorgeous contemporary take on the theme and super eclectic Paula Cadermatori totes which fashionistas have been papped toting (sorry had to go there) on their well turned out arms at various fash weeks.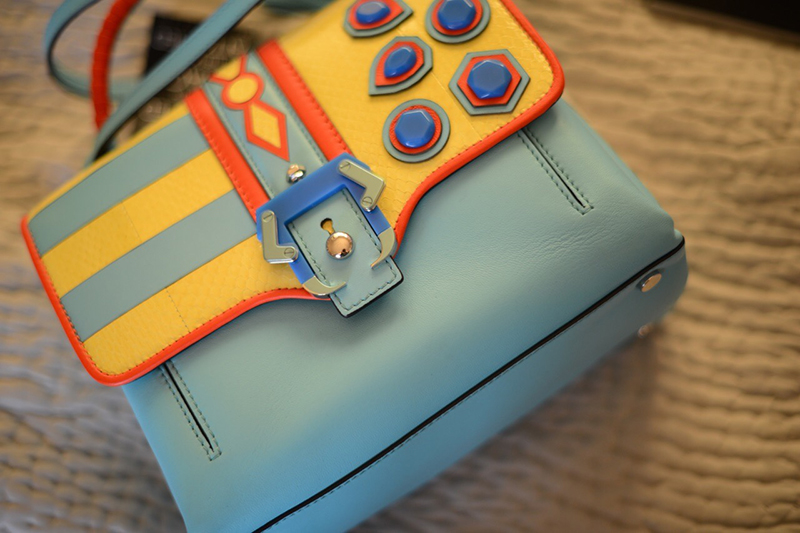 But as we've found with the floral trends, it's tricky to figure out which structured totes are perfect for you and your individual style. Well, thanks to our fab Style Tribes quiz we've made it easier to nail the right bag for you. If you haven't taken our quick quiz yet – fill in your details below and download it… seriously it takes less than 5 minutes and will help you hone your shopping skills in one hit.
[thrive_leads id='23853′]
Which structured totes suit your style?
The new structured totes come in anything from large to micro so you need to think through what you're going to be using yours for before you invest. Many of them have a handy shoulder strap to compliment the top handles, so it's easy to switch between sporting it on your arm or throwing it over your shoulder in that insouciant fash editrix way.
Check out which structured totes suit your style and where to shop them by clicking the images below.
For our Glam Girl, the structured tote is heaven in one hit. It oozes chic and can be dressed up or down to channel anything from your inner Olivia Palermo to your penchant for pastels.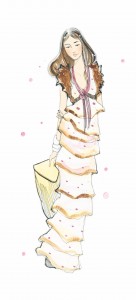 Our Boho Babe might struggle with the 'structure' of the structured totes. More inclined to the bucket or fringed variety of any arm candy, you might want to check out slightly less structured totes at Marni or the smaller micro totes with fun designs at Sophie Hulme.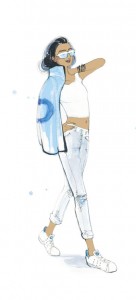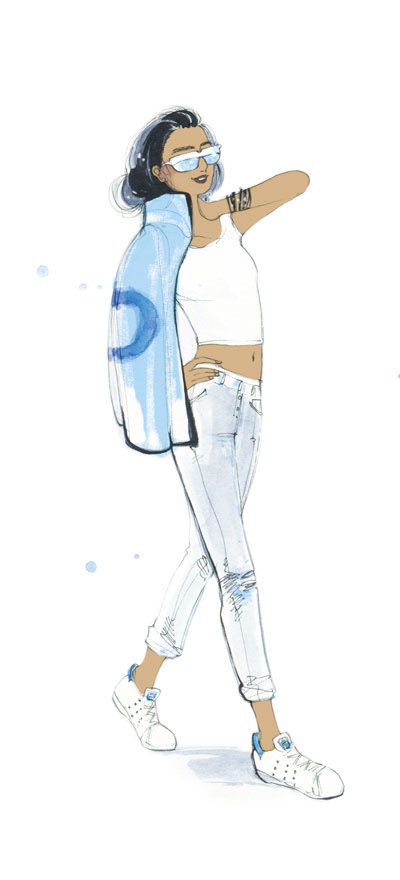 The Street Stylista will gravitate toward the micro version of these cute bags or might try to compromise with a tote-meets-backpack kind of vibe. Whichever is more versatile and can be chucked on leaving your hands free for serious street styling moves.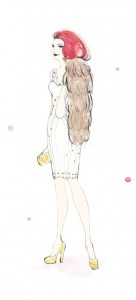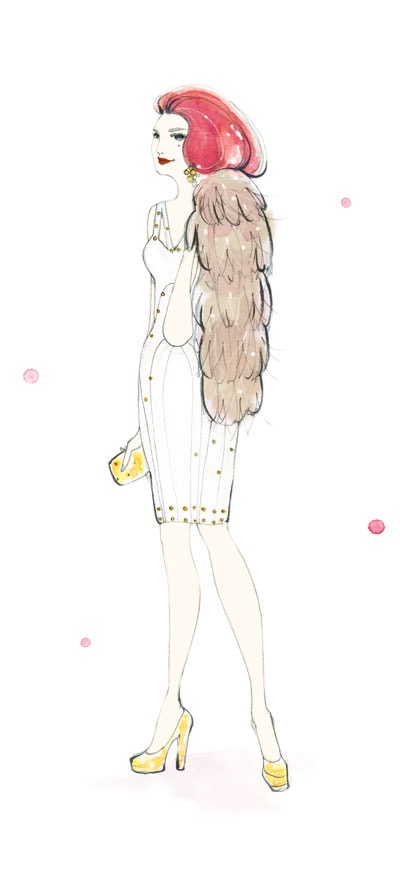 Our Drama Diva can have a lot of fun with this trend. There are plenty of in-your-face dramatic designs out there to match your strong style attitude. Check out Dolce & Gabbana if you're feeling flush or cute Kurt Geiger mini metallics.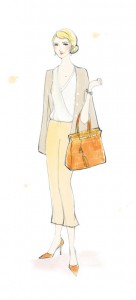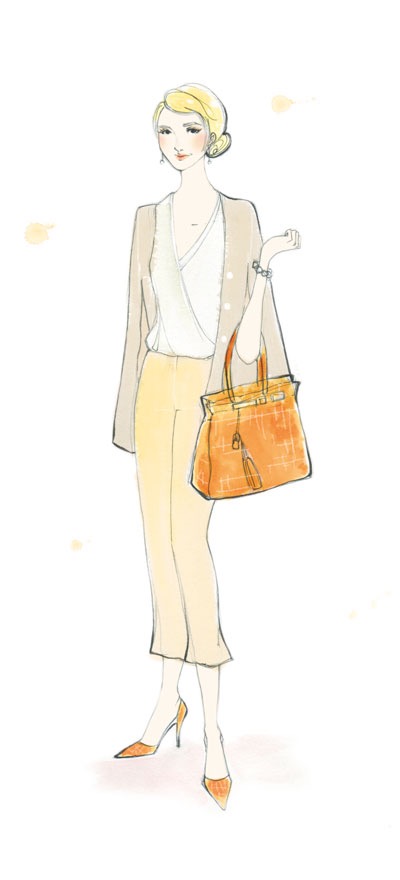 The Chic Chicks amongst us can ooze pared back style with the structured tote. Think Grace Kelly meets Victoria Beckham whilst you're picking your tote. Simple lines, classic hues and minimal hardware will be the perfect combo for you.

P.S. We've been nominated for the UK Blog Awards and would love your vote if you have a spare mo… you can vote once a day apparently!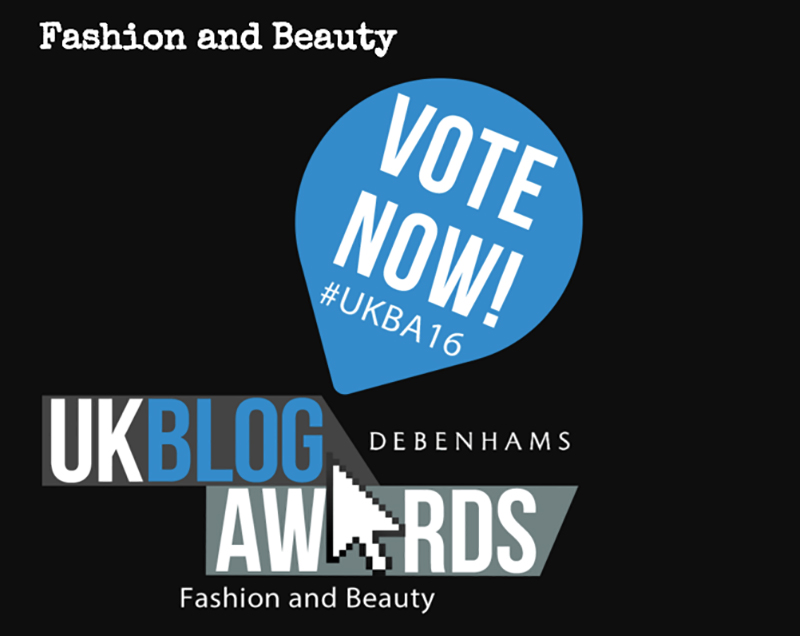 (Visited 19 times, 1 visits today)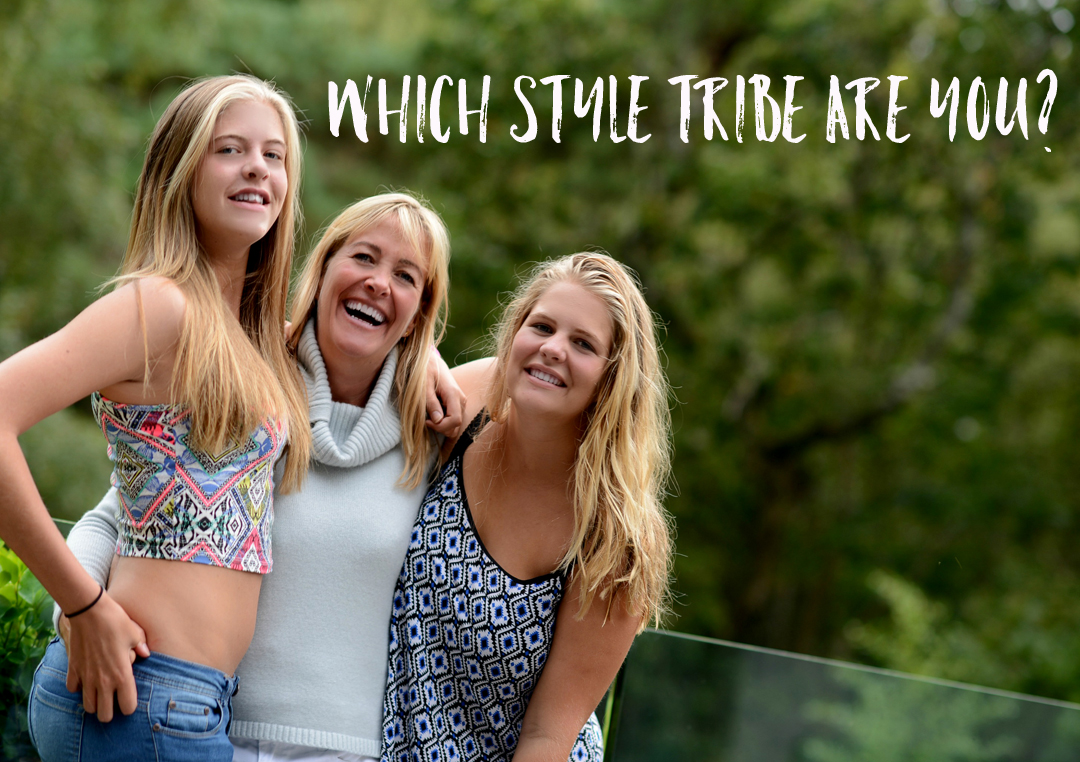 Style Tribe Quiz
Try our Style Tribes quiz to help figure out your Style ID
Get started with our free 5-minute style
tribes quiz - sign up to download