So, the sun is finally shining and it's time to turn our thoughts to summer shoes. Whilst I love a precarious heel as much as a member of The Saturdays, there's a couple of shoe gurus out there who are dabbling with the notion that flats can be equally alluring.
This season Christian Louboutin, for one, is not all about the killer heel. Instead think quirky flats and the odd amuse bouche of kitsch.
These Yacht Spikes calf shoes would definitely be banned from the deck of an actual super yacht in Monaco, but they could certainly go a long way to rocking your swagger down the prom to get to said boat.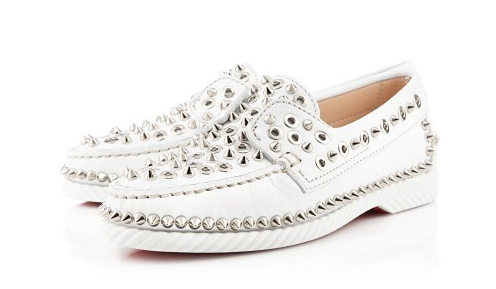 The Madame Mouse. Yes, there's a heel, but look it's tiny. Even my granny could walk to the corner shop and purchase a packet of Woodbines wearing these.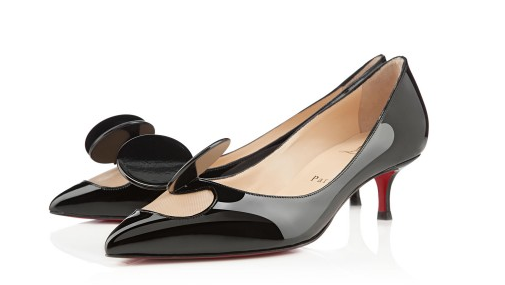 The Galia is my quintessential summer fave. Who doesn't love an espadrille on hols? With a bright smack of colour and a cute little motif to boot, what's not to like about these?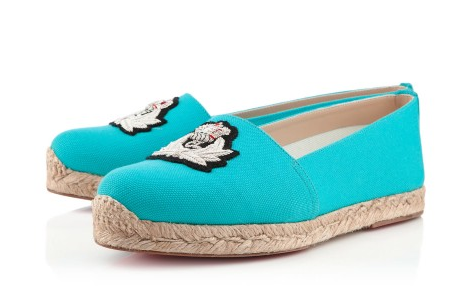 The Corbeau Flat might be a little racy for some, what with all that transparent midriff going on, but I'm liking the mashed up textures. With a touch of watersnake at the toe and a pop of colour at the heel, it's almost like having three shoes for the price of one.
The Manovra Flat is the thinking girls punk shoe. A little studding here and a touch of lace detail there, these edgy flats are definitely on my hit list.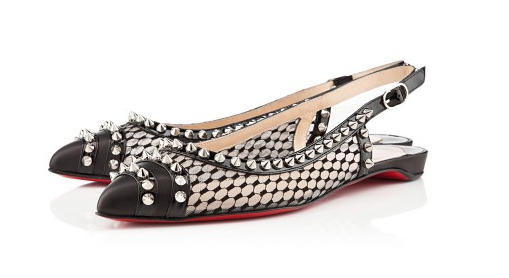 The Druide Specchio/Laminato, so the name doesn't trip off the tongue, but these little beasties are sure to get tongues a wagging. I reckon these are a sure fire contender for the modern day Rosa Klebb award.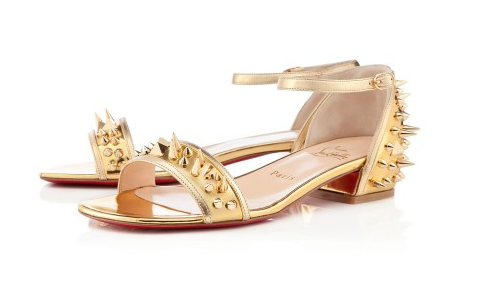 OK I lied…I couldn't resist including these babies, the Fifi spikes, after all, at 5'3″ a gal has to have options.
(Visited 5 times, 1 visits today)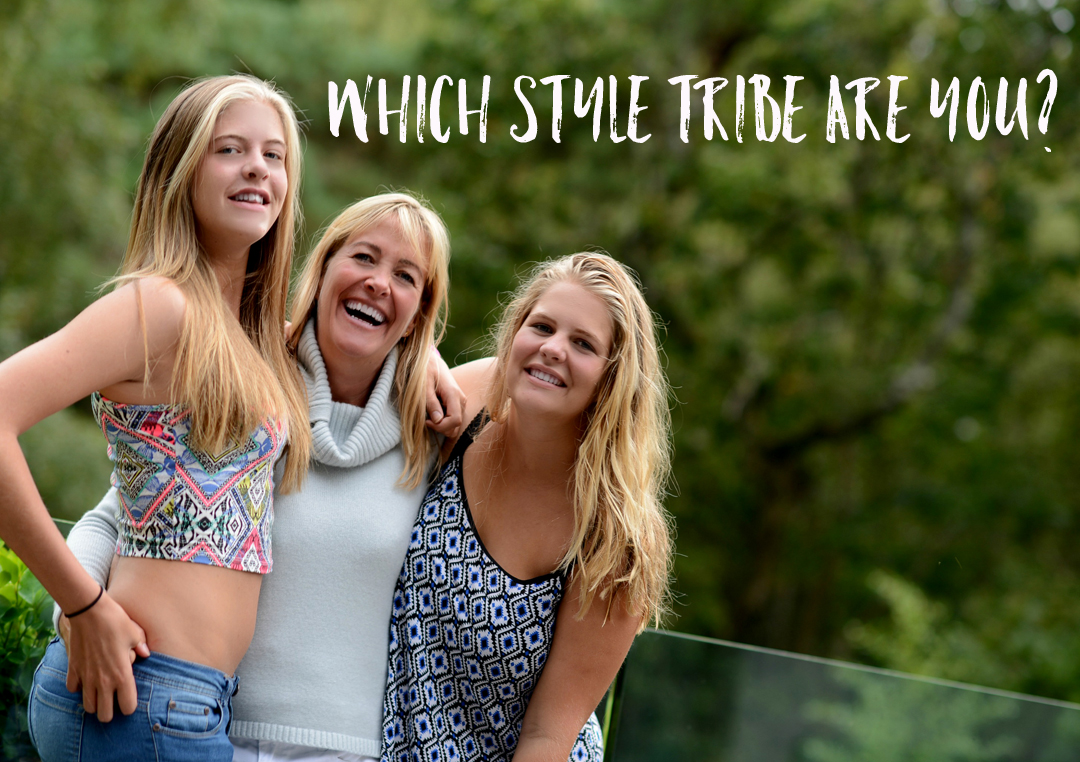 Style Tribe Quiz
Try our Style Tribes quiz to help figure out your Style ID
Get started with our free 5-minute style
tribes quiz - sign up to download